UVA Medical Center receives grant to study Alzheimer's disease
The Alzheimer's Association has awarded a team of UVA researchers nearly $150,000 to study the impact brain injuries may have on causing the disease.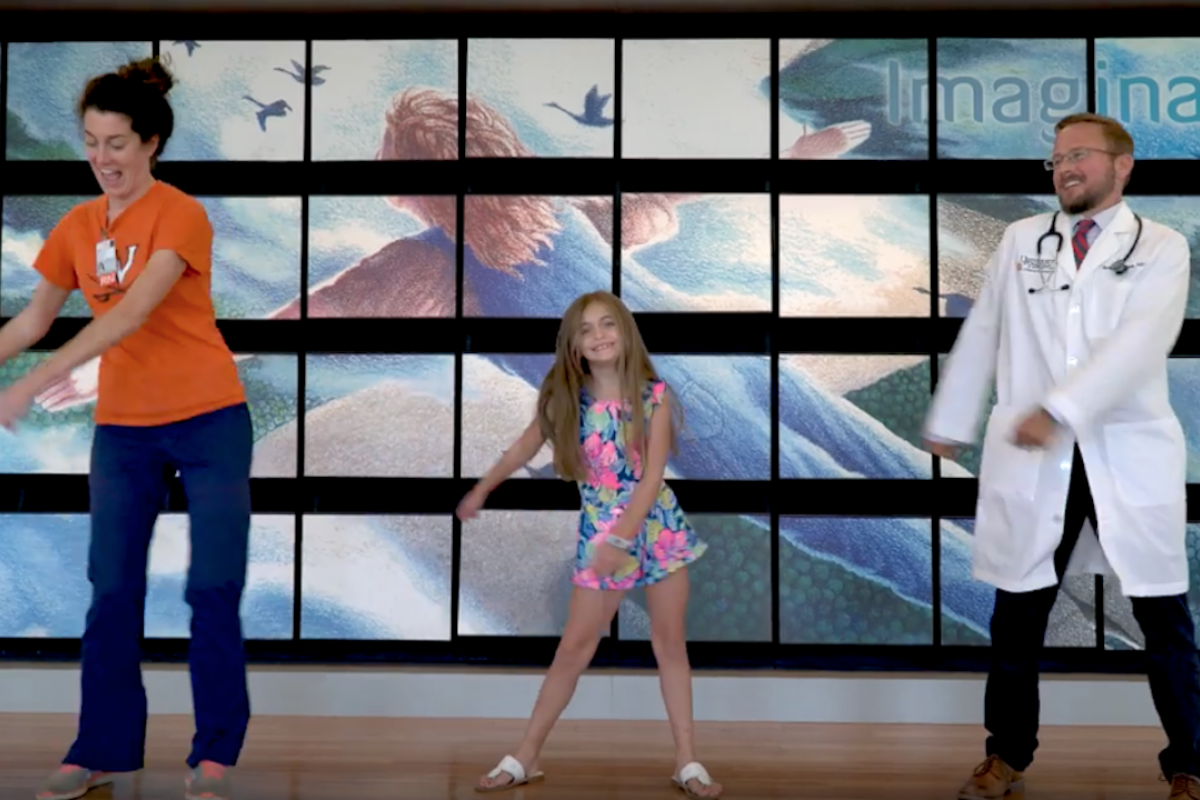 In Gratitude to Our Donors: 2018
A thank you video for everyone who donated to UVA Health System in 2018.
YouTube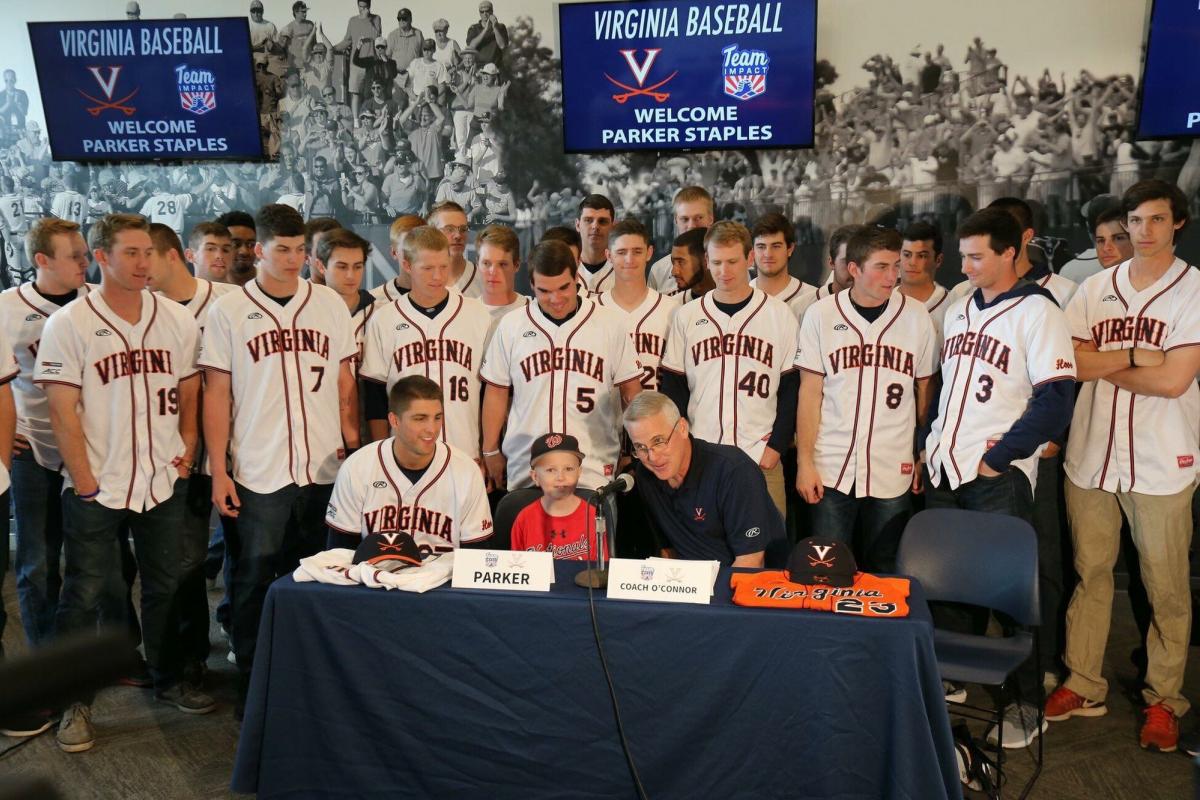 This UVA Baseball Recruit is Beating Cancer—And Making a Buzz Along the Way
Nine-Year-Old Joins the Hoos and Fundraises for Kids at UVA Children's Hospital
PULSE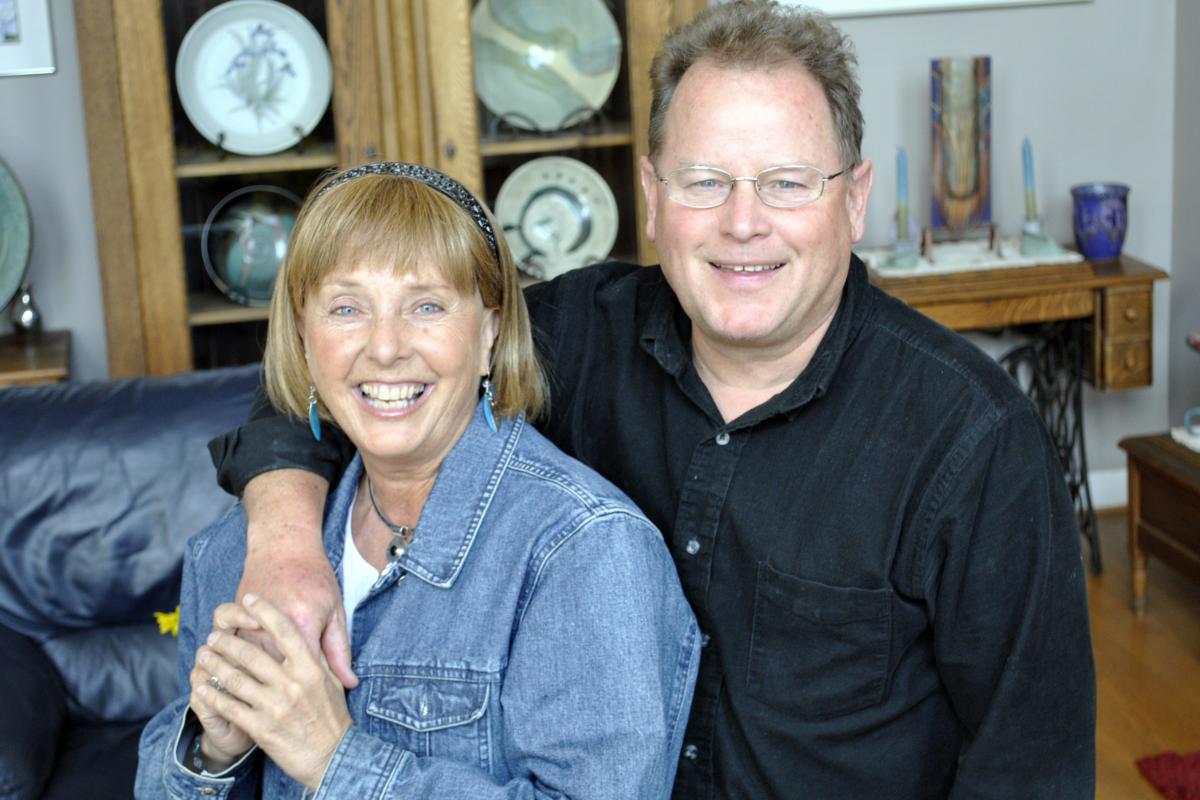 Local Golf Tournaments Celebrate Friendships and Hope
When Marty Whitlow was diagnosed with ovarian cancer in 2009, her friend, Dotty Bohannon, could only watch as Marty faced her diagnosis and treatment. But quickly, Marty began to look beyond her own illness. She wanted to set up a fund to help other patients like herself.
Investing in Hope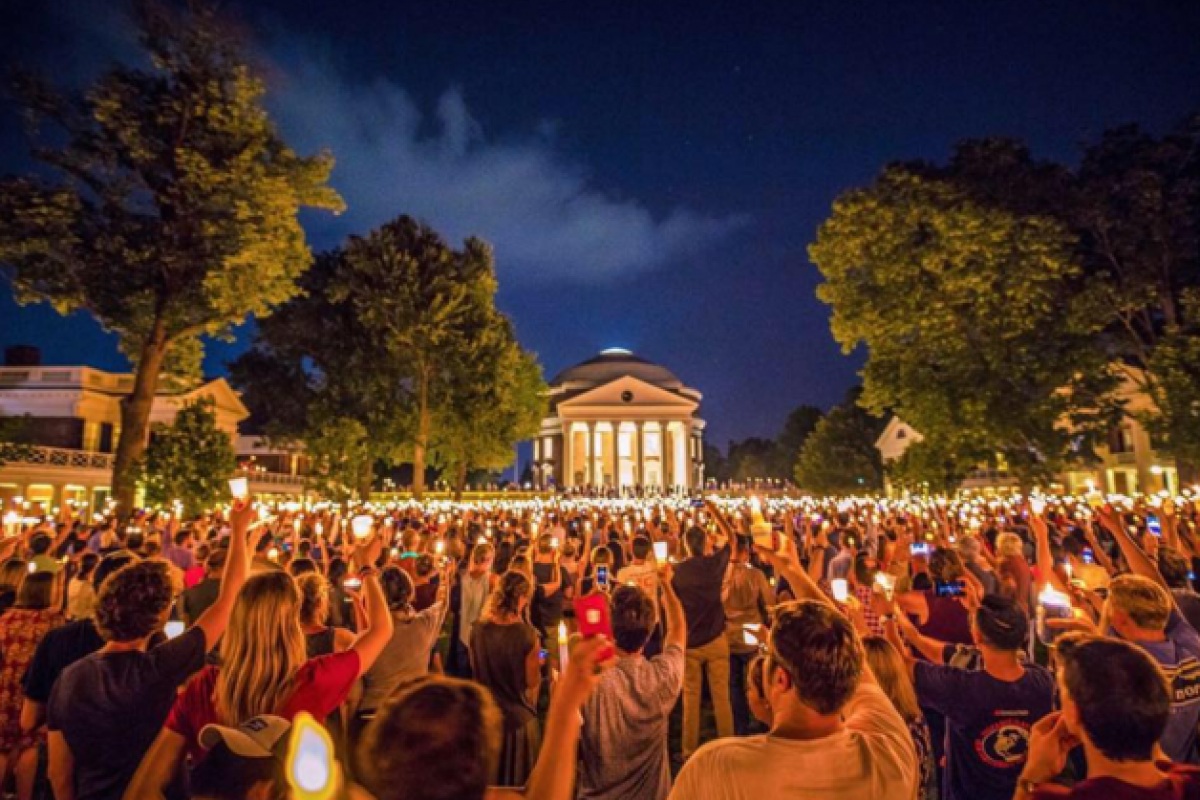 UVA Health System Strong
In the aftermath of events on Grounds and in Charlottesville during the weekend of August 11, we want to reassure all UVA Health System supporters, alumni, colleagues, volunteers, and friends that we still stand strong—and more committed than ever to advancing a culture of respect, equity, diversity, and inclusiveness.
Pulse