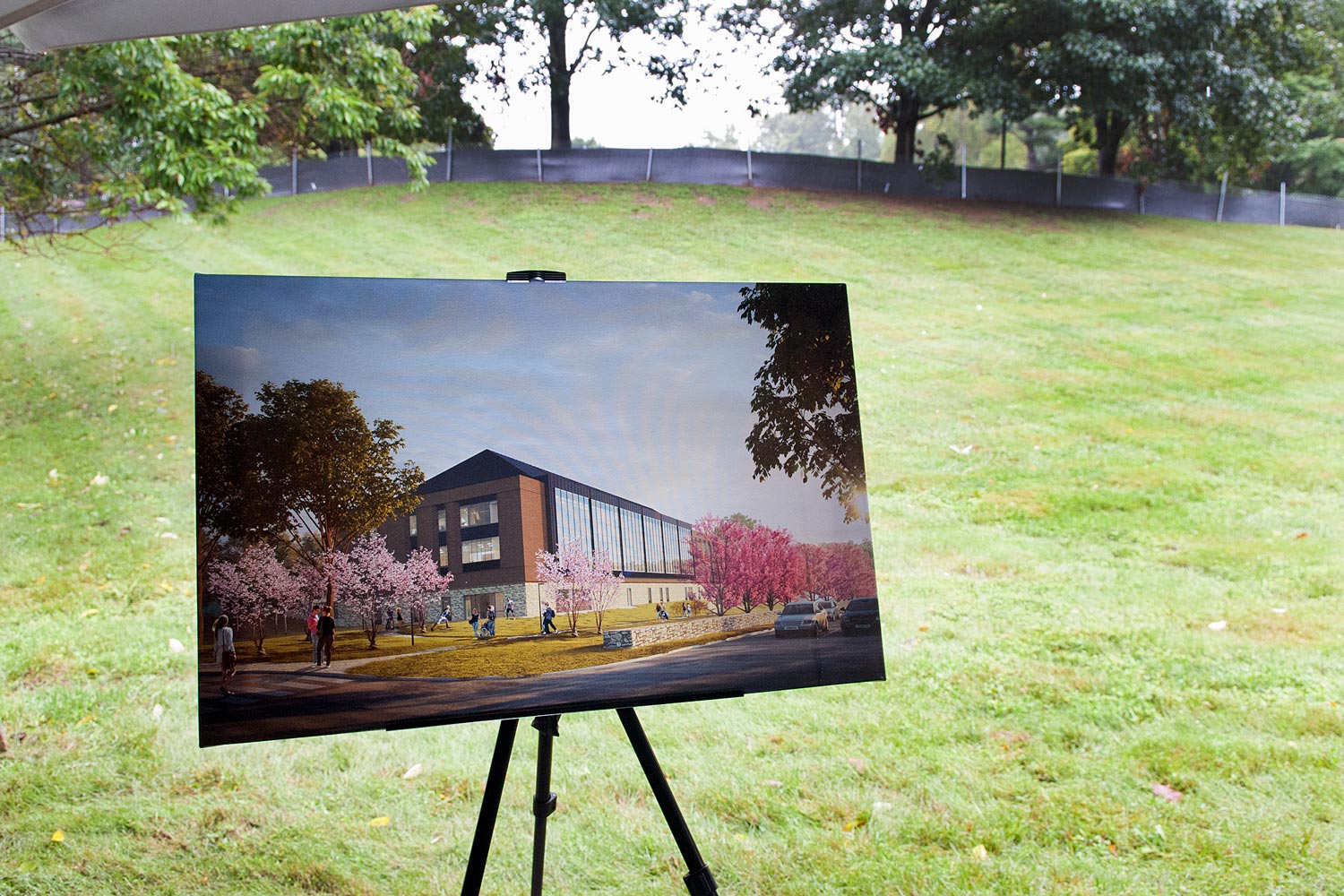 A New Gold Standard: UVA Orthopedics Facility Aims to be 'Best in the Country'
Scheduled to open in February 2022, UVA's Ivy Mountain Musculoskeletal Center – which recently broke ground – will be just the fourth facility of its kind on the East Coast.
UVA Today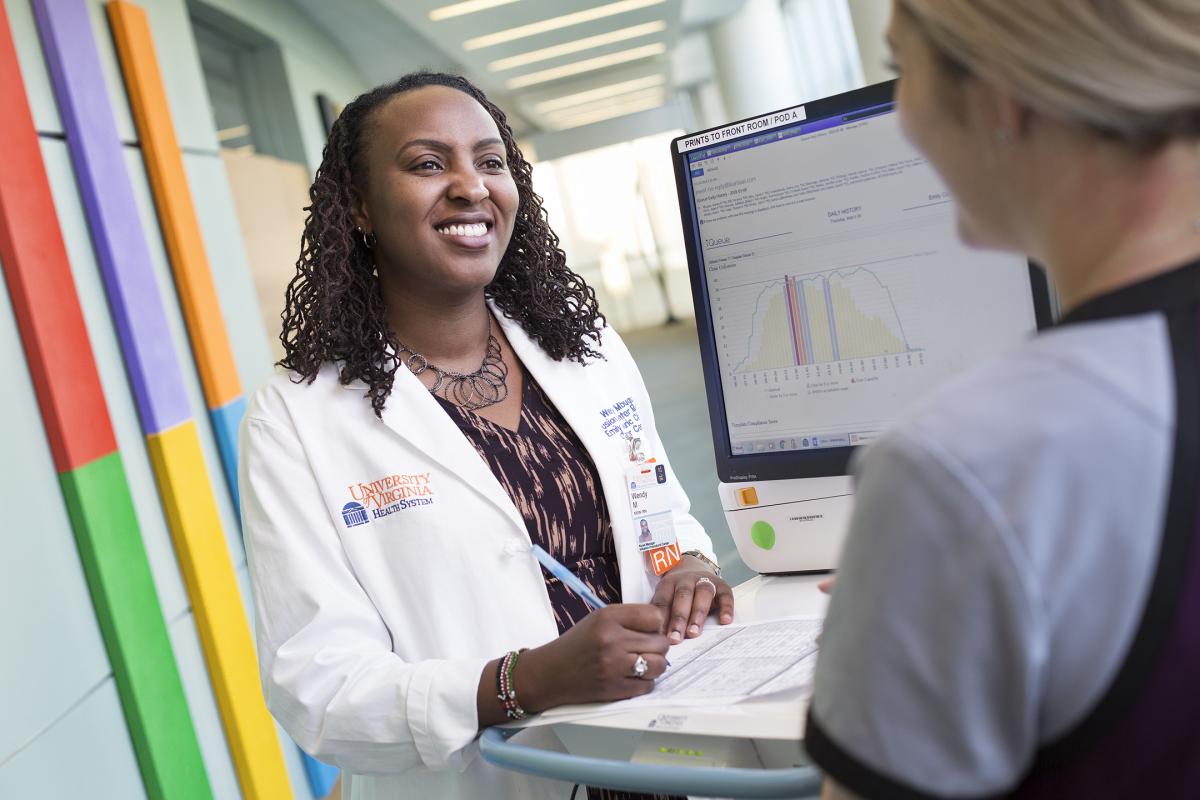 How Algorithms Can Improve Patient Experience
UVA Cancer Center's Infusion Center is open seven days a week, 363 days a year. It includes both private and communal treatment areas, thanks, in large part, to private support from across the community. Specially trained nurses administer a variety of treatments, including chemotherapy and therapies for various chronic conditions.
Investing in Hope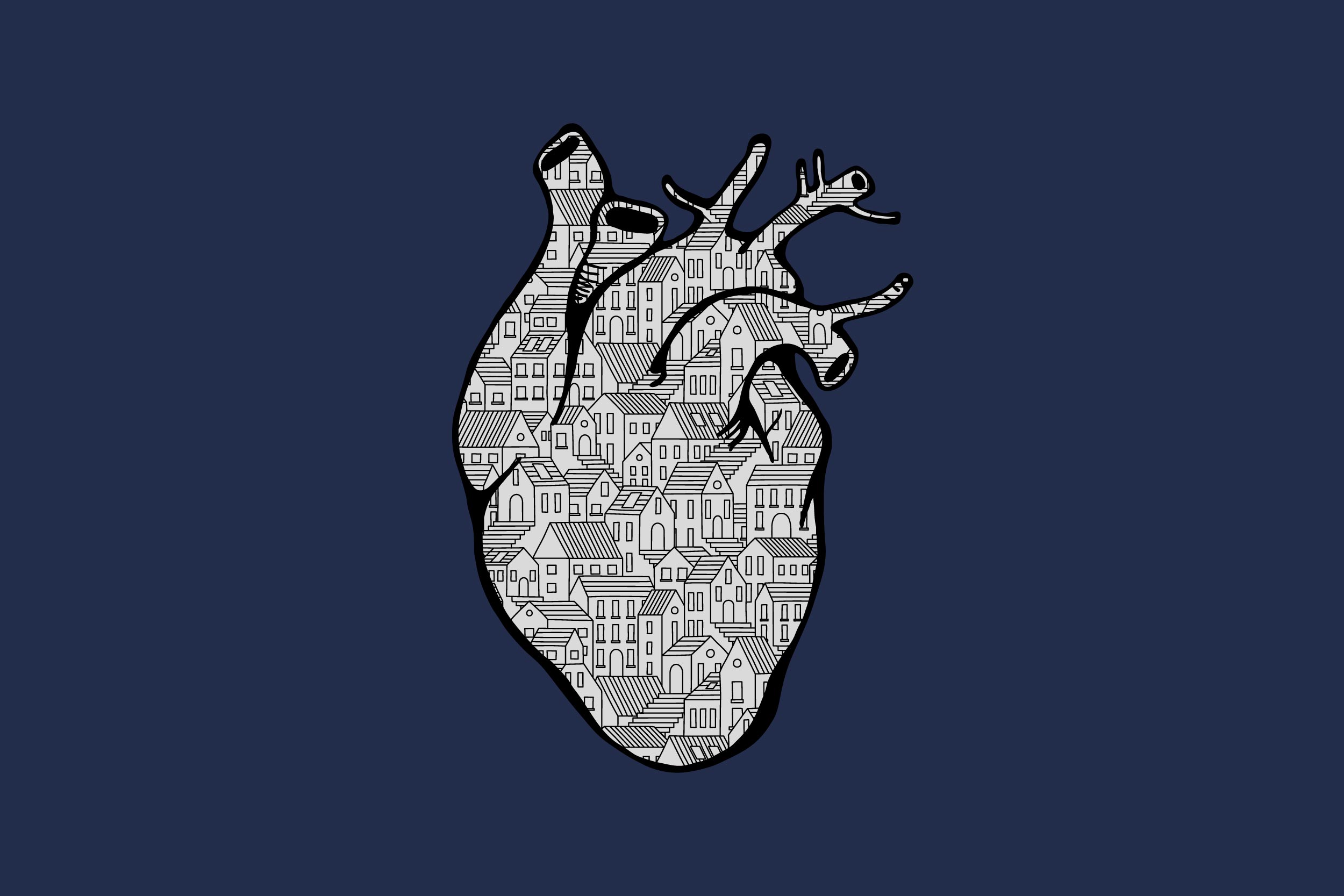 Treating Heart Failure at Home
Once discharged from hospitals, many heart failure patients face an uphill battle managing their symptoms. Nursing professor Jill Howie-Esquivel is testing a new approach that addresses a trifecta of problems that menace heart failure patients.
UVA Today
Treating Heart Failure Patients at Home
With a new $110K grant, prof. Howie-Esquivel will test a live, iPad-delivered intervention to help heart failure patients' strength, and ability to stay home.
UVA School of Nursing
Catching Up with Dr. Bobby Chhabra
The Lillian T. Pratt Distinguished Professor and Chair of Orthopedic Surgery talks about his love of Charlottesville, a new home for UVA orthopedics, and the importance of philanthropy.
PULSE