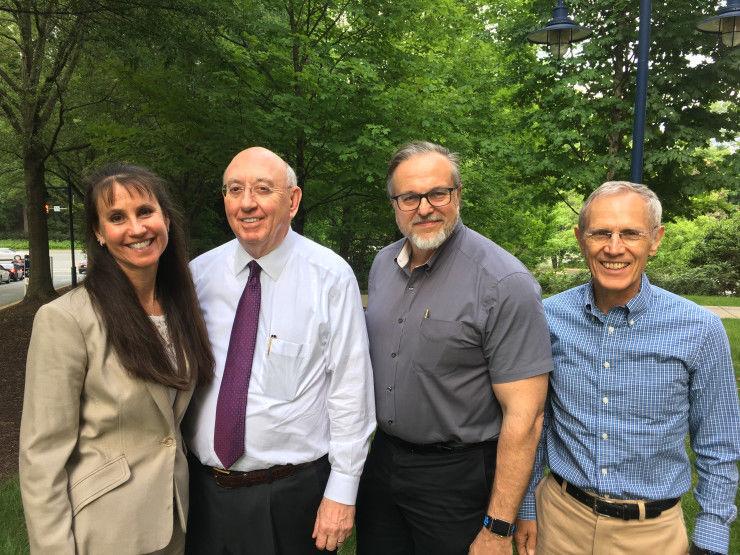 Virginia Tech, UVa, Carilion and Inova partner to win $23 million NIH grant
The National Institutes of Health awarded $23 million to a Virginia partnership that includes the state's top rival universities to jointly advance the pace of bringing medical discoveries out of
Roanoke Times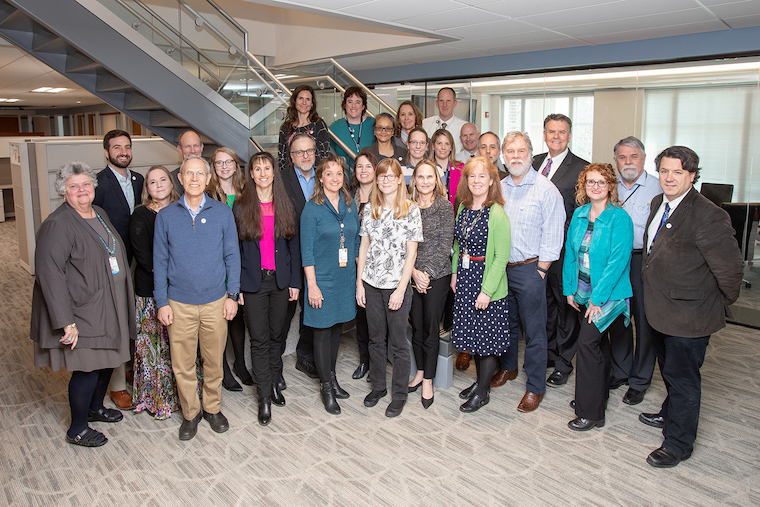 NIH Provides $23 Million for Statewide Translational Research Institute
The integrated Translational Health Research Institute of Virginia (iTHRIV) has been awarded a five-year grant of nearly $23 million from the National Institutes of Health (NIH) to advance innovative ideas from the point of discovery to implementatio...
UVA Health Newsroom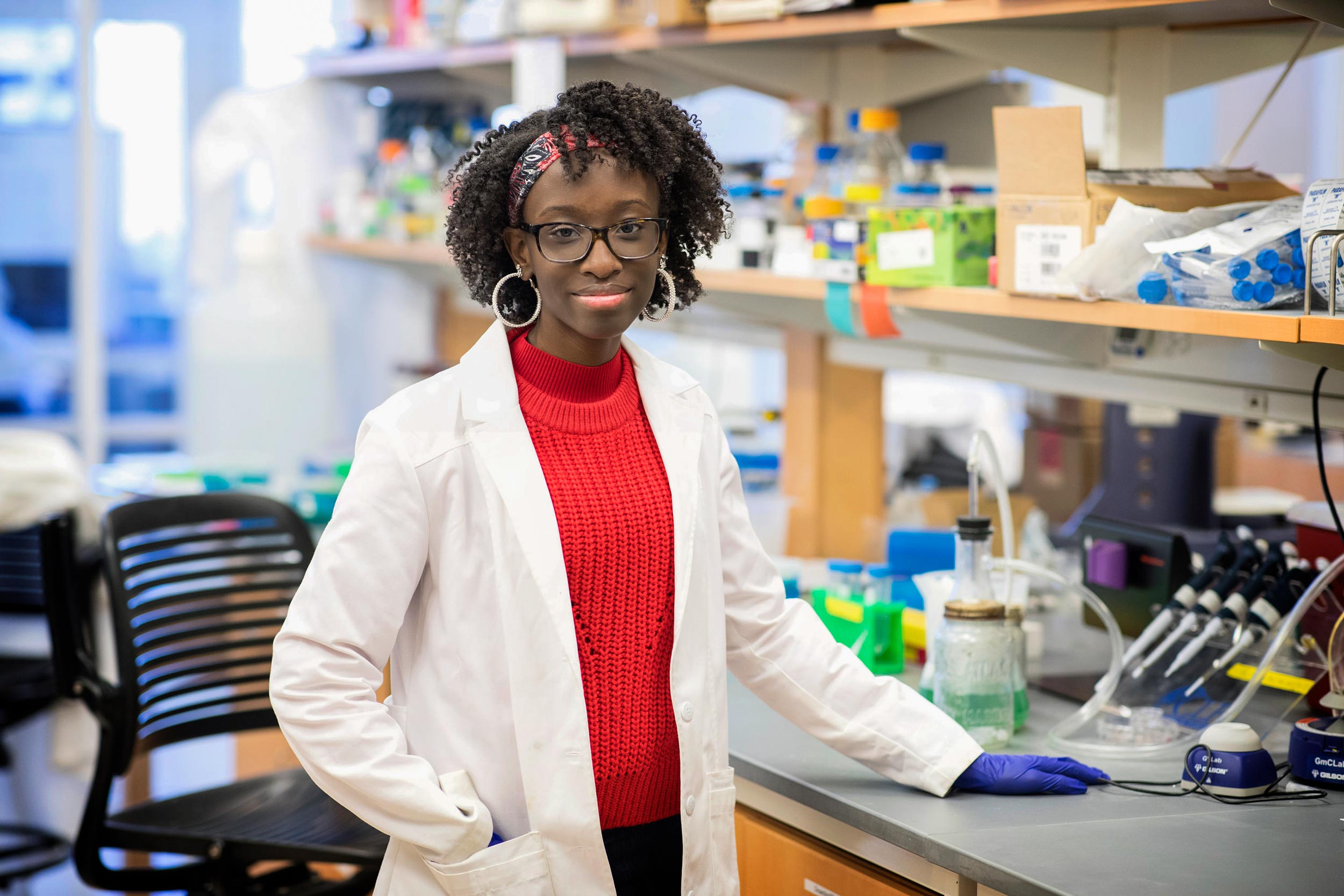 Neuroscience Major's Research Pursues 'Moonlighting' Metabolism Molecule
Dove-Anna Johnson's research examines a specific molecule and how it influences body weight, in an effort to find treatment options for eating disorders ranging from obesity to anorexia.
UVA Today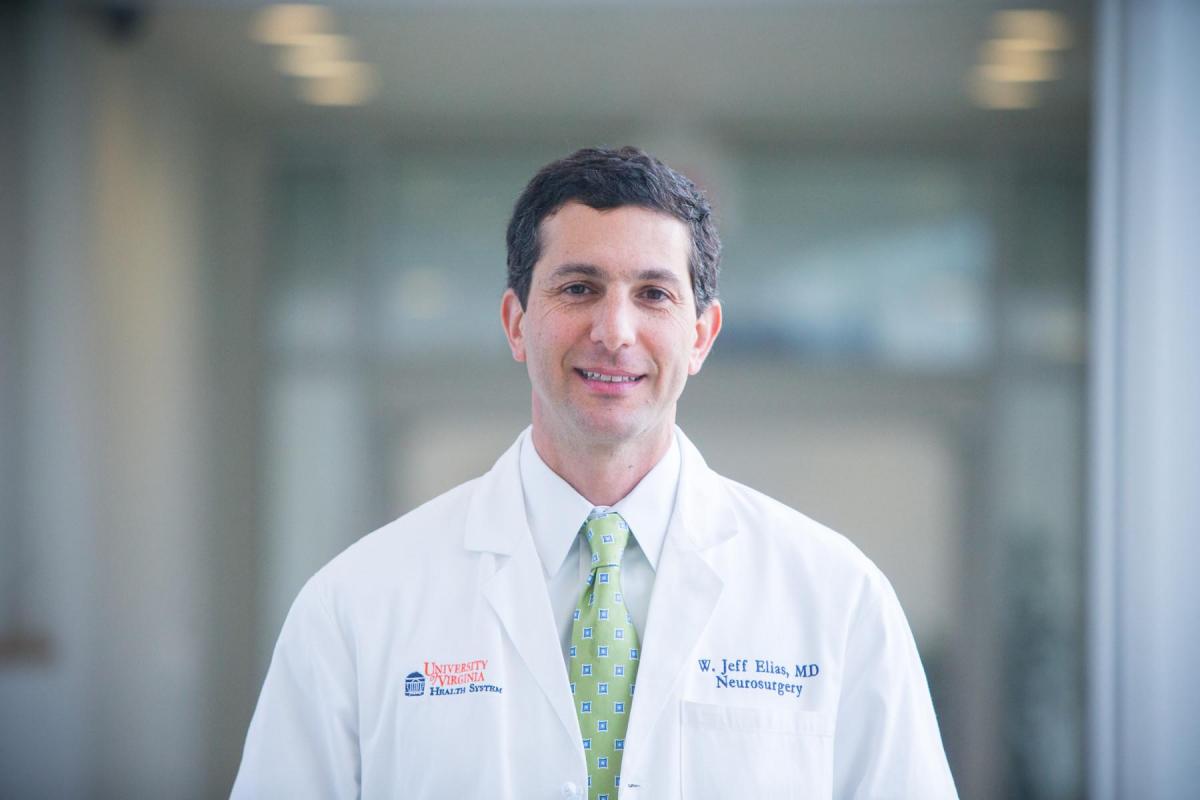 Stilling Parkinson's Tremors
People with Parkinson's often deal with debilitating tremors and limited dexterity, symptoms that can make every day actions like pulling money from a wallet or attending social gatherings challenging and sometimes embarrassing.
PULSE
Catching Up with Dr. Bobby Chhabra
The Lillian T. Pratt Distinguished Professor and Chair of Orthopedic Surgery talks about his love of Charlottesville, a new home for UVA orthopedics, and the importance of philanthropy.
PULSE