Stories of Care & Discovery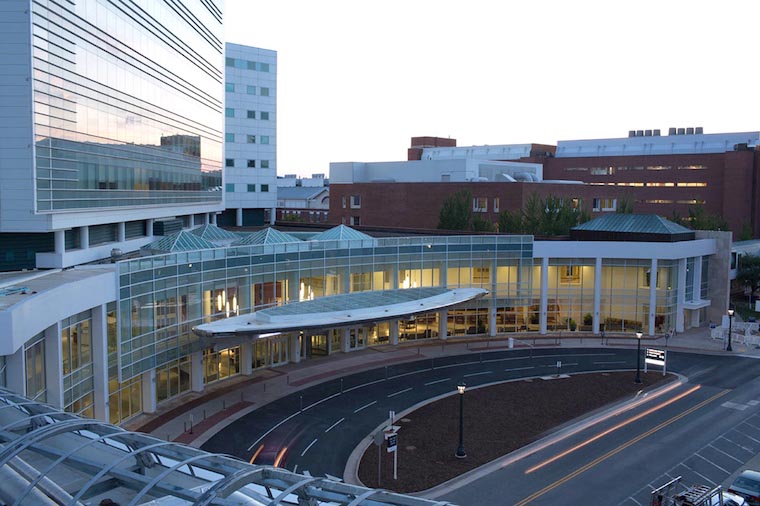 UVA Honored Nationally Among '100 Great Hospitals'
University of Virginia Medical Center has been named to the 2019 listing of 100 Great Hospitals in America by Becker's Hospital Review, a national healthcare publication. According to Becker's, hospitals named to the list are nationally recogniz...
UVA Health Newsroom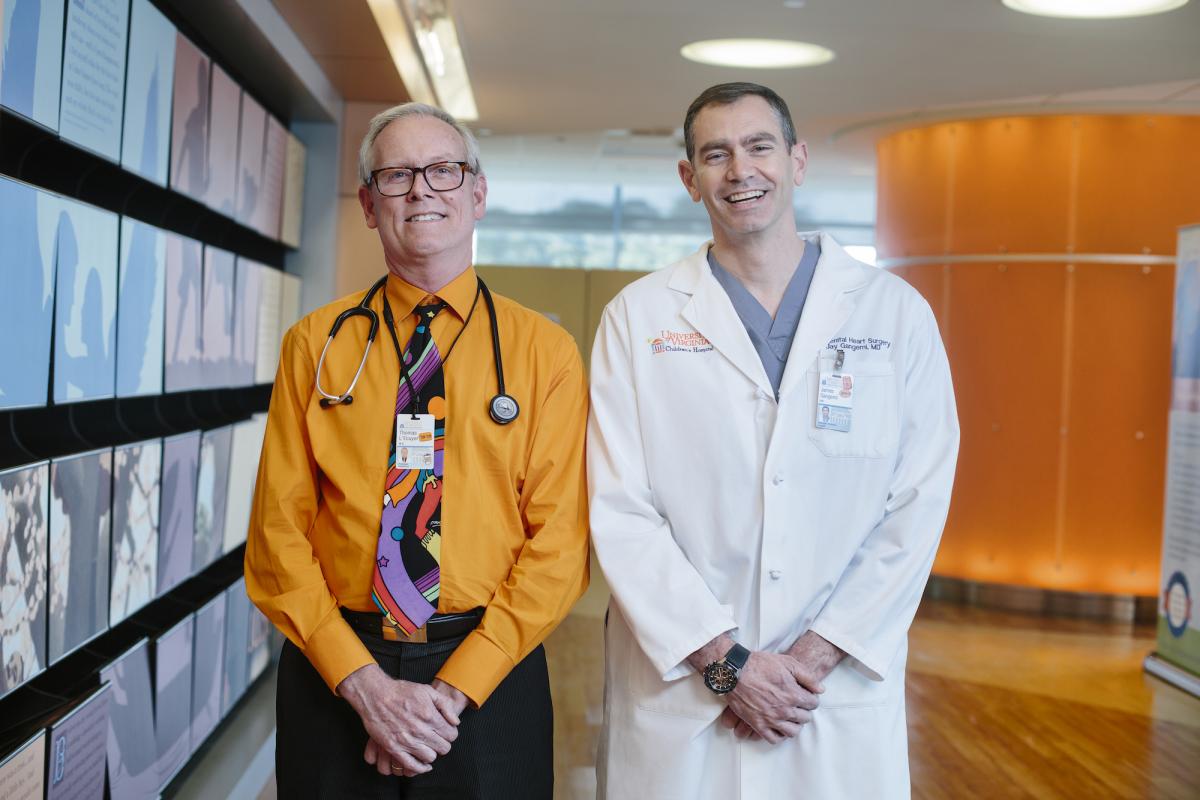 For This Pediatric Duo, It's All About The Team
U.S. News & World Report ranks UVA among the top 50 hospitals in the country for pediatric cardiology and heart surgery, and last year the team performed nearly 300 total heart-related procedures, 46 of which were on babies 30 days old or younger.
PULSE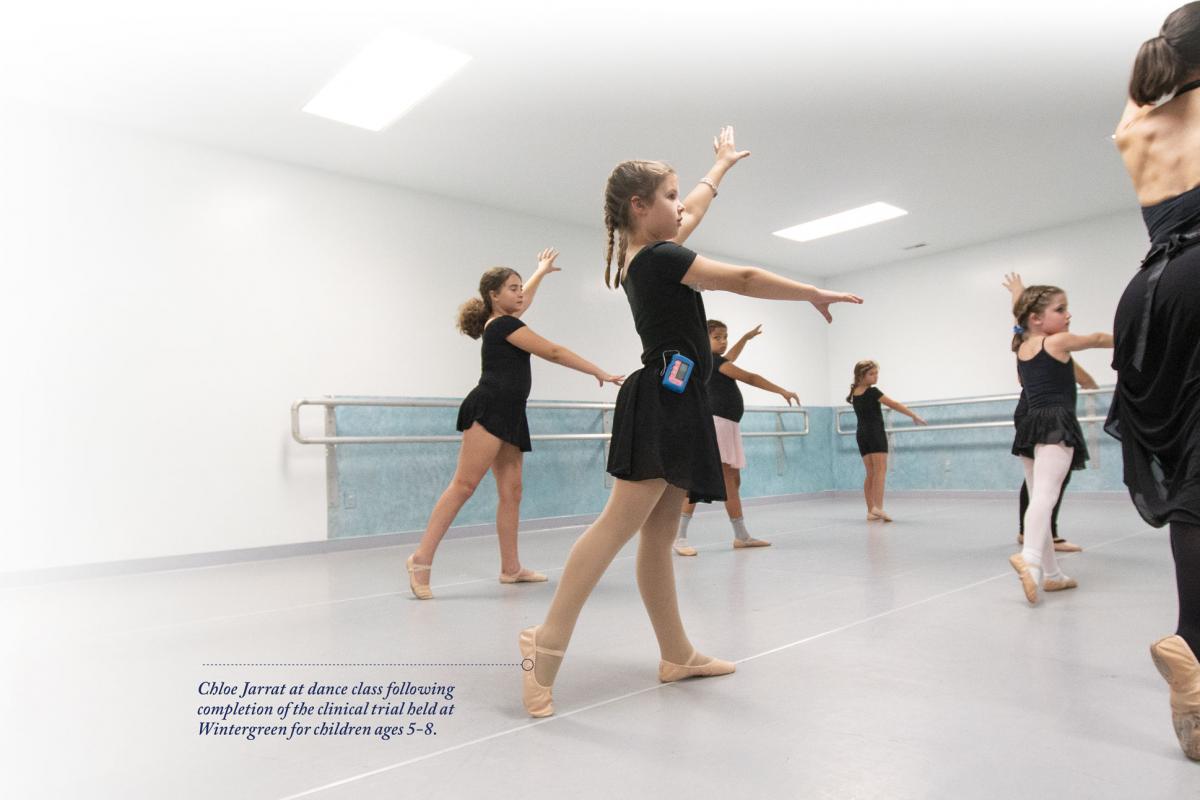 Launchpad Ignites Breakthroughs in Diabetes Research
For nine-year-old Chloe Jarrat, being outfitted with an artificial pancreas during a weeklong clinical trial was a rare opportunity to experience a stable blood sugar level that allowed her to play and eat like a normal child.
giving.virginia.edu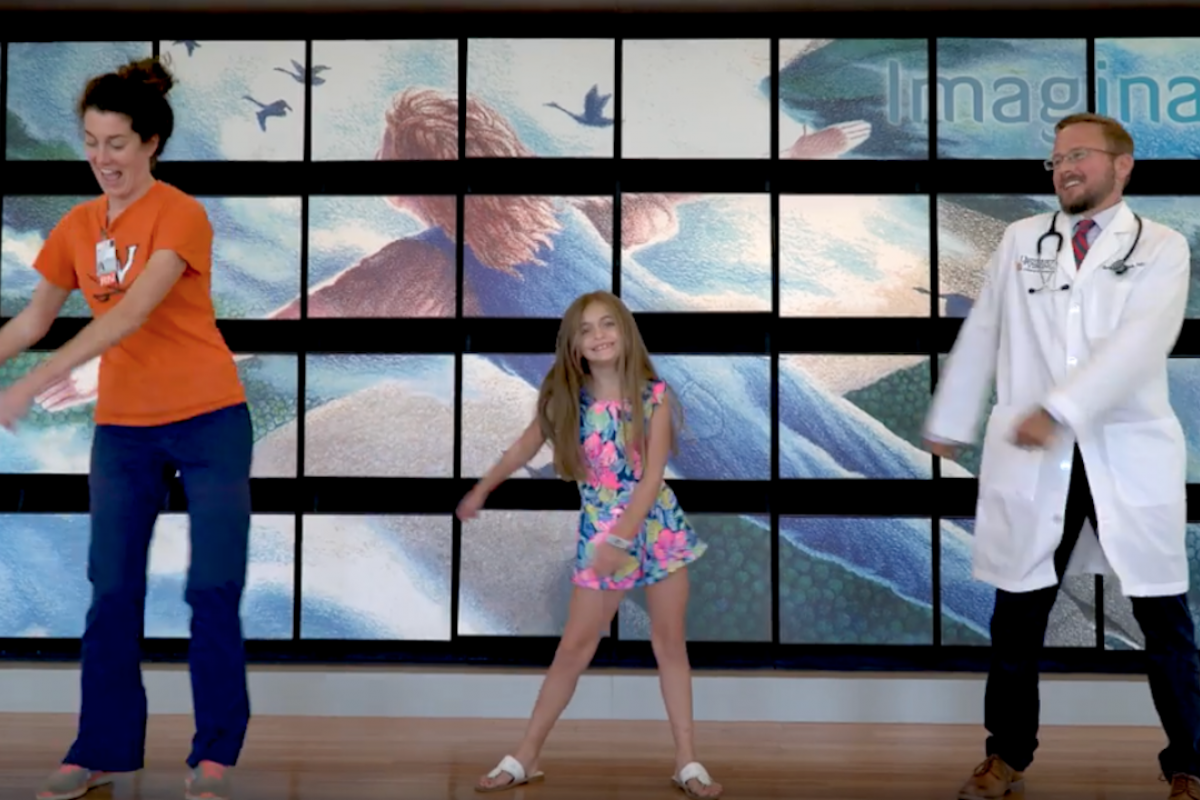 In Gratitude to Our Donors: 2018
A thank you video for everyone who donated to UVA Health System in 2018.
YouTube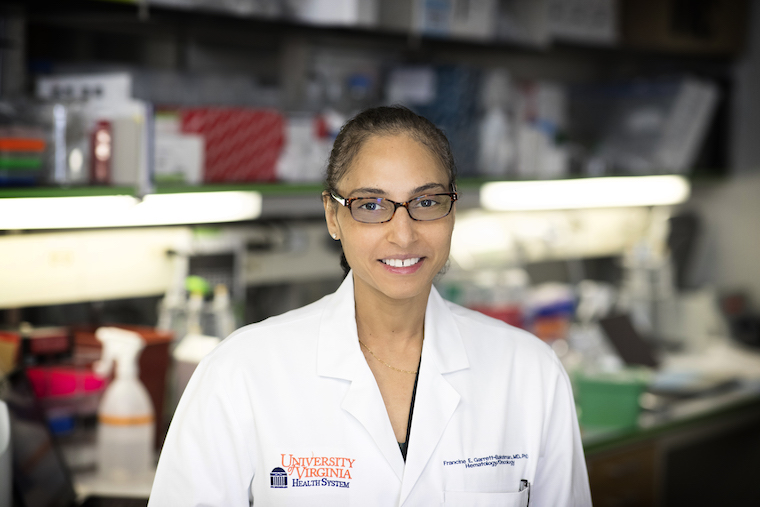 Over the Moon: A UVA Cancer Doctor Reflects on Her Work with NASA
On March 3, 2016, NASA astronaut Scott Kelly came home from a yearlong stay on the International Space Station, and a young physician-scientist, Francine Garrett-Bakelman, was waiting anxiously. She had important work to do and only one shot to do it...
UVA Health Newsroom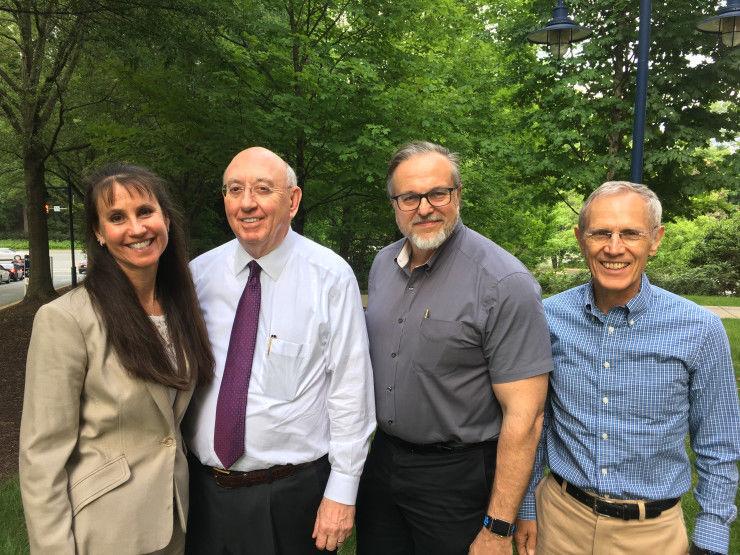 Virginia Tech, UVa, Carilion and Inova partner to win $23 million NIH grant
The National Institutes of Health awarded $23 million to a Virginia partnership that includes the state's top rival universities to jointly advance the pace of bringing medical discoveries out of
Roanoke Times