Stories of Care & Discovery
Medicine + Empathy
What does the patient need from their visit? What would bring them comfort? Are they scared? How did the patient get to the emergency room? These are just a few of the questions Dr. Matthew Trowbridge is asking first-year medical students to address for patients seeking care and comfort in UVA's Emergency Department.
PULSE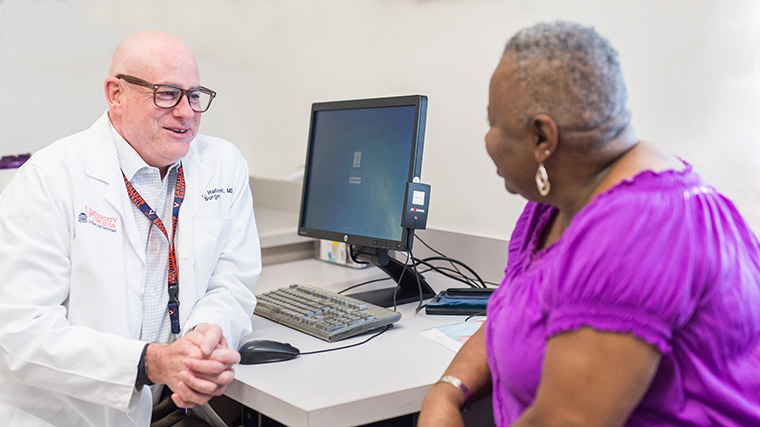 U.S. News & World Report Ranks UVA as No. 1 Hospital in Virginia
U.S. News & World Report has ranked University of Virginia Medical Center as the No. 1 hospital in Virginia for the fourth consecutive year.
UVA Health Newsroom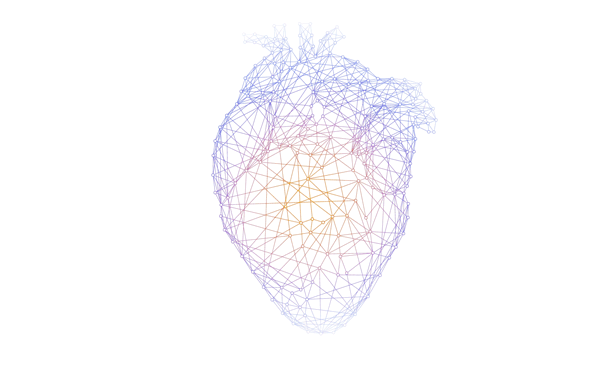 The Heart of the Matter
This new software could save lives.
Give to UVA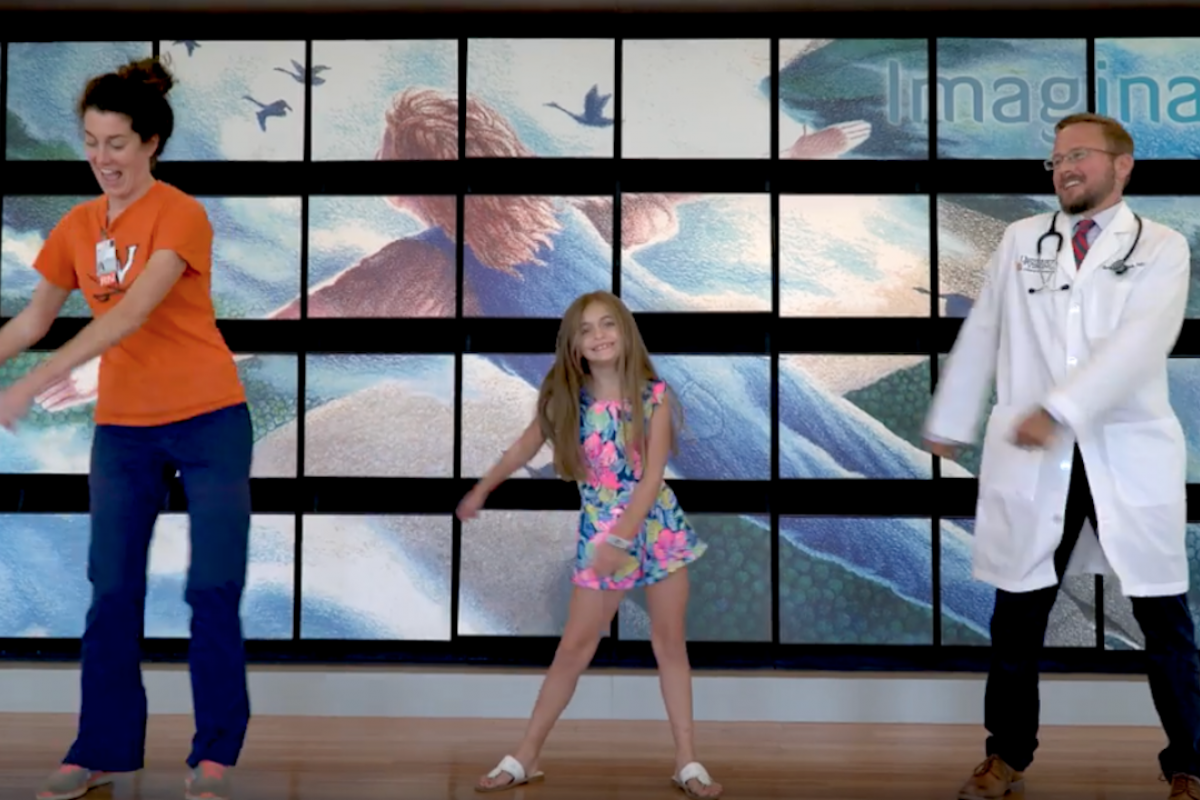 In Gratitude to Our Donors: 2018
A thank you video for everyone who donated to UVA Health System in 2018.
YouTube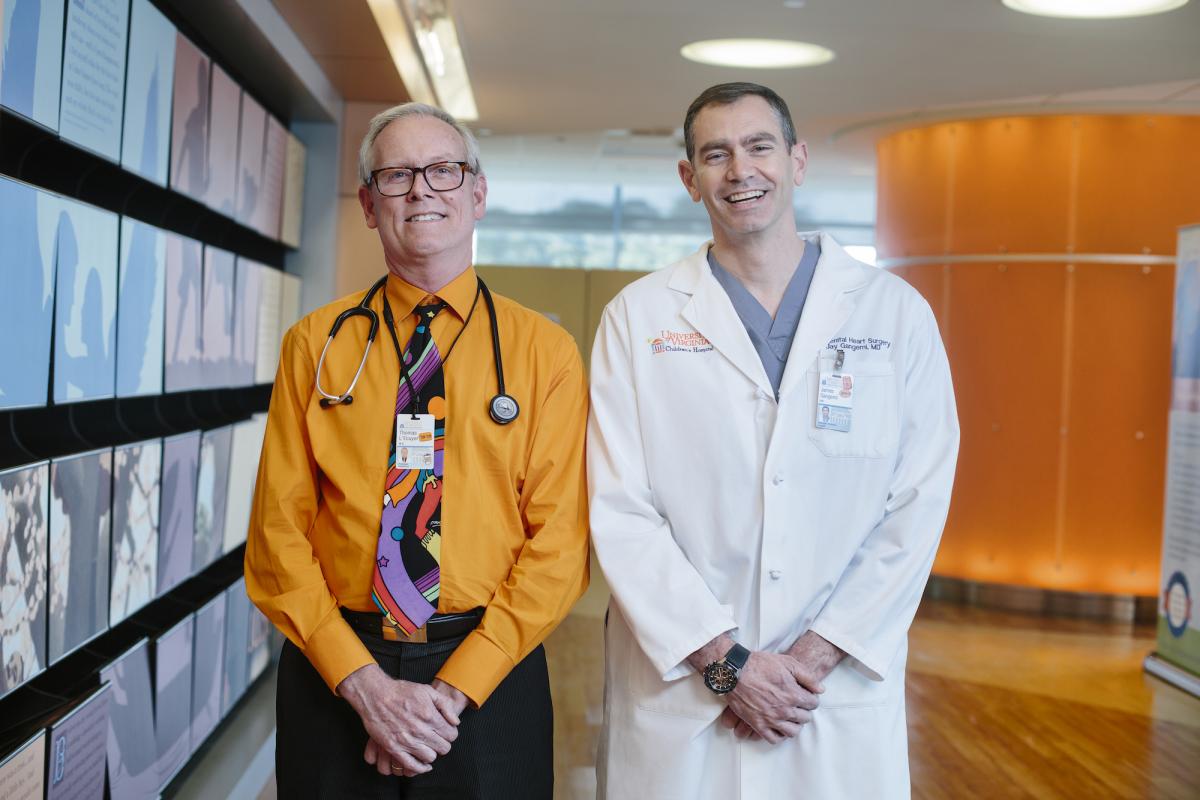 For This Pediatric Duo, It's All About The Team
U.S. News & World Report ranks UVA among the top 50 hospitals in the country for pediatric cardiology and heart surgery, and last year the team performed nearly 300 total heart-related procedures, 46 of which were on babies 30 days old or younger.
PULSE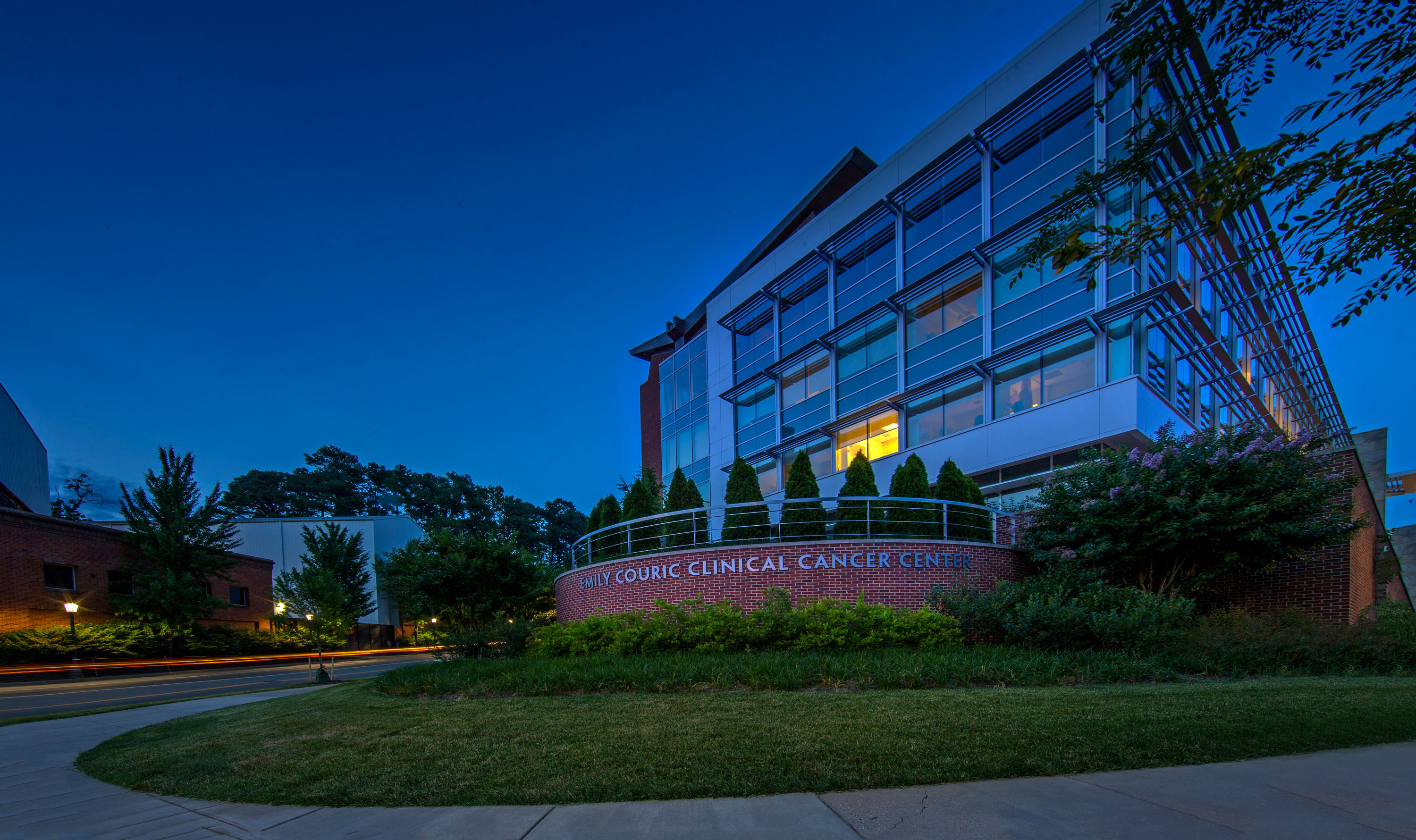 To Reduce Cancer's Terrible Toll, UVA Reaches Out to Those Often Left Unheard
The UVA Cancer Center will soon survey 2,000 people in 94 localities to learn more about factors that affect cancer prevention, detection and care.
UVA Today