Stories of Care & Discovery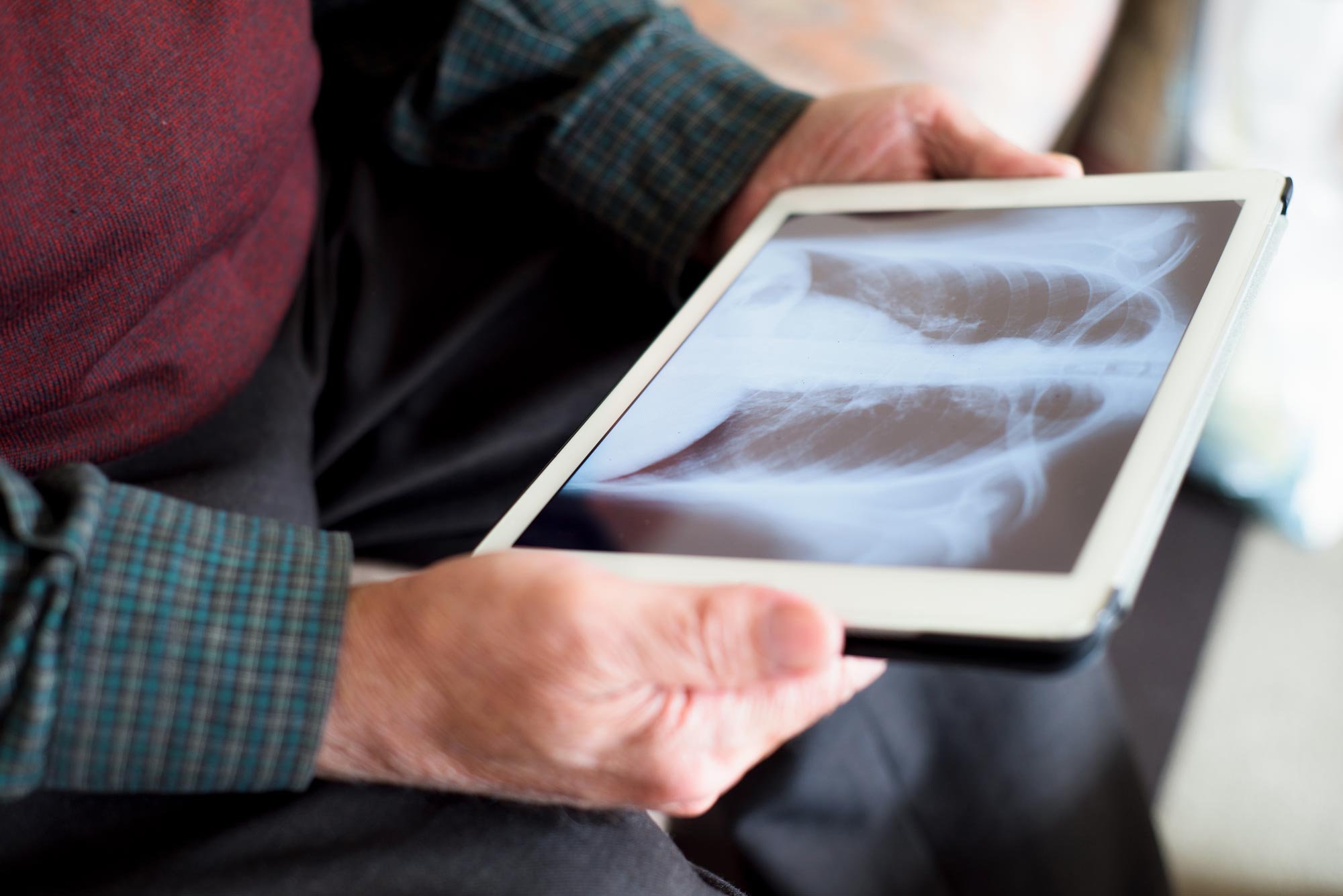 UVA Students Mobilize to Help Patients in Need Connect to Telehealth Resources
UVA students are part of a national wave of college students donating devices and tech support to senior and low-income patients. Locally, students are focused on the Charlottesville Free Clinic.
UVA Today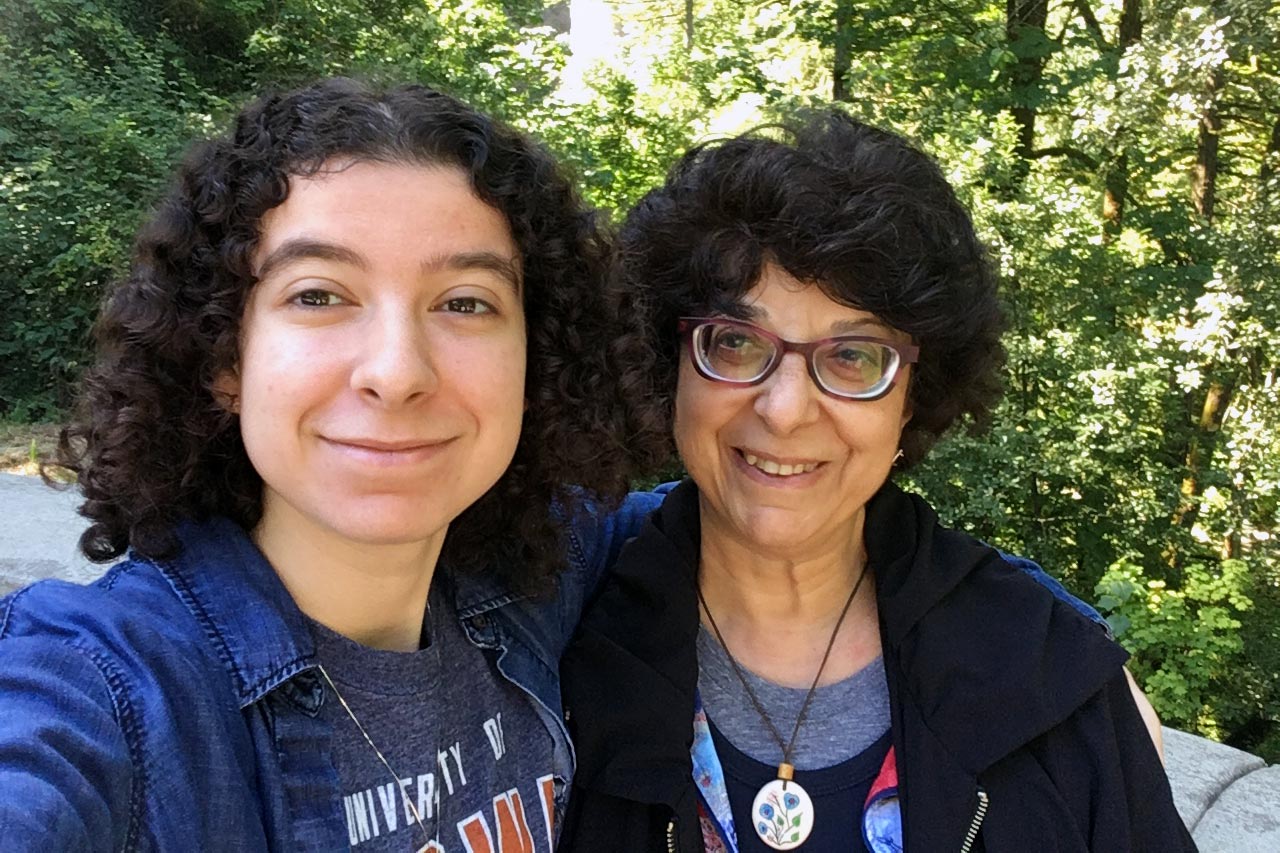 Volunteer Translators Have Played Crucial Role During Pandemic
Rising third-year student Alizé Dreyer and her mother, Ayşegül, are two of the nearly 200 volunteers speaking 30 languages who have signed up to help translate since April.
UVA Today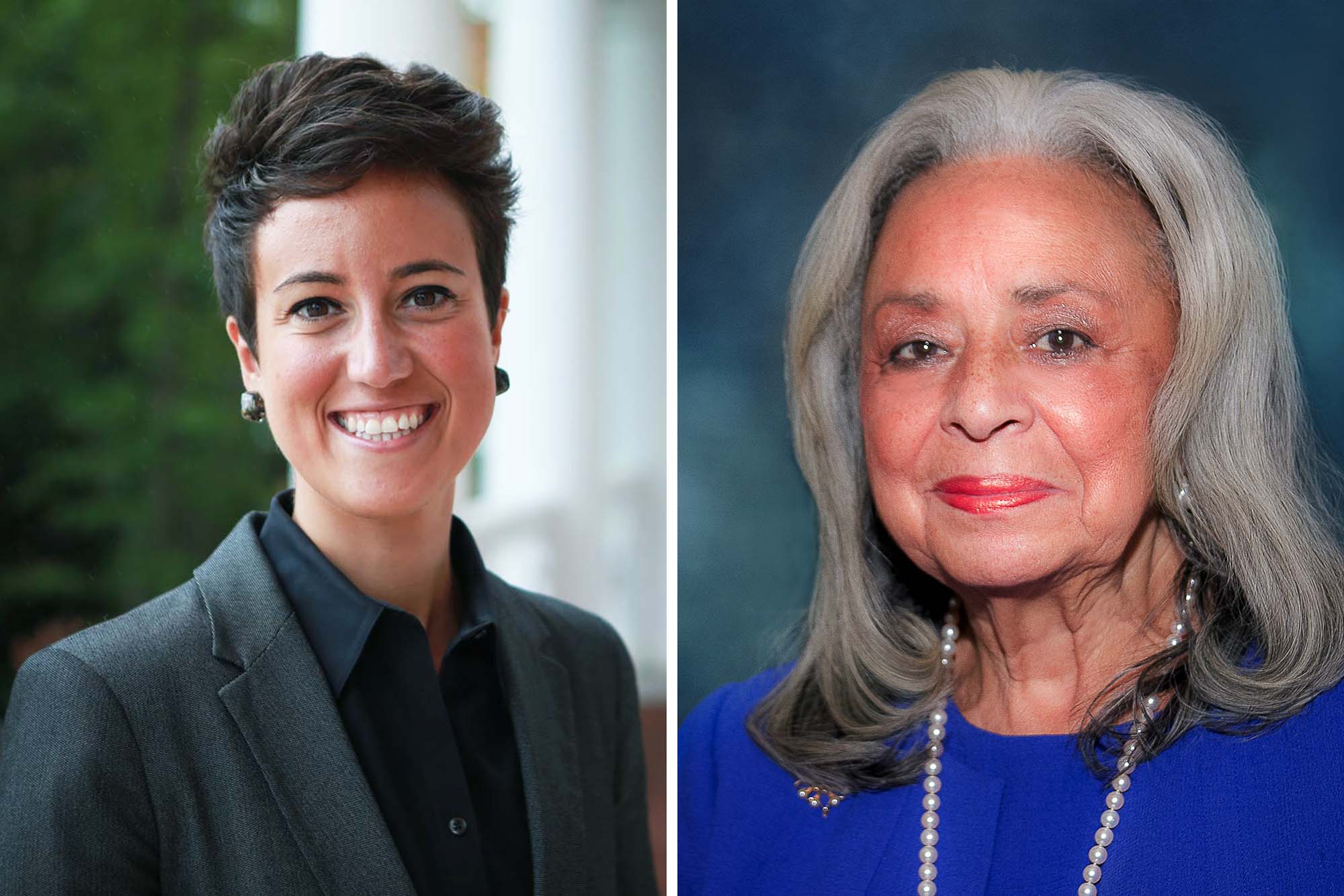 Women's Health Research Pioneer Dr. Vivian Pinn Distills Lessons From the Pandemic
UVA School of Medicine alumna Dr. Vivian Pinn, the inaugural director of the NIH's Office of Research on Women's Health, joined Darden professor Lalin Anik to discuss racial and social disparities highlighted by the pandemic.
UVA Today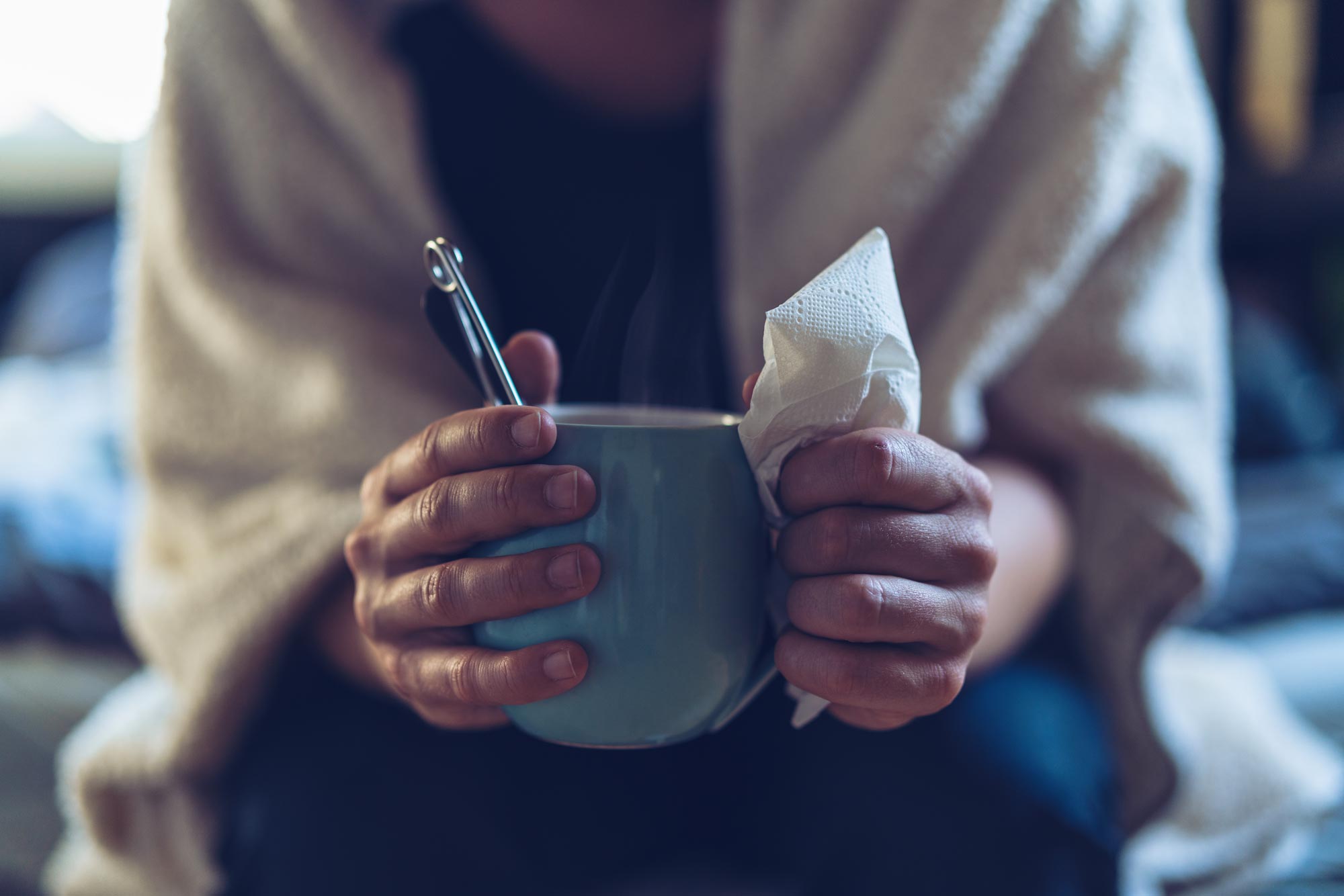 Single-Dose Flu Drug Reduces Spread Within Households
In the study, only 1.9% of uninfected household contacts who took a single dose of the drug came down with the flu.
UVA Today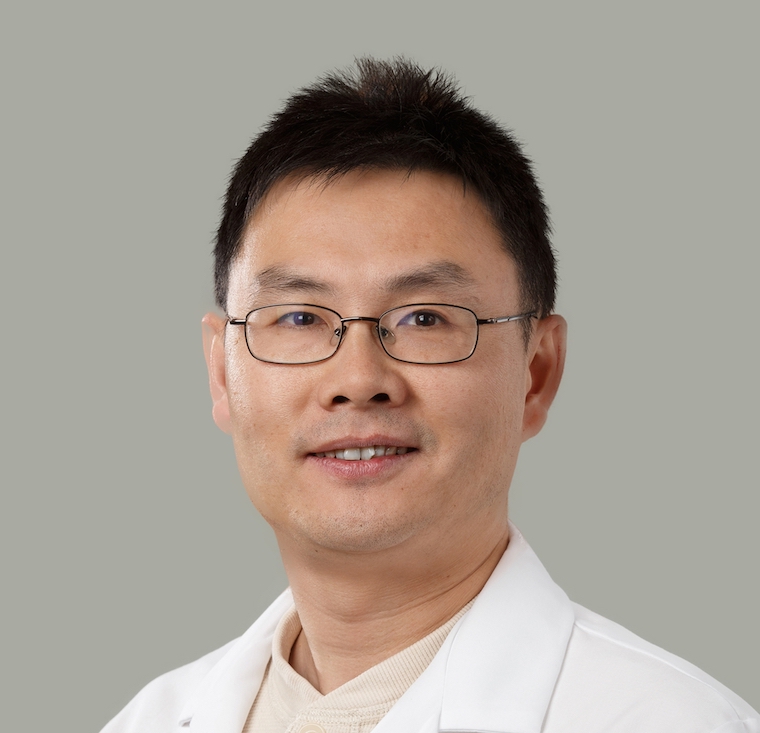 UVA IDs Gene Responsible for Deadly Glioblastoma
The discovery of the oncogene responsible for glioblastoma could be the brain tumorr's Achilles' heel, one researcher says.
UVA Health Newsroom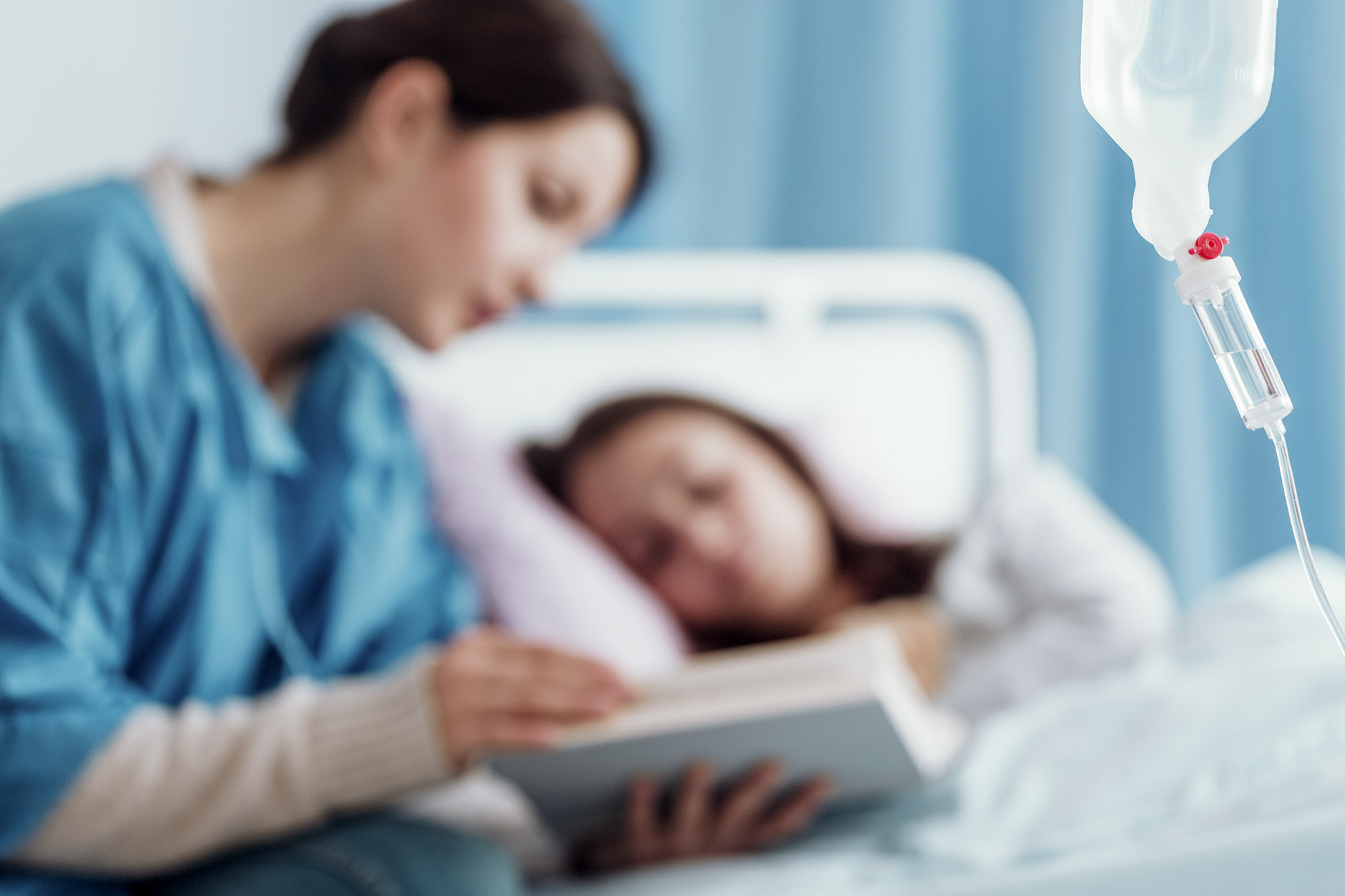 Untethered: Helping Children With Cancer Spend More Time IV Pole-Free
A UVA pilot study found that administering blood platelets faster posed no complications, which means kids with cancer can spend less time hooked to IV poles.
UVA Today