Videos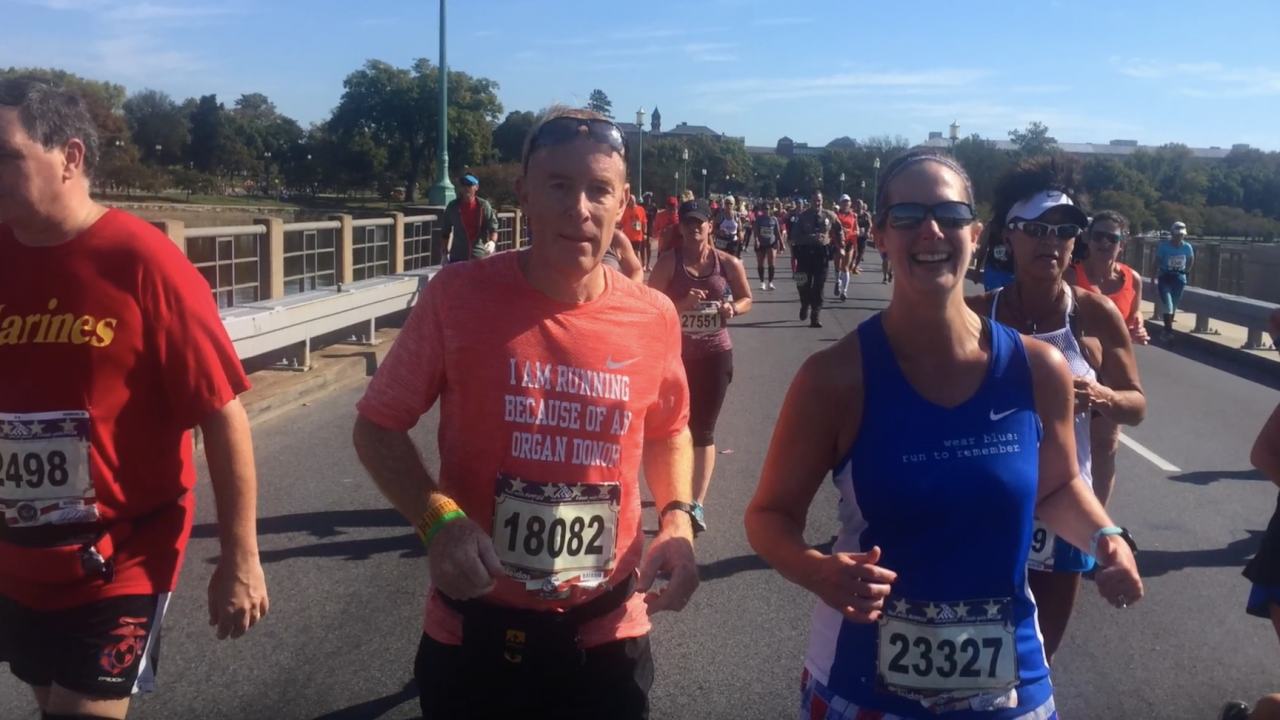 From Liver Transplant to Marathon in 16 Months: Steve Nugent's Story
Steve received his liver transplant in the spring of 2016. In October of 2017, Steve ran the Marine Corps Marathon while "Team Steve" set up a booth alongside the route to sign people up to become organ donors.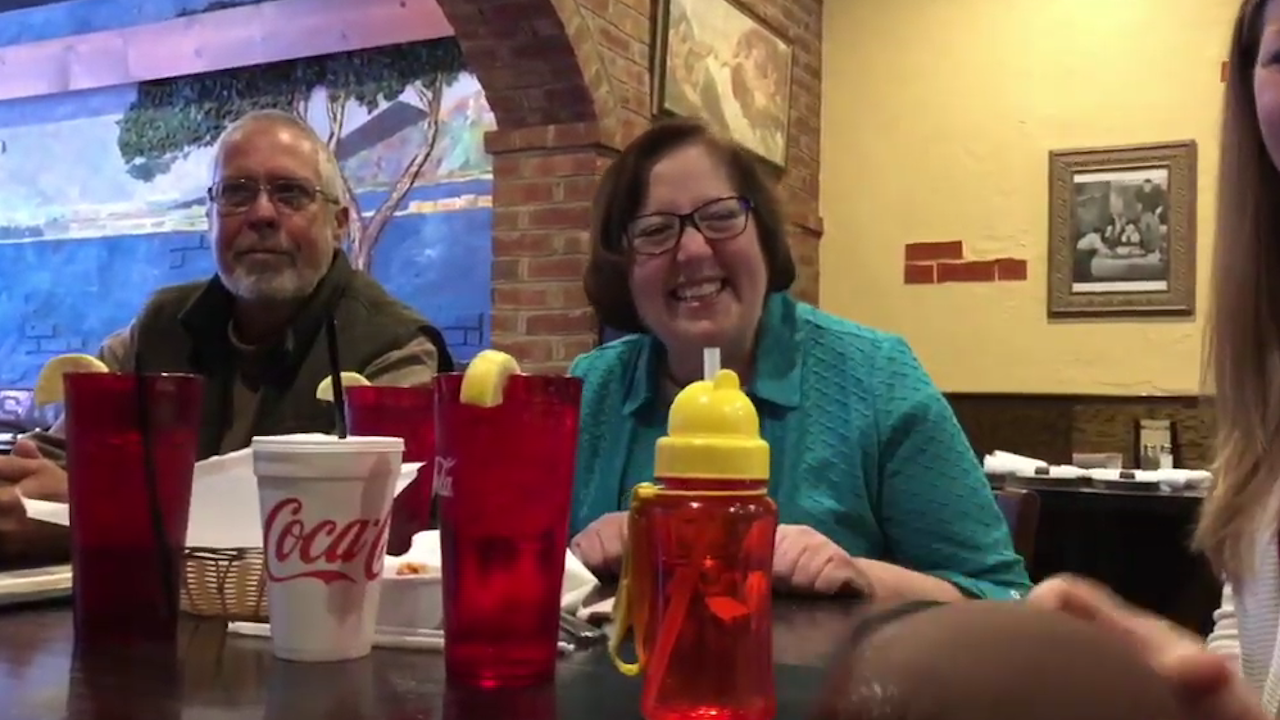 Life-Changing Renal Cancer Diagnosis: Nancy Whitley's Story
In 2011, Nancy's daughter took her to the doctor after she had been complaining about flu symptoms all week. After a few tests and scans, they found a tumor that had grown around her kidney and up her Inferior vena cava, or IVC, the largest vein in the body. Doctors estimate the tumor had been growing for two years without being noticed.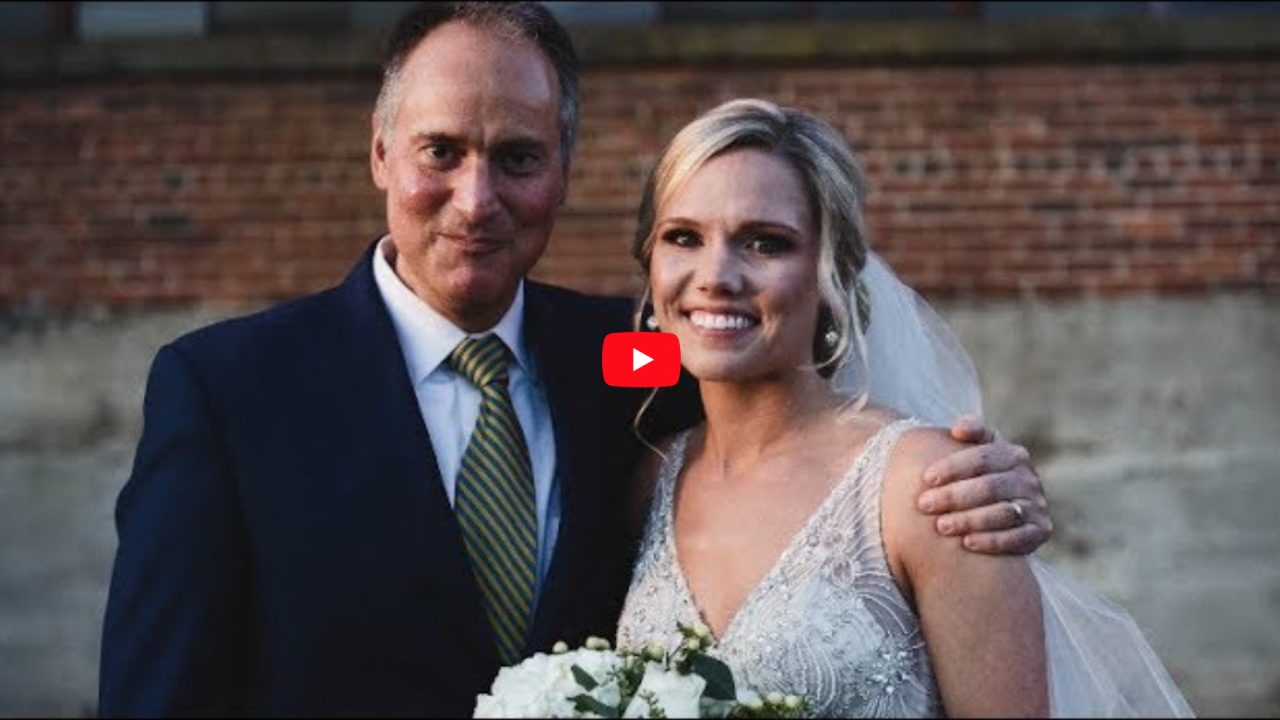 Life After A Pediatric Brain Tumor: Addie Kingery's Story
Addie was living a normal high schooler's life. She had great friends, succeeded in sports and was preparing for college. In the winter of her senior year, she started getting headaches. Doctors found a tumor on her cerebellum.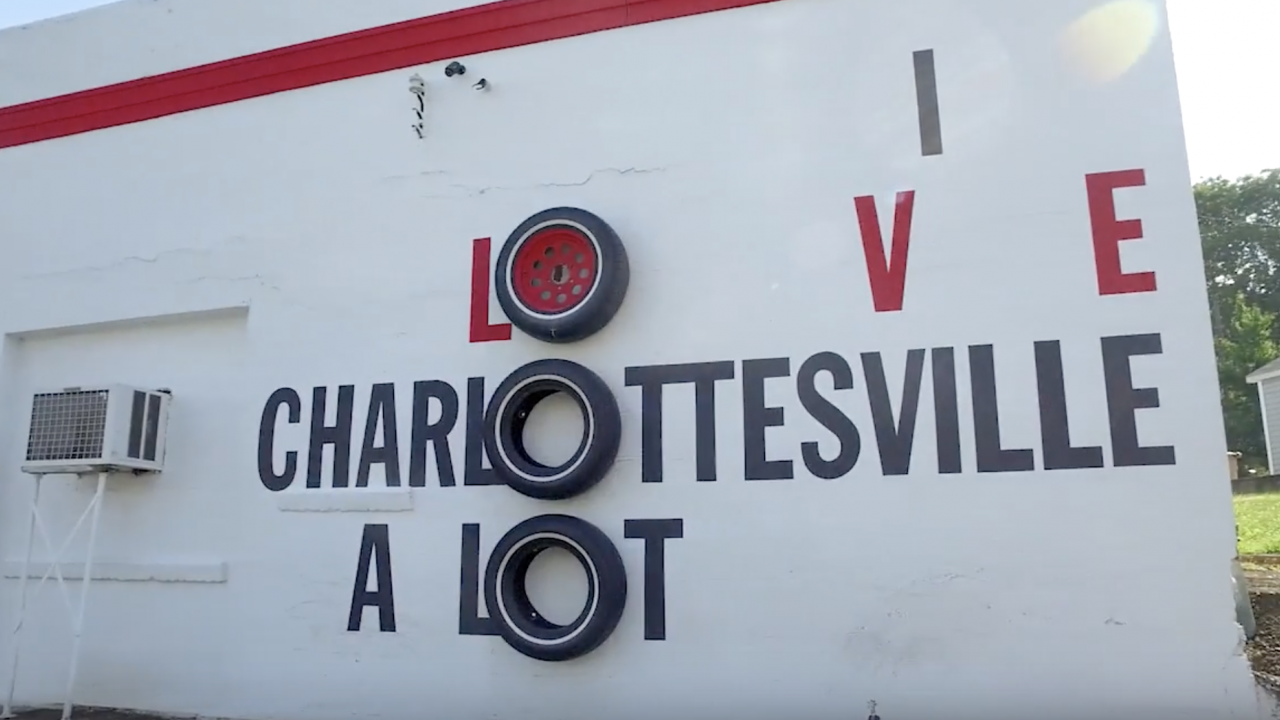 Charlottesville and UVA's School of Medicine
At the University of Virginia School of Medicine our primary purpose is to educate and train physicians and research scientists to help people achieve healthy productive lives and advance knowledge in the medical sciences.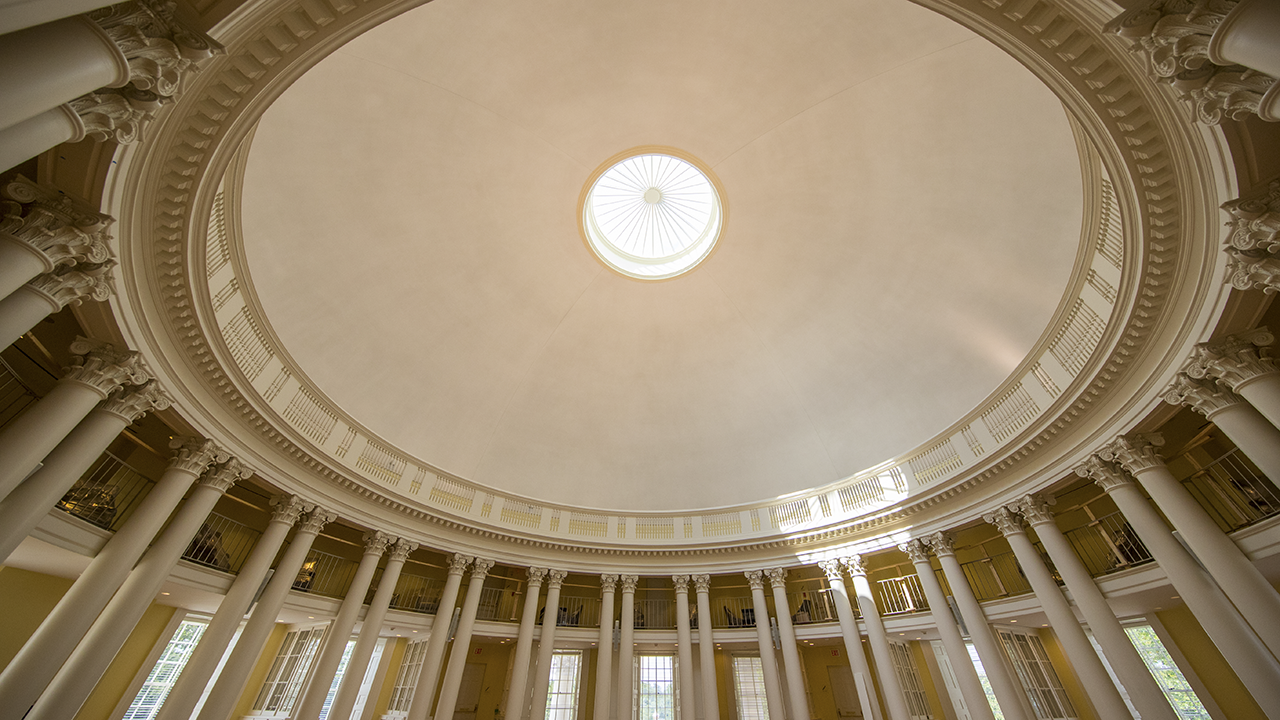 Gamma Knife Surgery: A UVA Patient's 11-Year Journey to Be Cancer-Free
Carolyn Blackwell-Stark was rushed to UVA after she had a scary reaction to medication. The experience was so positive, the family chose UVA for continued care for her reoccurring melanoma. Over the years as Carolyn struggled with cancer, she continued to see doctors at UVA.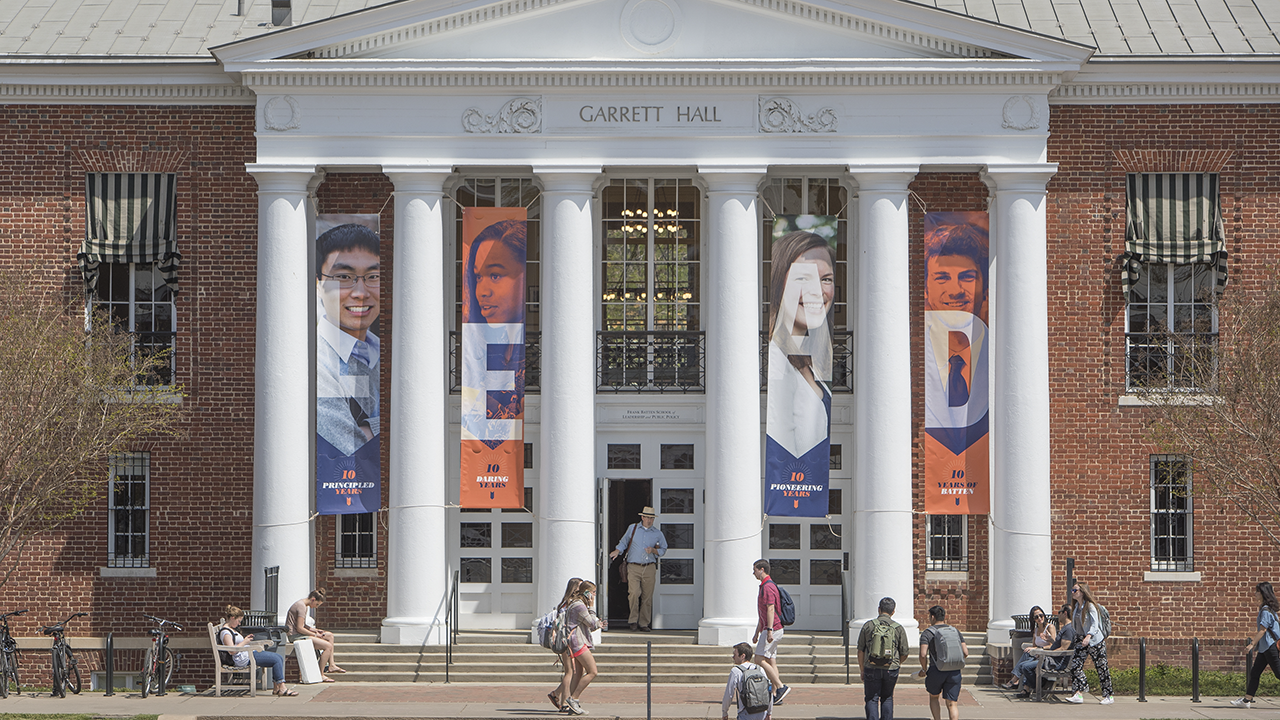 Test Video 3
Aroin faucibus felis at lacus vulputate, eget mattis mi dignissim. Sed condimentum vestibulum arcu, ac mattis nisi rhoncus non. Quisque malesuada lectus in blandit interdum.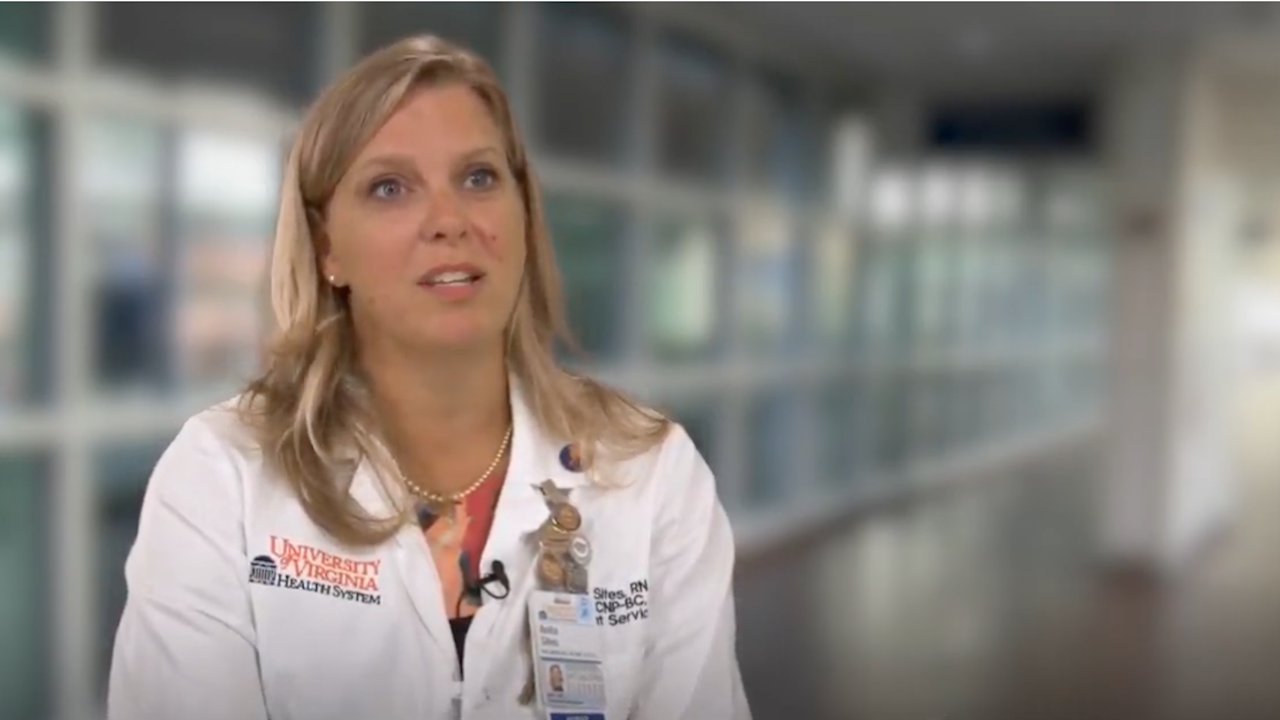 UVA Transplant Team Celebrates 50 Years
The UVA Transplant team celebrated 50 years of transplant in 2017. In that time, UVA has transplanted over 5,000 patients.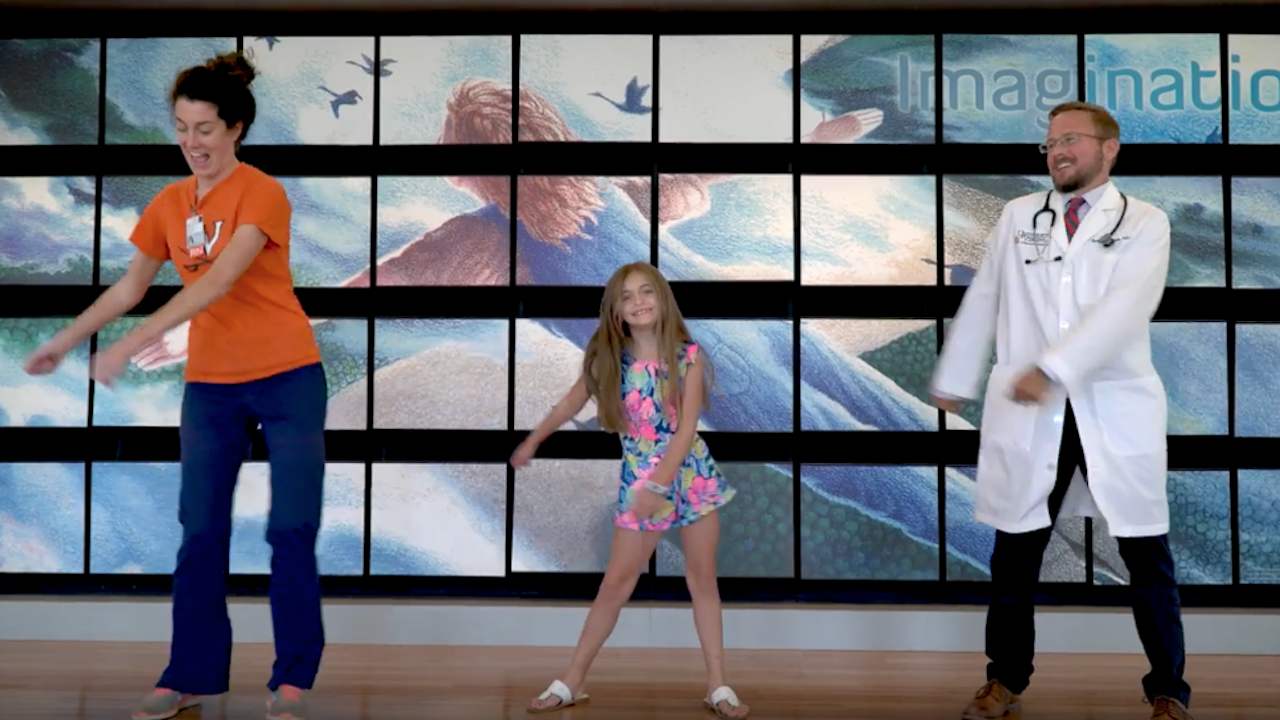 In Gratitude to Our Donors: 2018
A thank you video for everyone who donated to UVA Health System in 2018.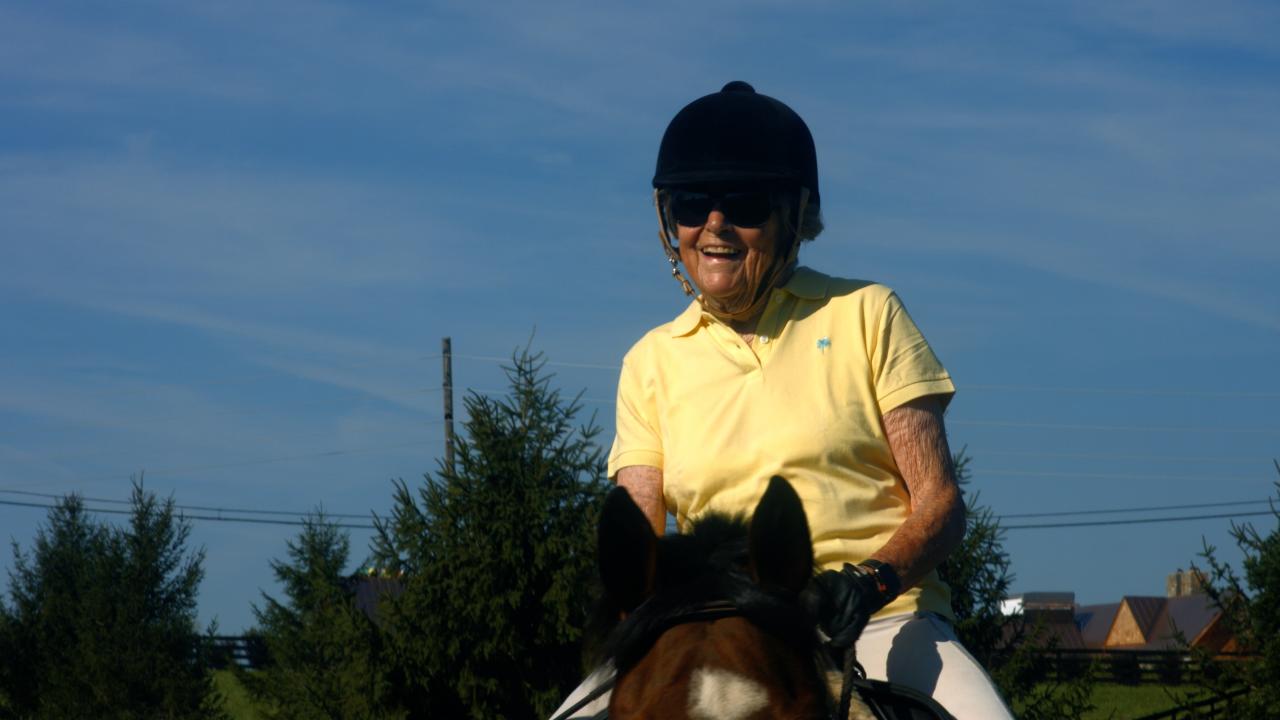 UVA Health System's Comprehensive House Calls Medicine Pilot Program
Retired pediatrician Carol Angle generously gave a gift to UVA Health System to help fund the Virginia At Home Program. Daniel Becker, MD and Justin Mutter, MD oversee the pilot program that helps patients age in place and provide the resources for physicians to make house calls to their patients.