Videos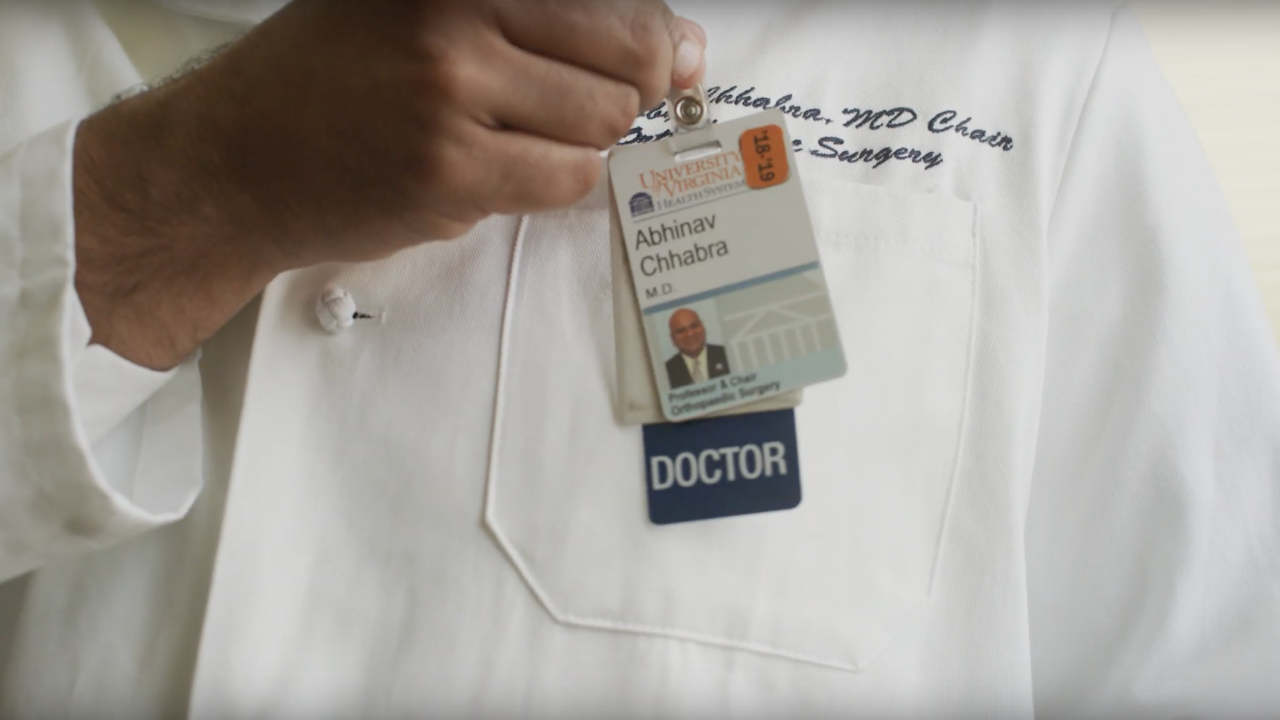 What Drives Us: Professorships
UVA Faculty discuss what drives them and why honoring the future matters.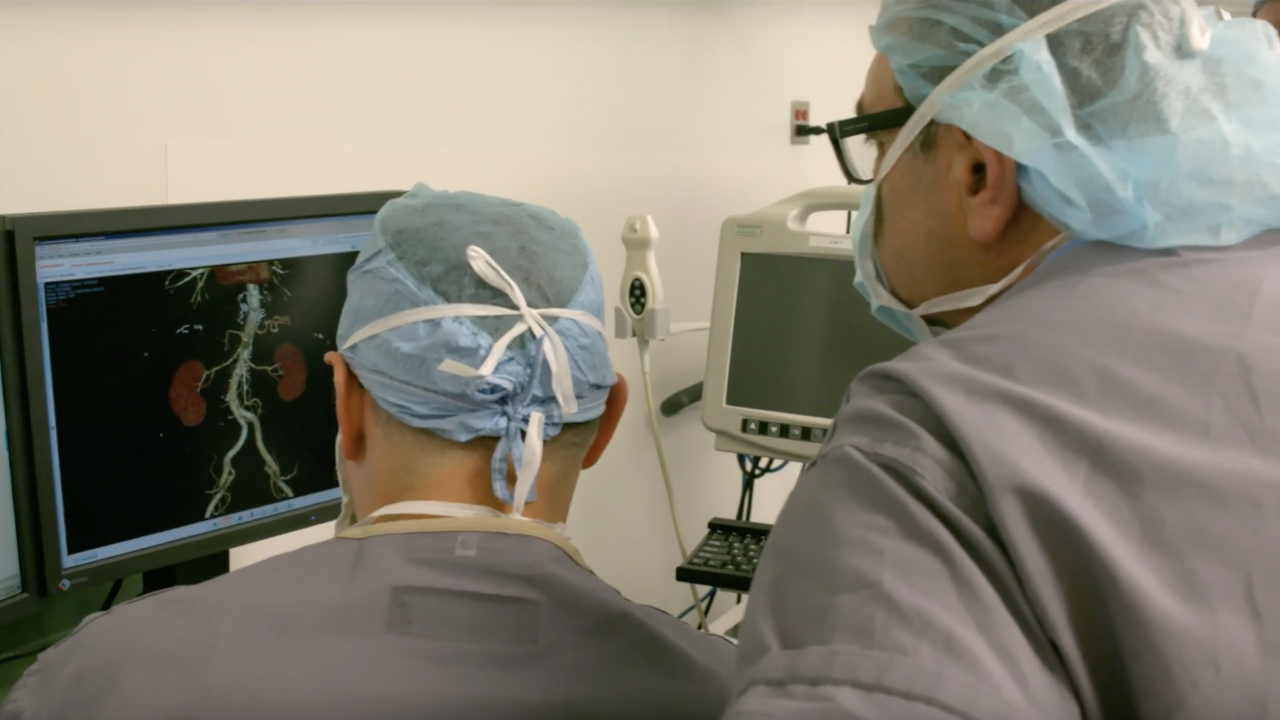 The Future of Transplant Medicine at UVA
Learn about what's next for the transplantation program at UVA, featuring Dr. José Oberholzer, Director of UVA's Charles O. Strickler Transplant Center.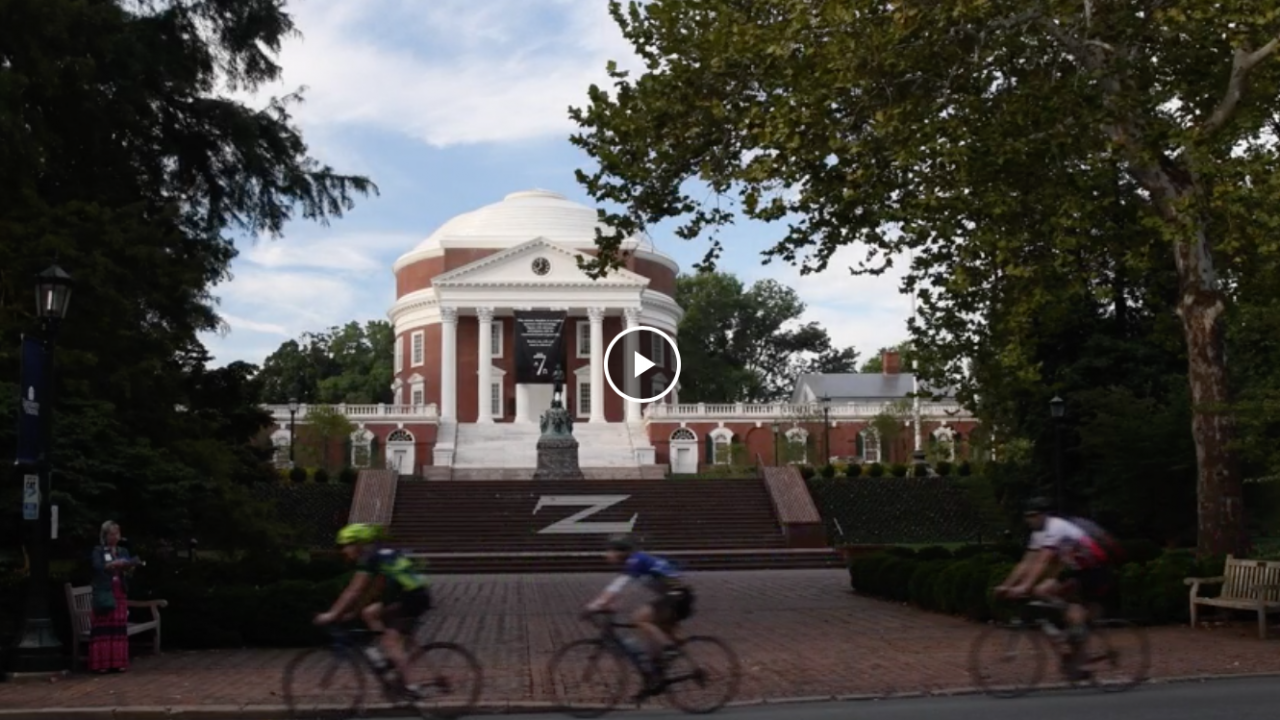 Matt Miller's Story
In 2008, Matt Miller was in a life-altering bicycle accident. UVA saved his life. This is his and his family's story, with a look into the future.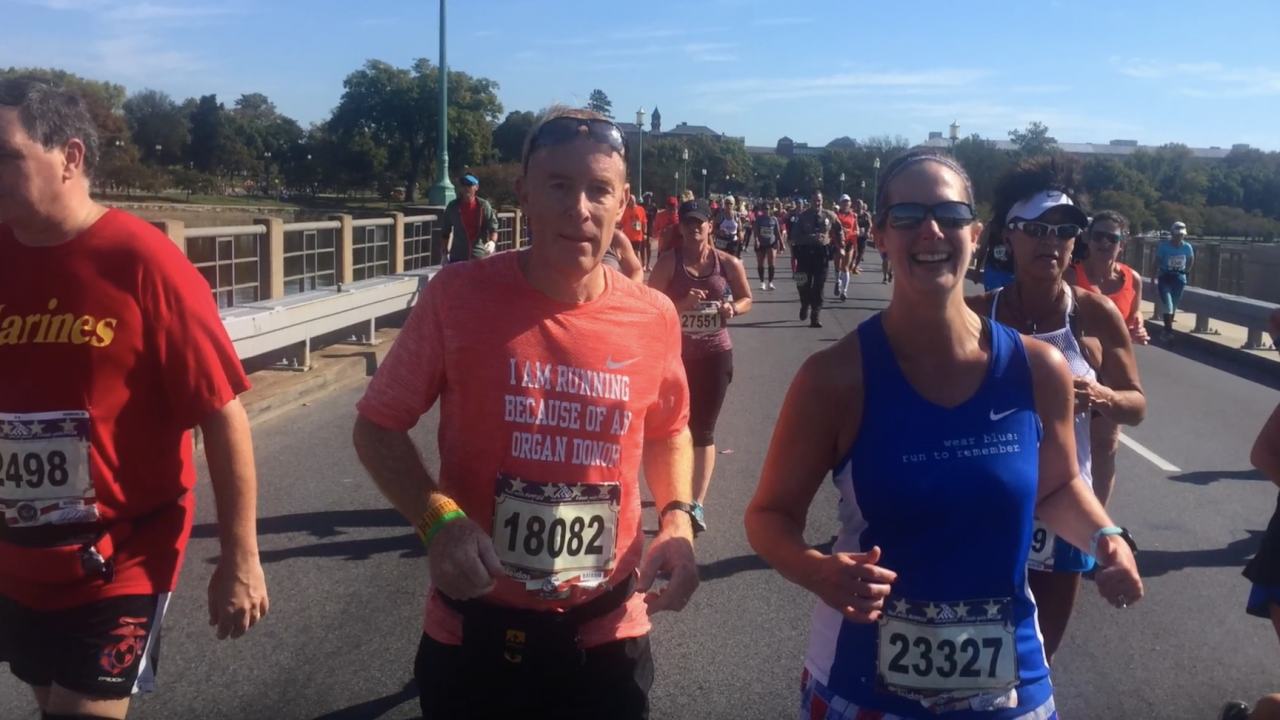 From Liver Transplant to Marathon in 16 Months: Steve Nugent's Story
Steve received his liver transplant in the spring of 2016. In October of 2017, Steve ran the Marine Corps Marathon while "Team Steve" set up a booth alongside the route to sign people up to become organ donors.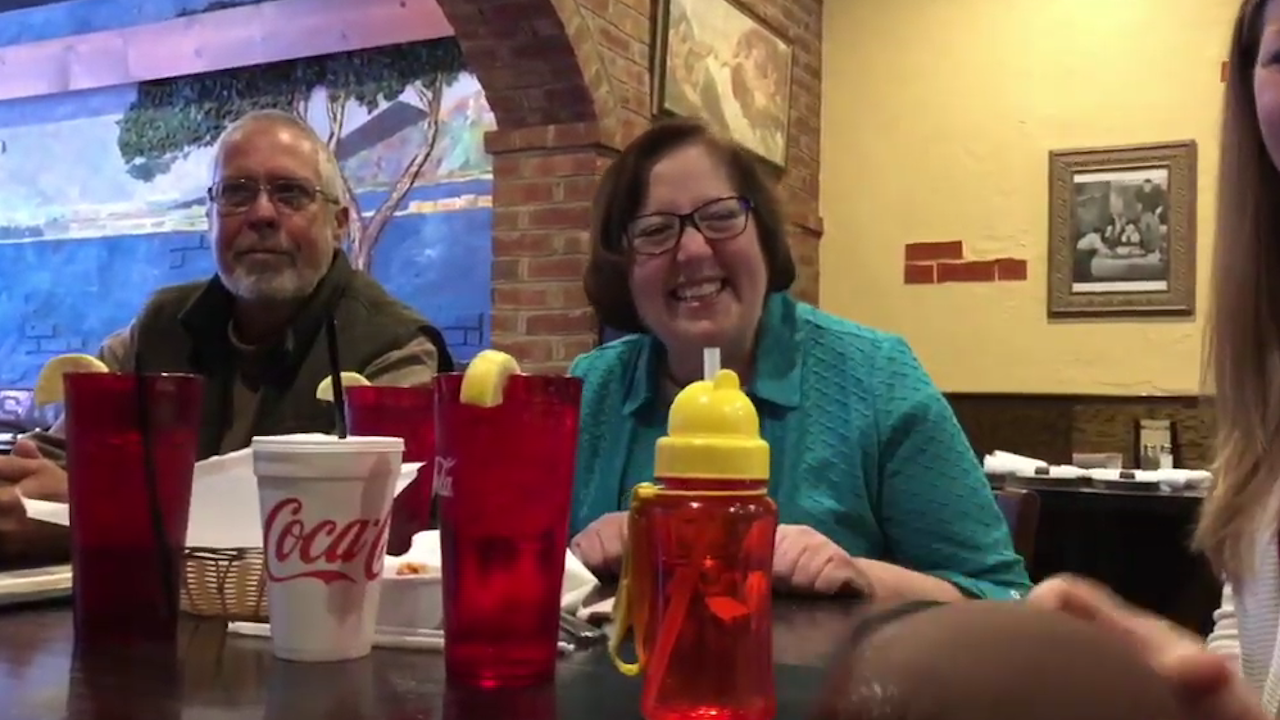 Life-Changing Renal Cancer Diagnosis: Nancy Whitley's Story
In 2011, Nancy's daughter took her to the doctor after she had been complaining about flu symptoms all week. After a few tests and scans, they found a tumor that had grown around her kidney and up her Inferior vena cava, or IVC, the largest vein in the body. Doctors estimate the tumor had been growing for two years without being noticed.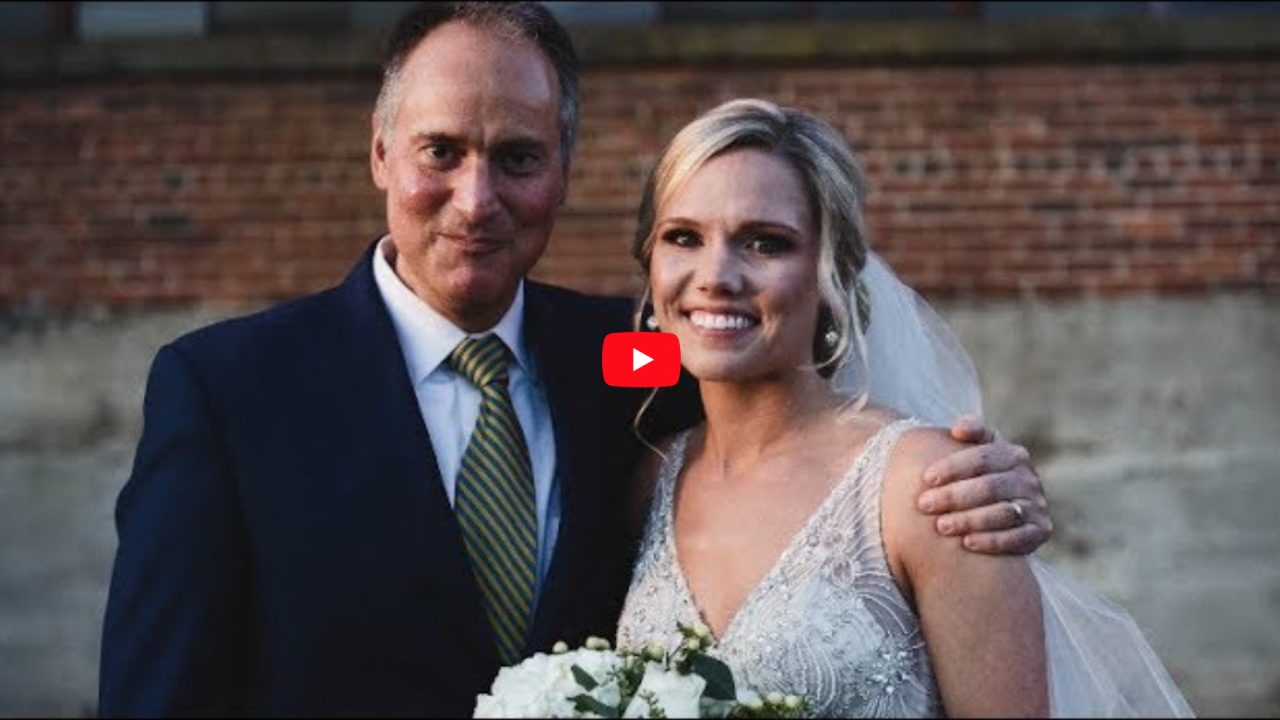 Life After A Pediatric Brain Tumor: Addie Kingery's Story
Addie was living a normal high schooler's life. She had great friends, succeeded in sports and was preparing for college. In the winter of her senior year, she started getting headaches. Doctors found a tumor on her cerebellum.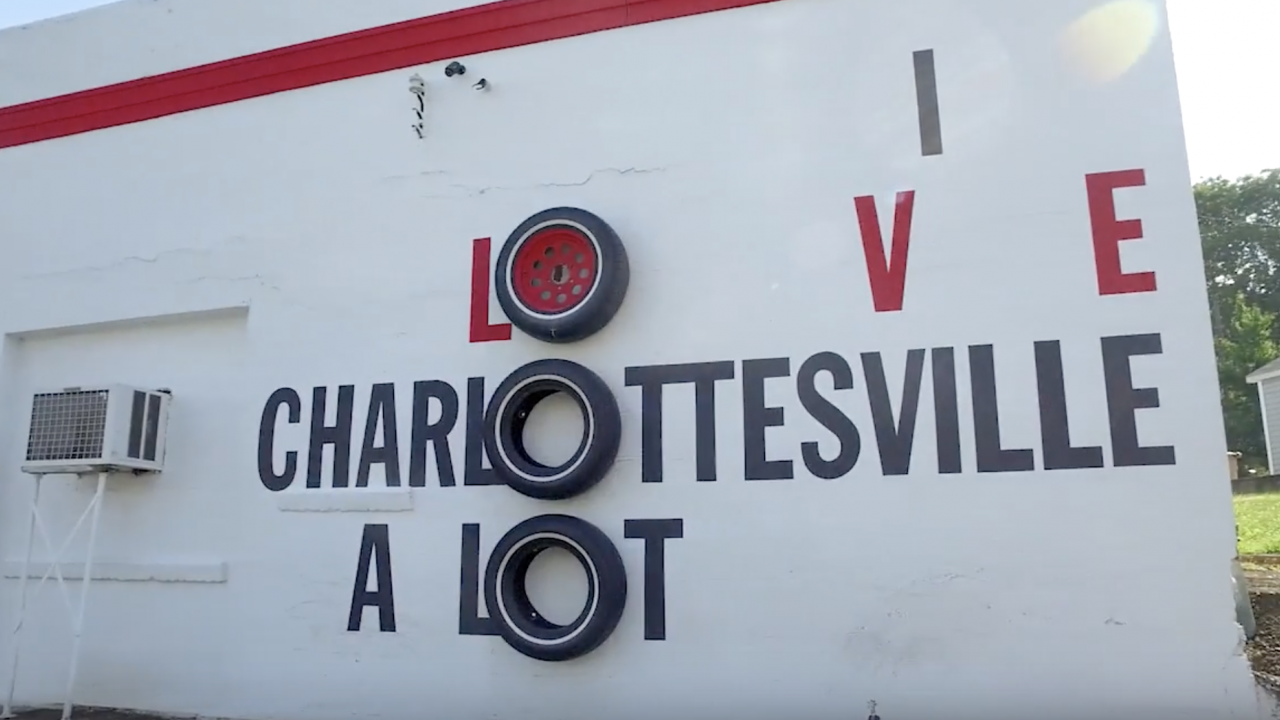 Charlottesville and UVA's School of Medicine
At the University of Virginia School of Medicine our primary purpose is to educate and train physicians and research scientists to help people achieve healthy productive lives and advance knowledge in the medical sciences.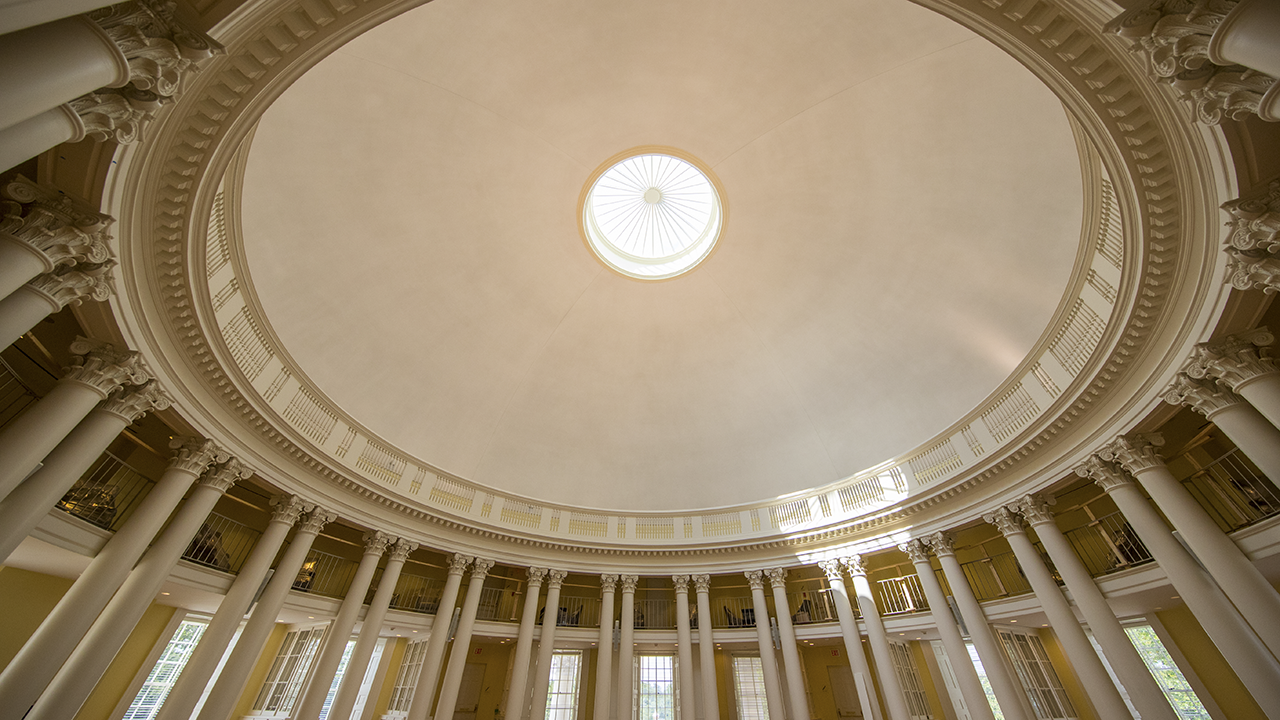 Gamma Knife Surgery: A UVA Patient's 11-Year Journey to Be Cancer-Free
Carolyn Blackwell-Stark was rushed to UVA after she had a scary reaction to medication. The experience was so positive, the family chose UVA for continued care for her reoccurring melanoma. Over the years as Carolyn struggled with cancer, she continued to see doctors at UVA.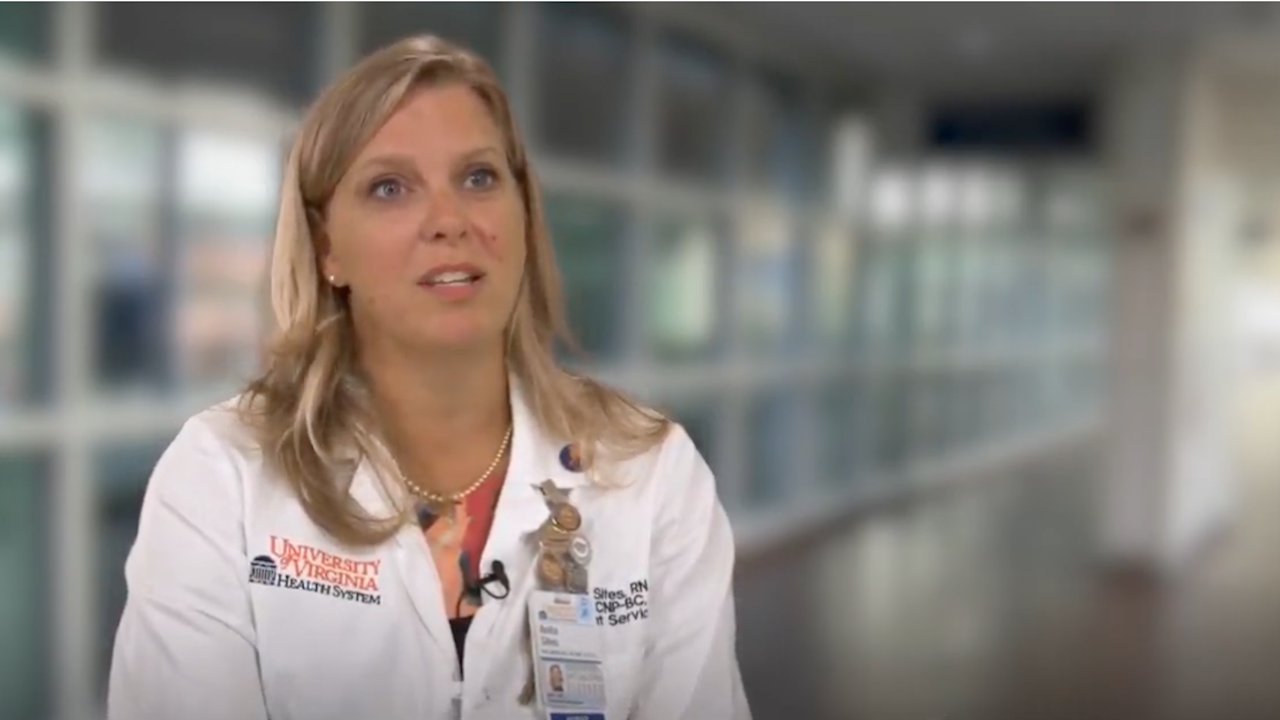 UVA Transplant Team Celebrates 50 Years
The UVA Transplant team celebrated 50 years of transplant in 2017. In that time, UVA has transplanted over 5,000 patients.