Stories of Care & Discovery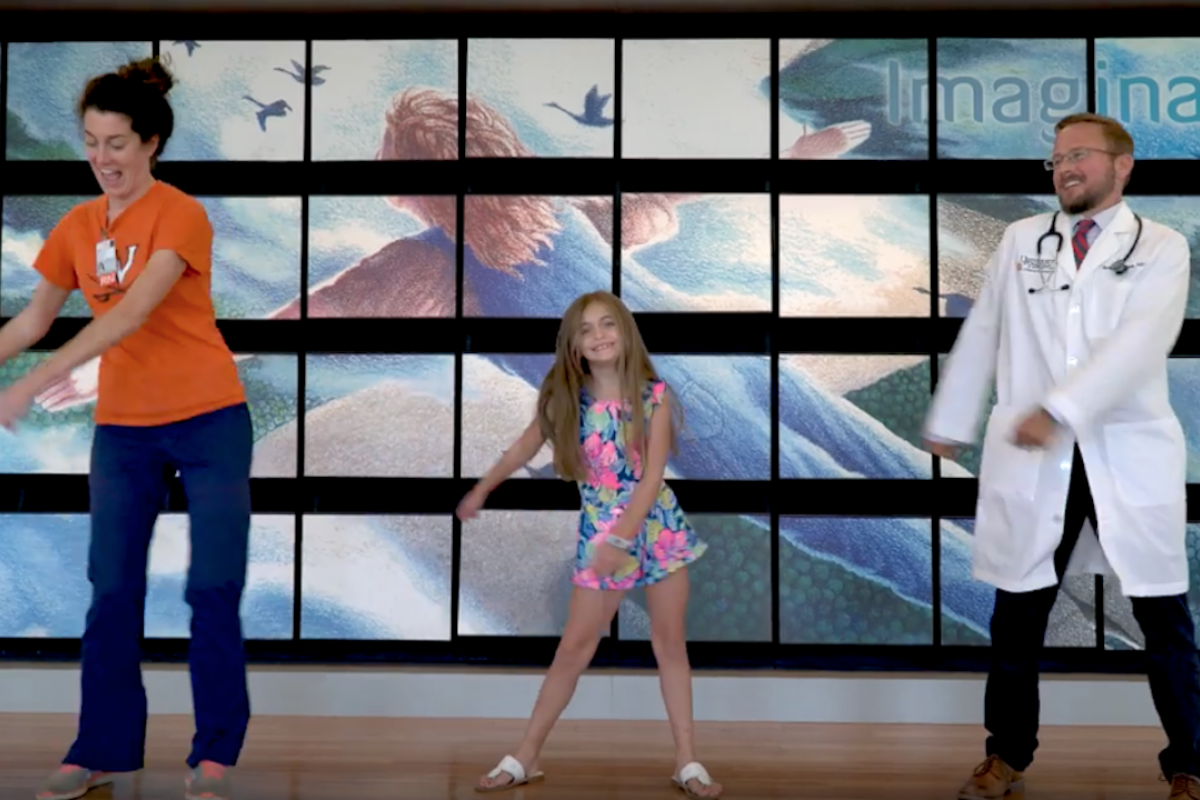 In Gratitude to Our Donors: 2018
A thank you video for everyone who donated to UVA Health System in 2018.
YouTube
Launchpad Ignites Breakthroughs in Diabetes Research
For nine-year-old Chloe Jarrat, being outfitted with an artificial pancreas during a weeklong clinical trial was a rare opportunity to experience a stable blood sugar level that allowed her to play and eat like a normal child.
giving.virginia.edu
UVA's 2018 Report on Philanthropy
See how support for scholarships, faculty excellence and the Jeffersonian Grounds is positioning UVA for building future excellence
Giving to UVA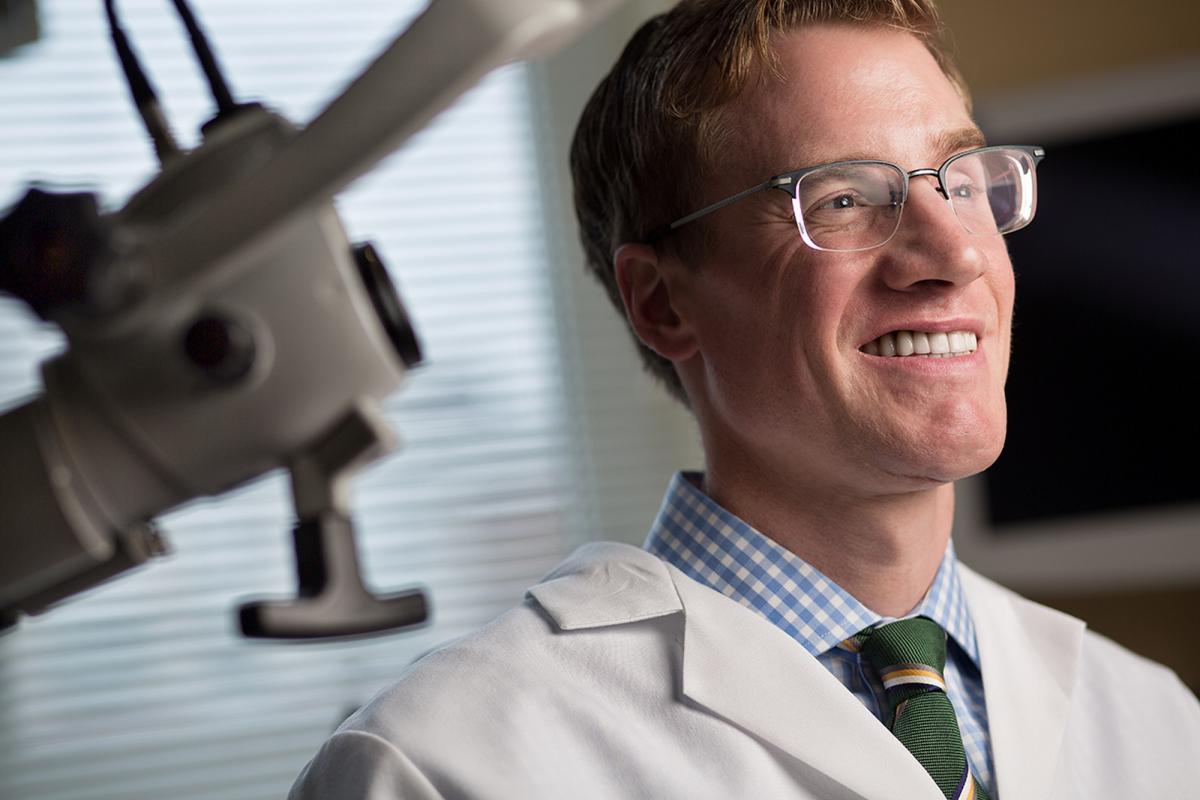 The Road Forward: From Tragedy to Medical Residency
Only a small tracheotomy scar hints at how close Matt Miller, MD, came to losing his life in a bicycle accident nine years ago. Today, he channels his energy into a demanding medical residency in Otolaryngology—Head and Neck Surgery. He's putting his skills—and his personal experience—into helping others who may face the same long and uncertain recovery that he endured.
PULSE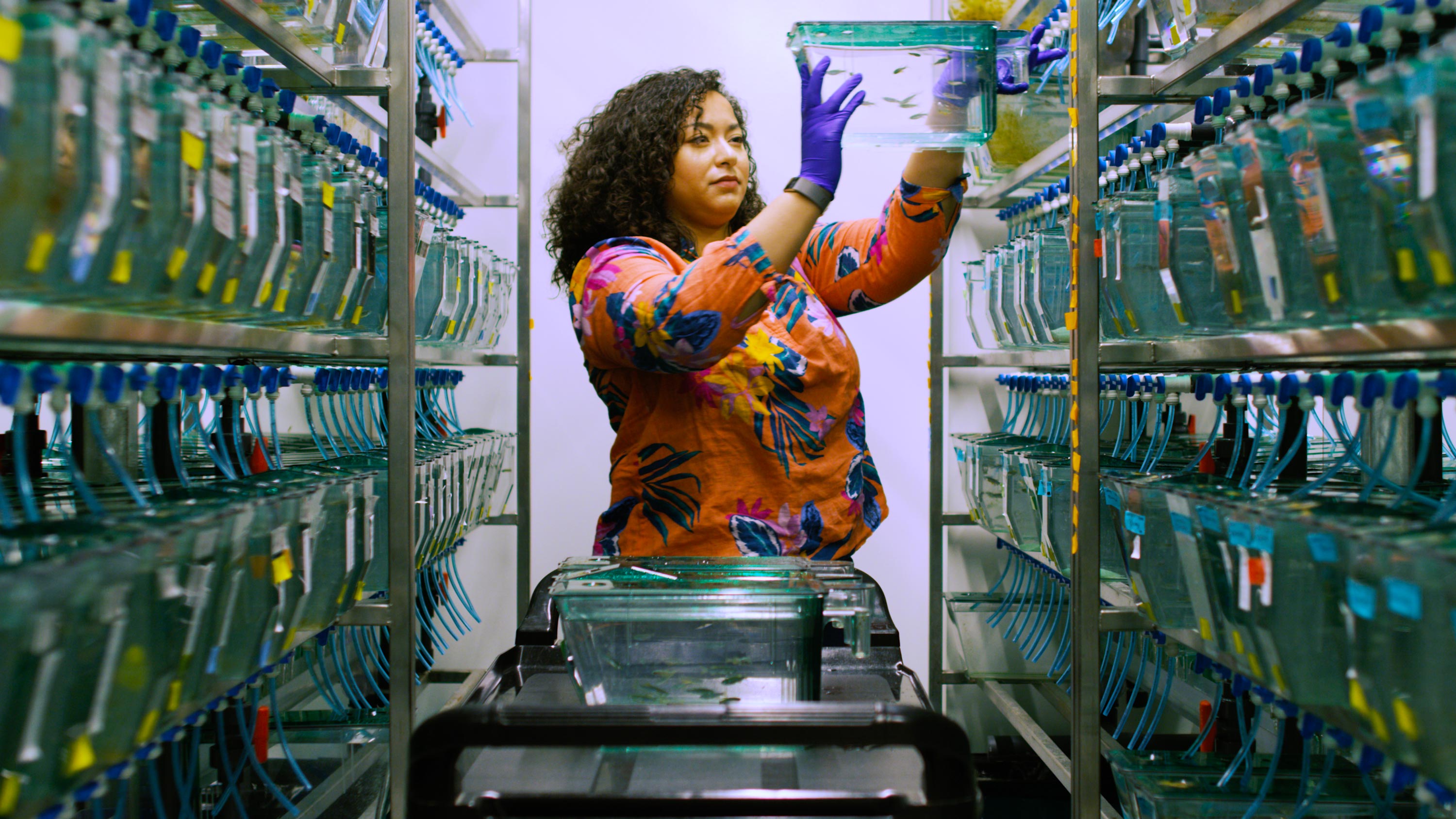 What if We Could Regrow Nerves, Organs, and Tissues?
Is there a way to reactivate a dormant gene in the human body that would enable us to regrow tissue? Dr. Sarah Kucenas uses zebrafish to study the regenerative capabilities of the human body.
UVA Today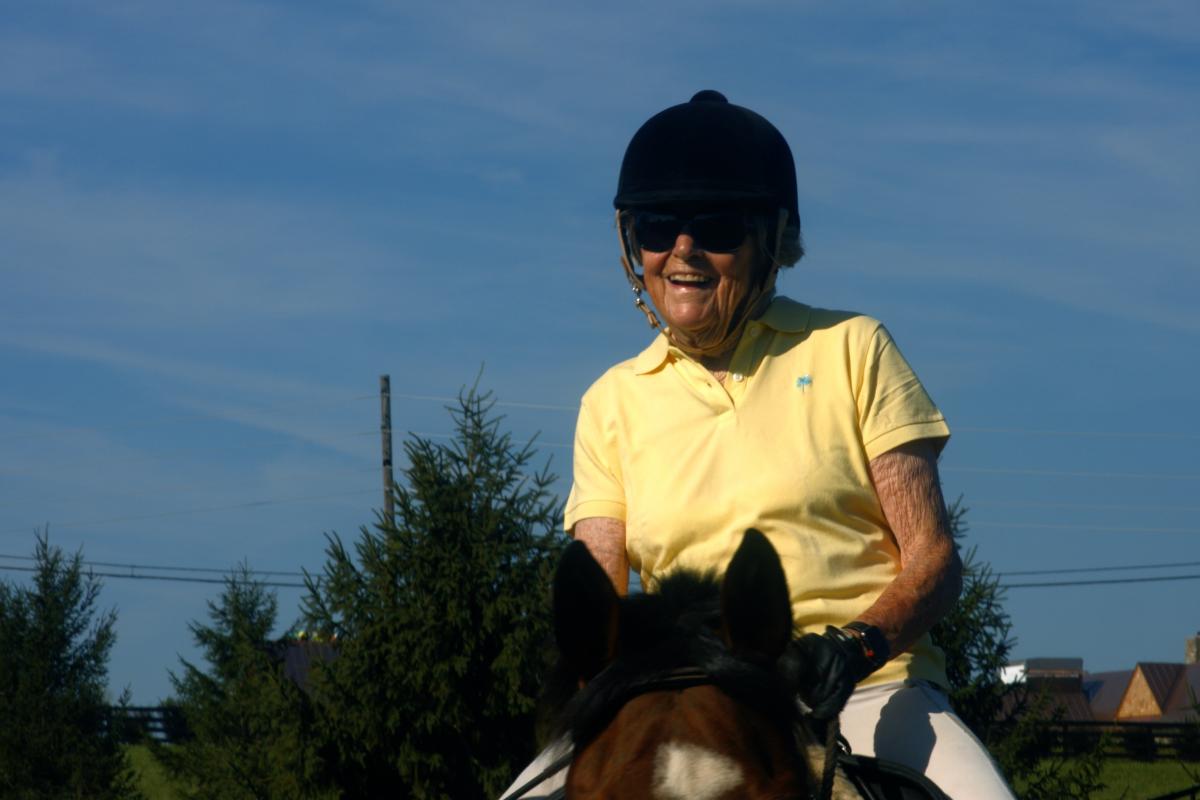 UVA Health System's Comprehensive House Calls Medicine Pilot Program
Retired pediatrician Carol Angle generously gave a gift to UVA Health System to help fund the Virginia At Home Program. Daniel Becker, MD and Justin Mutter, MD oversee the pilot program that helps patients age in place and provide the resources for physicians to make house calls to their patients.