"Art for Life" to Support UVA Cancer Center
Award-winning, Charlottesville-based artist Joan Dreicer is holding a solo exhibit titled "Art for Life" at the Random Row Brewery in Charlottesville on Friday, October 14, from 5-8 pm. Ms. Dreicer is noted for her portraiture and still-lives, but her first love is the landscape. "Being outdoors in nature continues to inspire me. The focus of my paintings is to attract viewers to the magic of light, shadow and color as I see it.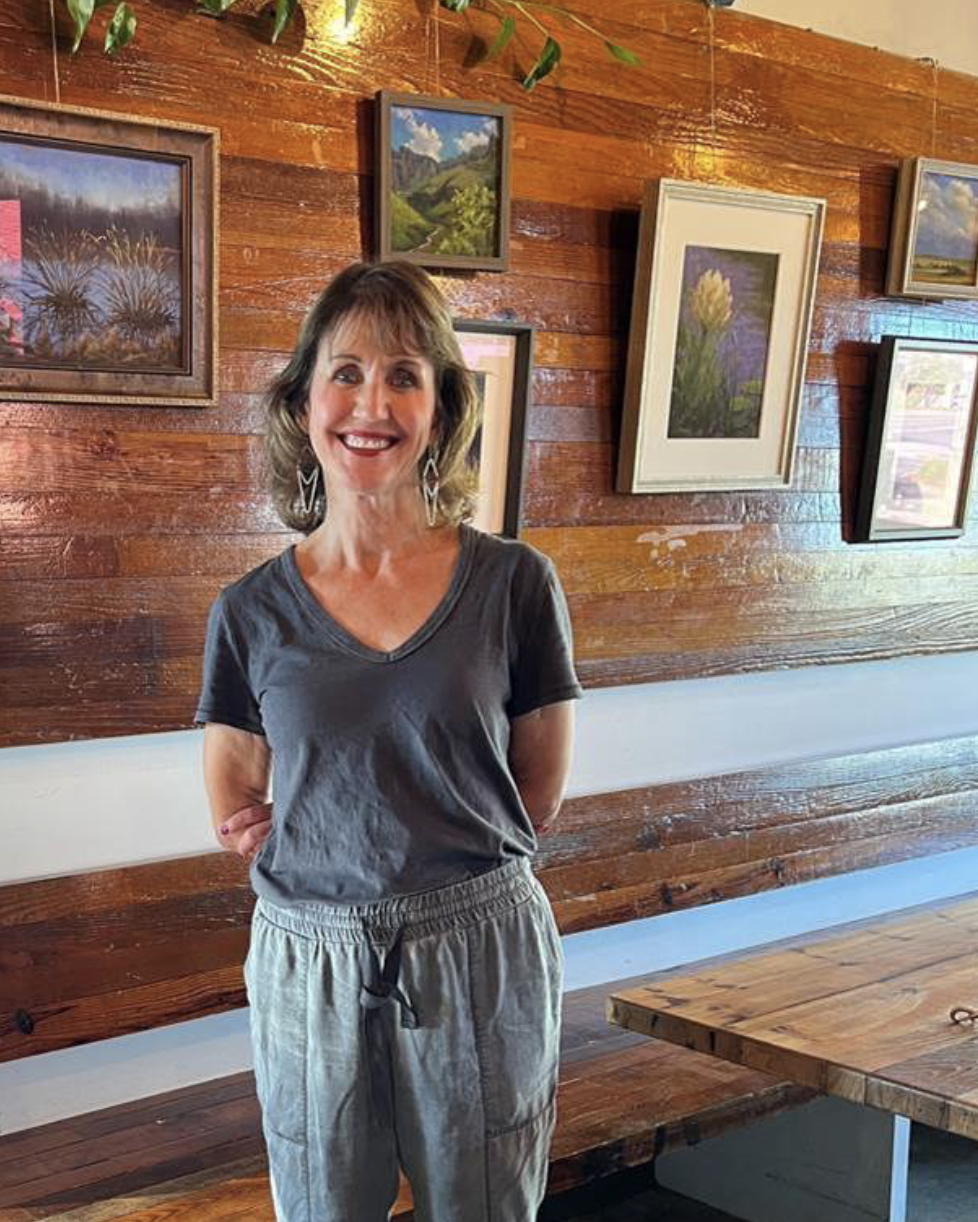 Joan has a personal connection to the disease of cancer. In addition to her husband's lifelong dedication to the disease as Deputy Director, UVA Cancer Center, she cared for many cancer patients as a nurse and worked for a national oncology organization. She lost her mother and grandmother to the disease.
50% of all art sales will be donated to the Cancer Center, and Random Row has generously offered to donate $2/pint of beer sold to all those mentioning the event.