Stories of Care & Discovery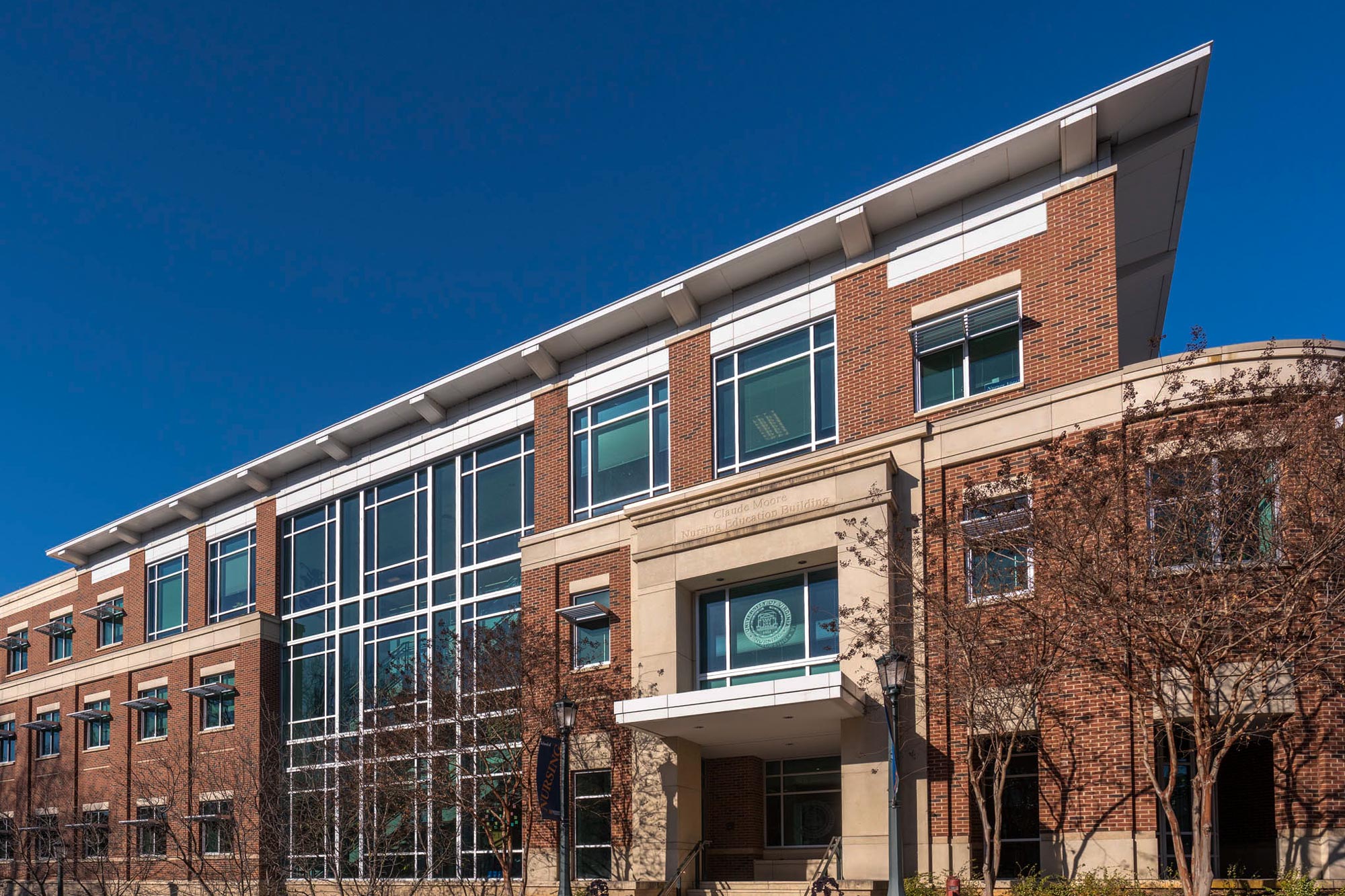 $20 Million School of Nursing Gift Will Expand Enrollment, Address Workforce Shortages
The gift – the largest single gift in the school's history – will help enroll and support more nursing students across two undergraduate pathways in particular: students who transfer into the B.S. in nursing program; and RN-to-B.S.N. students.
UVA Today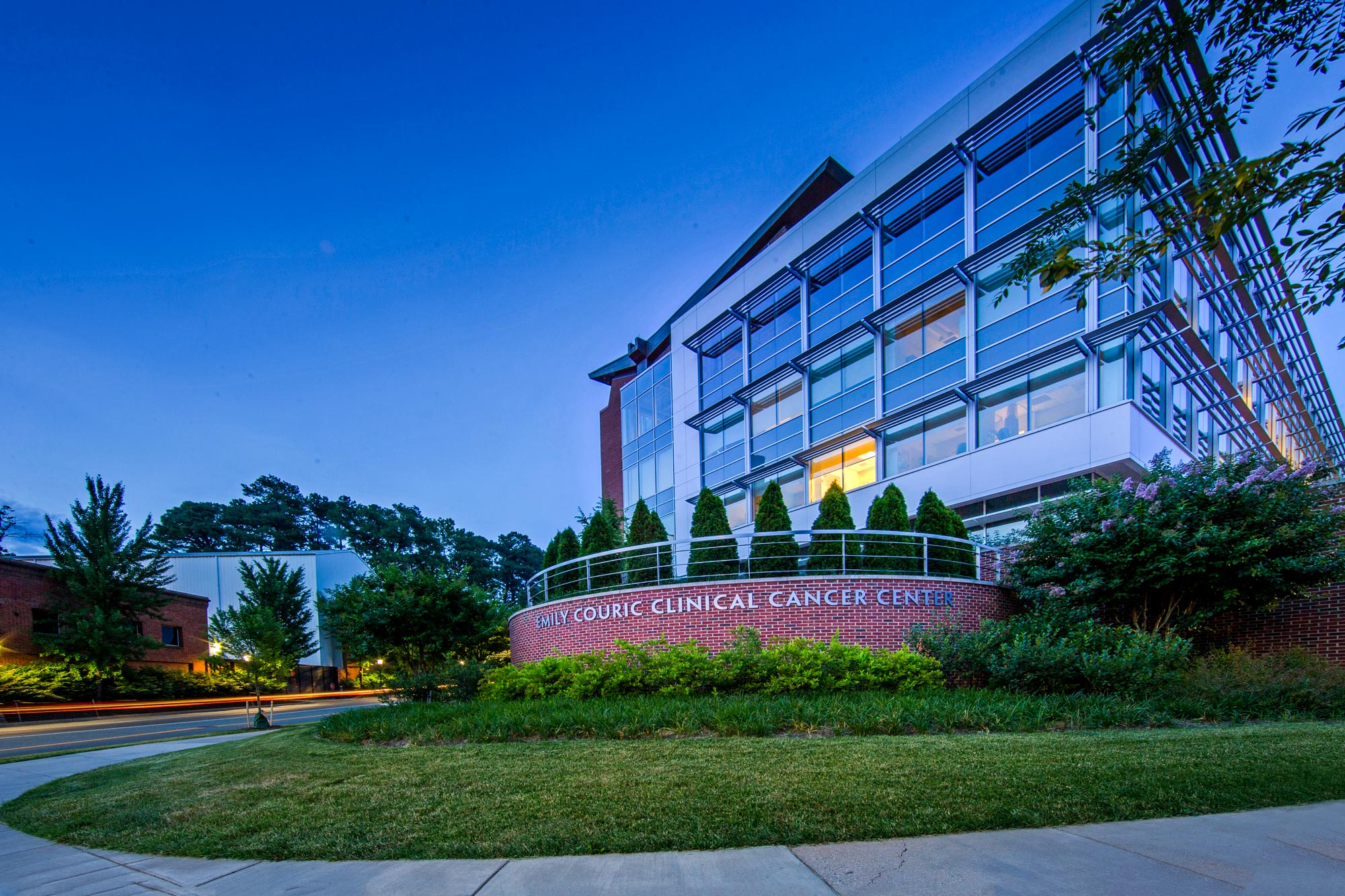 Cancer Death Rates Are Falling Nationally. Here's What's Happening at UVA
What does the largest national drop in cancer death rates look like in Virginia and at UVA? Dr. Thomas Loughran Jr., director of the UVA Cancer Center, discusses the treatment strategies that are paying off.
UVA Today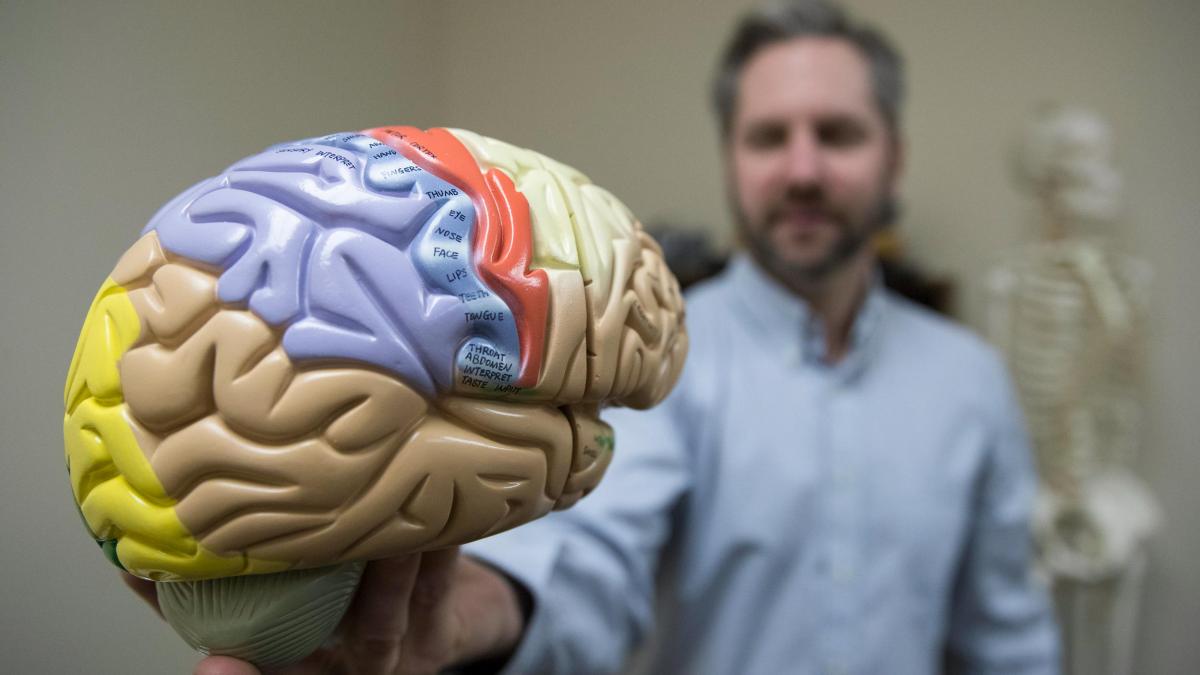 Researcher Uses Computer Models to Get Inside Heads of TBI Victims
You can't just whack people on the heads to see what happens, so Matthew Panzer and his team are developing computer models to understand how the brain deforms under impact, working with the military, the NFL, auto manufacturers and more.
UVA Today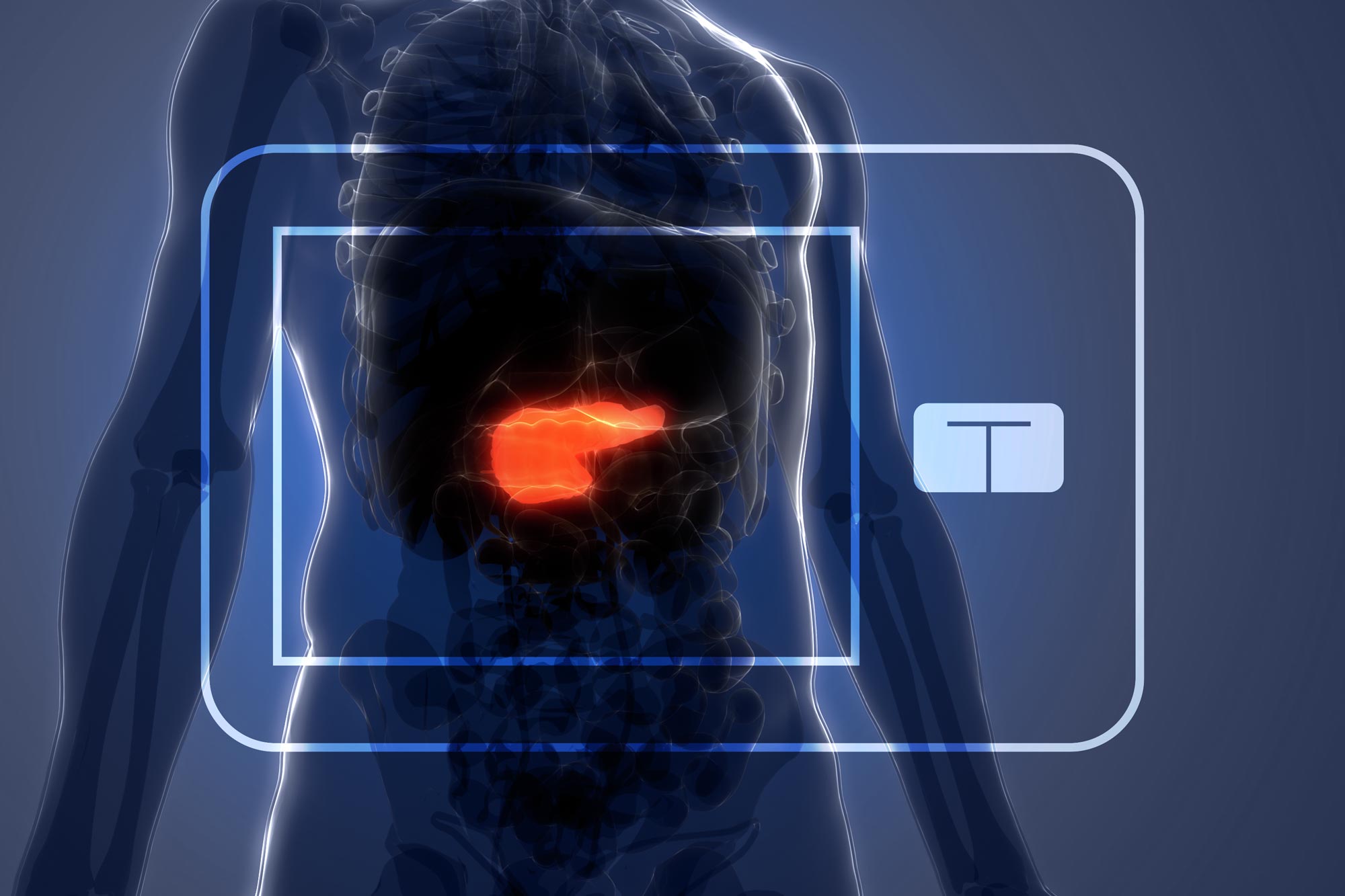 FDA Approves UVA-Developed Artificial Pancreas
The breakthrough system combines a glucose sensor, insulin pump and a smart control algorithm to allow Type 1 diabetes patients to continually regulate blood-sugar levels.
UVA Today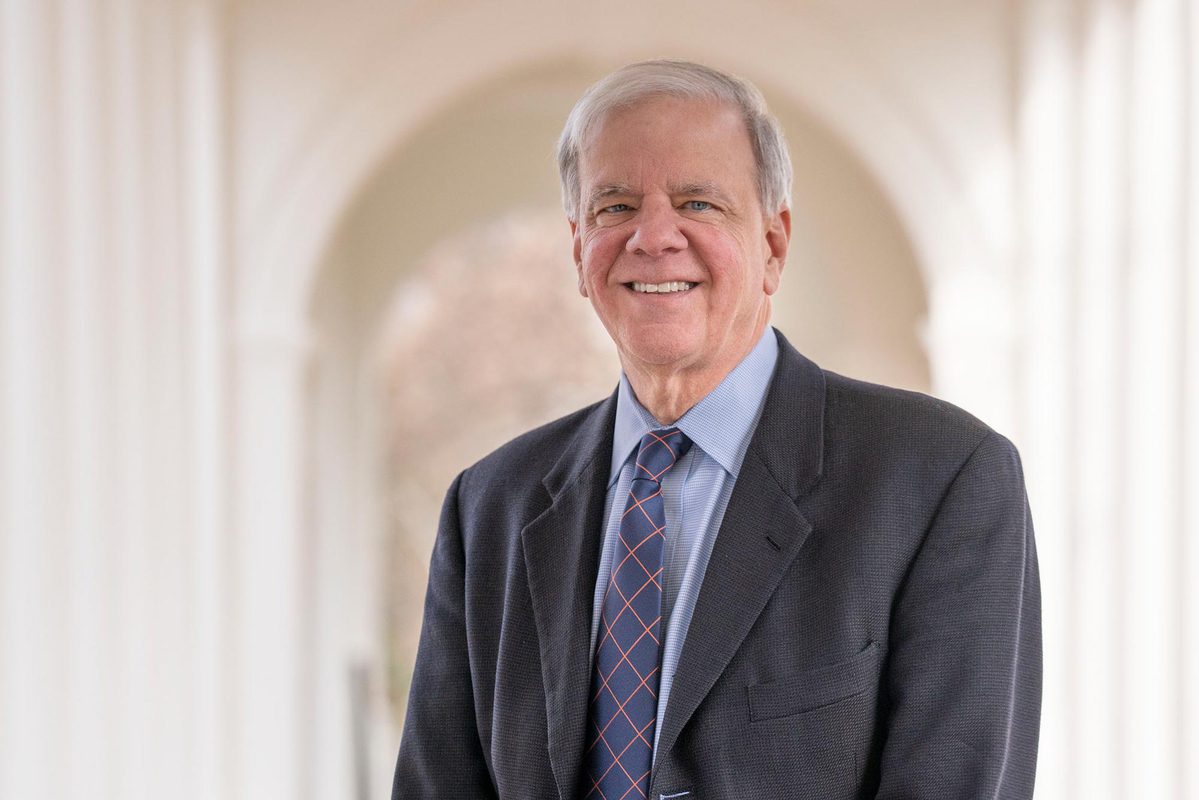 Dr. Craig Kent Appointed as UVA Executive Vice President for Health Affairs
A researcher, educator and physician, Kent is an internationally recognized leader in academic medicine. He currently serves as dean of The Ohio State University College of Medicine.
UVA Today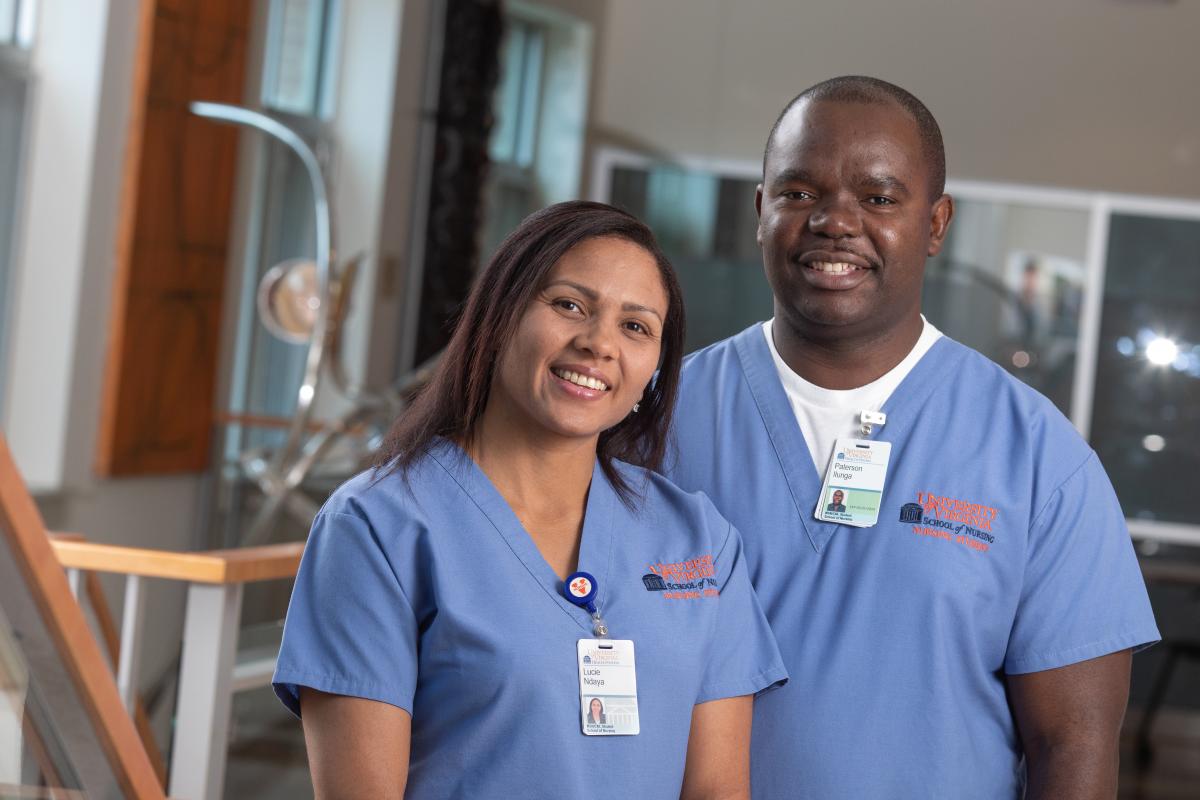 Preparing the Next Generation
Long before a star researcher's discovery turns the
scientific community on its head, that researcher is
a student. Training the next generation of nurses,
doctors, and researchers is an essential part of the
pursuit of new knowledge. Supporting students with
scholarships and fellowships is an invaluable gift to
promising young minds.
PULSE