Stories of Care & Discovery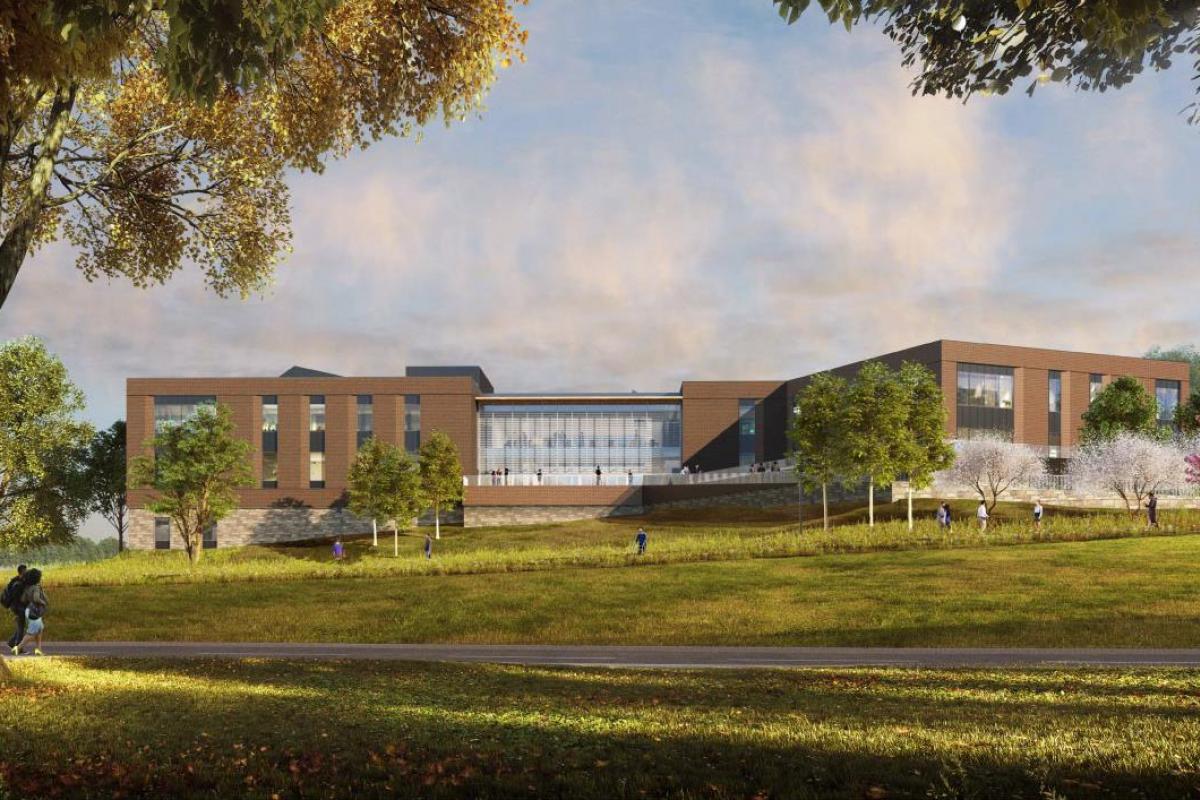 Healthy Movement at All Ages
UVA Orthopedics' Ivy Mountain Project has one
driving motivation: getting you back to doing
what you love.
PULSE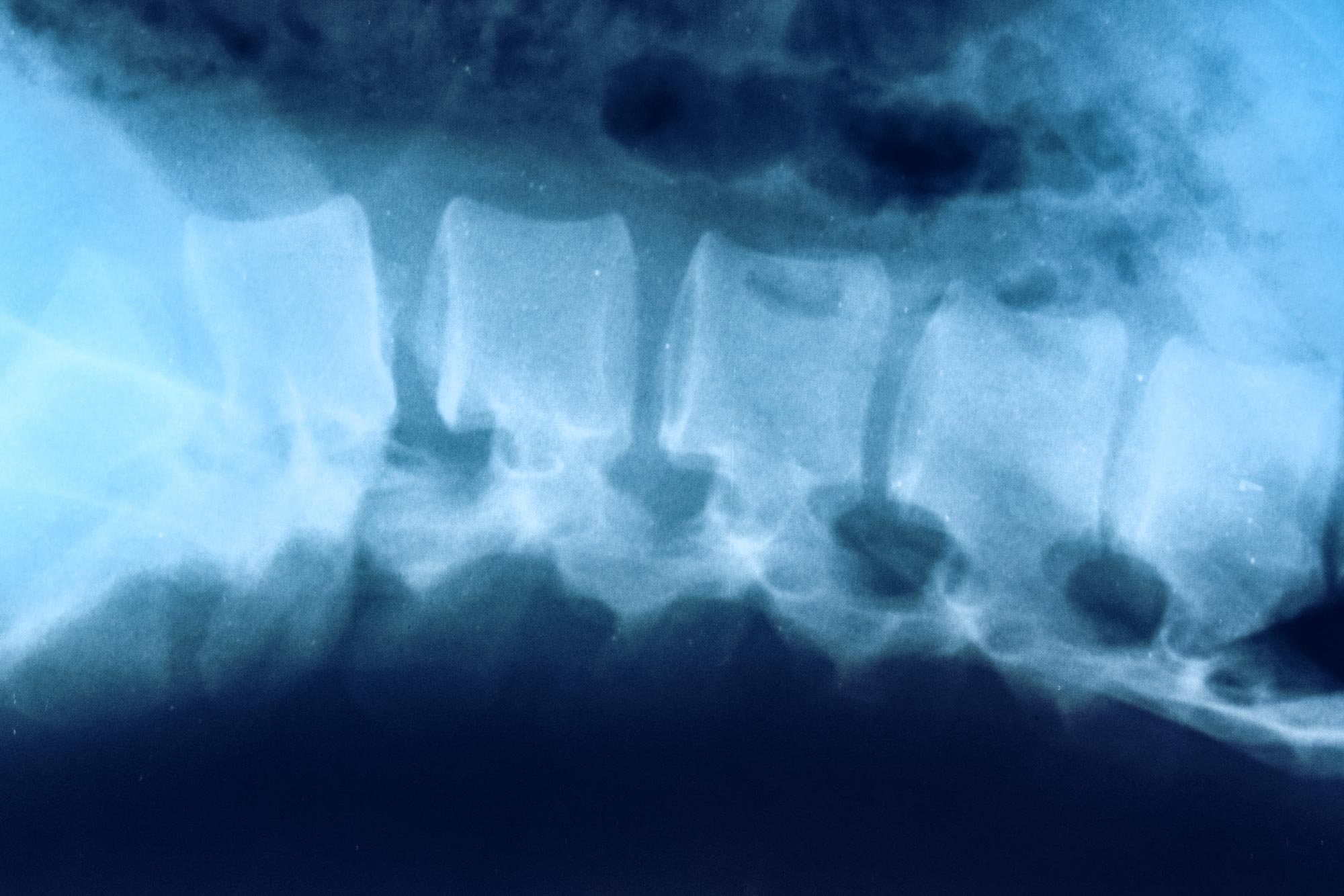 Spinal Cord Injuries: UVA Scientists Probe Individual Cells to Find Better Treatments
Two of the School of Medicine's leading researchers are teaming to take on something that neither may have attempted on their own: the riddle of spinal cord injuries.
UVA Today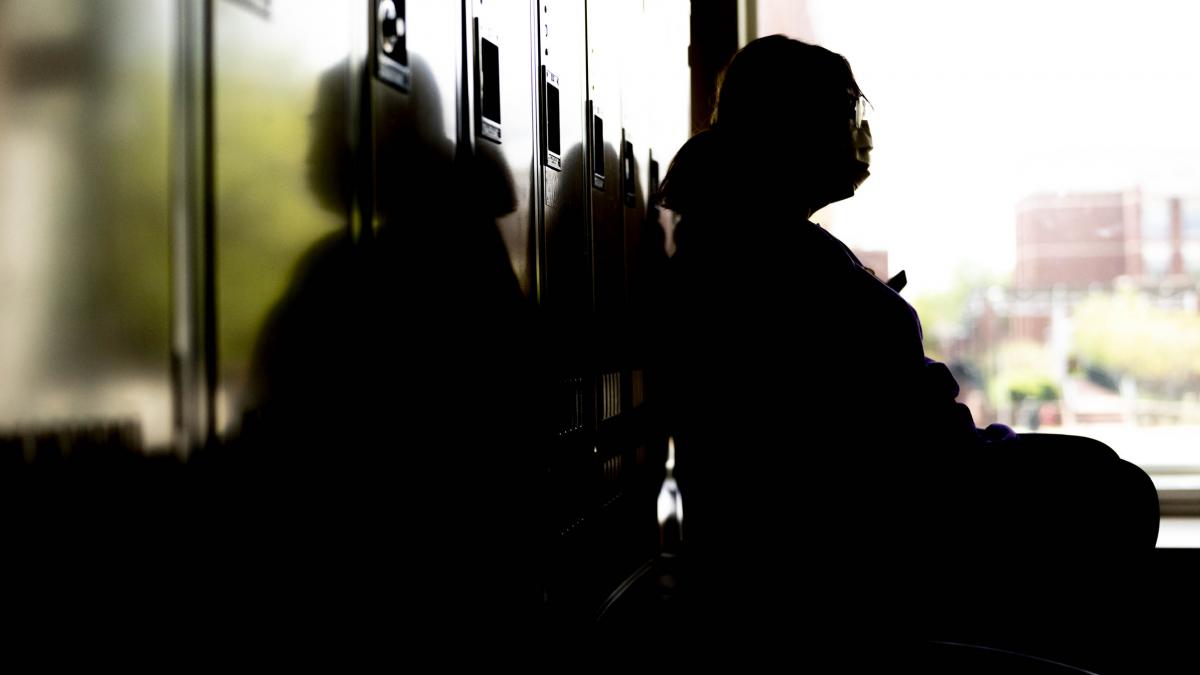 Photos: The Fight Continues at UVA Health and Beyond
This week, University photographer Sanjay Suchak focused his camera on members of the community who are working together to save lives and lift spirits.
UVA Today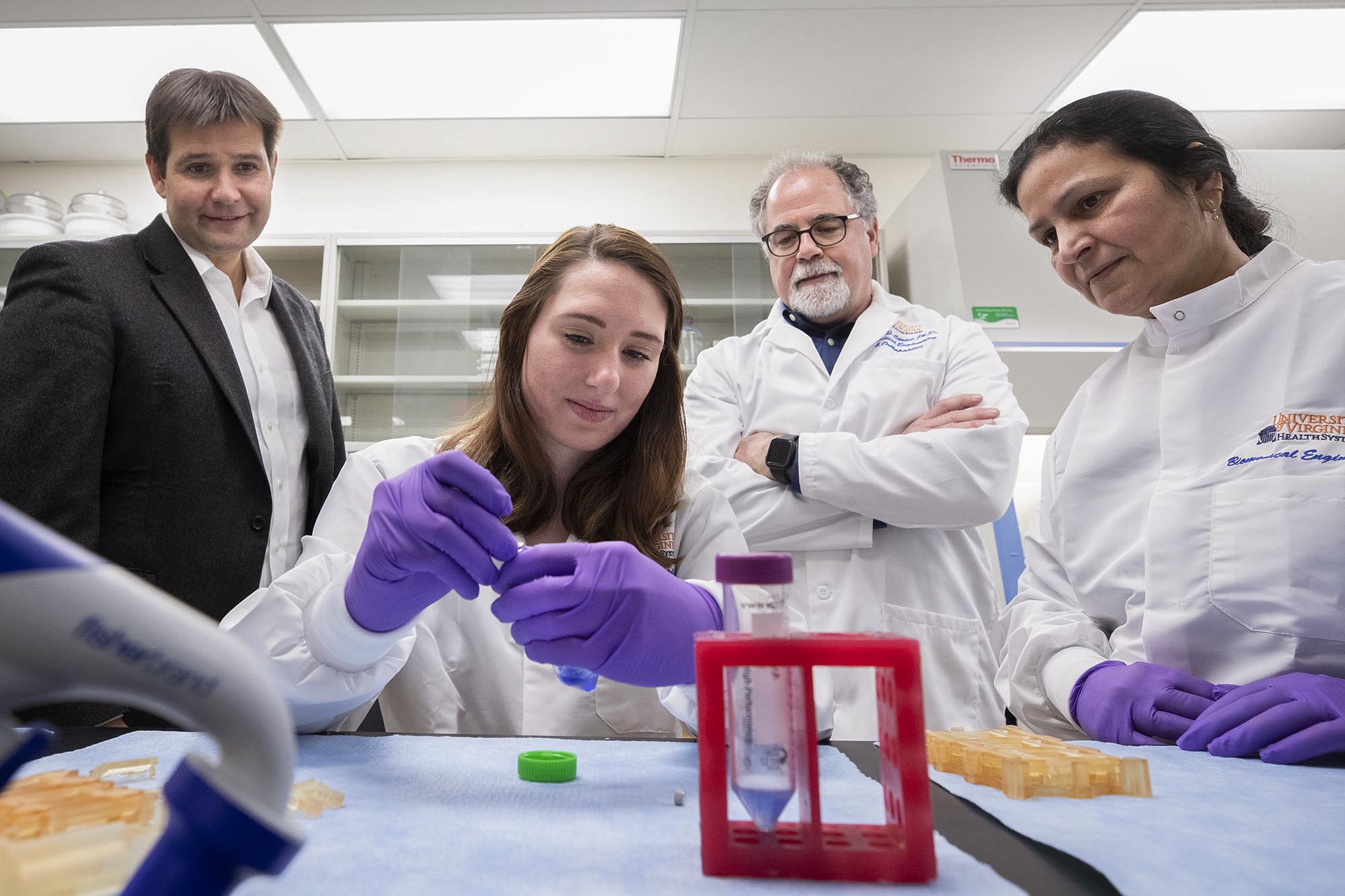 Engineers Develop Device to Automate Tissue Manufacturing for Muscle Repair
Recovery from life-altering muscle injury may become possible through a technology under development at UVA.
UVA Today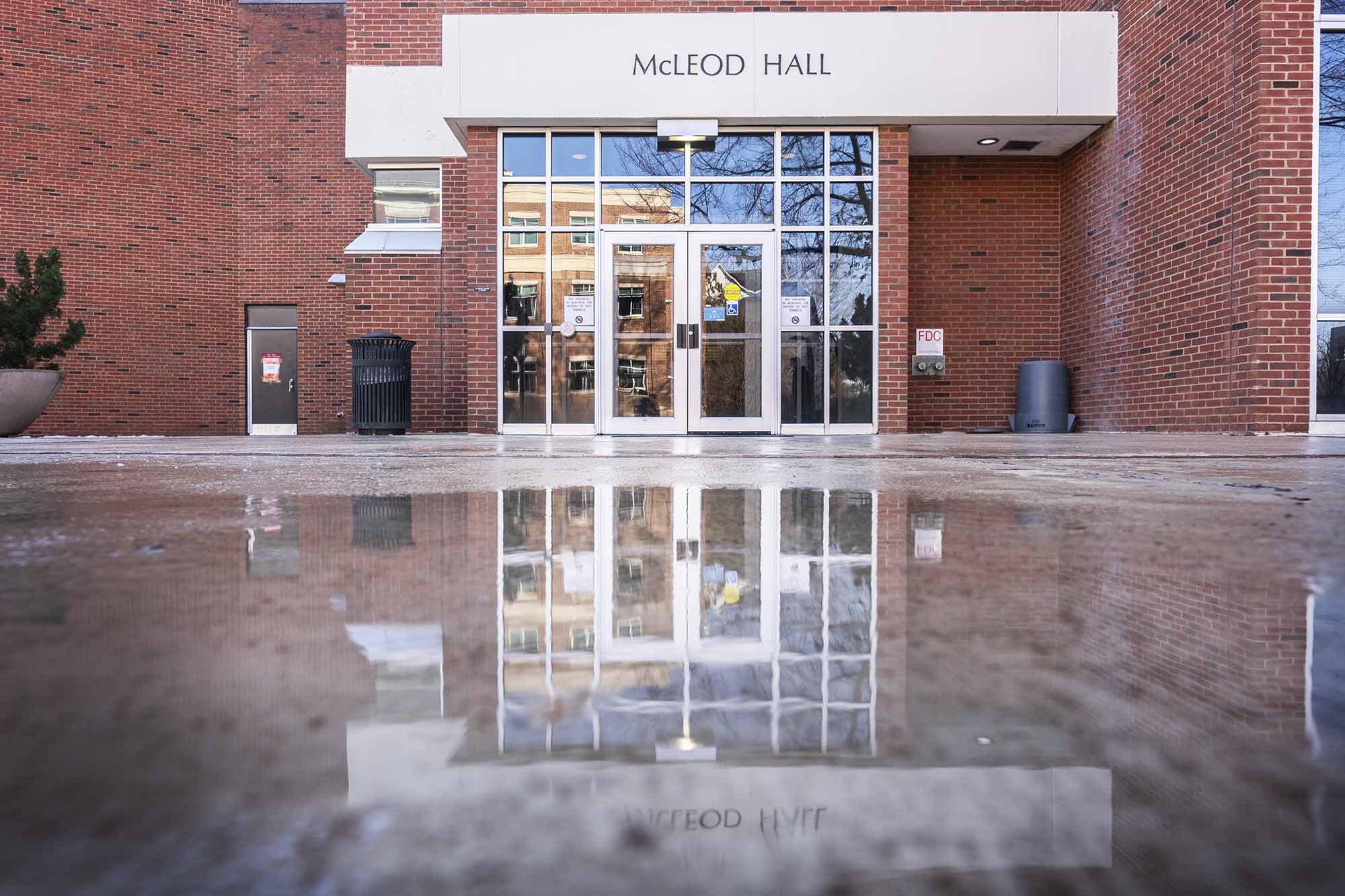 Through Nursing Research, Heart Patients Zoom Toward Better Health
A nursing professor studying the effects of a virtual exercise and education pilot program she developed for rural heart failure patients finds that Zoom helps build community.
UVA Today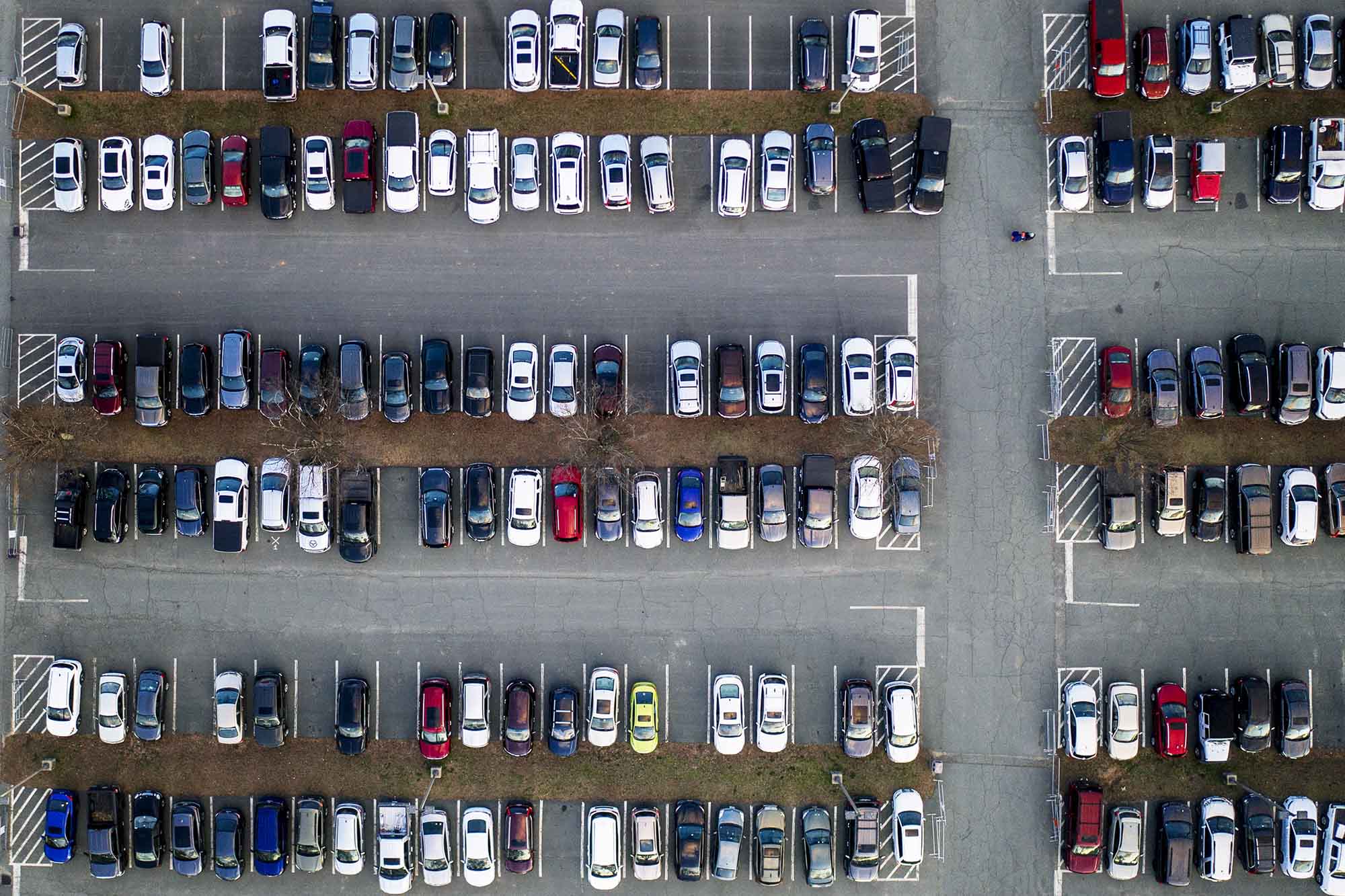 UVA Reconfigures Transportation Options in the Face of COVID-19
The University is altering its bus service, rearranging parking and accommodating pedestrians, bicyclists and moped and scooter users as part of its reopening plans for the fall term.
UVA Today