Stories of Care & Discovery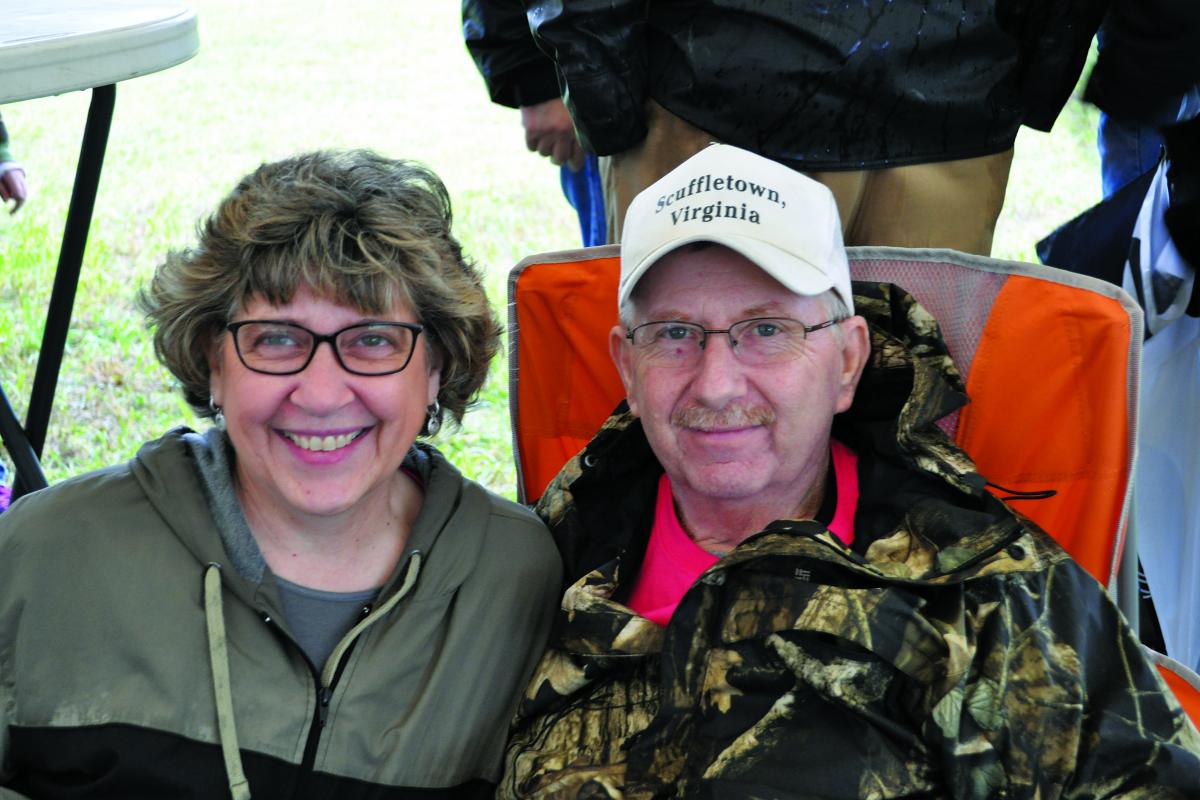 Making a Gift and Marking a Life
Tamara and Daryl Bennett started dating when he was 17 and she was 15. For the next 41 years, they were inseparable. They made a home together, and they built a life that they both loved.
PULSE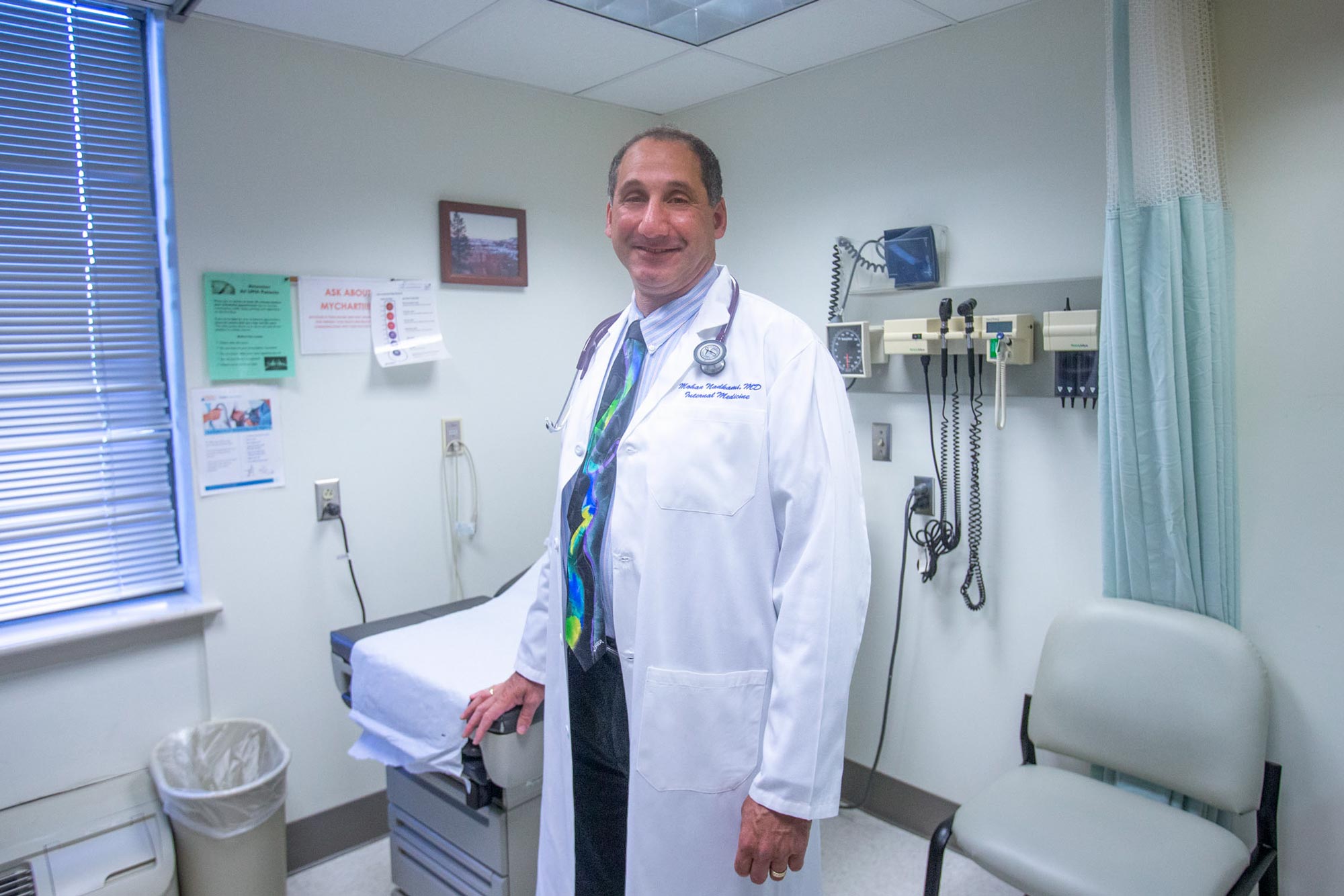 The Pandemic Isn't Stopping the Charlottesville Free Clinic From Fulfilling its Mission
The Charlottesville Free Clinic has continued to fulfill its mission of treating the underserved population in the community during the pandemic, but could use your help.
UVA Today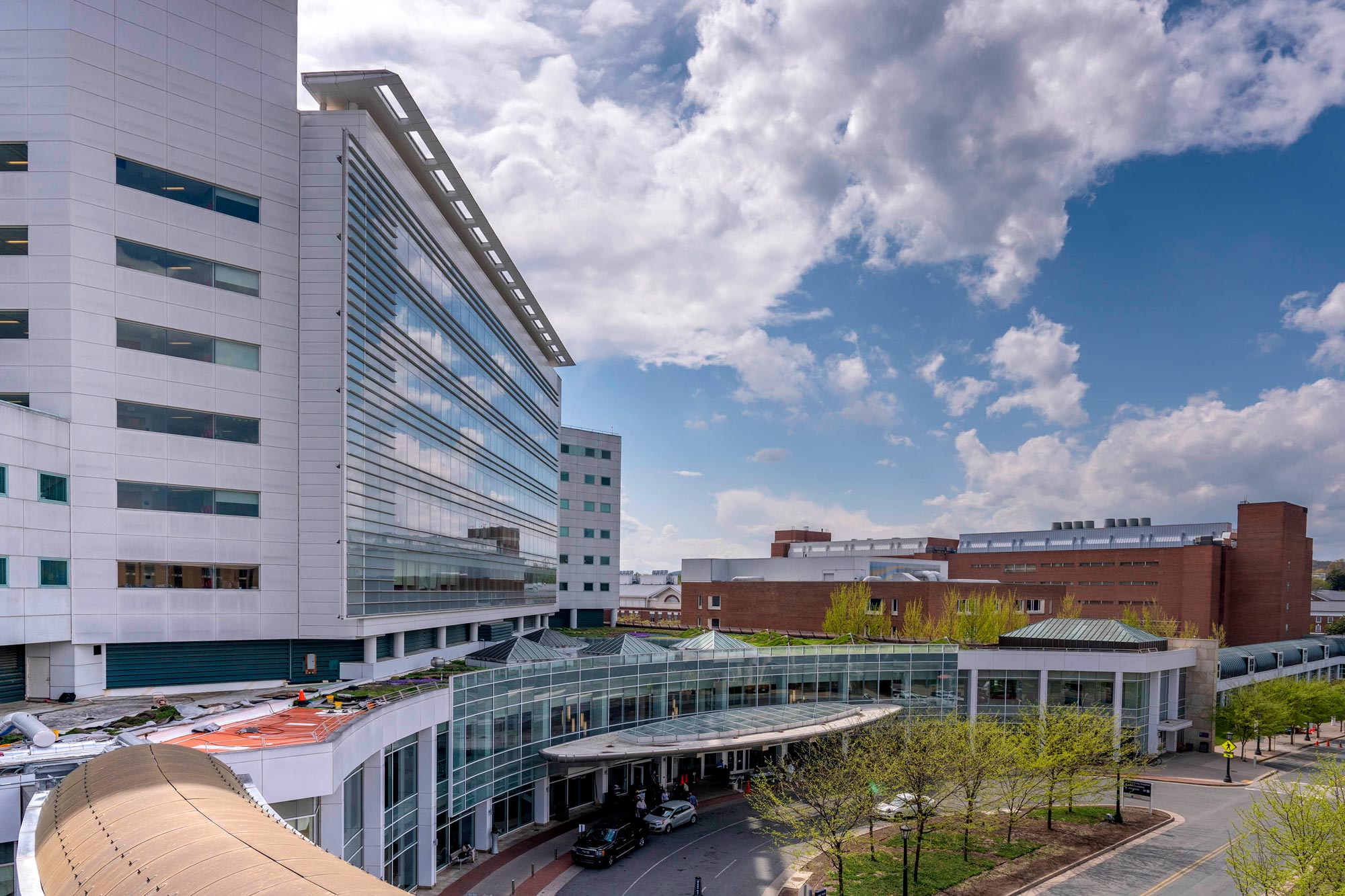 Manning Family Makes $1 Million Commitment to Advance COVID-19 Research at UVA
The new fund will serve as a catalyst for vital research focused on COVID-19 testing, therapies, vaccines and even strategies to safely reopen society.
UVA Today
Four Reasons for OPTIMISM from Autism Researcher Kevin Pelphrey
Inspired by his daughter and many others, Pelphrey has become one of the nation's leading autism researchers and an adviser to the federal government. He explains four key advances in understanding the disorder.
UVA Today | Illimitable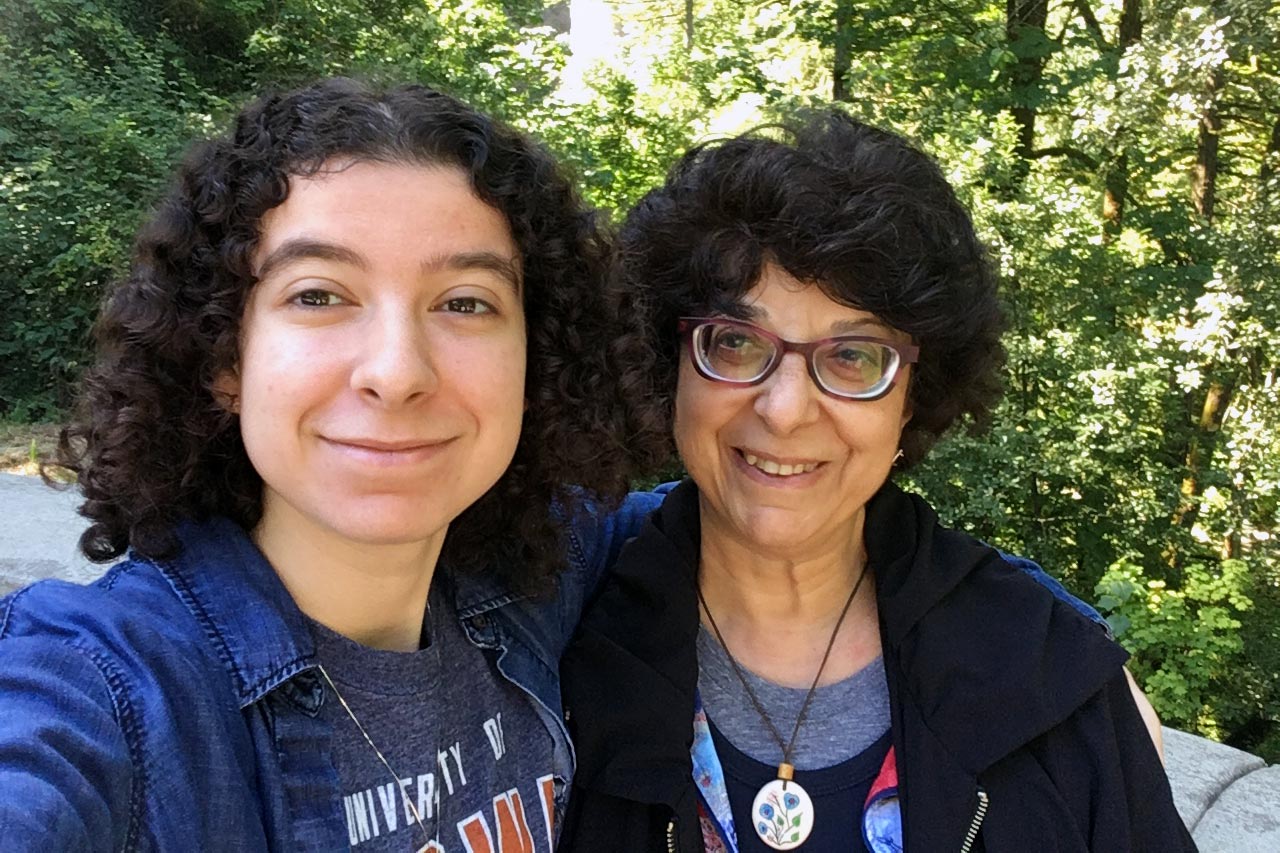 Volunteer Translators Have Played Crucial Role During Pandemic
Rising third-year student Alizé Dreyer and her mother, Ayşegül, are two of the nearly 200 volunteers speaking 30 languages who have signed up to help translate since April.
UVA Today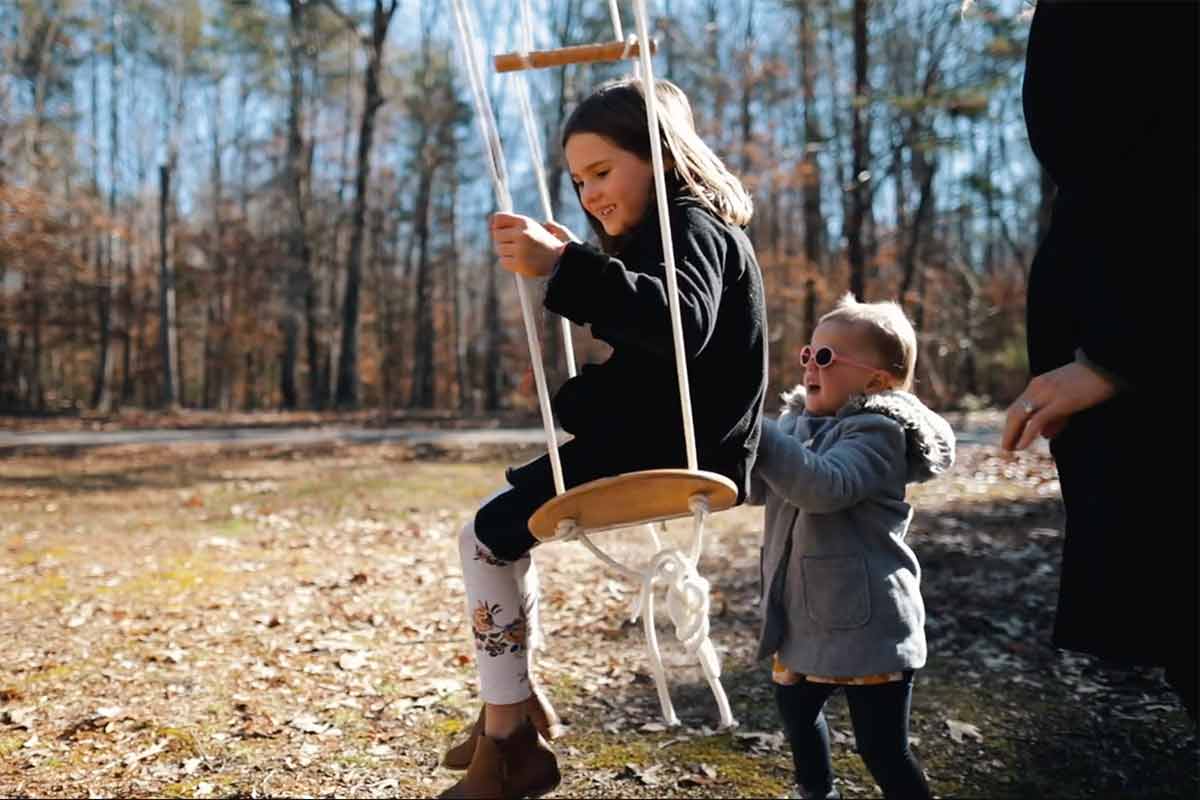 "Your Worst Nightmare": A Family Faces Congenital Heart Disease — Twice
Congenital heart disease (CHD) is the most common type of birth defect. Watch the story of 2 sisters in Virginia who faced heart defects.
Healthy Balance