Stories of Care & Discovery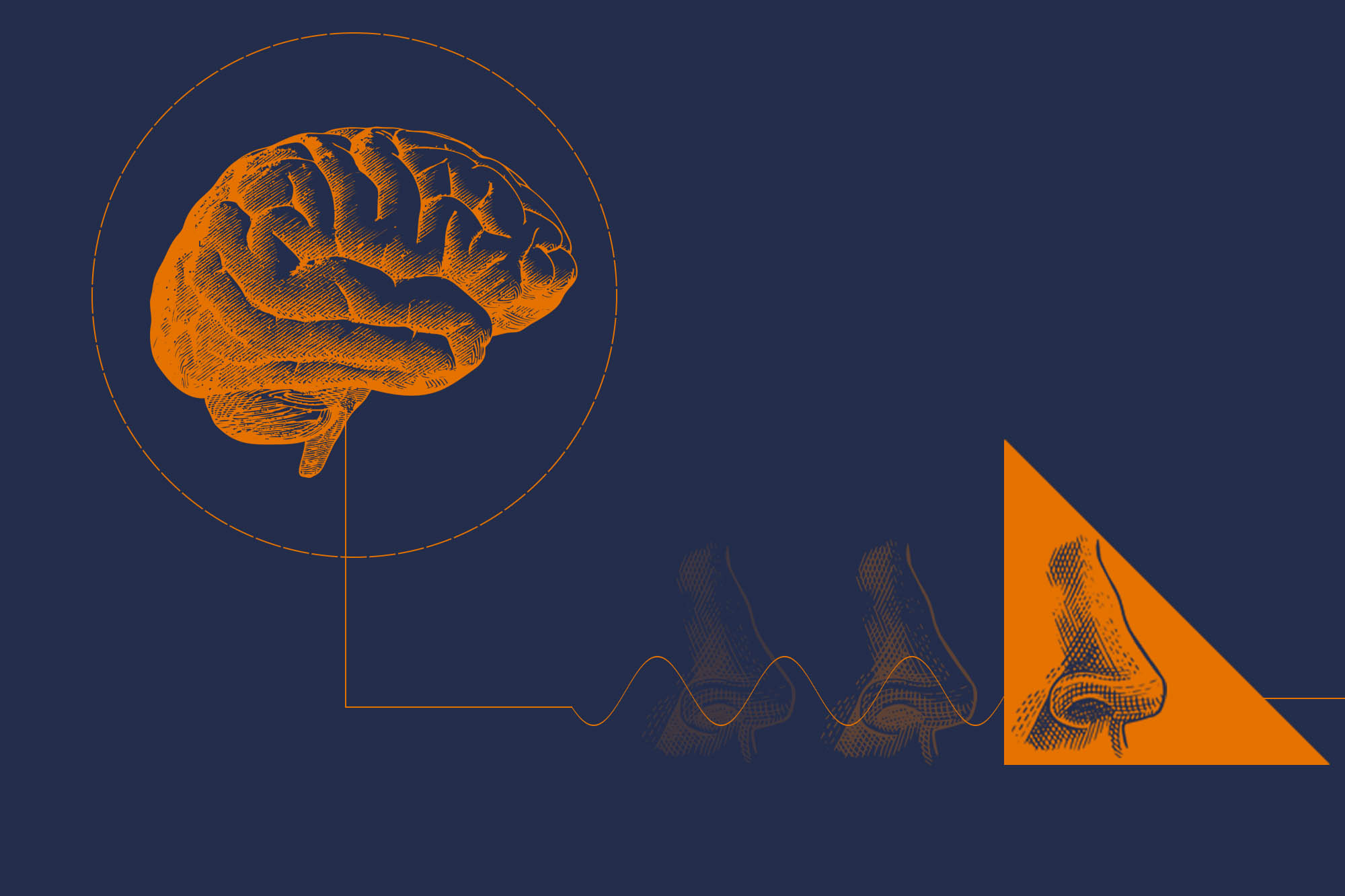 Q&A: What is 'Interoception,' and Why are Neuroscientists so Fascinated by it?
You know sight, hearing, touch, taste and smell – but do you know about interoception, your body's internal "sixth sense"?
UVA Today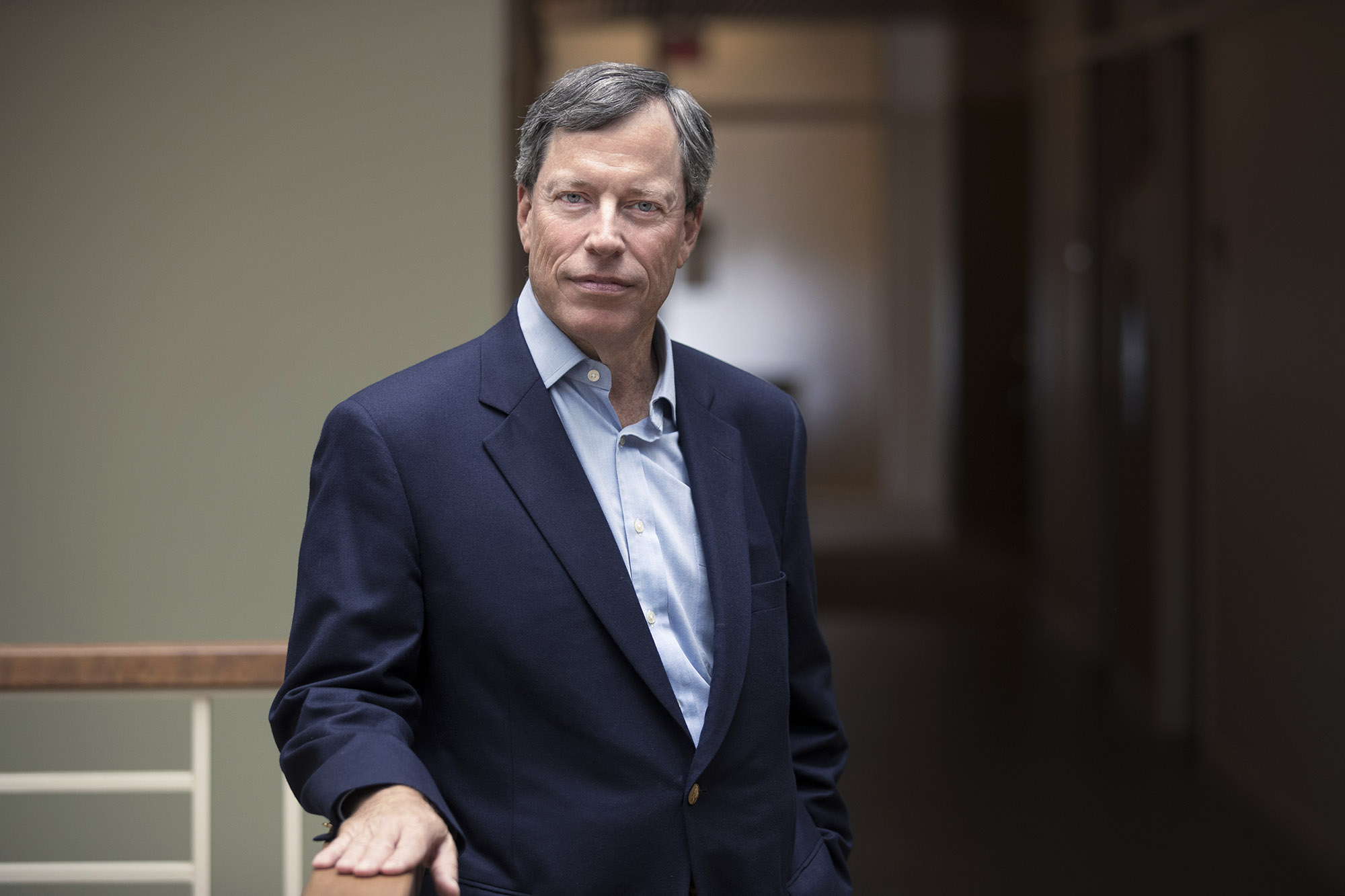 Broad COVID Commission Planning Group will be Based at UVA's Miller Center
Led by UVA professor and 9/11 Commission Director Philip Zelikow, the group will prepare the way for a potential national commission to heal and guard against new threats.
UVA Today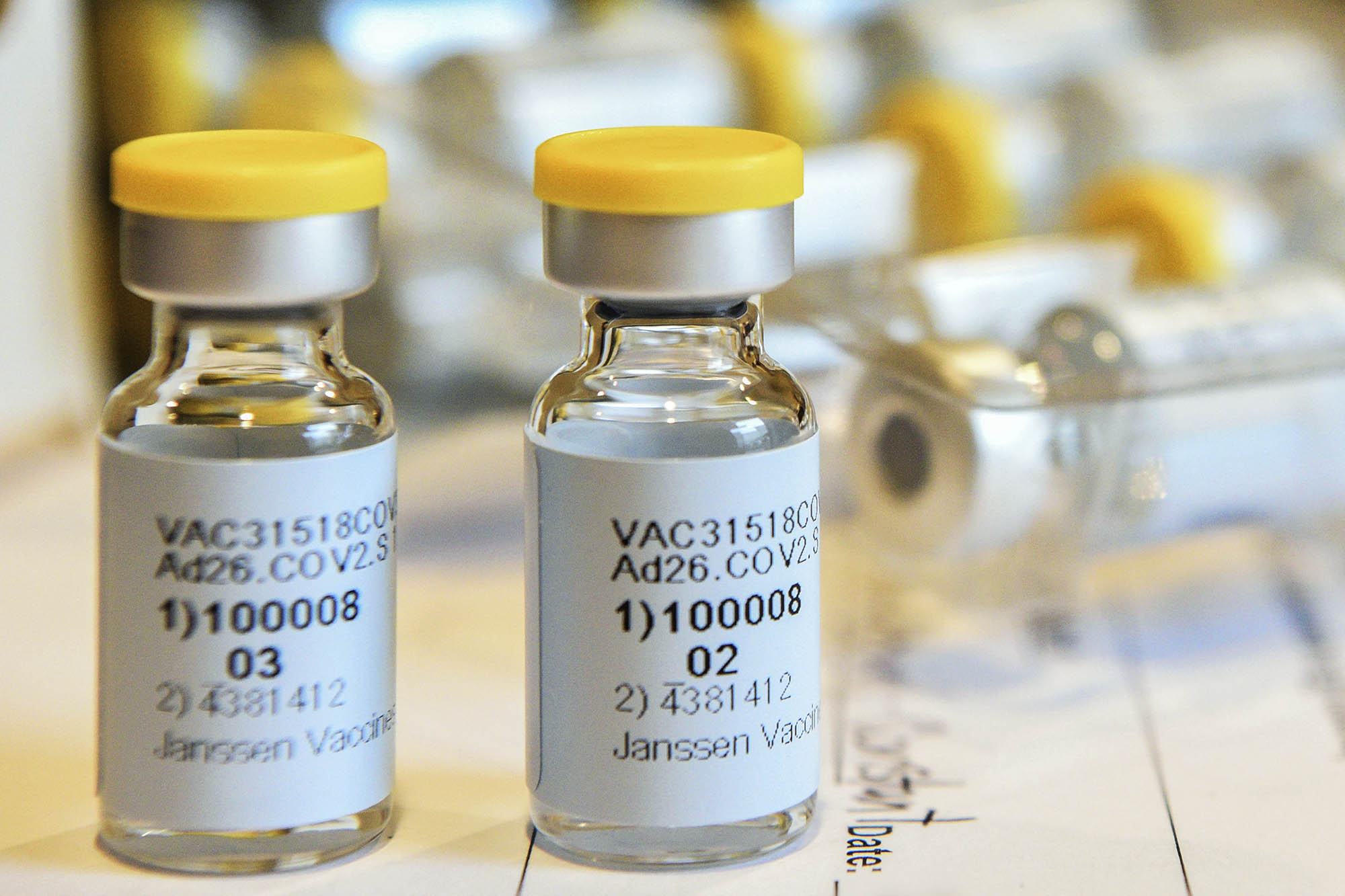 Dr. William Petri Answers 7 Questions about the Paused J&J Vaccine
In this piece originally written for The Conversation, Petri addresses recent news about the Johnson & Johnson vaccine, what patients should look for and what might come next.
UVA Today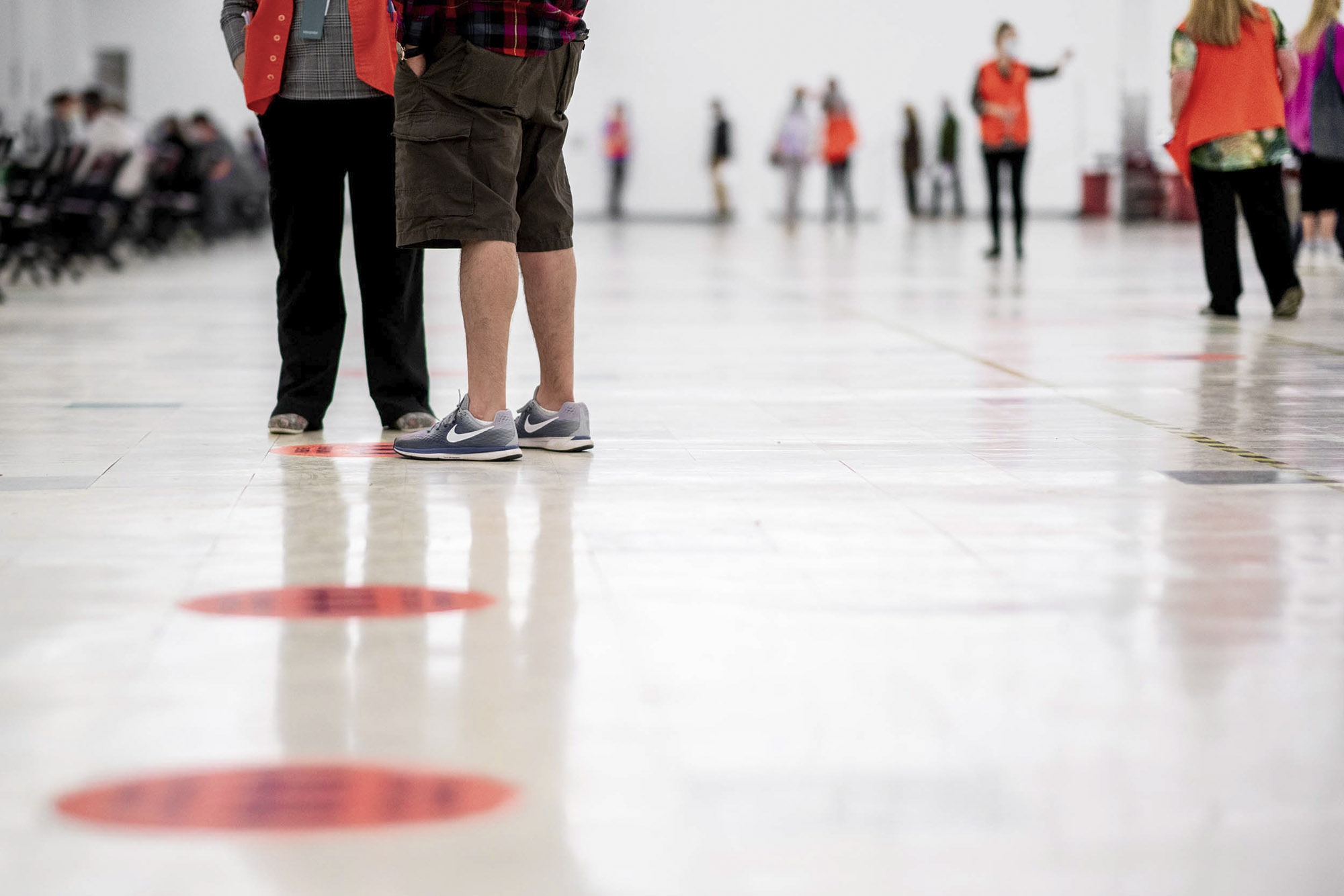 Q&A: Philip Zelikow, 9/11 Commission Leader, to Take Stock of COVID Lessons
Zelikow, who led the 9/11 Commission, is now leading a COVID Commission Planning Group based at UVA's Miller Center, hoping to pave the way for a National COVID Commission.
UVA Today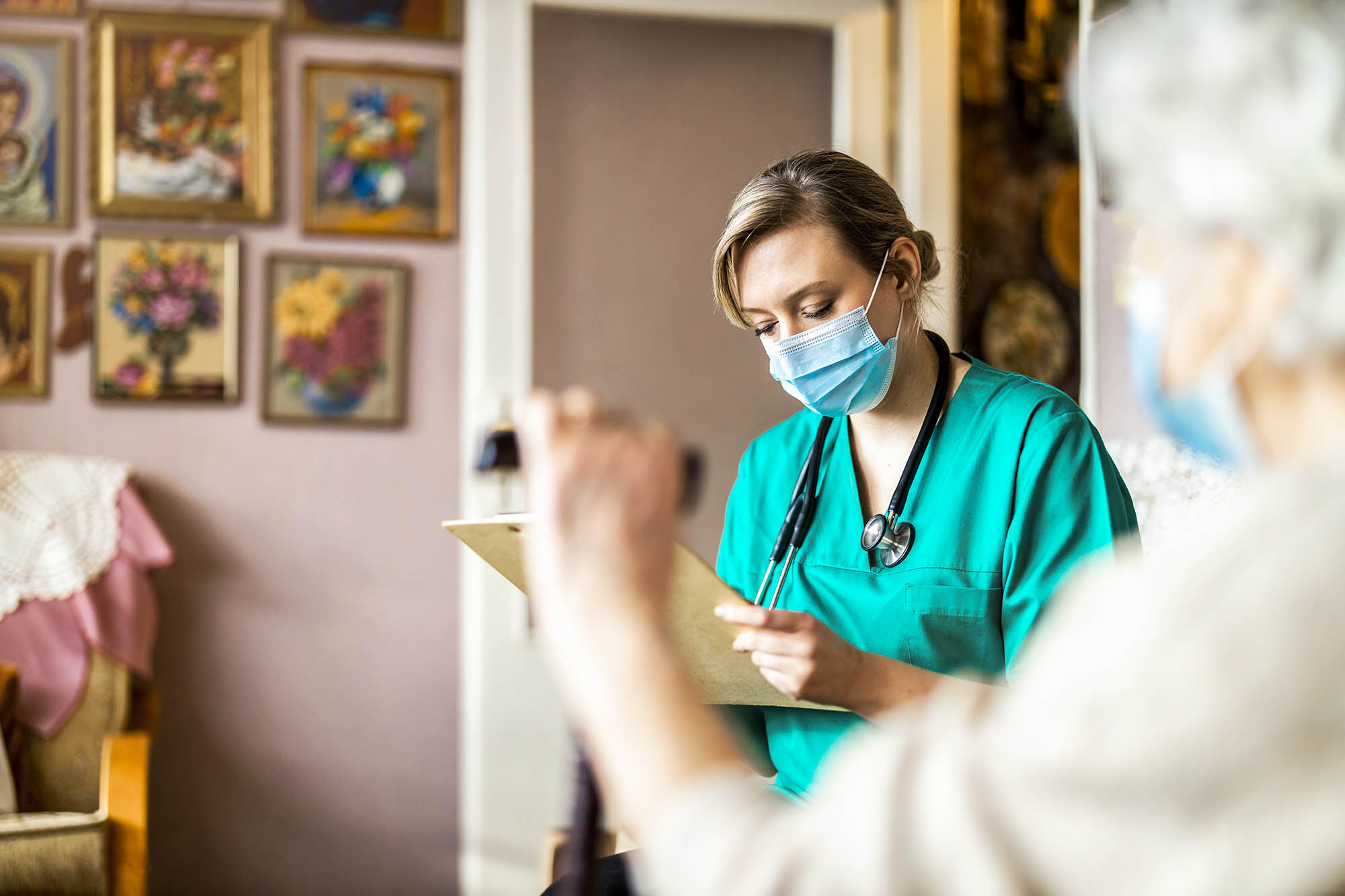 Growth in Home Health Care Failing to Keep Up with Surging Demand, Study Finds
"Modest but steady" growth in the field has been mostly provided by nurse practitioners.
UVA Today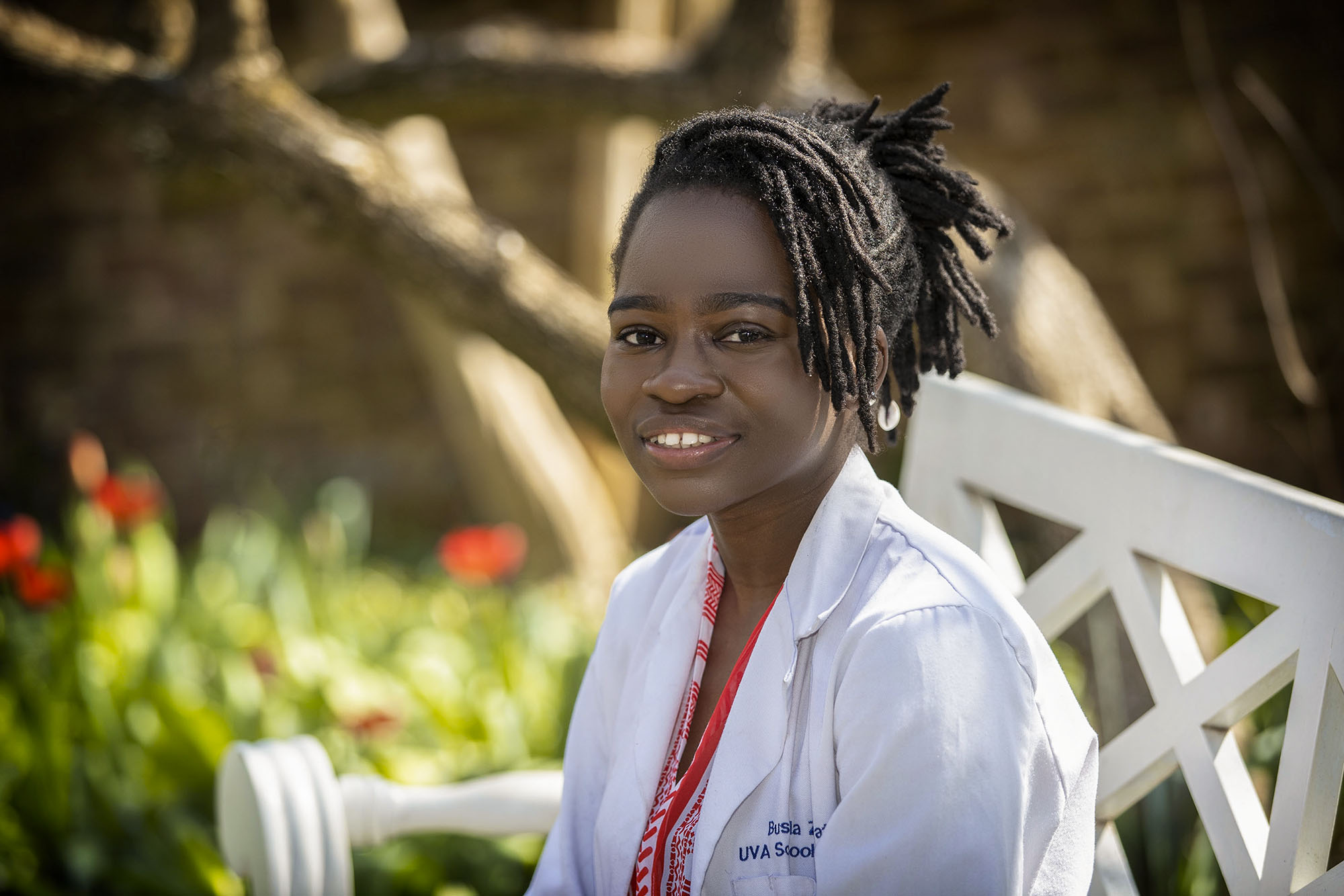 Class of 2021: Aspiring Child Neurologist Leaves a Legacy of Acceptance, Representation
A leader in minority and LGBTQ medical student groups, Busola Shifatu has worked tirelessly to make her classmates feel welcome while also chasing a long-held dream.
UVA Today