Stories of Care & Discovery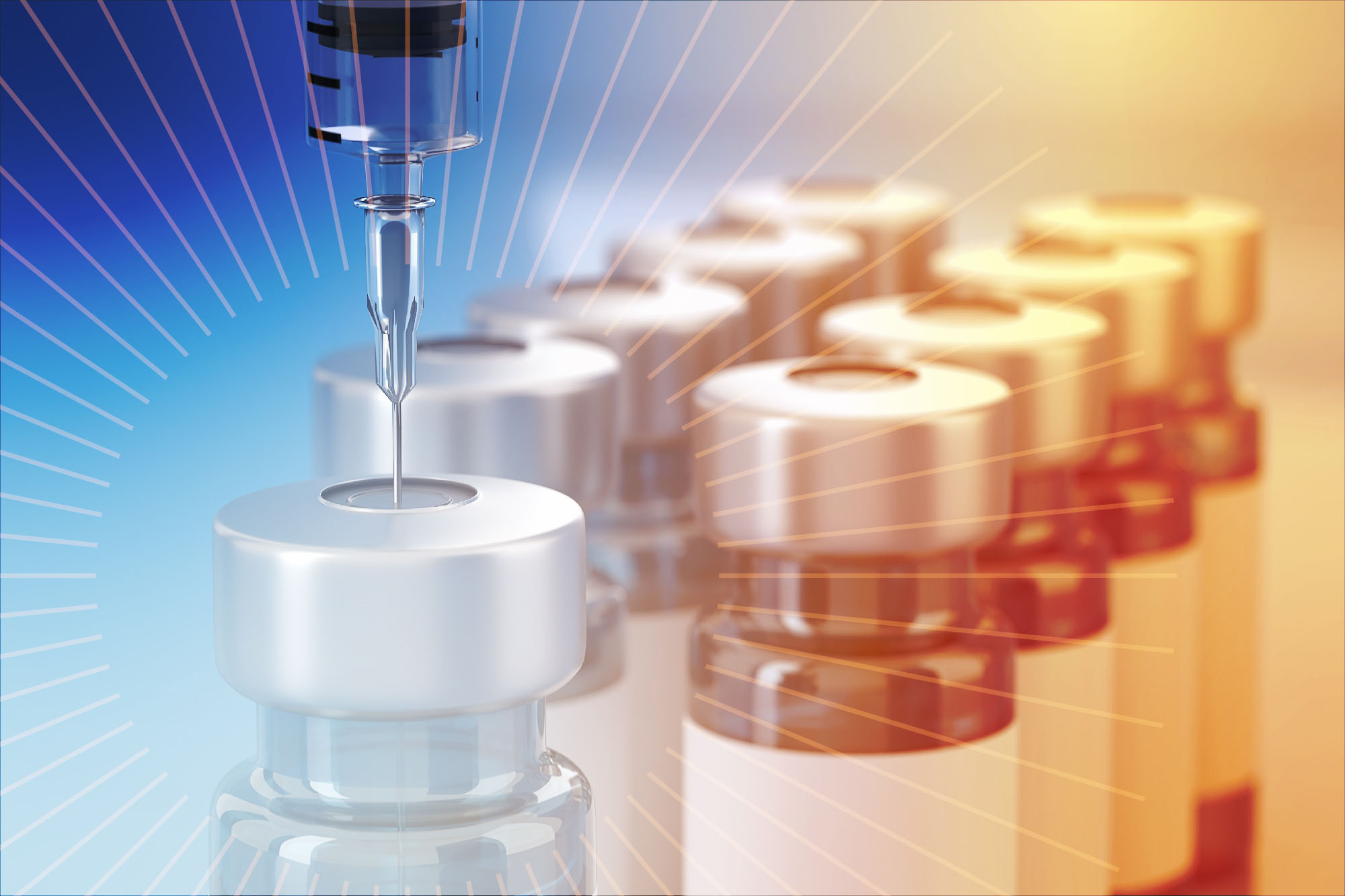 Q&A: Dr. Steven Zeichner on How Soon We Should Expect COVID-19 Vaccines
An infectious diseases specialist discusses vaccine development in the midst of this pandemic.
UVA Today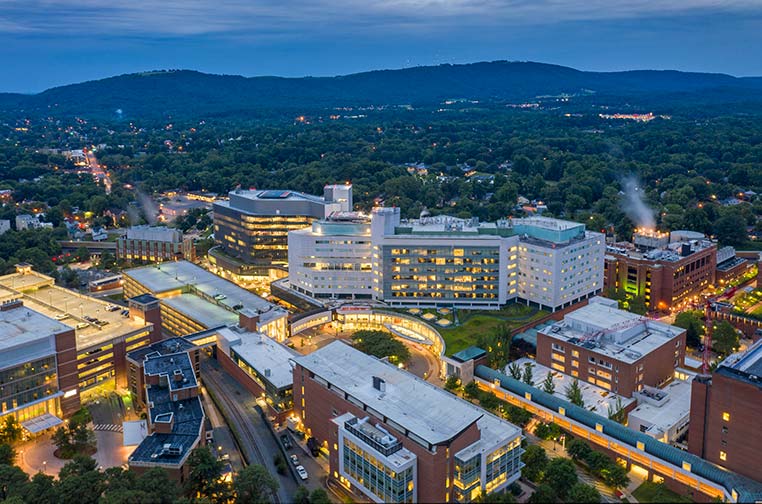 UVA Honored as a Baby-Friendly Hospital
UVA Children's, UVA Medical Center and UVA Women's Services have earned a designation as a Baby-Friendly hospital for their support of breastfeeding.
UVA Health Newsroom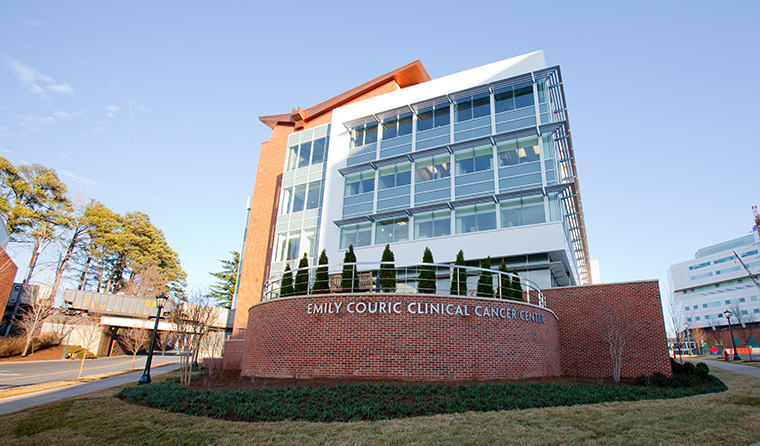 UVA Smoking Cessation Program Outperforming Typical Results
A 15-month free program for UVA Cancer Center patients to help tobacco users quit - using medication and therapy - is showing promising results.
UVA Health Newsroom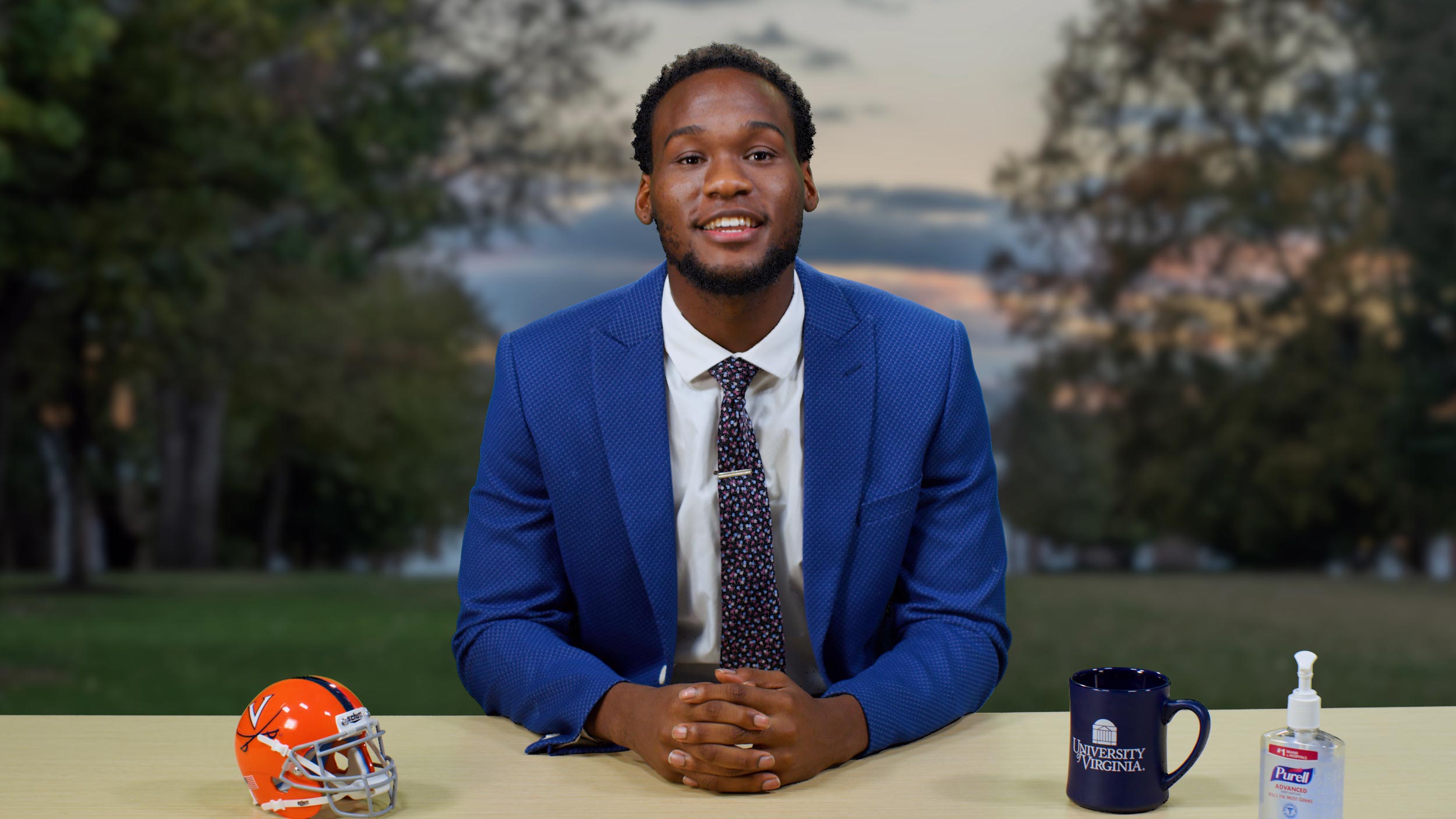 UVA Weekly: Testing, COVID Tracker and Other Updates
This week's update discusses testing procedures, including wastewater testing in first-year dormitories, updates to UVA's COVID tracker, and more.
UVA Today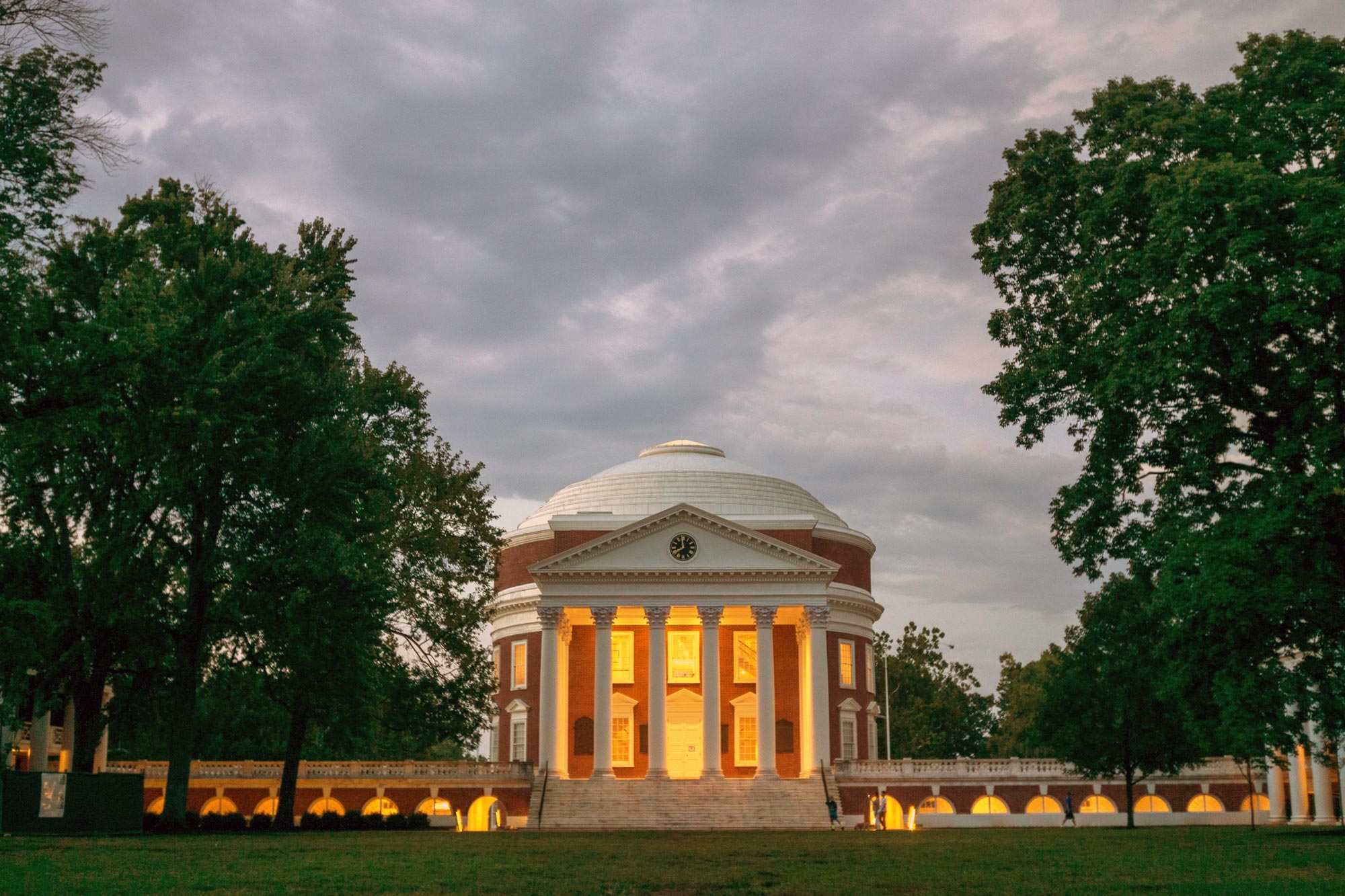 What's New with UVA'S COVID Dashboard 2.0?
The upgraded dashboard includes additional data points to make it more informative and to provide a fuller picture of the prevalence of the virus in the University community.
UVA Today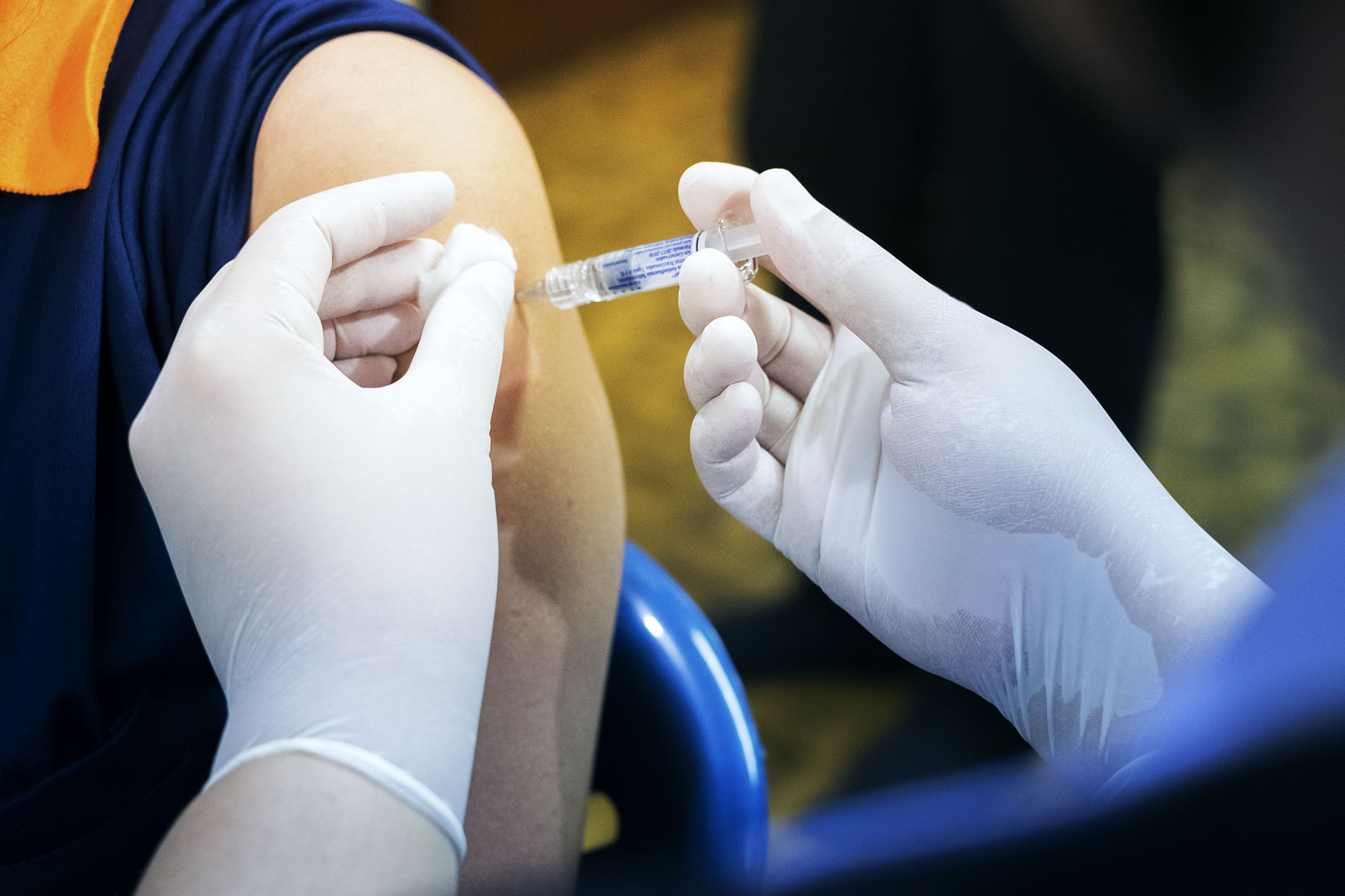 Q&A: Get Your Flu Shot? Yes, Even in the Time of COVID-19
Dr. Jessica Simmons of UVA Student Health and Wellness explains why.
UVA Today