Stories of Care & Discovery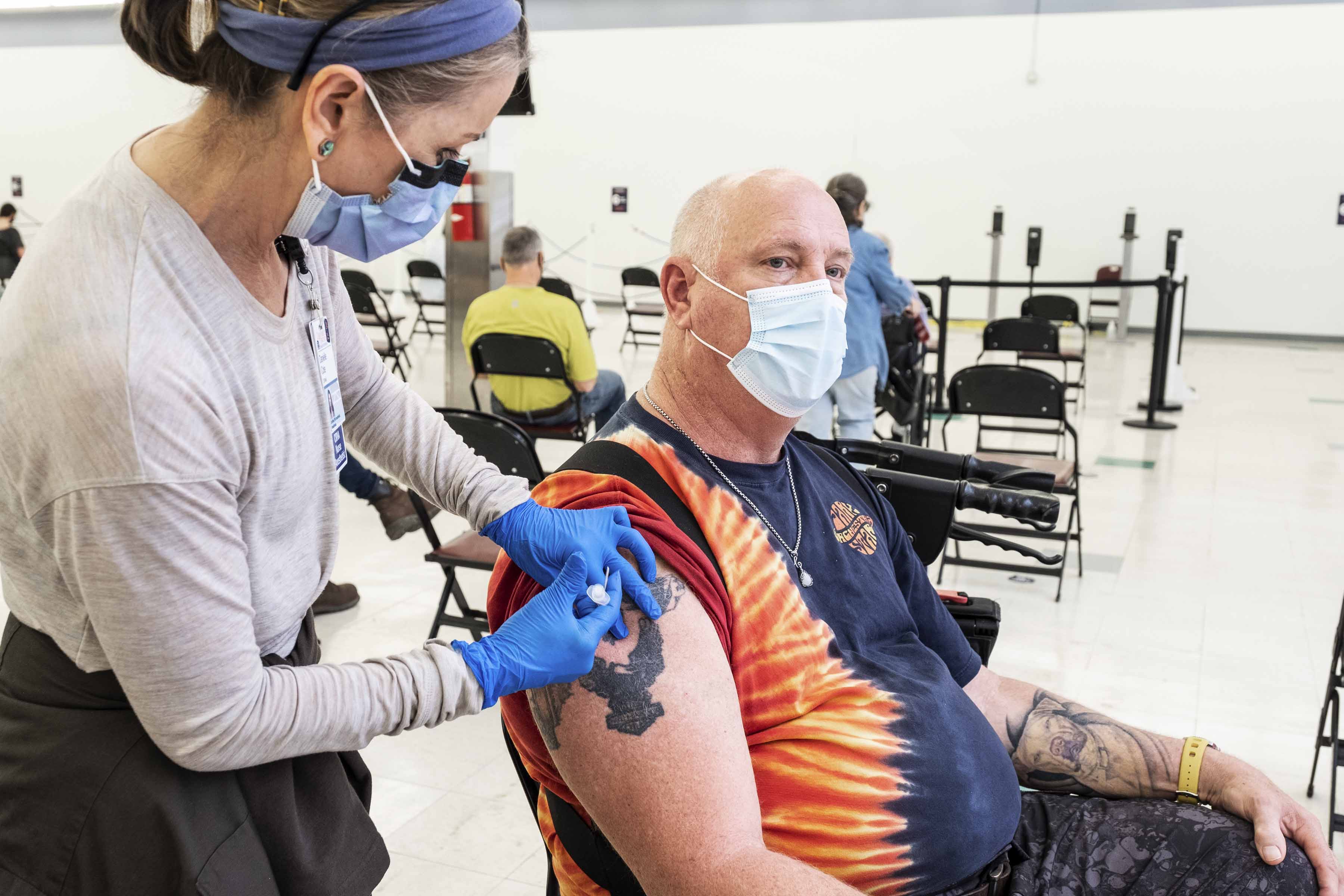 UVA Health Administers its 100,000th COVID-19 Vaccine
Thursday afternoon, UVA Health hit a major milestone in its vaccination effort, thanks to the hard work of hundreds of staff and volunteers.
UVA Today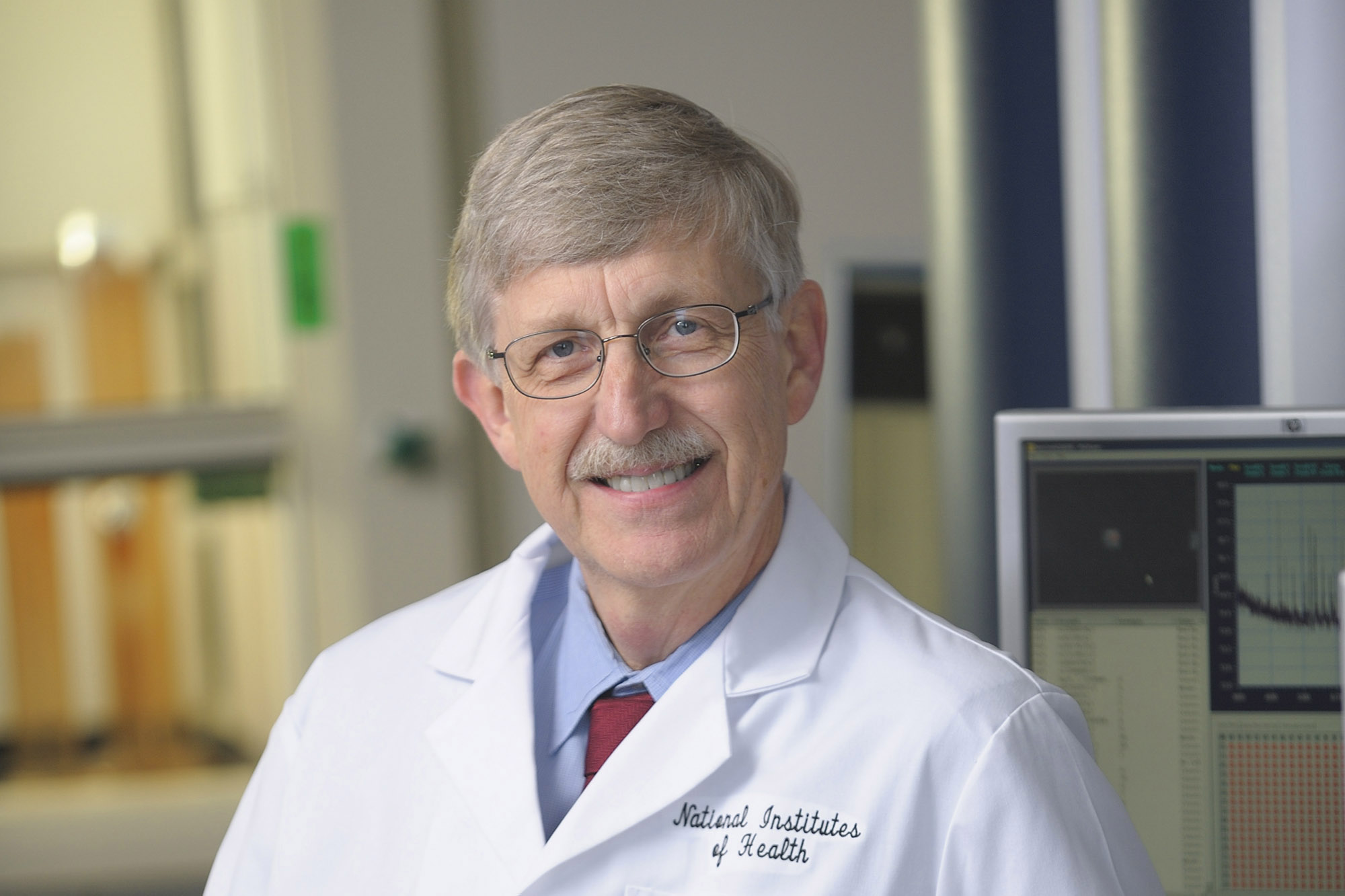 Alumnus, NIH Director Francis Collins: 'We've got a lot more to do' on COVID
In a webinar hosted by the Jefferson Scholars Foundation, alumnus and NIH Director Francis Collins discussed the progress that has been made in the fight against COVID-19 and lessons learned.
UVA Today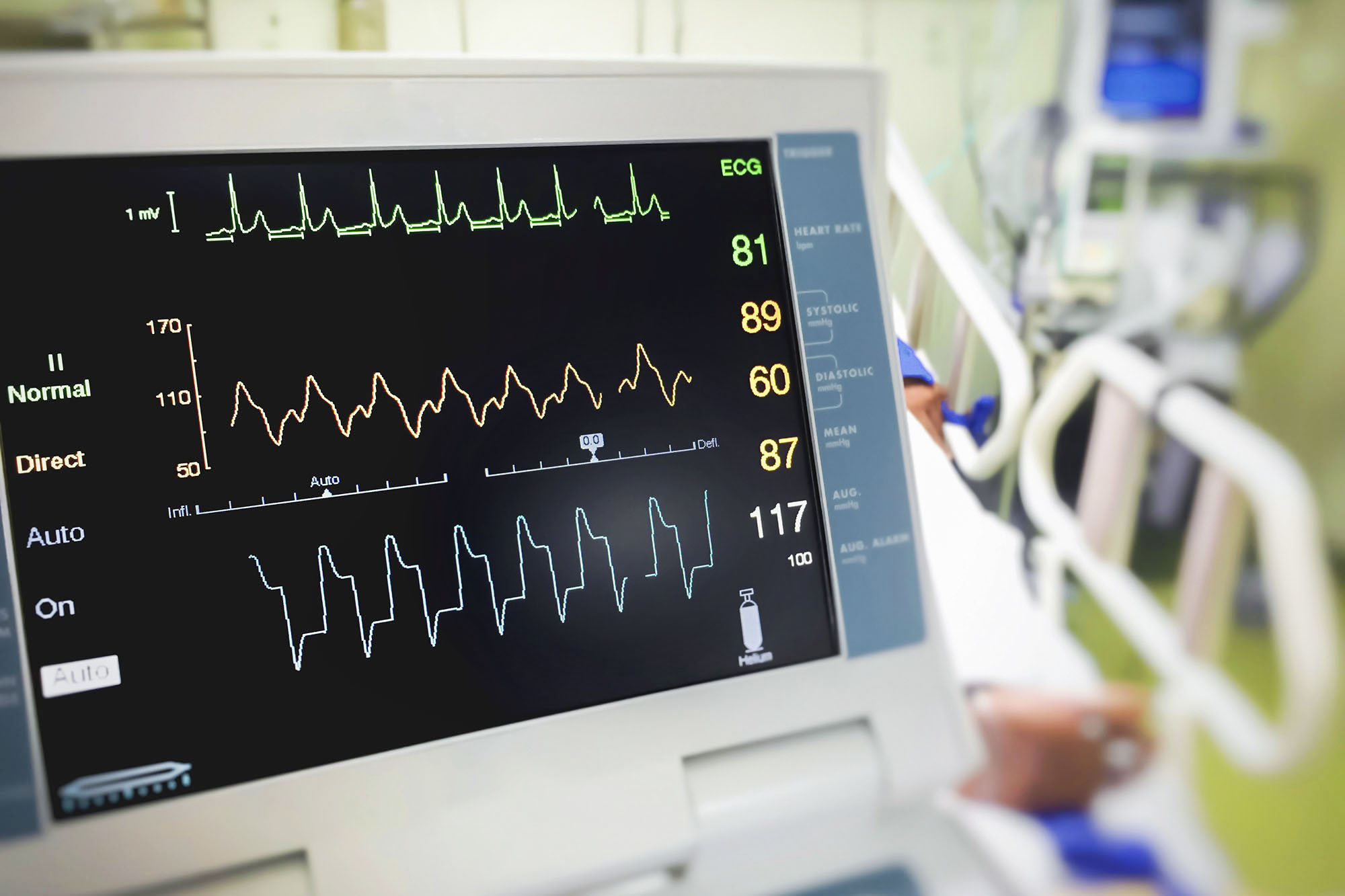 ICUs Overpredict Risk of Death for Black, Hispanic Patients, Study Finds
Three common scoring systems used in hospital intensive care units could affect patients' care in crises, UVA warns.
UVA Today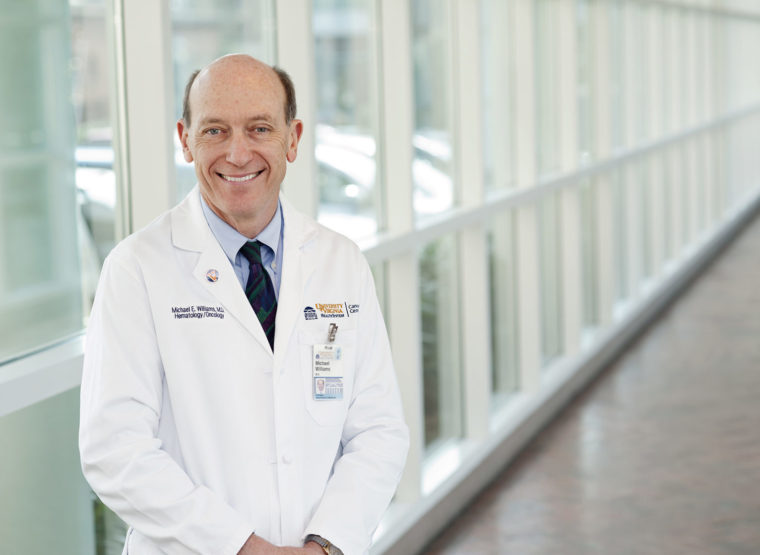 UVA's Dr. Michael E. Williams Honored Nationally for Improving Lymphoma Care
The Lymphoma Research Foundation has honored UVA Health's Dr. Michael E. Williams with the Mantle Cell Lymphoma Leadership Award.
UVA Health Newsroom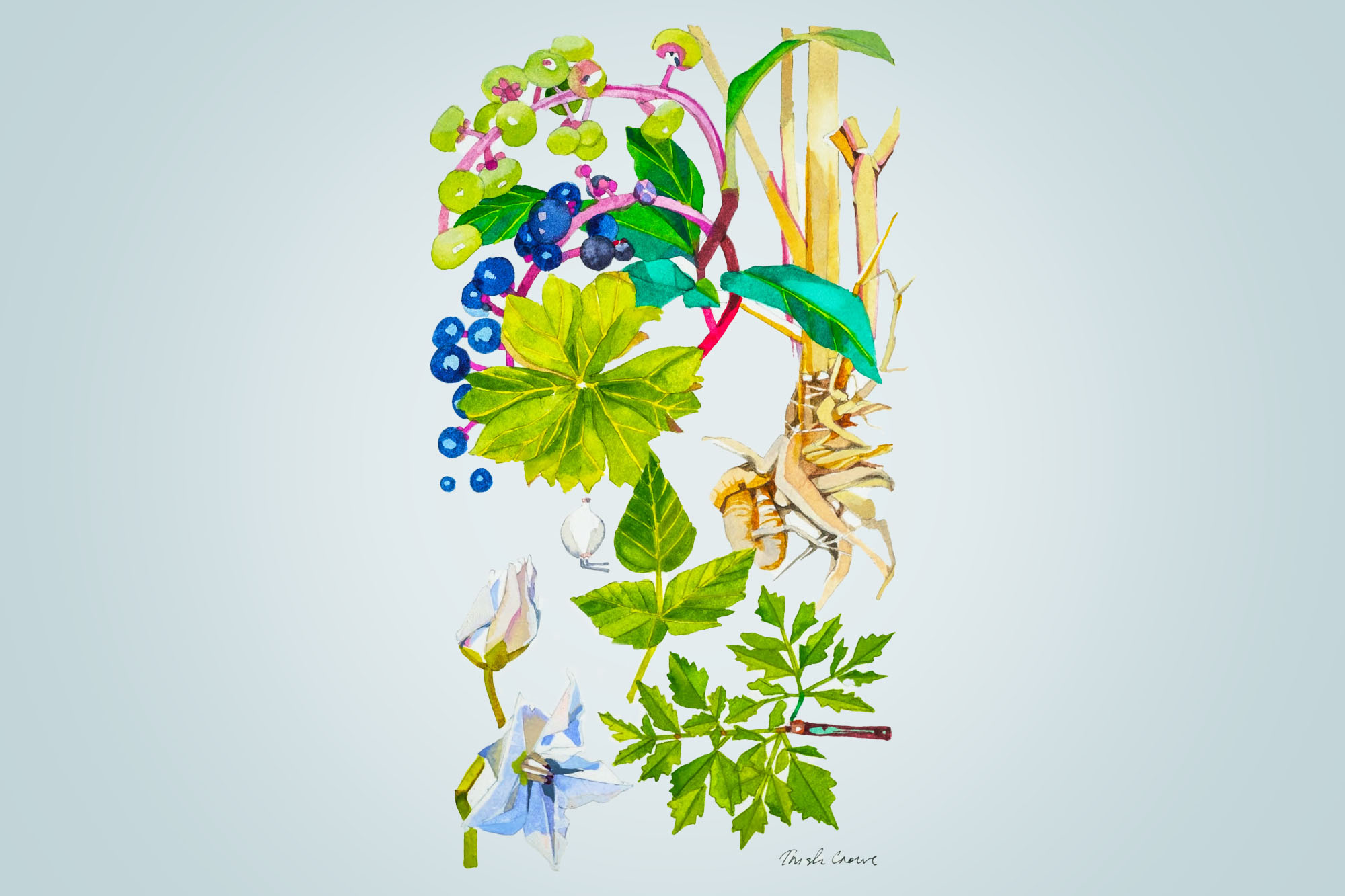 Free Book on Poisonous Plants in Virginia Available for Download
Experts in the Blue Ridge Poison Center at UVA Health grew concerned about increases in accidental poisoning. A new resource can help.
UVA Today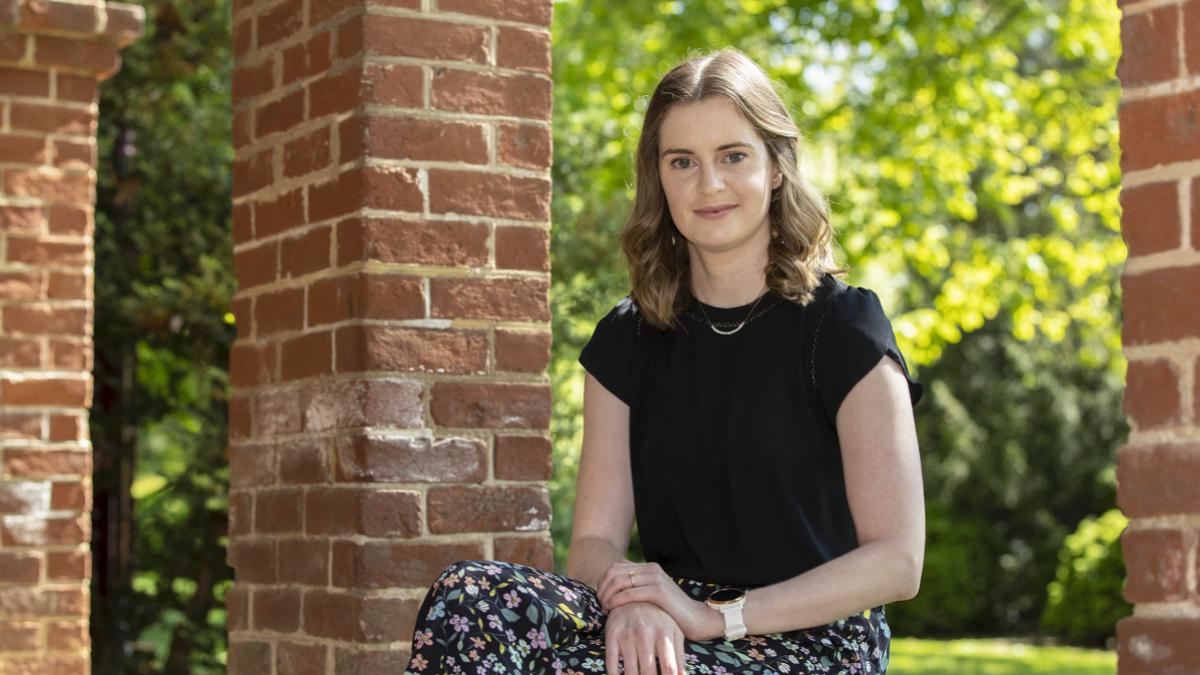 Class of 2021: Lauren King Brings Unique Experience to Becoming a Gynecologist
King is taking her hard-earned love of all aspects of academic medicine, from research to patient care, to UT Southwestern in Dallas.
UVA Today