Stories of Care & Discovery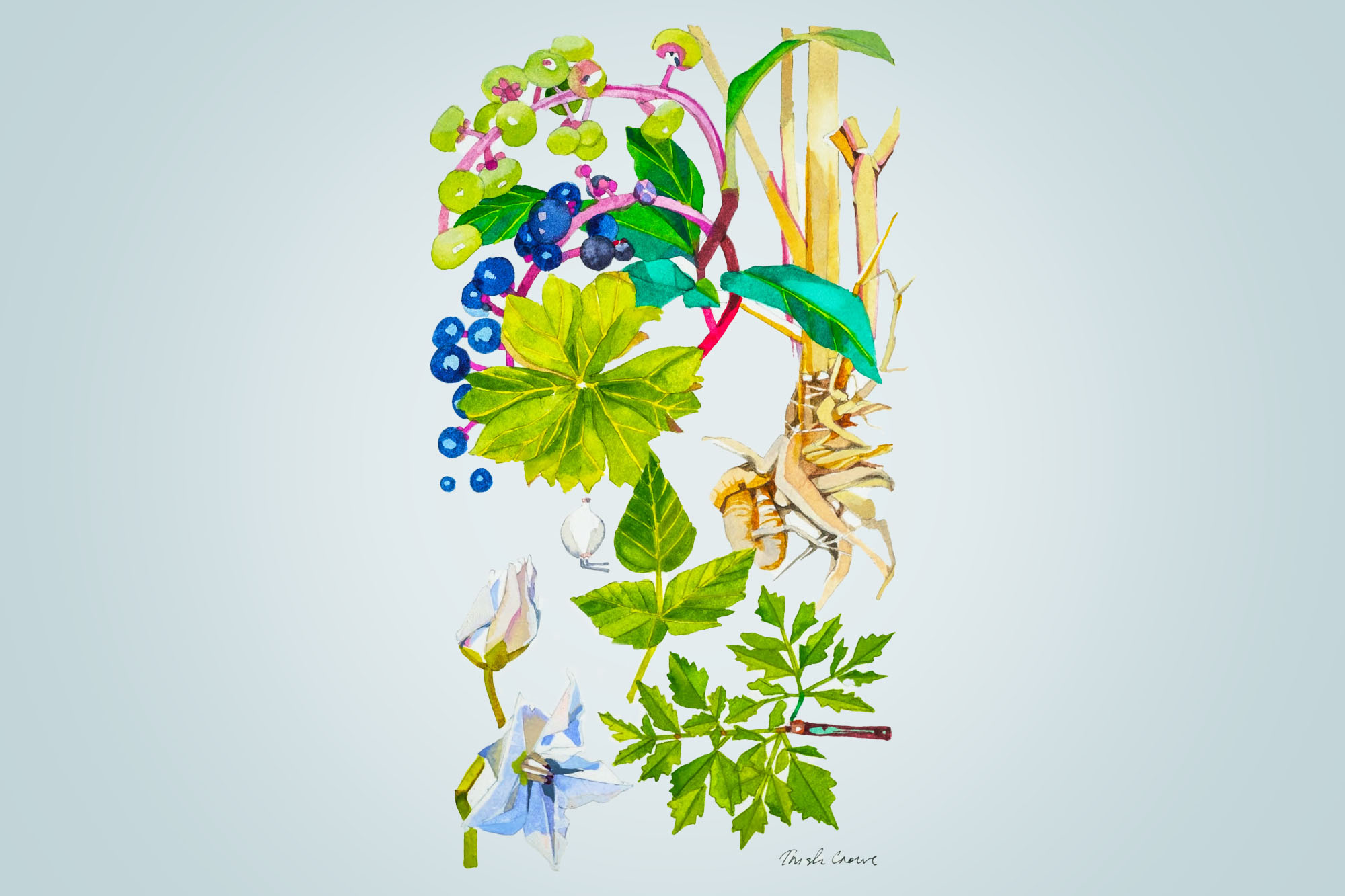 Free Book on Poisonous Plants in Virginia Available for Download
Experts in the Blue Ridge Poison Center at UVA Health grew concerned about increases in accidental poisoning. A new resource can help.
UVA Today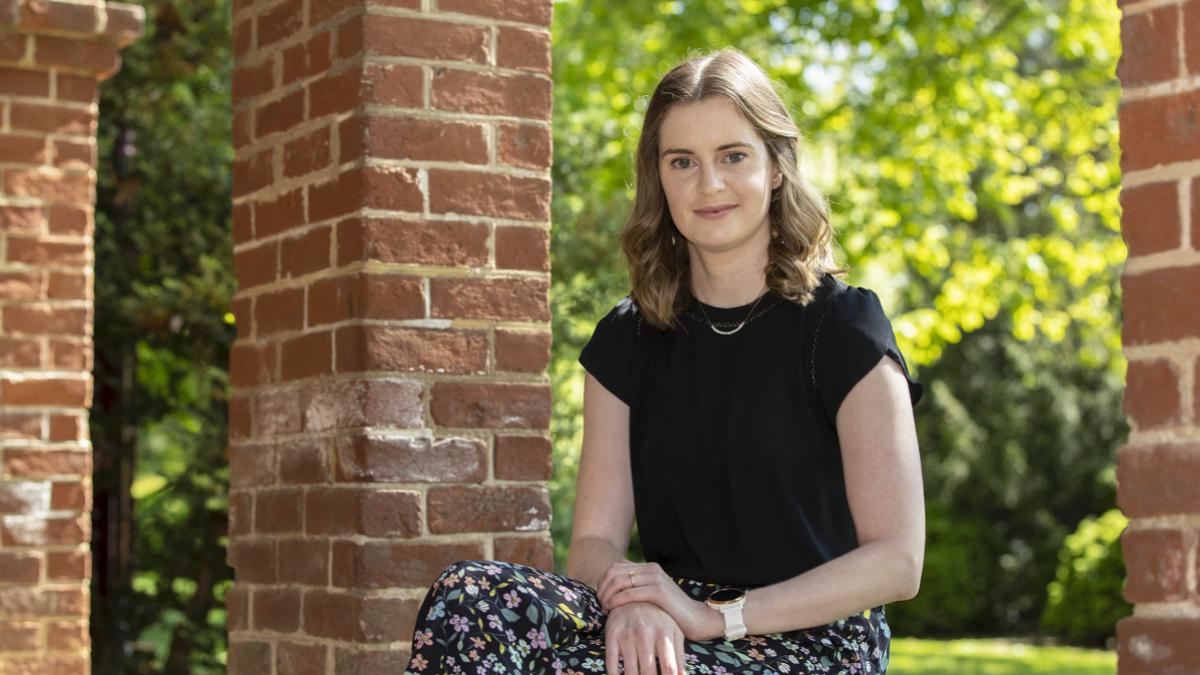 Class of 2021: Lauren King Brings Unique Experience to Becoming a Gynecologist
King is taking her hard-earned love of all aspects of academic medicine, from research to patient care, to UT Southwestern in Dallas.
UVA Today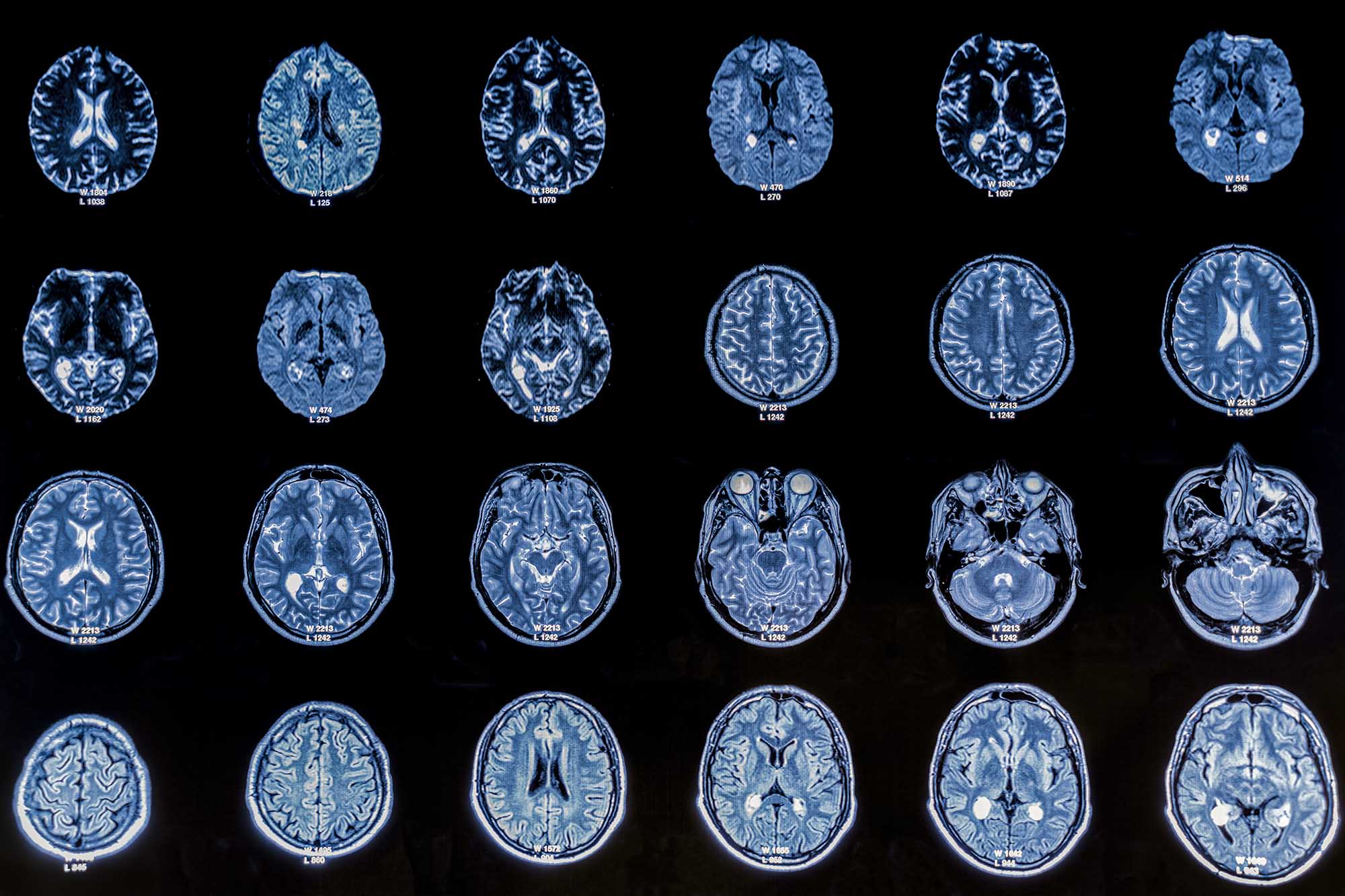 Epilepsy Research Reveals Why Sleep Ups Risk of Sudden Death
UVA research reveals why sleep can raise risks for people with epilepsy and contribute to sudden unexpected death.
UVA Today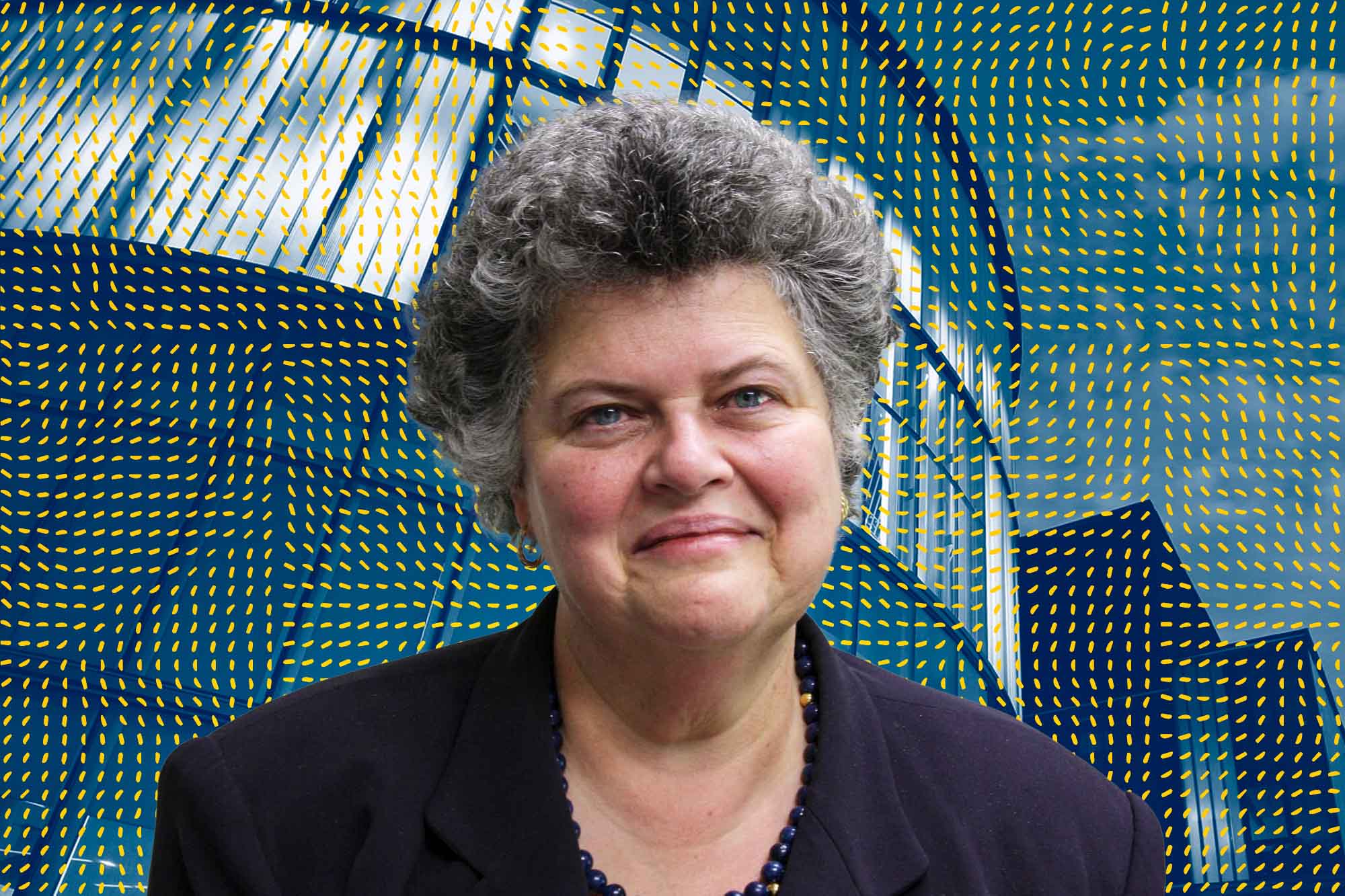 Medical Leader Peggy Shupnik Named Women's Center's 2020 Zintl Award Recipient
She changed UVA culture, especially in medicine, engineering and science, over the course of her distinguished career.
UVA Today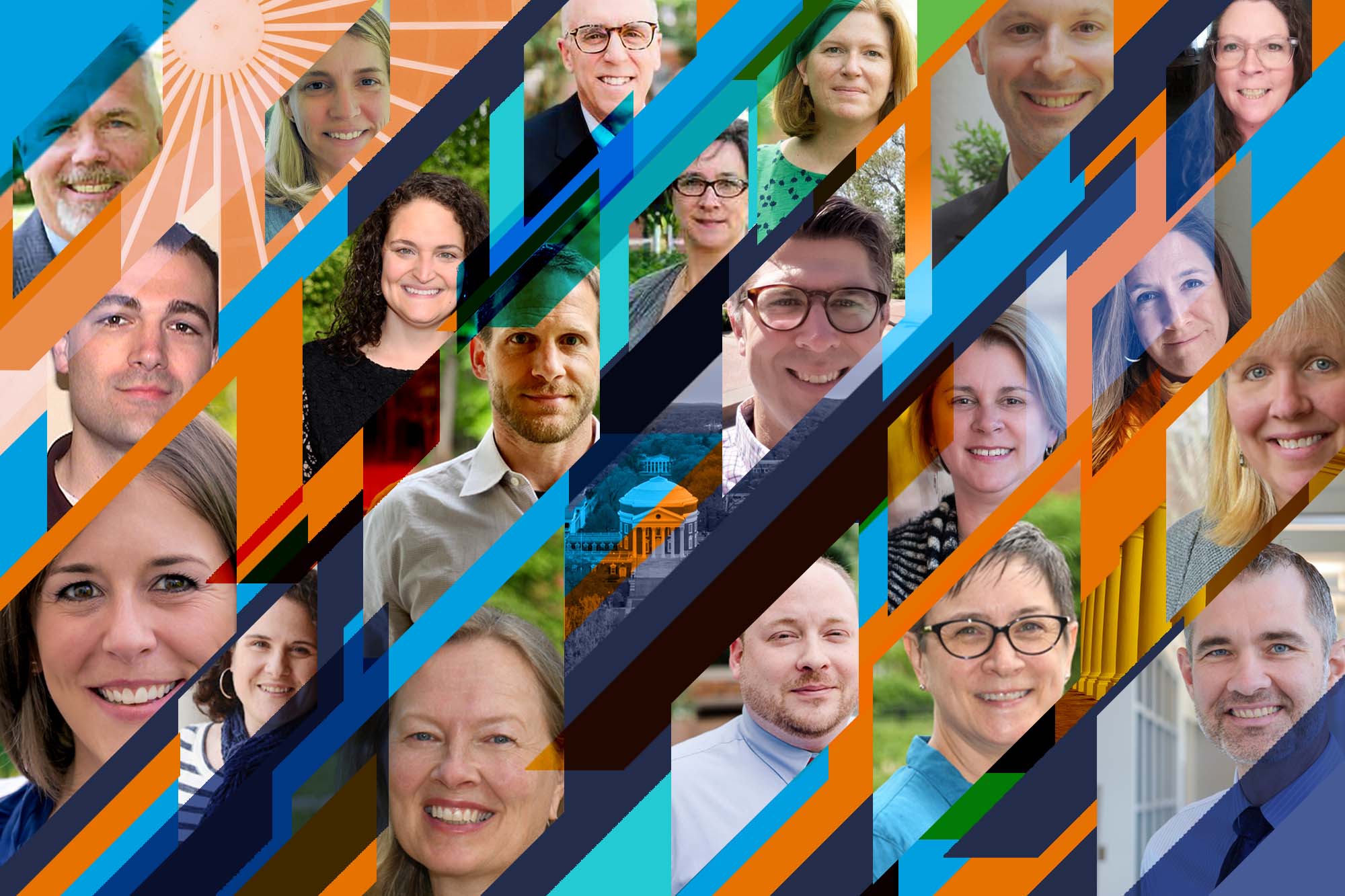 Hoos Building Bridges: Awards Celebrate Extraordinary Effort in an Extraordinary Year
This year's awards honor nine individuals and two teams from across the University who have built bridges, forged connections and served their communities at UVA and beyond.
UVA Today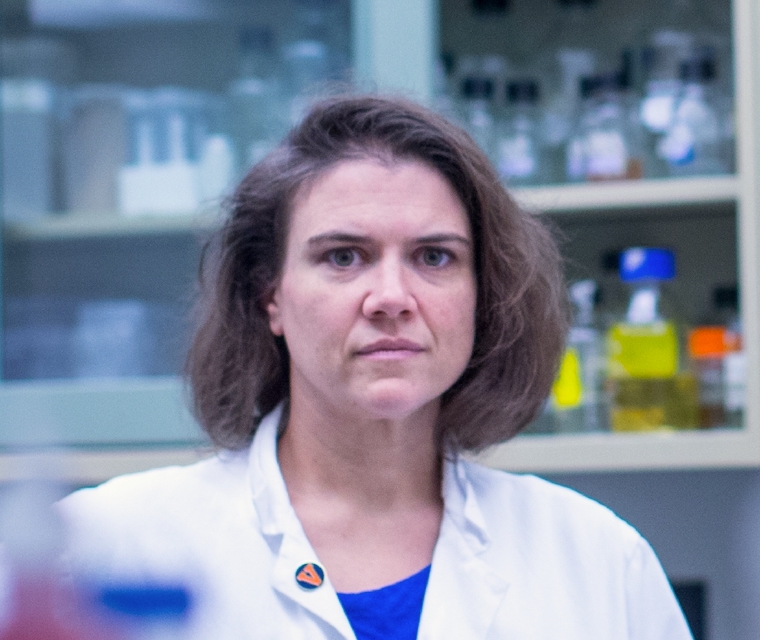 COVID-19 Wastewater Testing Proves Effective in New Study
Wastewater testing can effectively identify new cases of COVID-19 in nursing homes, dorms and other shared living settings, a study finds.
UVA Health Newsroom