Stories of Care & Discovery
Medicine + Empathy
What does the patient need from their visit? What would bring them comfort? Are they scared? How did the patient get to the emergency room? These are just a few of the questions Dr. Matthew Trowbridge is asking first-year medical students to address for patients seeking care and comfort in UVA's Emergency Department.
PULSE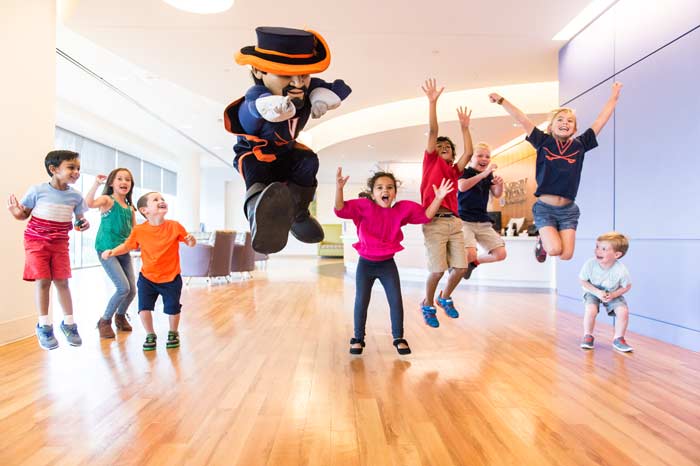 Eight UVA Children's Hospital Specialties Nationally Ranked by U.S. News & World Report
Eight University of Virginia Children's Hospital specialties earned a top-50 national ranking in U.S. News & World Report's 2019-2020 "Best Children's Hospitals" guide.
UVA Health Newsroom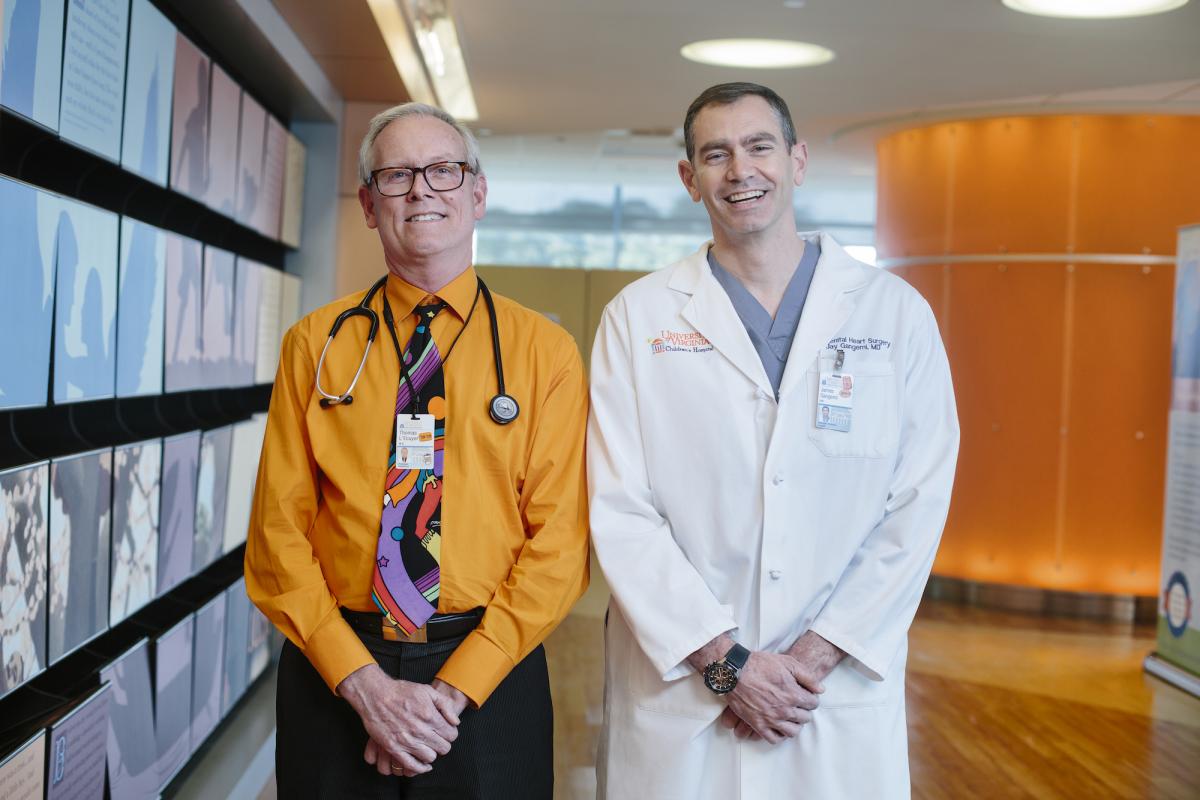 For This Pediatric Duo, It's All About The Team
U.S. News & World Report ranks UVA among the top 50 hospitals in the country for pediatric cardiology and heart surgery, and last year the team performed nearly 300 total heart-related procedures, 46 of which were on babies 30 days old or younger.
PULSE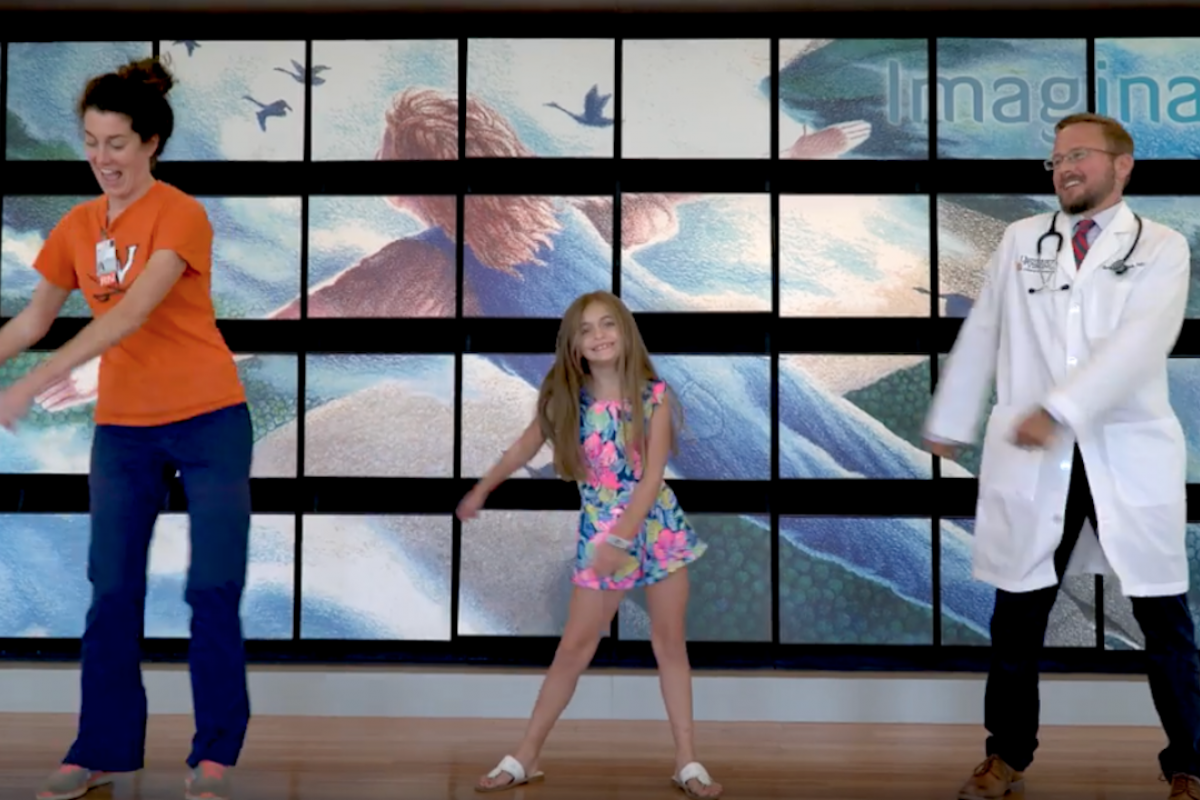 In Gratitude to Our Donors: 2018
A thank you video for everyone who donated to UVA Health System in 2018.
YouTube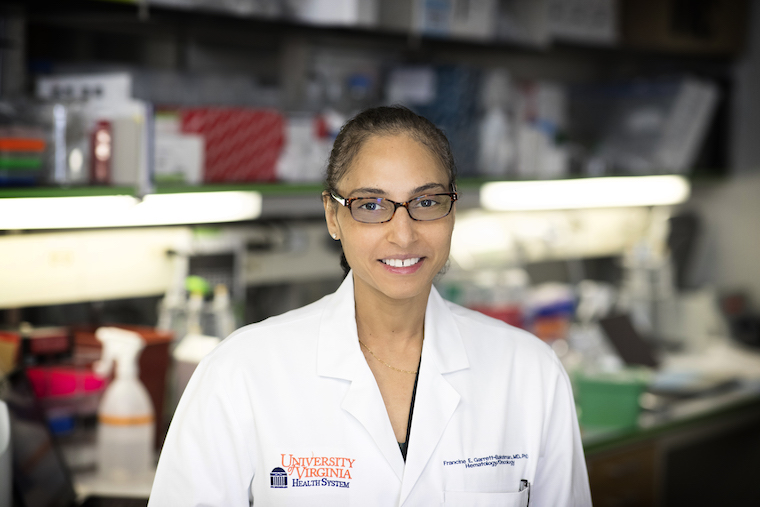 Over the Moon: A UVA Cancer Doctor Reflects on Her Work with NASA
On March 3, 2016, NASA astronaut Scott Kelly came home from a yearlong stay on the International Space Station, and a young physician-scientist, Francine Garrett-Bakelman, was waiting anxiously. She had important work to do and only one shot to do it...
UVA Health Newsroom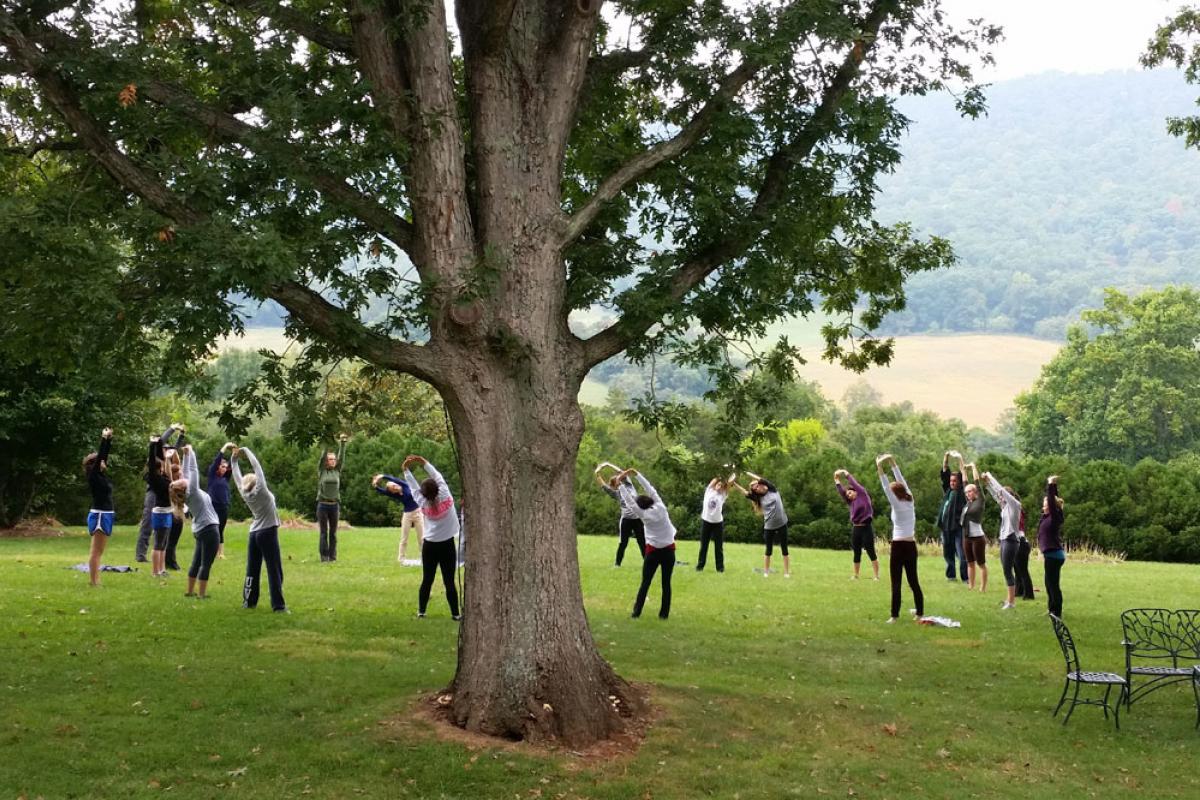 Measuring the Power of Compassion
Does compassion translate into better patient care? And how do nurses maintain a compassionate presence in the face of mounting pressures like high-need patients and long work hours? These questions lie at the heart of research underway in the UVA School of Nursing.

PULSE