Stories of Care & Discovery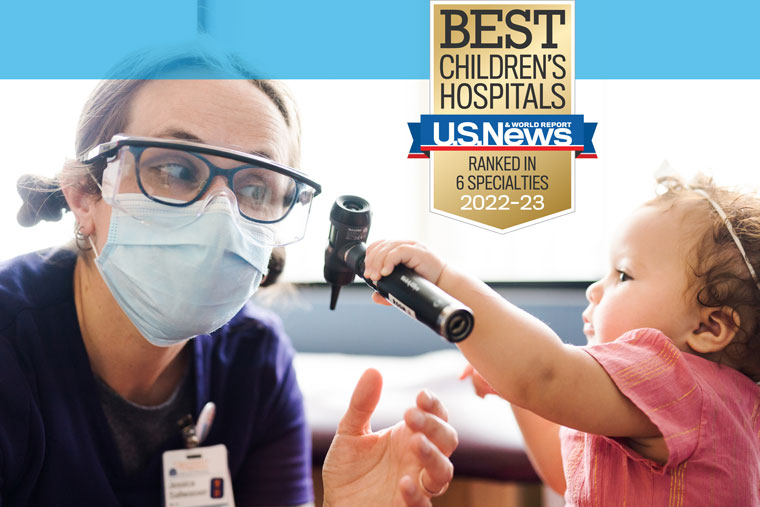 UVA Children's Honored as No. 1 Children's Hospital in Virginia by U.S. News & World Report
UVA Children's has been named the No. 1 children's hospital in Virginia for the second consecutive year by U.S. News and World Report.
UVA Health Newsroom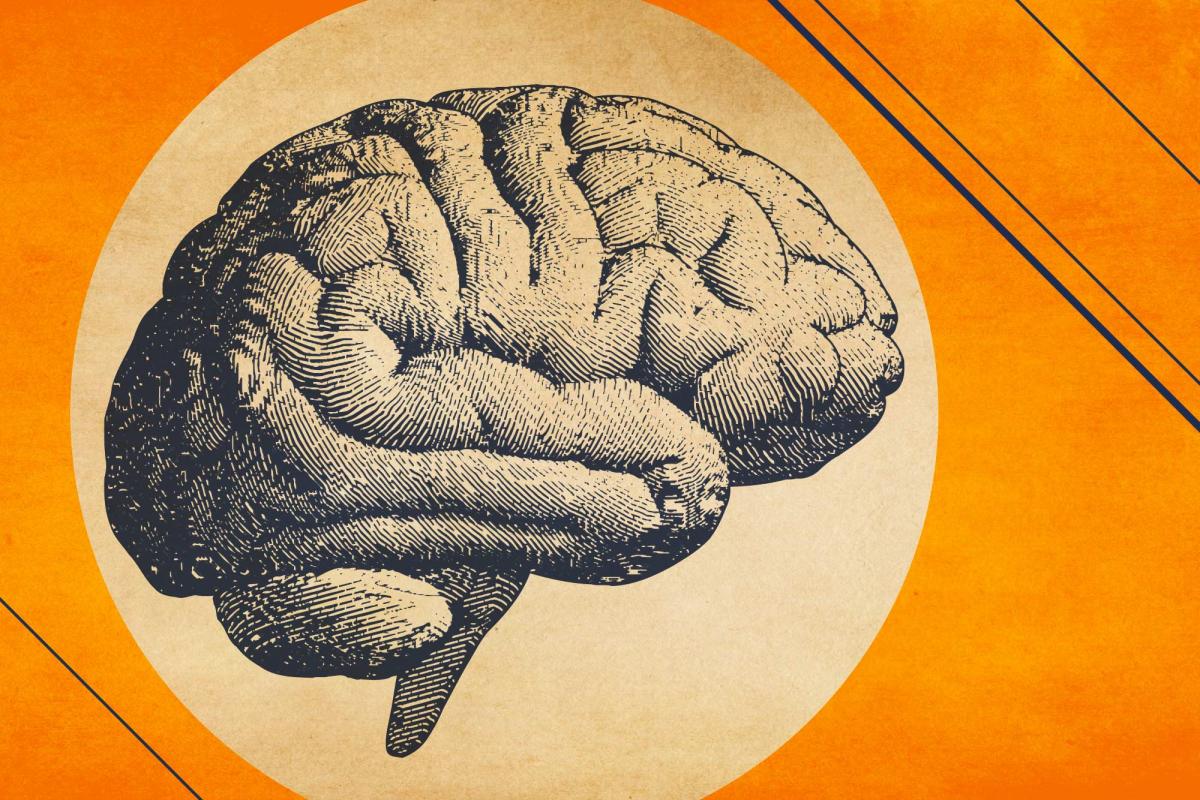 UVA LAUNCHES $75M NEUROSCIENCE CHALLENGE WITH ALZHEIMER'S, AUTISM, OTHER BRAIN RESEARCH
Leaders are investing in UVA's collaborative neuroscience research to develop a comprehensive understanding of the brain and nervous system across the lifespan.
UVA Today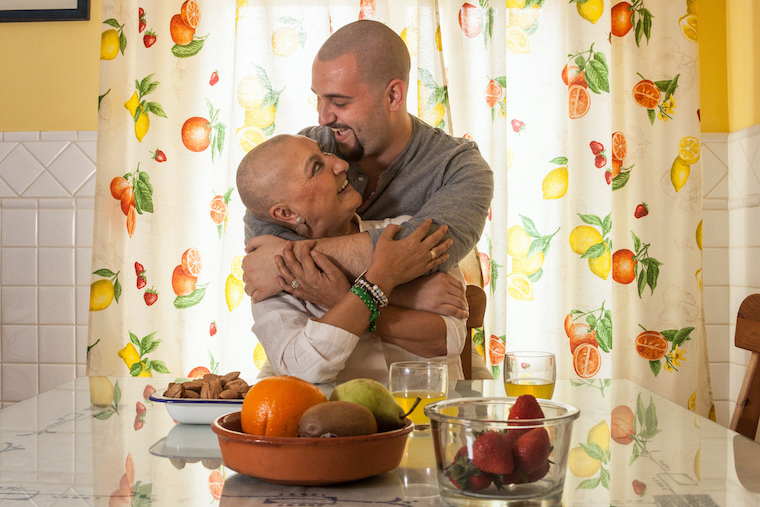 World's 1st Focused Ultrasound Cancer Immunotherapy Center Launched
Focused ultrasound cancer immunotherapy is opening new fronts in the war against many different cancers, from breast to brain tumors
UVA Health Newsroom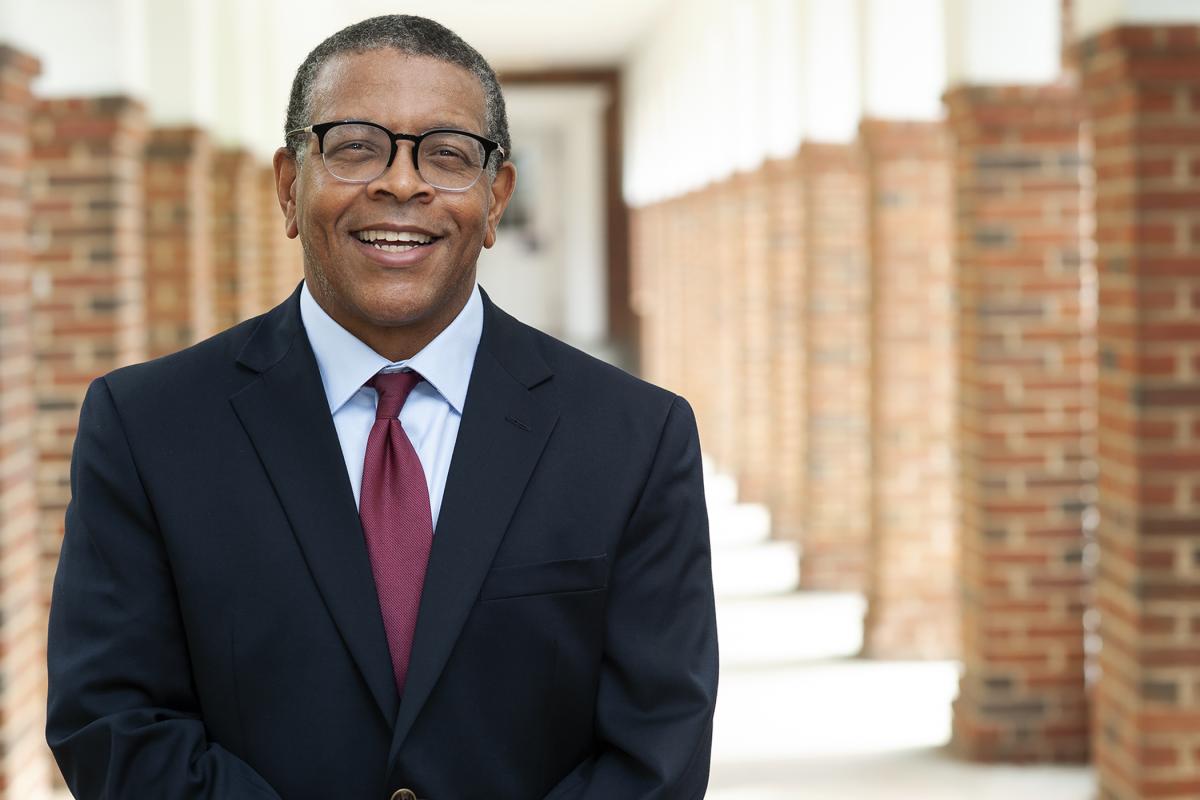 Dr. Tracy Downs – A Catalyst for Change
UVA Health's first chief diversity officer discusses moving forward together.
Pulse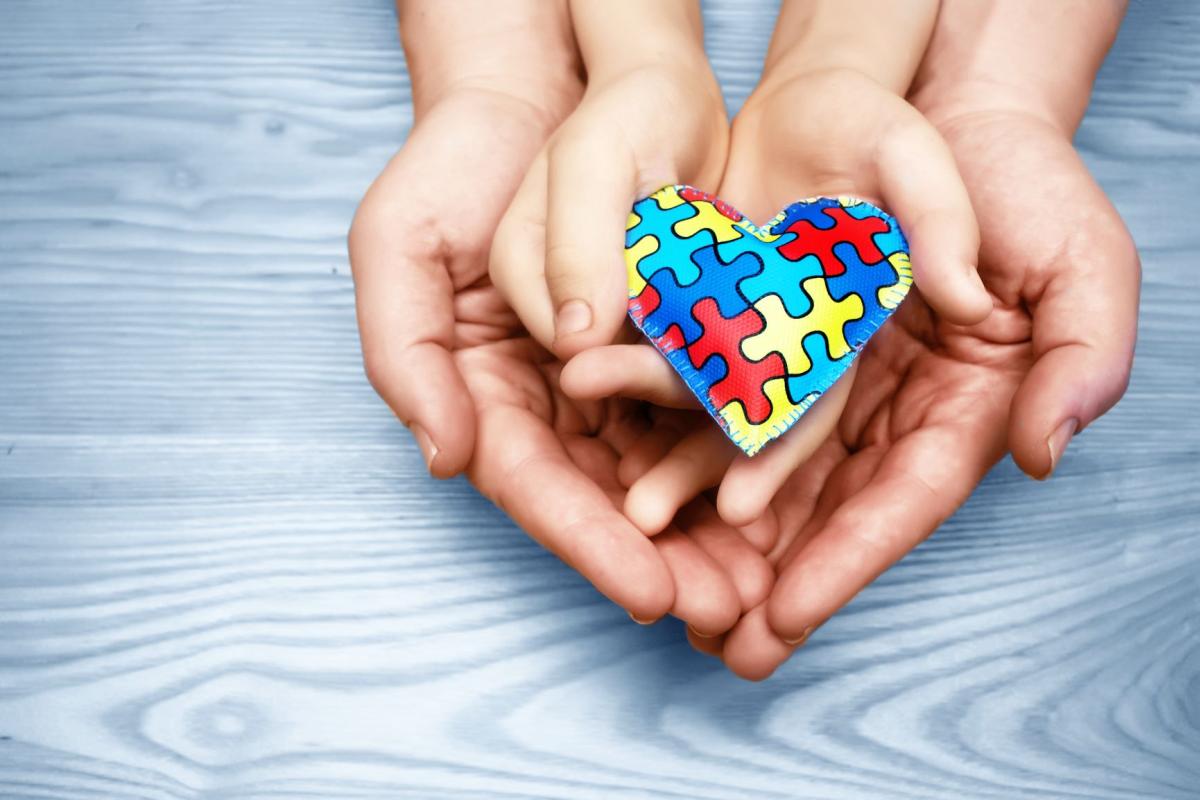 Combating the Pediatric Mental Health Crisis
UVA Children's to open a new Neurodevelopmental and Behavioral Health Center in 2023.
Pulse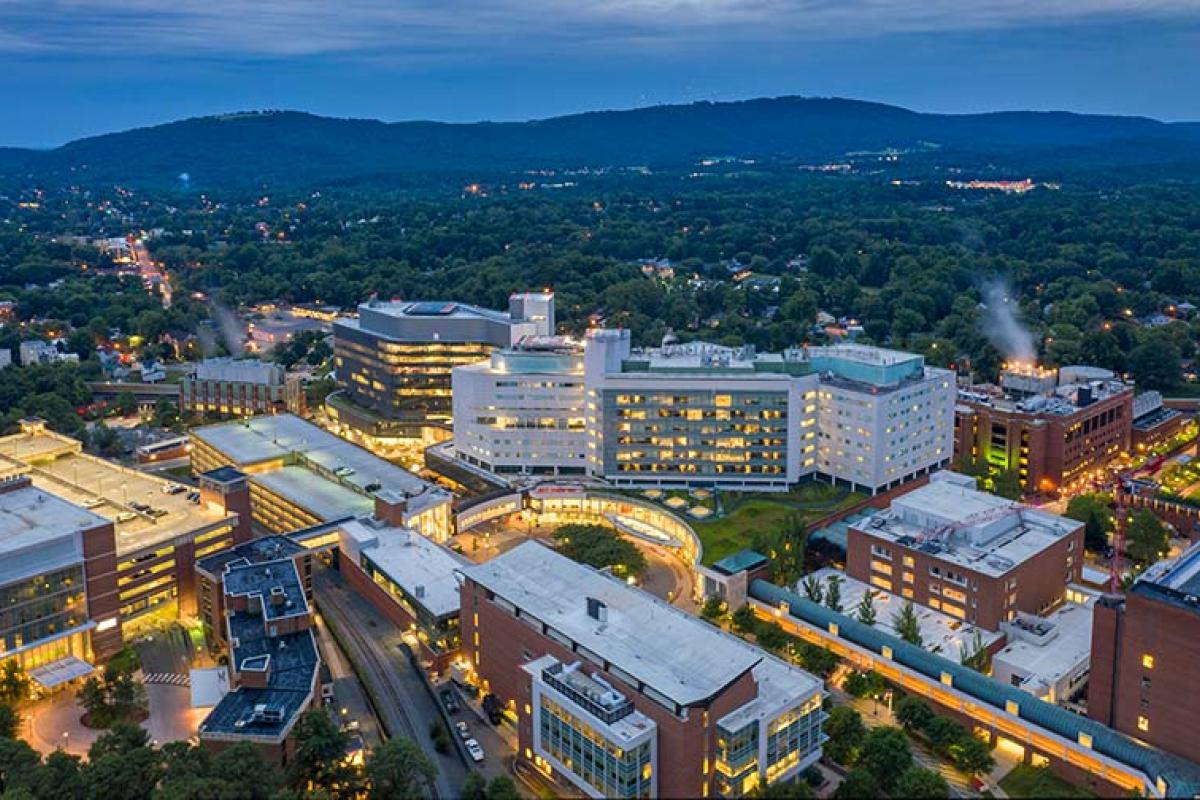 Schools of Medicine, Nursing Earn Top Rankings From U.S. News
The School of Medicine was ranked No. 1 in Virginia for both medical research and primary care, while the School of Nursing was Virginia's top-ranked nursing school.
UVA Health Newsroom