Stories of Care & Discovery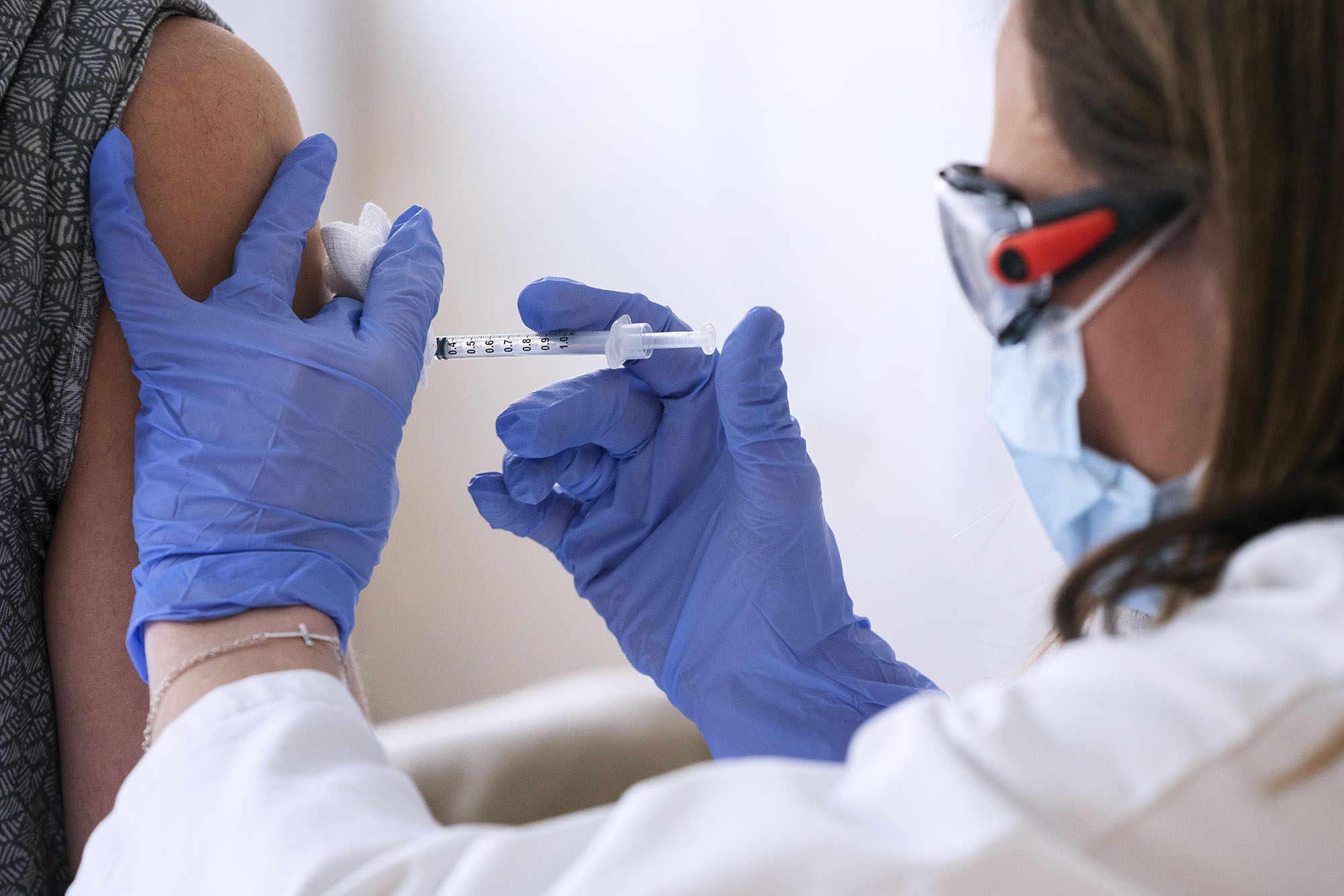 Q&A: 'Can I go visit my elderly relatives?' and Other Key Vaccination Questions
Can people who have been vaccinated spread the COVID-19 virus? Is it safe to visit vaccinated relatives? What precautions should we take? Dr. Eric Houpt has some answers.
UVA Today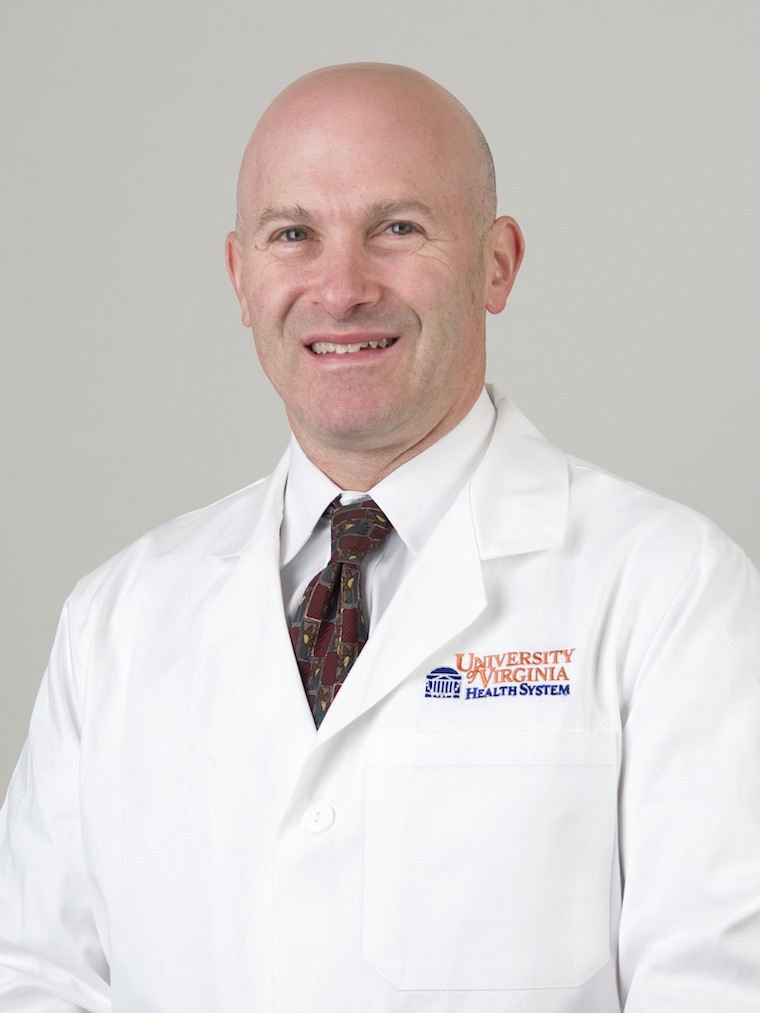 UVA Health's Dr. Christopher Kramer Earns National Mentorship Award
UVA Health's Christopher Kramer will be honored this spring with the American College of Cardiology's 2021 Distinguished Mentor Award.
UVA Health Newsroom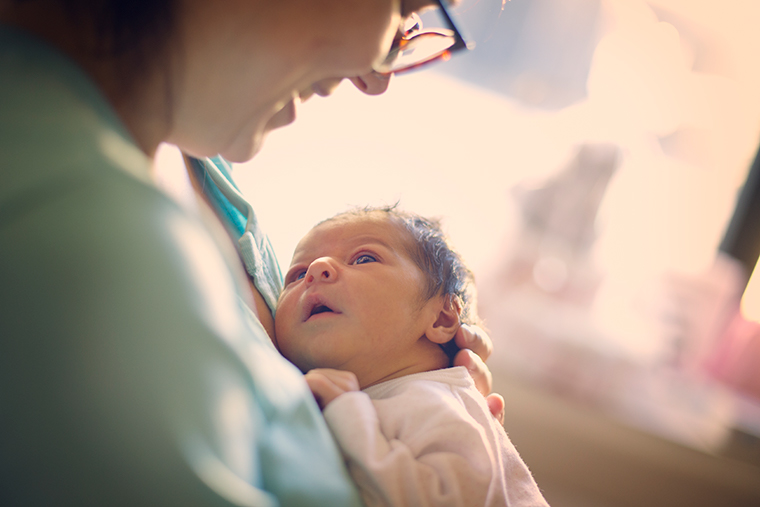 Newsweek Names UVA Medical Center to Best Maternity Hospitals 2021 List
Newsweek has honored University of Virginia Medical Center on the publication's Best Maternity Hospitals 2021 list.
UVA Health Newsroom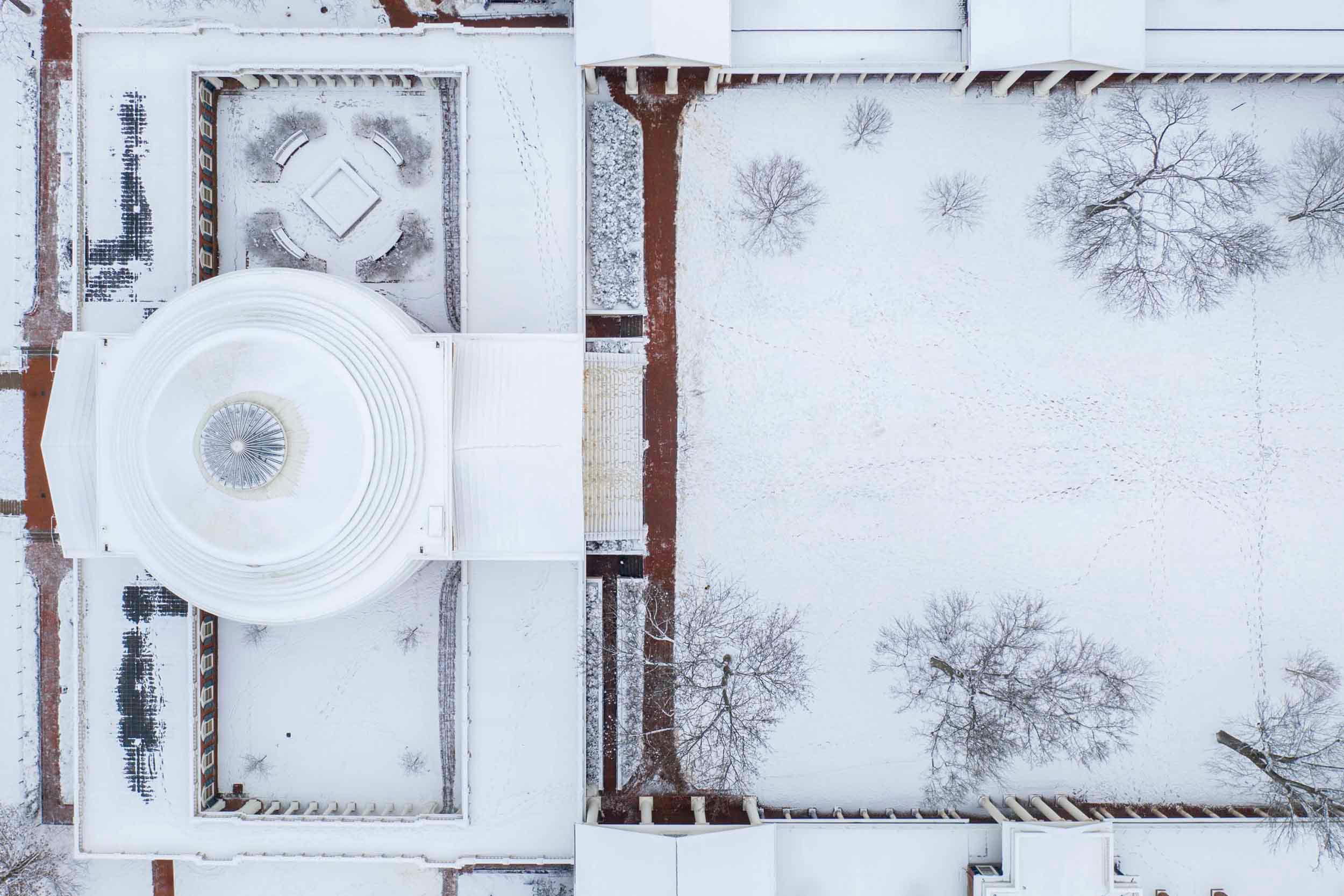 Virtual Town Hall to Address Recent COVID Developments
During a virtual town hall session on Friday, members of UVA's leadership team will answer questions about issues related to the current status of the coronavirus and the University's response to recent increases in COVID-19 cases.
UVA Today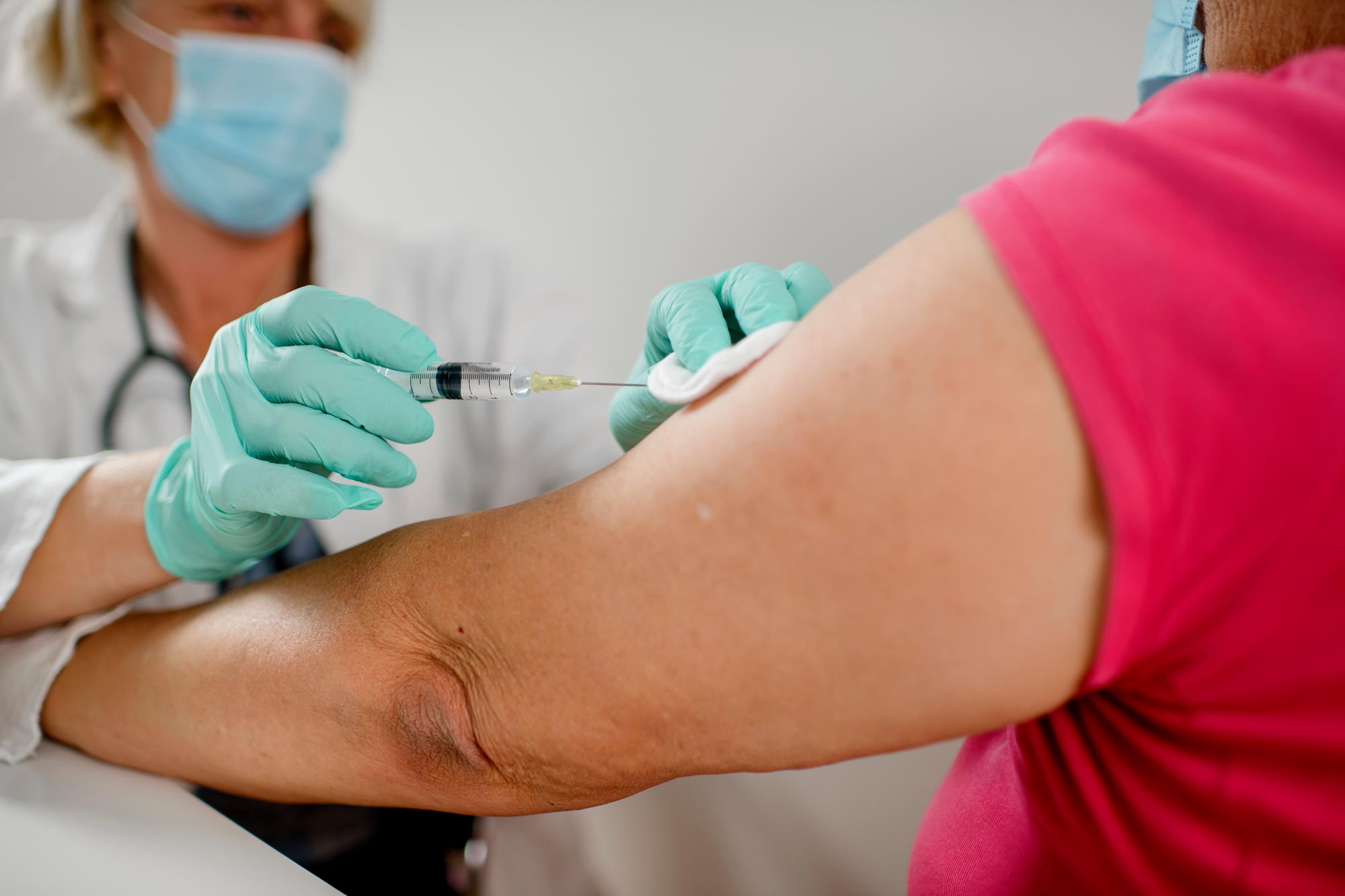 Will the COVID-19 Vaccine Work as well in Patients with Obesity?
In an article for The Conversation, UVA's Dr. Catherine Varney, who specializes in obesity medicine, examines whether new COVID-19 vaccines be equally effective in patients who have excess weight.
UVA Today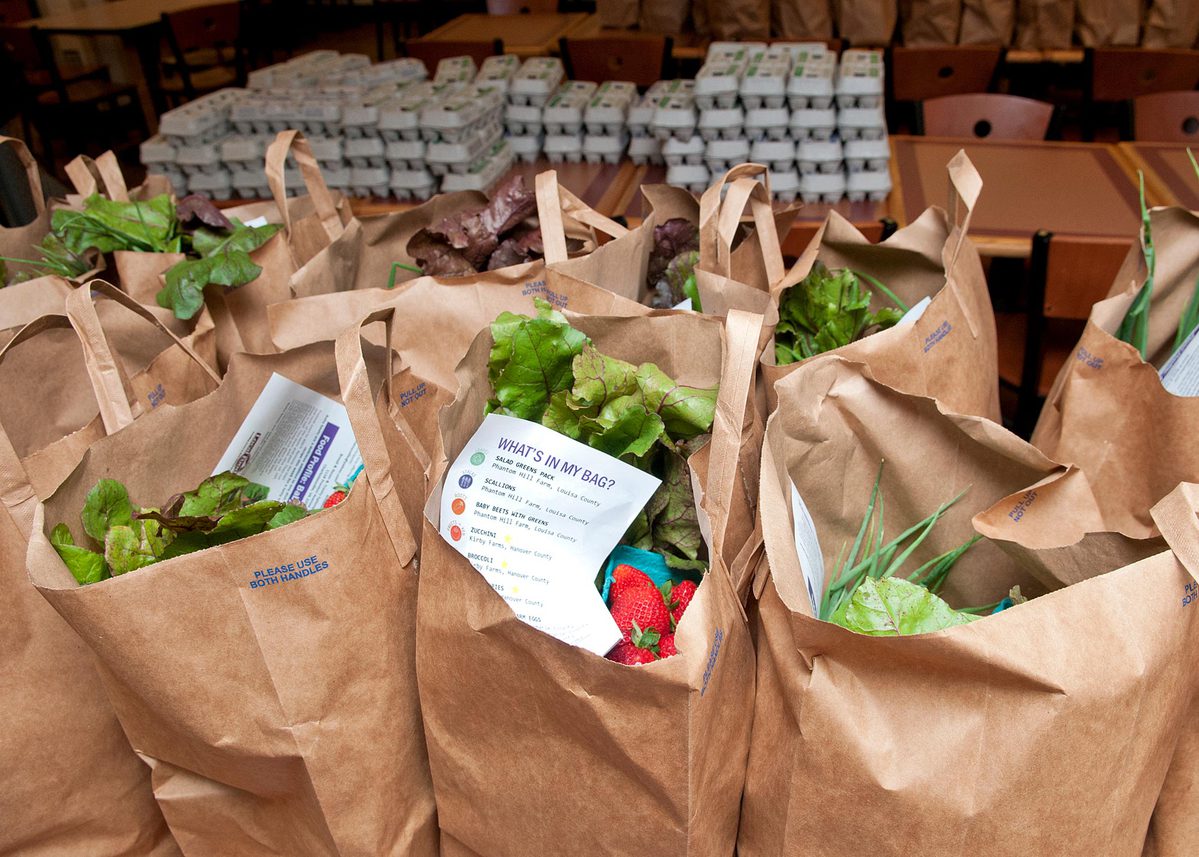 Pediatric Team Bringing Fresh, Healthy Food to Those in Need
Since November, a UVA Health team, led by Dr. Jeffrey Gander, has run a program that brings regular deliveries of fresh produce to pediatric patients and families in need.
UVA Today