Stories of Care & Discovery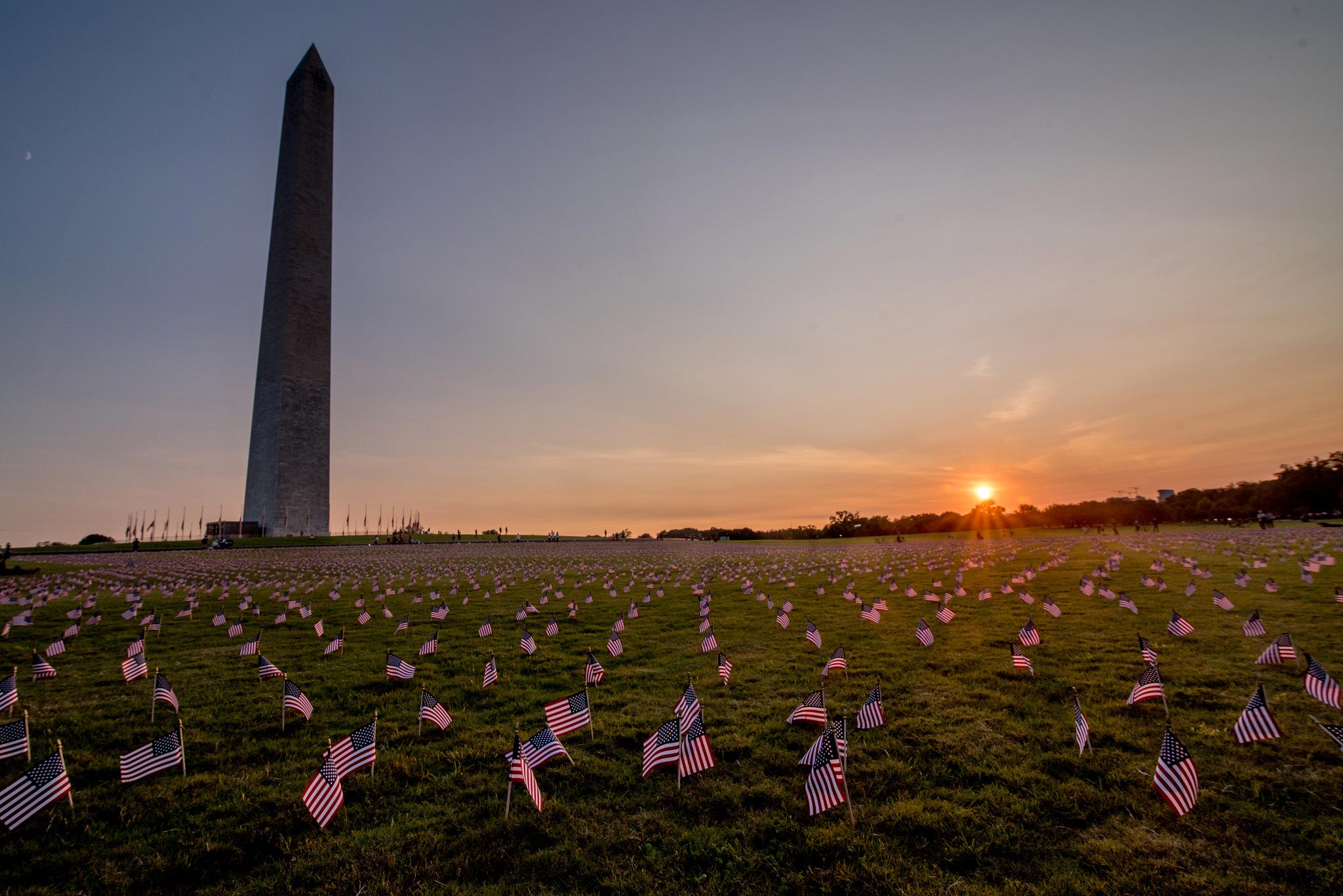 5 Key Takeaways from Biden's COVID-19 Plan – and Experts' Reasons for Optimism
A Friday webinar looked at the state of the pandemic and the new president's COVID-19 plans. Get five takeaways from public health experts – and their estimates on when some semblance of normalcy might return.
UVA Today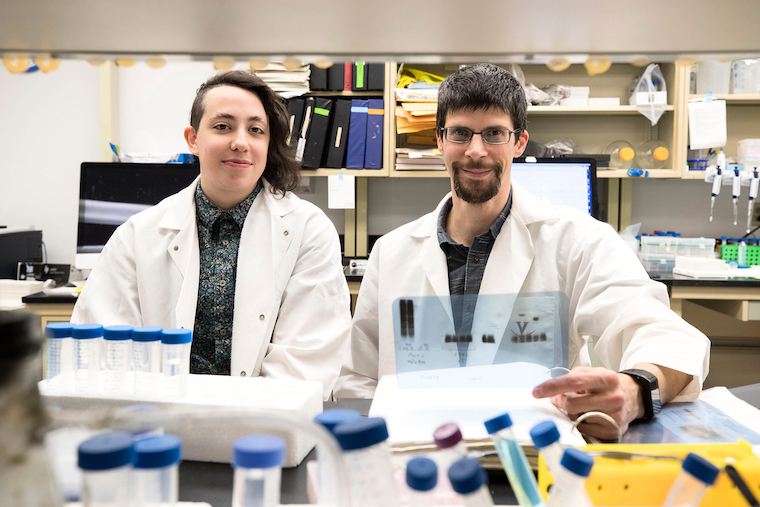 COVID-19 Trial, Conducted by Mail, Tests Drug to Prevent Hospitalization
At-risk people diagnosed with COVID-19 across the United States and Canada can participate in the testing of a common antidrepressant.­­
UVA Health Newsroom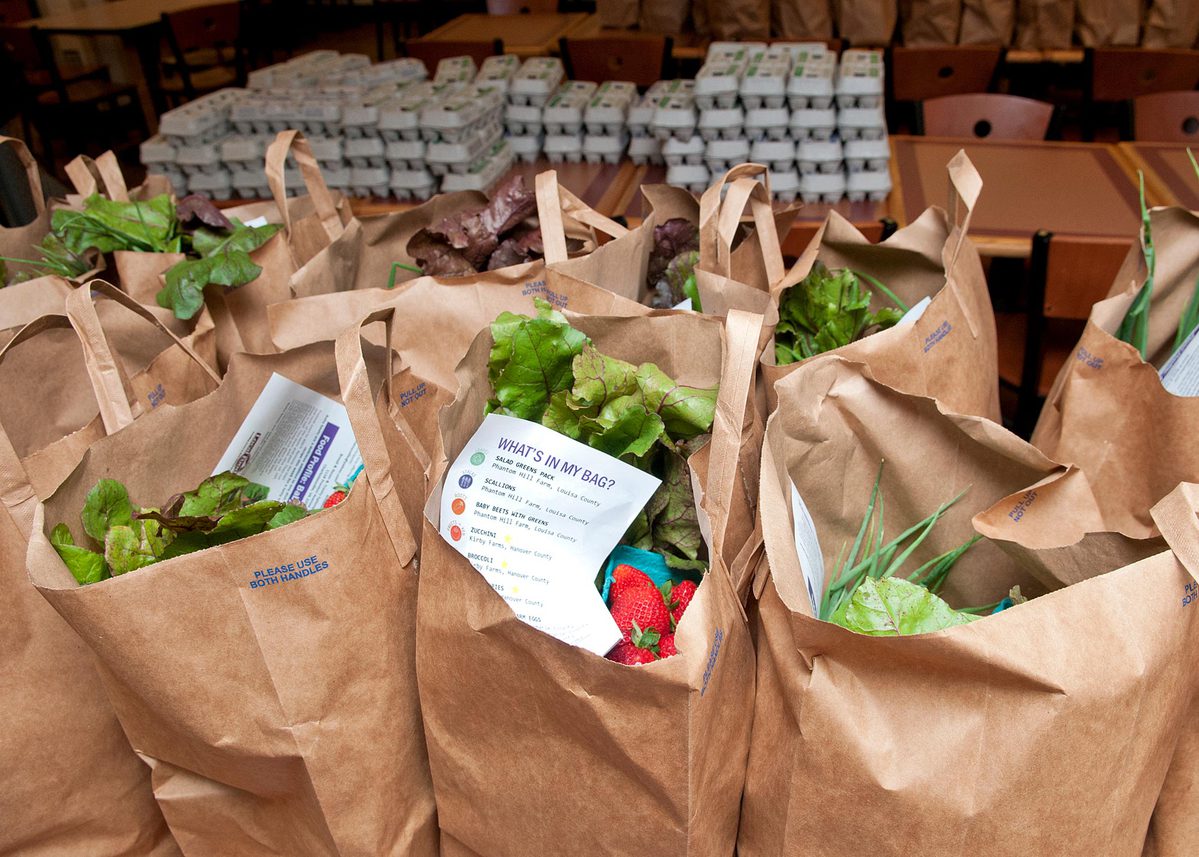 Pediatric Team Bringing Fresh, Healthy Food to Those in Need
Since November, a UVA Health team, led by Dr. Jeffrey Gander, has run a program that brings regular deliveries of fresh produce to pediatric patients and families in need.
UVA Today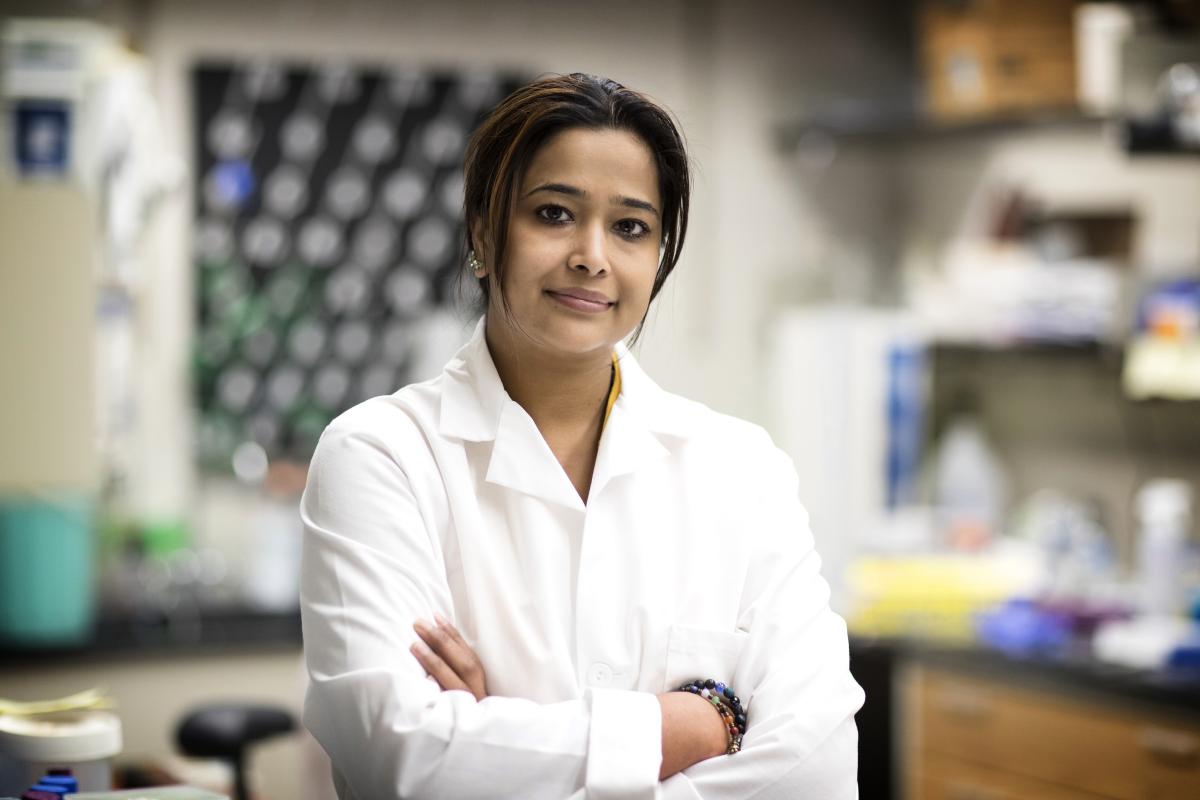 New Hope for Breast Cancer Patients
Groundbreaking discovery may successfully combat triple-negative breast cancer.
Investing in Hope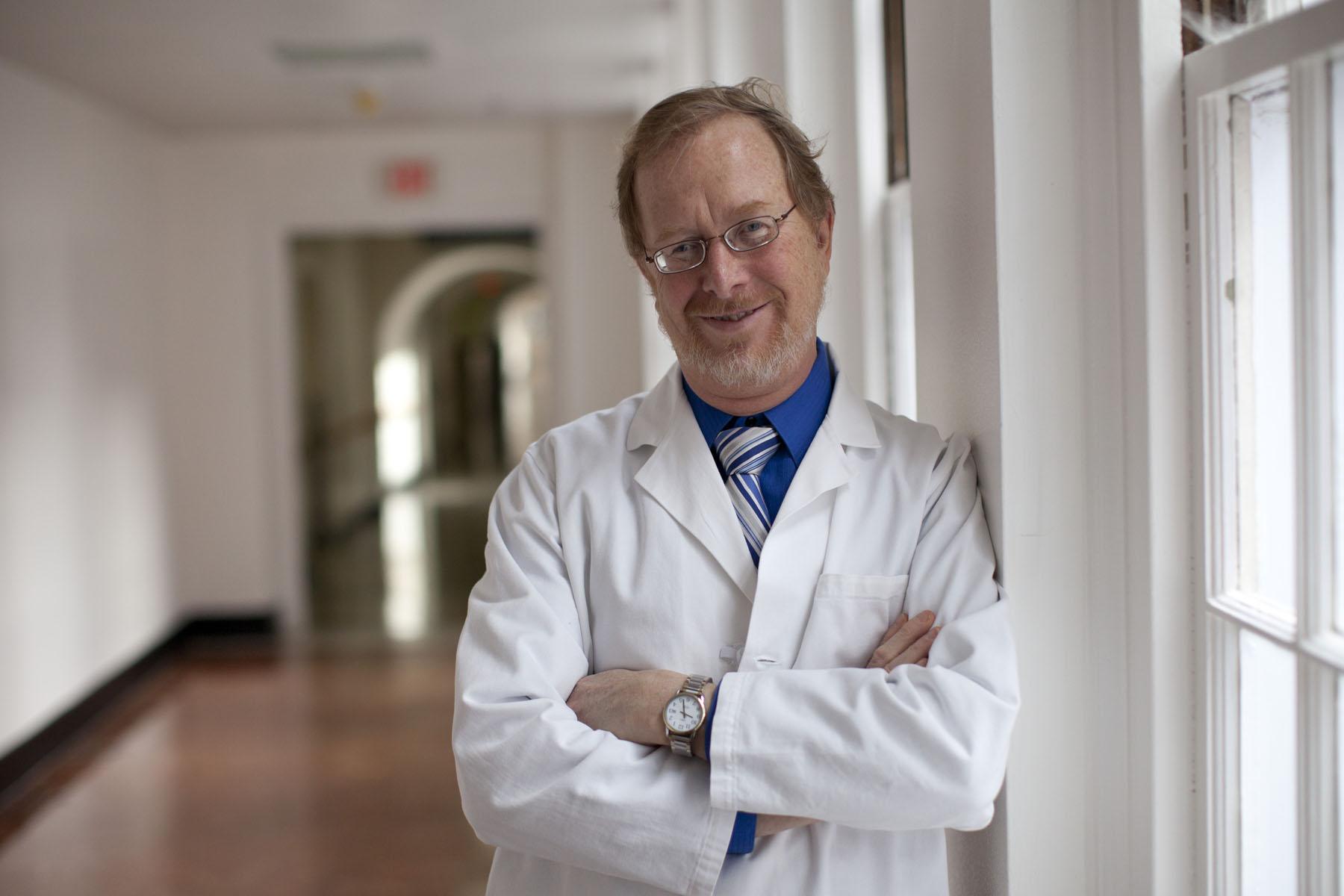 UVA Tests 'Radically Different' Approach to Managing Type 2 Diabetes
Daniel Cox, PhD, said his diabetes-management program "flies in the face of conventionality" in that it doesn't insist on weight loss.
UVA Health Newsroom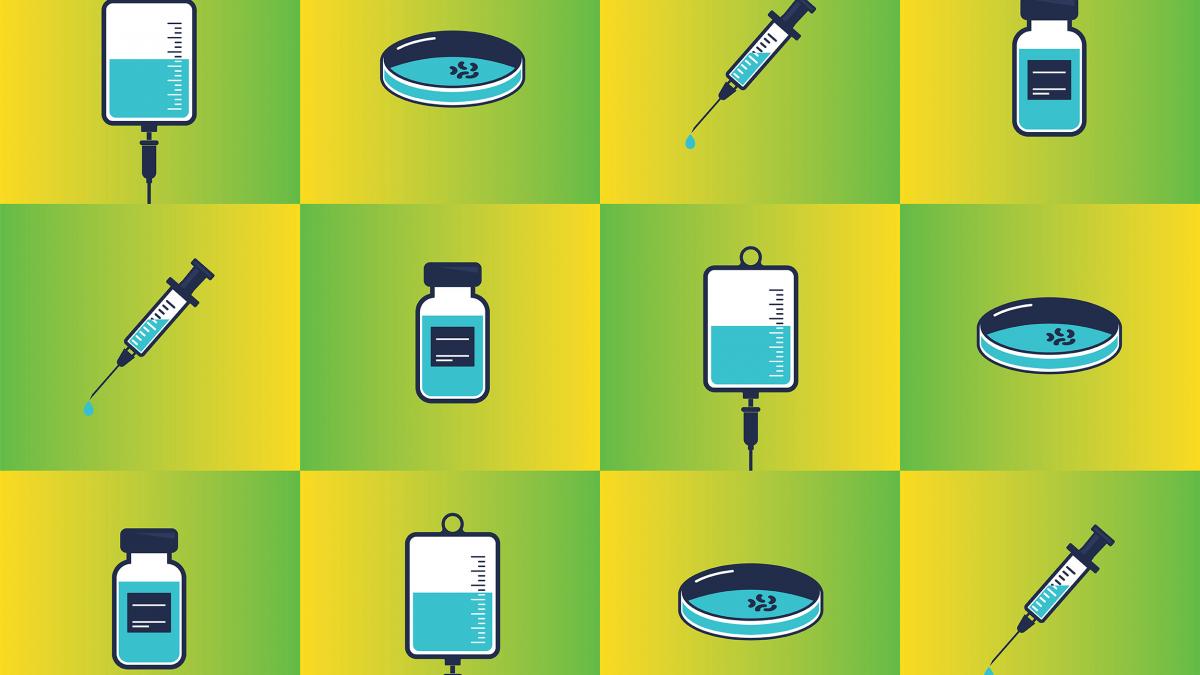 Research That Saves Lives: Four COVID-19 Therapies Being Tested at UVA
Learn more about four COVID-19 drug therapies tested in clinical trials at UVA, ranging from convalescent plasma and stem cells to antivirals like remdesivir.
UVA Today