Stories of Care & Discovery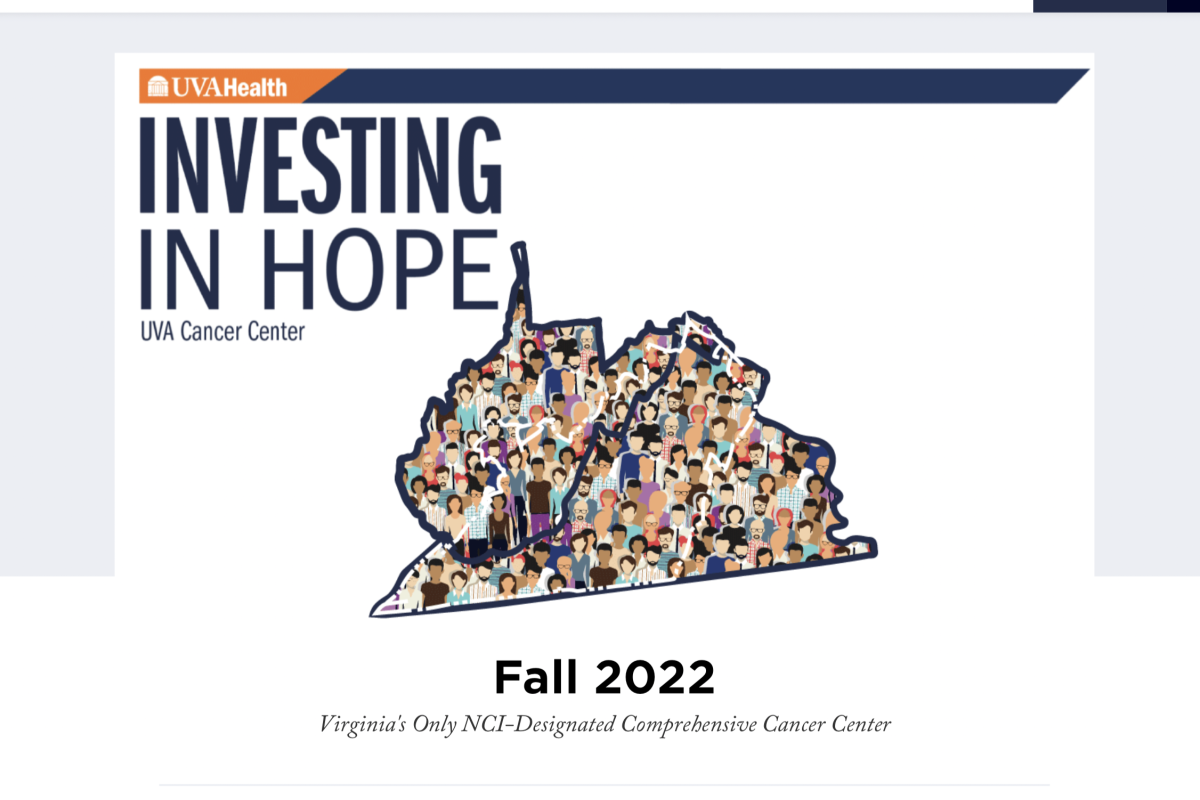 Investing in Hope: Full Issue
It's time to invest in the search for a cure. The scholarship that will make a student's dream a reality. The treatment that sends a patient home in days instead of weeks. Help us put our best ideas into action, every day, for every patient.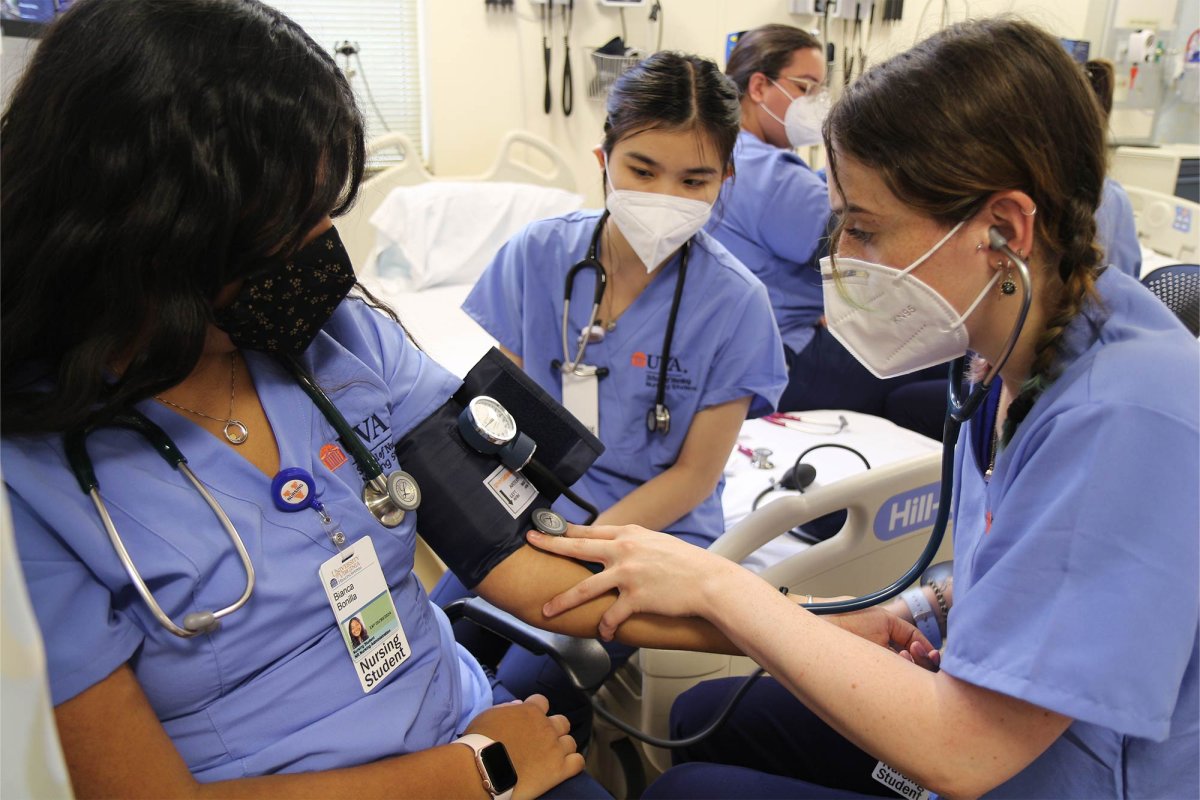 $14M GIFT TO NURSING SCHOOL INCREASES ACCESS, ADDRESSES NURSE, NURSE FACULTY SHORTAGES
The gift from longtime benefactors Joanne and Bill Conway will enable scholarships and other support for undergraduate and graduate students in a variety of programs.
UVA Today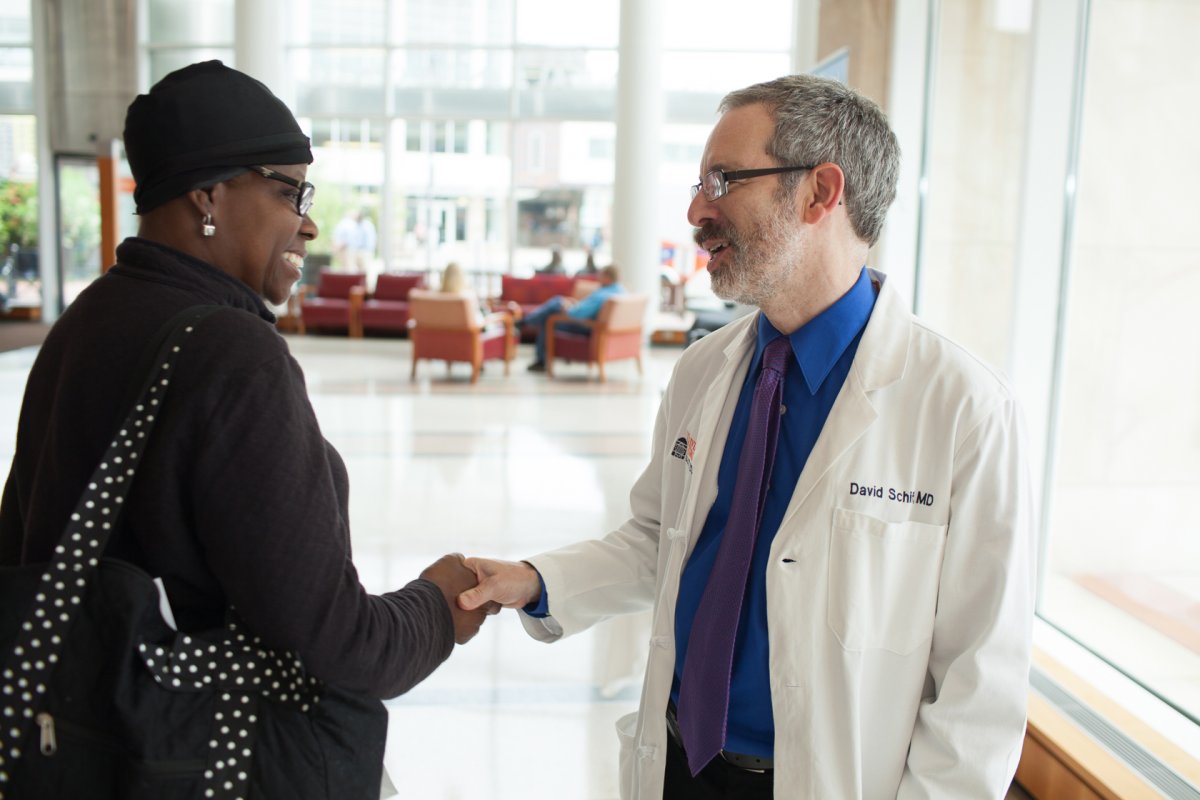 UVA Cancer Center Takes Action Against Cancer Disparities
Community outreach, engagement, and partnership programs are breaking down barriers to health equity in Virginia.
Investing in Hope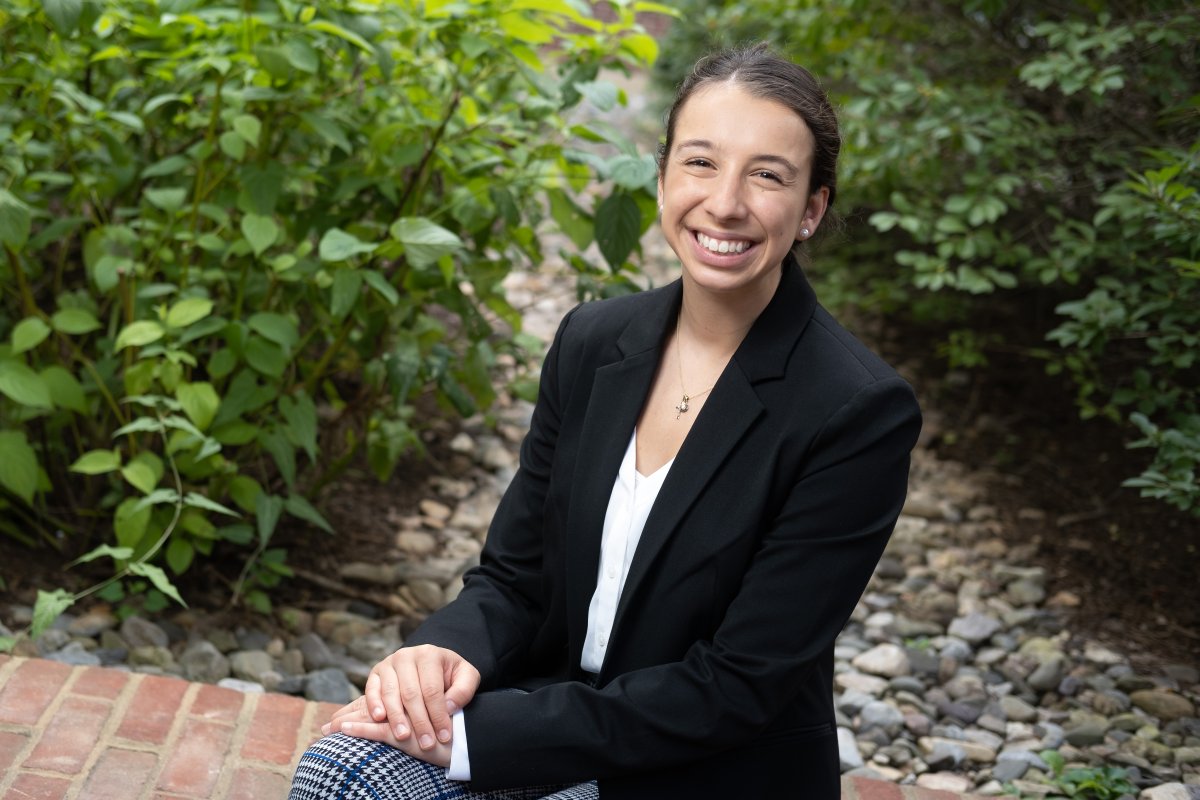 Supporting Our Student Scientists
Two UVA fourth-years are contributing to discoveries in cancer immunotherapy thanks to Harrison Undergraduate Research Awards.
Investing in Hope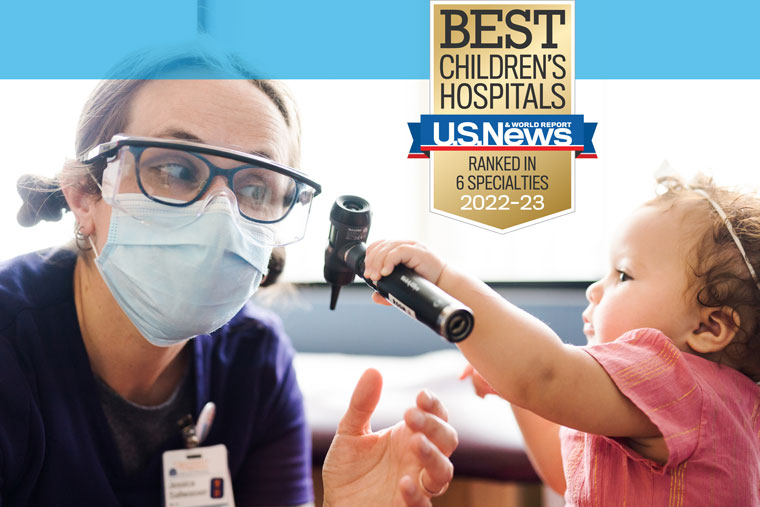 UVA Children's Honored as No. 1 Children's Hospital in Virginia by U.S. News & World Report
UVA Children's has been named the No. 1 children's hospital in Virginia for the second consecutive year by U.S. News and World Report.
UVA Health Newsroom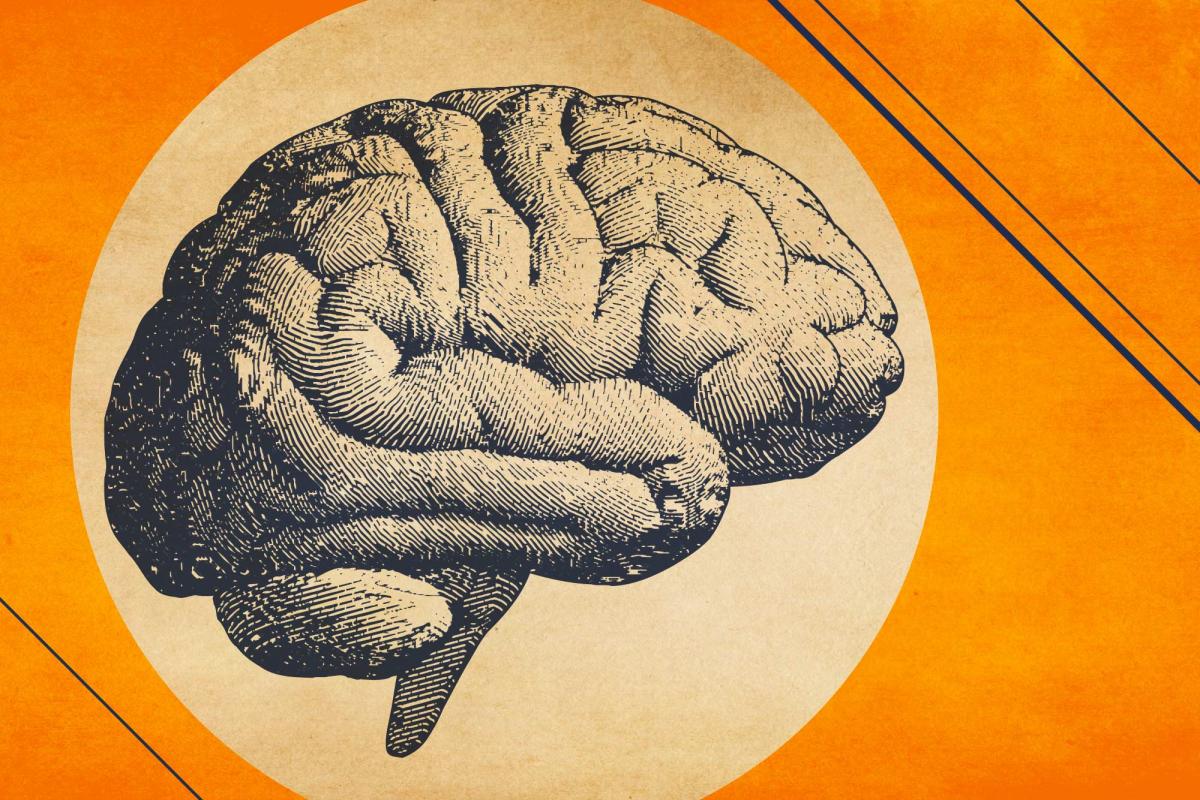 UVA LAUNCHES $75M NEUROSCIENCE CHALLENGE WITH ALZHEIMER'S, AUTISM, OTHER BRAIN RESEARCH
Leaders are investing in UVA's collaborative neuroscience research to develop a comprehensive understanding of the brain and nervous system across the lifespan.
UVA Today