Stories of Care & Discovery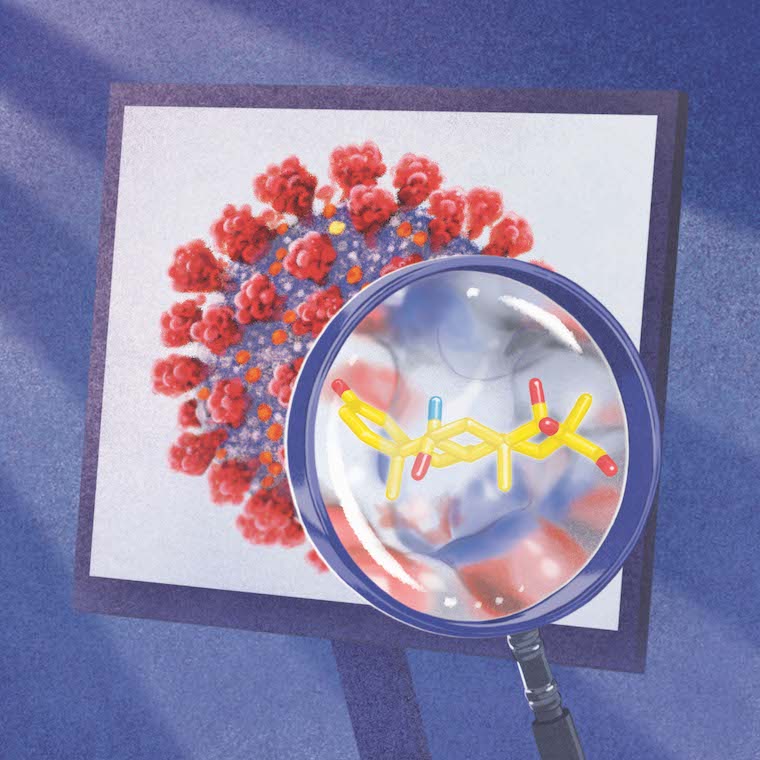 COVID-19: Dexamethasone Discovery Carries Treatment Implications
A new discovery about COVID-19 drug dexamethasone suggests diabetes and other factors may reduce its potentially lifesaving effectiveness.
UVA Health Newsroom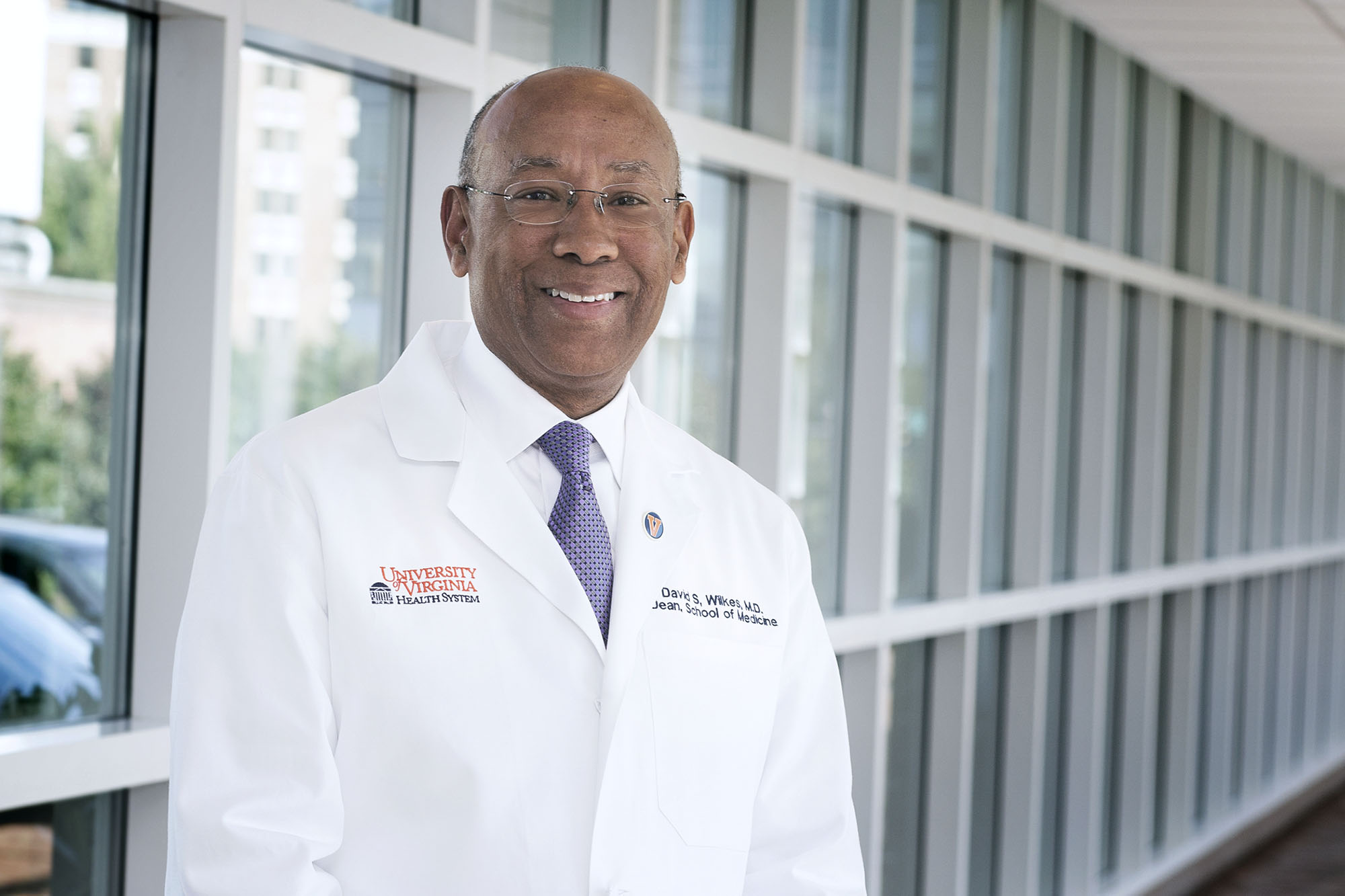 UVA's David S. Wilkes Elected to Prestigious National Academy of Medicine
The dean of the School of Medicine is among 100 new members announced this week.
UVA Today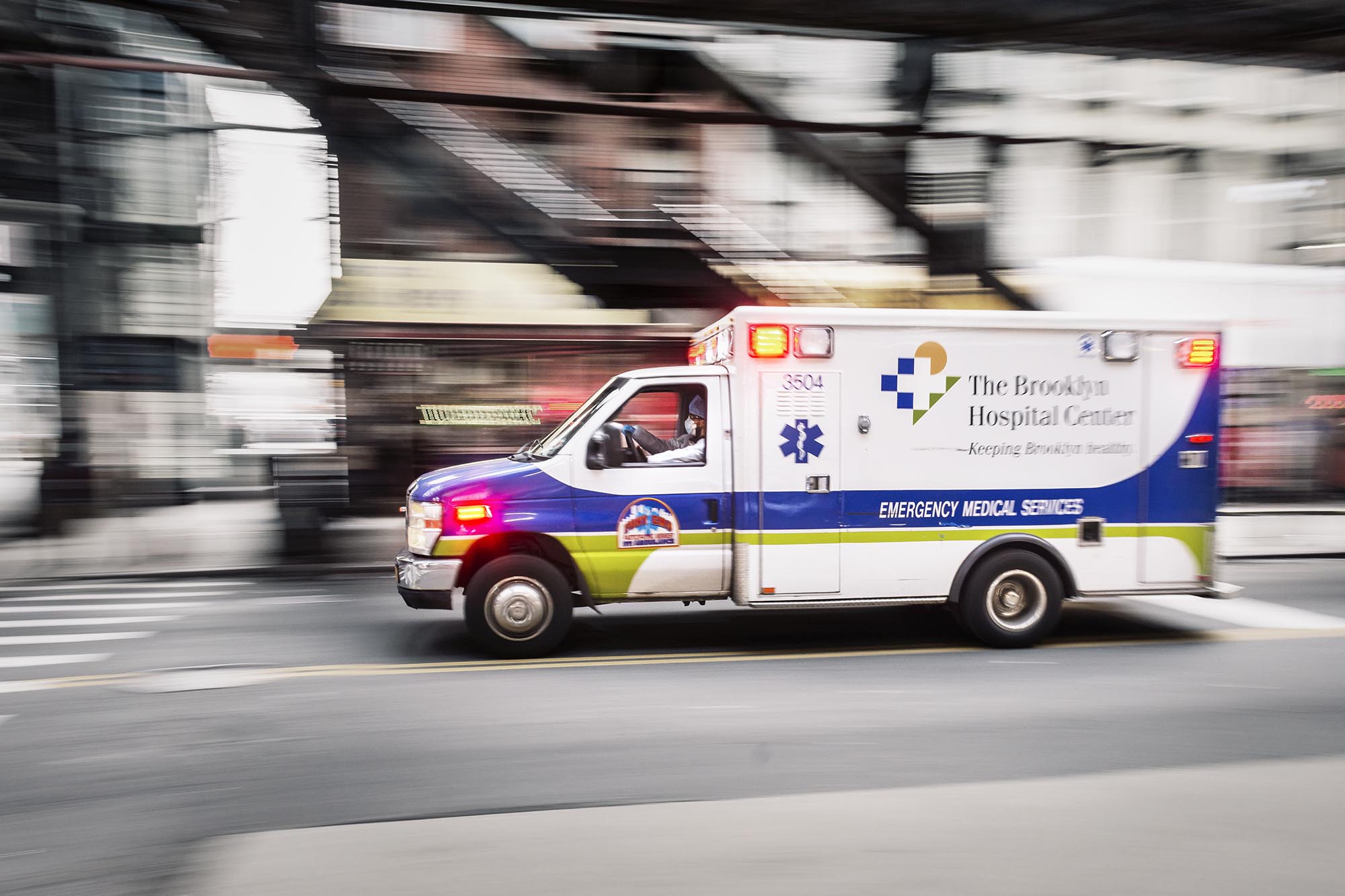 Q&A: Dr. William Petri on the Coming COVID-19 Surge
A health expert is calling for public diligence to help slow the spread of COVID-19 during the fall surge in the U.S. and Europe.
UVA Today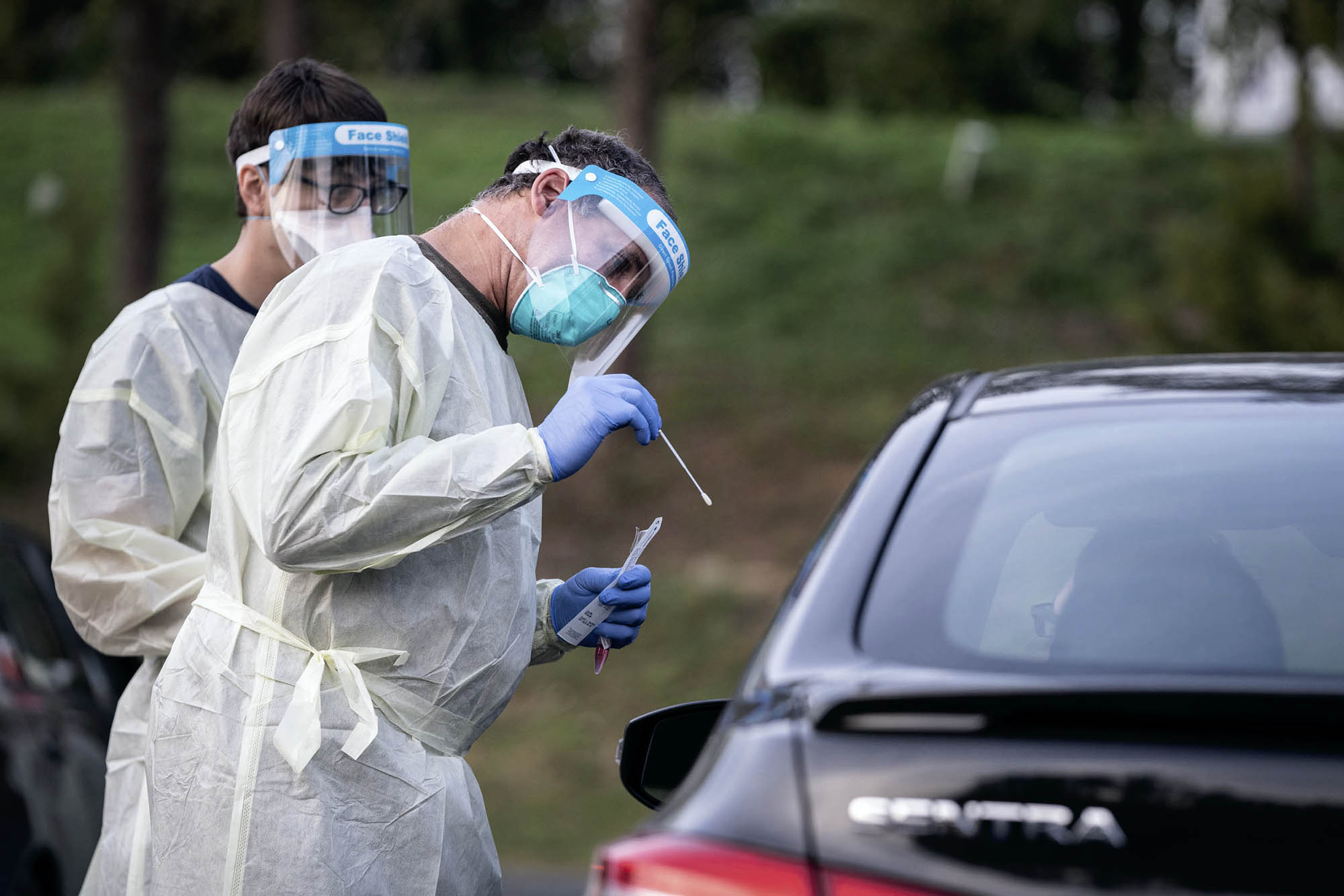 UVA Community Testing Provides Thousands of Free COVID-19 Tests in Charlottesville
UVA Health continues to run four weekly COVID-19 testing sites for the Charlottesville community, and thousands have taken advantage of the opportunity.
UVA Today
The Microbiome: Tiny Bacteria, Lifelong Impact
UVA researchers have made critically important discoveries linking gut bacteria to everything from babies' brain development to risks of metastatic breast cancer or depression. Read about some of their most startling findings.
UVA Today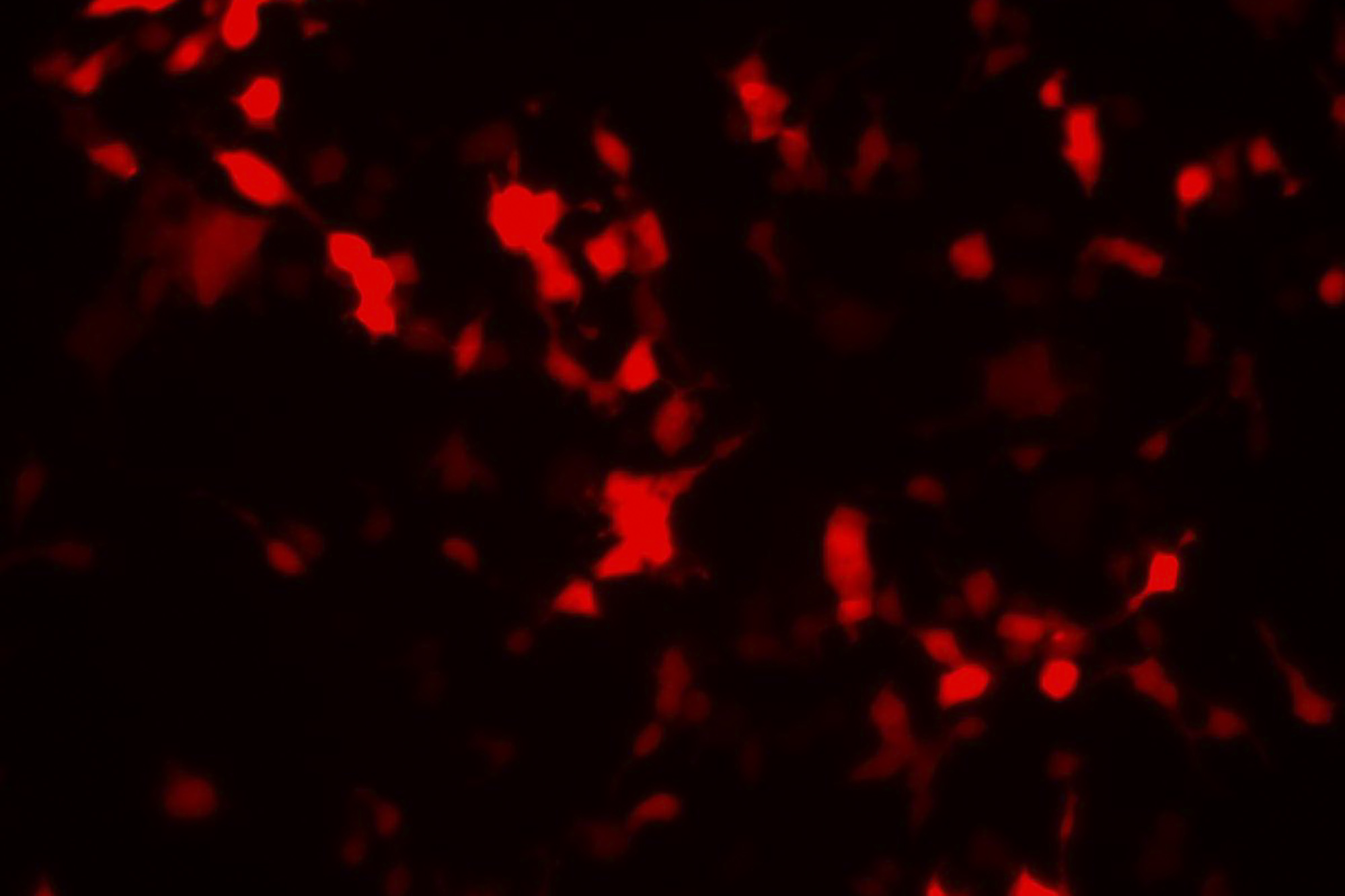 This Red Light Means 'Go' for Medical Discoveries
UVA researchers have developed a better biosensor to unravel the mysteries of disease and develop new treatments.
UVA Today