Stories of Care & Discovery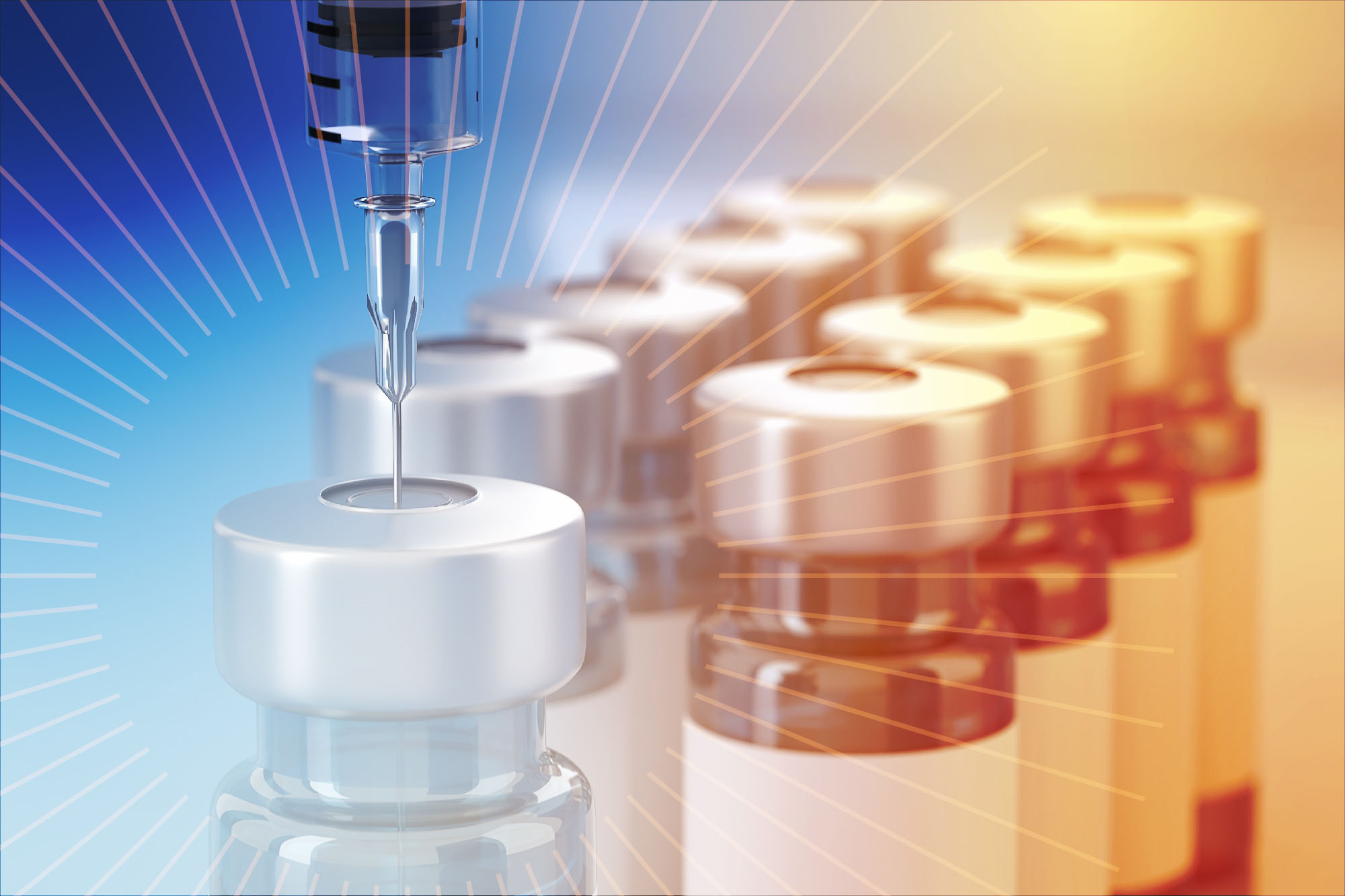 Q&A: Dr. Steven Zeichner on How Soon We Should Expect COVID-19 Vaccines
An infectious diseases specialist discusses vaccine development in the midst of this pandemic.
UVA Today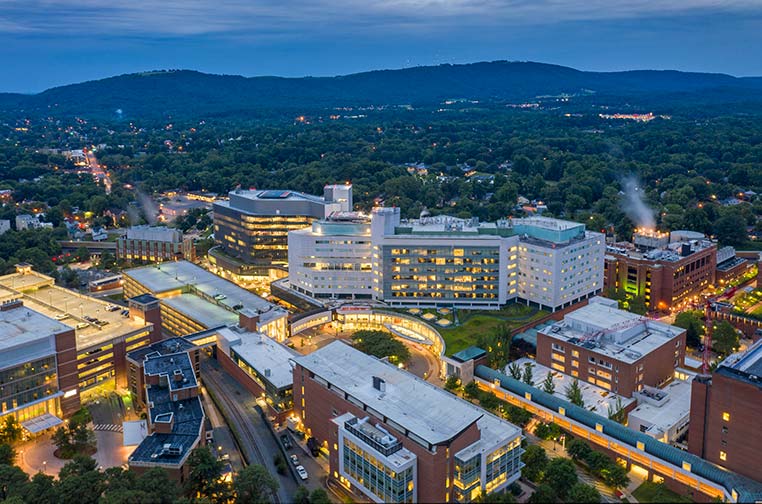 UVA Honored as a Baby-Friendly Hospital
UVA Children's, UVA Medical Center and UVA Women's Services have earned a designation as a Baby-Friendly hospital for their support of breastfeeding.
UVA Health Newsroom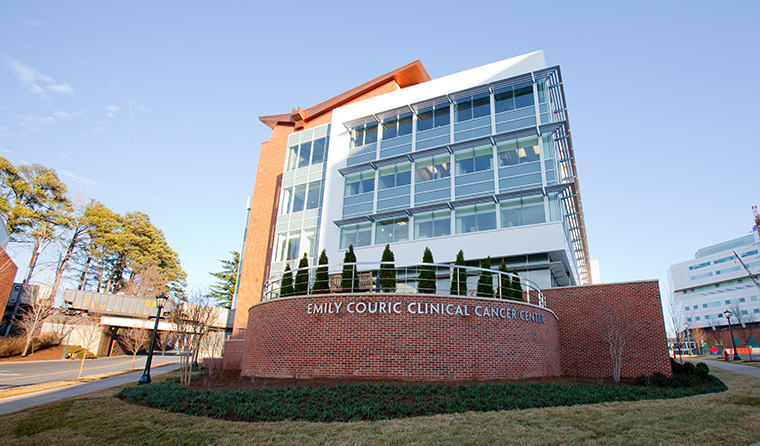 UVA Smoking Cessation Program Outperforming Typical Results
A 15-month free program for UVA Cancer Center patients to help tobacco users quit - using medication and therapy - is showing promising results.
UVA Health Newsroom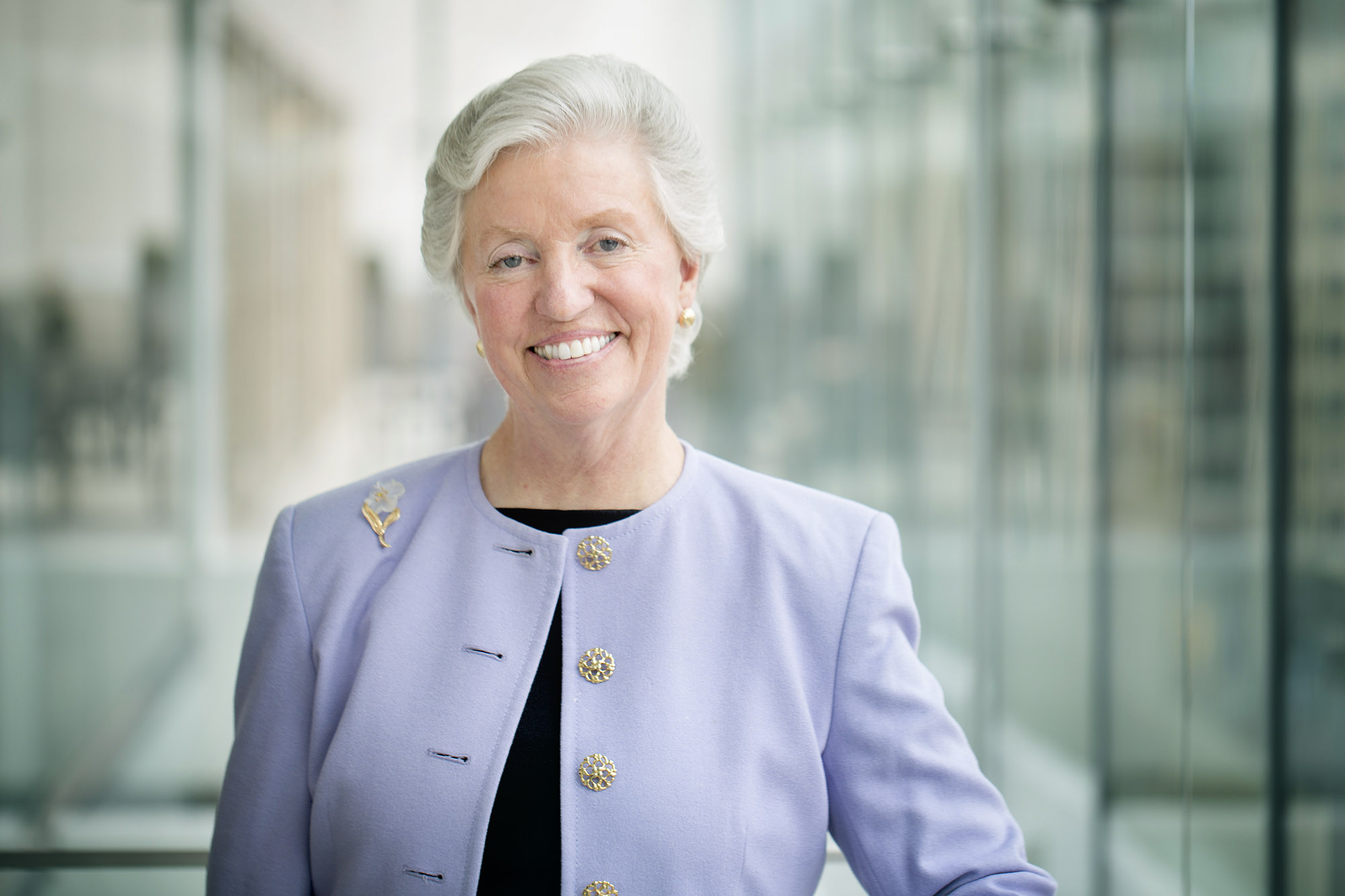 Gift Honors Rebecca W. Rimel, Creates Dean's Chair in the School of Nursing
The UVA School of Nursing has received a $5 million gift from the Pew Charitable Trusts to create the Rebecca W. Rimel Dean's Chair. The endowed chair honors Rimel, a 1973 graduate of the school and Pew's longtime president and CEO.
UVA Today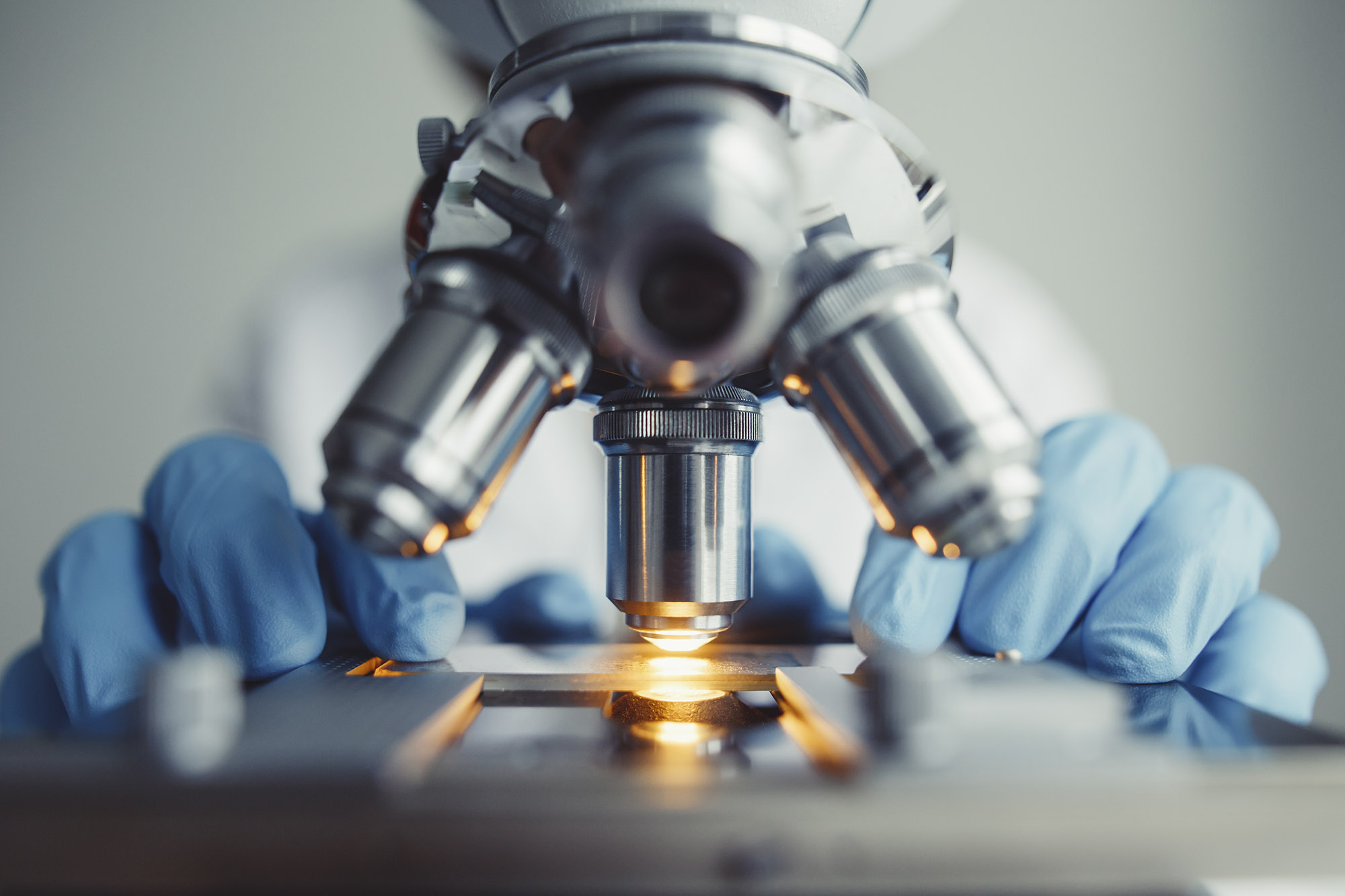 Cancer Discovery Reveals Key Process in Tumor Formation
Targeting the essential process could offer a new way to treat cancer.
UVA Today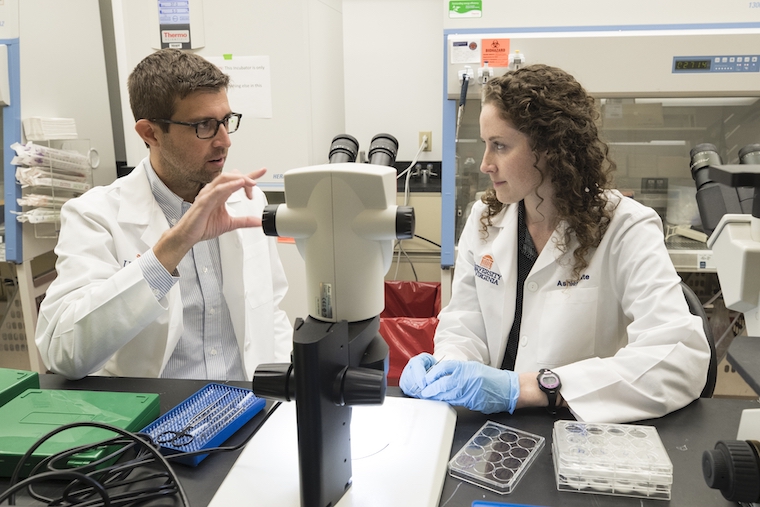 Concussion Discovery Reveals Dire, Unknown Effects of Even Mild TBI
Even mild TBI causes severe, long-lasting impairments in the brain's ability to clean itself, and this may seed it for Alzheimer's and other diseases.
UVA Health Newsroom