Stories of Care & Discovery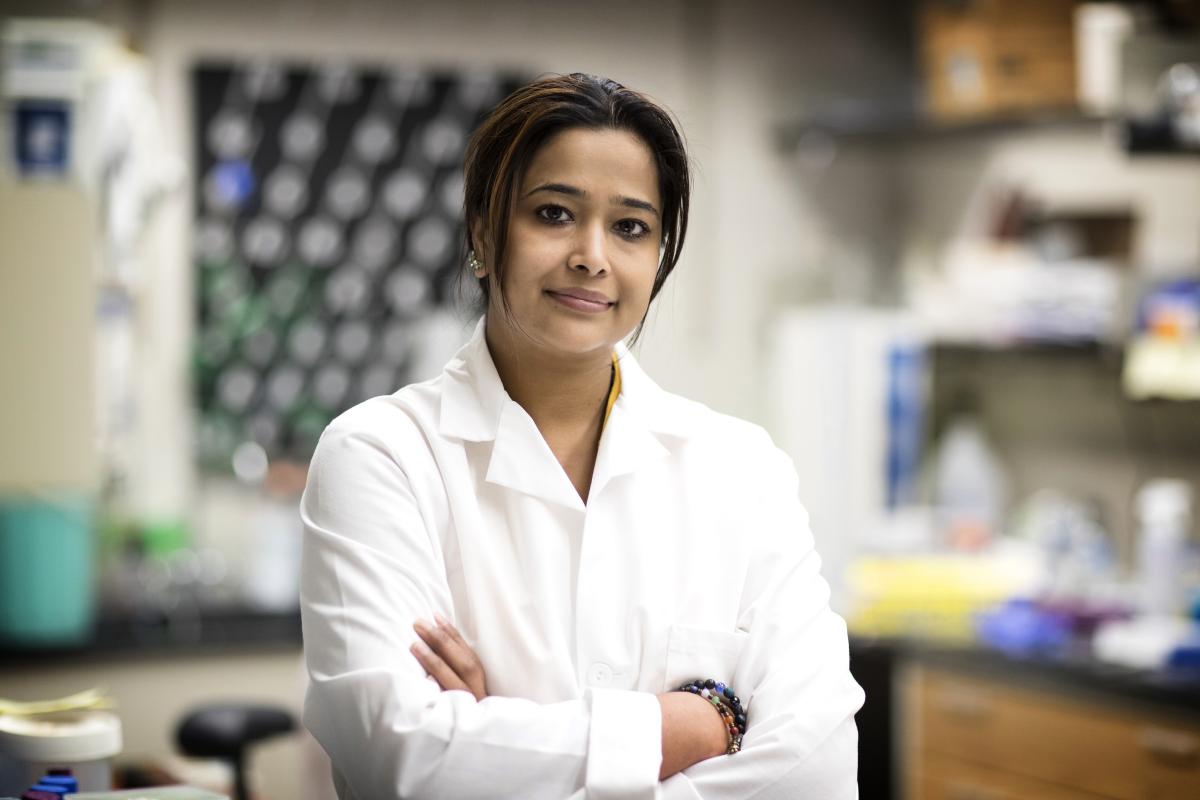 New Hope for Breast Cancer Patients
Groundbreaking discovery may successfully combat triple-negative breast cancer.
Investing in Hope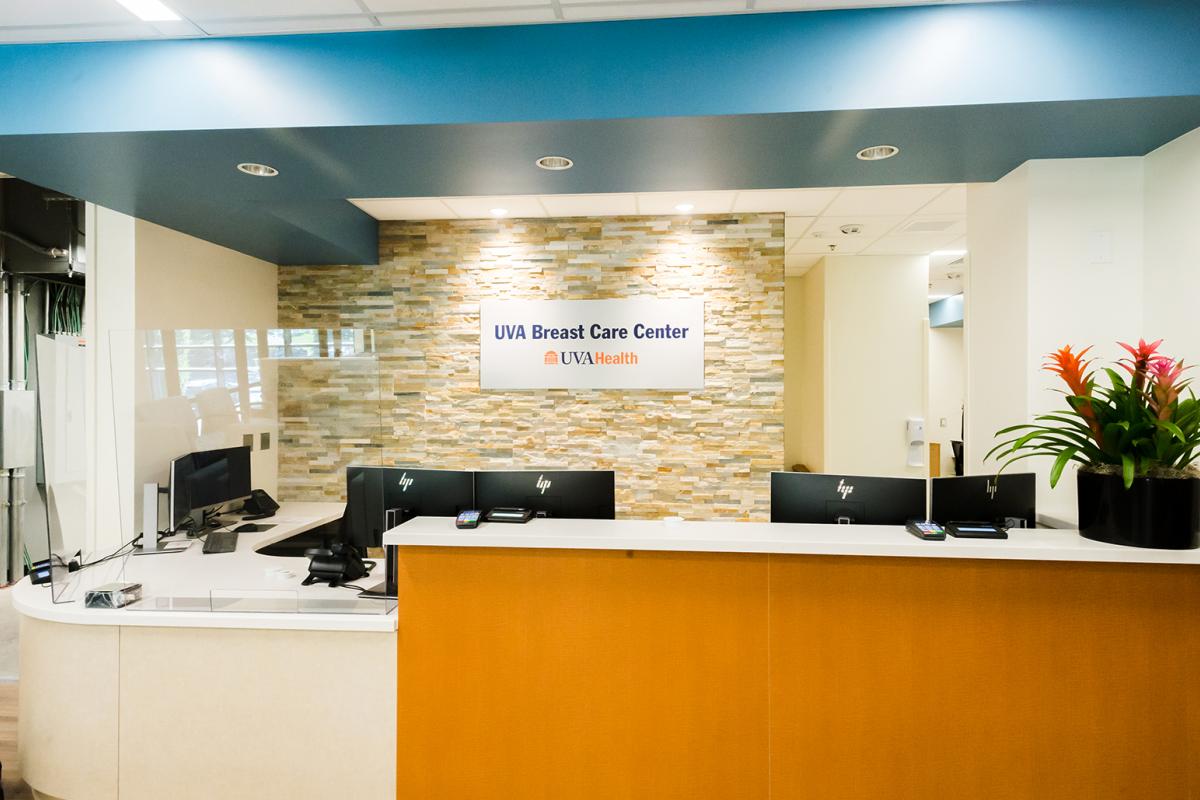 Consolidated UVA Breast Care Center Opens Doors
The new center takes convenience, comfort, and care to a higher level to serve patients better.
Investing in Hope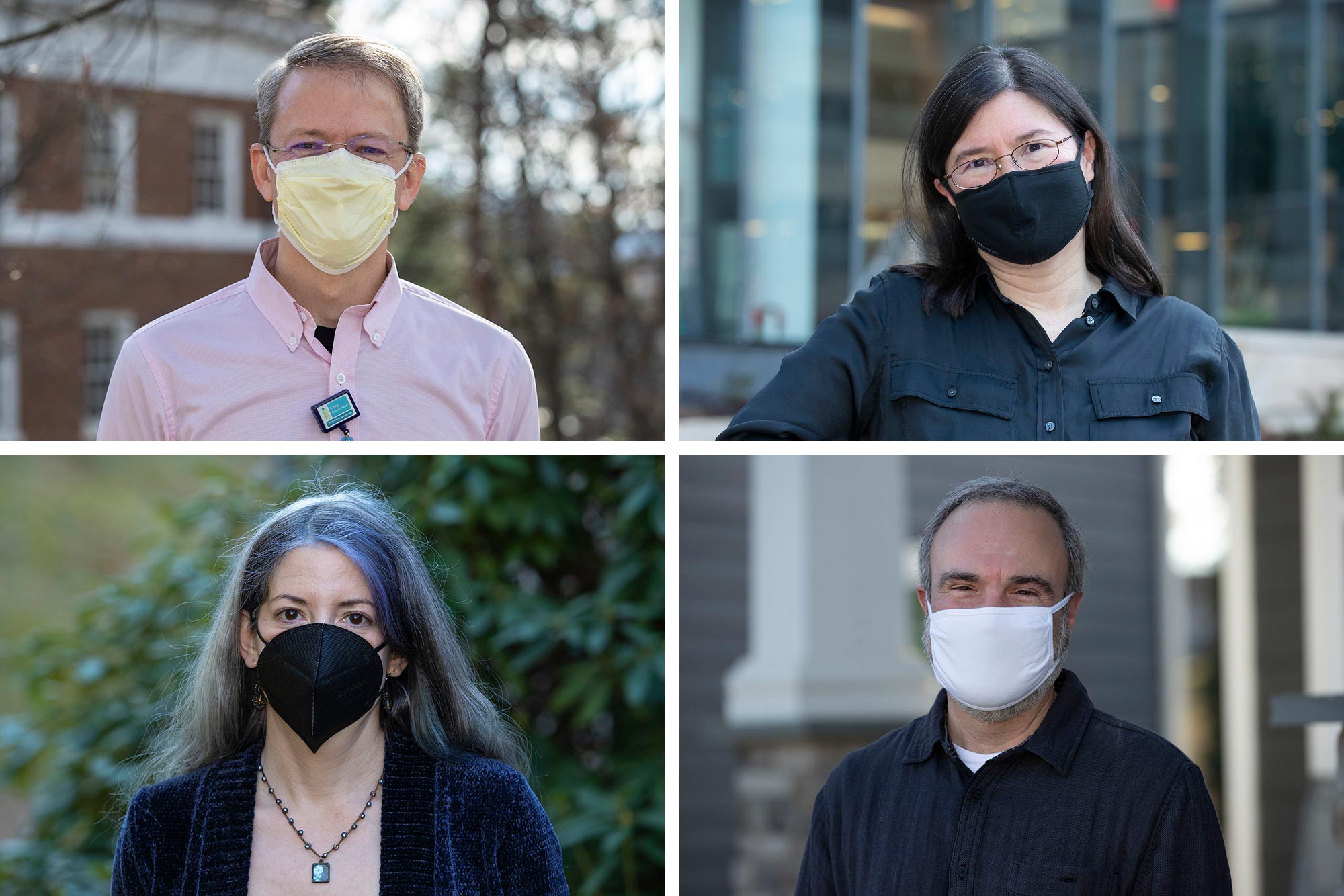 The Puzzle-Solvers: Introducing the Team Behind UVA's COVID Tracker
A team of analysts and coders tackle the puzzle of monitoring COVID-19 at the University of Virginia, so the University community can keep track of the virus.
UVA Today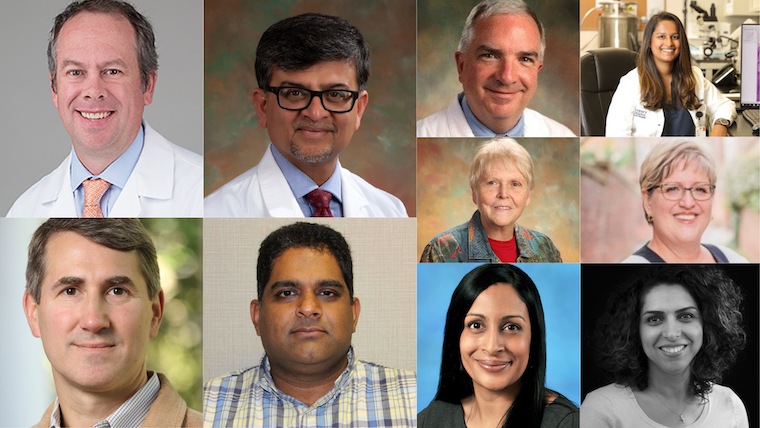 iTHRIV Distributes $200,000 to Fund Innovative Research Projects
iTHRIV has funded research projects to battle Parkinson's disease, celiac disease, epilepsy and more.
UVA Health Newsroom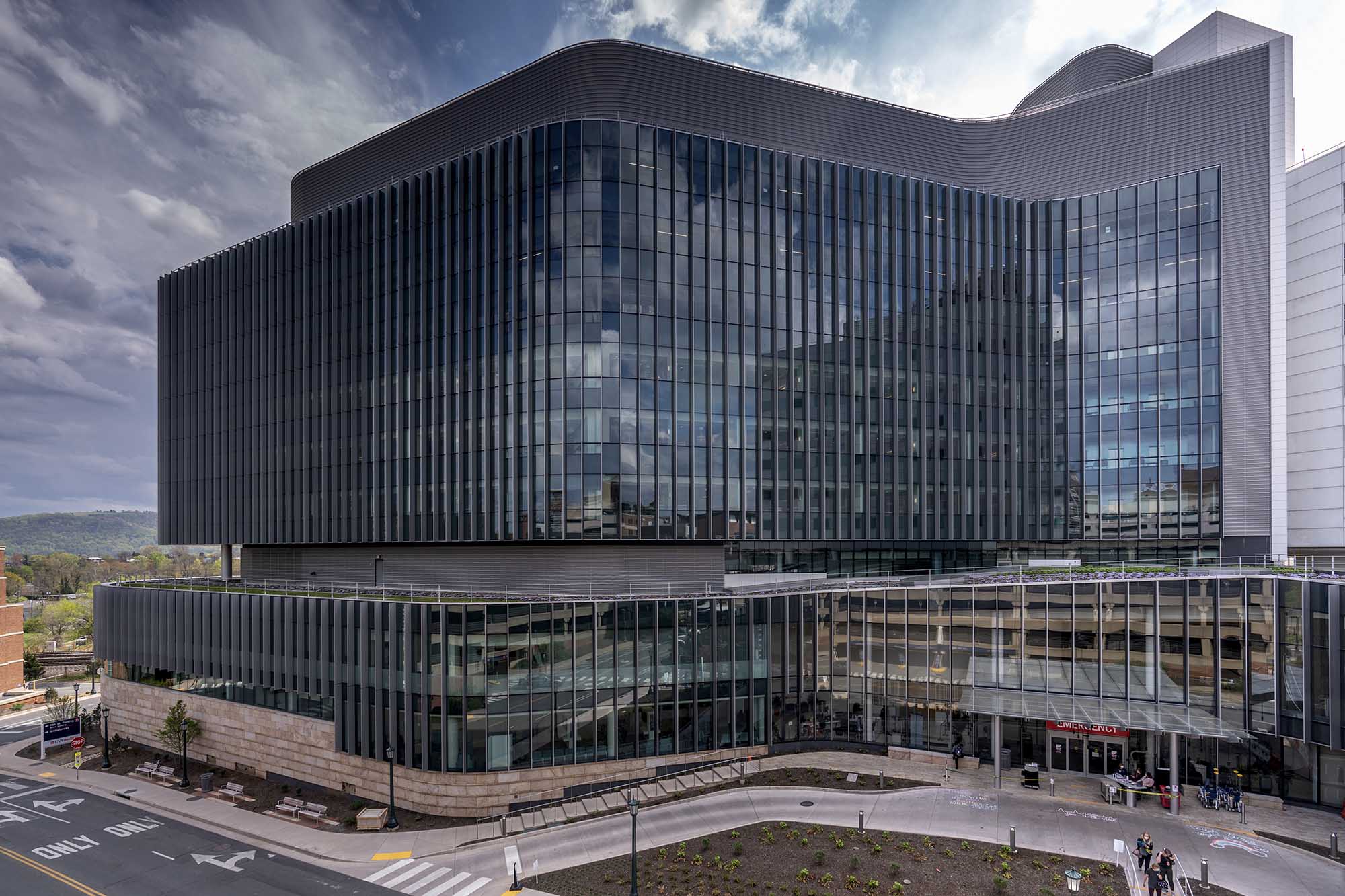 UVA Health Preparing to Administer Vaccine to Some
UVA Health employees at highest risk of acquiring COVID-19 will likely be at the head of the line if the Pfizer vaccine is approved, as expected.
UVA Today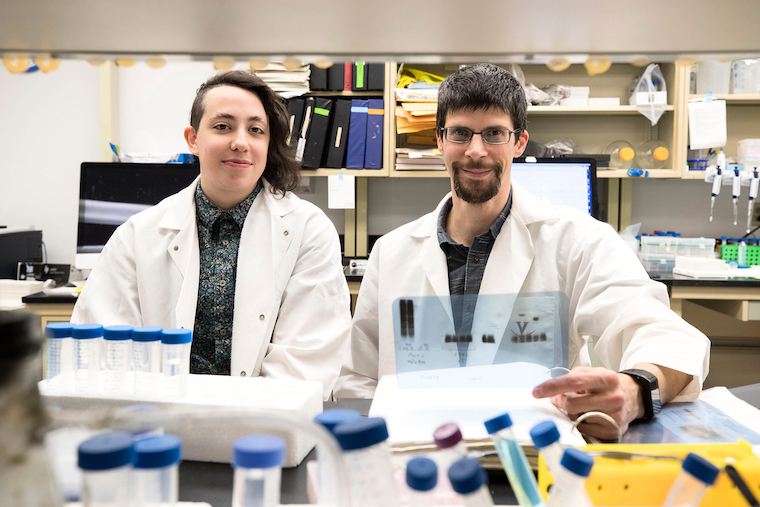 COVID-19 Trial, Conducted by Mail, Tests Drug to Prevent Hospitalization
At-risk people diagnosed with COVID-19 across the United States and Canada can participate in the testing of a common antidrepressant.­­
UVA Health Newsroom