Stories of Care & Discovery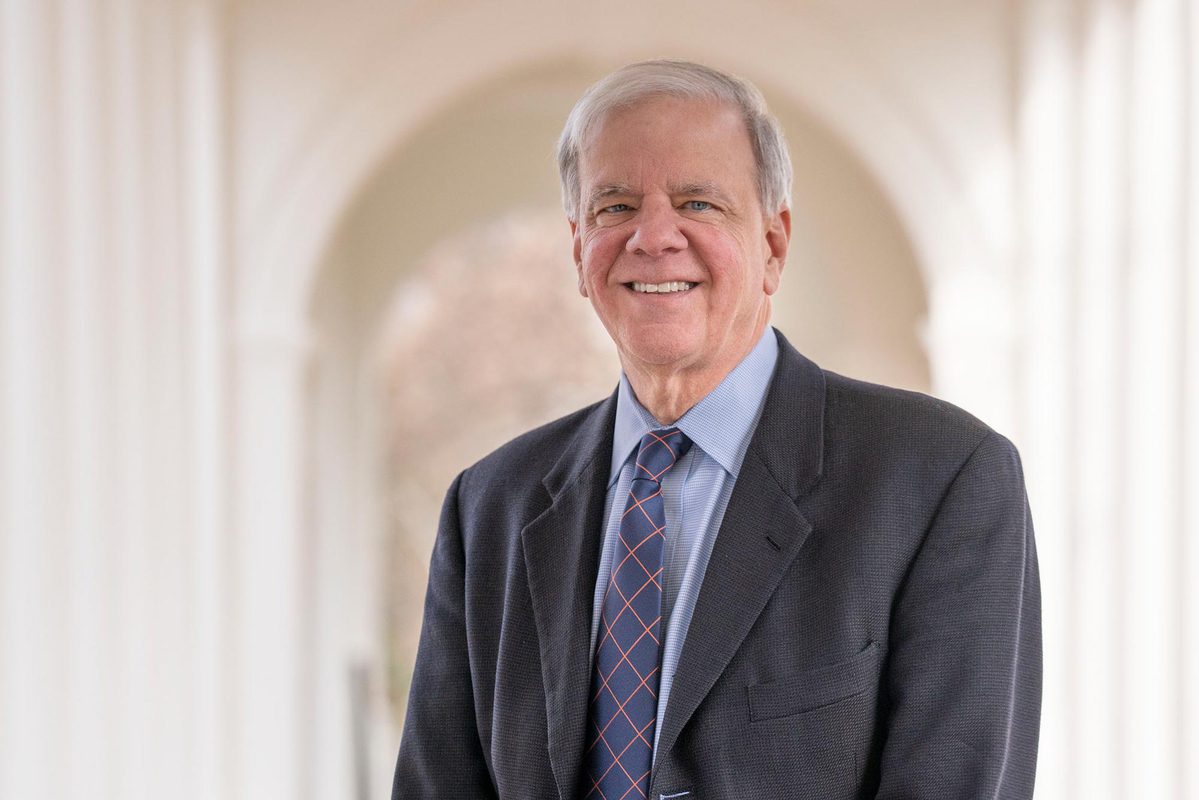 Dr. Craig Kent Appointed as UVA Executive Vice President for Health Affairs
A researcher, educator and physician, Kent is an internationally recognized leader in academic medicine. He currently serves as dean of The Ohio State University College of Medicine.
UVA Today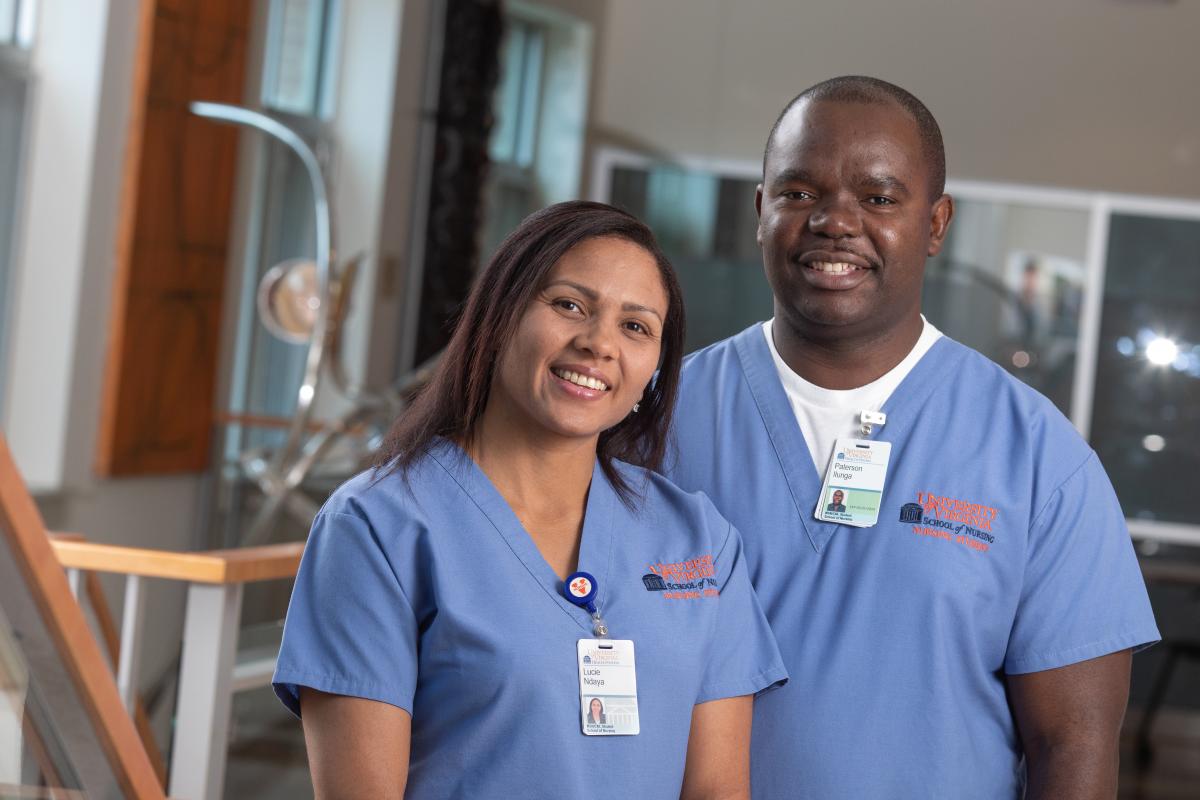 Preparing the Next Generation
Long before a star researcher's discovery turns the
scientific community on its head, that researcher is
a student. Training the next generation of nurses,
doctors, and researchers is an essential part of the
pursuit of new knowledge. Supporting students with
scholarships and fellowships is an invaluable gift to
promising young minds.
PULSE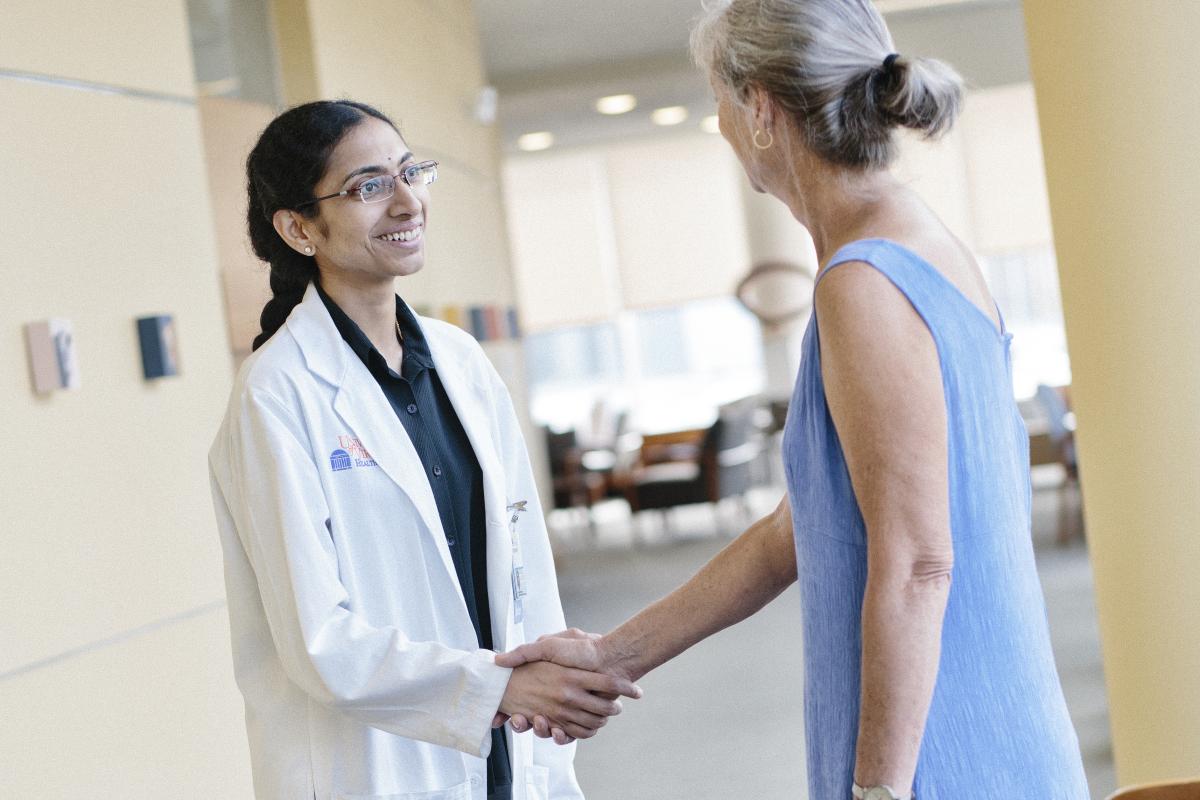 Blending Research and Patient Care
Dr. Indumathy Varadarajan found her calling at a young age. She was very close to her grandmother, who passed away from acute myeloid
leukemia (AML) when Dr. Varadarajan was a child. From that moment on, she knew that she wanted to find a cure.
Investing in Hope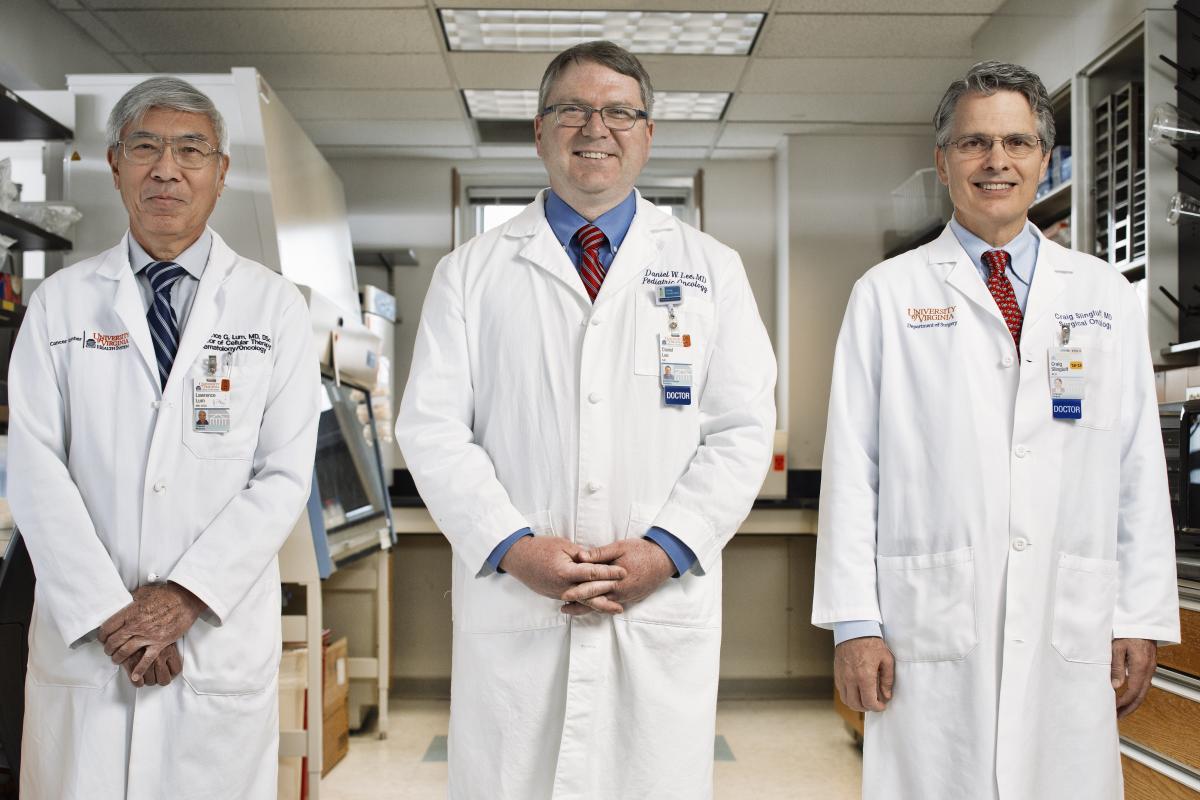 From Bench to Bedside
UVA has made fundamental discoveries in cancer, cardiology, and neurology that are now the standards of care for patients worldwide. Clinical trials and programmatic support help us put our best ideas into practice, every day for every patient, when and where they need it.
PULSE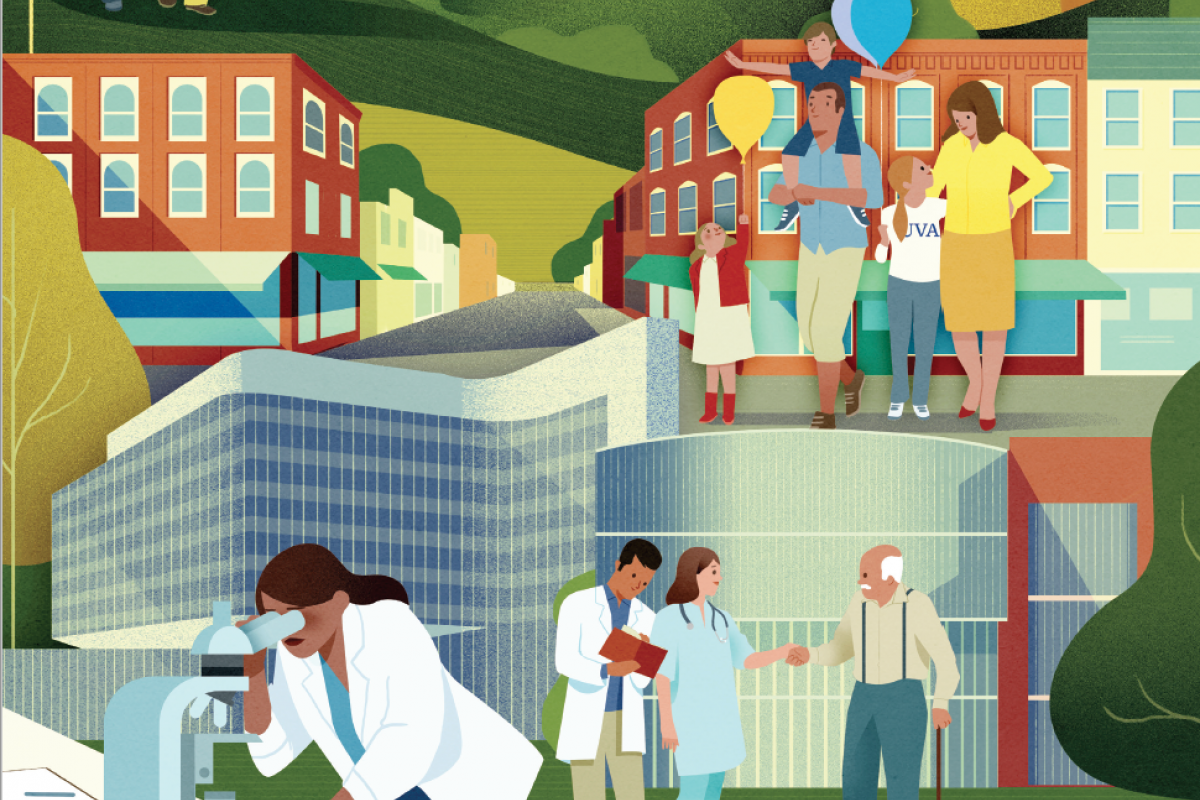 Answers Within Reach
An idea is not only an idea—it's an answer, a breakthrough, the spark of comfort and hope. Over the last decade, UVA Health has pioneered some of the best medical and nursing ideas in the world.
PULSE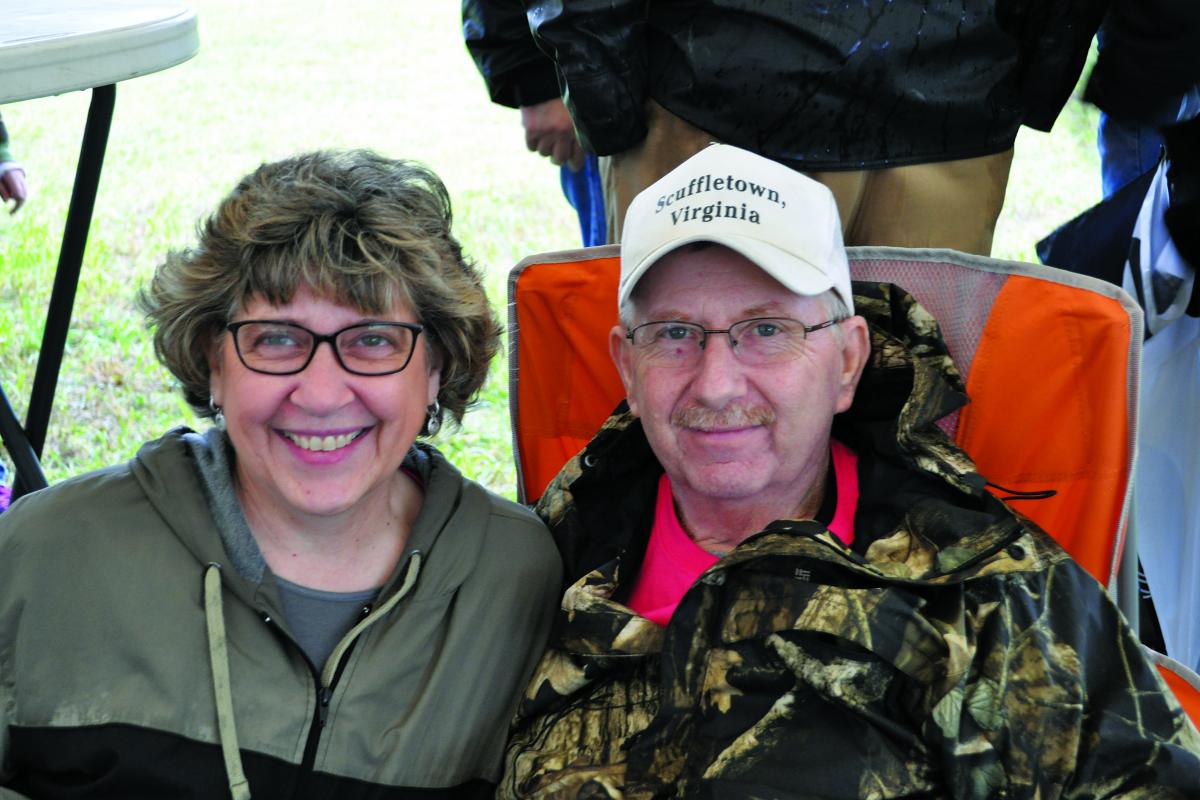 Making a Gift and Marking a Life
Tamara and Daryl Bennett started dating when he was 17 and she was 15. For the next 41 years, they were inseparable. They made a home together, and they built a life that they both loved.
PULSE