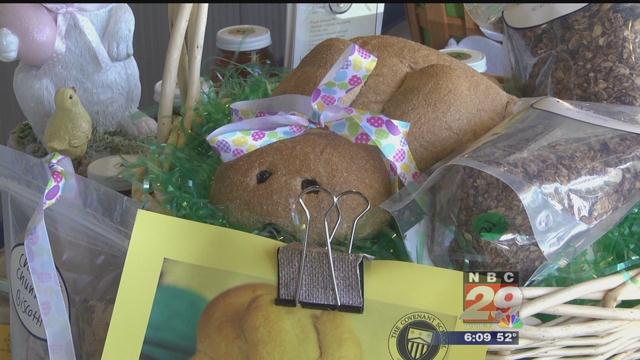 Great Harvest Honey Bunnies Raise Money for UVA Children's Hospital
Hundreds of honey bunnies are in need of a home on Monday, April 15.
Augusta County Teen Creates Art for Those Fighting Cancer
An Augusta County teenager is using her talent to celebrate and, in some cases, remember those who have fought cancer.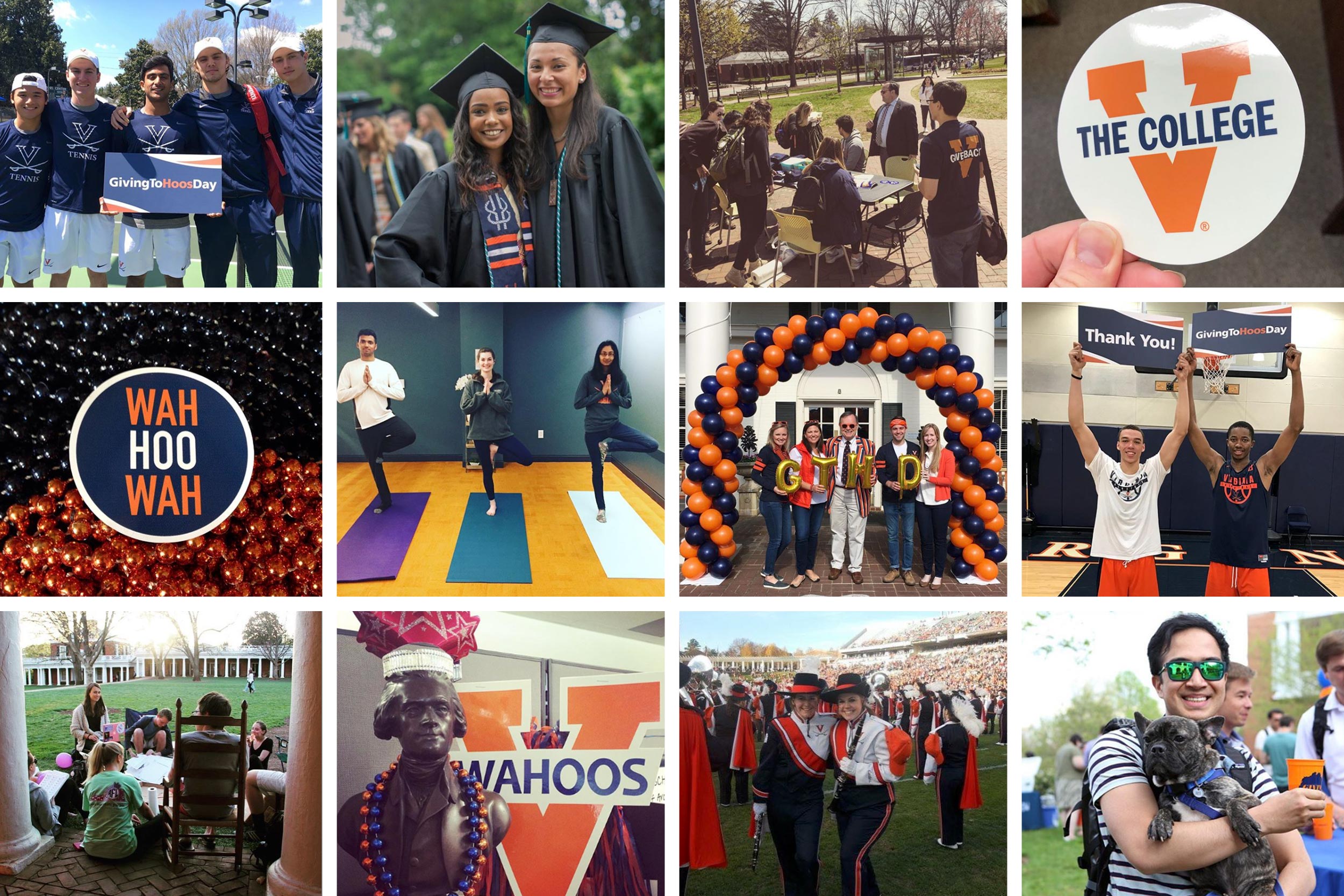 Fourth Annual 'Giving to 'Hoos Day' Targets $5M Goal
Tuesday brings the 24-hour, University-wide day of online giving to celebrate UVA. Giving to 'Hoos Day brings together more alumni, parents and friends in support of the University than on any other day of the year.
UVA Today
UVA Medical Center receives grant to study Alzheimer's disease
The Alzheimer's Association has awarded a team of UVA researchers nearly $150,000 to study the impact brain injuries may have on causing the disease.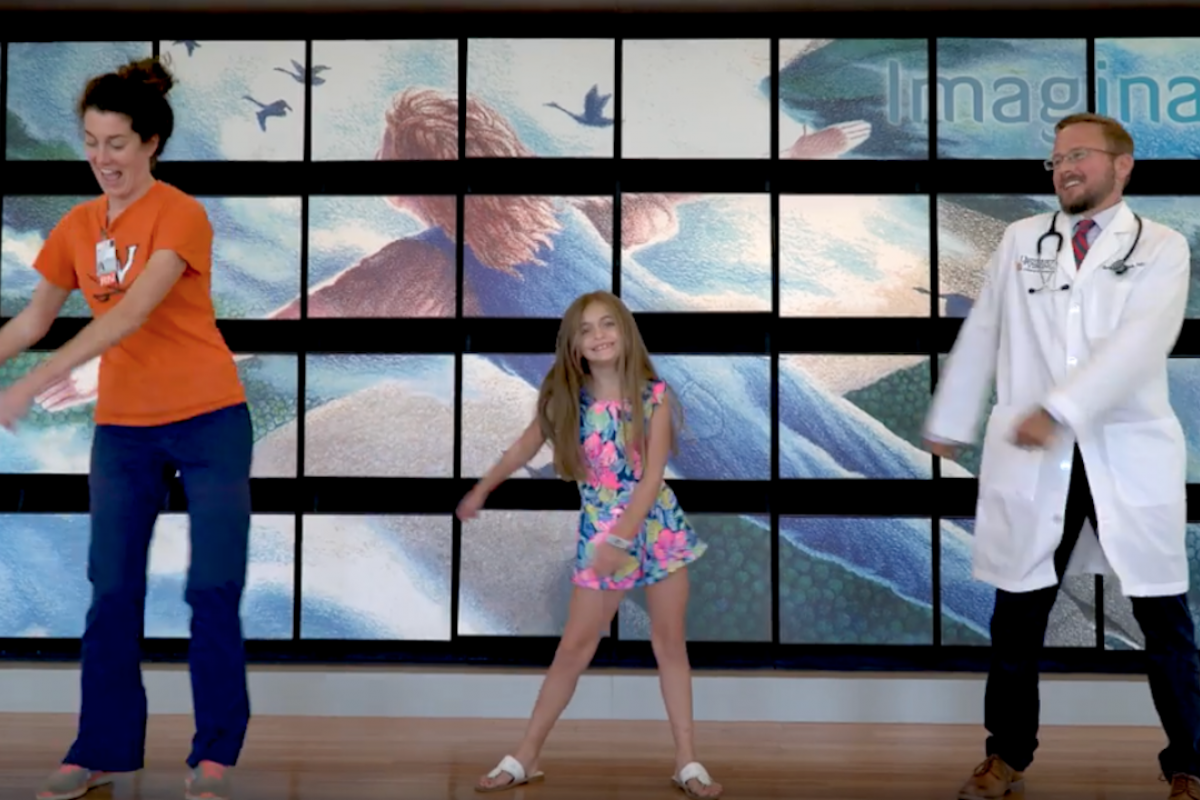 In Gratitude to Our Donors: 2018
A thank you video for everyone who donated to UVA Health System in 2018.
YouTube