Medicine + Empathy
What does the patient need from their visit? What would bring them comfort? Are they scared? How did the patient get to the emergency room? These are just a few of the questions Dr. Matthew Trowbridge is asking first-year medical students to address for patients seeking care and comfort in UVA's Emergency Department.
PULSE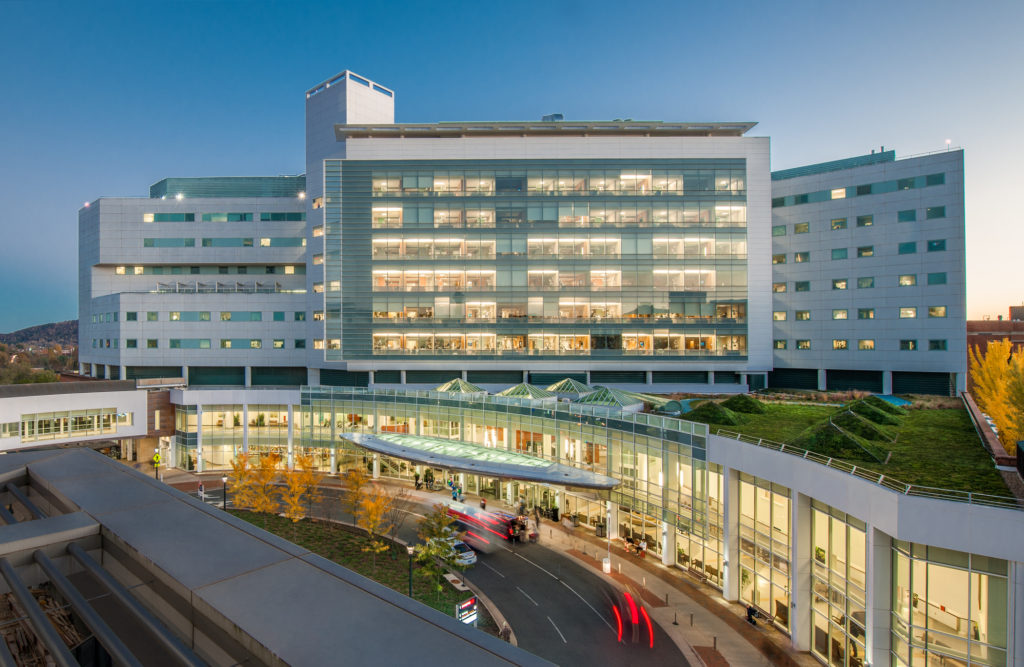 UVA Medical Center Earns A on Leapfrog Hospital Safety Guide
University of Virginia Medical Center has earned an A on the Leapfrog Hospital Safety Grade, a national patient safety rating of all general hospitals in the U.S.
UVA Health Newsroom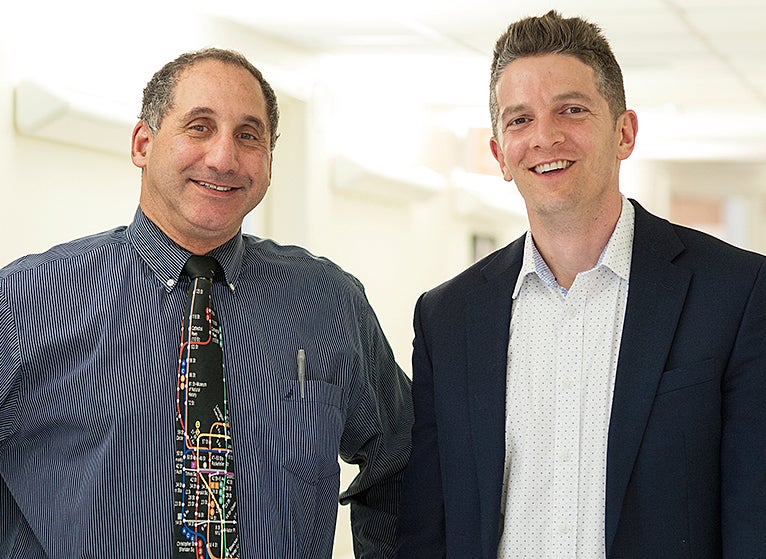 Community-Partnered UVA Medicine Elective Rolls Out This Summer
Starting in summer 2019, a new elective — Community Partnered Medicine — will become the latest addition to the School of Medicine's fourth-year curriculum. It has been designed to prepare medical students to work with underserved, vulnerable p...
Dean's Office Blog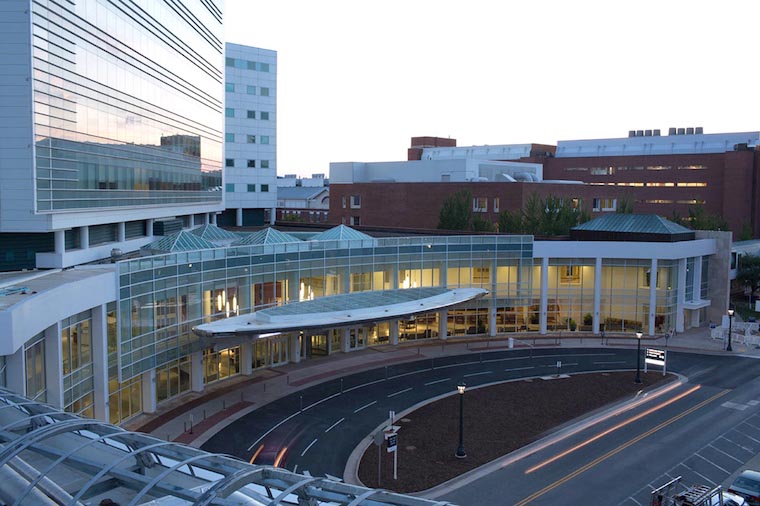 UVA Honored Nationally Among '100 Great Hospitals'
University of Virginia Medical Center has been named to the 2019 listing of 100 Great Hospitals in America by Becker's Hospital Review, a national healthcare publication. According to Becker's, hospitals named to the list are nationally recogniz...
UVA Health Newsroom
UVA Teen Health Center Hosts 1st Annual Teen Health Week
Teens are invited to attend workshops and seminars during the first Teen Health Week at the UVA Medical Center.