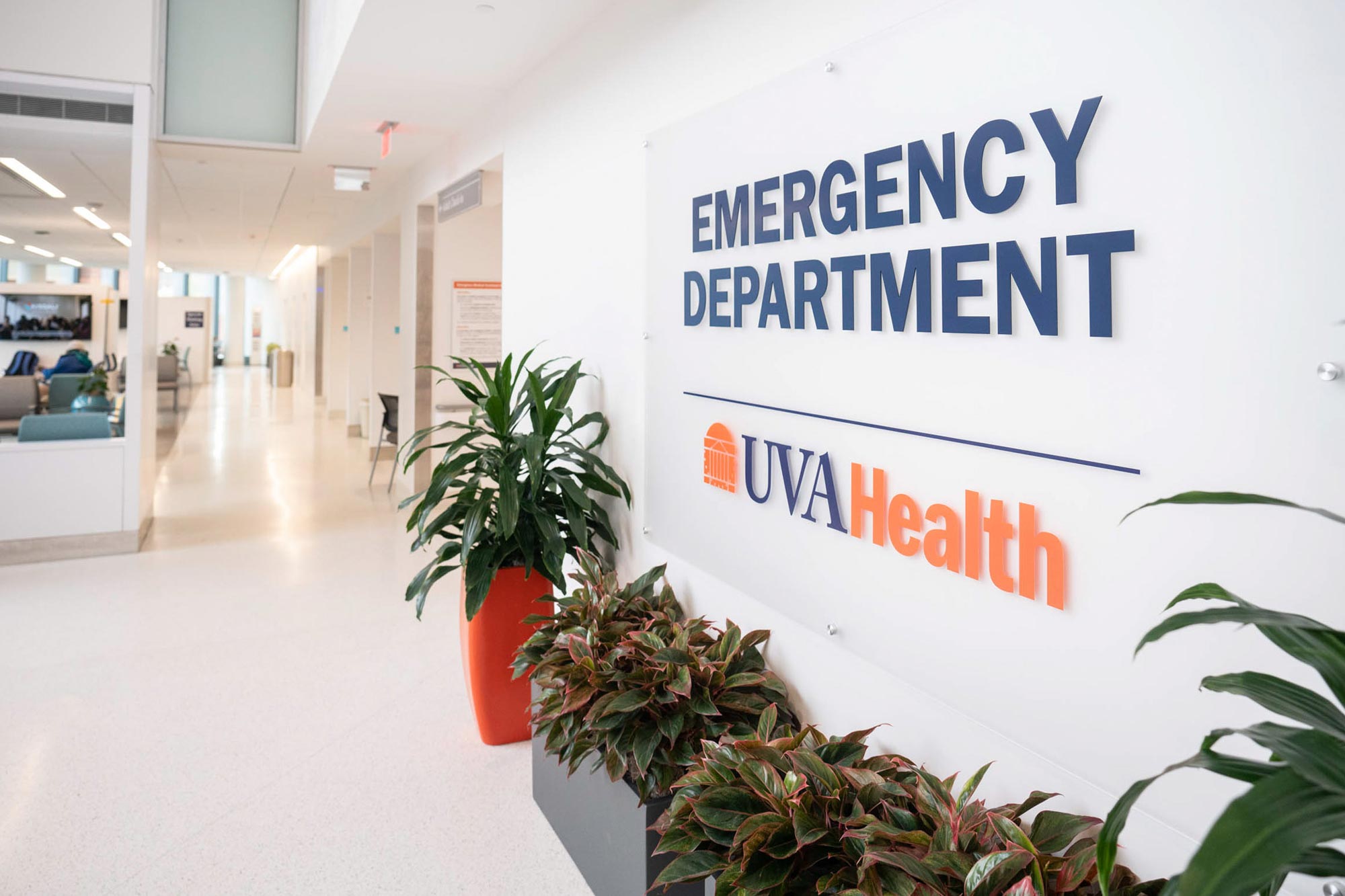 4 Ways You Can Support the Hard-Working Staff at UVA Health
UVA Health care providers and staff are working around the clock to fight COVID-19. Here are a few ways to make their days – and nights – easier, brighter and safer.
UVA Today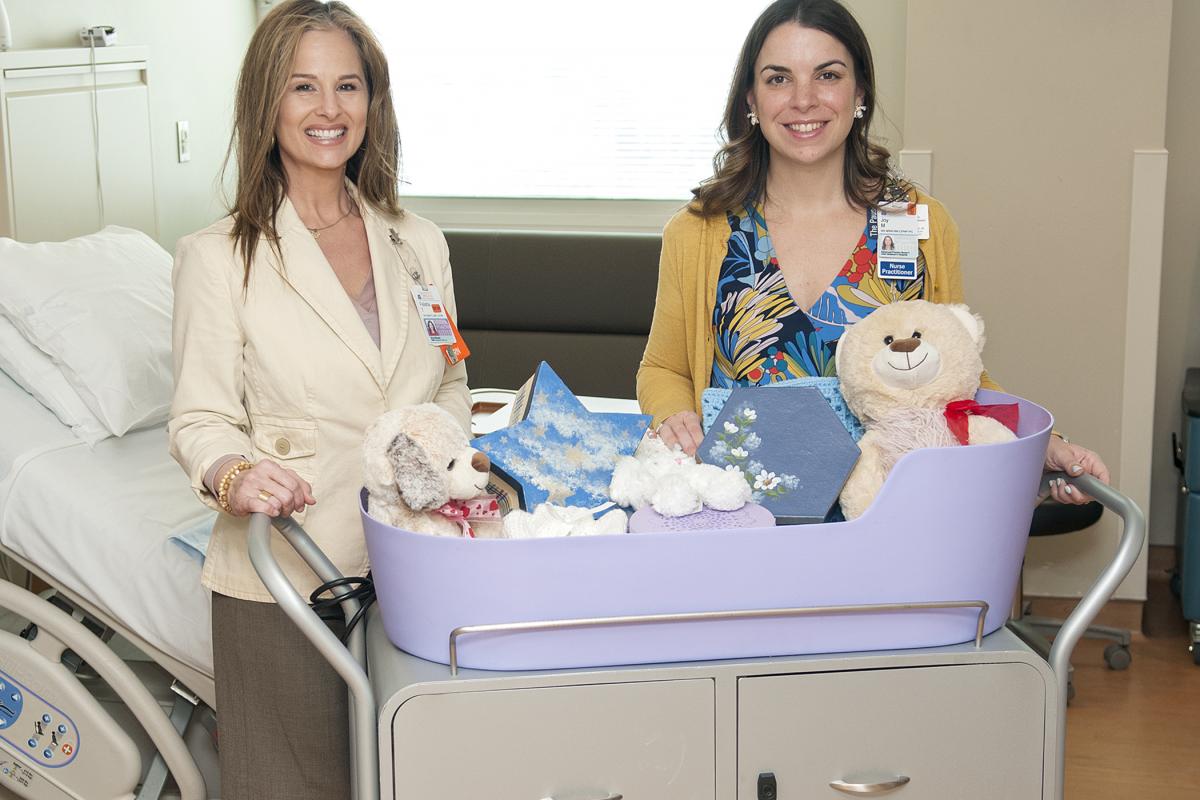 Precious Gift for Grieving Parents
Vim & Vigor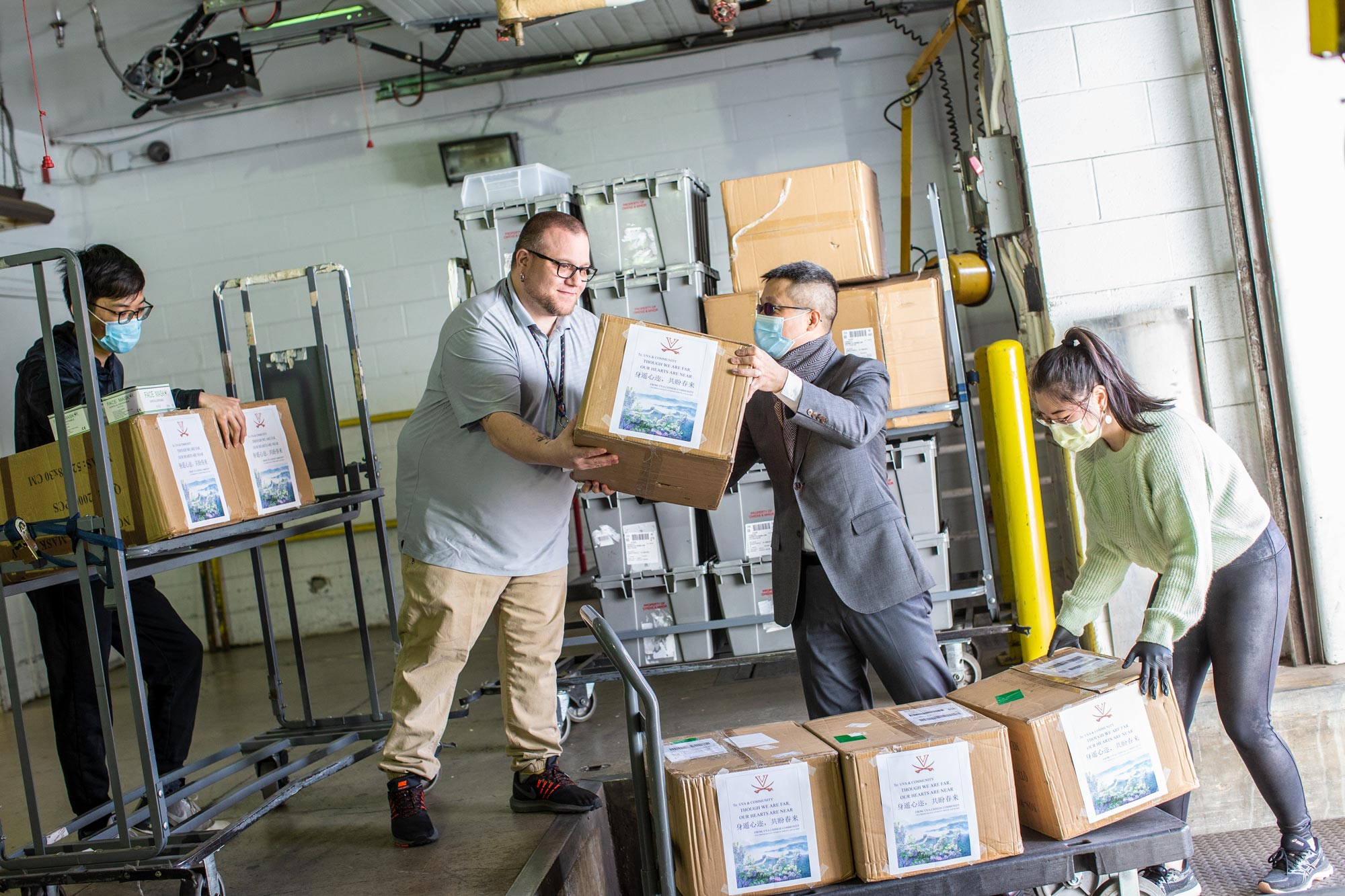 University's Chinese Community Comes Together to Donate Masks to UVA Health
The first shipment of what will be a total of 20,000 facemasks, coordinated by Charlottesville-based 2003 Darden graduate Jerry Peng, arrived Thursday.
UVA Today
Multilingual Little Free Library promotes family bonding, relaxation and children's literacy within refugee community
The Little Free Library contains 130 books in over 20 languages, and seeks to promote family bonding, children's literacy and relaxation especially between refugee parents and their children.
The Cavalier Daily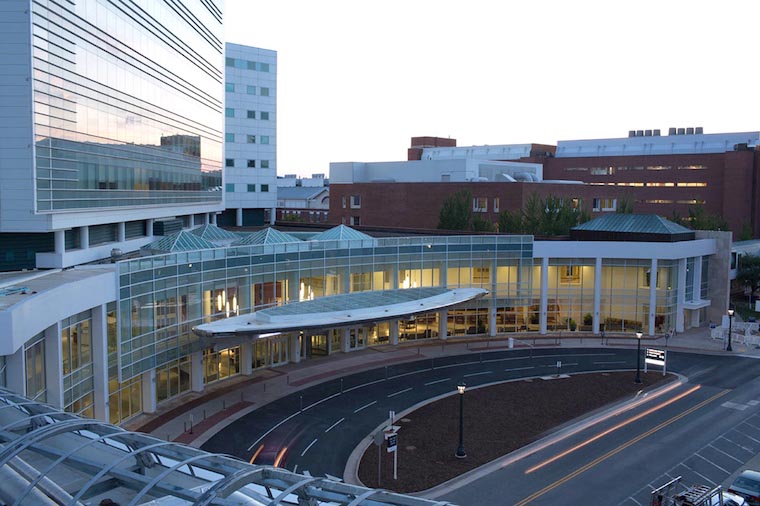 Community Organizations Unite with UVA Health to Improve Health & Well-Being
Only 20% of an individual's health status is related to clinical health care. The other 80% are shaped by socioeconomic factors, their physical environment, and their health behaviors. To better connect patients with community resources that can me...
UVA Health Newsroom