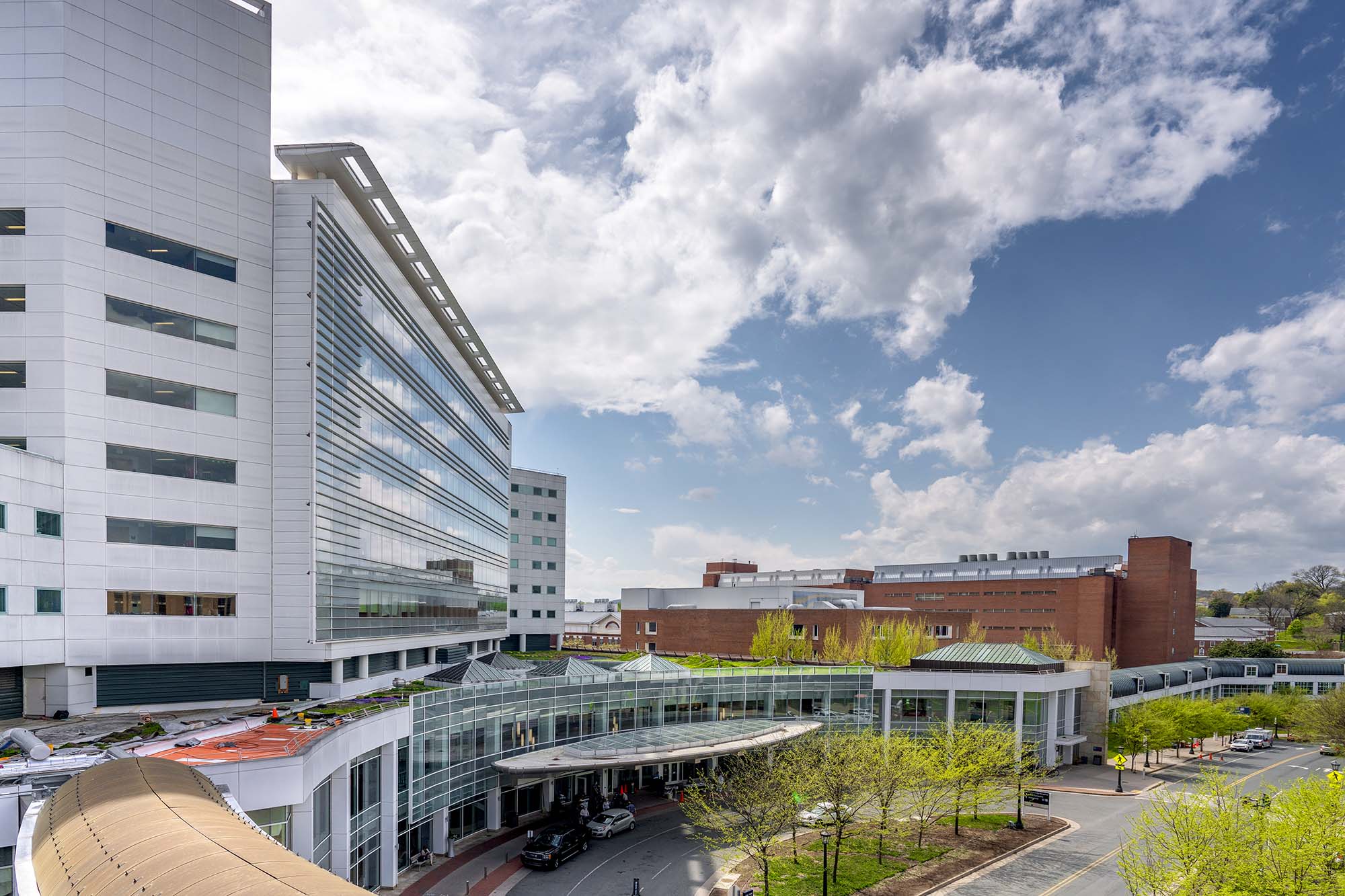 UVA Health Announces Billing Policies and Practices
The new policies are based on fairness and patients' ability to pay.
UVA Today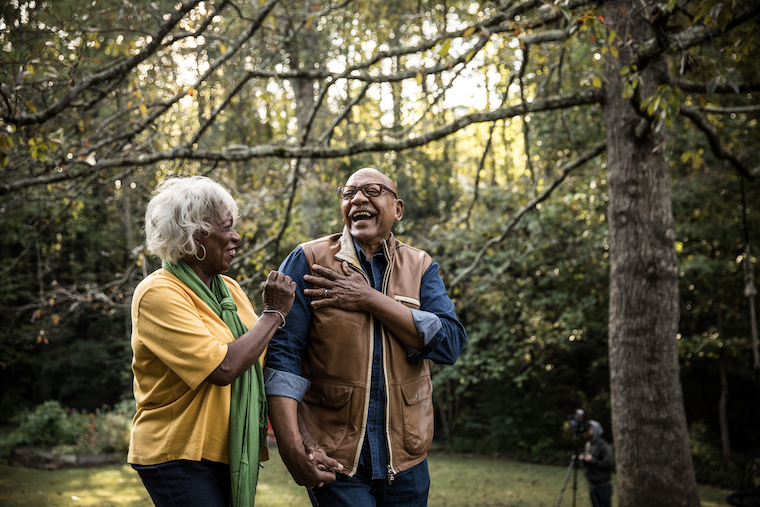 iTHRIV Awards $80,000 to 2 Community-Focused Research Projects
iTHRIV aims to promote translational science that bridges the gap between community and health researchers.
UVA Health Newsroom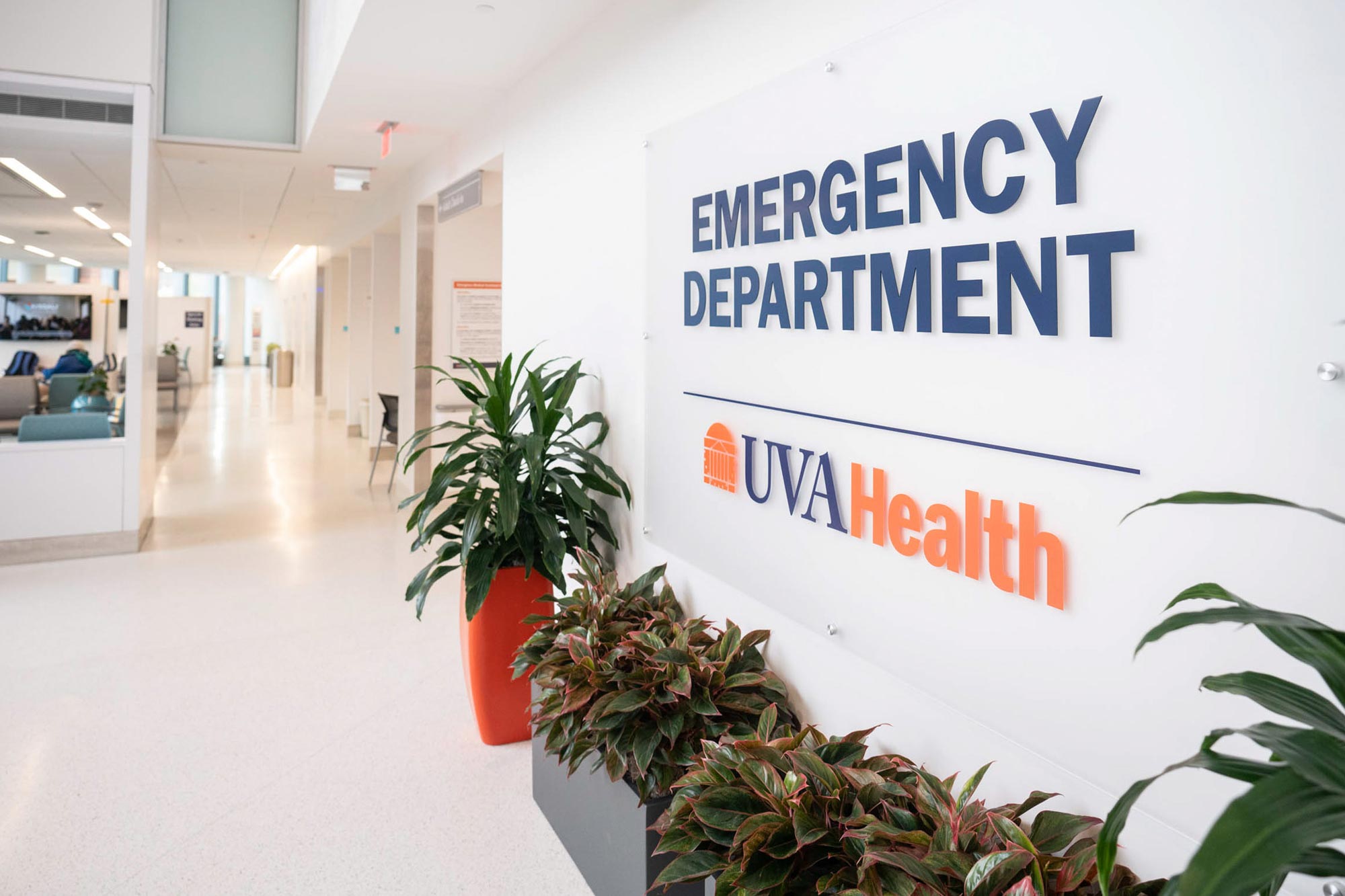 4 Ways You Can Support the Hard-Working Staff at UVA Health
UVA Health care providers and staff are working around the clock to fight COVID-19. Here are a few ways to make their days – and nights – easier, brighter and safer.
UVA Today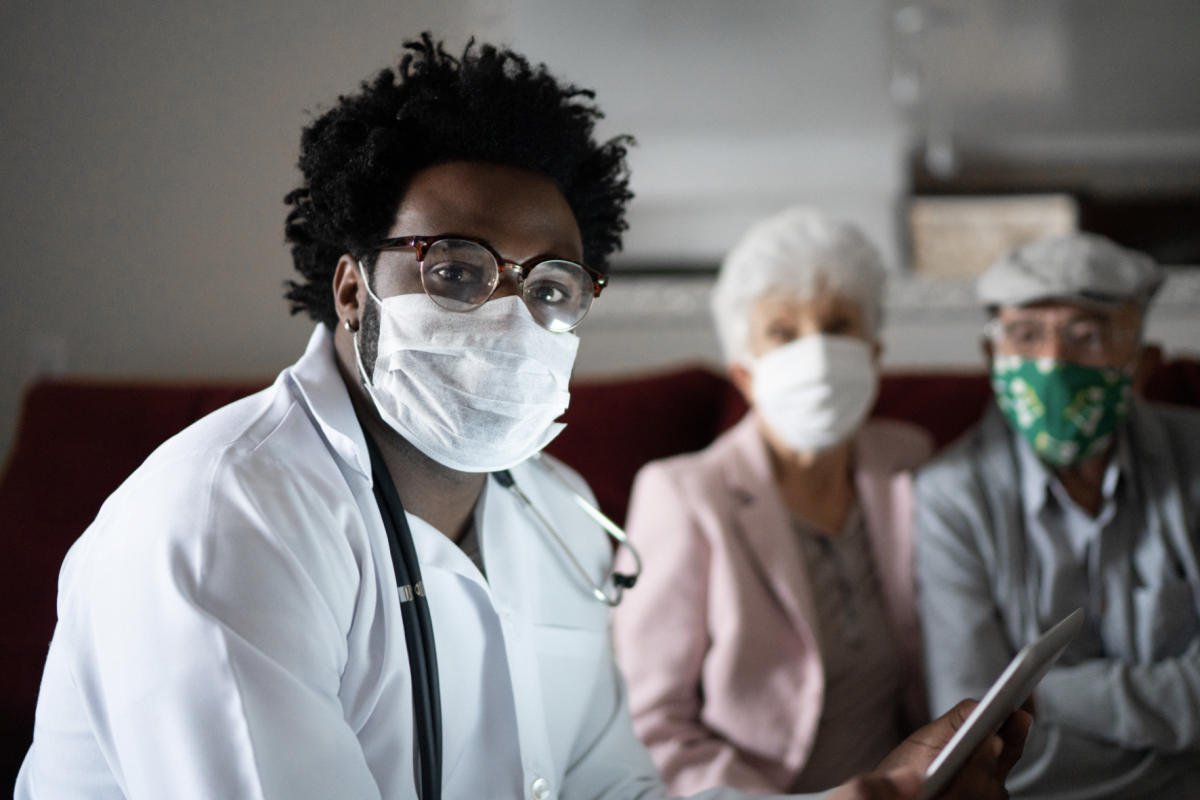 Caring for Covid Regionally with Teamwork & Communication
Pulse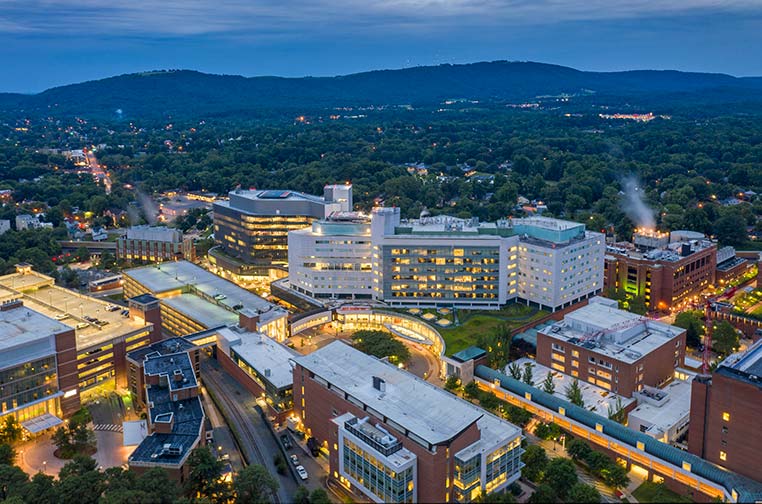 Visitation Permitted at UVA Inpatient Units, Procedural Areas Beginning June 23
Beginning June 23, UVA Health will permit additional visitation to its inpatient units and procedural areas. All visitors must be free of COVID-19 symptoms.
UVA Health Newsroom