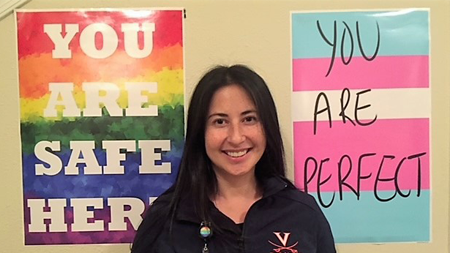 Catherine Casey, MD, Certified as World Professional Association for Transgender Health Provider
After three years of effort, Catherine Casey, MD, an associate professor in the Department of Family Medicine, has completed certification to become a World Professional Association for Transgender Health (WPATH) Certified Member. The WPATH certifica...
Medicine in Motion News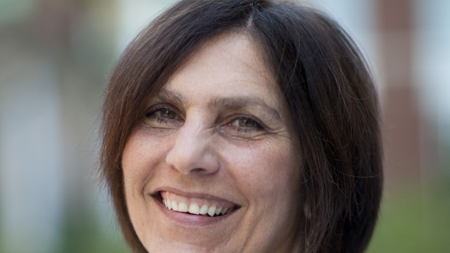 Amy Bouton, PhD Welcomes Researchers from Minority-Serving Universities for New Cancer Center Summer Research Program
The 2022 inaugural session of a UVA Comprehensive Cancer Center program that hosts researchers from minority-serving universities for short-term summer research experiences is drawing praise from participants, and UVACCC hopes to build on its success...
Medicine in Motion News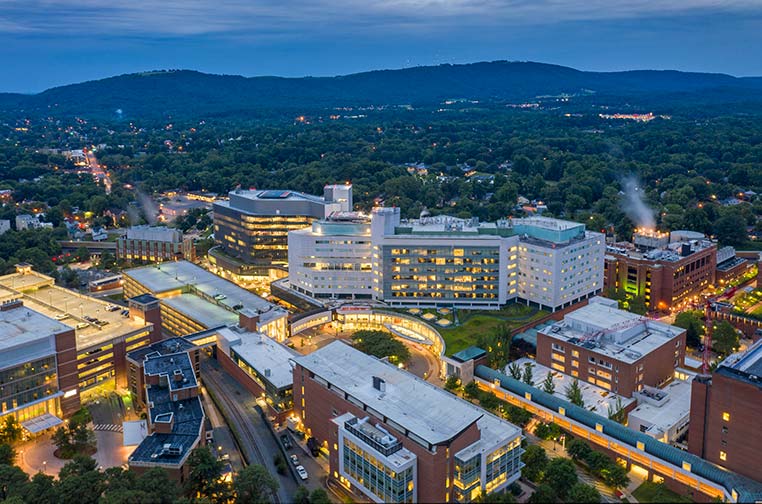 UVA Health to Expand Job-Training Program With $50,000 From Truist Foundation
UVA Health has received a $50,000 grant from Truist Foundation to expand its "Earn While You Learn" program.
UVA Health Newsroom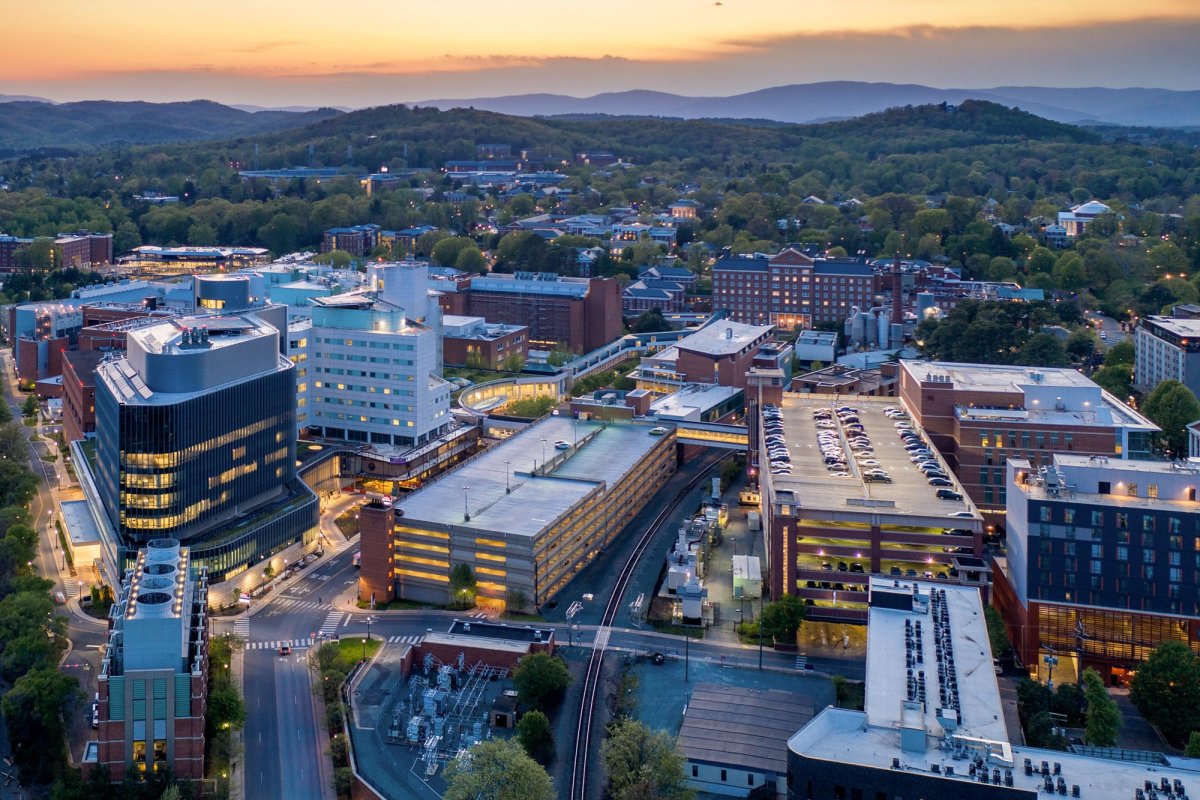 ACCOLADES: FORBES LISTS UNIVERSITY, UVA HEALTH AMONG VIRGINIA'S TOP EMPLOYERS
Also in this roundup: UVA Children's is No. 1 in Virginia, a nursing professor earns high professional honors, the Rhodes Trust honors a law professor, and more.
UVA Today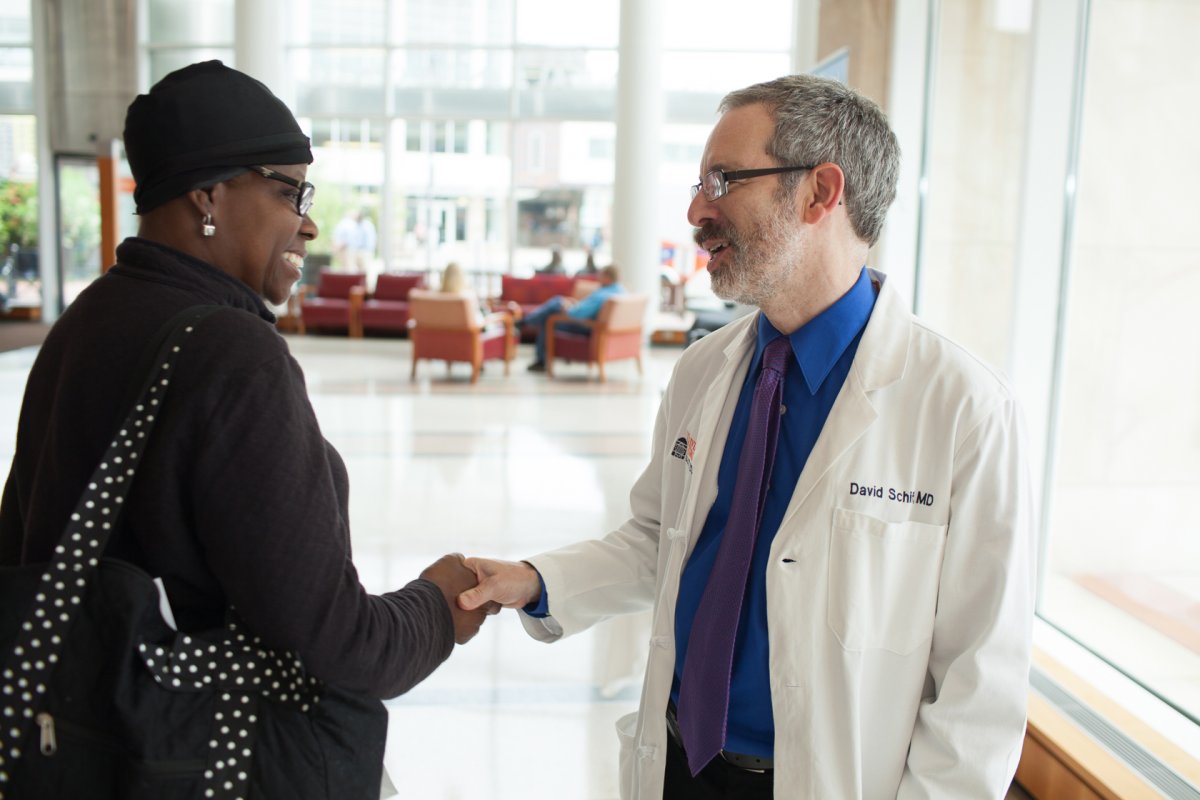 UVA Cancer Center Takes Action Against Cancer Disparities
Community outreach, engagement, and partnership programs are breaking down barriers to health equity in Virginia.
Investing in Hope