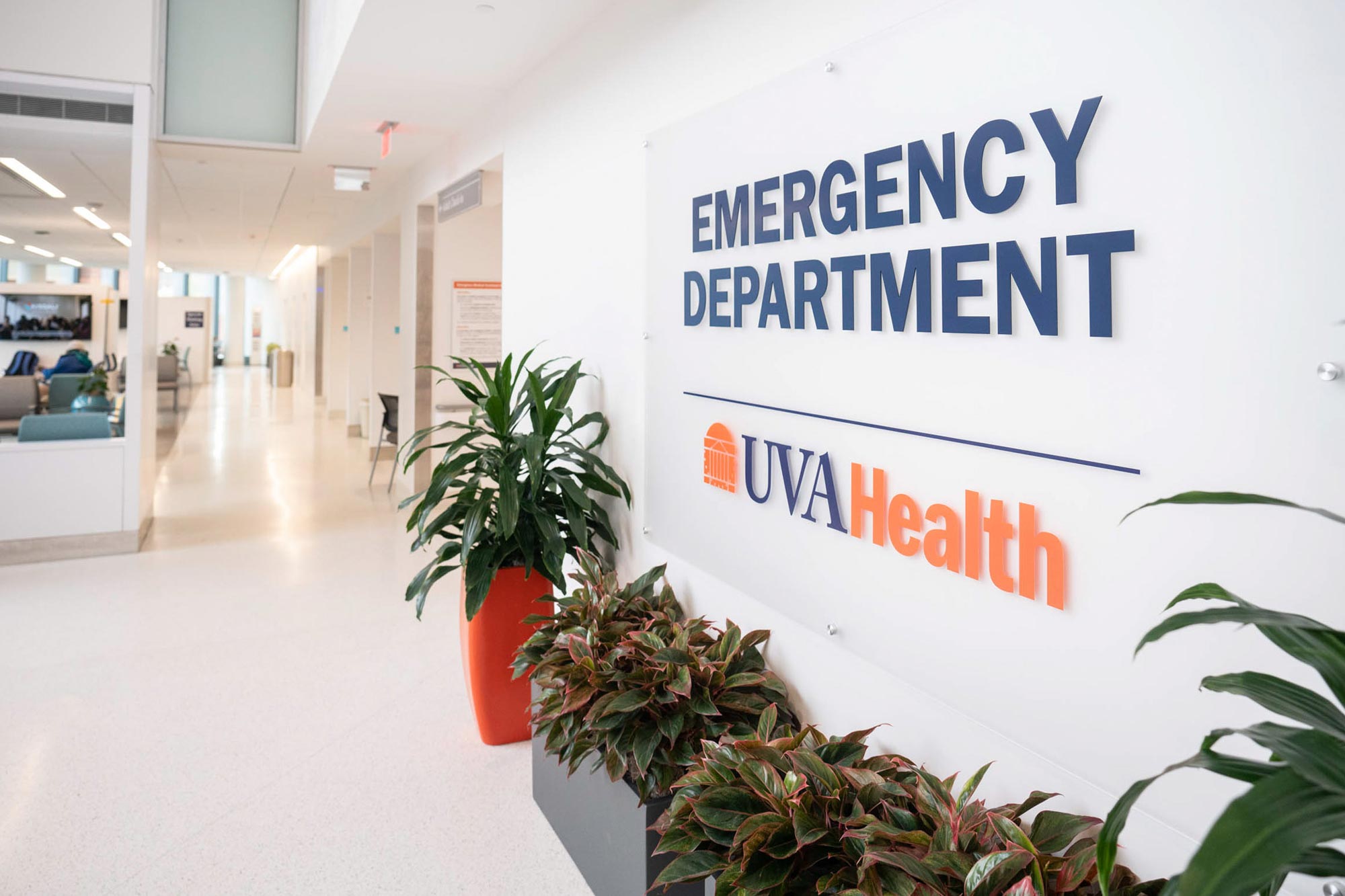 4 Ways You Can Support the Hard-Working Staff at UVA Health
UVA Health care providers and staff are working around the clock to fight COVID-19. Here are a few ways to make their days – and nights – easier, brighter and safer.
UVA Today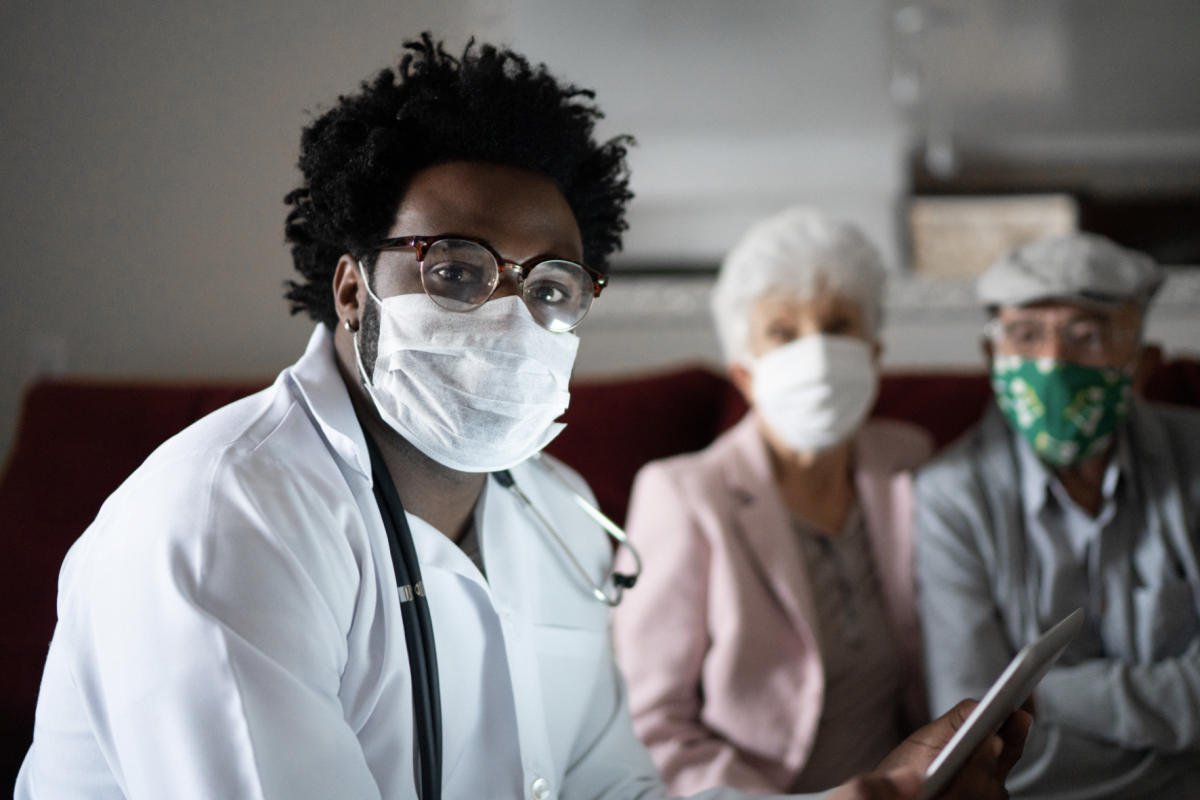 Caring for Covid Regionally with Teamwork & Communication
Pulse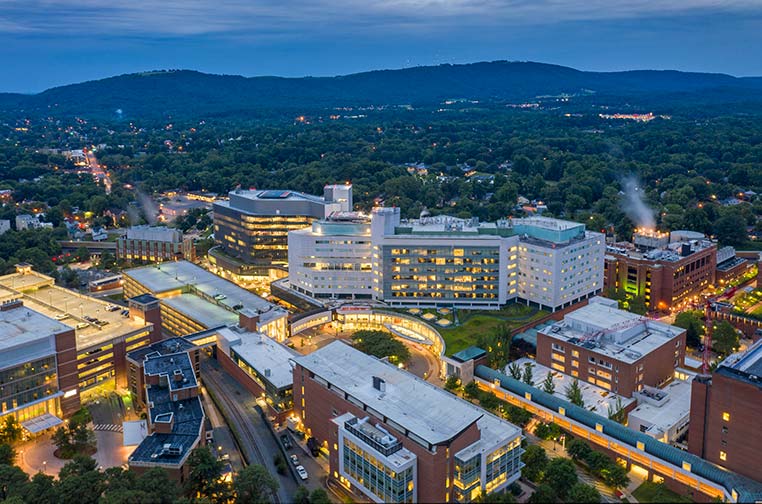 Visitation Permitted at UVA Inpatient Units, Procedural Areas Beginning June 23
Beginning June 23, UVA Health will permit additional visitation to its inpatient units and procedural areas. All visitors must be free of COVID-19 symptoms.
UVA Health Newsroom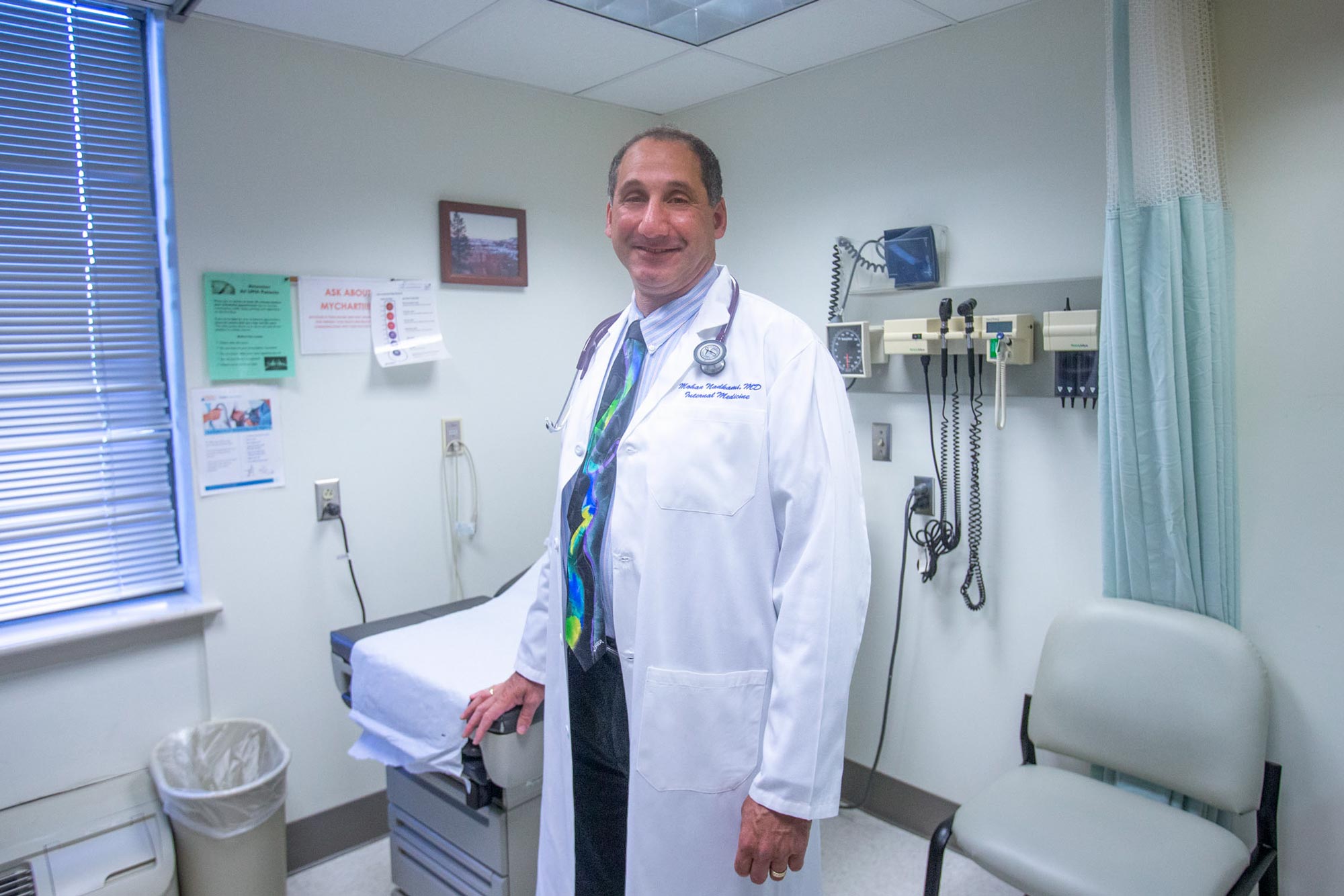 The Pandemic Isn't Stopping the Charlottesville Free Clinic From Fulfilling its Mission
The Charlottesville Free Clinic has continued to fulfill its mission of treating the underserved population in the community during the pandemic, but could use your help.
UVA Today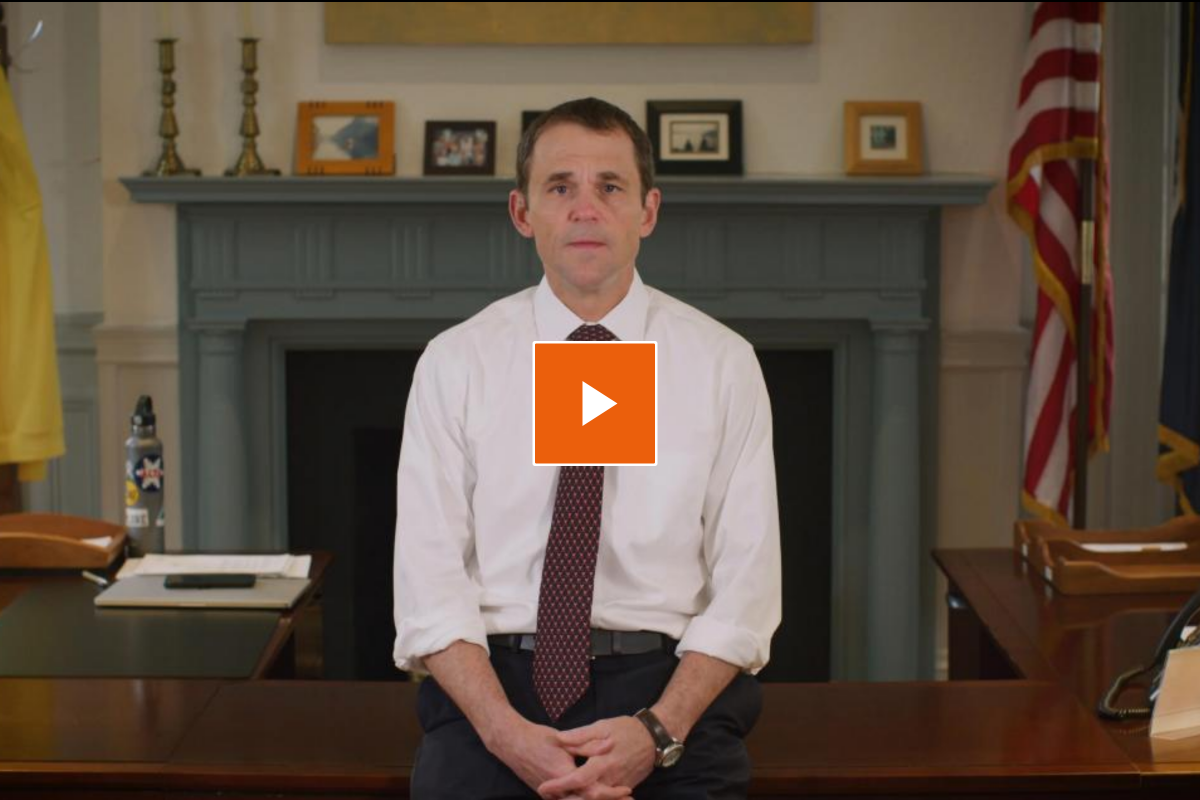 A Sprint – and a Marathon: Ryan Thanks UVA Community and Looks Ahead
As classes end and exams begin, President Jim Ryan thanks University of Virginia students, faculty and staff for rising to a difficult challenge and looks to the challenges ahead this fall.
UVA Today