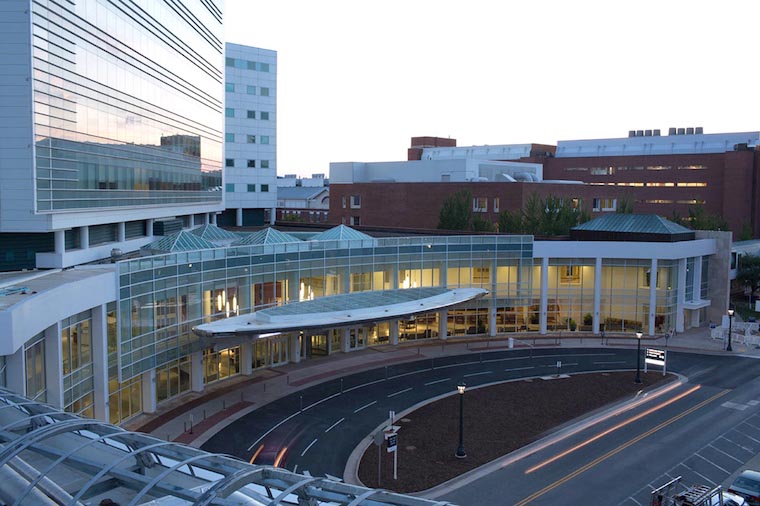 Community Organizations Unite with UVA Health to Improve Health & Well-Being
Only 20% of an individual's health status is related to clinical health care. The other 80% are shaped by socioeconomic factors, their physical environment, and their health behaviors. To better connect patients with community resources that can me...
UVA Health Newsroom
Researchers Try A Genetic Diabetes Test To Prevent Emergency Hospitalizations
Will a genetic test for Type 1 diabetes risk be valuable to parents, despite its shortcomings? Now many parents don't know their kids have this condition until they end up in the hospital.
NPR.org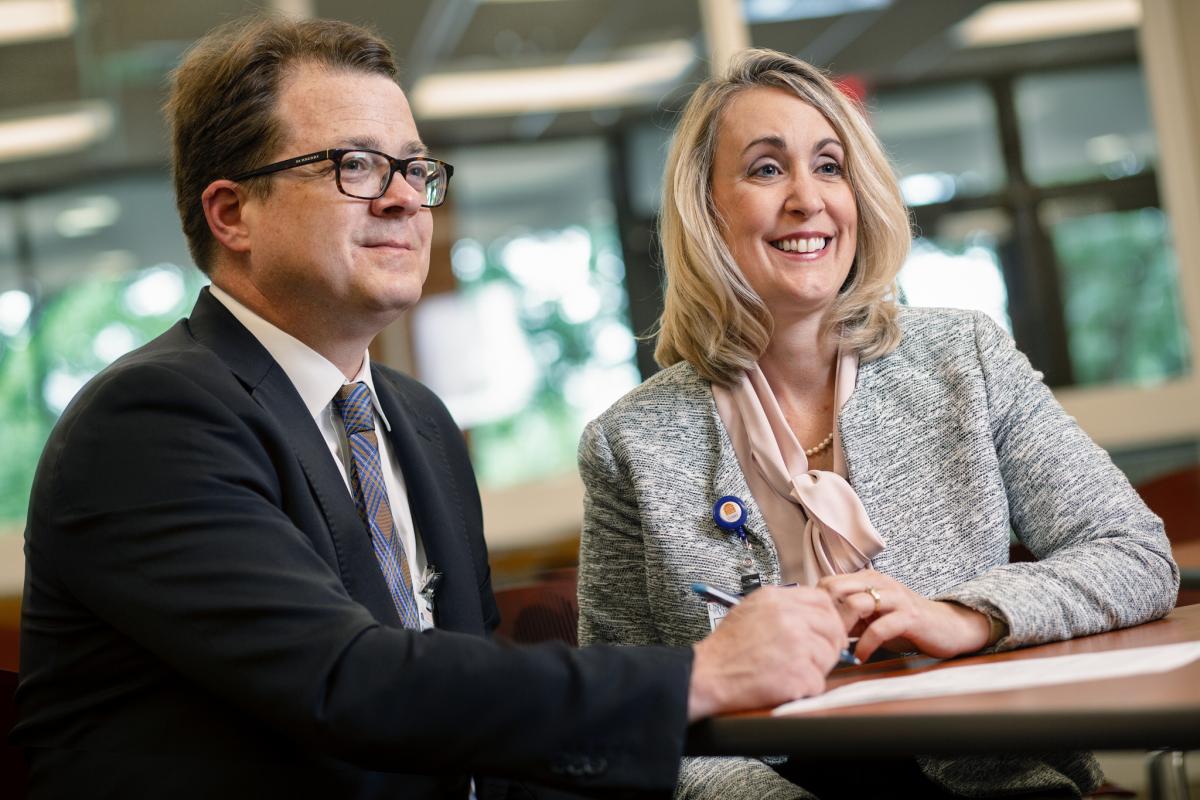 Living with Autism
What if we lived in a world that was fully prepared to support the 1 in 59 children who live with autism? A world where diagnoses are made faster, interventions happen
earlier, and school districts are equipped to care for the special needs of these children?
PULSE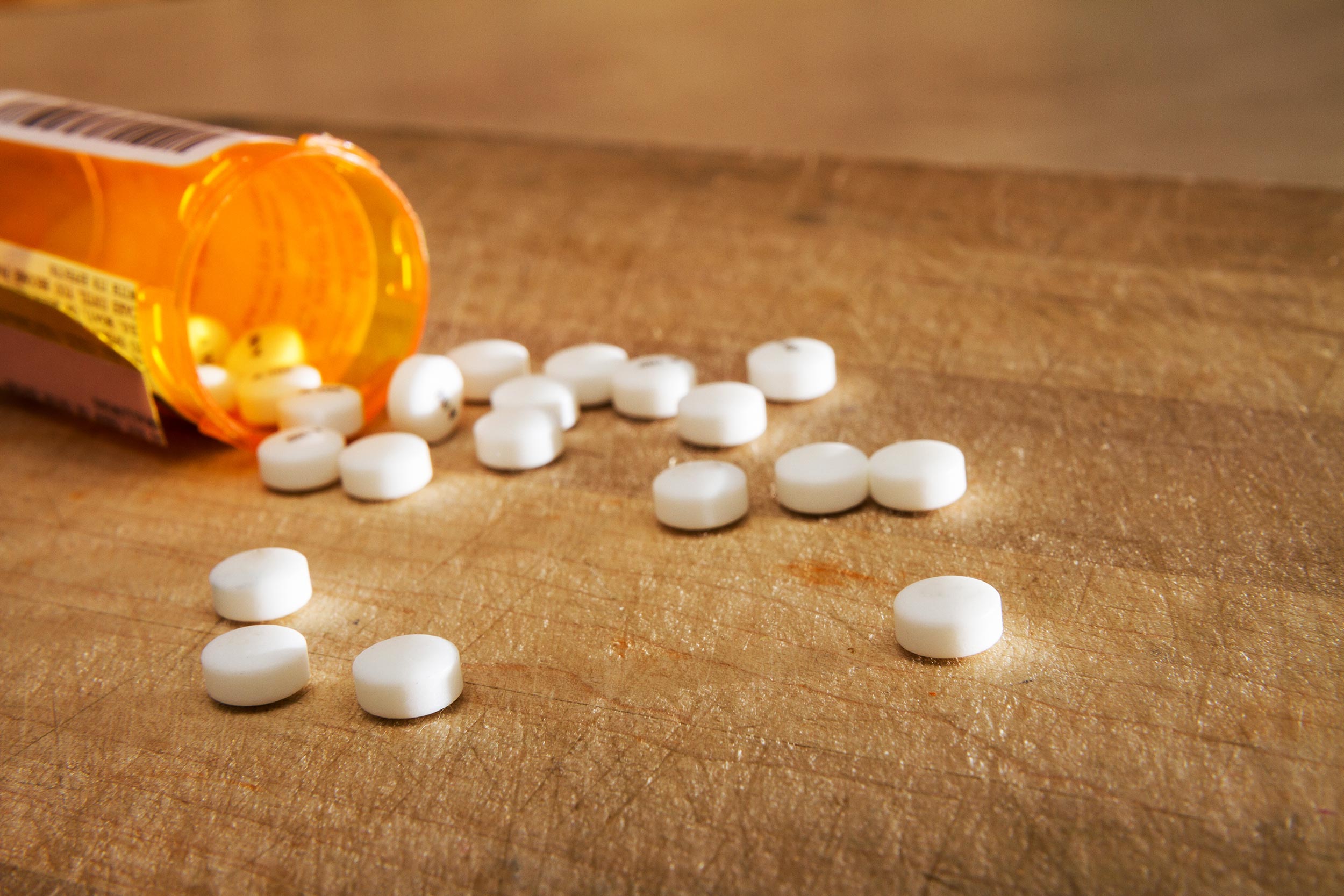 UVA Leads Statewide, University-Based Coalition to Battle the Opioid Crisis
UVA's David L. Driscoll is heading up a five-university consortium to support community service boards throughout Virginia working to prevent, treat and manage opioid-use disorders.
UVA Today
UVA Medical Center Offering Support Group for Stroke Survivors
A new support group at the UVA Medical Center will give stroke survivors the chance to share their personal experiences and struggles with those who know what they're going through.