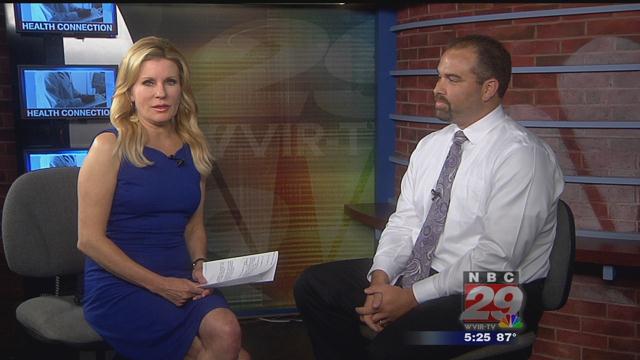 UVA House Call: Dr. Nick Paphitis on Receiving Cancer Care Close to Home
Dr. Nick Paphitis from University of Virginia Cancer Center in Fishersville discusses receiving cancer treatment in a facility close to you during UVA House Call on Wednesday, July 17.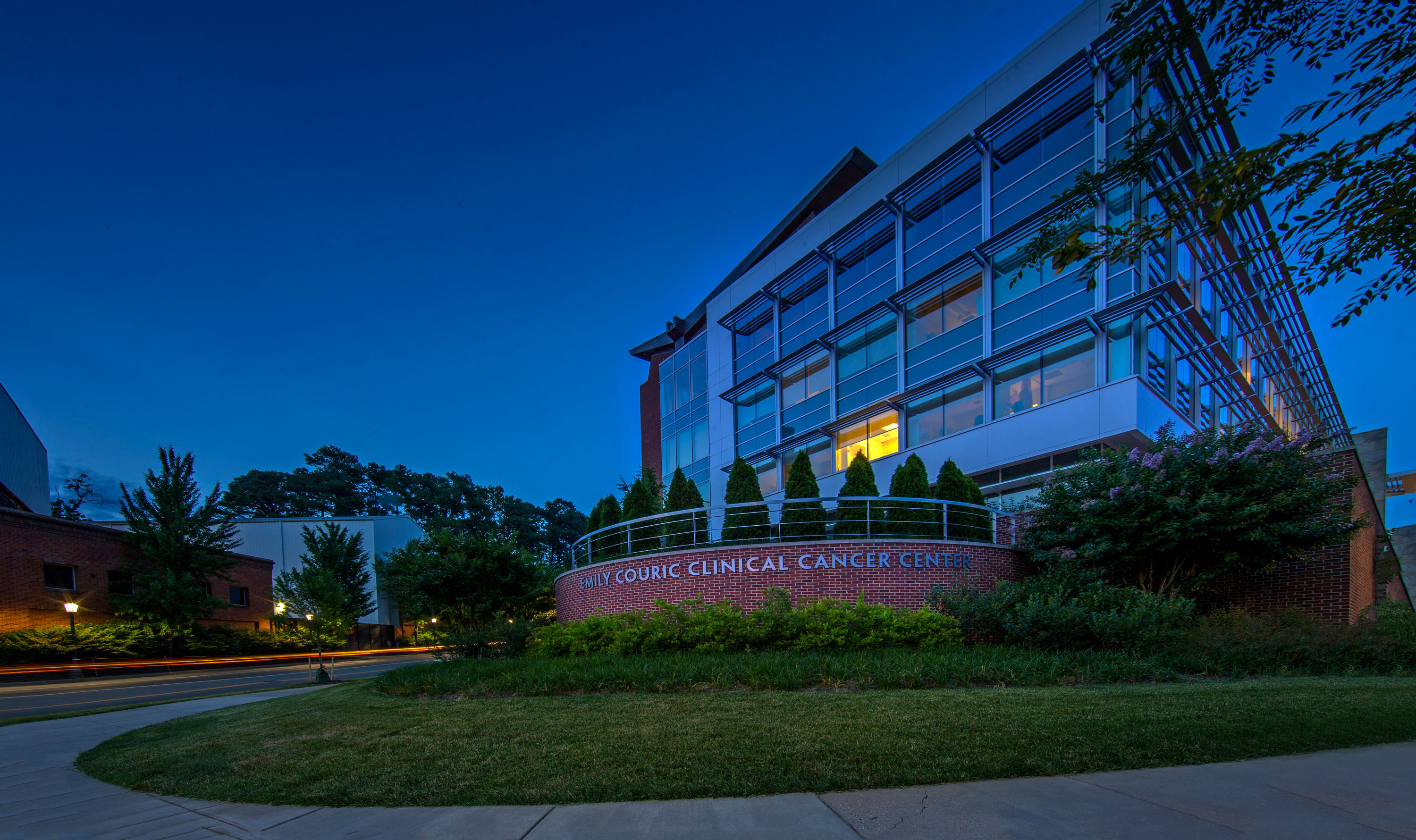 To Reduce Cancer's Terrible Toll, UVA Reaches Out to Those Often Left Unheard
The UVA Cancer Center will soon survey 2,000 people in 94 localities to learn more about factors that affect cancer prevention, detection and care.
UVA Today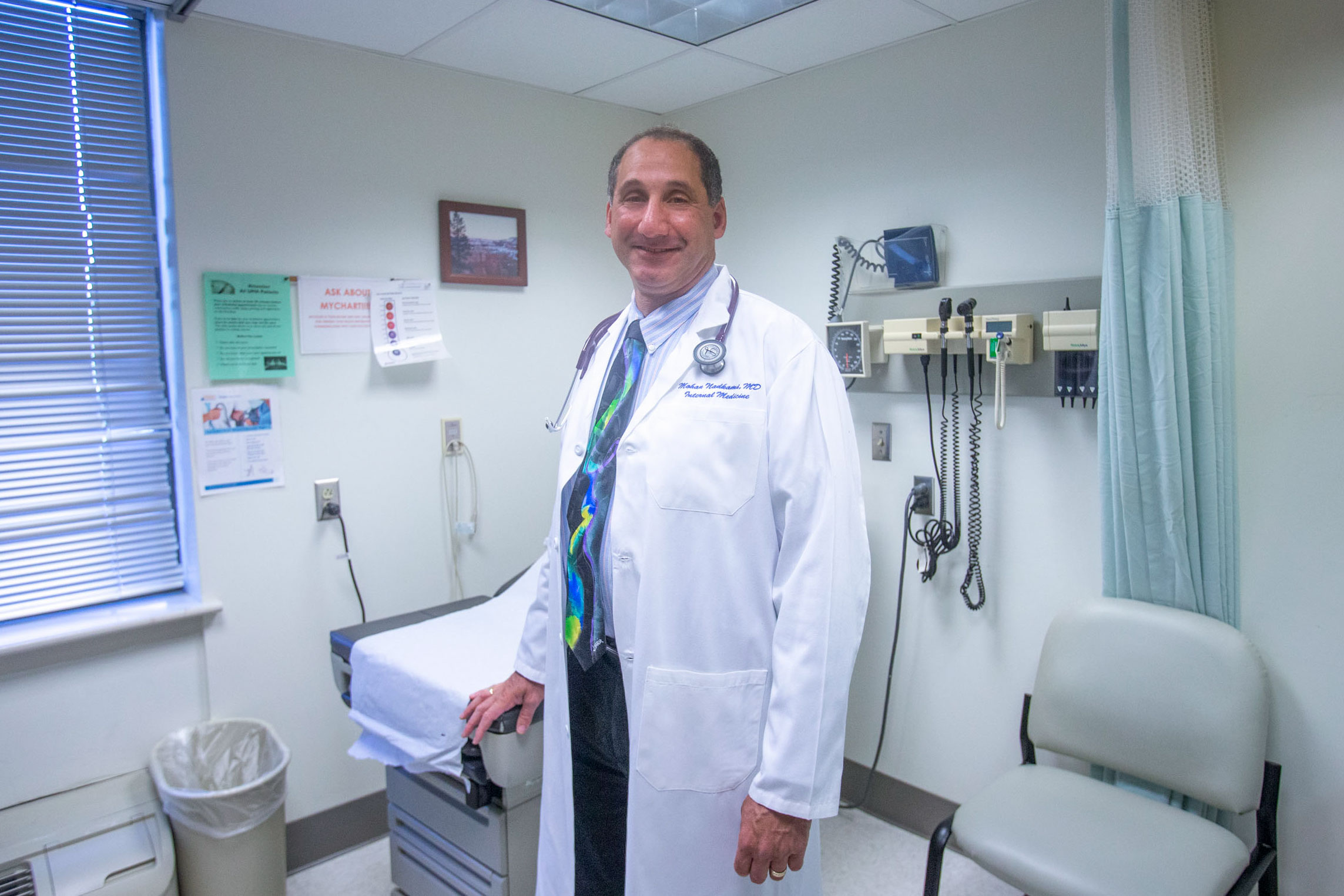 'Social Issues in Medicine' Course Brings Med Students into Schools, Clinics, Jails
A course for first-year University of Virginia medical students developed by Dr. Mohan Nadkarni, which took on a different look this year, figures to benefit students and members of the Charlottesville community for years to come.
UVA Today
My Two Cents
If a penny saved is a penny earned then the Change 4 Children Campaign that's underway at 15 Panera locations across Virginia is the gift that keeps on giving.
Investing in Hope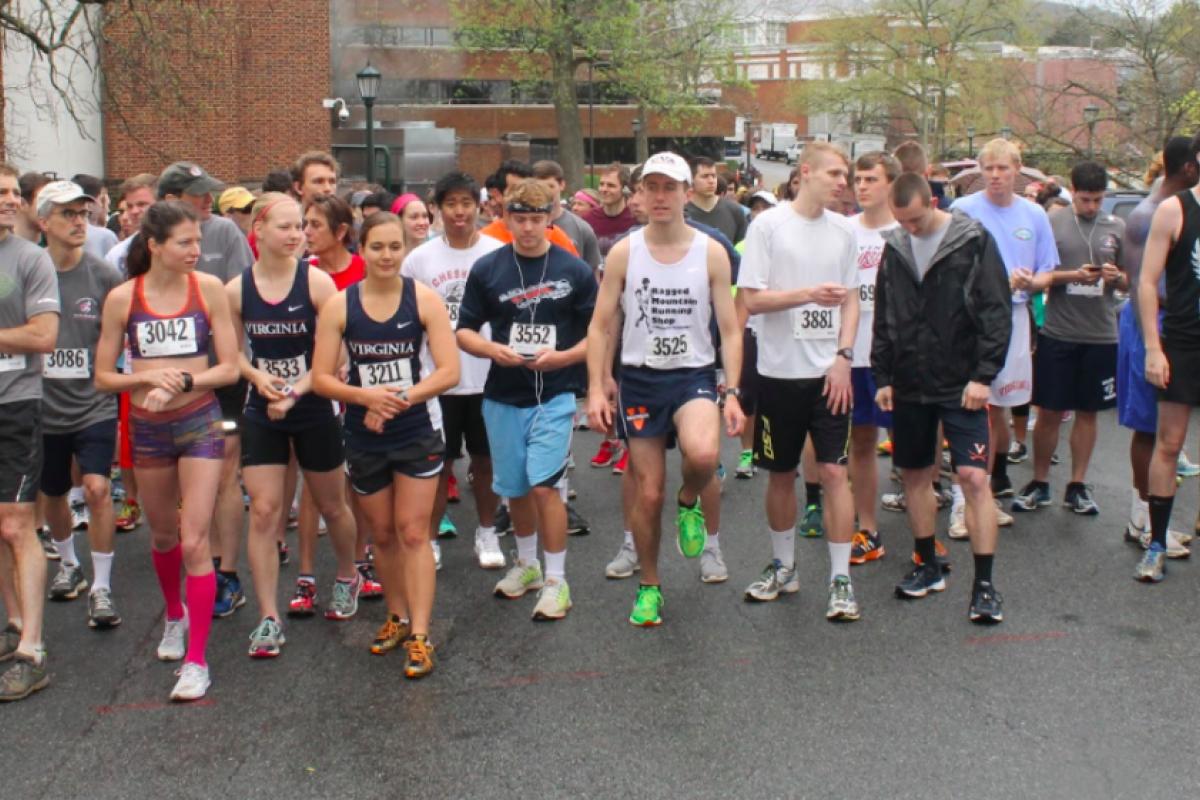 Undergrads Go the Distance
One step at a time and one foot in front of the other are common phrases you might say to a friend or loved one who is experiencing hardship. Over the last year, however, three different undergraduate student groups have applied that advice to a different context—running to raise money for cancer research and care at UVA.
Investing in Hope