Nursing 'Bucket Gardens' - and Community Health
The complex's old garden got demolished. So nursing students and resident youngsters rolled up their sleeves this spring and got growing.
UVA School of Nursing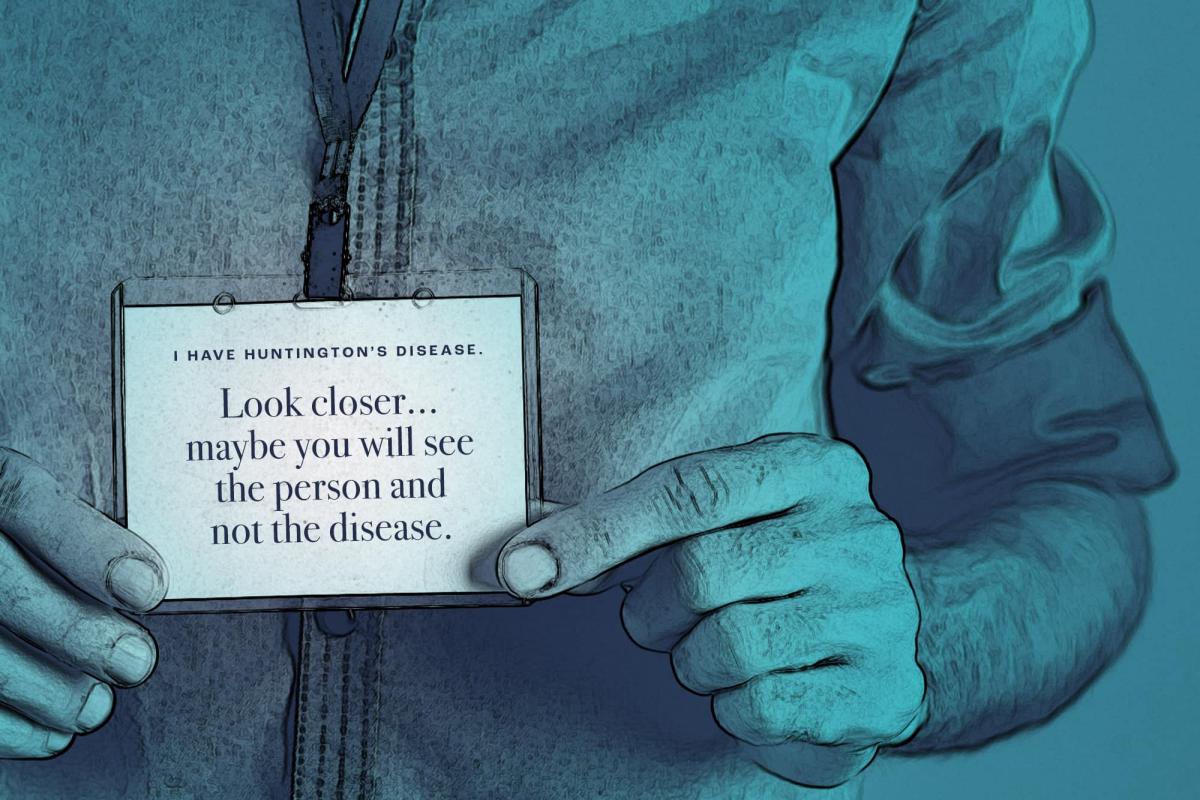 "Empathy Kits" Offer a Look into Living with a Neurological Disorder
Five-minute "Empathy Kit" videos, created by undergraduate students in a course on neurodegenerative diseases, offer outlooks on what it is like to live with a neurological disorder.
UVA Today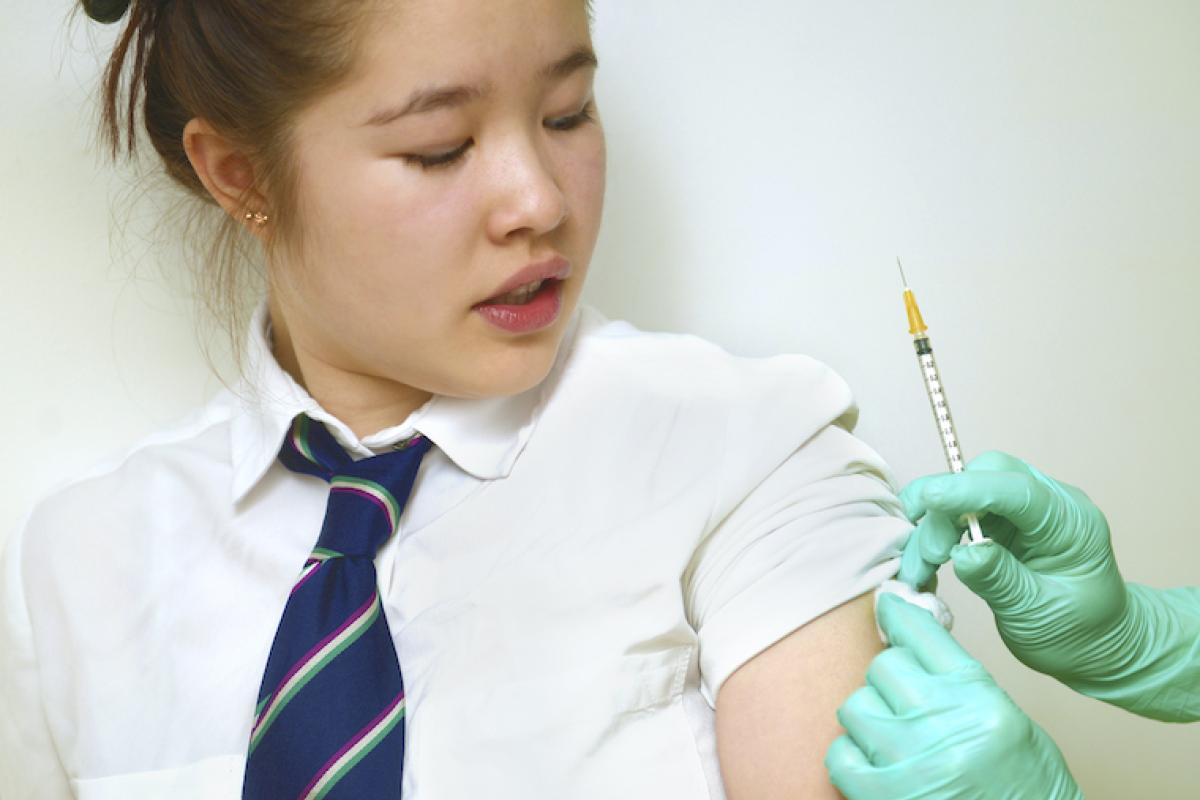 Quarter of Virginians Unaware of Lifesaving HPV Vaccine
A new study finds troubling knowledge disparities about the HPV vaccine by sex, age, rurality, income and education level.
UVA Health Newsroom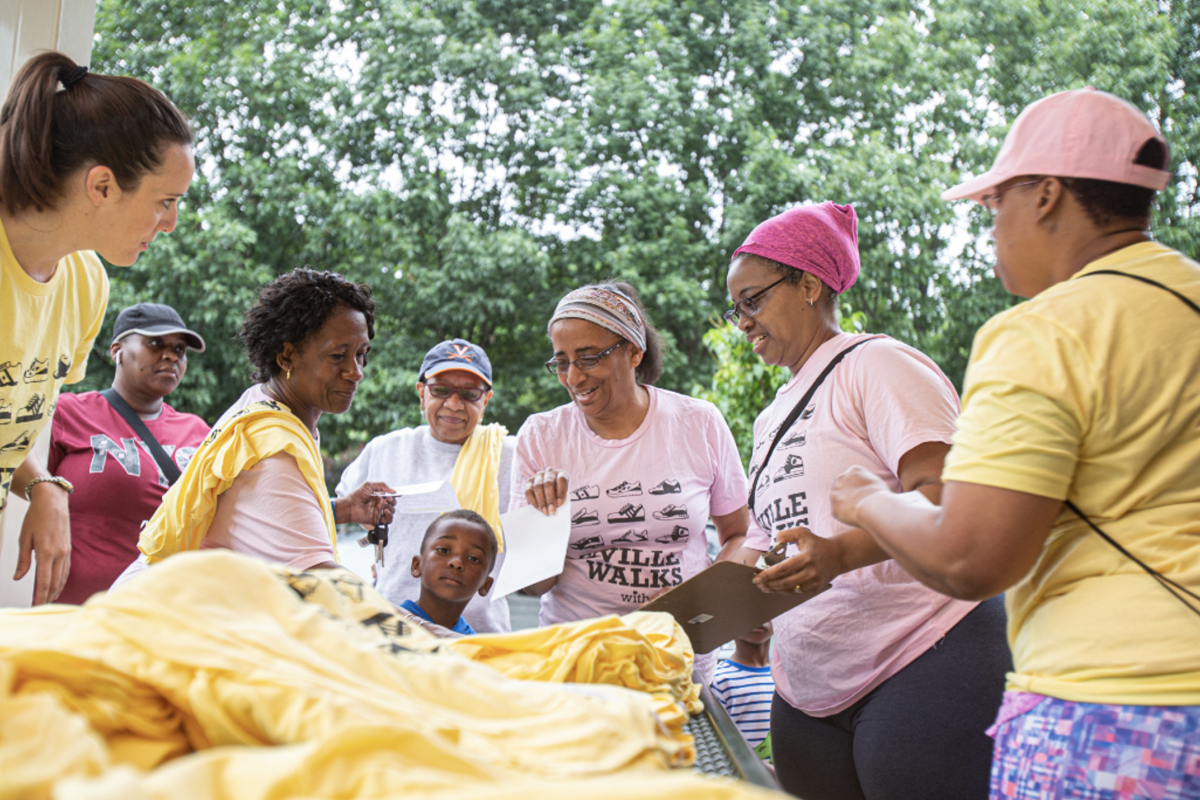 Public Health Strategies to Improve People's Lives
Wendy Cohn, Ph.D., discusses collaborations between the UVA Cancer Center and residents of the Commonwealth.
Investing in Hope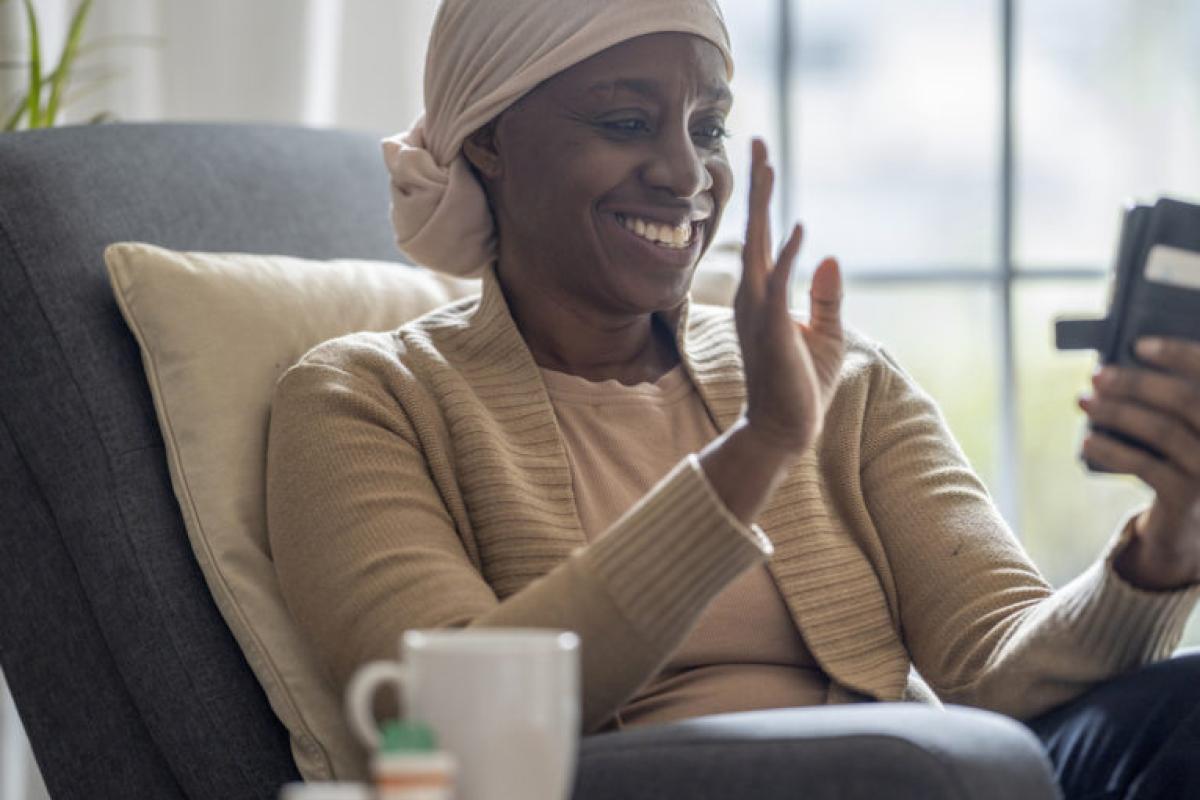 Shared Experience: Cancer Support Program Pairs Survivors with Peers Undergoing Treatment
UVA Cancer Center Peer Support Program helps cancer patients by connecting them with someone who shared a similar experience.
Investing in Hope