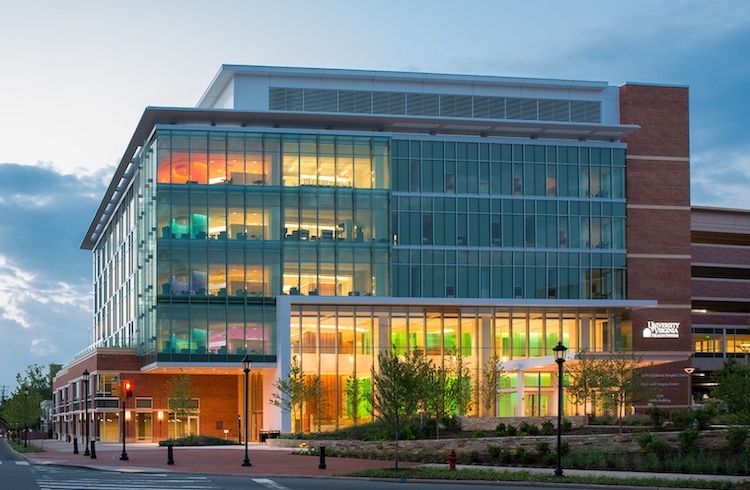 Battle Building Food Bank Open for UVA Children's Families
UVA Children's providers are expanding efforts to combat food insecurity among its families with a food pantry at the Battle Building.
UVA Health Newsroom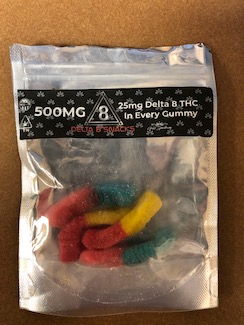 Blue Ridge Poison Center Raises Concerns About Delta-8 THC
The Blue Ridge Poison Center at UVA Health has seen more calls over the past six months for adverse reactions to Delta-8 THC.
UVA Health Newsroom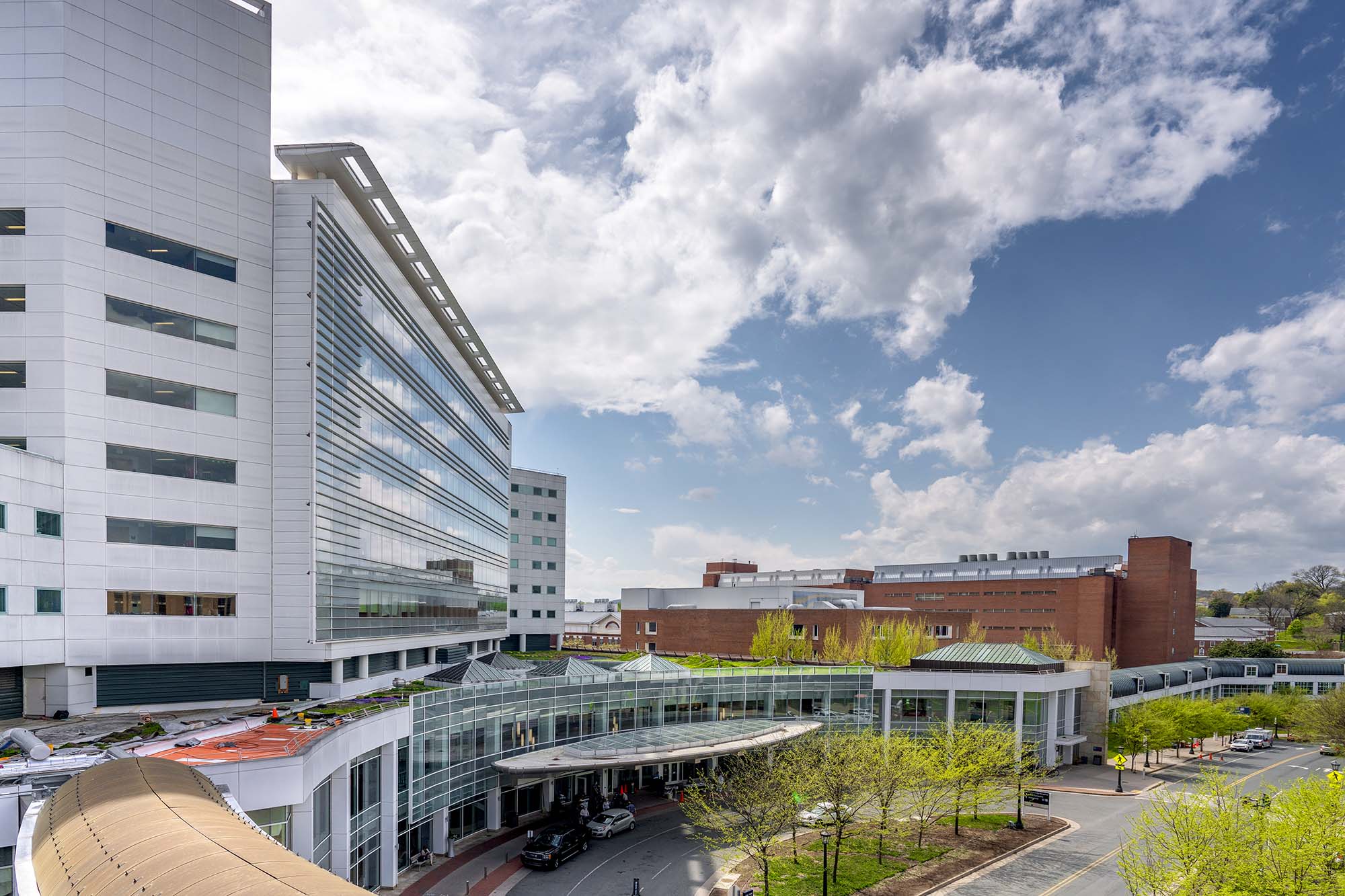 UVA Health Announces Billing Policies and Practices
The new policies are based on fairness and patients' ability to pay.
UVA Today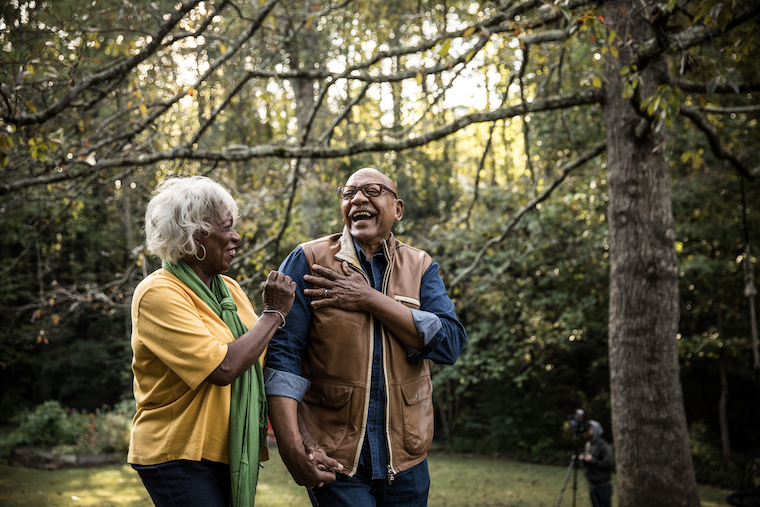 iTHRIV Awards $80,000 to 2 Community-Focused Research Projects
iTHRIV aims to promote translational science that bridges the gap between community and health researchers.
UVA Health Newsroom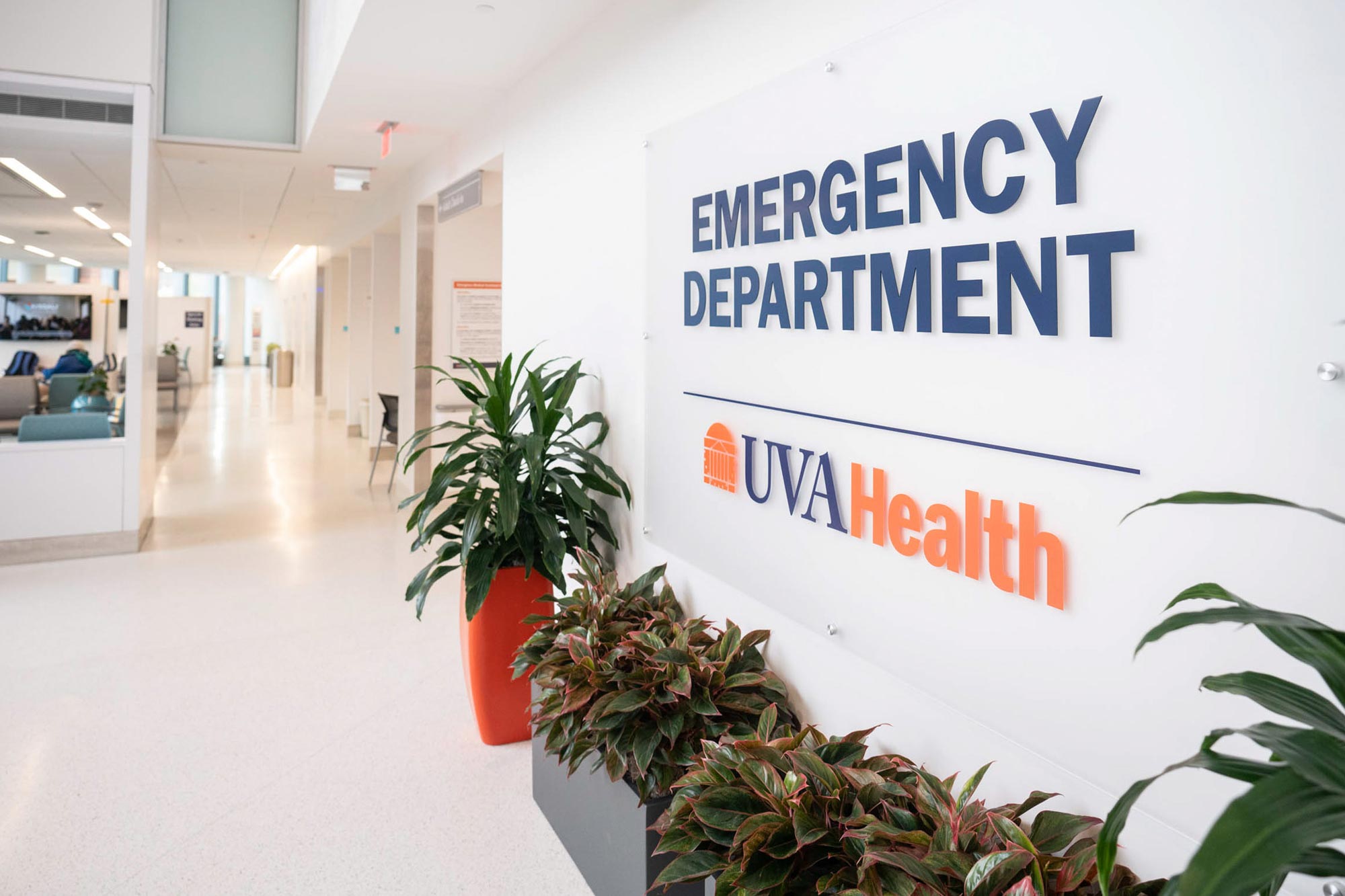 4 Ways You Can Support the Hard-Working Staff at UVA Health
UVA Health care providers and staff are working around the clock to fight COVID-19. Here are a few ways to make their days – and nights – easier, brighter and safer.
UVA Today