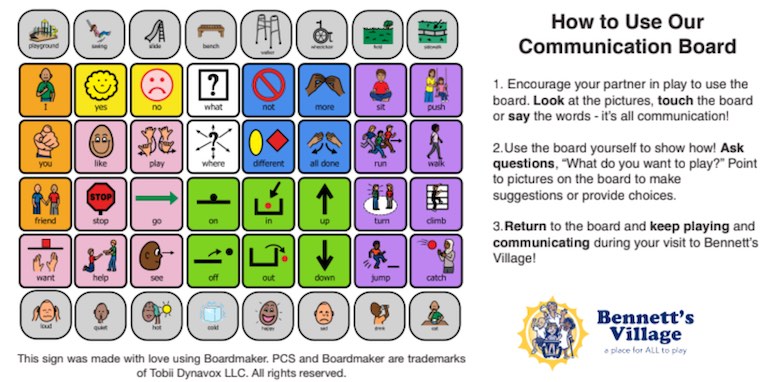 UVA Health Doctor Wins Funding to Support Inclusive Playground, Overcome Communication Challenges
A UVA Health doctor has won funding to install a communication board at Pen Park to enable anyone unable to speak to better communicate.
UVA Health Newsroom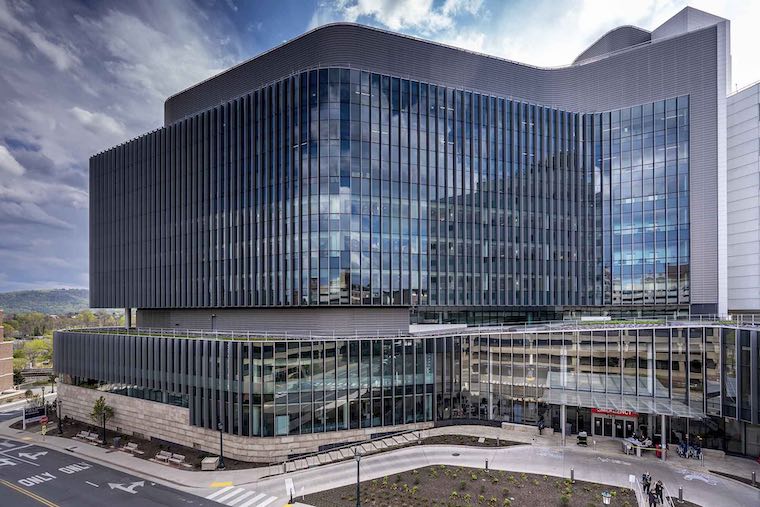 UVA Health Earns Three National Quality Awards for Heart Failure Care
UVA Health's Heart and Vascular Center has earned three national awards for providing high-quality care for heart failure patients.
UVA Health Newsroom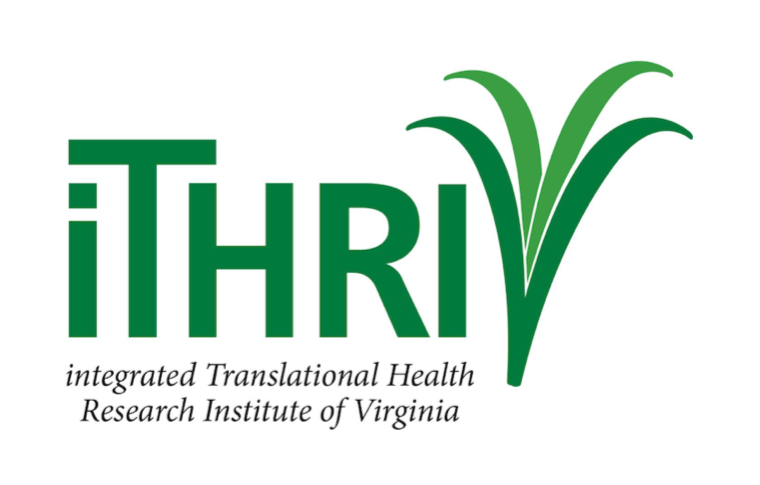 Grant Money Available to Reduce Health Disparities
$80,000 is available to support research projects to address health outcomes, health disparities and/or social determinants of health.
UVA Health Newsroom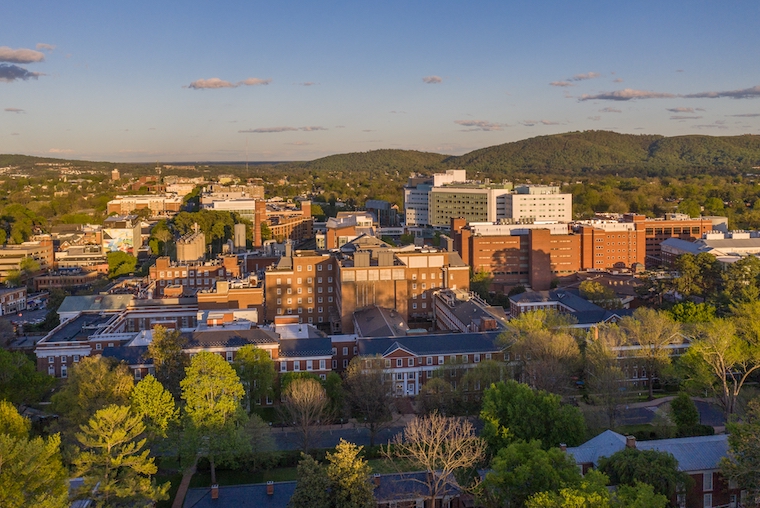 UVA Health Receives National Awards for Support of LGBTQ+ Patients, Team Members
Three UVA Health hospitals have earned the LGBTQ+ Healthcare Equality Leader award from the Human Rights Campaign Foundation
UVA Health Newsroom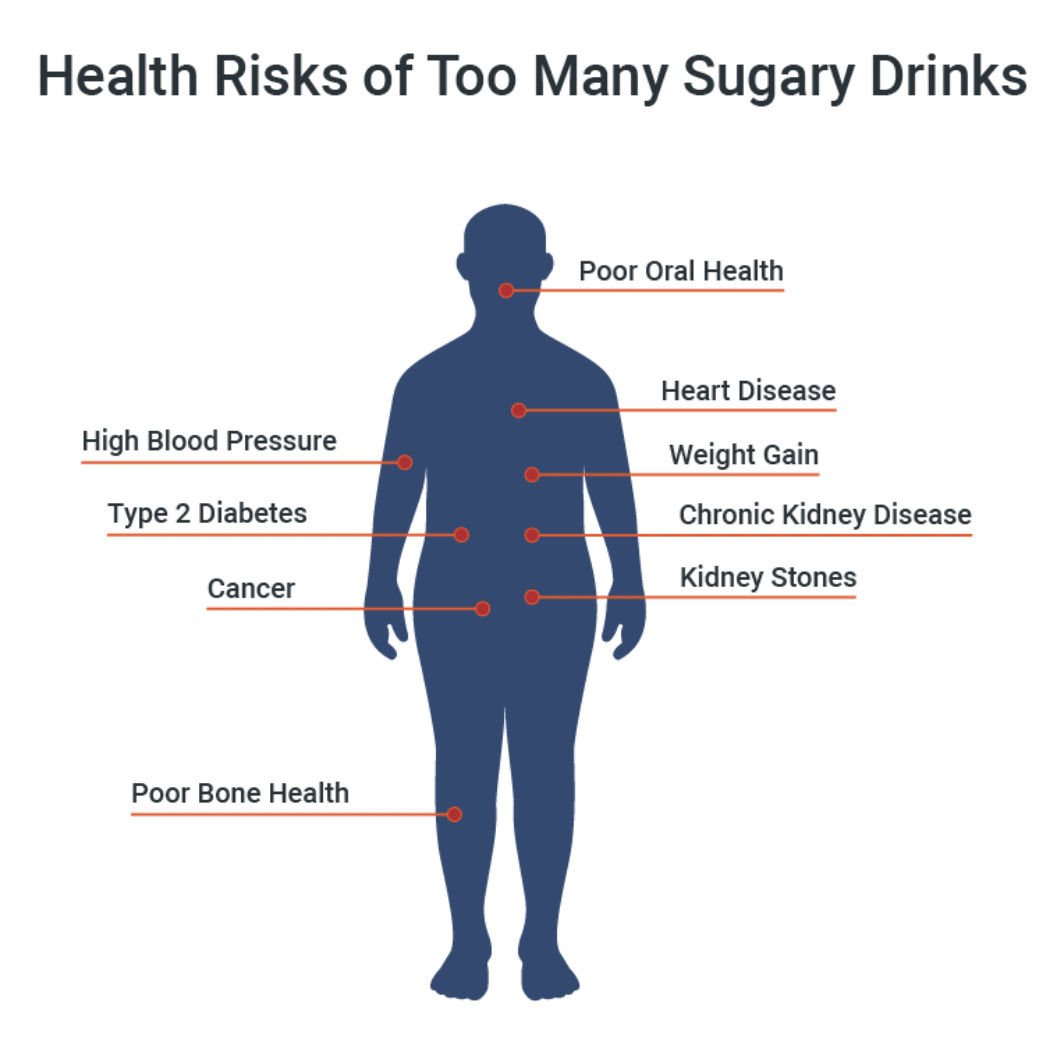 UVA, Southwest Virginia Groups Working to Reduce Sugary Drink Consumption
iSIPsmarter, a web-based program developed by UVA School of Medicine researchers, has been helping reduce consumption of sugary drinks.
UVA Health Newsroom