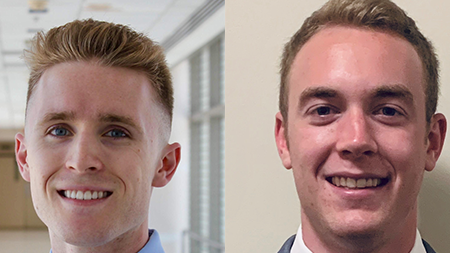 Inside and Outside the Hospital: How Our Students Are Supporting Charlottesville's Homeless Population
Steven Neal and Jeff Bellinger are Class of 2024 medical students with a unified mission to advocate and support one of Charlottesville's most vulnerable populations, our community members facing homelessness. Steven Neal is an executive for the Sc...
Medicine in Motion News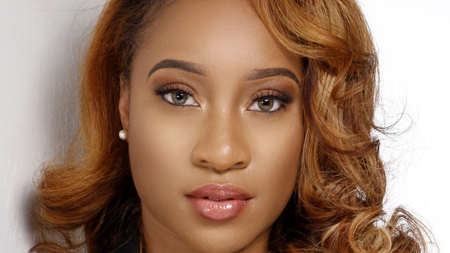 Marquita Taylor, PhD Says Ingraining DEI in Cancer Research is Personal
One sentence in cancer epidemiologist Dr. Marquita Taylor's research philosophy stands out as an absolute. "Cancer epidemiology and health equity must exist under the same umbrella," states Marquita Taylor, PhD, MPH, MBA, who recently joined UV...
Medicine in Motion News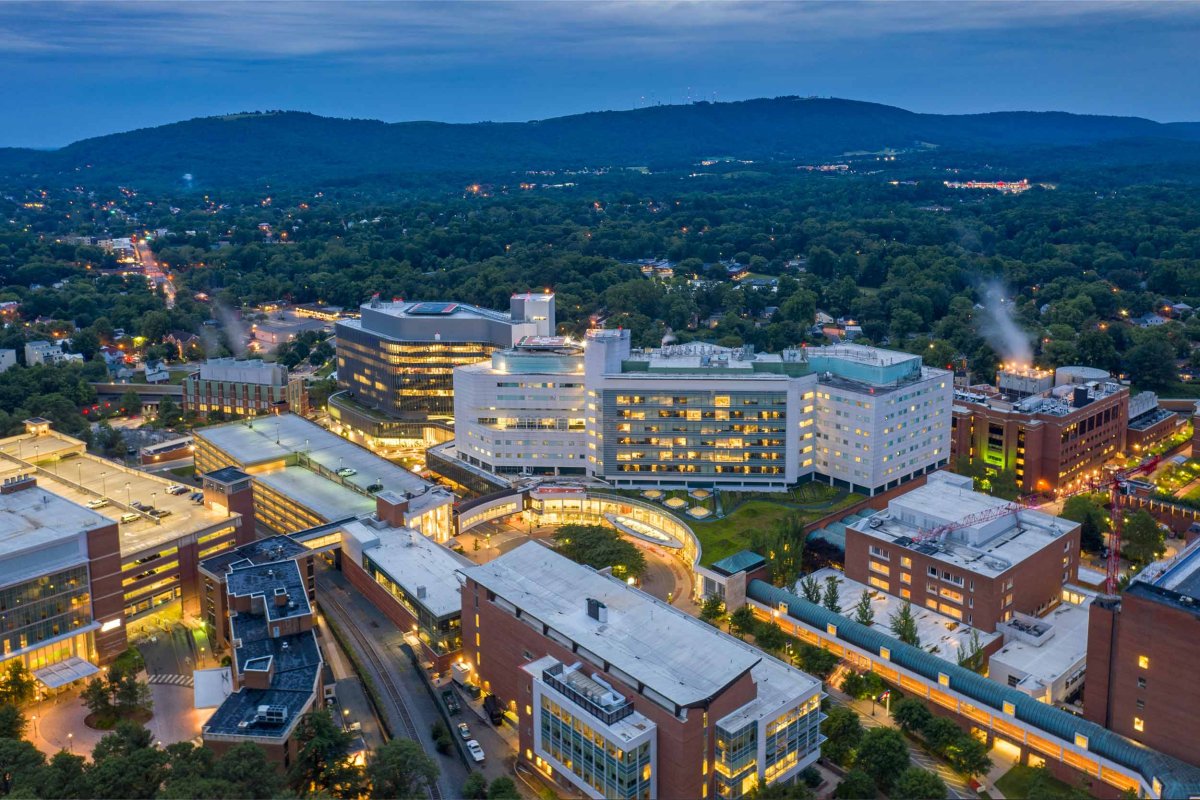 Newsweek Ranks UVA Medical Center as No. 1 Hospital in Virginia
With high marks for care, consistency, innovation and research, UVA's hospital is named the best in the state.
UVA Today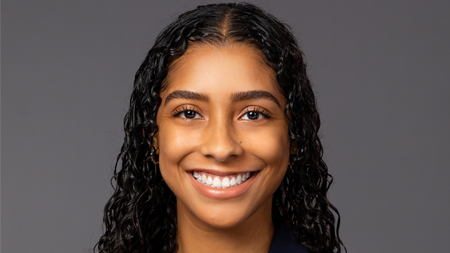 Medical Students Host 'Discover Medicine' Event for Local High Schools
Inspiring the next generation of physicians and surgeons begins with exposure. Frances Morales, class of 2023, strongly believes that early exposure can help inspire middle and high school students to pursue a pre-medical track. Her efforts range fro...
Medicine in Motion News
In Latest Grand Challenge, UVA Focuses on Health, Digital Tech To Help Communities
UVA's research leaders announce one more opportunity for faculty to propose projects that could result in generational change.
UVA Today