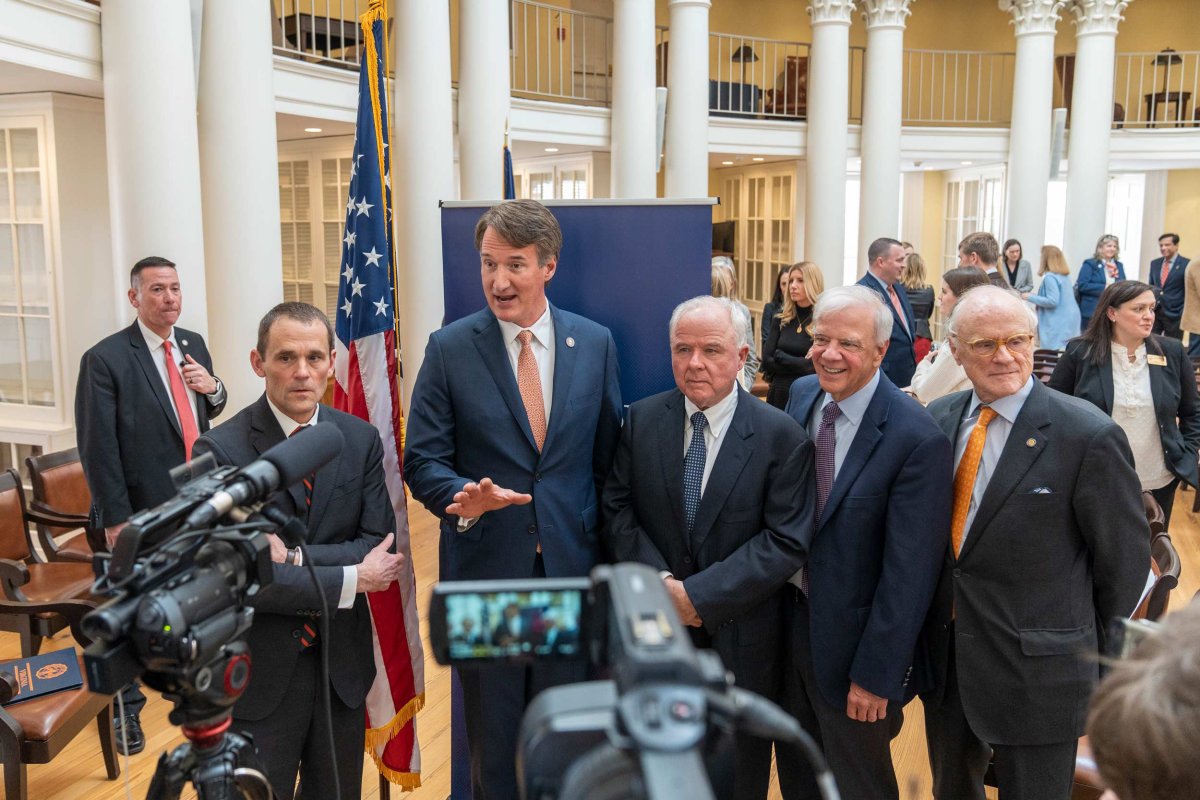 UVA Leverages $100 Million Gift To Launch Paul and Diane Manning Institute of Biotechnology To Transform Health Care
Virginia Gov. Glenn Youngkin joined UVA and other state and federal leaders in hailing the institute as a major victory for Virginia's residents and its economy.
UVA Today
A 'Hidden Gem': Meet Westhaven's New Clinic Nurse
It's a homecoming for Feggans-Langston, Westhaven's new community health nurse, who grew up near the 60-year-old community in the heart of Charlottesville.
UVA School of Nursing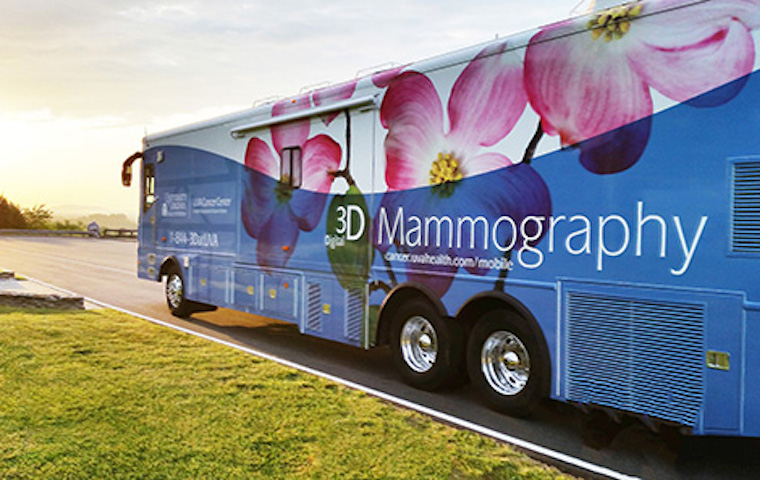 UVA, Community Health Centers Expand Cancer Screenings for Underserved
To expand access to cancer screenings for underserved groups in Central, Southside and Southwest Virginia, UVA Cancer Center is establishing partnerships with community health centers serving those regions.
UVA Health Newsroom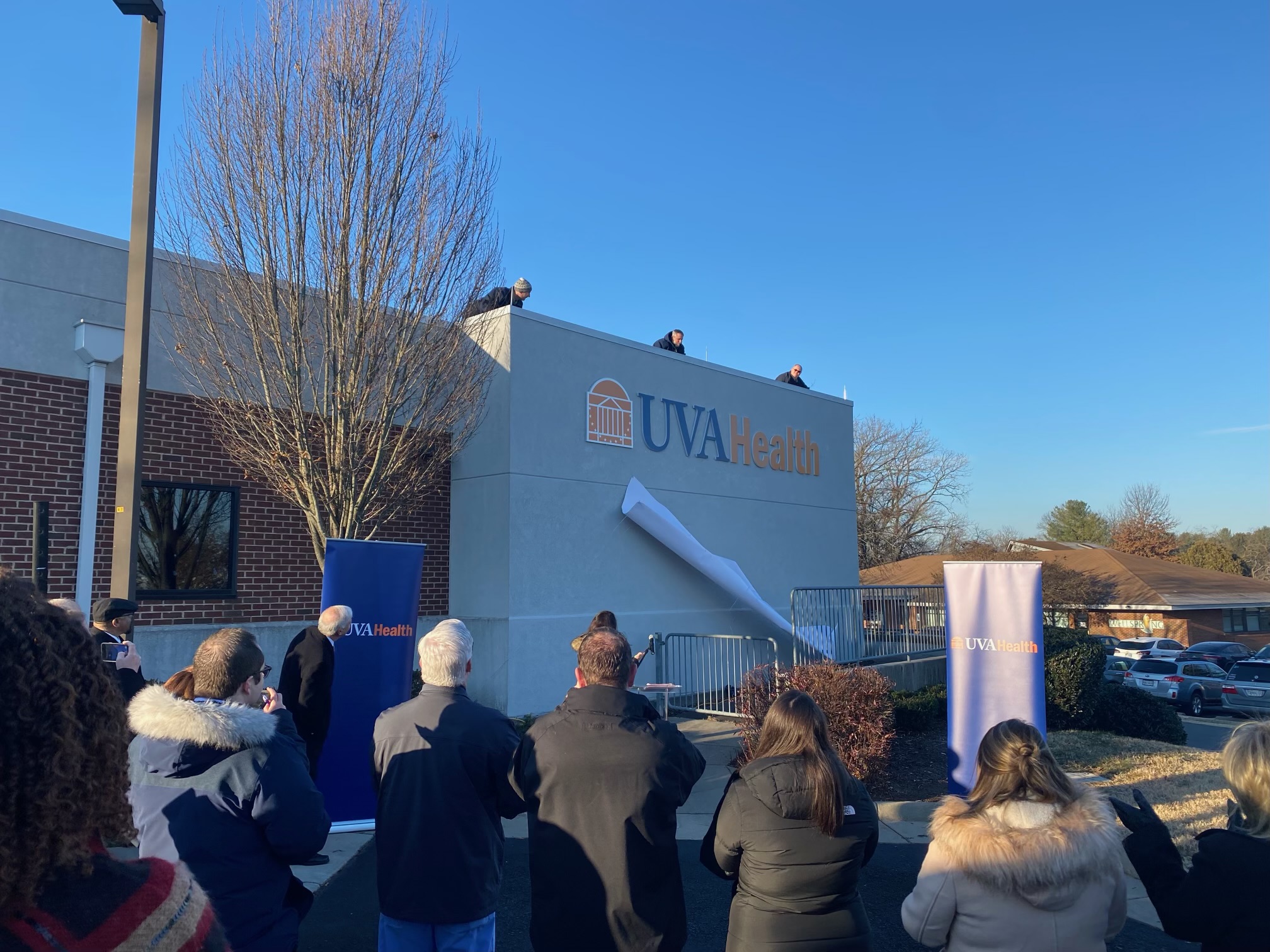 UVA Health Community Medical Centers Unveil Rebranded Signs, Celebrate Transition to UVA Health
UVA Health today hosted three events across Culpeper, Haymarket and Manassas to celebrate the unveiling of new UVA Health signs. 
UVA Health Newsroom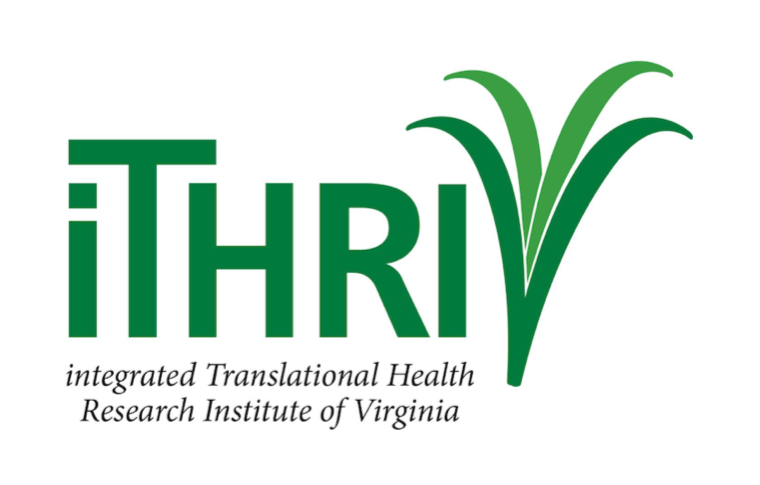 iTHRIV Backs Autism, HPV Efforts With $80,000 in Seed Grants
The iTHRIV seed grants aim to help people with autism in crisis and reduce HPV vaccine hesitancy. 
UVA Health Newsroom