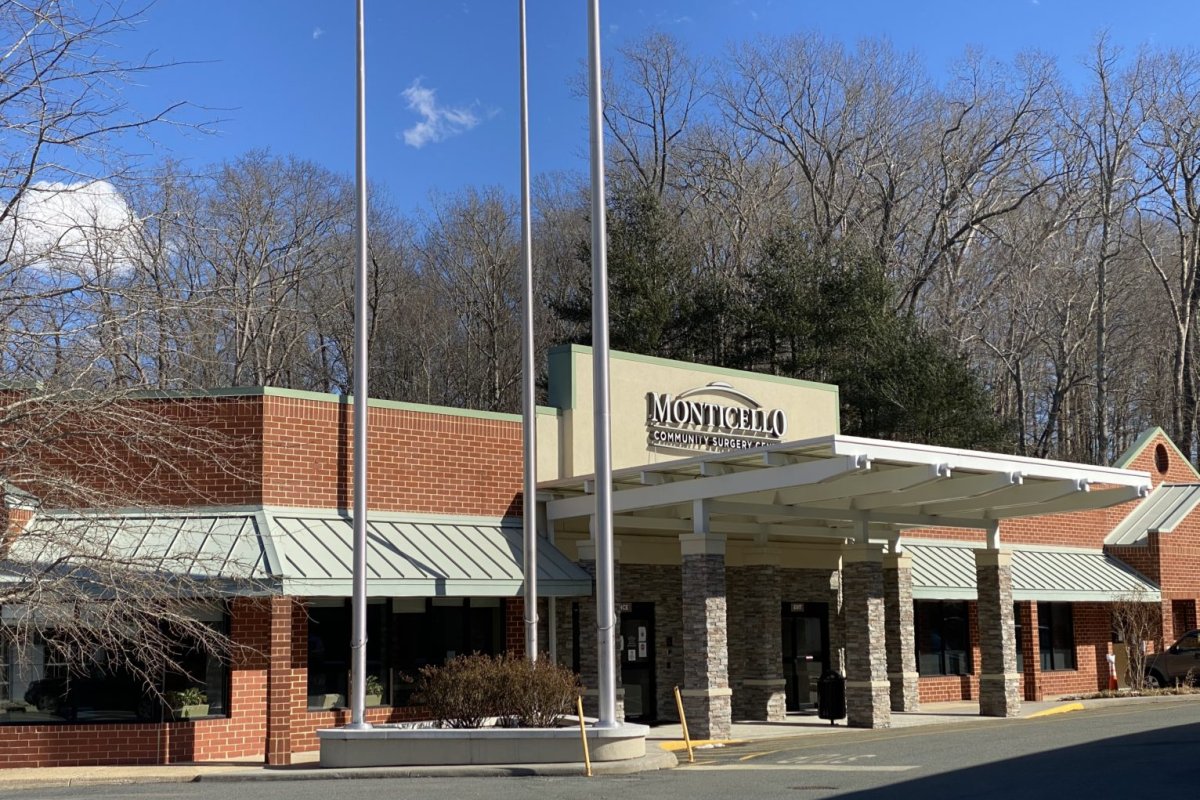 Newsweek Honors Monticello Community Surgery Center Among Best U.S. Ambulatory Surgery Centers
Newsweek has named UVA Health's Monticello Community Surgery Center to its list of "America's Best Ambulatory Surgery Centers 2023."
UVA Health Newsroom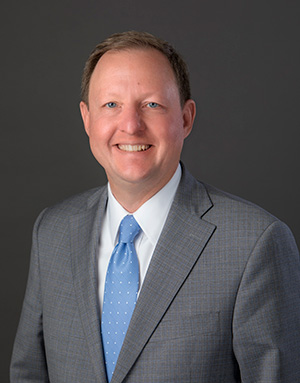 Erik Shannon Named CEO of UVA Community Health
Erik Shannon has been named Chief Executive Officer of UVA Community Health. His transition from interim status is effective immediately.
UVA Health Newsroom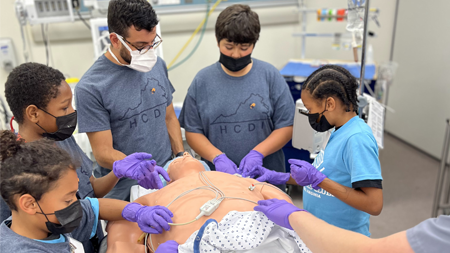 UVA Housestaff Council for Diversity and Inclusion Hosts the Boys and Girls Club Surgery and Anesthesia Day Camp
On October 27, 2022, members of the resident-run Housestaff Council for Diversity and Inclusion (HCDI) in the Departments of Plastic Surgery, General Surgery, Anesthesiology, and Division of Cardiothoracic Surgery, along with faculty from Plastic Sur...
Medicine in Motion News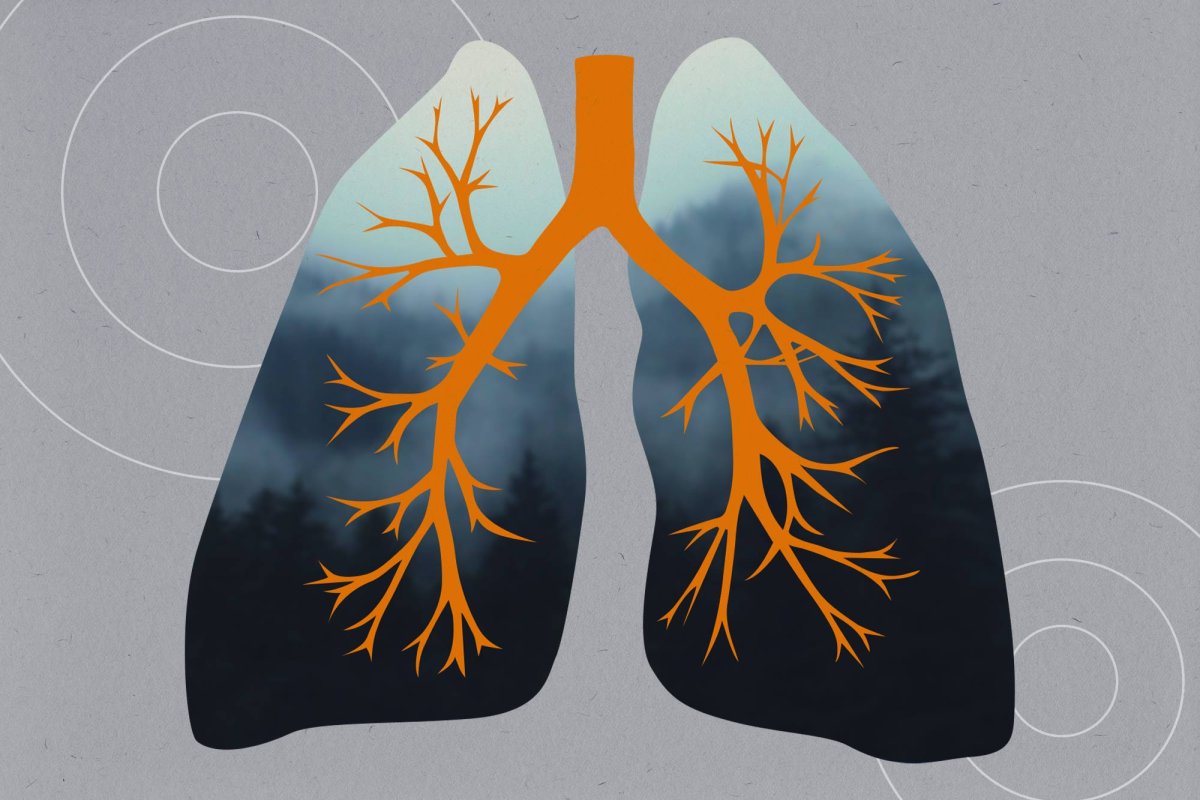 POOR LUNG CANCER SCREENING RATES ARE COSTING LIVES
Lung cancer is often caught too late for effective treatment. UVA Health is working to change that.
UVA Today
Why Are Community Advisory Boards So Critical?
Many scientists like Ishan Williams, Randy Jones, and Jeanne Alhusen tap community members for counsel before, during, and after they do their research. Why?
UVA School of Nursing