The Science of Relief . . . from Cervical Cancer
Nicaraguan women have the highest cervical cancer mortality rate in Central America and the Caribbean. Public health nurse and professor Emma Mitchell is creating tailored screening, follow-up, and treatment approaches to change that narrative.
UVA School of Nursing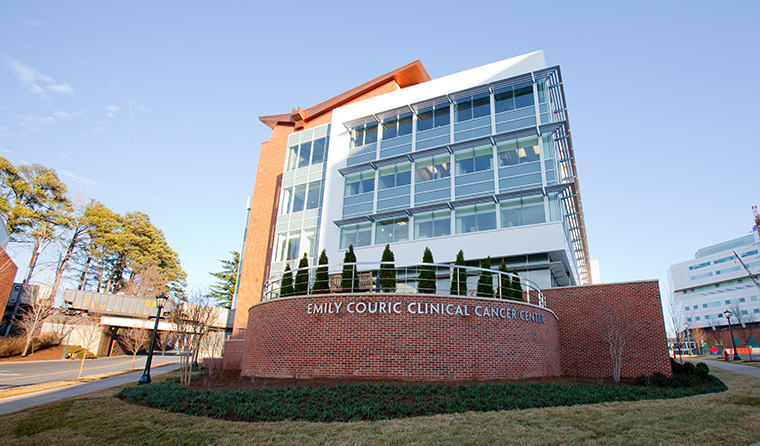 UVA Joins National Effort to Increase Minority Representation in Cancer Clinical Trials
UVA Cancer Center is part of a national pilot project to increase racial and ethnic diversity among cancer treatment trial volunteers.
UVA Health Newsroom
UVA Opens New Student Health Building, Shining Spotlight on Wellness
Located on Brandon Avenue, the building not only houses Student Health and Wellness, but several student spaces designed with wellness in mind.
UVA Today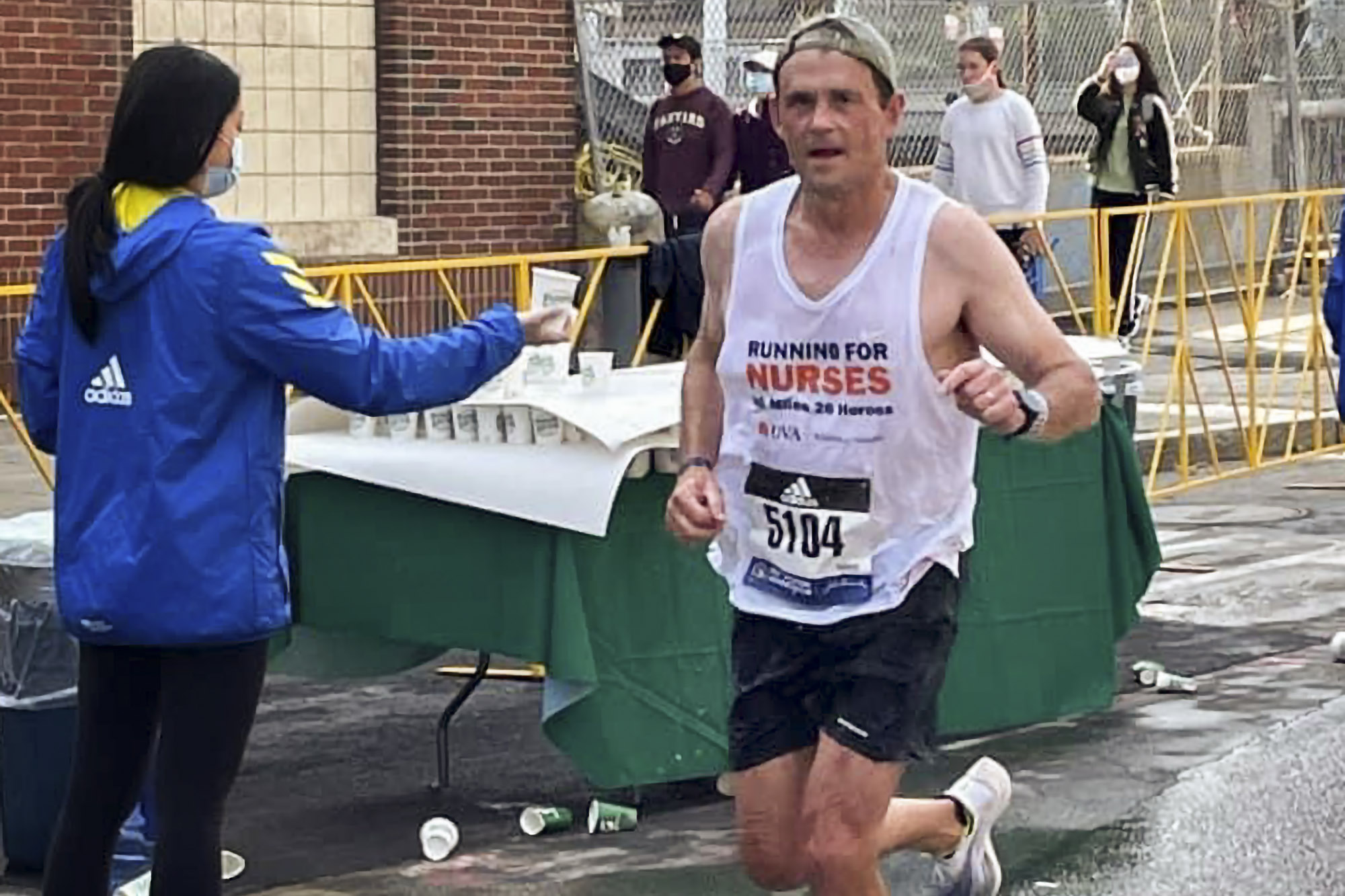 Running for Nurses, President Ryan Completes 10th Consecutive Boston Marathon
In honor of nurses, President Jim Ryan ran the Boston Marathon for the 10th consecutive time on Monday, raising more than $13,000 for nursing student scholarships.
UVA Today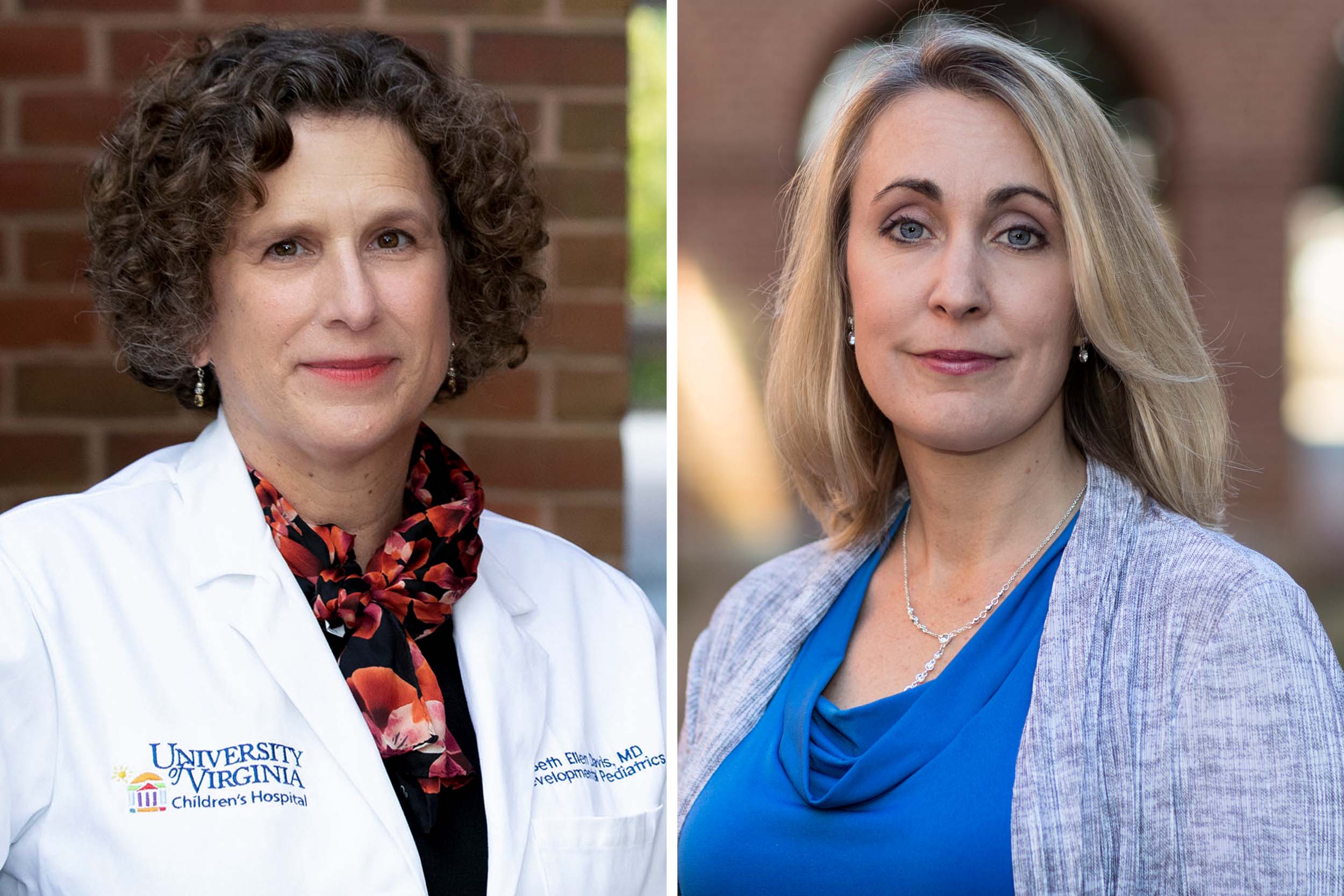 UVA Starts Comprehensive Program to Improve Care for Autism and Other Disabilities
Professors Micah Mazurek and Beth Ellen Davis will lead the new program designed to improve the health and well-being of affected children, especially in rural and underserved areas.
UVA Today