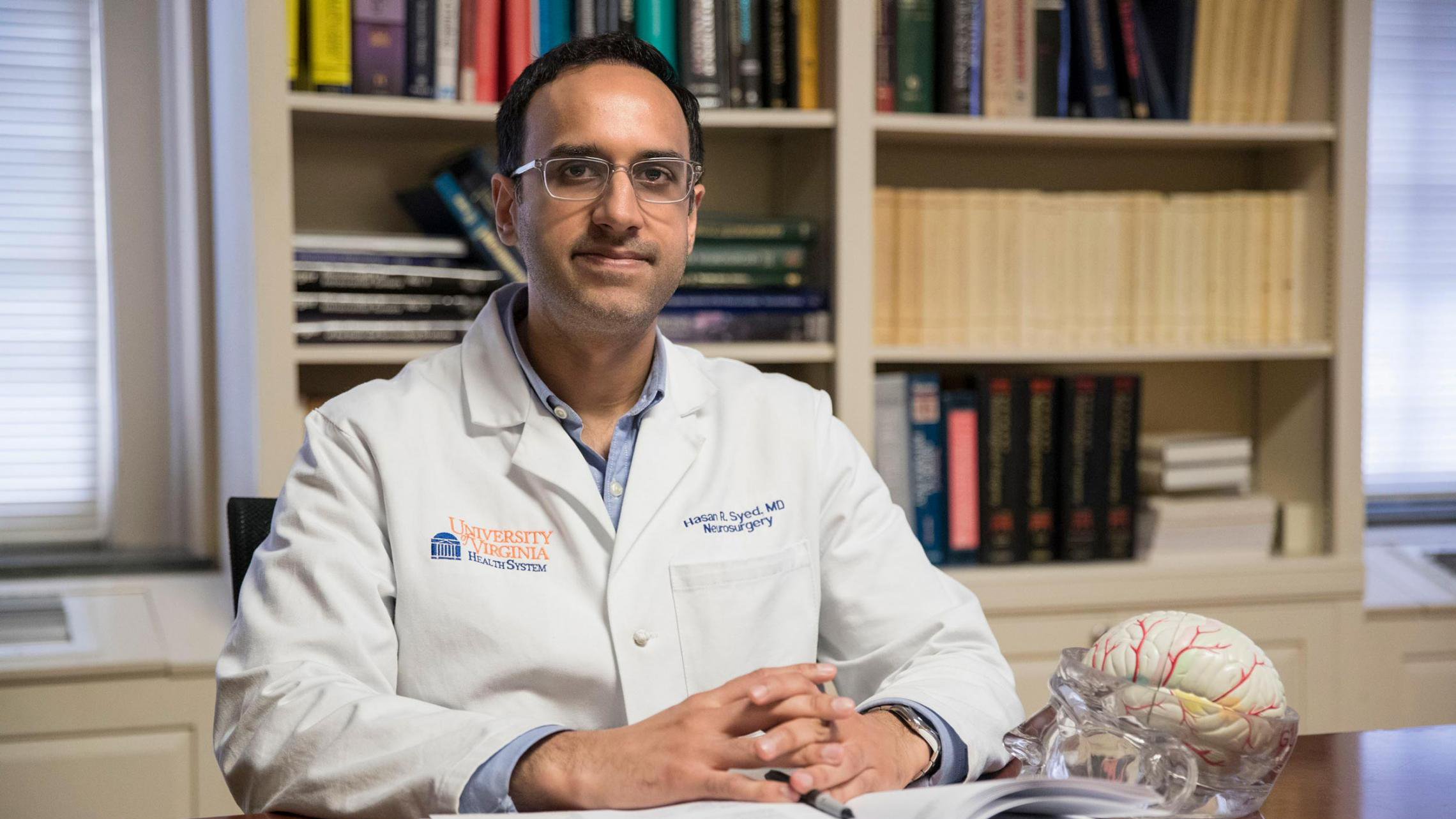 One UVA Neurosurgeon's Quest to Improve Brain Surgery Around the World
More than 5 billion of the world's 7.3 billion people lack access to safe surgical care. UVA neurosurgeon Dr. Hasan Syed hopes his new Global Brainsurgery Initiative can help, and he's already found success in Vietnam and Panama.
UVA Today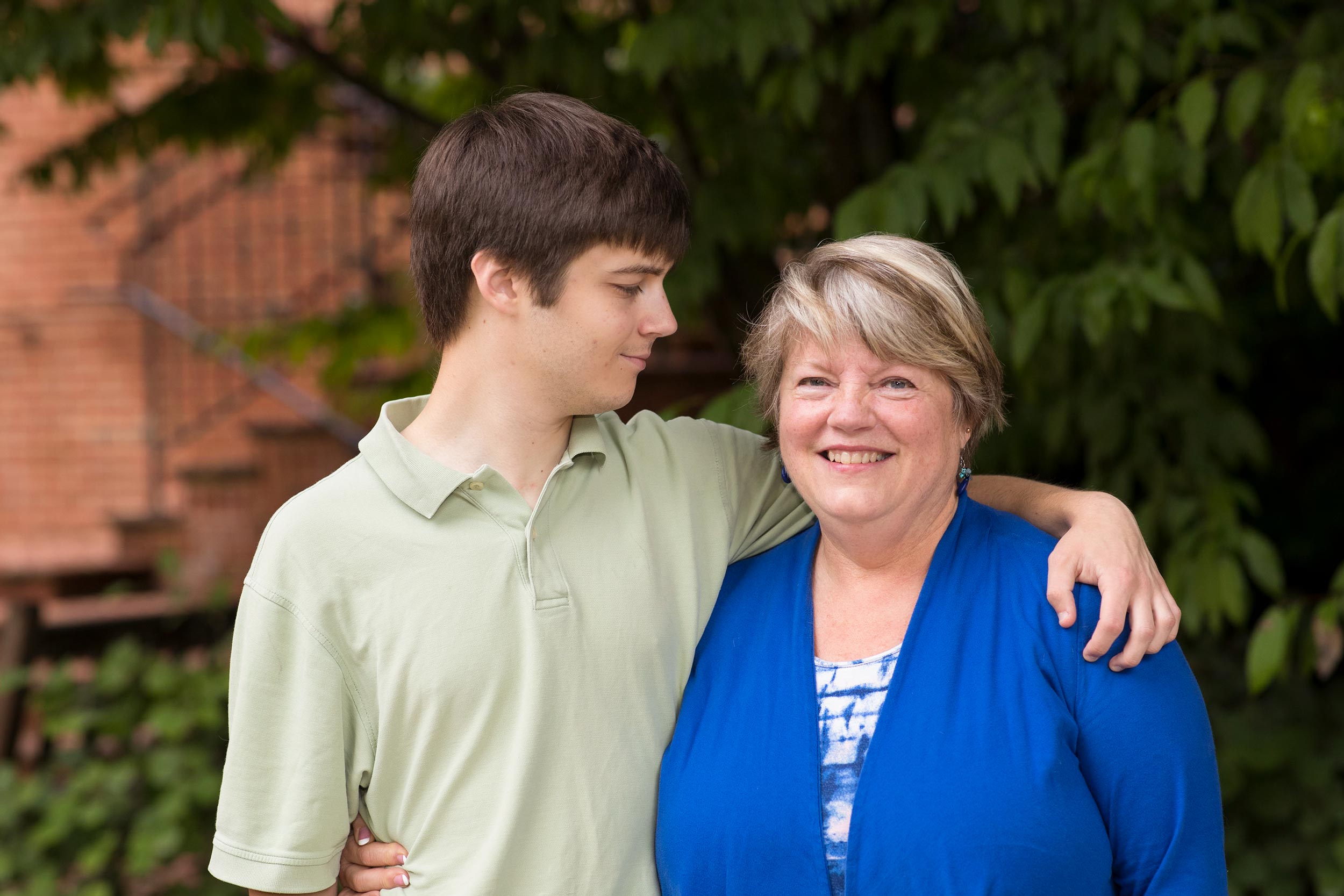 Navigating Autism, Together
By collaborating with experts, advocates and families in the Charlottesville community, autism researchers at UVA are growing the local support network while advancing cutting-edge research.
UVA Today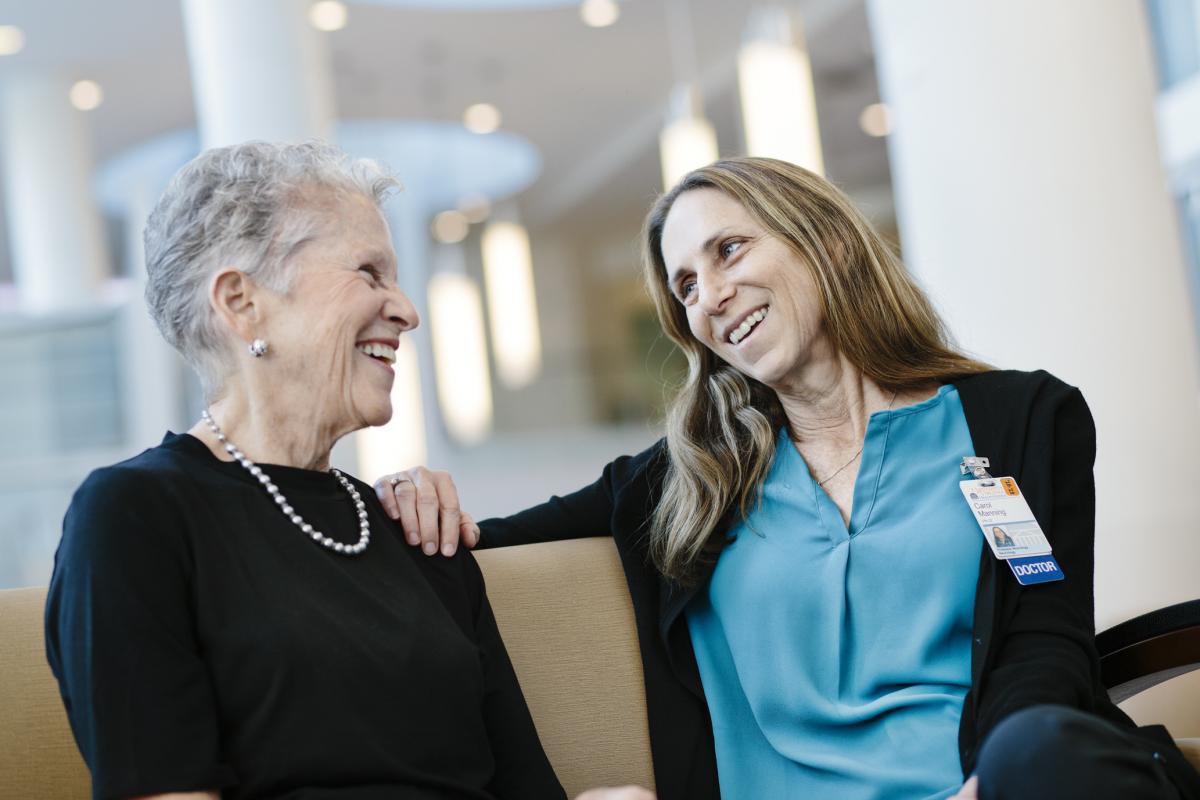 Empowering Patients and Caregivers
When a Charlottesville-area woman began struggling with memory loss, UVA Health was there to help.
PULSE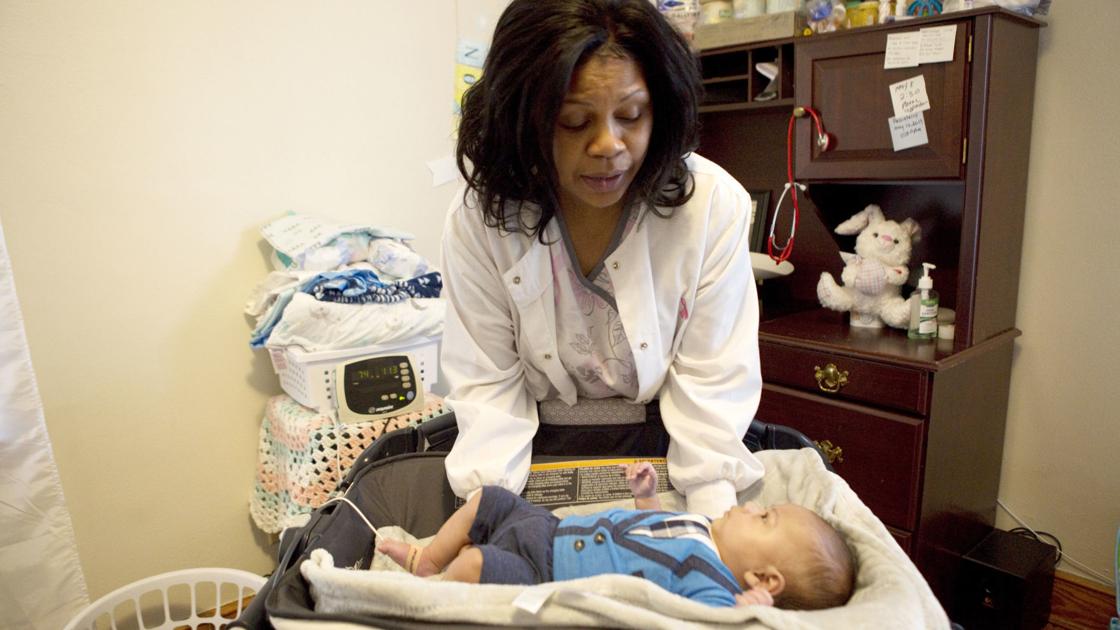 UVA Telemedicine Helps Even the Tiniest Patients
Elliyon Horace spent the first month of his life in the University of Virginia's neonatal intensive care unit recovering from open-heart surgery.
The Daily Progress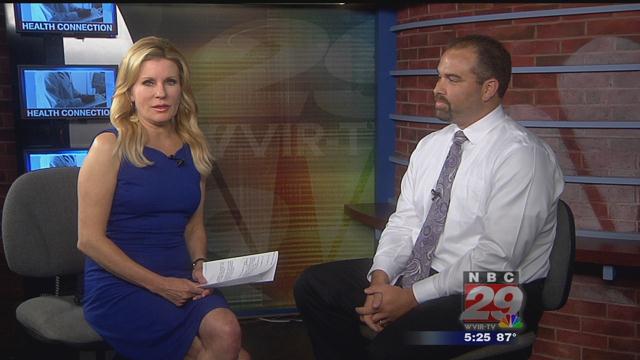 UVA House Call: Dr. Nick Paphitis on Receiving Cancer Care Close to Home
Dr. Nick Paphitis from University of Virginia Cancer Center in Fishersville discusses receiving cancer treatment in a facility close to you during UVA House Call on Wednesday, July 17.