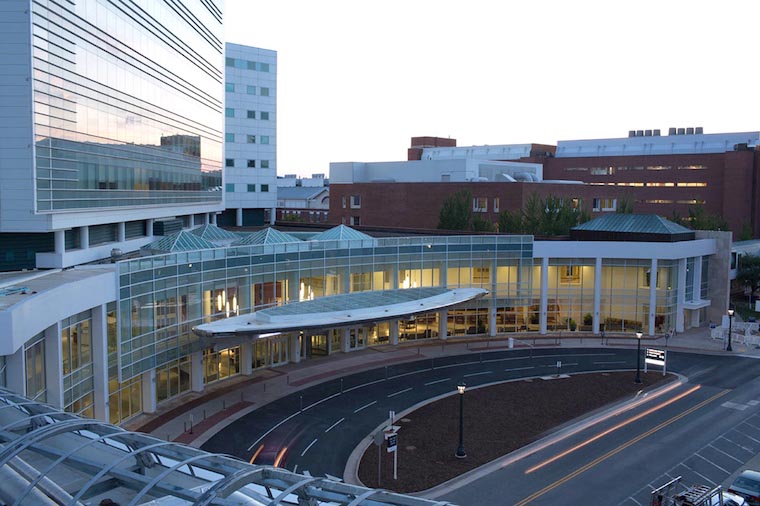 UVA Honored Nationally Among '100 Great Hospitals'
University of Virginia Medical Center has been named to the 2019 listing of 100 Great Hospitals in America by Becker's Hospital Review, a national healthcare publication. According to Becker's, hospitals named to the list are nationally recogniz...
UVA Health Newsroom
UVA Teen Health Center Hosts 1st Annual Teen Health Week
Teens are invited to attend workshops and seminars during the first Teen Health Week at the UVA Medical Center.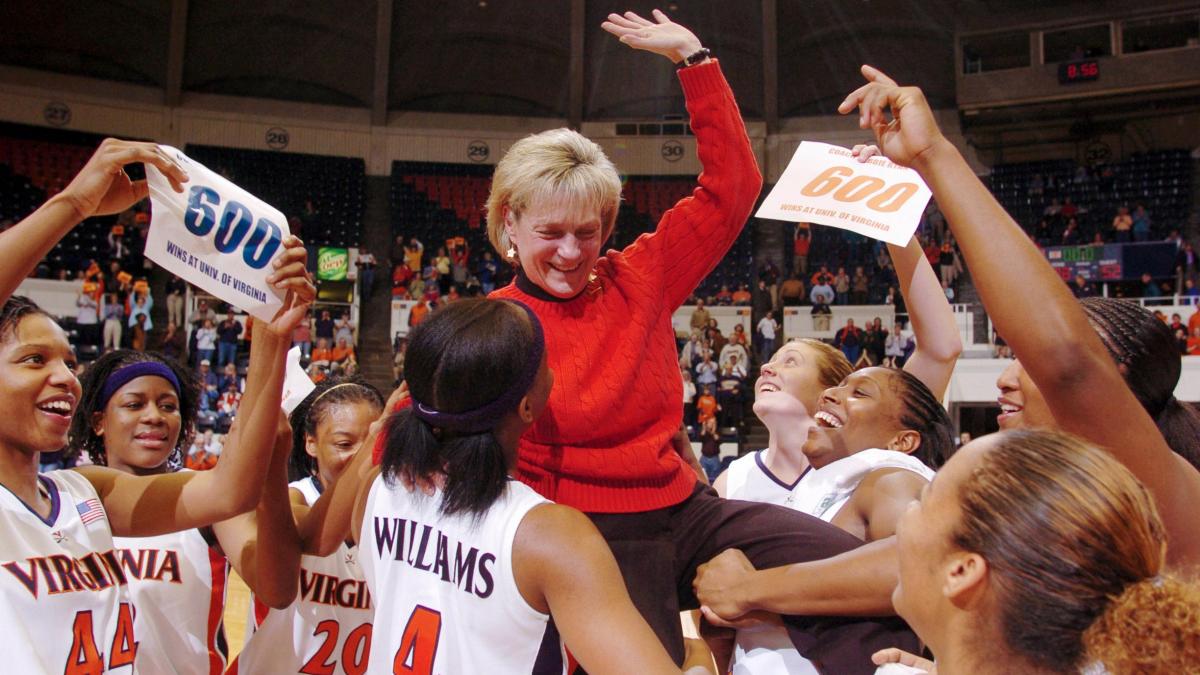 Checking in With UVA Legend Debbie Ryan
The former Cavalier women's basketball coach is bringing her unrelenting drive and elite recruiting skills to the fight against cancer and other worthy causes.
UVA Today
Augusta County Teen Creates Art for Those Fighting Cancer
An Augusta County teenager is using her talent to celebrate and, in some cases, remember those who have fought cancer.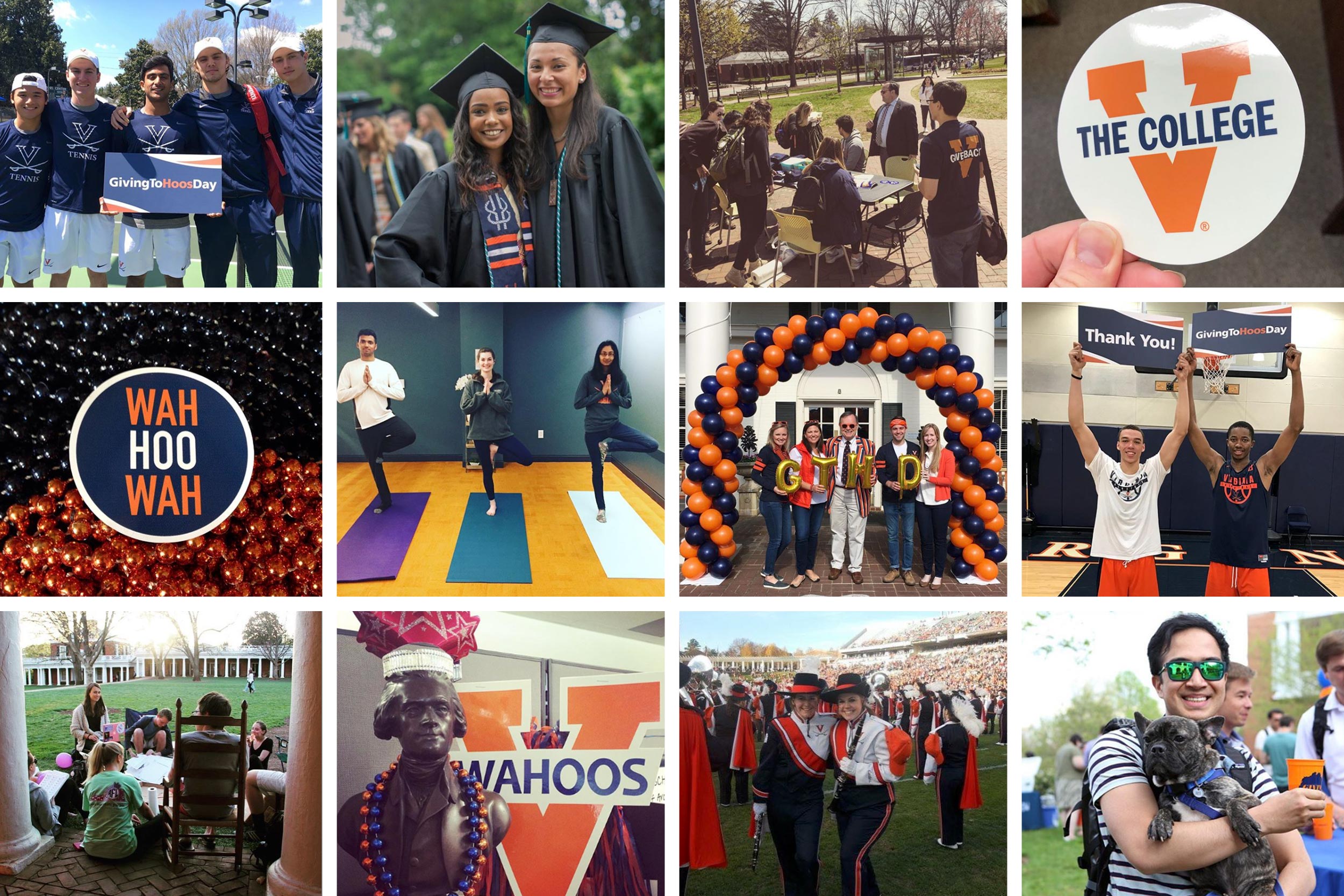 Fourth Annual 'Giving to 'Hoos Day' Targets $5M Goal
Tuesday brings the 24-hour, University-wide day of online giving to celebrate UVA. Giving to 'Hoos Day brings together more alumni, parents and friends in support of the University than on any other day of the year.
UVA Today