PhD Student Capucao, Fulbright Scholar
Capucao, a PhD candidate, will travel to the Philippines to continue his investigations on the history of Filipino American nurses.
UVA School of Nursing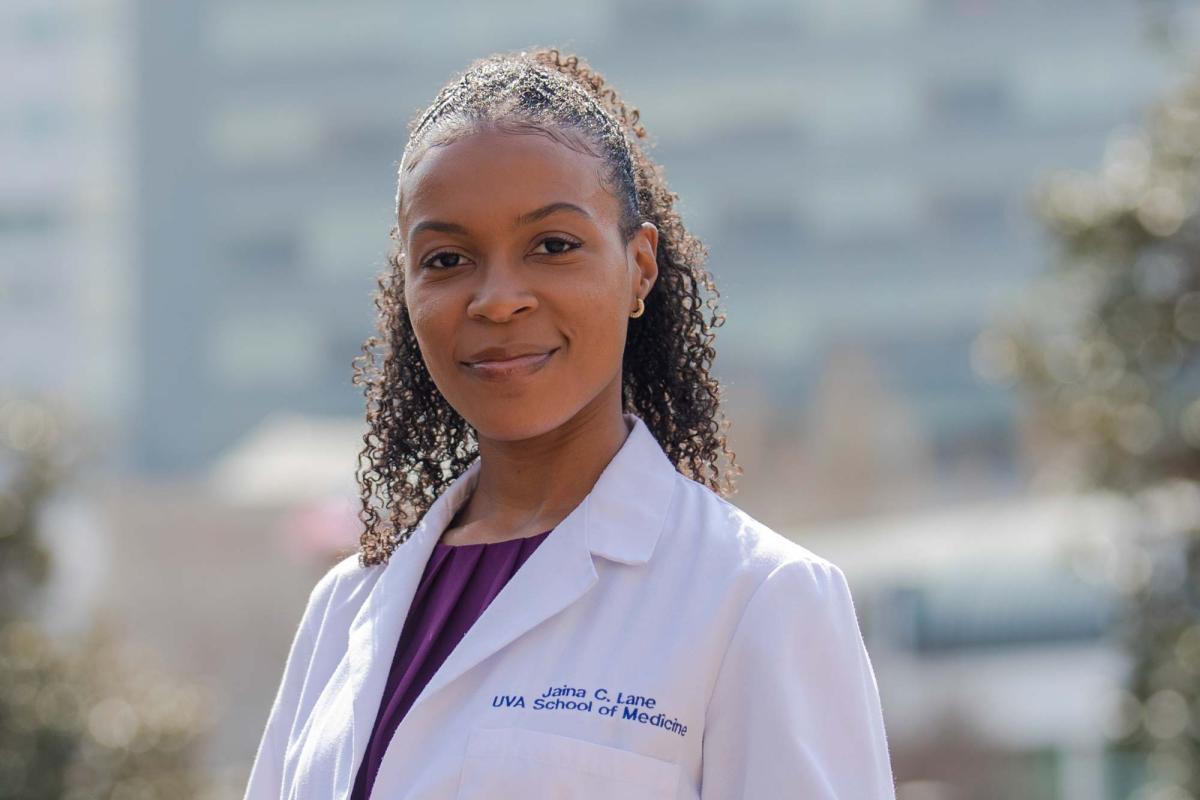 Class of 2022: This Future Surgeon Draws Inspiration From Her Sister
As a 12-year-old, Jaina Lane had a very specific career goal. She's now close to capturing it, thanks to one guiding force.
UVA Today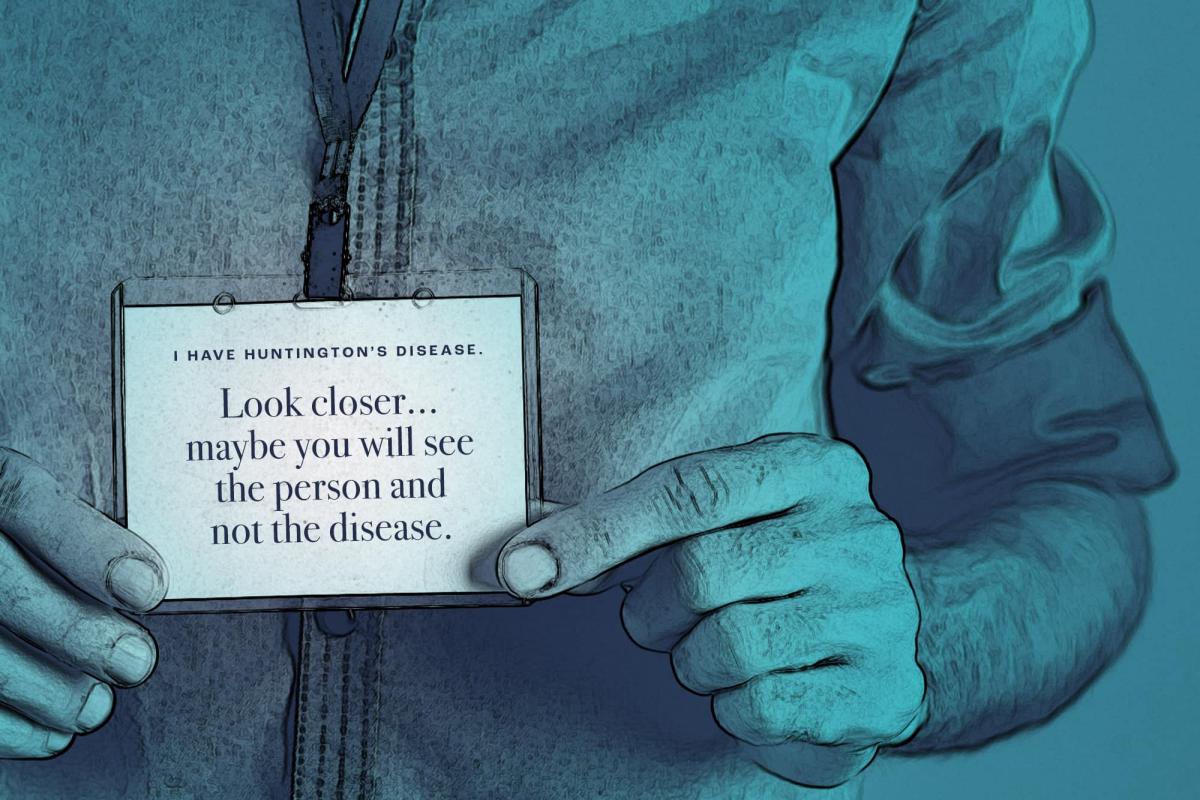 "Empathy Kits" Offer a Look into Living with a Neurological Disorder
Five-minute "Empathy Kit" videos, created by undergraduate students in a course on neurodegenerative diseases, offer outlooks on what it is like to live with a neurological disorder.
UVA Today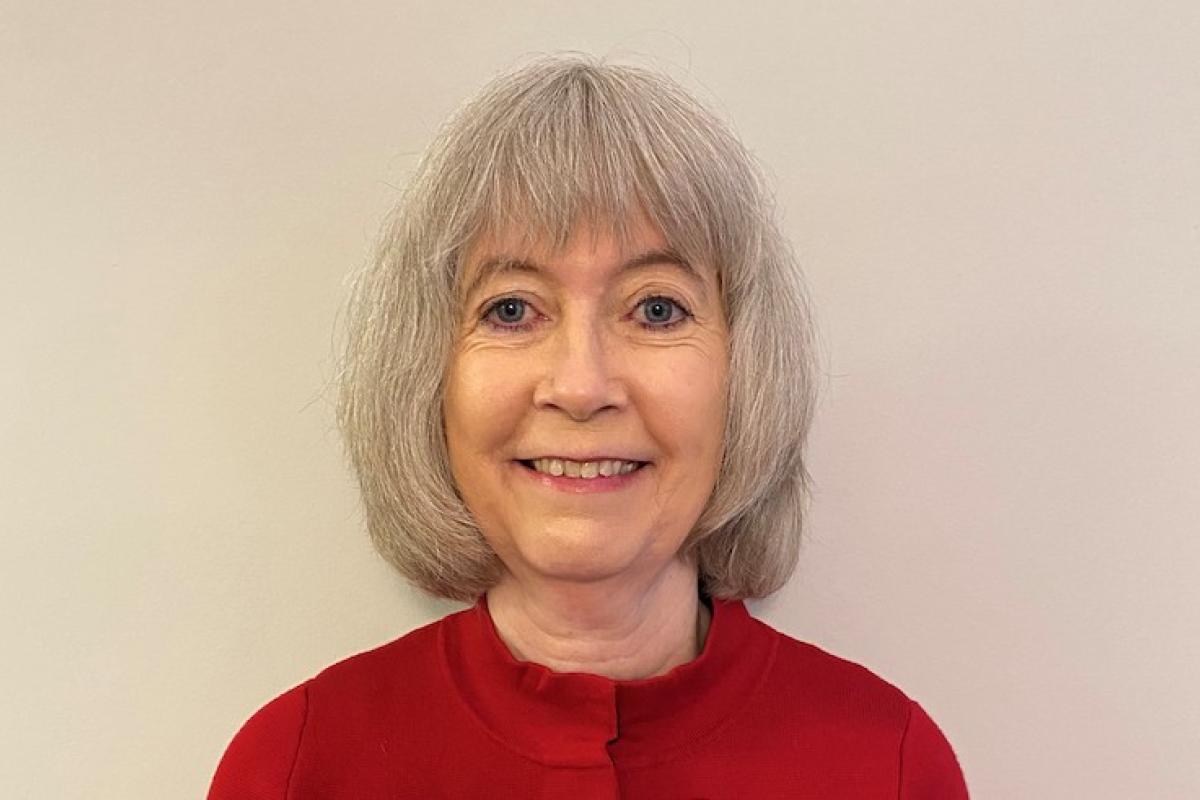 Marianne Baernholdt Named Dean of UVA's School of Nursing
The experienced educator has devoted her career to mentoring students and junior faculty in safety, quality, innovation and leadership.
UVA Health Newsroom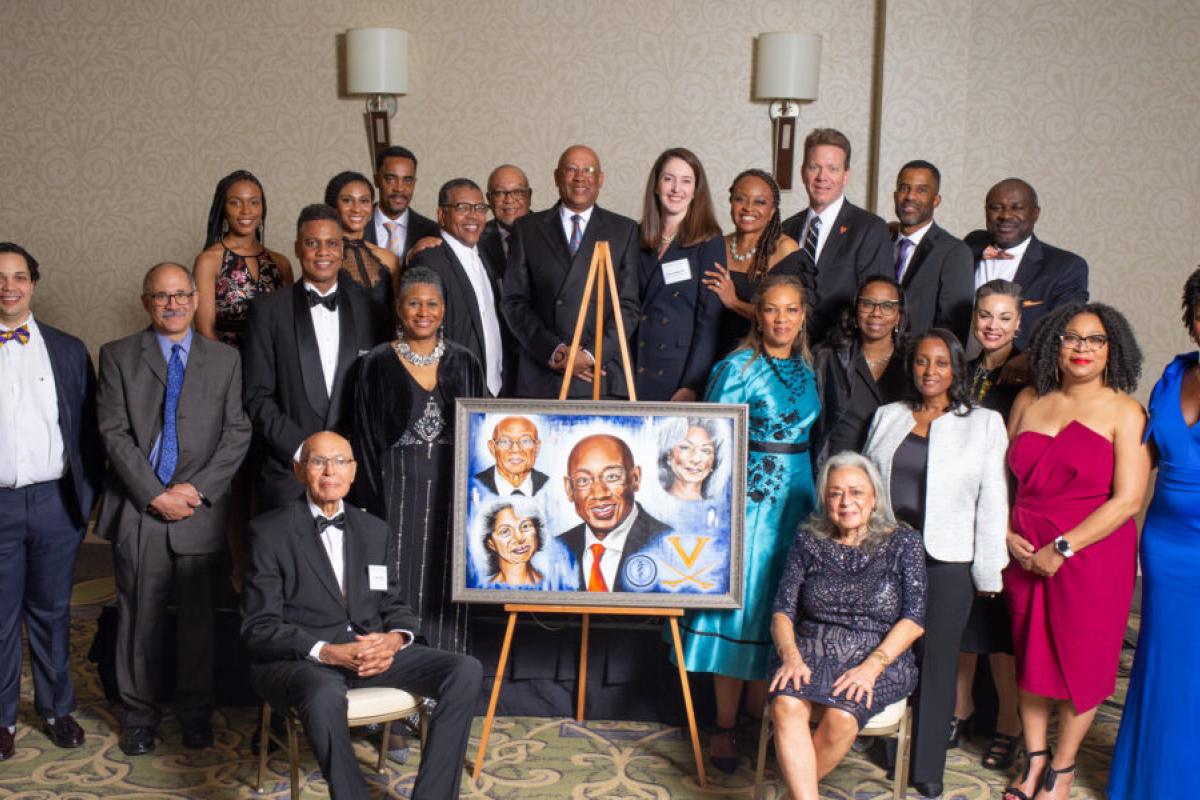 Inaugural Black Medical Alumni Weekend
The latest education and research news from the University of Virginia School of Medicine in Charlottesville, Virginia.
Medicine in Motion News