New Birthing Sim a Hit with Students
Move over, Noelle. A new $65K birthing simulation gadget and the actors who wear it are bringing obstetrics practice to life.
UVA School of Nursing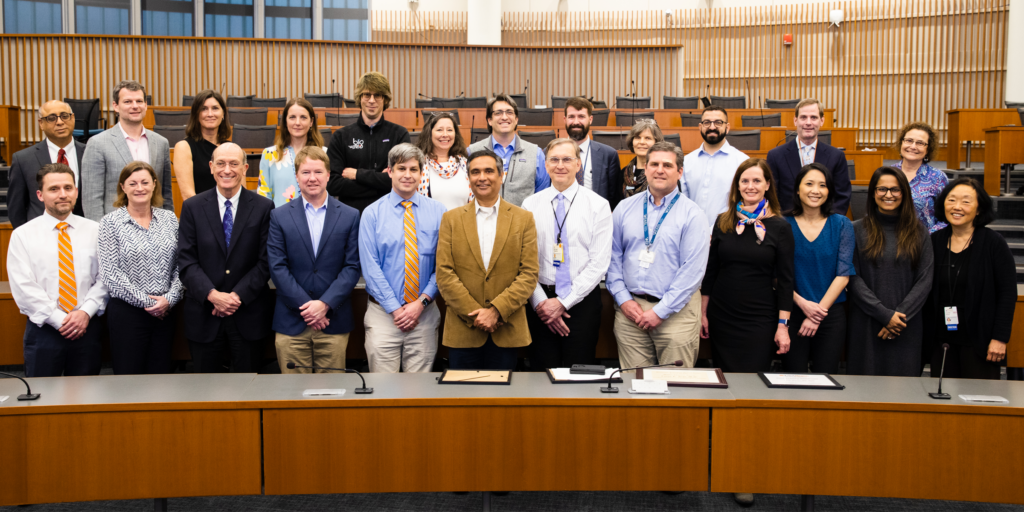 School of Medicine Celebrates 2022 Faculty Awards and Endowed Professorships
The School of Medicine Dean's Office held its faculty awards ceremony on February 28, 2023 in the Claude Moore Education Building. This annual event recognizes faculty for their lasting impact on the success of our students and trainees, patients, ...
Medicine in Motion News
UVA INVESTS ADDITIONAL $65 MILLION IN BICENTENNIAL FUNDS FOR SCHOLARSHIPS, PROFESSORSHIPS
The matching funds have enhanced access to UVA for students and helped attract and retain top faculty.
UVA Today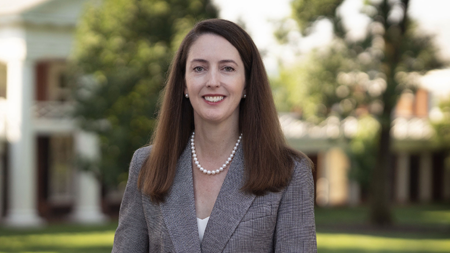 Dean Melina R. Kibbe, MD Featured as the Committee on Women in Medicine and Science's Woman of the Month
The Committee on Women and Medicine in Science (COWIMS) celebrates Women's History Month in March by featuring Dean Melina R. Kibbe, MD, FACS, FAHA, as the Woman of the Month. In addition to her leadership as the UVA School of Medicine's Dean and...
Medicine in Motion News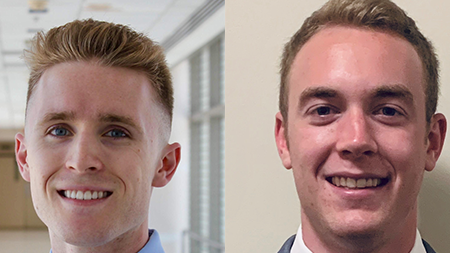 Inside and Outside the Hospital: How Our Students Are Supporting Charlottesville's Homeless Population
Steven Neal and Jeff Bellinger are Class of 2024 medical students with a unified mission to advocate and support one of Charlottesville's most vulnerable populations, our community members facing homelessness. Steven Neal is an executive for the Sc...
Medicine in Motion News