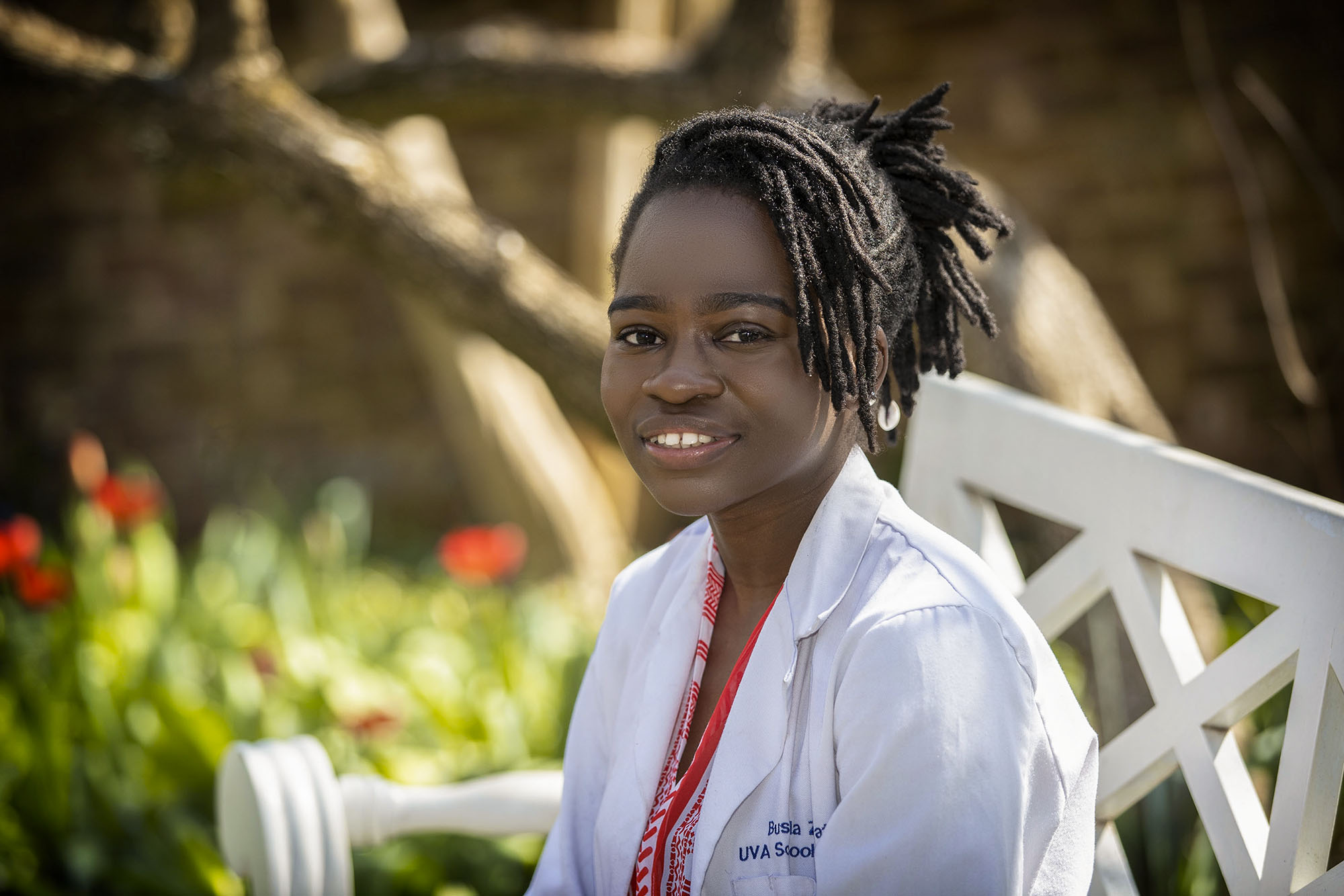 Class of 2021: Aspiring Child Neurologist Leaves a Legacy of Acceptance, Representation
A leader in minority and LGBTQ medical student groups, Busola Shifatu has worked tirelessly to make her classmates feel welcome while also chasing a long-held dream.
UVA Today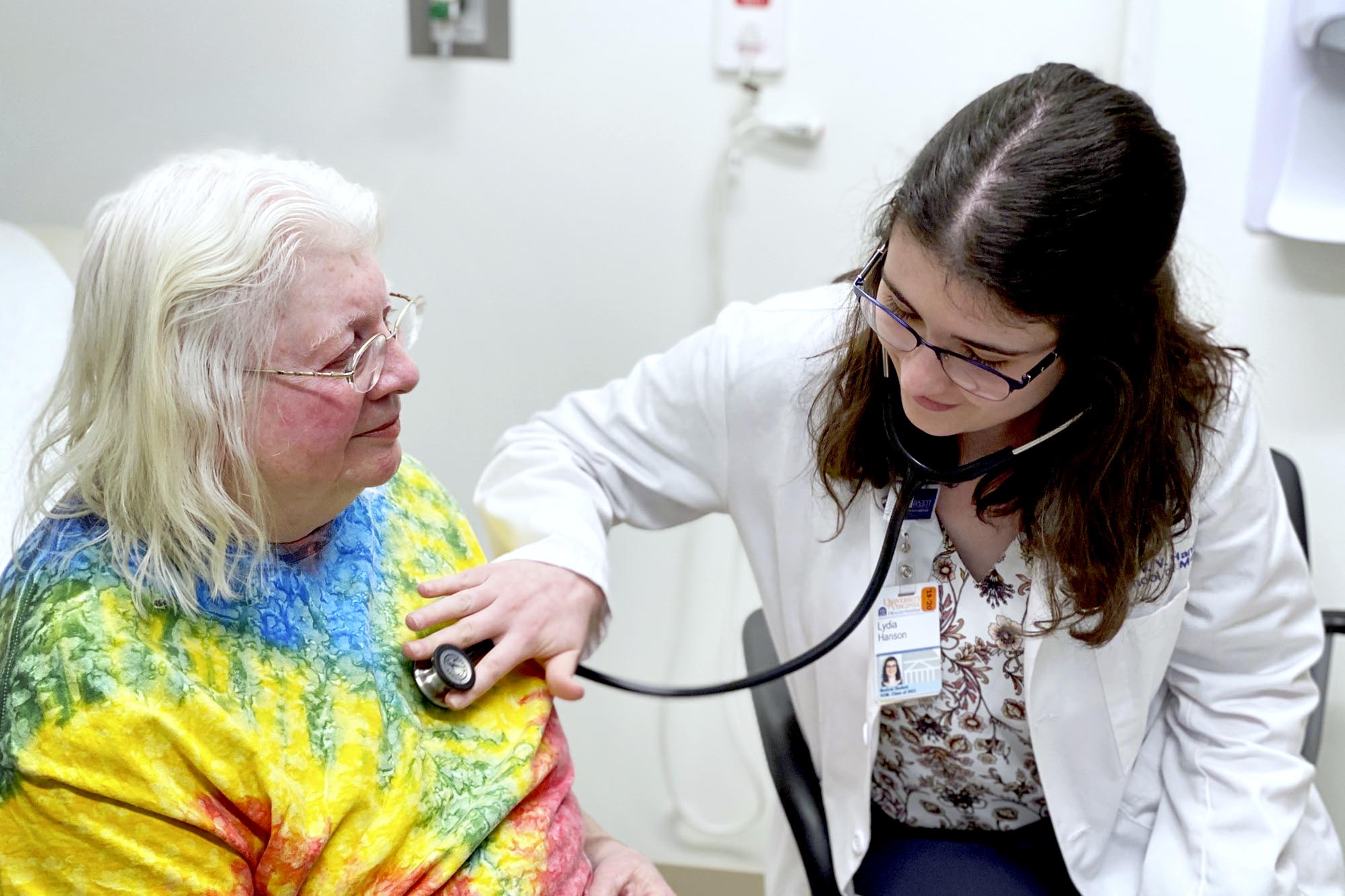 This UVA Health Staple has been Invaluable During the Pandemic
UVA Health and the School of Medicine's Patient Student Partnership has been a godsend for many elderly patients, whose social contact has been limited during the pandemic.
UVA Today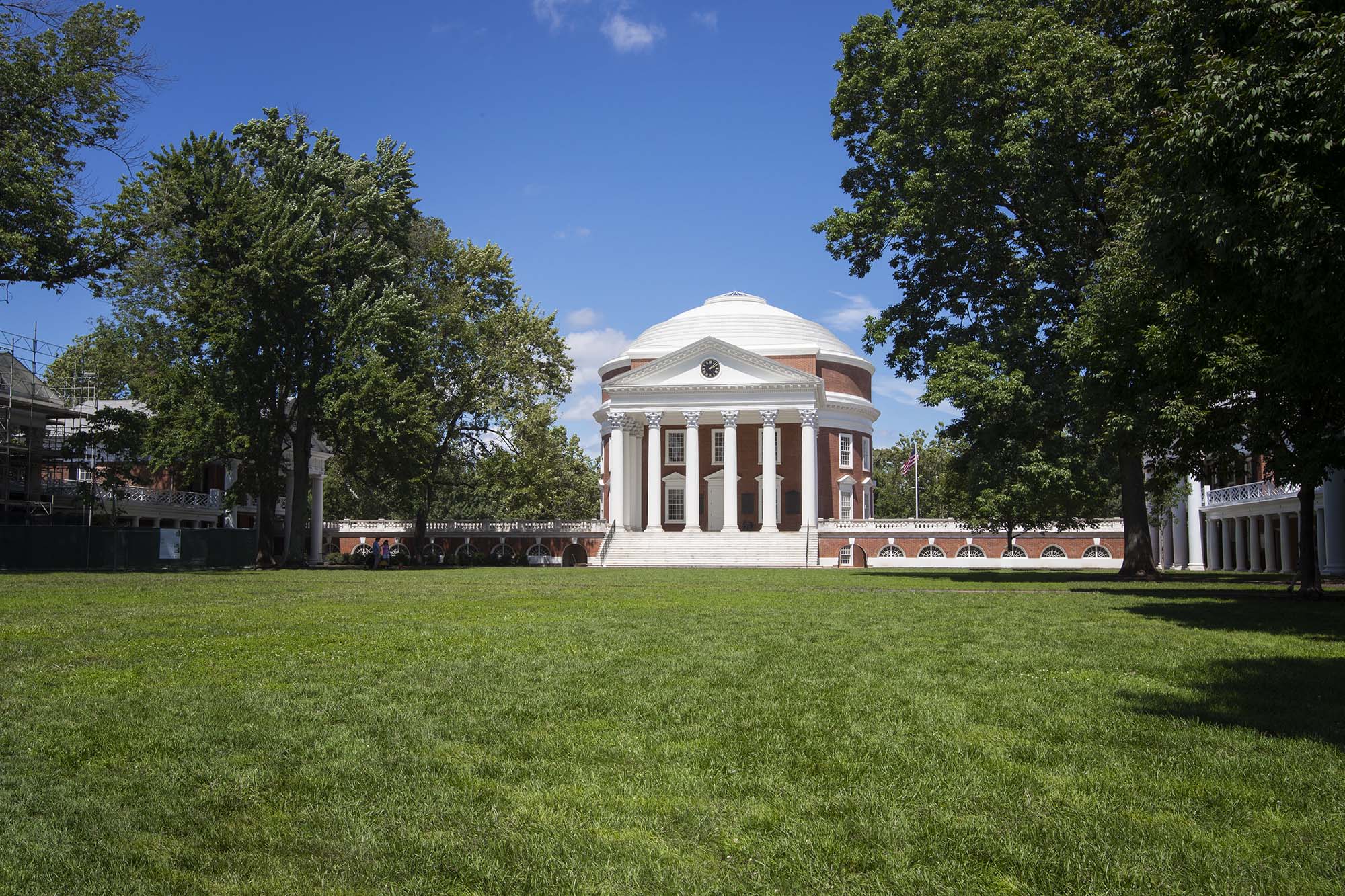 UVA to Host Virtual Town Hall for Parents on Friday, Discussing Fall Semester
Following two recent town halls for students, faculty, staff and community members, Friday's virtual town hall will address parents' questions.
UVA Today
Practice Makes Perfect: The History of Simulation
The concept of simulation has been part of traditional nursing education programs for more than a century
UVA School of Nursing
CNLs Return for In-Person Learning
The Sim Lab sparked to life again this week, when CNLs returned to practice skills and scenarios to ready them for their pediatric clinical rotations this Aug.
UVA School of Nursing