Dean Emerita Pam Cipriano Named One of Six American Academy of Nursing 'Living Legends'
Cipriano, who served a three-year term as UVA's 6th nursing dean throughout COVID-19, will be named one of six AAN 'Living Legends' in October 2023.
UVA School of Nursing
Compassionate Care Initiative Cart Rolls Again
The CCI cart, which debuted in 2017, is rolling again with visits to UVA Health units that requested its well-being resources, snacks, and therapy dog Kenny.
UVA School of Nursing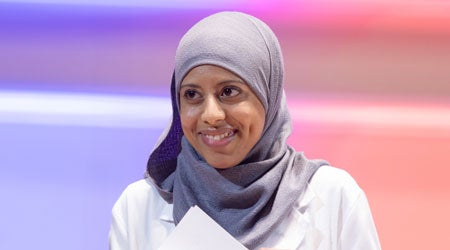 Medical Student Finds 'Pockets of Sunshine' In Her Quest to Become a Pediatrician
In recognition of Women in Medicine Month, we're honoring some of the women who have dedicated their careers to making a positive impact on the lives of patients, women who are furthering our efforts to deliver quality care, and women like Misky Sh...
Medicine in Motion News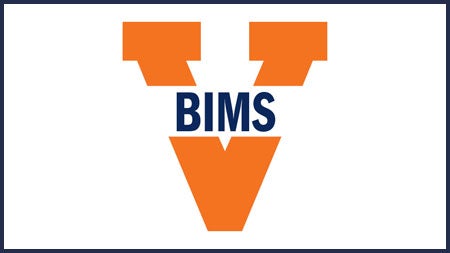 BIMS Spotlight: Seven Students and Three Post-Docs Awarded Cancer Center Trainee Fellowship Award
The UVA Comprehensive Cancer Center is home to cutting-edge research with labs studying a vast array of disease models that move the field with their translationally significant work. This year, seven graduate students and three post-docs were awarde...
Medicine in Motion News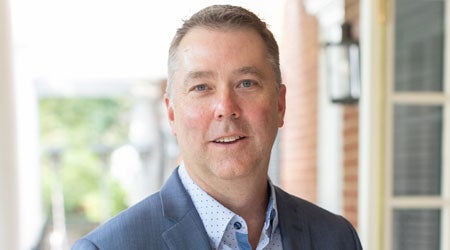 Get to Know Jeffrey Martens, PhD — Senior Associate Dean for Research
Jeffrey R. Martens, PhD, joined the School of Medicine as the new Senior Associate Dean for Research on May 15, 2023. Professor Martens is a nationally and internationally lauded leader, researcher and educator who came to UVA from the University of ...
Medicine in Motion News