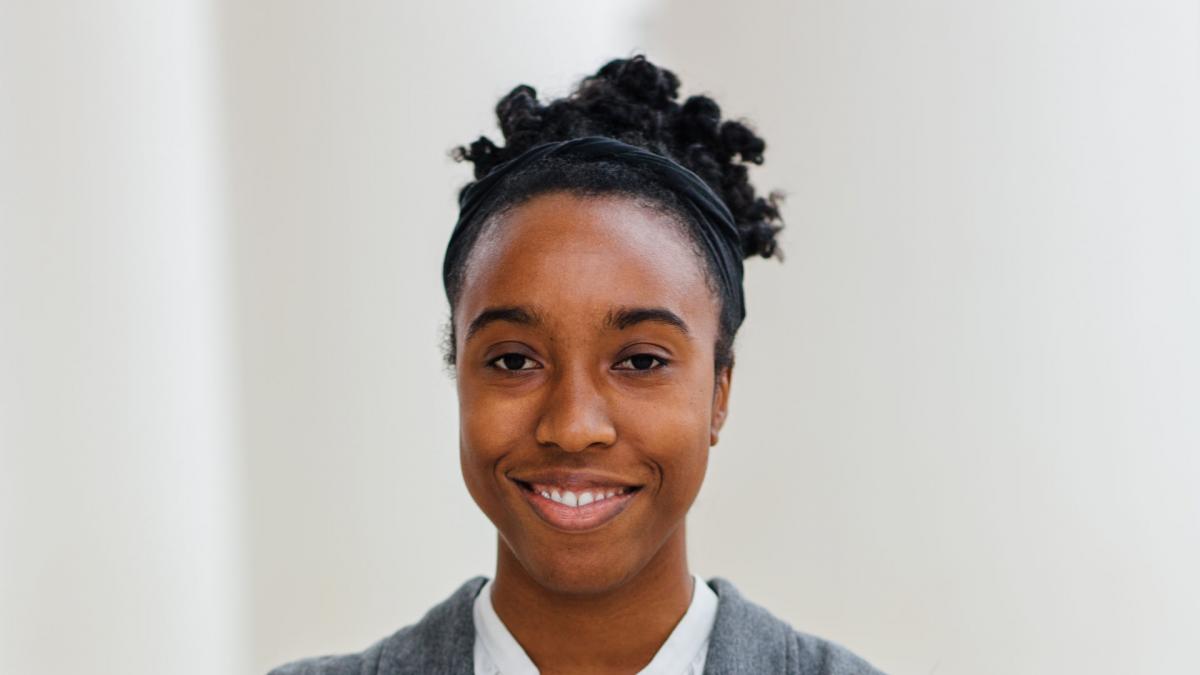 Student Experience Class of 2020: Aspiring Doctor Takes Aim at Health Inequities
Avery Bullock said the COVID-19 pandemic further solidified her mission: helping those in underserved communities gain access to timely, effective care and addressing the inequities that too often get in the way.
UVA Today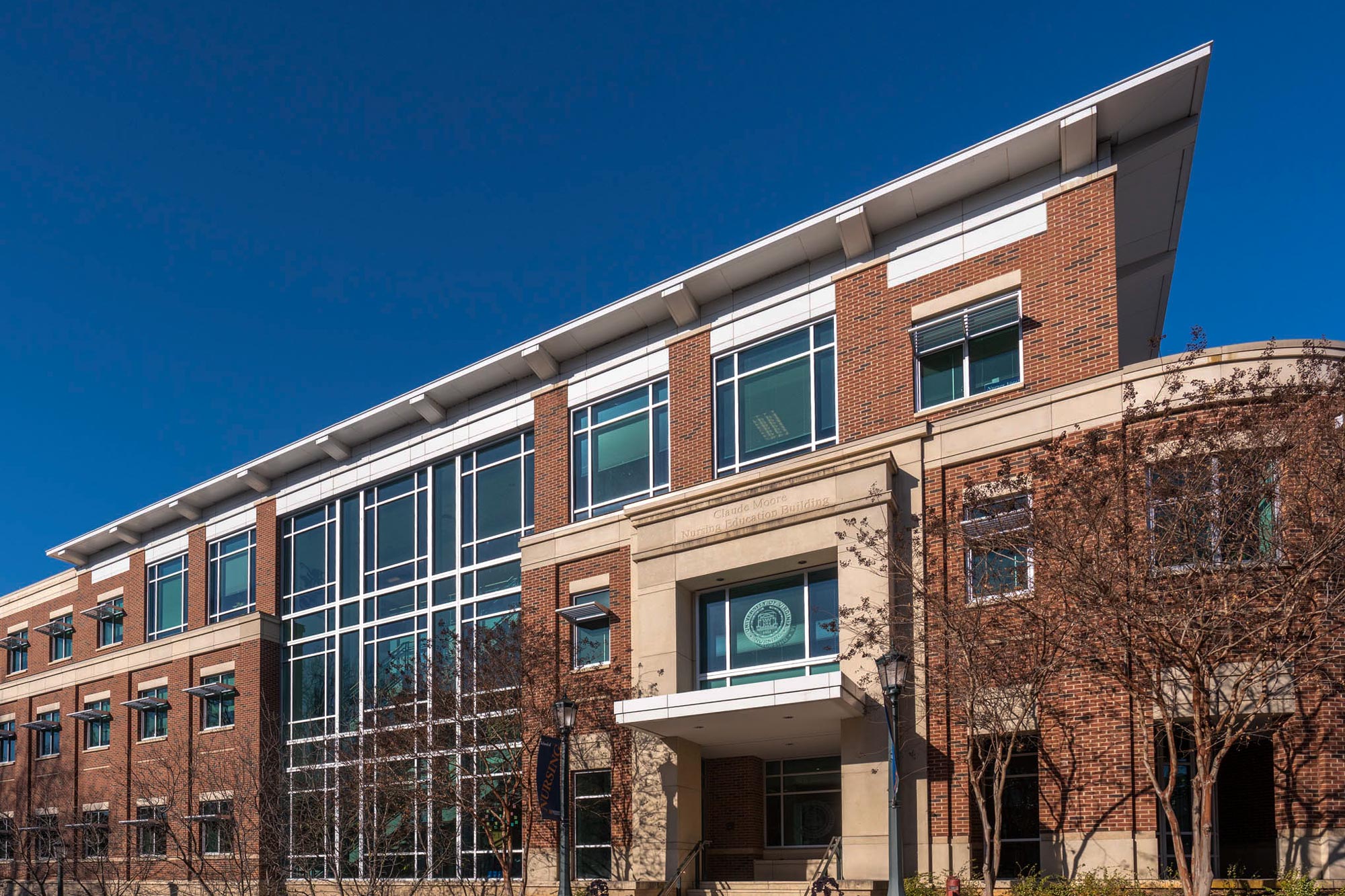 $20 Million School of Nursing Gift Will Expand Enrollment, Address Workforce Shortages
The gift – the largest single gift in the school's history – will help enroll and support more nursing students across two undergraduate pathways in particular: students who transfer into the B.S. in nursing program; and RN-to-B.S.N. students.
UVA Today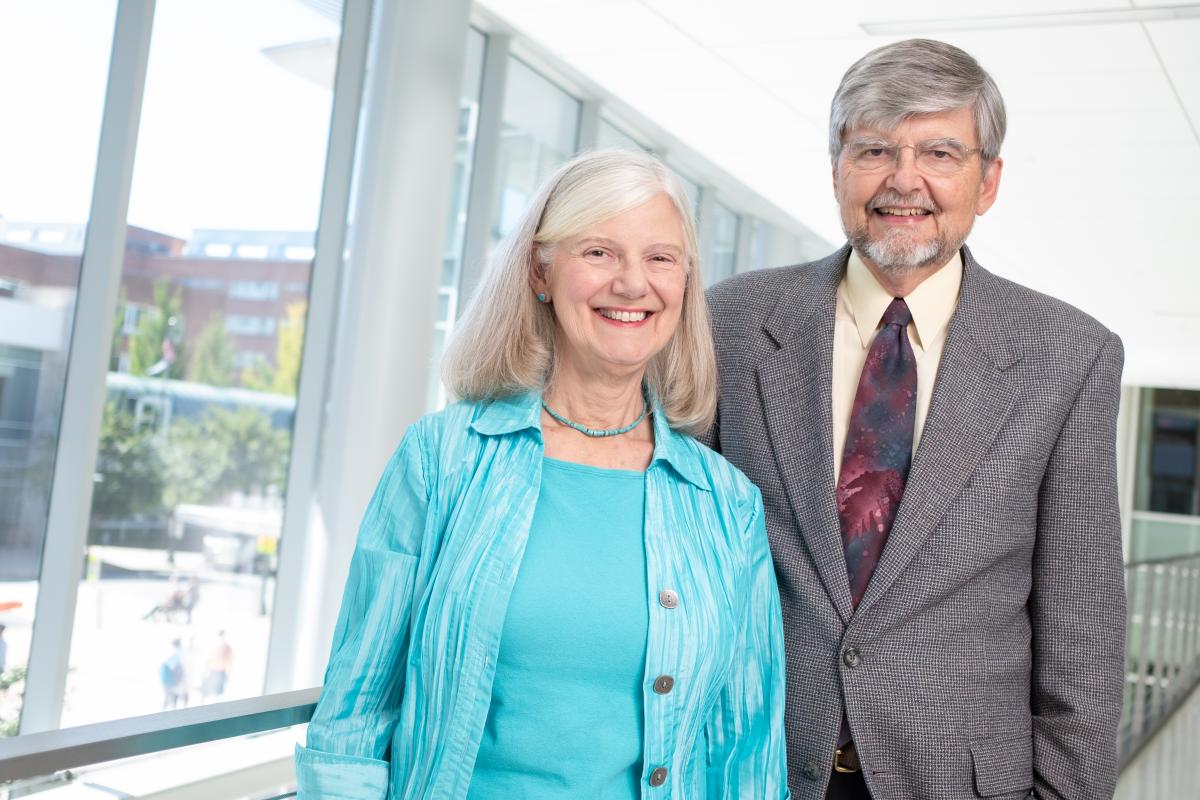 Gratitude, Love of Learning, Spark Gift to Support Clinical Research Education
A former UVA doctor who helped raise the profile of cancer care in Charlottesville is giving UVA Health another boost, this time in the form of educational opportunities within the School of Medicine.
Investing in Hope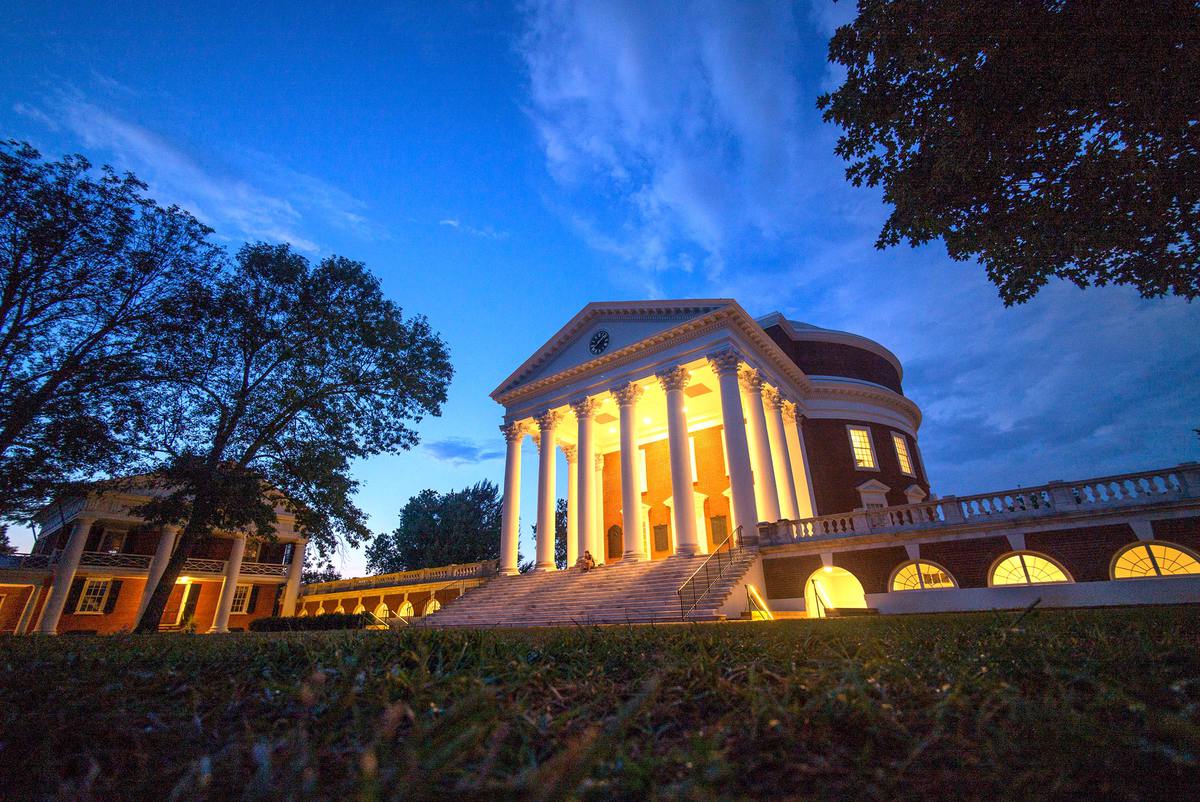 Accolades: UVA Nabs Another High Ranking as 'Best Value'
Also in this roundup: Medicine, Nursing schools win diversity honor, former poet laureate and lacrosse coach both earn lifetime achievement awards, and you might meet an Aramark superstar at UVA Dining.
UVA Today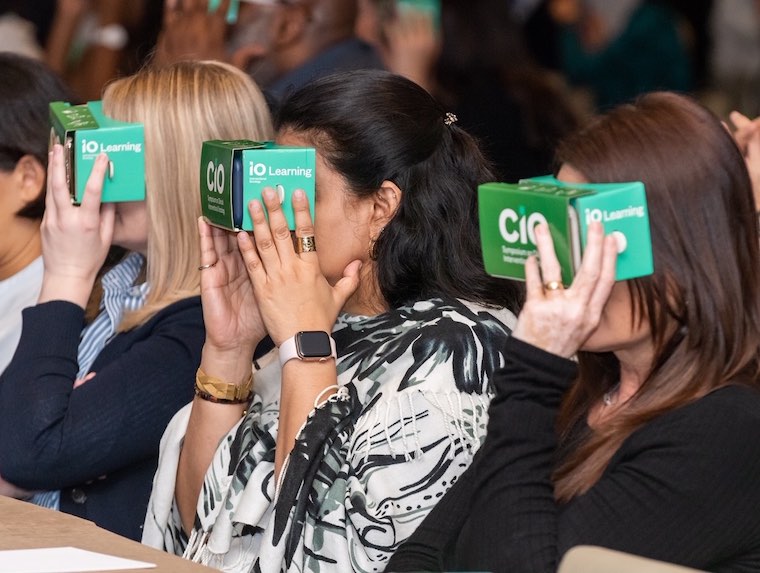 UVA Doctor Uses Virtual Reality to Accelerate Availability of New Treatment
A UVA Health interventional radiologist has harnessed virtual reality to increase the availability of a less-invasive treatment option for thyroid patients.
UVA Health Newsroom