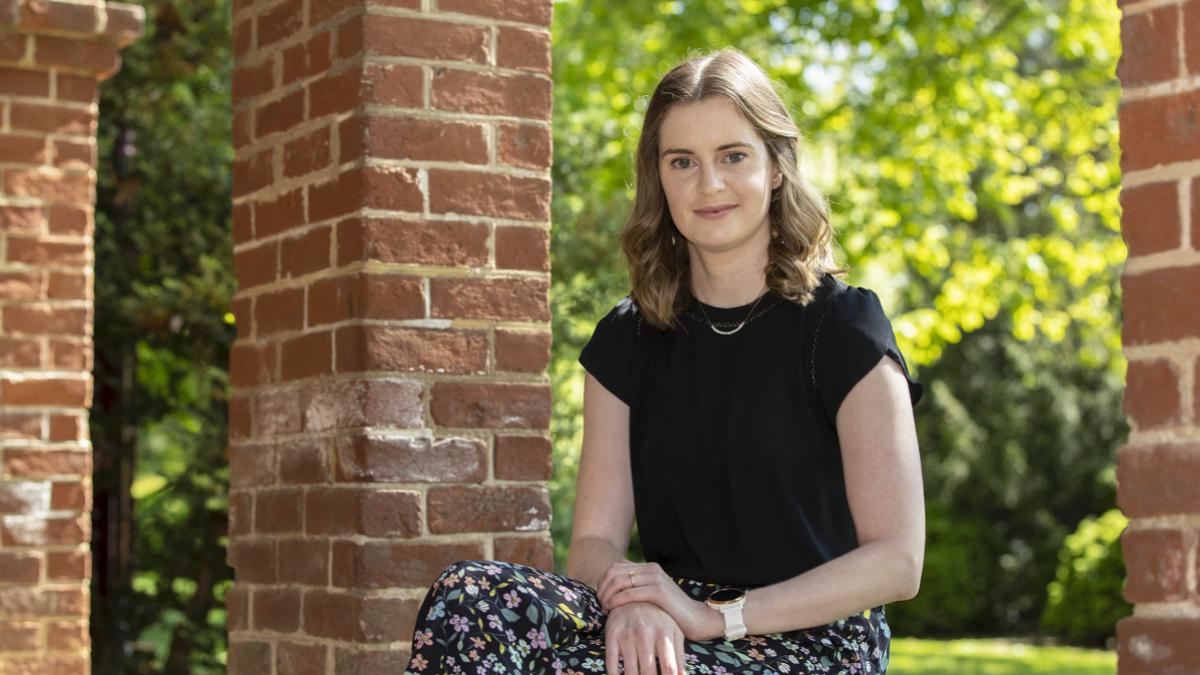 Class of 2021: Lauren King Brings Unique Experience to Becoming a Gynecologist
King is taking her hard-earned love of all aspects of academic medicine, from research to patient care, to UT Southwestern in Dallas.
UVA Today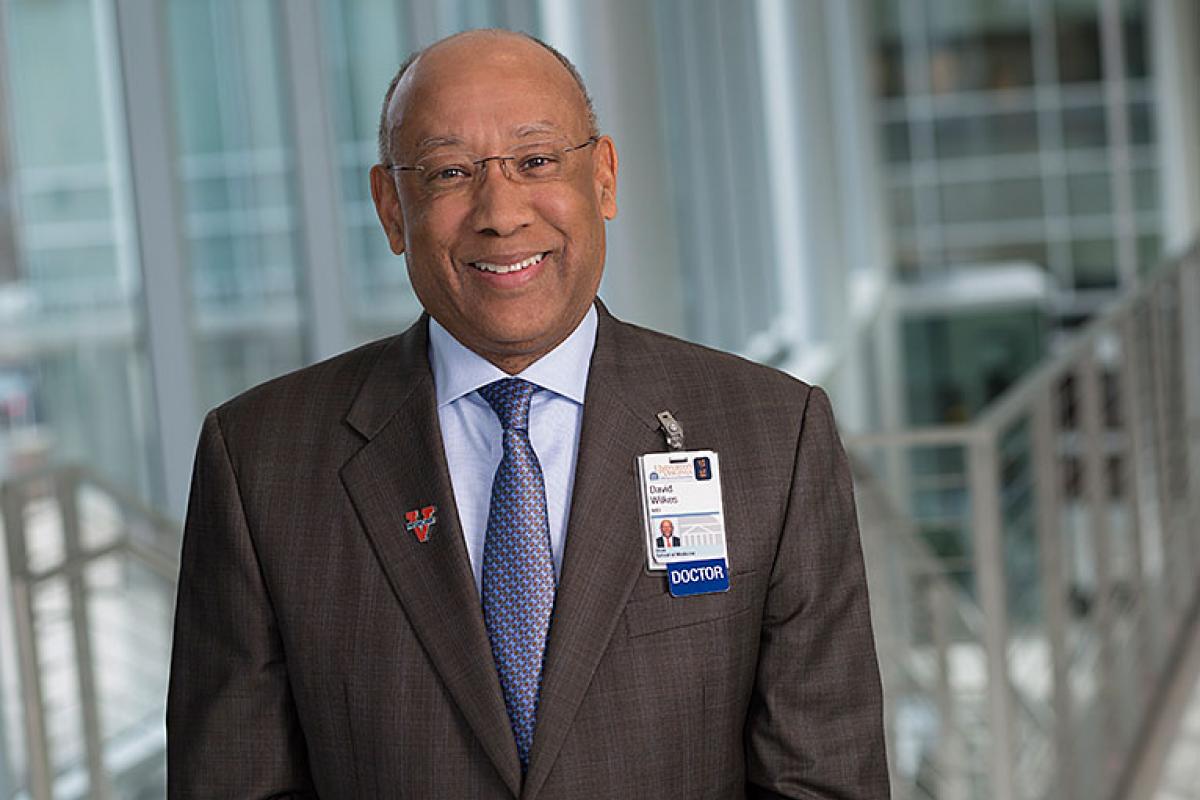 Training the Next Generation
How UVA School of Medicine is taking aim at health disparities
Pulse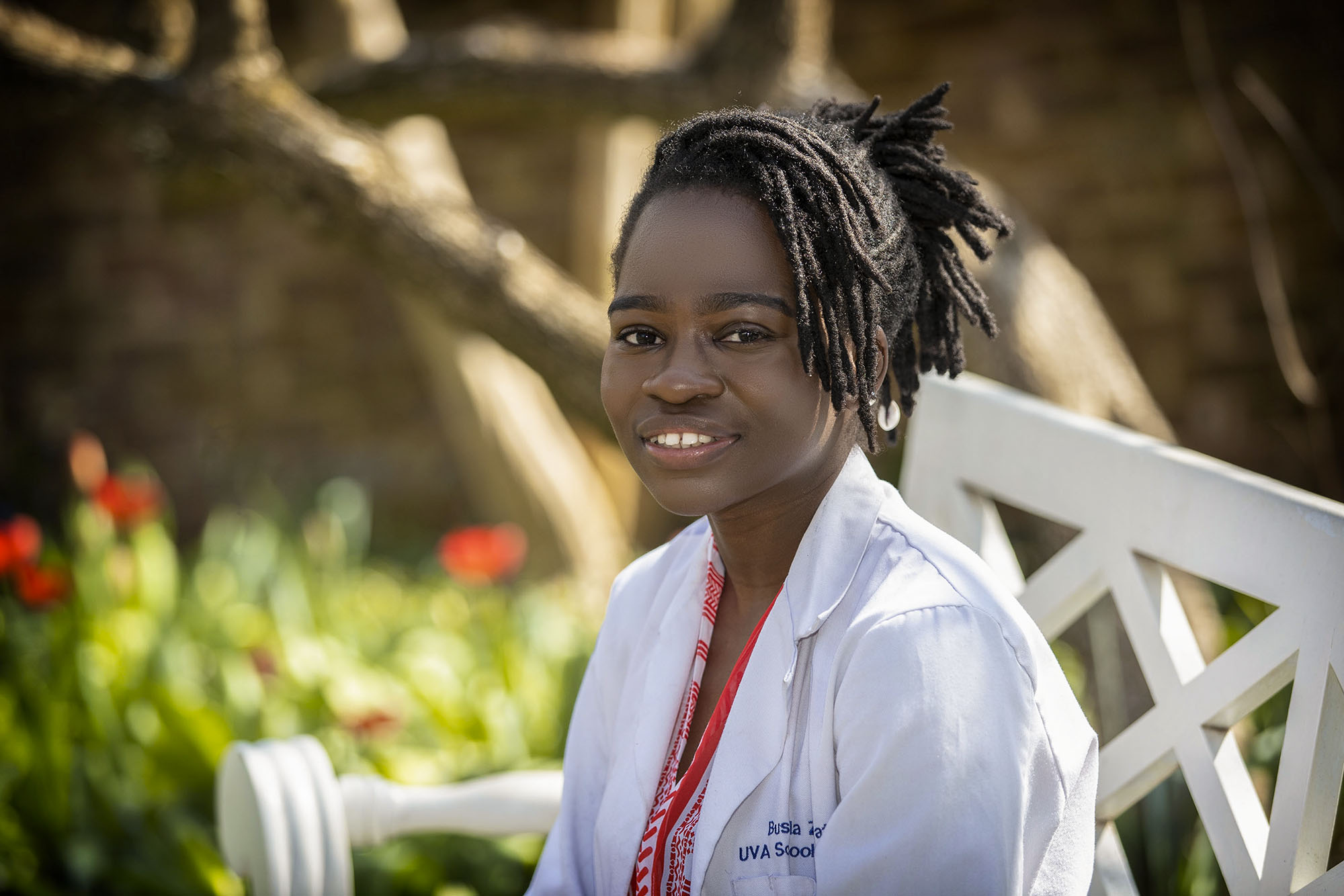 Class of 2021: Aspiring Child Neurologist Leaves a Legacy of Acceptance, Representation
A leader in minority and LGBTQ medical student groups, Busola Shifatu has worked tirelessly to make her classmates feel welcome while also chasing a long-held dream.
UVA Today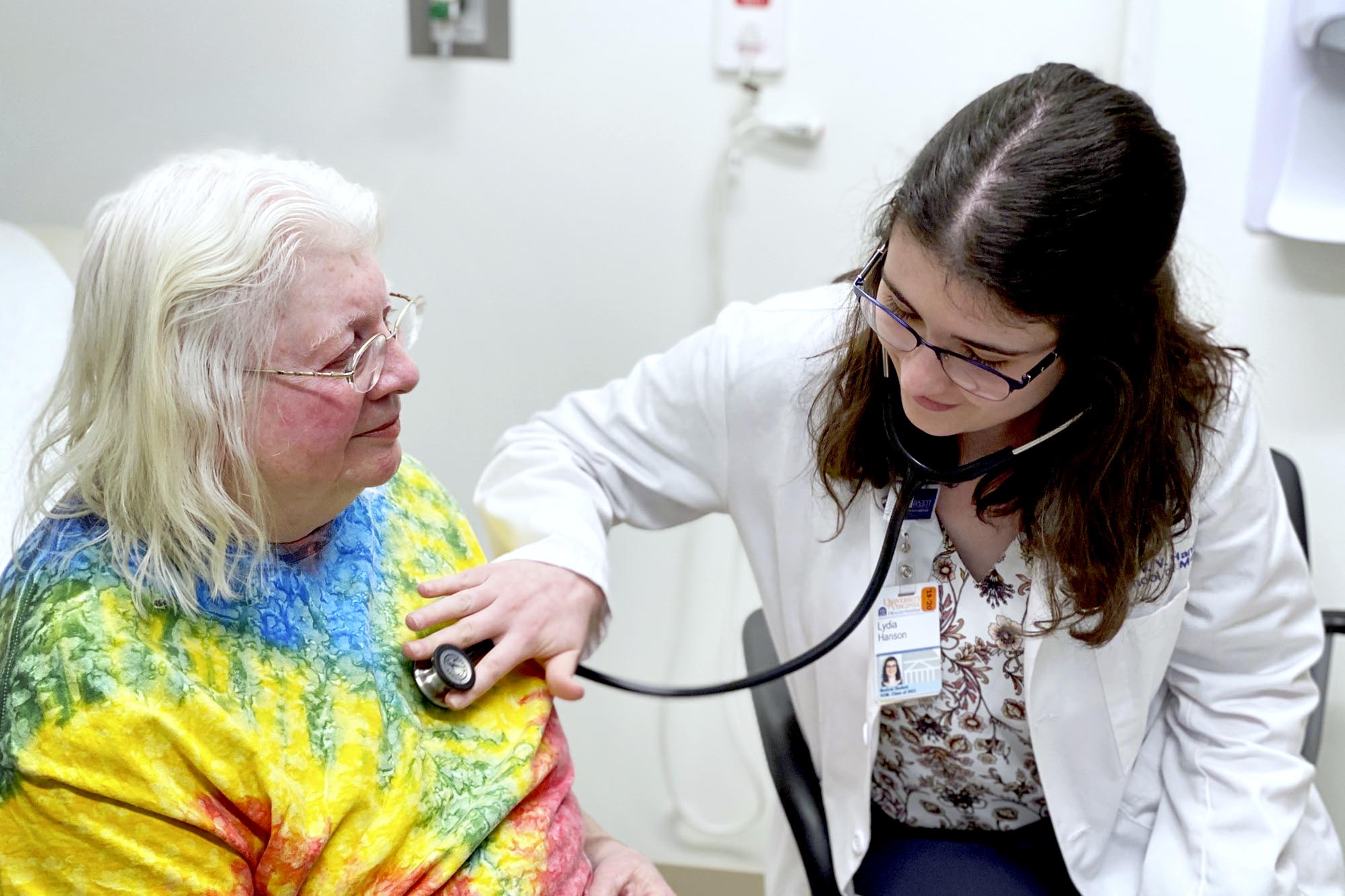 This UVA Health Staple has been Invaluable During the Pandemic
UVA Health and the School of Medicine's Patient Student Partnership has been a godsend for many elderly patients, whose social contact has been limited during the pandemic.
UVA Today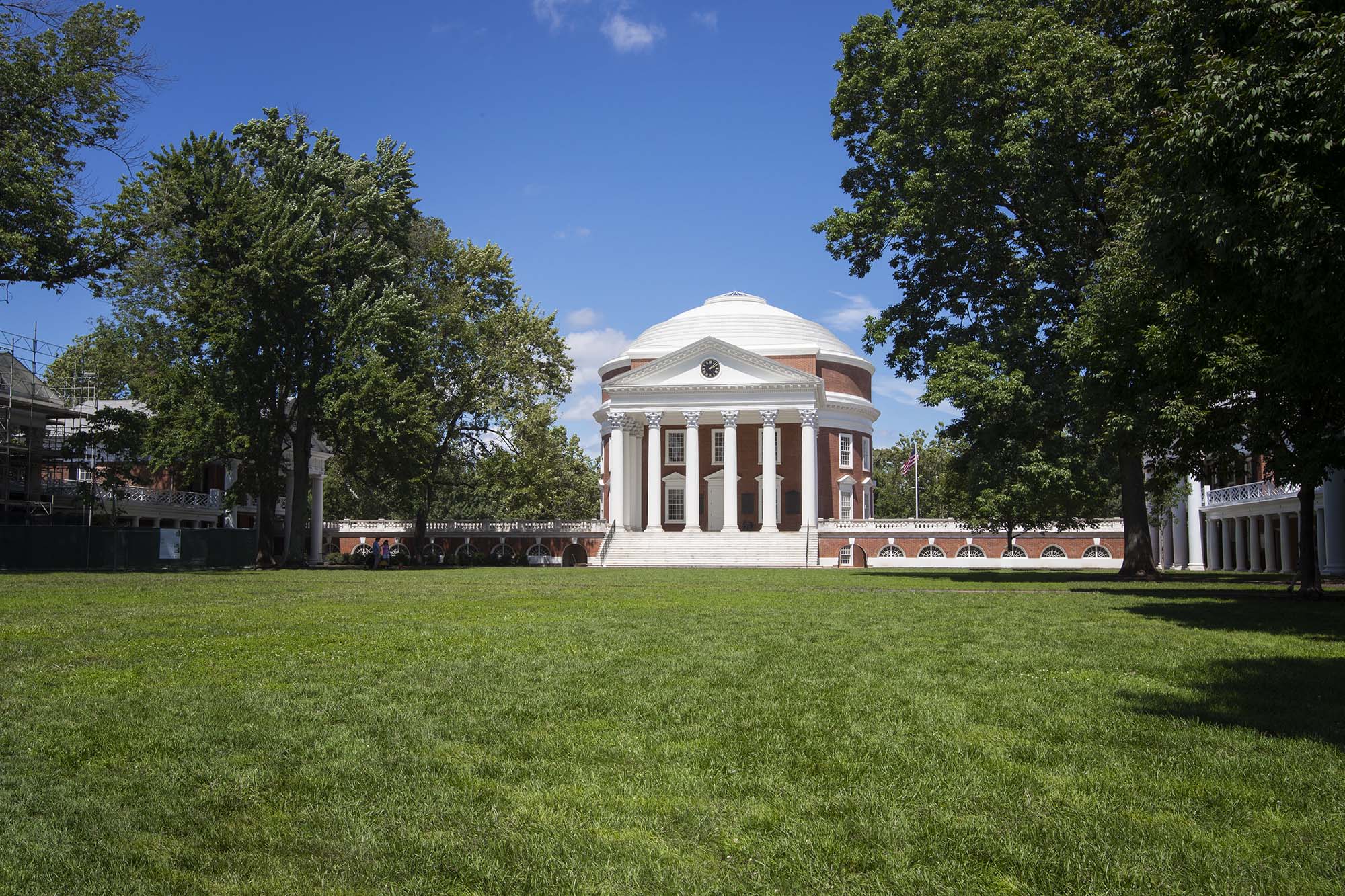 UVA to Host Virtual Town Hall for Parents on Friday, Discussing Fall Semester
Following two recent town halls for students, faculty, staff and community members, Friday's virtual town hall will address parents' questions.
UVA Today