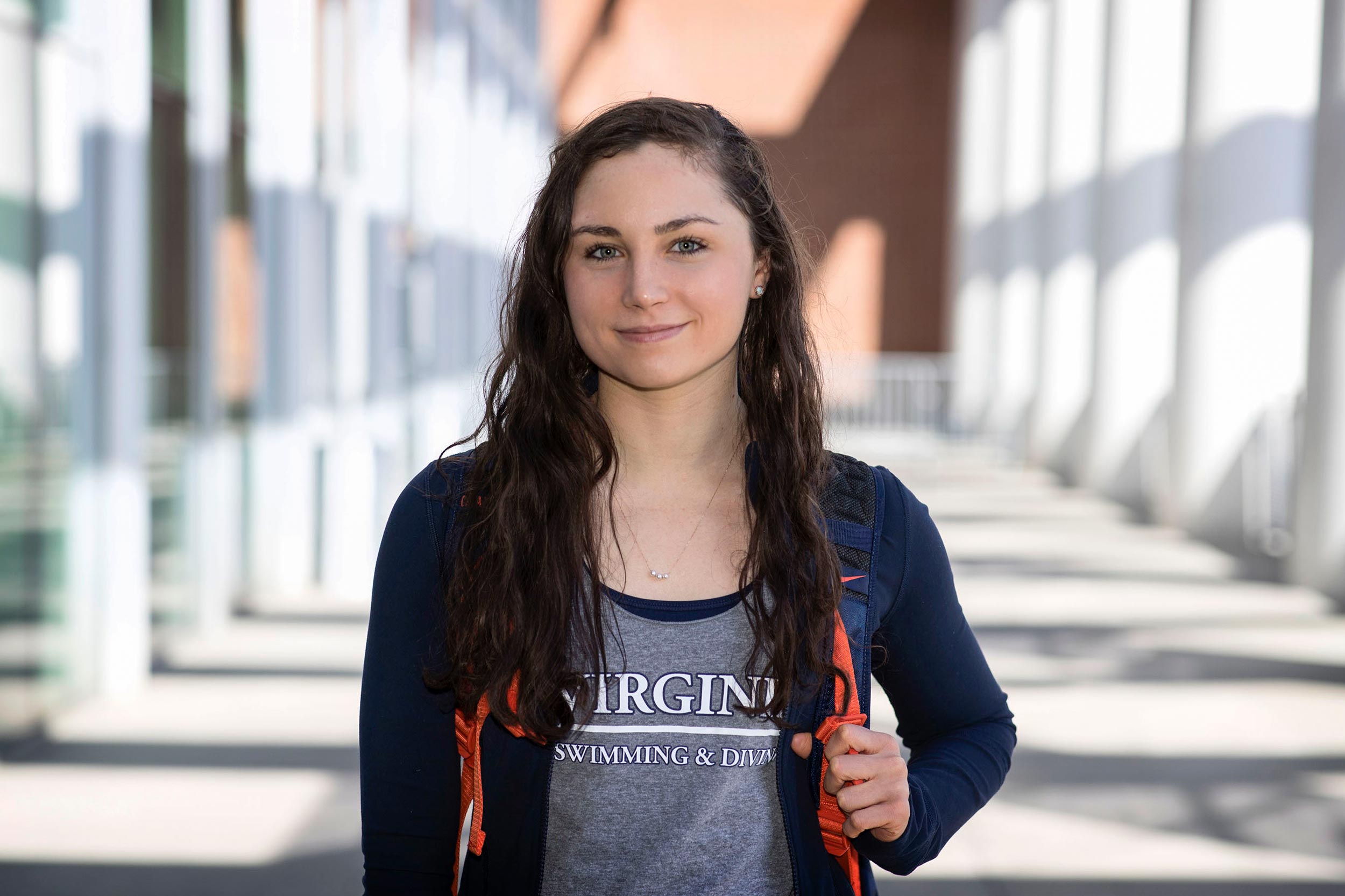 Doctor in the House: A Thirst for Helping Others Drives UVA Swimmer
Fourth-year Rachel Politi, who has been instrumental to the UVA swimming team's success as a captain, is set to attend UVA's School of Medicine.
UVA Today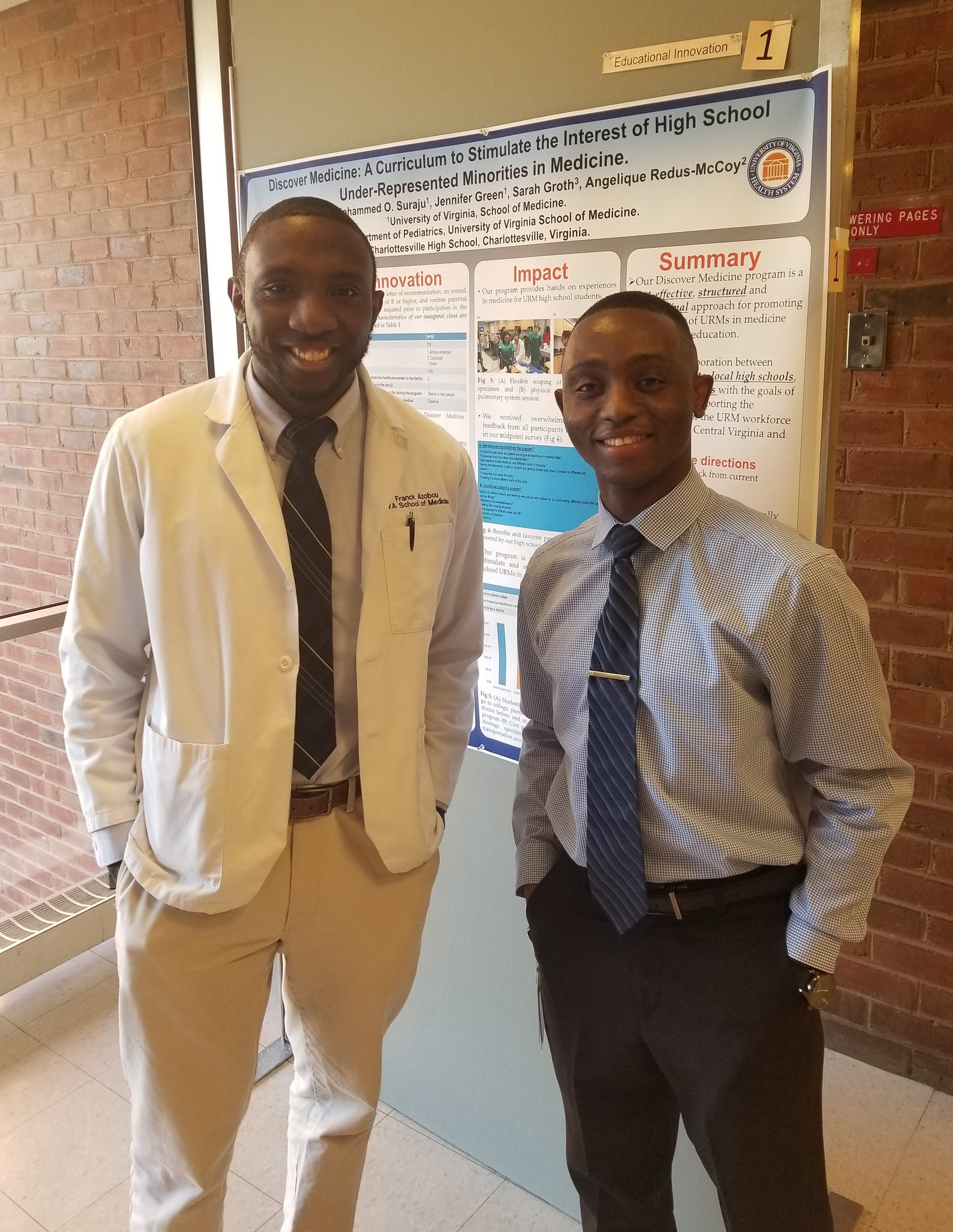 UVA Medical Education Week 2019
"Check out photos from Medical Education Week 2019 Poster Session & Reception: https://t.co/CU8fzdHG7c The poster session highlighted research and innovations in UME, GME, CME, BIMS(PhD), MD‐PhD and Interprofessional Education at @MedicineU...
Twitter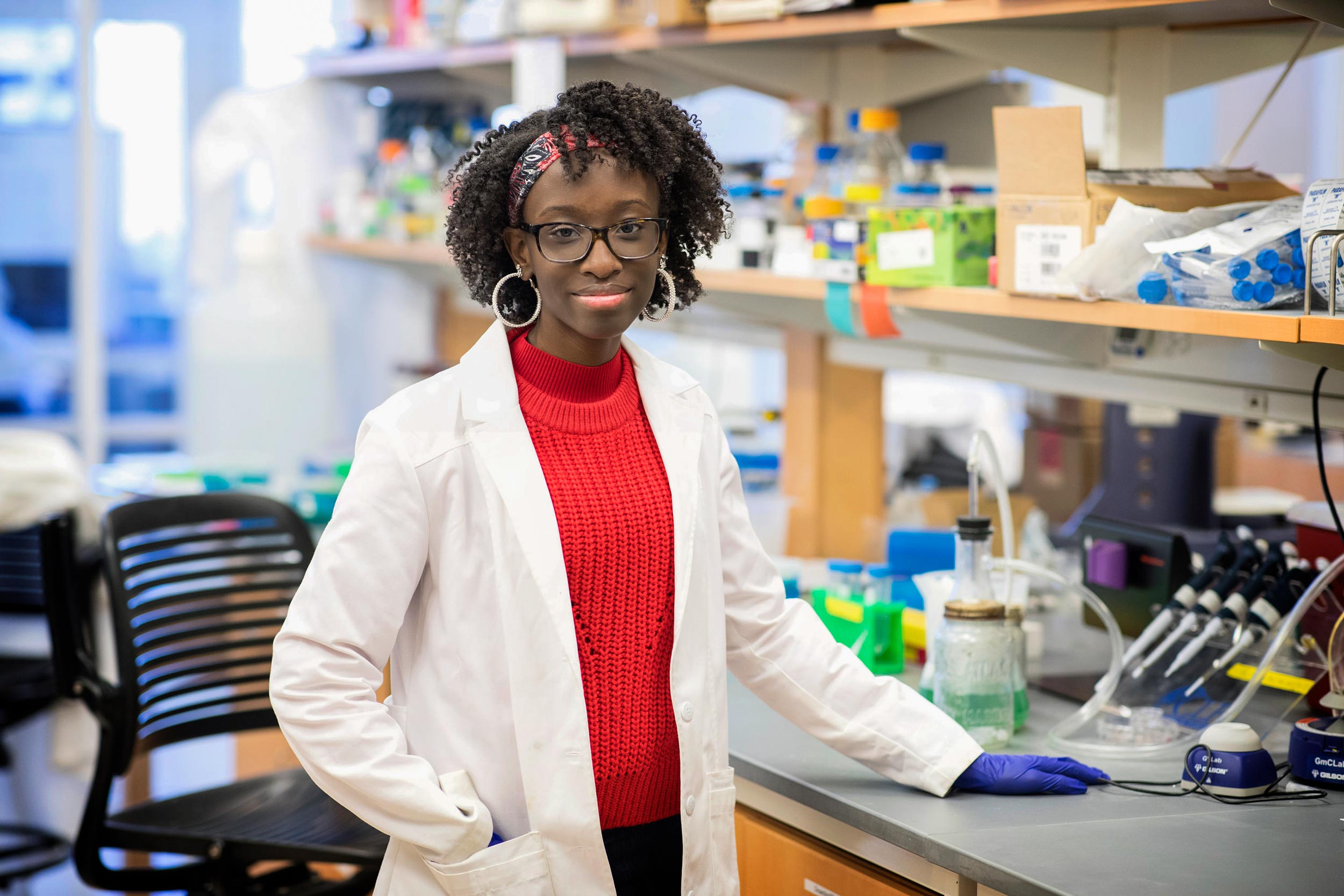 Neuroscience Major's Research Pursues 'Moonlighting' Metabolism Molecule
Dove-Anna Johnson's research examines a specific molecule and how it influences body weight, in an effort to find treatment options for eating disorders ranging from obesity to anorexia.
UVA Today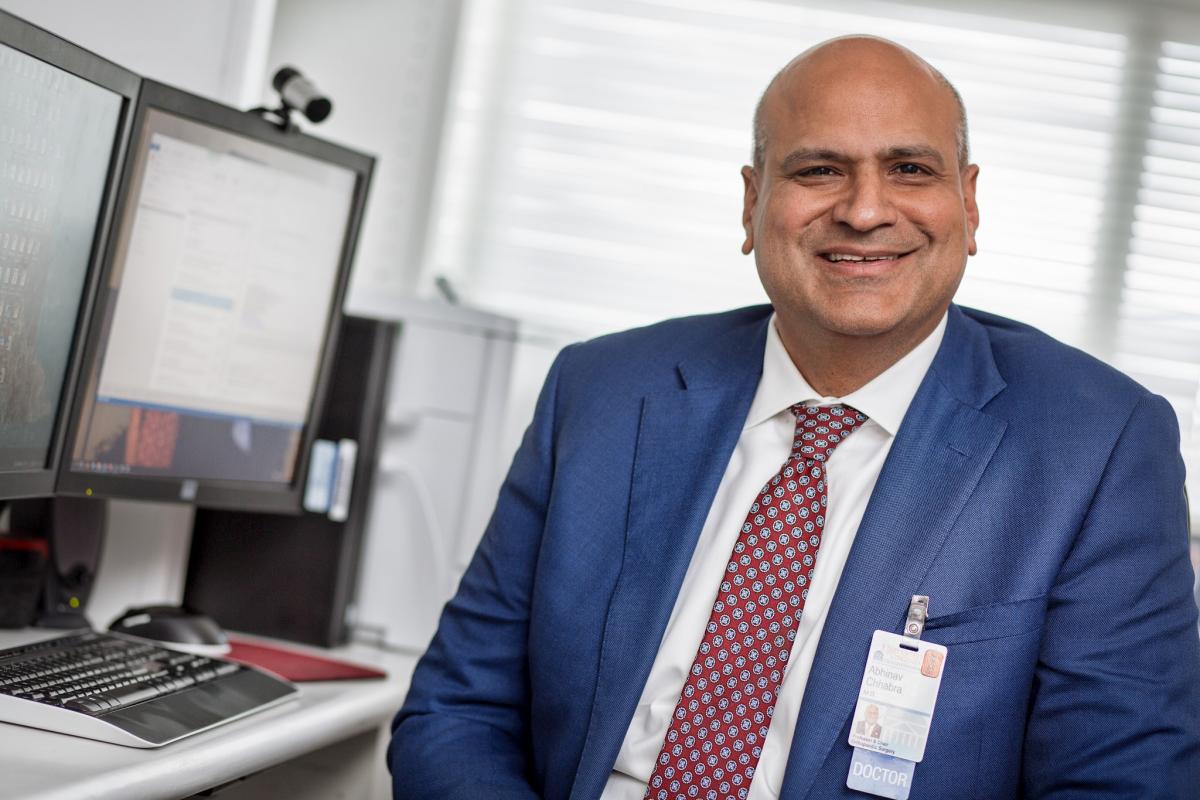 Catching Up with Dr. Bobby Chhabra
The Lillian T. Pratt Distinguished Professor and Chair of Orthopedic Surgery talks about his love of Charlottesville, a new home for UVA orthopedics, and the importance of philanthropy.
PULSE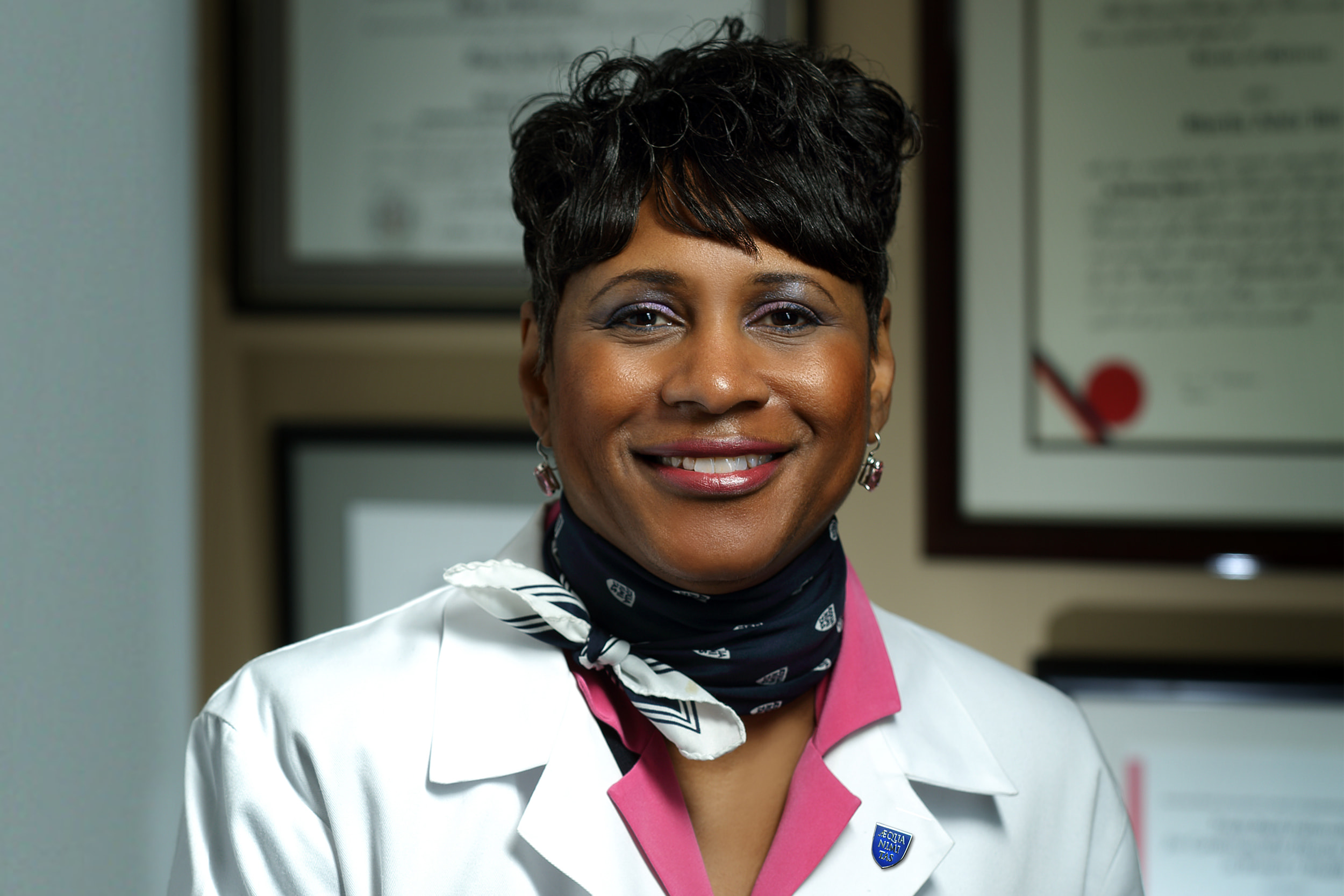 Groundbreaking Diabetes Physician Selected as UVA's 2019 Distinguished Alumna
Dr. Sherita Golden is an international leader in diabetes research and patient care, especially addressing health disparities.
UVA Today