CNLs Return for In-Person Learning
The Sim Lab sparked to life again this week, when CNLs returned to practice skills and scenarios to ready them for their pediatric clinical rotations this Aug.
UVA School of Nursing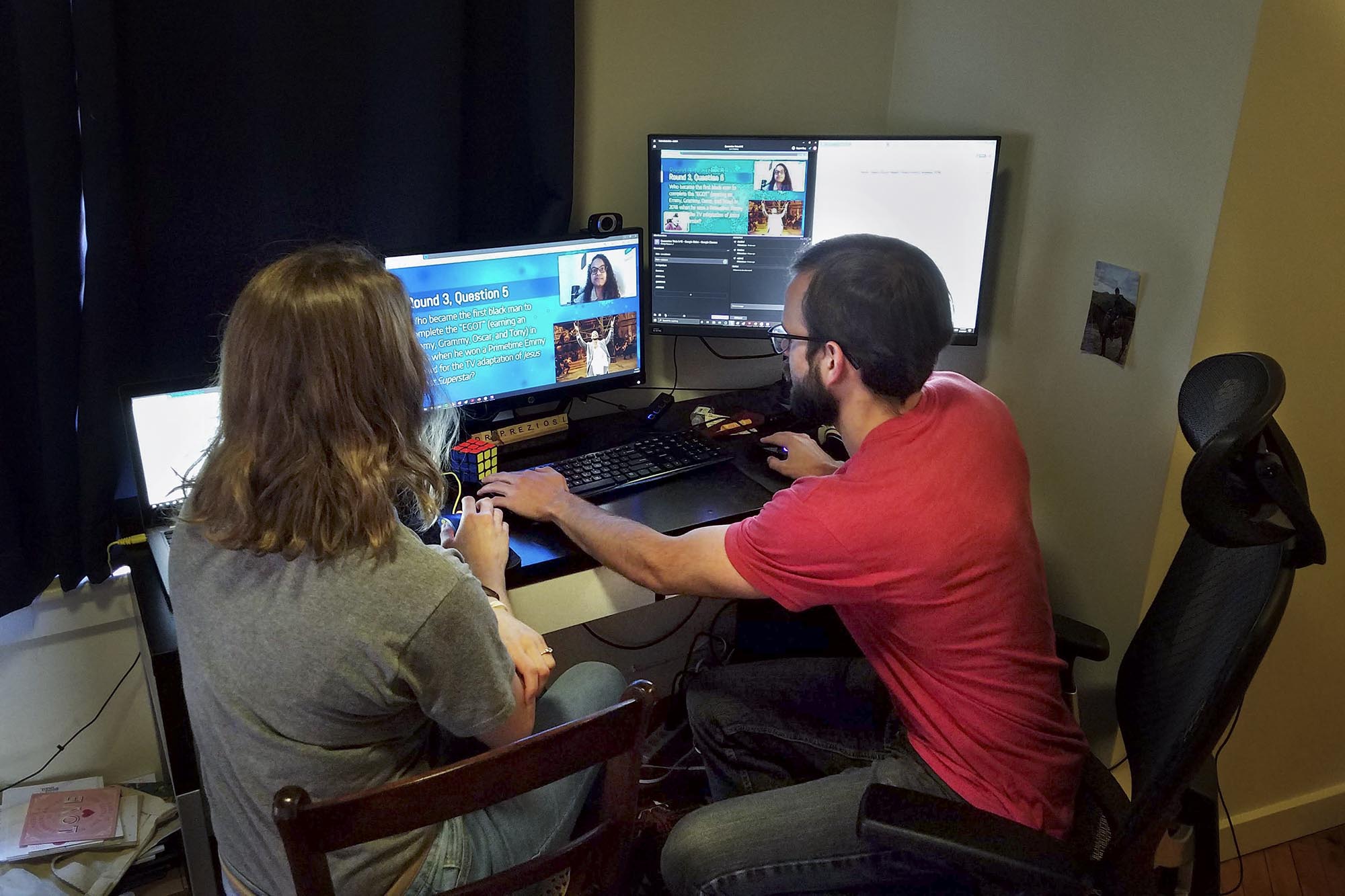 From Trivia to Medical Supplies, Medical Students Step Up During a Global Pandemic
The pandemic has kept many medical students from circulating in the UVA Medical Center, so they have found other ways to be helpful.
UVA Today
Virtual or Live, A Perpetually Open Door
BSN program manager Lynn Coyner is students' mentor, advisor, confidant and friend. If COVID has changed how she connects, it's also deepened her devotion to them.
UVA School of Nursing
On Practicum, Professionalism, and the COVID Pause
In the wake of COVID, Taliaferro-Jones - in charge of moving all clinical learning for prelicensure students online - says while virtual learning can engage, bedside learning's still where it's at.
UVA School of Nursing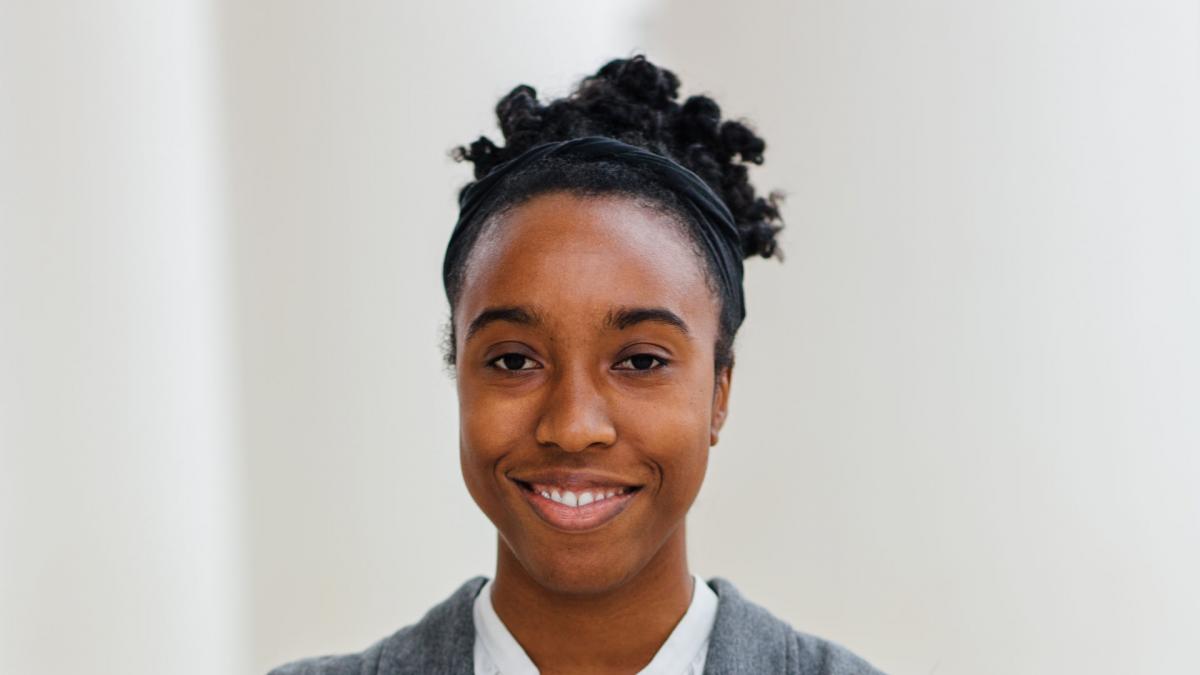 Student Experience Class of 2020: Aspiring Doctor Takes Aim at Health Inequities
Avery Bullock said the COVID-19 pandemic further solidified her mission: helping those in underserved communities gain access to timely, effective care and addressing the inequities that too often get in the way.
UVA Today