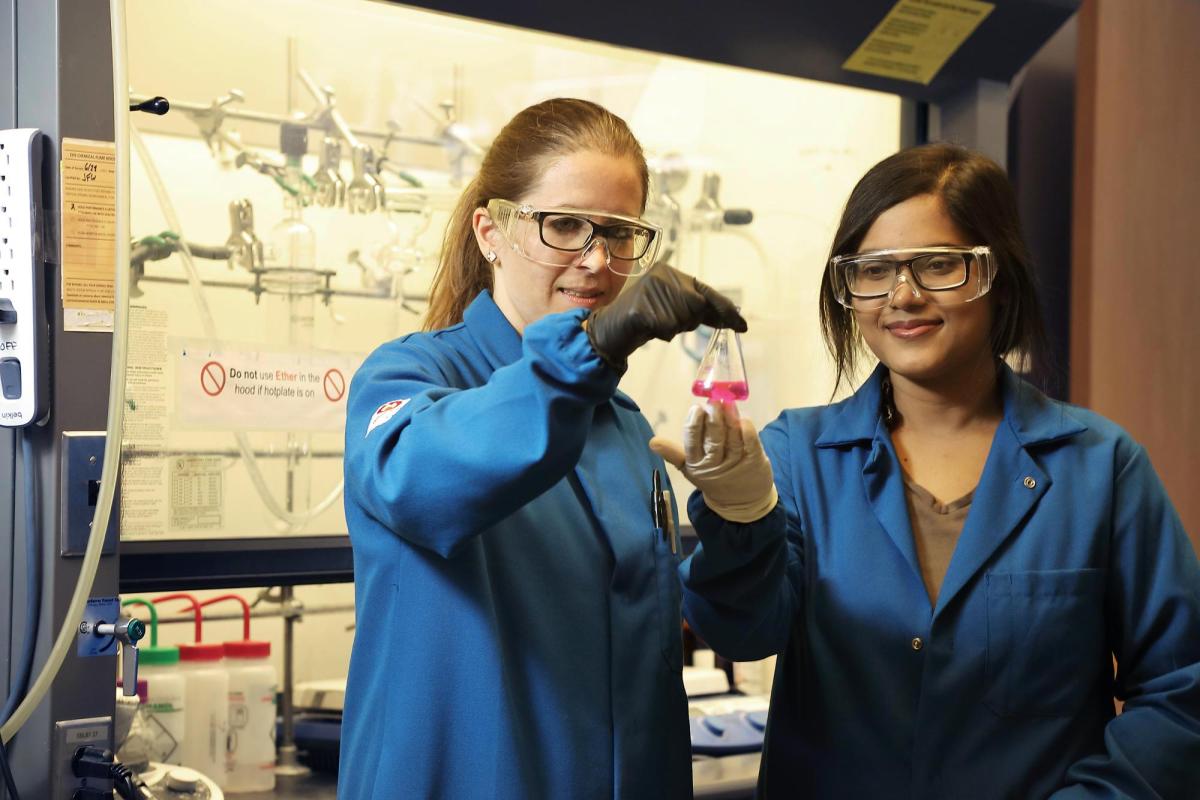 RESEARCH TO REPLICATE HUMAN TISSUE EARNS A HALF-MILLION-DOLLAR GRANT
A UVA chemical engineering faculty member has been granted more than a half-million dollars to research how polymers might help repair tissue lost to injury or disease.
UVA Today
Happy, Satisfied, Resilient: CNLs Make 'Great Investments'
CNL graduates are not only happy and satisfied with their work and careers, they're great investments for hospitals due to their professional longevity.
UVA School of Nursing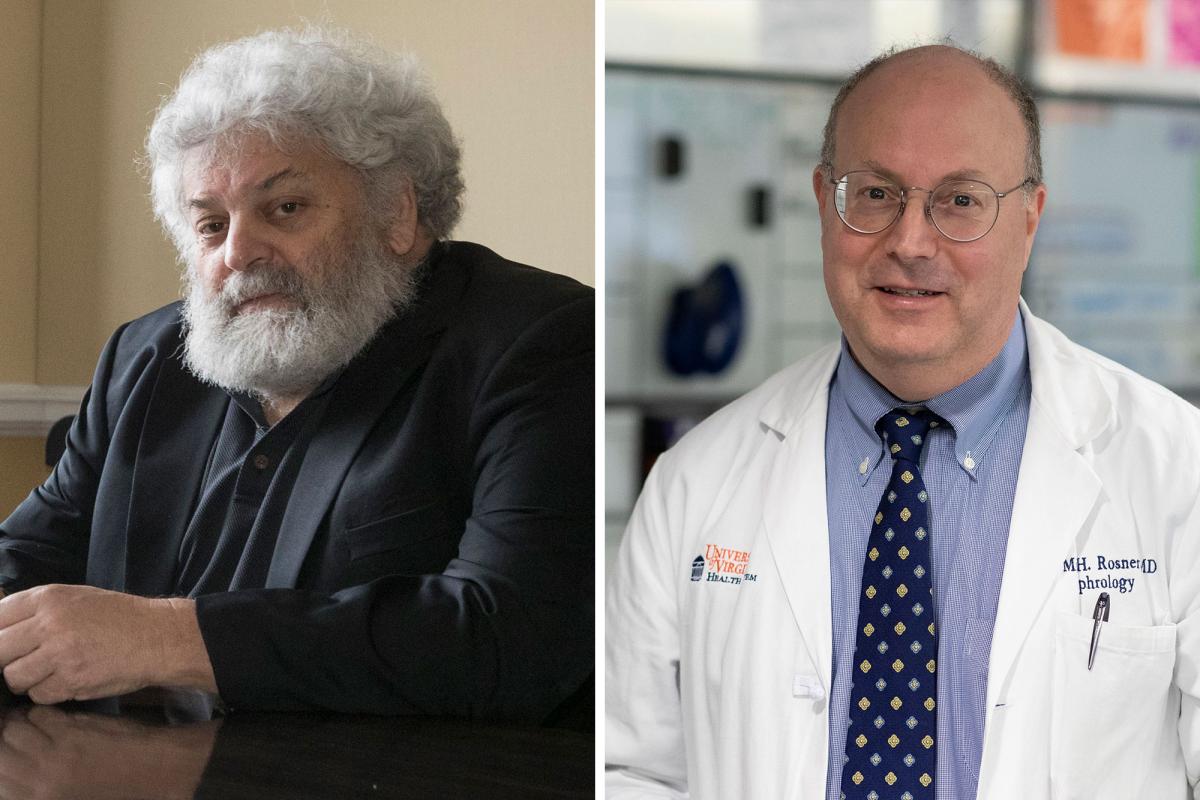 DR. MITCHELL H. ROSNER NAMED AS THOMAS JEFFERSON AWARD RECIPIENT
The University bestowed its highest awards for excellence in scholarship and excellence in service upon two faculty members.
UVA Today
Board of Visitors Approves New Endowed Professors of Nursing
Jeanne Alhusen, Randy Jones, Virginia LeBaron, and Dominique Tobbell—all School of Nursing faculty—have been named endowed professors at UVA.
UVA School of Nursing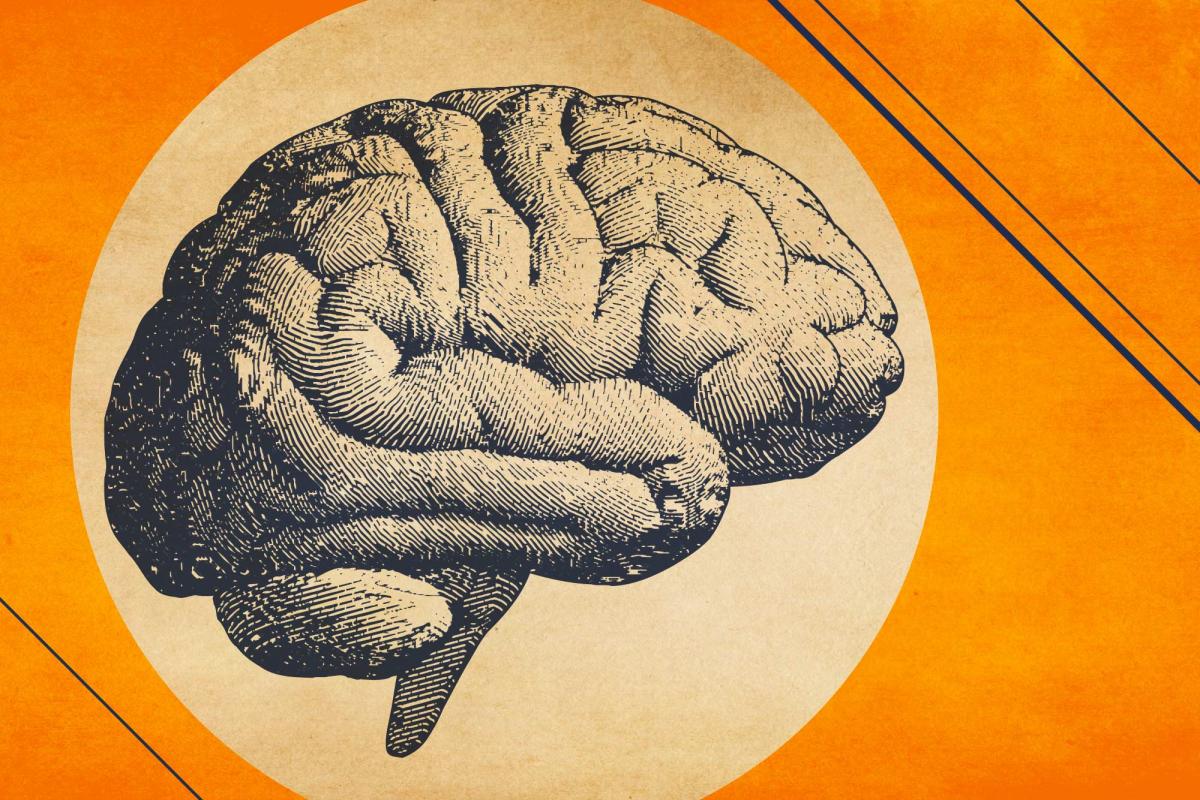 UVA LAUNCHES $75M NEUROSCIENCE CHALLENGE WITH ALZHEIMER'S, AUTISM, OTHER BRAIN RESEARCH
Leaders are investing in UVA's collaborative neuroscience research to develop a comprehensive understanding of the brain and nervous system across the lifespan.
UVA Today