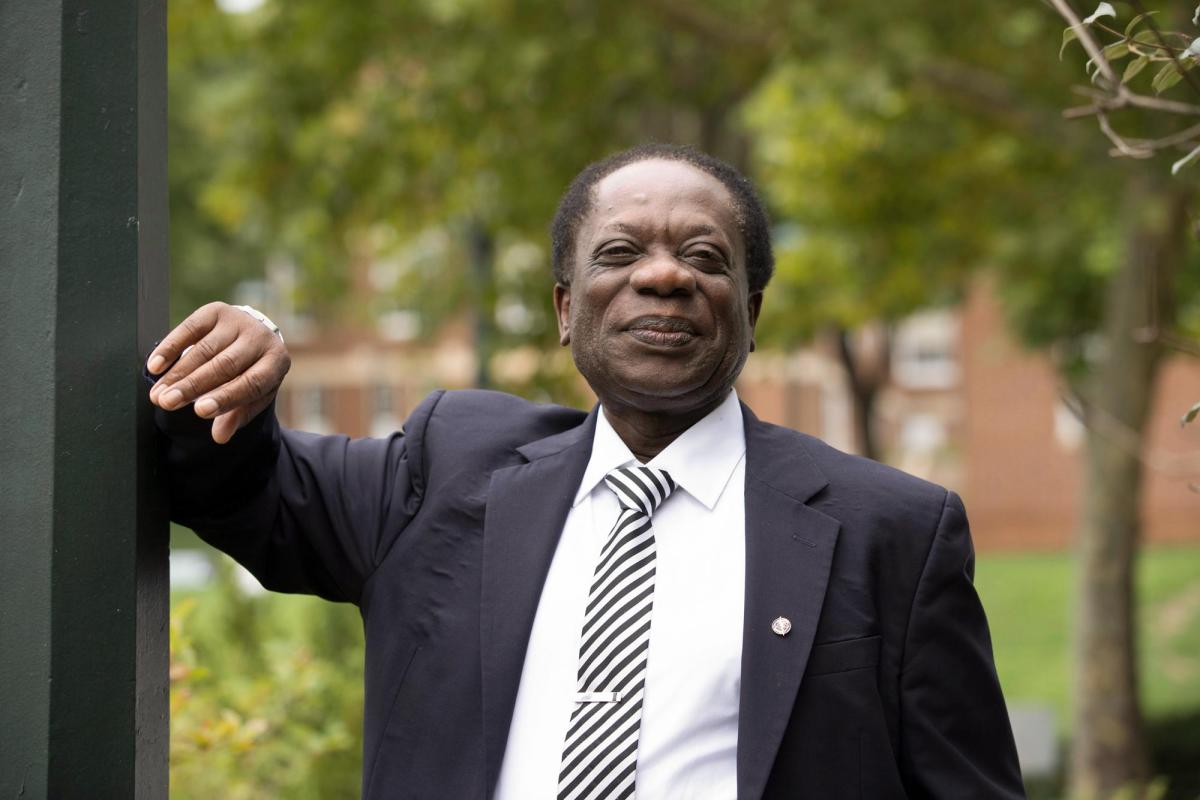 MAURICE APPREY LEAVES LEGACY OF STUDENT SUCCESS AS HE RETIRES
After 41 years, Apprey will officially retire on June 30, having made a huge impact in changing the University, not only in the Medical School, but also on Grounds as dean of African American Affairs.
UVA Today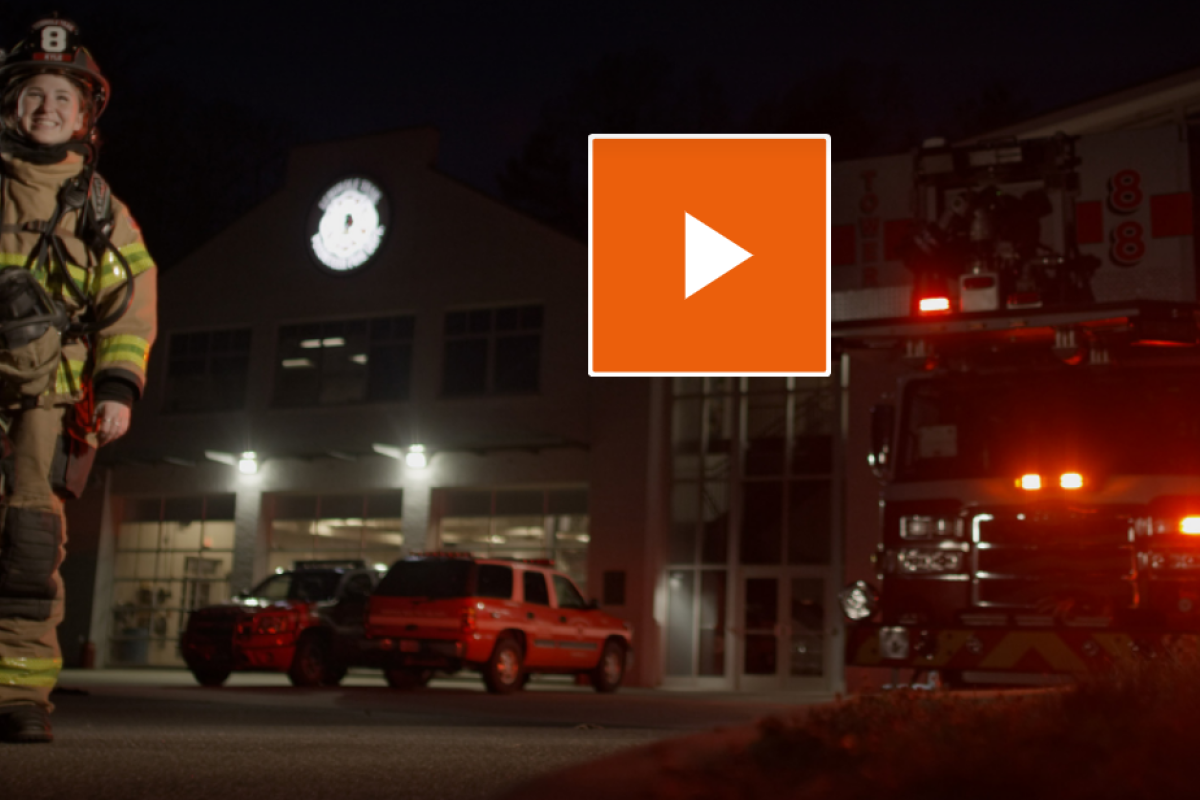 This Nursing Student Also Responded to Rescue and Fire Calls
While studying nursing at the University of Virginia, Alianna Kyle pursued her interest in working as an emergency medical technician, which led to her becoming a volunteer firefighter.
UVA Today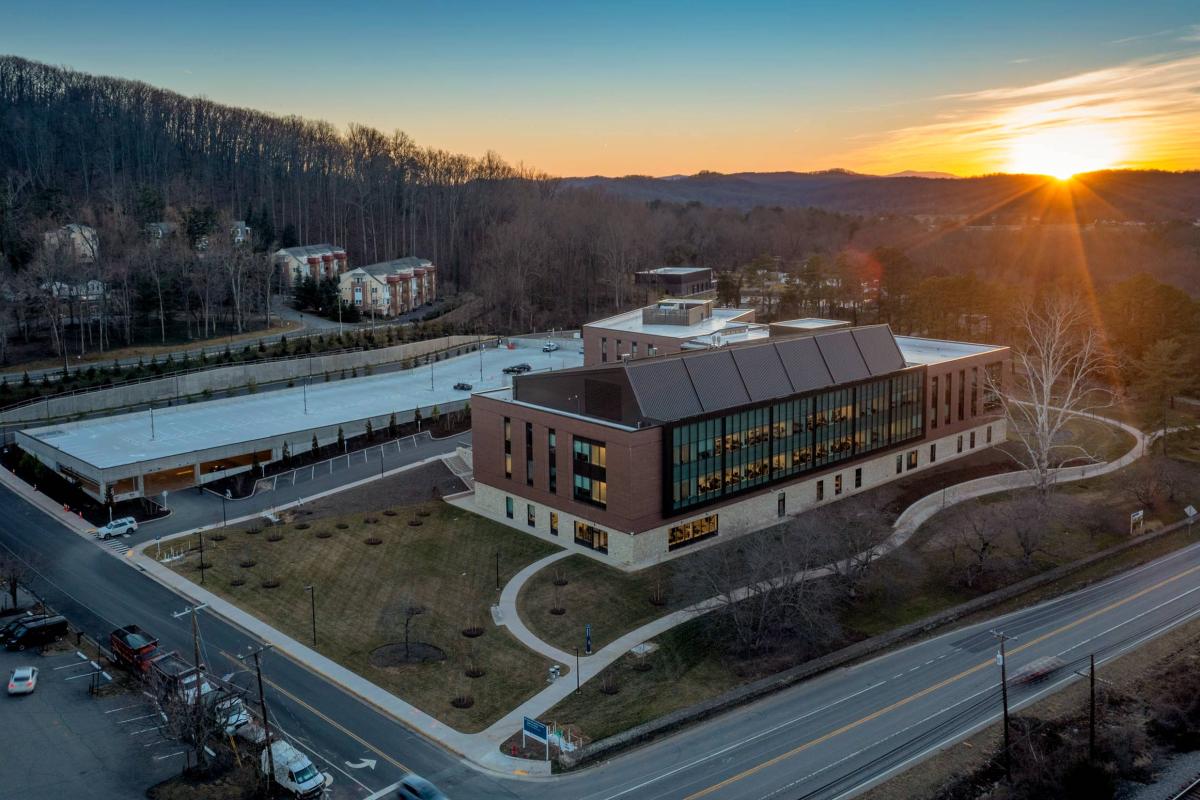 UVA Opens Advanced Orthopedic Center
Pulse
PhD Student Capucao, Fulbright Scholar
Capucao, a PhD candidate, will travel to the Philippines to continue his investigations on the history of Filipino American nurses.
UVA School of Nursing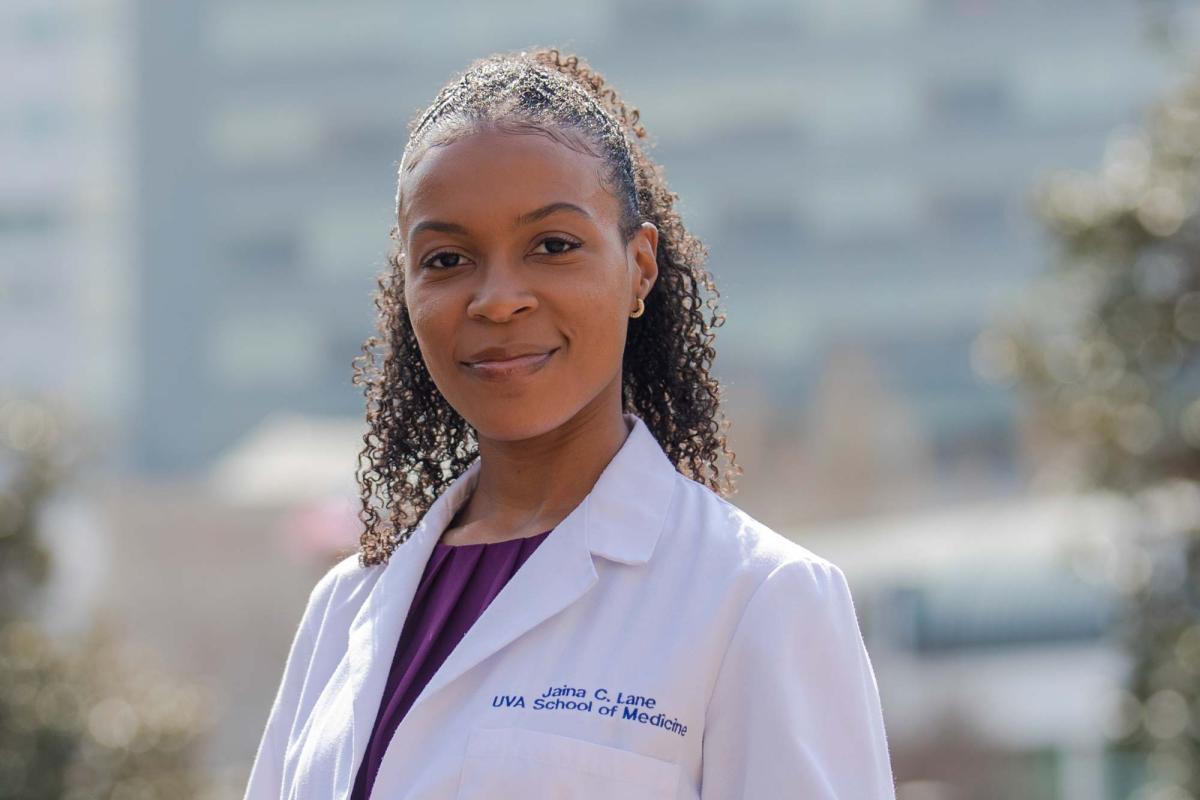 Class of 2022: This Future Surgeon Draws Inspiration From Her Sister
As a 12-year-old, Jaina Lane had a very specific career goal. She's now close to capturing it, thanks to one guiding force.
UVA Today