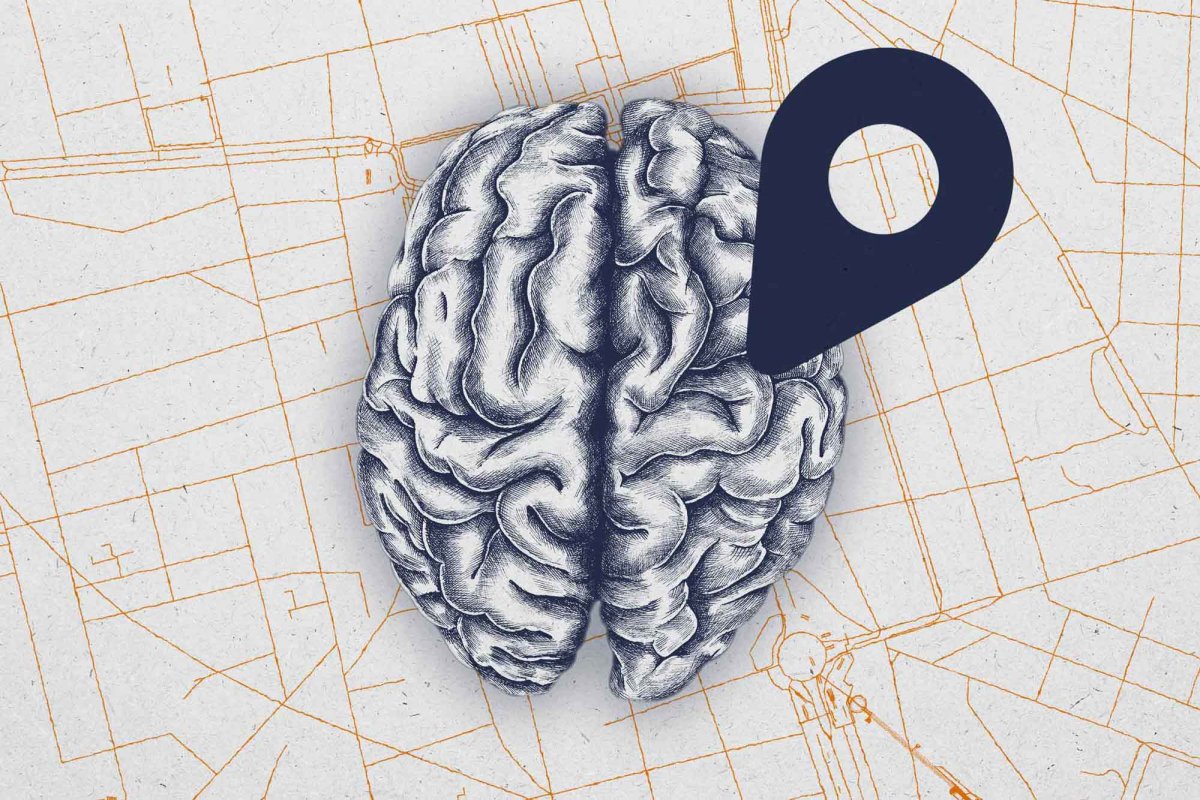 UVA LABS MAP THE PART OF OUR BRAIN THAT HELPS US SELECT OUR PATH
This new understanding of how the superior colliculus functions could help researchers working on disorders related to vision, spatial attention and decision-making.
UVA Today
School of Nursing: By the Numbers
A story about the UVA School of Nursing's strong NIH rankings for funded nursing research and nursing science, including the work of Jeanne Alhusen. Virginia LeBaron, Meghan Mattos, Emma Mitchell, and Katrina Debnam.
UVA Virgina Nursing Legacy Magazine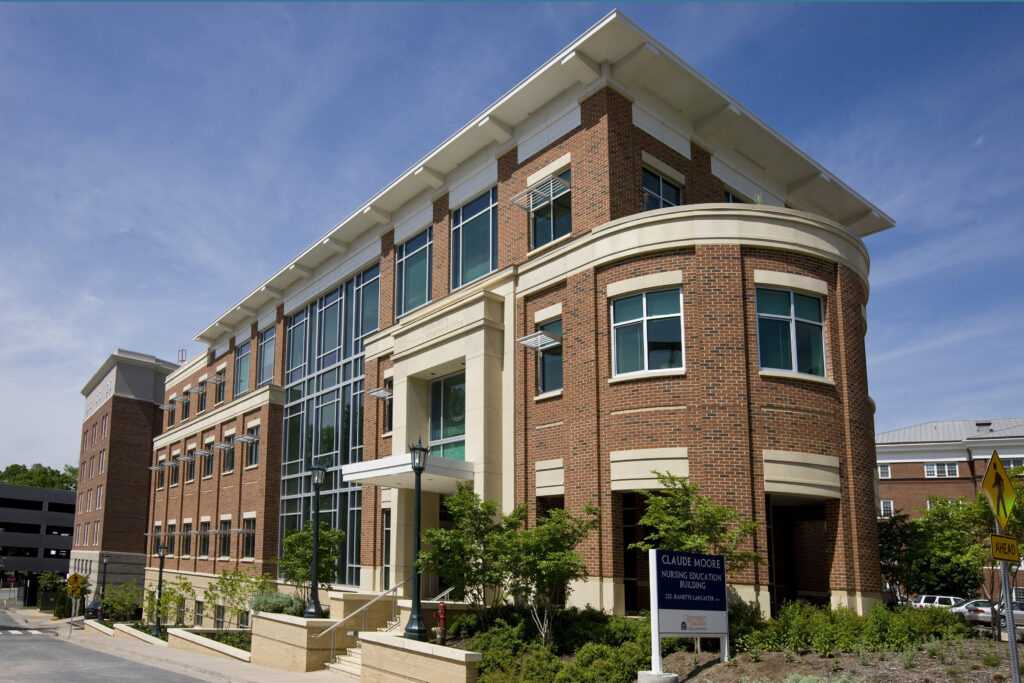 U.S. News & World Report Ranks UVA School of Nursing Among Nation's Best
The University of Virginia School of Nursing has earned top rankings in U.S. News & World Report's 2023-2024 Best Graduate Schools guide.
UVA Health Newsroom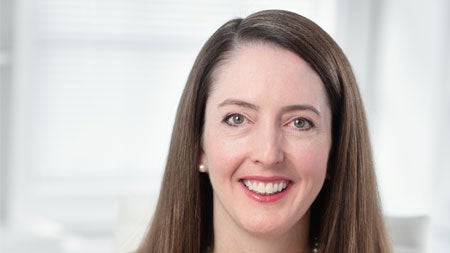 UVA LAUNCHES AMBITIOUS EFFORT TO REDUCE HEALTH DISPARITIES
Melina Kibbe, MD, was highlighted in the April 17 issue of Modern Healthcare about her goal to lead the School of Medicine with transparency to instill trust and increase excellence. Dr. Kibbe became dean of the School of Medicine and chief health af...
Medicine in Motion News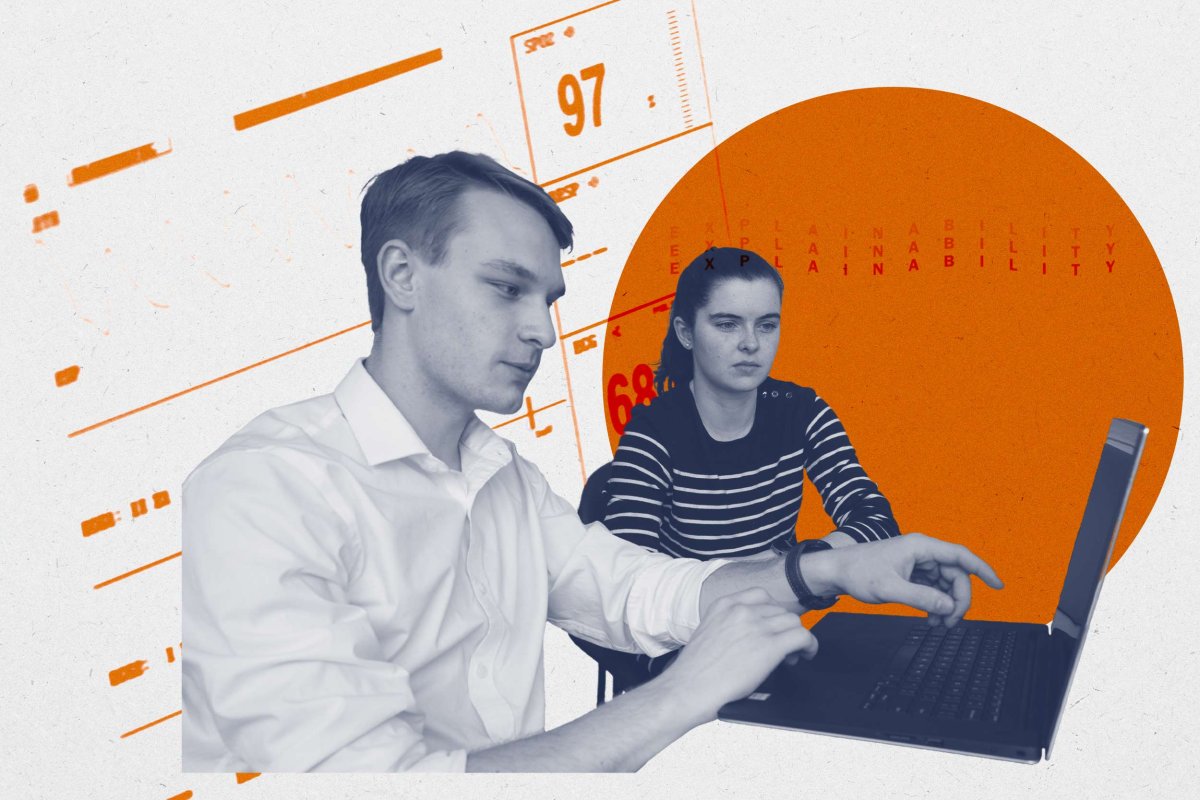 Class of '23: UVA Developed AI To Spot Early Sepsis. 2 Undergrads Helped Lead the Way
Sepsis is the leading cause of death in hospitals. A UVA team is creating a deep-learning tool to anticipate infection before it happens.
UVA Today