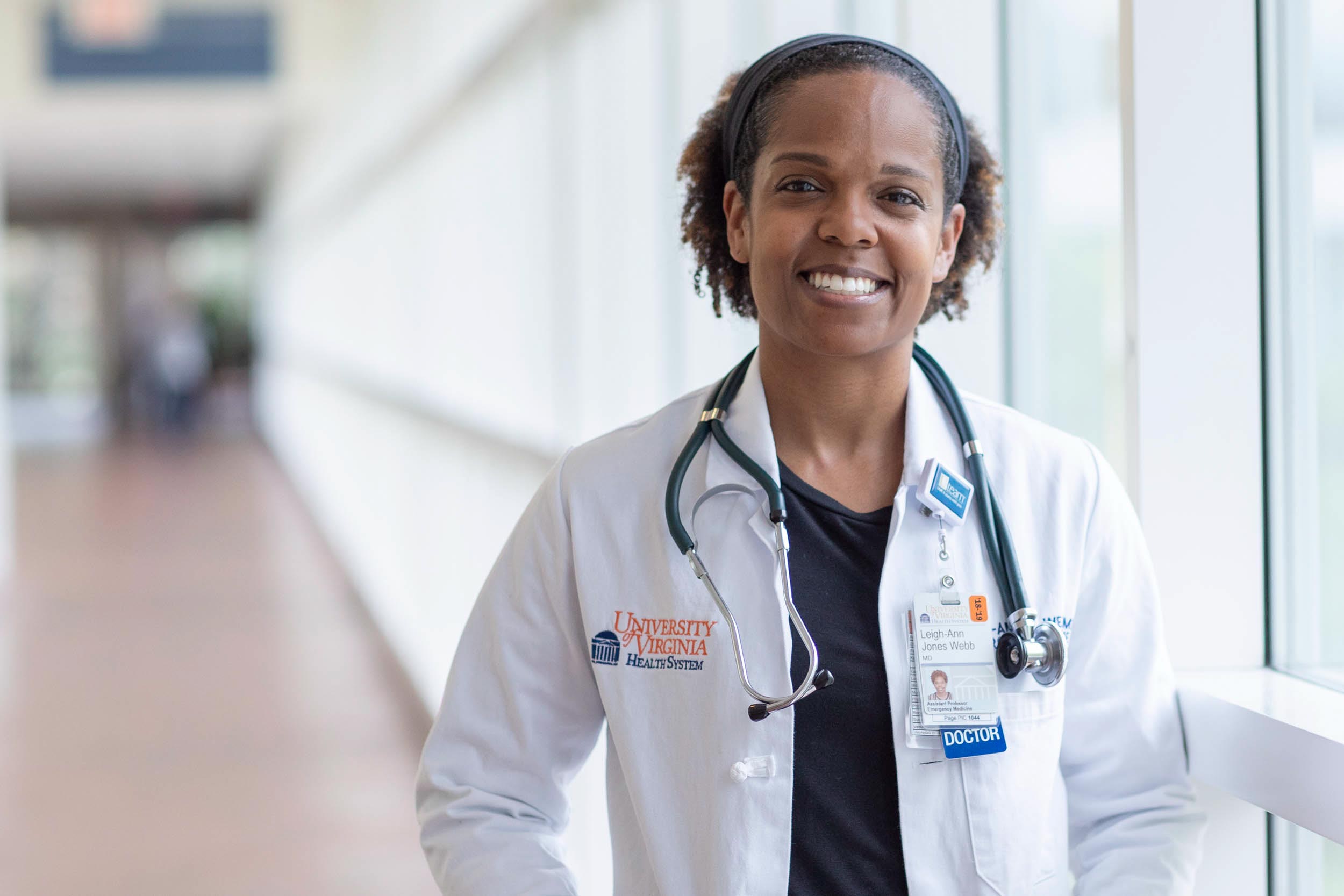 Class of 2019: ER Doc, Professor Mother of Two Earns MBA, Starts a Company
Dr. Leigh-Ann Webb, who will receive her MBA from UVA's Darden School of Business on Sunday, is hoping to revolutionize patient experience through a digital platform that links patients or their caregivers to much-needed services.
UVA Today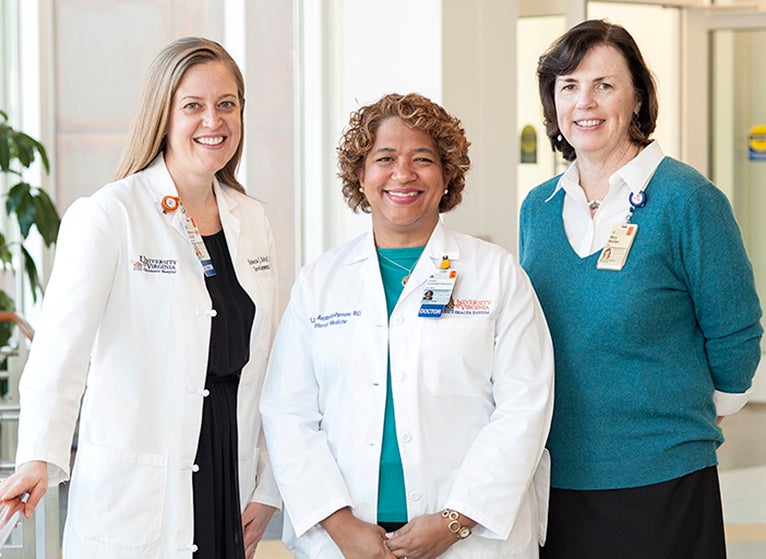 Innovative Approach: Kids Teach Students the Basics of Pediatrics
Every year for one instruction period, children are the teachers to our first-year medical students. Newborns, infants, toddlers, children, tweens, and teens visit the class. They teach students about gross- and fine-motor skills, and about language,...
Dean's Office Blog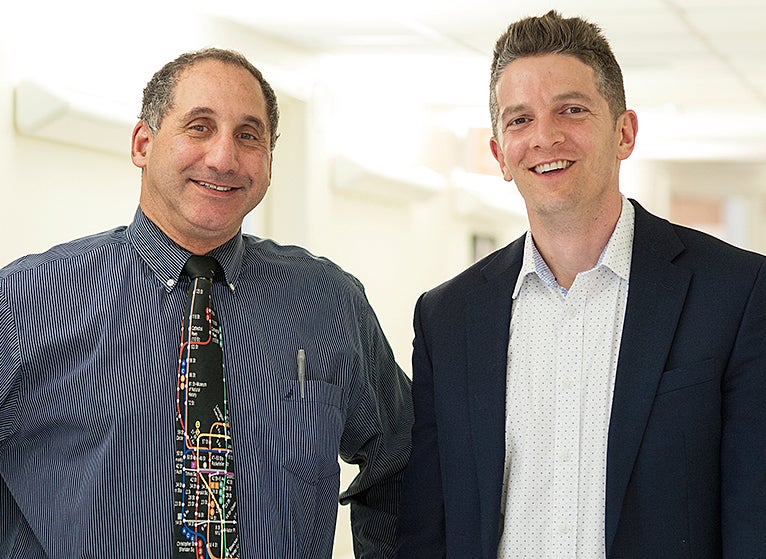 Community-Partnered UVA Medicine Elective Rolls Out This Summer
Starting in summer 2019, a new elective — Community Partnered Medicine — will become the latest addition to the School of Medicine's fourth-year curriculum. It has been designed to prepare medical students to work with underserved, vulnerable p...
Dean's Office Blog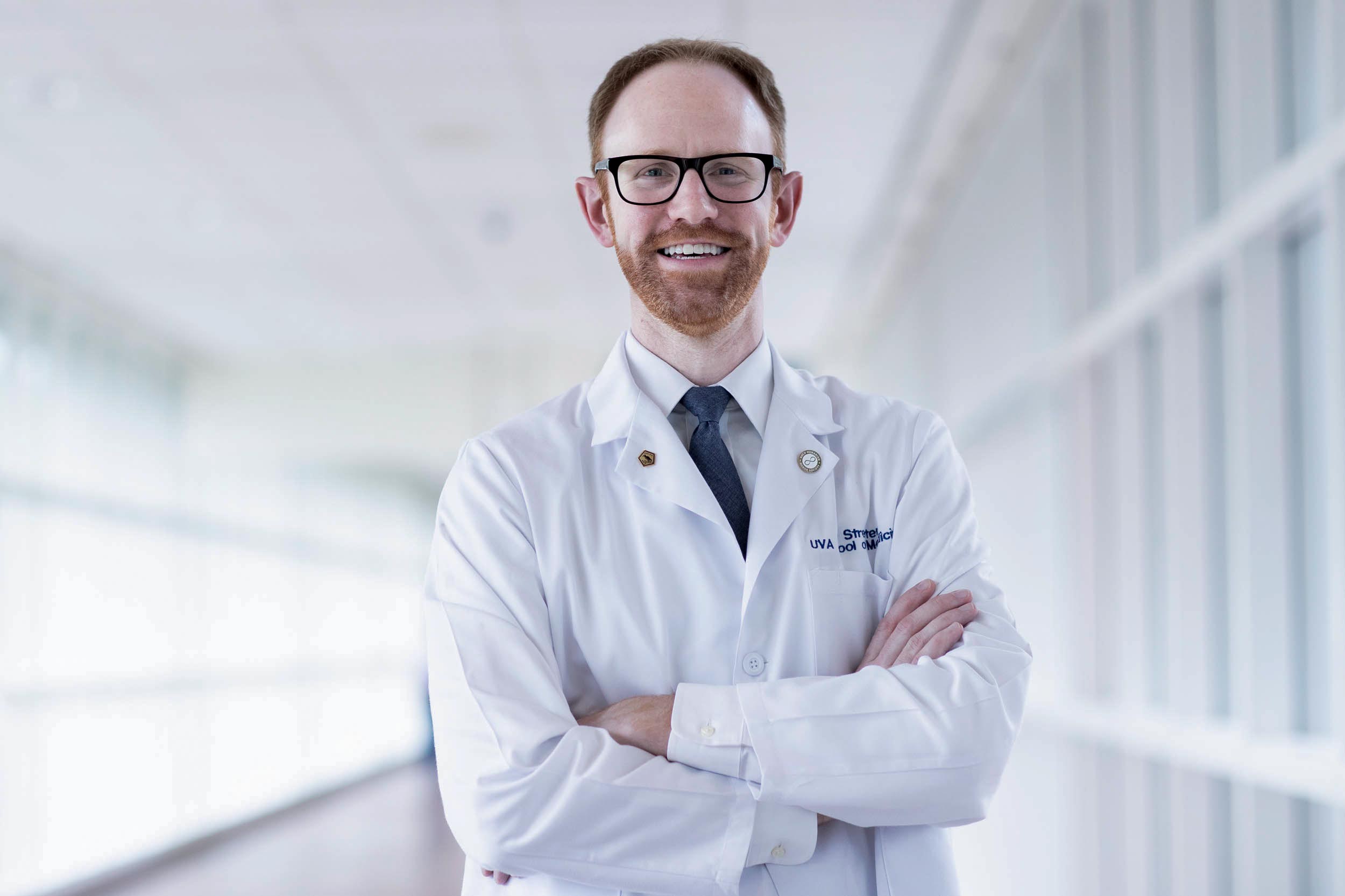 Class of 2019: Ory Streeter is Thankful for the Winding Road That Led To UVA
Honor Committee chair, new father, former dolphin trainer – Ory Streeter has had quite a collection of titles. He'll add "doctor" to the list this month, and his legacy at UVA is still growing.
UVA Today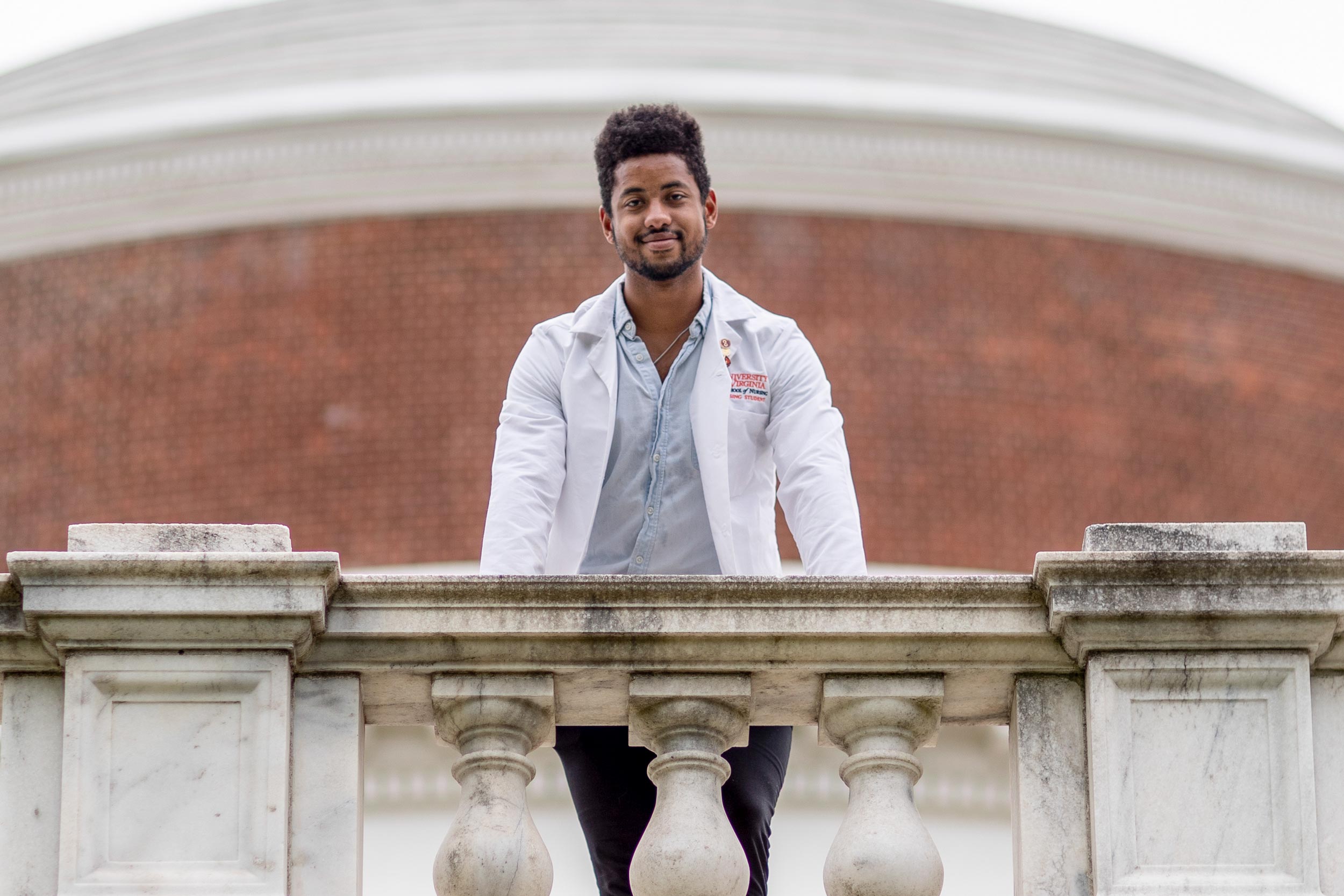 Class of 2019: Loud and Proud, Nurse Billy Burris Ready to Make an Impact
From an early age, Burris had a passion for social justice and a booming voice that got him noticed. The son of an immigrant and a Peace Corps volunteer, he's embraced fighting for others while defining his own American story, and found in nursing ...
UVA Today