Virtual or Live, A Perpetually Open Door
BSN program manager Lynn Coyner is students' mentor, advisor, confidant and friend. If COVID has changed how she connects, it's also deepened her devotion to them.
UVA School of Nursing
On Practicum, Professionalism, and the COVID Pause
In the wake of COVID, Taliaferro-Jones - in charge of moving all clinical learning for prelicensure students online - says while virtual learning can engage, bedside learning's still where it's at.
UVA School of Nursing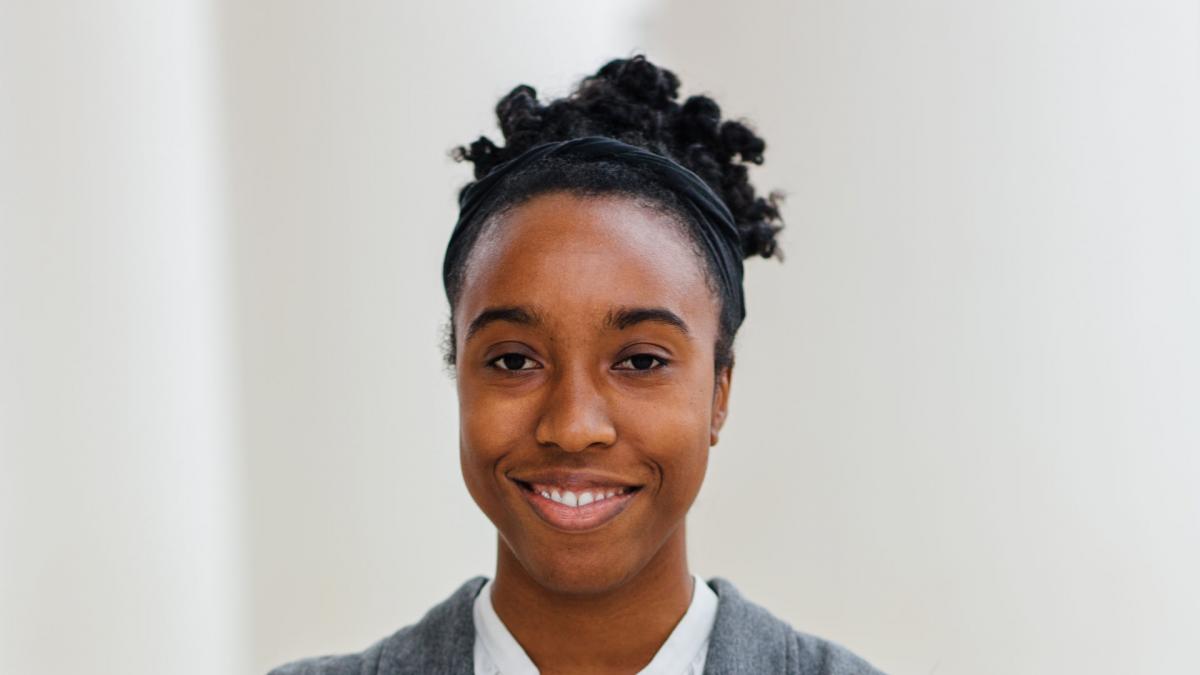 Student Experience Class of 2020: Aspiring Doctor Takes Aim at Health Inequities
Avery Bullock said the COVID-19 pandemic further solidified her mission: helping those in underserved communities gain access to timely, effective care and addressing the inequities that too often get in the way.
UVA Today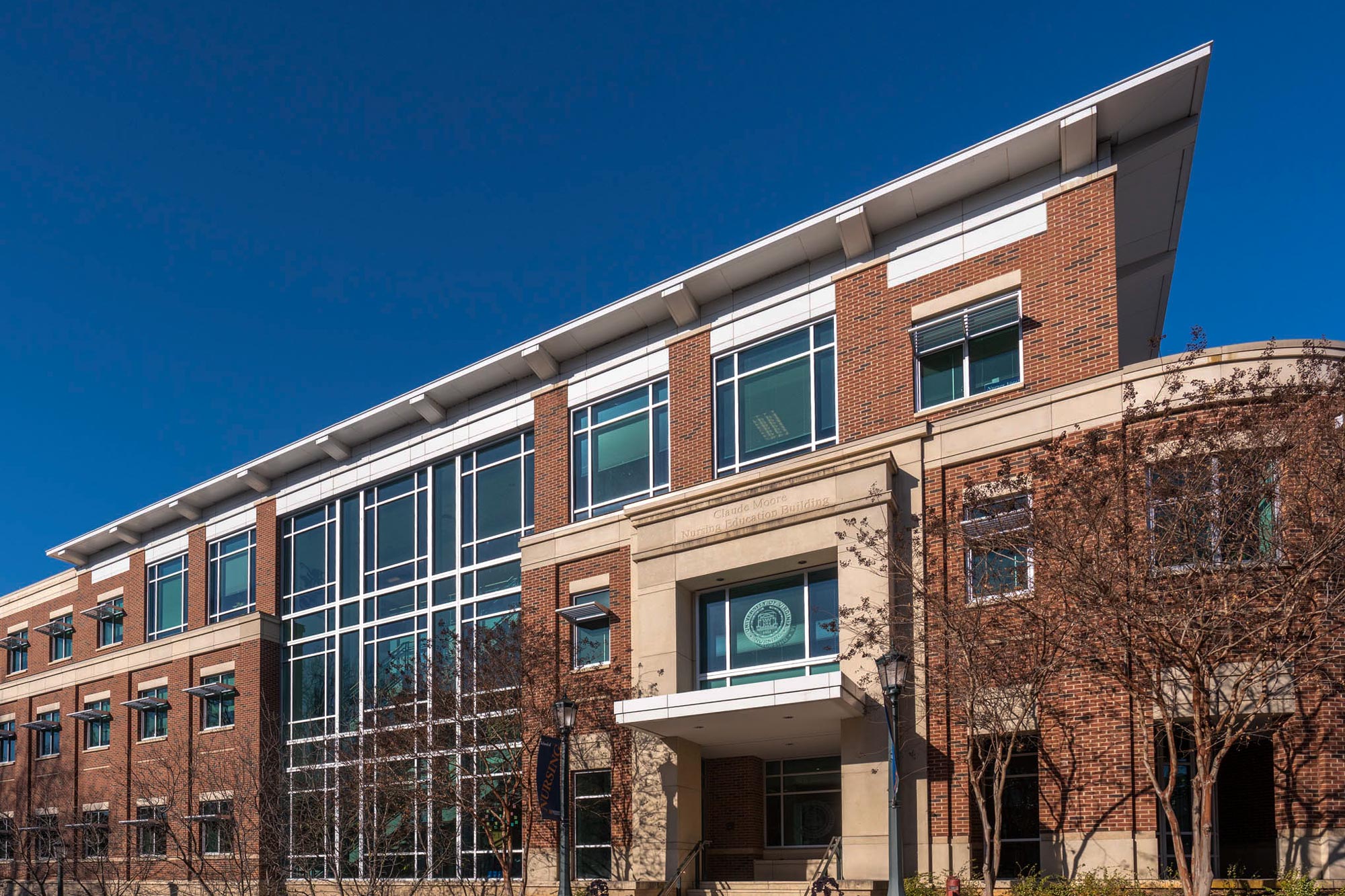 $20 Million School of Nursing Gift Will Expand Enrollment, Address Workforce Shortages
The gift – the largest single gift in the school's history – will help enroll and support more nursing students across two undergraduate pathways in particular: students who transfer into the B.S. in nursing program; and RN-to-B.S.N. students.
UVA Today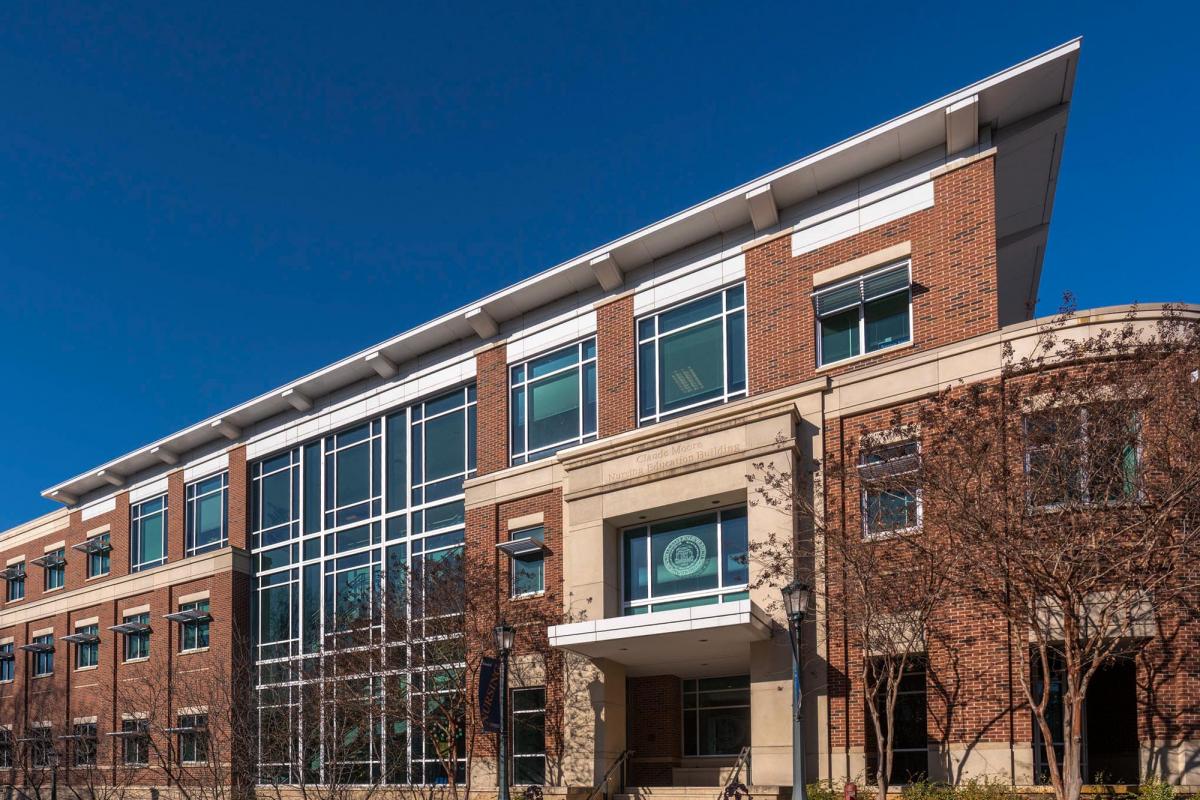 1,000 Reasons to Celebrate
Pulse