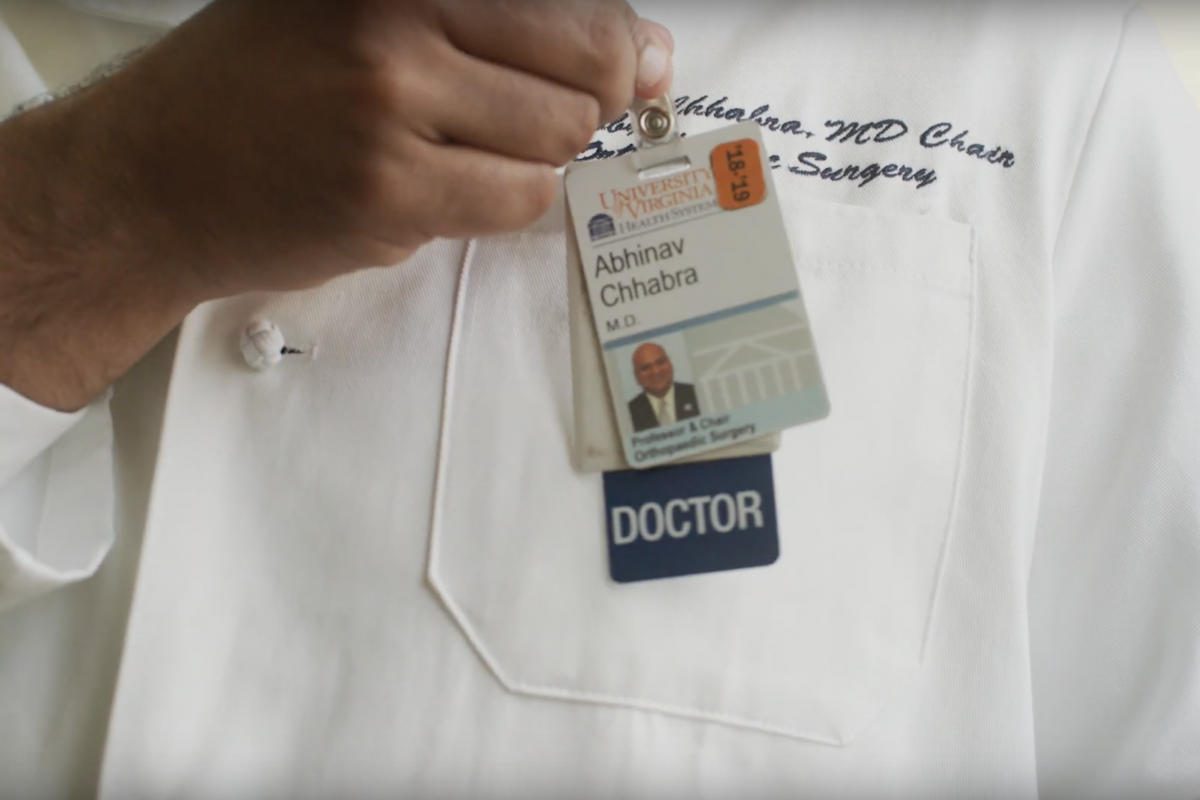 What Drives Us: Professorships
UVA Faculty discuss what drives them and why honoring the future matters.
YouTube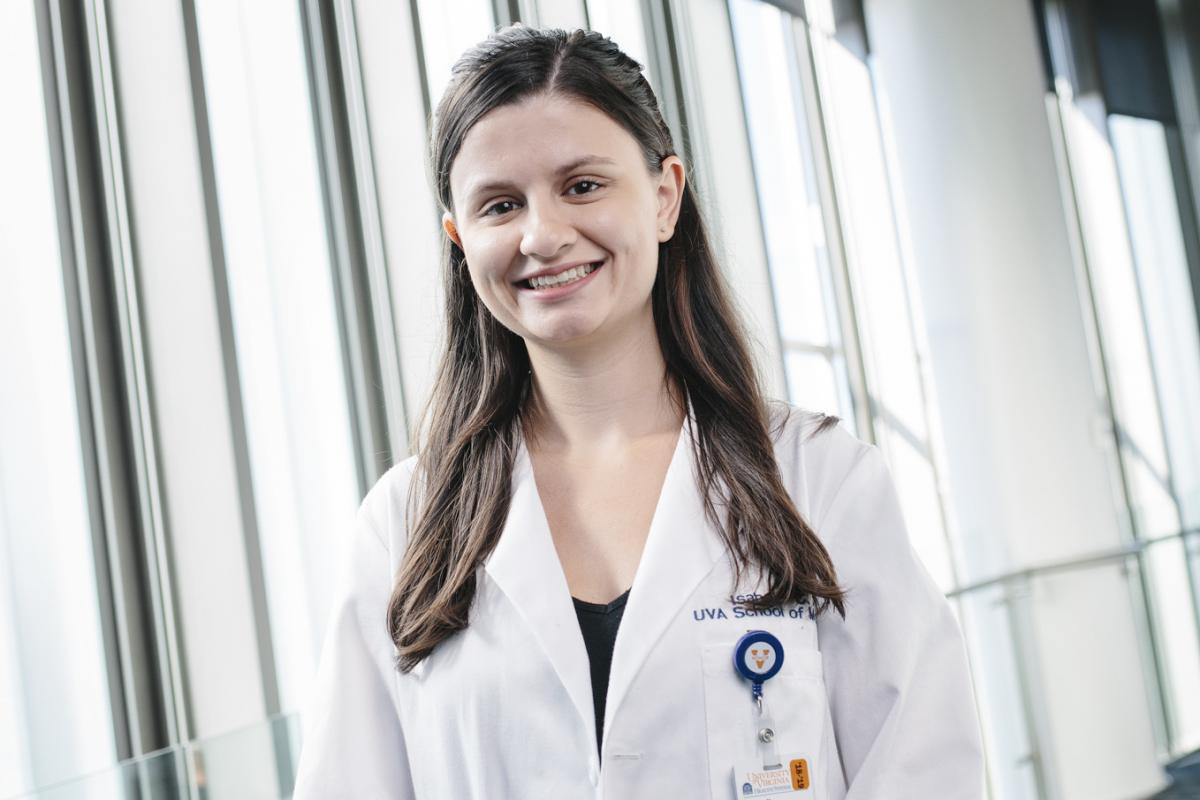 Opening Doors for Students
Isabelle Gill's relationship with medicine is personal. As a child, she loved anatomy and physiology, and she drew pictures of the human body and its intricate systems. Years later she witnessed the leukemia drug, Gleevec, save her stepfather's life.
UVA School of Medicine Case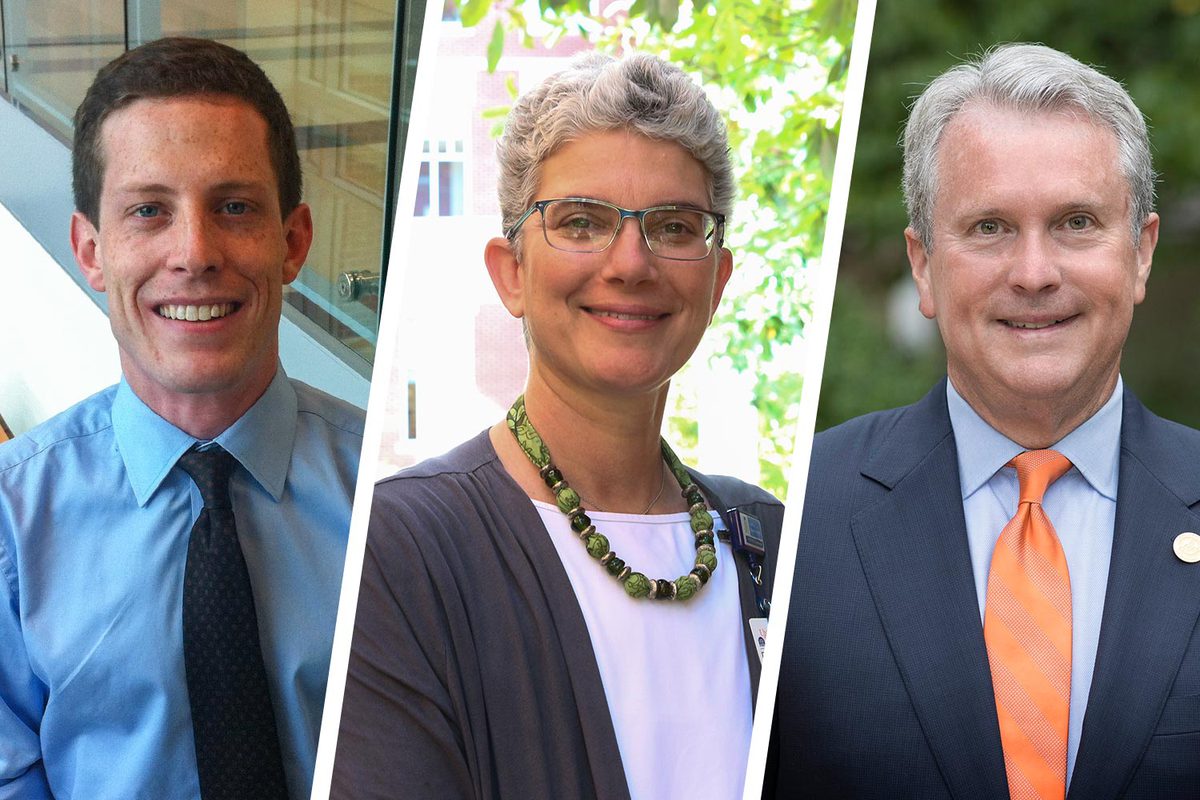 UVA Researchers Find Palliative Care Use May Prevent Clinician Burnout
A new UVA Nursing study found that a significant association exists between the presence of palliative care and nurses' levels of "moral distress," a driving factor in nursing burnout and professional attrition.
UVA Today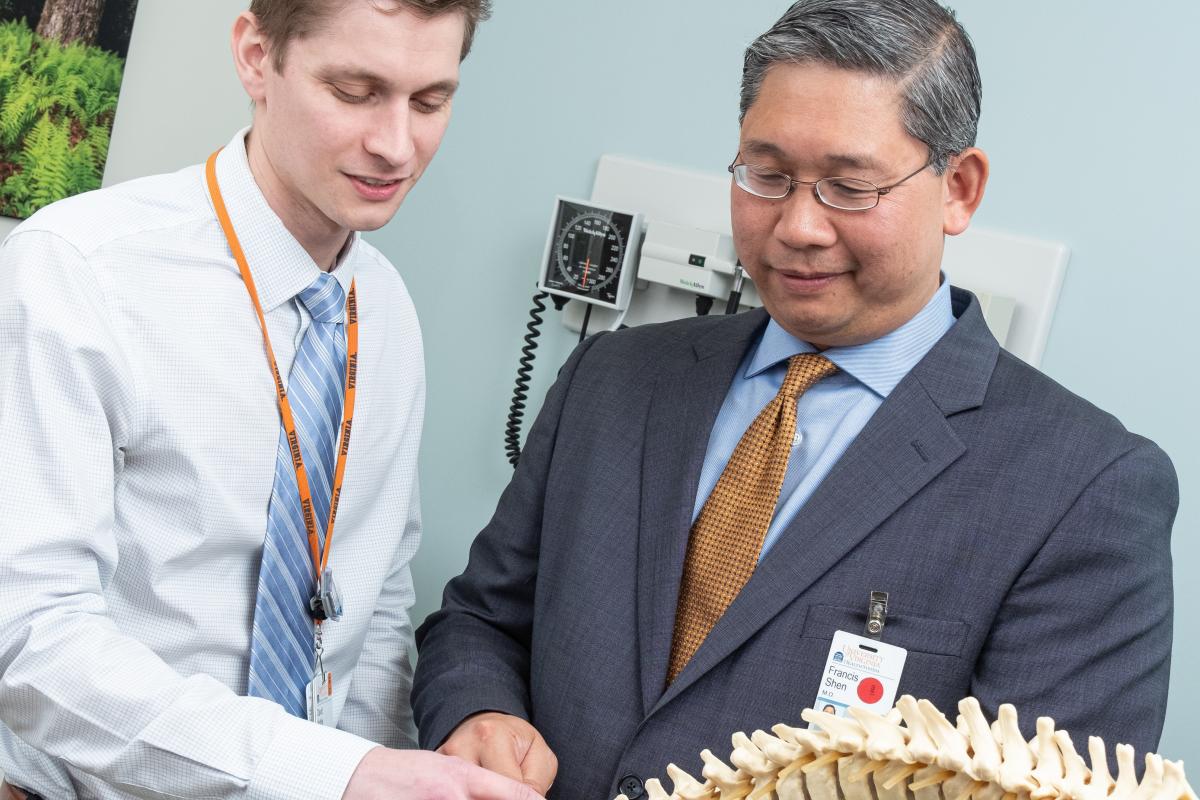 Broadening the Skills of Tomorrow's Surgeons
The old adage for teaching surgery was "see one, do one, teach one." But times have changed, and the procedures, tools, and methods of training young surgeons have grown more complex.
PULSE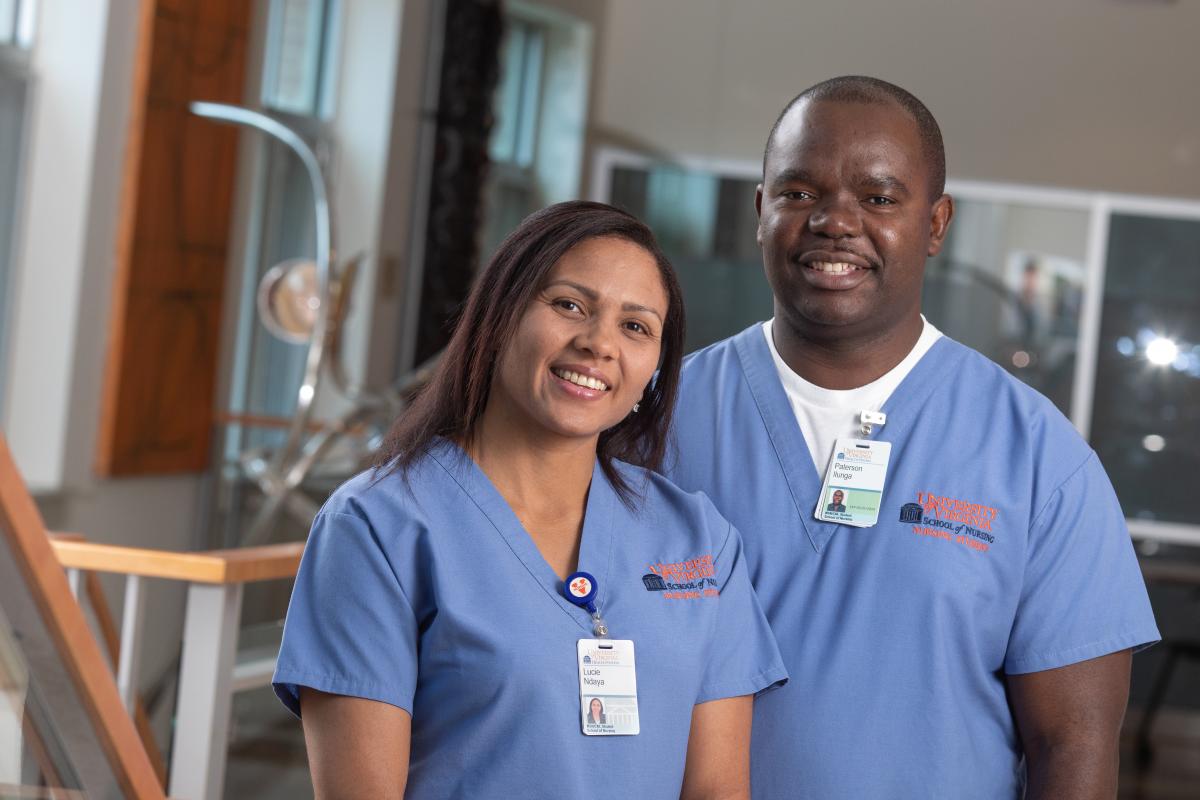 Preparing the Next Generation
Long before a star researcher's discovery turns the
scientific community on its head, that researcher is
a student. Training the next generation of nurses,
doctors, and researchers is an essential part of the
pursuit of new knowledge. Supporting students with
scholarships and fellowships is an invaluable gift to
promising young minds.
PULSE