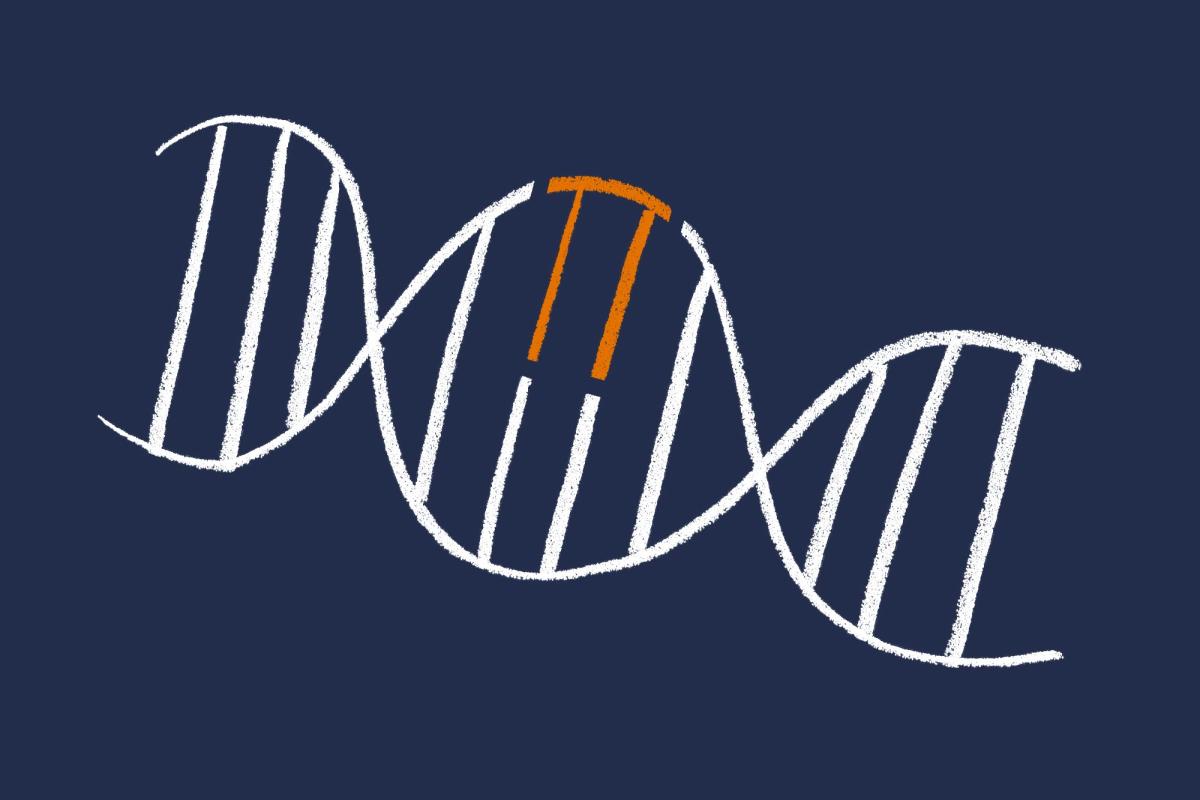 UVA Reveals How Gene Mutation Boosts Cancer Risk
Researchers at the University of Virginia School of Medicine have discovered how a common gene mutation robs people of natural cancer protection.
Investing in Hope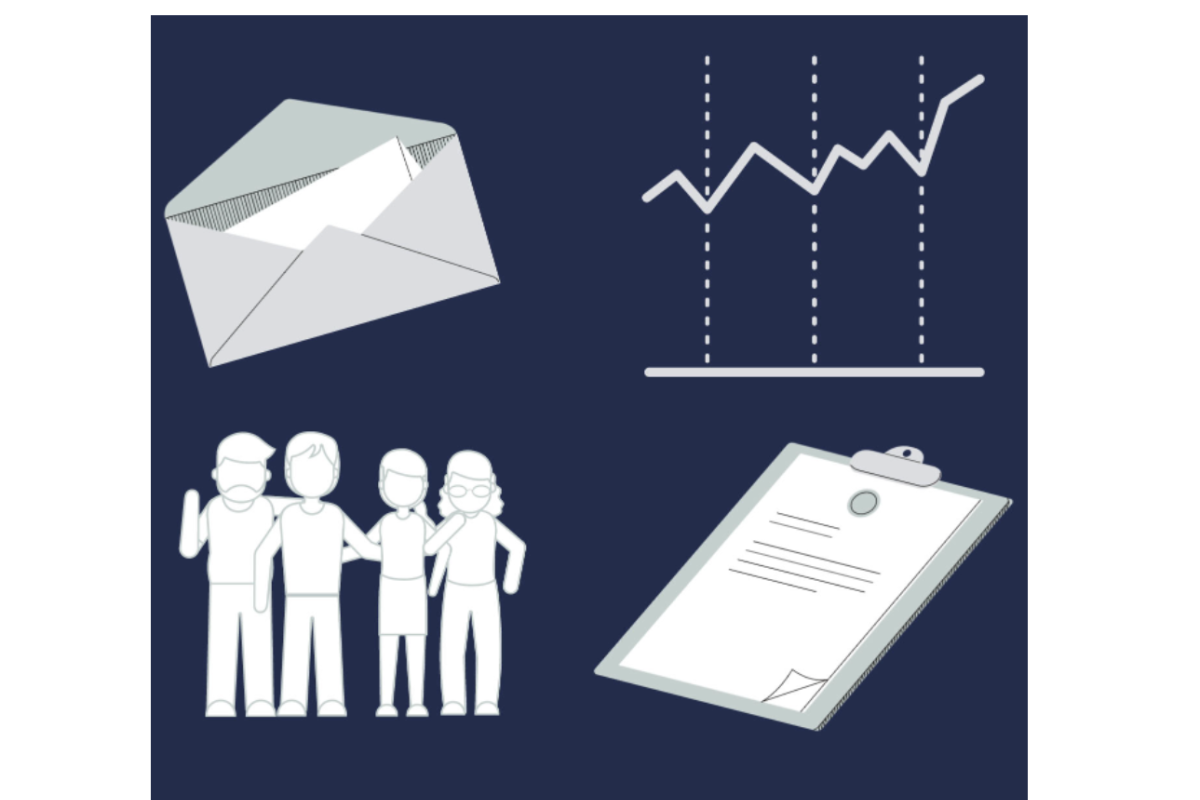 Why Philanthropy?
How you can accelerate healthcare progress with a philanthropic mindset
Pulse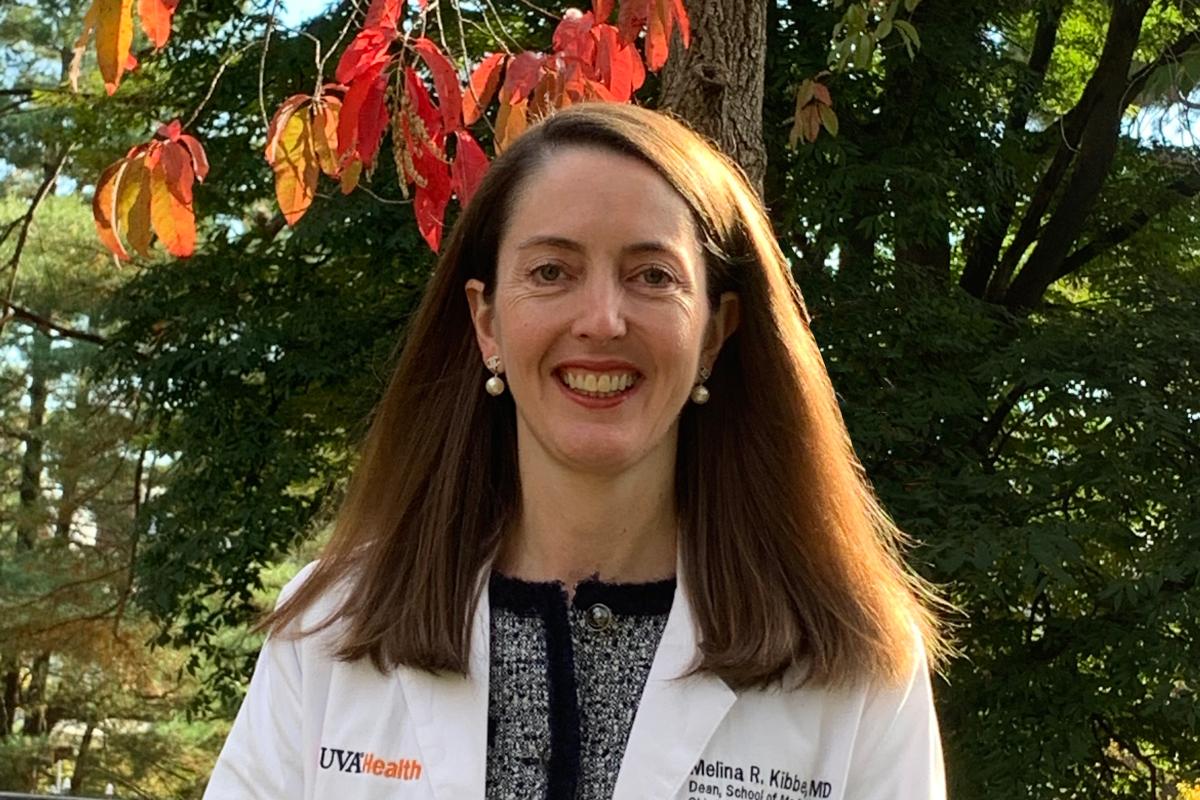 Q&A: School of Medicine Dean Kibbe
We sit down with Dr. Melina R. Kibbe, the 17th dean of the School of Medicine and chief health affairs officer for UVA Health.
Pulse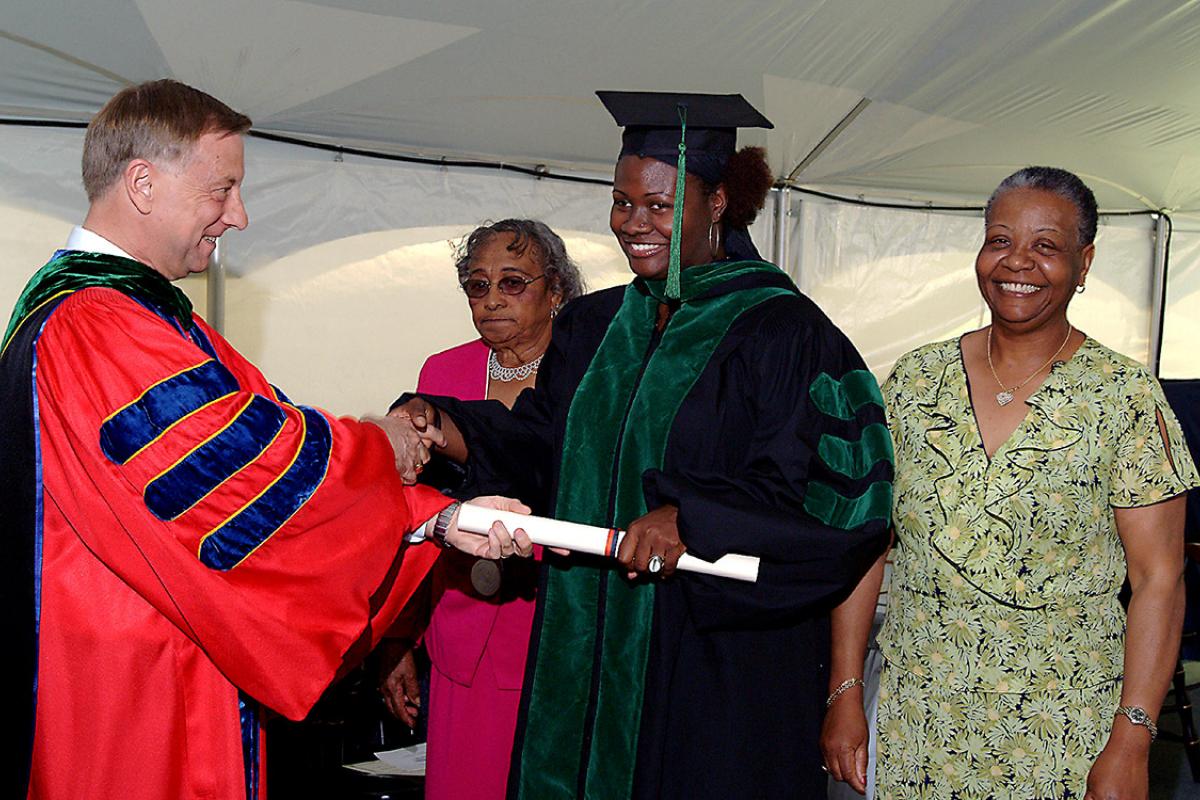 Changing the Face of Medicine
Envision
UVA Opens New Student Health Building, Shining Spotlight on Wellness
Located on Brandon Avenue, the building not only houses Student Health and Wellness, but several student spaces designed with wellness in mind.
UVA Today