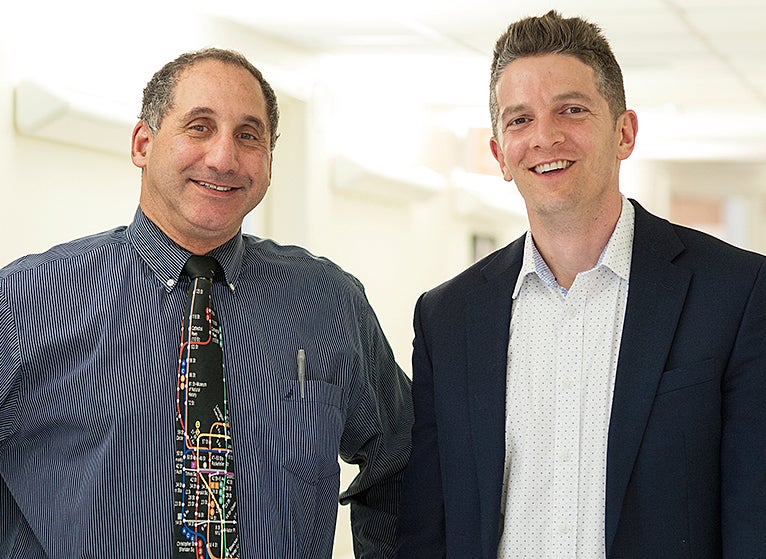 Community-Partnered UVA Medicine Elective Rolls Out This Summer
Starting in summer 2019, a new elective — Community Partnered Medicine — will become the latest addition to the School of Medicine's fourth-year curriculum. It has been designed to prepare medical students to work with underserved, vulnerable p...
Dean's Office Blog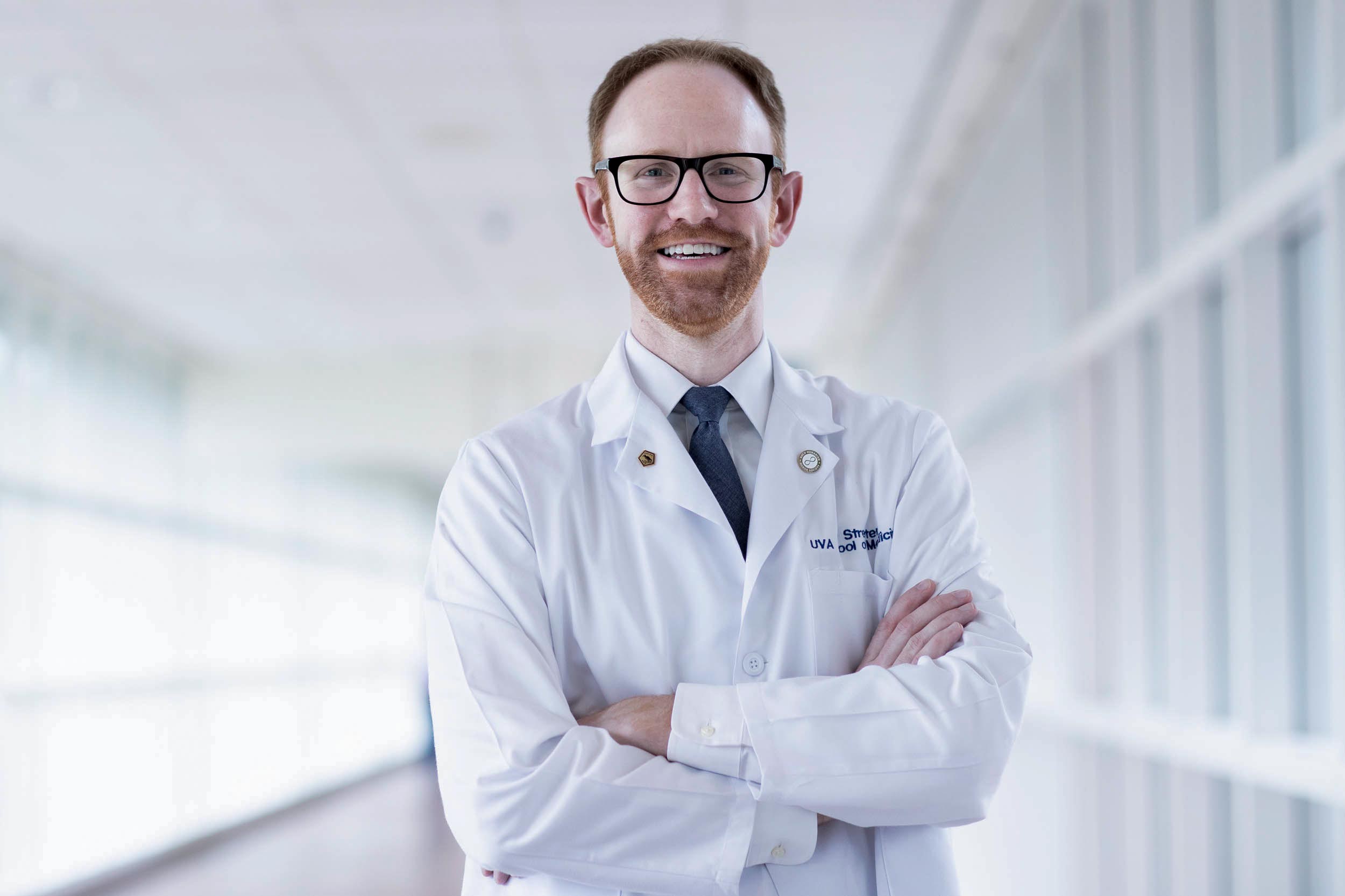 Class of 2019: Ory Streeter is Thankful for the Winding Road That Led To UVA
Honor Committee chair, new father, former dolphin trainer – Ory Streeter has had quite a collection of titles. He'll add "doctor" to the list this month, and his legacy at UVA is still growing.
UVA Today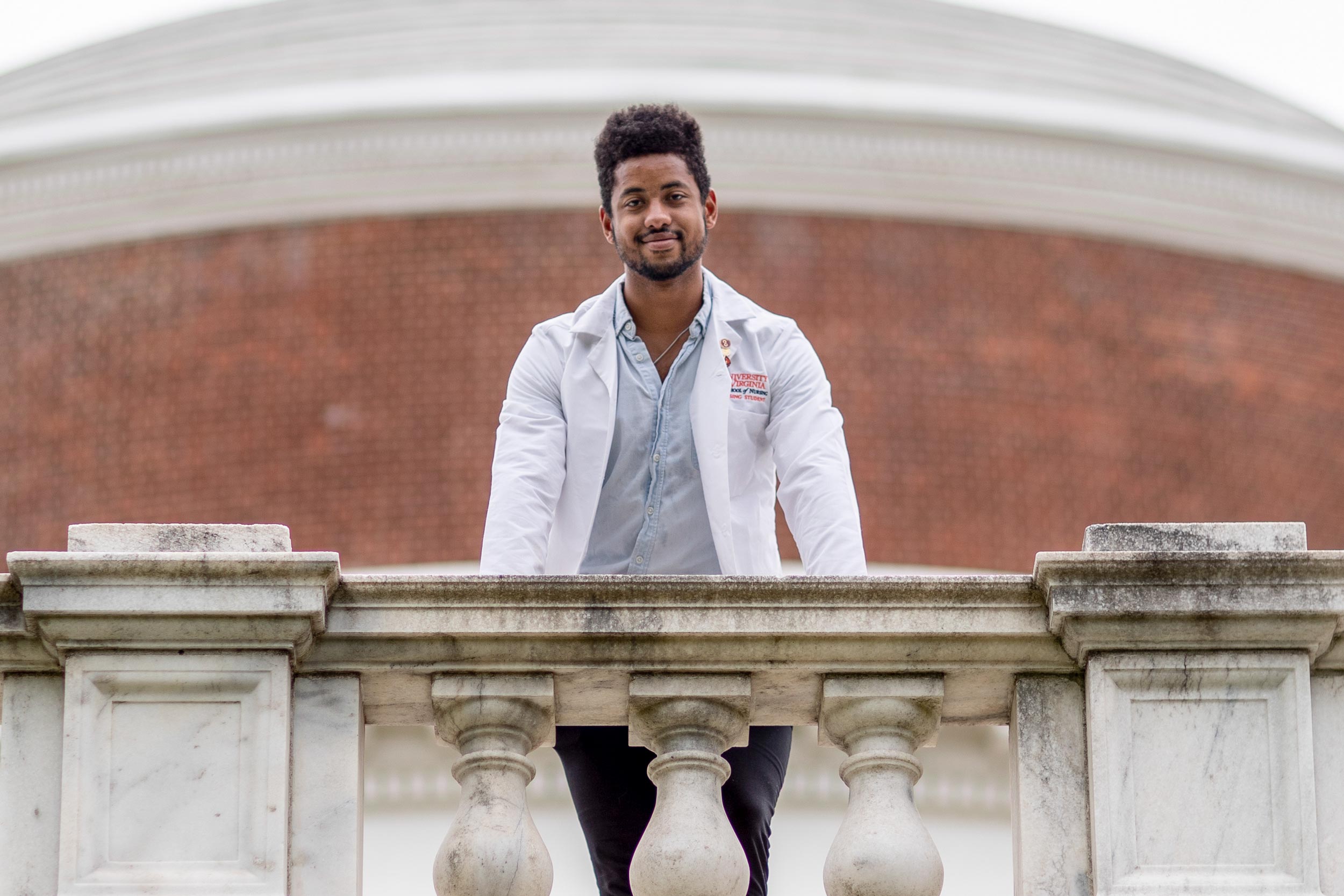 Class of 2019: Loud and Proud, Nurse Billy Burris Ready to Make an Impact
From an early age, Burris had a passion for social justice and a booming voice that got him noticed. The son of an immigrant and a Peace Corps volunteer, he's embraced fighting for others while defining his own American story, and found in nursing ...
UVA Today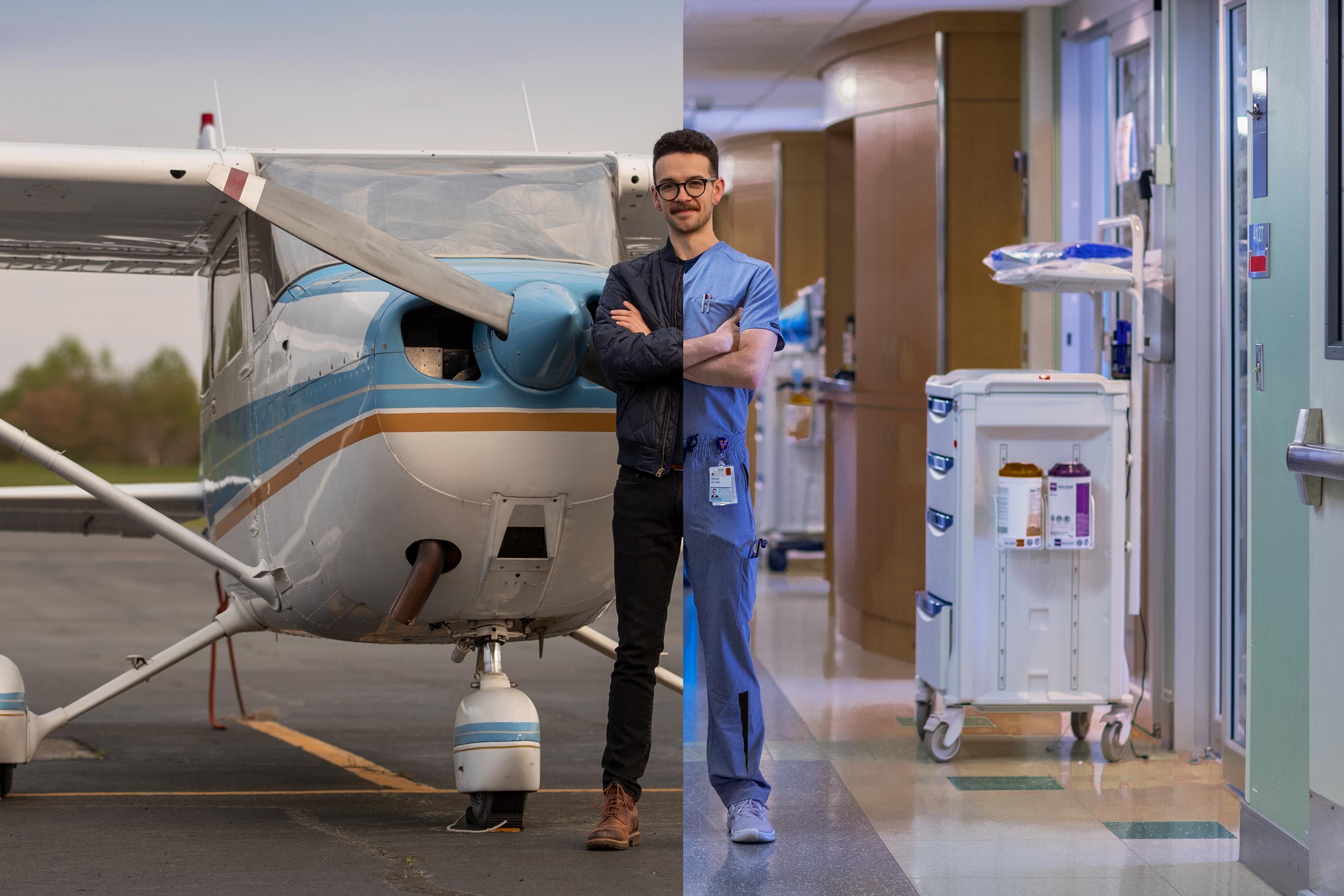 Class of 2019: Stunt Pilot Swoops into Nursing
Once on track to be a meteorologist, a pilot, a radio personality or a physician, aeronautics stuntman and "double Hoo" Sidney Todd St. Clair found a home as a nurse.
UVA Today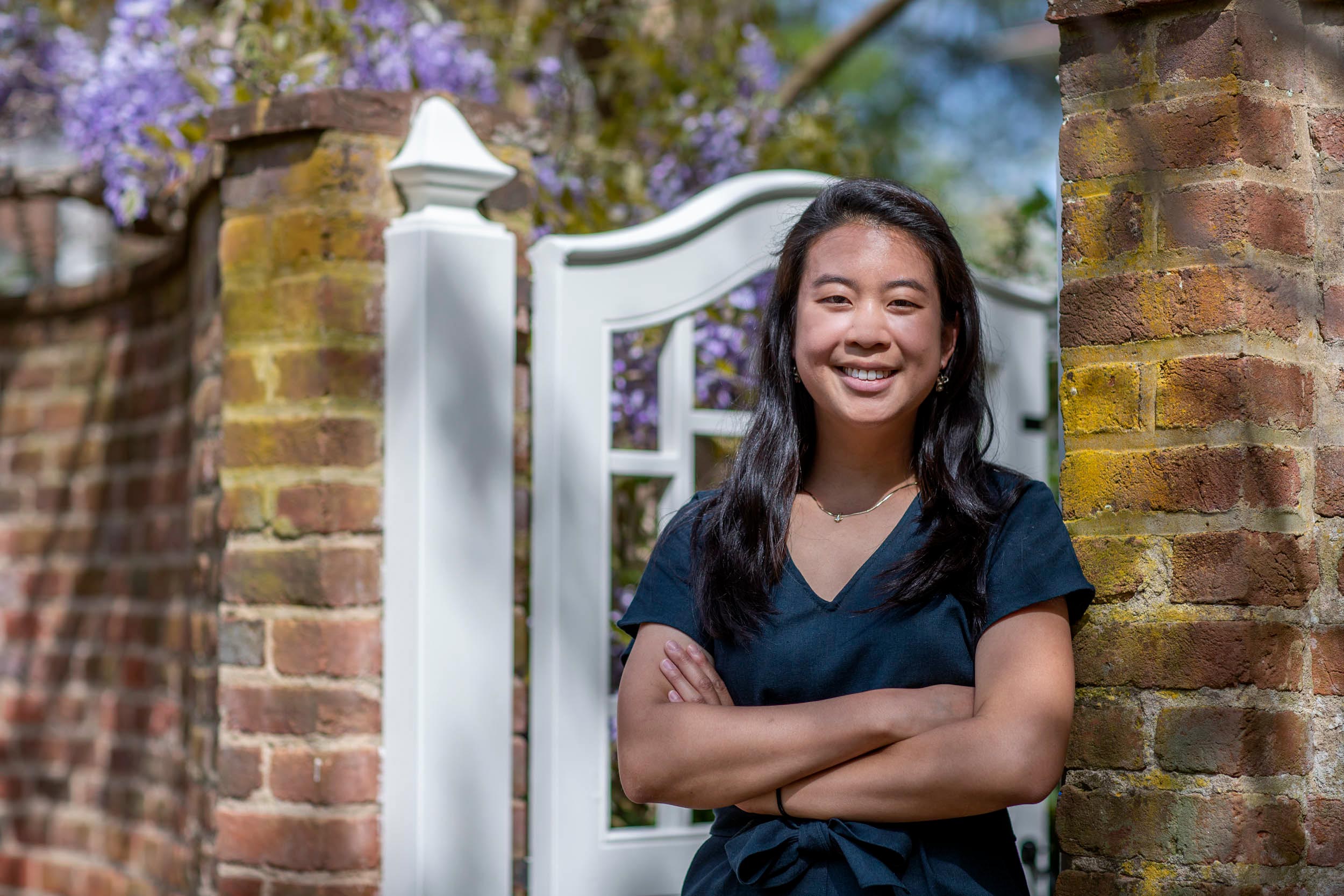 Class of 2019: As a 'CODA,' Kim Built Bridges for UVA's Deaf Community
Graduating biomedical engineering student Christina Kim "has had a huge positive impact on our ASL program and on the University during her time here," a faculty mentor said.
UVA Today