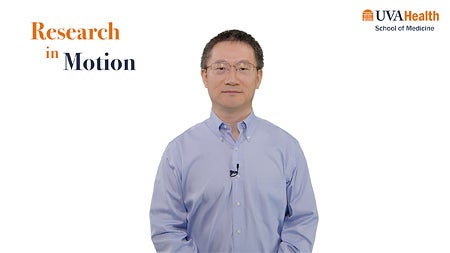 Research in Motion: Chuanxi Cai, PhD
The research in my lab is mainly focused on the biology of MG53. As a regenerative medicine, it plays important roles in tissue repair and anti-inflammation in stress induced heart failure, as well as functioning as a tumor suppressor. — Chuanxi Ca...
Medicine in Motion News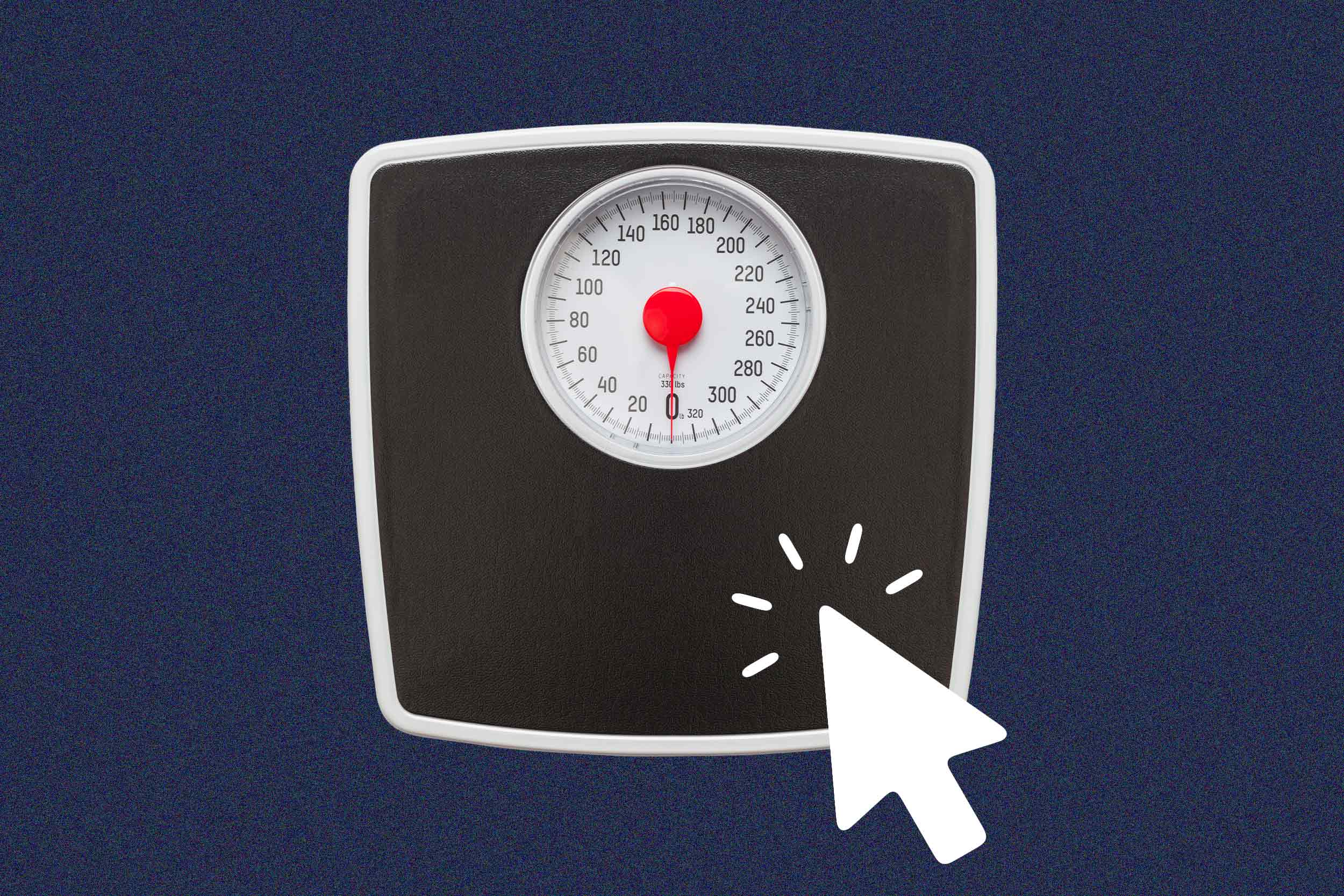 Grant Backs Effort To Optimize Online Weight Programs
UVA Health researchers hope to help rural residents make healthy eating choices with improved online obesity treatments.
UVA Today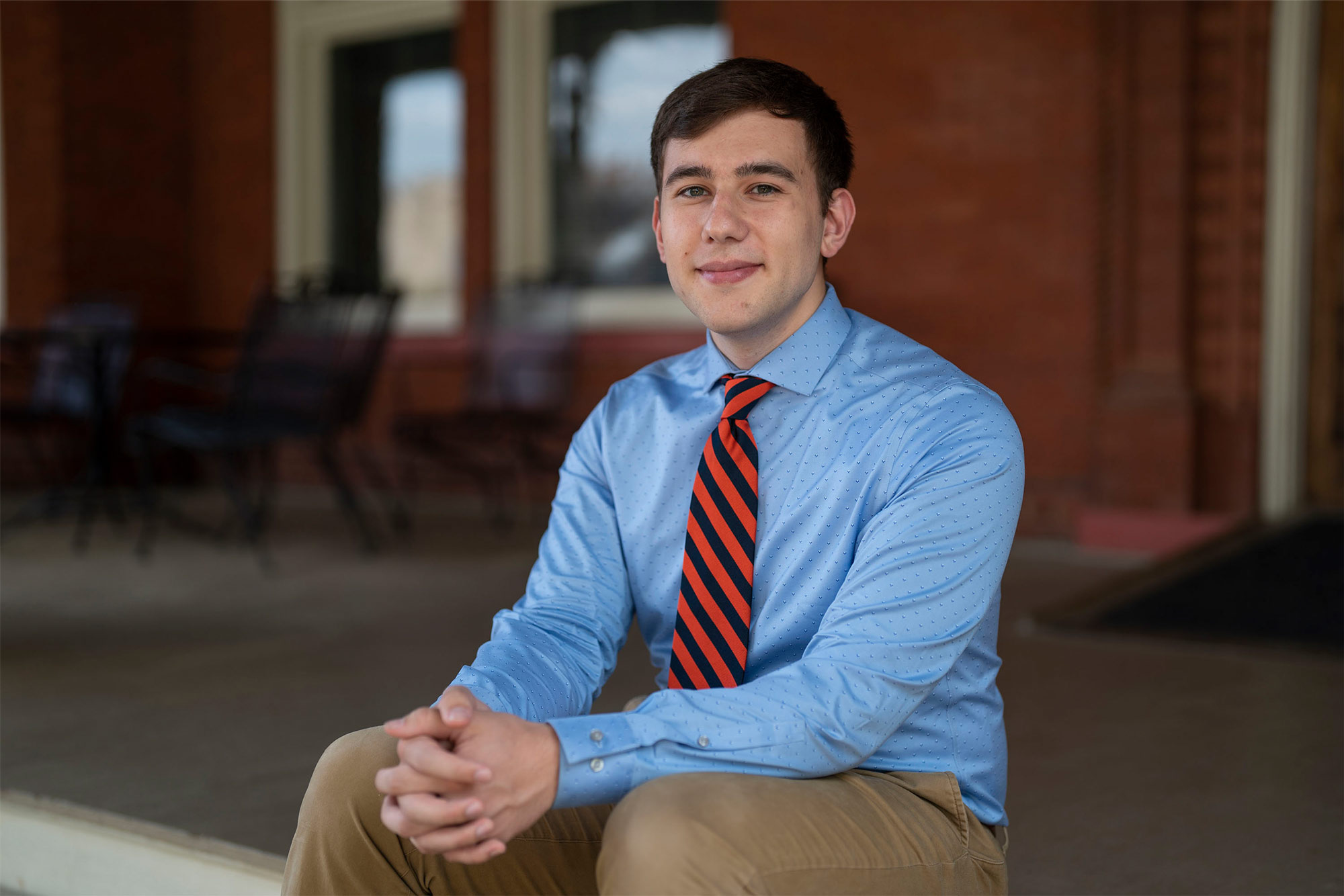 PUBLIC HEALTH RESEARCHER RECEIVES RHODES SCHOLARSHIP
Graduate student Grant GianGrasso plans to combine his language and medical skills to help children in other countries.
UVA Today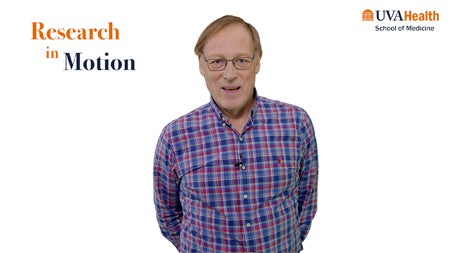 Research in Motion: Eric Hendrickson, PhD
My laboratory works on mammalian DNA double-strand break repair, which is related to a variety of human disorders like aging, cancer, and immune deficiencies. —Eric Hendrickson, PhD, Professor, Department of Medicine To watch more Research in Moti...
Medicine in Motion News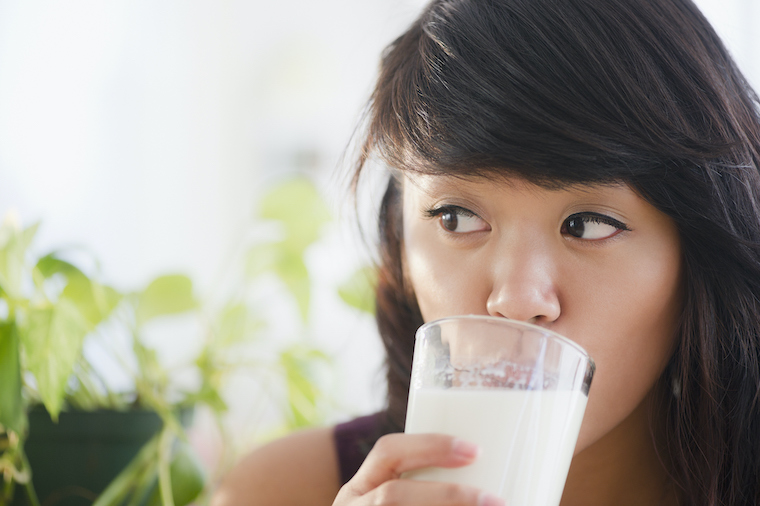 Allergic Responses to Common Foods Up Risk of Heart Disease, Death
Sensitivity to certain foods may increase heart disease risk even for people without obvious food allergies, new research suggests.
UVA Health Newsroom