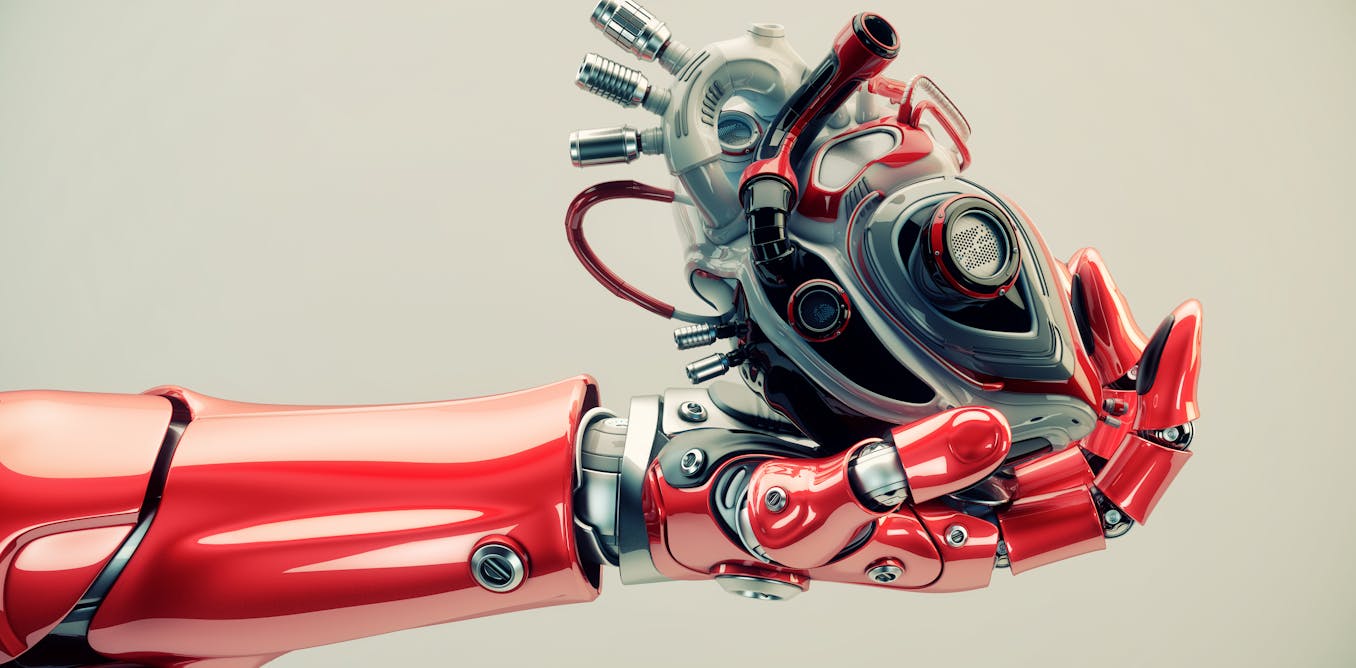 Accelerating Health Care Innovation by Connecting Engineering and Medicine
Health care relies on increasingly sophisticated devices for implanting into the body or monitoring it. Yet most med school graduates are not versed in engineering. That needs to change.
The Conversation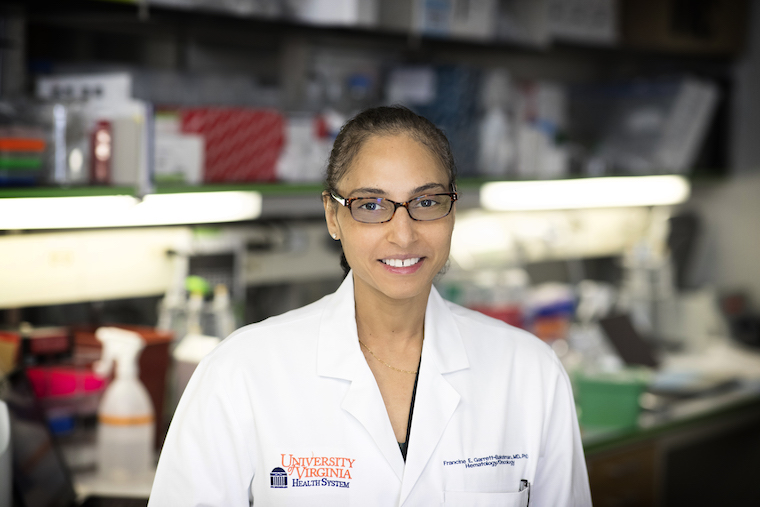 Over the Moon: A UVA Cancer Doctor Reflects on Her Work with NASA
On March 3, 2016, NASA astronaut Scott Kelly came home from a yearlong stay on the International Space Station, and a young physician-scientist, Francine Garrett-Bakelman, was waiting anxiously. She had important work to do and only one shot to do it...
UVA Health Newsroom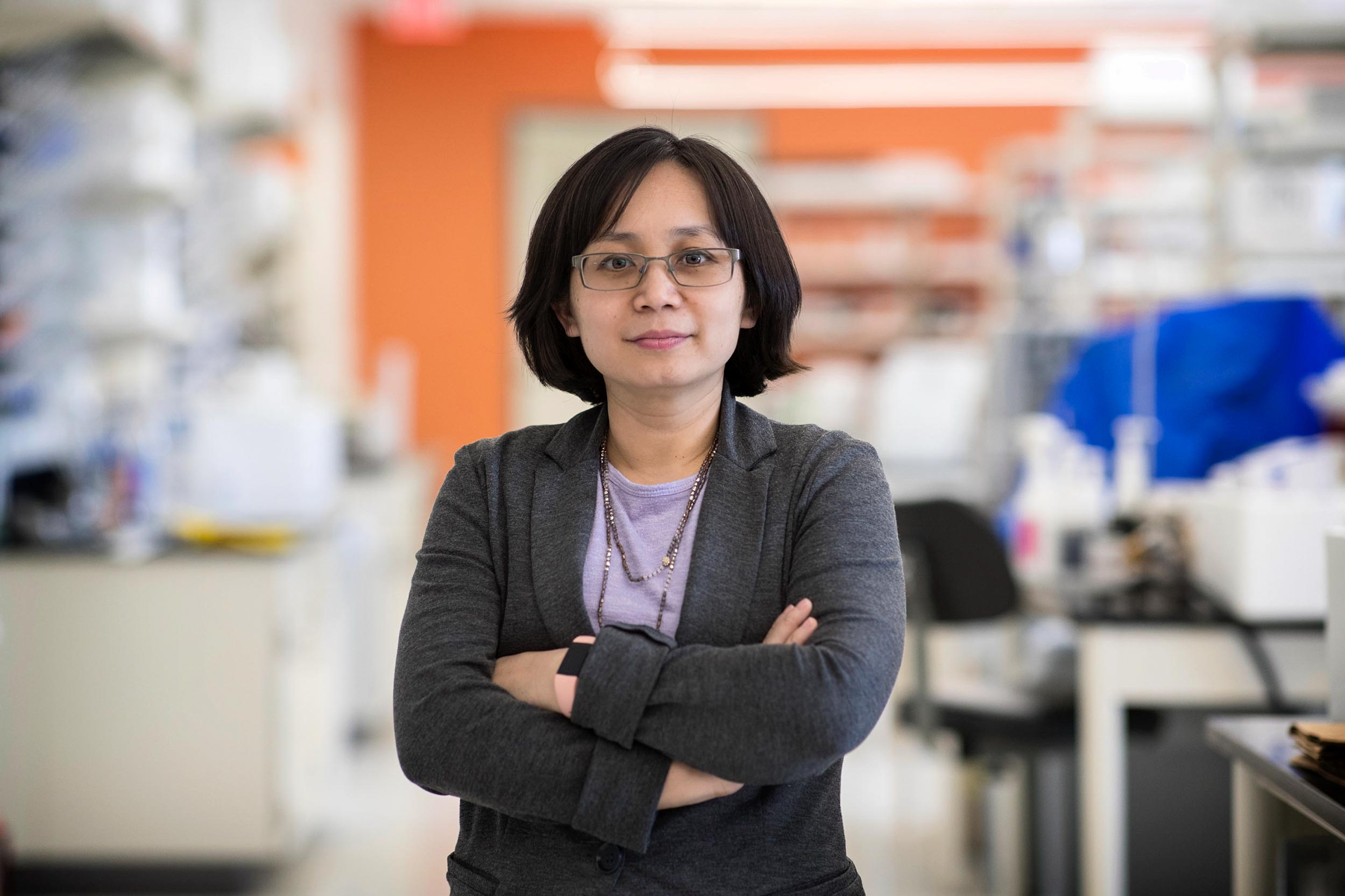 Researchers Seeks Early Detection to Forestall Glaucoma's Ravages
Glaucoma is the leading cause of blindness. The key to slowing the progression of the disease is catching it early. A UVA neuroscientist is gaining insights.
UVA Today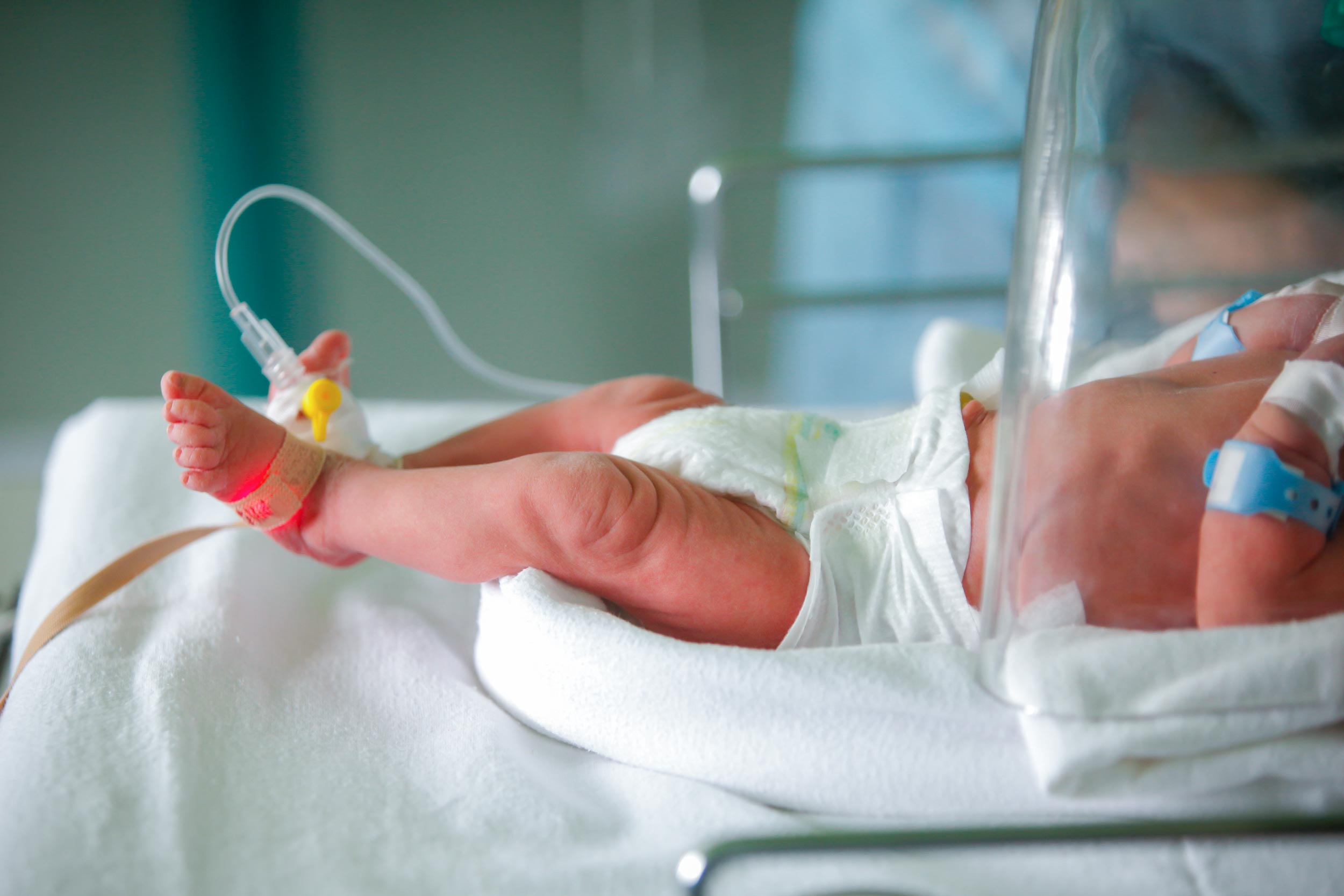 Story Time: A Novel Solution for Preemies, Moms Suffering from Postpartum Depression
Mothers whose babies land in neonatal intensive care units are at greater risk for postpartum depression. A nursing graduate student's study suggests an intervention that may make a difference for the infants and their moms.
UVA Today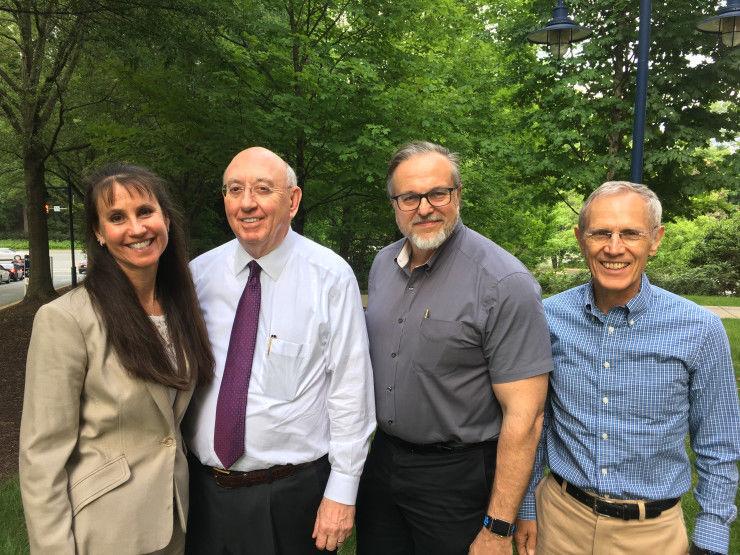 Virginia Tech, UVa, Carilion and Inova partner to win $23 million NIH grant
The National Institutes of Health awarded $23 million to a Virginia partnership that includes the state's top rival universities to jointly advance the pace of bringing medical discoveries out of
Roanoke Times