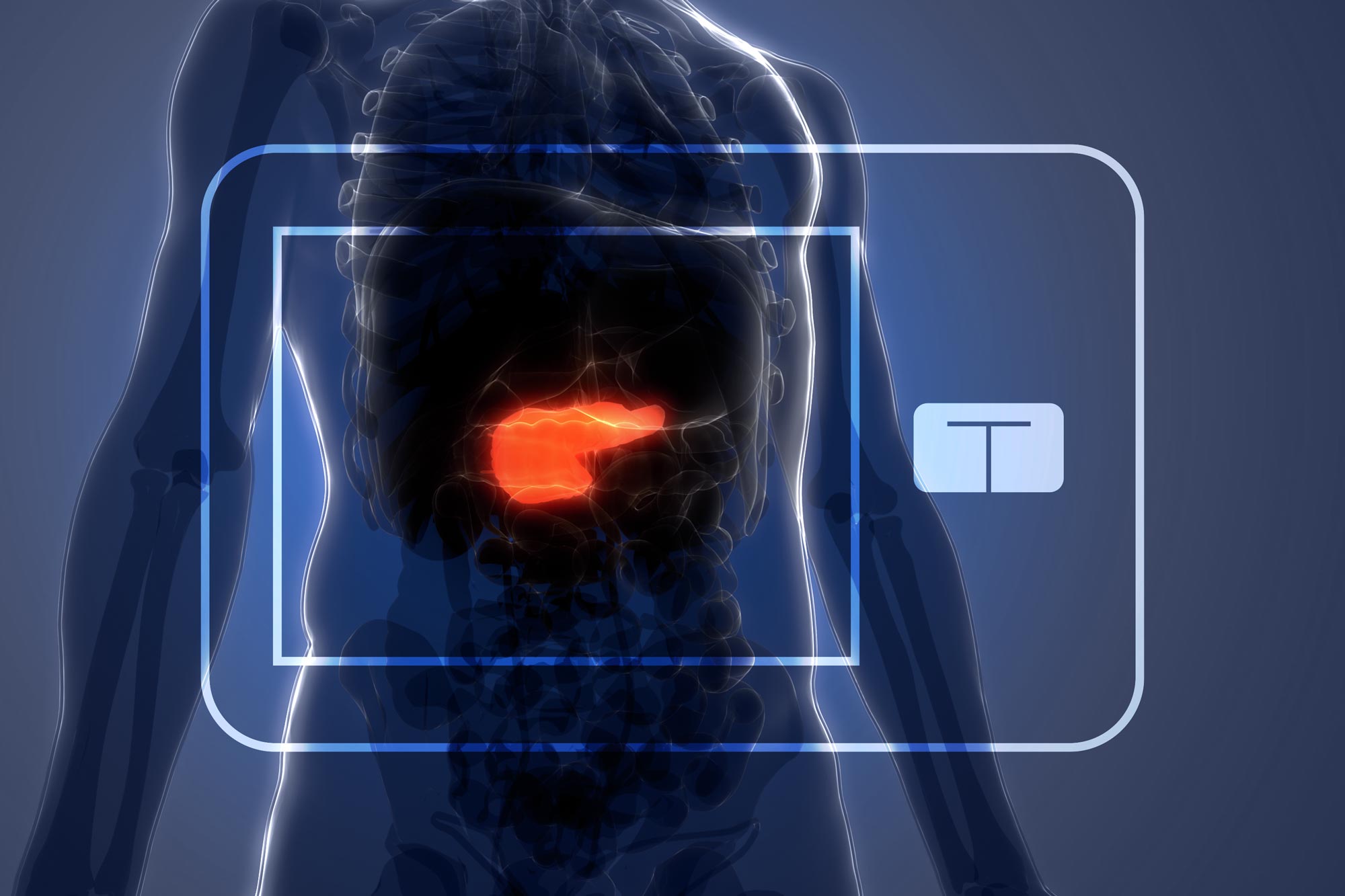 FDA Approves UVA-Developed Artificial Pancreas
The breakthrough system combines a glucose sensor, insulin pump and a smart control algorithm to allow Type 1 diabetes patients to continually regulate blood-sugar levels.
UVA Today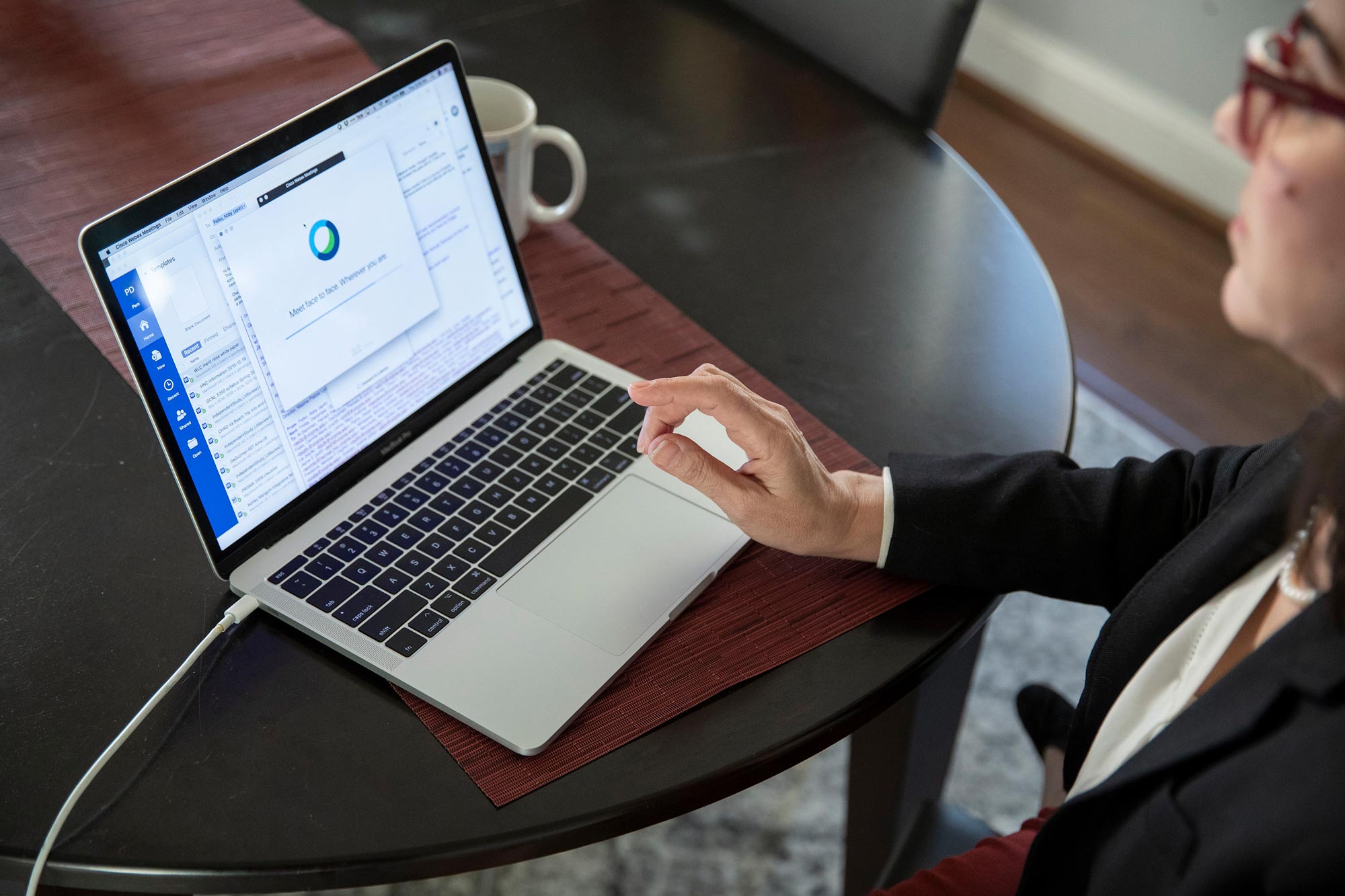 What Cancer Survivors Need After Treatment Concludes
A nurse-led intervention for cancer survivors to gauge their psycho-social health and wellness weeks after their treatments have ended shows signs of success.
UVA Today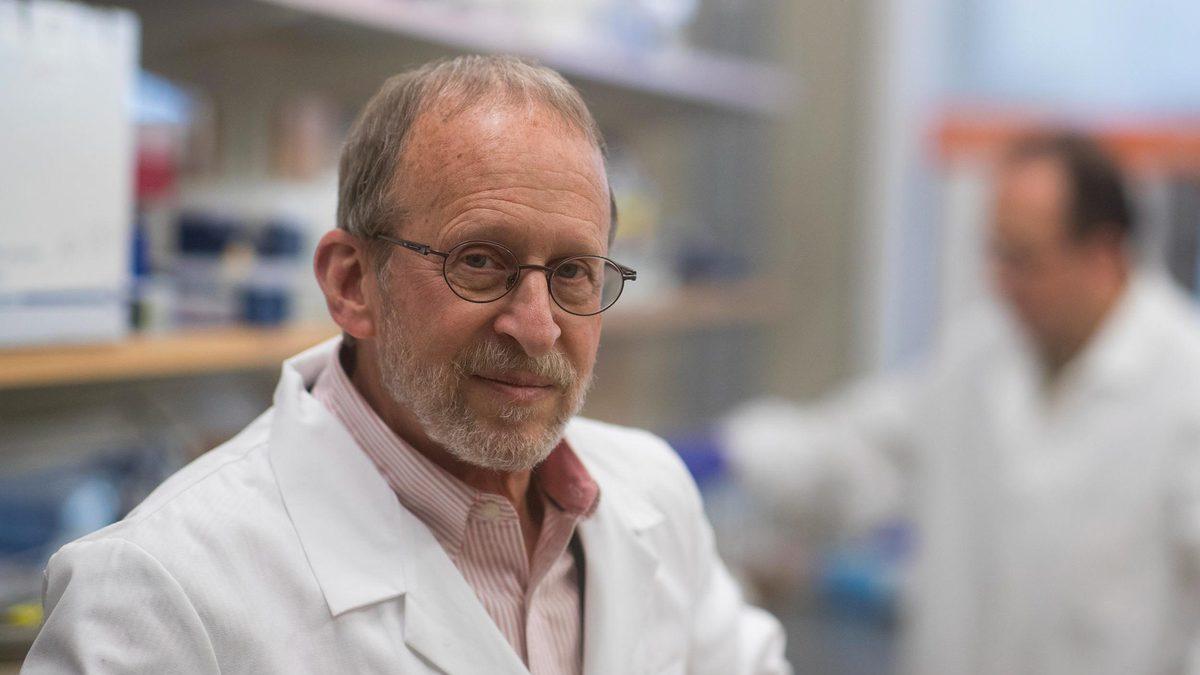 Faculty Spotlight: George Bloom Seeks to Untangle Alzheimer's Riddle
The neurobiologist says the key to beating Alzheimer's might be preventing it before symptoms start.
UVA Today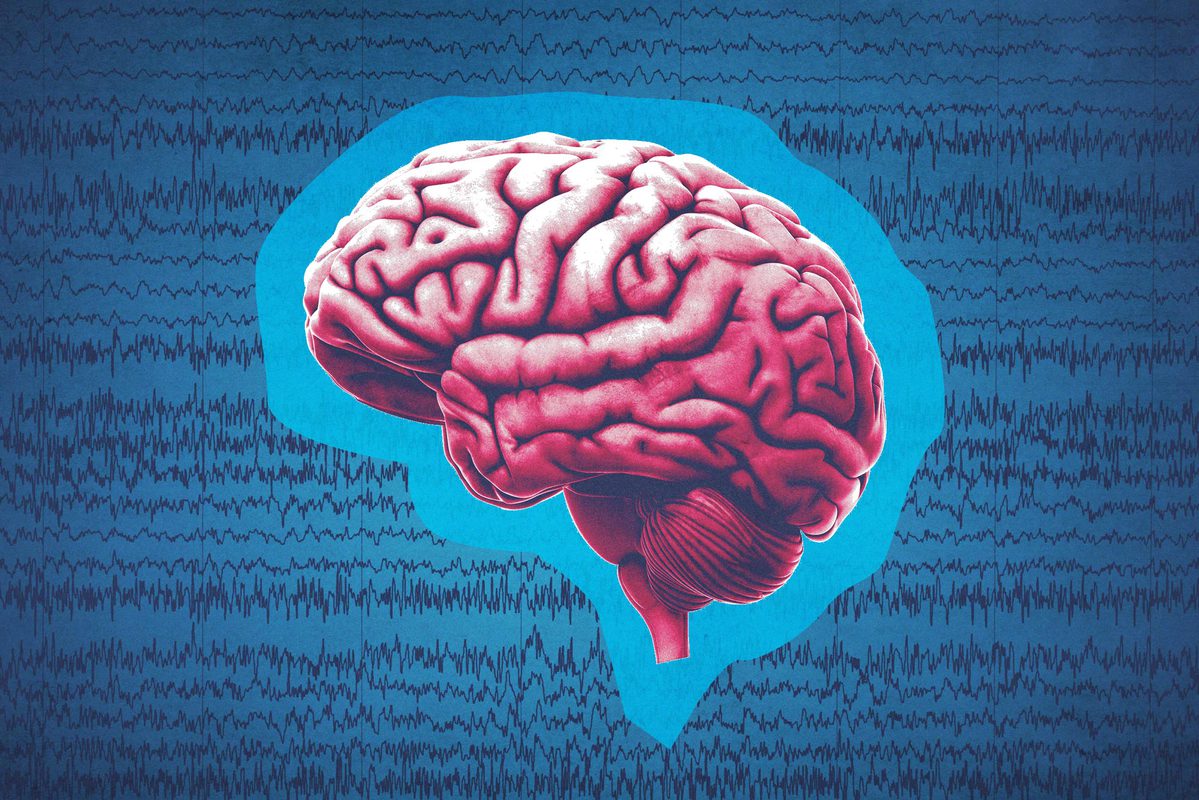 Major Epilepsy Study Offers Much-Needed Answers on 3 Lifesaving Seizure Drugs
The results definitively showed that three commonly used drugs were about equally effective at stopping potentially deadly seizures when the default choice proved unable to do so.
UVA Today
Scientists Are Just Beginning to Understand Mysterious DNA Circles Common in Cancer Cells
For years, researchers weren't exactly sure what to make of these extra loops of genetic material . That's quickly changing.