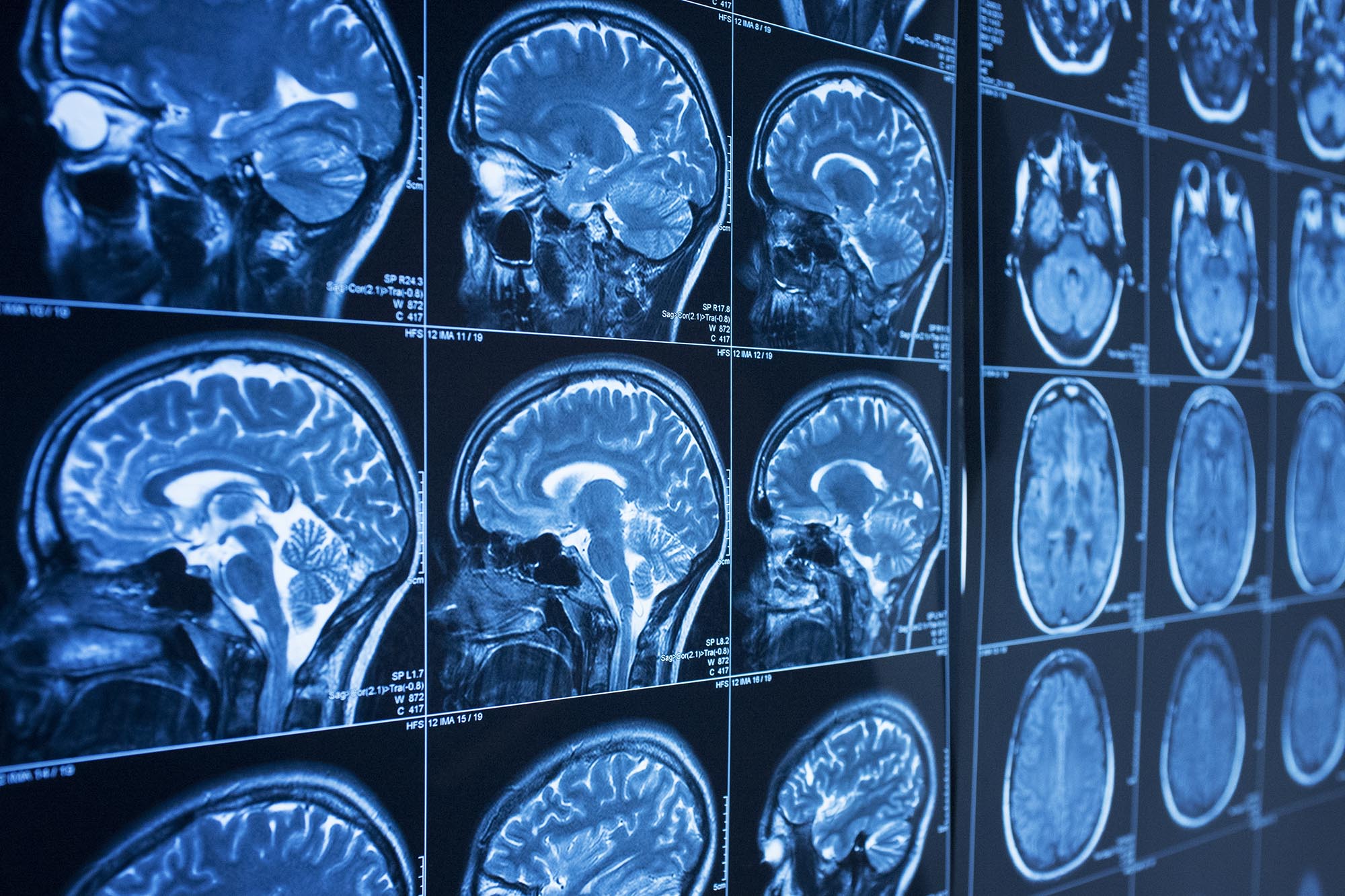 Targeting Calcium Overload Could Improve Stroke Outcomes, UVA Research Suggests
Scientists found that excessive calcium contributes to inflammation that may worsen the effects of ischemic stroke.
UVA Today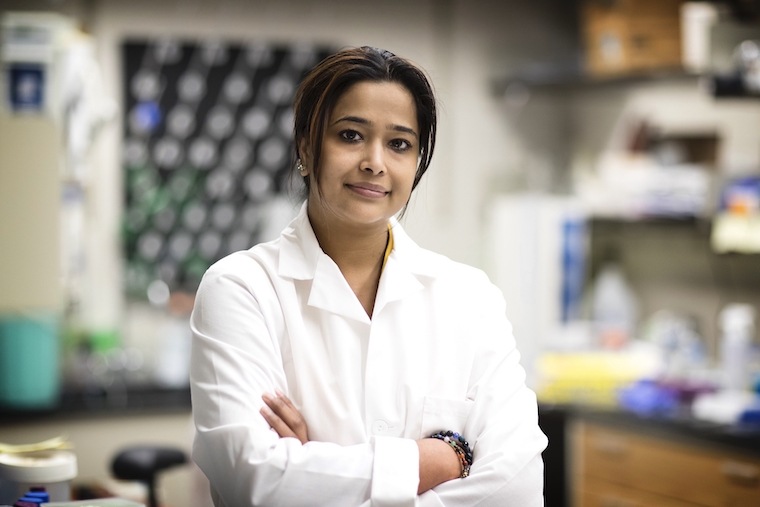 Breast Cancer Discovery Could Help Stop Disease's Deadly Spread
Researchers have identified a gene responsible for the spread of triple-negative breast cancer and developed a potential way to stop it.
UVA Health Newsroom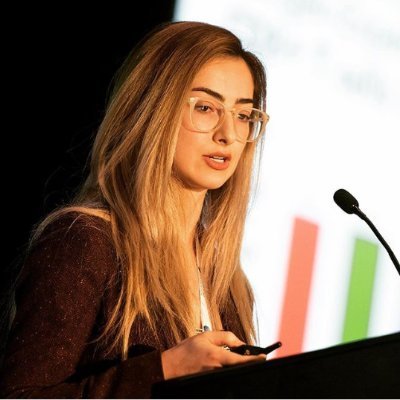 STAT Honors 'Wunderkind' for Pioneering Work on Focused Ultrasound, Cancer
Health news site STAT has named Natasha Sheybani, PhD, a "wunderkind" -- one of the next generation of scientific superstars -- for her cancer work at UVA.
UVA Health Newsroom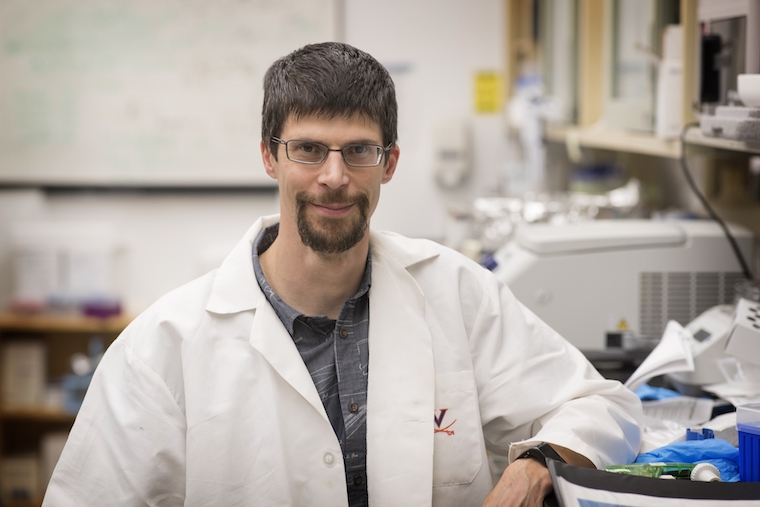 Promising MS Drug Could Worsen Disease, Research Suggests
The drug has not yet made it to human trials for multiple sclerosis, but tUVA scientists are warning their fellow researchers to proceed cautiously.
UVA Health Newsroom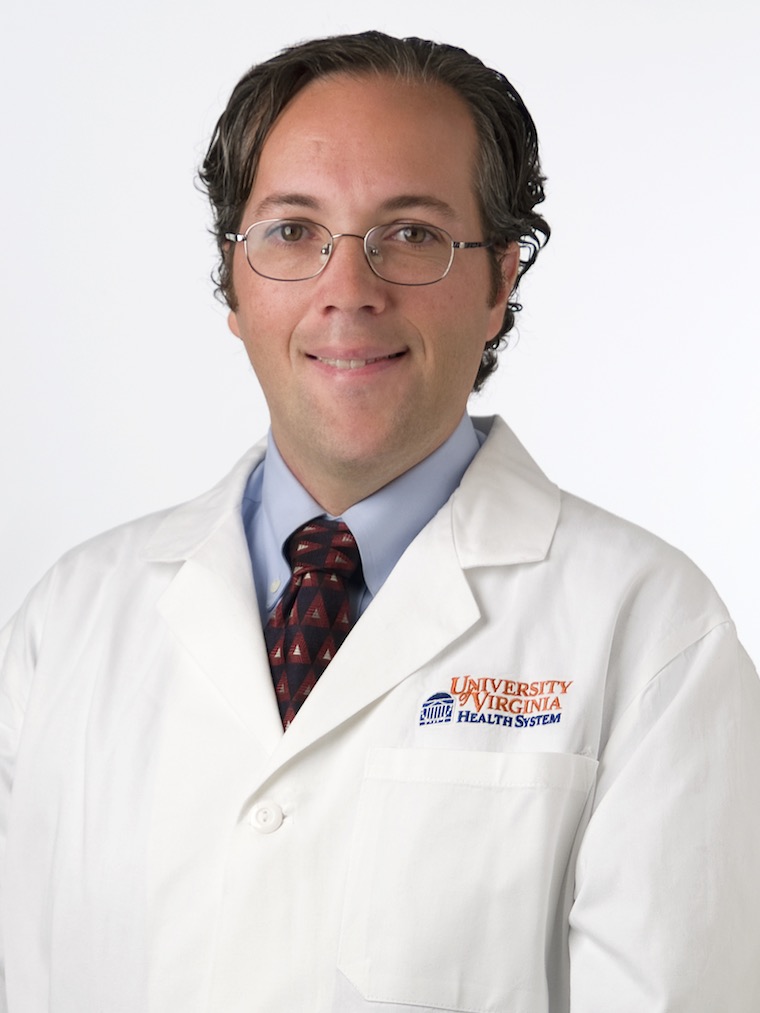 Repeated Small Blasts Put Military, Law Enforcement at Risk for Brain Injury
Military and law-enforcement personnel exposed to low-level blasts have an increased level of brain injury and inflammation compared with a control group.
UVA Health Newsroom