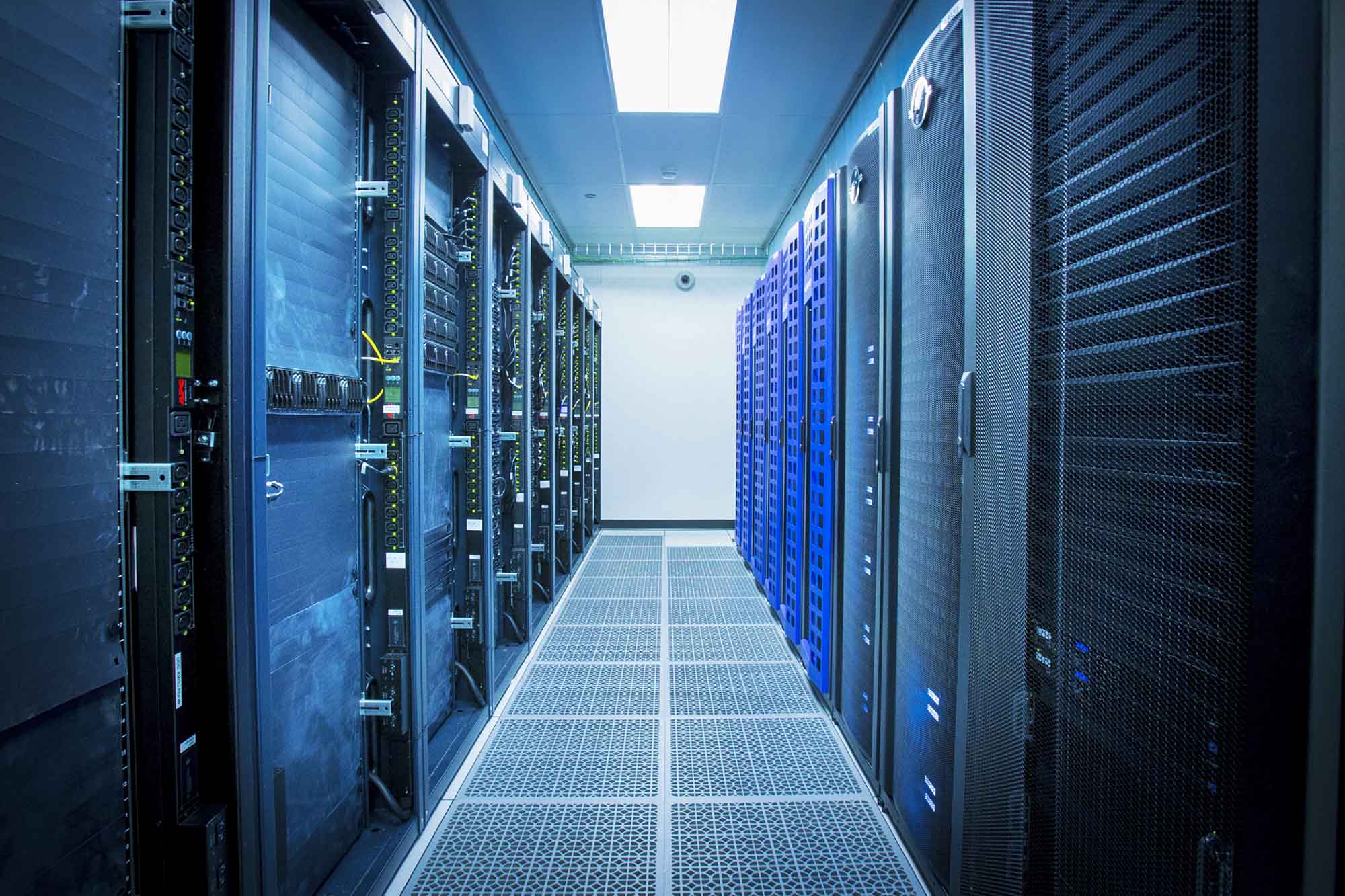 UVA Leads Nationwide Project to Protect Health Data for COVID-19 Research
The $3.7 million NSF grant will allow UVA and its partners to develop a secure, high-performance computing system to support research on protected data, including data needed for NSF-funded projects to combat COVID-19.
UVA Today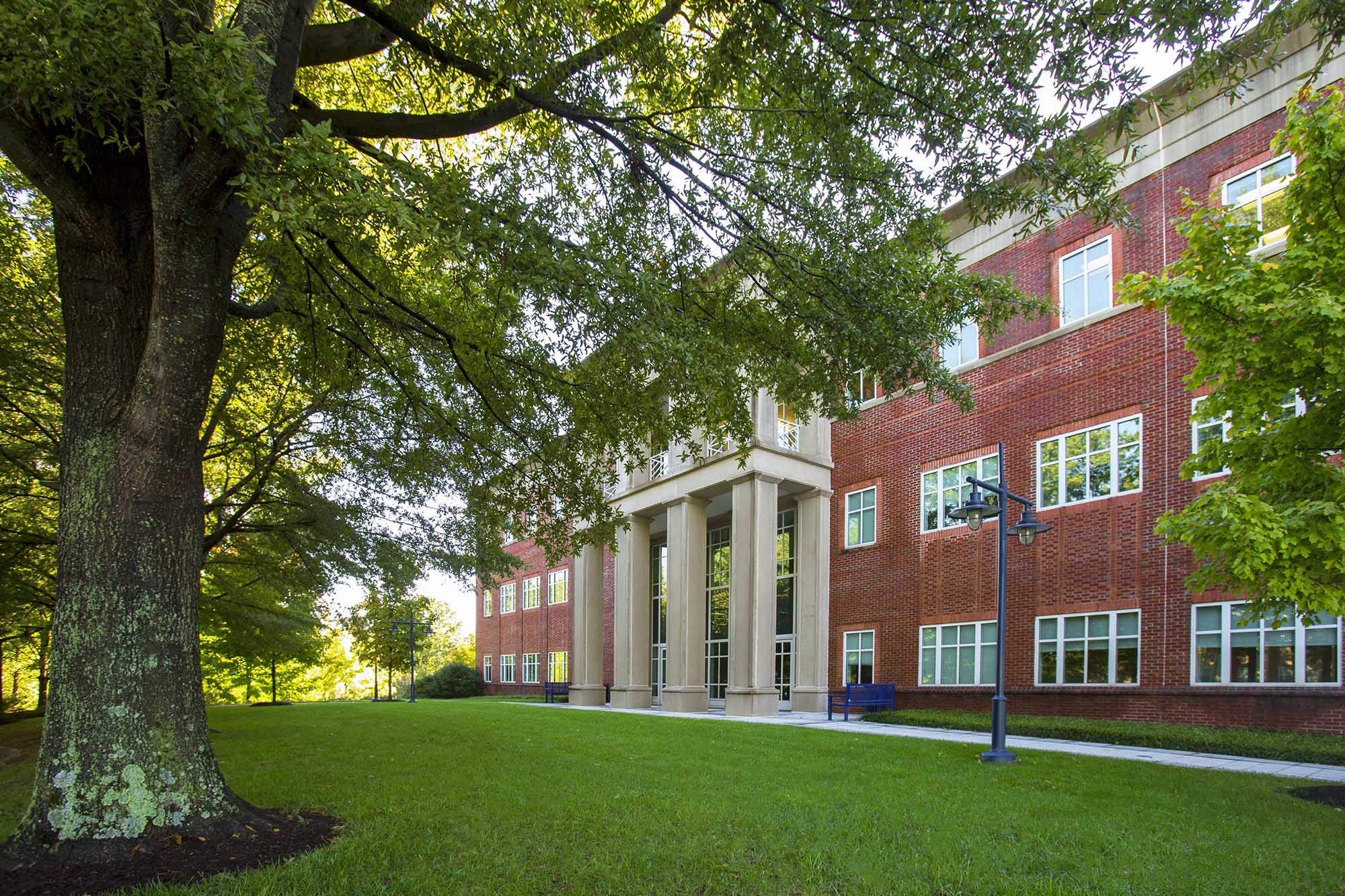 Ivy Foundation Backs 14 COVID Translational Research Projects
The projects range from development of biosensors, artificial intelligence for testing, vaccine development, novel treatment options, and better data analytics to predict the spread of the virus.
UVA Today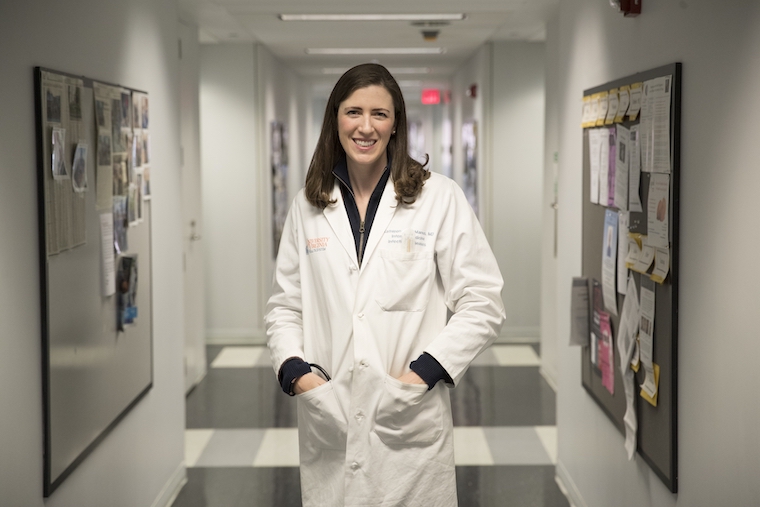 Study Finds Barriers to HIV Prevention in the South
The South, the U.S. region with the most HIV infections each year, also has the greatest barriers to obtaining drugs to prevent the disease.
UVA Health Newsroom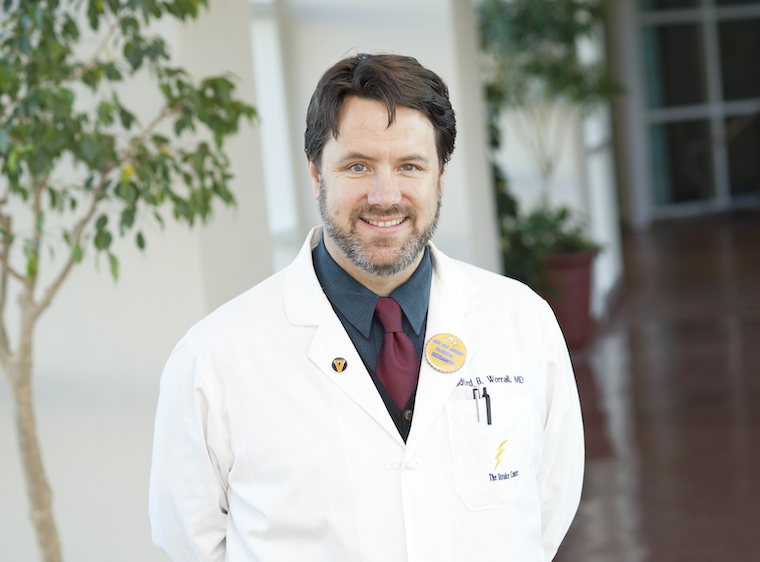 Why is Stroke So Deadly for People of African Descent?
An international team of scientists has completed the largest analysis of stroke-risk genes ever undertaken in people of African descent.
UVA Health Newsroom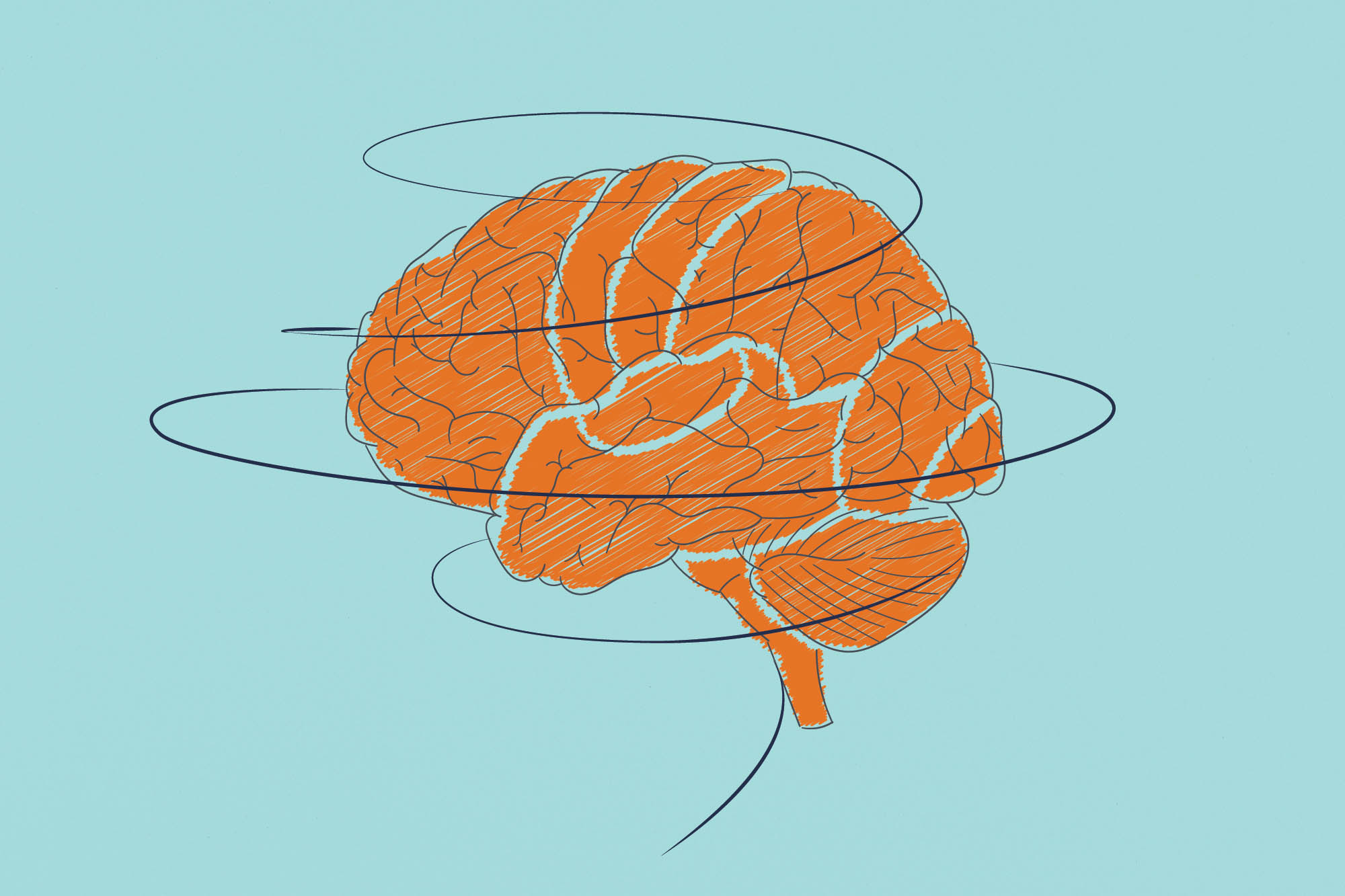 Your Brain Parasite Isn't Making You Sick. Here's Why.
More than 30 million Americans are infected with Toxoplasma gondii, a parasite spread by cats and contaminated meat, but most never show symptoms. New research from the School of Medicine explains why – and why it matters.
UVA Today