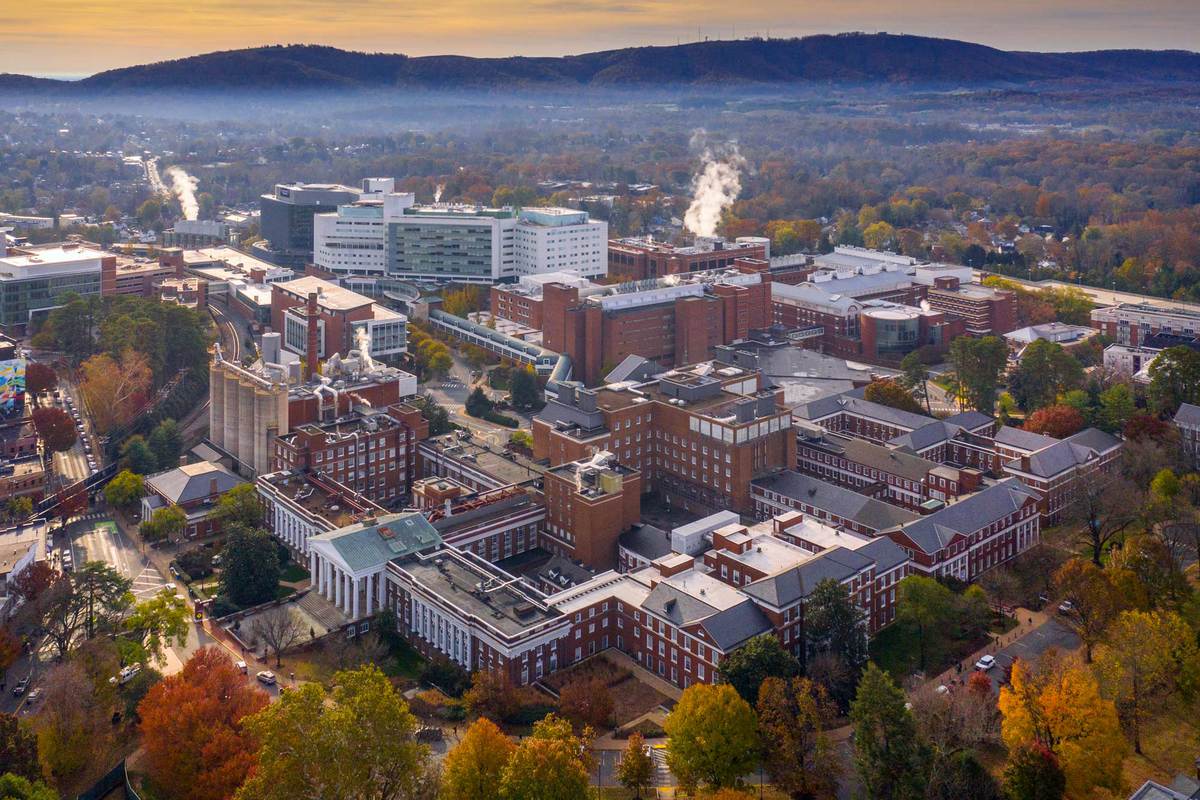 UVA Health Independently Develops New COVID-19 Tests
The new capability allows UVA Health to more broadly and immediately advance its service to the public during this crisis and will provide a better idea of the spread of COVID-19 in the area.
UVA Today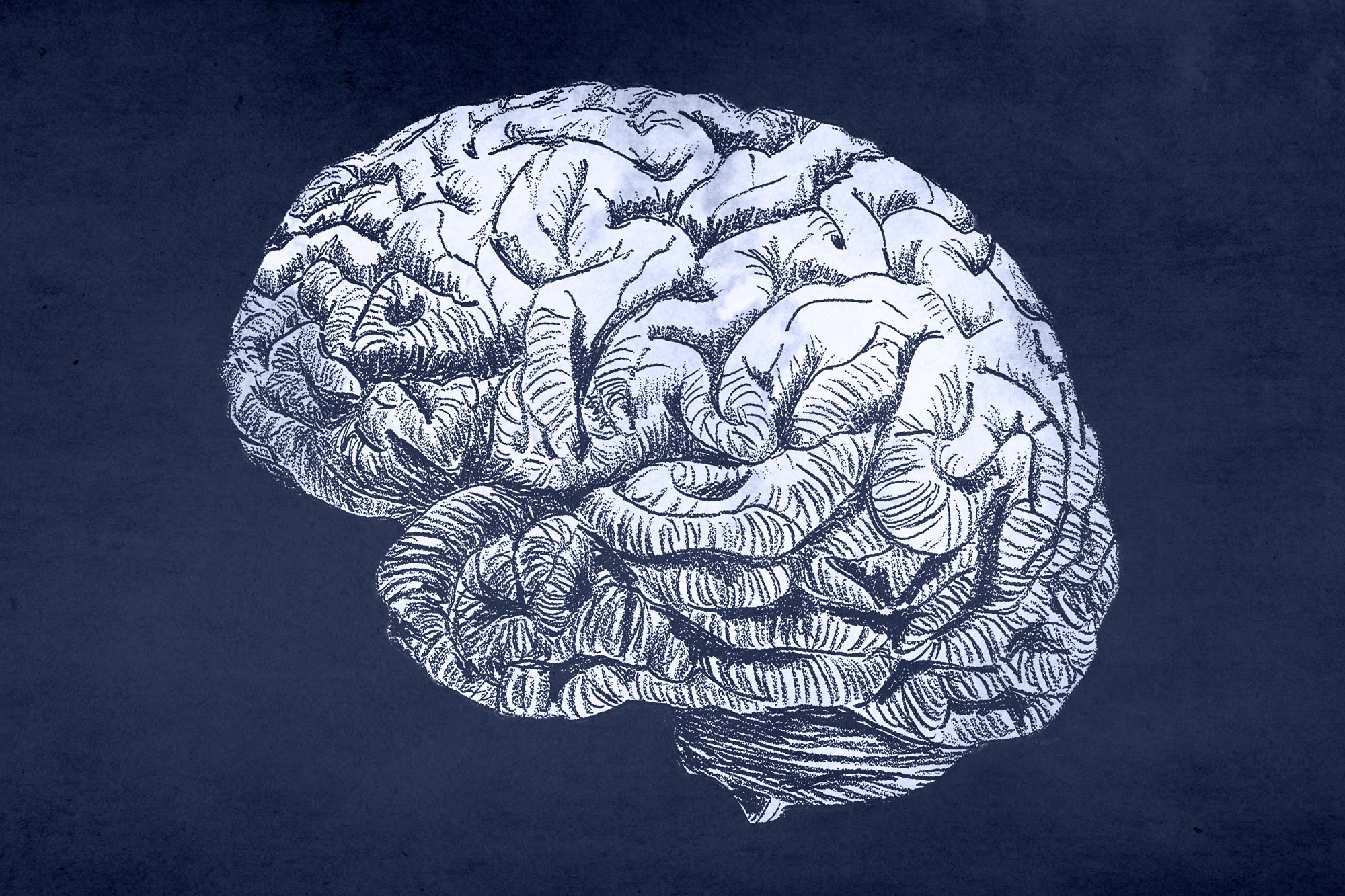 Brain Discovery Could Have Important Implications for Neurodegenerative Diseases
An unexpected form of cellular cleanup in developing brains could play a role in conditions such as Alzheimer's and Parkinson's diseases and autism.
UVA Today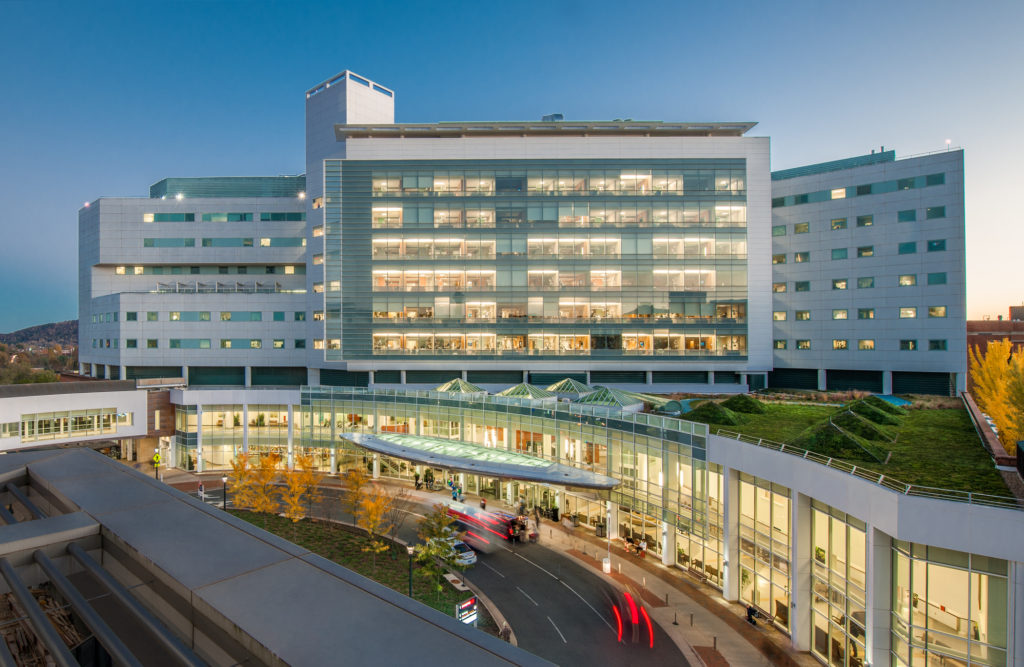 UVA Joins National Trial to Test Potential COVID-19 Medication
UVA Health has joined the first national clinical trial testing a potential COVID-19 medication.
UVA Health Newsroom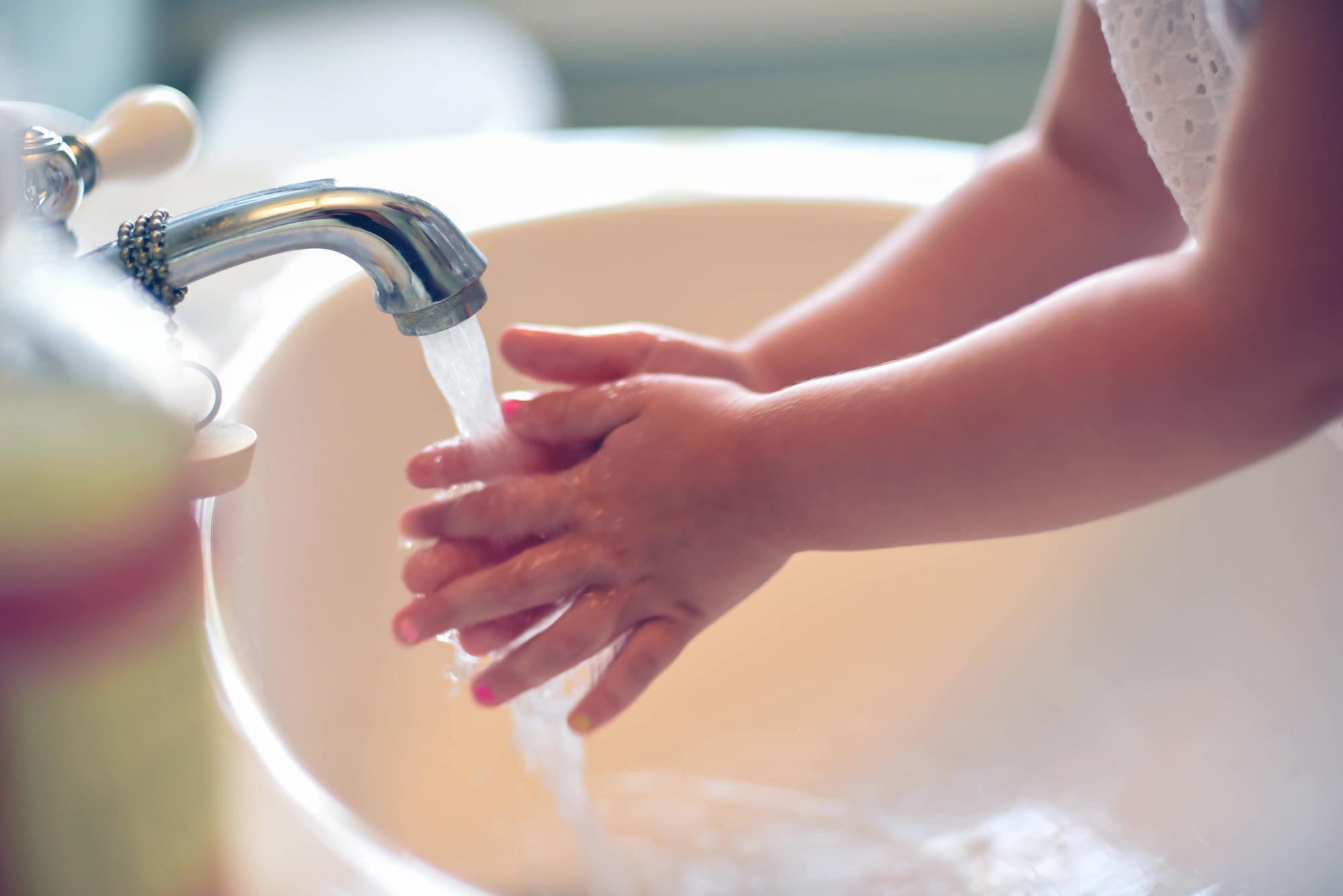 How COVID-19 Affects Children Vital to Understanding, Slowing Pandemic
Researchers warn that scientists must not overlook children's health needs and their role in transmitting the new coronavirus.
UVA Today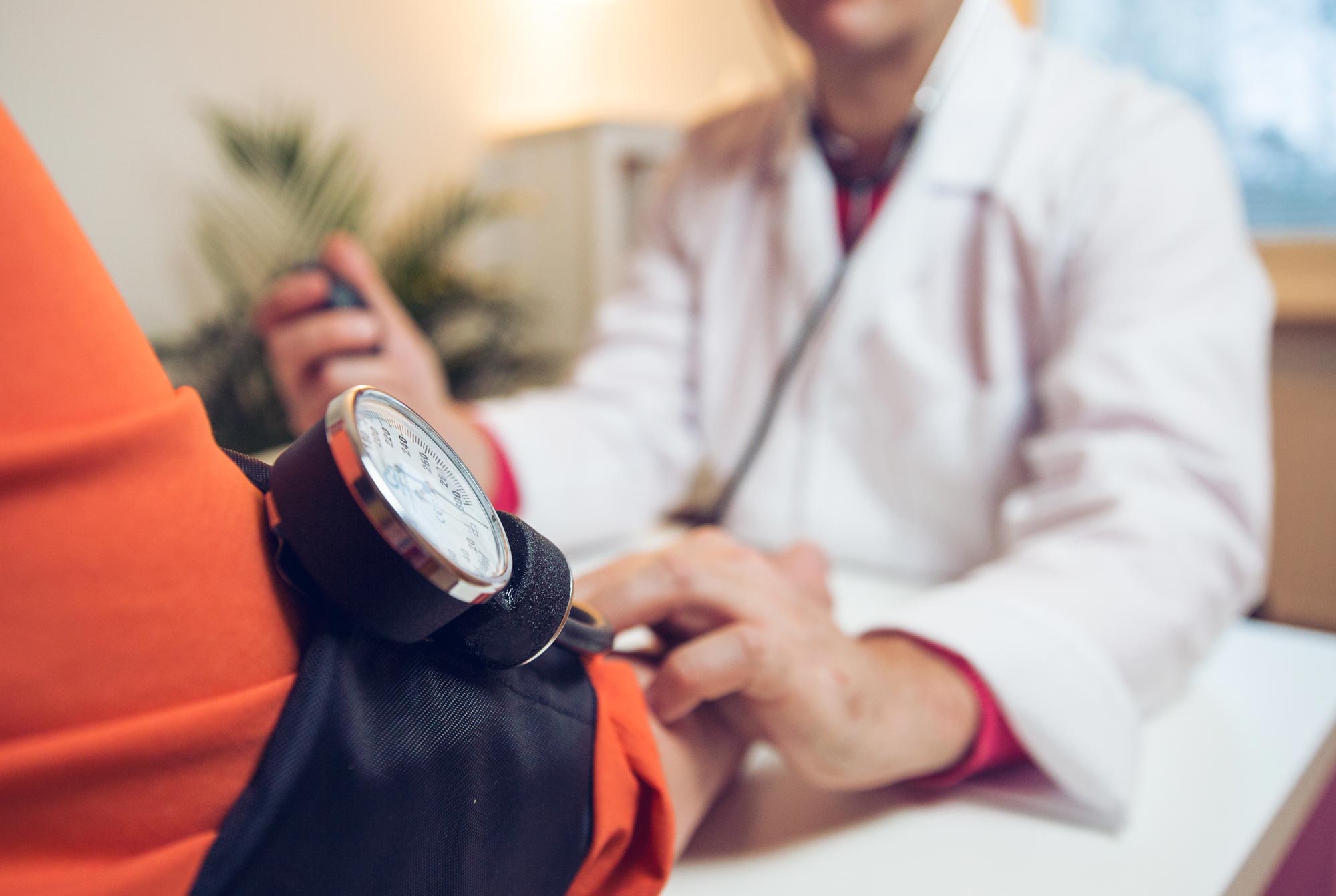 UVA Discovers Why Obesity Causes High Blood Pressure – and Potential Ways to Stop It
Using innovative lab techniques, researchers identified the cellular mechanisms that increase blood pressure in obesity.
UVA Today