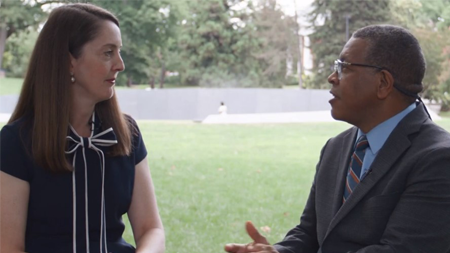 School of Medicine Working to Embed Diversity, Equity, and Inclusion into All Four Mission Areas
  During a recent visit to UVA's Memorial to Enslaved Laborers, Tracy M. Downs, MD, Senior Associate Dean for Diversity, Equity and Inclusion in the School of Medicine and Melina Kibbe, MD, Dean of the School of Medicine, discussed the school's ...
Medicine in Motion News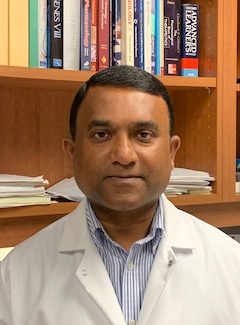 UVA Blood Cancer Research Points to New Treatment for Bone Marrow Cancer
Pioneering UVA research has identified a promising treatment approach for myelofibrosis, a potentially deadly bone marrow cancer.
UVA Health Newsroom
Improving Lung Cancer Patients' Lives 'In the Time They Have Left'
Scientist Lee Ann Johnson studies lung cancer stigma, comorbidities, and the factors that influence whether these patients get relief from palliative care.
UVA School of Nursing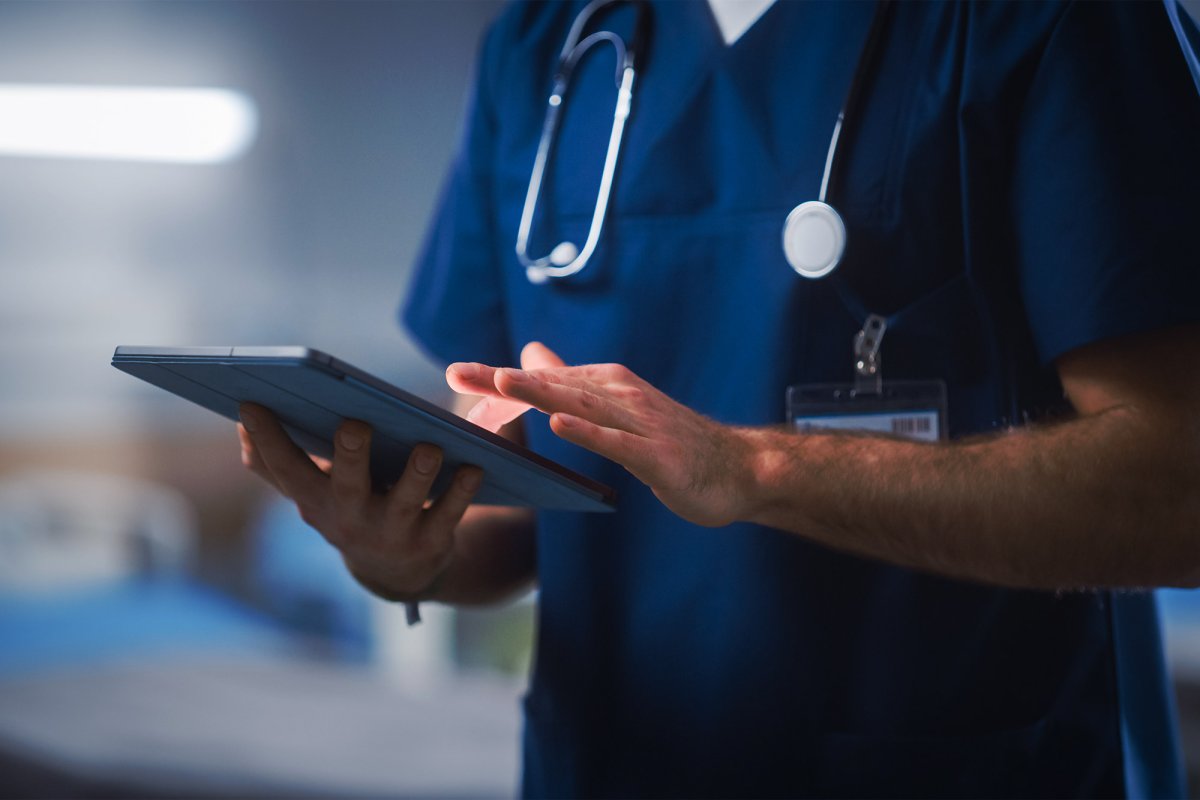 UVA RESEARCHERS DEVELOP TOOL TO IMPROVE CANCER TREATMENT
An algorithm developed by UVA researchers can predict which cancer patients will benefit from a powerful class of cancer drugs. This discovery could remove some of the uncertainty with cancer treatment.
UVA Today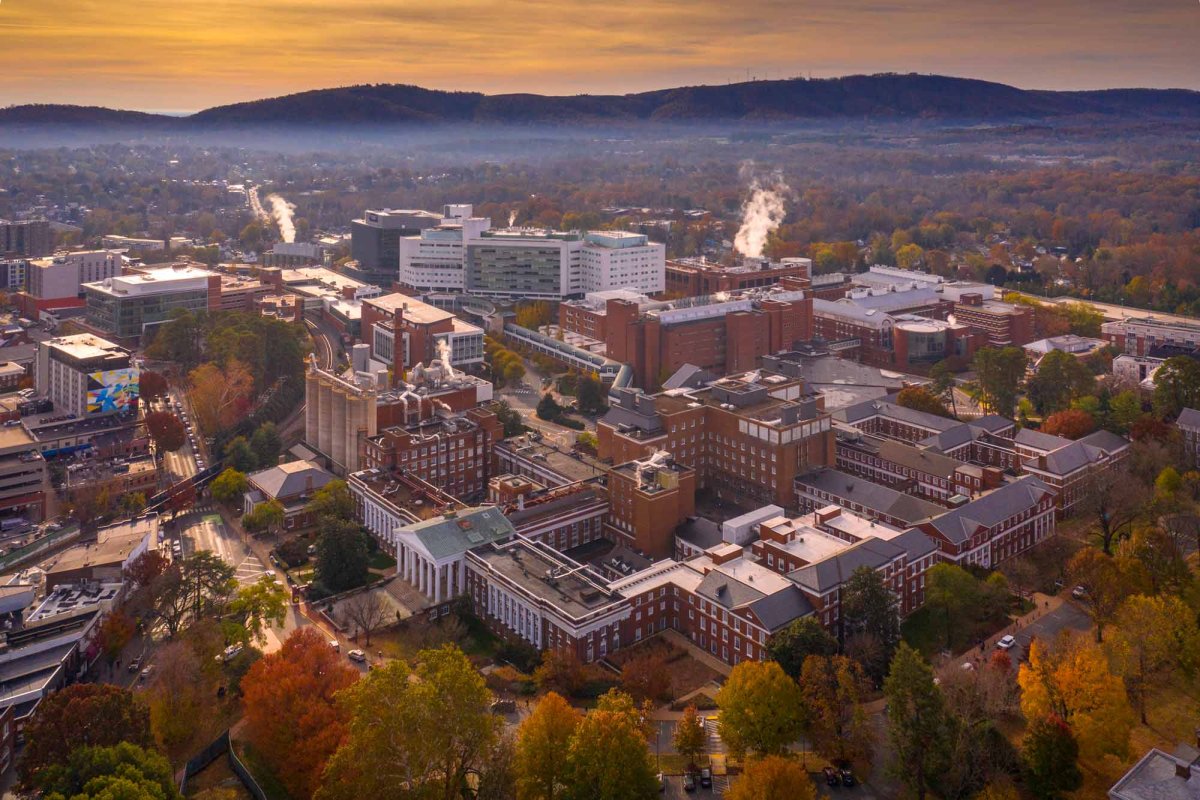 UVA JOINS U.S. NETWORK PREPARING FOR FUTURE INFECTIOUS DISEASE THREATS
UVA researchers are joining a national network of scientists working to stop infectious diseases now and to thwart future outbreaks.
UVA Today