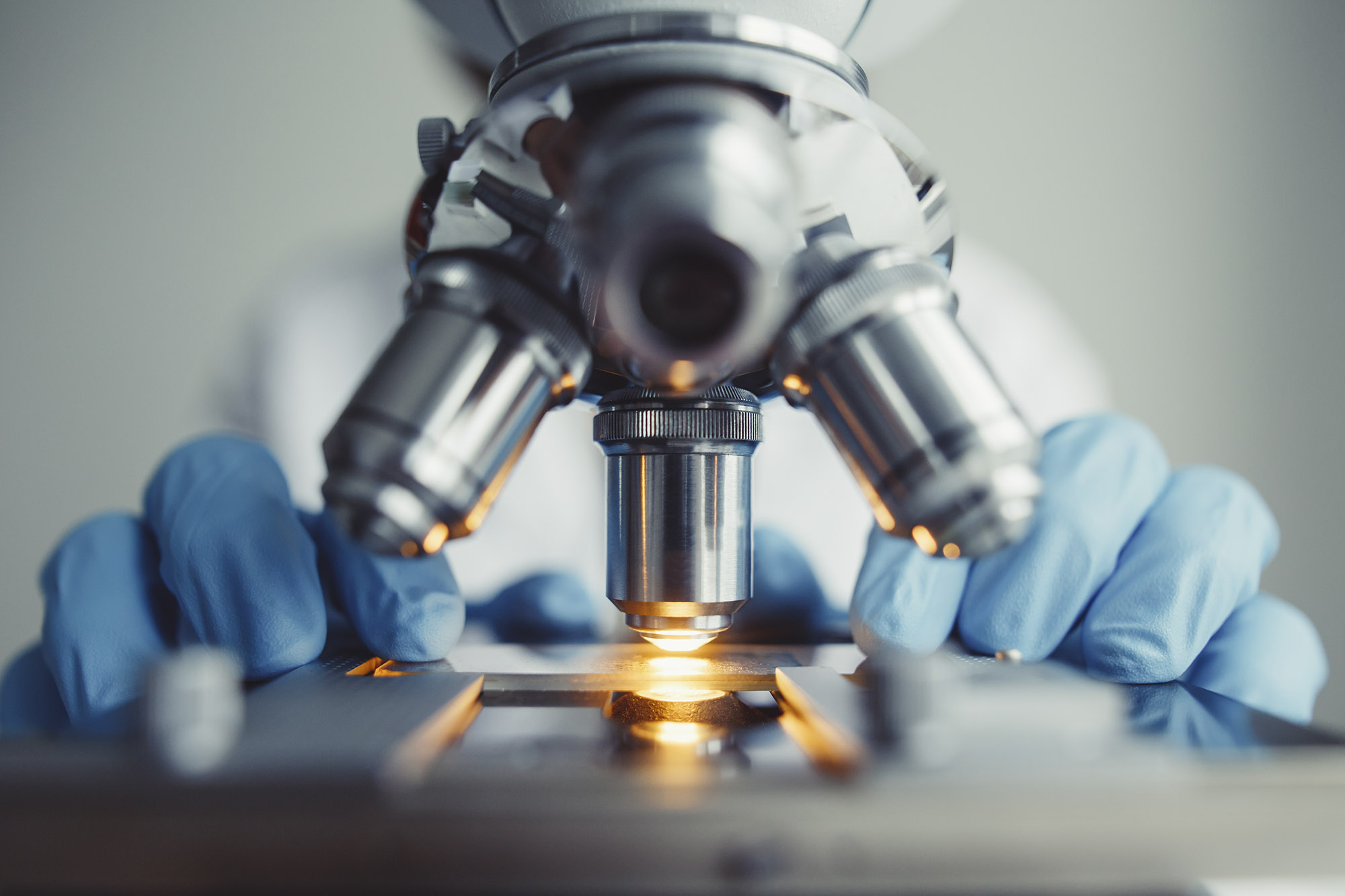 Cancer Discovery Reveals Key Process in Tumor Formation
Targeting the essential process could offer a new way to treat cancer.
UVA Today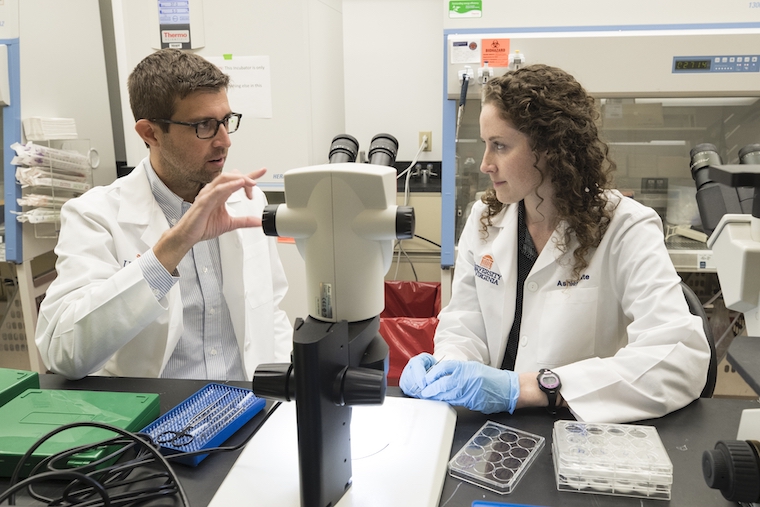 Concussion Discovery Reveals Dire, Unknown Effects of Even Mild TBI
Even mild TBI causes severe, long-lasting impairments in the brain's ability to clean itself, and this may seed it for Alzheimer's and other diseases.
UVA Health Newsroom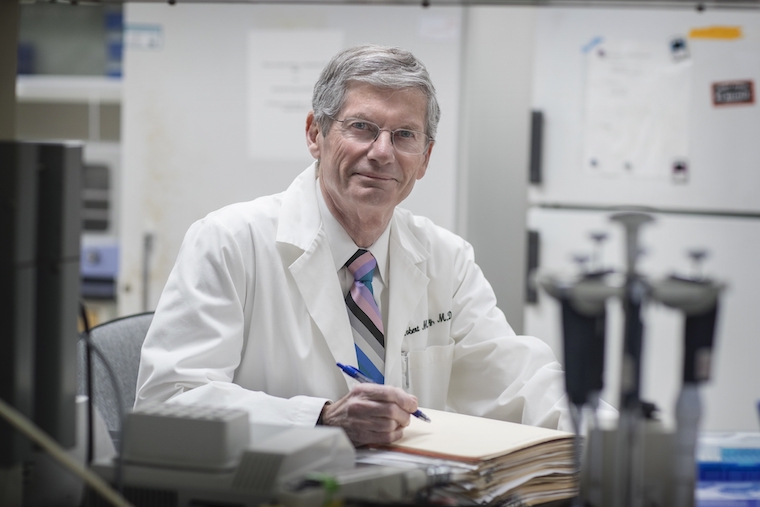 AHA Honors UVA Endocrinologist for Work on High Blood Pressure
The American Heart Association has named UVA's Robert M. Carey, MD, a Distinguished Scientist for his lifetime of work on high blood pressure.
UVA Health Newsroom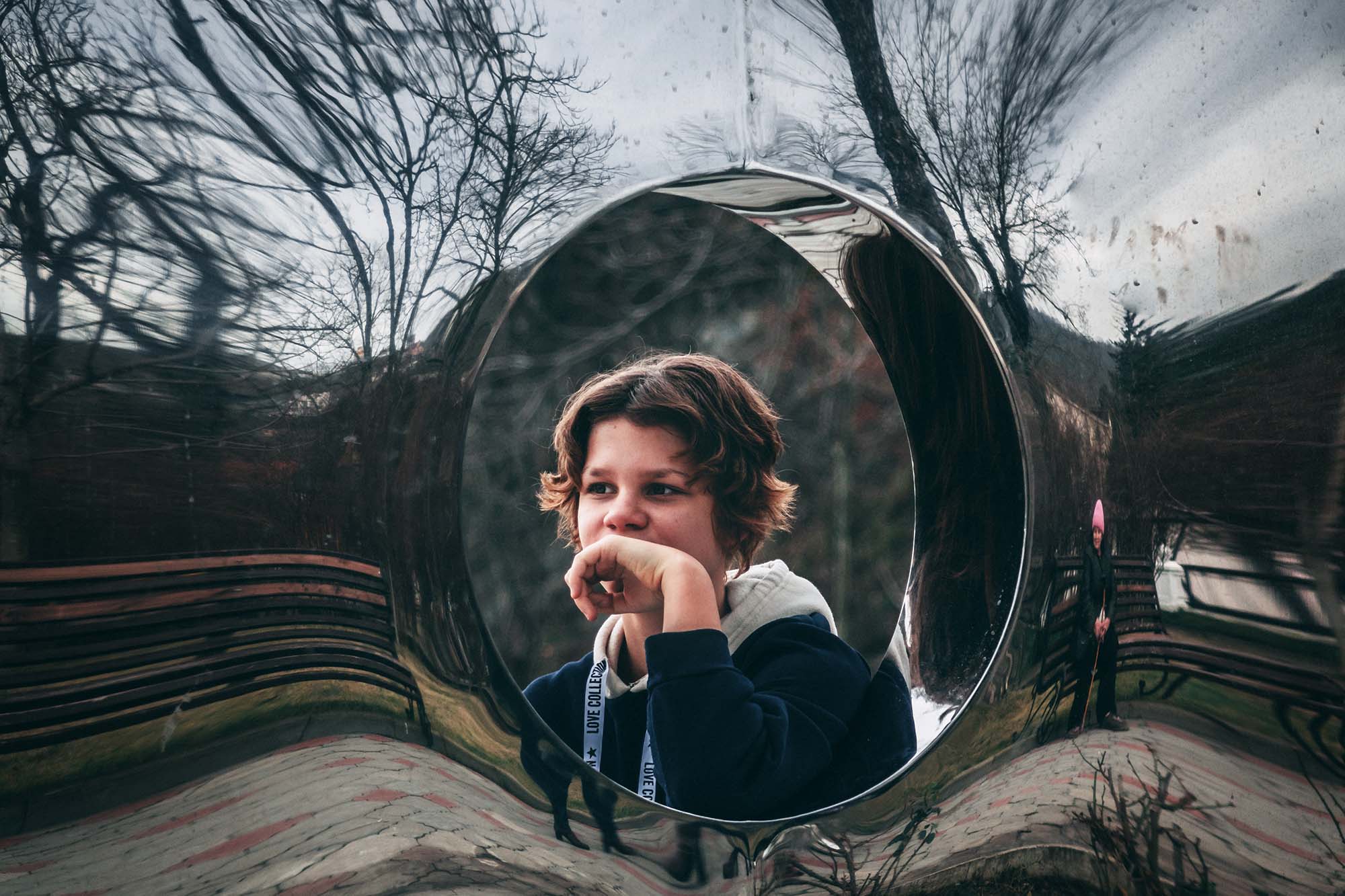 Adolescence Can Help Unlock Autism Diagnosis in Girls
A UVA researcher is working on a study aimed at improving the social skills of teen girls with autism, who tend to be diagnosed later than boys.
UVA Today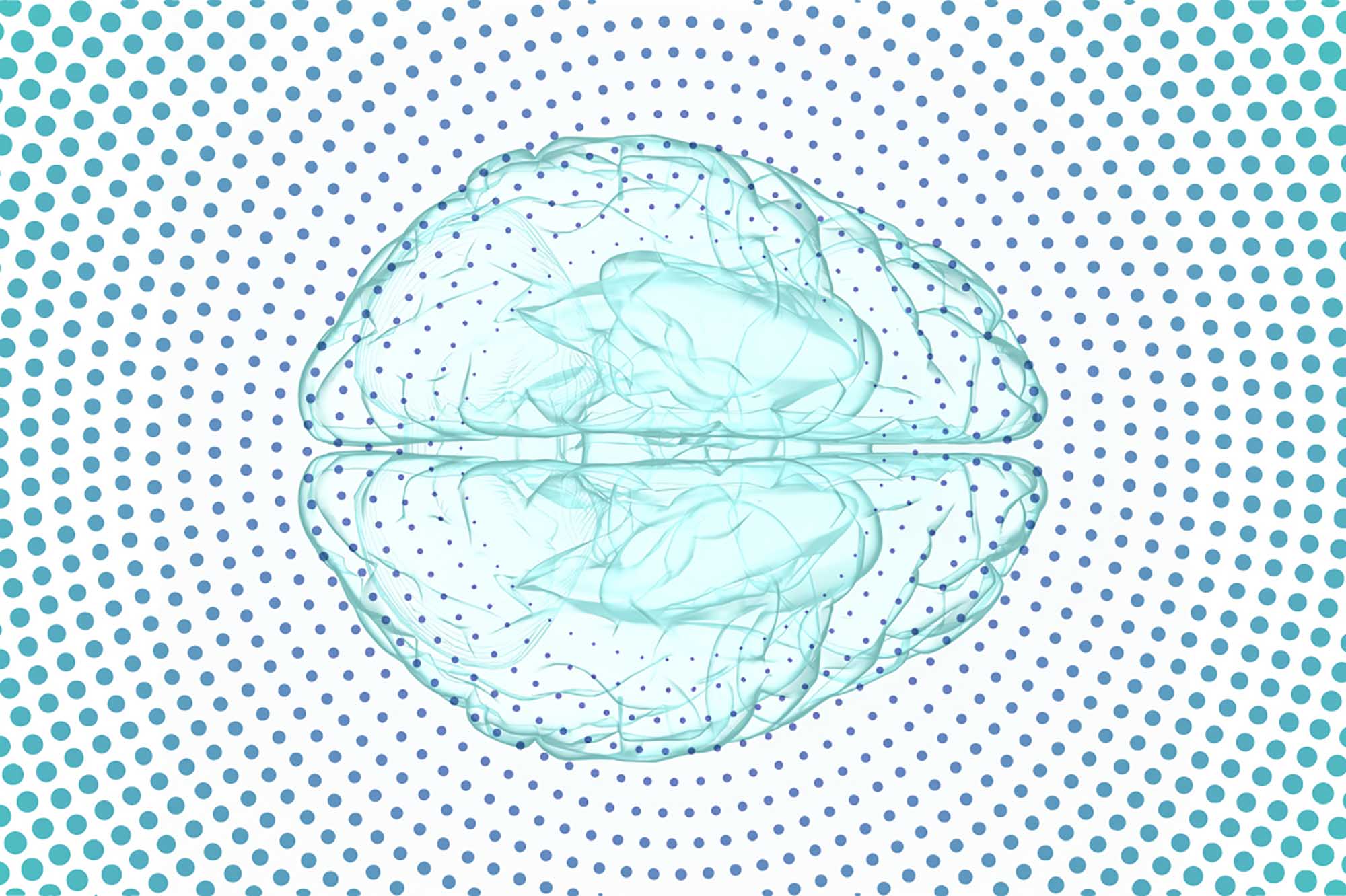 Strokes in Babies: Here's How the Body Rushes to the Rescue
A new discovery sheds light on the developing brain's immune defenses.
UVA Today