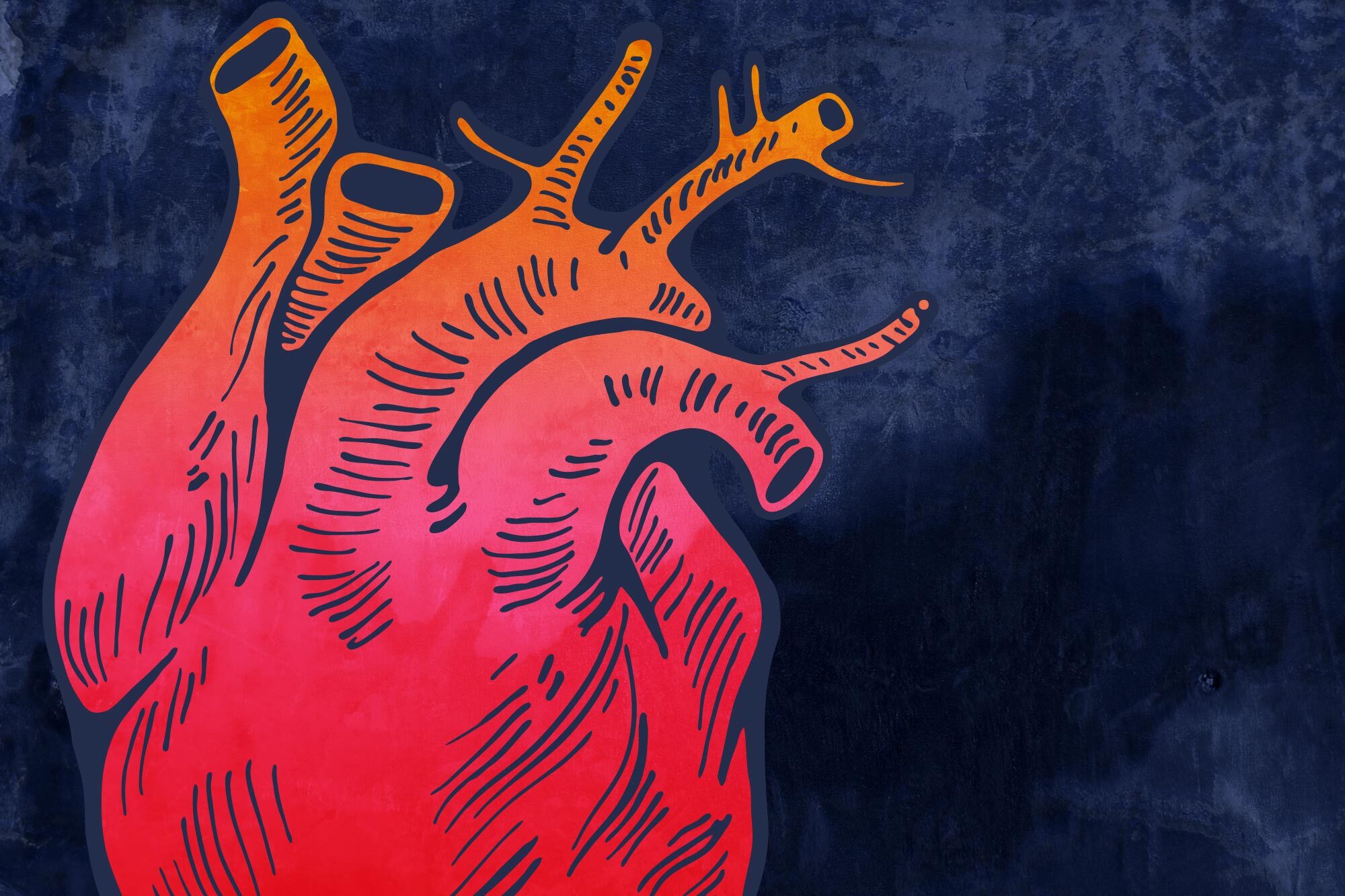 Heart Attacks, Heart Failure, Stroke: COVID-19's Dangerous Cardio Complications
UVA emergency room doctors are highlighting the virus's underappreciated risks and potential drug interactions.
UVA Today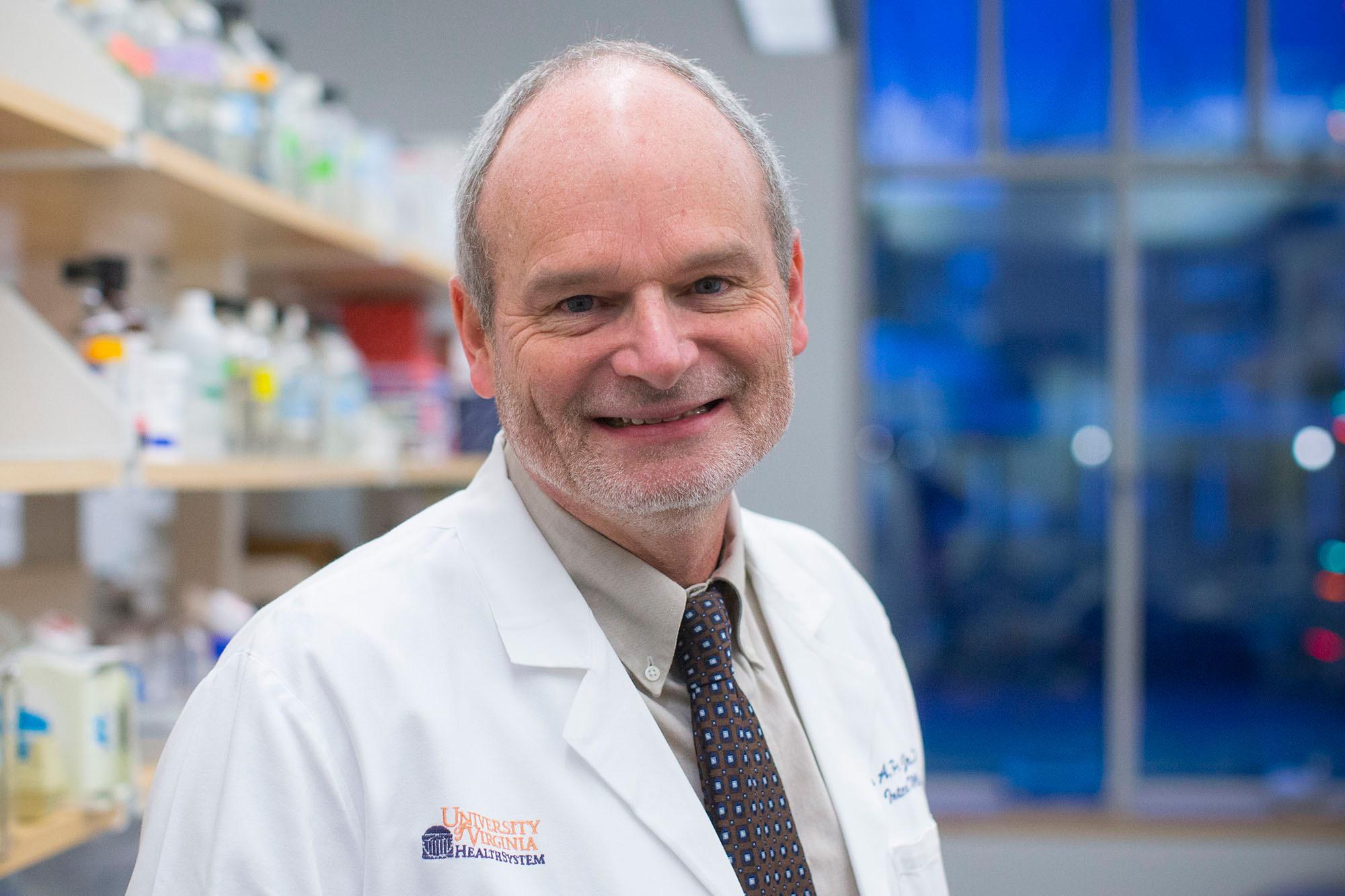 In Victory Over Polio, Hope for the Battle Against COVID-19
Medicine's great triumph over polio holds out hope we can do the same for COVID-19, two researchers say.
UVA Health Newsroom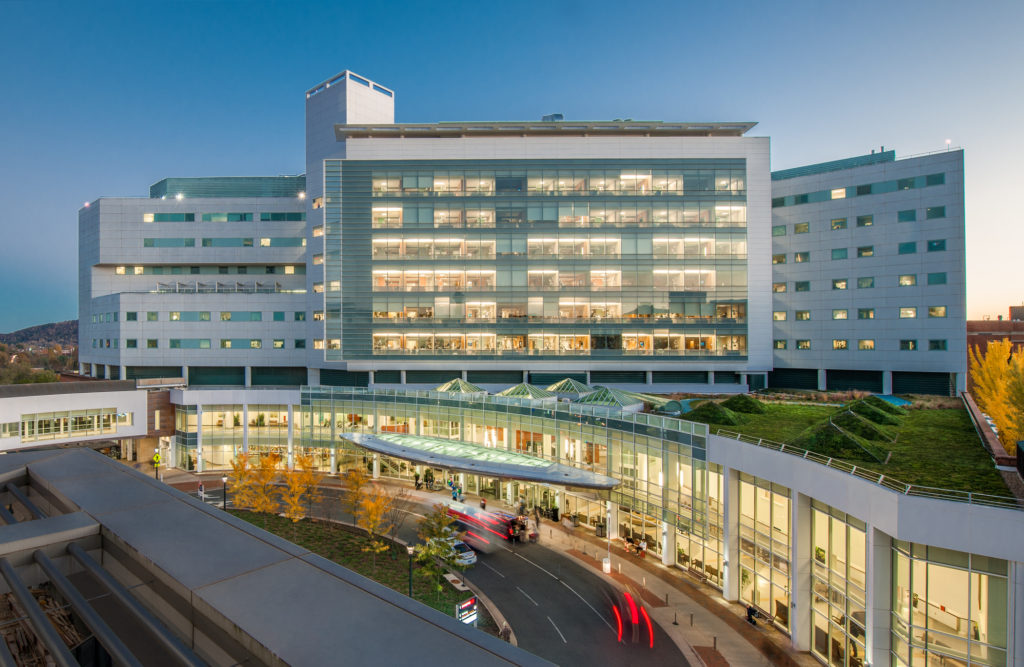 UVA Health Trial to Test Convalescent Plasma as Potential COVID-19 Treatment
UVA Health is testing the use of plasma from patients who have recovered from COVID-19 as a potential treatment for inpatients with the disease.
UVA Health Newsroom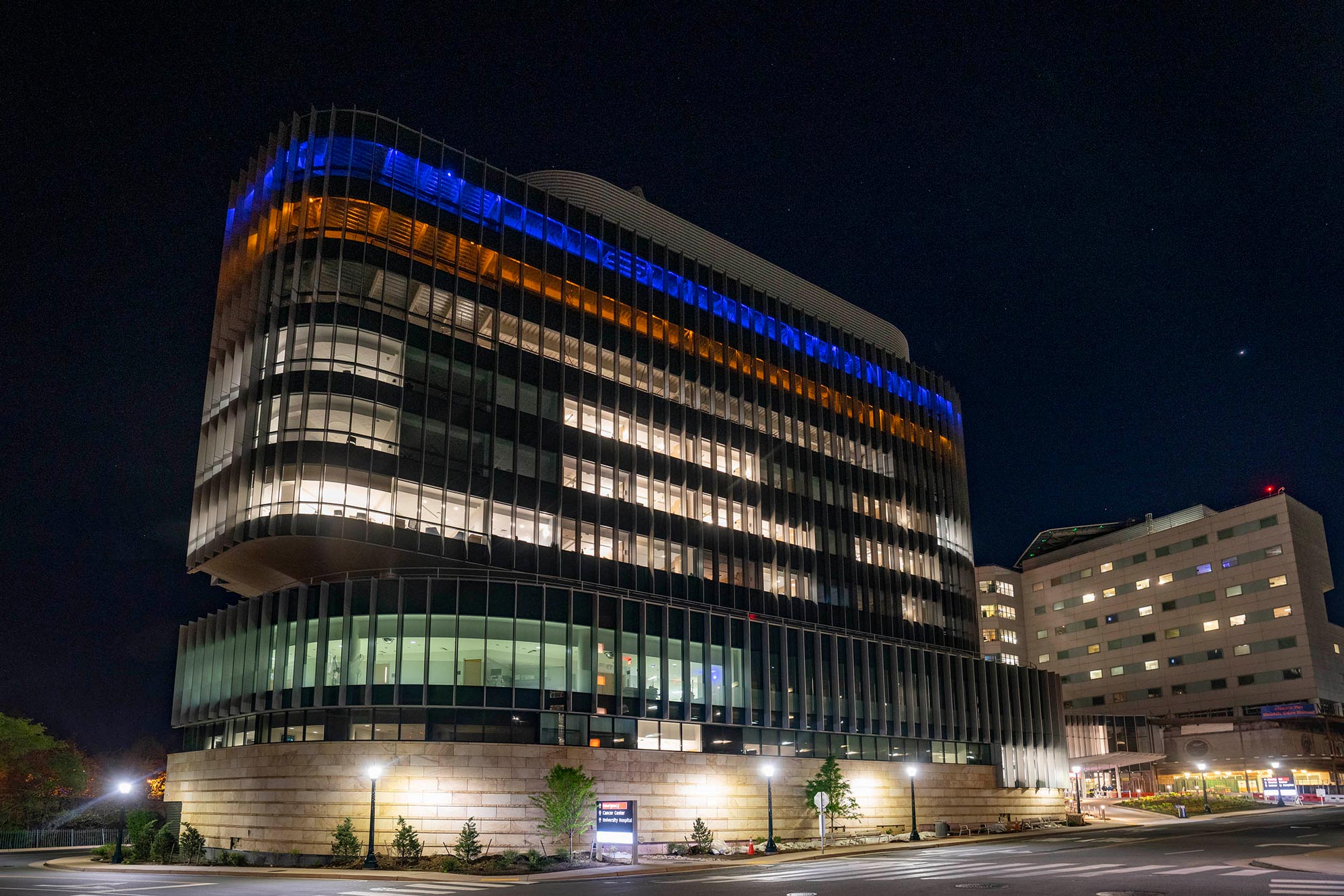 NIH: Antiviral Drug Tested at UVA Speeds COVID-19 Recovery
Remdesivir, an antiviral drug tested against COVID-19 at UVA Health and other sites, appeared to improve survival rates and speed recovery times.
UVA Today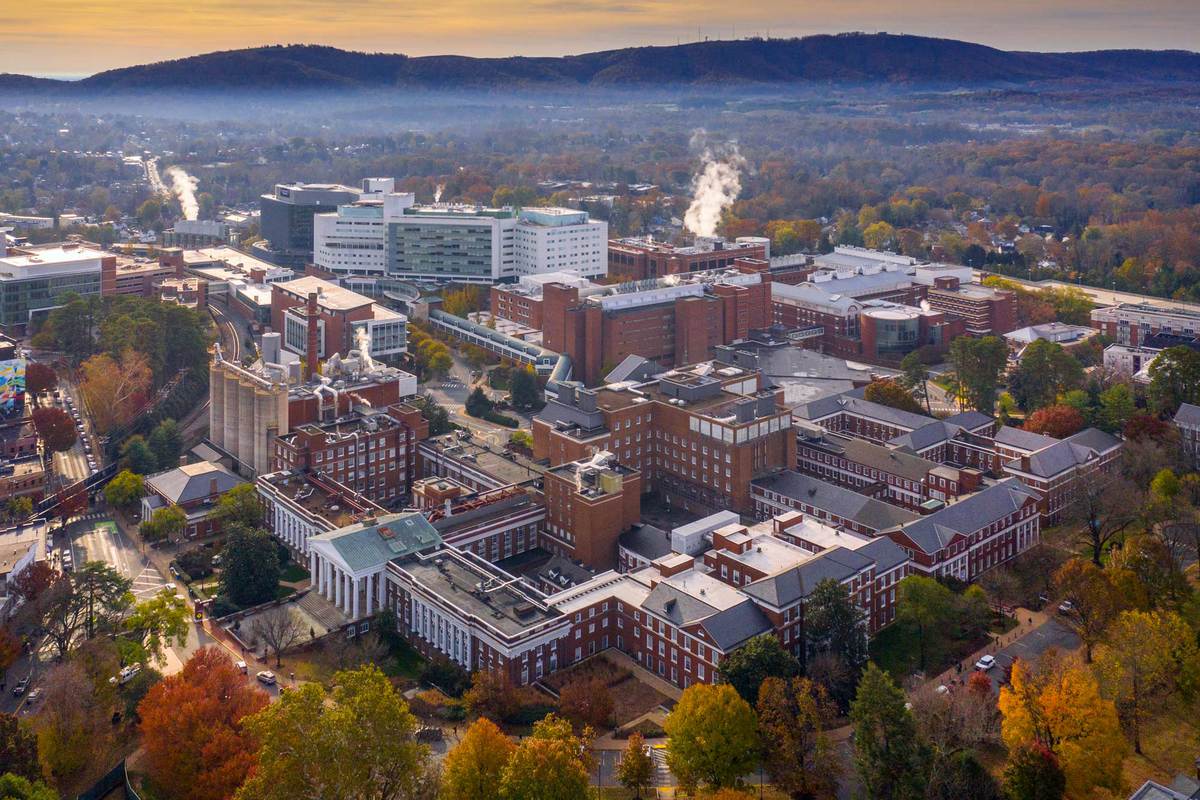 UVA Health Independently Develops New COVID-19 Tests
The new capability allows UVA Health to more broadly and immediately advance its service to the public during this crisis and will provide a better idea of the spread of COVID-19 in the area.
UVA Today