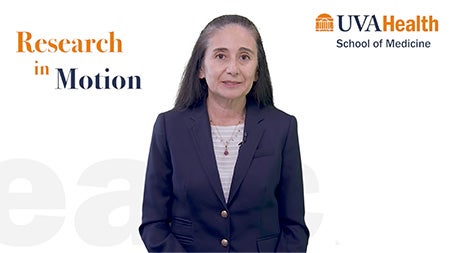 Research in Motion Video: Maria Luisa Sequeira Lopez, MD
I do basic research on renal expressing cells, which are endocrine cells in the kidney, that maintain blood pressure homeostasis. It is very important to do basic research because without that basis you cannot have something to apply and translate to...
Medicine in Motion News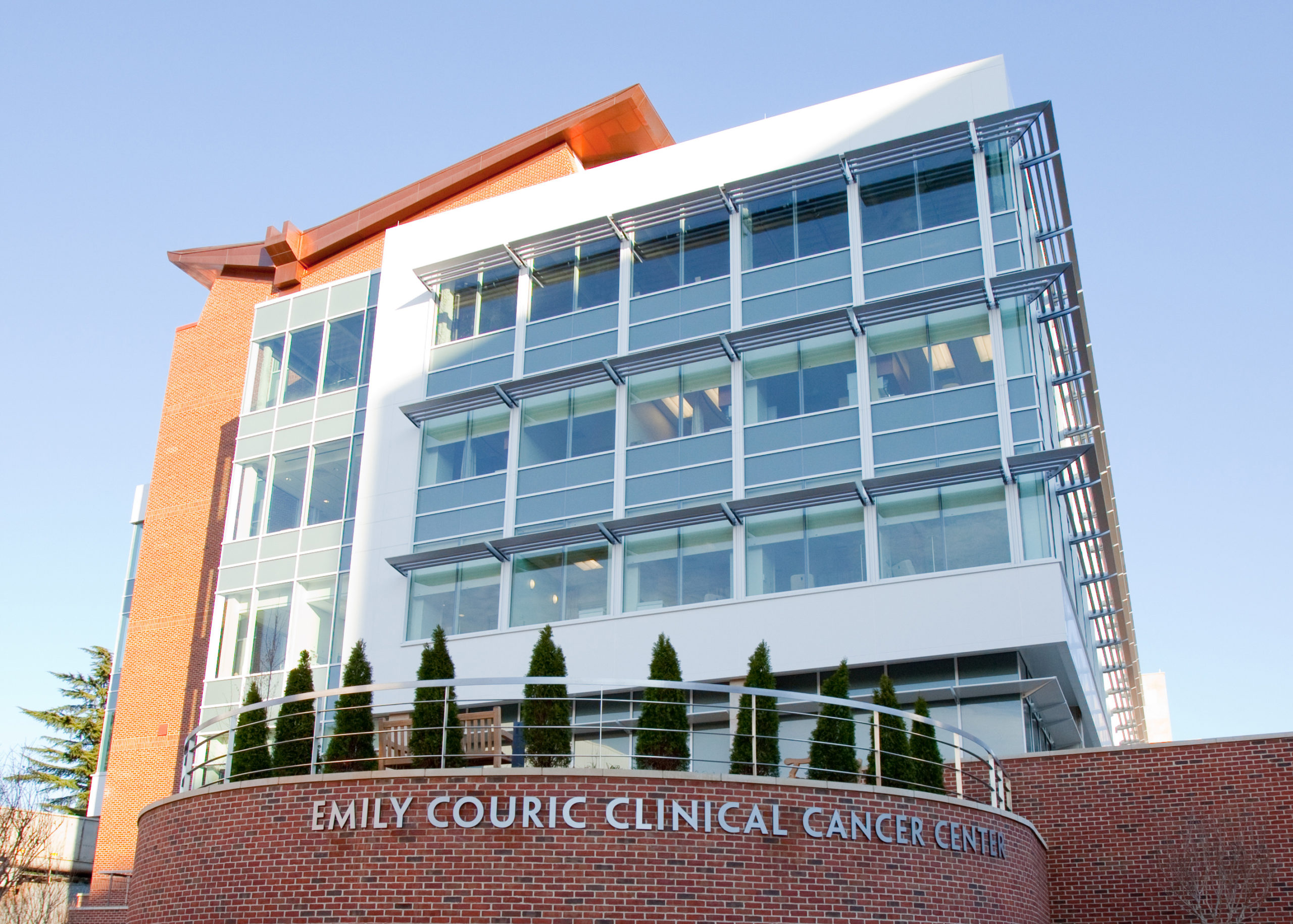 American Cancer Society Supports Promising UVA Research
ACS funding will nurture promising ideas from early career scientists to improve our understanding of cancer and our ability to treat it. 
UVA Health Newsroom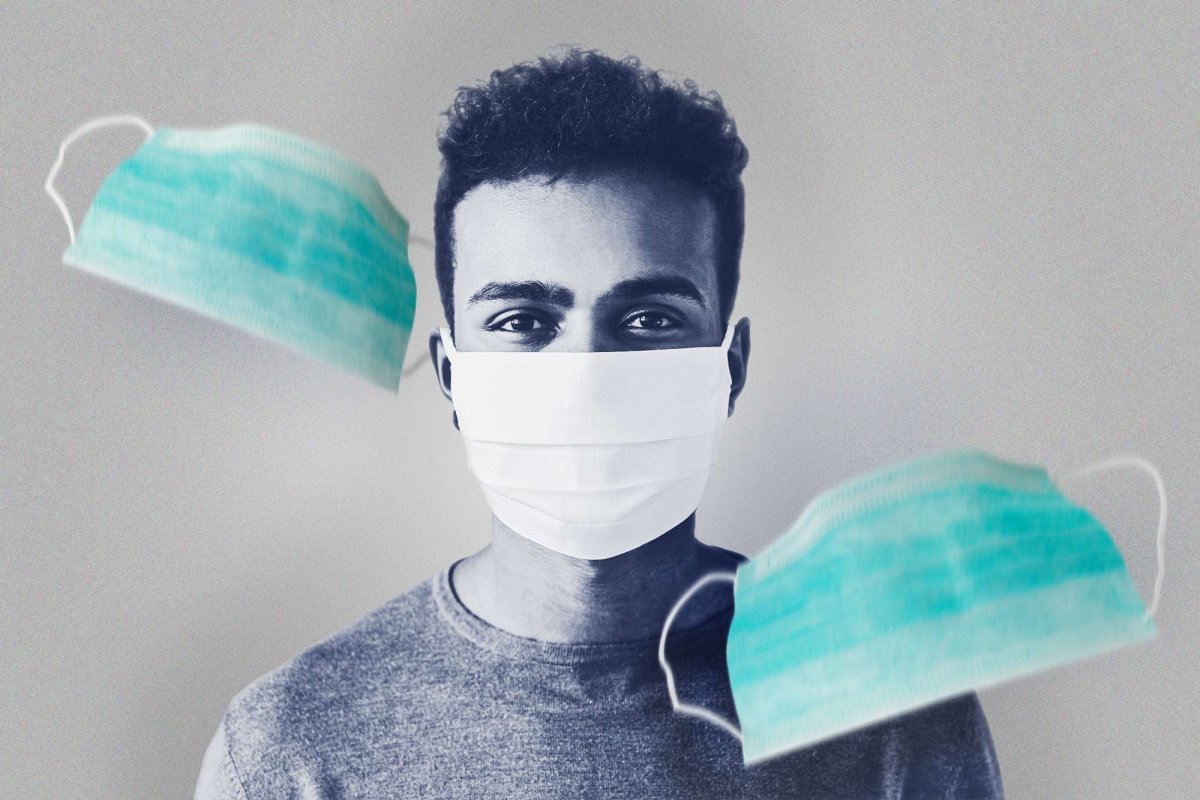 UVA DISCOVERY COULD PROTECT HIGH-RISK COVID-19 PATIENTS
Lab results show an insulin-sensitizing drug could help people at risk of severe illness.
UVA Today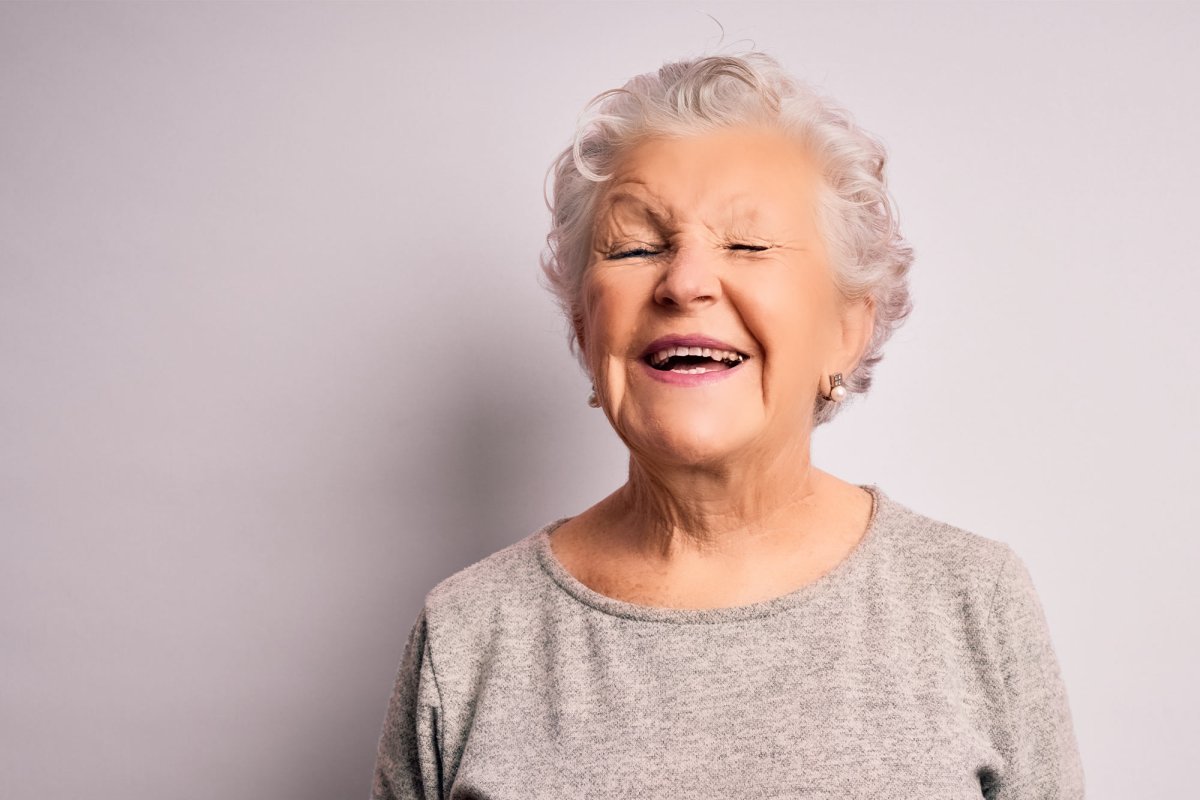 UVA ANTI-AGING DISCOVERY COULD EXTEND LIFESPAN
Findings from University researchers suggest reducing two fat byproducts could lead to longer, healthier lives.
UVA Today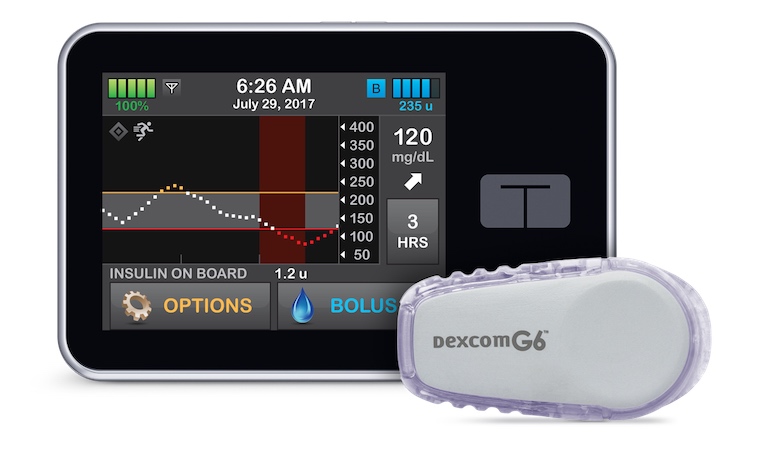 Artificial Pancreas Developed at UVA Improves Blood Sugar Control for Kids Ages 2-6, Study Finds
An artificial pancreas originally developed at the UVA Center for Diabetes Technology improves blood sugar control in kids ages 2 to 6 with type 1 diabetes.
UVA Health Newsroom