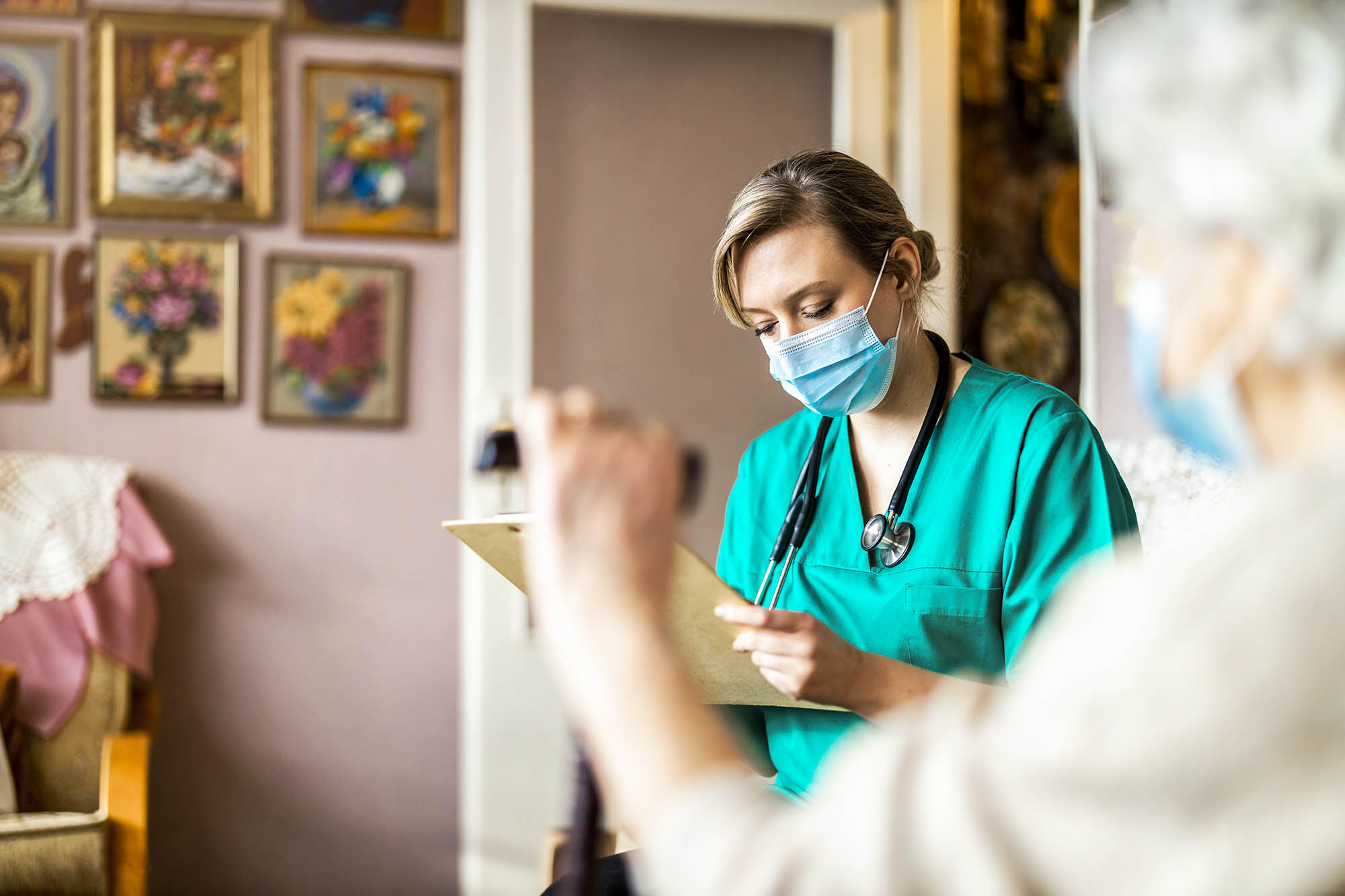 Growth in Home Health Care Failing to Keep Up with Surging Demand, Study Finds
"Modest but steady" growth in the field has been mostly provided by nurse practitioners.
UVA Today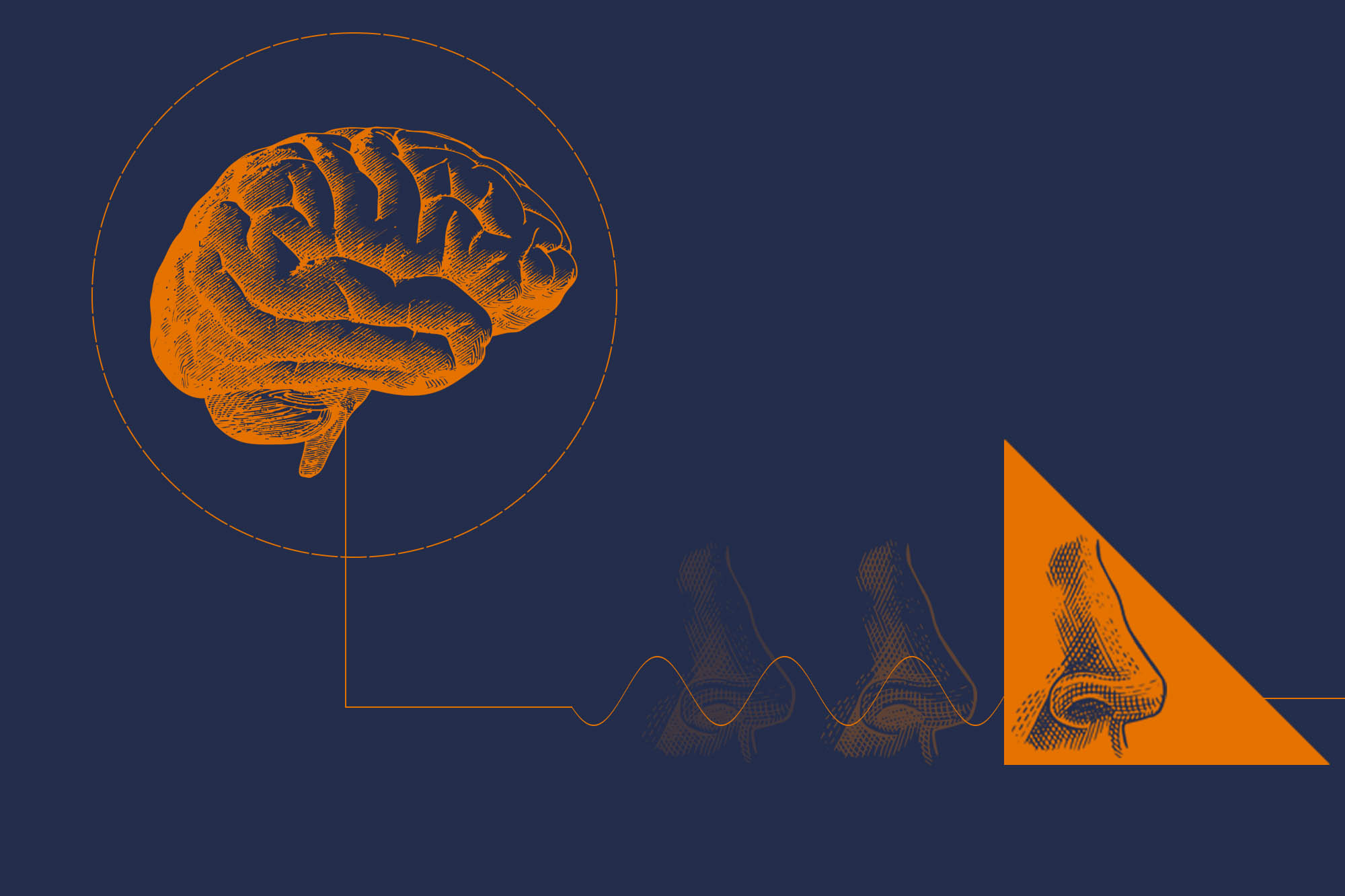 Q&A: What is 'Interoception,' and Why are Neuroscientists so Fascinated by it?
You know sight, hearing, touch, taste and smell – but do you know about interoception, your body's internal "sixth sense"?
UVA Today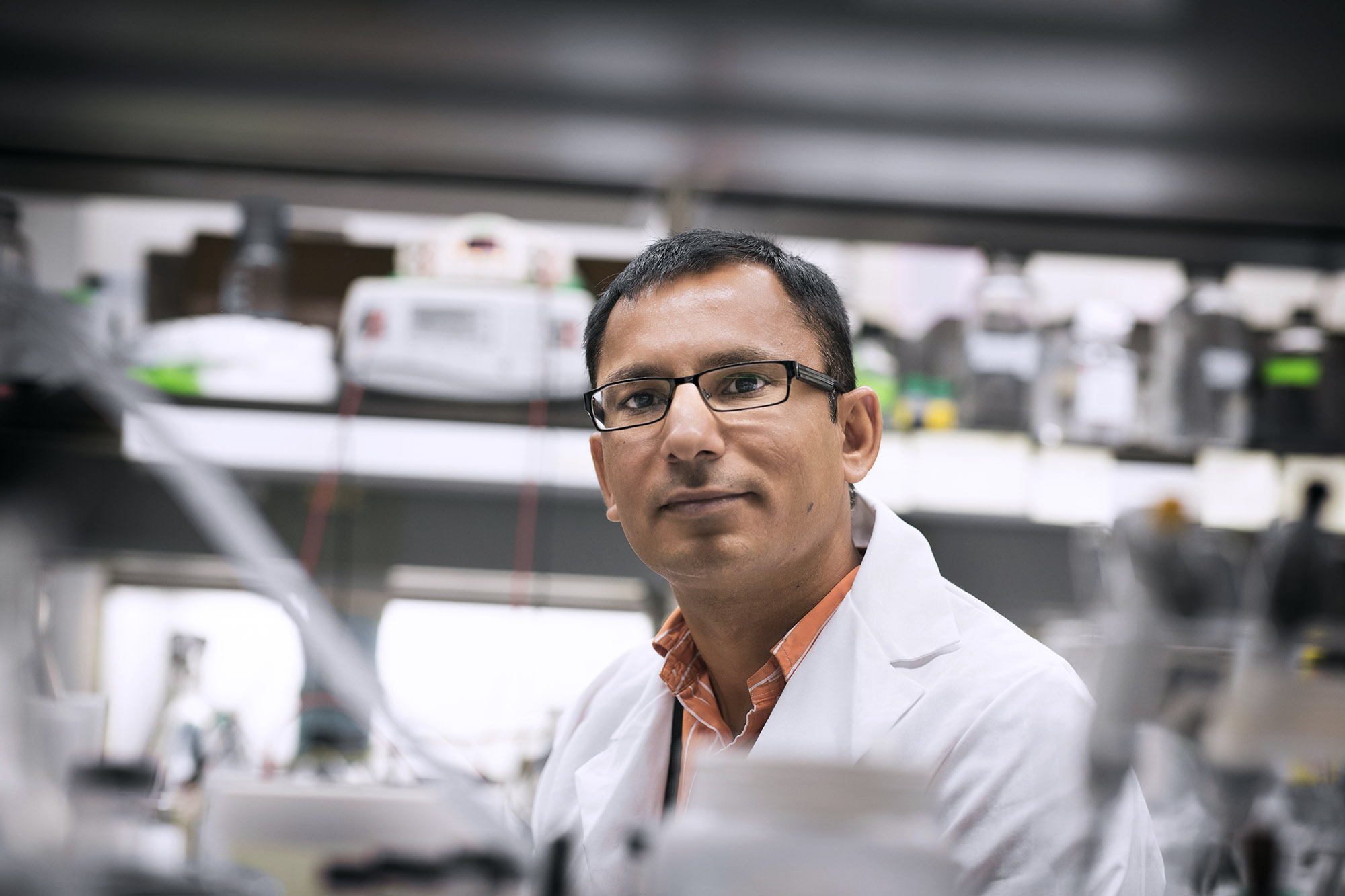 Cancer Discovery Could Revive Failed Treatments for Solid Tumors
UVA researchers discover why a once-promising approach to treating ovarian, colon and triple-negative breast cancers proved ineffective.
UVA Today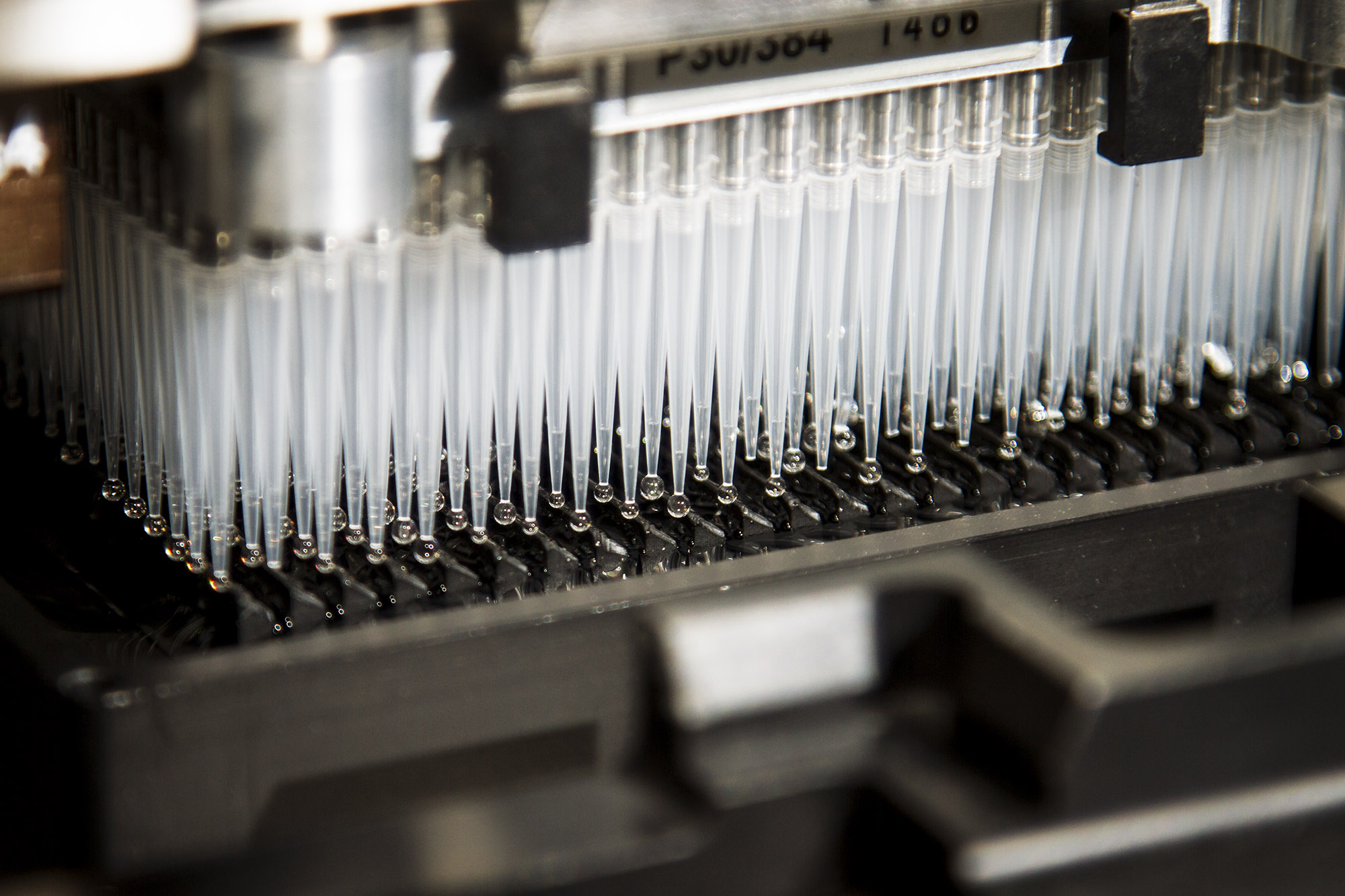 Scientists Scour Genes of more than 53,000 People to Better Battle Dangerous Diseases
UVA researchers were part of groundbreaking work identifying 400 million genetic variants, of which more than 78% had never been described.
UVA Today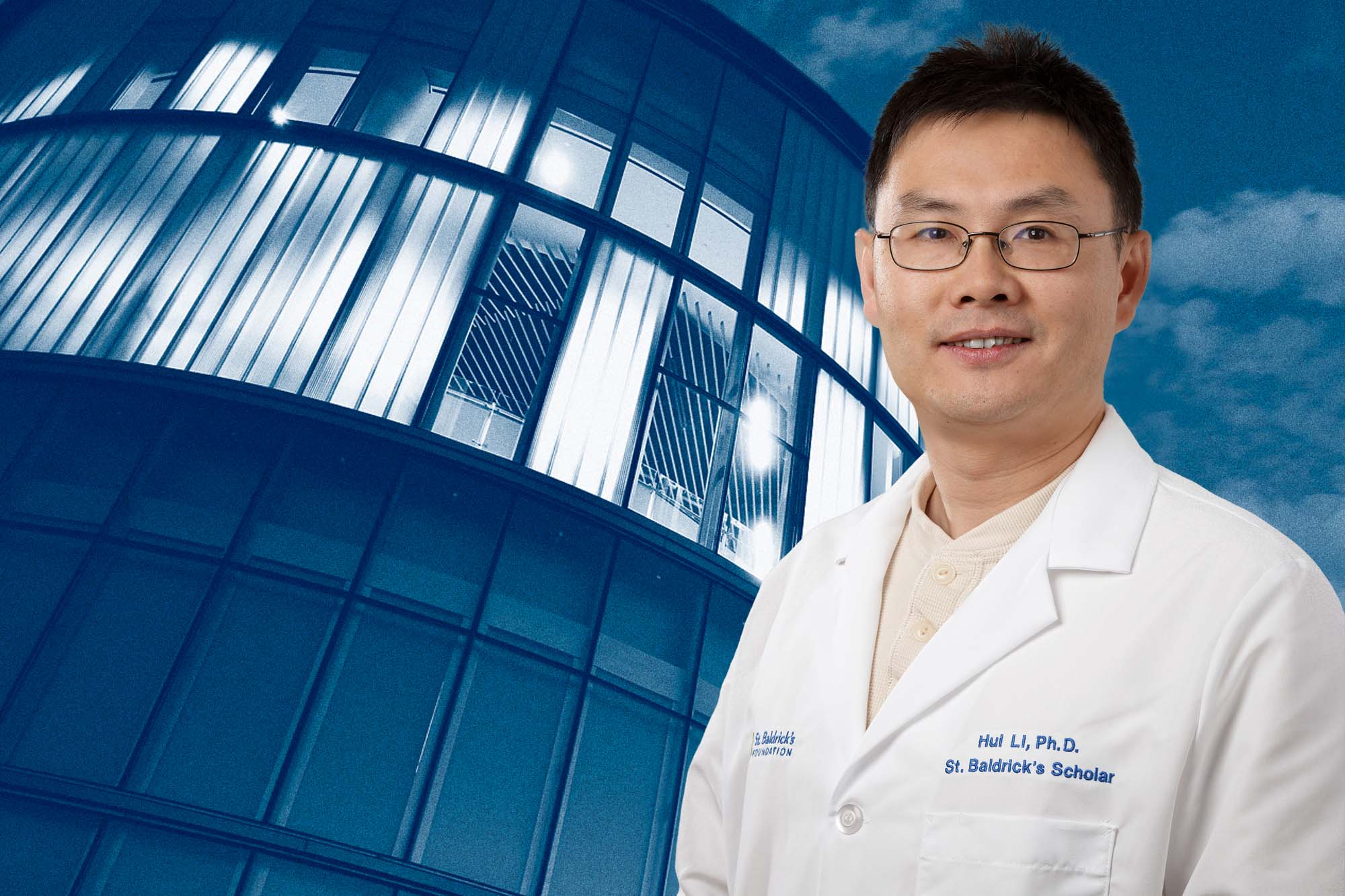 Final Four! UVA Advances Again in Contest to Name Biggest Biomedical Discovery
True to institutional form, a last-second surge pushed UVA to victory in STAT Madness' Elite Eight. But with voting already underway, UVA is trailing in its national semifinal matchup.
UVA Today