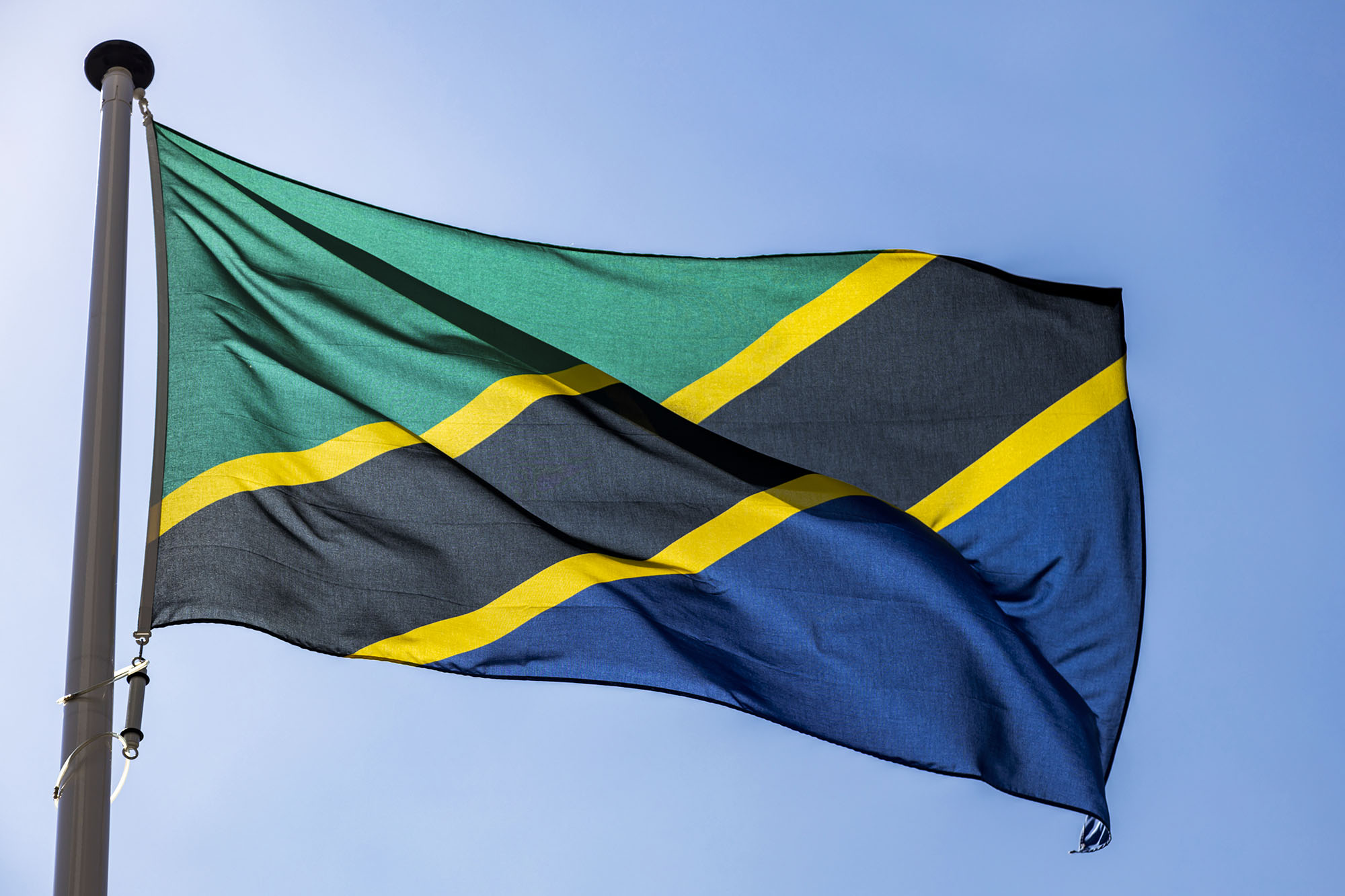 Study: Antibiotics Can't Save Children From Stunted Growth in Developing World
The researchers say the insights from their work in Tanzania will help focus future efforts in more productive directions.
UVA Today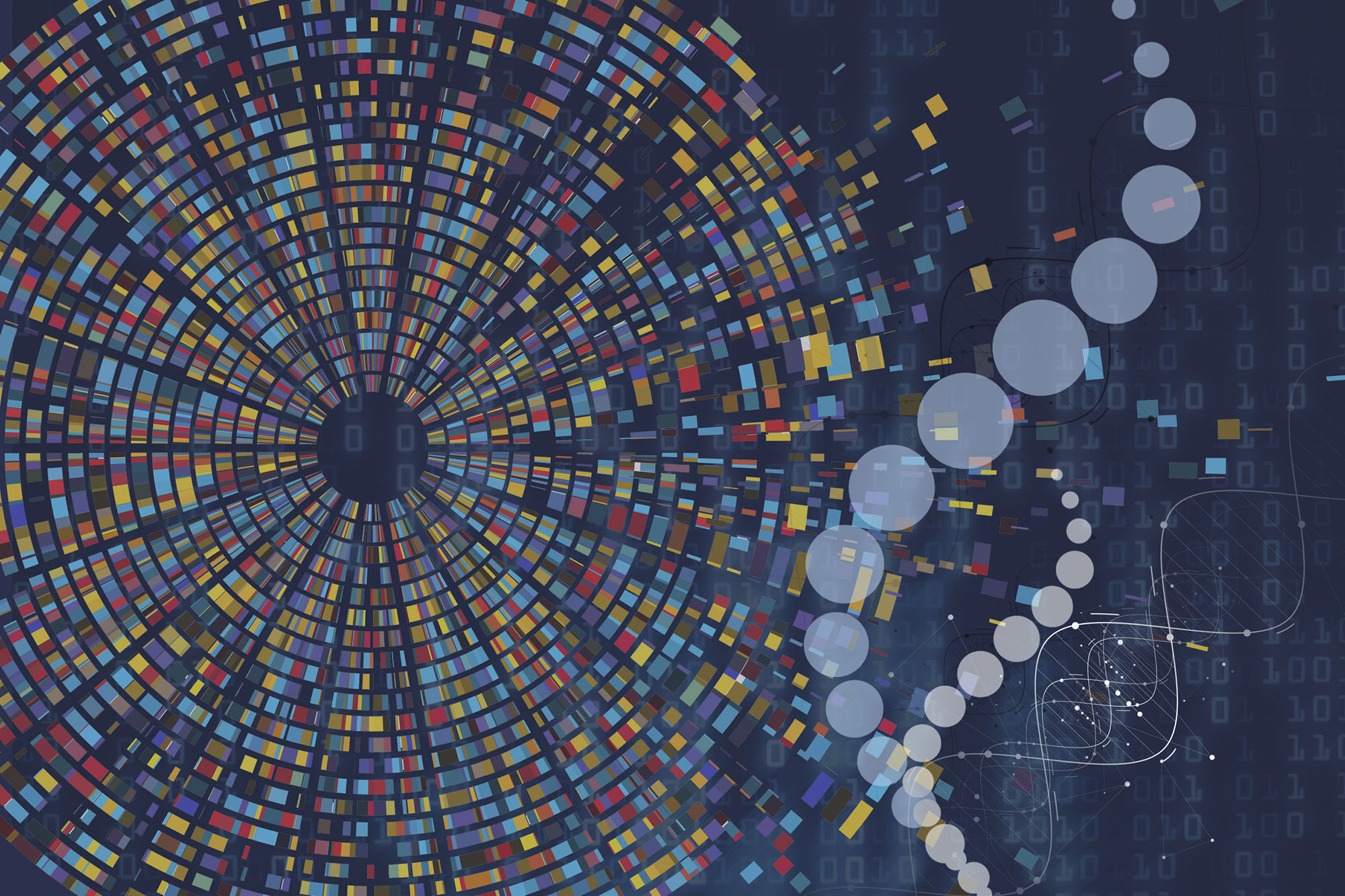 Scientists Target Next Pandemic With 'Map' to Victory Over Viruses
UVA Engineering professor Yanjun Qi builds artificial intelligence tools that have the power to turn biomedical data into better medicine.
UVA Today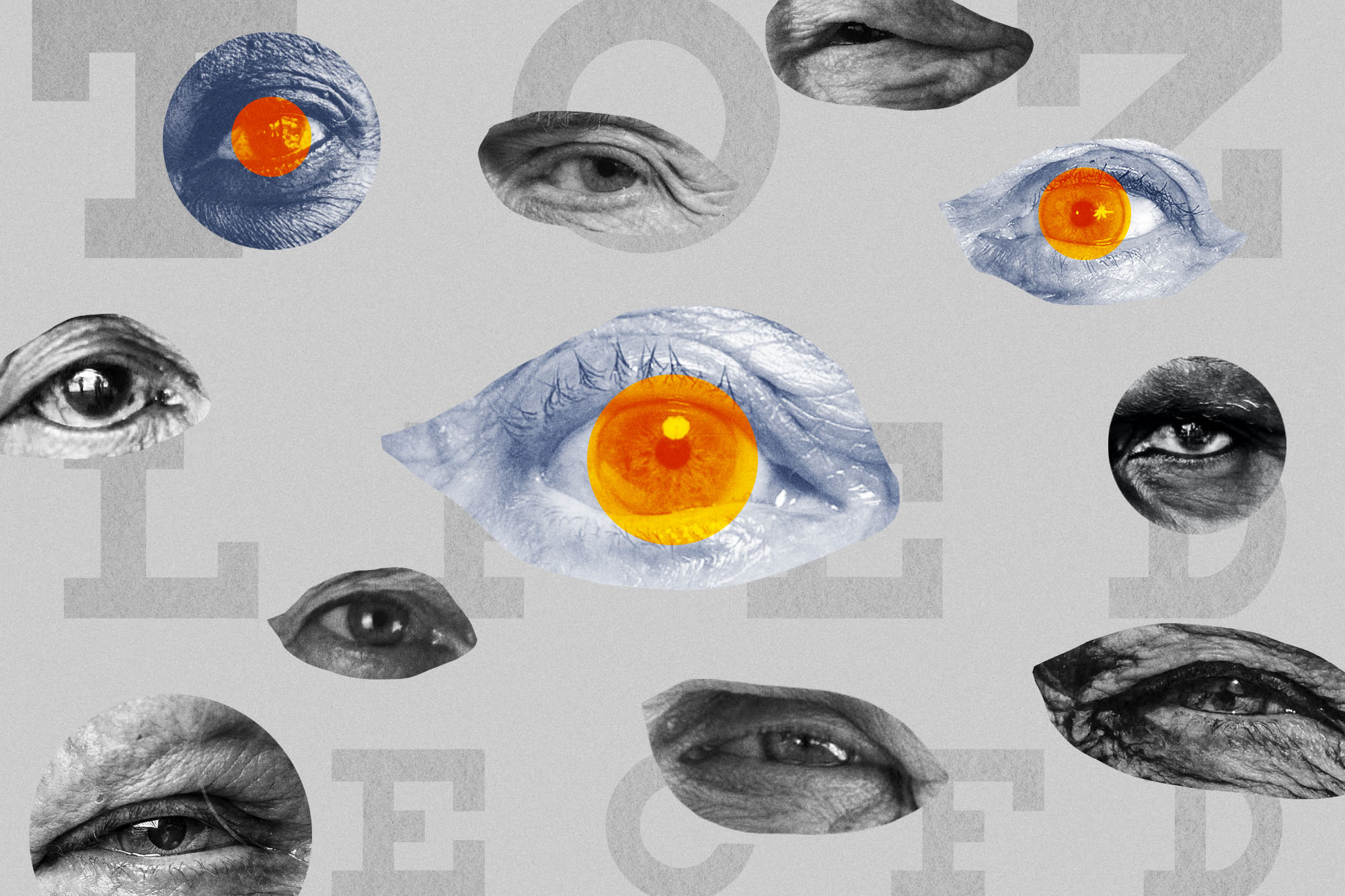 Scientists Find Toxic Buildup in Eyes of Patients With Blinding Macular Degeneration
Based on the discovery, the UVA researchers think it may be possible to treat the disease with common HIV drugs, or an even safer alternative.
UVA Today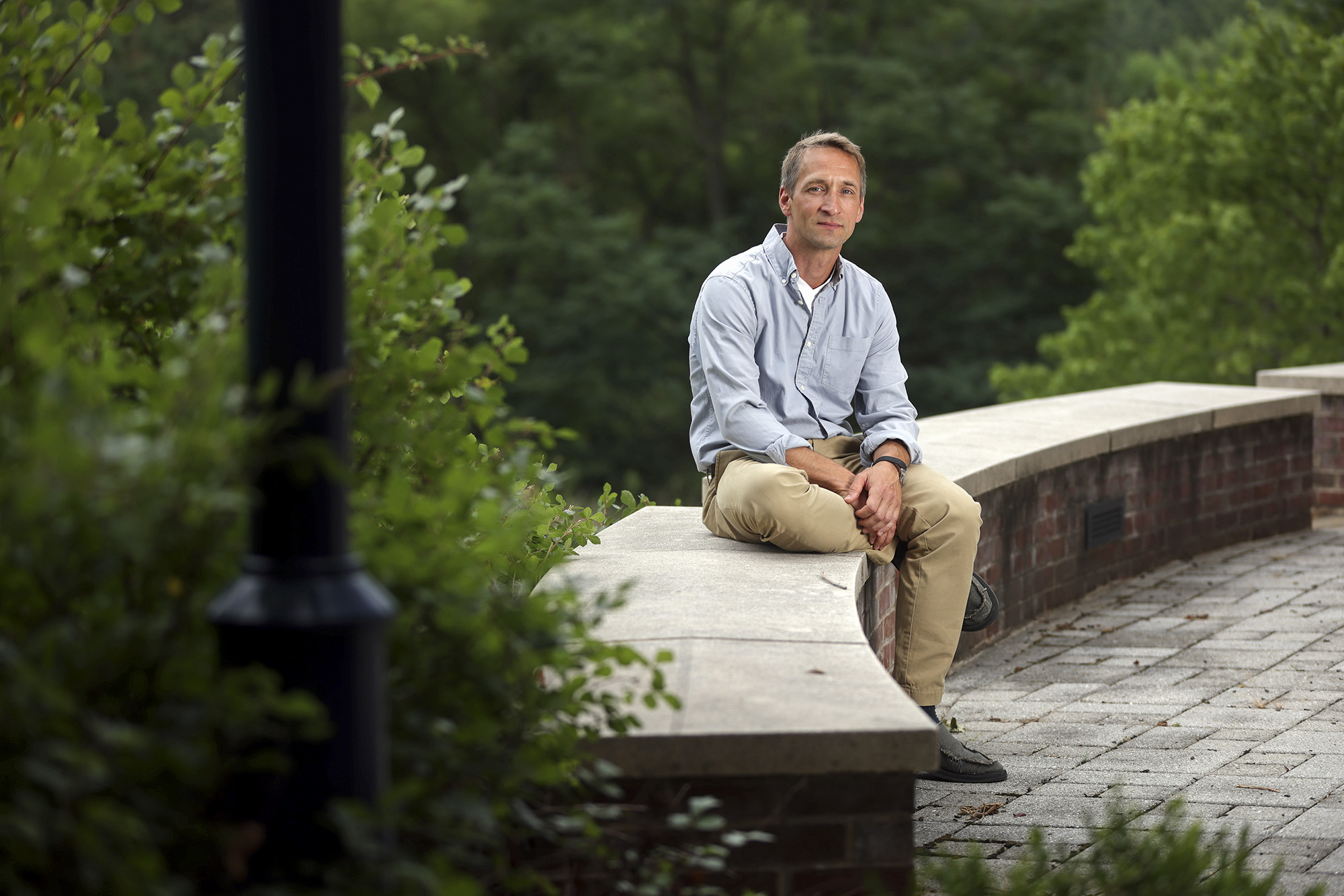 UVA School of Medicine Scientist Awarded $9 Million From Howard Hughes Medical Institute
Jochen Zimmer, a professor of molecular physiology and biomedical physics, has been named an investigator by the institute, an honor considered among the highest a biomedical scientist can achieve.
UVA Today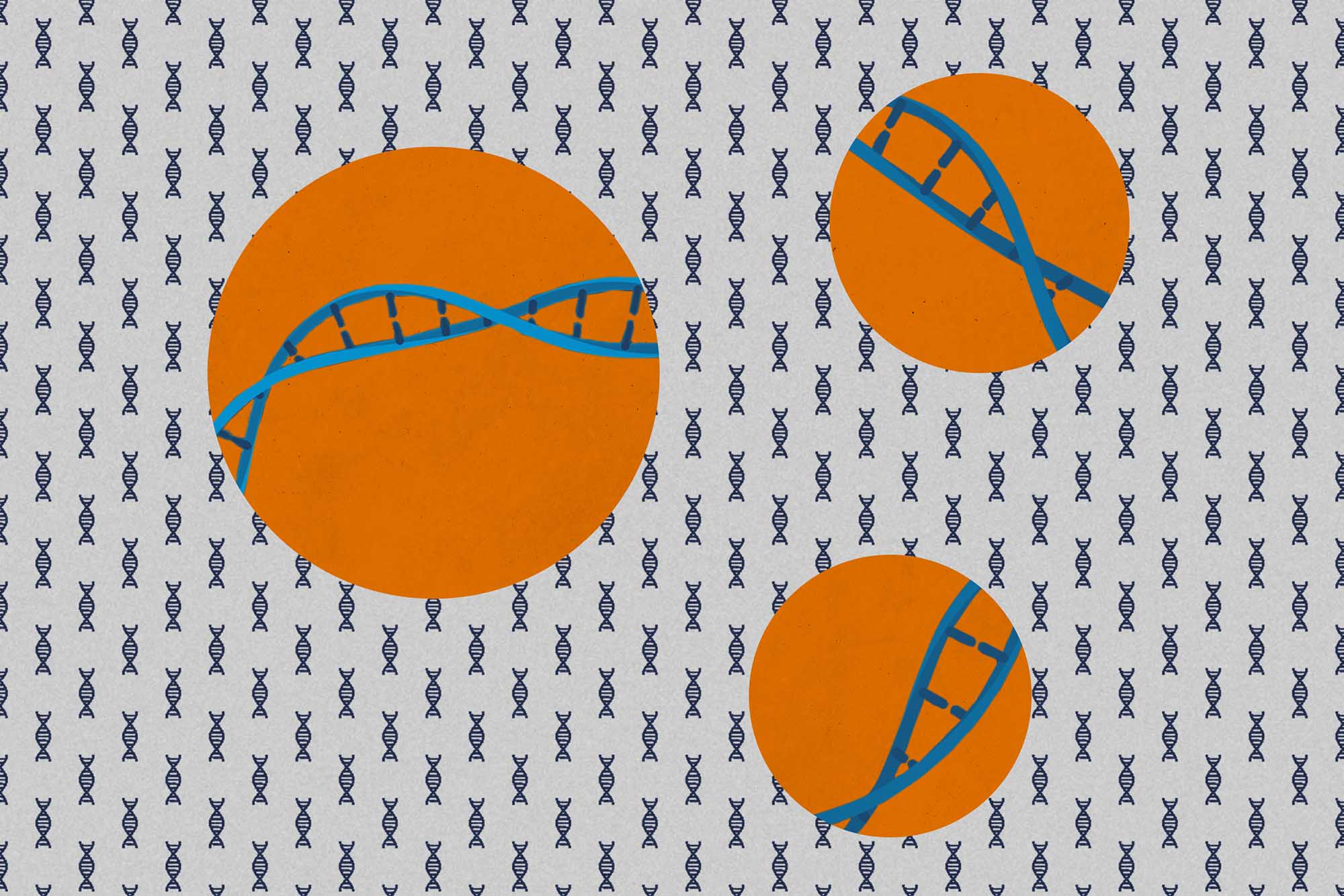 Discovery of Obesity-Causing Genes Could Lead to Drugs to Prevent Weight Gain
The findings pave the way for treatments to combat a health problem that affects more than 40% of American adults.
UVA Today