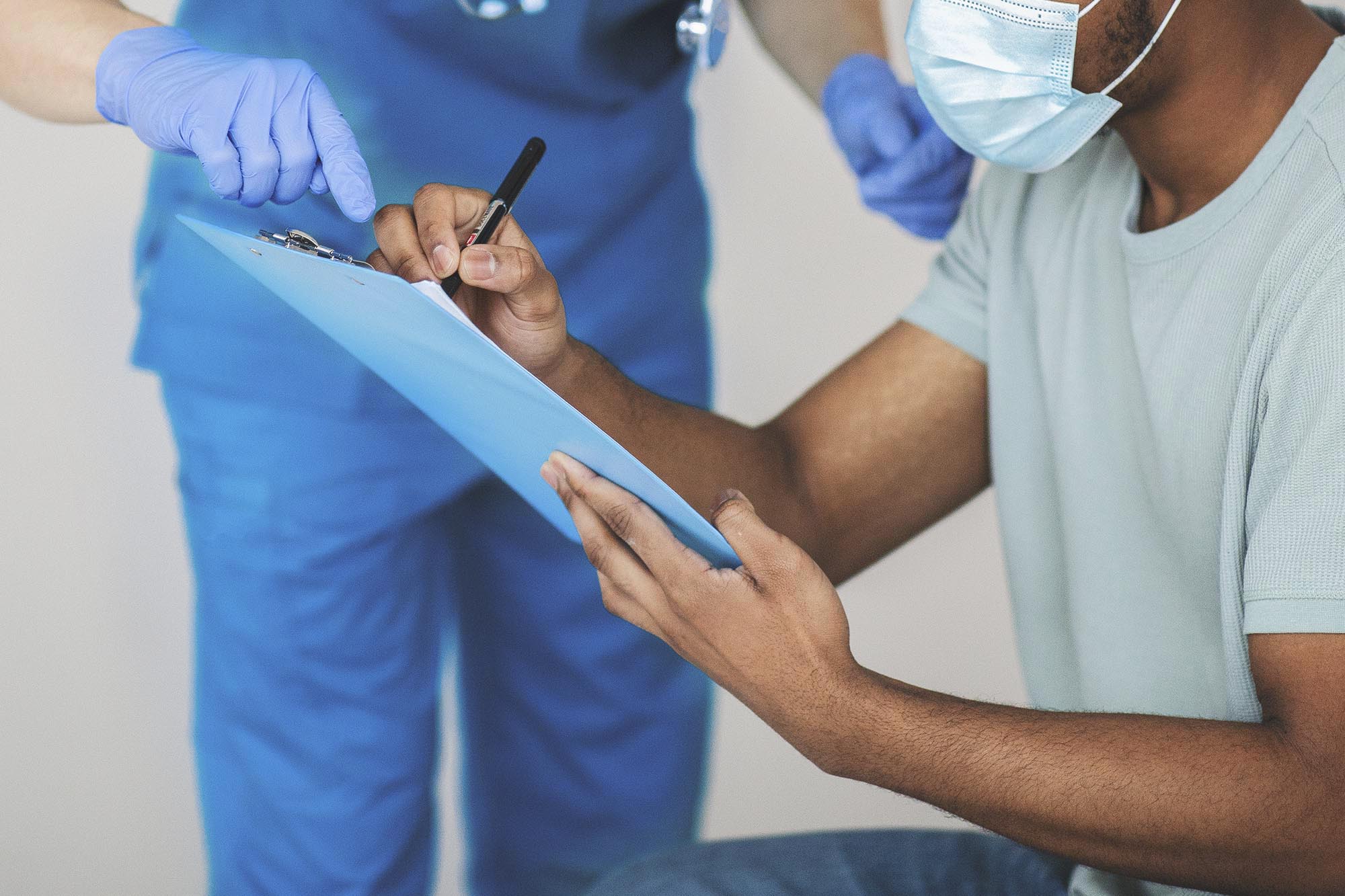 Rural Areas, Hit Hard by COVID-19, Lack Access to New Treatment Trials
Overall, almost a third of Americans would have to travel more than 60 minutes to access new therapies as they are being tested.
UVA Today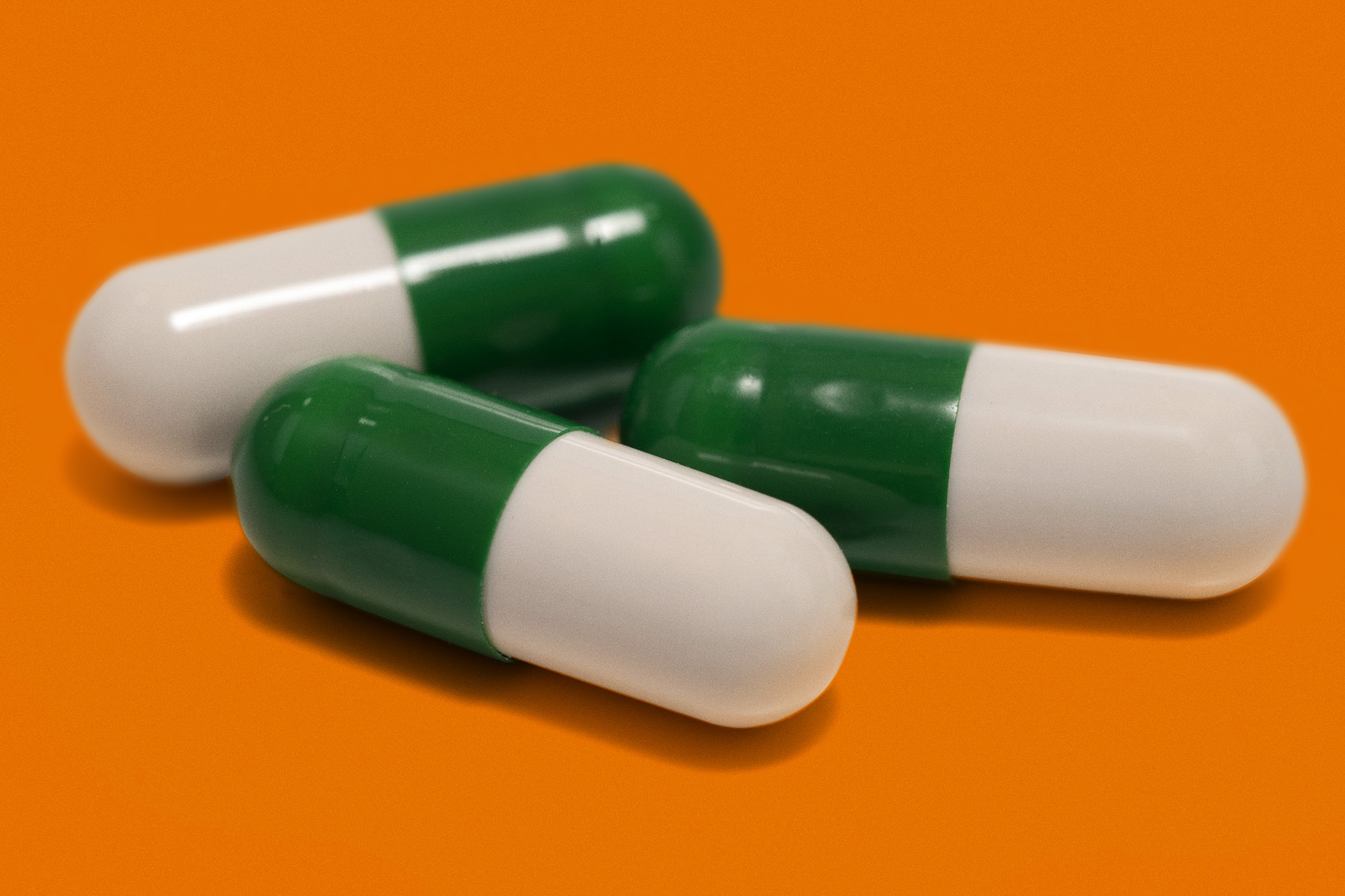 Prozac Pegged as Potential First Treatment for a Leading Cause of Blindness
New research from UVA links the antidepressant to reduced risk of dry macular degeneration.
UVA Today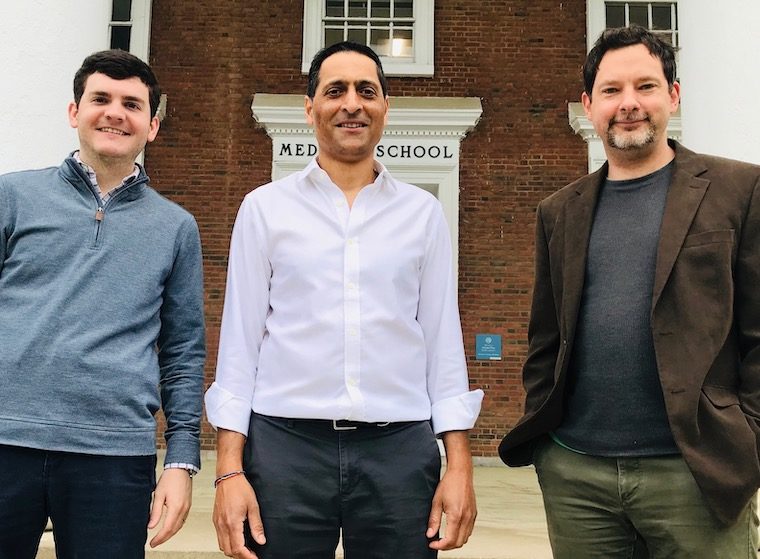 Epilepsy research reveals unknown trigger for seizures
Epilepsy seizures can be triggered when a natural braking system meant to control brain activity goes awry, UVA researchers found.
UVA Health Newsroom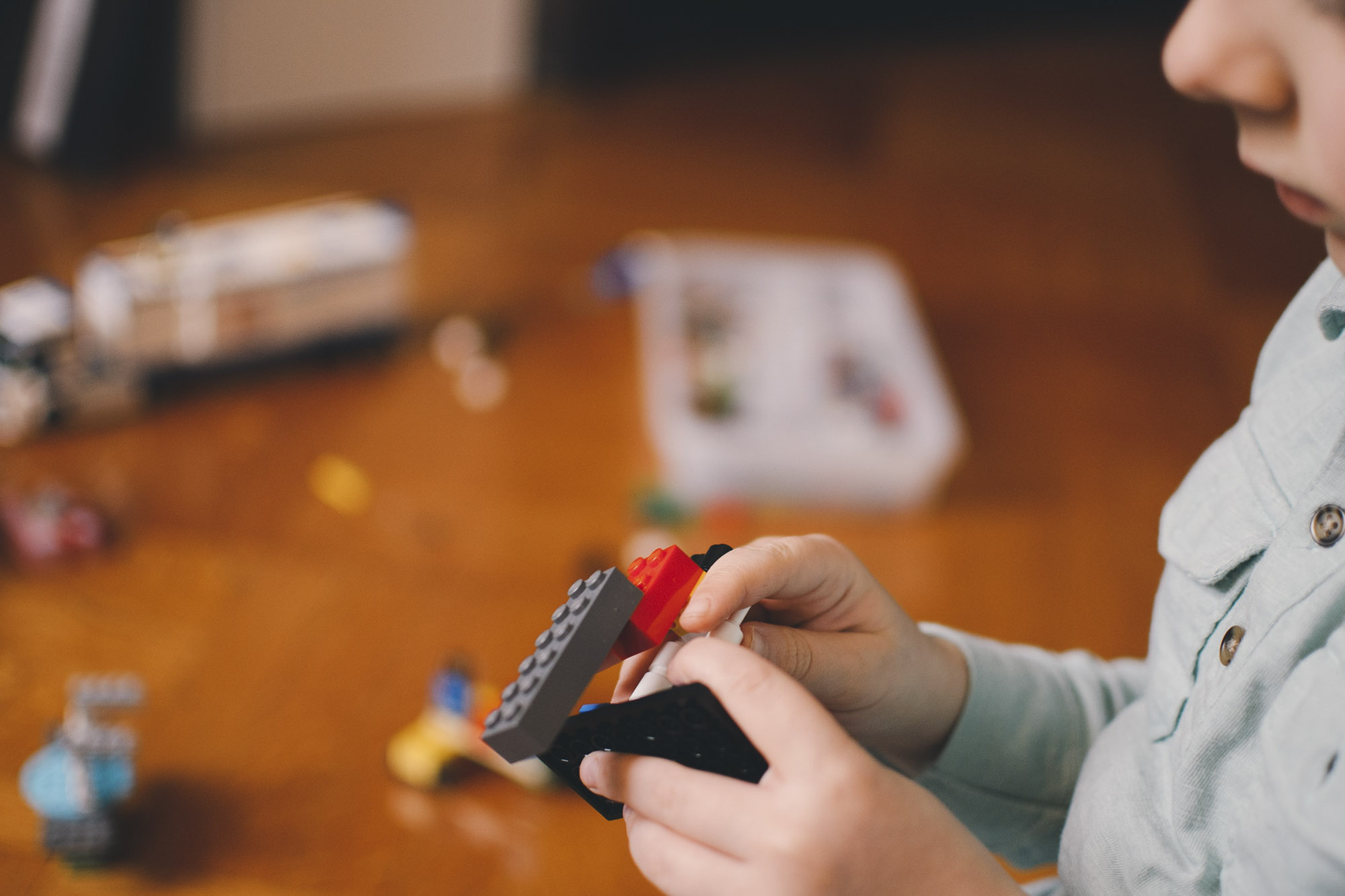 Study: Missing Well-Child Visits Leads to Delayed Autism Diagnoses
At a time when parents may be wary of taking unvaccinated children to a medical facility, the study raises concerns about the possible consequences.
UVA Today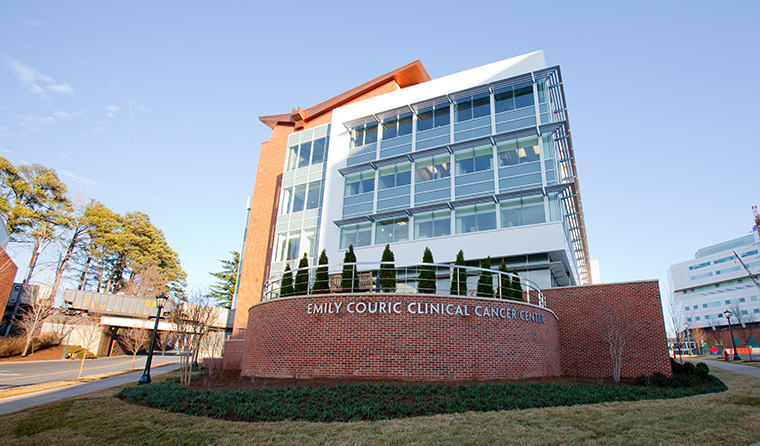 UVA Joins National Effort to Increase Minority Representation in Cancer Clinical Trials
UVA Cancer Center is part of a national pilot project to increase racial and ethnic diversity among cancer treatment trial volunteers.
UVA Health Newsroom