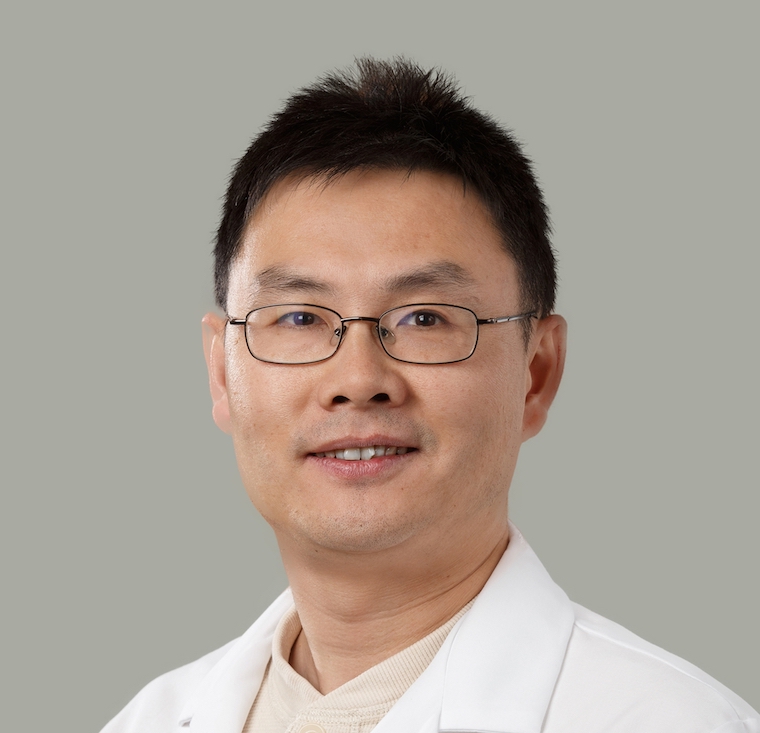 UVA IDs Gene Responsible for Deadly Glioblastoma
The discovery of the oncogene responsible for glioblastoma could be the brain tumor's Achilles' heel, one researcher says.
UVA Health Newsroom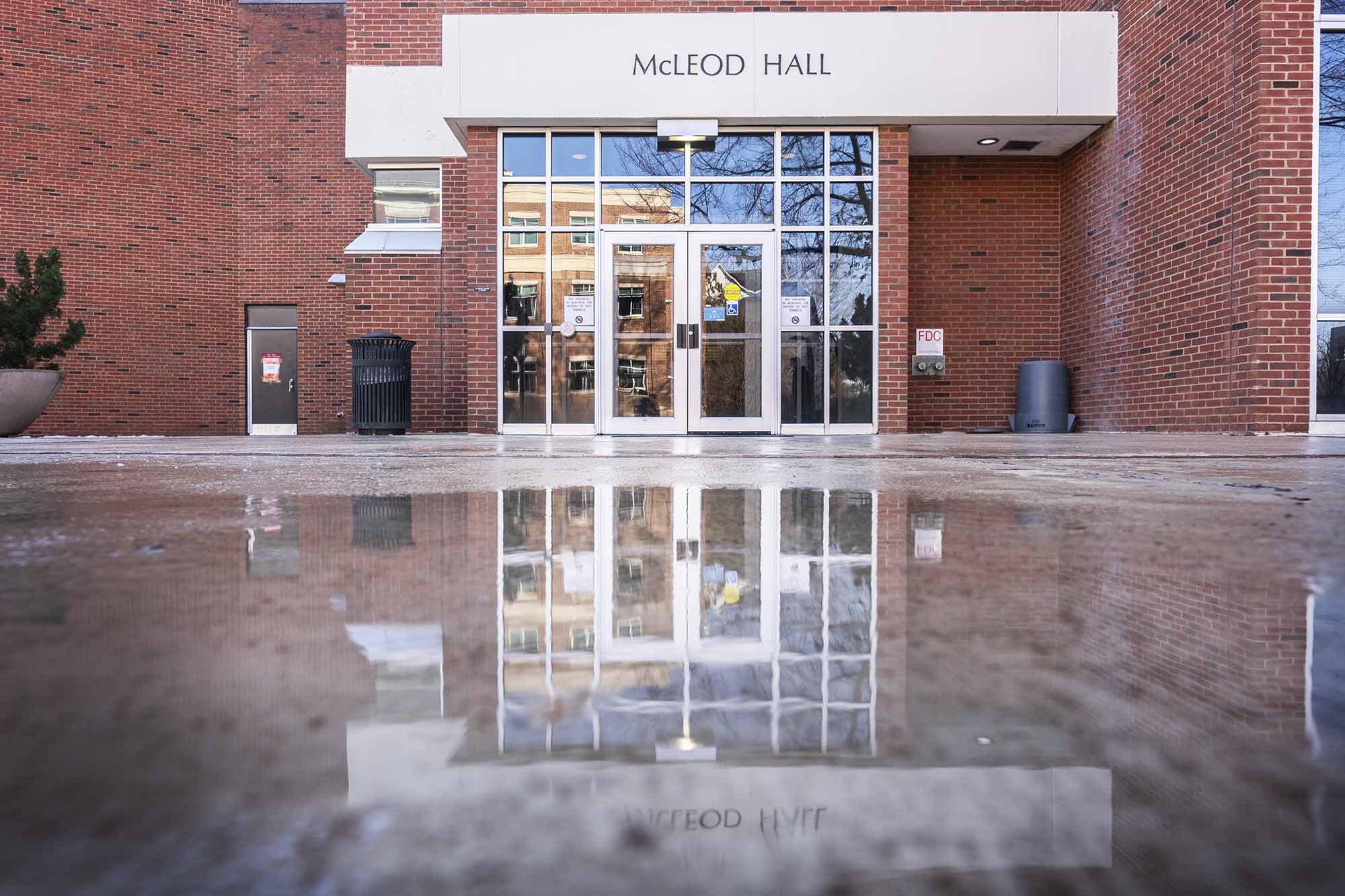 Through Nursing Research, Heart Patients Zoom Toward Better Health
A nursing professor studying the effects of a virtual exercise and education pilot program she developed for rural heart failure patients finds that Zoom helps build community.
UVA Today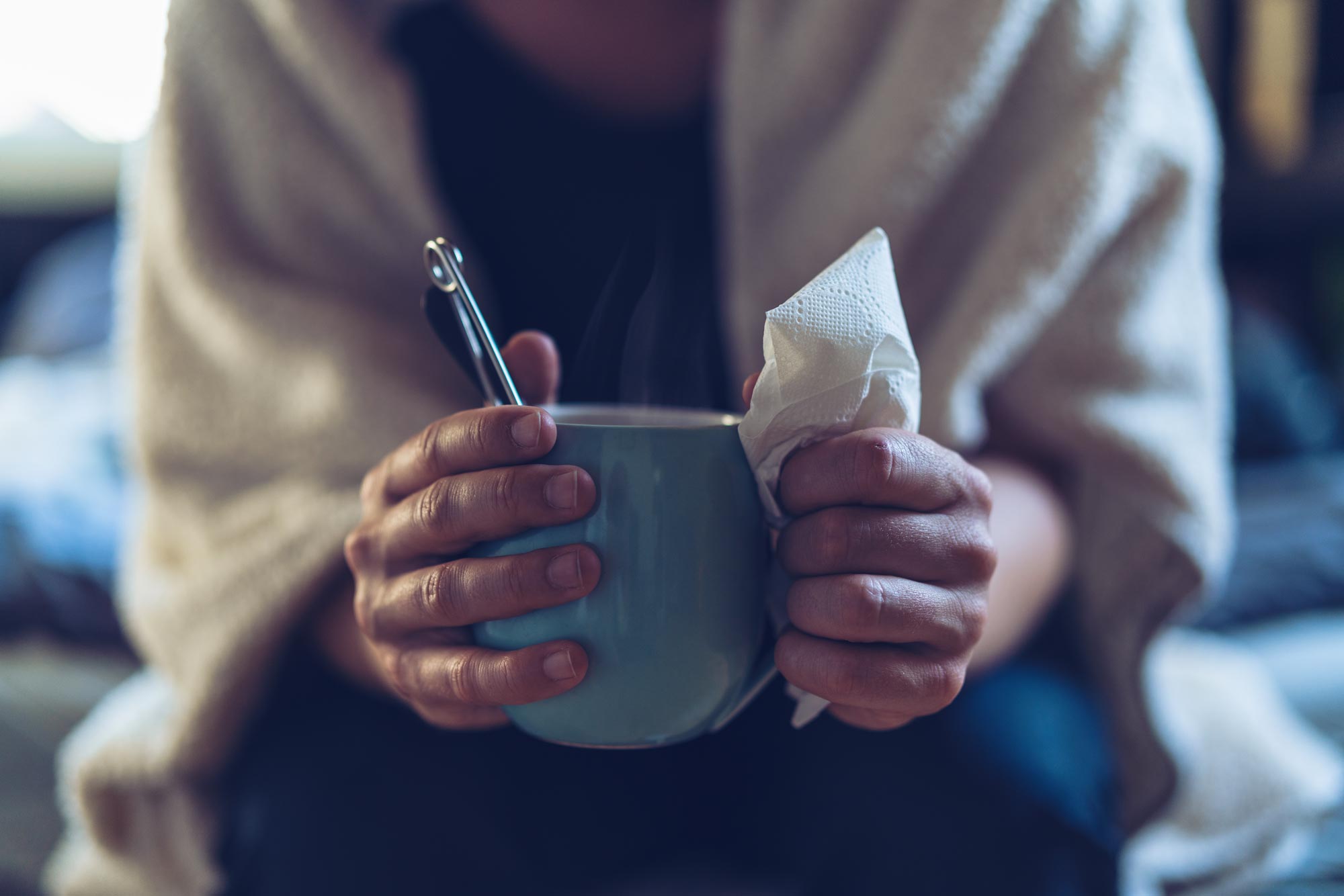 Single-Dose Flu Drug Reduces Spread Within Households
In the study, only 1.9% of uninfected household contacts who took a single dose of the drug came down with the flu.
UVA Today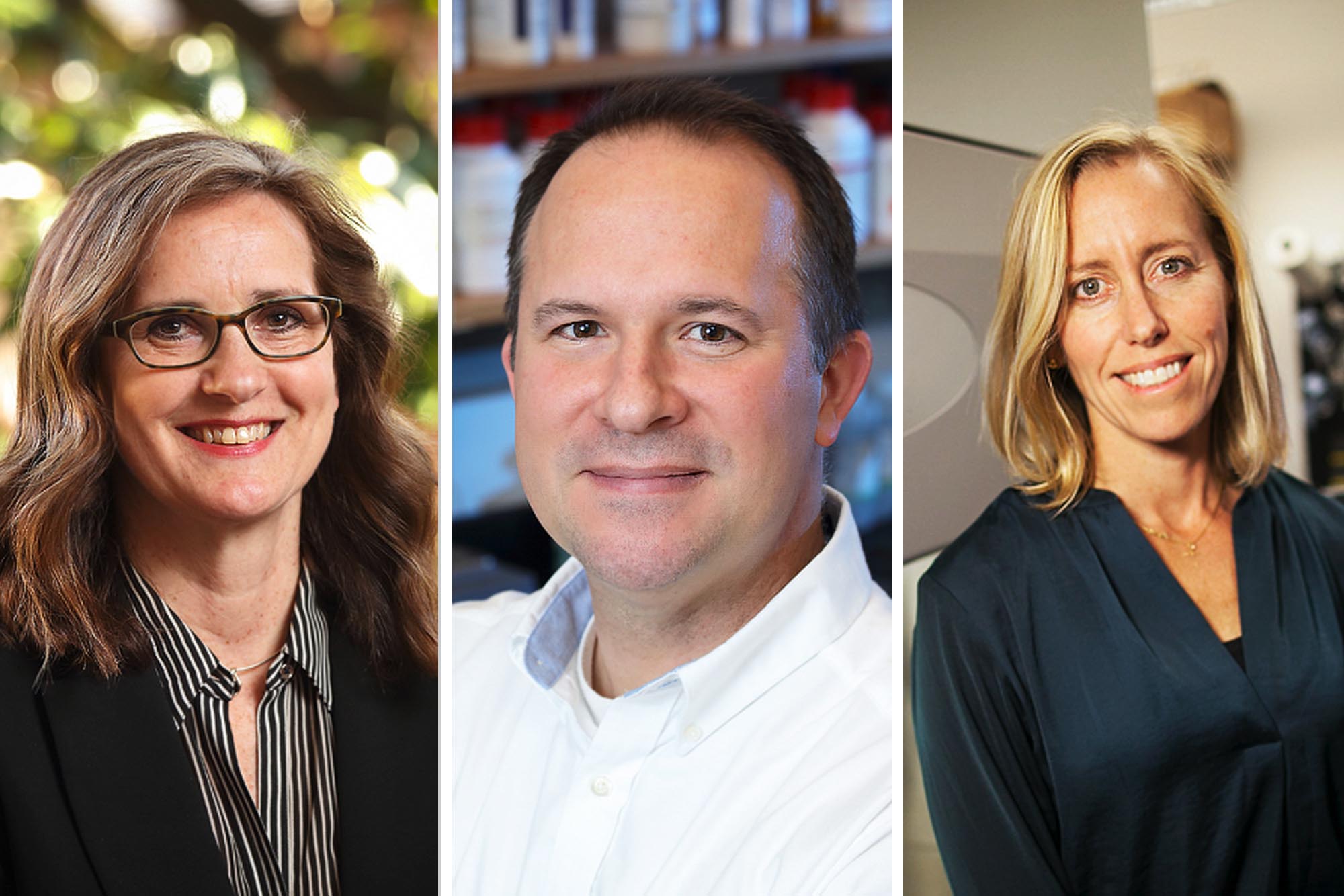 Not as Gross as It Sounds: Predicting How Bacteria in Mucus Affect Human Health
UVA Engineering faculty members are leading a $3.2 million, multi-university study that could one day lead to better treatments for cystic fibrosis.
UVA Today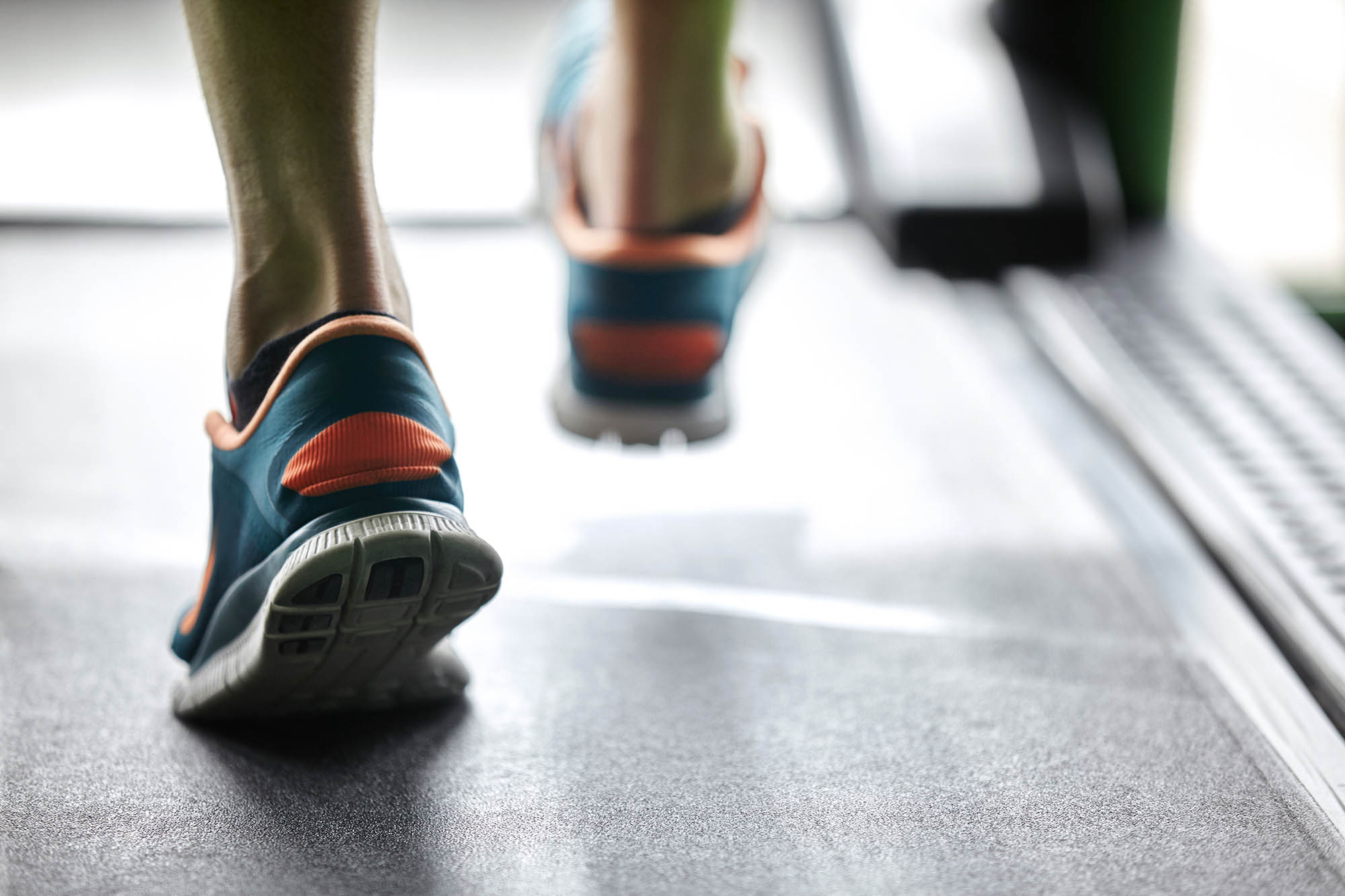 Exercise Can Slow or Prevent Vision Loss, UVA Study Suggests
The study represents the first experimental evidence showing that exercise can reduce the severity of macular degeneration, which affects millions.
UVA Today