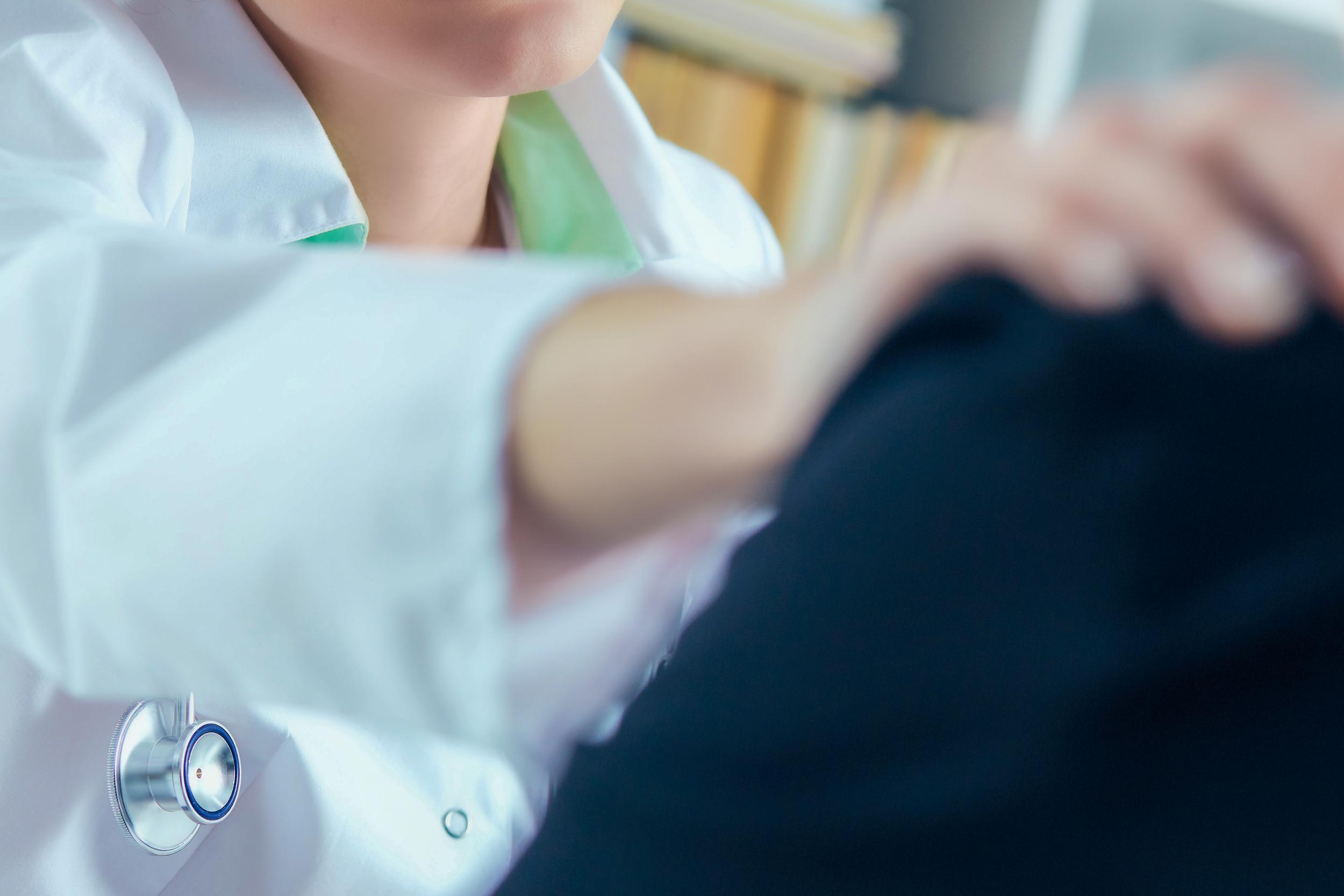 UVA Improves HIV Outcomes By Expanding On-Site Mental Health Services
The researchers urged other HIV/AIDS clinics to increase their mental health supports on site, especially in the face of opioid and substance-abuse crises.
UVA Today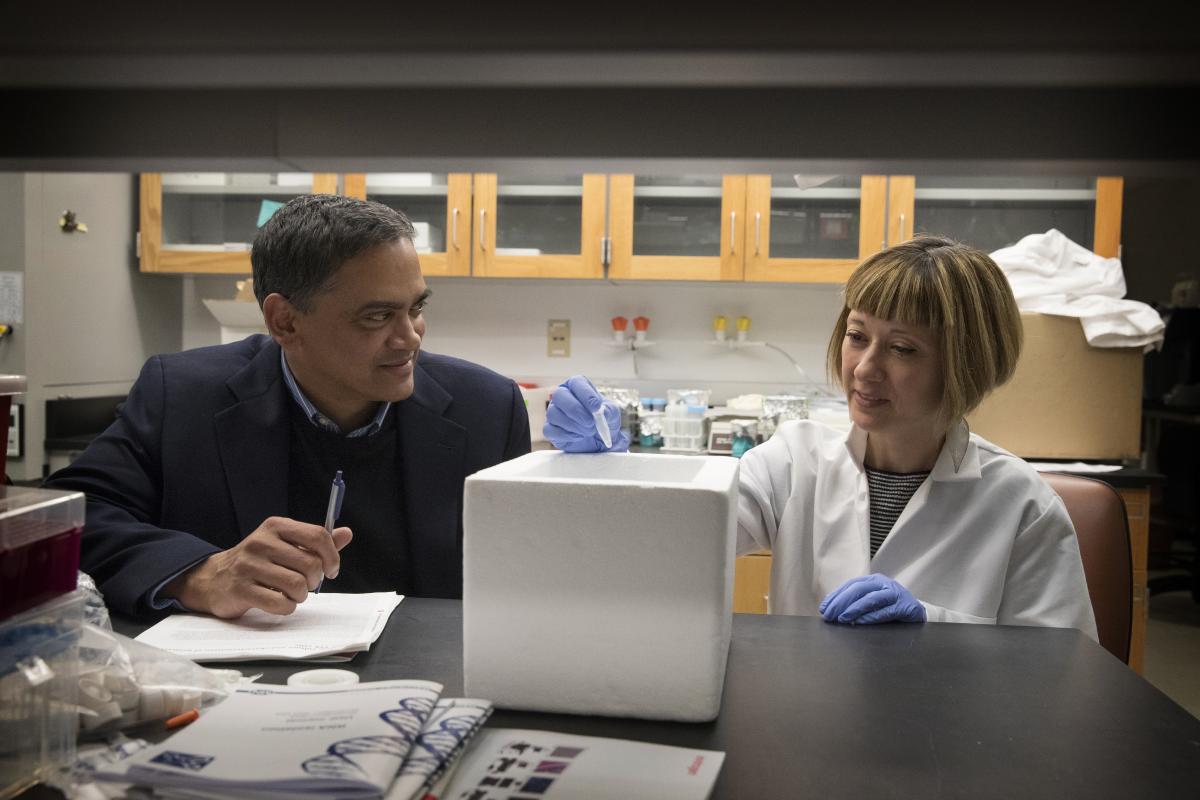 Surprise Rheumatoid Arthritis Discovery Points to New Treatment
Researchers at the University of Virginia School of Medicine have identified an unexpected contributor to rheumatoid arthritis that may help explain the painful flare-ups associated with the disease.
PULSE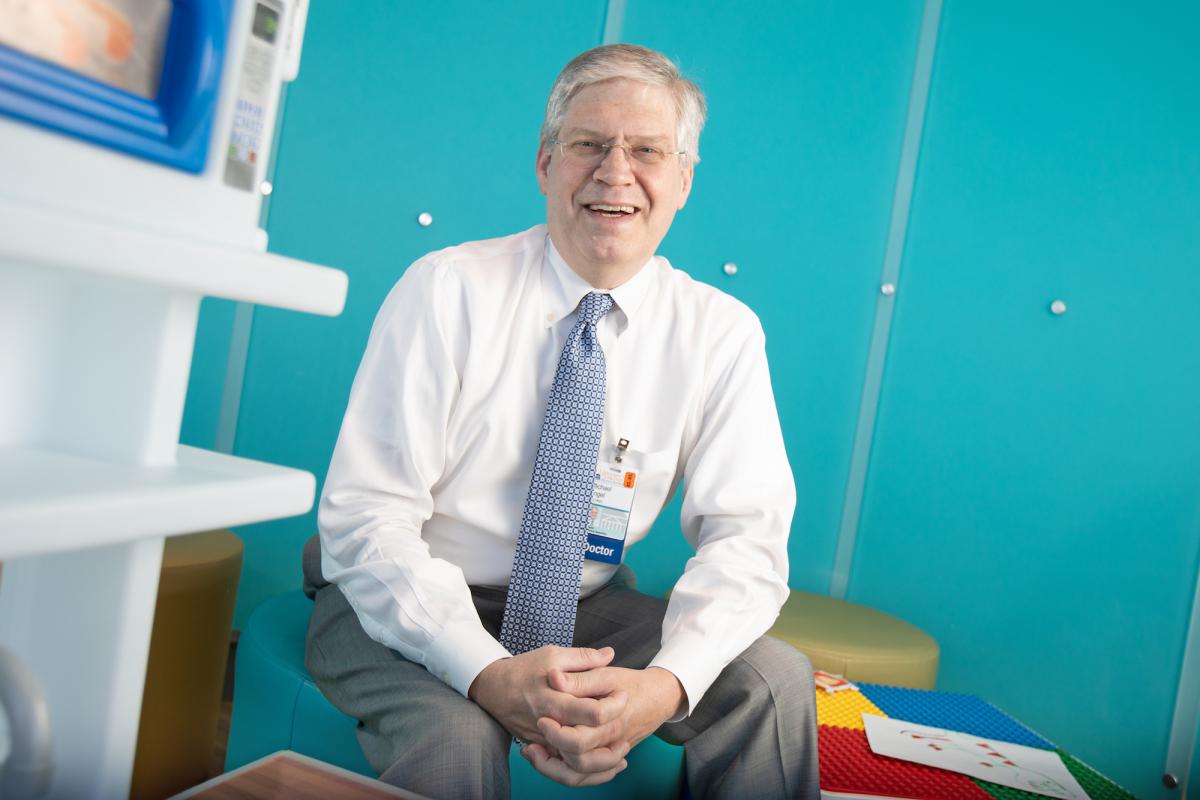 Beating the Odds
In 1950, a child with cancer was not likely to survive. But today, just three generations later, four out of every five children who receive a cancer diagnosis can expect a much better outcome. In fact, it's a scientific milestone that Dr. Michael Engel ranks alongside landing on the moon or splitting the atom.
PULSE
Changing the Face of Lung Cancer
PULSE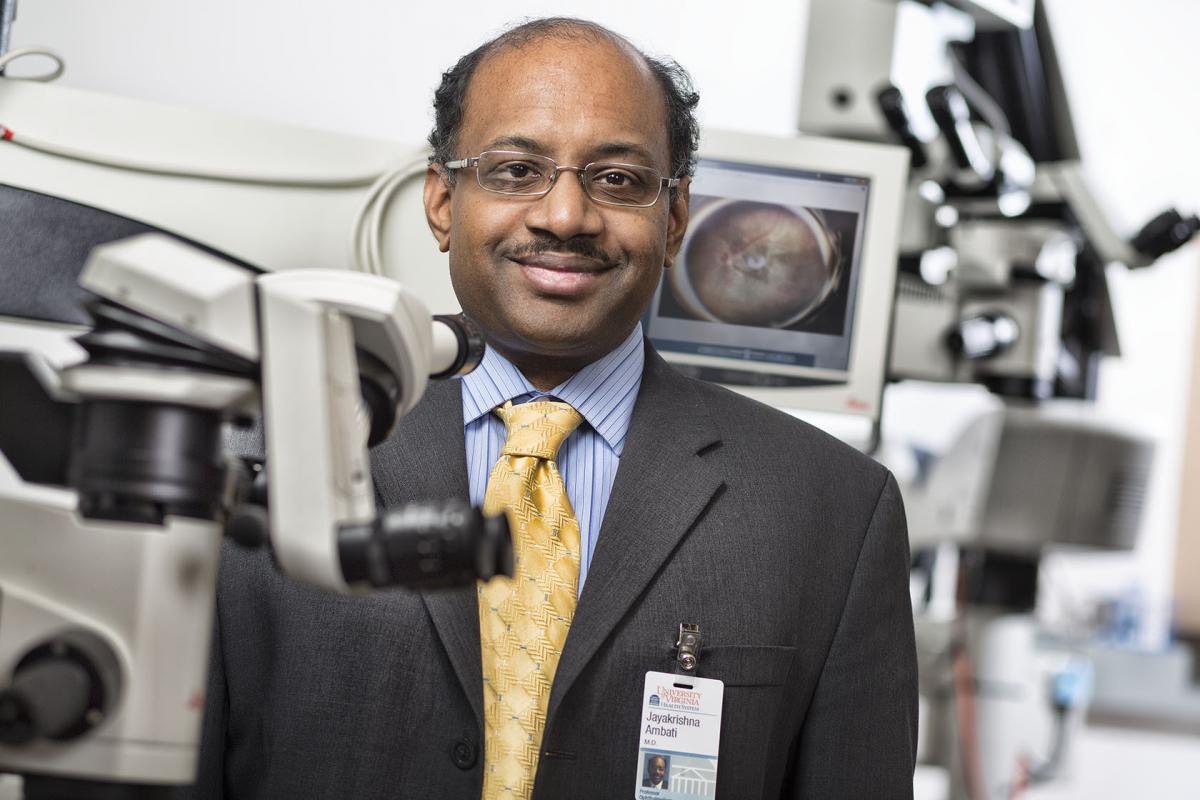 A New Vision for Drug Development
Gaining FDA approval for a new drug takes an average of 12 years and $2.6 billion. That's a waiting game that consumes two precious resources critical for saving lives—time and money. It's also a scenario that UVA ophthalmologist Dr. Jayakrishna Ambati believes he can improve.
PULSE