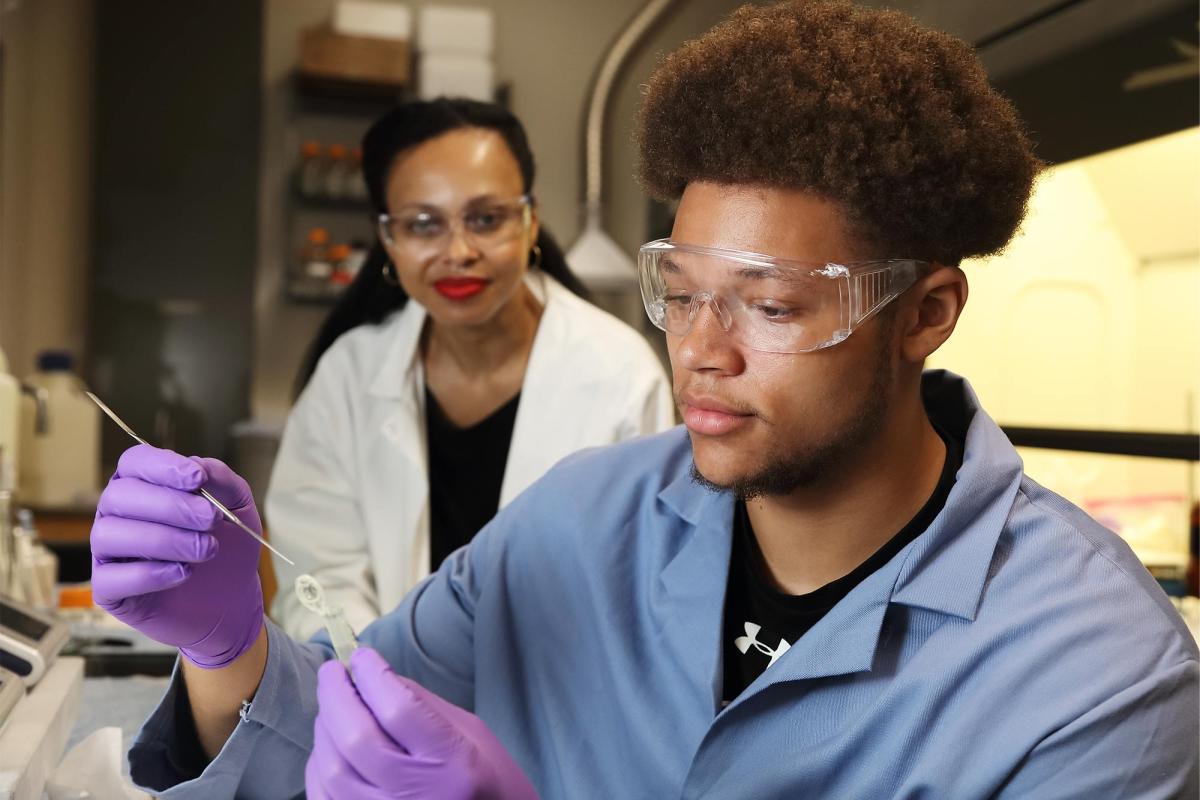 HAMPTON UNIVERSITY CHEMICAL ENGINEERING STUDENTS GAIN RESEARCH EXPERIENCE AT UVA
A partnership between UVA and Hampton University is paying off for not just the visiting students from Hampton, but also for the UVA engineering professors and graduate students who are sharpening their instruction and mentoring.
UVA Today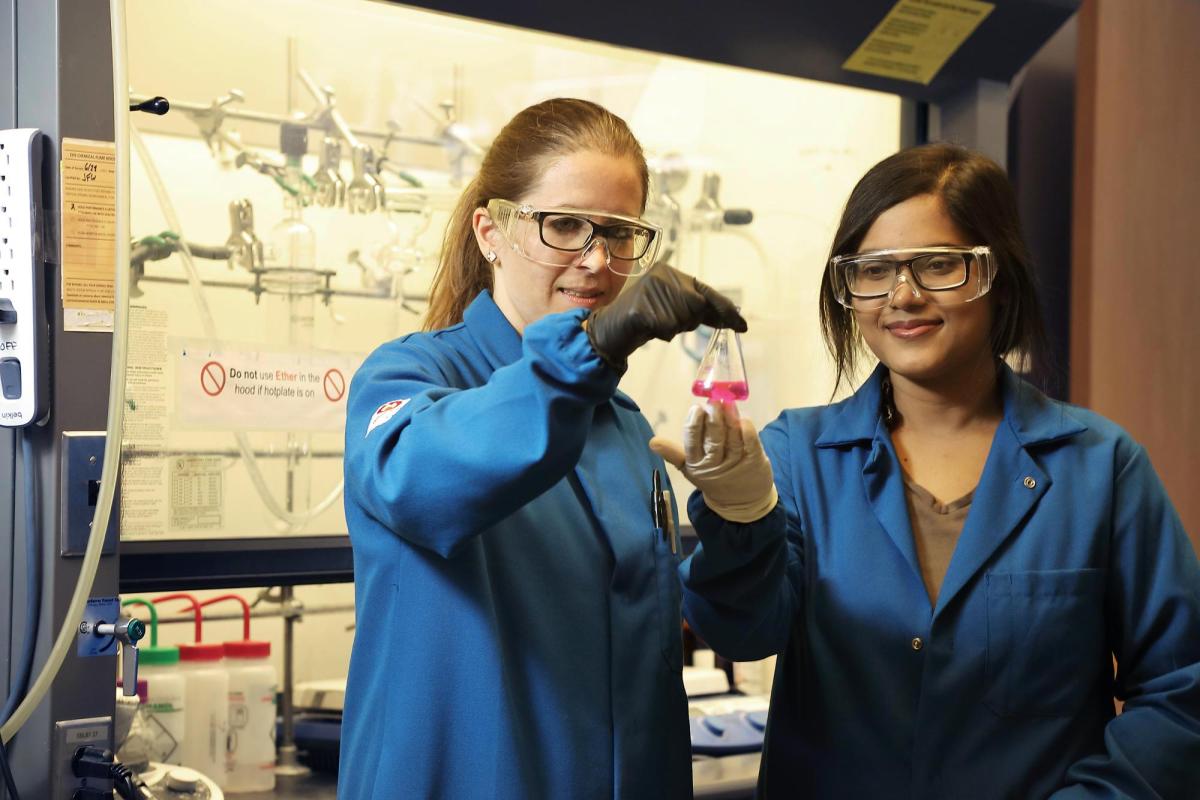 RESEARCH TO REPLICATE HUMAN TISSUE EARNS A HALF-MILLION-DOLLAR GRANT
A UVA chemical engineering faculty member has been granted more than a half-million dollars to research how polymers might help repair tissue lost to injury or disease.
UVA Today
USING DNA TO SHAPE CARBON NANOTUBES OPENS UP A SCIENCE-FICTION FUTURE
UVA scientists have figured out a way to create precise carbon nanotubes using DNA technology, opening the future to a possibility of science-fiction breakthroughs like hyper-fast computers.
UVA Today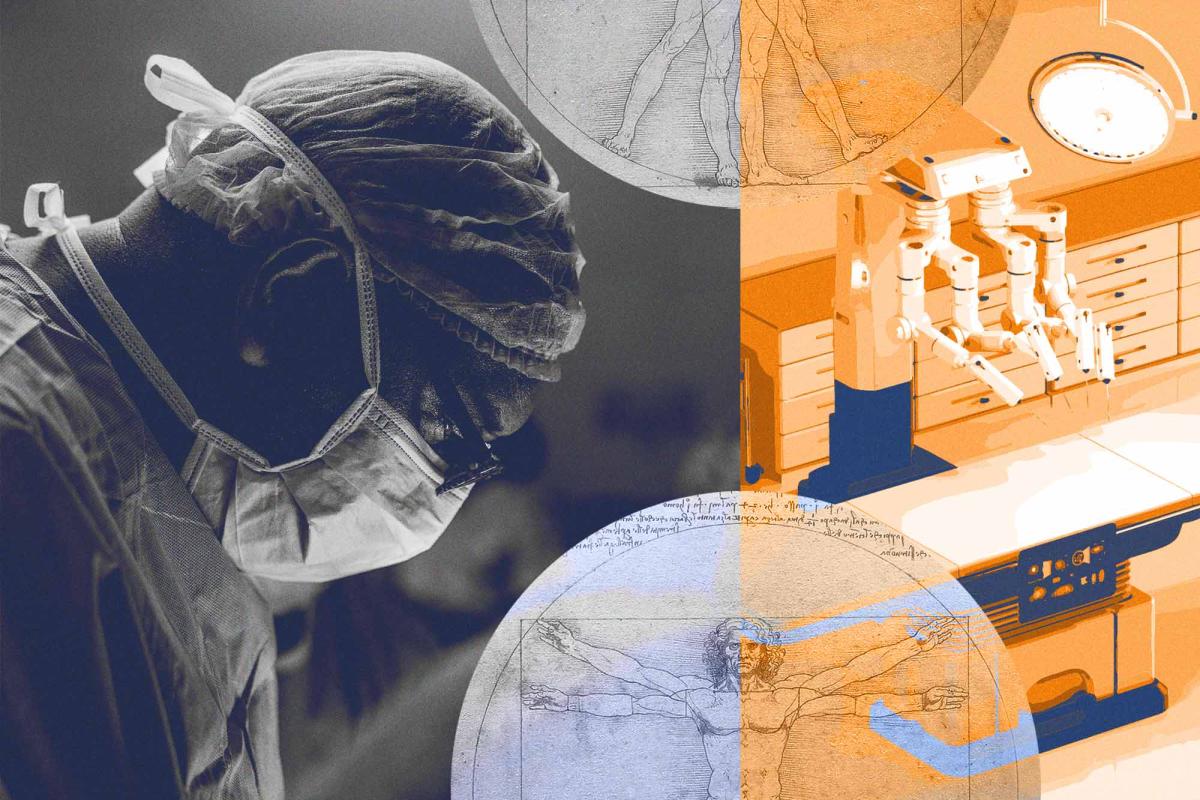 UVA ENGINEER EXPLORING TOOLS TO MAKE ROBOT SURGERY BETTER, SAFER
Homa Alemzadeh is working on ways to have doctors team with robot surgeons, which could mean a future where life-saving surgeries can happen even in small, rural areas.
UVA Today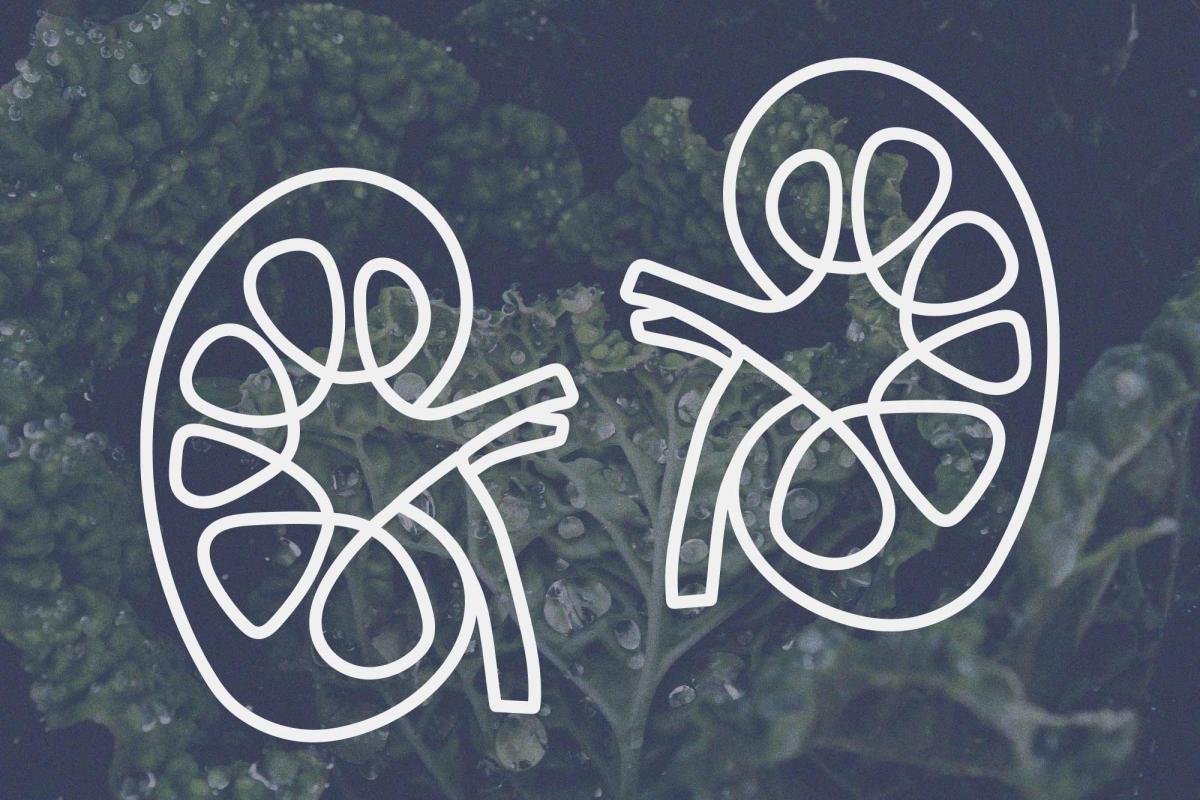 EATING MORE FRUITS AND VEGGIES COULD BENEFIT YOUR KIDNEYS
Adults with chronic kidney disease were less likely to have eaten fruits and vegetables than those without the condition.
UVA Today