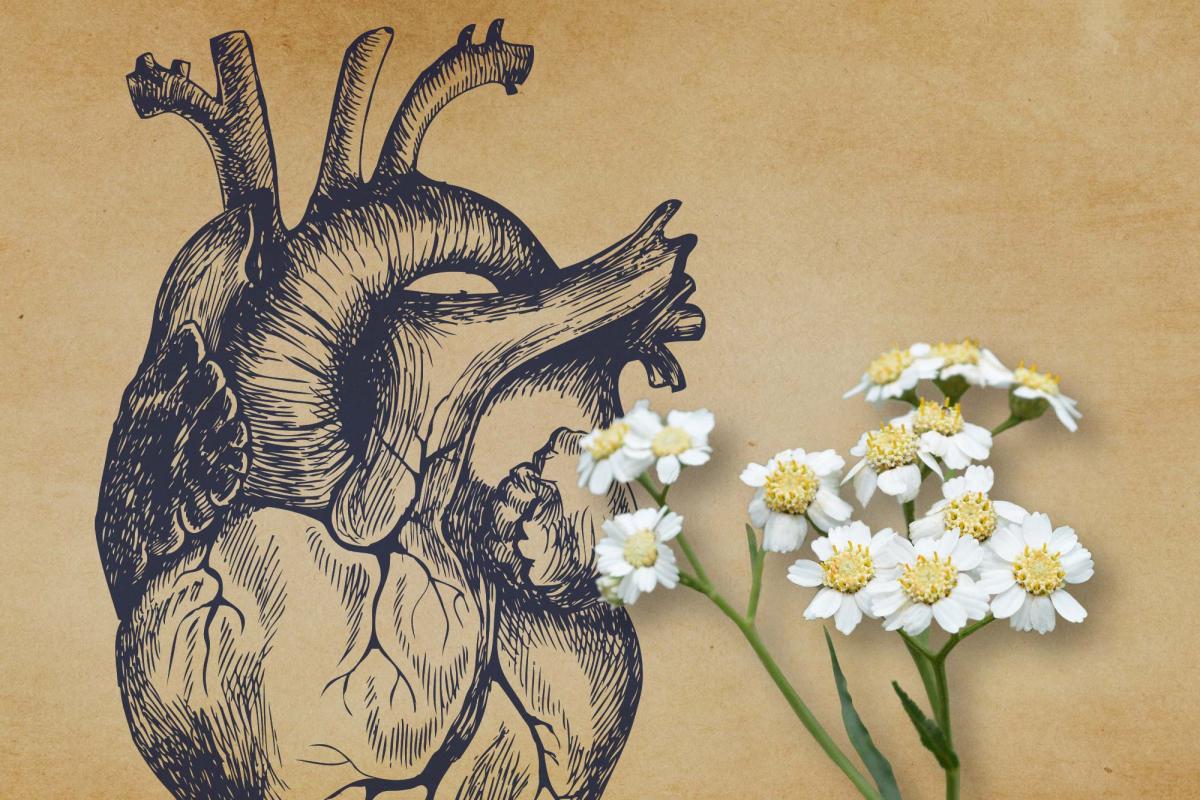 Mending the Heart: UVA Discovery Could Lead to Better Heart Attack Outcomes
Researchers have identified a potential, not-so-new way to spur the body to repair heart function.
UVA Today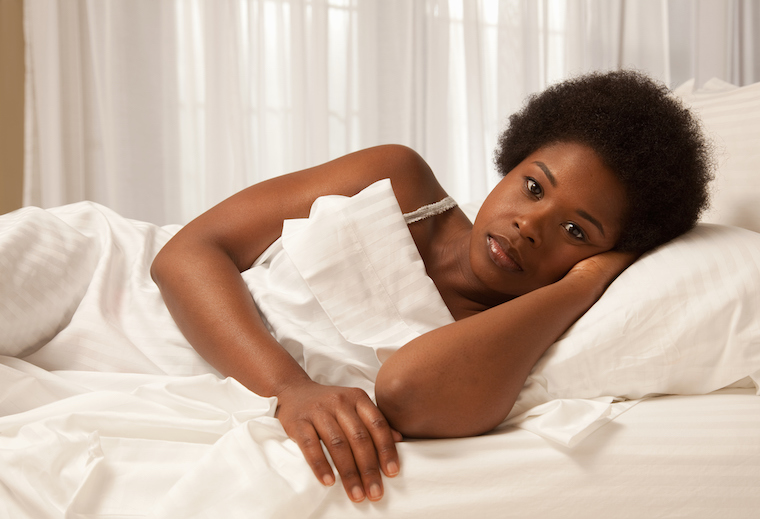 Online Treatment Benefits Black Women Battling Insomnia
Black women are among the groups most likely to suffer insomnia, but an online sleep intervention can help, a new study finds.
UVA Health Newsroom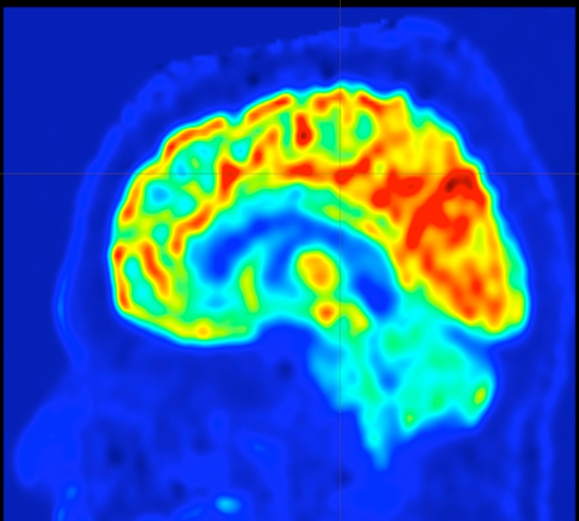 UVA Health Earns Highest Designation for Epilepsy Centers
UVA Health has been recertified as a Level 4 center – the highest level of care – by the National Association of Epilepsy Centers.
UVA Health Newsroom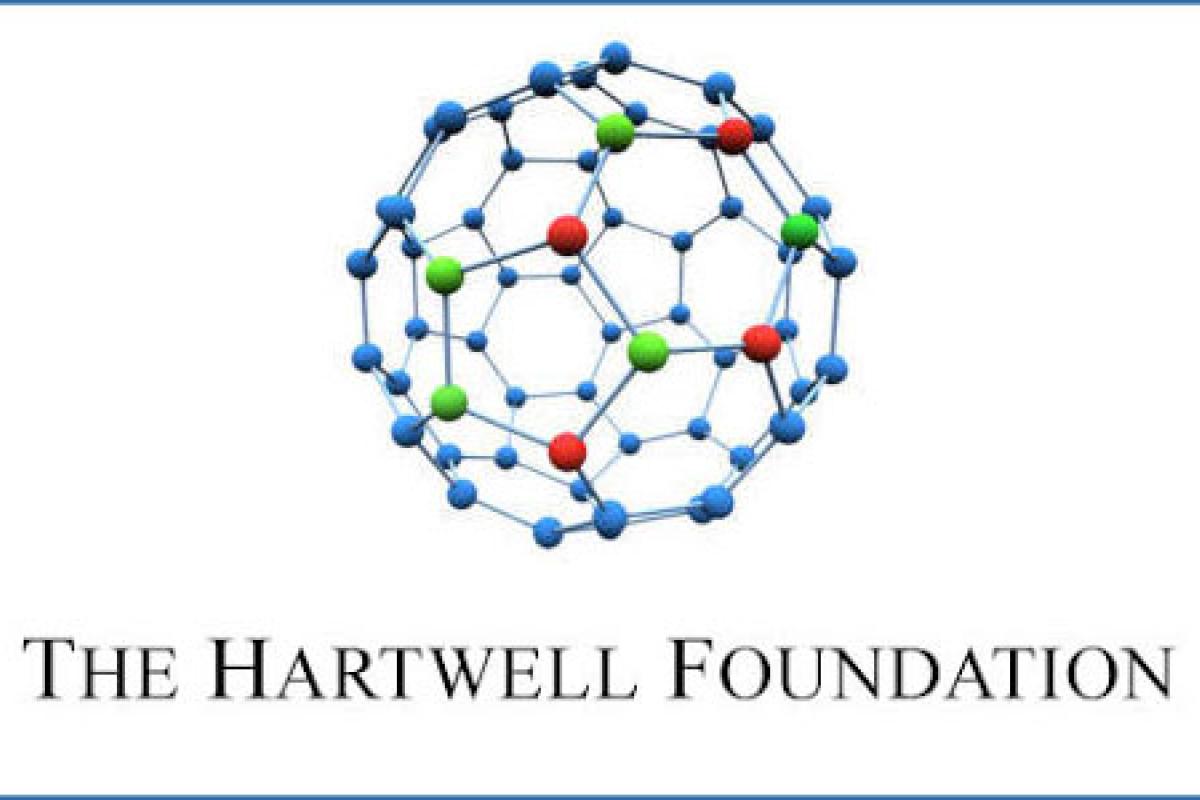 UVA Named Top 10 Center of Biomedical Research by the Hartwell Foundation for the 16th Year in a Row!
The latest education and research news from the University of Virginia School of Medicine in Charlottesville, Virginia.
Medicine in Motion News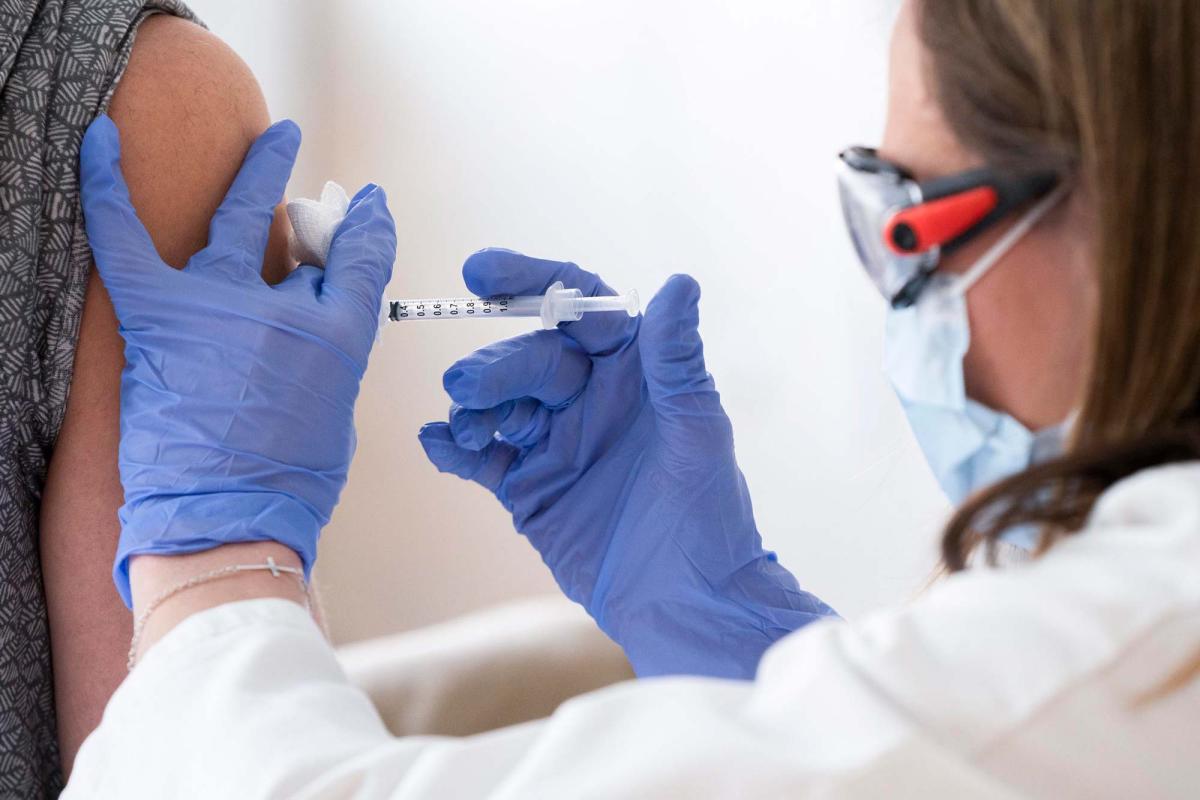 Pfizer Vaccine's Antibodies Fall Faster than Moderna's – and Age Matters
A UVA study tracked COVID-19 antibody levels over time in 234 University employees.
UVA Today