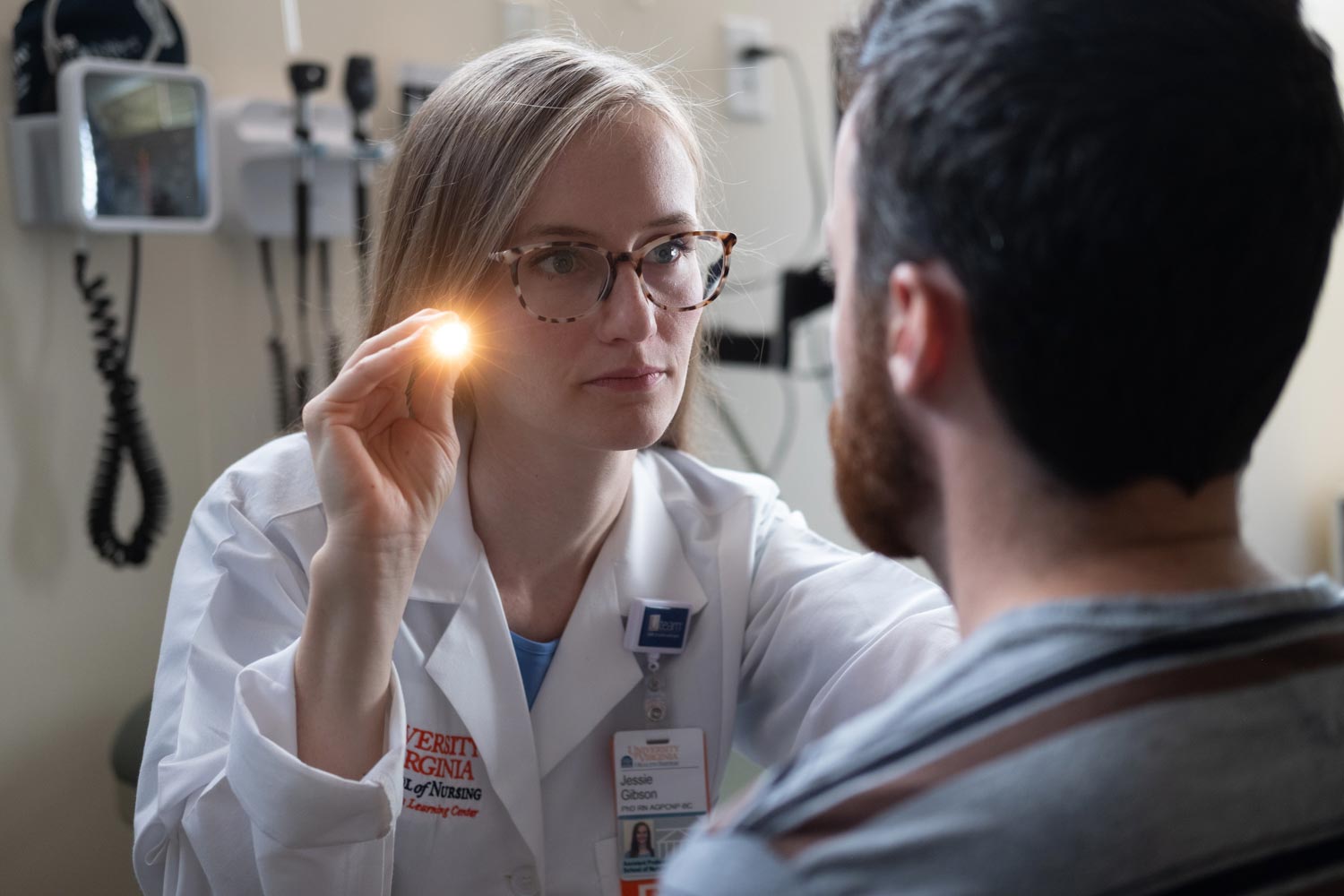 UVA Study Aims to Relieve Huntington's Patients' Hidden Symptoms
A UVA nurse scientist and psychology professor are working together to help Huntington's patients deal with the "emotional roller coaster" the disease can cause.
UVA Today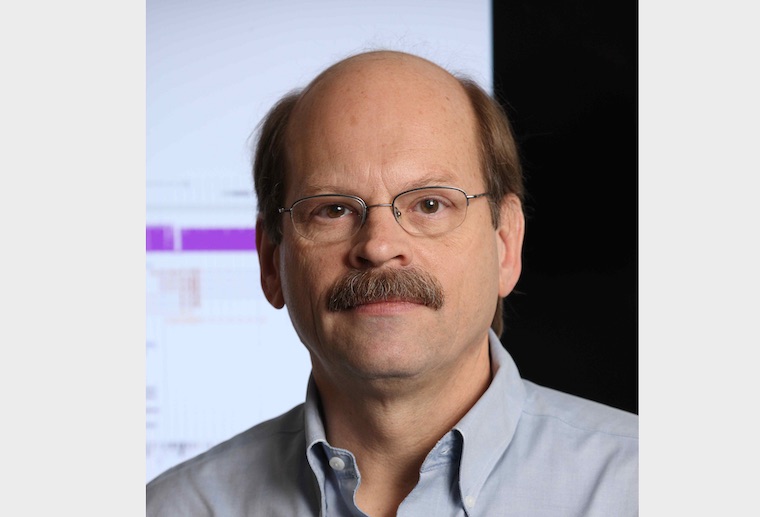 Largest-Ever Type 1 Diabetes Study IDs Potential Treatment Targets
Scientists have completed the largest and most diverse genetic study of type 1 diabetes ever undertaken, identifying new drug targets.
UVA Health Newsroom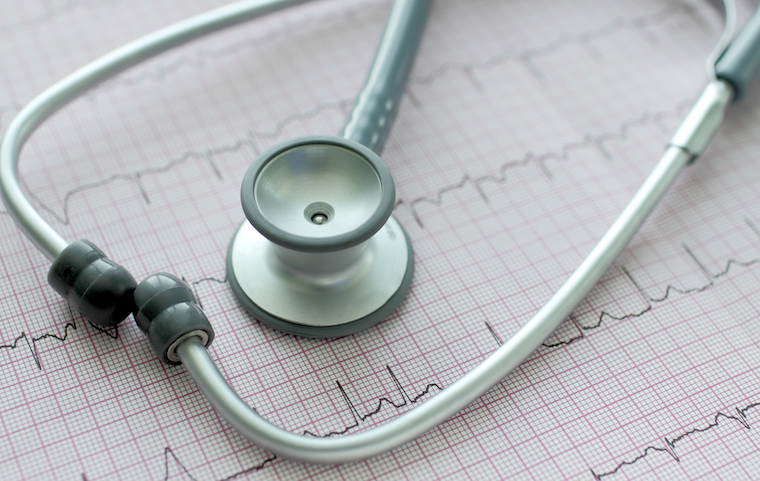 Findings to Help Prevent, Treat Dangerous Atrial Fibrillation
New research will improve care for dangerous atrial fibrillation (irregular heartbeats) in patients with hypertrophic cardiomyopathy.
UVA Health Newsroom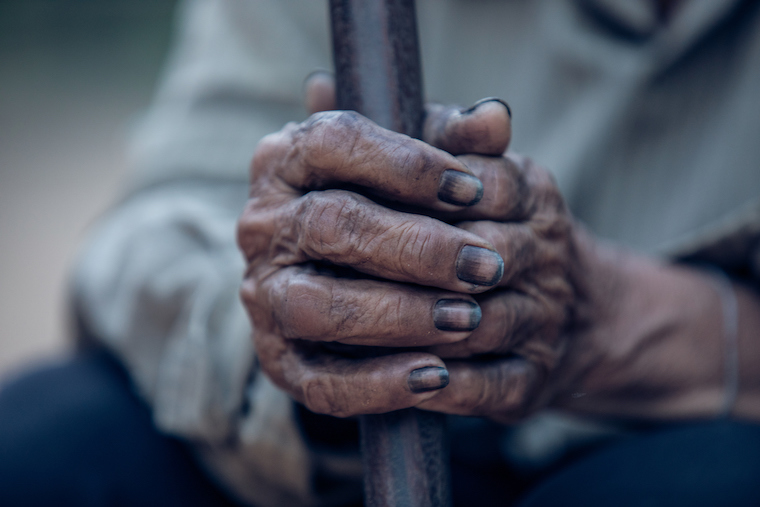 Depression, Suicidal Thoughts Plague Ailing Coal Miners
More than one in 10 coal miners and former coal miners suffering from black lung disease have recently considered suicide, a new study finds.
UVA Health Newsroom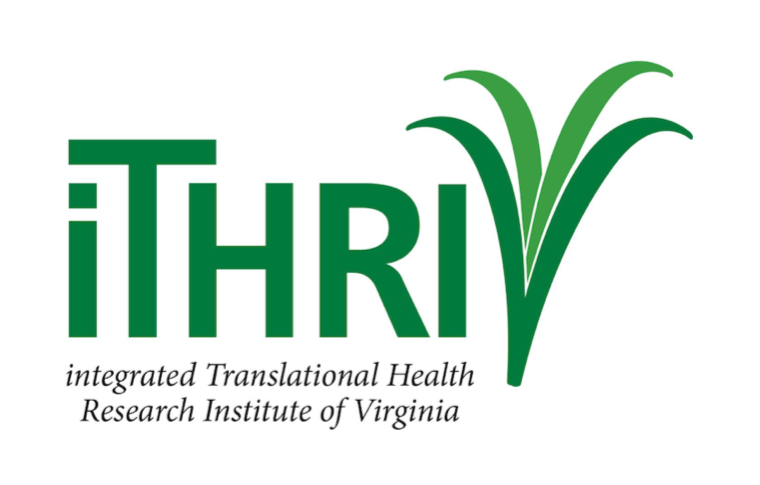 iTHRIV Seeks Proposals for 2 NIH-Funded Grant Programs
Applications are welcome from Virginia-based non-profits, scientists and clinical professionals from any iTHRIV institution.
UVA Health Newsroom