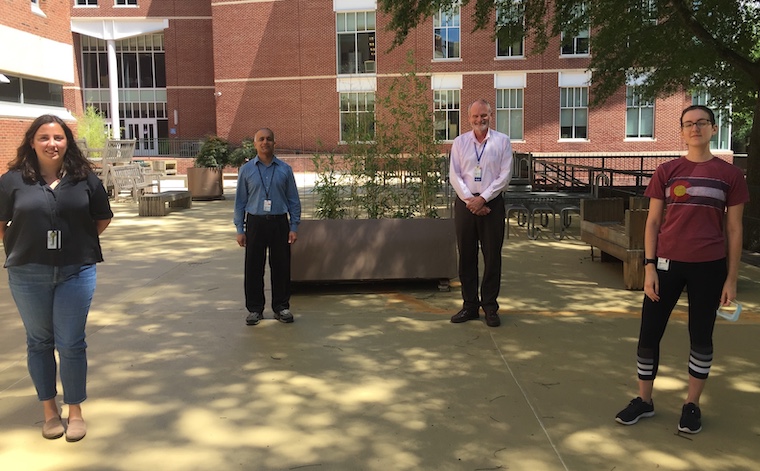 Blood Test at COVID-19 Diagnosis Can Predict Disease Severity, Study Finds
A COVID-19 discovery could lead to new treatments to prevent deadly "cytokine storms." It also helps explain why diabetes contributes to worse outcomes.
UVA Health Newsroom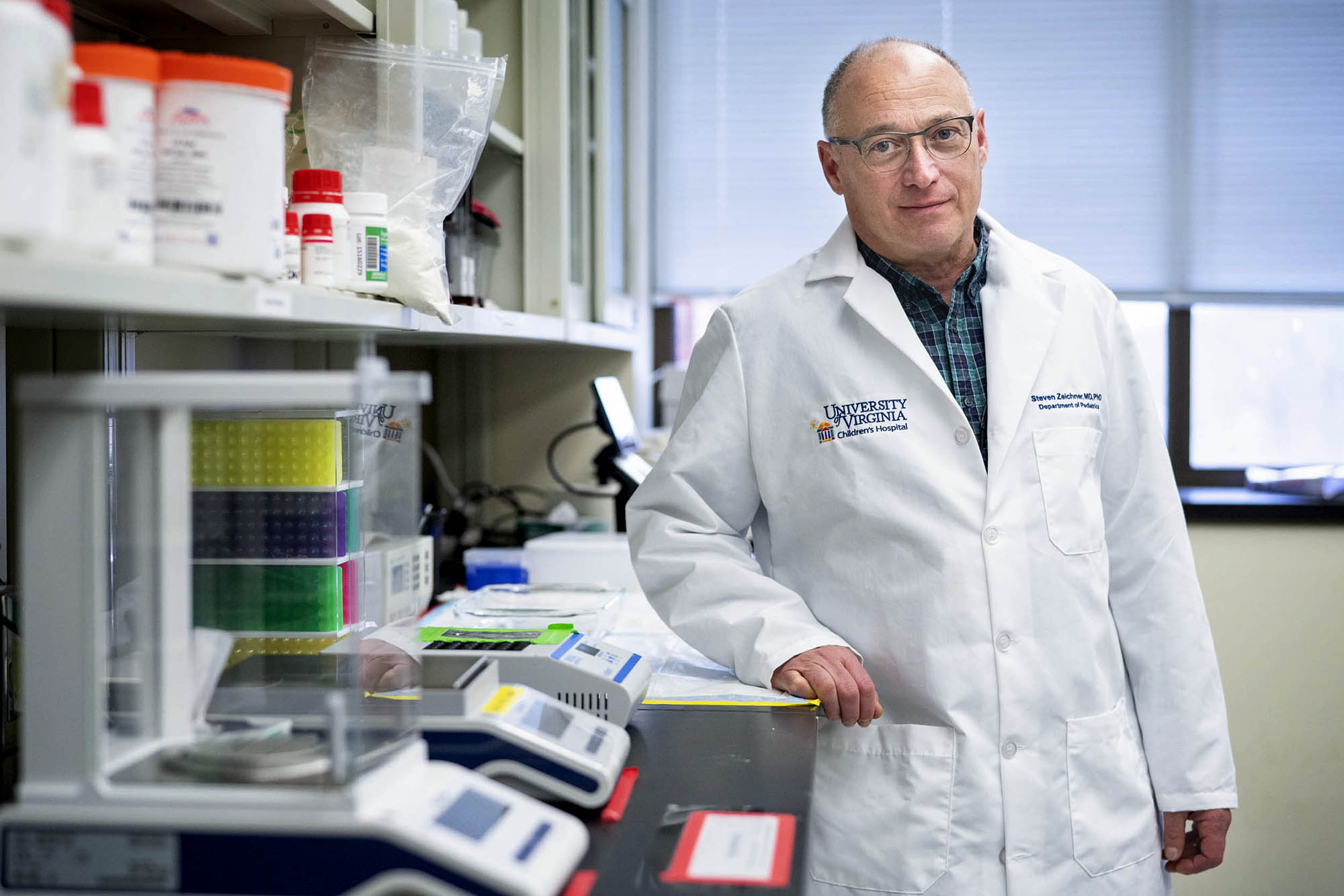 Q&A: Infectious Diseases Expert Talks Vaccines & COVID
When might we have a vaccine for COVID-19? Dr. Steven Zeichner, head of UVA Health's Division of Pediatric Infectious Diseases, offers some answers.
UVA Today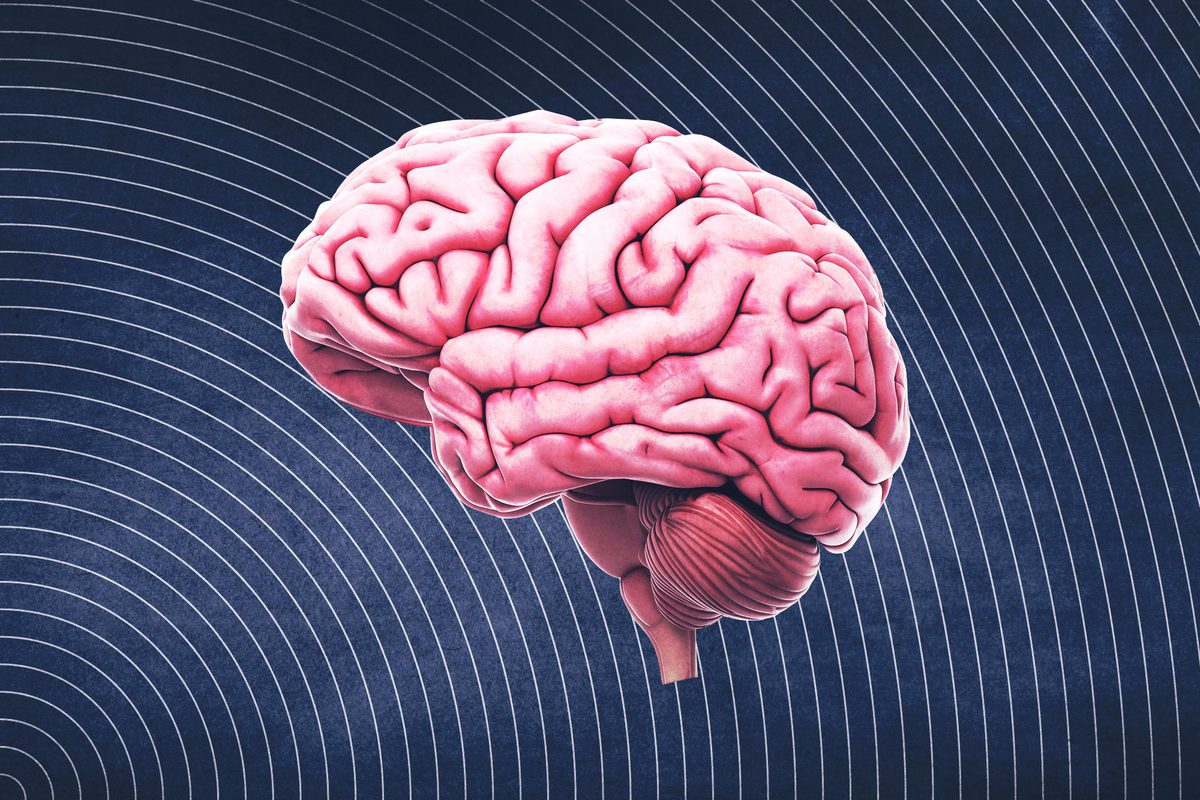 Focused Ultrasound Shows Potential Against Deadliest Brain Tumor
The technique, developed at UVA, replaces scalpels with sound waves to battle glioblastoma.
UVA Today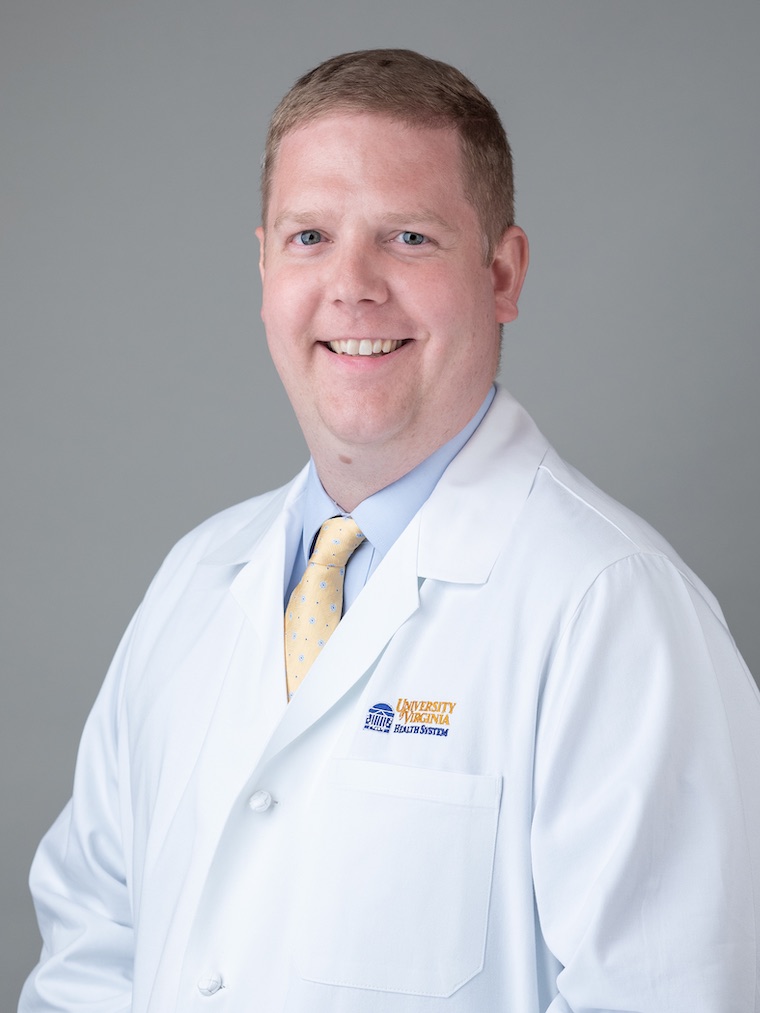 UVA Health Expanding Food Allergy Research, Clinical Trials
UVA Health and UVA Children's are increasing access to the latest food allergy clinical trials and expanding their cutting-edge food-allergy research.
UVA Health Newsroom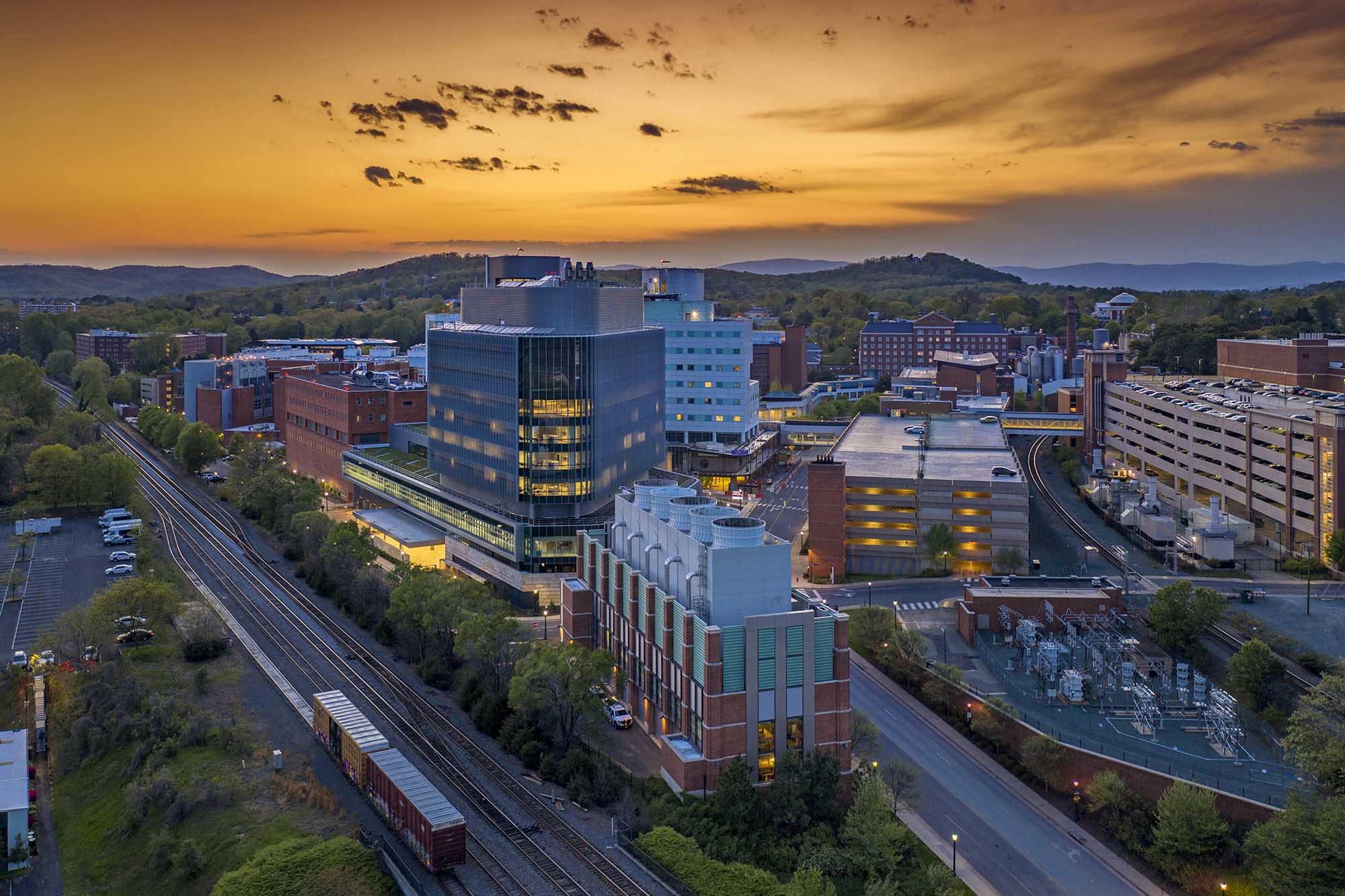 Eight Research Projects Receive Funding From Manning Fund for COVID-19 Research
The proposals selected for funding support improved antibody testing, vaccine development and improving patient outcomes.
UVA Today