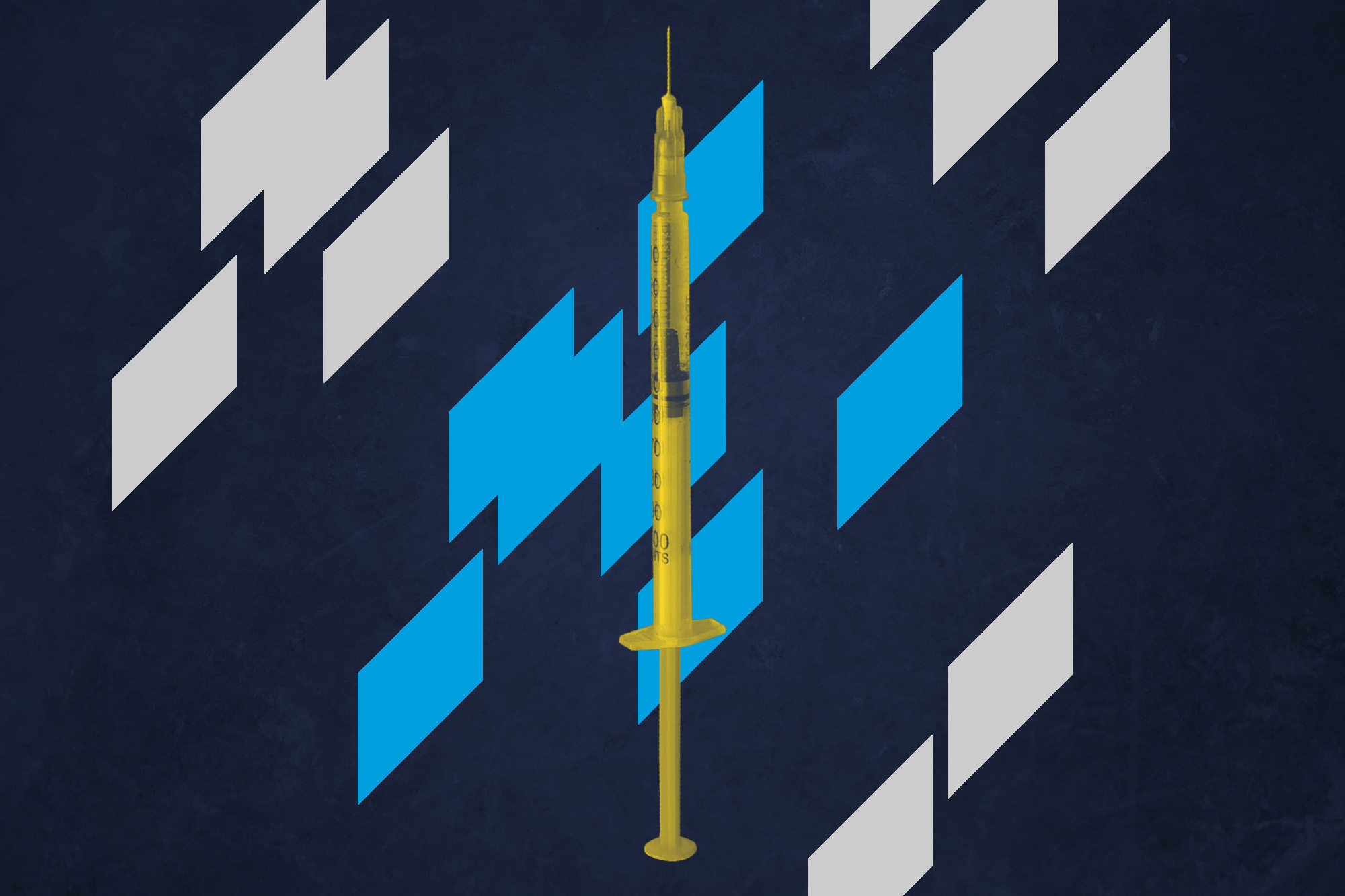 COVID-19 Research Quantifies Antibody Response to Pfizer, Moderna Vaccines
The UVA study offers insights into vaccine recipients' immune response by age.
UVA Today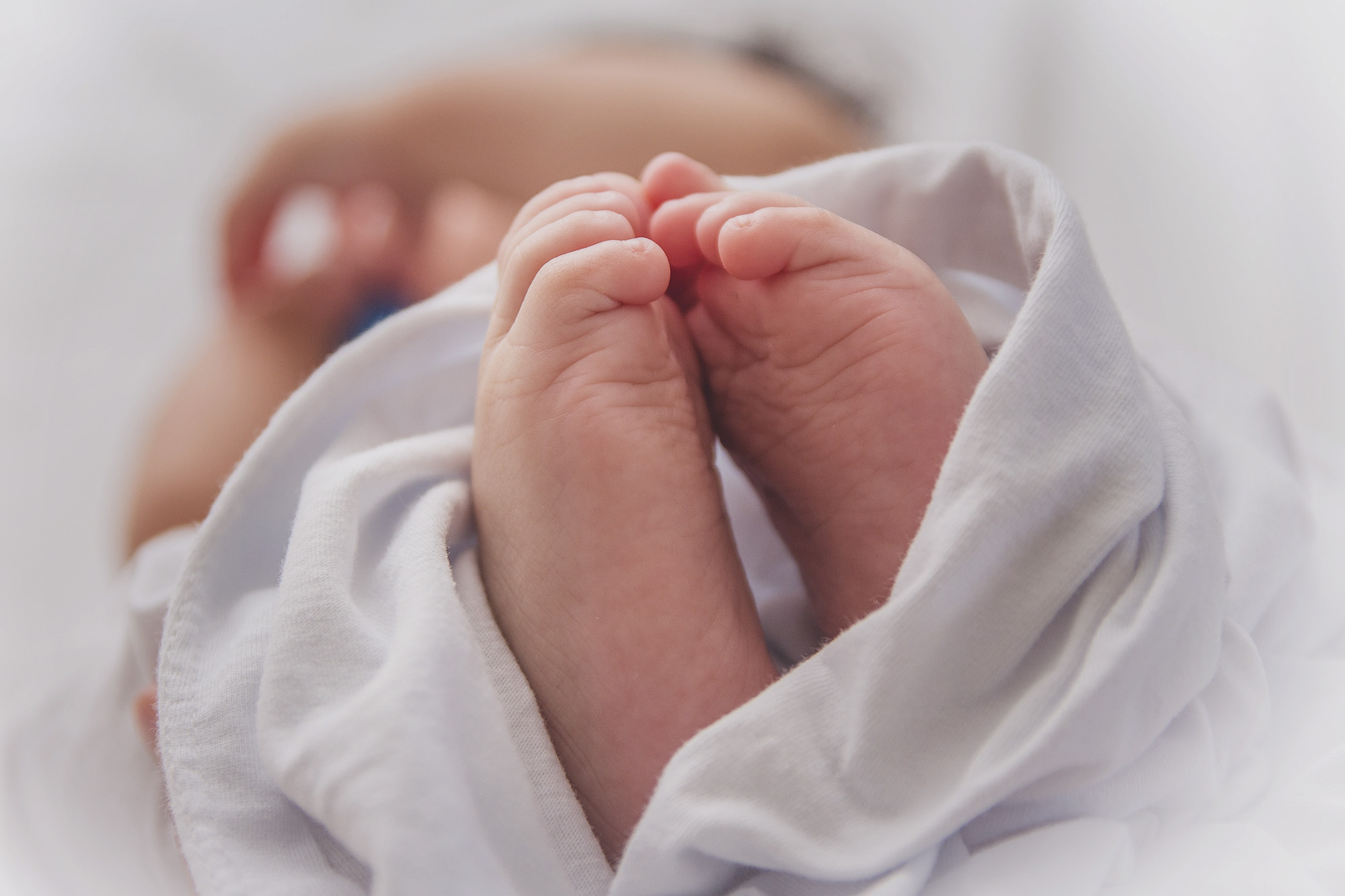 Study Reveals Confusing Mishmash of Newborn Bathing Practices at US Hospitals
Newborn skin care – including the timing of a baby's first bath – could have lasting effects on skin health and even infection rates, but there is little consensus around which methods and products are best.
UVA Today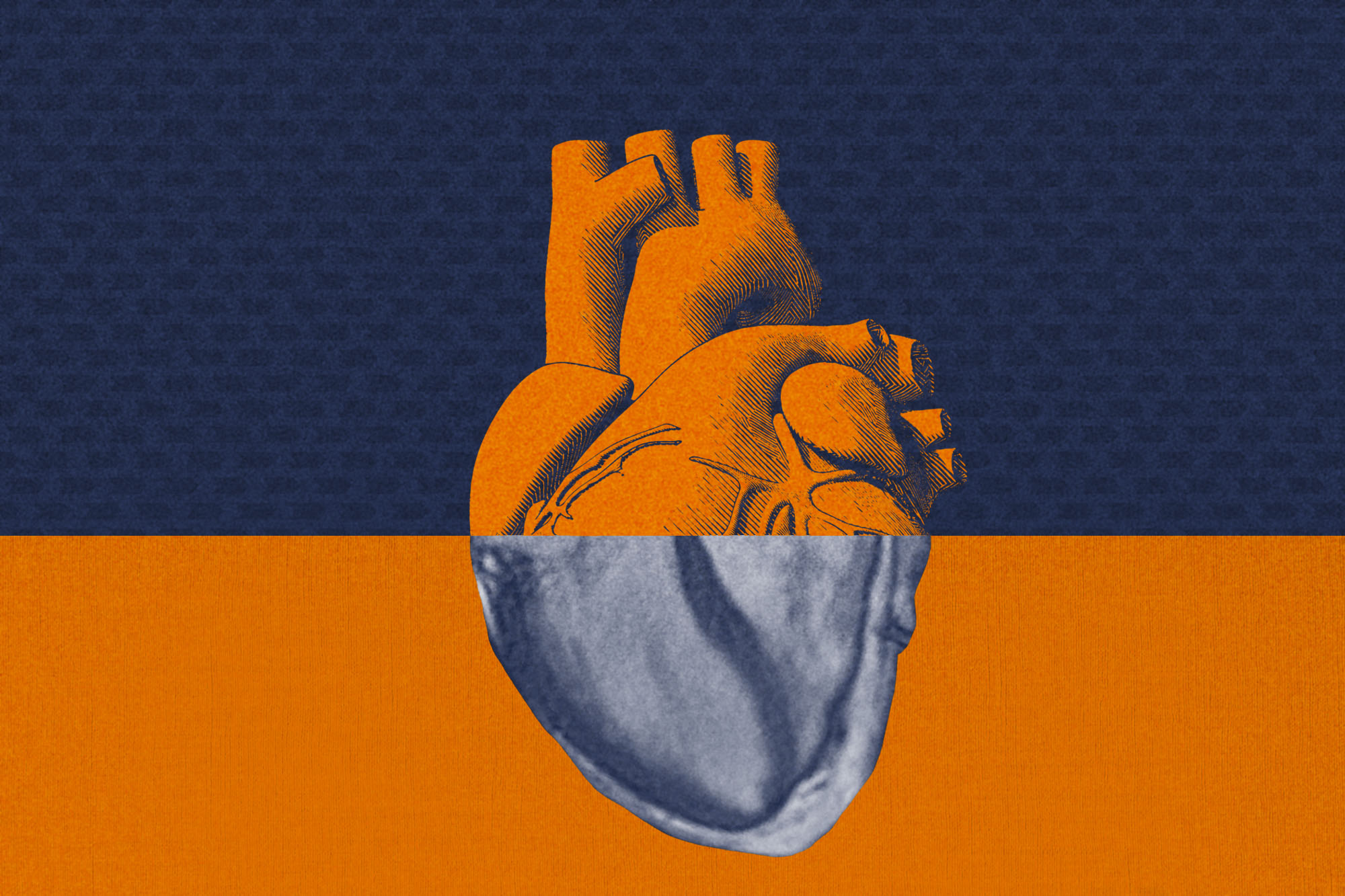 New Artificial Intelligence Technology Poised to Transform Heart Imaging
The approach allows for more frequent imaging and does not need the injections required for traditional heart imaging, reducing cost and risks for the patient.
UVA Today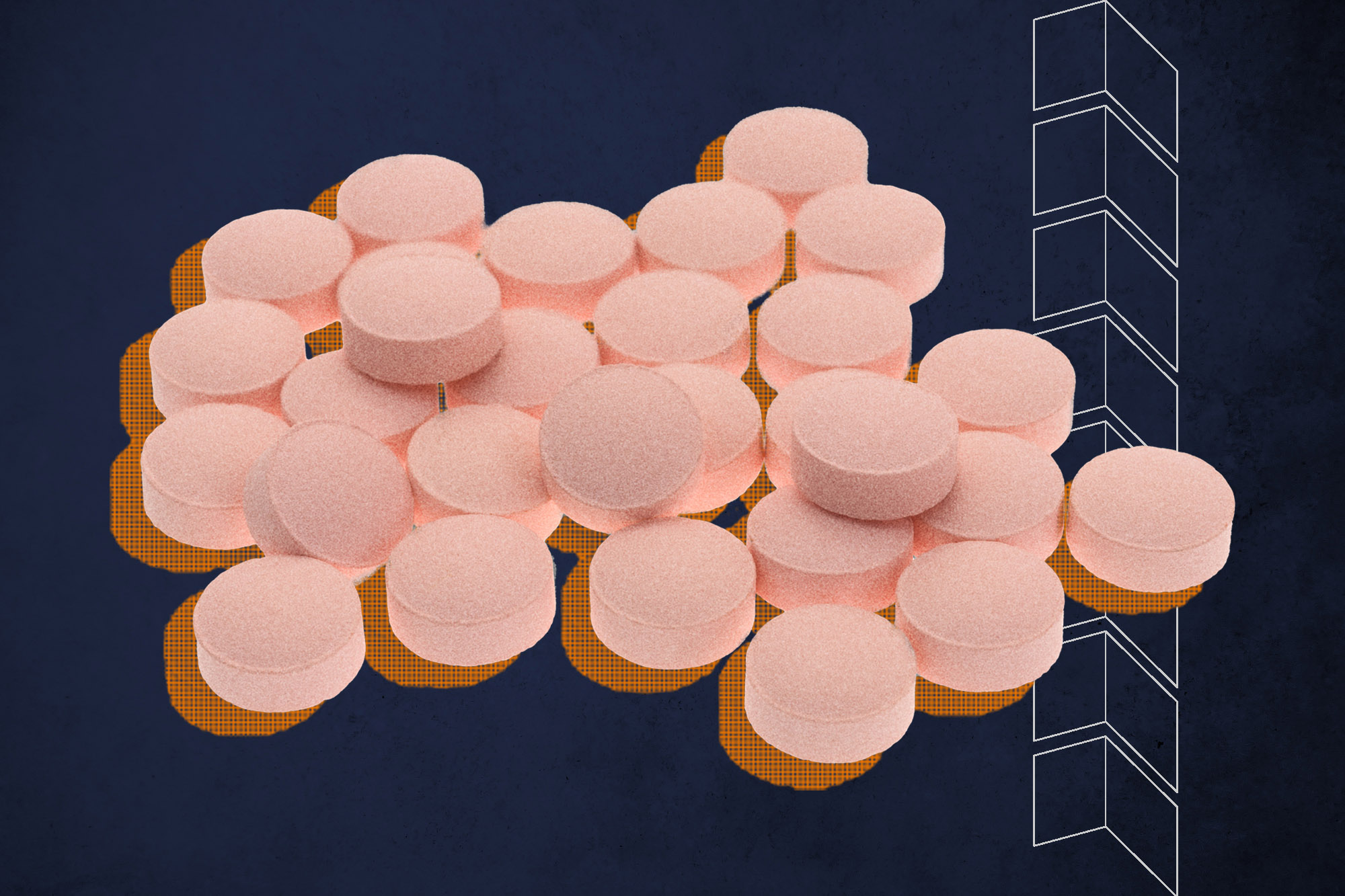 Can a Heartburn Drug Help Doctors Treat COVID-19?
Researchers from the School of Data Science say an over-the-counter acid reflux medication might hamper some of the most deadly effects of the virus.
UVA Today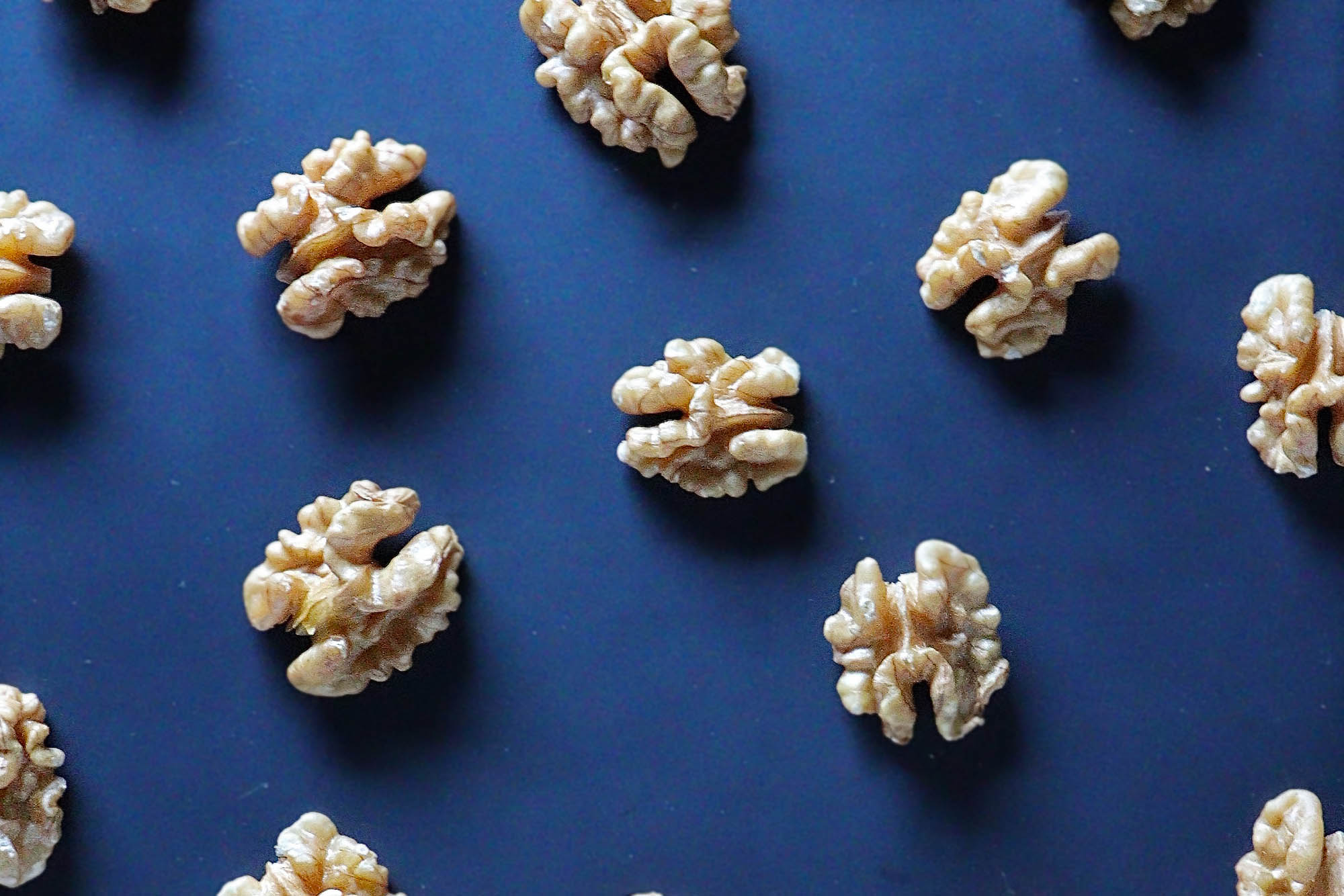 Study: American Indigenous Ancestry Raises Hispanics' Risk for Omega-3 Deficiency
The nutritional deficit could contribute to heart problems and harmful inflammation. This research will help identify patients at risk.
UVA Today