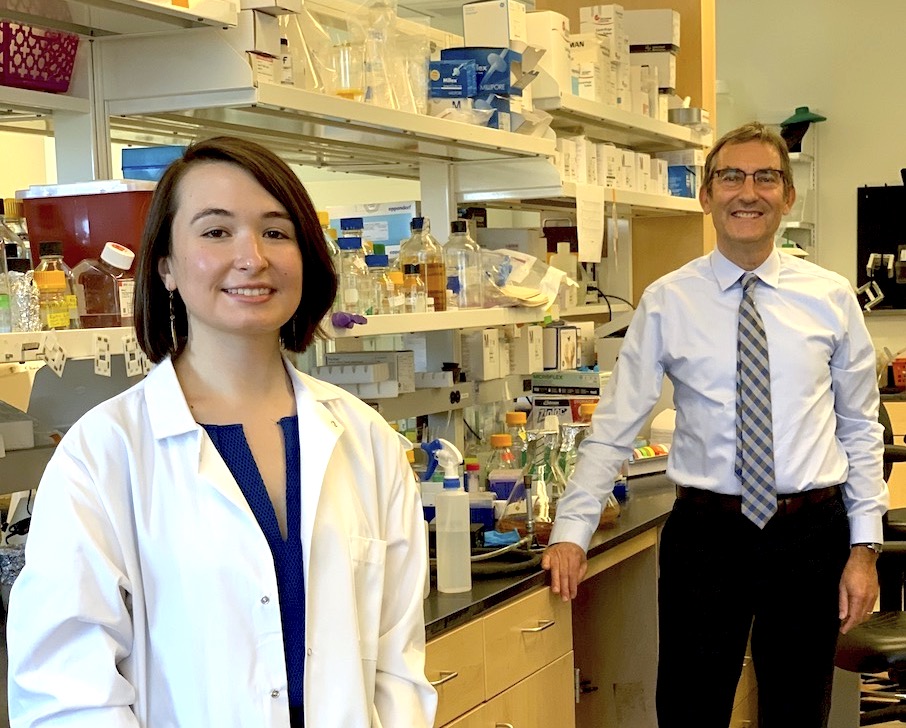 UVA Unveils How HIV Begins to Invade Our Cells
UVA scientists have developed a new method that will boost efforts to prevent viral infections such as HIV and COVID-19.
UVA Health Newsroom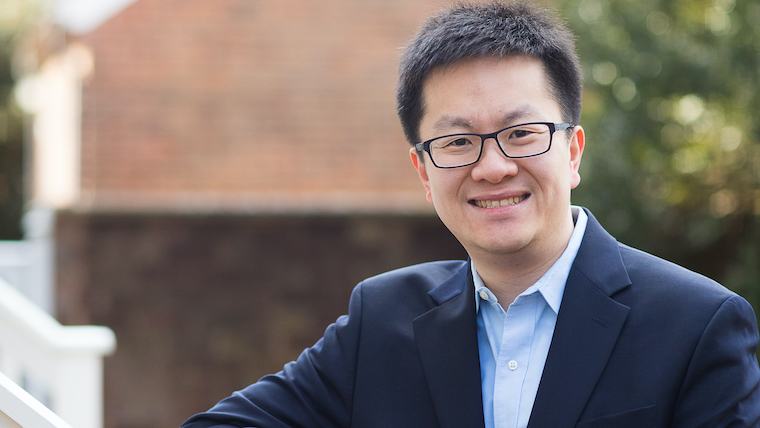 Cancer's Dangerous Renovations to Our Chromosomes Revealed
Cancer remodels the architecture of our chromosomes so the disease can take hold and spread, researchers at the University of Virginia have revealed.
UVA Health Newsroom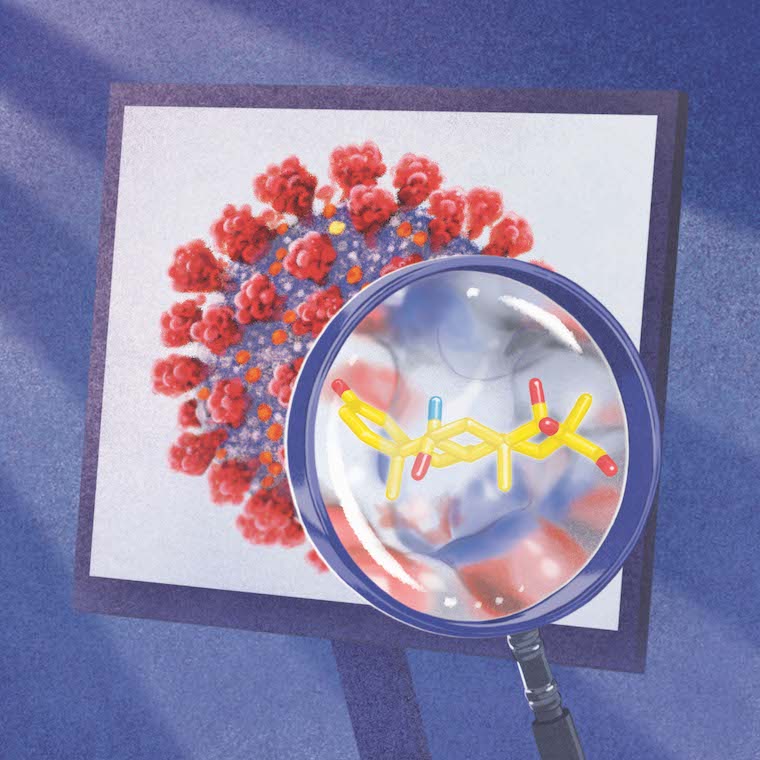 COVID-19: Dexamethasone Discovery Carries Treatment Implications
A new discovery about COVID-19 drug dexamethasone suggests diabetes and other factors may reduce its potentially lifesaving effectiveness.
UVA Health Newsroom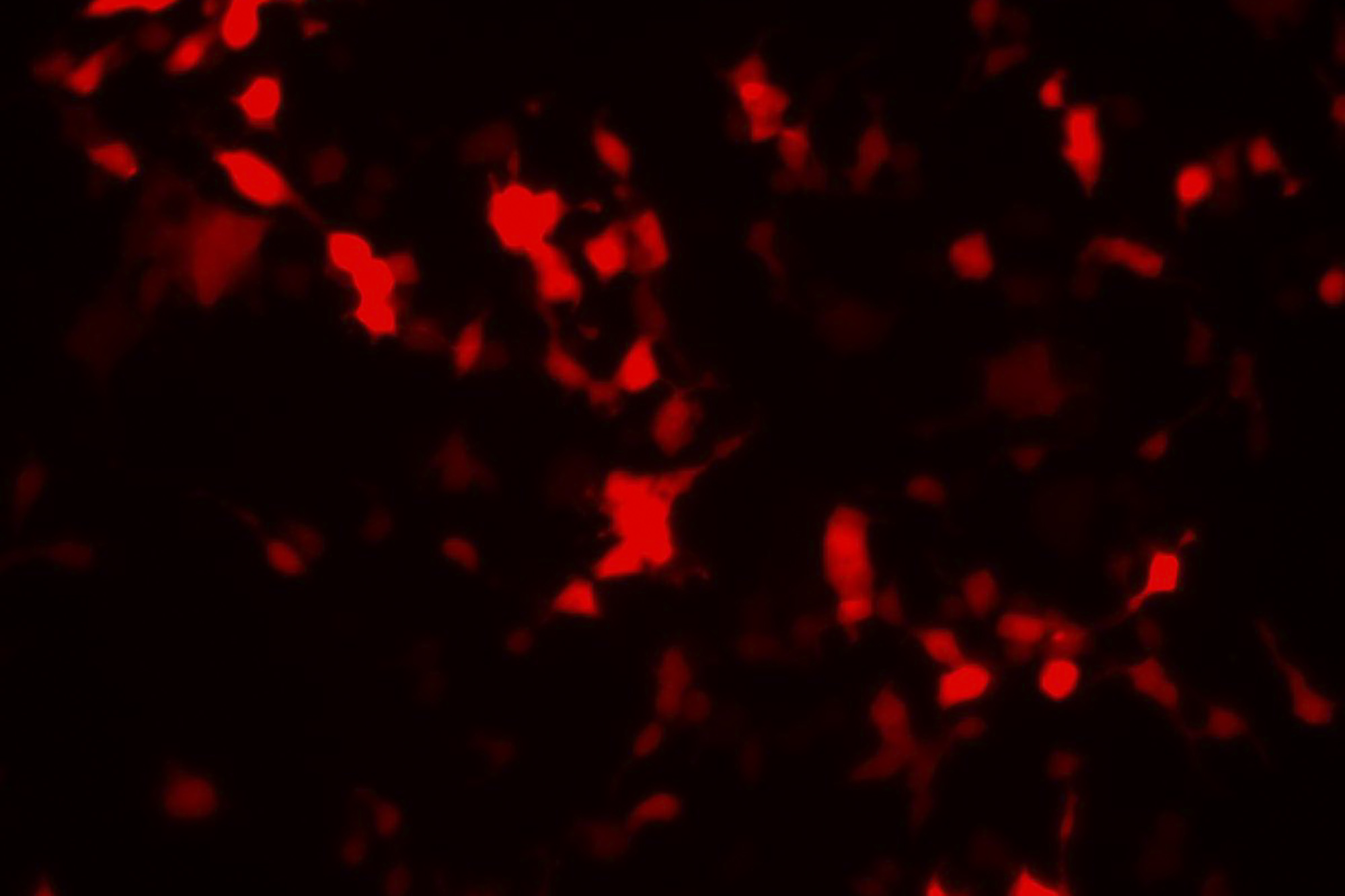 This Red Light Means 'Go' for Medical Discoveries
UVA researchers have developed a better biosensor to unravel the mysteries of disease and develop new treatments.
UVA Today
The Microbiome: Tiny Bacteria, Lifelong Impact
UVA researchers have made critically important discoveries linking gut bacteria to everything from babies' brain development to risks of metastatic breast cancer or depression. Read about some of their most startling findings.
UVA Today