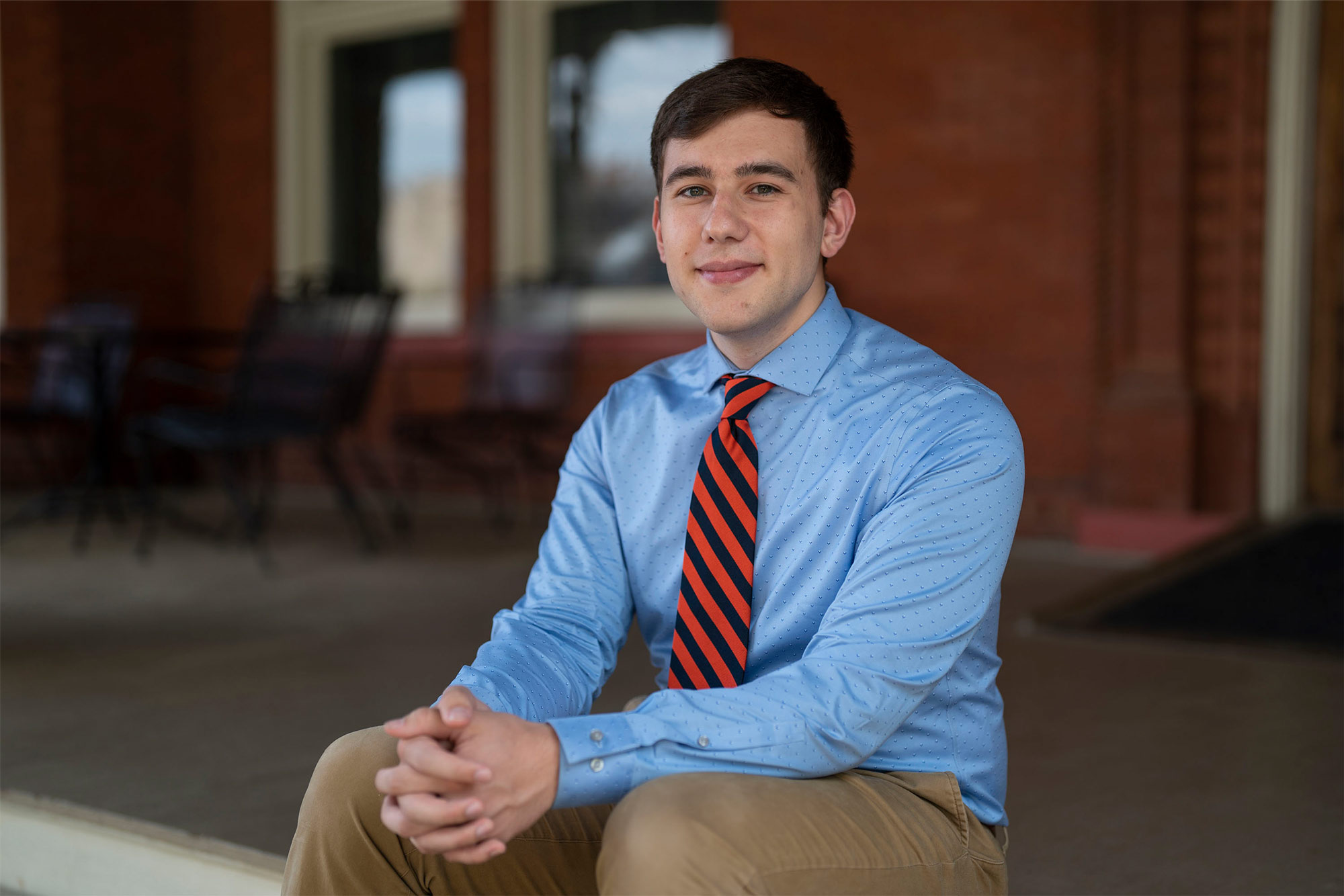 test
Graduate student Grant GianGrasso plans to combine his language and medical skills to help children in other countries.
UVA Today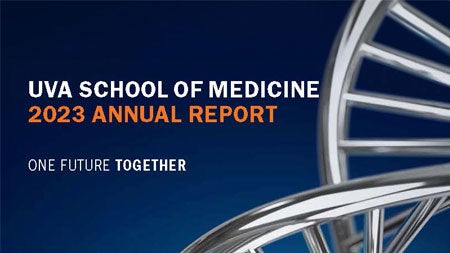 School of Medicine 2023 Annual Report Highlights Exciting Accomplishments
The University of Virginia School of Medicine 2023 Annual Report will be distributed to alumni, SOM faculty, and top-rated SOM deans and leadership across the U.S. next week. Our mission to transform health and inspire hope for all Virginians and bey...
Medicine in Motion News
Integrating DEI Across UVA Cancer Center's Work
Marquita Taylor, PhD, MPH, MBA, UVA Comprehensive Cancer Center Associate Director for Diversity, Equity and Inclusion (DEI), discusses promotion of DEI in s...
YouTube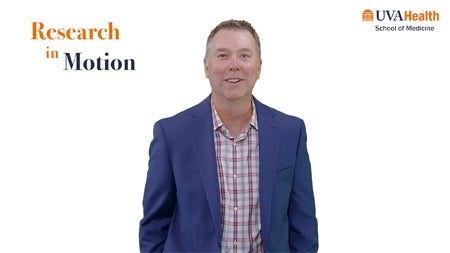 Research in Motion: Jeffrey Martens, PhD
There are no curative therapies for olfactory loss. My laboratory has championed the use of gene therapy to provide hope to those patients who can't smell. Gene therapy means taking a lost gene or a defective gene and replacing it with a normal, he...
Medicine in Motion News
Spotlight on Research: Targeted Therapy for Spinal Disc Herniation
Xudong Joshua Li, MD's, research could greatly reduce pain and offer a more accessible treatment for spinal disc herniation. Watch his video.
Physician Resource