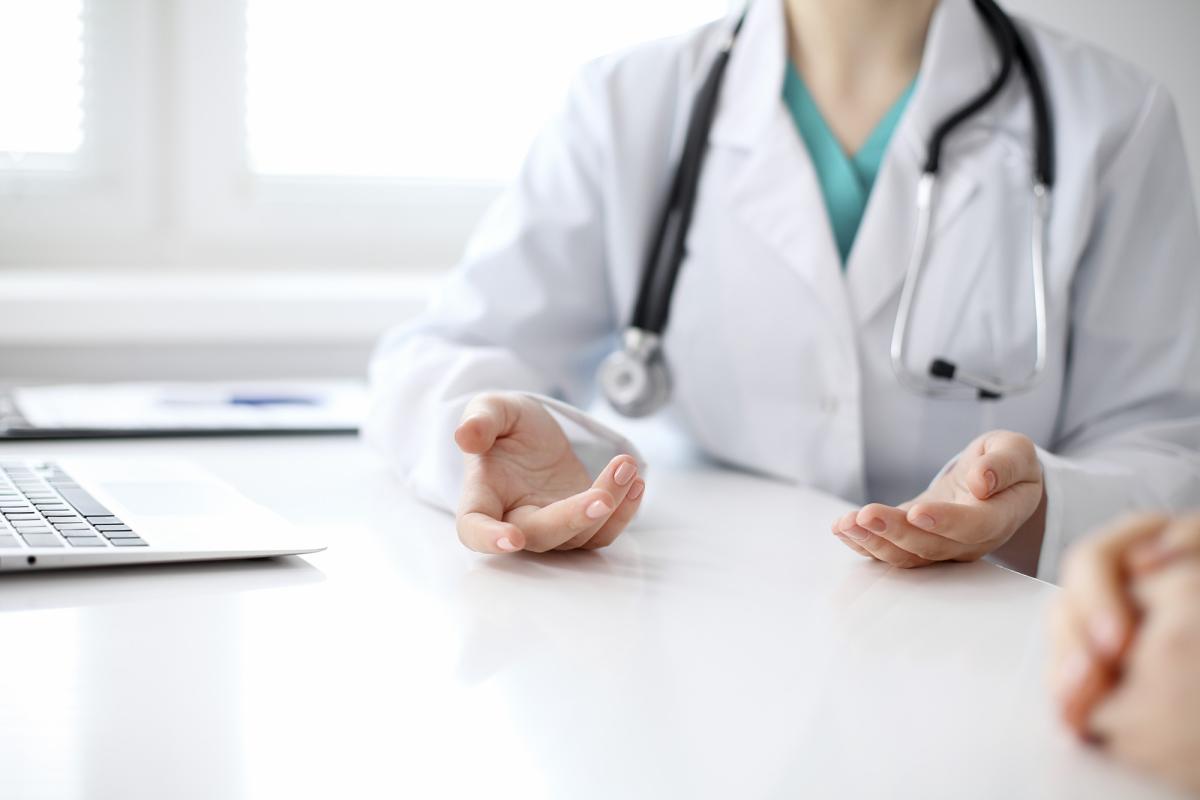 Colorectal Cancer Screening Lags Among Rural Women, Study Reveals
They're more likely to screen for breast than colorectal cancer. But why?,
UVA Today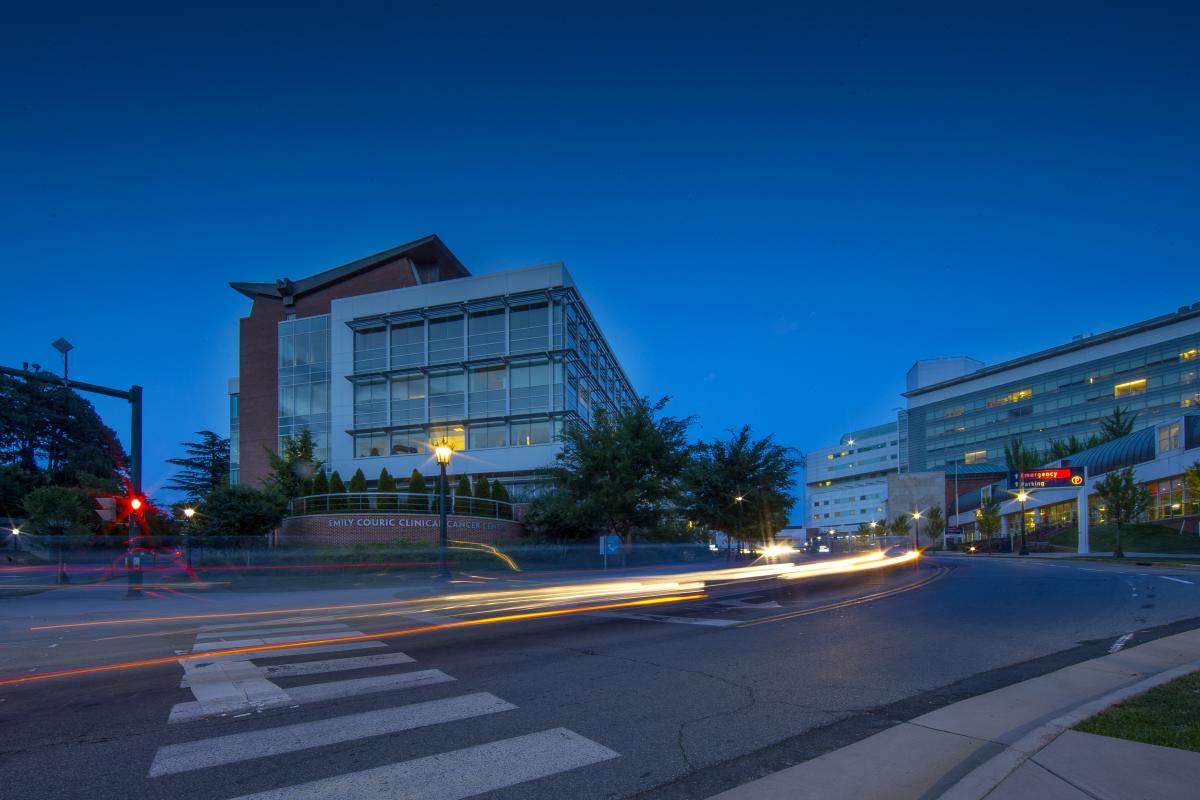 UVA Health Receives Designation as Virginia's Only Comprehensive Cancer Center
The designation will enhance access to care, clinical research, and treatment.
Pulse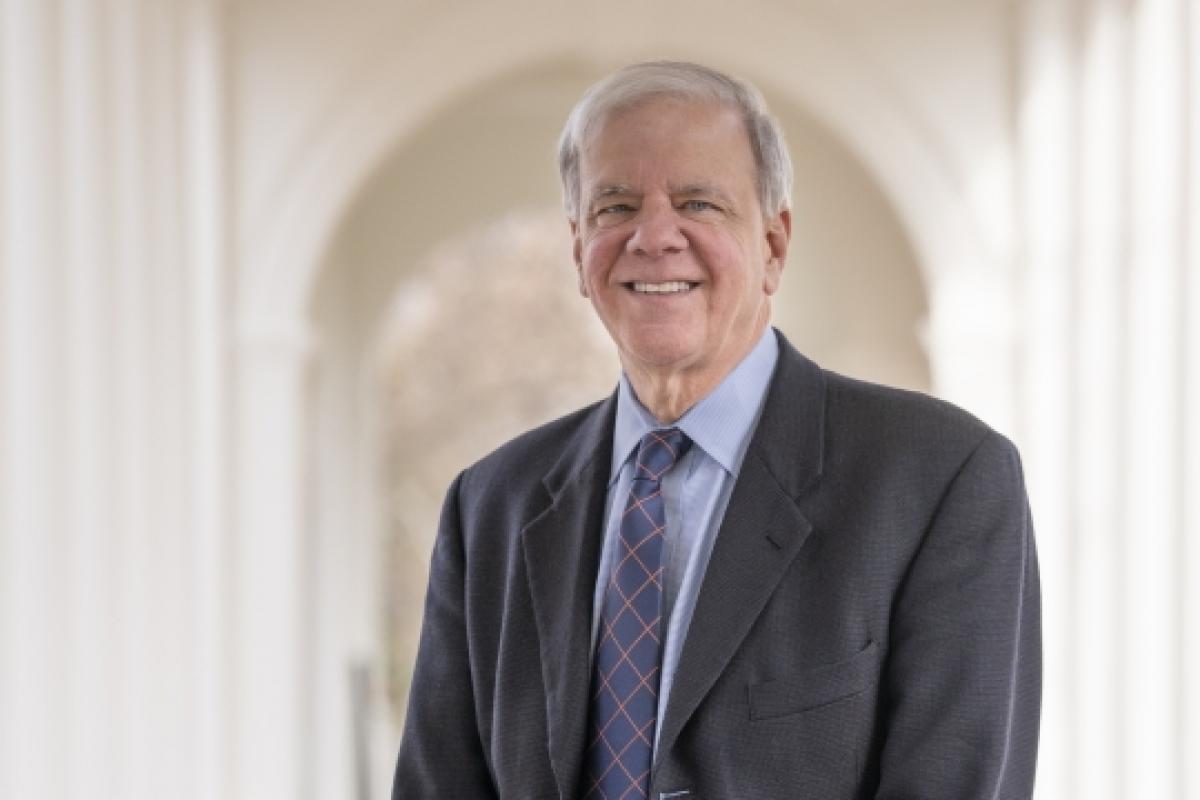 Five Questions with K. Craig Kent, M.D.
Dr. Kent is responsible for overseeing all UVA Health operations. A researcher, educator, and physician, Kent is an internationally recognized leader in academic medicine. He is a member of the National Academy of Medicine and former chair (2019-2020) of the American Board of Surgery.


Envision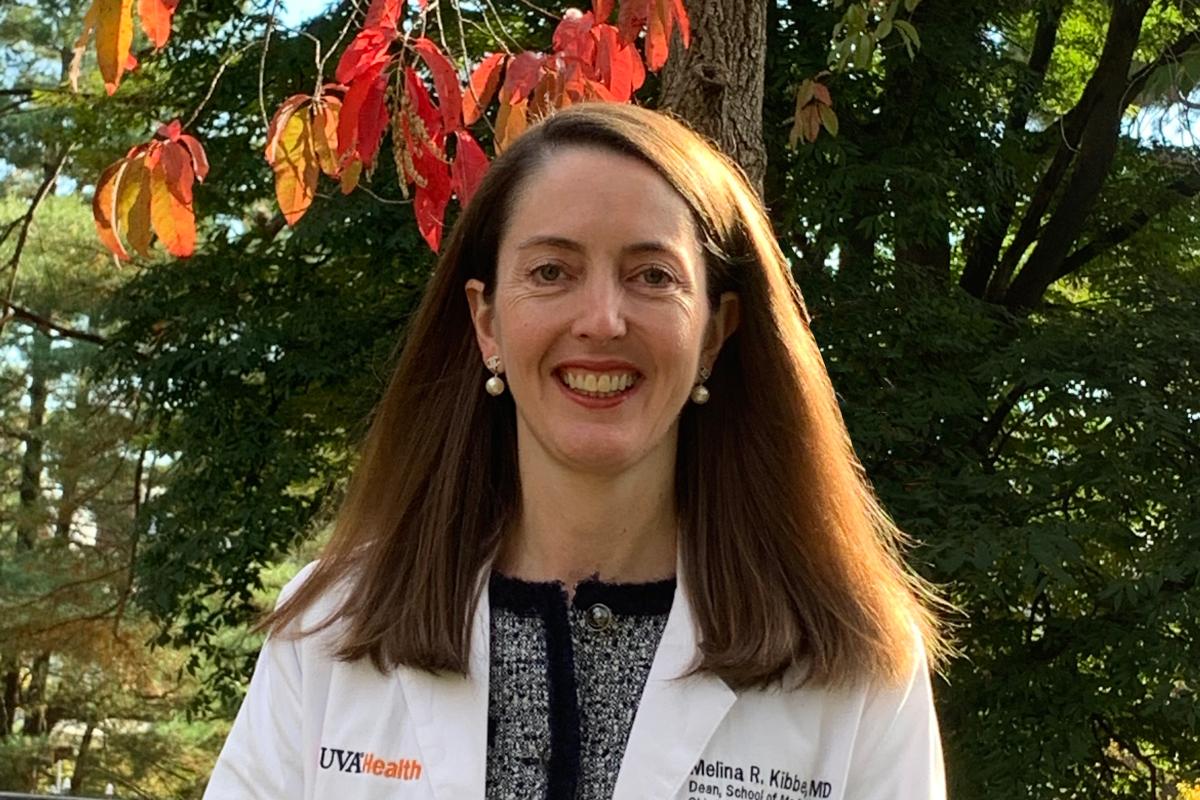 Q&A: School of Medicine Dean Kibbe
We sit down with Dr. Melina R. Kibbe, the 17th dean of the School of Medicine and chief health affairs officer for UVA Health.
Pulse