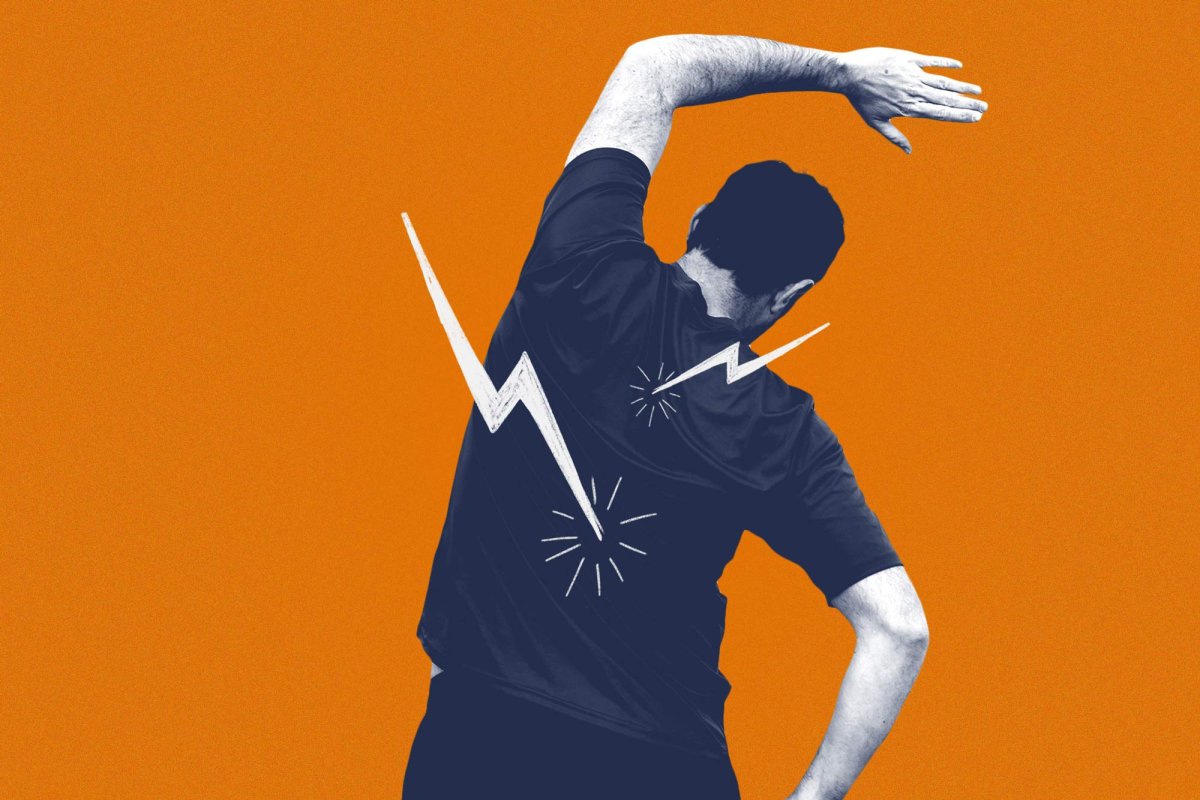 IMMUNE SYSTEM DISCOVERY COULD LEAD TO BETTER SPINAL INJURY TREATMENTS
UVA research has identified possible avenues to improve body's response, which weakens with age.
UVA Today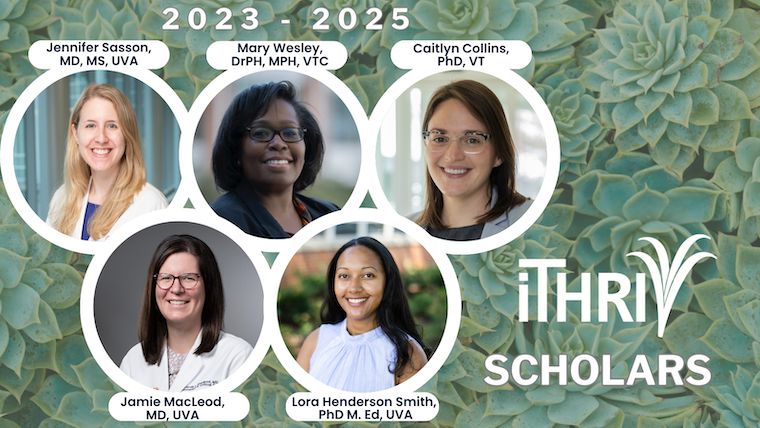 iTHRIV Scholars to Target COVID, Lung Transplants, More
Five outstanding early career researchers have been selected for a two-year mentoring program that will boost their promising work.
UVA Health Newsroom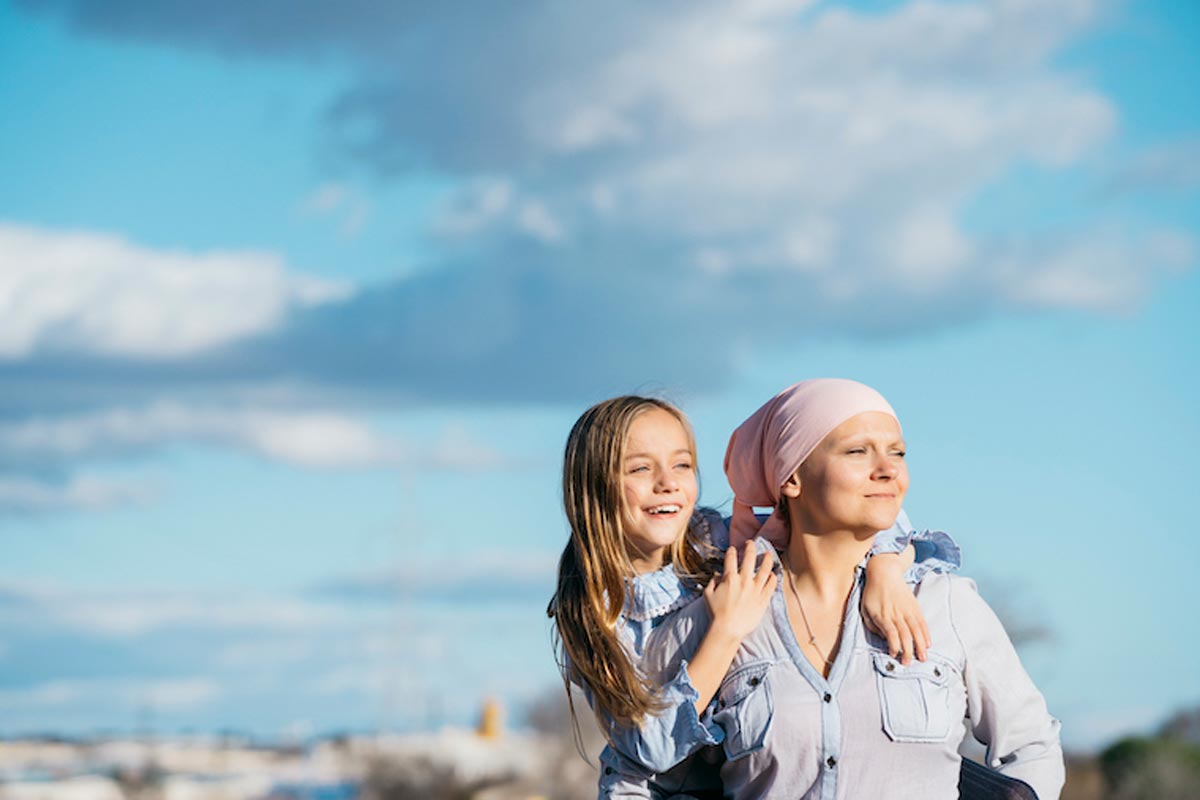 Matching a Cancer Drug to the Right Patient: Cancer Research You Need to Know
We shine a spotlight on cool cancer research matching cancer drugs to the right patient. Join us in thanking researchers for National Cancer Research Month.
Healthy Balance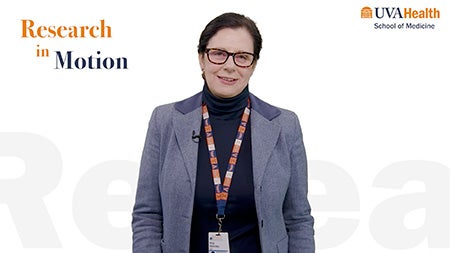 Research in Motion: Anja Bielinsky, PhD
I love that I'm able to study a fundamental process in biology. Each cell in our body has about two meters of genetic material that needs to be duplicated before the cell can divide and this needs to happen a million times during human development....
Medicine in Motion News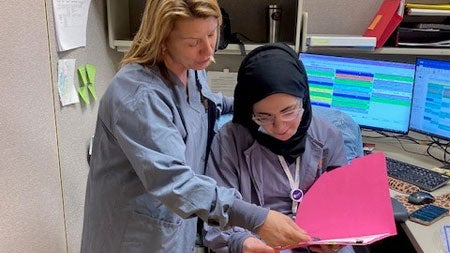 School of Medicine Celebrates National Clinical Trials Day
In celebration of National Clinical Trials Day on May 20, the School of Medicine would like to recognize and thank our clinical research community – dedicated professionals who help translate basic research done in labs to new treatments benefiting...
Medicine in Motion News