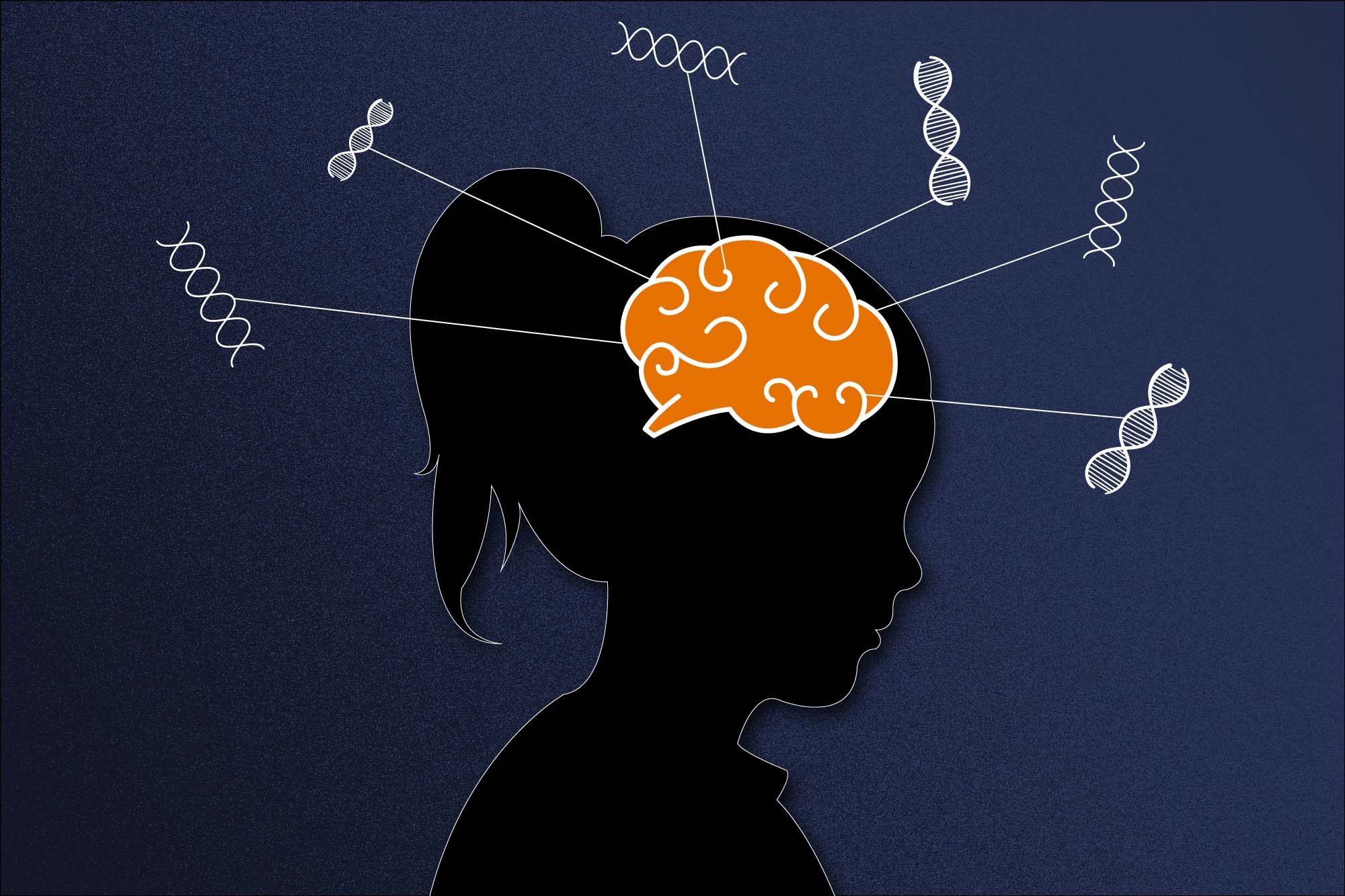 Autism Develops Differently in Girls than Boys, New Research Suggests
Scientists warn that conclusions about autism in boys should not be assumed to hold true for girls.
UVA Today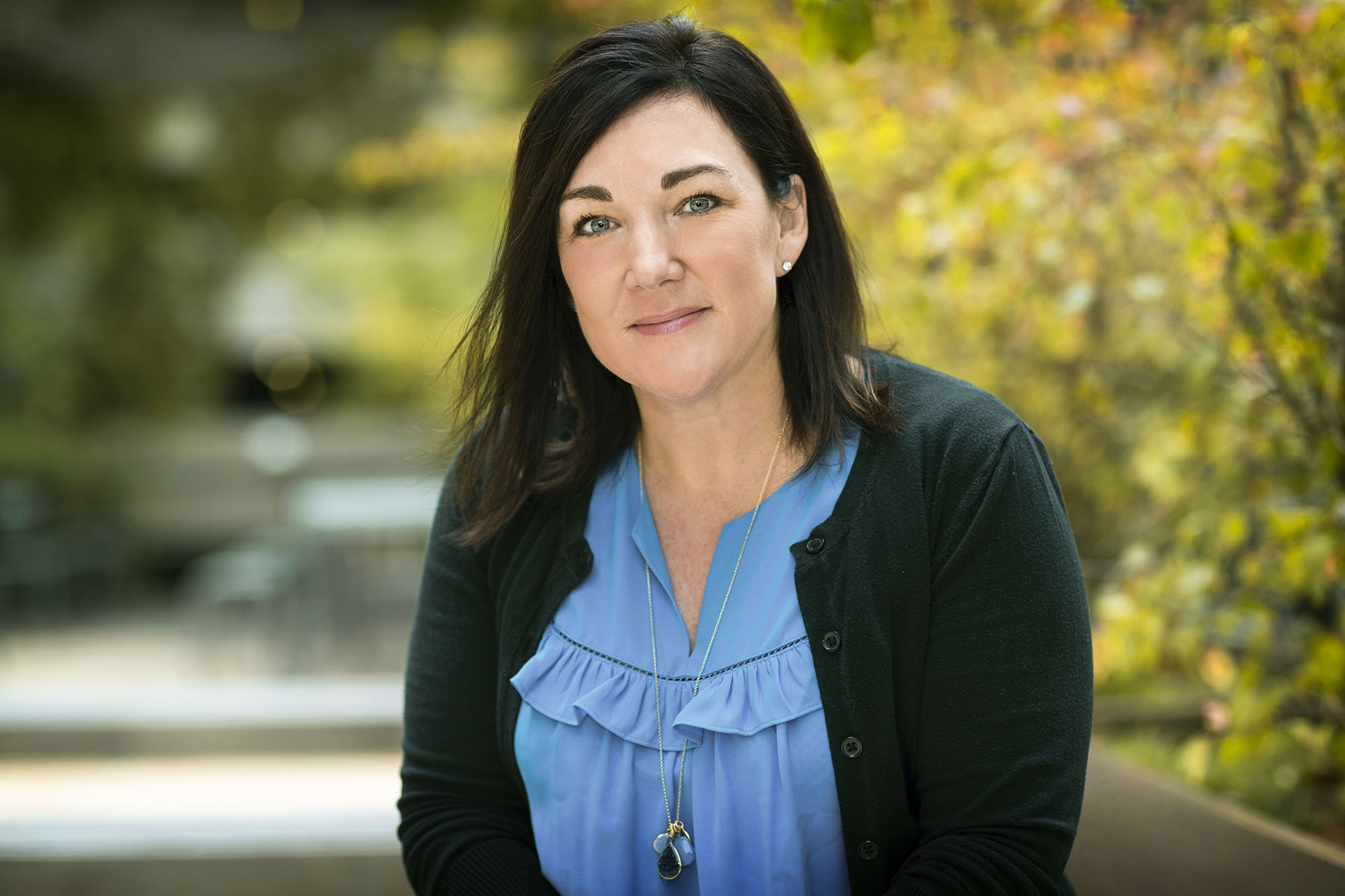 Study to Shed Light on Women Living with Disabilities, Better Position Clinicians to Help
Nursing professor Jeanne Alhusen earned a $1.9 million National Institutes of Health grant to study American women with disabilities who face a lack of access to quality reproductive and family planning care.
UVA Today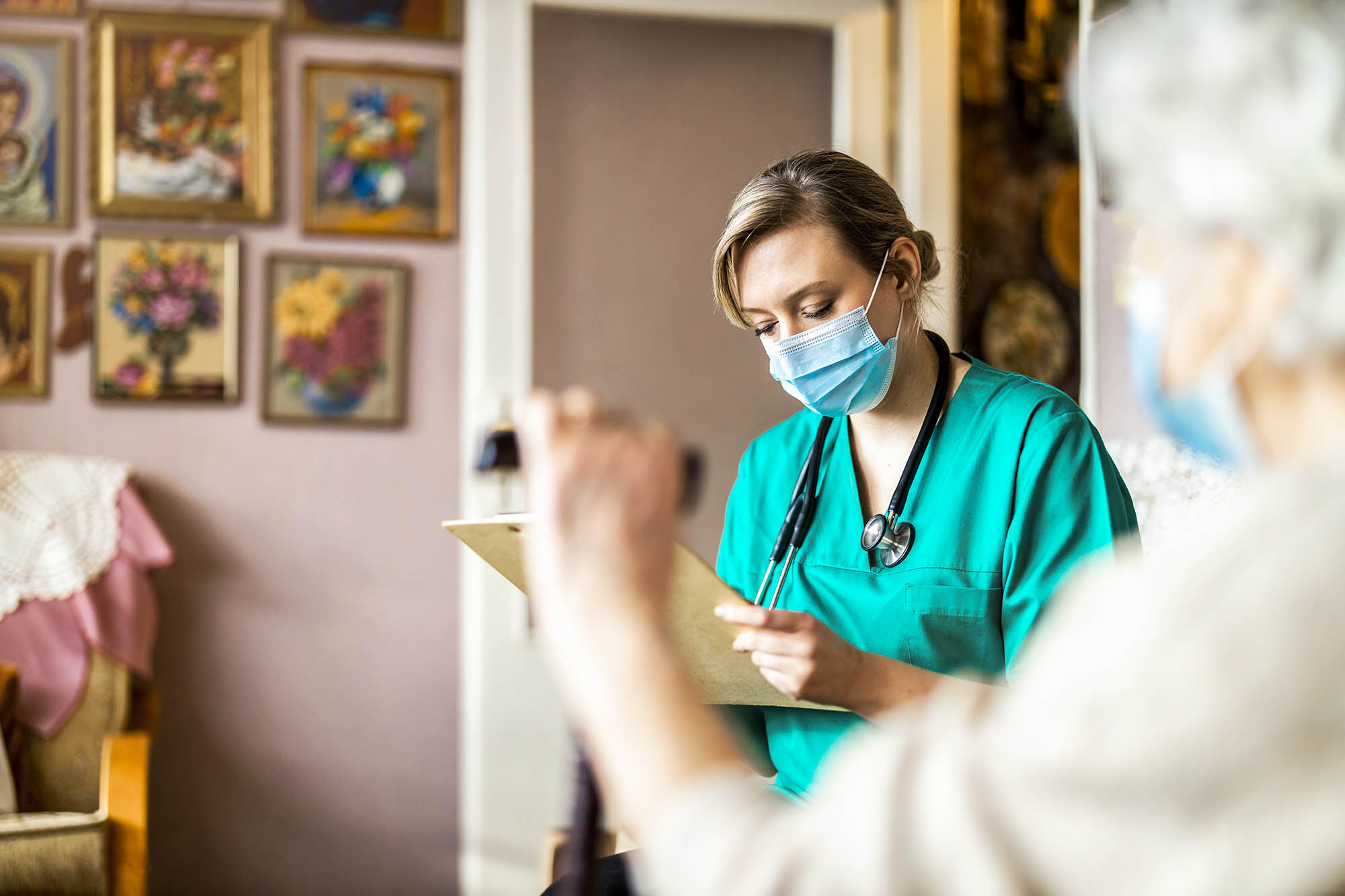 Growth in Home Health Care Failing to Keep Up with Surging Demand, Study Finds
"Modest but steady" growth in the field has been mostly provided by nurse practitioners.
UVA Today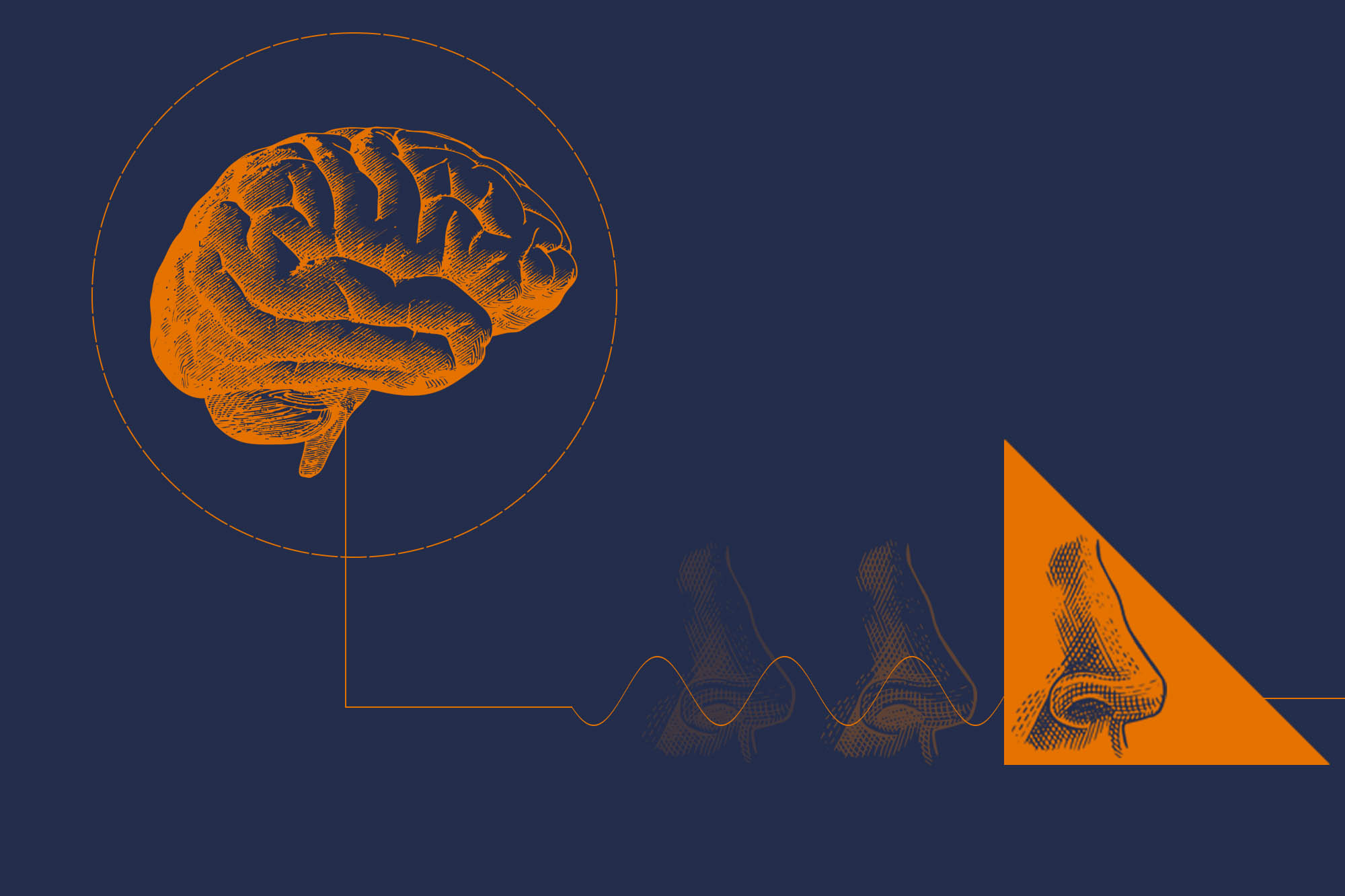 Q&A: What is 'Interoception,' and Why are Neuroscientists so Fascinated by it?
You know sight, hearing, touch, taste and smell – but do you know about interoception, your body's internal "sixth sense"?
UVA Today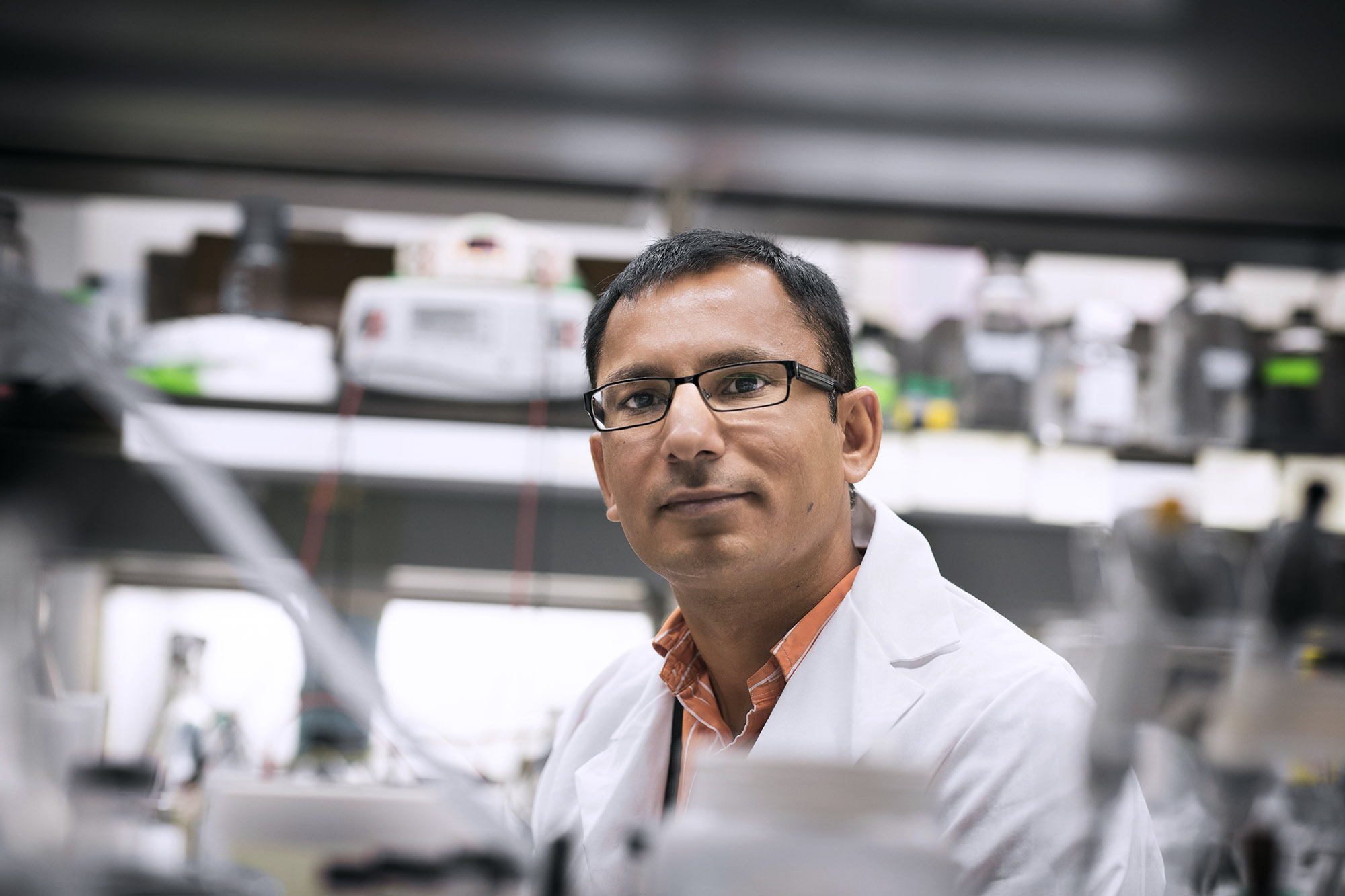 Cancer Discovery Could Revive Failed Treatments for Solid Tumors
UVA researchers discover why a once-promising approach to treating ovarian, colon and triple-negative breast cancers proved ineffective.
UVA Today