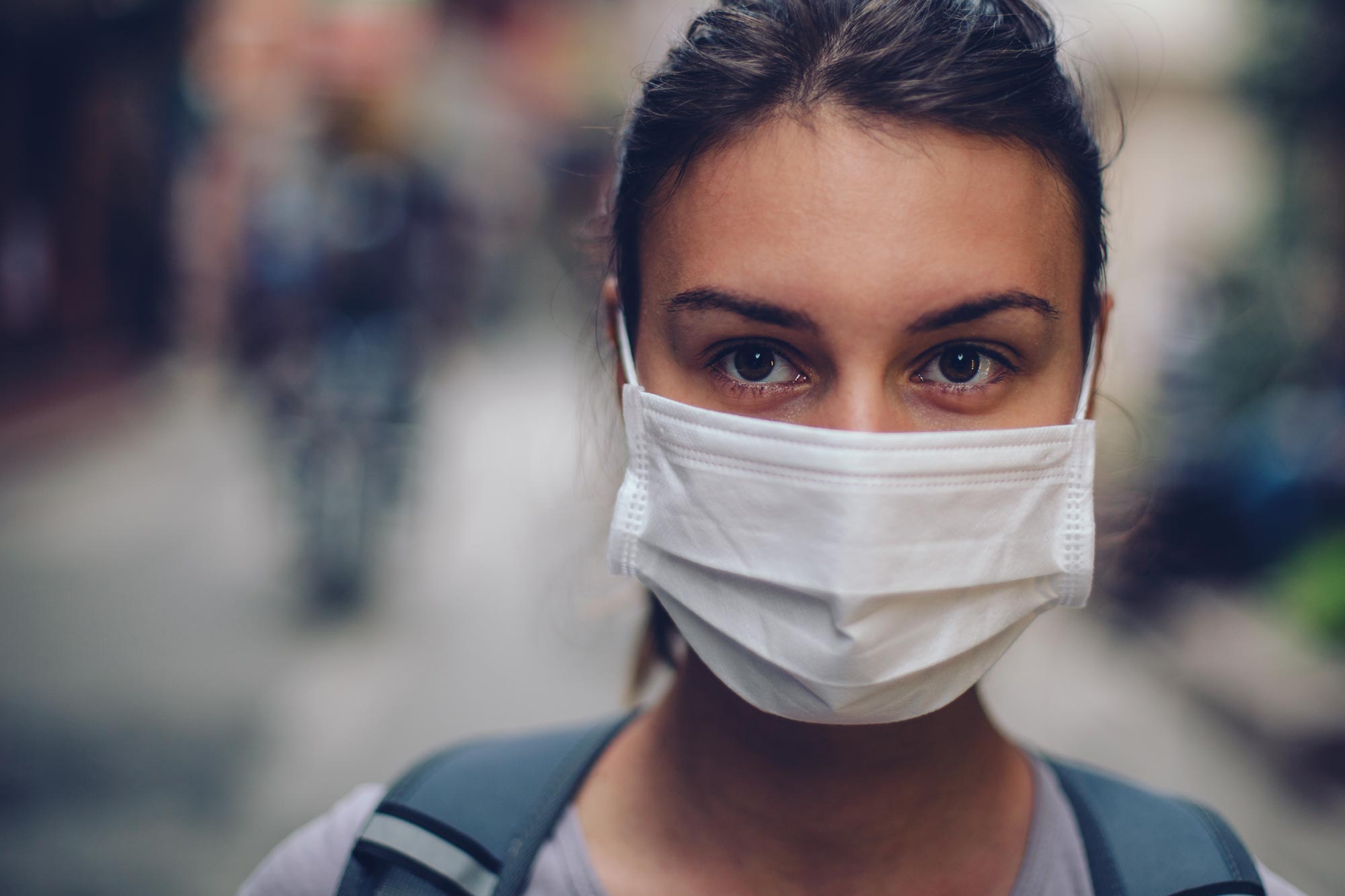 Q&A: What's Next for Coronavirus, How to Avoid It, and Will There Be a Vaccine?
Dr. William Petri is working on the development of a coronavirus vaccine. He discusses the virus's spread in the U.S. and worldwide, prevention measures and possible treatments.
UVA Today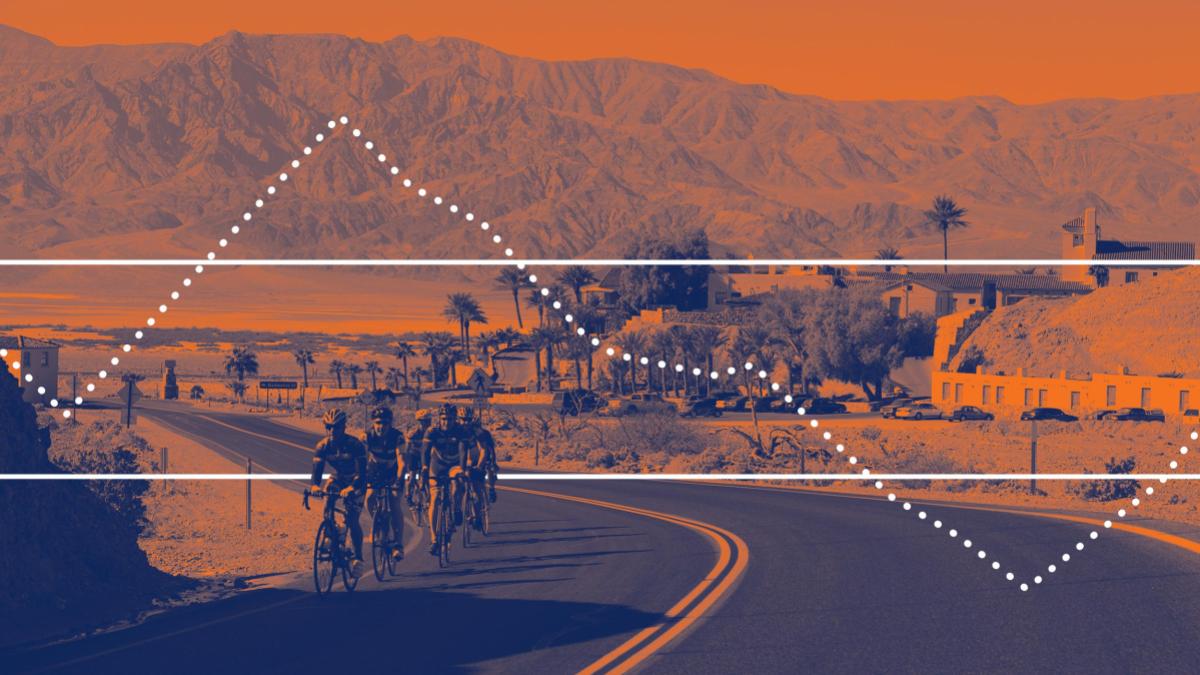 Racing for a Cure: How the Artificial Pancreas Helped One Man Cycle Death Valley
The FDA recently approved an artificial pancreas system based on UVA research and tested at UVA. Mike Anderson put it to the test in his daily life in Richmond – and in a 100-mile cycle ride across California's Death Valley.
UVA Today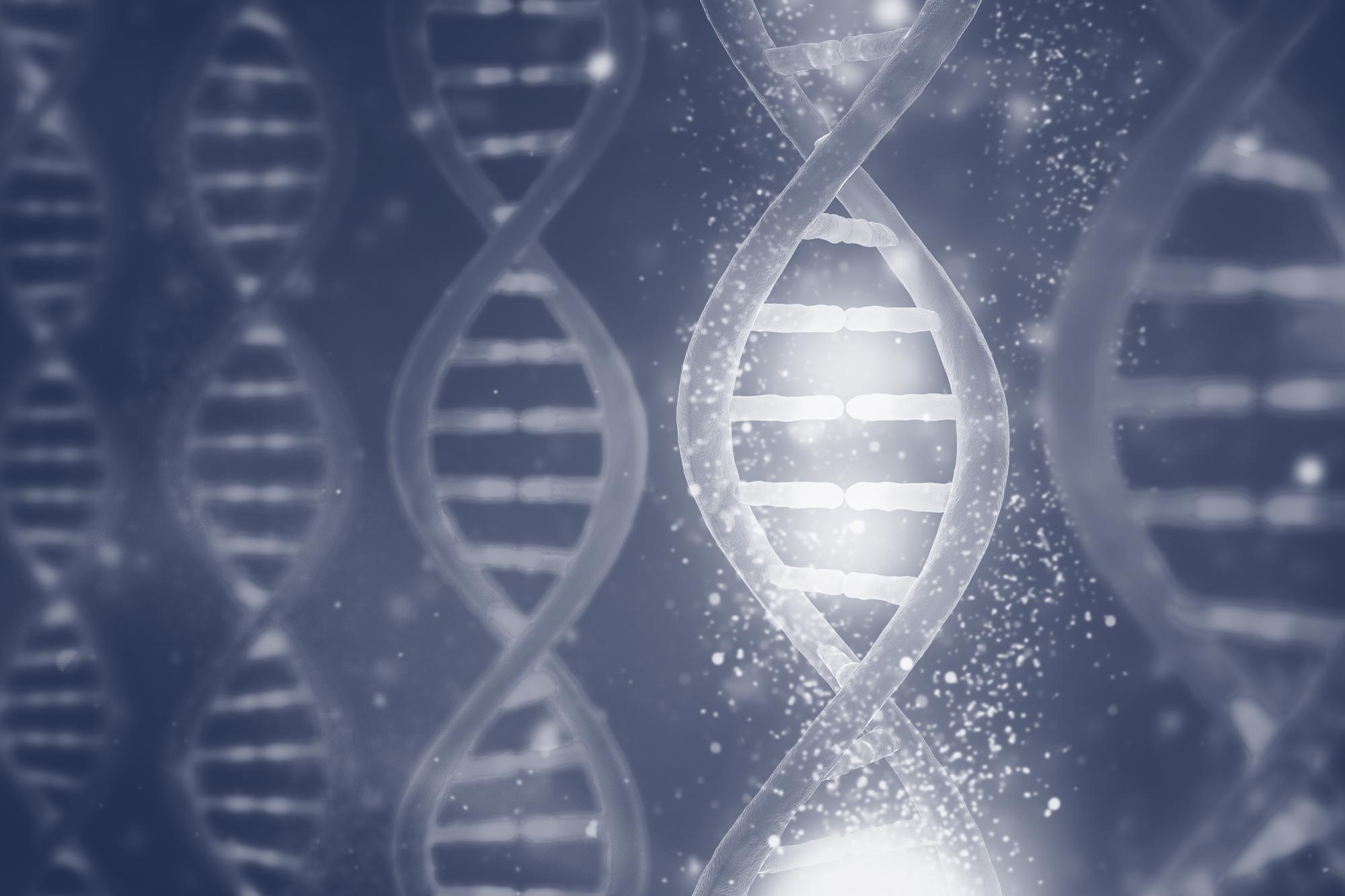 Major Asian Gene Study to Help Doctors Understand, Treat Disease
Researchers from dozens of institutions around the world, including the UVA School of Medicine, are tackling glaring omissions in our knowledge of human genetics.
UVA Today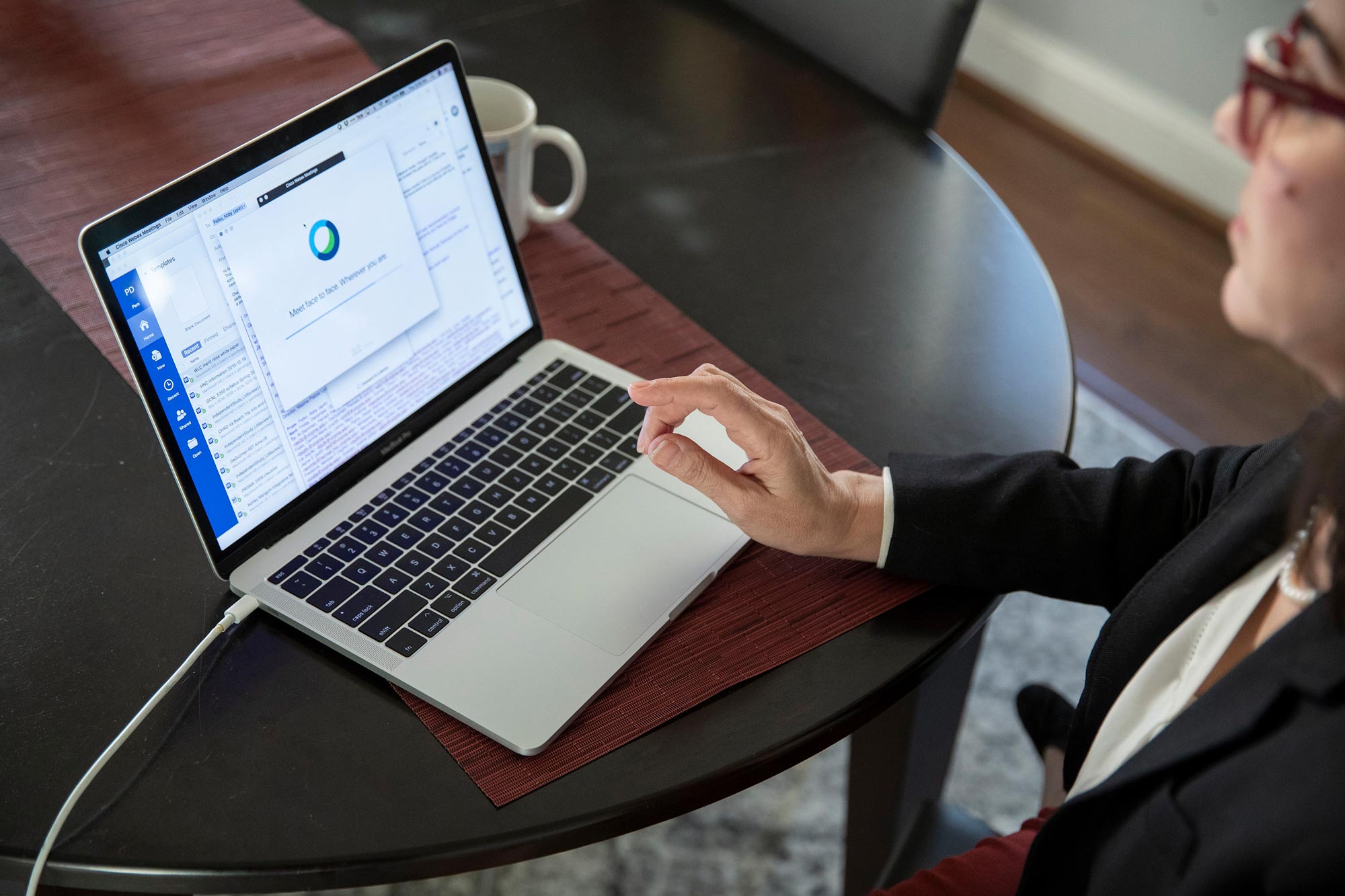 What Cancer Survivors Need After Treatment Concludes
A nurse-led intervention for cancer survivors to gauge their psycho-social health and wellness weeks after their treatments have ended shows signs of success.
UVA Today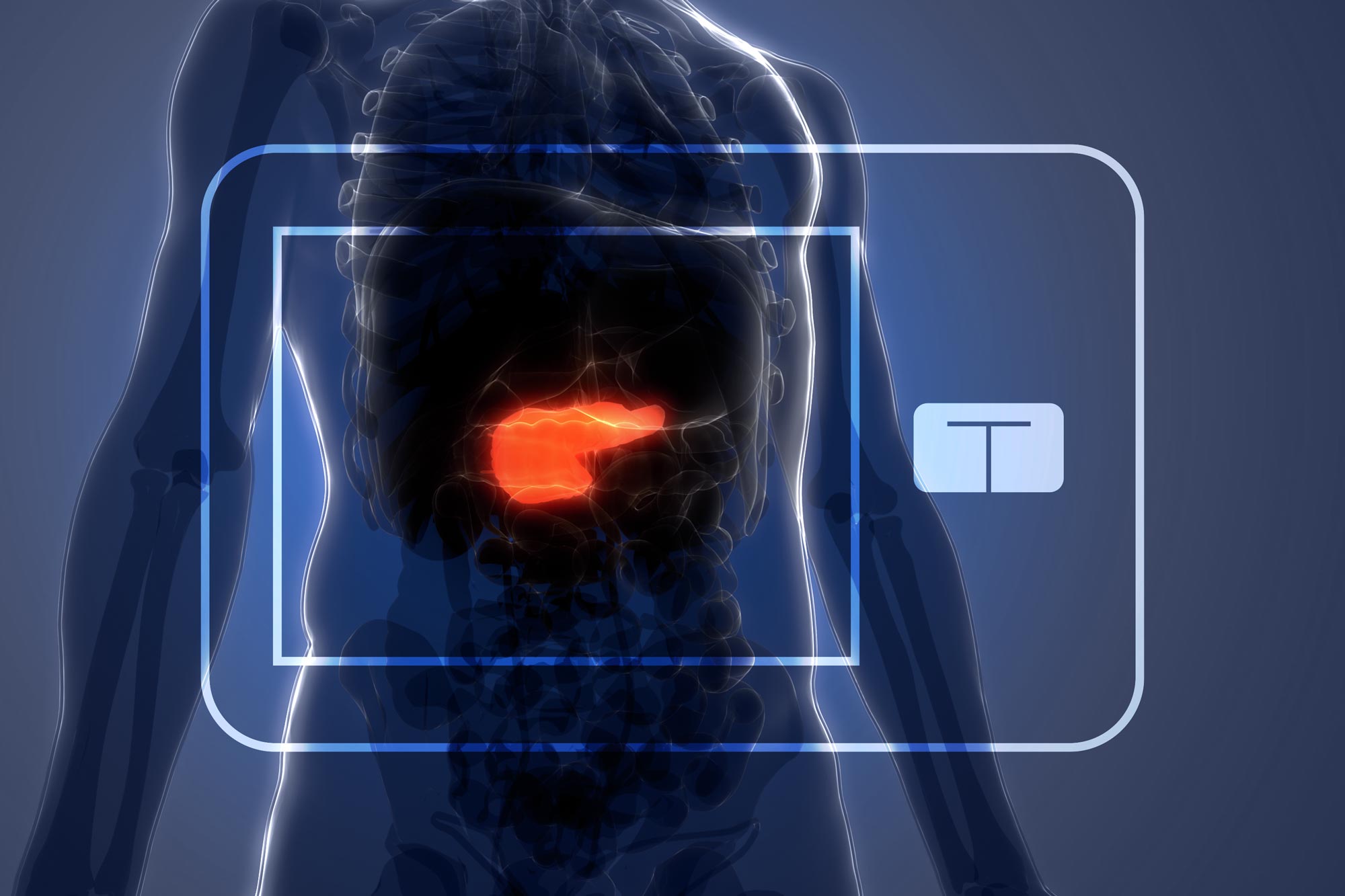 FDA Approves UVA-Developed Artificial Pancreas
The breakthrough system combines a glucose sensor, insulin pump and a smart control algorithm to allow Type 1 diabetes patients to continually regulate blood-sugar levels.
UVA Today