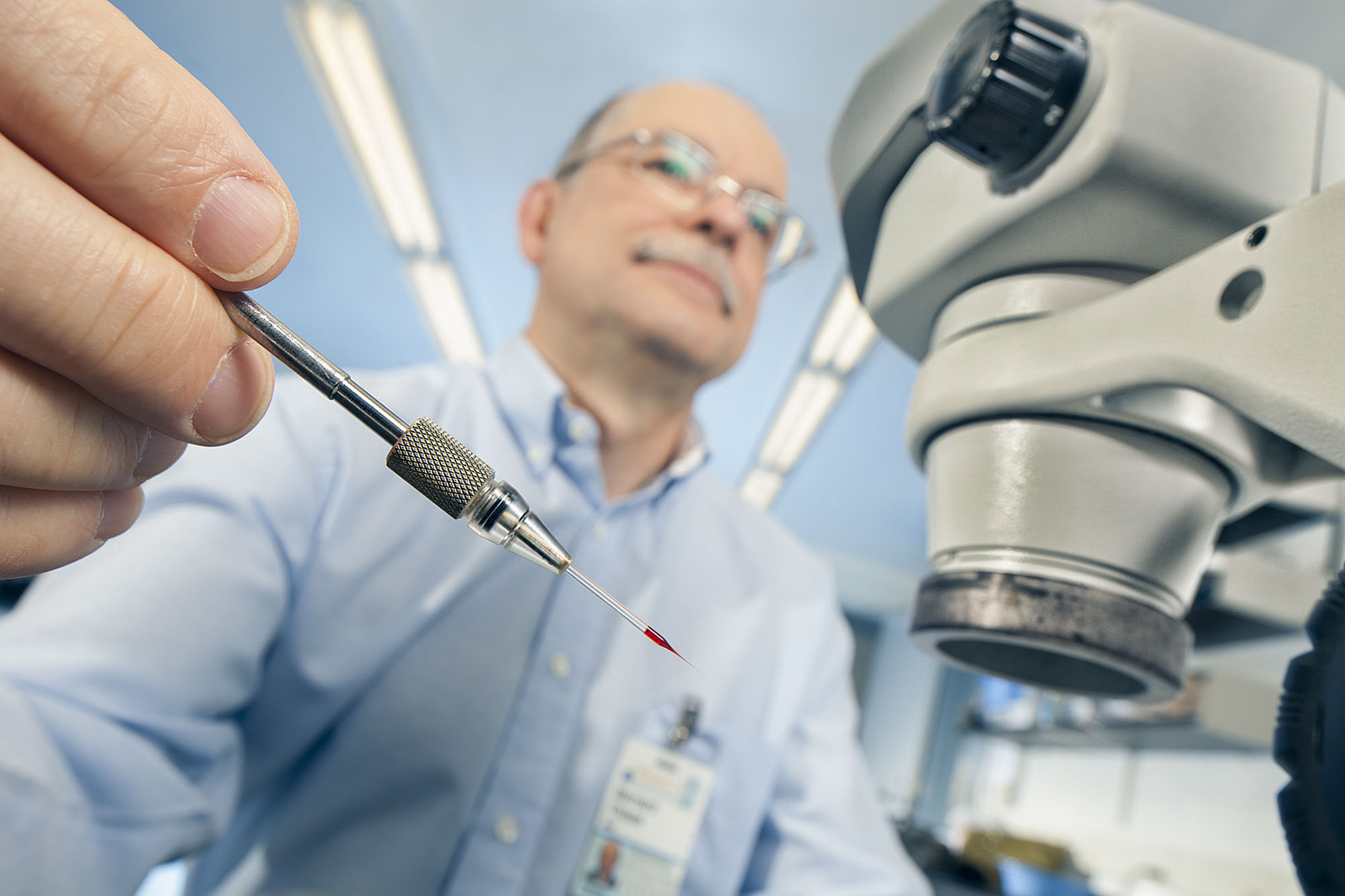 In a Dish, a Mouse, Crafted from Stem Cells, Begins to Form
UVA researchers are making major strides in harnessing stem cells to battle disease and grow tissues and organs.
UVA Today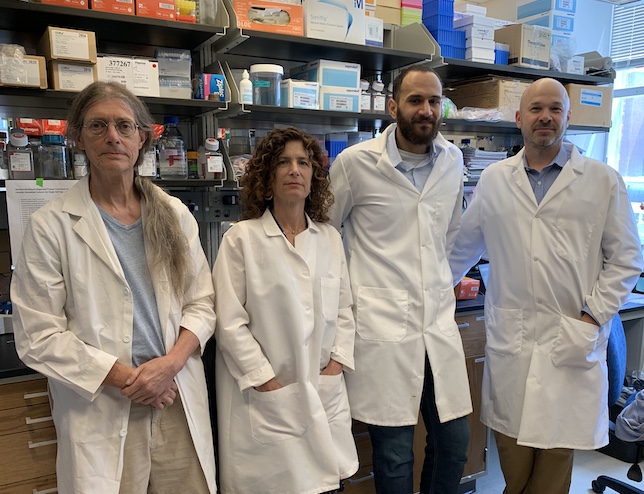 Osteoporosis: New Approach to Understanding Bone Strength Pays Dividends
Osteoporosis researchers at UVA have discovered genes not previously known to influence bone density and, ultimately, our risk of fracture.
UVA Health Newsroom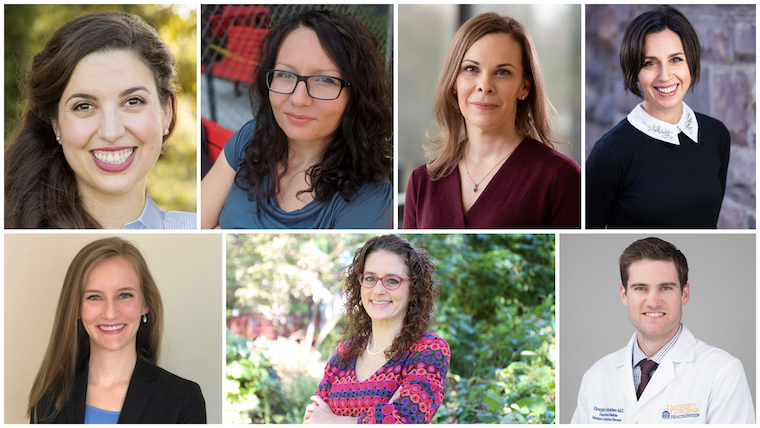 iTHRIV Announces Incoming 2021 Scholars Program Cohort
iTHRIV has selected seven researchers from the University of Virginia and Virginia Tech for a research training and mentorship program.
UVA Health Newsroom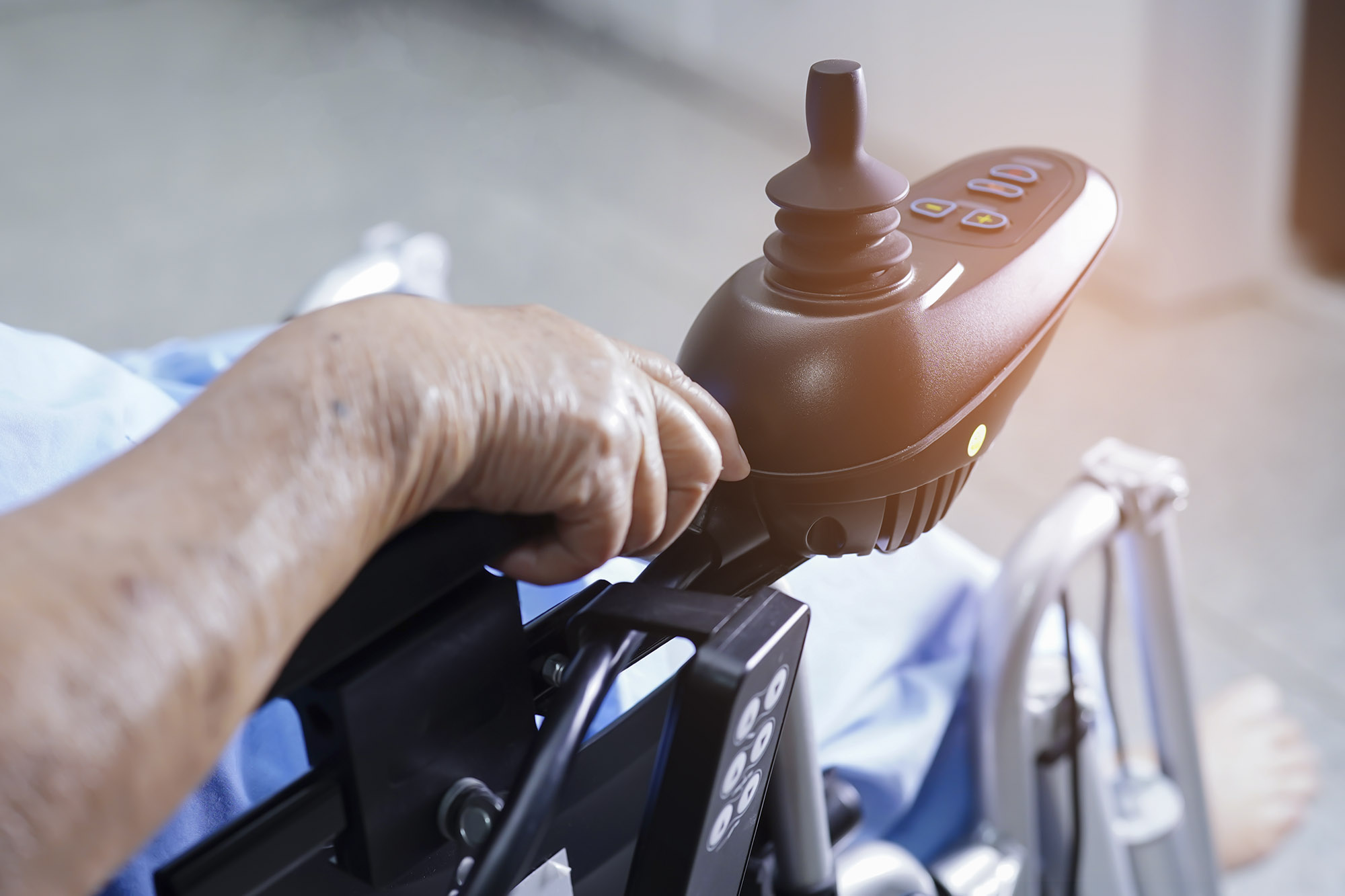 Scientists ID Potential Treatment Approaches for Muscle Loss in Myotonic Dystrophy
The discovery could help individuals with myotonic dystrophy type 1, the most common form of muscular dystrophy.
UVA Today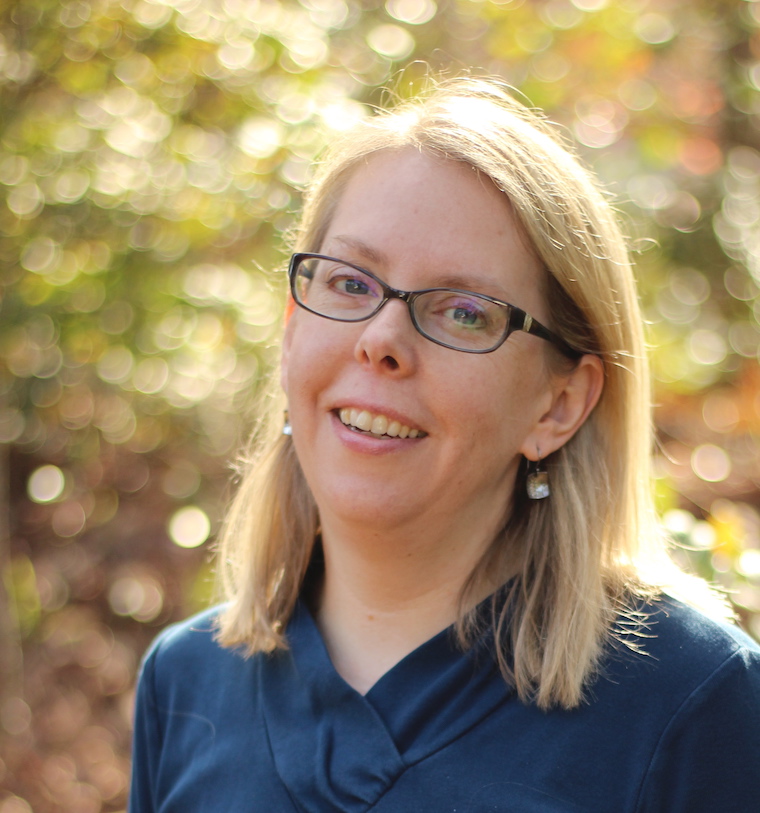 Tiniest of Moments Proves Key for Baby's Healthy Brain
The very last step in cell division is crucial for the brain to reach its proper size and function, UVA researchers reveal.
UVA Health Newsroom