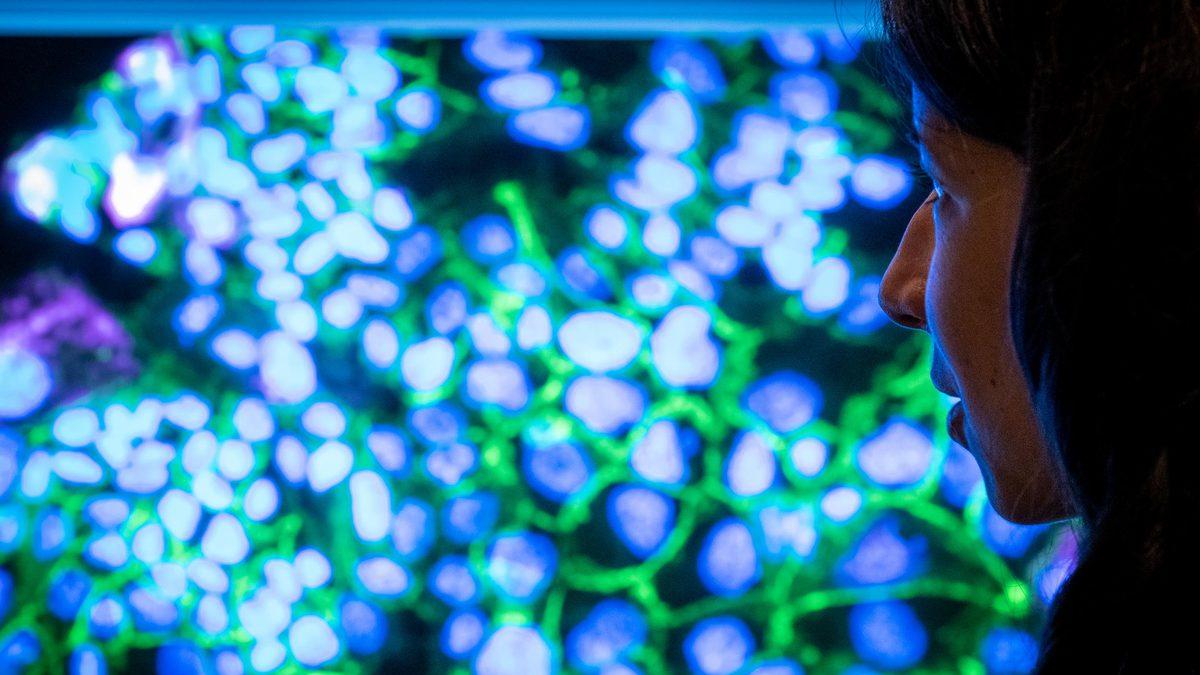 Building Bridges to Beat Deadly Pancreatic Cancer
UVA chemical engineer Matt Lazzara has convened a multidisciplinary, multi-institutional team to design combination therapy for pancreatic cancer.
UVA Today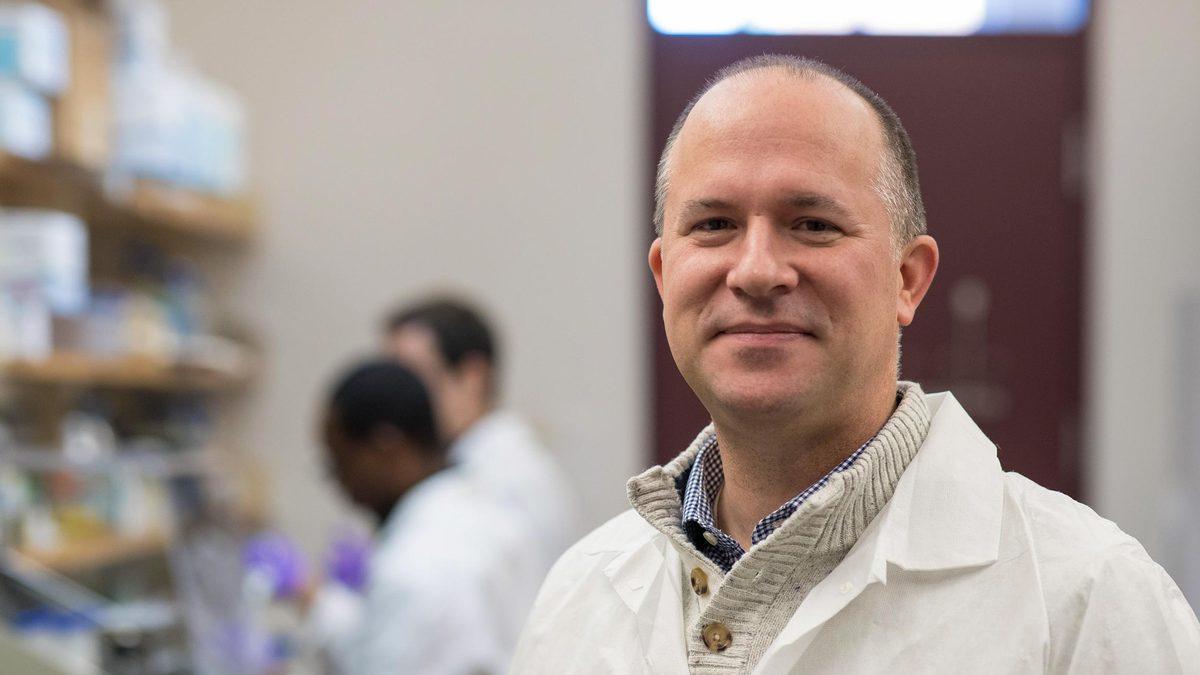 Faculty Spotlight: How One Professor Is Finding Cures With Computer Algorithms
Biomedical engineering professor Jason Papin and his research team are developing computer models that can predict cells' behavior, giving us important information about how infections spread, how antibiotic resistance grows and more.
UVA Today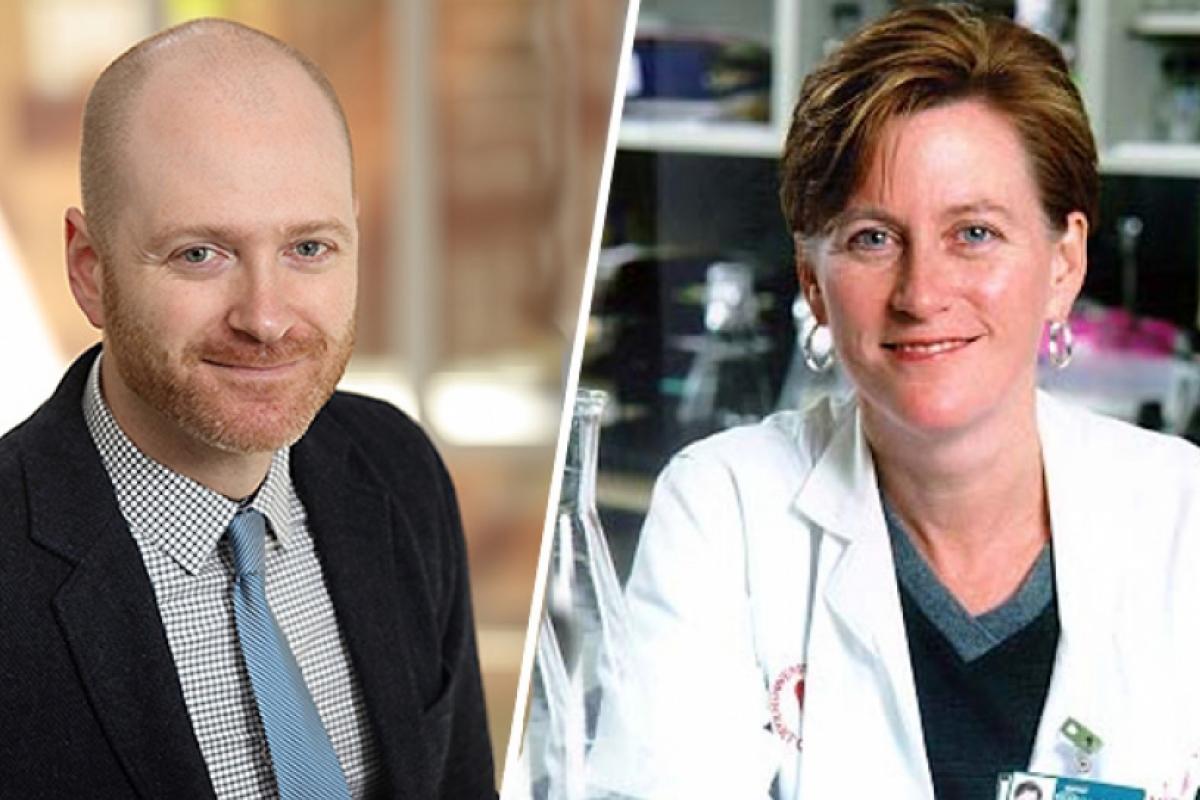 Engineering and Medicine Team Up to Develop New Diagnostic Tool
University of Virginia School of Engineering and Applied Science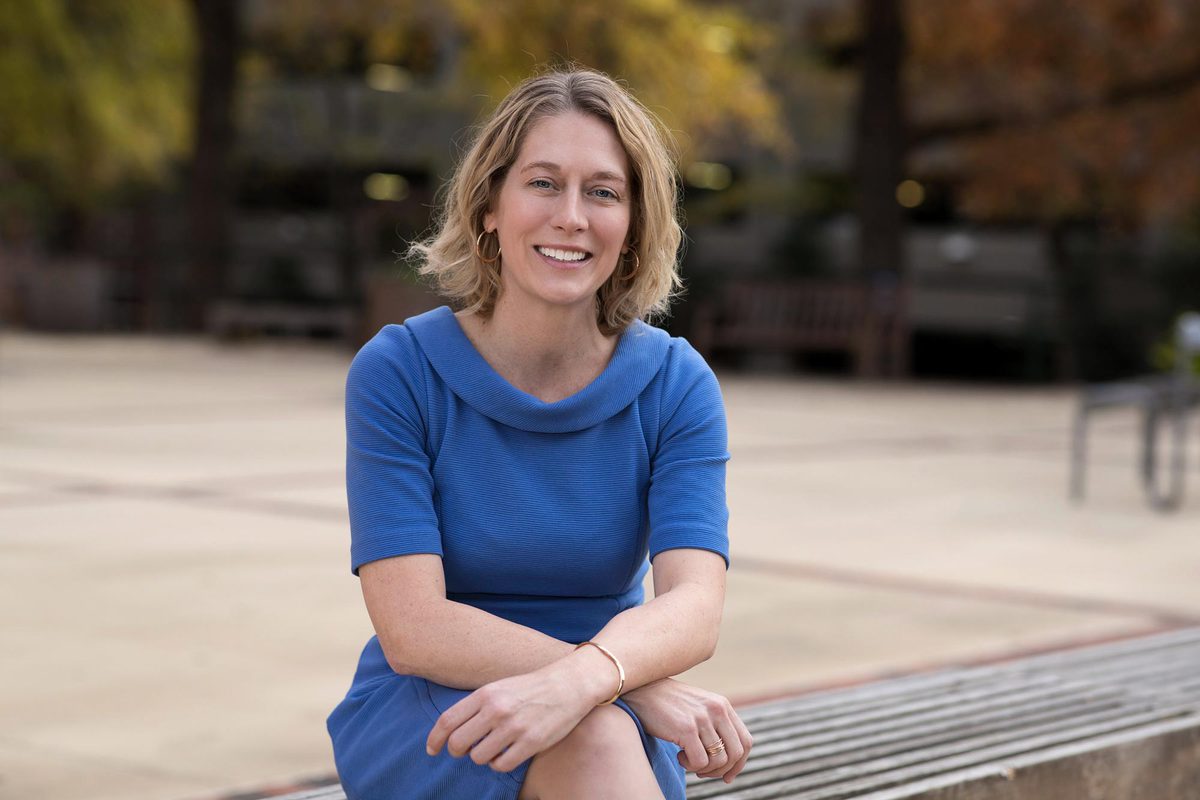 Q&A: A New Mobile App Aims to Ease Cancer Pain in Nepal
With the goal of creating a mobile app to help care-givers with cancer pain treatment in Nepal, UVA nursing professor Virginia LeBaron conducted a survey to measure medical providers' practices.
UVA Today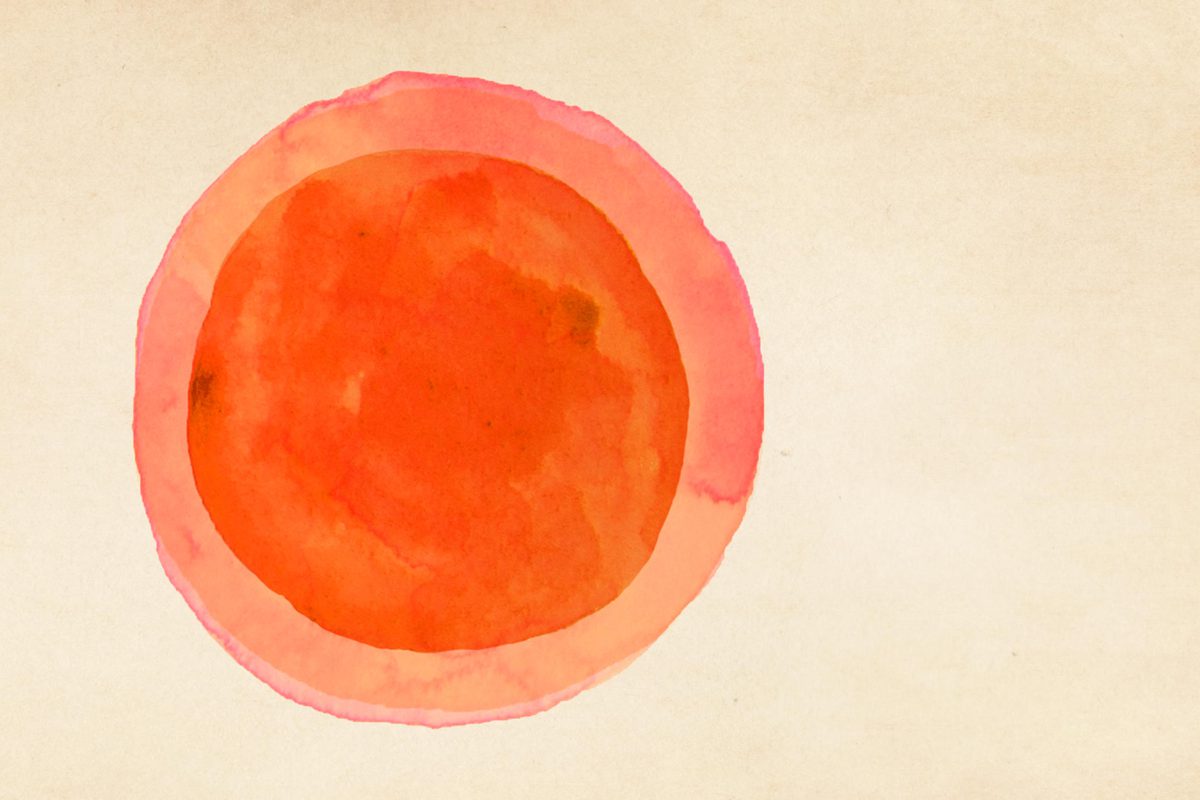 Fertilization Discovery Reveals New Role for the Egg
Though scientists have studied fertilization for more than a century, there are still new frontiers to explore. This discovery opens up possible new avenues for both fertility and contraception.
UVA Today