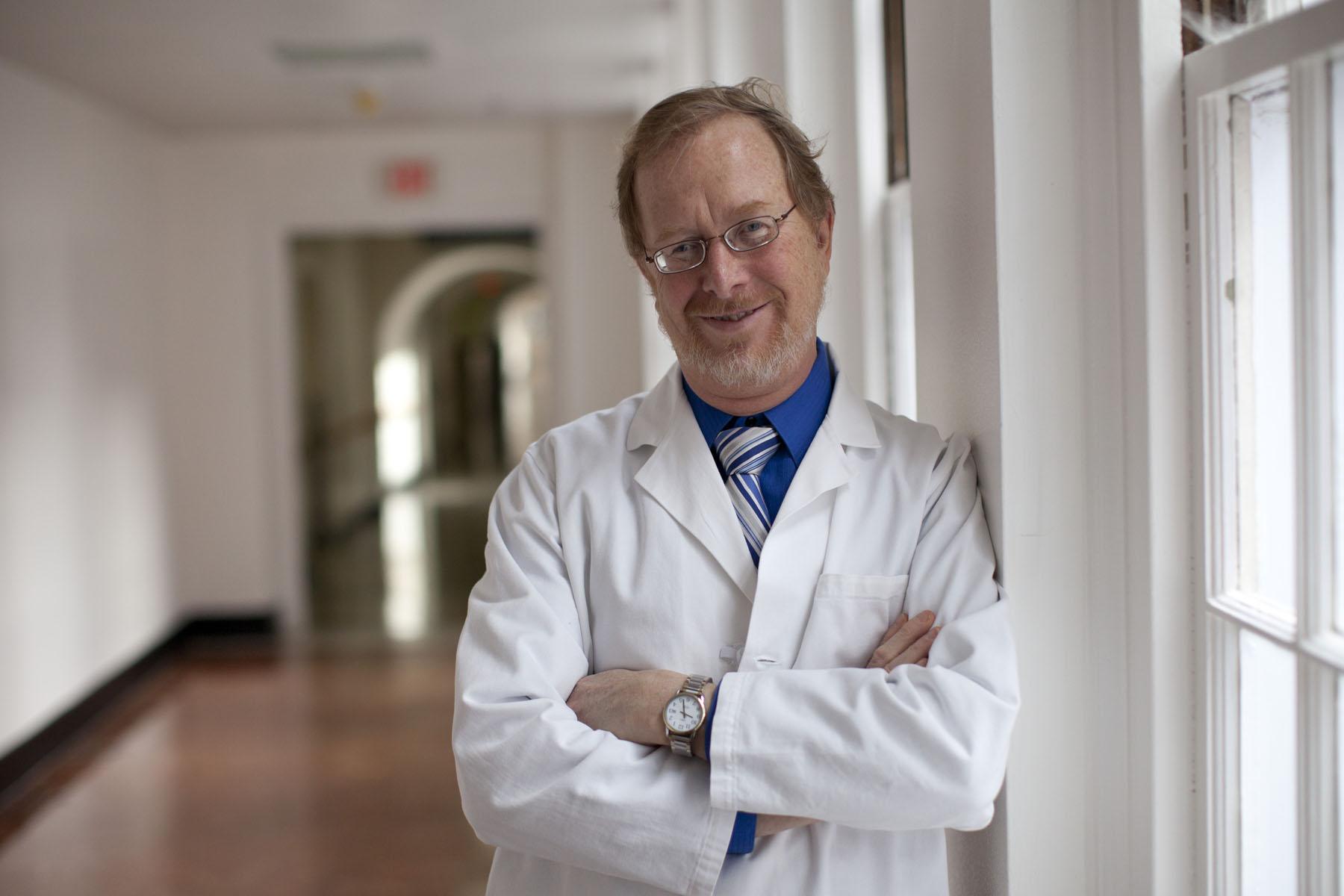 UVA Tests 'Radically Different' Approach to Managing Type 2 Diabetes
Daniel Cox, PhD, said his diabetes-management program "flies in the face of conventionality" in that it doesn't insist on weight loss.
UVA Health Newsroom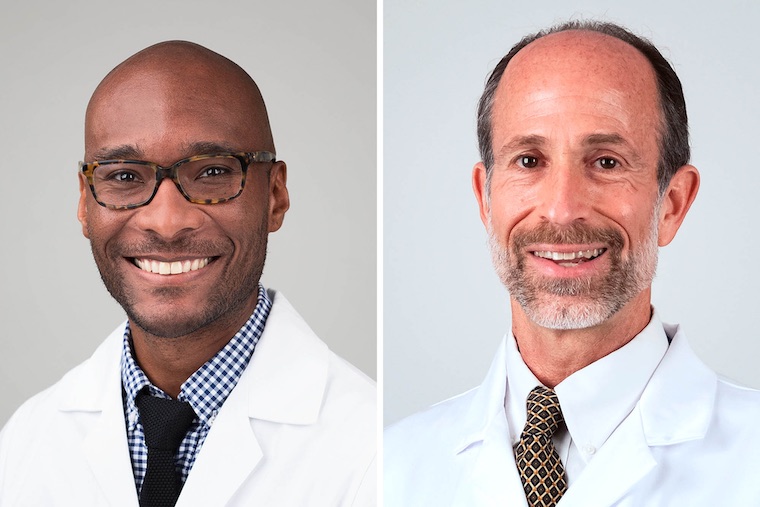 Two UVA Physicians Win SCHEV's Highest Faculty Honor
Taison Bell, MD, and Andrew Wolf, MD, have been named Outstanding Faculty Award winners for 2021 by SCHEV.
UVA Health Newsroom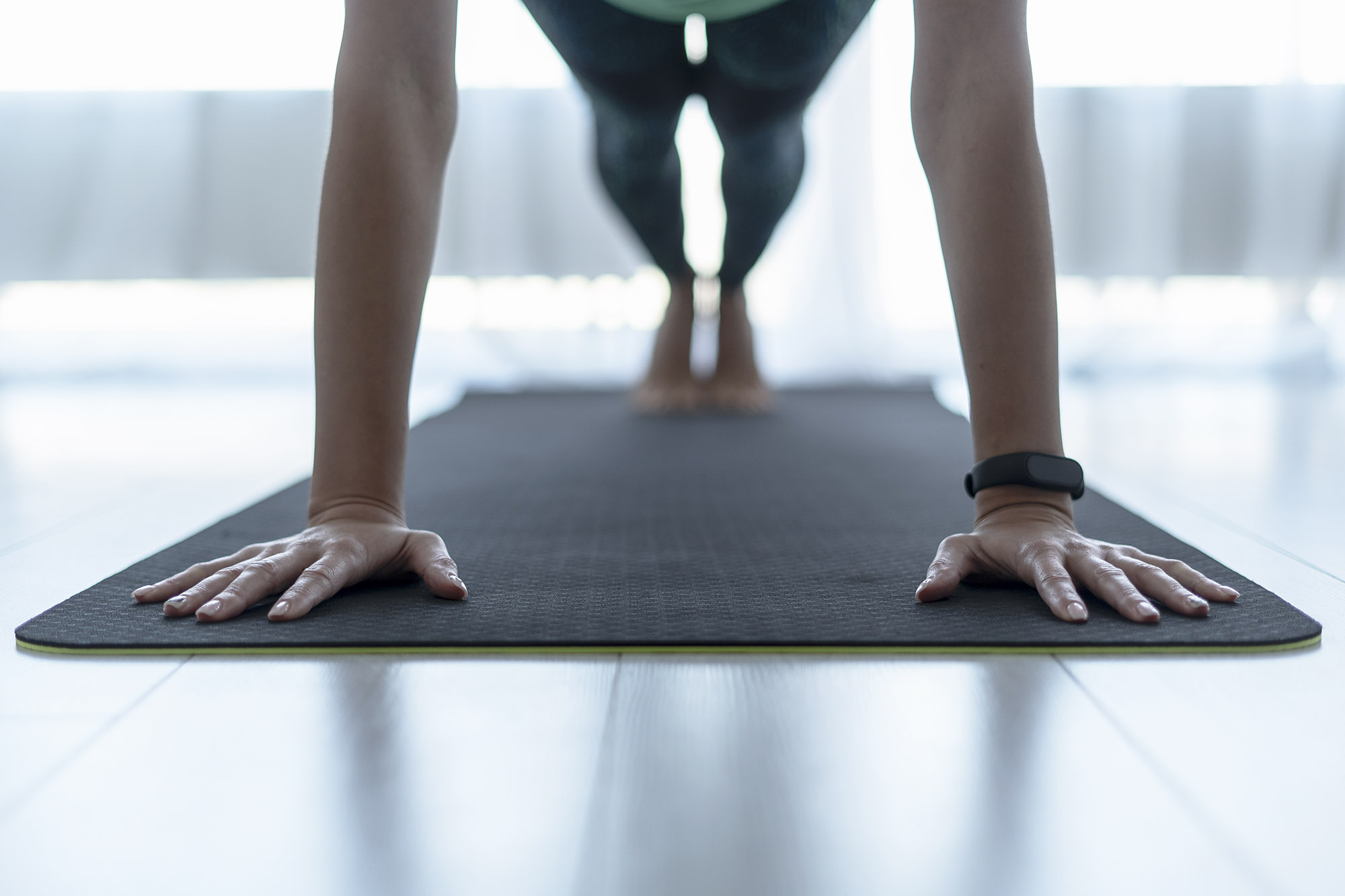 UVA Aims to Battle Disease by Understanding Exercise's Whole-Body Effects
Scientists are teaming up to understand the benefits of exercise at a molecular level, shedding light on exactly how exercise helps the body fend off disease.
UVA Today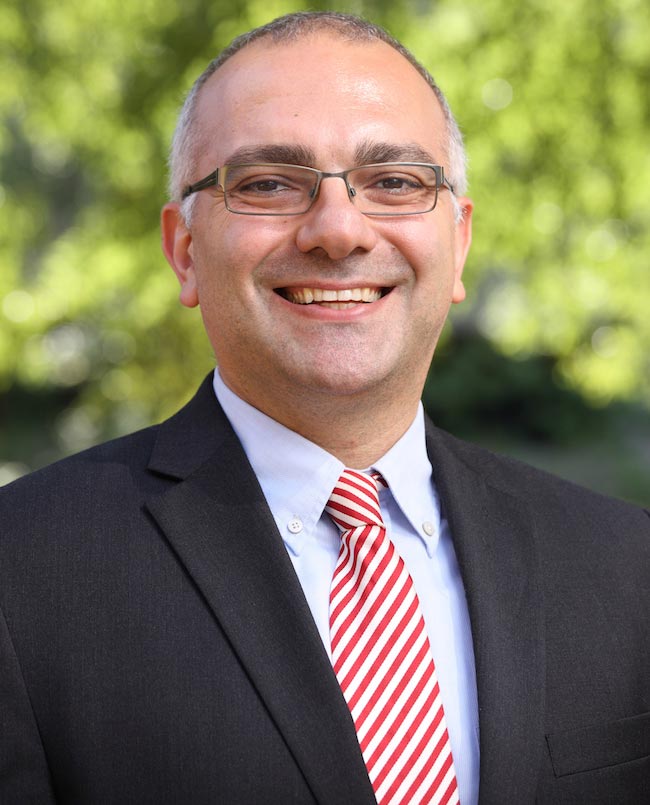 UVA IDs Genes That Influence Our Risk for Deadly Coronary Artery Disease
Doctors may be able to use the findings to ID those at high risk for coronary artery disease and to develop new ways to treat and prevent it.
UVA Health Newsroom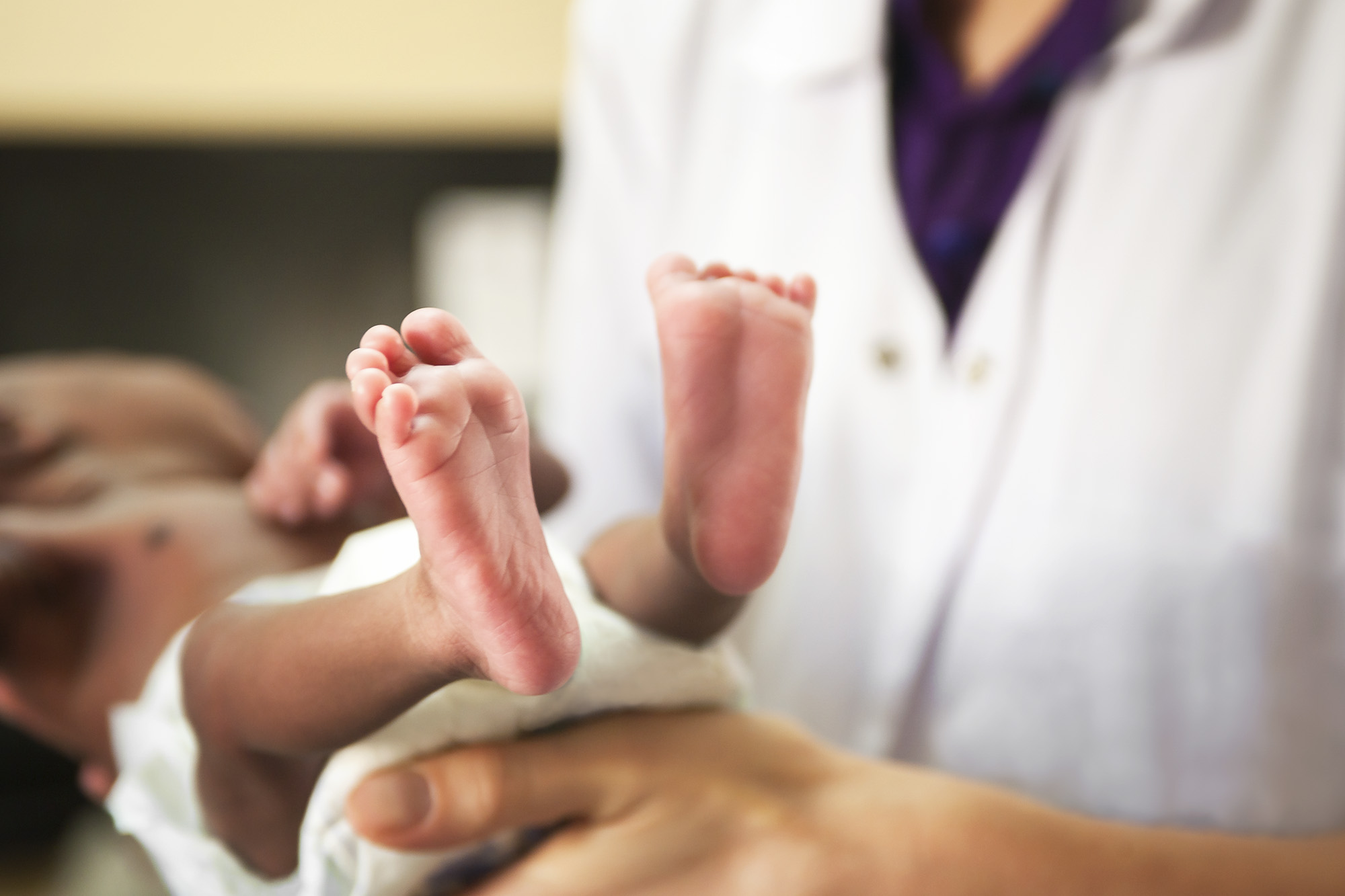 UVA Reveals How Baby's First Breath Triggers Life-Saving Changes in the Brain
The discovery may help explain cases of sudden infant death syndrome.
UVA Today