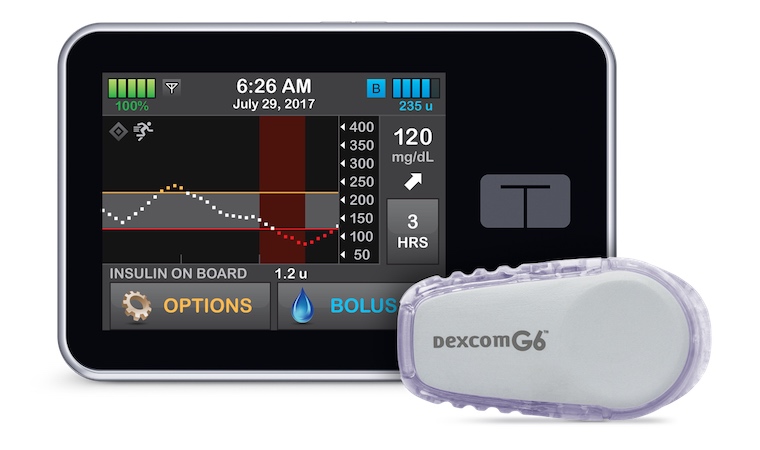 UVA-Developed Artificial Pancreas Effective for Children Ages 6-13, Study Finds
An artificial pancreas originally developed at the UVA Center for Diabetes Technology effectively manages blood sugar in children with type 1 diabetes.
UVA Health Newsroom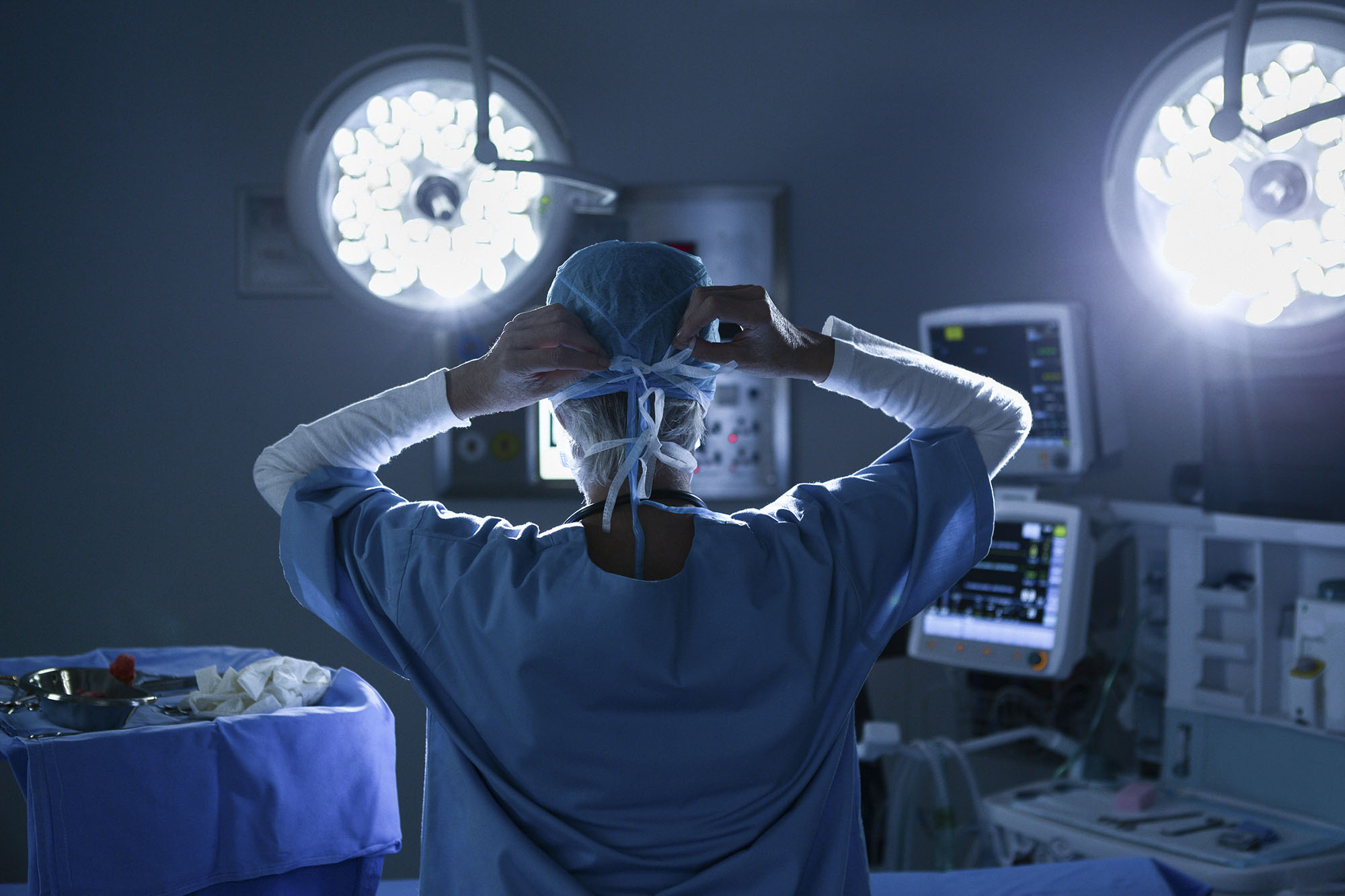 Women Surgeons Earn Their Cut of NIH Funding
A UVA surgical oncologist found that although underrepresented, female surgeons are awarded disproportionate research support.
UVA Today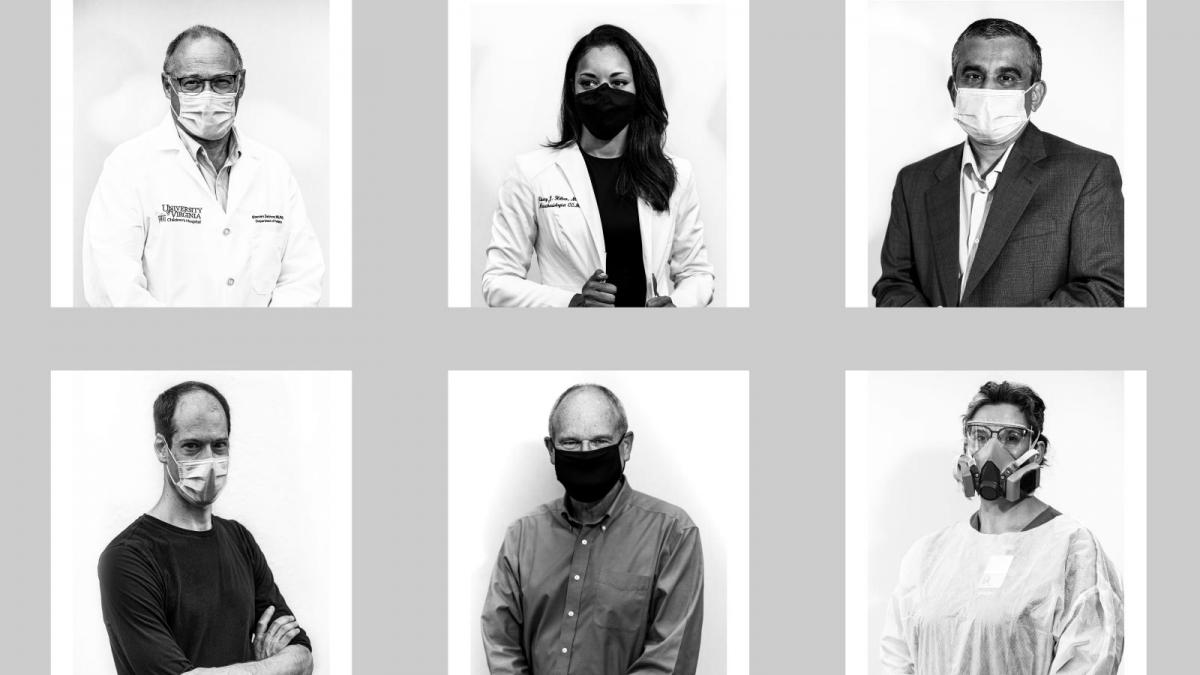 Learning in the Midst of the COVID-19 Pandemic: Researchers, Clinicians Weigh In
From the bedside to the lab bench, UVA clinicians and researchers discuss what they have learned from battling COVID-19, and what old lessons have been reinforced.
UVA Today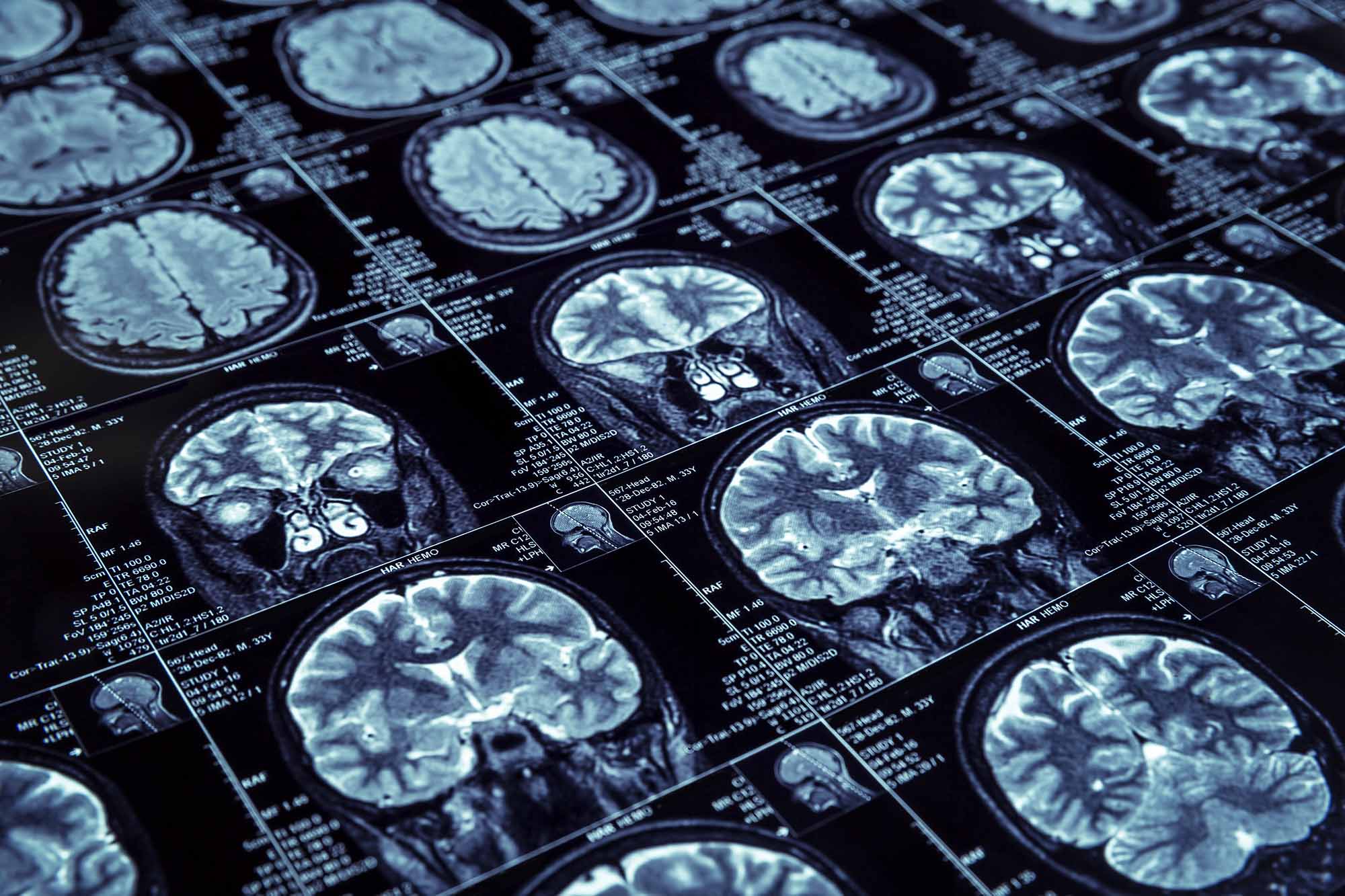 This UVA Pediatrician Can Predict Your Stroke Risk
Doctors can use a free scoring tool, focusing on metabolic conditions including high blood pressure, cholesterol levels and body fat, to assess risk and help patients avoid strokes.
UVA Today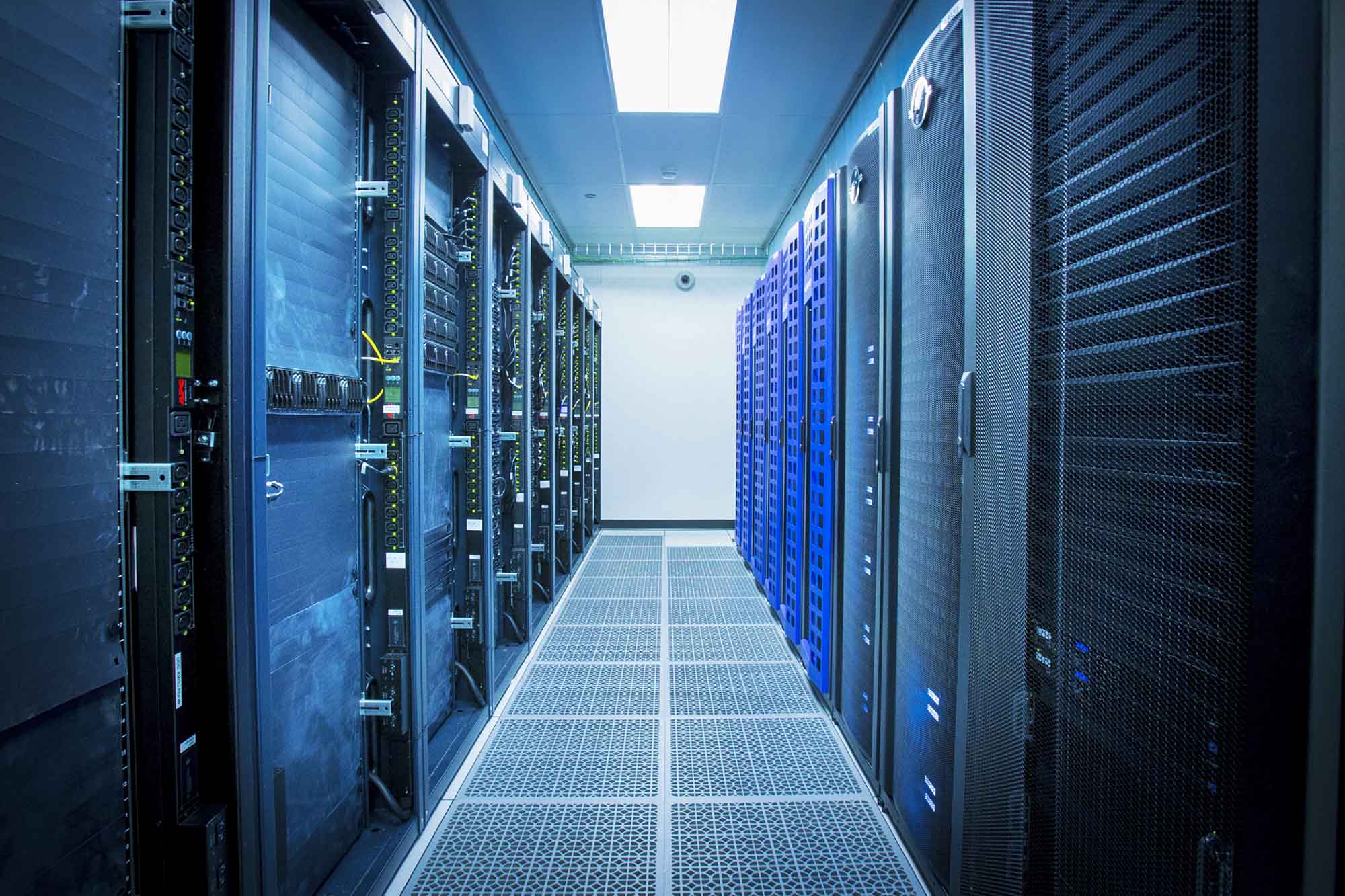 UVA Leads Nationwide Project to Protect Health Data for COVID-19 Research
The $3.7 million NSF grant will allow UVA and its partners to develop a secure, high-performance computing system to support research on protected data, including data needed for NSF-funded projects to combat COVID-19.
UVA Today