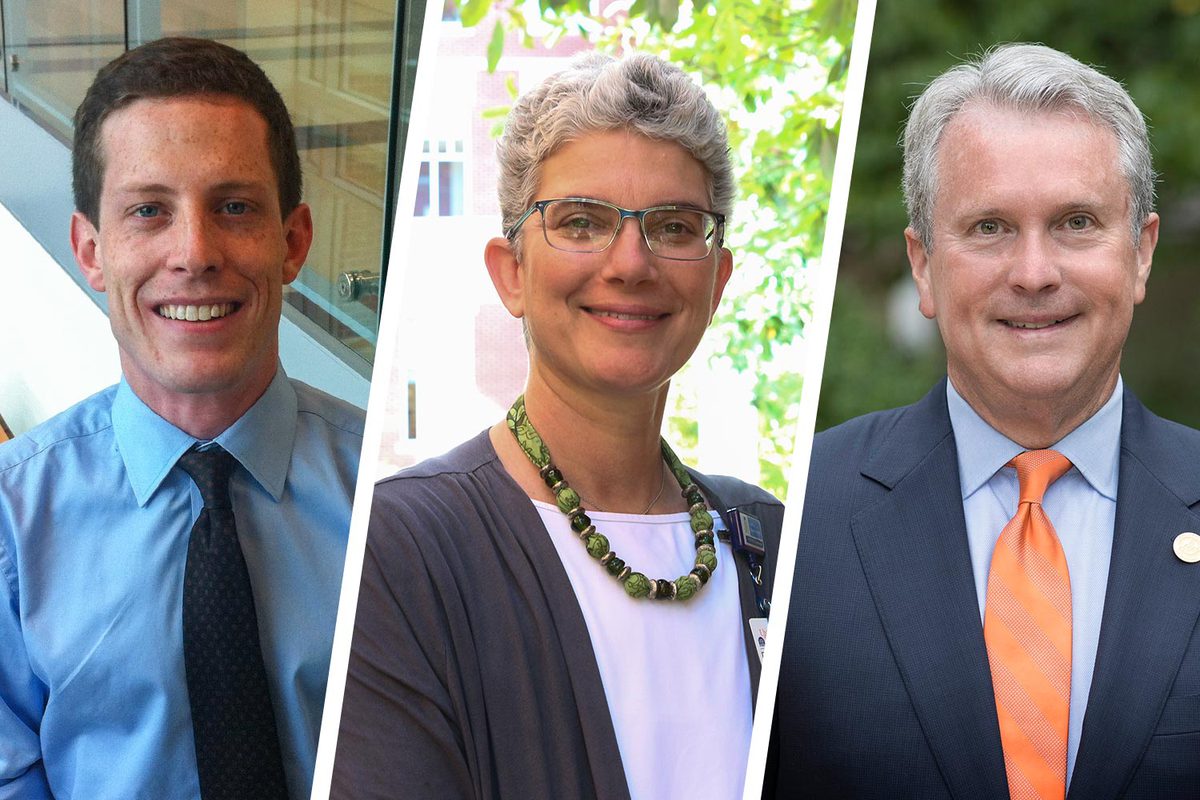 UVA Researchers Find Palliative Care Use May Prevent Clinician Burnout
A new UVA Nursing study found that a significant association exists between the presence of palliative care and nurses' levels of "moral distress," a driving factor in nursing burnout and professional attrition.
UVA Today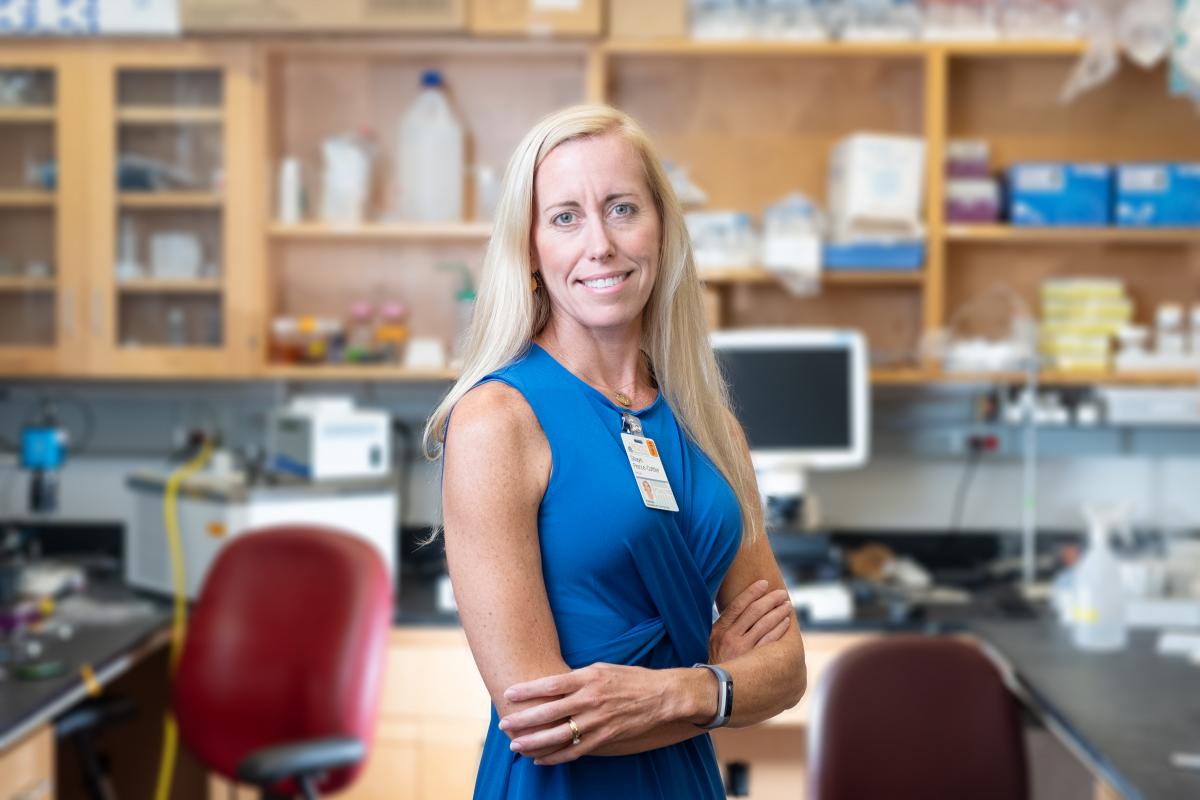 Advances in Biomedical Research
Healthy living and disease recovery are big, expansive goals. The key to both,
however, may be very small. Microcirculation small.
PULSE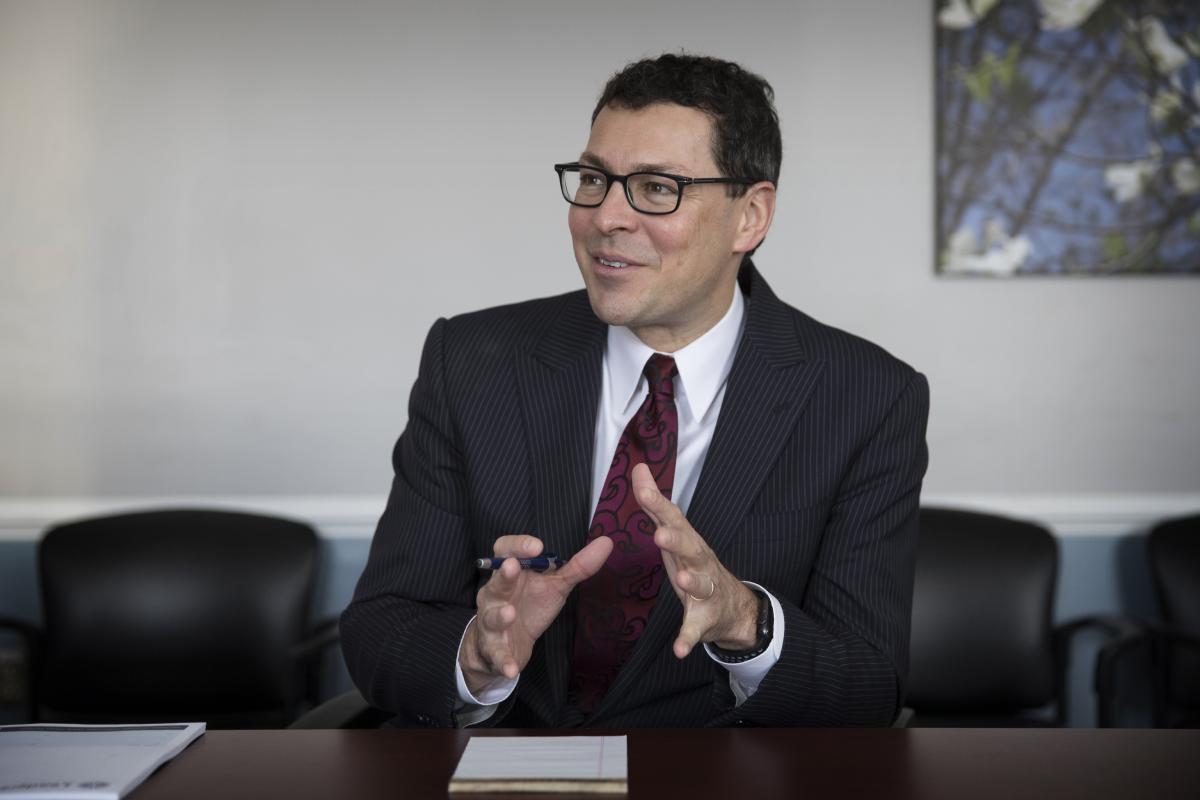 Putting the Right People in Place
PULSE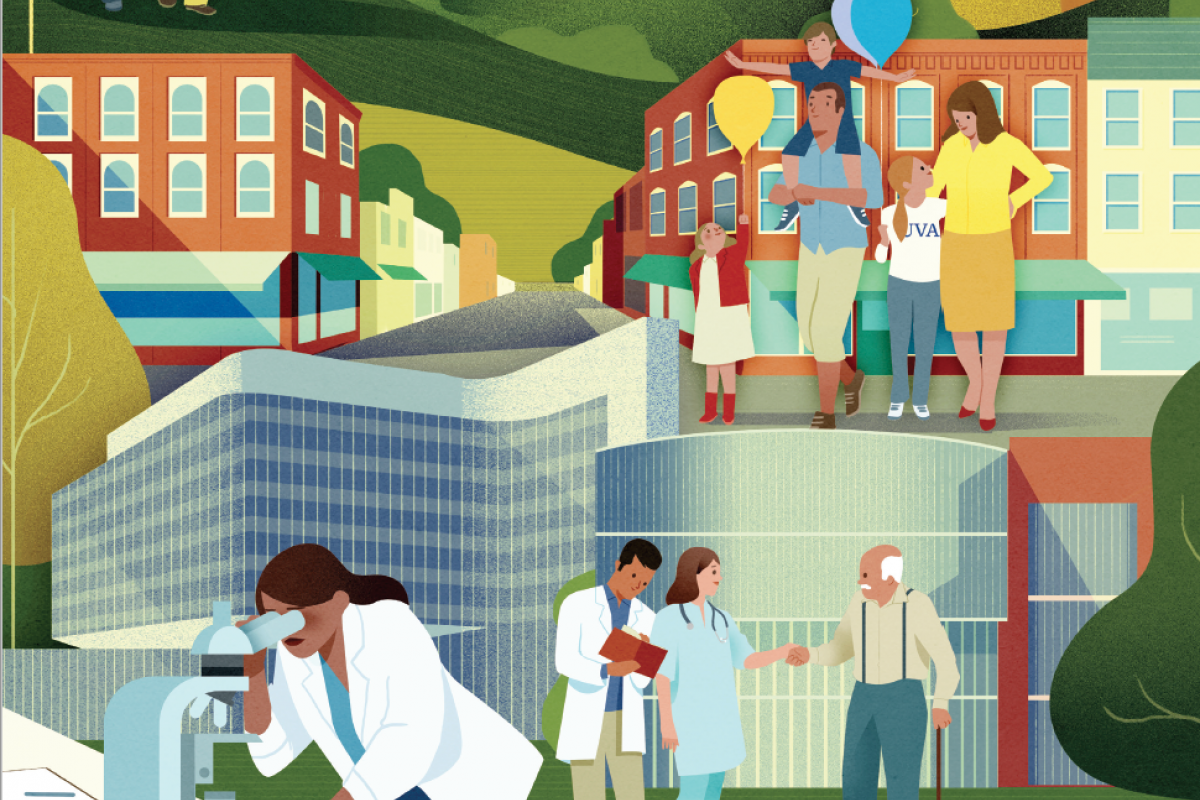 Answers Within Reach
An idea is not only an idea—it's an answer, a breakthrough, the spark of comfort and hope. Over the last decade, UVA Health has pioneered some of the best medical and nursing ideas in the world.
PULSE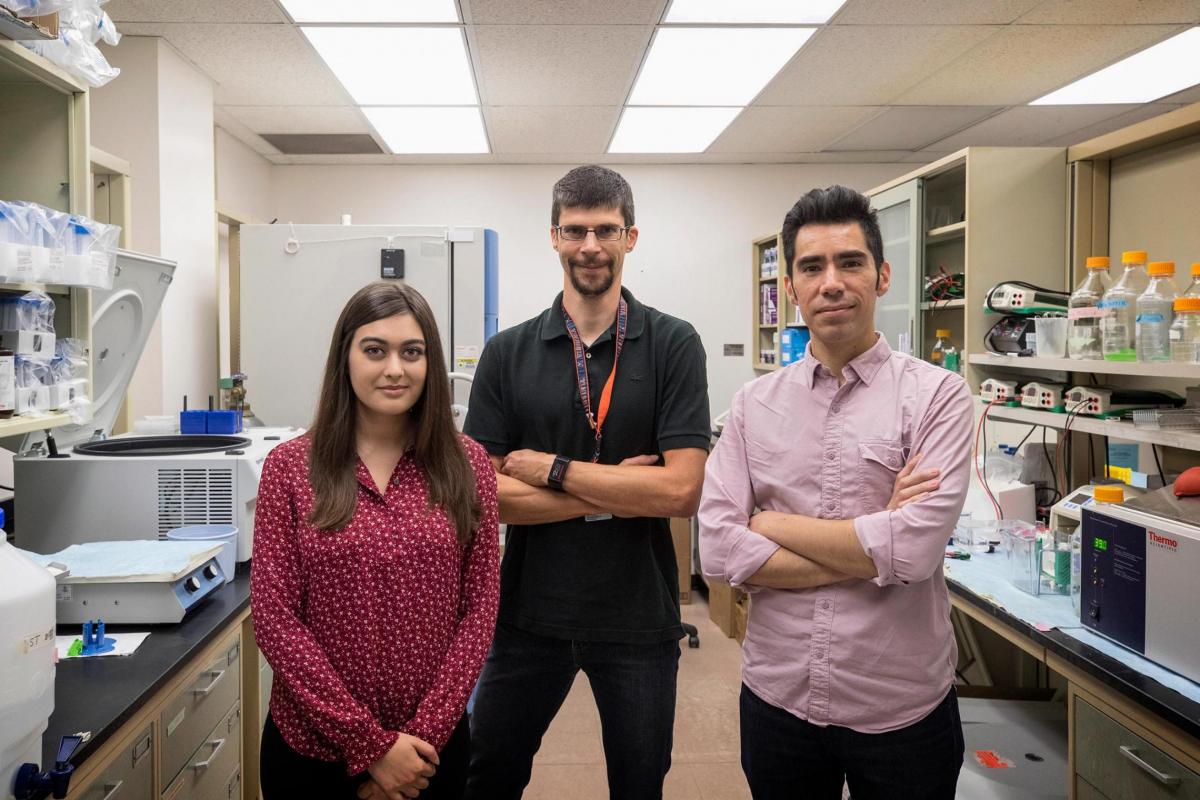 UVA Researchers Identify Surprising Contributor to Multiple Sclerosis
Cells that scientists have largely ignored when studying multiple sclerosis are actually key contributors to MS development, new research from the University of Virginia School of Medicine shows.
UVAToday