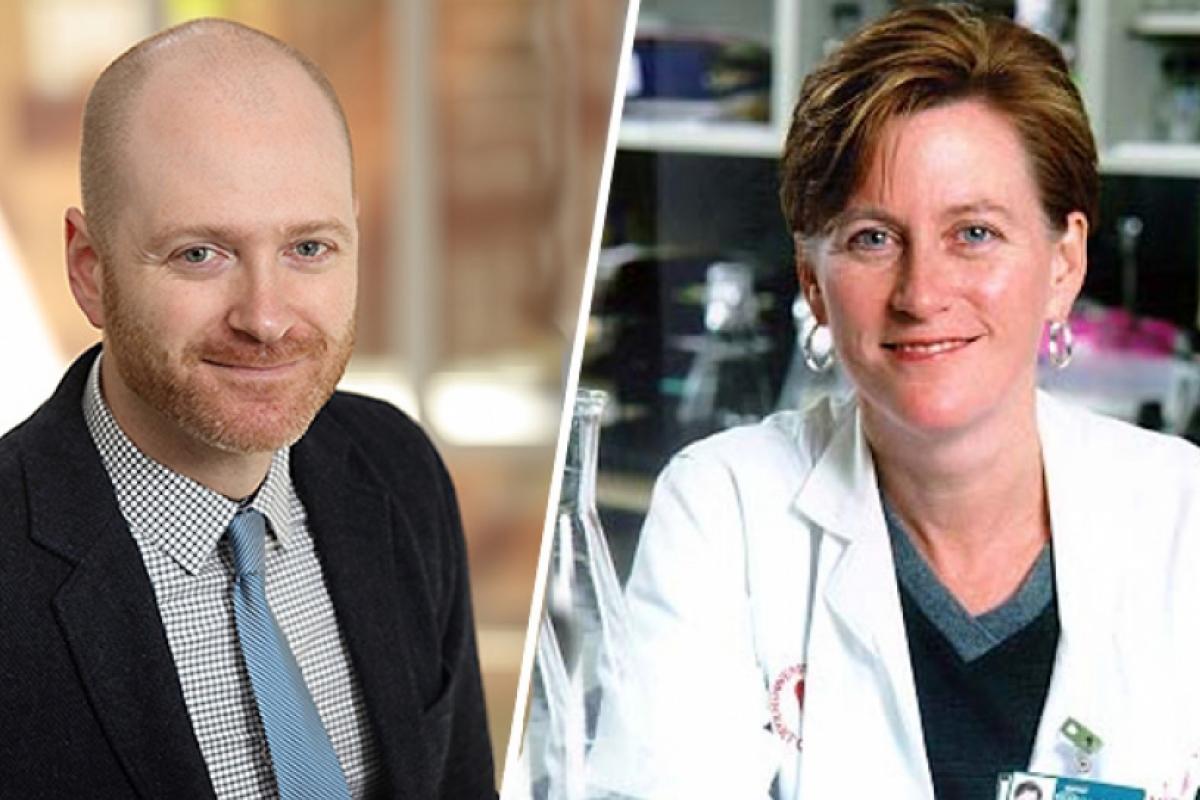 Engineering and Medicine Team Up to Develop New Diagnostic Tool
University of Virginia School of Engineering and Applied Science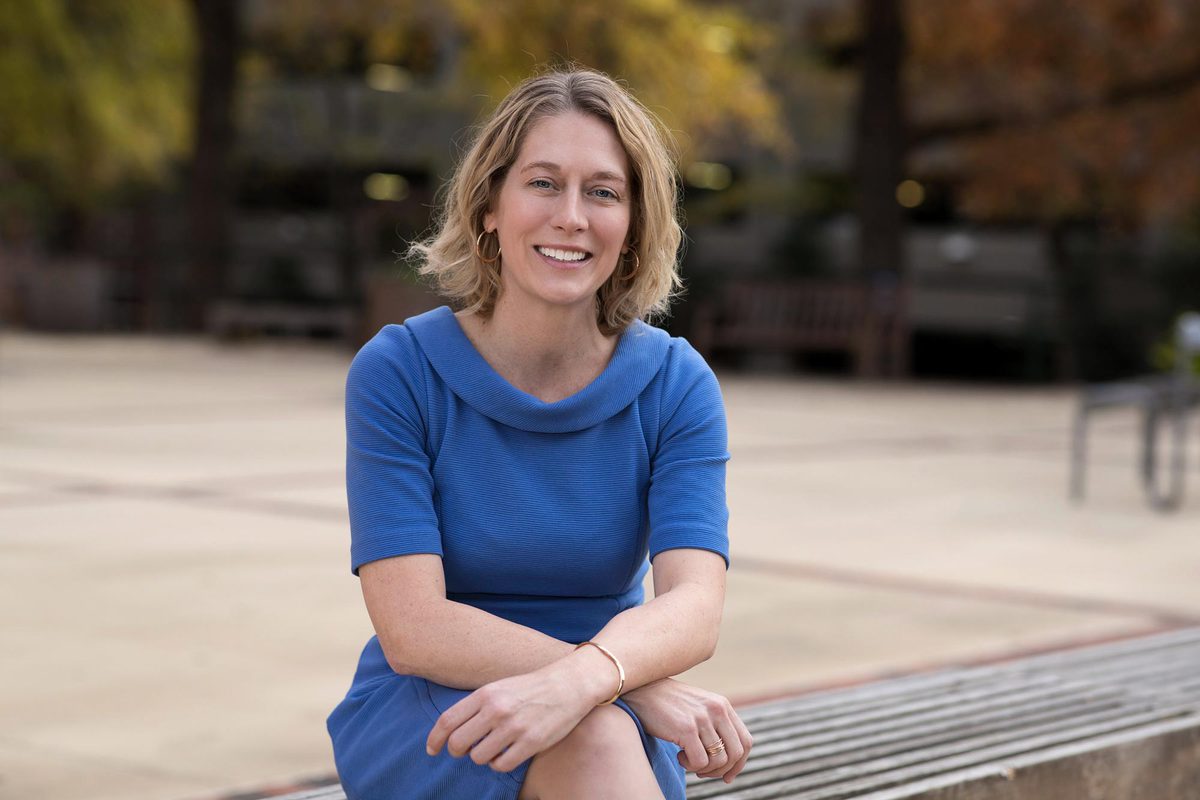 Q&A: A New Mobile App Aims to Ease Cancer Pain in Nepal
With the goal of creating a mobile app to help care-givers with cancer pain treatment in Nepal, UVA nursing professor Virginia LeBaron conducted a survey to measure medical providers' practices.
UVA Today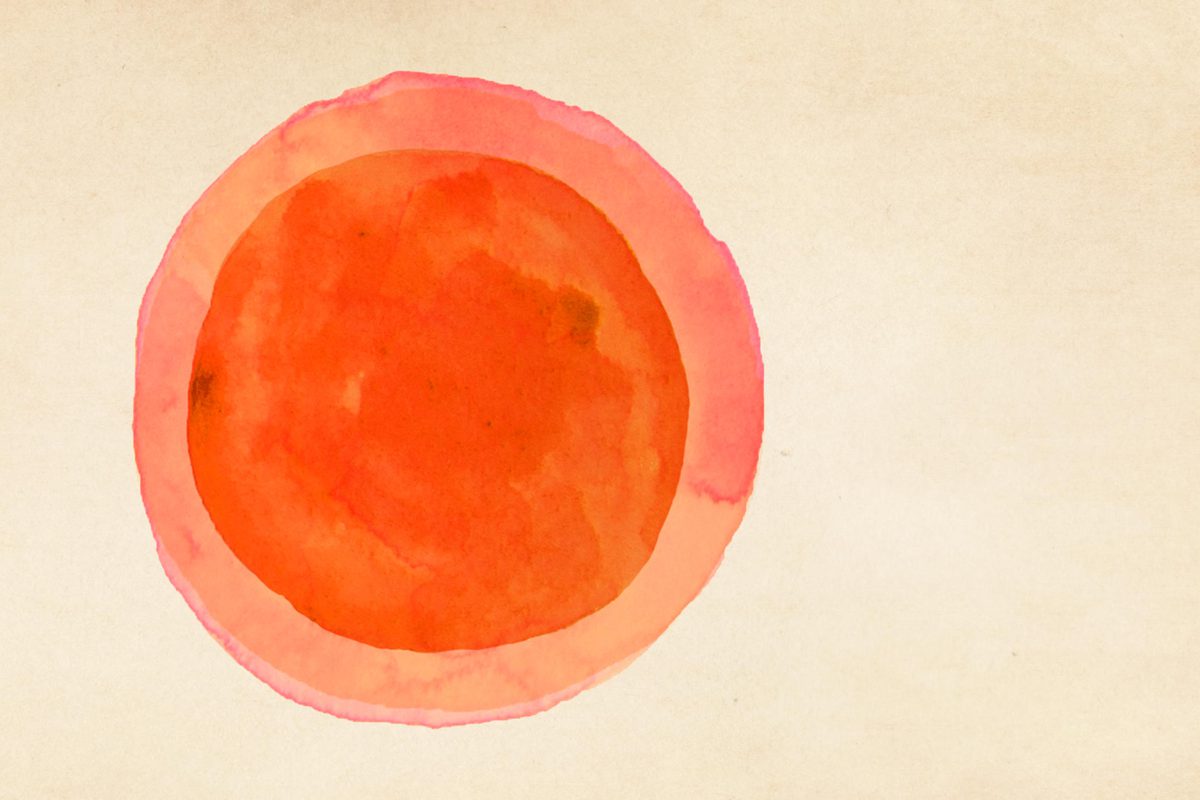 Fertilization Discovery Reveals New Role for the Egg
Though scientists have studied fertilization for more than a century, there are still new frontiers to explore. This discovery opens up possible new avenues for both fertility and contraception.
UVA Today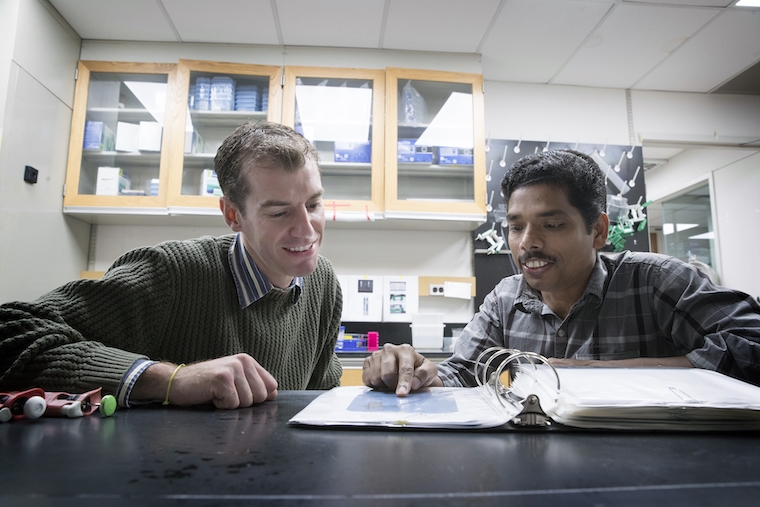 From Plants, UVA Extracts a Better Way to Determine What our Genes Do
The new technique for understanding genes will allow scientists to better probe the genetic causes of diseases and more efficiently evaluate new drugs.
UVA Health Newsroom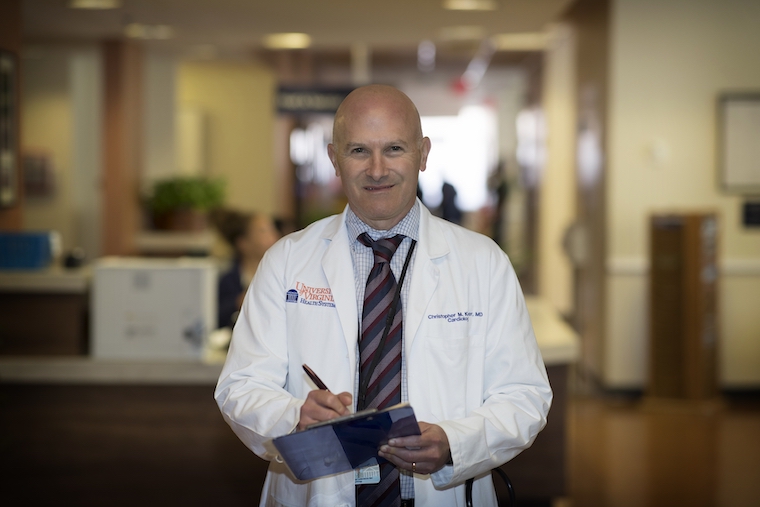 The Most Comprehensive Study Ever of a Deadly Heart Condition
Hypertrophic cardiomyopathy often goes undiagnosed and is the most common cause of sudden cardiac death in young athletes.
UVA Health Newsroom