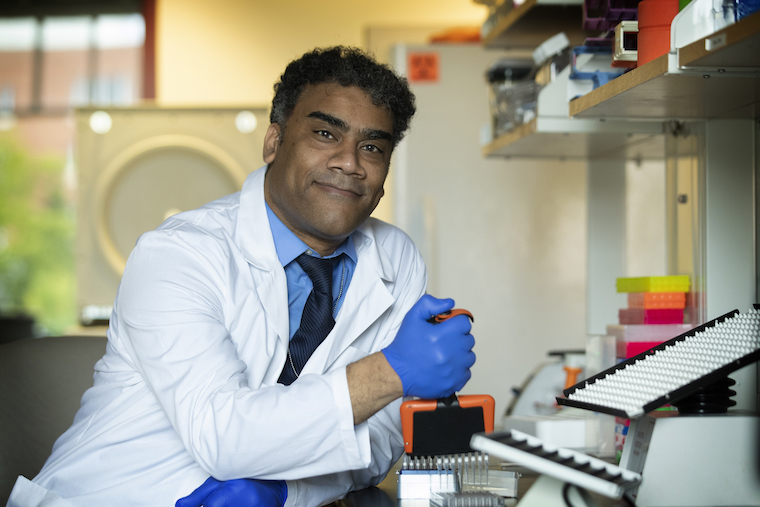 Saving Kids From Dangerous Infections – With An Amoeba
Efforts to use a harmless amoeba to protect children from dangerous infections has won $300,000 in support from The Hartwell Foundation.
UVA Health Newsroom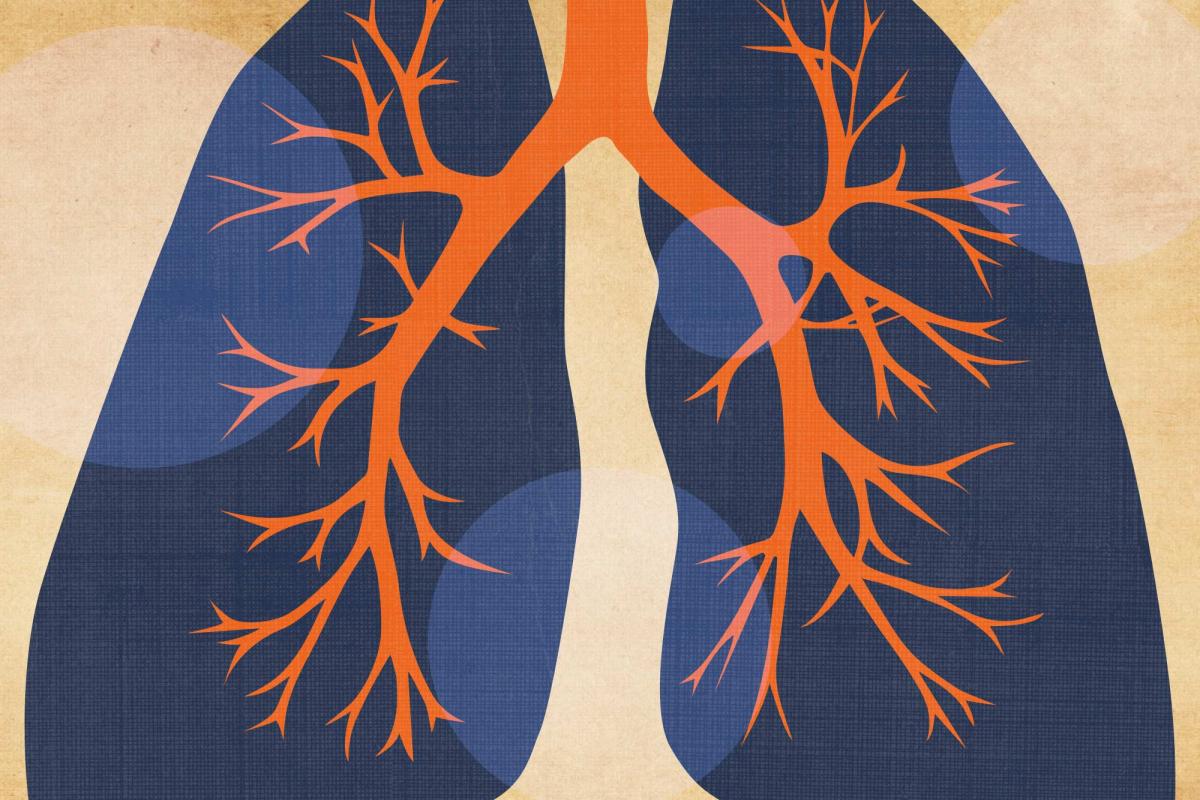 UVA COLLABORATIVE RESEARCH UNCOVERS STEPS IN THE PATH TO LUNG CELL REGENERATION
Researchers now have a better understanding of the mechanisms behind epithelial cell repair.
UVA Today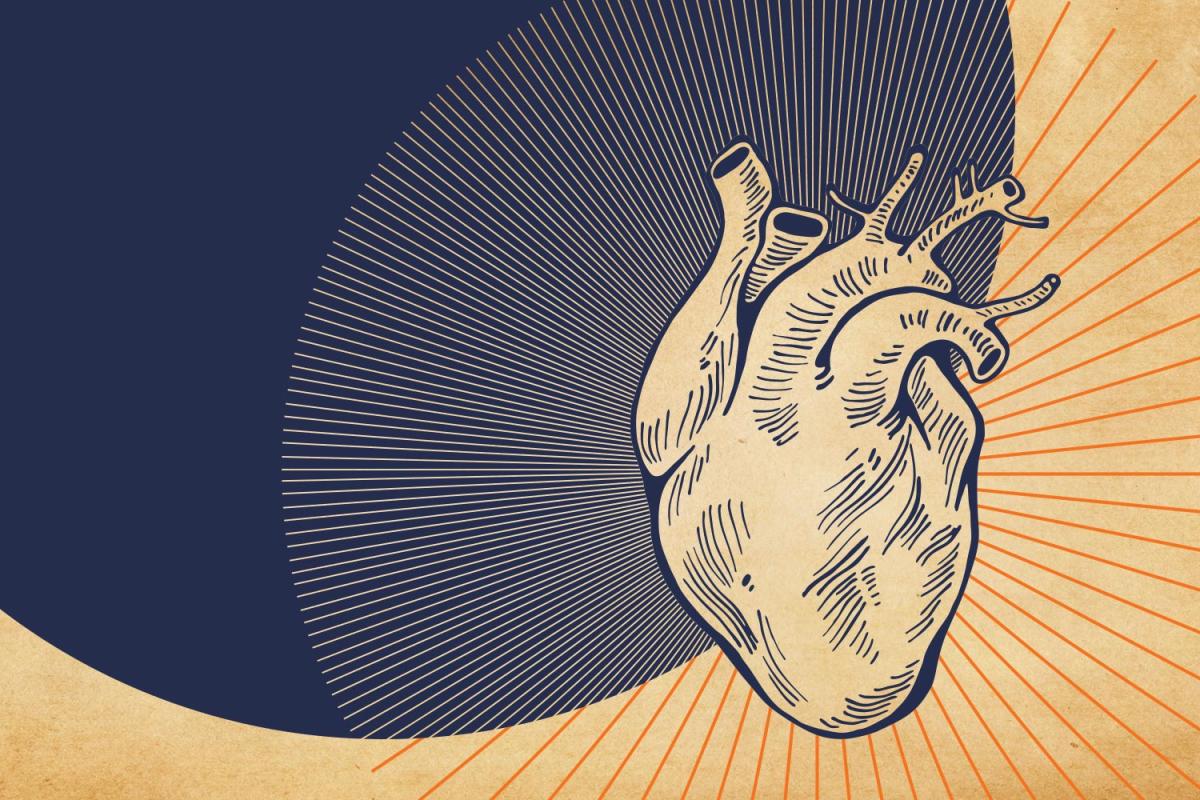 GOUT MEDICINE IMPROVES SURVIVAL FOR HEART FAILURE PATIENTS, STUDY FINDS
Heart failure patients who received colchicine for a gout flare had a survival rate of 97.9%, compared with a 93.5% for patients not receiving it.
UVA Today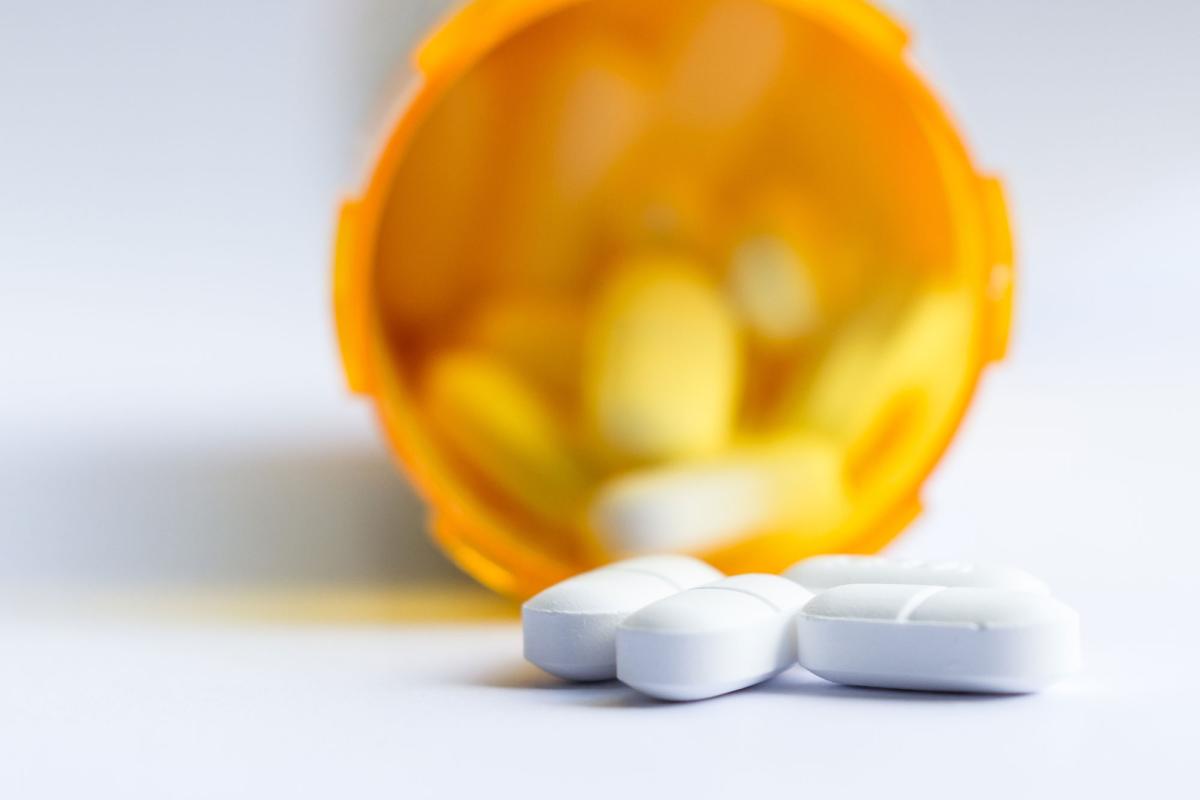 CREATING HOPE: NEW APP HELPS PEOPLE STRUGGLING WITH OPIOIDS
With research showing overdose deaths hitting a new record during the COVID-19 pandemic, UVA Health sought to find solutions.
UVA Today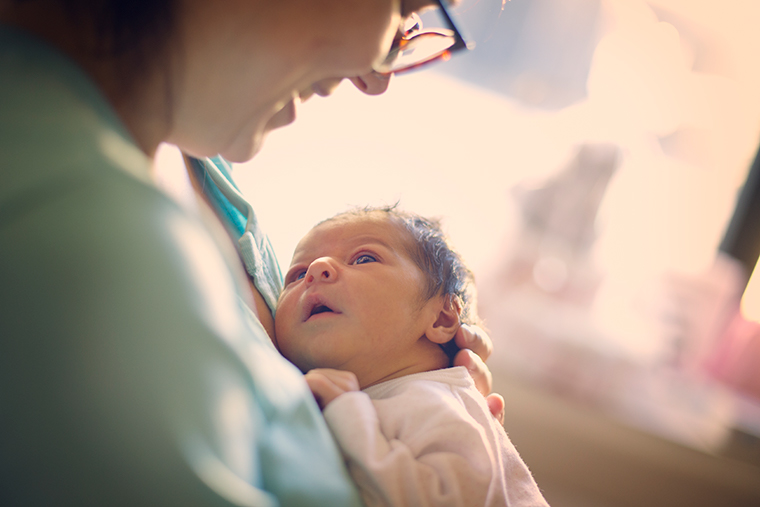 Postpartum Depression Increased During Pandemic's First Year, Study Finds
Postpartum depression symptoms increased among U.S. women during the first year of the COVID-19 pandemic, a new UVA Health study reveals.
UVA Health Newsroom