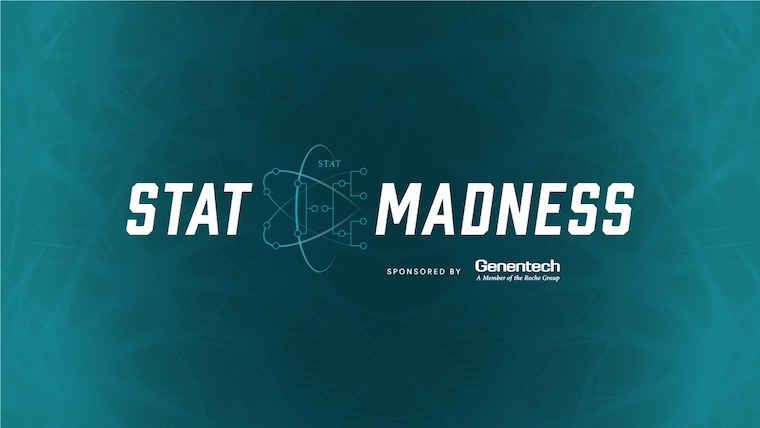 UVA Cancer Discovery Up for Year's Biggest Biomedical Advance
The public will decide the winner of STAT Madness, which is like the scientific version of the NCAA basketball tournament. Voting link inside!
UVA Health Newsroom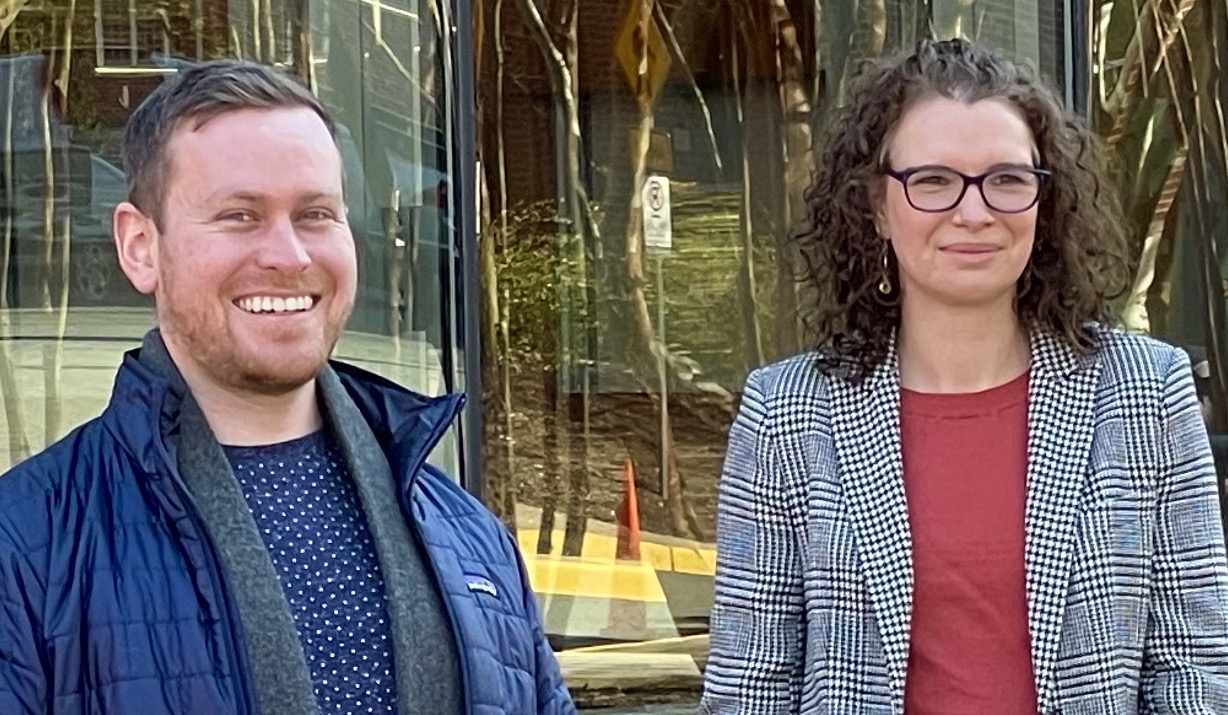 Cold Sores: Here's How Stress, Illness and Even Sunburn Trigger Flareups
The discovery could lead to new ways to prevent cold sores and recurrent herpes-related eye disease from reoccurring, the researchers say.
UVA Health Newsroom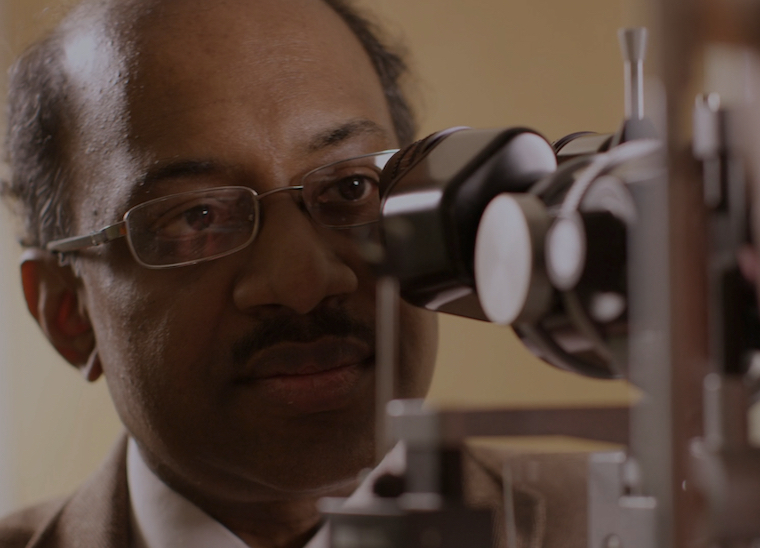 HIV Drugs May Help Prevent Blinding Macular Degeneration
Drugs known as Nucleoside Reverse Transcriptase Inhibitors, or NRTIs, could help prevent macular degeneration, a new study suggests.
UVA Health Newsroom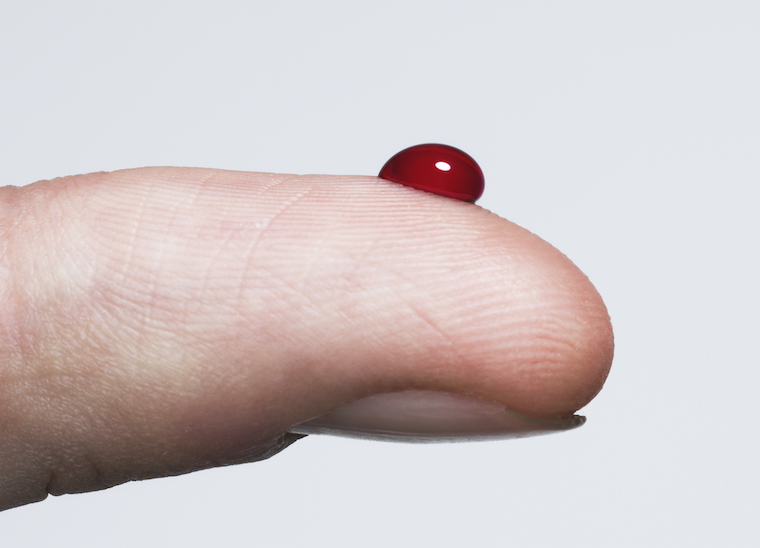 Blood Discoveries Advance Effort to Grow Organs, Battle Cancer
New findings offer important insights into how hemogenic endothelial cells form and give rise to the cells that manufacture blood.
UVA Health Newsroom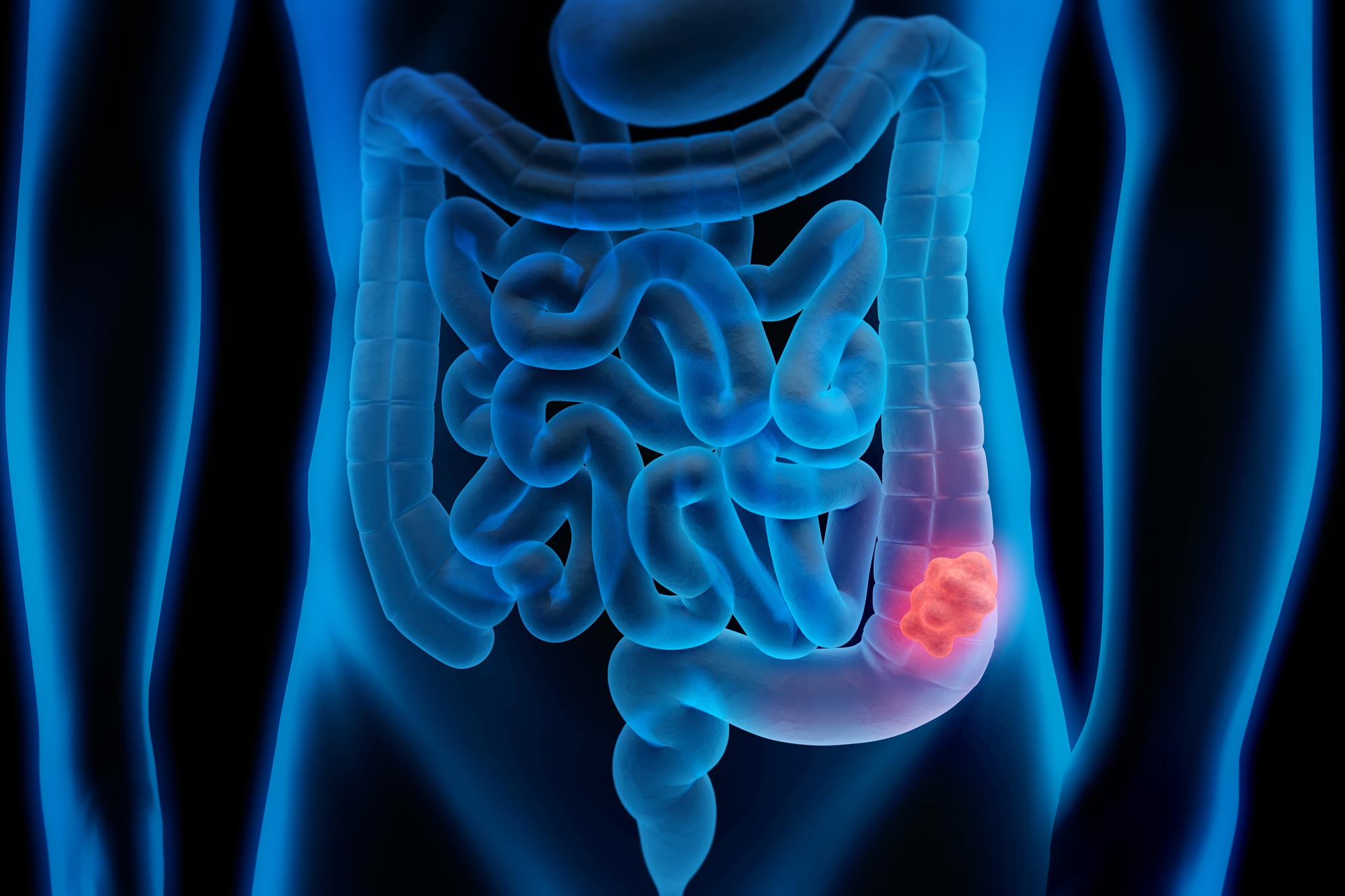 Strange Colon Discovery Explains Racial Disparities in Colorectal Cancer
A team of scientists led by two UVA researchers found that one side of the colon ages faster than the other, but which side ages first differs between people of African and European descent.
UVA Today