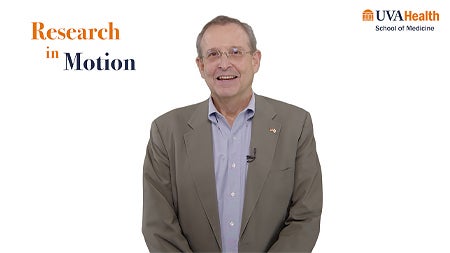 Research in Motion: Mariano Garcia-Blanco, MD, PhD
My laboratory works on two areas of RNA biology, both very important for human health. The first area is RNA viruses and the second area is autoimmune diseases and the RNA virus side of the lab. We've done work that identifies targets for new antiv...
Medicine in Motion News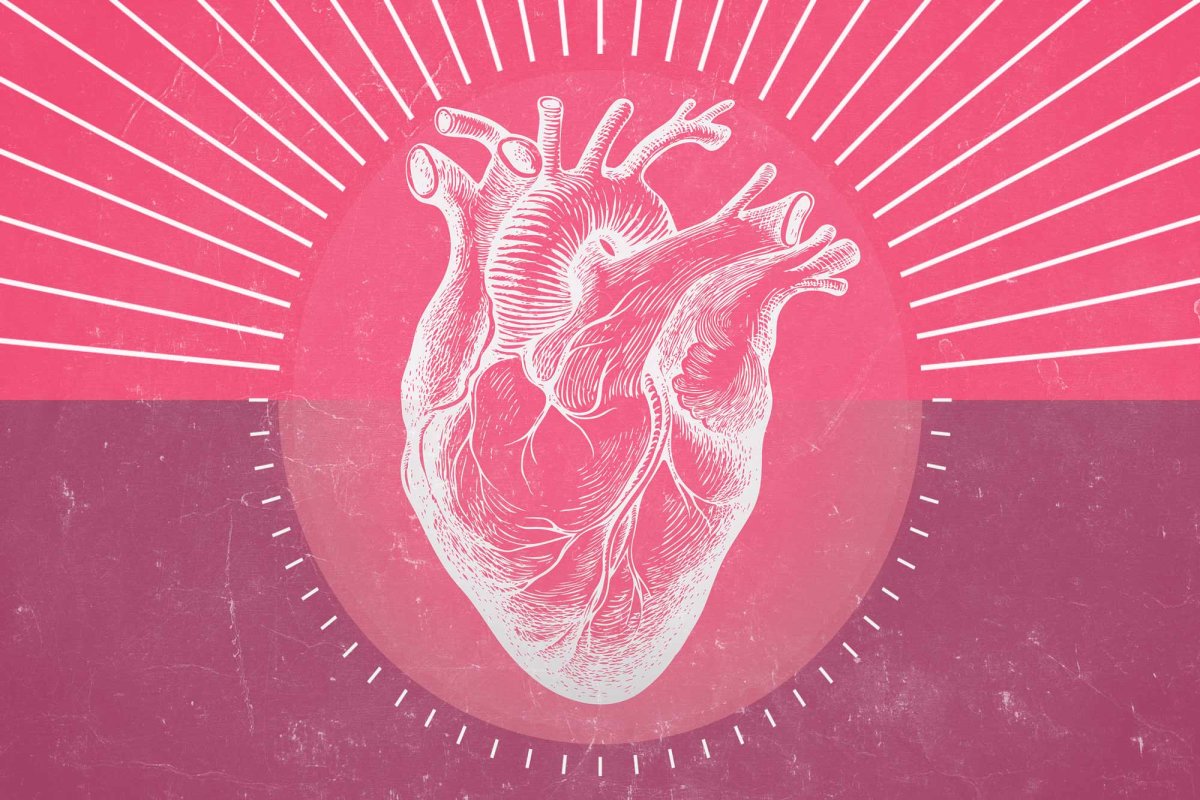 CORONARY ARTERY DISEASE DISCOVERY OFFERS ANSWERS ABOUT NATION'S NO. 1 KILLER
UVA researchers say the findings may help development of new life-saving treatments for heart patients.
UVA Today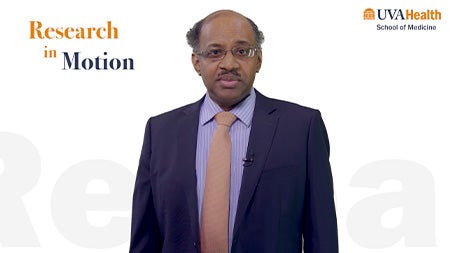 Research in Motion: Jayakrishna Ambati, MD
My team and I tackle something called inflammation and how it promotes aging in diseases like Alzheimer's, macular degeneration, and diabetes, and we've been able to create molecules that can not only prevent these diseases, but reverse them. —...
Medicine in Motion News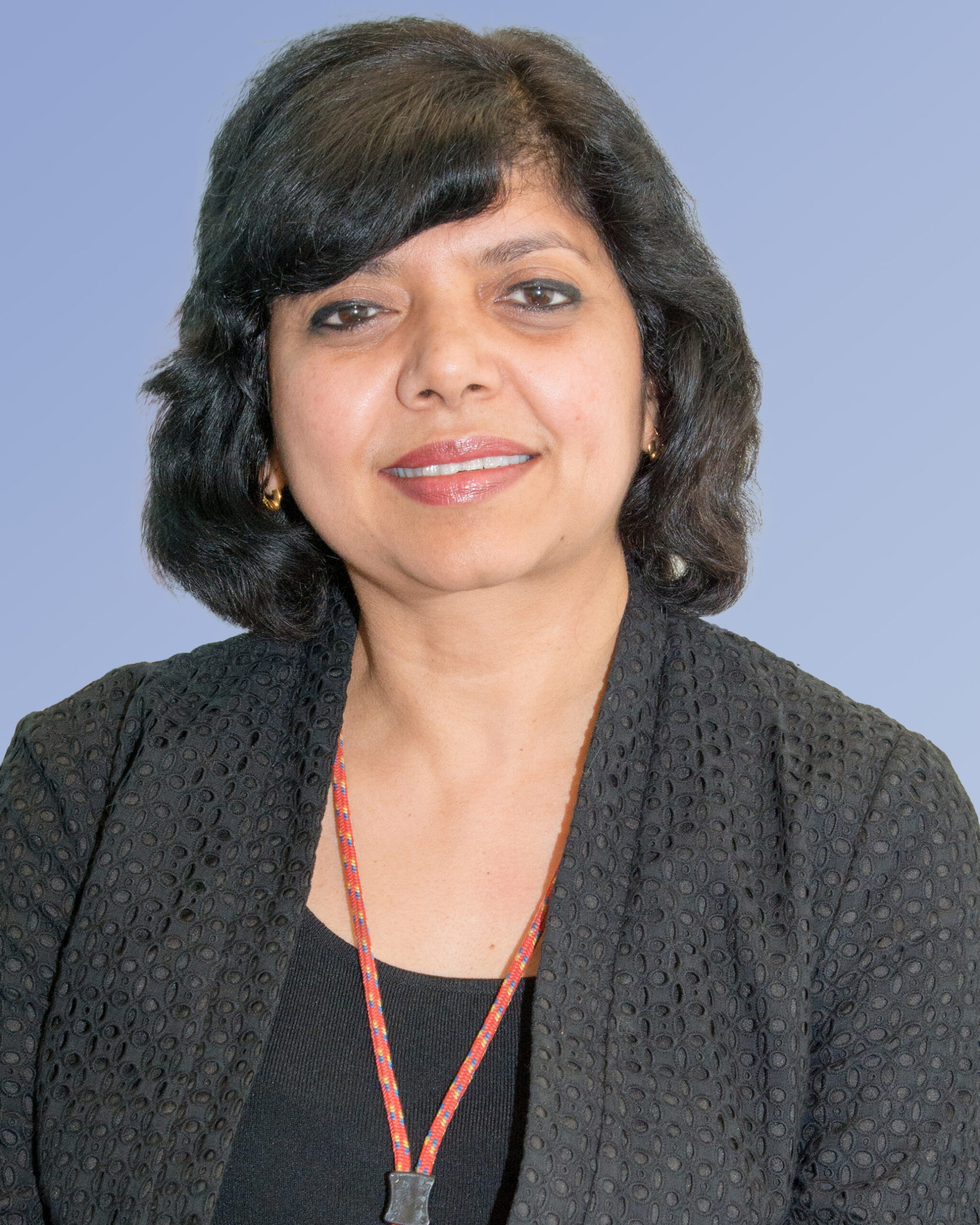 Leading Researcher, Patient-Care Provider to Chair UVA Department of Pediatrics
The UVA School of Medicine has named Dr. Madhusmita Misra to chair its Department of Pediatrics and serve as physician-in-chief for UVA Health Children's.
UVA Health Newsroom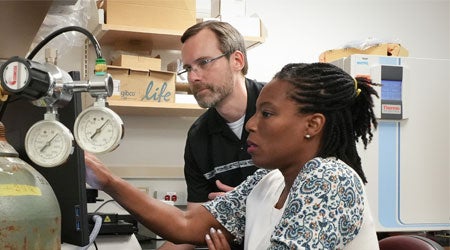 UVA Cancer Center STRIVE Program Grows in Second Year
On a recent afternoon in the lab of Kevin Janes, PhD, Cimona Hinton, PhD, familiarizes herself with a new piece of equipment: the EVOS M7000 fluorescence microscope. Tissue-sample slides placed on its stage reveal vivid, color-coded images of tumors ...
Medicine in Motion News