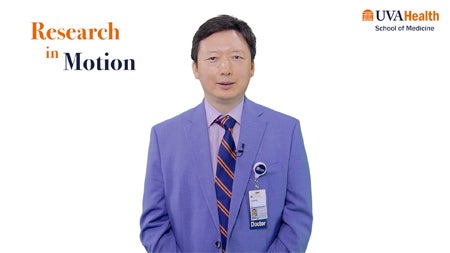 Medicine in Motion: Xudong "Joshua" Li, MD, PhD
Many people suffer from back or leg pain. Understanding why they experience pain and how to treat it is at the core of my research. —Xudong "Joshua" Li, MD, PhD, Professor, Departments of Orthopaedic Surgery and Biomedical Engineering To watch ...
Medicine in Motion News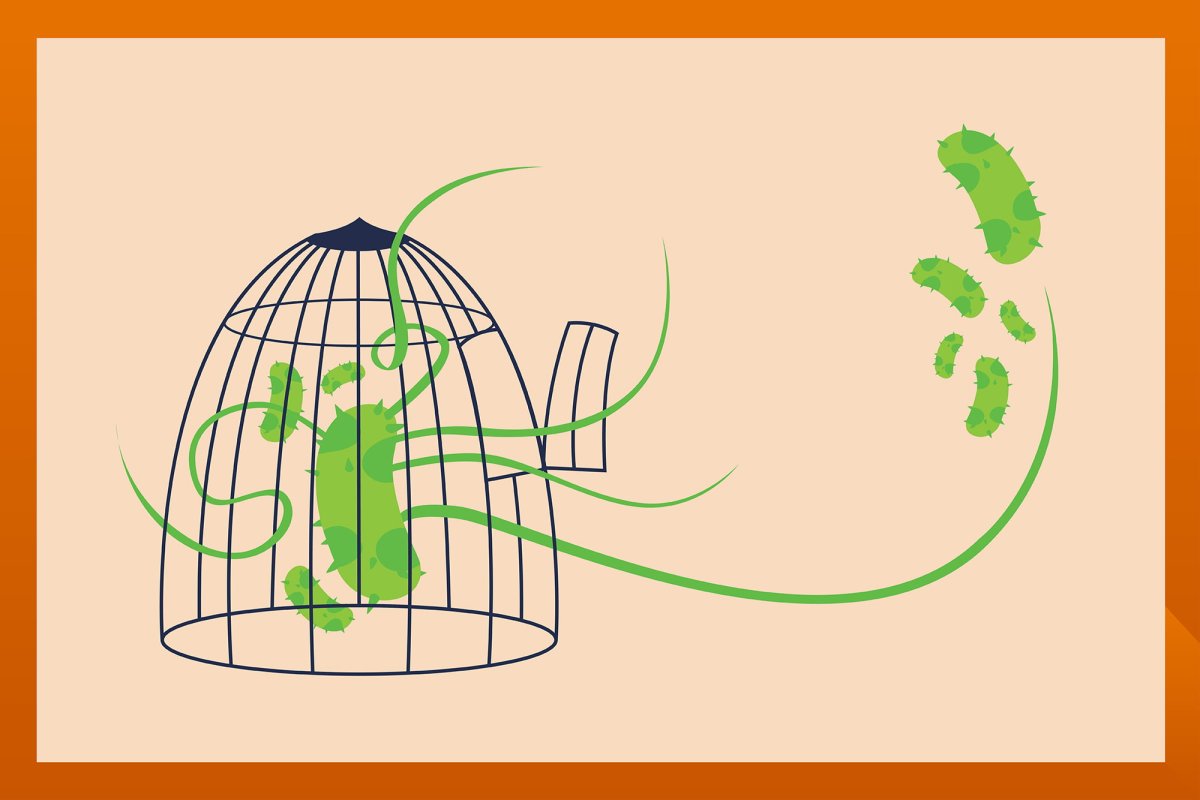 UVA SCIENTISTS TARGET DANGEROUS, ANTIBIOTIC-RESISTANT BACTERIA
The National Institutes of Health are providing $1.2 million to back UVA's efforts at thwarting antibiotic resistance.
UVA Today
'Inside UVA': Ryan Talks Near-Death Experiences With Eminent Expert
President Jim Ryan hosts Dr. Bruce Greyson, who has been studying the phenomenon for nearly 50 years and is on the faculty of UVA's Division of Perceptual Studies.
UVA Today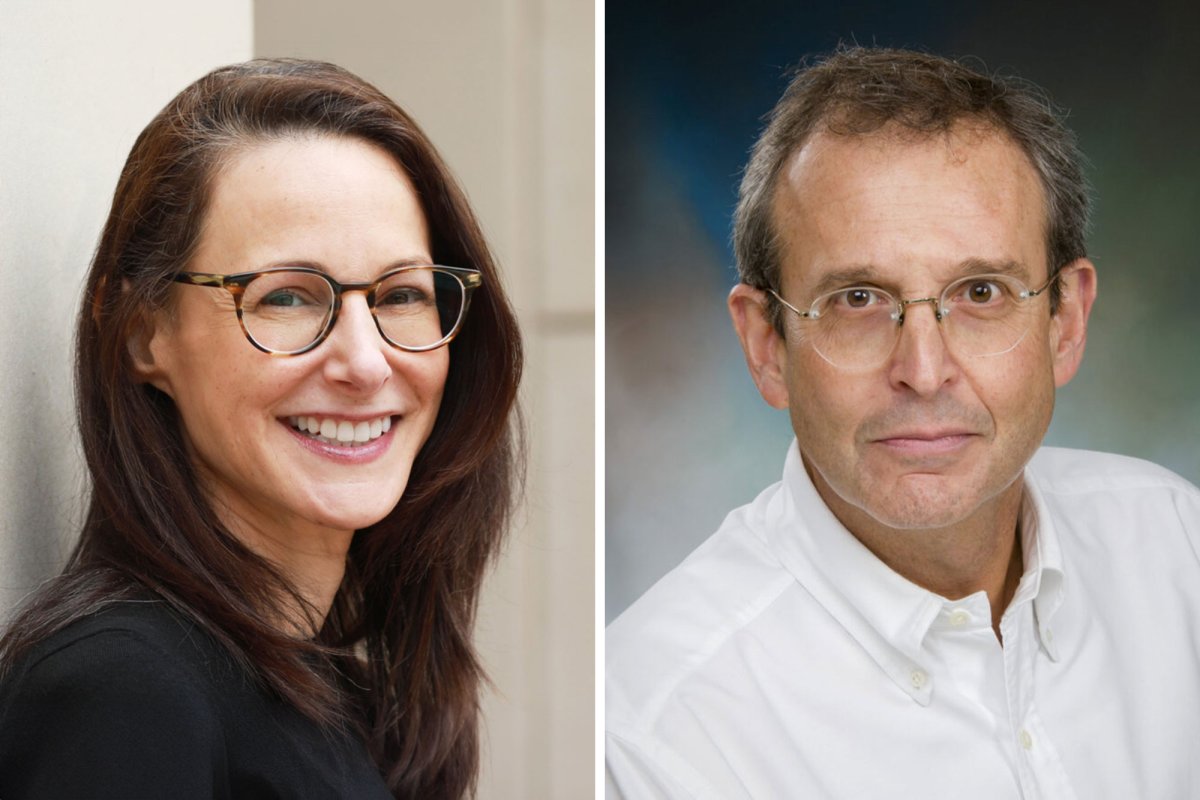 AMERICAN ACADEMY OF ARTS AND SCIENCES INDUCTS LAW, MEDICAL PROFESSORS
School of Law professor Danielle Citron and School of Medicine research professor Dr. Mariano A. Garcia-Blanco were welcomed last month.
UVA Today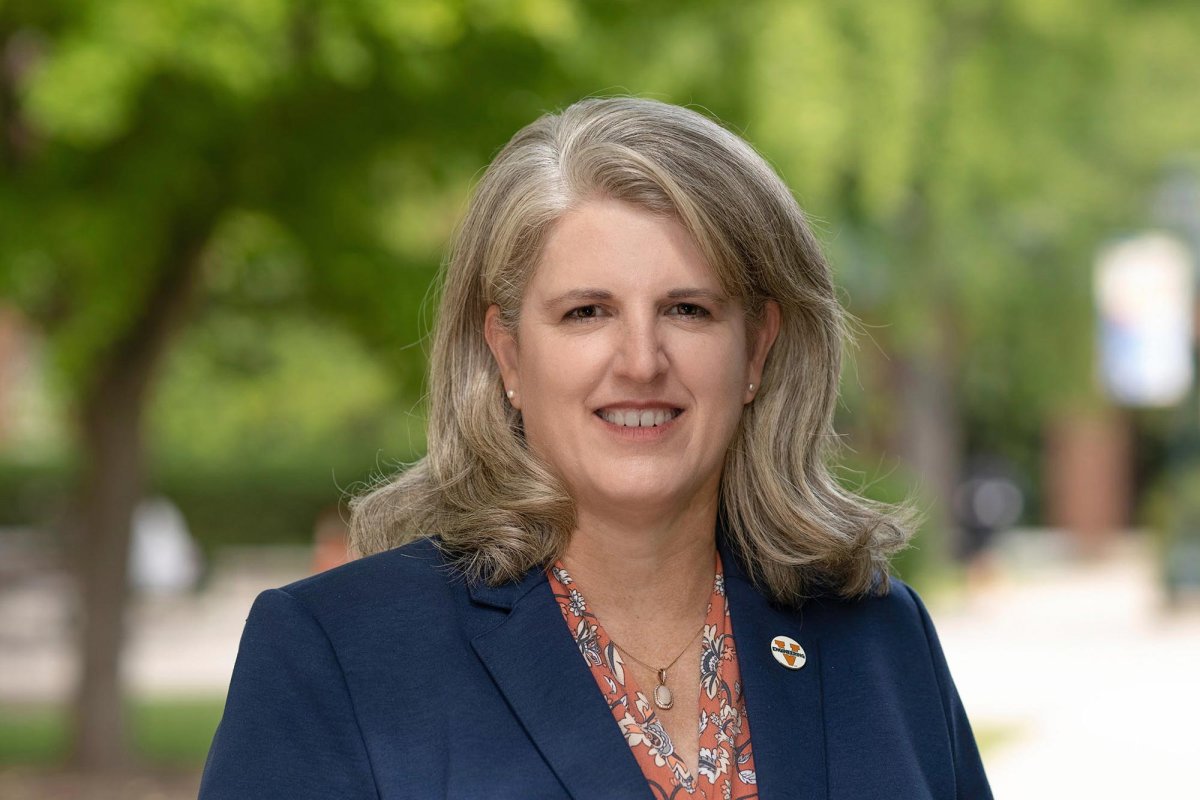 ENGINEERING DEAN, A BIOMEDICAL RESEARCH PIONEER, ELECTED TO NATIONAL ACADEMY OF MEDICINE
Jennifer West is the only UVA faculty member elected to membership in two national academies, engineering and now medicine.
UVA Today