A Decade of Fundraising for the Kids
Proceeds from this year's UVA Children's Hospital Main Event Gala will help renovate and re-energize the Pediatric Intensive Care Unit on the seventh floor of UVA Medical Center.
Over the past decade, supporters, sponsors, and underwriters from the Charlottesville community and beyond have helped raise more than $2 million at the Main Event, a black-tie charity gala held once a year to benefit patients and families at UVA Children's Hospital.

The gala, which features a different theme every year, has been hosted by Keswick Hall & Golf Club since 2011, and attendance is limited to just over 400 attendees. The event is orchestrated in large part thanks to a committee of about 20 local volunteers—many of whom have personal connections to UVA Children's Hospital.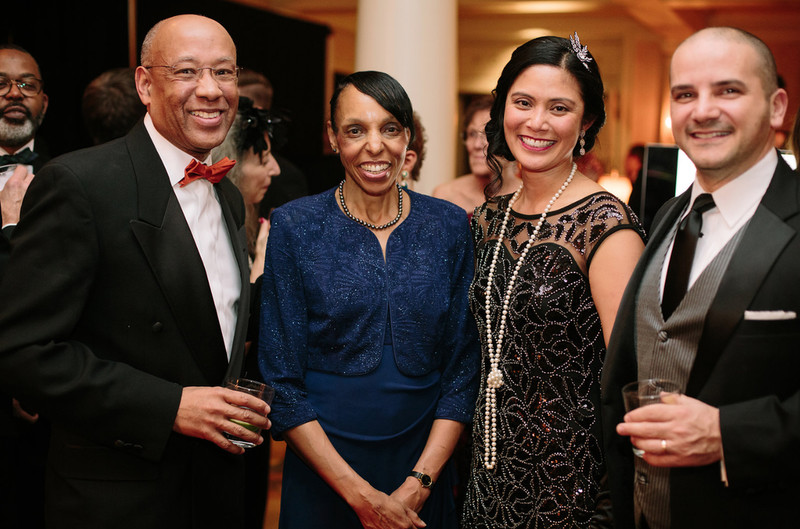 Amy Jackson Photography
"My daughter Ballard was born at 24 weeks and weighed just one pound, 11 ounces. She was in the NICU at UVA Children's Hospital for almost 80 days," says Mollie Krebs, Main Event Committee co-chair. "Because of the incredible care she and our family received, she's now a happy, healthy 12-year-old who excels at field hockey, lacrosse, and cross country running. We wouldn't have our daughter without UVA."

Proceeds from the Main Event have benefitted several Children's Hospital programs and initiatives through the years, including the Children's Fitness Clinic in 2008, the construction of the Battle Building at UVA Children's Hospital from 2010 until 2014, and the Child Health Research Center in 2015 and 2016.
This year marked the event's 10th anniversary, and the presenting sponsor was Keswick Hall & Golf Club. Proceeds will go toward renovating and re-energizing the Pediatric Intensive Care Unit (PICU), located on the seventh floor of UVA Medical Center. In addition to transforming the floor into a colorful and imaginative space that provides a comforting sanctuary for children and their families, the restructuring will also help establish a home base for a new bone marrow transplant program. Directed by internationally renowned immunotherapy researcher Daniel "Trey" Lee, MD, the program will launch once seventh floor renovations are complete. Thanks to its establishment, pediatric cancer patients will no longer need to leave Charlottesville to undergo a bone marrow transplant.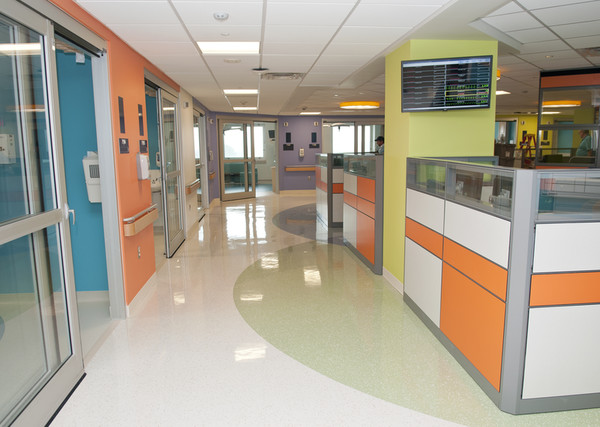 Kay Taylor
Further, the seventh floor will include two new named spaces—a waiting room, funded through Panera's "Change 4 Children" fundraising campaign, and a play area, made possible by a three-year pledge from the Log A Load for Kids Foundation.

"Patients who require more intensive and continual care often call the PICU home for weeks or even months," notes James Nataro, physician-in-chief at UVA Children's Hospital. "This renovation will not only advance care and hospital stays for our patients and families, but will also open doors and opportunities for our clinical researchers. We're incredibly thankful to the Main Event Committee, our Main Event sponsors, and everyone who's had a hand in this gala over the past ten years."