From the Director, UVA Cancer Center
Thank you for your dedication to UVA Cancer Center's mission and the health of all Virginians this past year. December is the perfect time for us to look back at our accomplishments and set goals for 2021.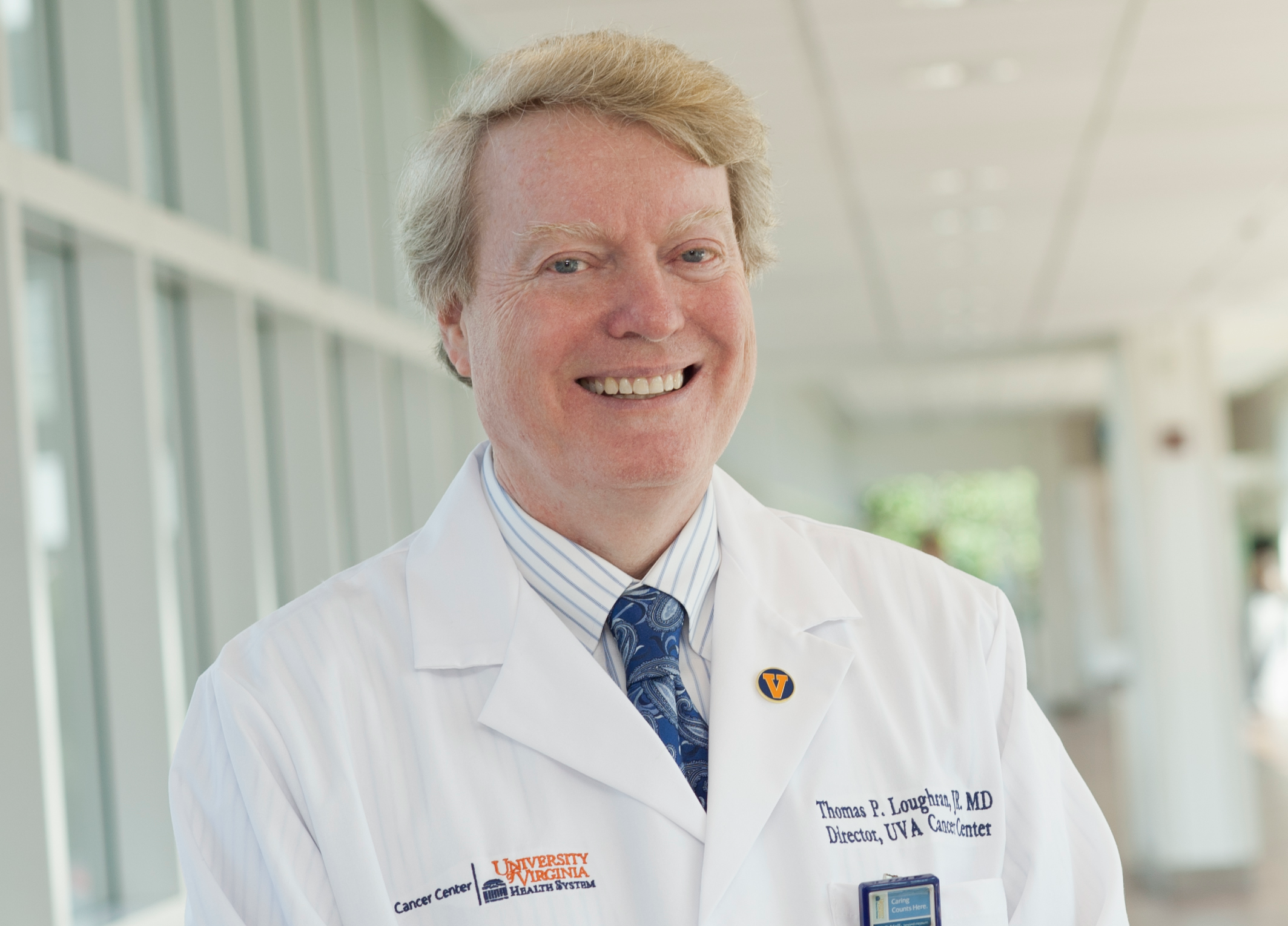 Over the past seven years, we have recruited more than 70 outstanding physicians and researchers who are developing cutting-edge programs to stop cancer in its tracks. Our investigators are making incredible discoveries in population health, immunology, stem cell therapies, and nanotechnology that are benefiting patients today. Renovations of the Couric building have allowed us to significantly expand our infusion suites, offer more patients access to clinical trials, and add new clinics for urologic, kidney, and head and neck cancers. We are proud that all Virginians have access to state-of-the-art, compassionate cancer care without having to leave the Commonwealth.
Everything we have accomplished so far is leading us to our next step. We intend to become the first Comprehensive Cancer Center in the Commonwealth, one of the few Comprehensive Centers in the nation focused on a rural population. This step will help UVA continue to meet the growing demand for our services and the urgent needs of our patients. I look forward to reporting on our progress in the summer of 2021.
Key institutional investments in clinical and research infrastructure and private support from people like you have consistently helped us raise the bar. Thank you for your contributions to, and advocacy for, the Cancer Center and the University of Virginia.
Have a happy and healthy holiday season.
Sincerely,
Dr. Tom Loughran