A Legacy of Breaking Barriers
A Memorial Scholarship Honors Dr. Kaye Halsey's Guiding Principles and
Jacqueline Kaye Halsey, MD, completed her Obstetrics and Gynecology Residency Training at the University of Virginia Medical Center in 1982 after graduating from UVA School of Medicine in 1978. She was only the second woman in the history of UVA's OB/GYN residency program to complete this training.

"Kaye started her medical career during an era when women's career opportunities were limited," notes Christine Shaw, Dr. Halsey's life partner. "This did not stop her from dreaming about social change. She was encouraged by her parents to pursue her interests in math and science. She was smart, strong willed, courageous and determined to pursue her dream of becoming a doctor. She was the perfect individual to help break down gender barriers in the medical profession."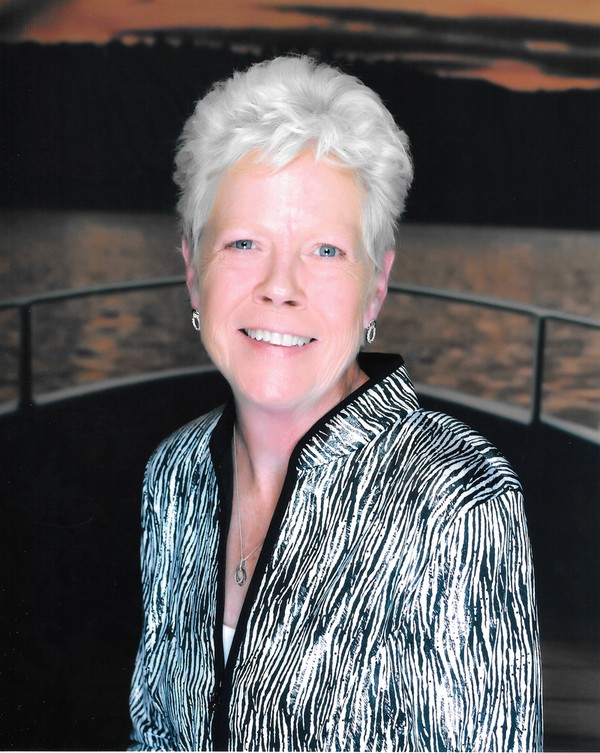 Upon completion of her residency, Dr. Halsey opened her own practice in Charlottesville, where she practiced for 32 years. Dr. Halsey also served as Section Chief at Martha Jefferson Hospital for the OB/GYN Department in 1987 and 1988 and Chief of Surgery in 1994 and 1995.

"She quickly became part of the fabric of the community," Christine says. "Kaye was a talented surgeon and compassionate advocate for her patients. She loved all of her patients and spent over three decades providing for their health and well-being, many of whom spanned multiple generations of the same family."

Dr. Halsey passed away on August 12, 2016 due to a sudden and unexpected heart attack. Her legacy, however, continues on with the establishment of the J. Kaye Halsey, MD Memorial Scholarship in Obstetrics and Gynecology.
I would like each recipient to know what an amazing person Dr. Halsey was and how the principles of diversity and inclusivity guided her throughout her life and medical career.
"I would like each recipient of this scholarship to know what an amazing person Dr. Halsey was and how the principles of diversity and inclusivity guided her throughout her life and medical career," Christine explains. "I hope each recipient is inspired not only to provide extraordinary healthcare but to also dream about affecting positive change in our society. There are still many barriers that exist today. Kaye would appreciate her legacy being carried on in this manner."
This scholarship offers financial assistance to a female fourth-year medical student who is pursuing residency training in Obstetrics/Gynecology, demonstrates respect for diversity, abides by the principles of inclusivity, and wants to continue Dr. Halsey's legacy in making a difference in women's health. The first recipient of this scholarship, awarded on March 17, 2017, is Sarah Podwika.

"Dr. Halsey was an incredible student, physician, and friend," says Jef Ferguson, MD, MBA, chair of the OB/GYN department at UVA. "This scholarship is a fitting way to honor her life's work, and will provide motivation and inspiration to doctors hoping to change the way care is delivered in the future."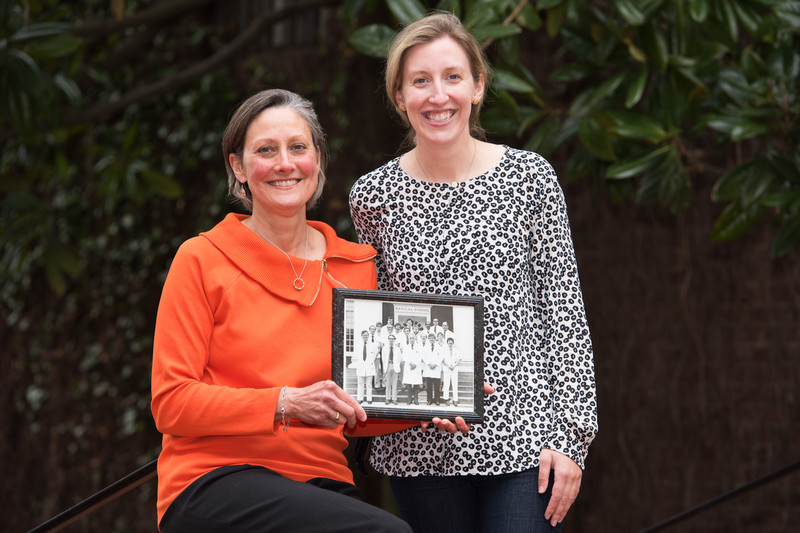 Stephanie Gross