Long Nights in the Library Foster Lifelong Work Ethic
—And Lead to a Generous Gift for UVA Medicine
When 16-year-old Burton Goodwin graduated from high school in his small rural town, his college prospects looked bleak. His father was too ill to work, and his mother took in boarders to make ends meet. Goodwin was a talented student though, and with the aid of a kind aunt and support from a regional community foundation, he was admitted to UVA. There was only one catch—he had to make the dean's list every year to continue to receive financial support.

"I really had to work," says Goodwin. "I had no time for fun and games or fraternity stuff. I spent many nights in Alderman Library. That's probably when I developed such a strong work ethic."

All that hard work paid off, and, after graduating from UVA in 1958, Goodwin went on to pursue his dream of becoming a doctor, earning his medical degree in 1962, at the top of his class. He completed his residency in radiology just as the Vietnam War was escalating and was sent to Parris Island, where he developed a radiology program. He returned to civilian life and settled in Savannah, GA, becoming director of diagnostic radiology at Memorial Health University Medical Center and leading the radiology residency program. In his time there, he helped train some 100 radiology residents and medical students.
Today, after trying retirement and deciding "it was not for me," Goodwin, at almost 80, stills works daily in a practice that is owned and run by his former residents. His long career has helped him grow his resources and make a greater investment in UVA. In his bequest, he has committed approximately $6 million to fund a professorship in radiology, a Faculty Fund for Excellence in the School of Medicine, and, potentially, new initiatives in understanding and treating atrial fibrillation, a common heart rhythm disorder.

"Many of my colleagues are saving to leave a legacy to their kids," notes Goodwin. "My children are grown and have their own lives. I can take the same amount, tax-free, to benefit more people and multiple projects in perpetuity. I have been fortunate, and now I want to do what I can for others. In spiritual terms, I want to give away what has been given to me."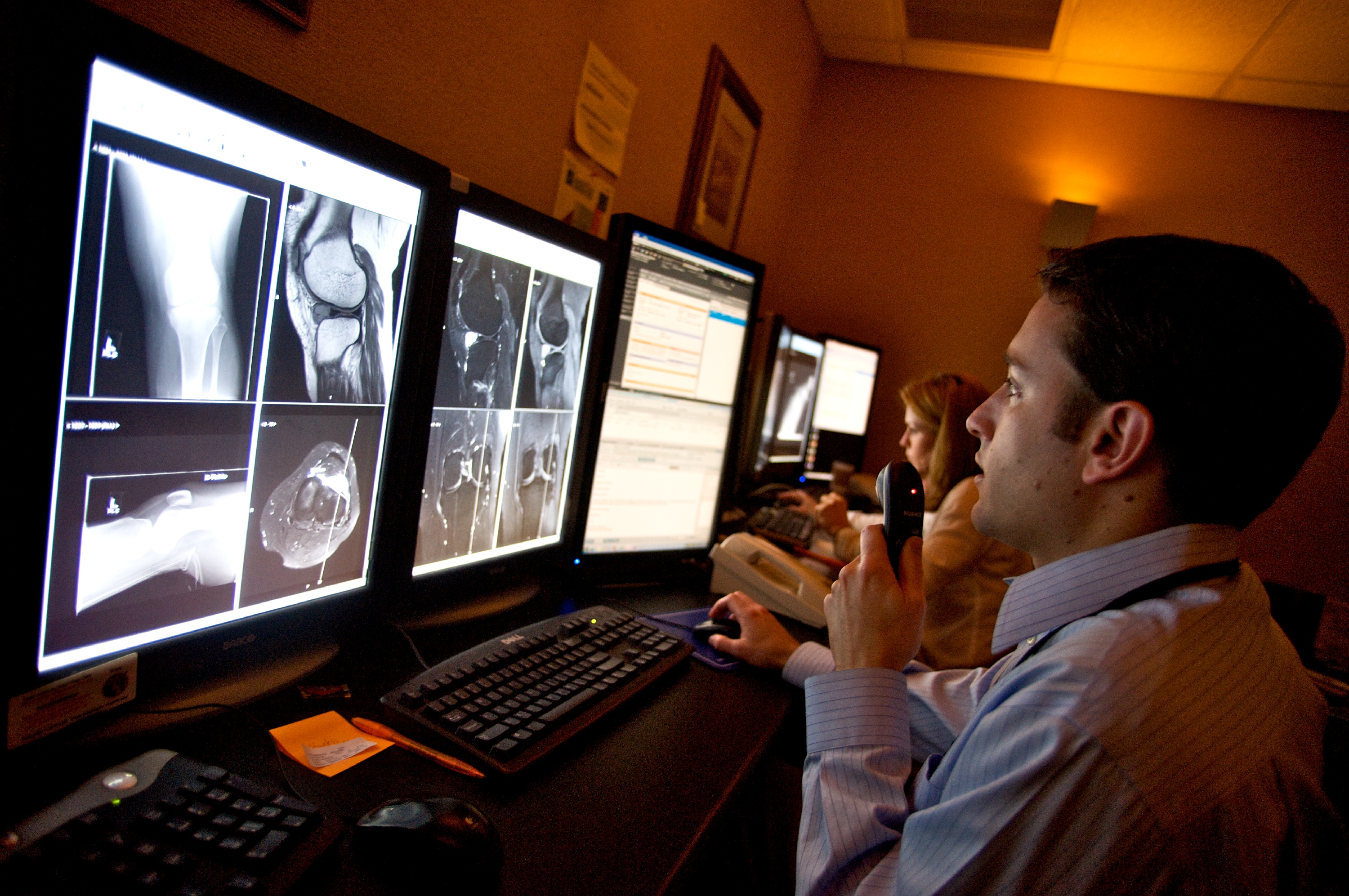 Will Kerner
Such support is essential for taking programs in the UVA School of Medicine from good to great, especially in times of intense competition for resources. The endowments created through Goodwin's generosity will provide lasting support for programs and people that are crucial for the future of medicine.

"It's extremely gratifying to see an alum who has led such a long and successful career and who is stepping up to help secure the future of the school," says David Wilkes, MD, dean of UVA's School of Medicine. "Dr. Goodwin's gift will greatly impact UVA medicine and the profession overall."