Welcome, Corley Raileanu!
Corley joins the Health Foundation as Executive Director of Development, Cancer Programs
Corley Raileanu joined UVA Health in late 2021 as the Executive Director of Development, Cancer Programs. Corley brings significant experience in developing advancement teams and increasing philanthropy for nonprofits.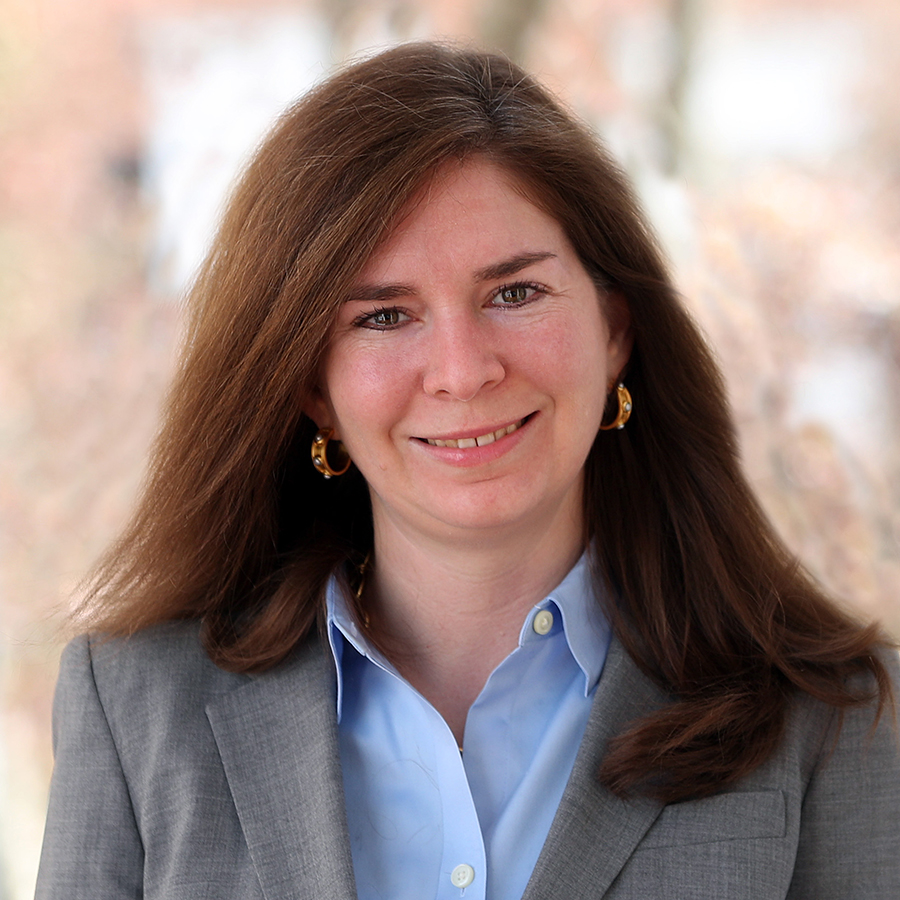 Corley previously served as Assistant Vice President, Advancement Strategic Initiatives at the Darden School Foundation. In 2021, she raised a $44M commitment, the Foundation's largest contribution from a living donor. At Darden she managed a robust donor portfolio while leading the major gifts team, reunion giving team, and planned giving strategy for Darden's Powered by Purpose campaign. During her nearly four years at Darden, she led Darden in raising more than $76 million in planned giving towards a $100 million planned giving campaign goal with more than 3.5 years remaining in the campaign.
"I'm thrilled and honored to join the Development team and look forward to working with our donors and volunteers on important priorities for UVA Cancer Center that will improve the outlook for all cancer patients."
Before joining Darden, Corley worked for George Washington University Law School and Catholic University of America Columbus School of Law leading law school advancement, alumni relations, and communications. She has served on the executive committee and Chaired the Institutional Advancement Section of the Association of American Law Schools. A Georgia native, Corley is a graduate of the UVA College of Arts and Sciences and earned a Masters in Higher Education Administration and Student Affairs from the University of South Carolina. She lives in Free Union with her husband and son.