Fall 2023
Virginia's First NCI-Designated Comprehensive Cancer Center
Achievements and Ambitions
UVA Cancer Center's director, Dr. Tom Loughran, highlights 10 years and a promising path forward.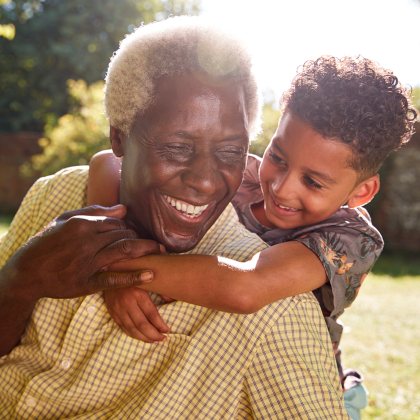 From Diagnosis to Recovery and Beyond
UVA's battle against prostate cancer is comprehensive, holistic, and accessible.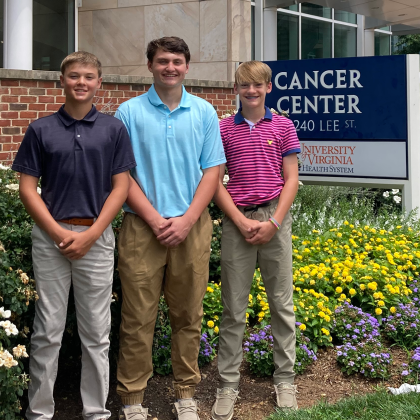 Sports Lovers Unite
Three middle schoolers raised money for UVA Cancer Center with help from the NFL.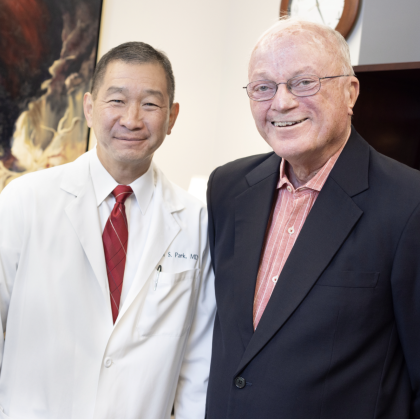 Multiplier Effect
To help the next skin cancer patient and honor those who "put the pieces back together," Jack Reid makes a bequest to the Division of Facial Plastic and Reconstructive Surgery.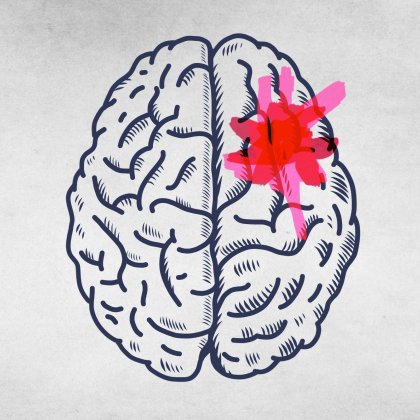 Investment of Confidence
A leading brain cancer research foundation propels the work of three acclaimed UVA Cancer Center scientists.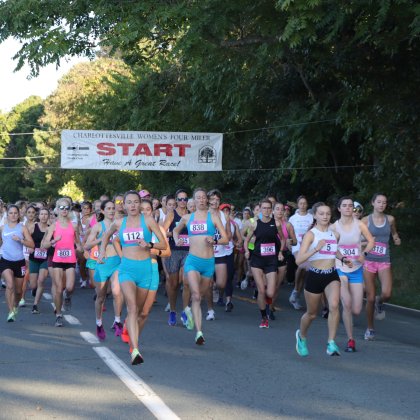 41st Annual Charlottesville Women's Four Miler Takes Off
Local footrace raises funds for UVA Cancer Center's Breast Care Program while honoring cancer patients and surivors.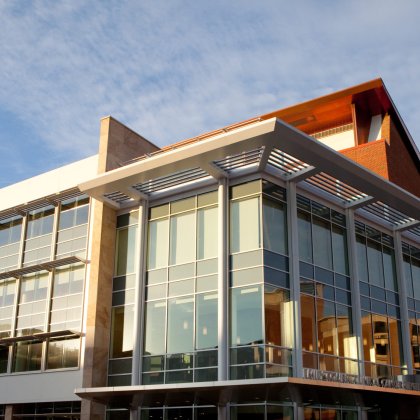 Support UVA Cancer Center
Your gift to UVA Cancer Center is a gift for exceptional patient care, life-changing healthcare research, and unparalleled opportunities in education.