Donor Callout URL FIXED
https://www.givecampus.com/cxp7m4
Stories of Care & Discovery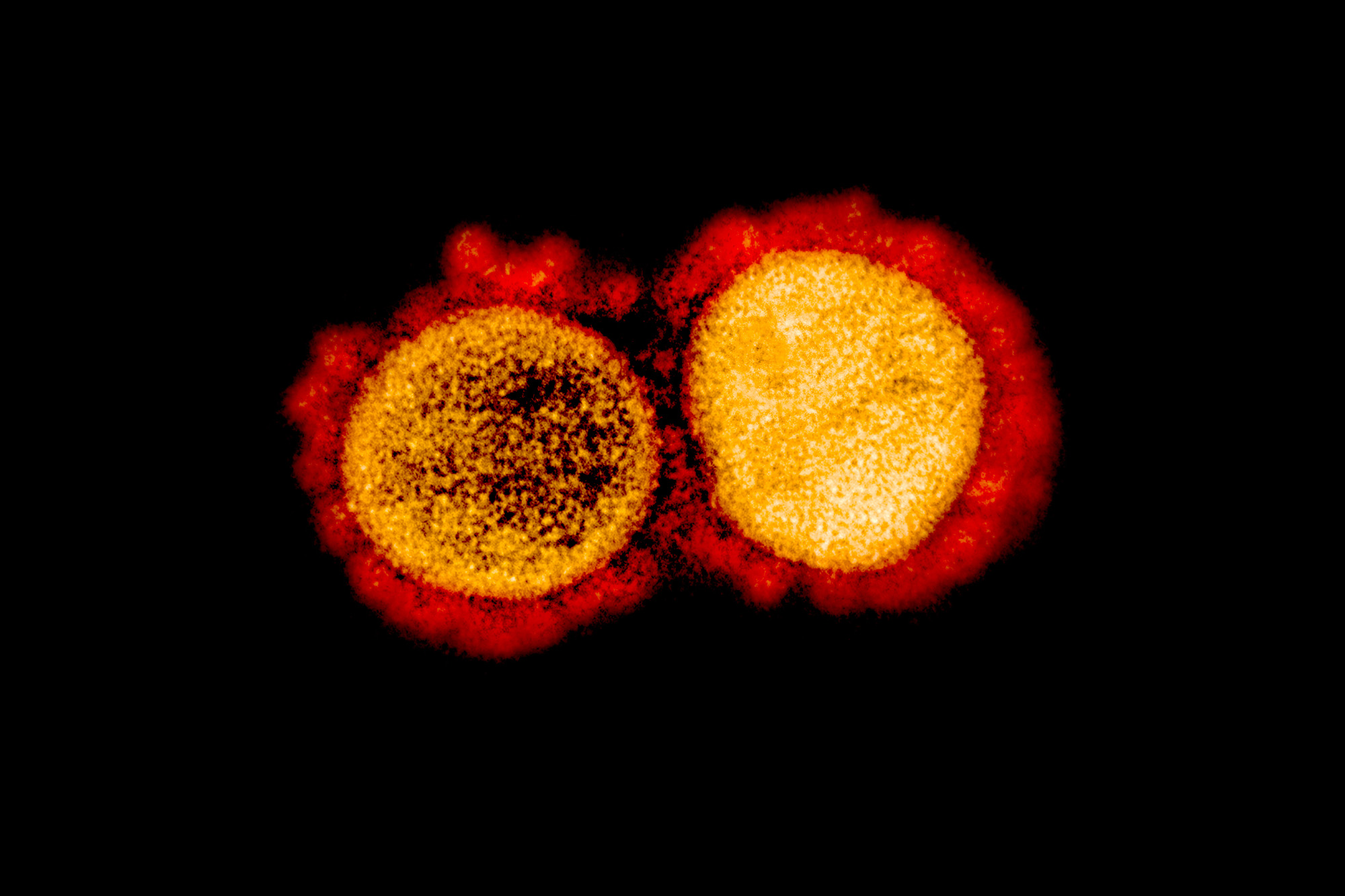 Q&A: What to Know about the 'Delta' Variant and Current Vaccines
The Delta variant is dominant in the U.K. and its presence is growing rapidly worldwide, but Dr. William Petri says the COVID-19 vaccines are successfully fighting the new threat.
UVA Today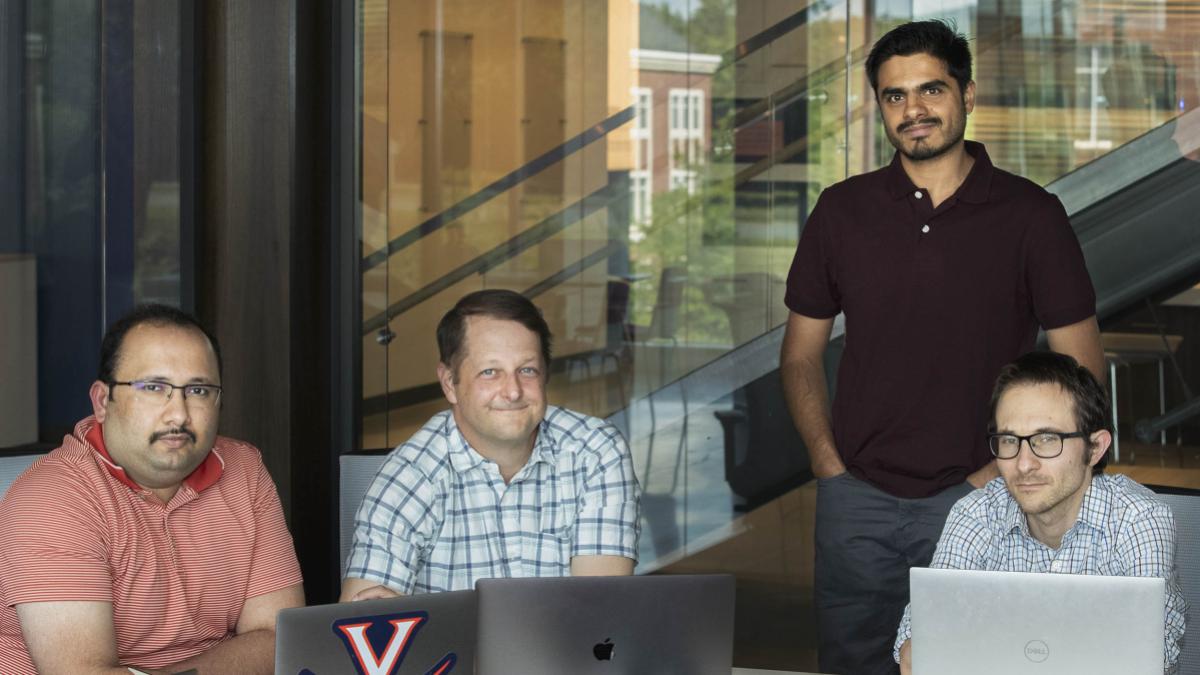 How UVA's Biocomplexity Institute Helped Map the Pandemic, From Jan. 2020 to Now
Go behind the scenes to see how this UVA institute provides crucial data, modeling and COVID-19 forecasts to Virginia, UVA, the CDC and outposts in Europe and India.
UVA Today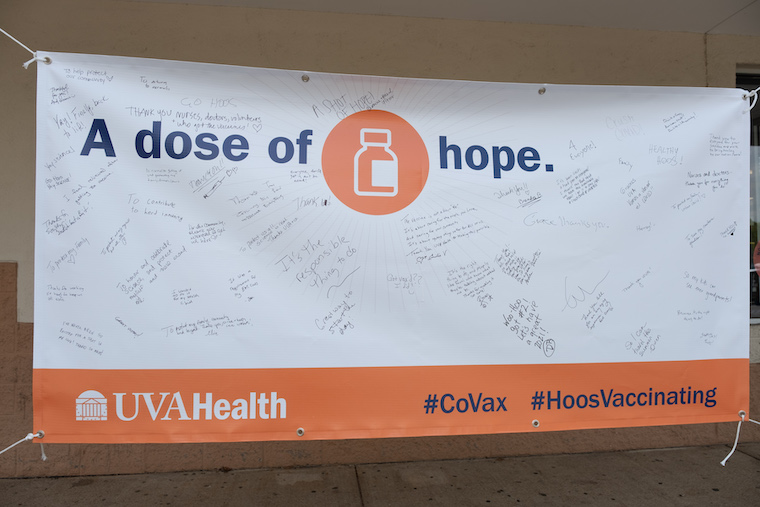 Updates on UVA Health COVID-19 Community Vaccination Efforts
UVA Health will be making changes to its community vaccination efforts, which include relocating its community vaccination center.
UVA Health Newsroom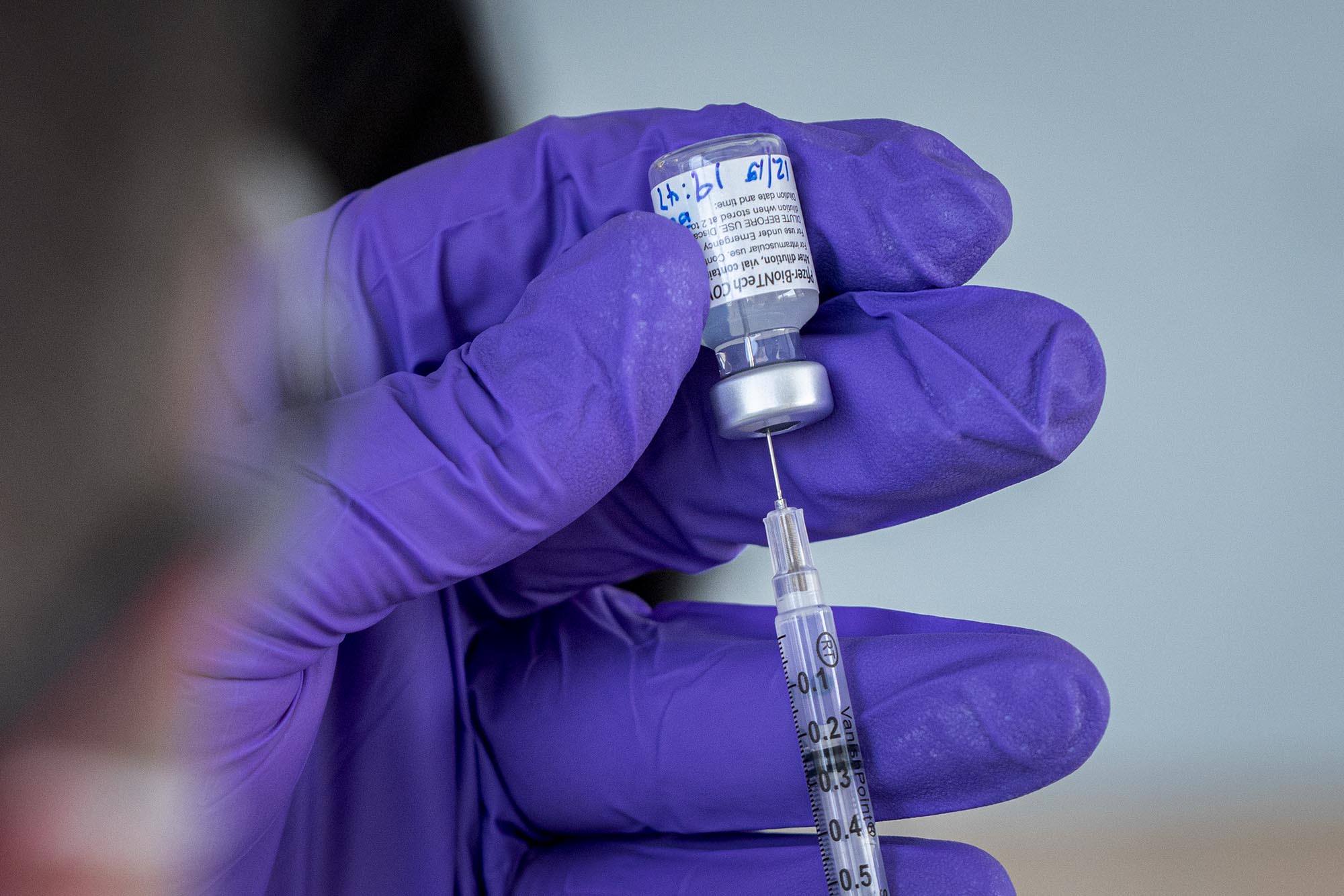 UVA Outlines Vaccine Policy for Faculty and Staff in the Academic Division
Faculty and staff must either provide proof of COVID-19 vaccination by the start of the fall semester or agree to weekly prevalence testing.
UVA Today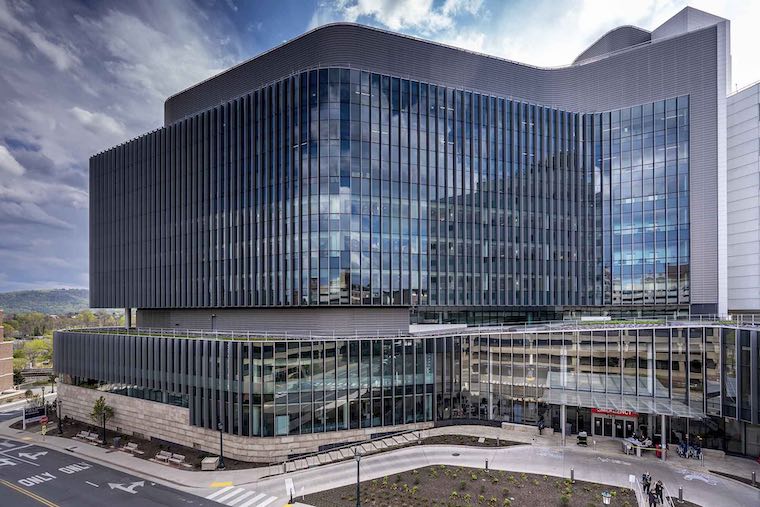 Additional Visitation at UVA Health Facilities Beginning June 1
Beginning Tuesday, June 1, UVA Health will permit additional visitation to its inpatient units, emergency department and outpatient clinics.
UVA Health Newsroom