Donor Callout URL FIXED
https://www.givecampus.com/cxp7m4
Stories of Care & Discovery
COVID-19 Research Quantifies Antibody Response to Pfizer, Moderna Vaccines
The UVA study offers insights into vaccine recipients' immune response by age.
UVA Today
Can a Heartburn Drug Help Doctors Treat COVID-19?
Researchers from the School of Data Science say an over-the-counter acid reflux medication might hamper some of the most deadly effects of the virus.
UVA Today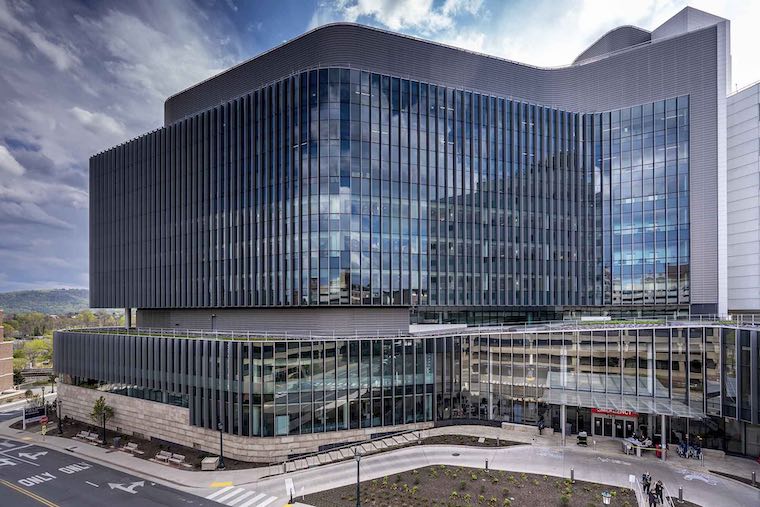 UVA Health Visitation Changes Beginning Aug. 12
Beginning Thursday, Aug. 12, UVA Health will limit visitation hours for inpatients and Transitional Care Hospital patients.
UVA Health Newsroom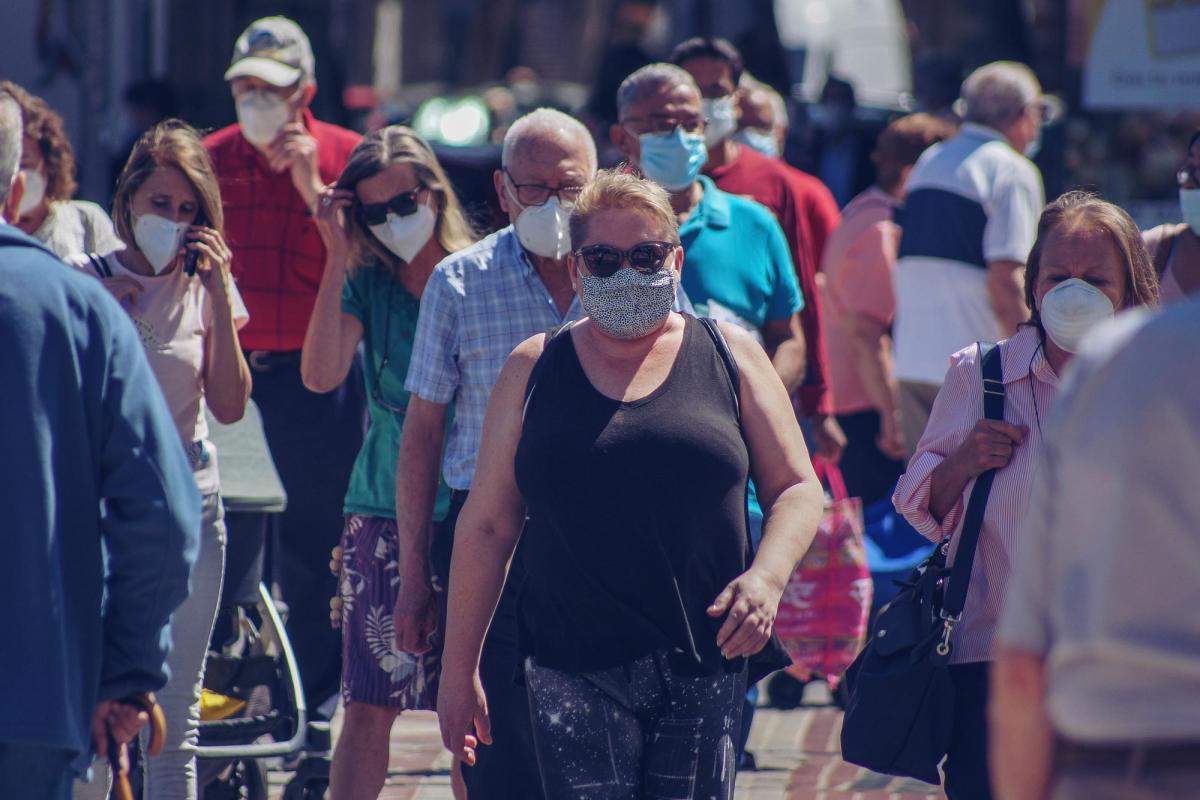 Q&A: Bill Petri on Current Research, Findings, Potential Effects of New Delta Variant
As the new Delta variant circulates around the globe, we checked in with infectious disease expert Dr. Bill Petri for answers on increased transmissibility, booster shot timelines and variant research at UVA.
UVA Today
New COVID-19 Vaccine Warnings Don't Mean Vaccines are Unsafe
Writing for The Conversation, Justin Vesser, who led UVA Health's COVID-19 vaccine efforts, said that vaccine warnings mean the system to report side effects is working.
UVA Today