Donor Callout URL FIXED
https://securelb.imodules.com/s/1535/16-uva/giving.aspx?sid=1535&gid=16&pgid=16919&cid=29111&sort=1&bledit=1&dids=670.727.726.671.293.294.285.287&appealcode=NHSGENDONATE
Stories of Care & Discovery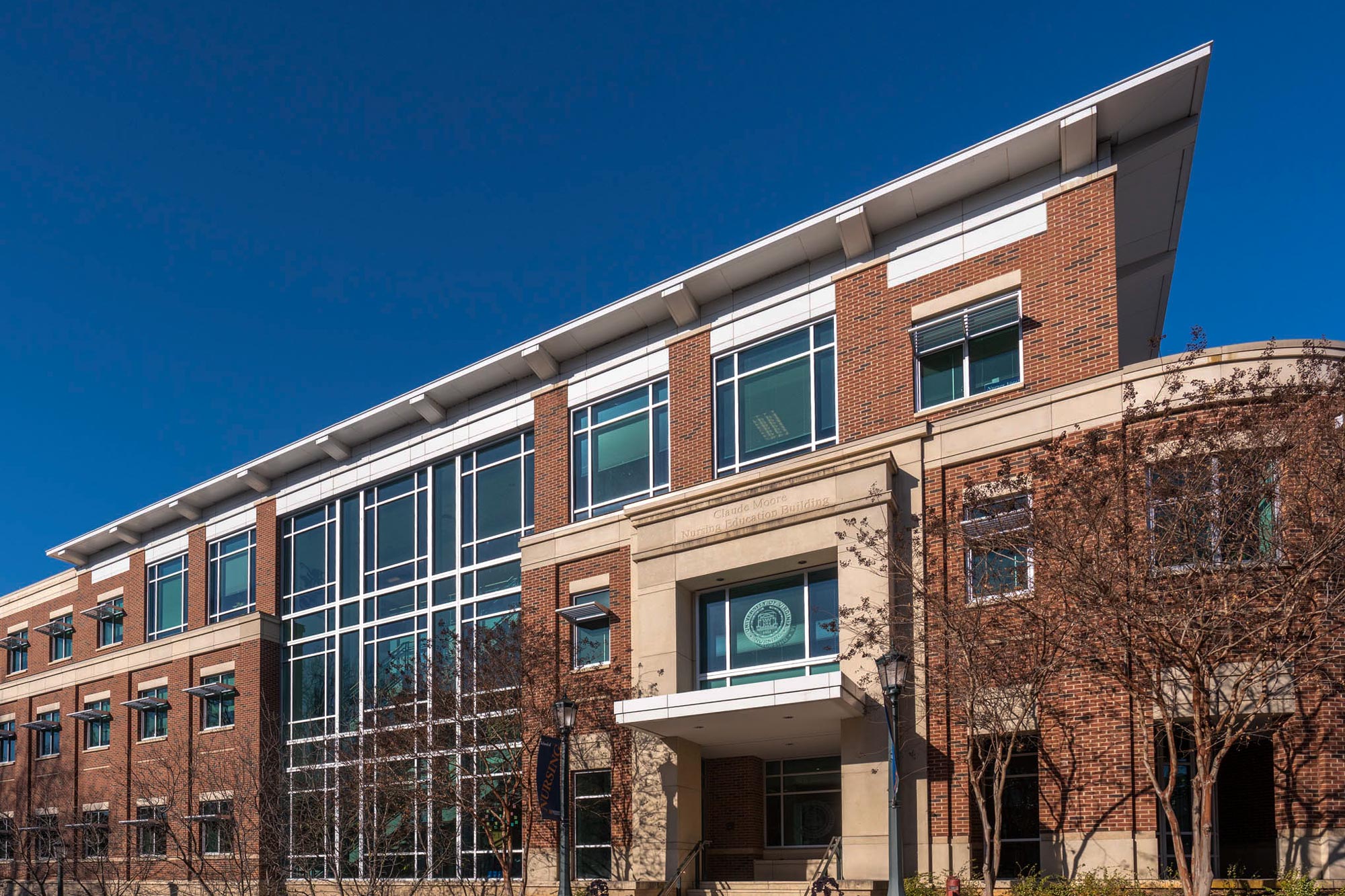 $20 Million School of Nursing Gift Will Expand Enrollment, Address Workforce Shortages
The gift – the largest single gift in the school's history – will help enroll and support more nursing students across two undergraduate pathways in particular: students who transfer into the B.S. in nursing program; and RN-to-B.S.N. students.
UVA Today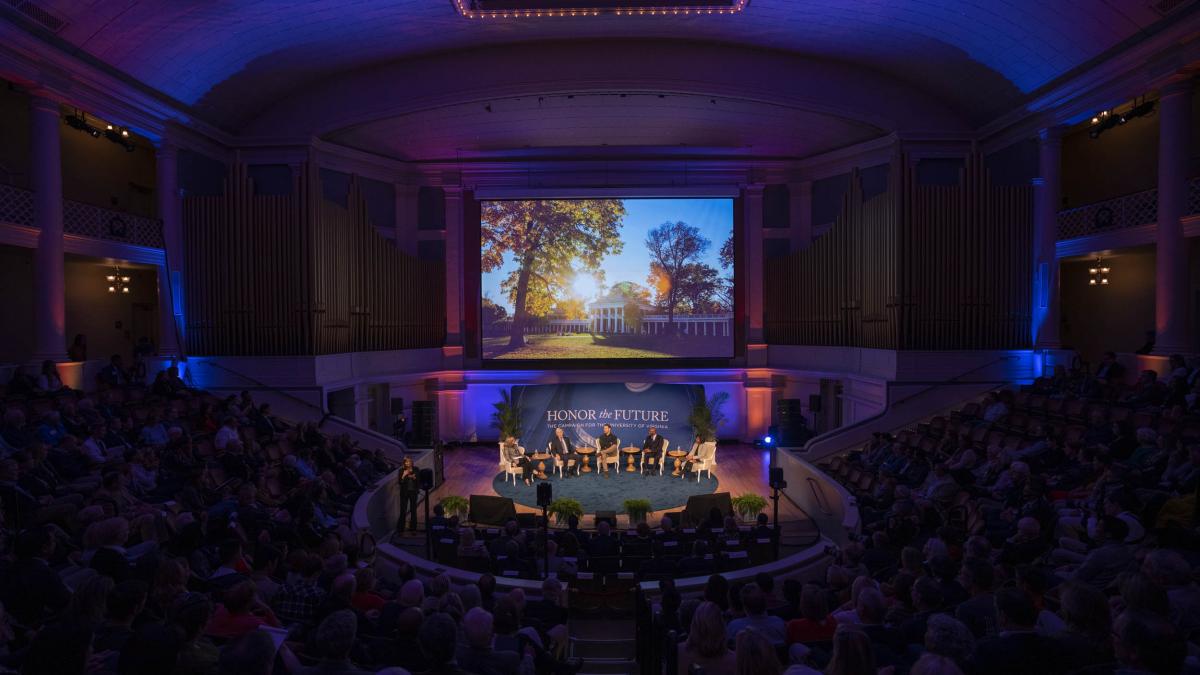 Honor the Future: Campaign Kickoff Brings Fanfare, Reflection and Big Dreams
This weekend, some of UVA's most famous alumni discussed the University's influence on their lives, top researchers looked to the future of their fields, and Tony Bennett the crooner met Tony Bennett the champion.
UVA Today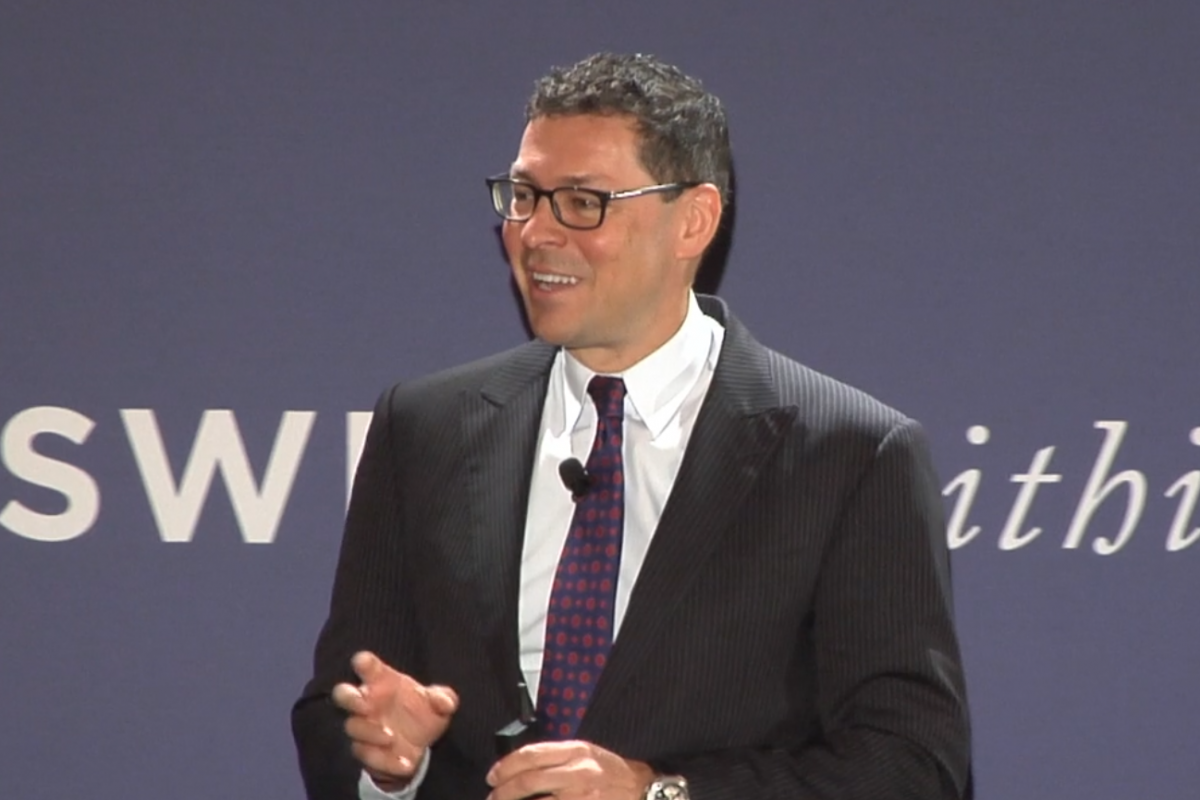 Answers within Reach: Advancing Transplant Medicine at UVA
Dr. José Oberholzer, director of the Charles O. Strickler Transplant Center at UVA Health, describes the future of transplant medicine—and a functional cure for diabetes.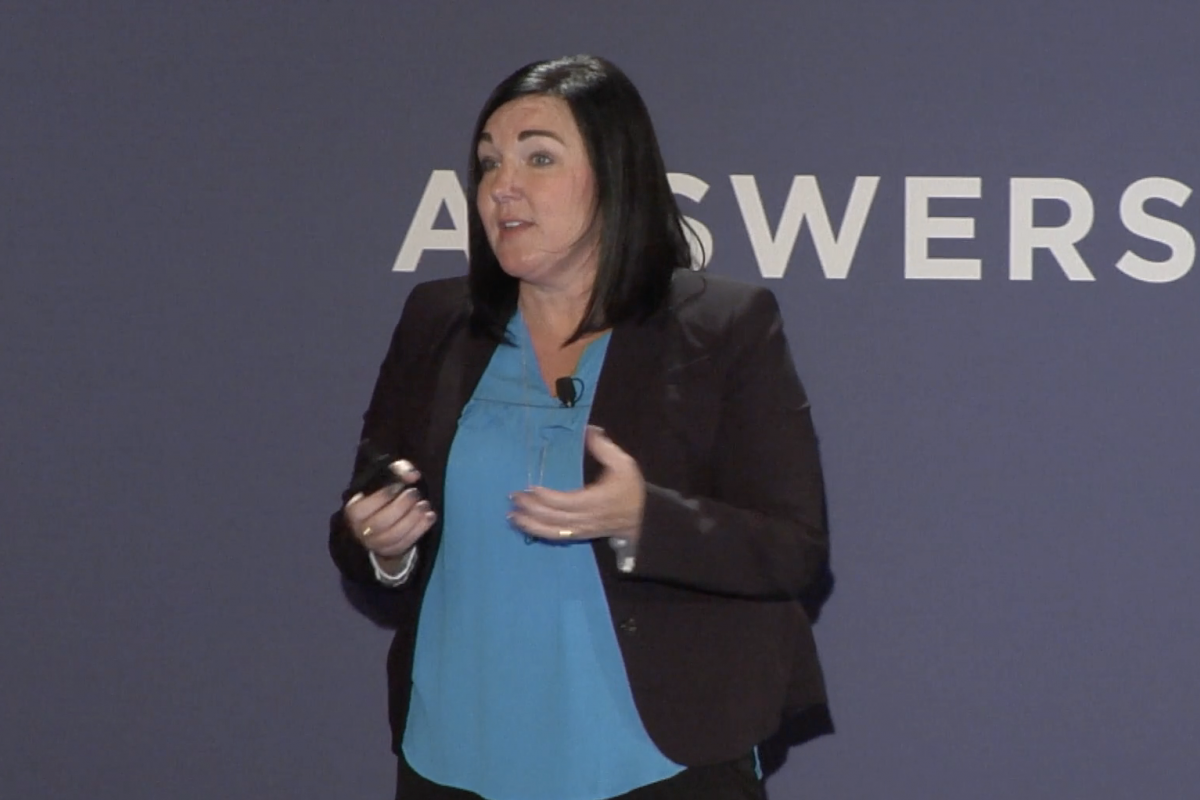 Answers Within Reach: Eliminating Maternal and Child Health Disparities
Jeanne Alhusen, PhD, CRNP, RN, FAAN, UVA School of Nursing's Associate Dean for Research, conducts research aimed at improving physical and mental health outcomes for mothers and children, especially in undeserved locations.
Video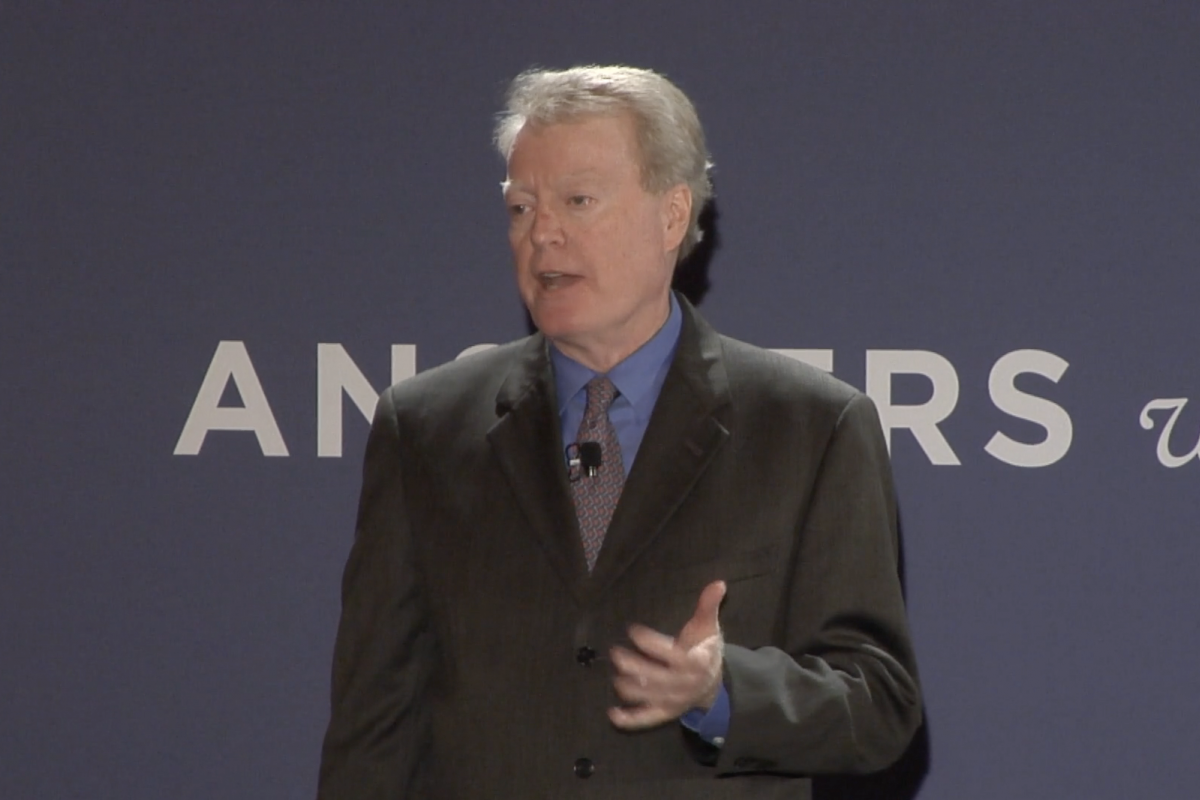 Answers Within Reach: How We Are Fighting Cancer
UVA Cancer Center Director Dr. Thomas Loughran, Jr., describes UVA's efforts in the fight again cancer.
Vimeo