Donor Callout URL FIXED
https://securelb.imodules.com/s/1535/16-uva/giving.aspx?sid=1535&gid=16&pgid=16919&cid=29111&sort=1&bledit=1&dids=670.727.726.671.293.294.285.287&appealcode=NHSGENDONATE
Stories of Care & Discovery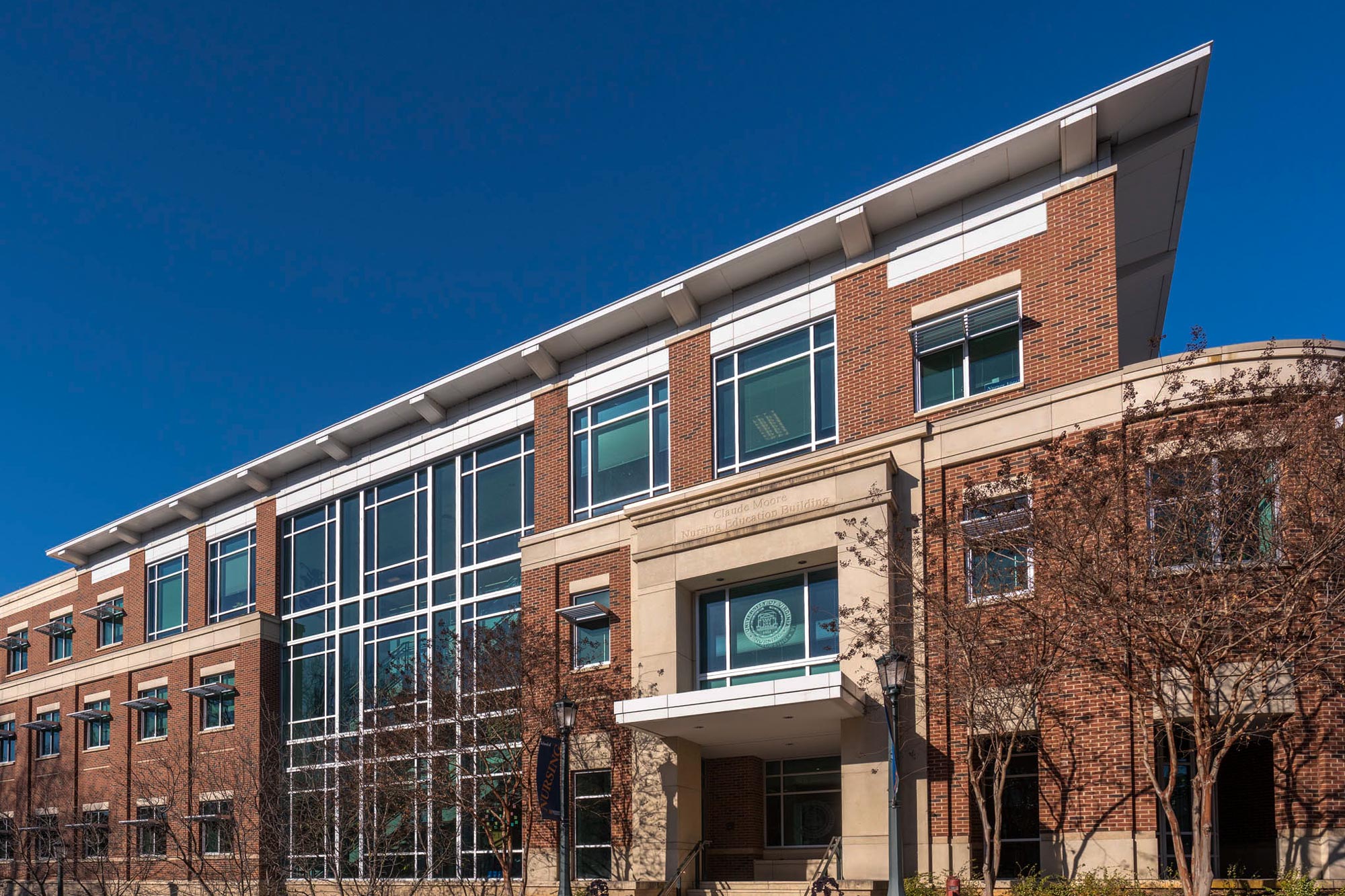 $20 Million School of Nursing Gift Will Expand Enrollment, Address Workforce Shortages
The gift – the largest single gift in the school's history – will help enroll and support more nursing students across two undergraduate pathways in particular: students who transfer into the B.S. in nursing program; and RN-to-B.S.N. students.
UVA Today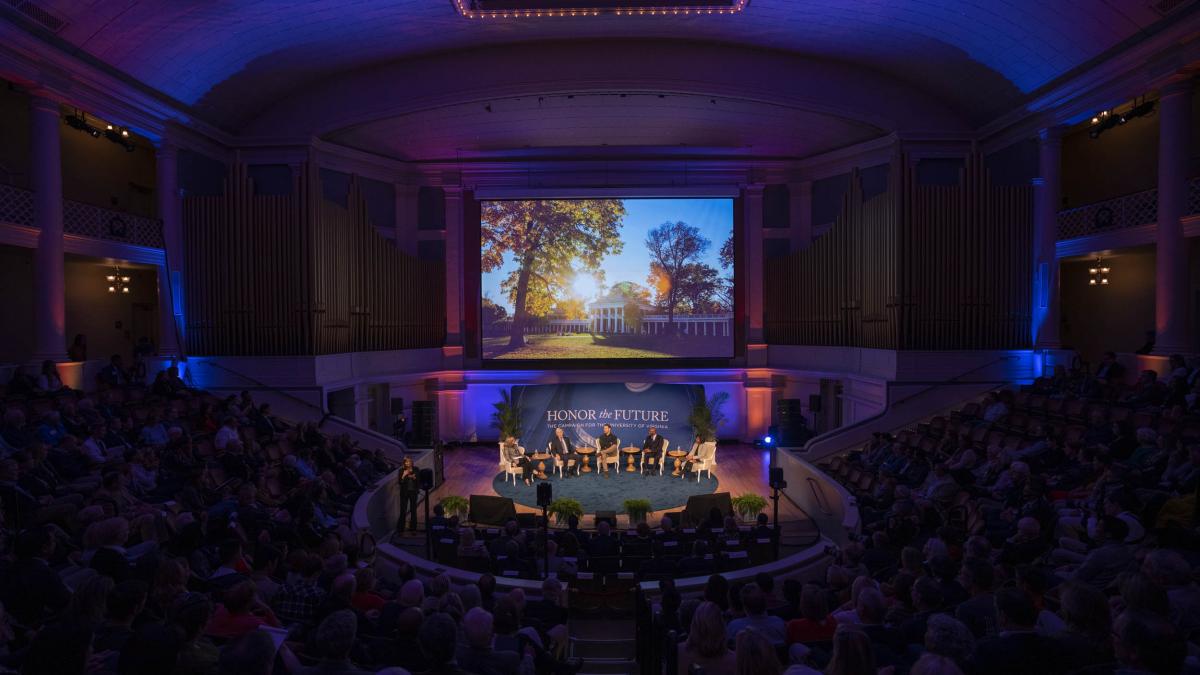 Honor the Future: Campaign Kickoff Brings Fanfare, Reflection and Big Dreams
This weekend, some of UVA's most famous alumni discussed the University's influence on their lives, top researchers looked to the future of their fields, and Tony Bennett the crooner met Tony Bennett the champion.
UVA Today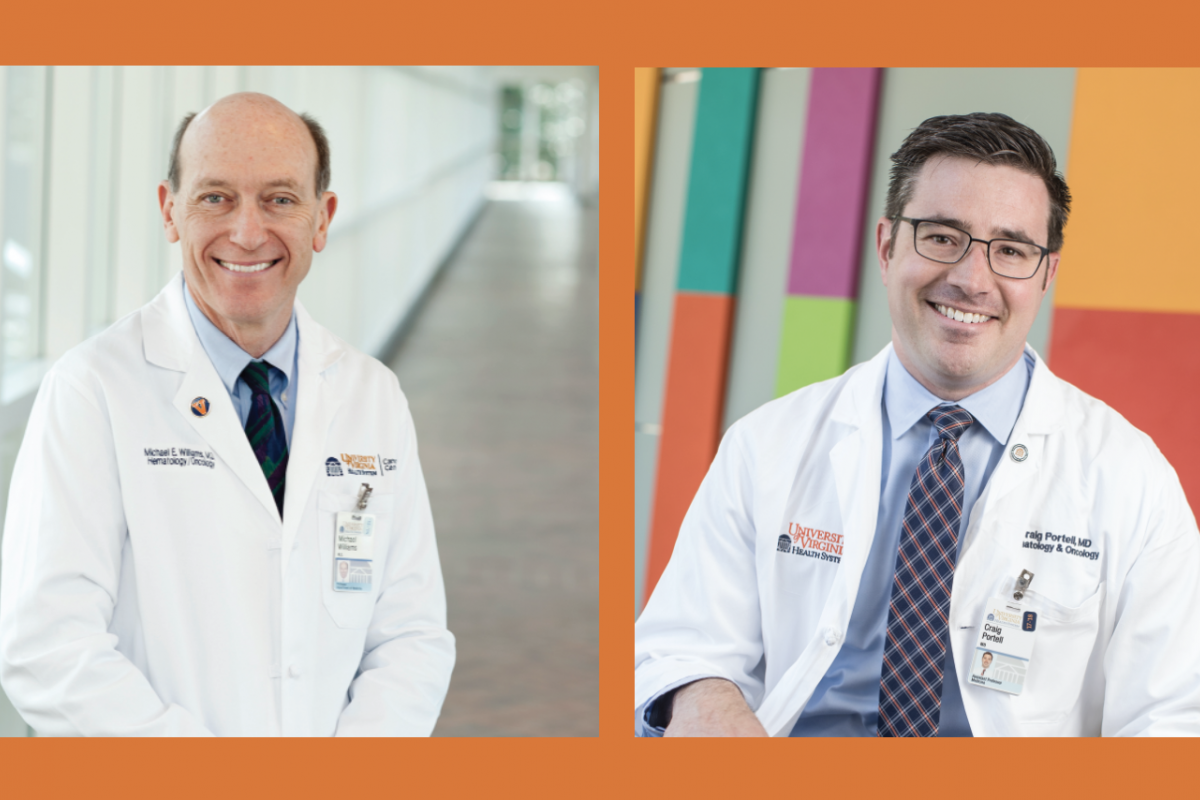 WEBINAR: Exploring Research and Path to a Cure for Lymphoma and CLL
Dr. Michael Williams and Dr. Craig Portell share exciting research breakthroughs that offer patients new hope for lymphoma and CLL.
WEBINAR: LGL Leukemia Research Update with Dr. Thomas Loughran, Jr.
What's next in the fight against LGL leukemia? Watch Dr. Thomas Loughran and Dave Feith share an overview of their groundbreaking research and answer viewer questions in this recorded webinar.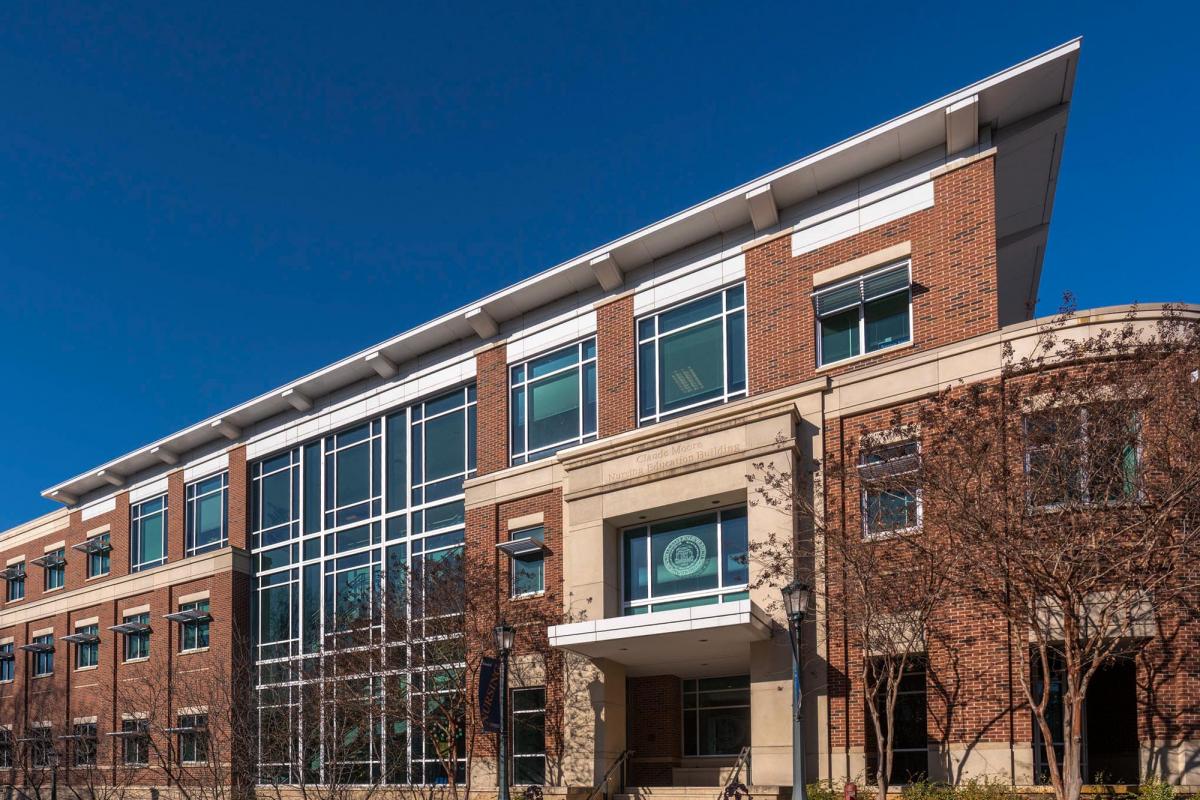 1,000 Reasons to Celebrate
Pulse