Donor Callout URL FIXED
https://securelb.imodules.com/s/1535/16-uva/giving.aspx?sid=1535&gid=16&pgid=16919&cid=29111&sort=1&bledit=1&dids=670.727.726.671.293.294.285.287&appealcode=NHSGENDONATE
Stories of Care & Discovery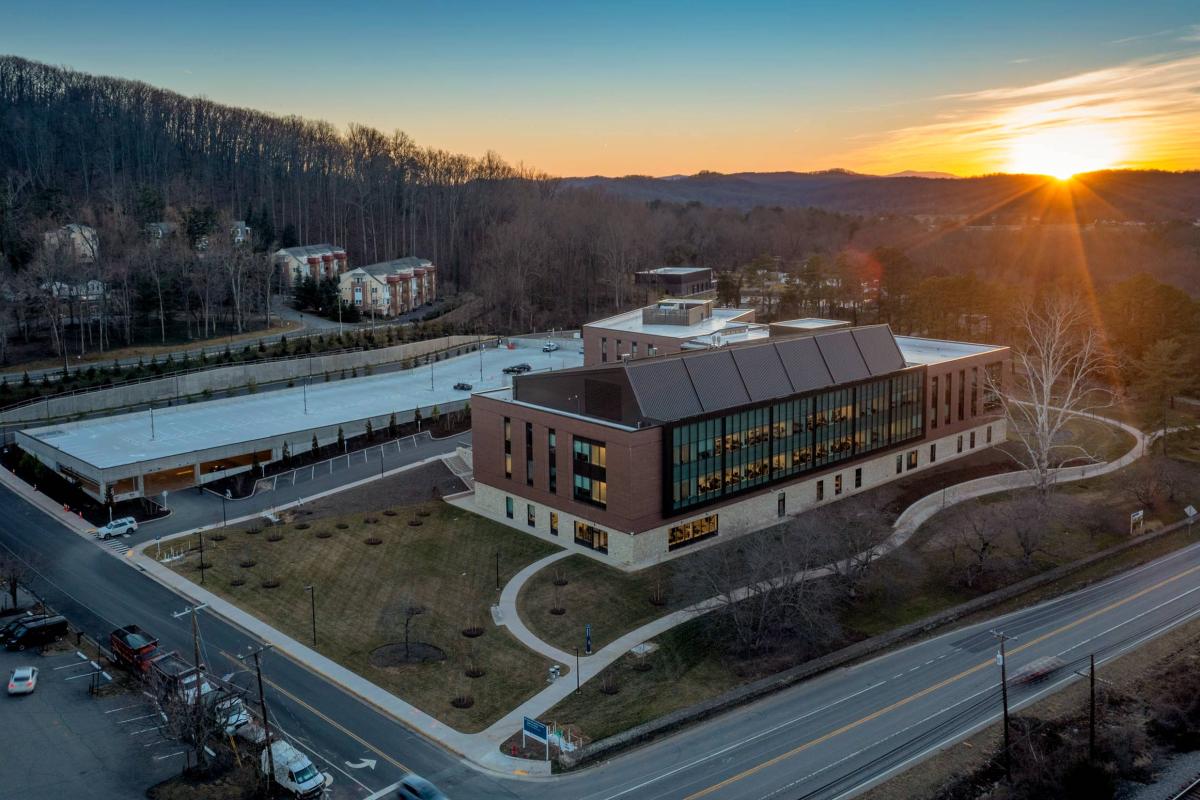 UVA Opens Advanced Orthopedic Center
Pulse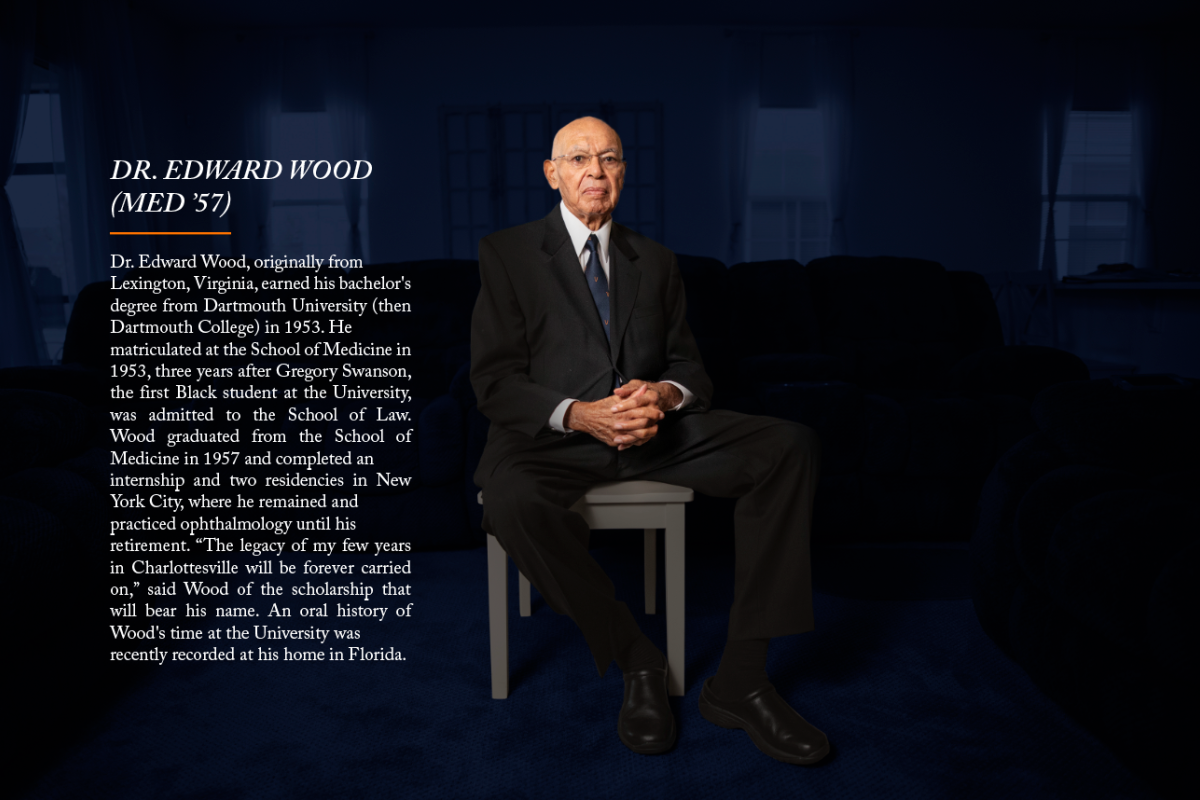 Honoring Two Pioneers
Black students at the University of Virginia School of Medicine are following in the path forged by Dr. Edward Wood (Med '57) and Dr. Edward Nash (Med '57), the first two Black graduates of the school. A scholarship for underrepresented students at…
Pulse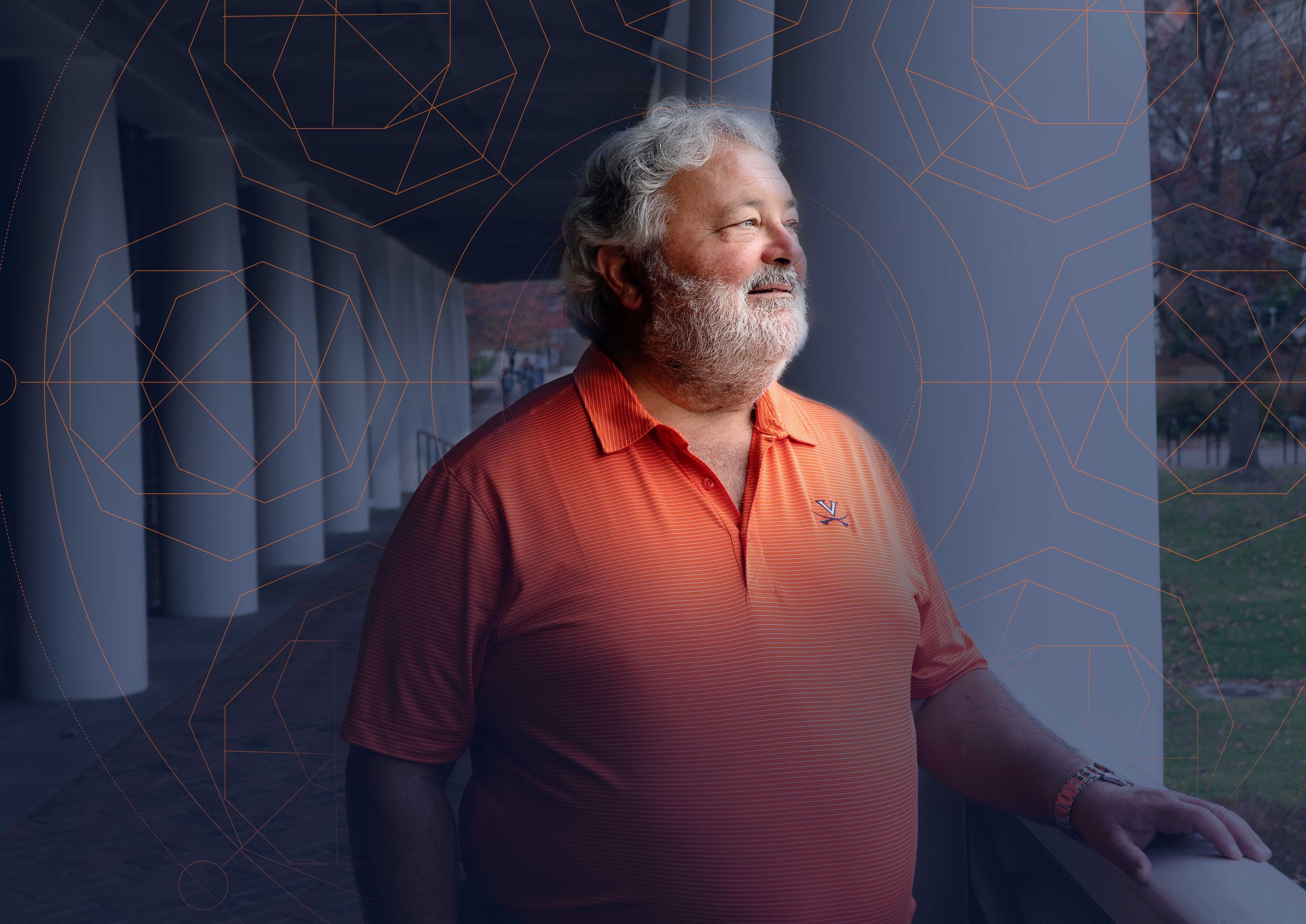 A Different, Deeper Feeling
Charlie Diederich created his bicentennial scholarship to honor his wife's memory and as a tribute to the nursing profession.
Give to UVA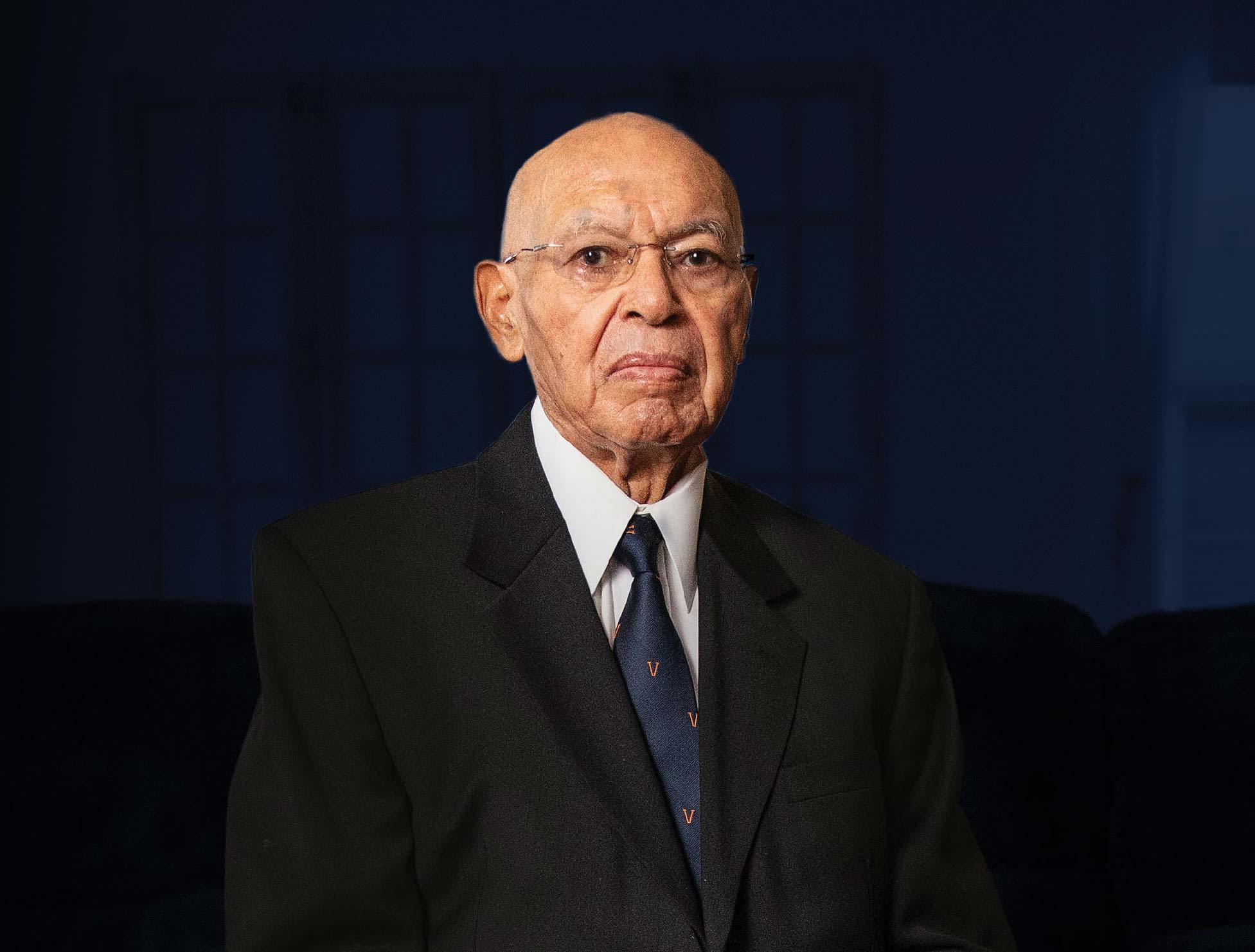 Honoring Two Pioneers
A new scholarship recognizing the first two Black graduates of the School of Medicine will provide meaningful support for underrepresented students.
Give to UVA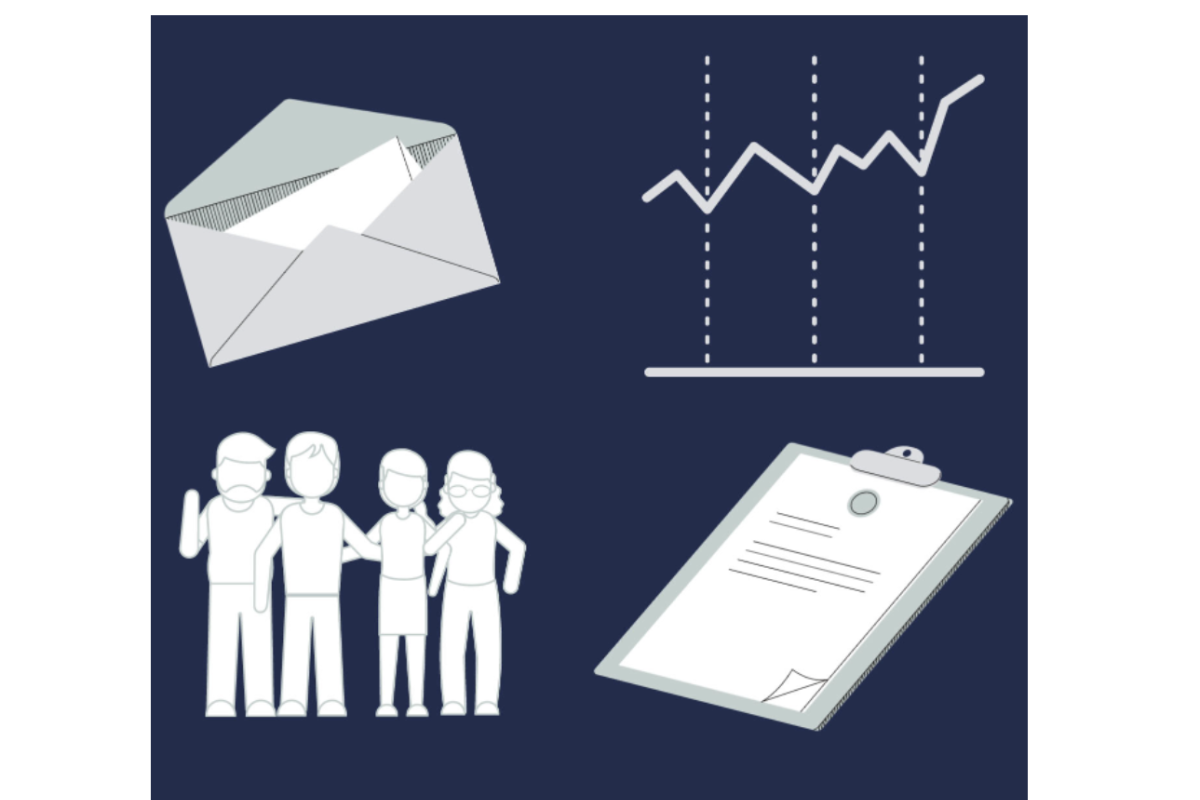 Why Philanthropy?
How you can accelerate healthcare progress with a philanthropic mindset
Pulse