Donor Callout URL FIXED
https://securelb.imodules.com/s/1535/16-uva/giving.aspx?sid=1535&gid=16&pgid=16919&cid=29111&sort=1&bledit=1&dids=670.727.726.671.293.294.285.287&appealcode=NHSGENDONATE
Stories of Care & Discovery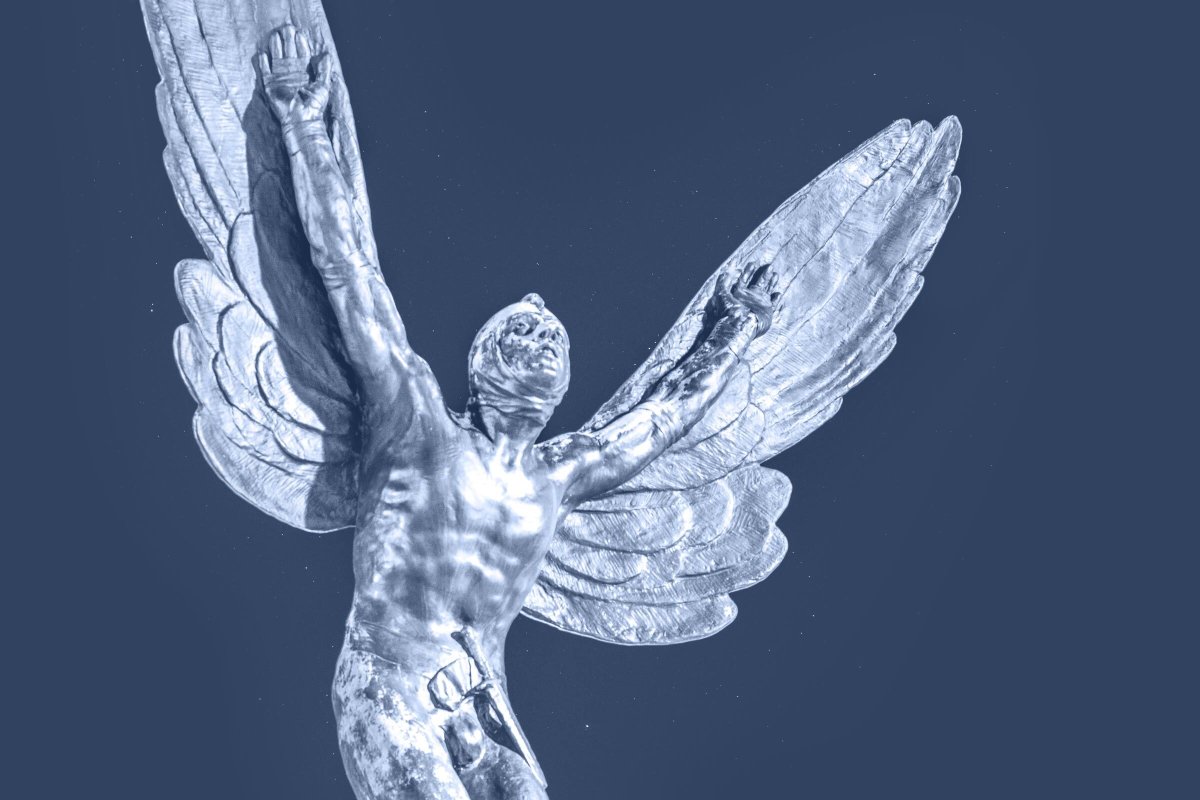 How UVA's Honor the Future Campaign Helps Turn Ambitions Into Reality
Generosity from friends and supporters has enhanced UVA's vibrant community, its culture of service, and the collaborative curiosity of its faculty and students.
UVA Today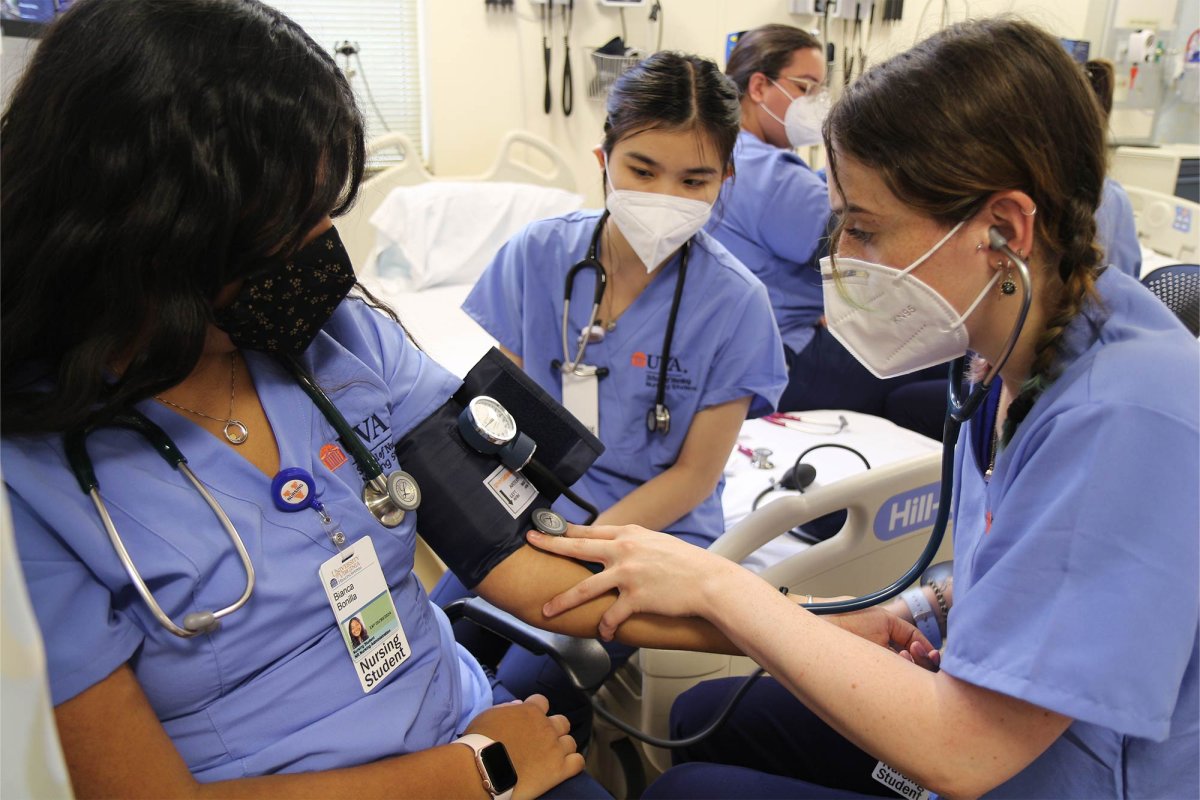 $14M GIFT TO NURSING SCHOOL INCREASES ACCESS, ADDRESSES NURSE, NURSE FACULTY SHORTAGES
The gift from longtime benefactors Joanne and Bill Conway will enable scholarships and other support for undergraduate and graduate students in a variety of programs.
UVA Today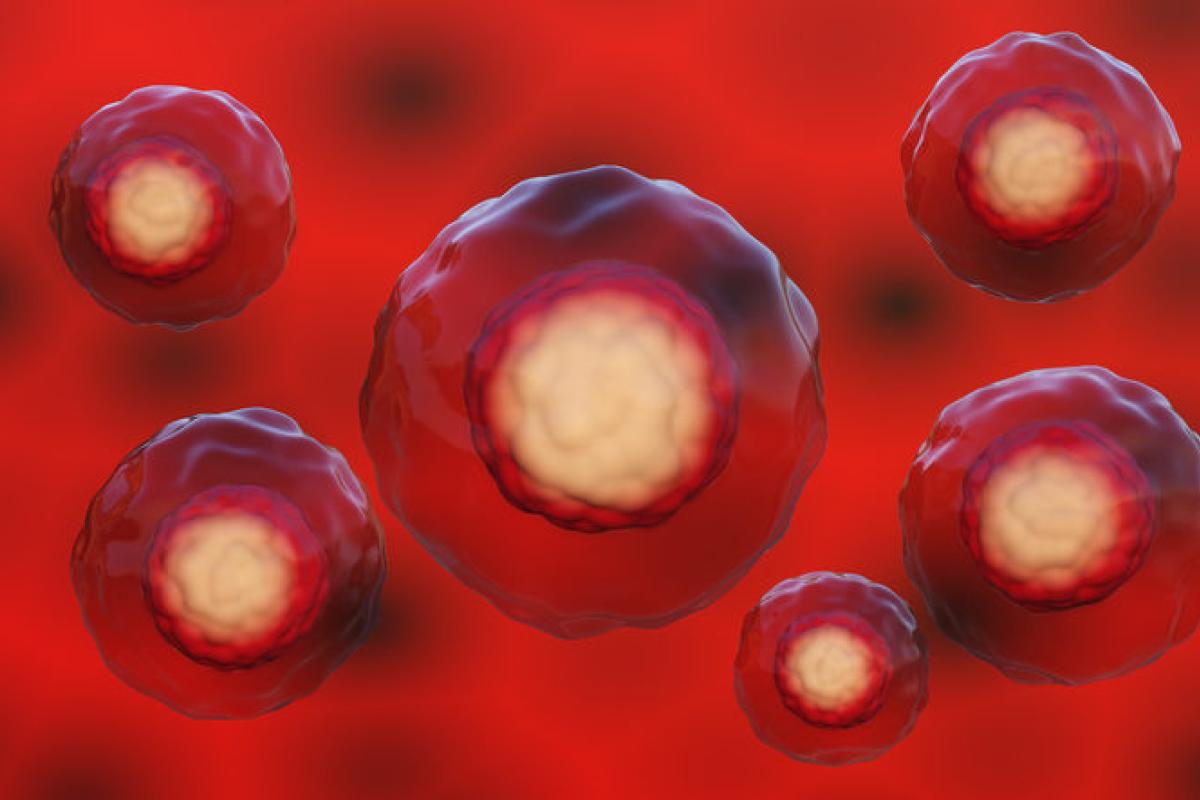 UVA Cancer Center Receives $5.75 Million to Battle Rare Blood Cancers
Investing in Hope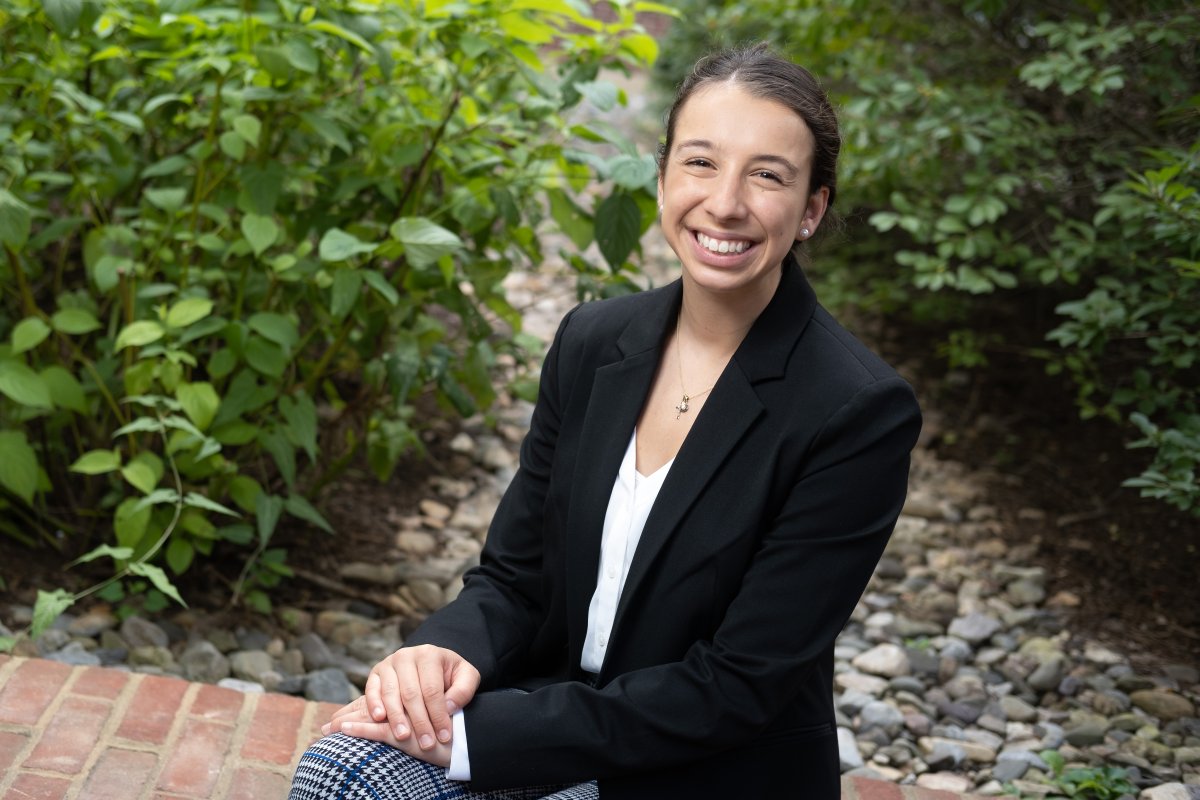 Supporting Our Student Scientists
Two UVA fourth-years are contributing to discoveries in cancer immunotherapy thanks to Harrison Undergraduate Research Awards.
Investing in Hope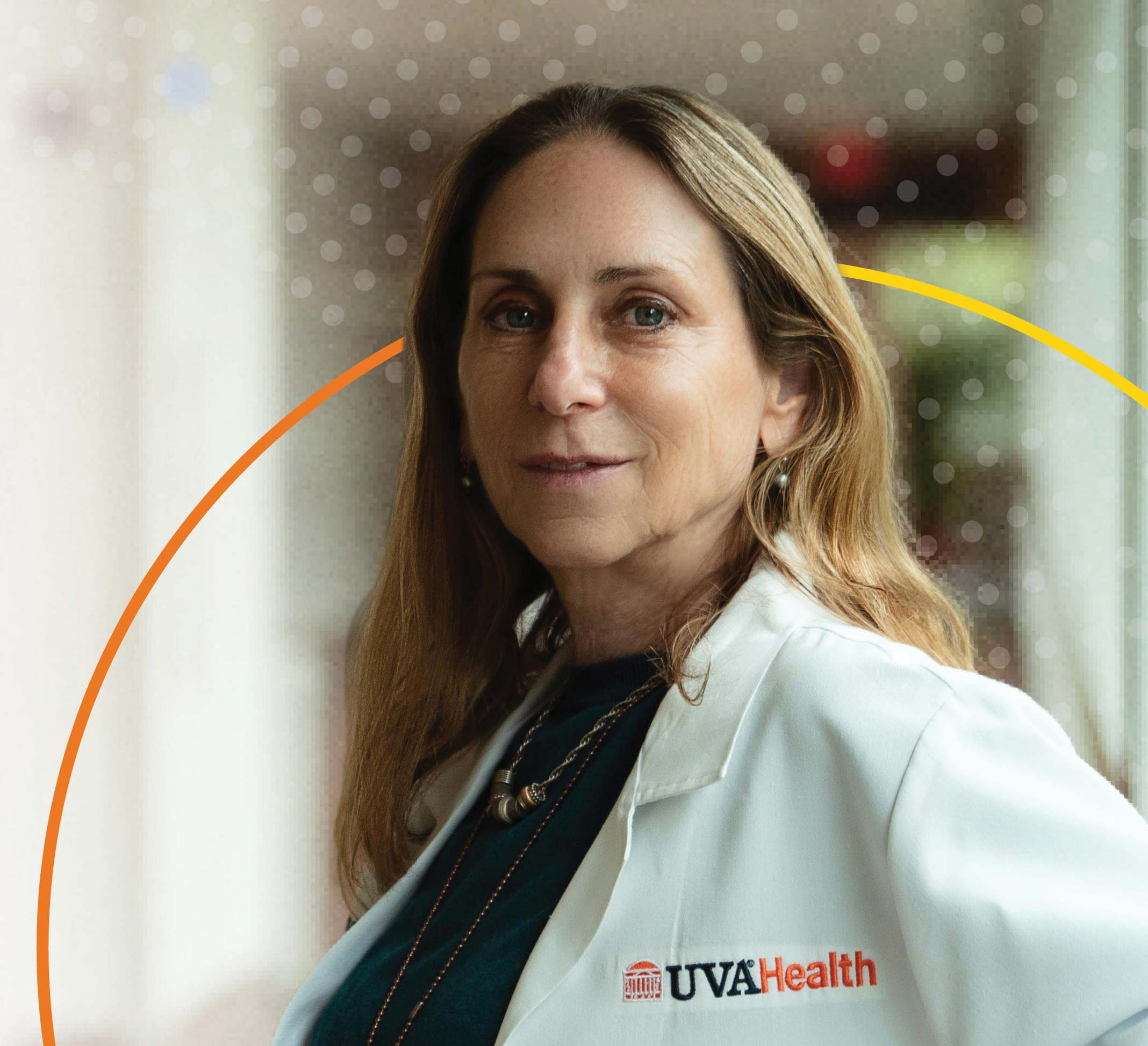 Where Data Meets Hope
The new Virginia Alzheimer's Disease Center Data Commons is helping researchers like Dr. Carol Manning better understand and treat the neurodegenerative disease.
Give to UVA