Donor Callout URL FIXED
https://securelb.imodules.com/s/1535/16-uva/giving.aspx?sid=1535&gid=16&pgid=16919&cid=29111&sort=1&bledit=1&dids=670.727.726.671.293.294.285.287&appealcode=NHSGENDONATE
Stories of Care & Discovery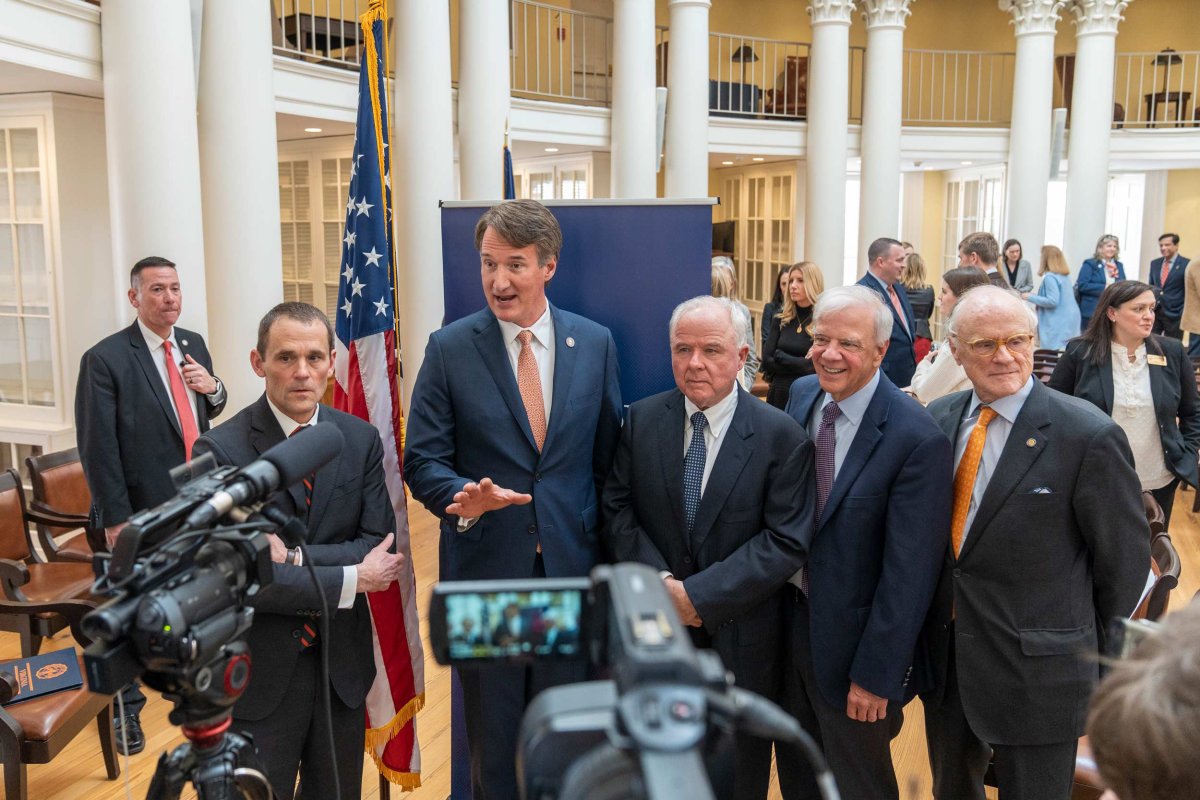 UVA Leverages $100 Million Gift To Launch Paul and Diane Manning Institute of Biotechnology To Transform Health Care
Virginia Gov. Glenn Youngkin joined UVA and other state and federal leaders in hailing the institute as a major victory for Virginia's residents and its economy.
UVA Today
Honor the Future Campaign Update
Pulse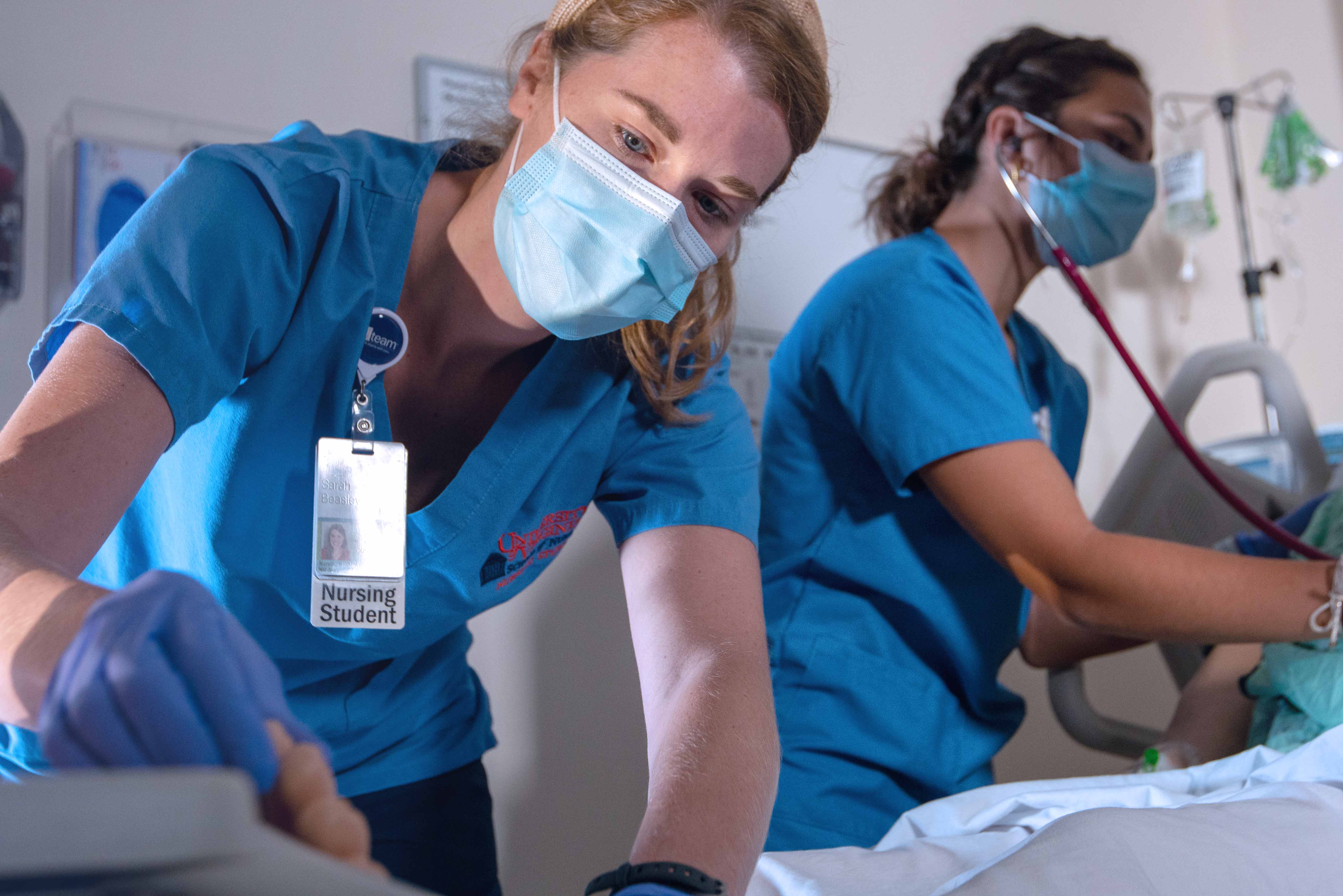 New $14 Million Gift Will Support the Future of Nursing
A major gift from longtime School of Nursing benefactors takes aim at the nation's nursing shortage.
Give to UVA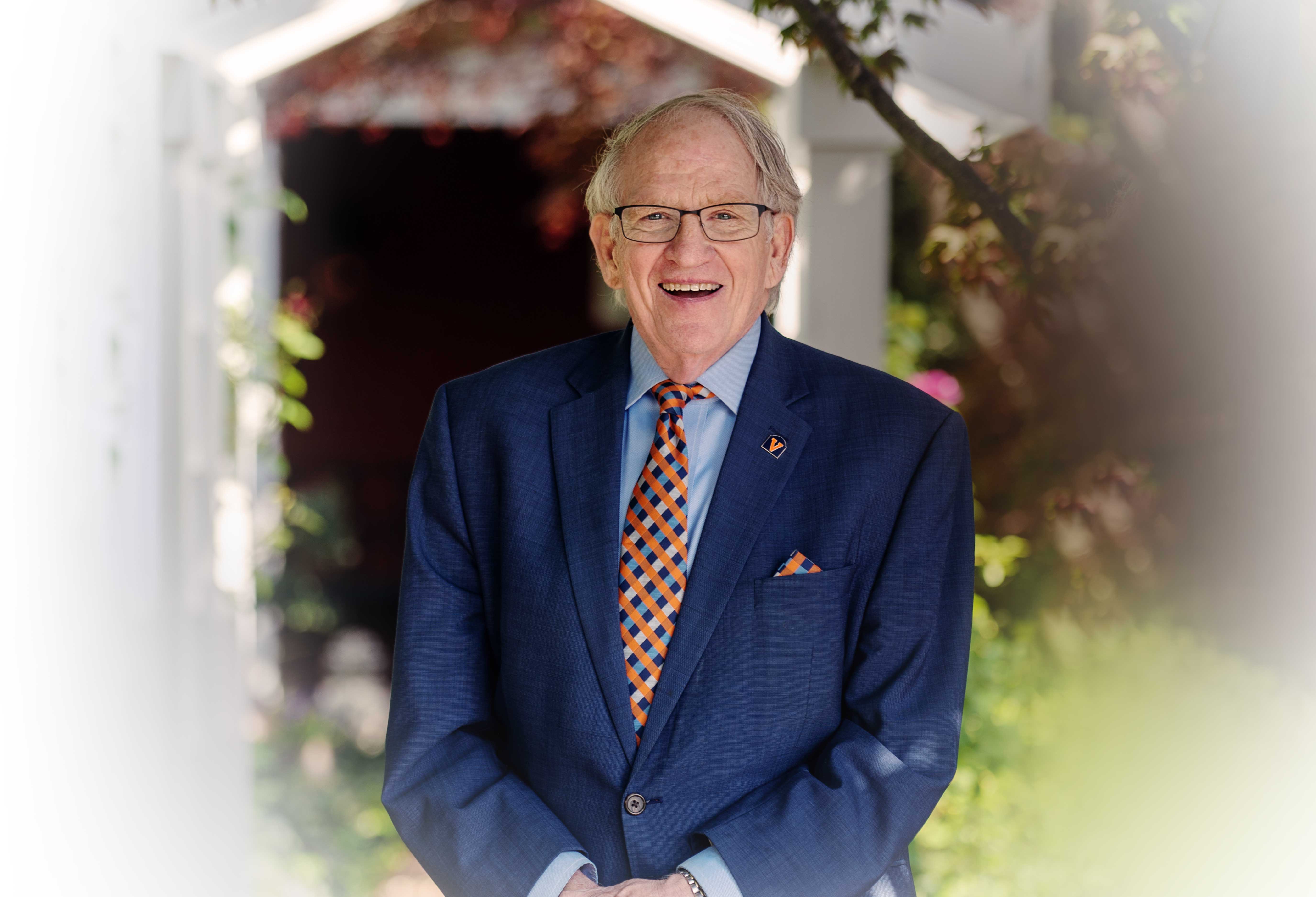 The Good Doctor
Dr. Charles Henderson III has spent a lifetime giving back. The effects of his generosity reverberate across Grounds.
Give to UVA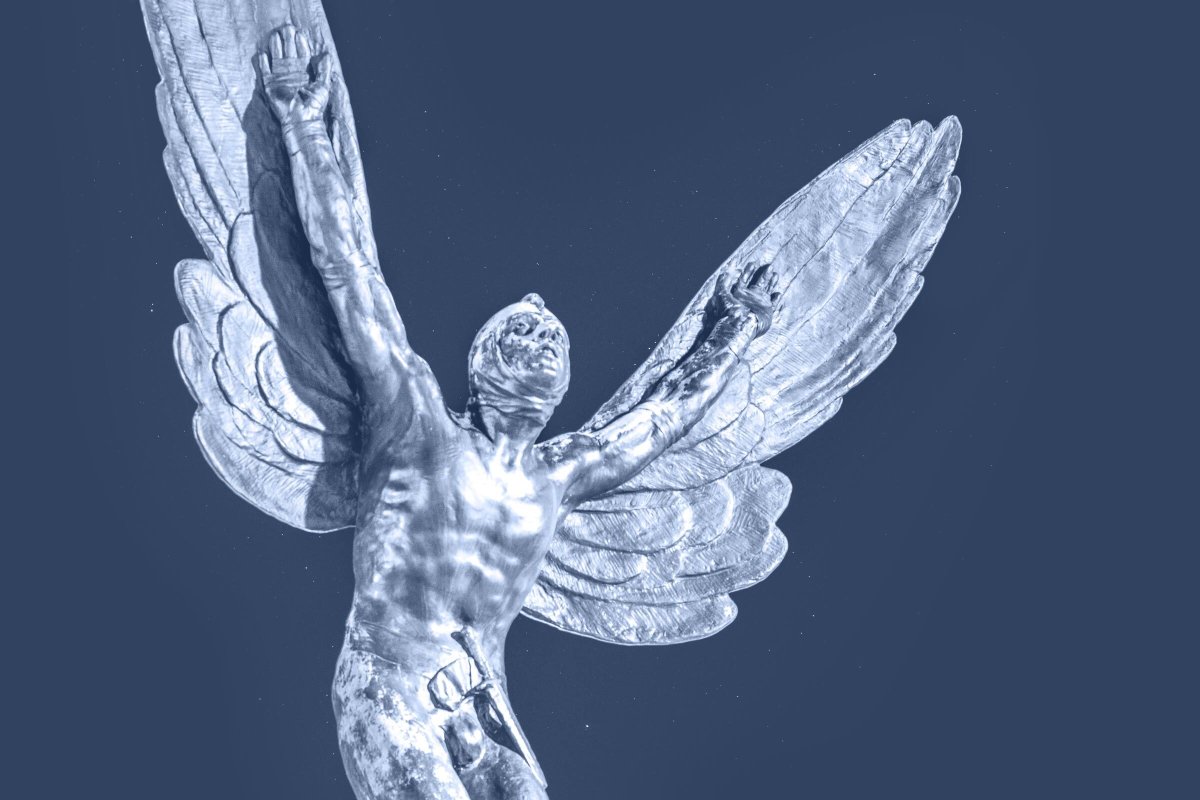 How UVA's Honor the Future Campaign Helps Turn Ambitions Into Reality
Generosity from friends and supporters has enhanced UVA's vibrant community, its culture of service, and the collaborative curiosity of its faculty and students.
UVA Today