Donor Callout URL FIXED
https://securelb.imodules.com/s/1535/16-uva/giving.aspx?sid=1535&gid=16&pgid=16919&cid=29111&sort=1&bledit=1&dids=670.727.726.671.293.294.285.287&appealcode=NHSGENDONATE
Stories of Care & Discovery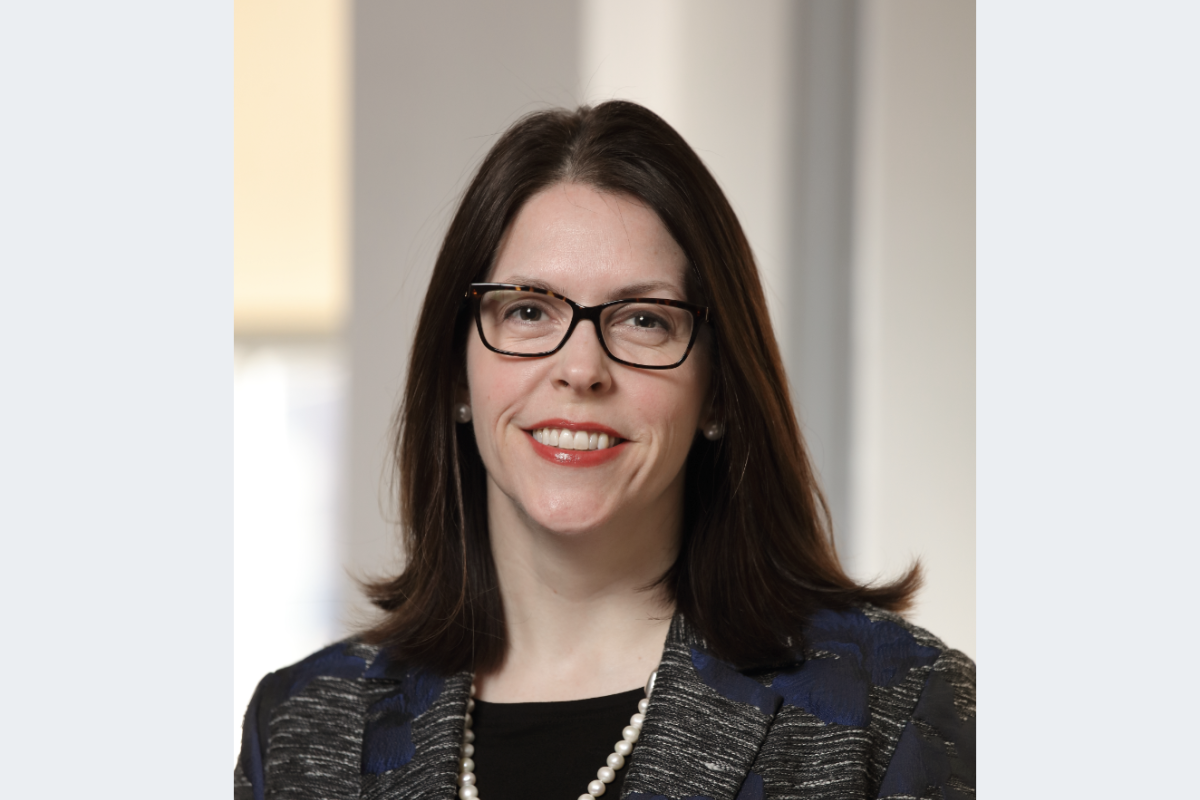 Letter from the Executive Director
Amy Karr shares the latest developments in UVA Health.
Pulse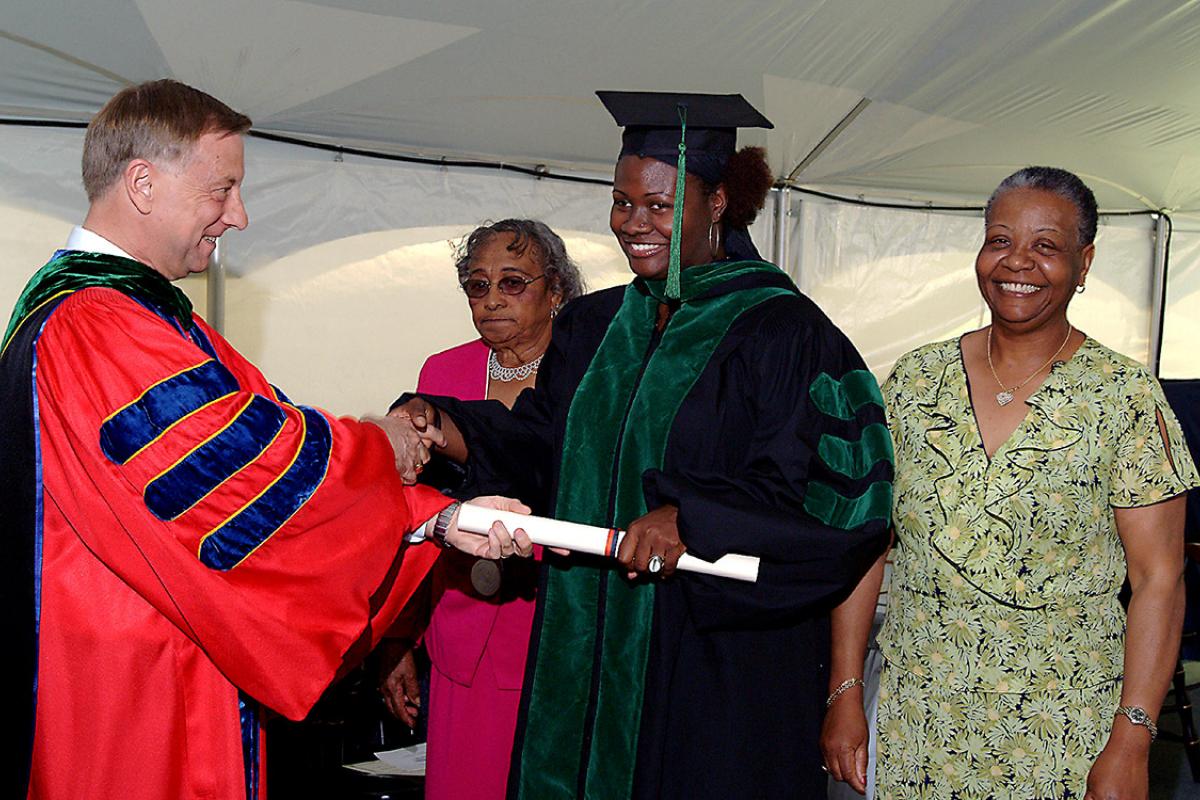 Changing the Face of Medicine
Envision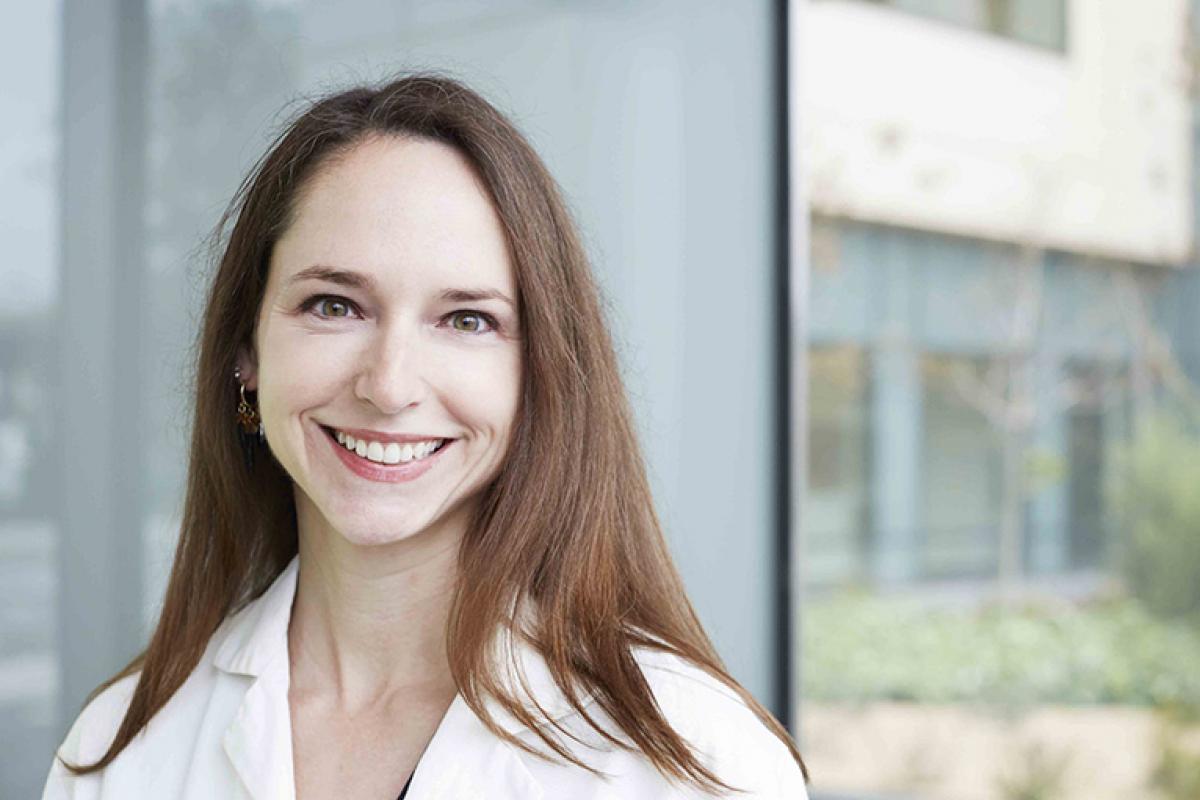 Setting the Stage for the Next Generation of Prostate Care

Gift will help patients make the most informed decisions about their care.
Investing in Hope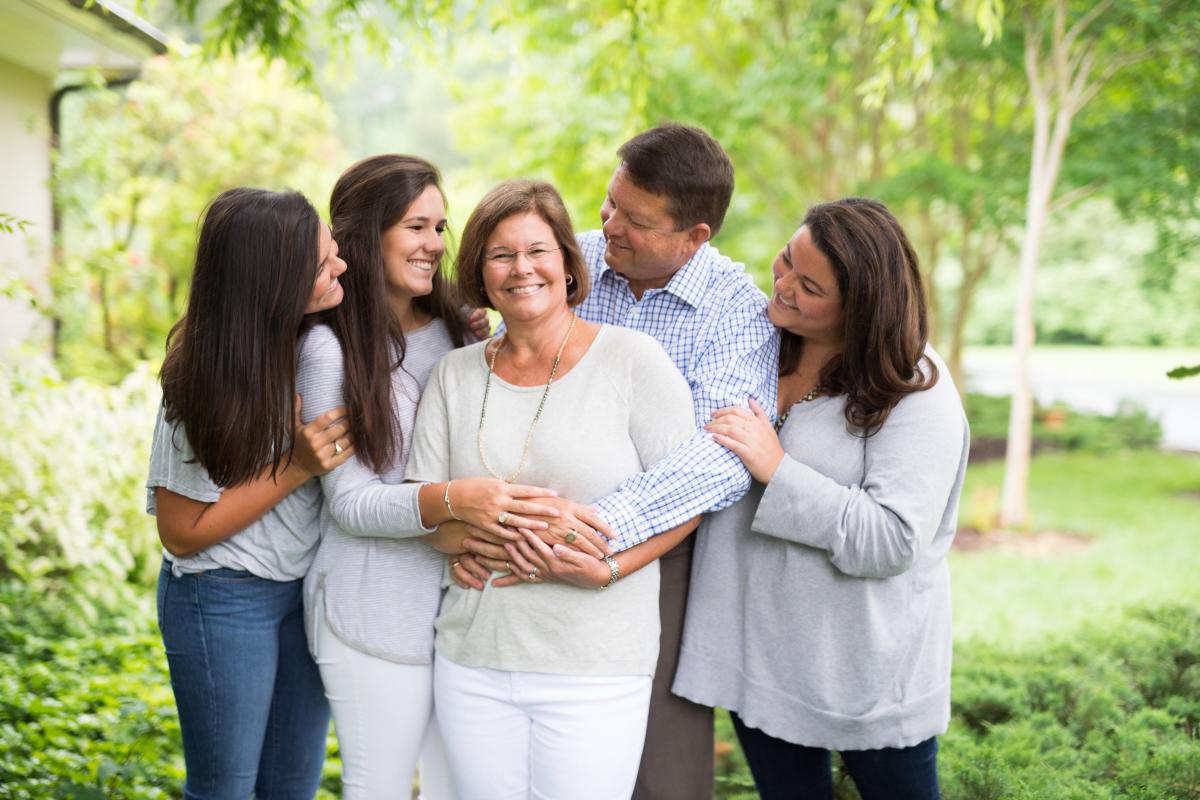 'Everyone's Best Friend'
Tana Taylor's legacy will touch lives across UVA Cancer Center for years to come.
Investing in Hope