Stories of Care & Discovery
State of the School Address to Highlight Inspiring Growth in the 2022-23 Academic Year
The 2022-23 academic year has been an extraordinary time at the School of Medicine, marked by inspiring growth and many shared accomplishments across all four mission areas. I am tremendously grateful for the faculty, trainees, learners, and team mem...
Medicine in Motion News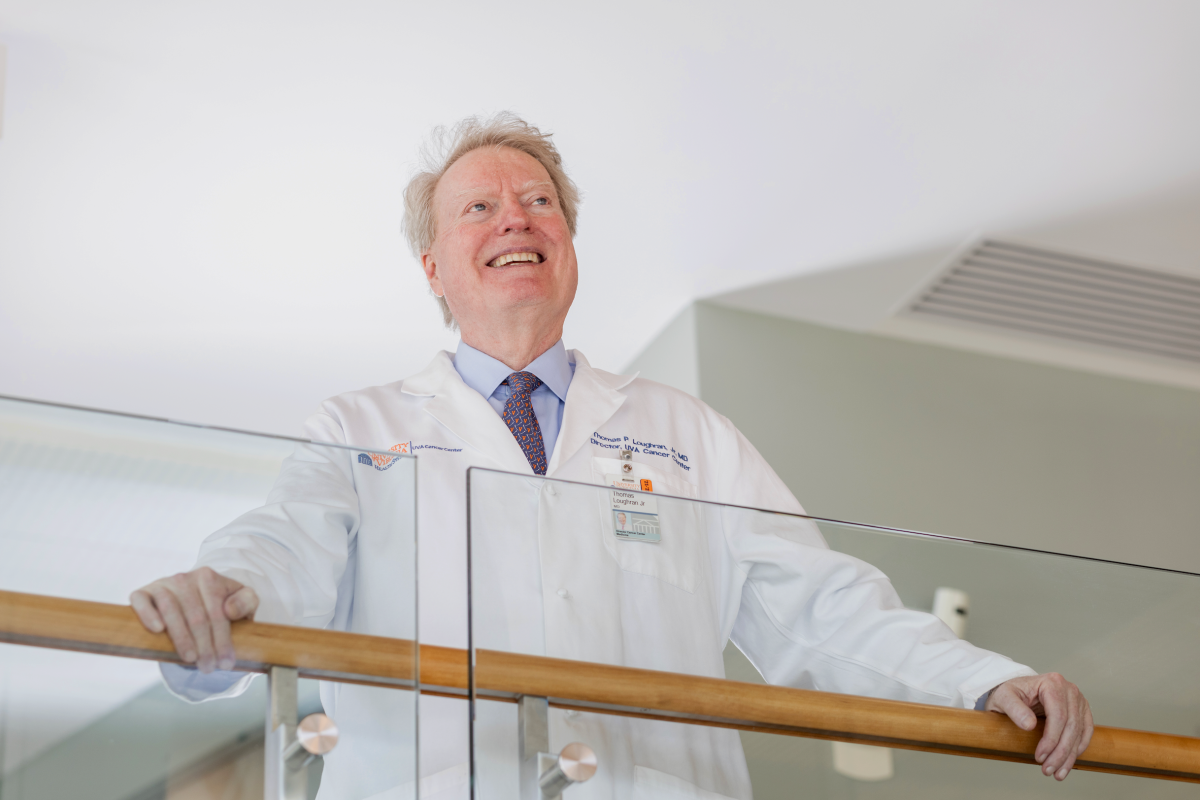 Achievements and Ambitions
UVA Cancer Center director reviews a decade of milestones and sees a bright future.
Rick Kessel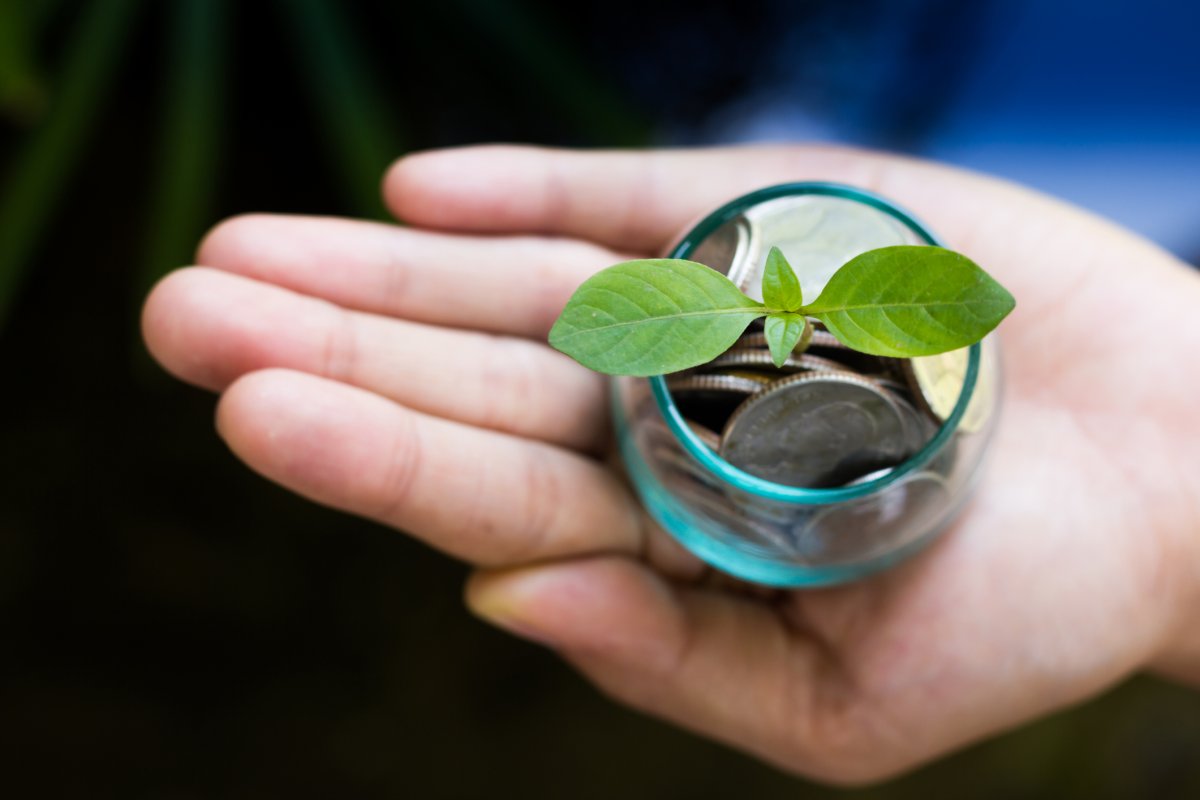 Giving That Benefits UVA Health and Your Family
Support the future of UVA Health while meeting your personal financial goals.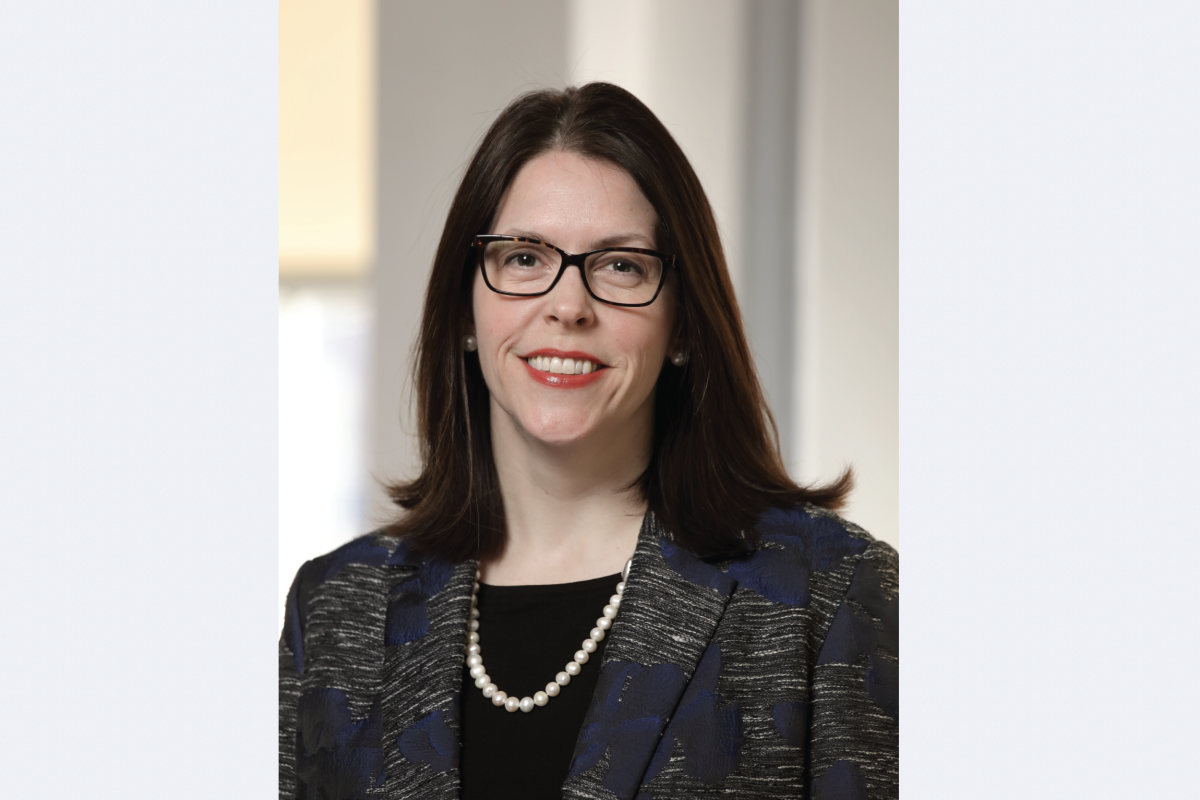 Empowered by Generosity
Executive Director Amy Karr discusses many recent accomplishments made possible with the support of UVA Health donors.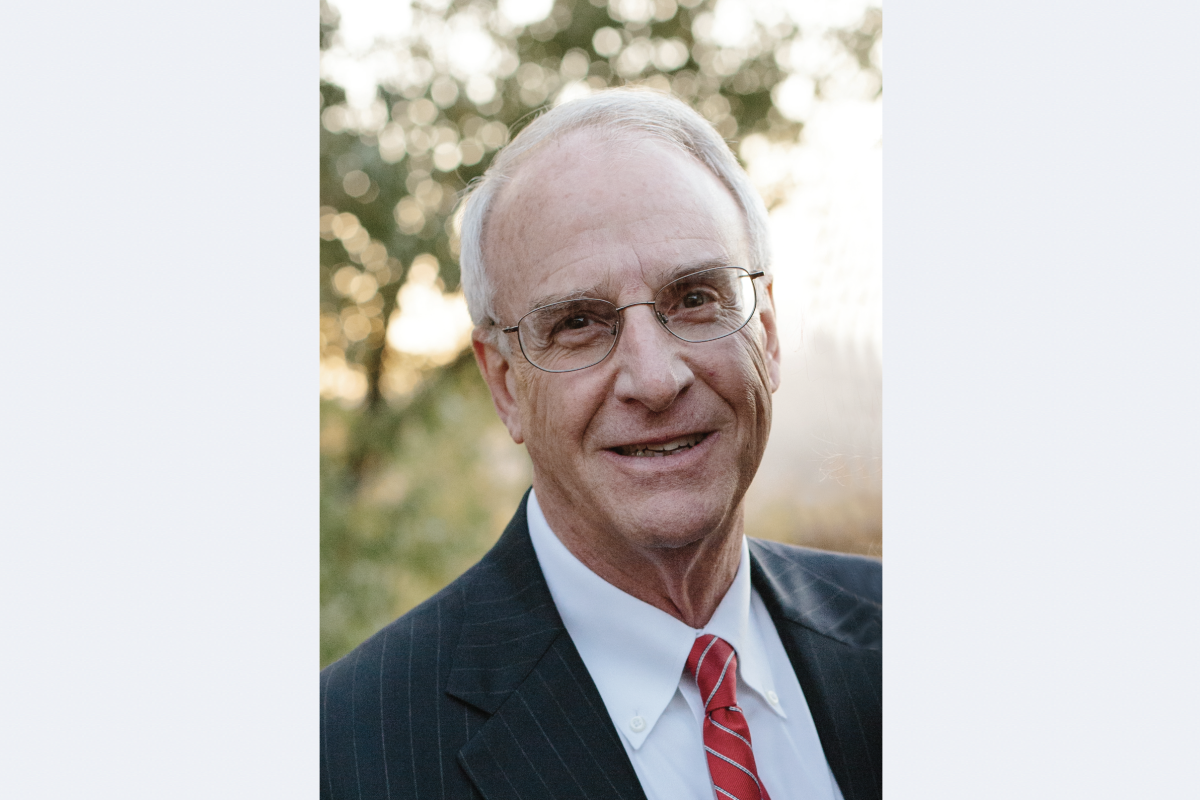 A Beacon of Hope
Outgoing Board of Trustees chair Michael S. Miller offers words of appreciation and inspiration.
Pulse