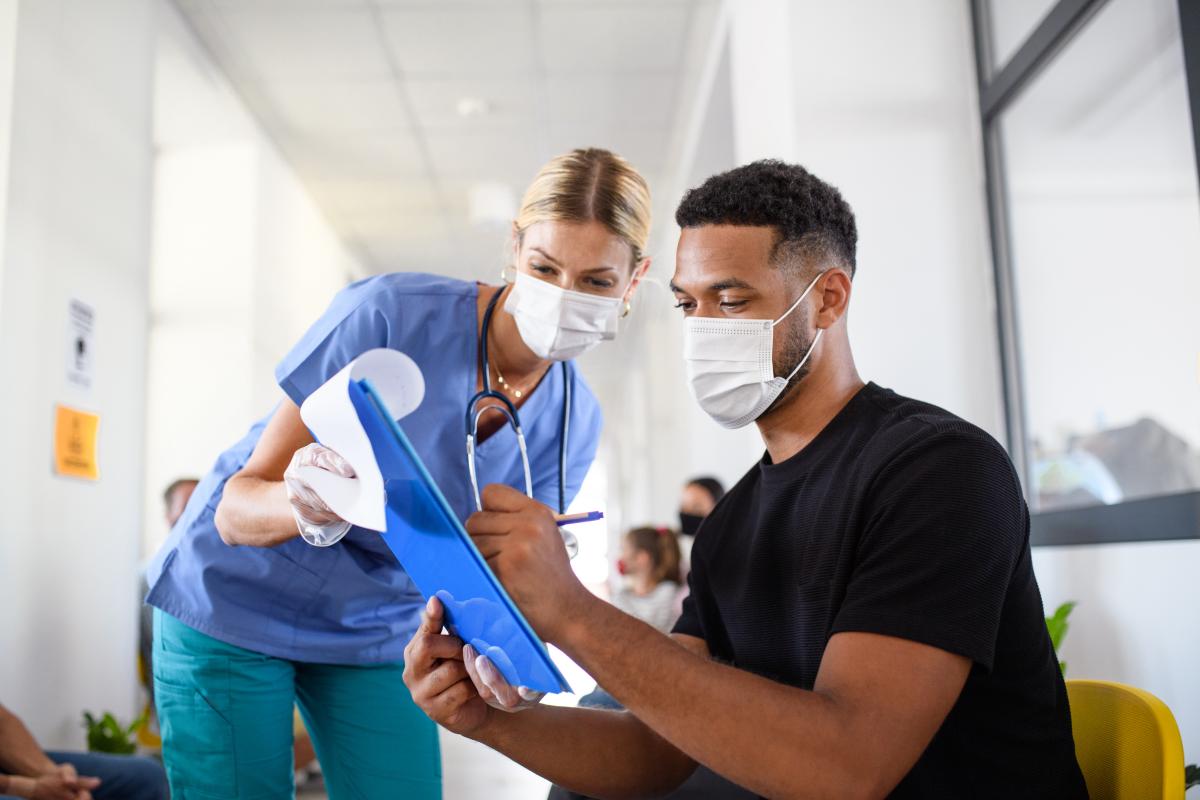 UVA Joins National Effort to Increase Minority Representation in Clinical Cancer Trials
UVA Cancer Center recently participated in a pilot project led by two national cancer groups seeking to increase racial and ethnic diversity among cancer treatment trial volunteers.
Investing in Hope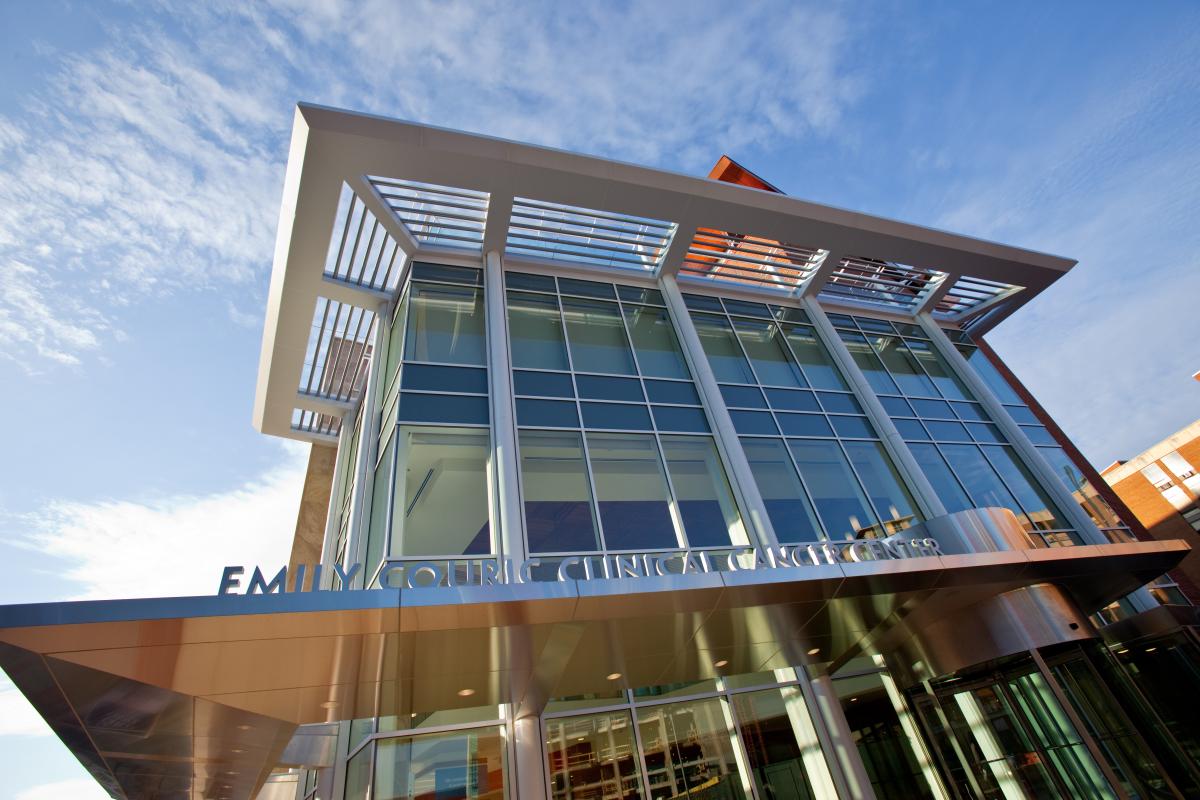 Dr. Thomas Loughran Discusses UVA's New Comprehensive Cancer Center Status
We talked with Dr. Thomas Loughran, Director of the University of Virginia Cancer Center, about this momentous achievement.
Investing in Hope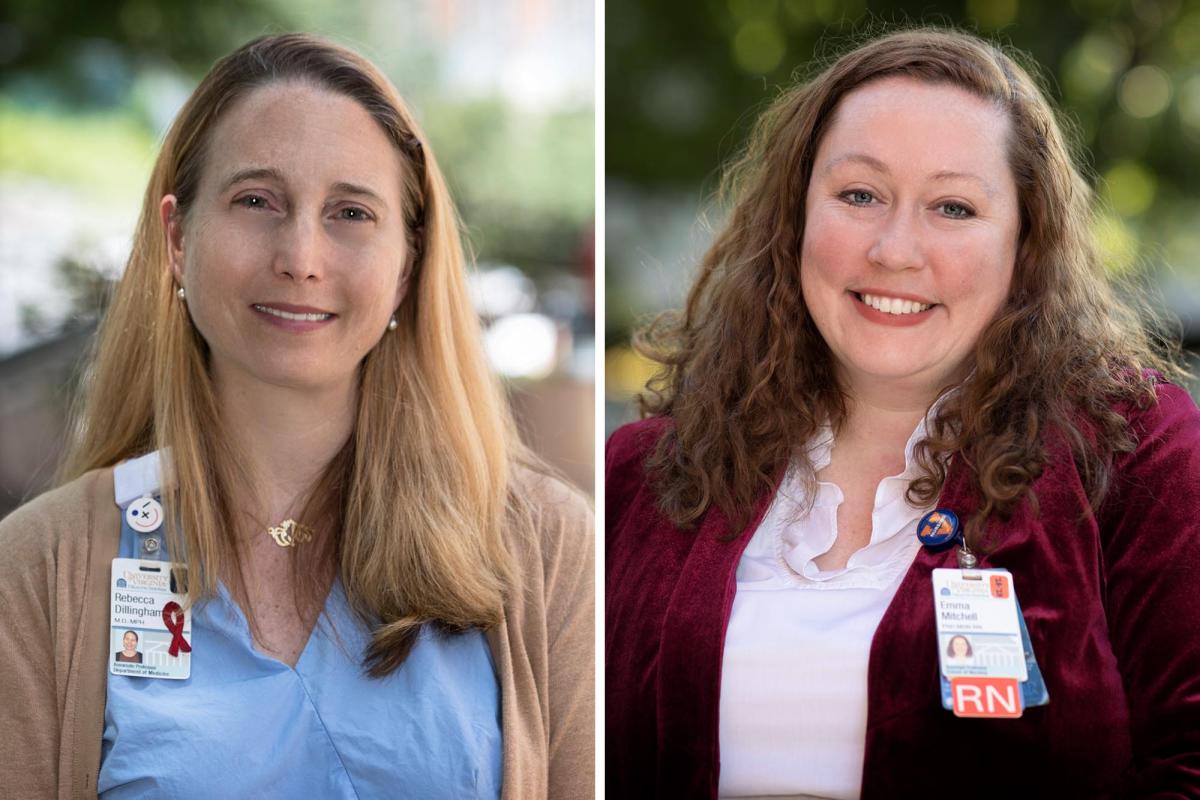 New UVA-Developed App Helps Fight Cervical Cancer
As the World Health Organization aims to eradicate cervical cancer in the next century, a UVA nursing professor and an infectious diseases expert are teaming up to battle it with a tailored approach.
UVA Today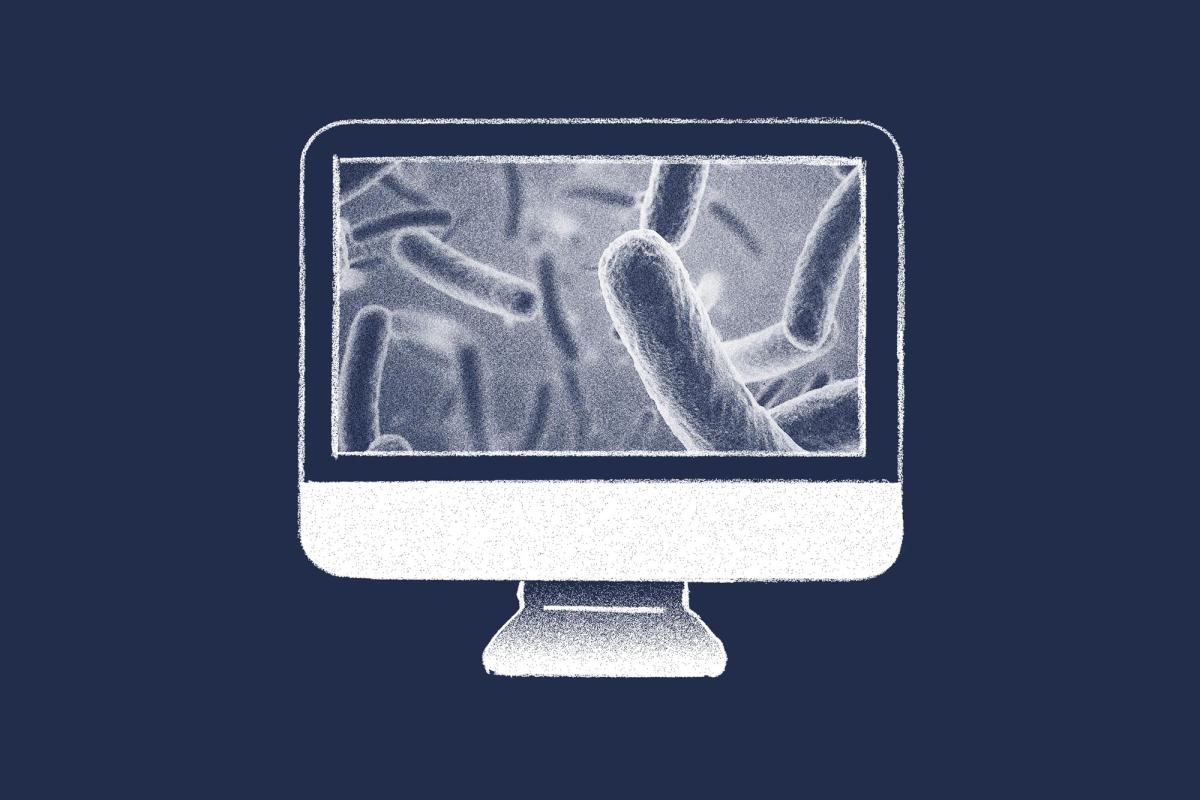 Scientists Use Powerful Computer Models to Battle Deadly Infection
The cutting-edge research identifies weaknesses in dangerous C. difficile bacteria.
UVA Today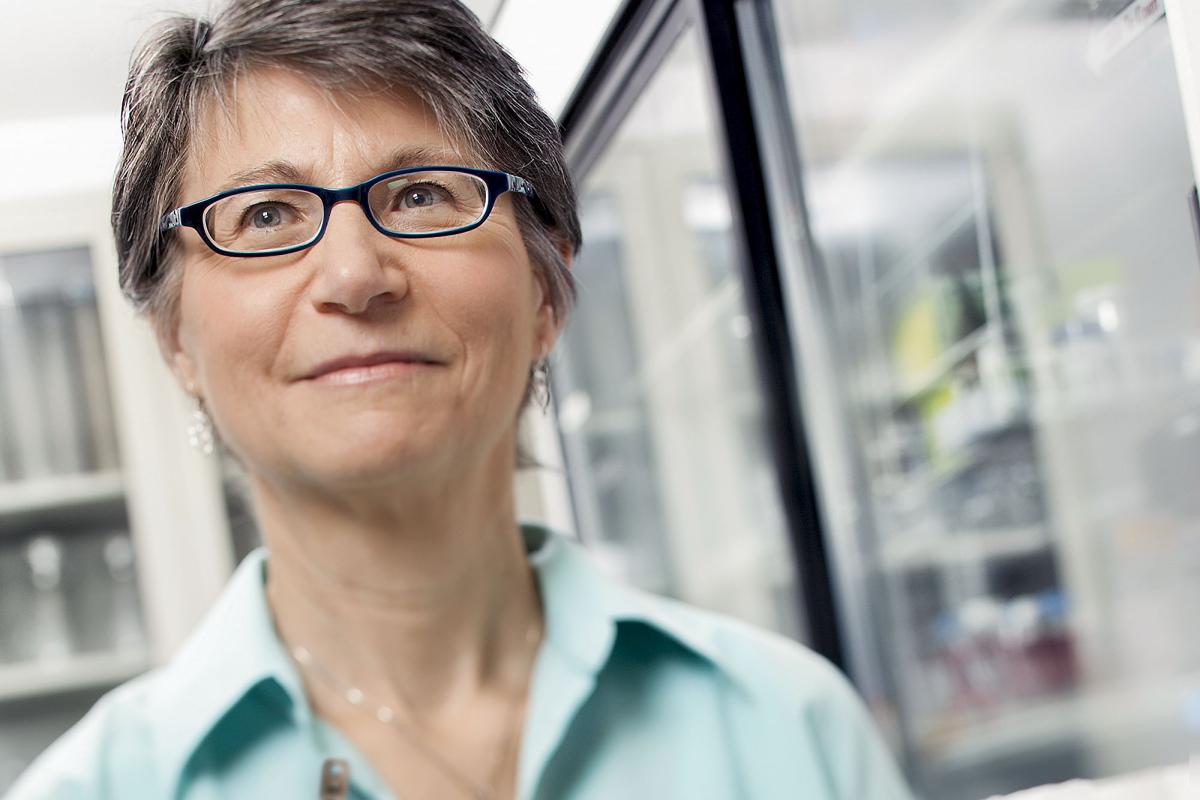 Treatments in Weeks, Not Months: Scientists Develop Ambitious Pandemic Response Plan
The international team, which includes a UVA researcher, is emphasizing cocktails of two or more drugs that people could take at home at the first sign of infection.
UVA Today