Philanthropy in Action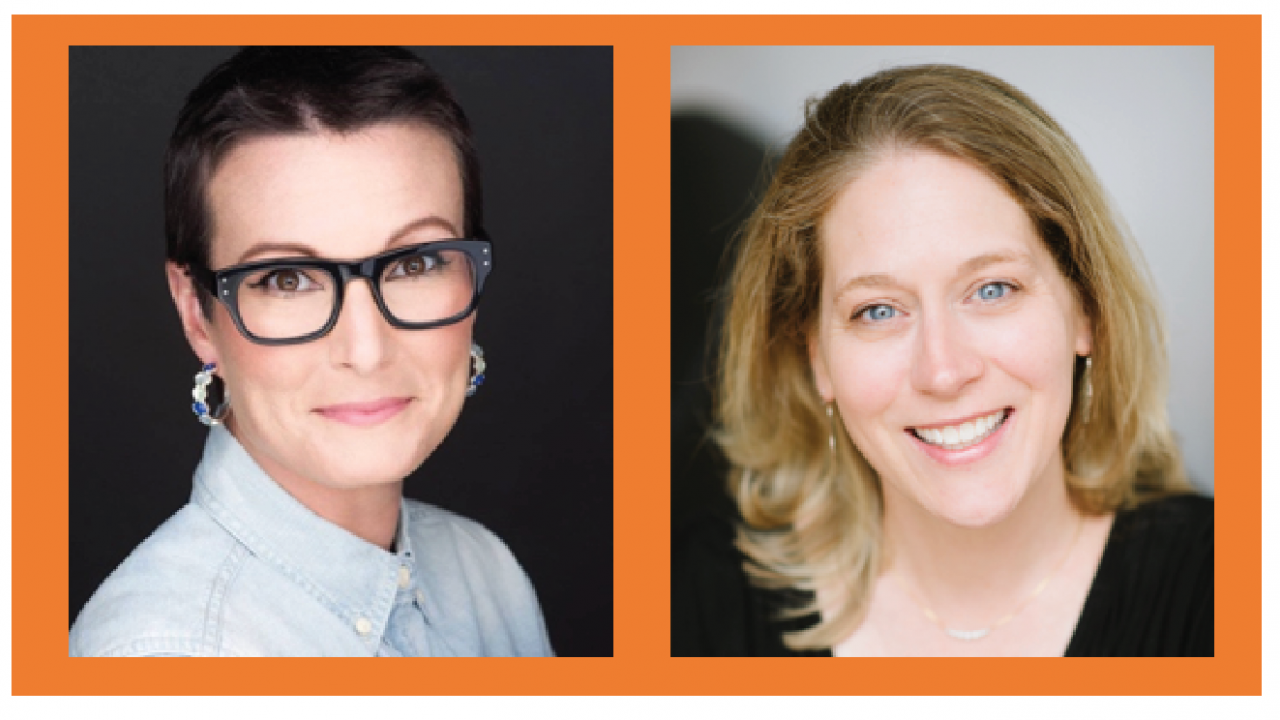 UVA School of Nursing Faculty Research Showcase
UVA School of Nursing distinguished faculty members Kimberly Acquaviva and Virginia LeBaron share the latest findings in their groundbreaking research on palliative care and symptom science.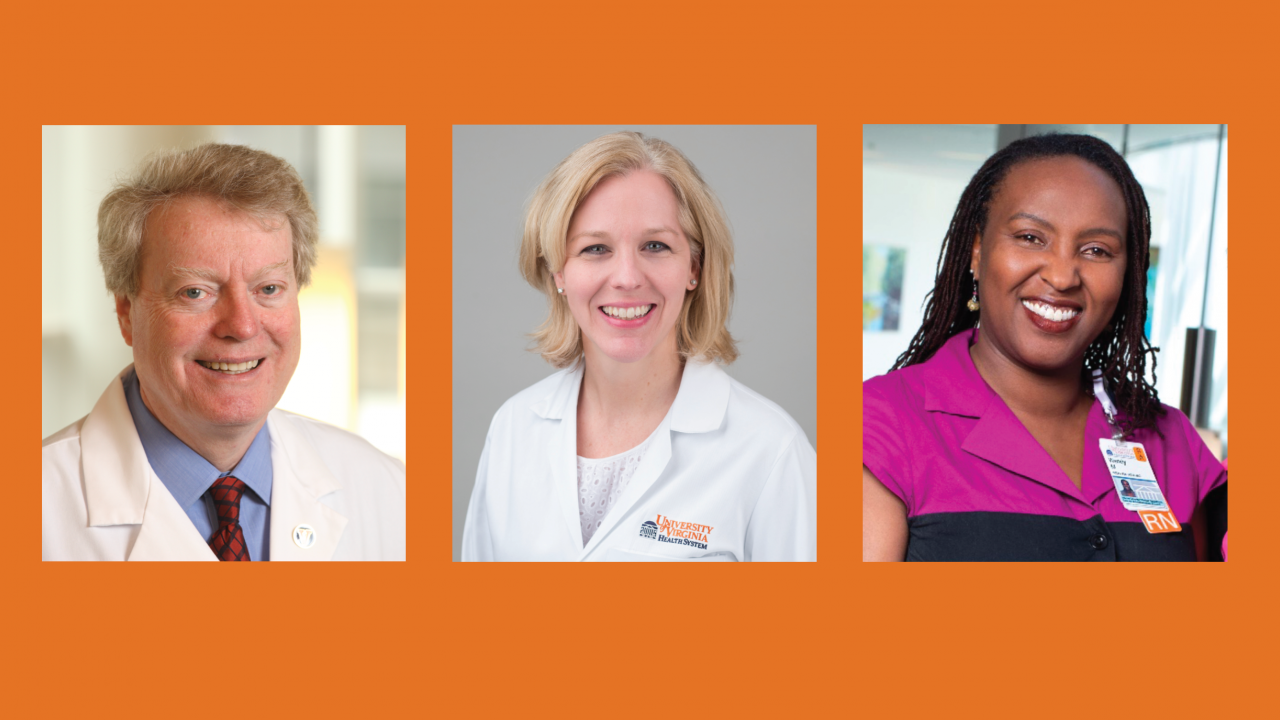 WEBINAR: Why UVA Cancer Center?
Dr. Thomas Loughran, Jr. and Dr. Leigh Cantrell discuss how UVA Cancer Center is evolving to meet the specialized needs of cancer patients. Webinar moderated by Wendy Mbugua, RN.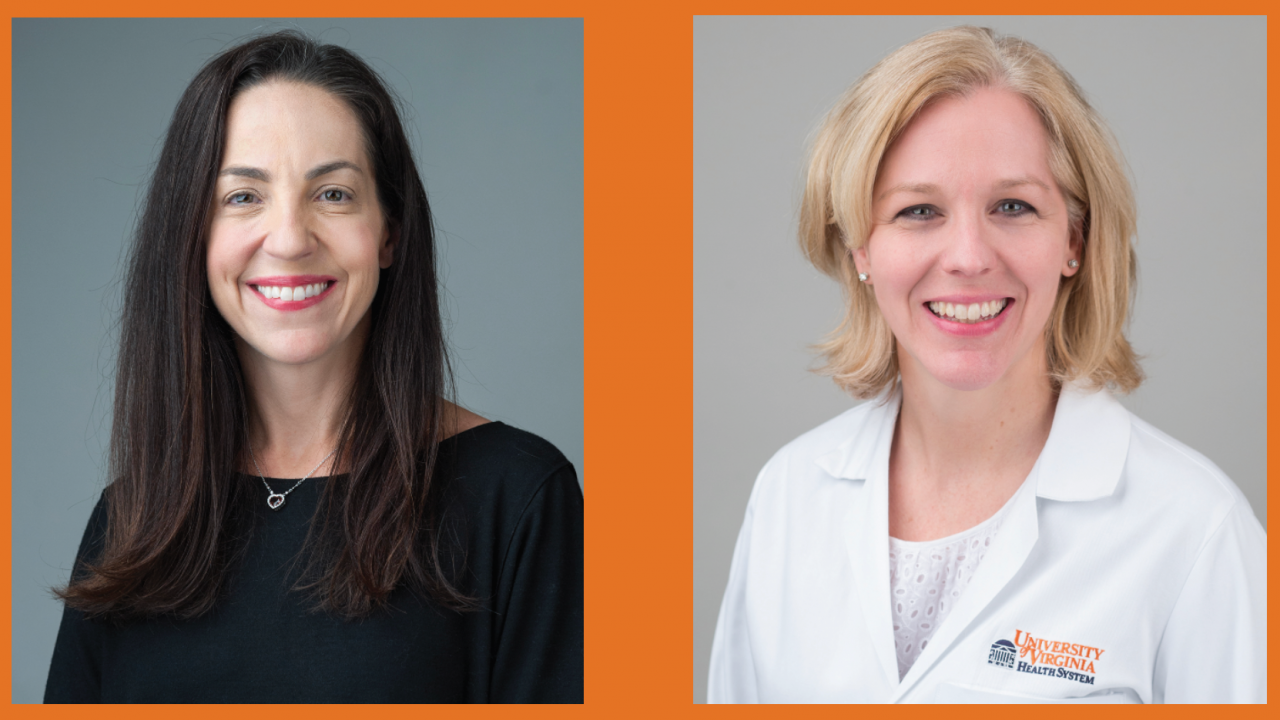 WEBINAR: A New Day in Breast Care
Dr. Shayna Showalter, Dr. Leigh Cantrell, and their UVA Health colleagues highlight UVA's new Breast Care Center.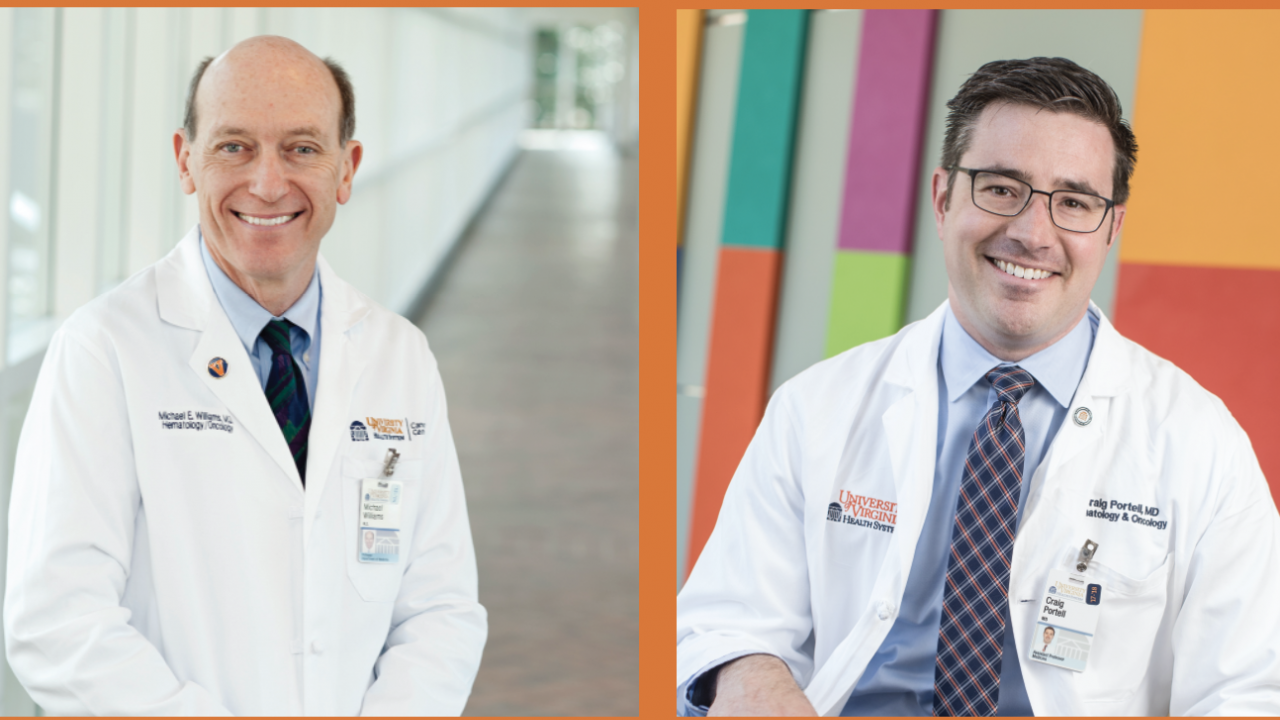 WEBINAR: Exploring Research and Path to a Cure for Lymphoma and CLL
Dr. Michael Williams and Dr. Craig Portell share exciting research breakthroughs that offer patients new hope for lymphoma and CLL.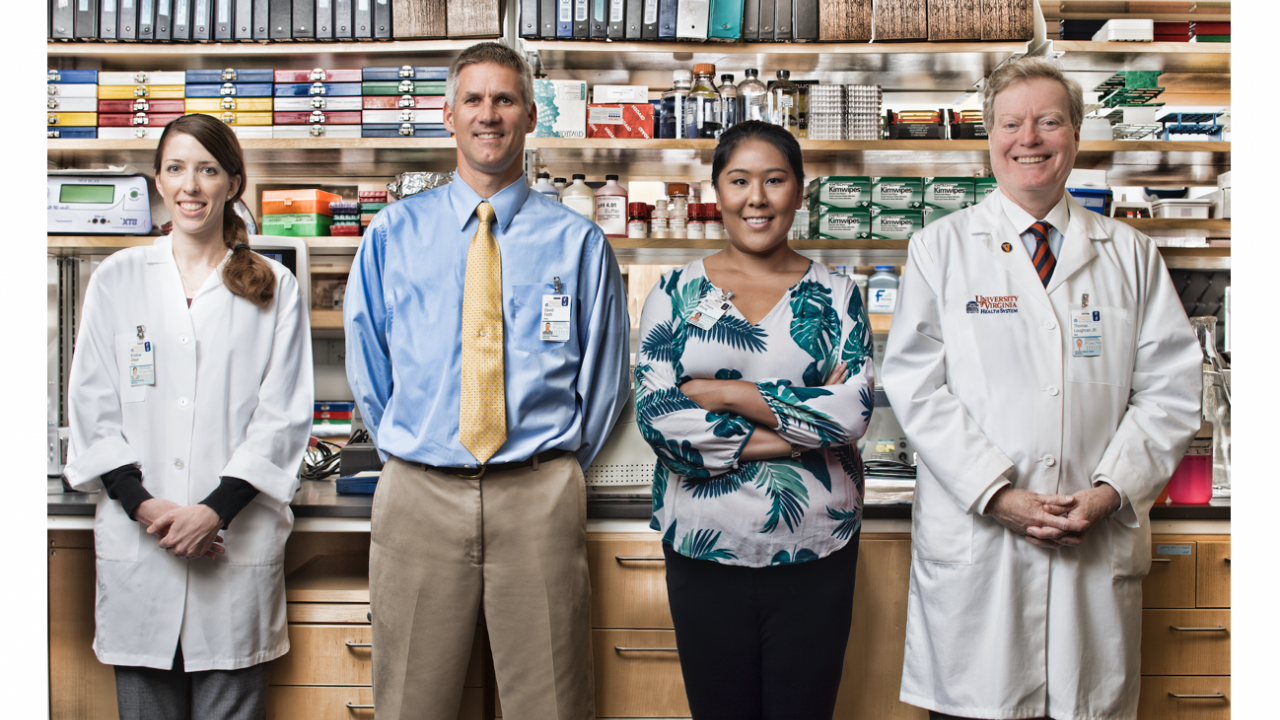 WEBINAR: LGL Leukemia Research Update with Dr. Thomas Loughran, Jr.
What's next in the fight against LGL leukemia? Watch Dr. Thomas Loughran and Dave Feith share an overview of their groundbreaking research and answer viewer questions in this recorded webinar.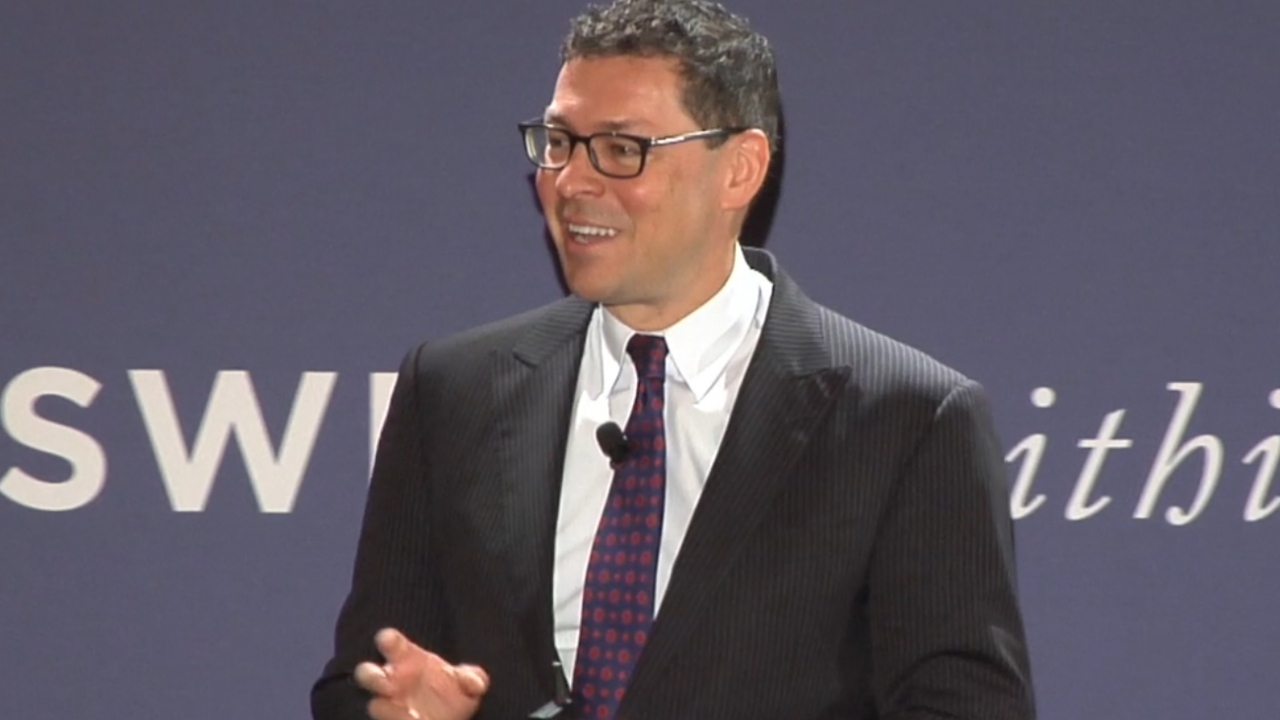 Answers within Reach: Advancing Transplant Medicine at UVA
Dr. José Oberholzer, director of the Charles O. Strickler Transplant Center at UVA Health, describes the future of transplant medicine—and a functional cure for diabetes.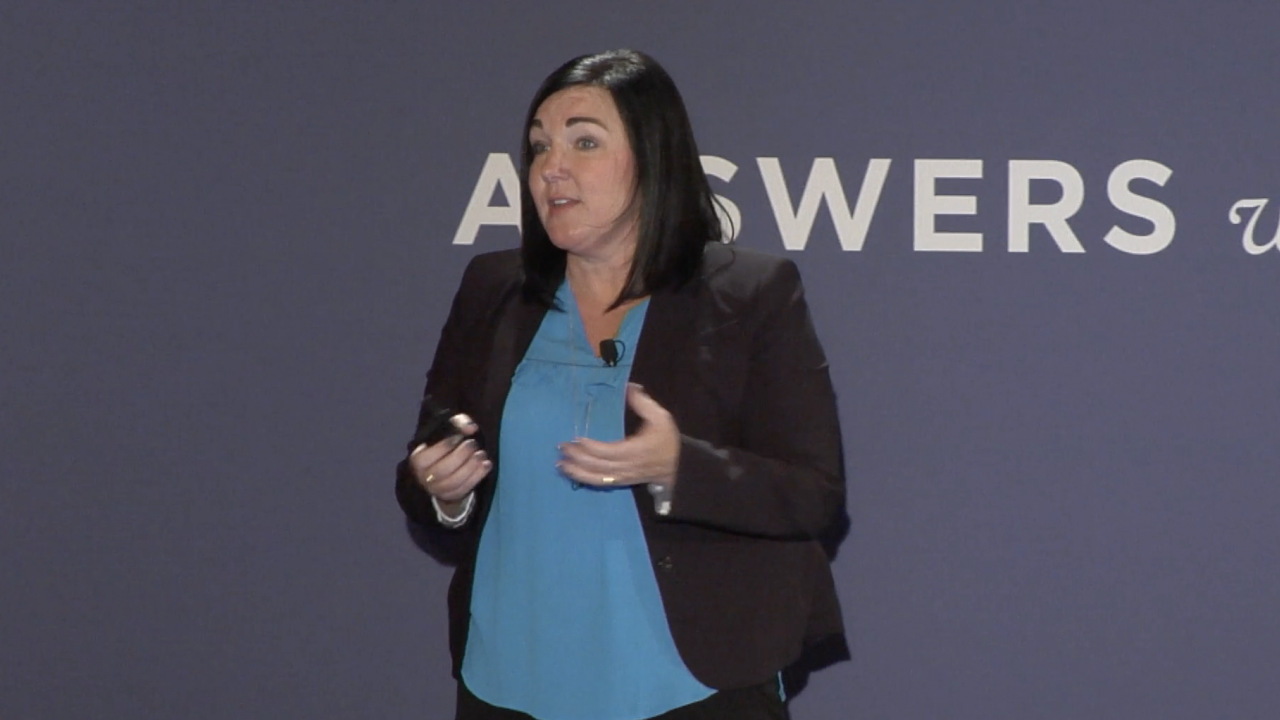 Answers Within Reach: Eliminating Maternal and Child Health Disparities
Jeanne Alhusen, PhD, CRNP, RN, FAAN, UVA School of Nursing's Associate Dean for Research, conducts research aimed at improving physical and mental health outcomes for mothers and children, especially in undeserved locations.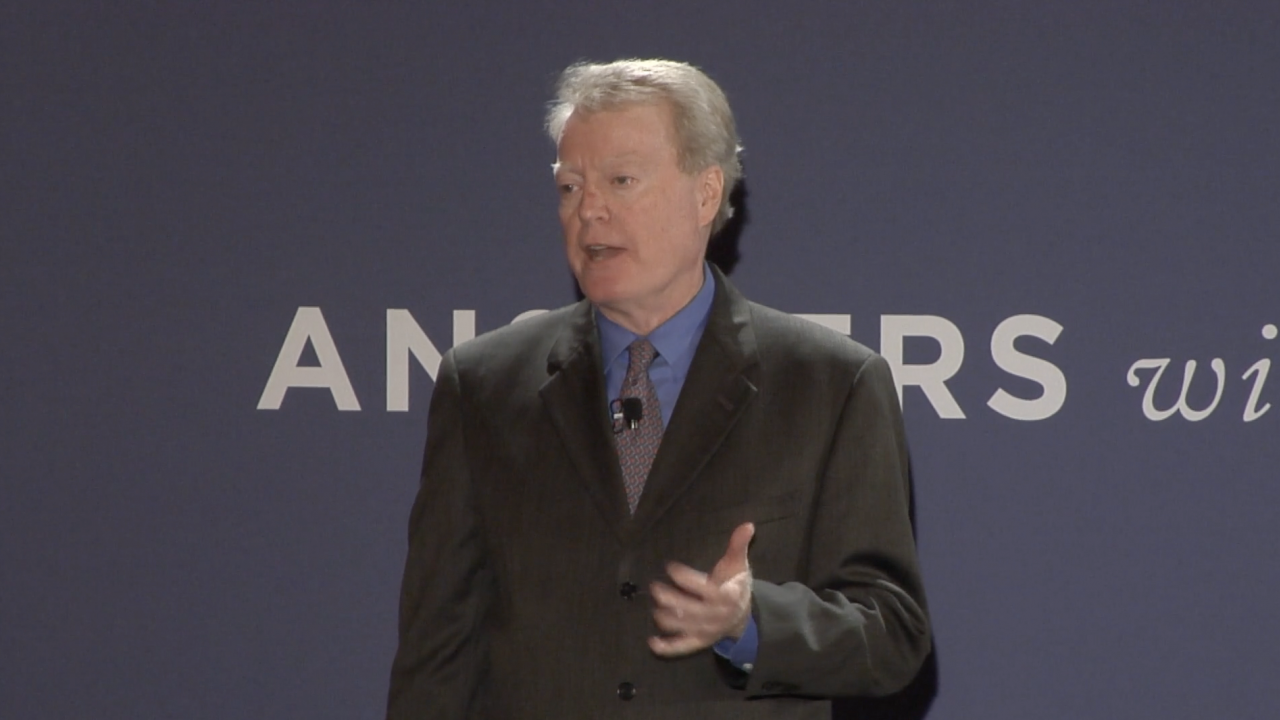 Answers Within Reach: How We Are Fighting Cancer
UVA Cancer Center Director Dr. Thomas Loughran, Jr., describes UVA's efforts in the fight again cancer.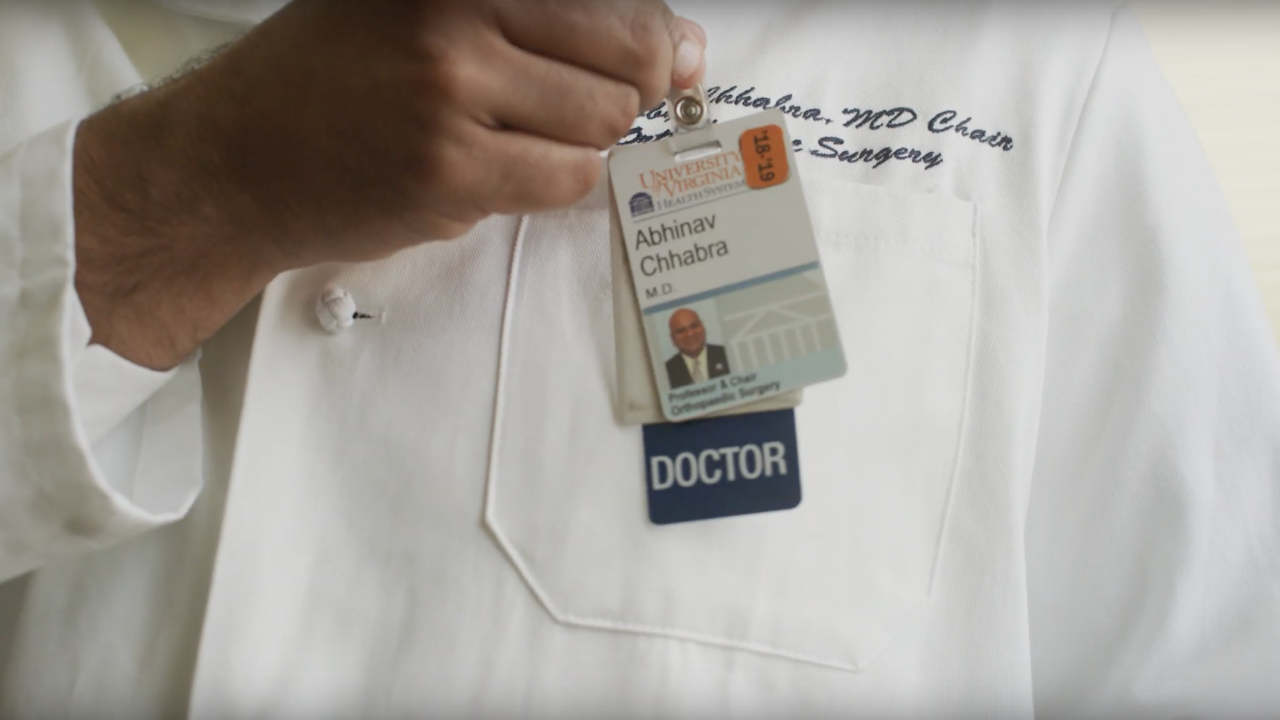 What Drives Us: Professorships
UVA Faculty discuss what drives them and why honoring the future matters.