Why UVA Cancer Center? A Live Webinar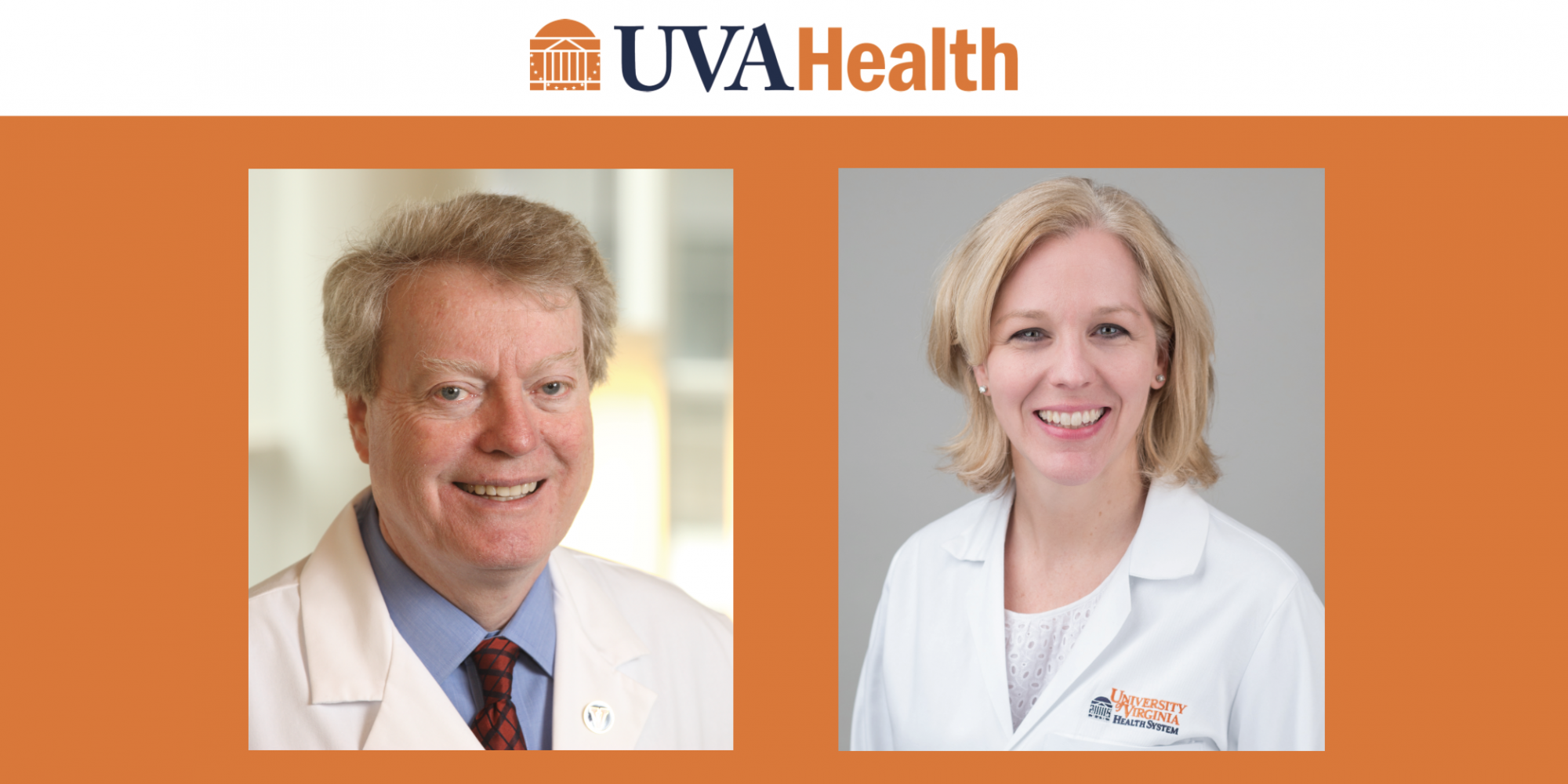 Discover how UVA Cancer Center is delivering transformative cancer care by harnessing the best science, delivering next-generation therapies, and caring for the whole patient. Featuring Drs. Thomas Loughran, Jr. & Leigh Cantrell.
Please register here by November 15. You will receive an email the morning of the webinar with instructions and a link to access.