A Reassuring Space for Cancer Treatment
In UVA's bustling Cancer Center, the Infusion Center offers patients respite and clinical care in an innovative, open layout suffused with natural light and an easily accessible rooftop garden. The renovated facility opened its doors on the fourth floor of the Emily Couric Cancer Center building in December 2019. With 54 infusion bays available to patients, it provides intravenous administration of medications and blood products, specializing in chemotherapy.
The center's overarching mission is to make a stressful and uncomfortable experience as free from worry as possible. With a team of dedicated caregivers on hand to provide a consistently high level of compassionate patient care, the infusion center is well equipped to help multiple types of patients, including those with complex care needs.
"Contributing to the UVA Cancer Center Director's Fund and enabling Dr. Loughran and his team to put resources towards the most significant needs of the UVA Cancer Center is about ensuring UVA can continue to be leaders in cancer research and care.  The naming of an infusion room is important to us because it is a direct touch to the patients and the care they receive while at UVA, and we want that experience to continue being the best anywhere."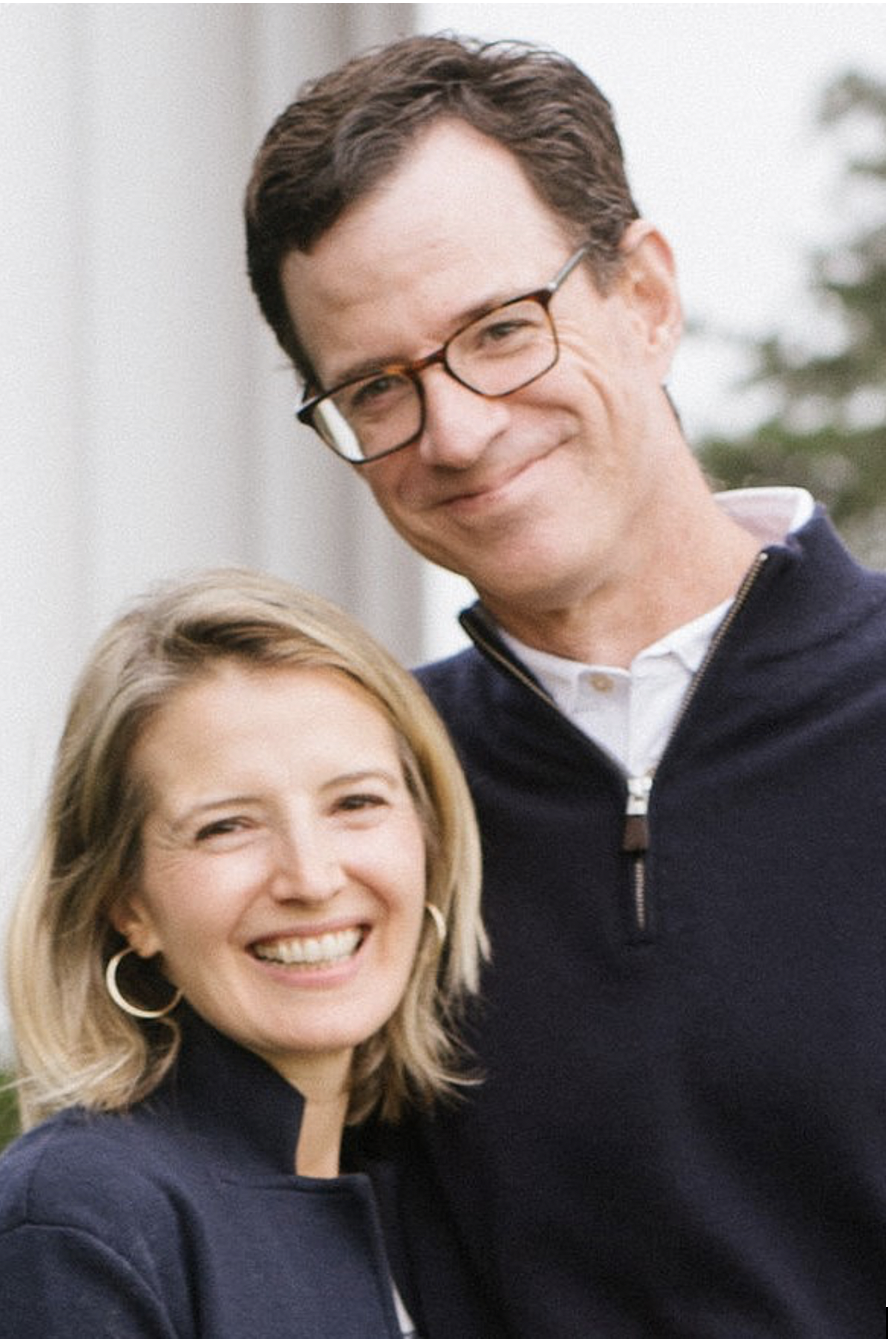 According to Adrienne Banavage, interim nurse manager, about 200 adult patients go through the infusion center each day. While the majority are there for oncology treatments, they fall into two categories. "One group of people are there for acute treatment," she said. "They are recently diagnosed and are receiving initial treatment. Then we have another group of more long-term, or chronic, patients who may require a suppressing type of treatment over several years. What we do for them isn't different as far as their medication administration, but their psychological and social needs are diverse."
A third overlapping group consists of clinical trial patients, most of whom are cared for in the Couric building. The center's clinical trial work has increased in importance since the UVA Cancer Center achieved NCI-designated Comprehensive Cancer Center status. "We are very invested in the mission of innovation," said Sarah Kirby, interim director of clinical operations, oncology services. "Through our clinical trials, we test new drugs, and as they come online, we see fewer side effects and better survival rates. It's exciting to be involved in that. And we want to continue to expand our clinical trials to our regional sites for ease of access, as this would enable trials closer to patients' homes."
A profound sense of dedication helps to make the Infusion Center an island of calm for its patients. "Our staff are extremely dedicated to this work," said Kirby. "I've not seen a culture of teamwork and professionalism like I've seen here. The care and compassion they provide to our patients and their expertise are just outstanding. And it's not just the nurses; it's the techs, it's the check-in staff, the schedulers, the charge nurses, and the leadership team. They're all working together to make sure that the patient has a great experience."
When patients see such teamwork, it helps them to feel safe, comfortable, and connected. They get to know staff on a first-name basis. And when they spend long hours in the infusion rooms, it can be comforting to see that other patients have been cared for in the same way.  
"Our space is welcoming and allows patients to interact with other patients or be in a private area" says Wendy Mbugua, RN and manager of the Infusion Center.  "This allows for patients to be in view of providers at all times.  It also has a very nice open-air space for patients and caregivers. It is quiet and calming."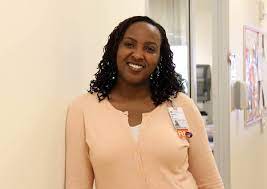 Elaine Oakey said, "Over many years, my husband, Teddy Oakey, spent time in the infusion center," I would ask how his afternoon went, and he would respond, "it went fine! I spent it with Fred or Nina (the donor names on the infusion rooms). Our family hopes that patients in the rooms we name will share that same level of reassurance and comfort."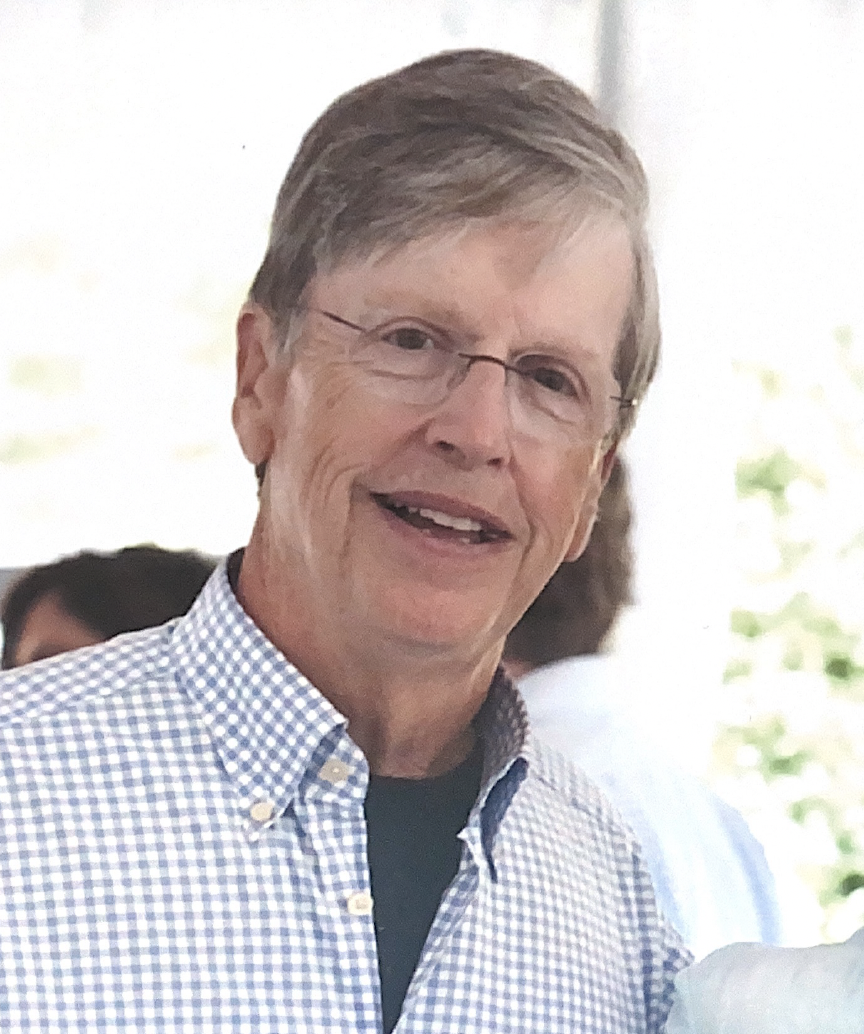 This article was authored by William Cocke.
You can make an important difference in the lives of patients who benefit from UVA's Infusion Center. A variety of naming opportunities are available for infusion rooms and for other vital clinical and research initiatives. For more information, please contact Corley Raileanu, Executive Director, Cancer Programs, at 434.243.3480 or corley@virginia.edu.