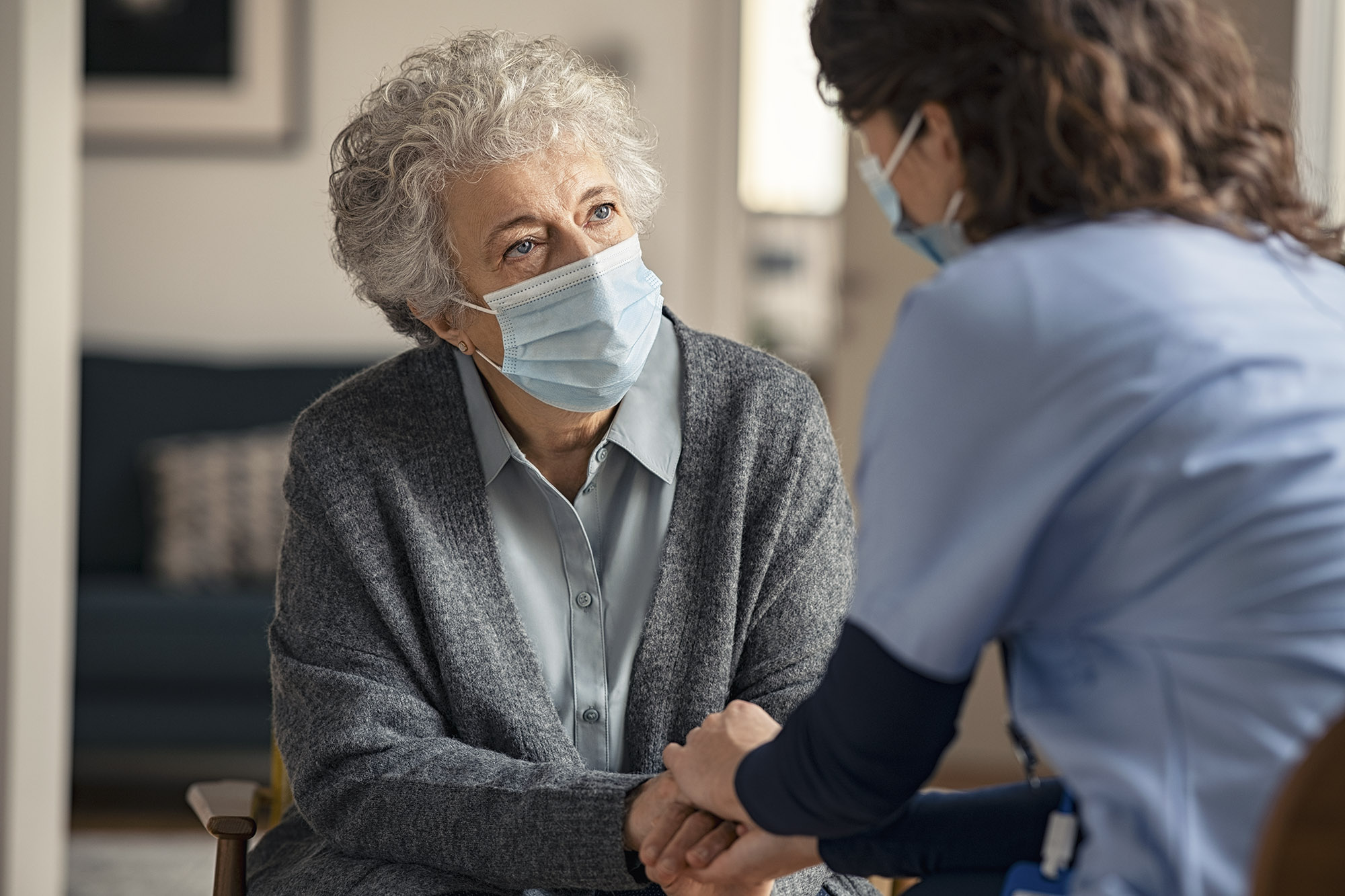 A Pandemic Lesson: Older Adults Must Make Preventive Care a Top Priority
In The Conversation, Dr. Laurie Archbald-Pannone said 2021 needs to be the Year of Preventative Care, especially for older adults.
UVA Today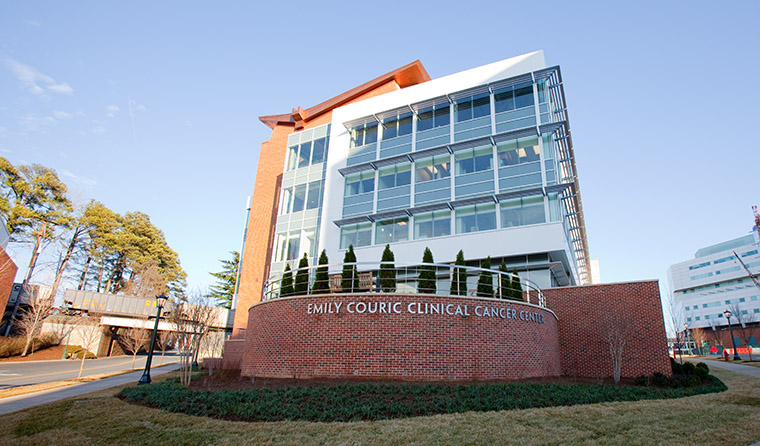 UVA Cancer Center Clinic Earns National Patient Experience Award
The 3 West hematology/oncology clinic at the University of Virginia Cancer Center has earned a national patient experience award.
UVA Health Newsroom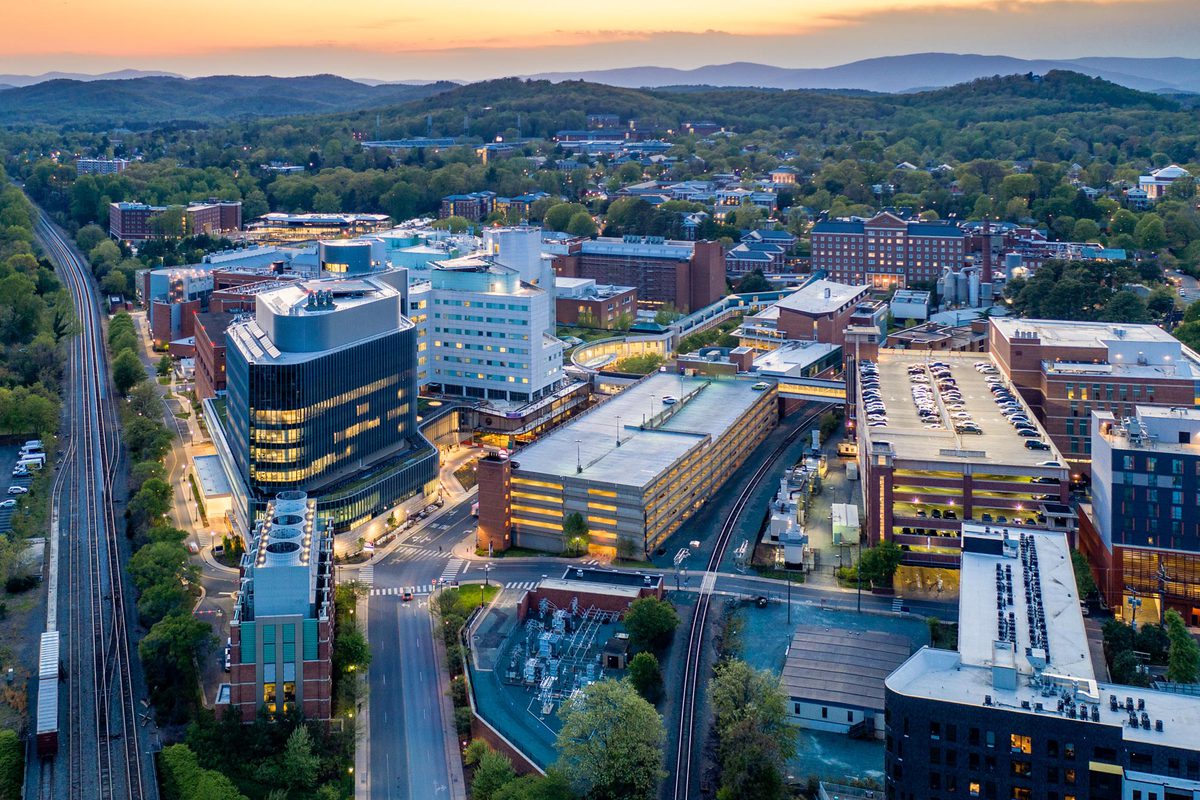 UVA Health Signs Letter of Intent to Acquire Full Ownership of Novant Health UVA Health System
The proposed agreement would expand Northern Virginia's access to high-quality and specialized care.
UVA Today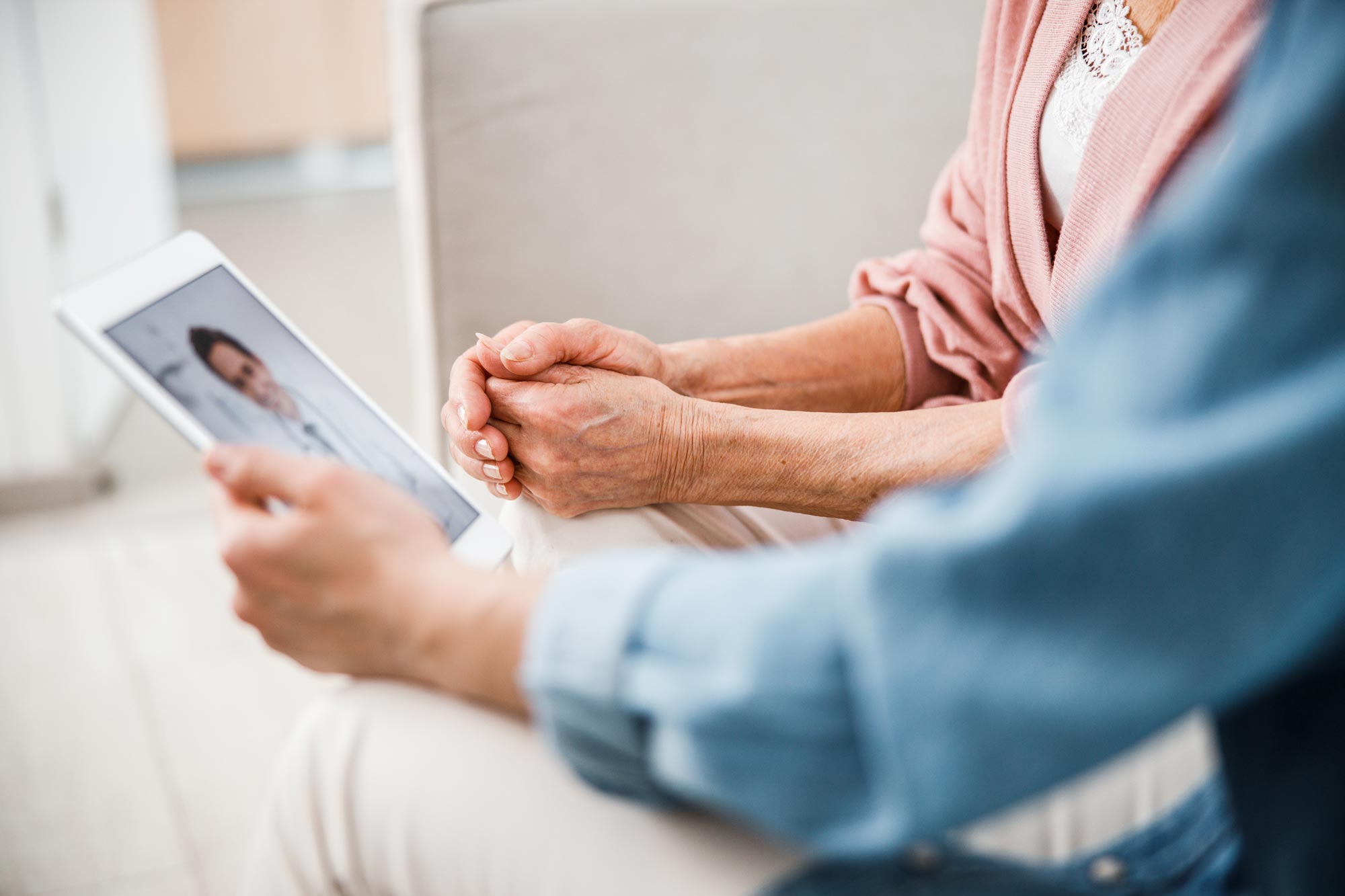 $4.4 Million Grant to Boost UVA Health's Home Monitoring Services
The grant will help UVA Health expand remote monitoring and home telehealth programs serving patients with COVID-19, those with chronic conditions like diabetes or heart disease, and many others at risk.
UVA Today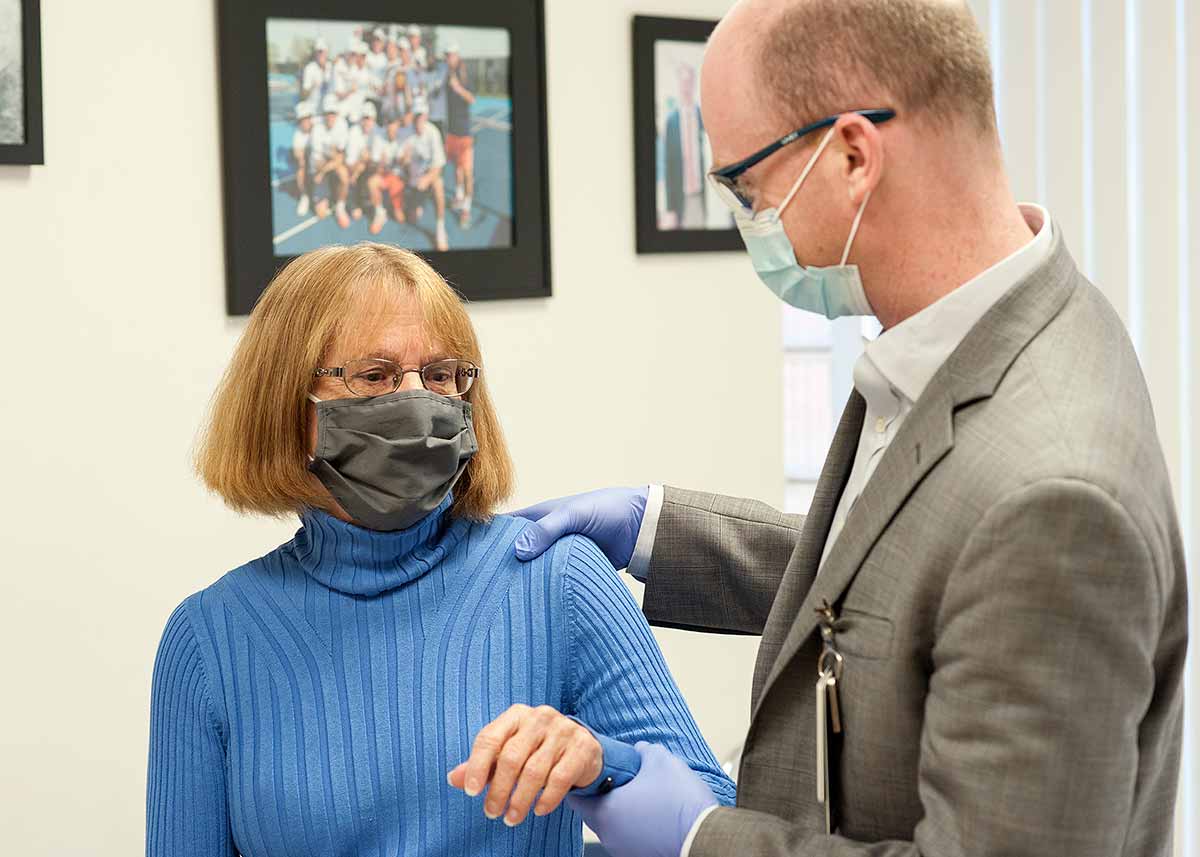 Outpatient Shoulder Replacement Surgery at 70: Mary Lou's Story
Mary Lou was concerned that she was too old for a successful outpatient shoulder replacement. But afterward, she was glad she did it. Read her story.
Healthy Balance