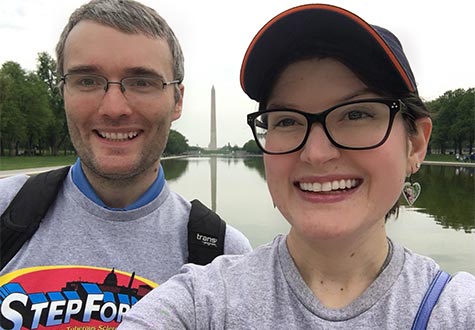 Living With Rare Disease: A Doctor's Tuberous Sclerosis Experience
Derek Bauer, MD, is a UVA neurologist who has tuberous sclerosis. He also sees TSC patients. Read about how he handles his diagnosis and symptoms.
Healthy Balance
Harmonies for Healing Brightens Up Hospital Life Through Music
By performing in the hallways of different hospital wings, the volunteers' music reverberates throughout the wing for everyone to hear. 
The Cavalier Daily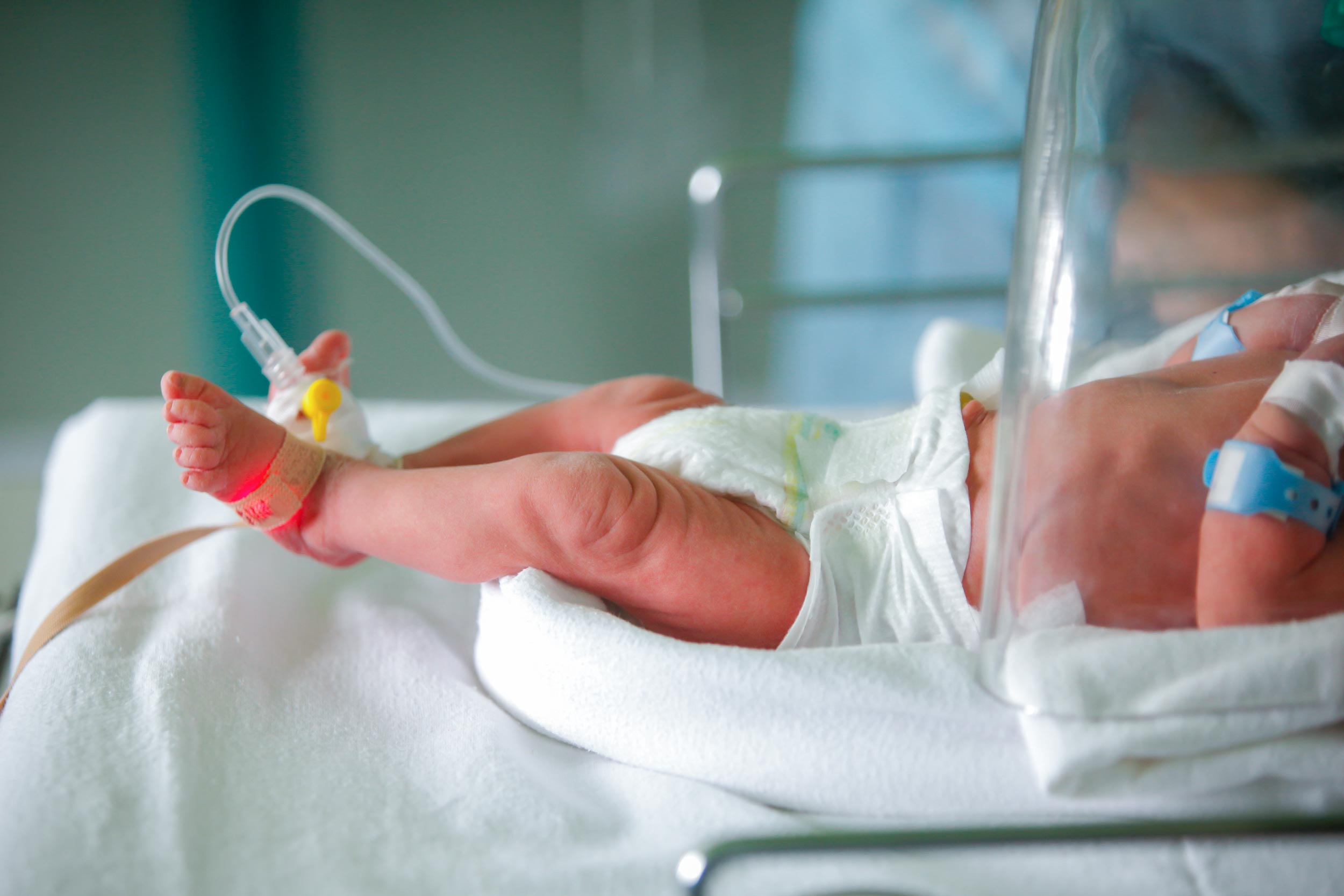 Story Time: A Novel Solution for Preemies, Moms Suffering from Postpartum Depression
Mothers whose babies land in neonatal intensive care units are at greater risk for postpartum depression. A nursing graduate student's study suggests an intervention that may make a difference for the infants and their moms.
UVA Today
UVA Neurosurgeon Describes Surgery to Save Girl's Vision
A UVA neurosurgeon says the location of Mercy Nderitu's tumor is challenging, but he's optimistic she will have a positive outcome.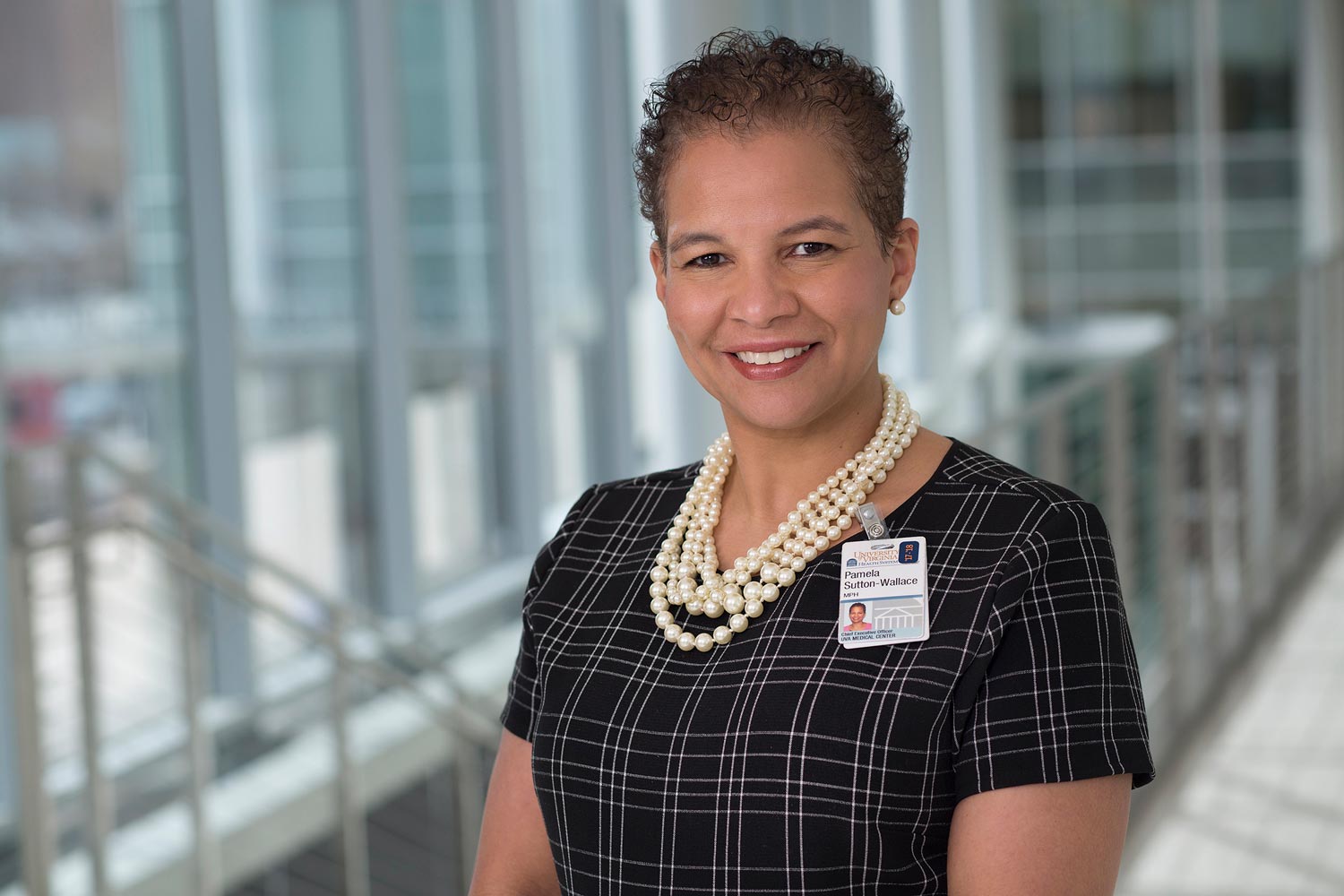 Modern Healthcare Names Med Center CEO of Nation's Top 25 Women Leaders
The publication cited Pamela Sutton-Wallace's leadership in making patient-care improvements, creating a statewide pediatric network and expanding telehealth services to patients across Virginia.
UVA Today