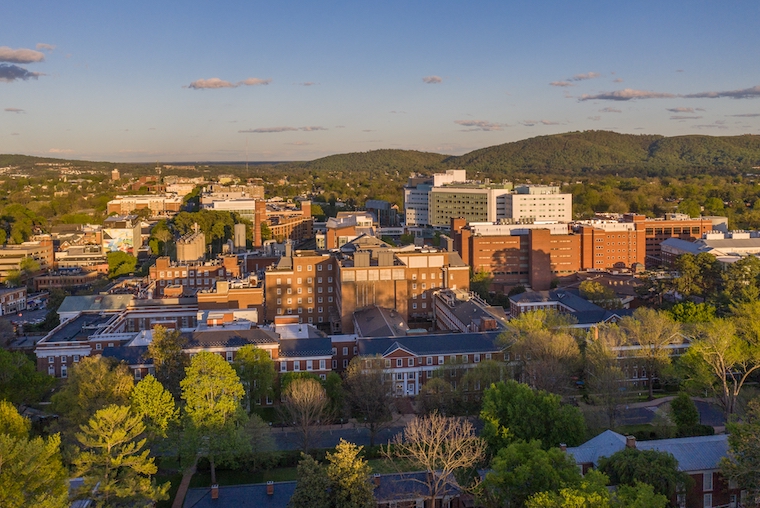 UVA Health Receives National Awards for Support of LGBTQ+ Patients, Team Members
Three UVA Health hospitals have earned the LGBTQ+ Healthcare Equality Leader award from the Human Rights Campaign Foundation
UVA Health Newsroom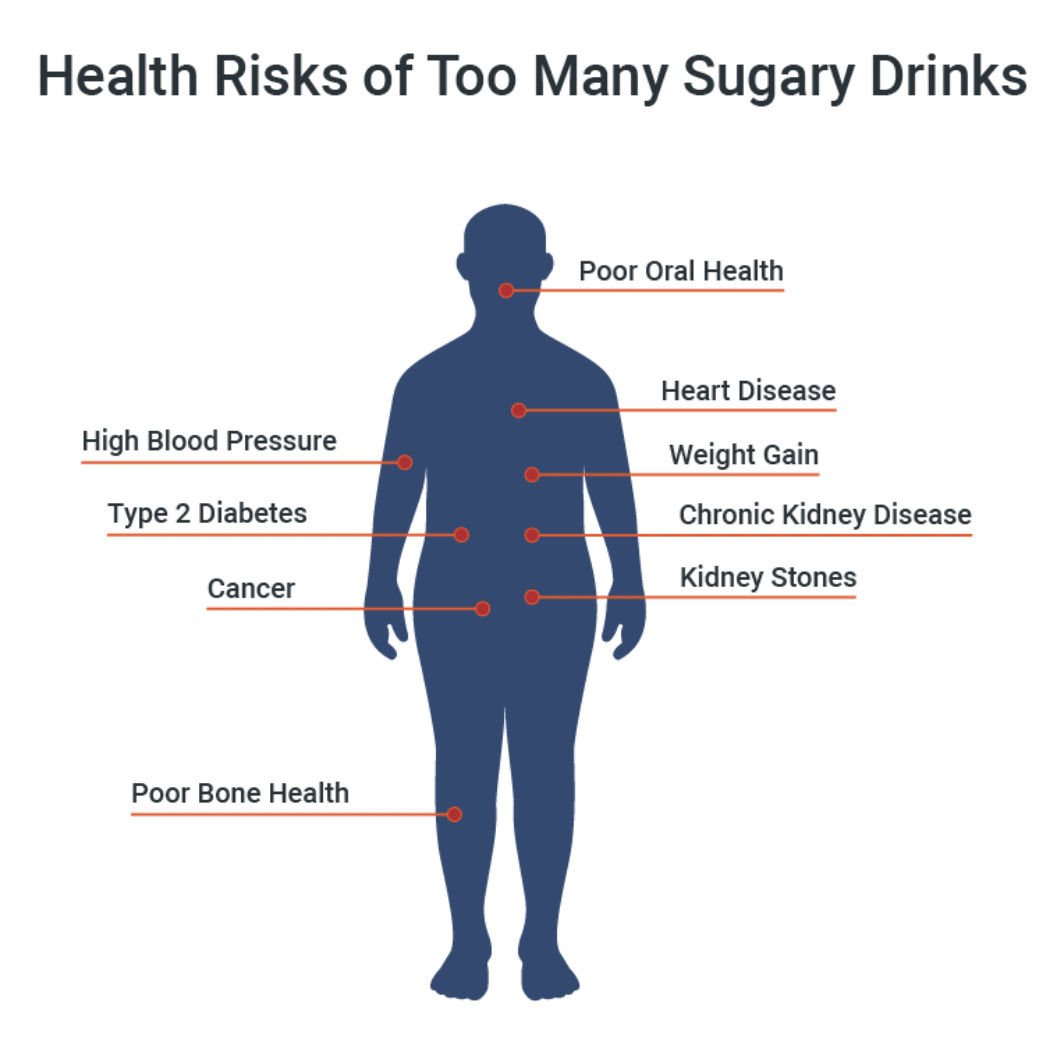 UVA, Southwest Virginia Groups Working to Reduce Sugary Drink Consumption
iSIPsmarter, a web-based program developed by UVA School of Medicine researchers, has been helping reduce consumption of sugary drinks.
UVA Health Newsroom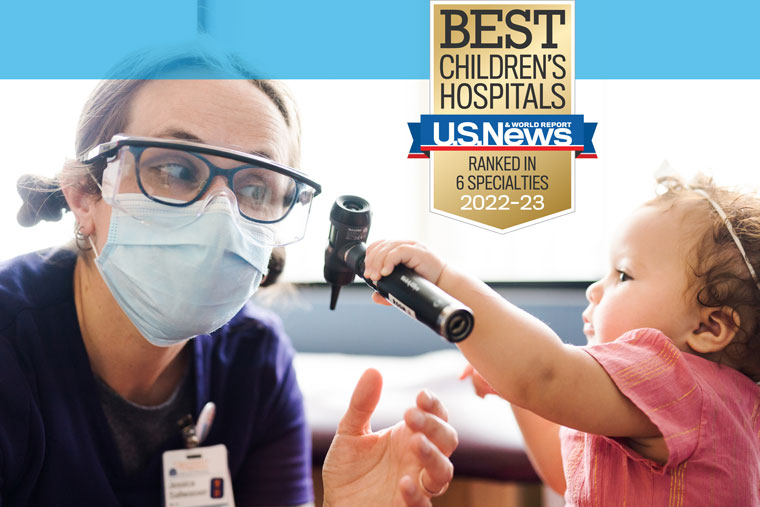 UVA Children's Honored as No. 1 Children's Hospital in Virginia by U.S. News & World Report
UVA Children's has been named the No. 1 children's hospital in Virginia for the second consecutive year by U.S. News and World Report.
UVA Health Newsroom
One Drug, Other Uses
Increasingly sophisticated research tools are making it easier to repurpose existing drugs for new conditions.
Virginia Magazine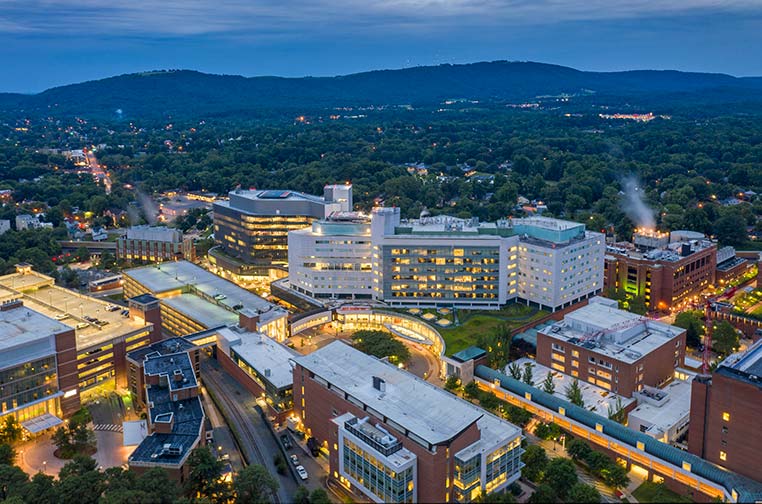 UVA Medical Center Named to Newsweek's Best Maternity Hospitals List
University of Virginia Medical Center has earned a place on Newsweek's 2022 list of America's Best Maternity Hospitals.
UVA Health Newsroom