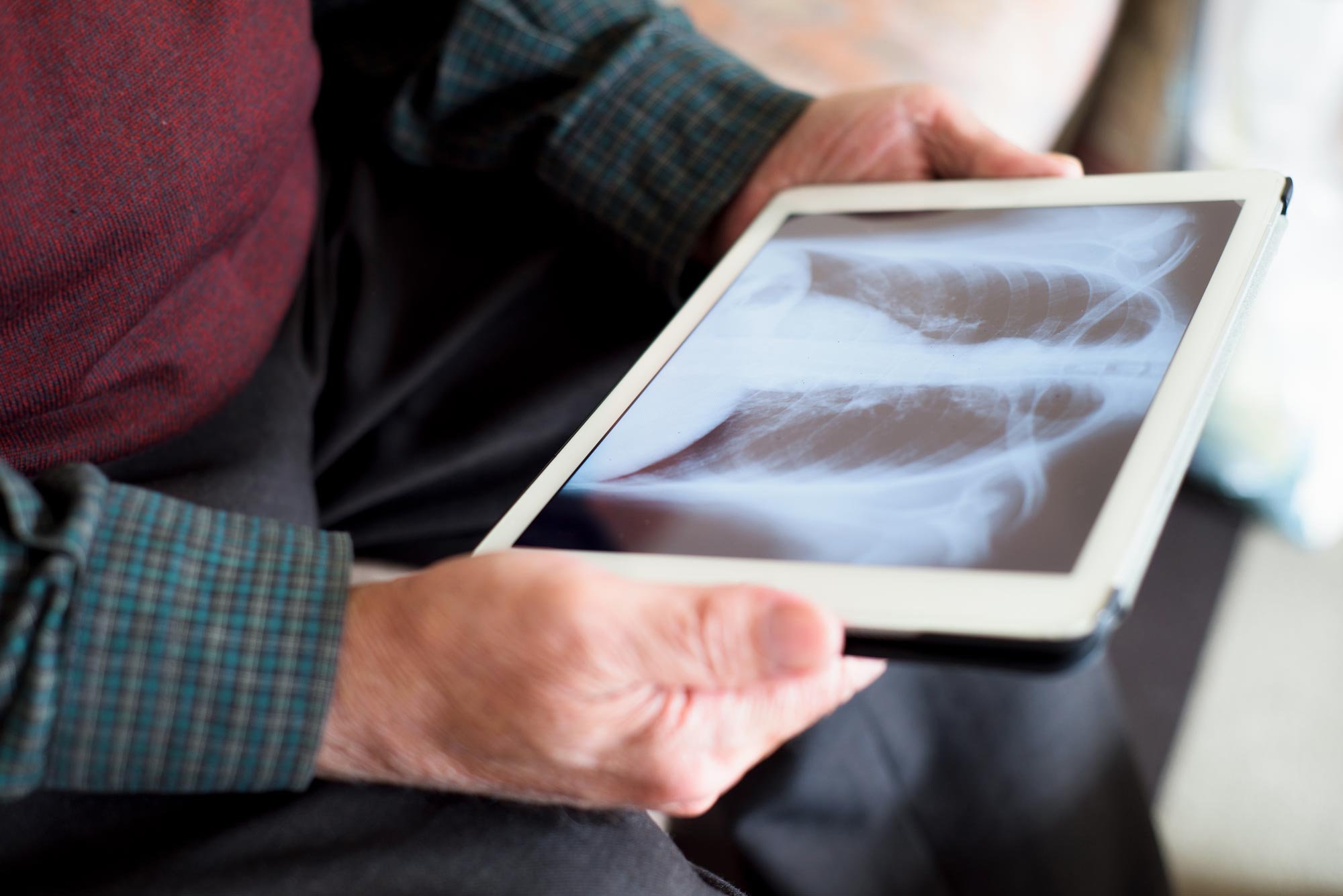 UVA Students Mobilize to Help Patients in Need Connect to Telehealth Resources
UVA students are part of a national wave of college students donating devices and tech support to senior and low-income patients. Locally, students are focused on the Charlottesville Free Clinic.
UVA Today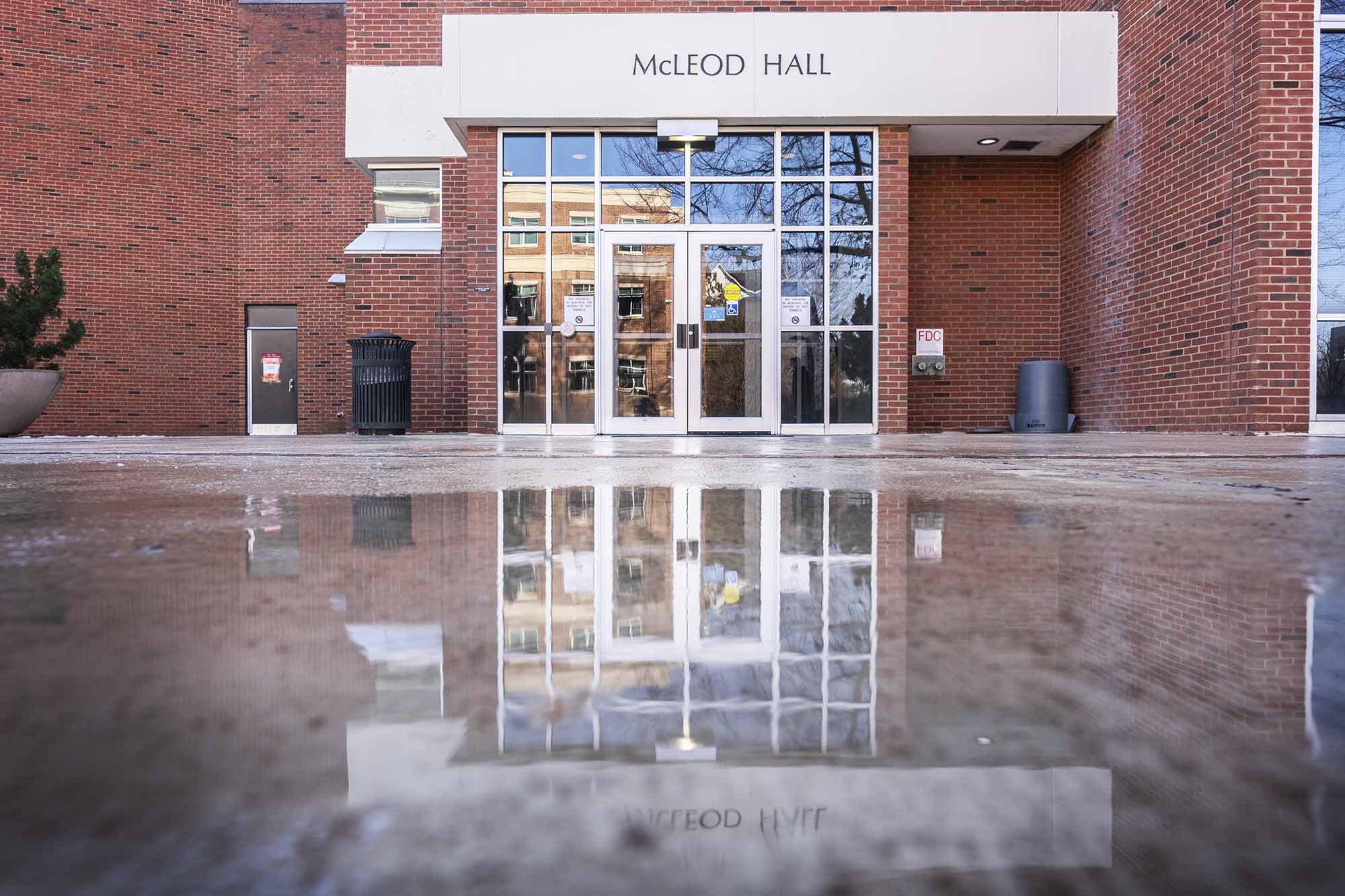 Through Nursing Research, Heart Patients Zoom Toward Better Health
A nursing professor studying the effects of a virtual exercise and education pilot program she developed for rural heart failure patients finds that Zoom helps build community.
UVA Today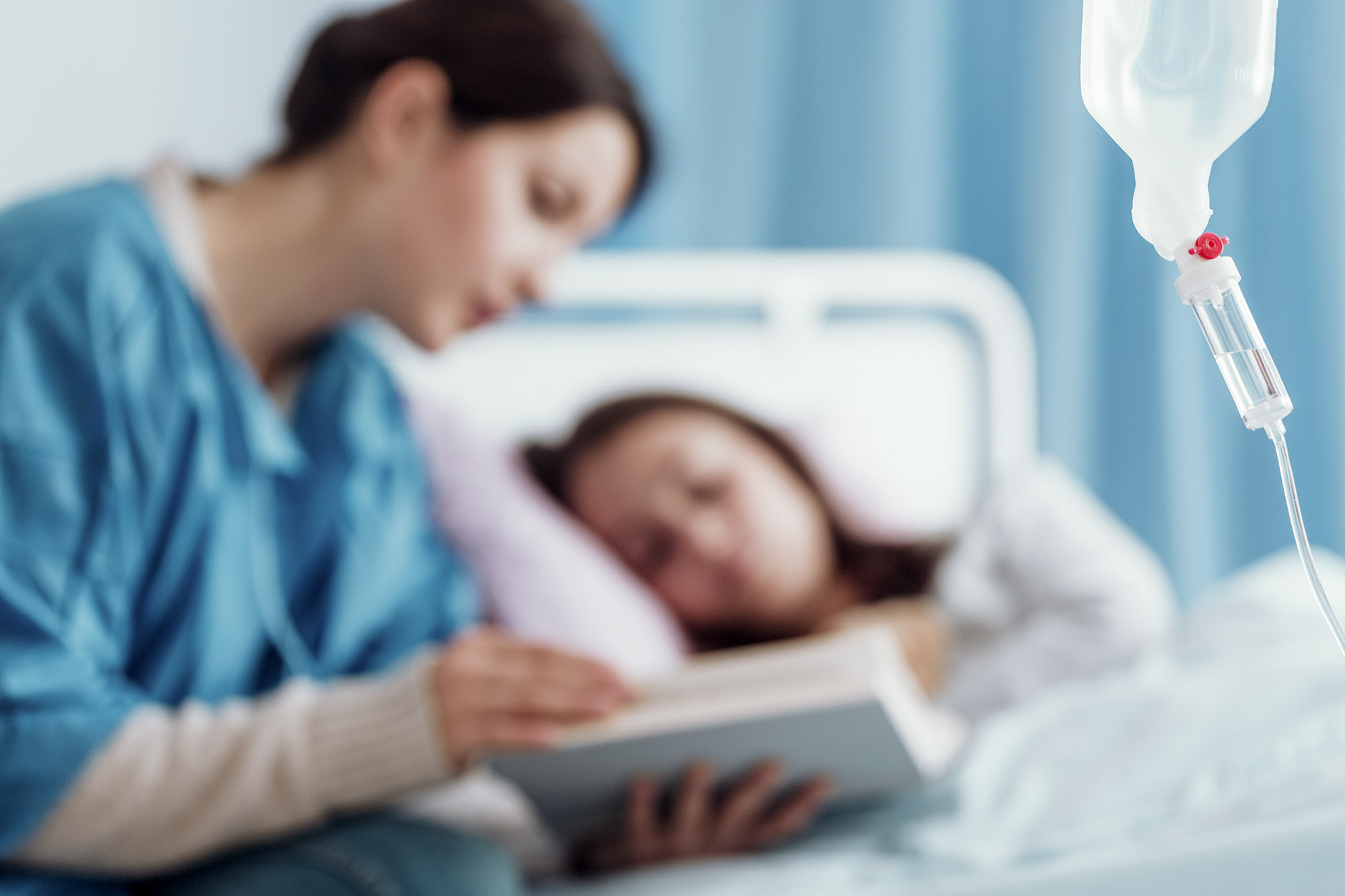 Untethered: Helping Children With Cancer Spend More Time IV Pole-Free
A UVA pilot study found that administering blood platelets faster posed no complications, which means kids with cancer can spend less time hooked to IV poles.
UVA Today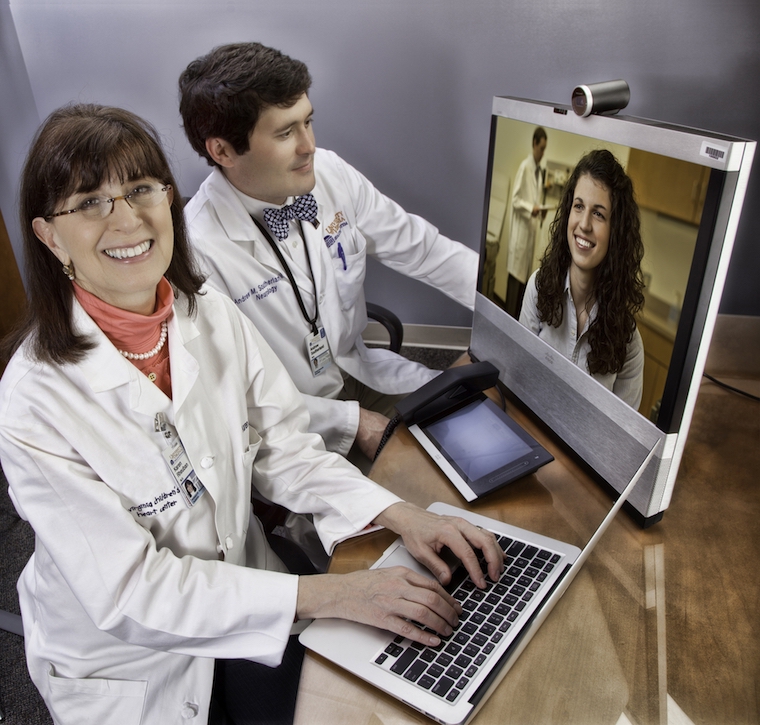 FCC Grant to Expand UVA Health's COVID-19 Telehealth Care
The Federal Communications Commission awarded UVA Health $767,139 this week to expand UVA's use of telehealth for patient care during the COVID-19 pandemic.
UVA Health Newsroom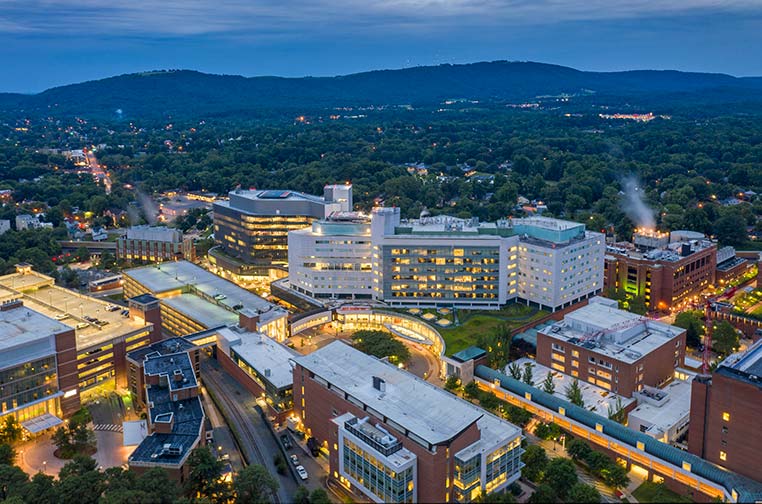 COVID-19 Collaboration Reducing Infections in Long-Term Care Facilities
A collaborative COVID-19 program is saving lives at long-term care facilities and offers a model for communities across the country, doctors report.
UVA Health Newsroom