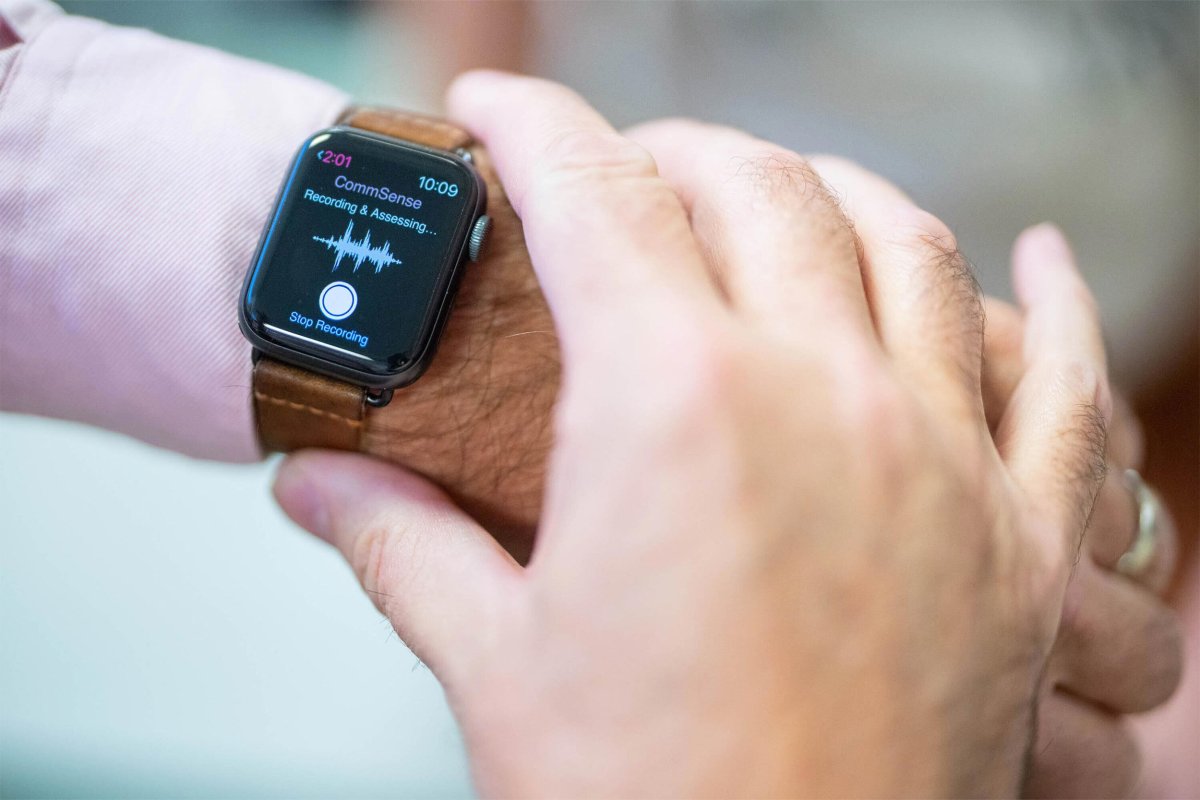 Watch Your Words
UVA researchers have developed a smartwatch prototype they believe will help doctors, nurses and other health care professionals improve their bedside manners.
UVA Today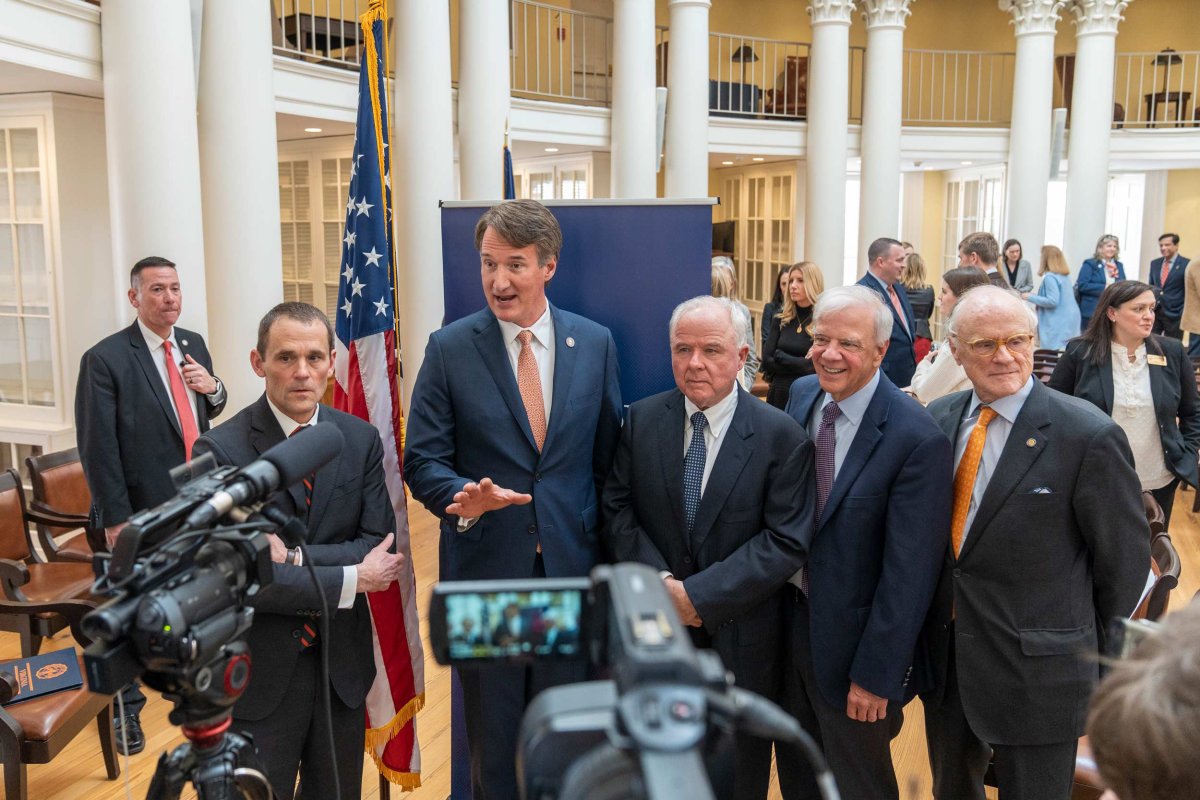 UVA Leverages $100 Million Gift To Launch Paul and Diane Manning Institute of Biotechnology To Transform Health Care
Virginia Gov. Glenn Youngkin joined UVA and other state and federal leaders in hailing the institute as a major victory for Virginia's residents and its economy.
UVA Today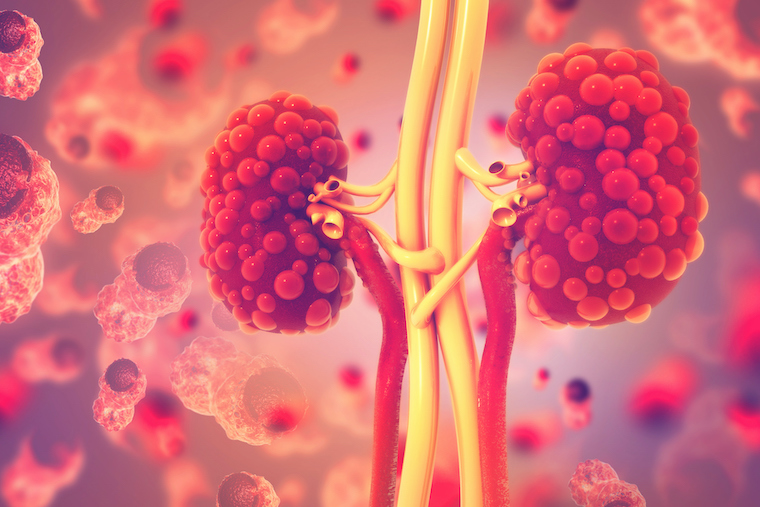 PKD Foundation Names UVA Health as Center of Excellence
The PKD Foundation, a foundation dedicated to battling polycystic kidney disease, has named UVA Health as a Center of Excellence.
UVA Health Newsroom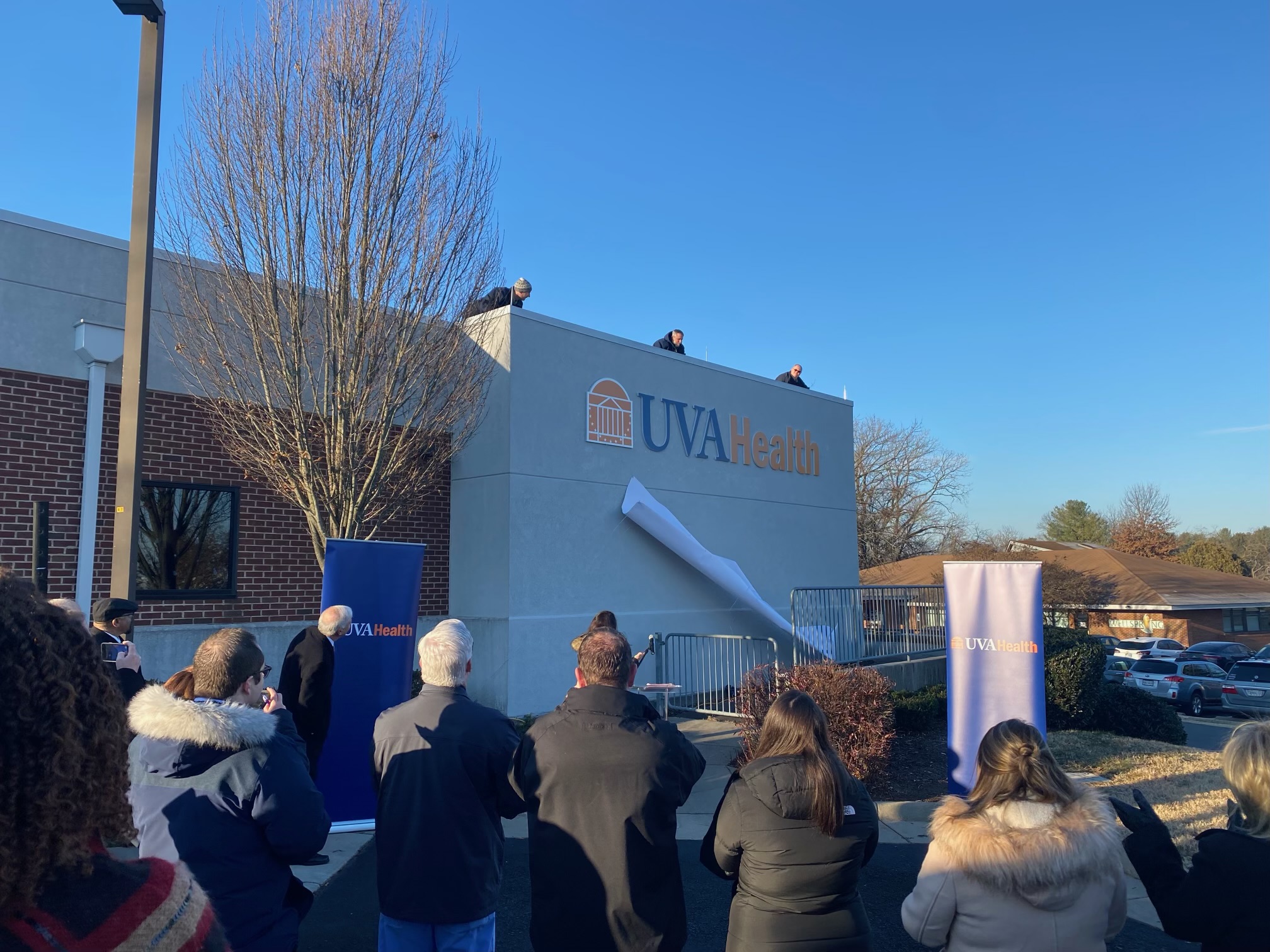 UVA Health Community Medical Centers Unveil Rebranded Signs, Celebrate Transition to UVA Health
UVA Health today hosted three events across Culpeper, Haymarket and Manassas to celebrate the unveiling of new UVA Health signs. 
UVA Health Newsroom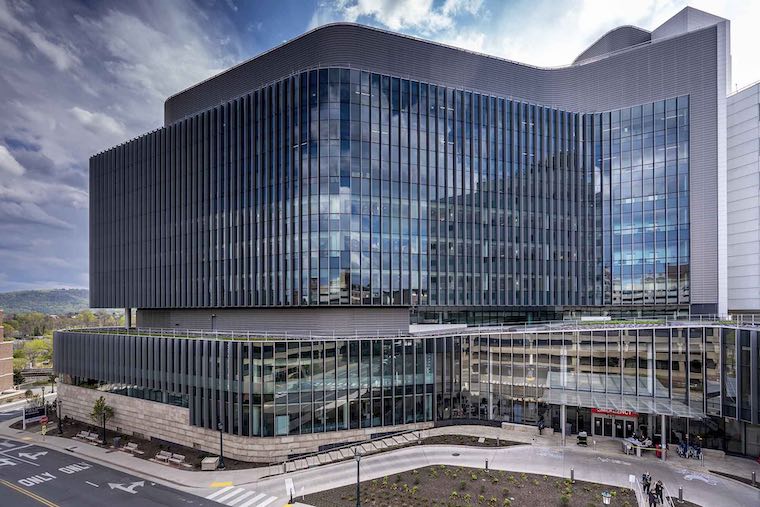 UVA Health Receives $1.2 Million to Reduce Infections at Long-Term Care Facilities
UVA Health has received $1.2 million in state and federal grants to reduce infections in Virginia's long-term care facilities.
UVA Health Newsroom