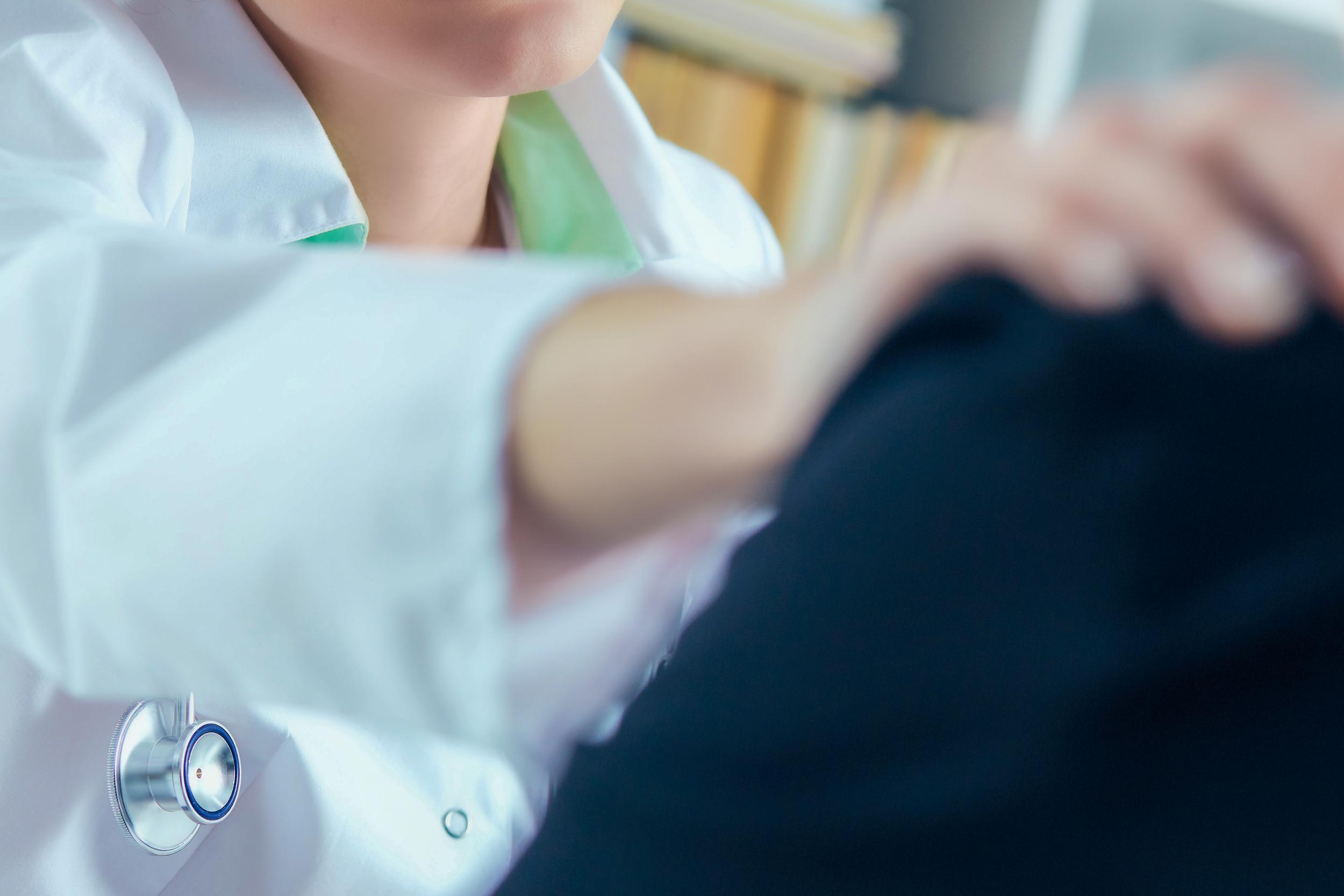 UVA Improves HIV Outcomes By Expanding On-Site Mental Health Services
The researchers urged other HIV/AIDS clinics to increase their mental health supports on site, especially in the face of opioid and substance-abuse crises.
UVA Today
Medicine + Empathy
What does the patient need from their visit? What would bring them comfort? Are they scared? How did the patient get to the emergency room? These are just a few of the questions Dr. Matthew Trowbridge is asking first-year medical students to address for patients seeking care and comfort in UVA's Emergency Department.
PULSE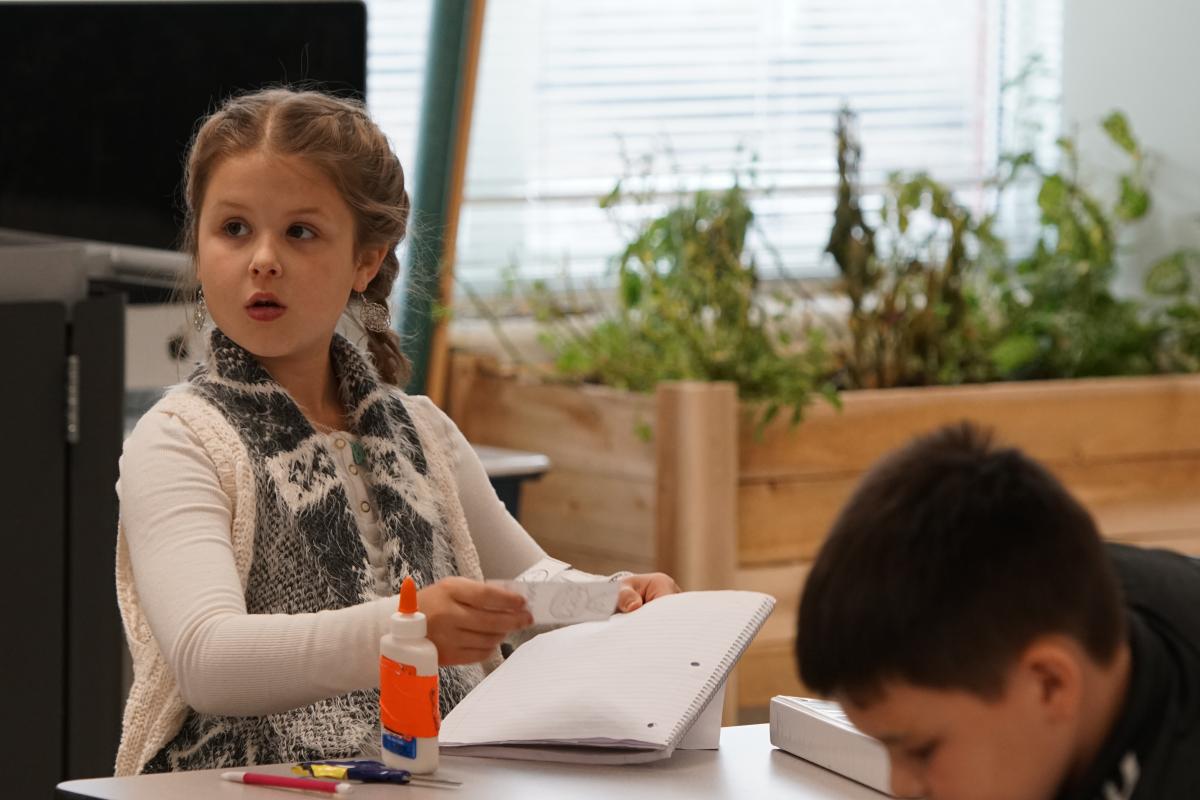 A Life-Changing Treatment for Diabetes
For more than ten years, UVA's LaunchPad for Diabetes Innovation has seeded novel ideas and fueled groundbreaking research.
PULSE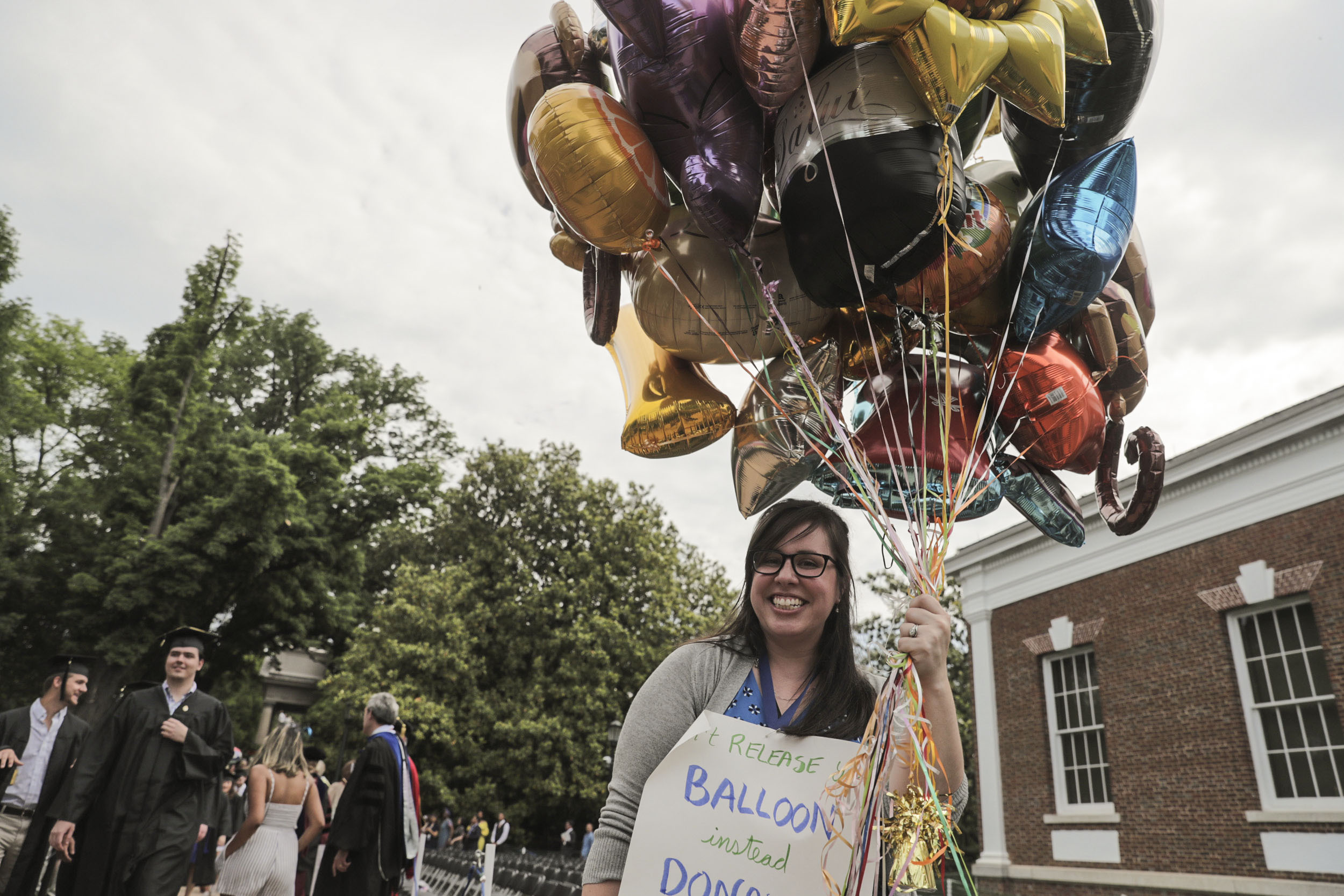 New Effort Donates Graduates' Balloons to UVA Children's Hospital
Volunteers collected more than 1,500 mylar balloons on the Lawn during Final Exercises to brighten young patients' rooms and cut down on the environmental impact of balloons lost to the breeze.
UVA Today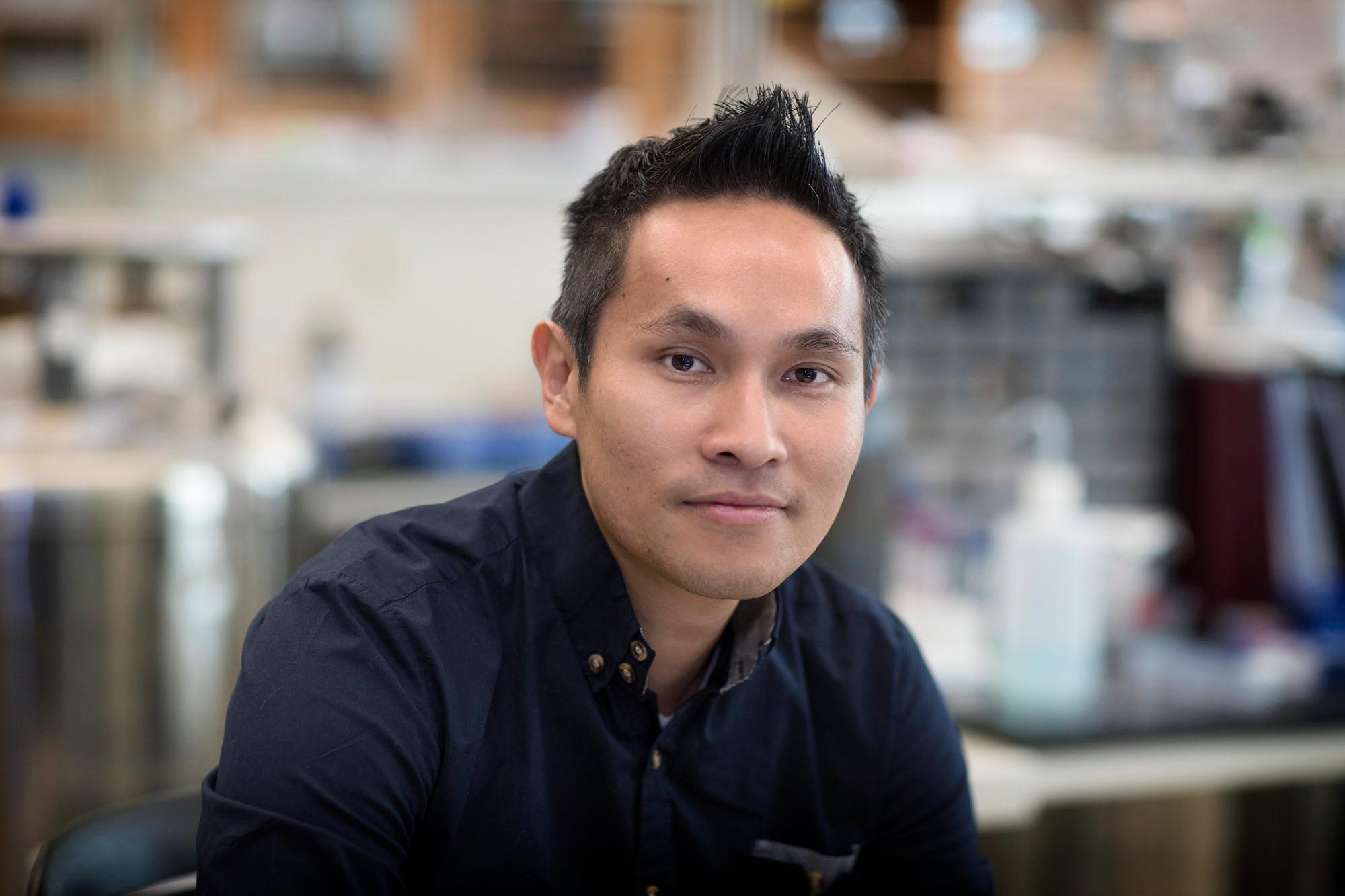 Chemist IDs Possible Addiction-Free Pain Reliever
Pain medication addiction is a major problem in the United States. UVA's Ken Hsu is seeking ways to treat pain and control inflammation without dangerous side effects.
UVA Today