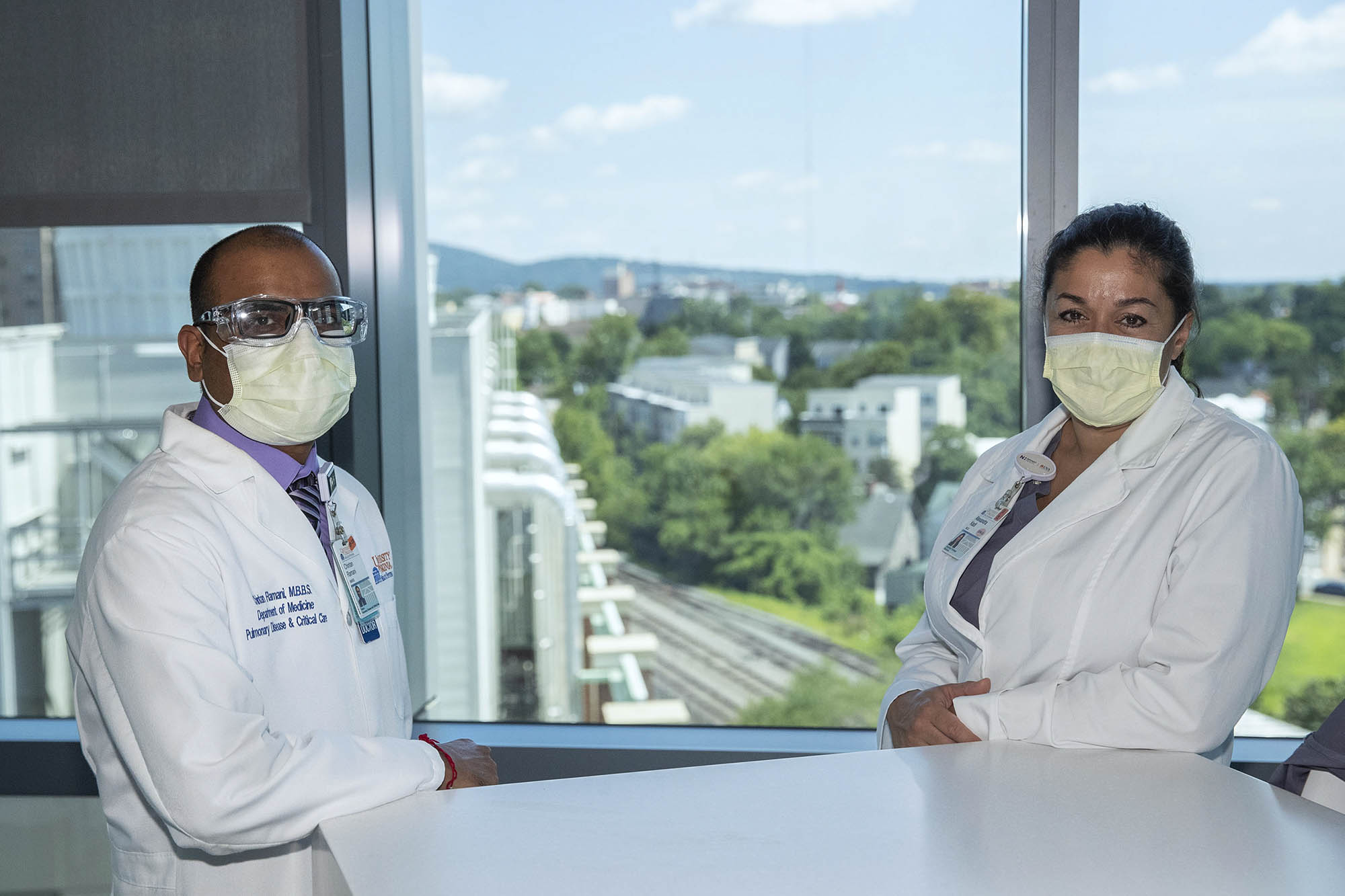 Early Follow-Up Shows UVA Patients Recovering Well from COVID-19
Clinicians are tracking the recovery of COVID-19 patients after discharge from the hospital.
UVA Today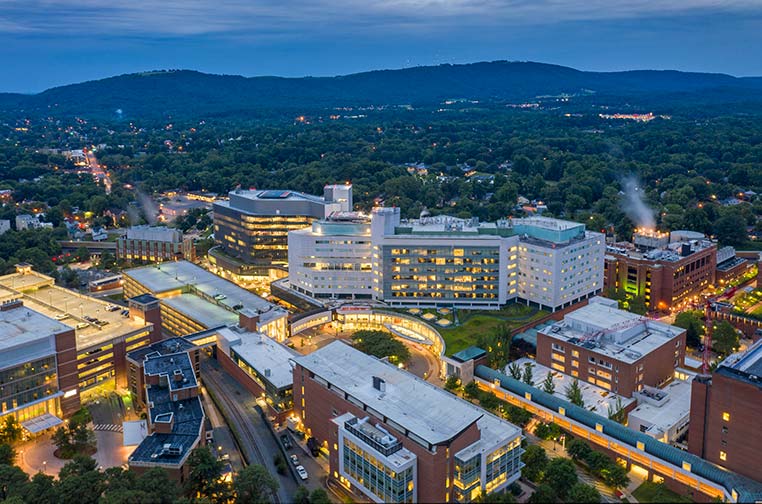 UVA Health Enhancing Support for Patients with Disabilities
UVA Health is seeking to better meet the needs of patients with disabilities by learning more about patients' disability status and accommodations.
UVA Health Newsroom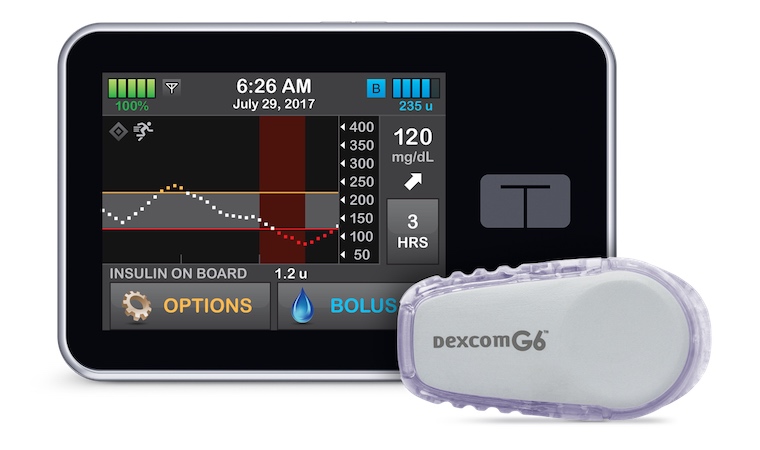 UVA-Developed Artificial Pancreas Effective for Children Ages 6-13, Study Finds
An artificial pancreas originally developed at the UVA Center for Diabetes Technology effectively manages blood sugar in children with type 1 diabetes.
UVA Health Newsroom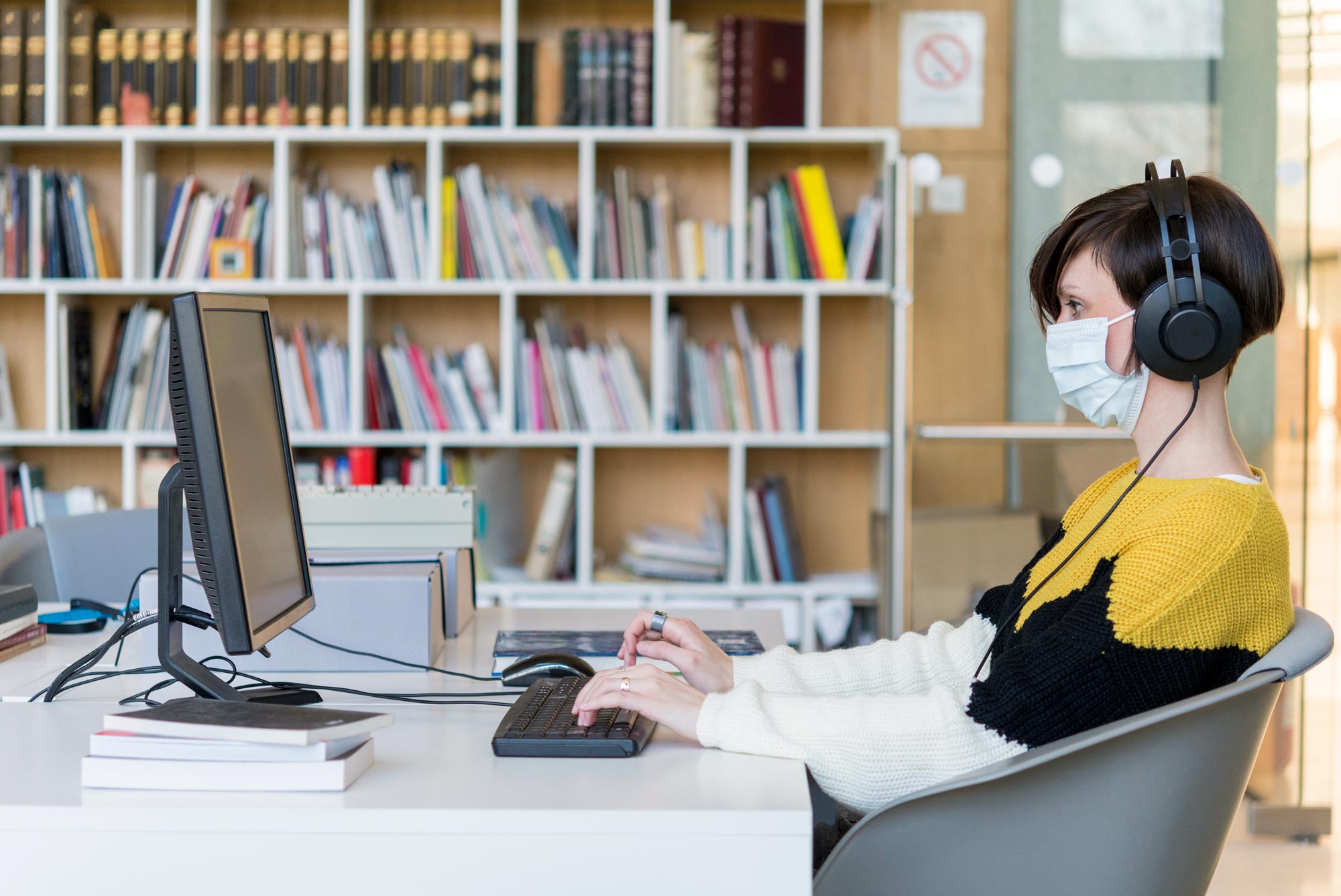 Check Out Telemedicine's Next Frontier: Local Libraries
During the coronavirus pandemic, the popularity of telehealth has skyrocketed. But many lack what's required to access it. A UVA nursing professor has a solution.
UVA Today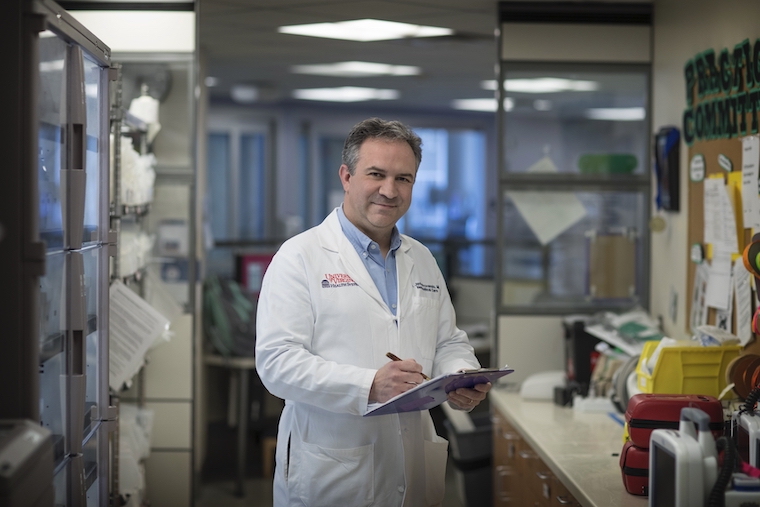 Top Coma Experts Seek to Improve Patient Outcomes
Coma experts have created an ambitious plan to help doctors better care for comatose patients and answer that awful question: "Will my loved one wake up?"
UVA Health Newsroom