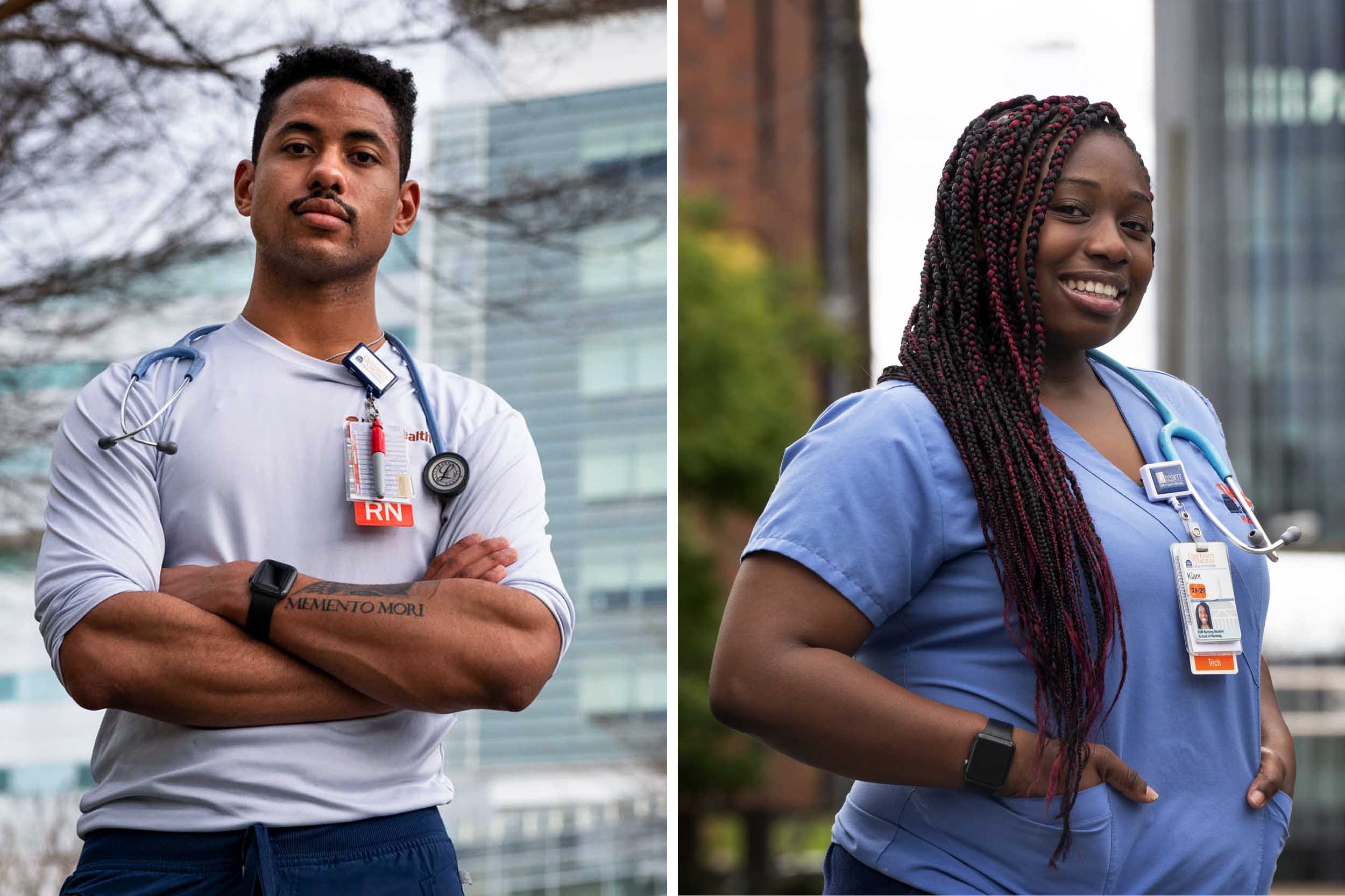 Resilience in the Time of COVID-19: How UVA Nursing Adapted
Nursing students are eager to get on the front lines of the COVID-19 crisis, confident that they can make a difference.
UVA Today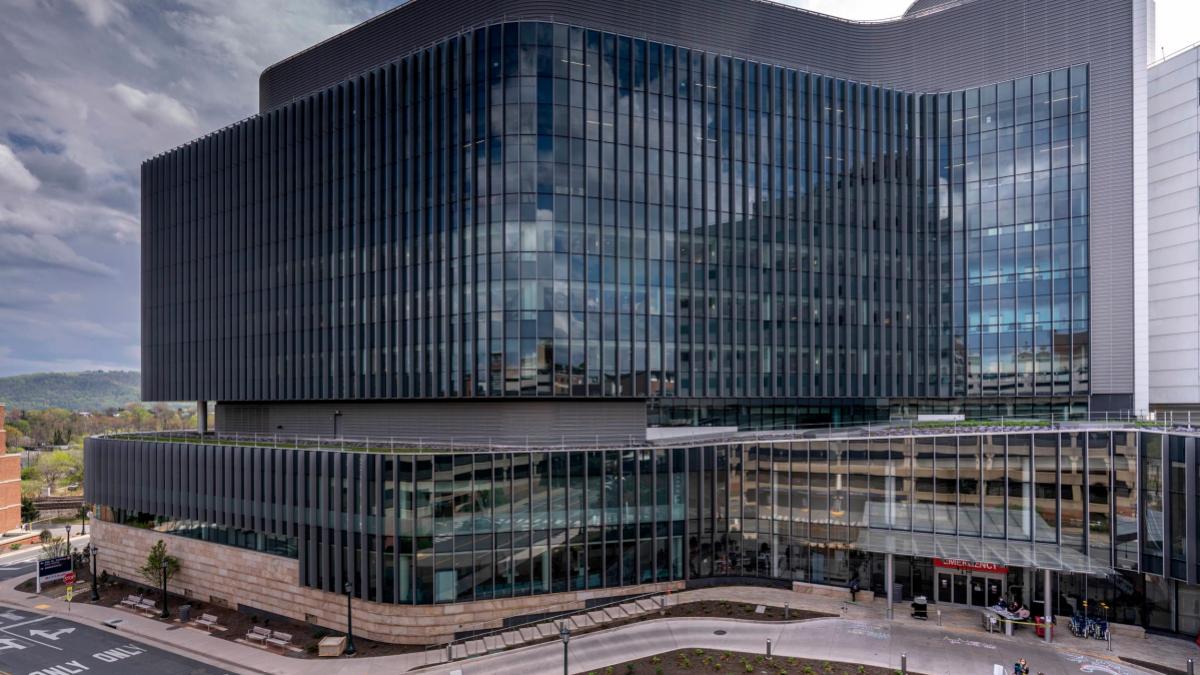 'Can We Really Do This?' How UVA Health Transformed Its New Tower to Fight COVID
Fifty-six negative airflow rooms that suck air in rather than out. A new fan on the roof. And plans, years in the making, scrapped to fight a pandemic. Here's how UVA Health transformed its nearly complete new tower into a COVID-19 ward.
UVA Today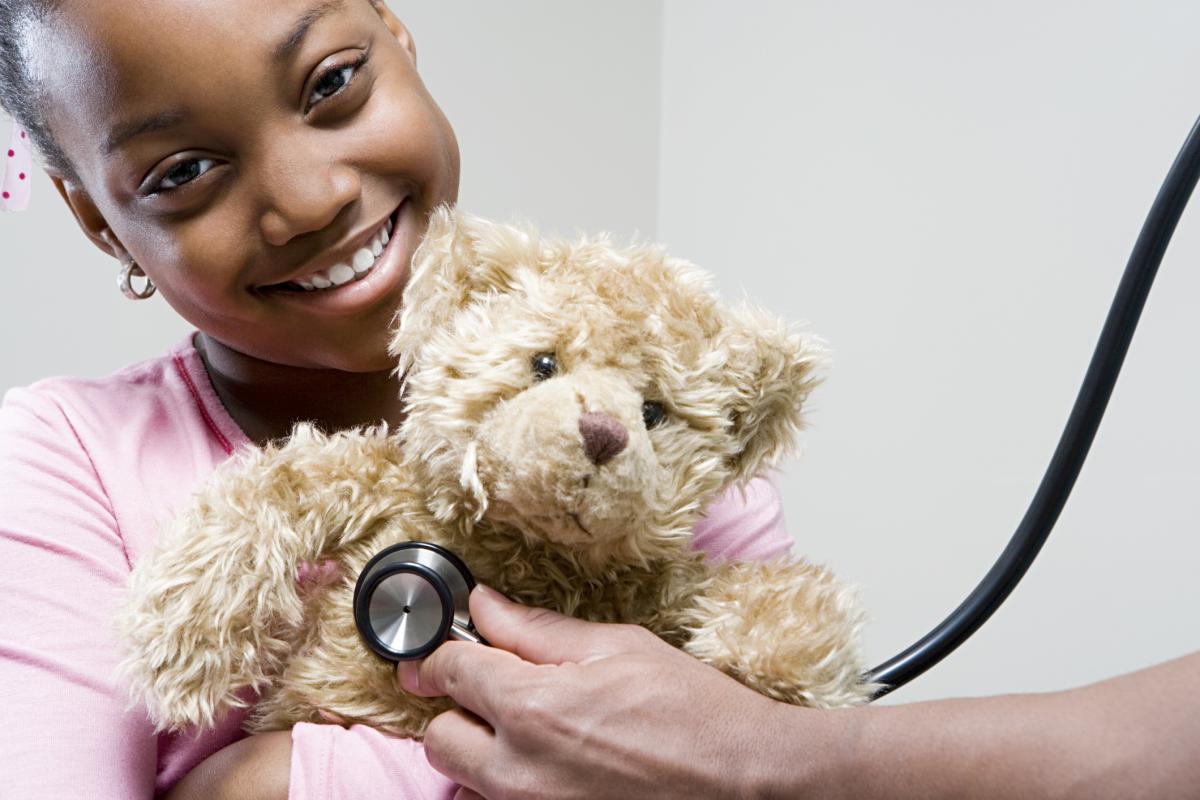 The Doctor is in the House
Pulse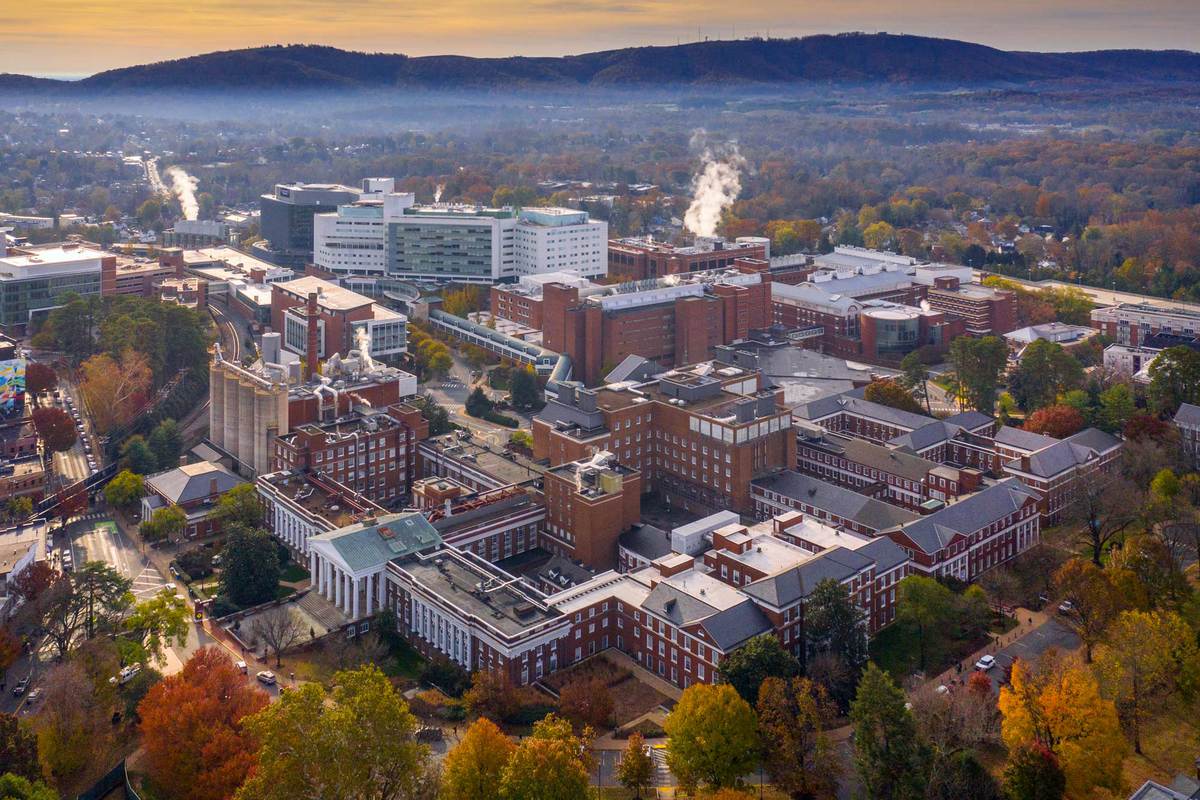 UVA Health Independently Develops New COVID-19 Tests
The new capability allows UVA Health to more broadly and immediately advance its service to the public during this crisis and will provide a better idea of the spread of COVID-19 in the area.
UVA Today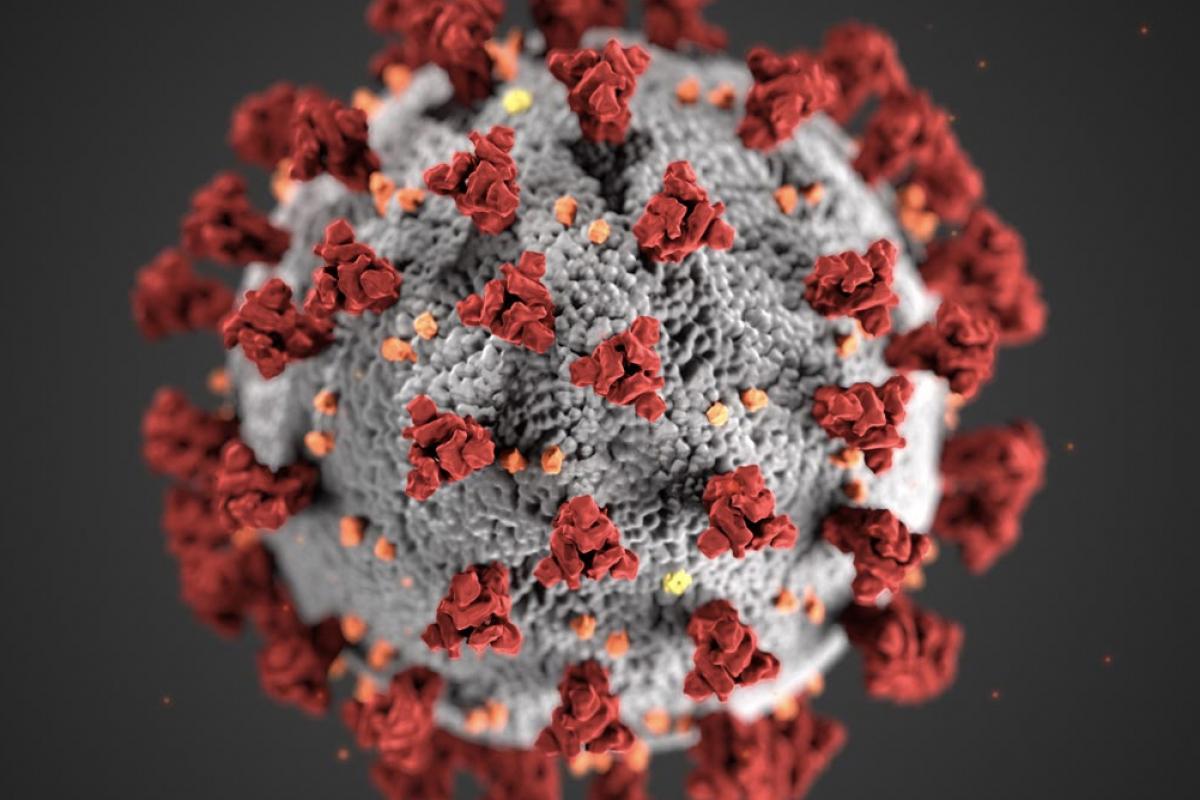 Find the latest information on the University's response to the coronavirus here.
Return to Grounds