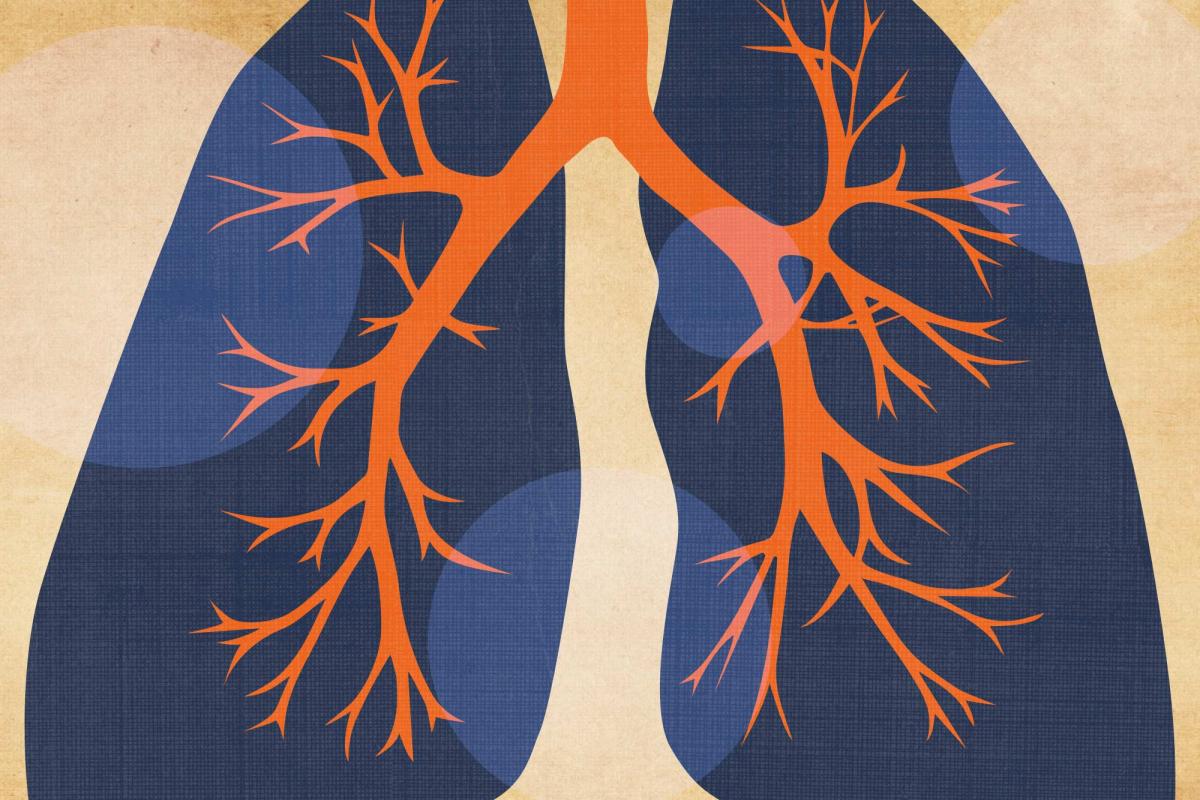 UVA COLLABORATIVE RESEARCH UNCOVERS STEPS IN THE PATH TO LUNG CELL REGENERATION
Researchers now have a better understanding of the mechanisms behind epithelial cell repair.
UVA Today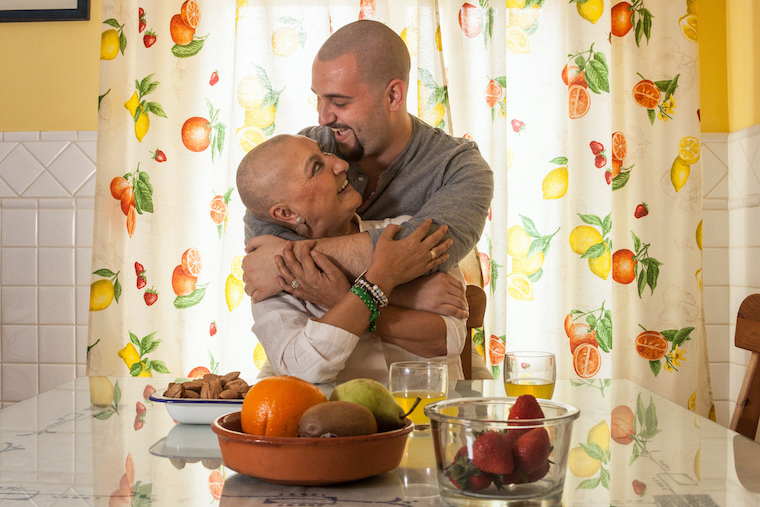 World's 1st Focused Ultrasound Cancer Immunotherapy Center Launched
Focused ultrasound cancer immunotherapy is opening new fronts in the war against many different cancers, from breast to brain tumors
UVA Health Newsroom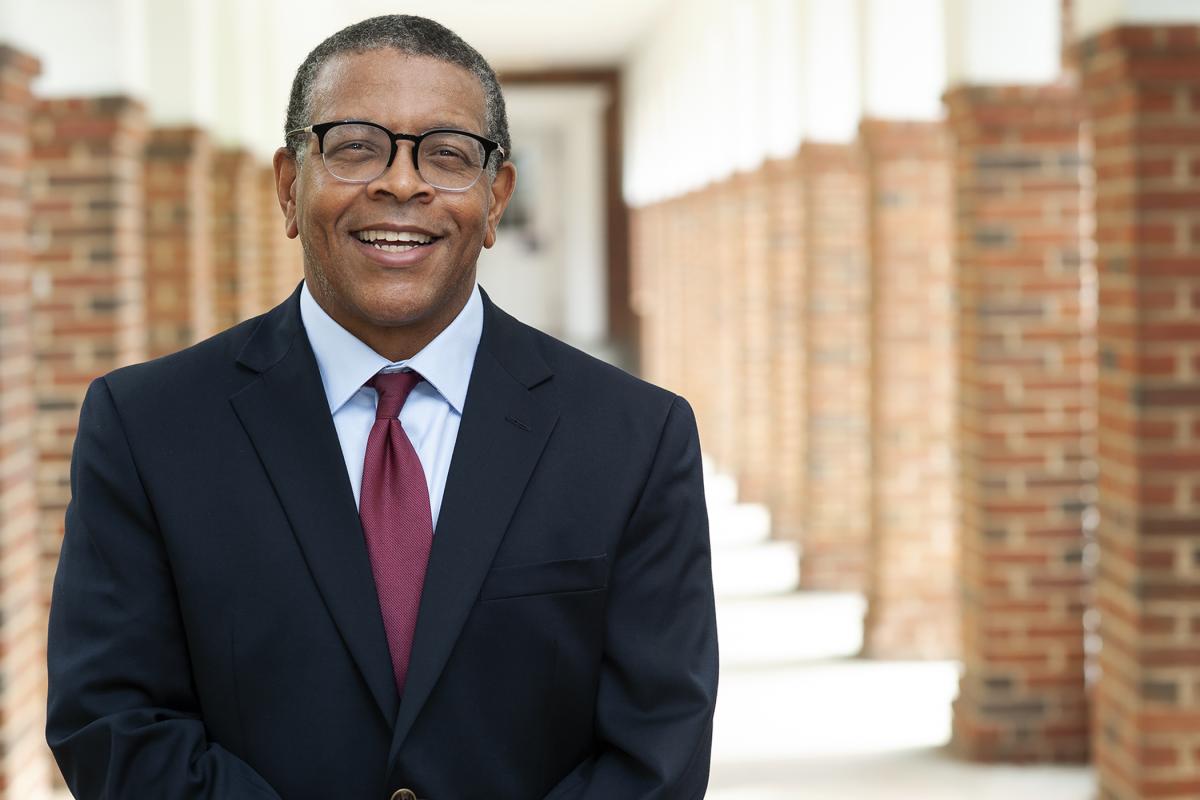 Dr. Tracy Downs – A Catalyst for Change
UVA Health's first chief diversity officer discusses moving forward together.
Pulse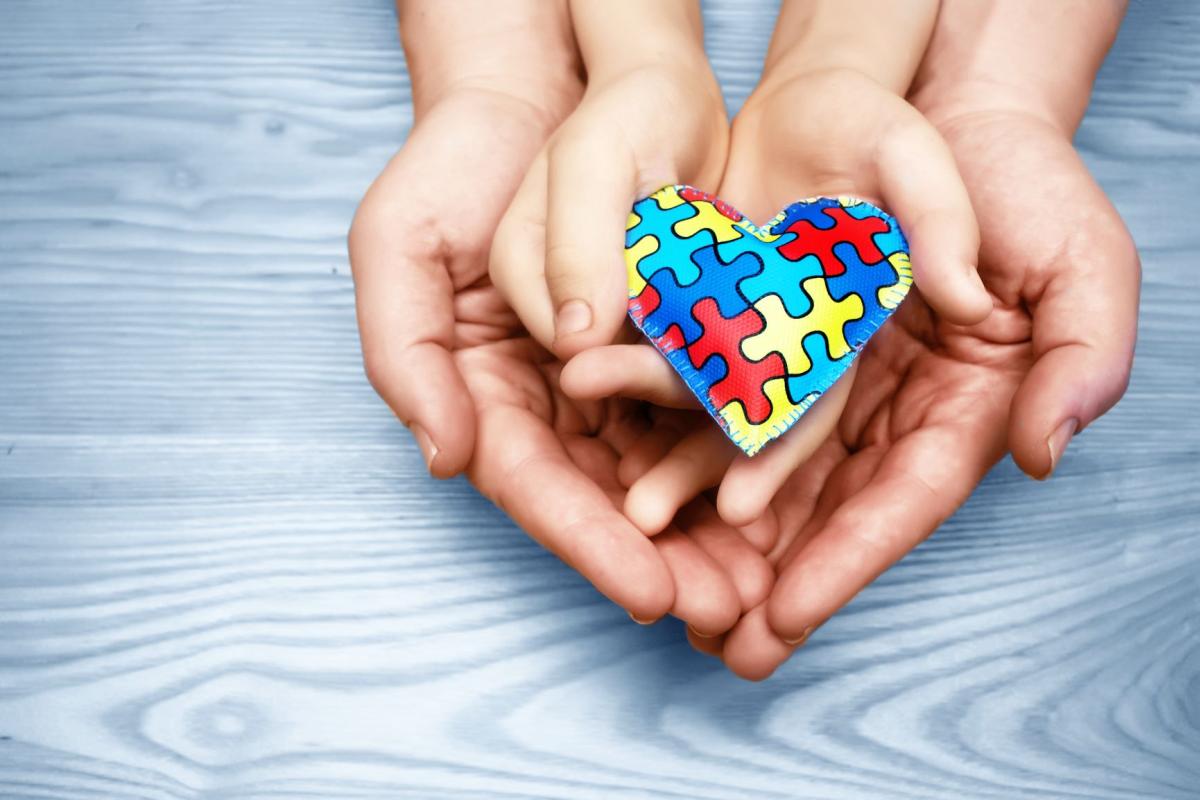 Combating the Pediatric Mental Health Crisis
UVA Children's to open a new Neurodevelopmental and Behavioral Health Center in 2023.
Pulse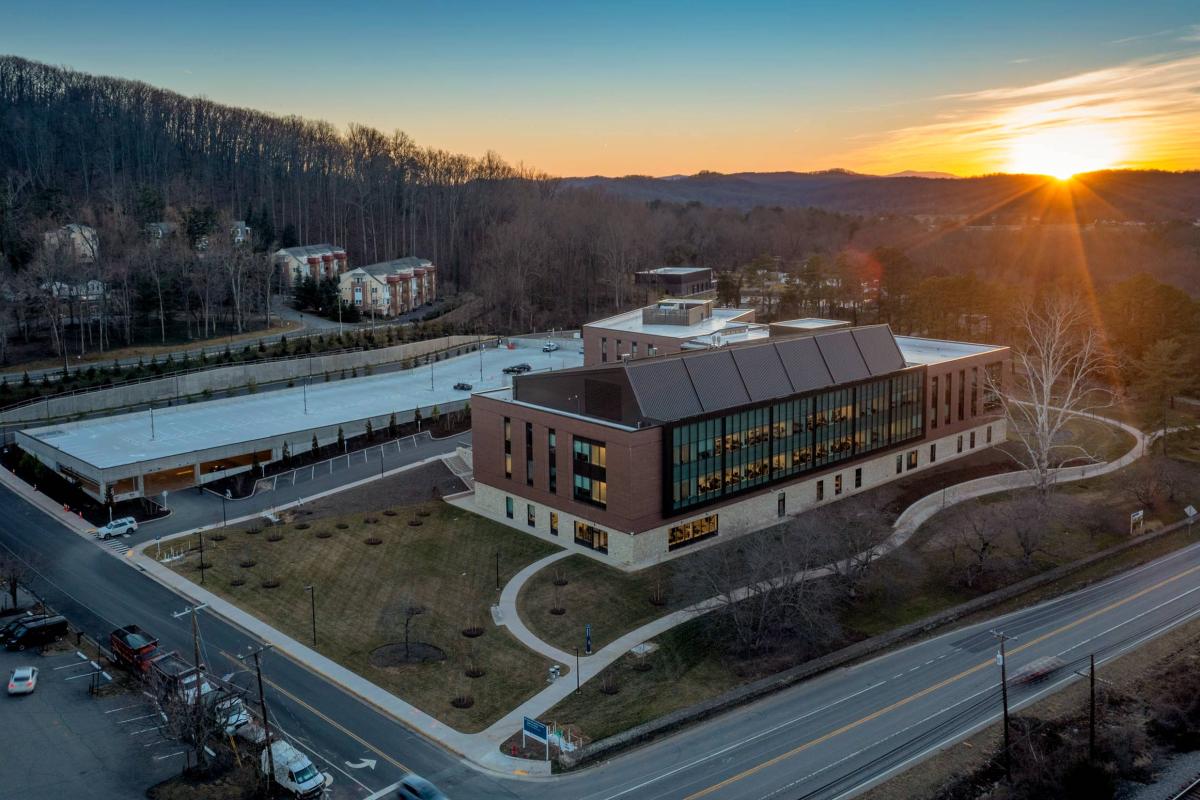 UVA Opens Advanced Orthopedic Center
Pulse