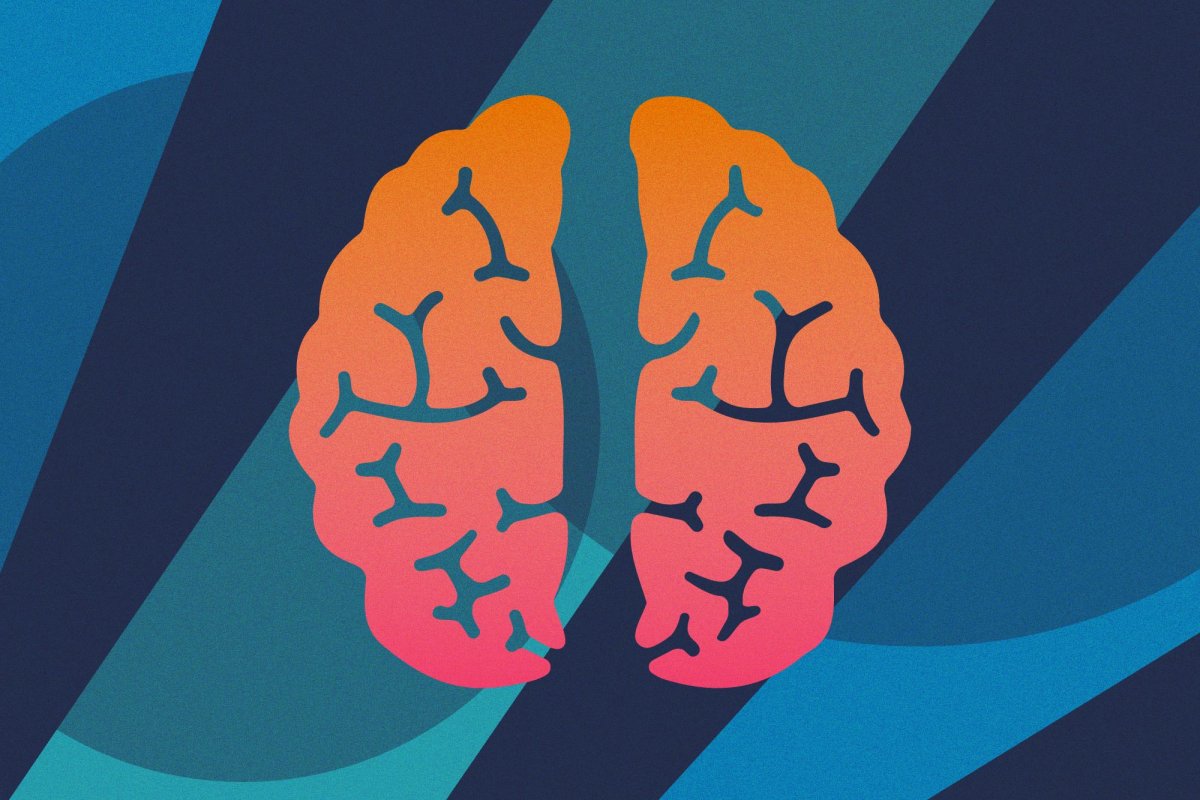 BRAIN MAY HAVE TOOLS TO TREAT NEURODEGENERATIVE DISEASES ITSELF
UVA researchers believe the brain's immune system may hold the key to treating neurodegenerative diseases.
UVA Today
Creating Artificial Intelligence 'In Full Color'
Associate professor Ishan Williams and UVA Health cardiologist Randall Moorman, co-investigators on a $5.9M NIH grant that aims to diversify AI data to inform the care of chronically ill patients.
UVA School of Nursing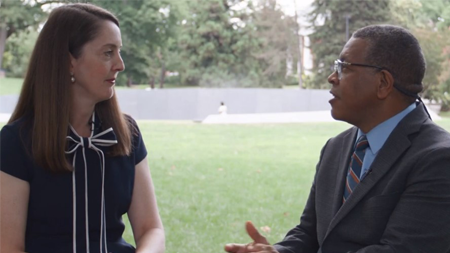 School of Medicine Working to Embed Diversity, Equity, and Inclusion into All Four Mission Areas
  During a recent visit to UVA's Memorial to Enslaved Laborers, Tracy M. Downs, MD, Senior Associate Dean for Diversity, Equity and Inclusion in the School of Medicine and Melina Kibbe, MD, Dean of the School of Medicine, discussed the school's ...
Medicine in Motion News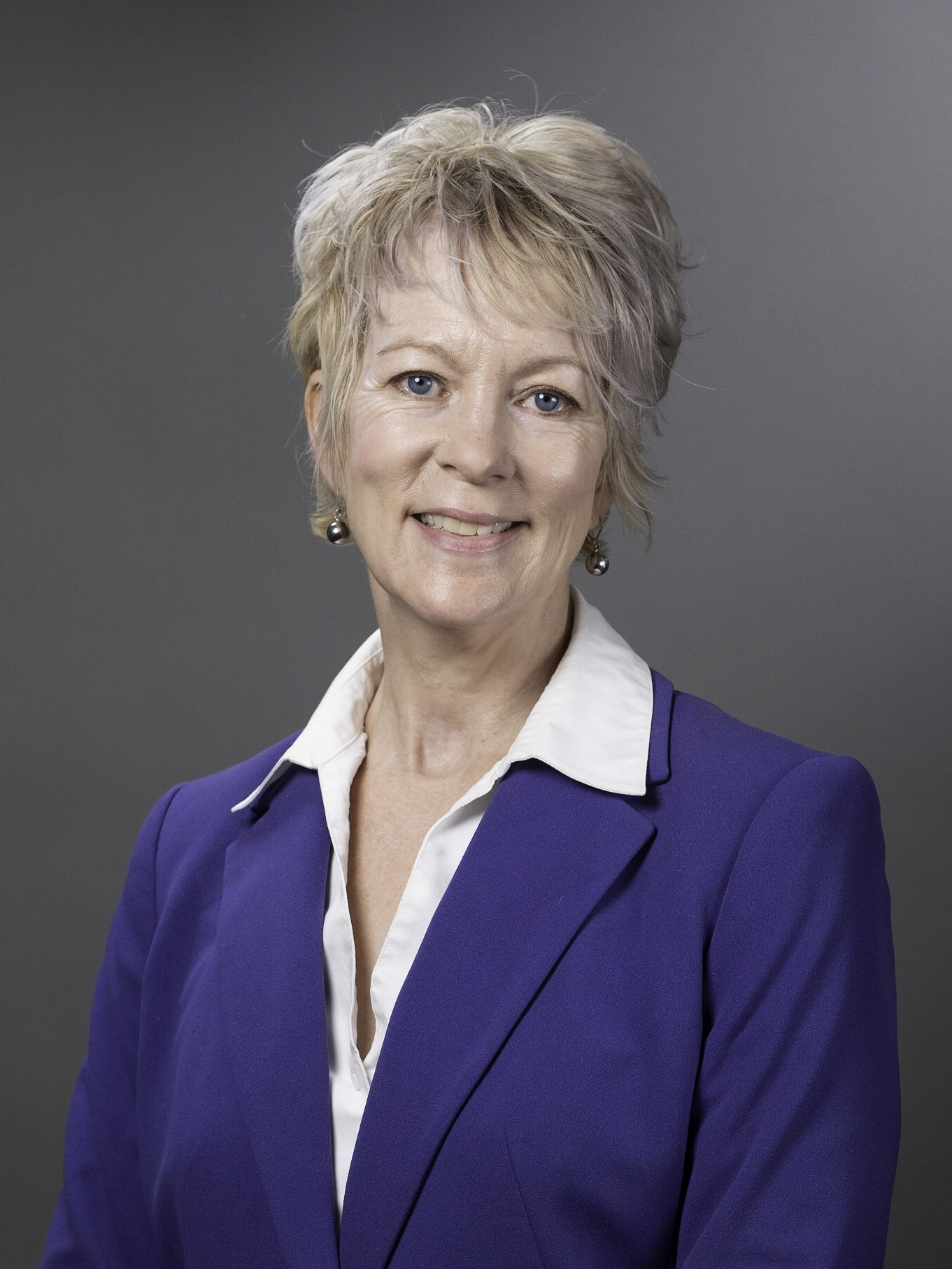 Elizabeth Hall to Oversee Care for Surgery Patients at UVA Medical Center
UVA Health has named Elizabeth Hall, MBA, as administrator of perioperative services for UVA Medical Center.
UVA Health Newsroom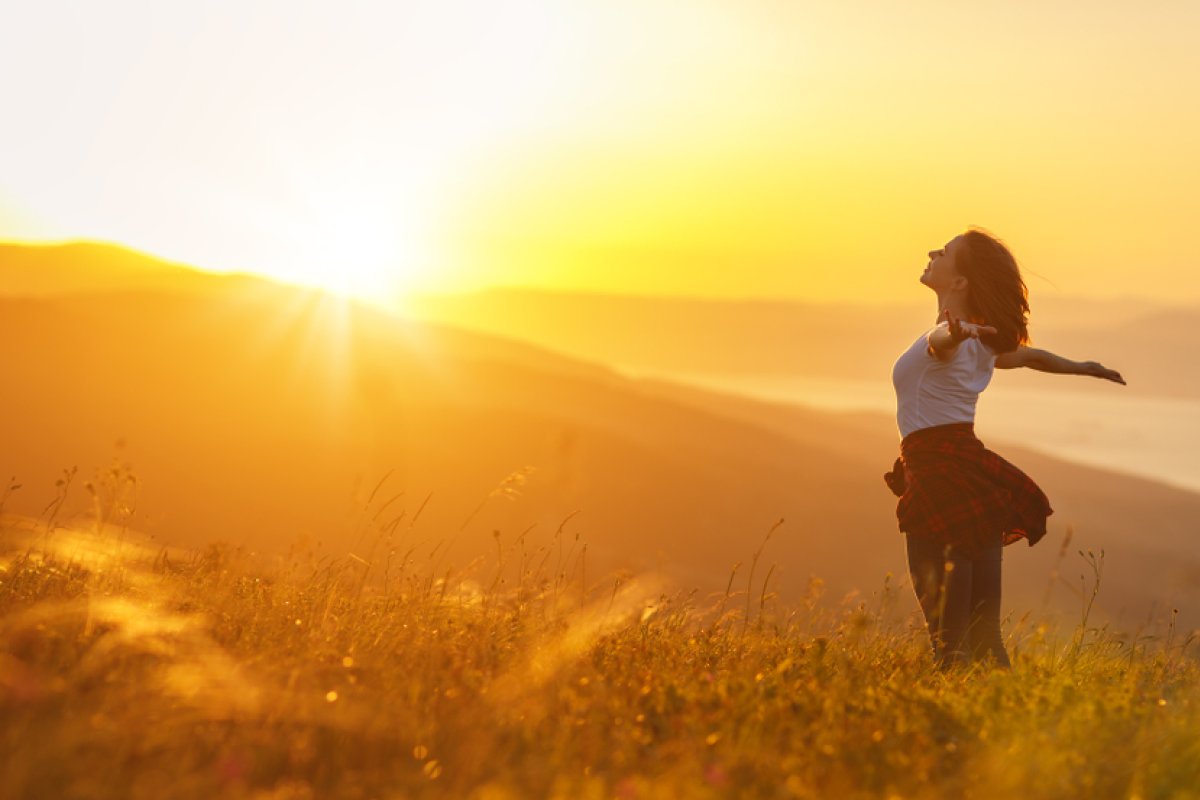 Webinar: Thriving Over Forty & Beyond
Check out the recording of this one-hour webinar to learn about UVA Health's commitment to women's lifelong health and the work of our Midlife Health Center.
Pulse