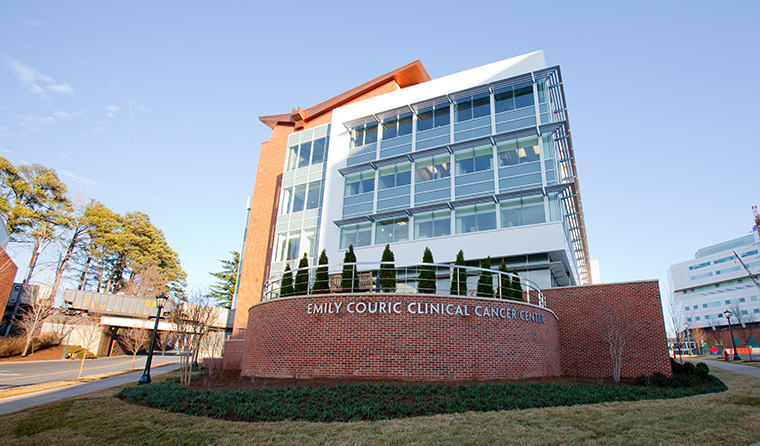 UVA Smoking Cessation Program Outperforming Typical Results
A 15-month free program for UVA Cancer Center patients to help tobacco users quit - using medication and therapy - is showing promising results.
UVA Health Newsroom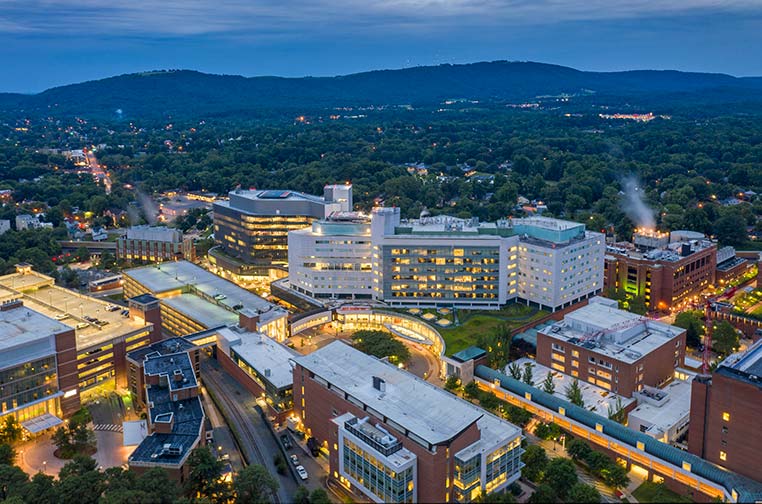 UVA Honored as a Baby-Friendly Hospital
UVA Children's, UVA Medical Center and UVA Women's Services have earned a designation as a Baby-Friendly hospital for their support of breastfeeding.
UVA Health Newsroom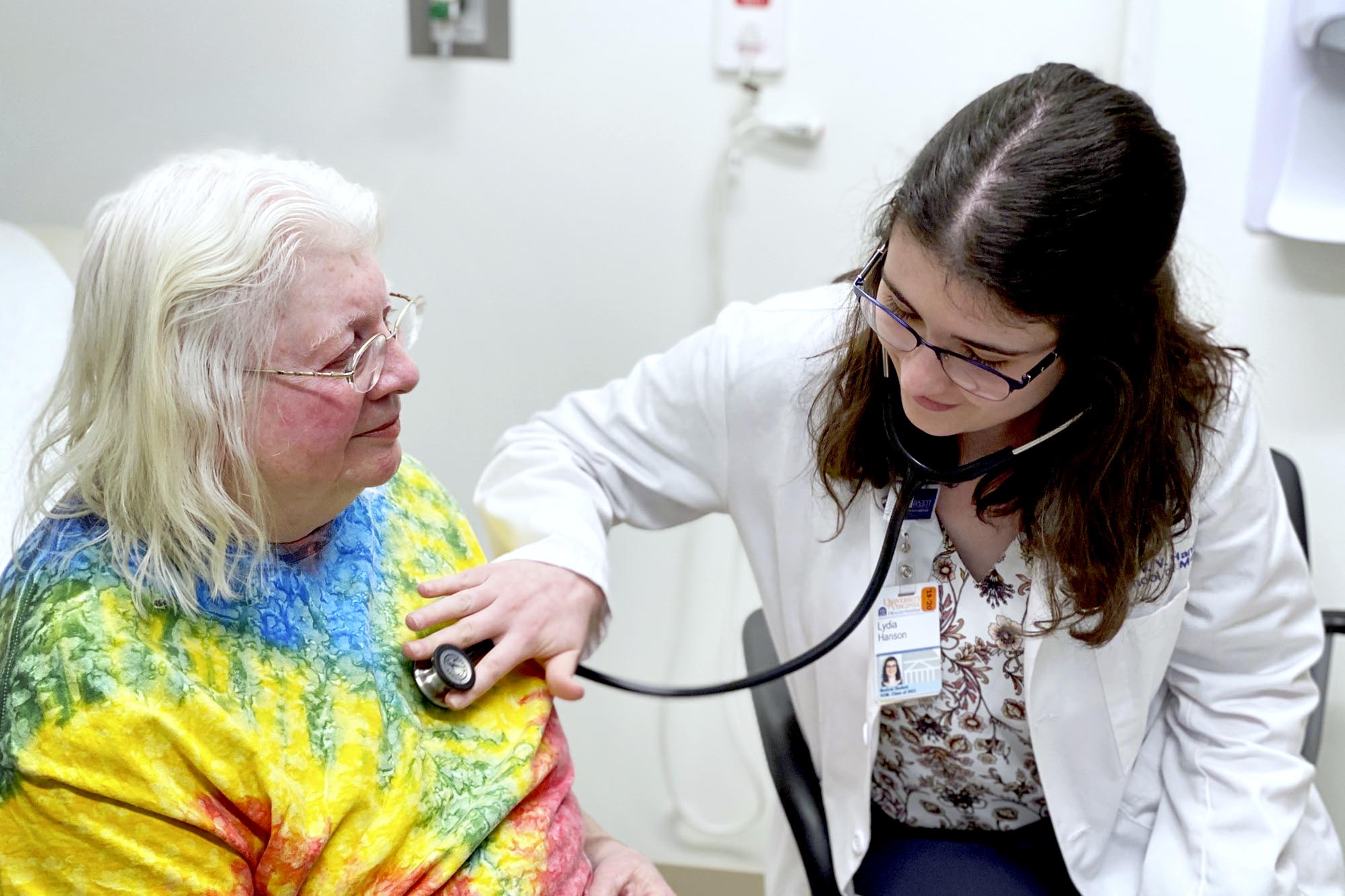 This UVA Health Staple has been Invaluable During the Pandemic
UVA Health and the School of Medicine's Patient Student Partnership has been a godsend for many elderly patients, whose social contact has been limited during the pandemic.
UVA Today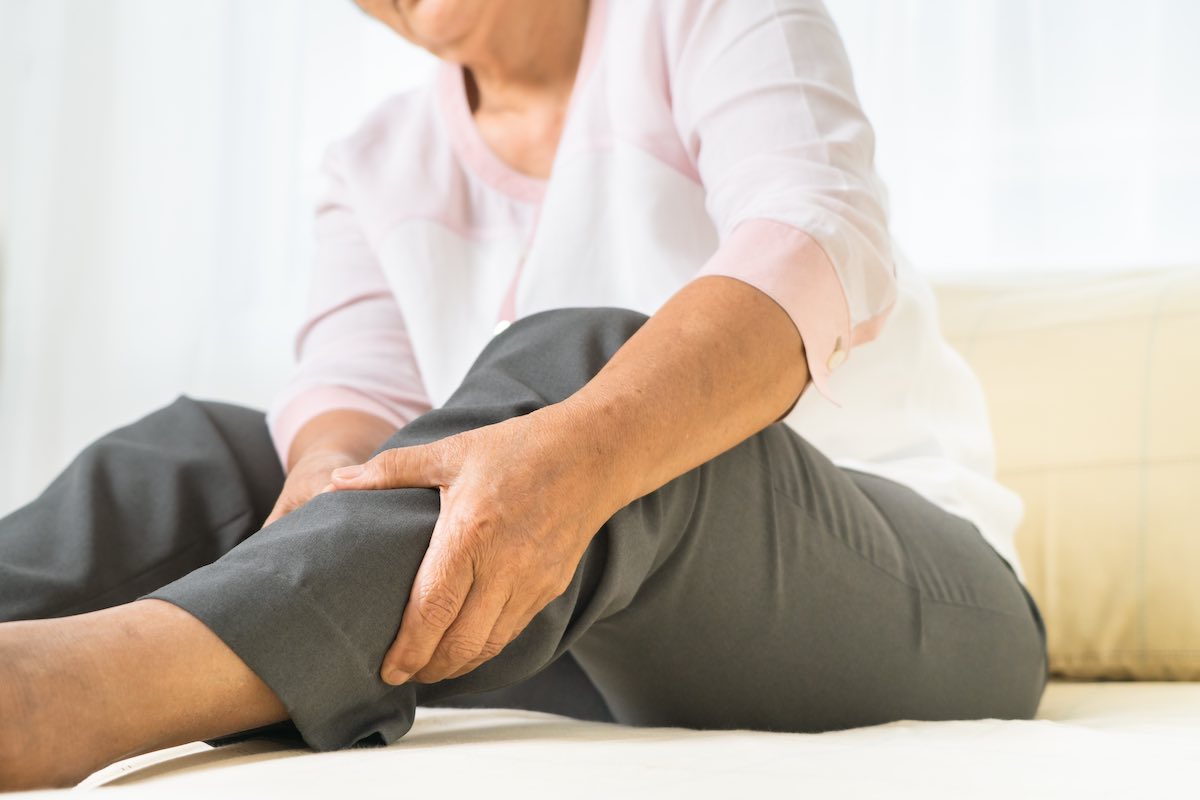 Infographic: Are You at Risk for Peripheral Artery Disease?
Many people don't give aches in their legs a second thought. Continuing pain could be a sign of a condition called peripheral artery disease or PAD.
Healthy Balance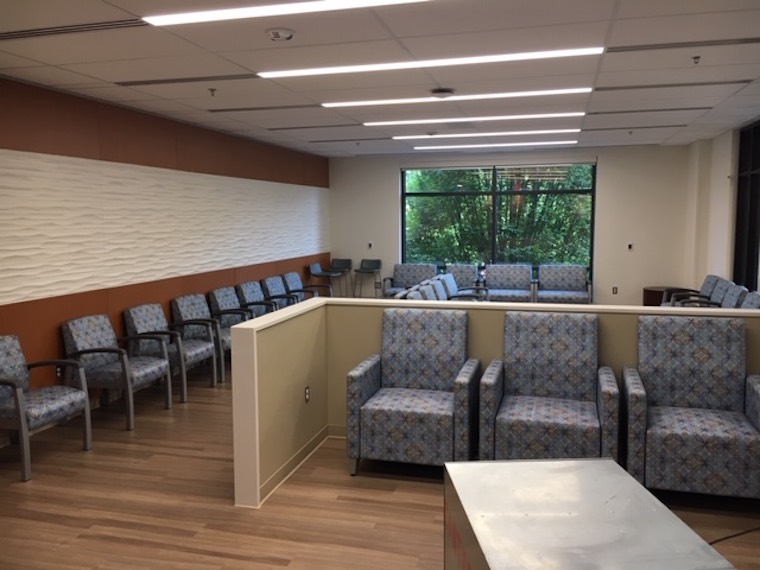 Consolidated UVA Breast Care Center Slated to Open in October
To make it easier for patients to access coordinated breast care in a single, convenient location, UVA Health is opening a new Breast Care Center Oct. 12.
UVA Health Newsroom