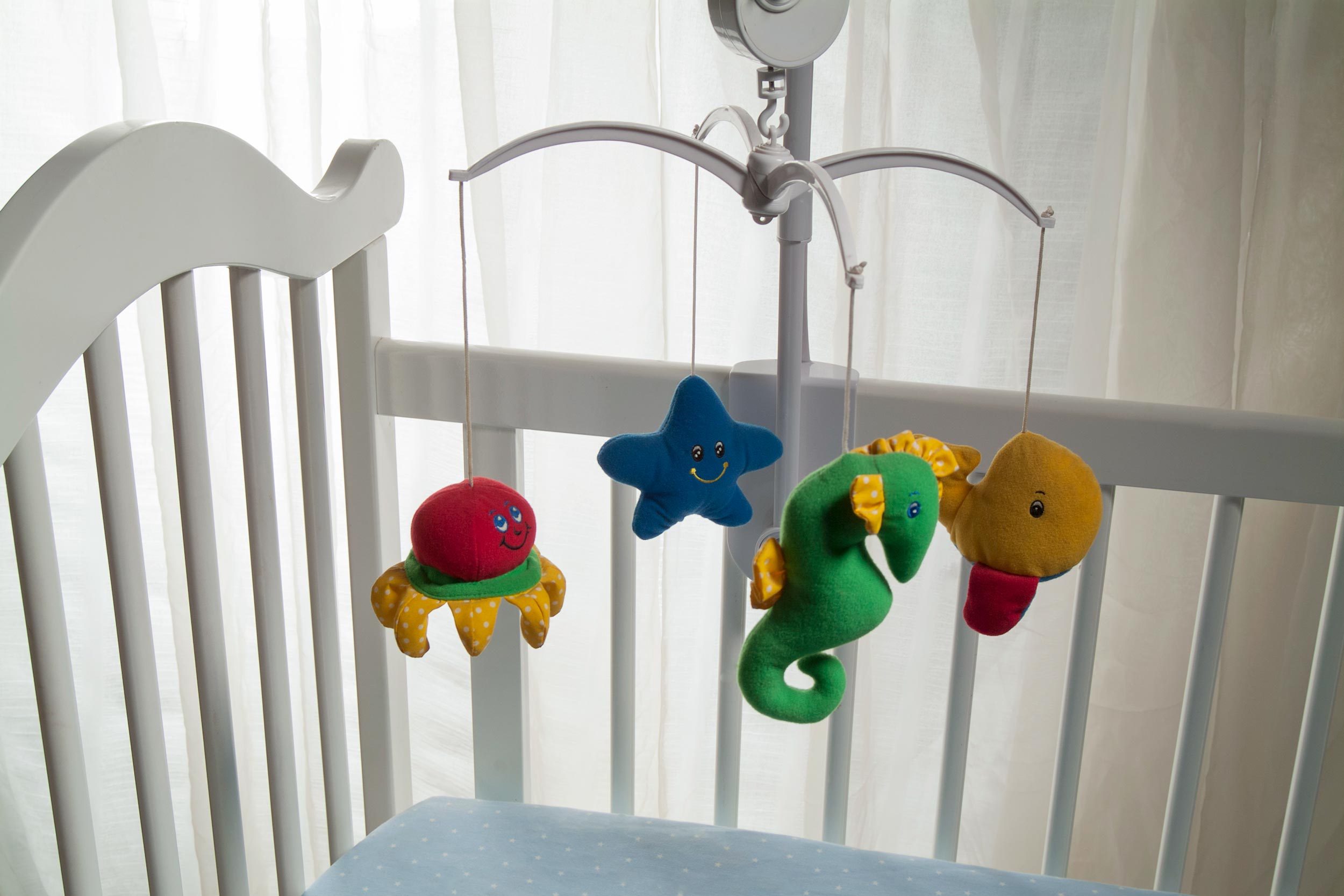 Q&A: What a Parent Should Know About the Dangers of SIDS
Dr. Fern Hauck, who has spent more than 25 years researching sudden infant death syndrome, offers important advice.
UVA Today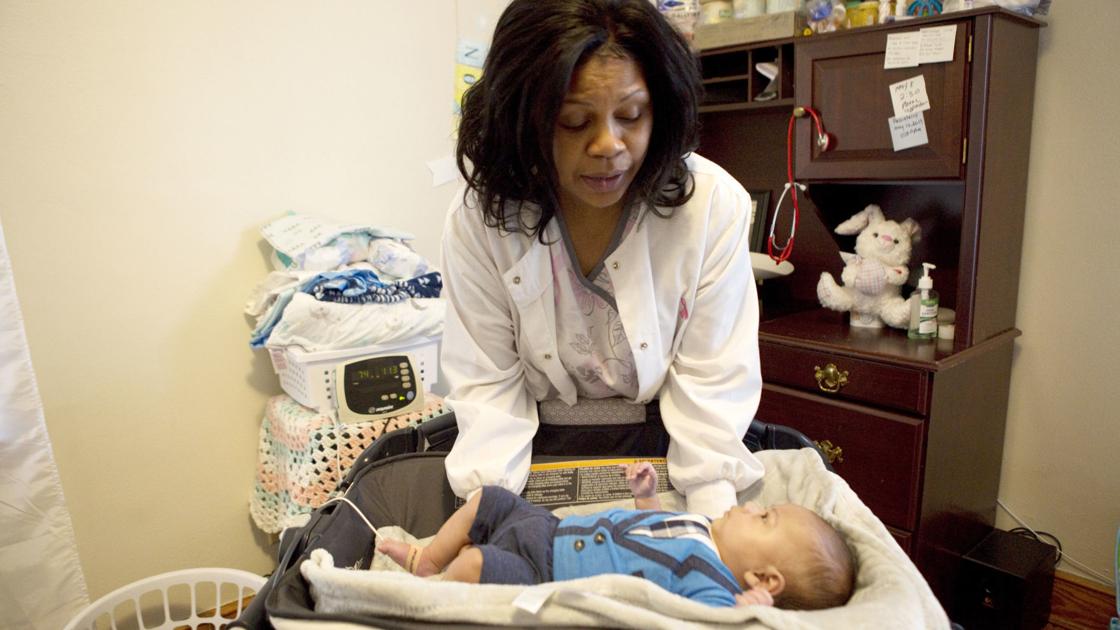 UVA Telemedicine Helps Even the Tiniest Patients
Elliyon Horace spent the first month of his life in the University of Virginia's neonatal intensive care unit recovering from open-heart surgery.
The Daily Progress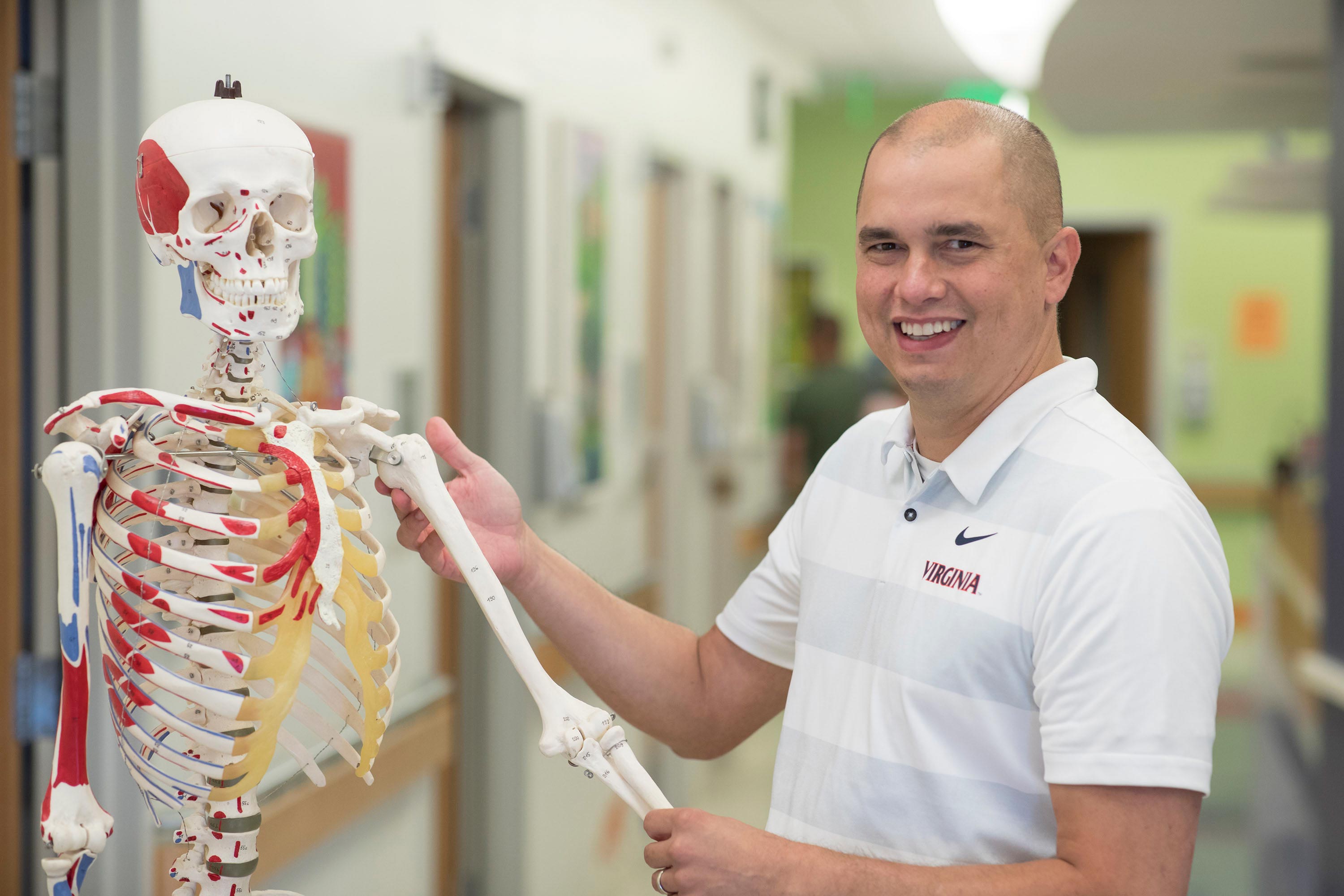 Q&A: How Much of One Sport is Too Much For Your Budding Superstar?
Dr. Winston Gwathmey, an orthopedic surgeon in UVA's sports medicine division, discusses the dangers of young athletes playing too much of any one sport.
UVA Today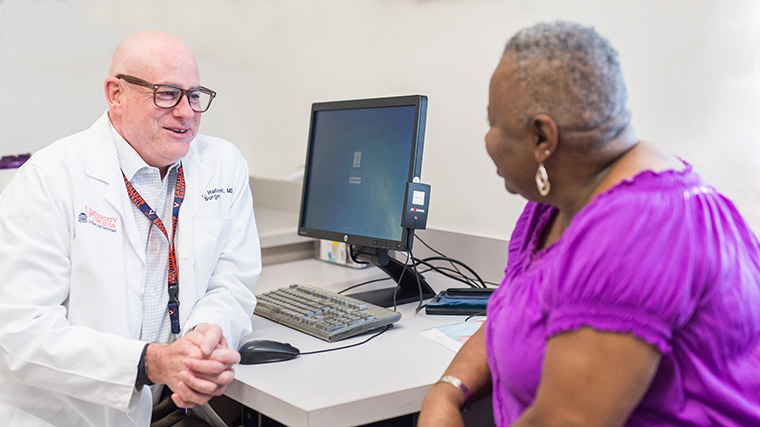 U.S. News & World Report Ranks UVA as No. 1 Hospital in Virginia
U.S. News & World Report has ranked University of Virginia Medical Center as the No. 1 hospital in Virginia for the fourth consecutive year.
UVA Health Newsroom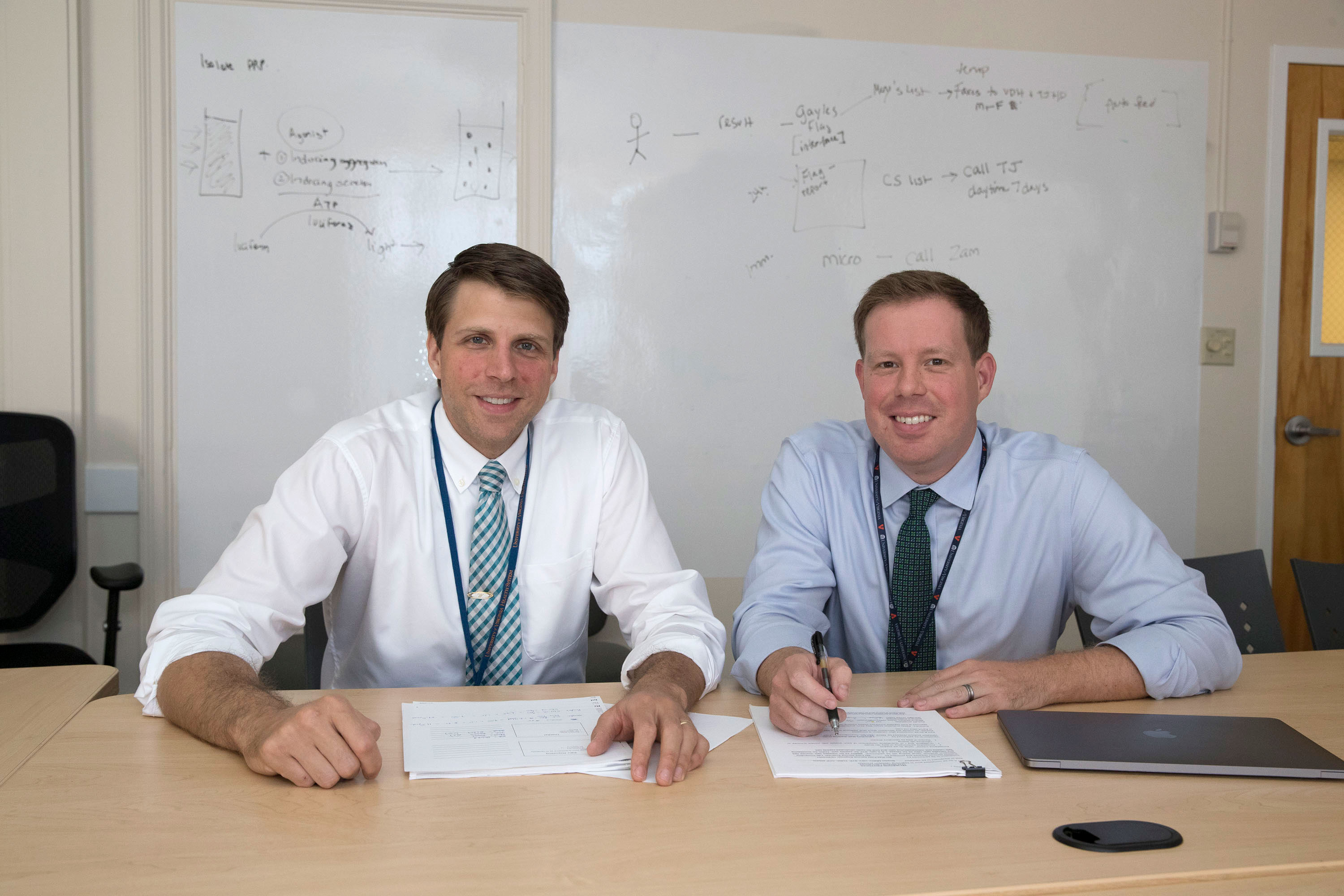 UVA Health Works to Reduce Unnecessary Testing, Promote High-Value Care
Doctors order lab tests in order to make better-informed decisions. But excessive testing can be expensive and unpleasant for the patient – and does not improve outcomes.
UVA Today