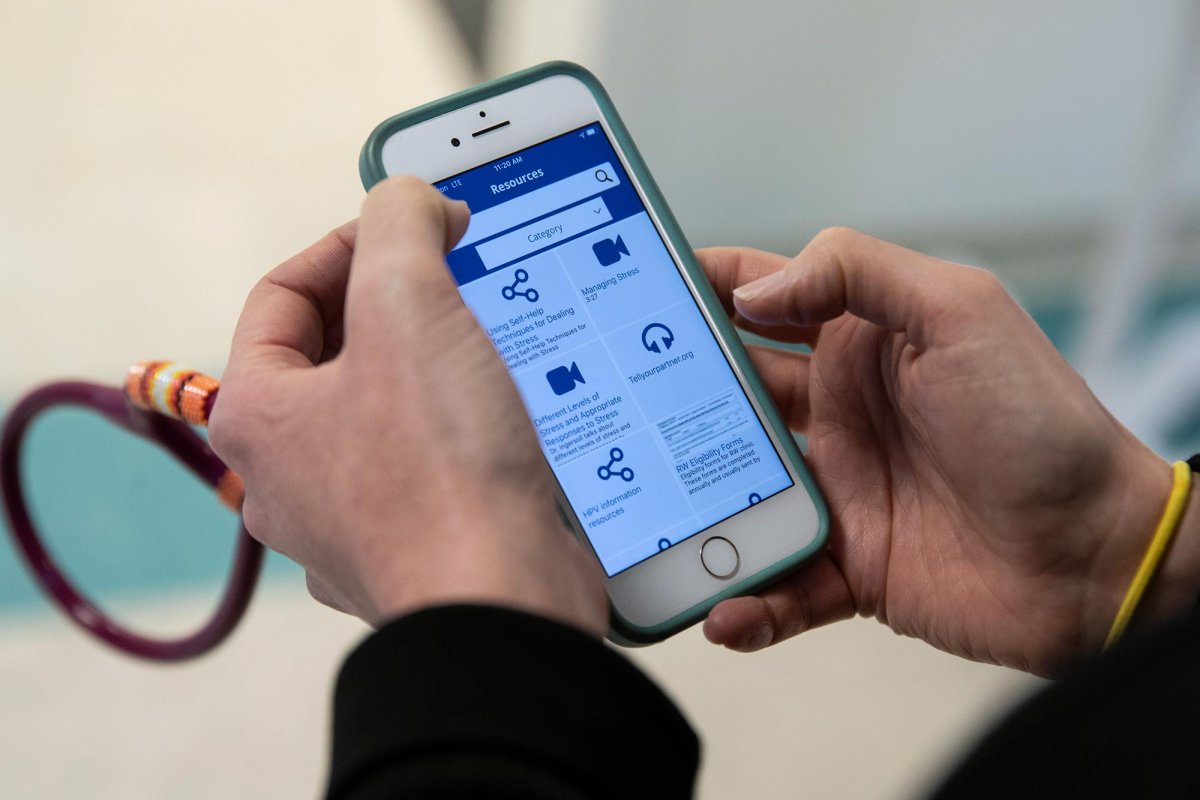 MOBILE HEALTH PLATFORM FOR PEOPLE WITH HIV LAUDED AS 'BEST CARE PRACTICE'
Thousands of people with HIV are overcoming barriers to their care, thanks to a mobile health platform that was started at UVA.
UVA Today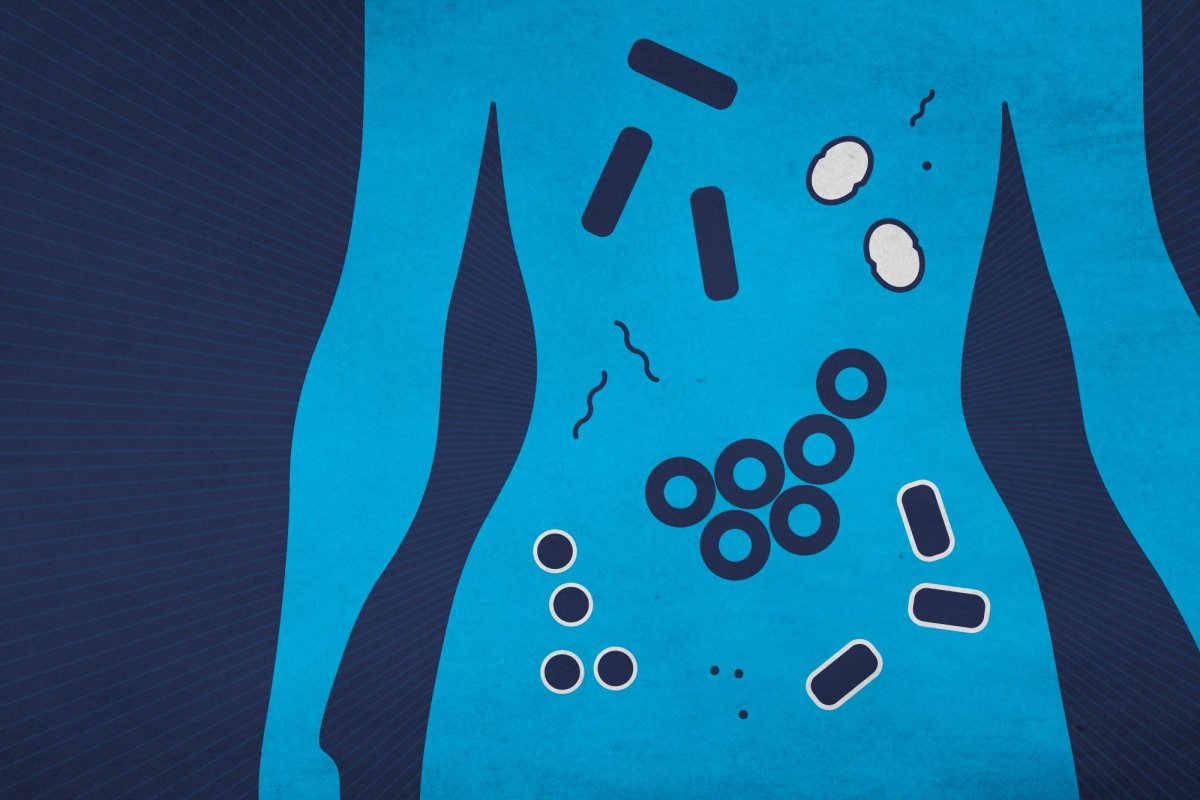 UVA DISCOVERY COULD EASE JET LAG, IMPROVE CHEMOTHERAPY, AMONG OTHER BENEFITS
A UVA discovery about how certain cells and components in the gut regulate a person's internal clock could eventually make it easier to work nights or fend off illness.
UVA Today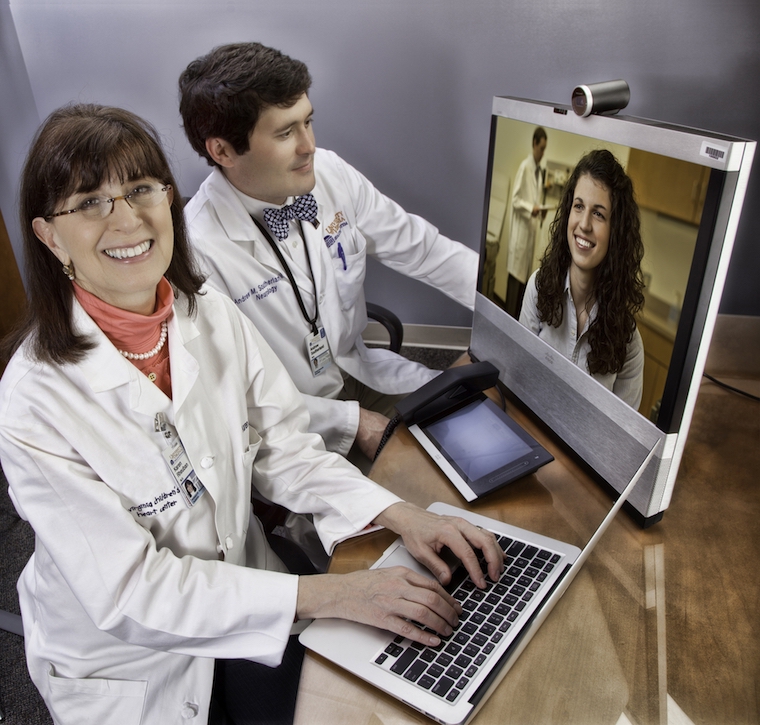 UVA Health, Community Partners Expand At-Home Patient Monitoring
To help patients in rural areas of Virginia access care, UVA Health and six community health organizations are providing at-home monitoring.
UVA Health Newsroom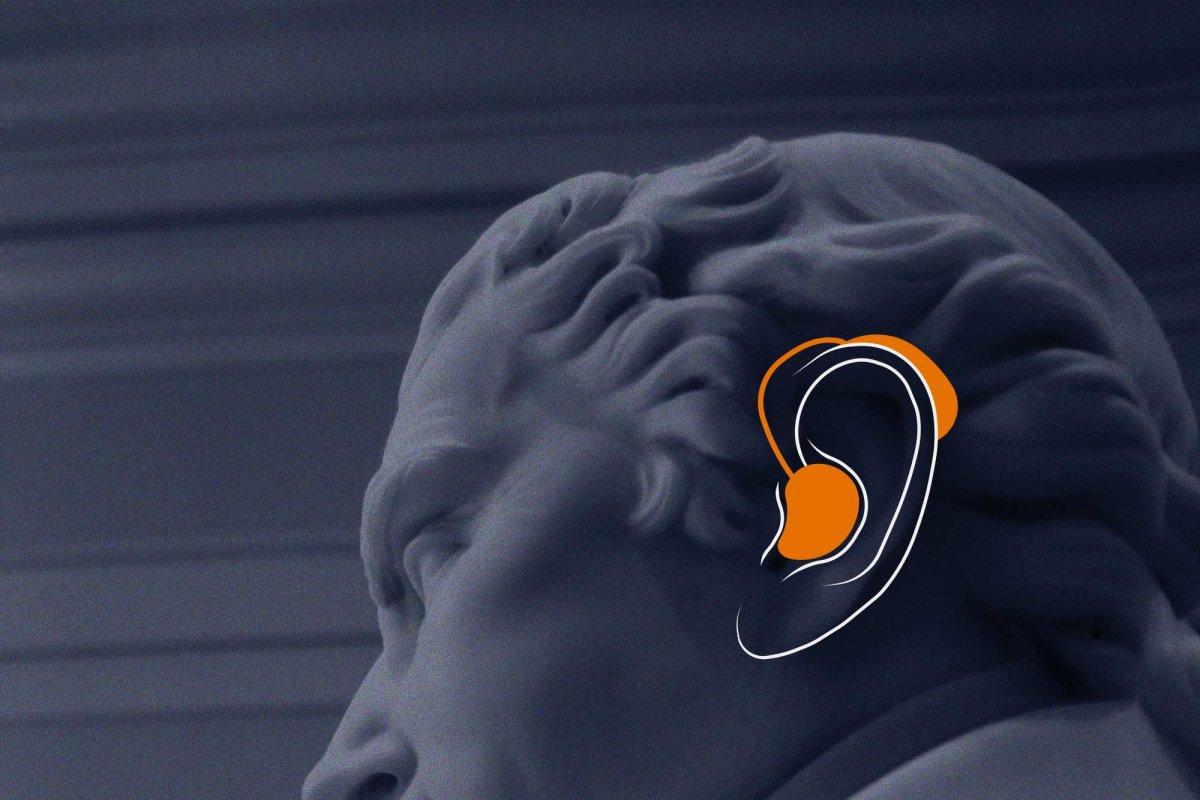 UVA AUDIOLOGISTS SHARE HOPE, CAUTION ABOUT NEWLY ANNOUNCED OTC HEARING AIDS
After years of debate, the FDA will allow hearing aids to be sold over-the-counter. That's a good thing for the millions of adults who suffer some level of hearing loss, say UVA audiologists, but OTC devices are not for everybody.
UVA Today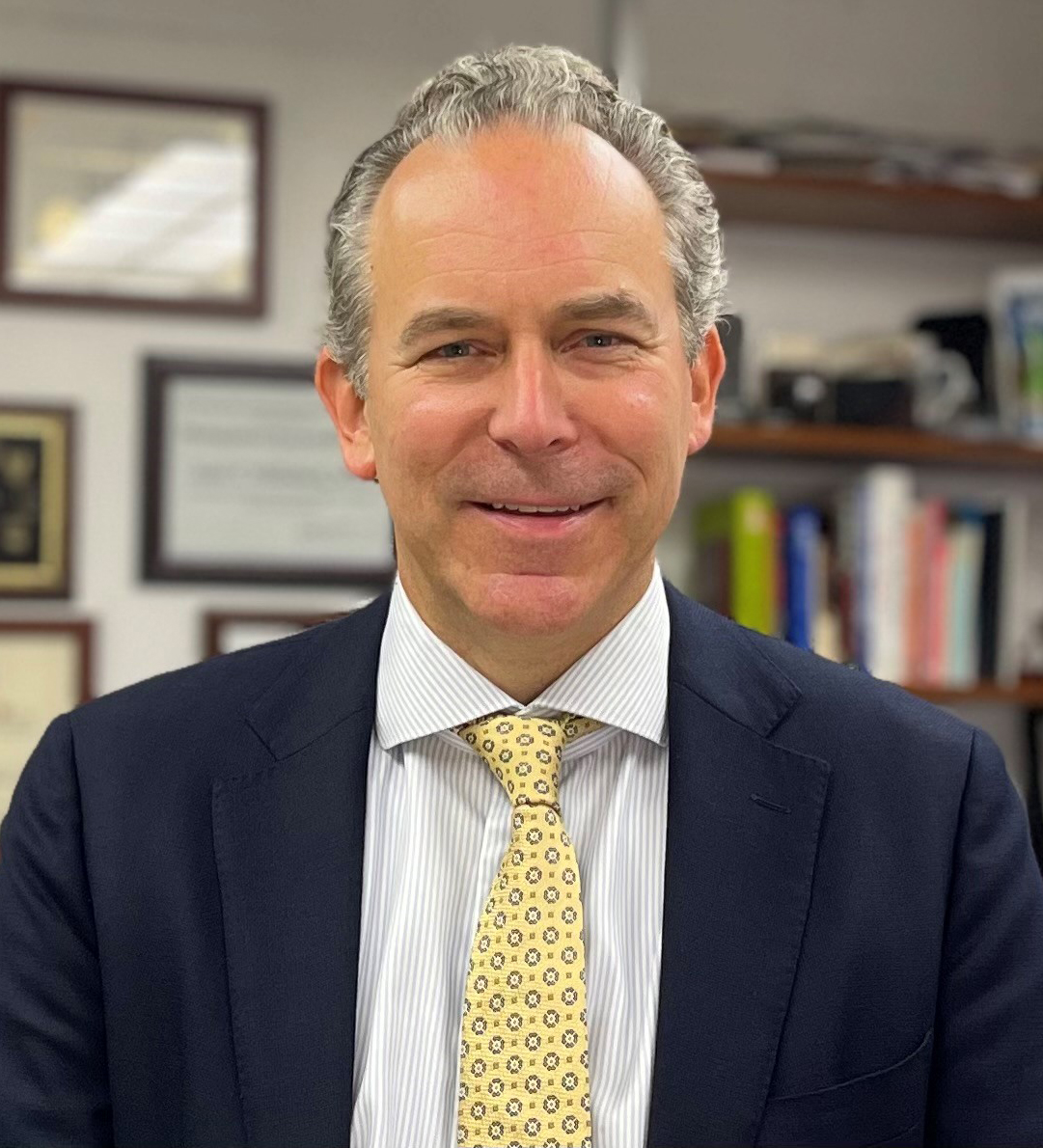 Top Breast Reconstruction Expert to Chair UVA's Department of Plastic and Maxillofacial Surgery
Scott T. Hollenbeck, MD, FACS, will lead the UVA School of Medicine's Department of Plastic and Maxillofacial Surgery.
UVA Health Newsroom