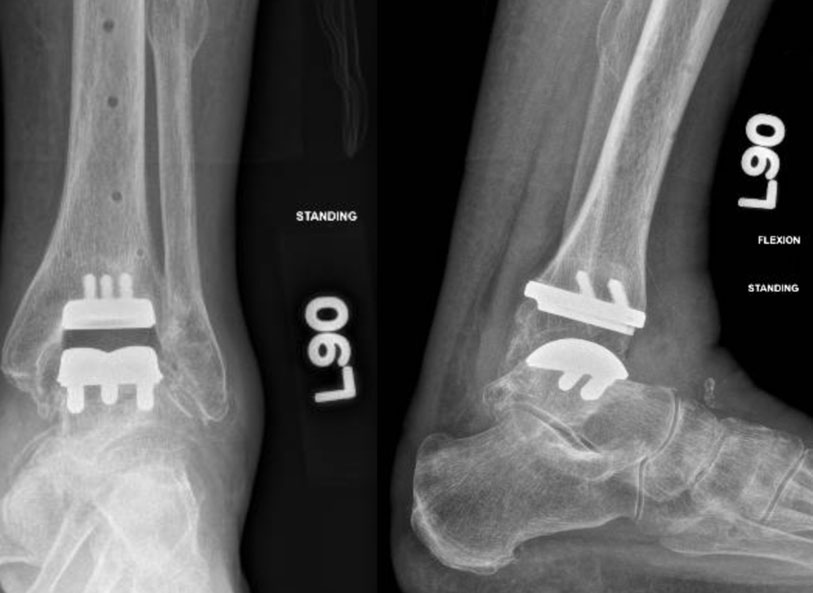 Cutting Edge Total Ankle Replacement at UVA Health Restores Function & Corrects Deformity
Total ankle replacement surgery can dramatically reduce pain and improve mobility for patients with arthritis.
Physician Resource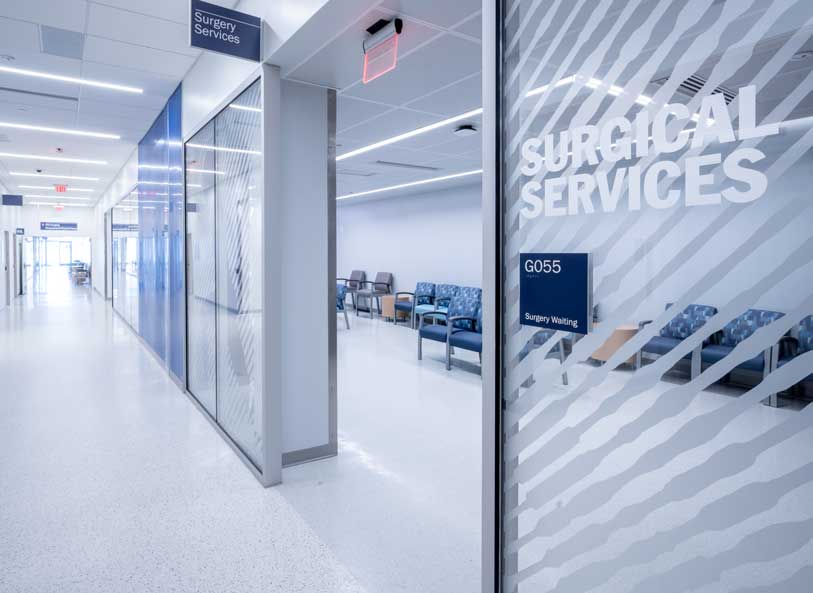 Outpatient Joint Replacement Improves Outcomes While Reducing Costs
Performing more than 700 surgeries to date, UVA Health serves as a model for realizing the benefits of outpatient joint replacements.
Physician Resource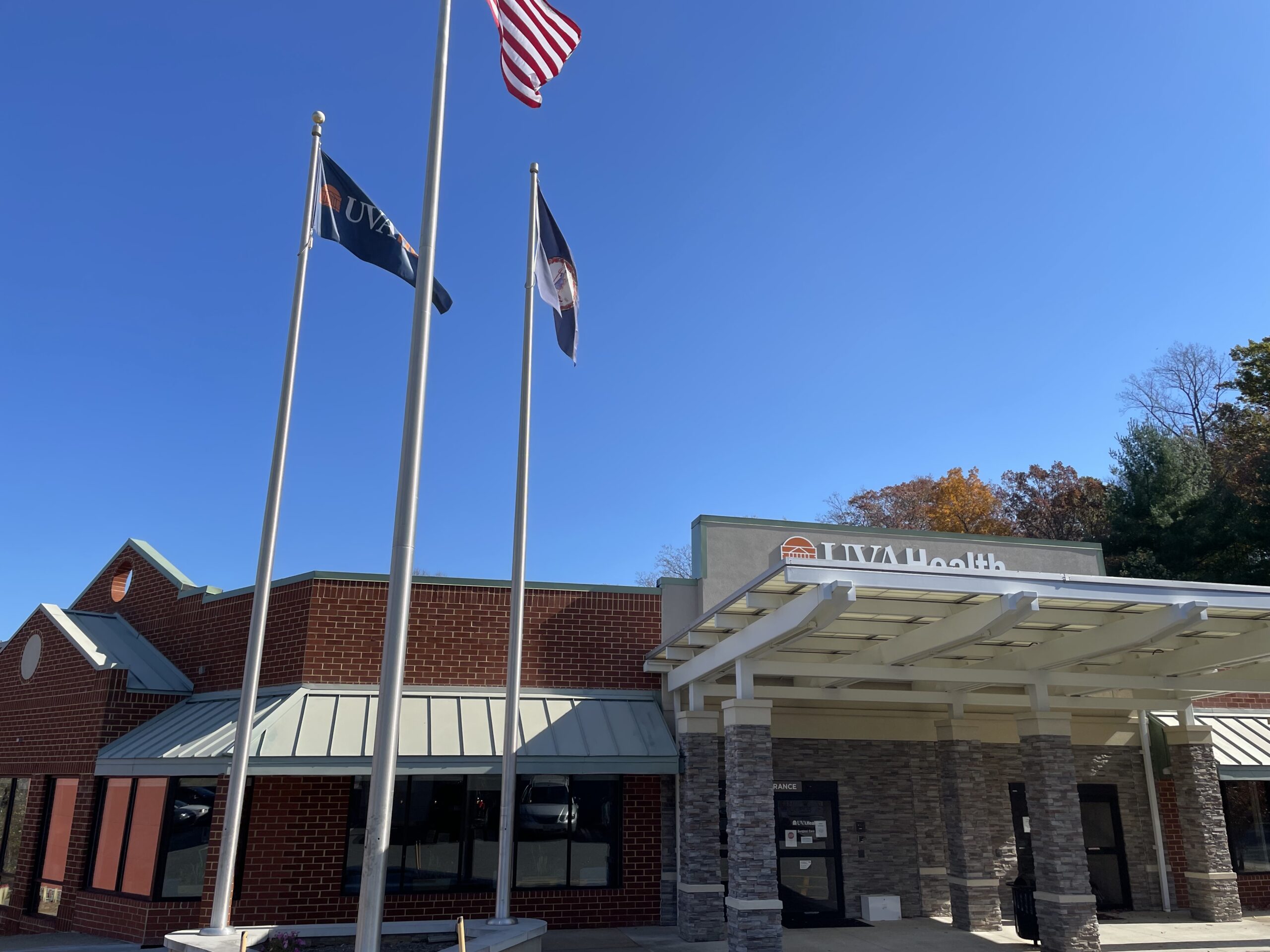 Newsweek Ranks UVA Health Surgical Care Riverside a Top Ambulatory Surgery Center
UVA Health Surgical Care Riverside has been named to Newsweek's list of "America's Best Ambulatory Surgery Centers 2024."
UVA Health Newsroom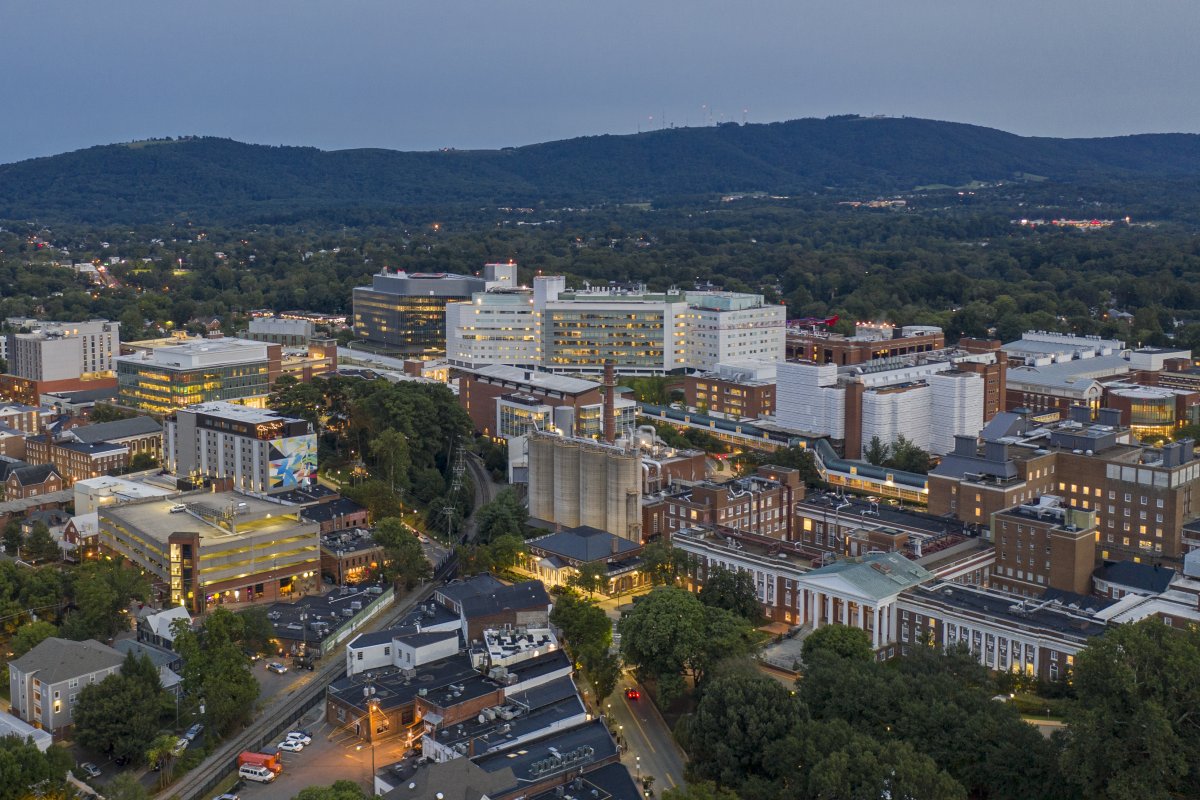 UVA Health Honored Nationally for Using Technology to Enhance Patient Care
UVA Health has received a national honor for how it uses technology to support high-quality patient care.
UVA Health Newsroom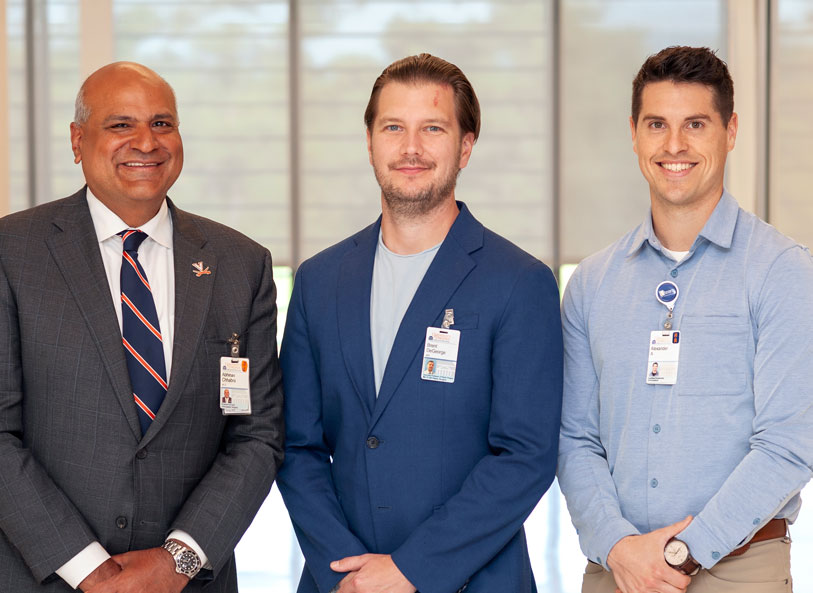 Targeted Muscle Reinnervation Improves Functionality After Upper Limb Amputation
UVA Health uses an innovative technique to perform targeted muscle reinnervation, giving amputees greater function.
Physician Resource