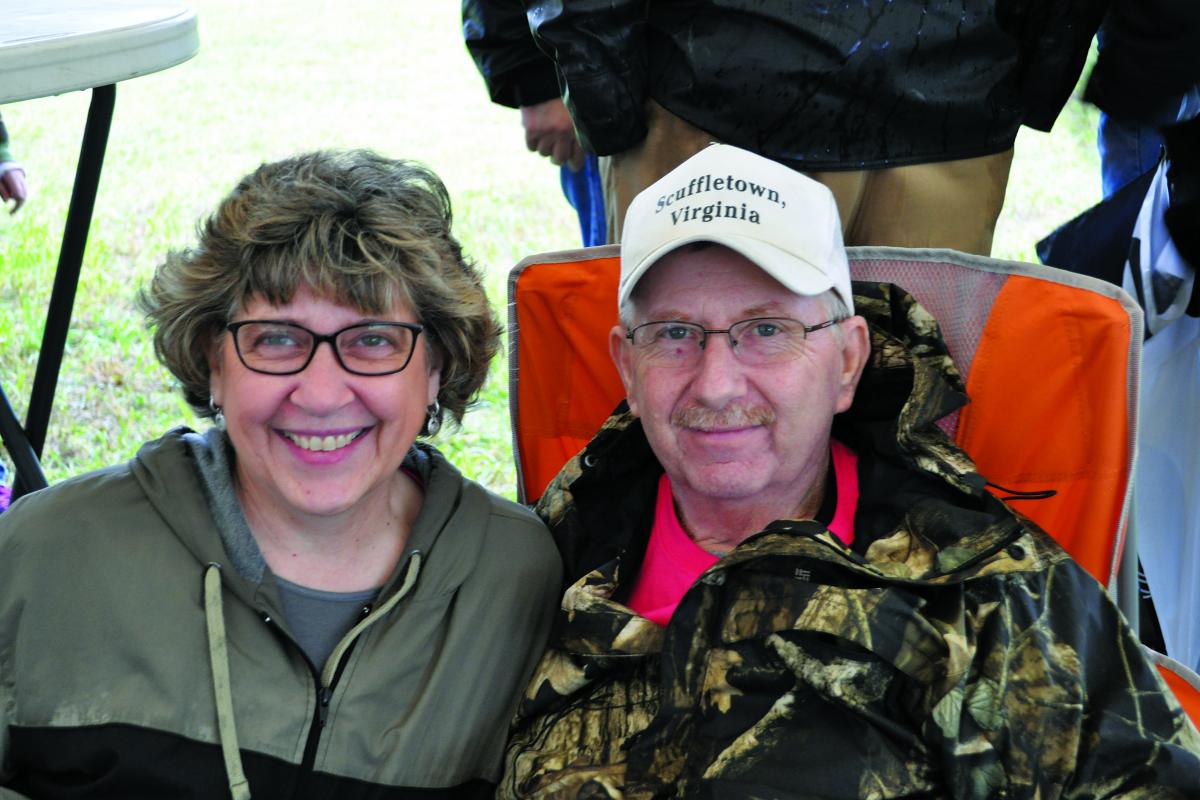 Making a Gift and Marking a Life
Tamara and Daryl Bennett started dating when he was 17 and she was 15. For the next 41 years, they were inseparable. They made a home together, and they built a life that they both loved.
PULSE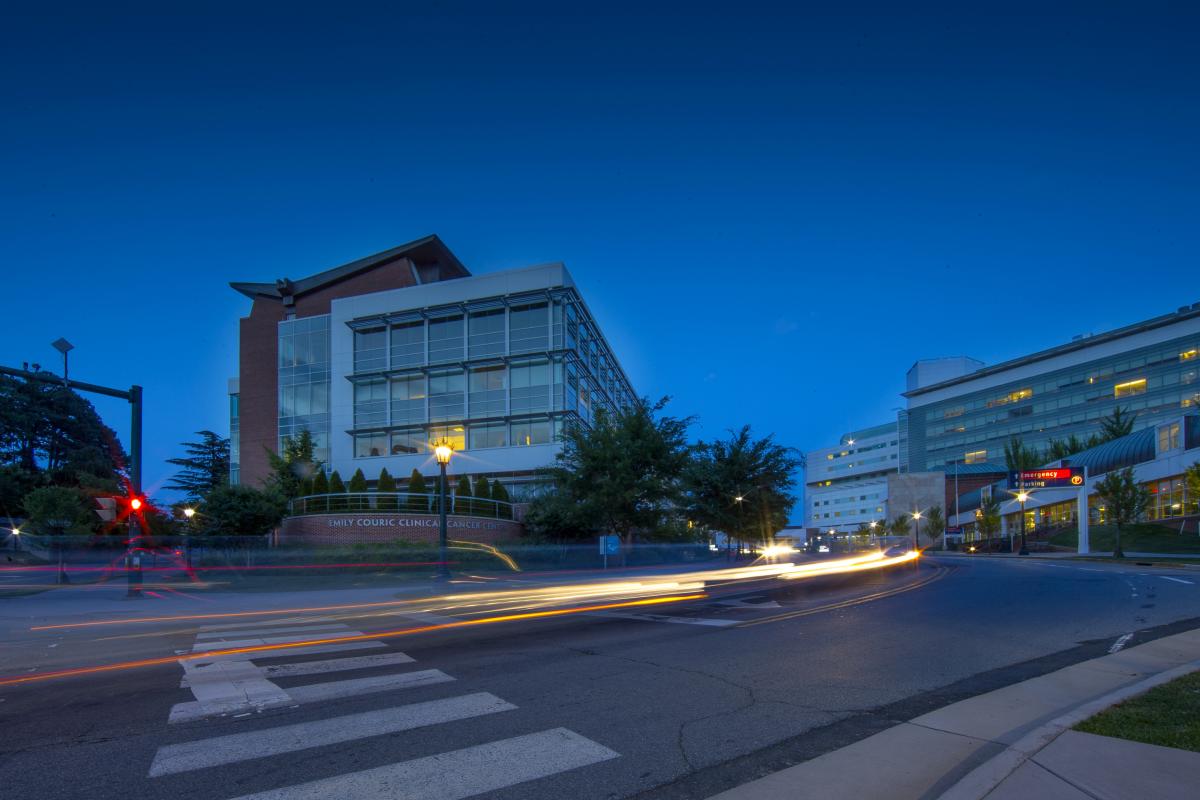 Building a Better Cancer Center
Cancer care is changing. And that's
why UVA Cancer Center is physically
changing—ensuring that specialty
care is wrapped around an
individual and their family from the
time they receive their diagnosis
until they are back home in their
communities, and beyond.
PULSE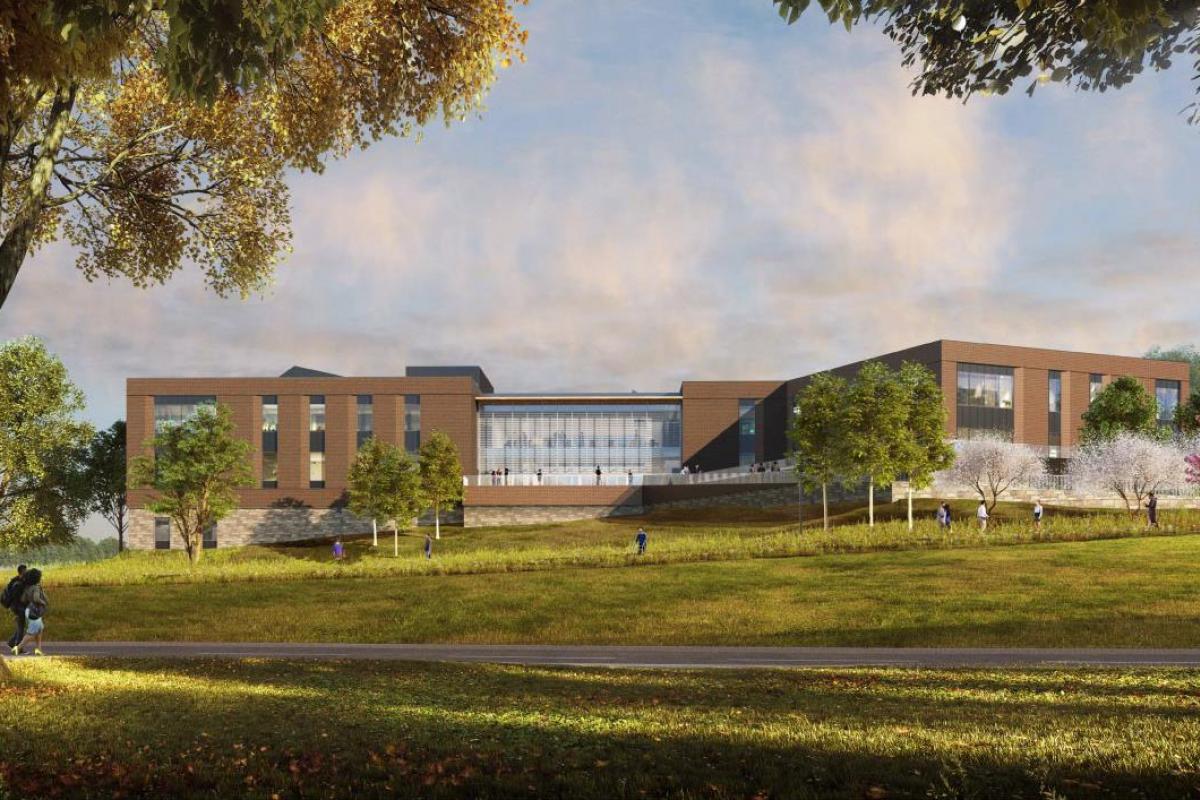 Healthy Movement at All Ages
UVA Orthopedics' Ivy Mountain Project has one
driving motivation: getting you back to doing
what you love.
PULSE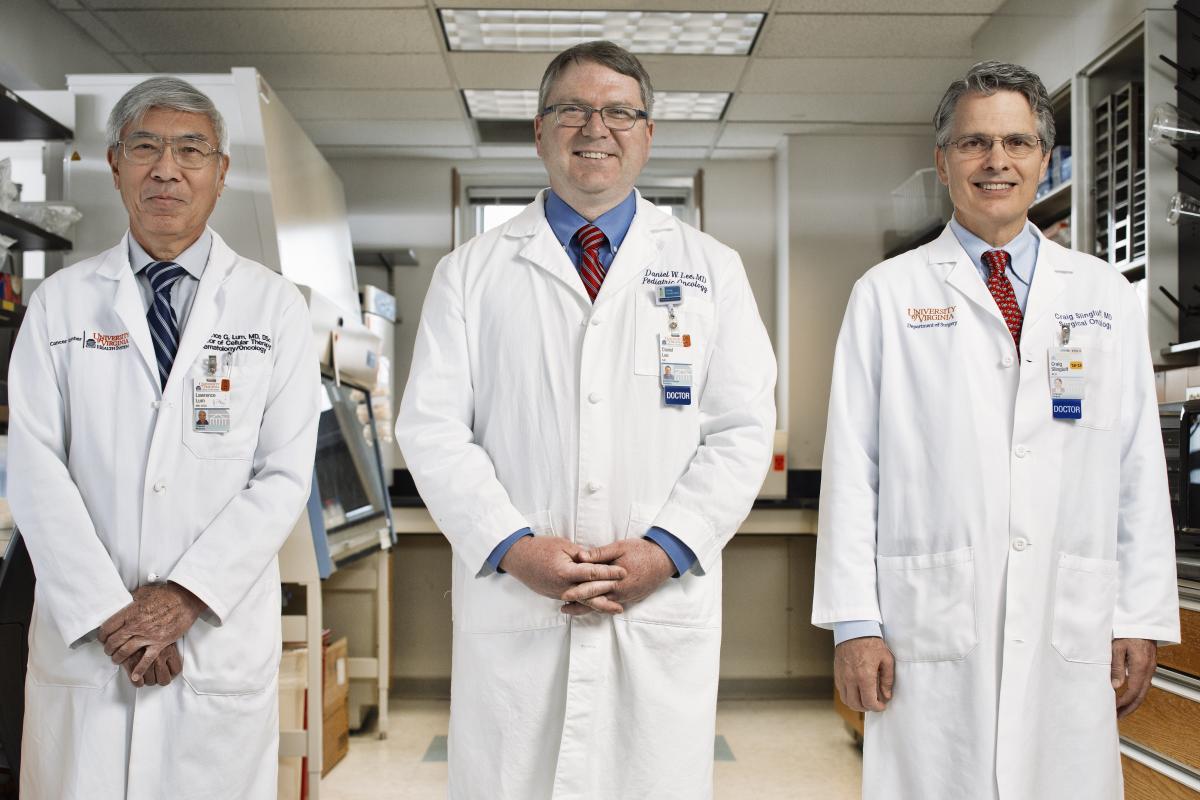 From Bench to Bedside
UVA has made fundamental discoveries in cancer, cardiology, and neurology that are now the standards of care for patients worldwide. Clinical trials and programmatic support help us put our best ideas into practice, every day for every patient, when and where
they need it.
PULSE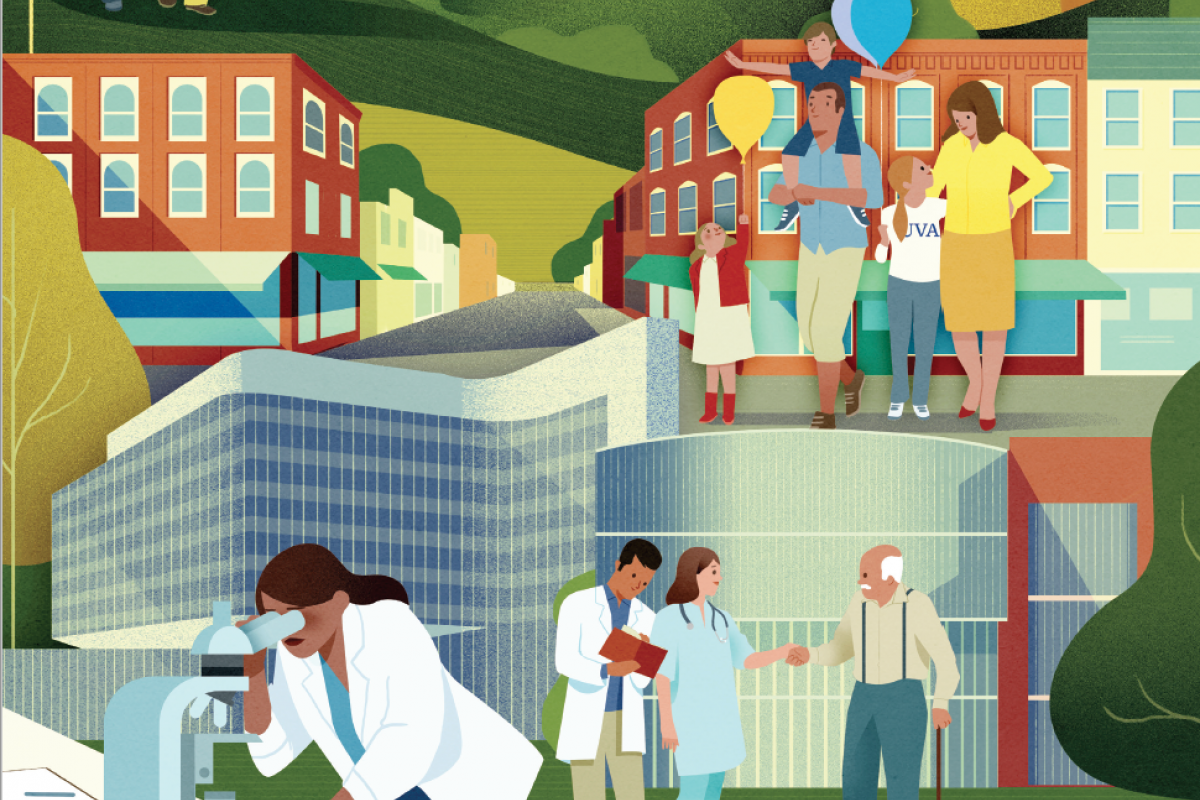 Answers Within Reach
An idea is not only an idea—it's an answer, a breakthrough, the spark of comfort and hope. Over the last decade, UVA Health has pioneered some of the best medical and nursing ideas in the world.
PULSE