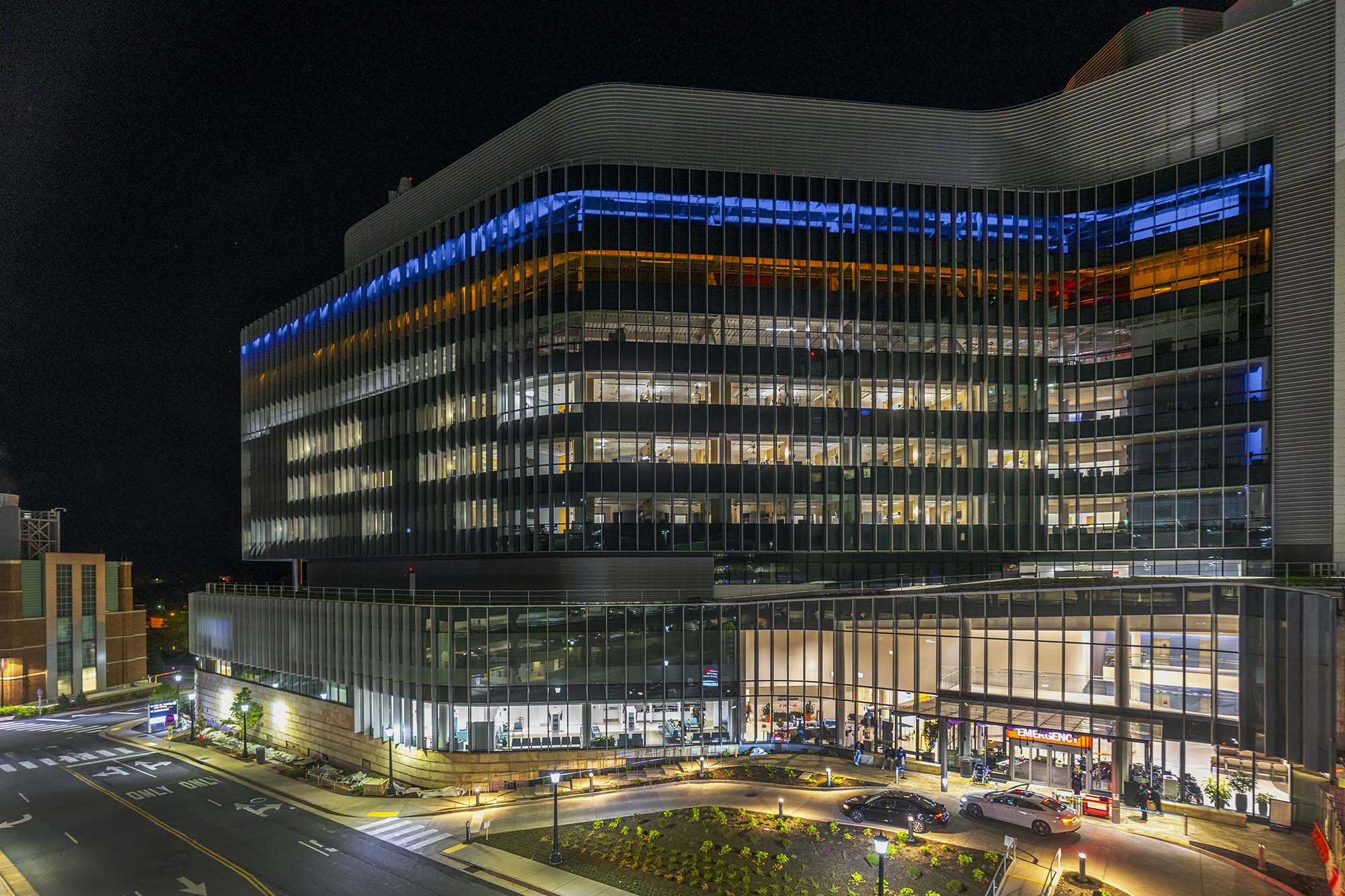 UVA Health Seeks Public Input for New Strategic Plan
"It's the right time for all of us to become excited about the future and to begin to imagine and create that future," UVA Health CEO Dr. K. Craig Kent said.
UVA Today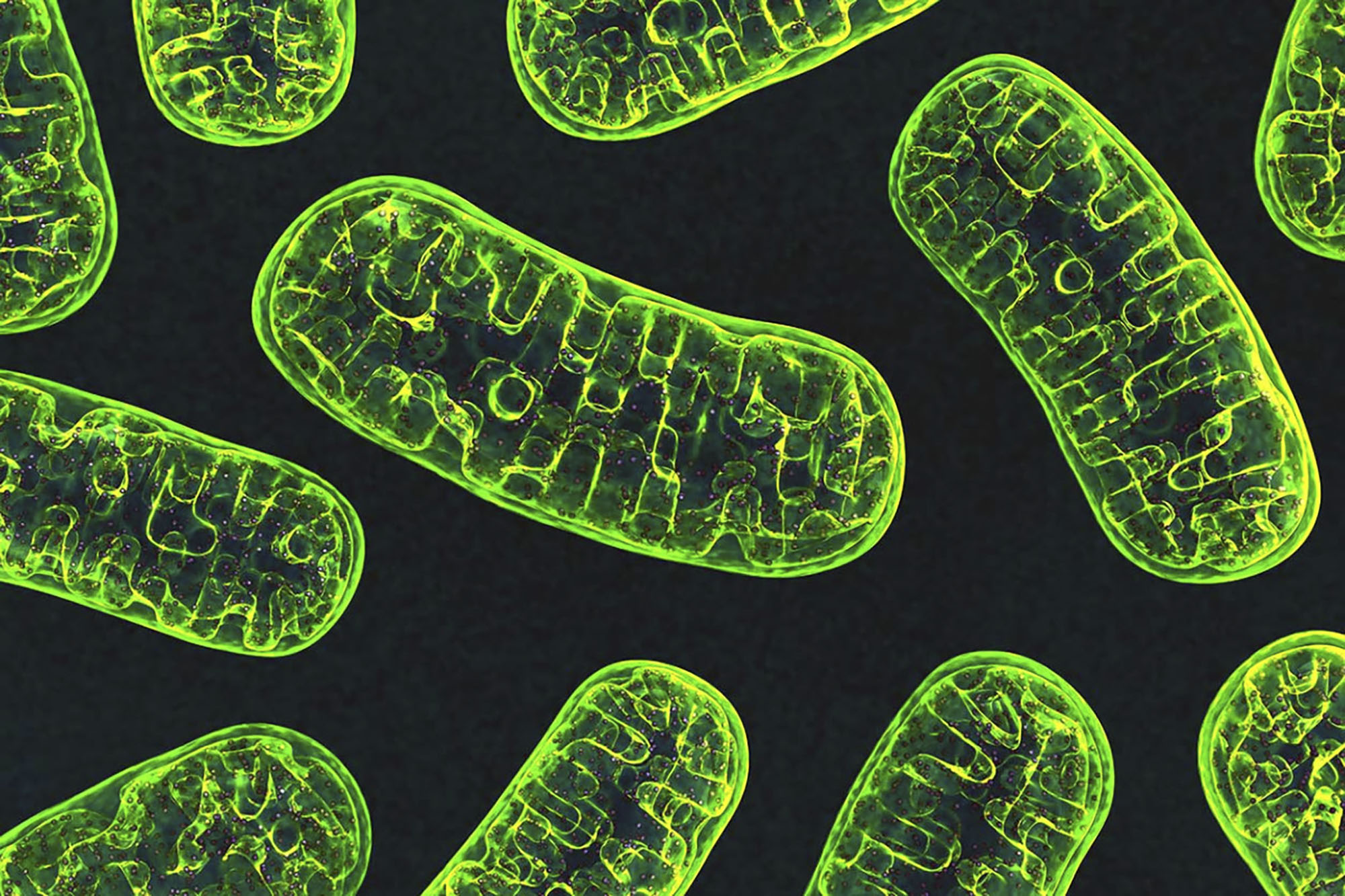 Discovery About Cells' 'Batteries' Boosts Battle Against Many Diseases
UVA's Zhen Yan calls the new discovery the most exciting of his career. He has spent years studying mitochondria, which all cells in our bodies rely on for energy production.
UVA Today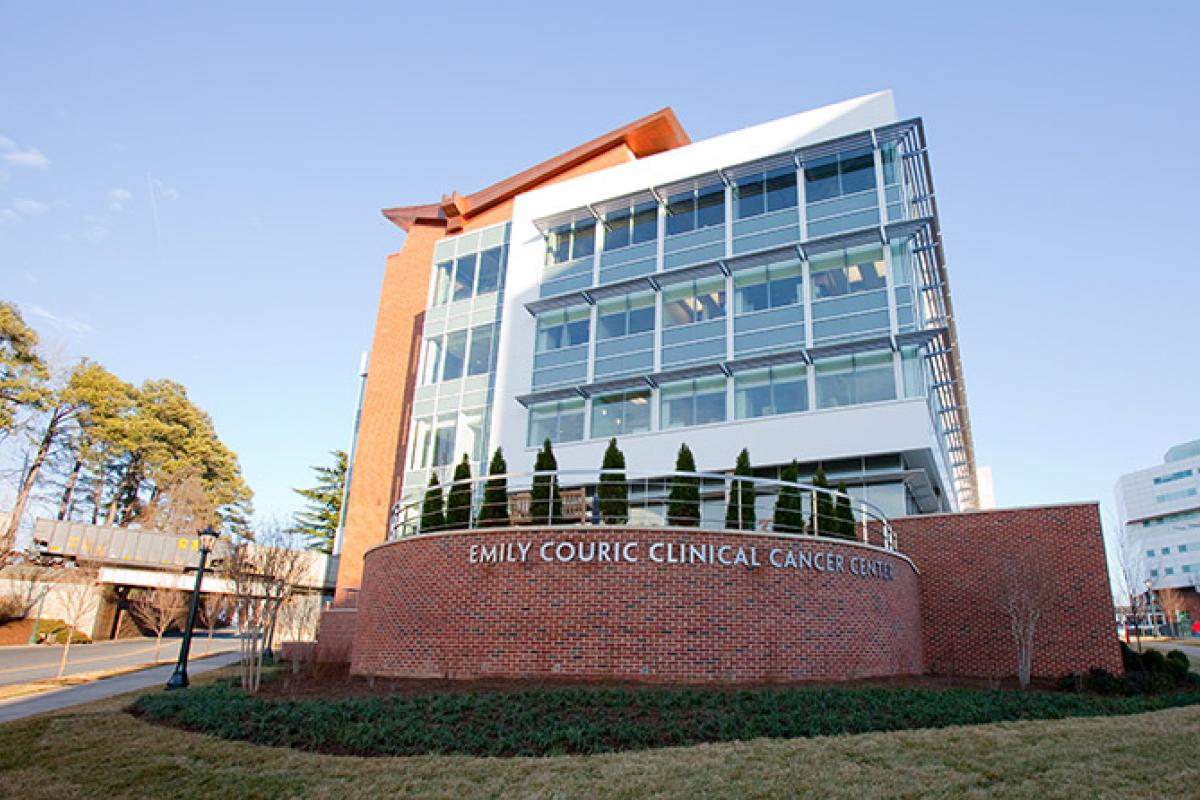 UVA Earns Comprehensive Cancer Center Designation
UVA moves into an elite group of 52 of the most outstanding cancer programs in the nation, and is Virginia's only Comprehensive Cancer Center.
Eric Swensen, UVA Health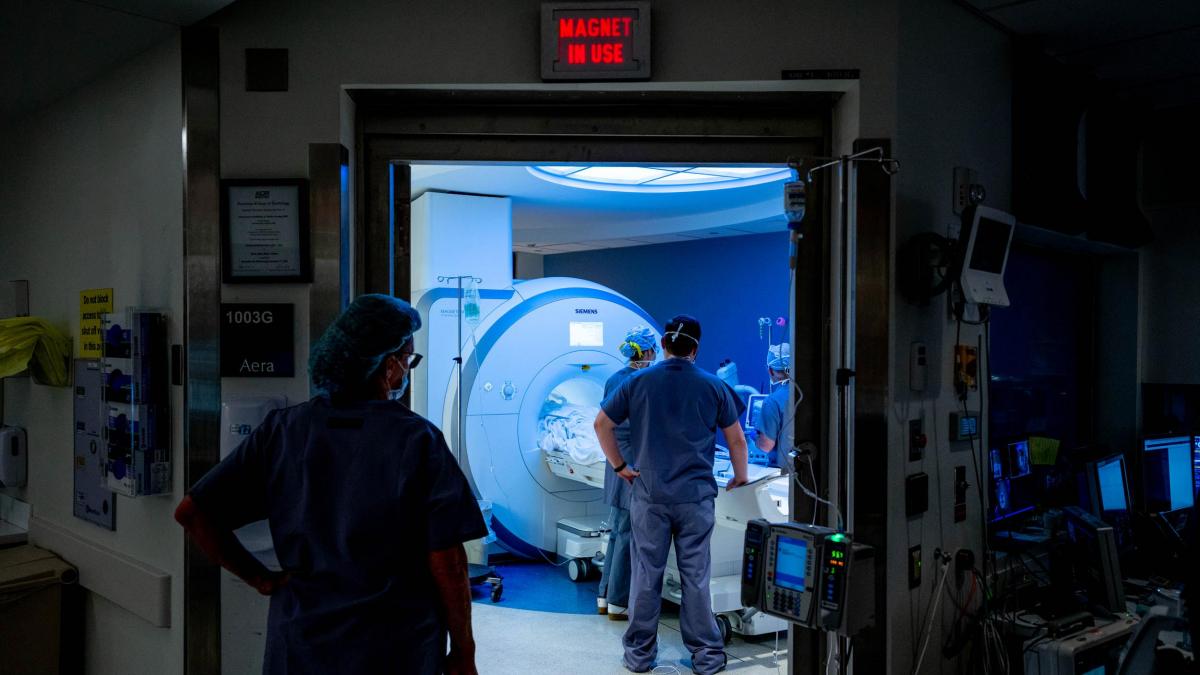 Photos: A Look Inside UVA's MRI Hub
One of UVA's MRI technologists took us behind the scenes in his bustling unit, pulling back the curtain on a common but complex diagnostic procedure.
UVA Today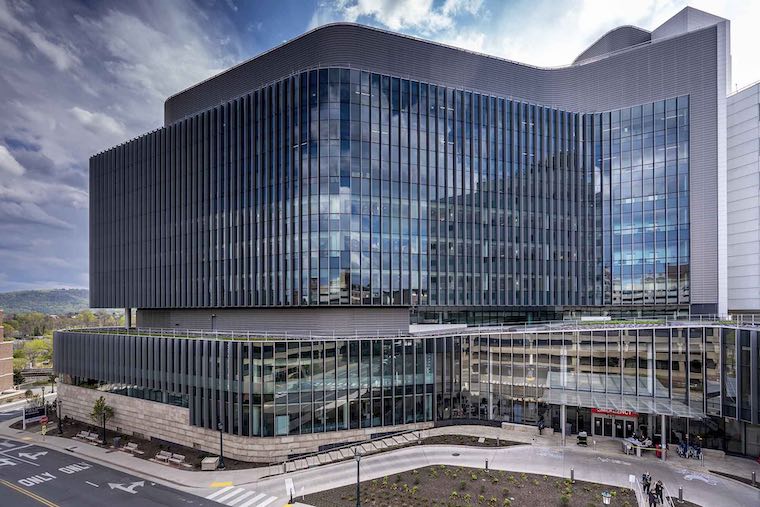 UVA Health Now Sole Owner of Novant Health UVA Health System
UVA Health has become the full owner of Novant Health UVA Health System, a Northern Virginia regional health system.
UVA Health Newsroom