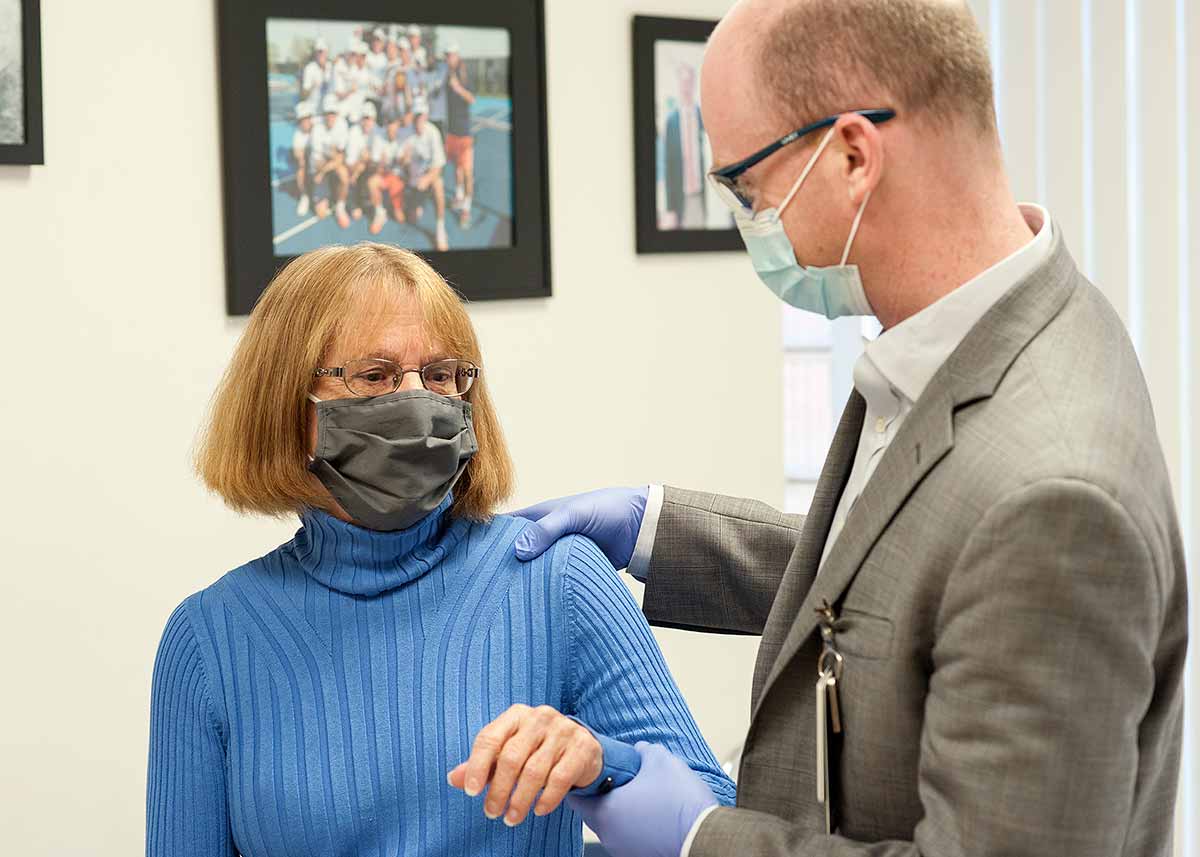 Outpatient Shoulder Replacement Surgery at 70: Mary Lou's Story
Mary Lou was concerned that she was too old for a successful outpatient shoulder replacement. But afterward, she was glad she did it. Read her story.
Healthy Balance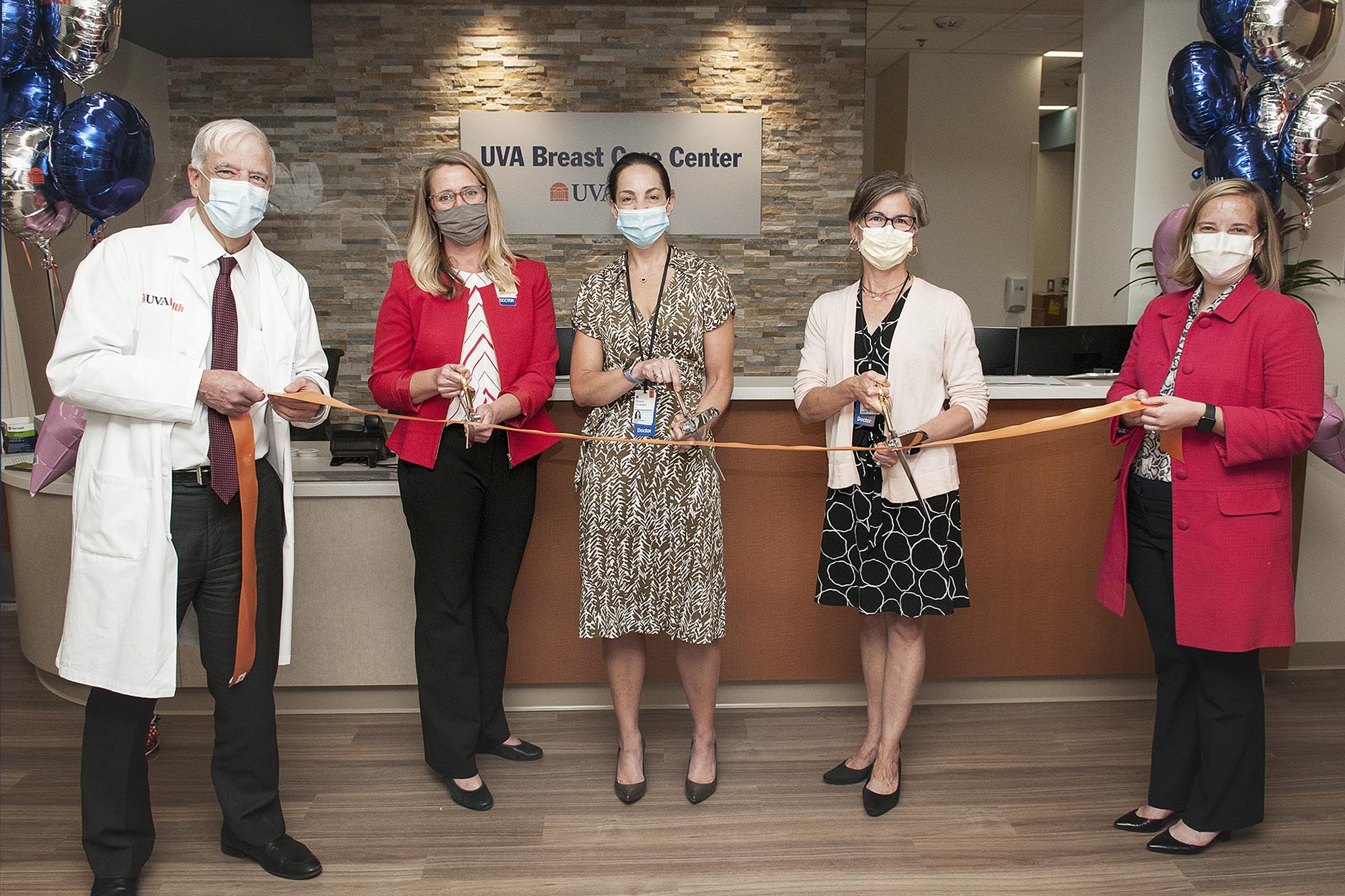 What You Need to Know About UVA's New Breast Care Center
The center's all-female leadership team takes us through the new facility, which brings almost all of UVA's breast care services under one roof, offering more convenience – and better parking.
UVA Today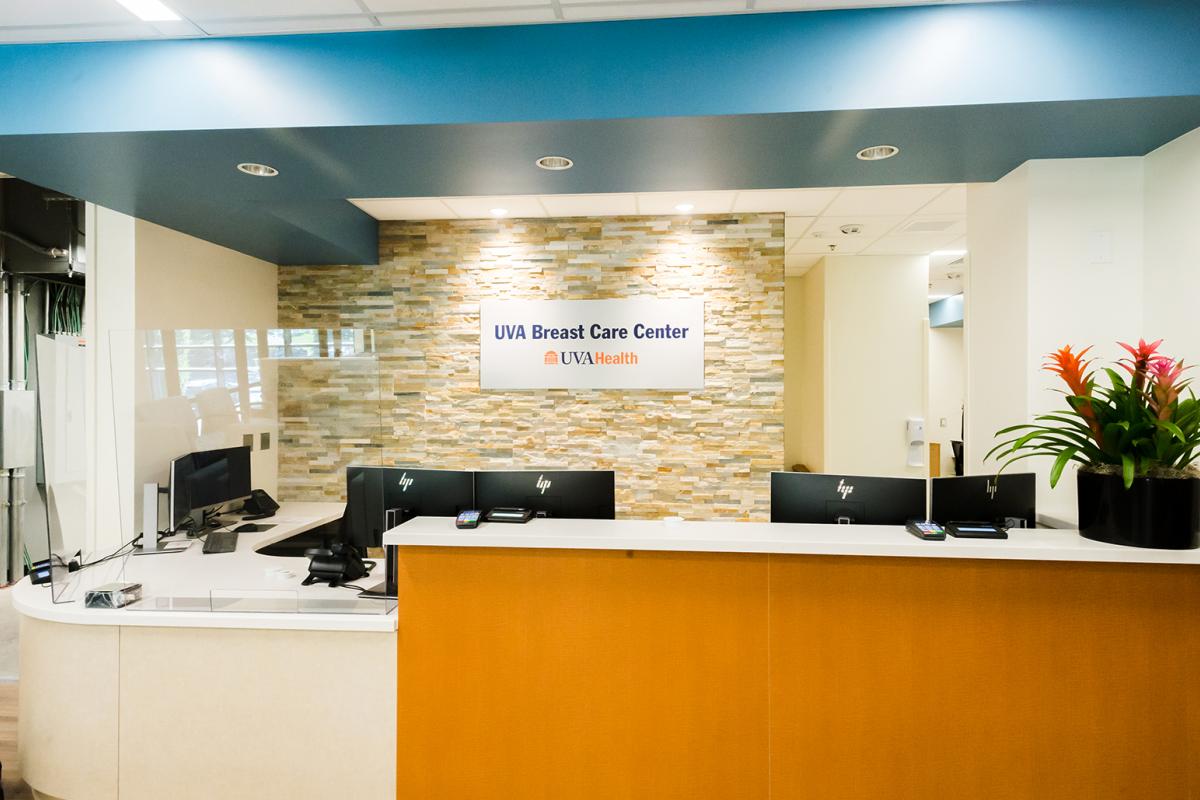 Consolidated UVA Breast Care Center Opens Doors
The new center takes convenience, comfort, and care to a higher level to serve patients better.
Investing in Hope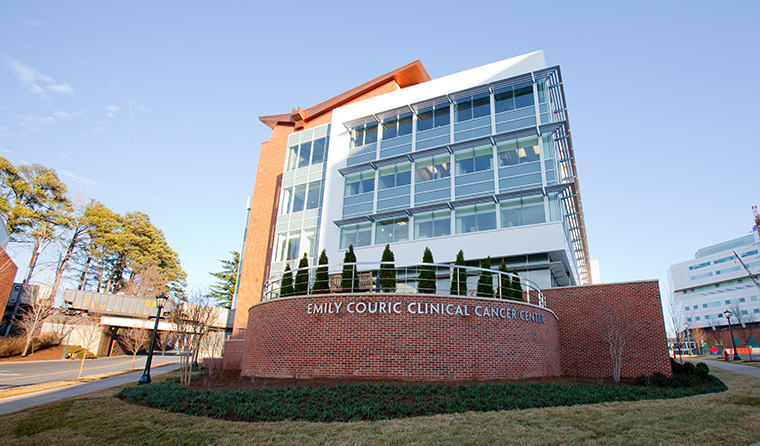 UVA Smoking Cessation Program Outperforming Typical Results
A 15-month free program for UVA Cancer Center patients to help tobacco users quit - using medication and therapy - is showing promising results.
UVA Health Newsroom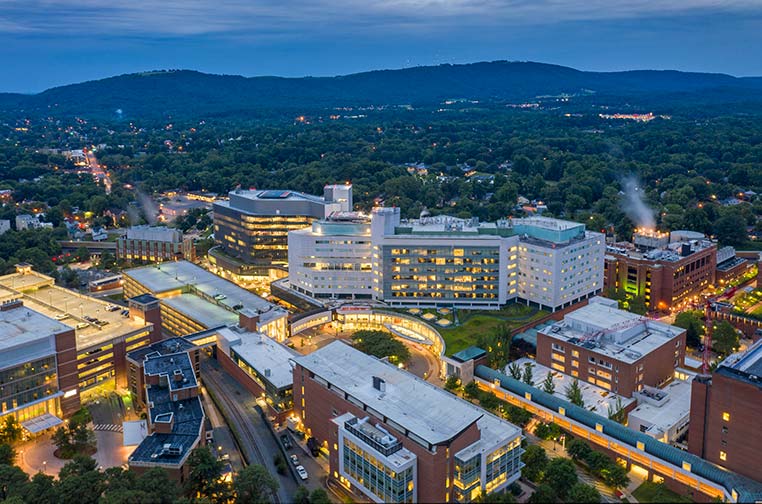 UVA Honored as a Baby-Friendly Hospital
UVA Children's, UVA Medical Center and UVA Women's Services have earned a designation as a Baby-Friendly hospital for their support of breastfeeding.
UVA Health Newsroom