Donor Callout URL FIXED
https://securelb.imodules.com/s/1535/16-uva/giving.aspx?sid=1535&gid=16&pgid=16919&cid=29111&sort=1&bledit=1&dids=4474.670.727.726.671.293.1145.294.285.287&appealcode=NHSGENDONATE
Stories of Care & Discovery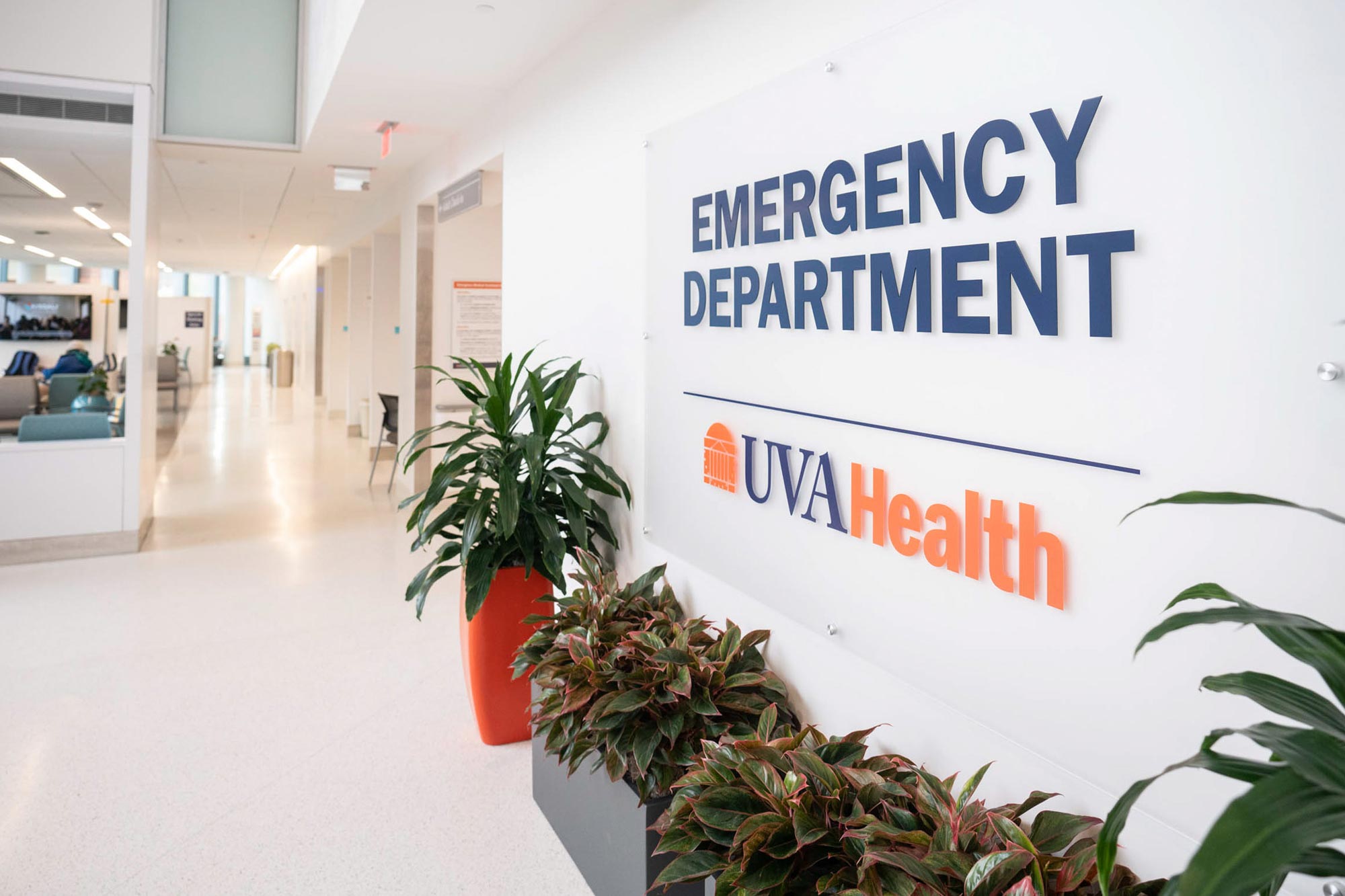 4 Ways You Can Support the Hard-Working Staff at UVA Health
UVA Health care providers and staff are working around the clock to fight COVID-19. Here are a few ways to make their days – and nights – easier, brighter and safer.
UVA Today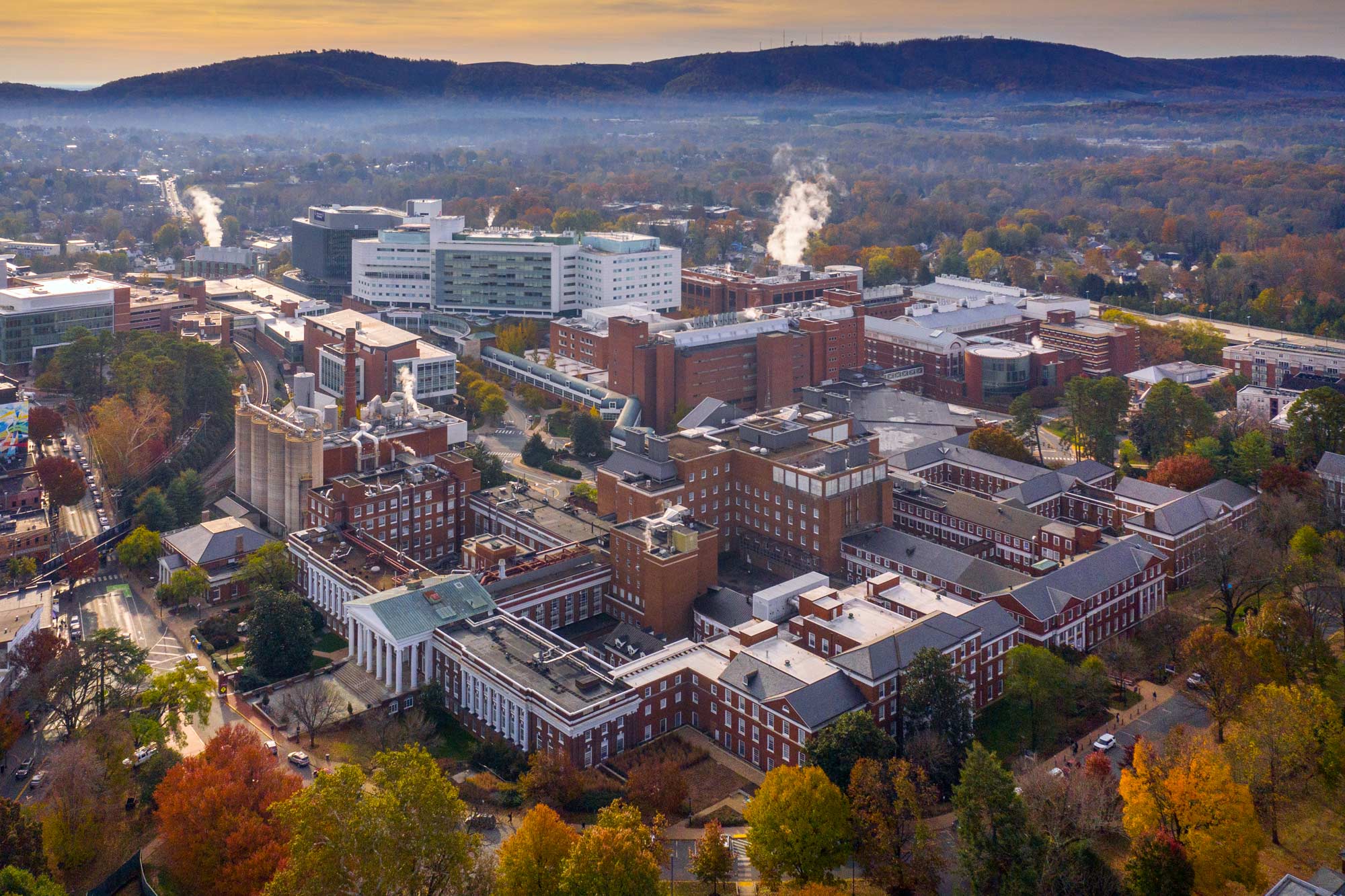 Timely $1 Million Grant to UVA Health Boosts Ability to Produce COVID Tests
The expanded capacity comes at an important moment, as a shortage of tests has hampered the ability of care providers across the country to accurately diagnose patients and isolate those with the disease.
UVA Today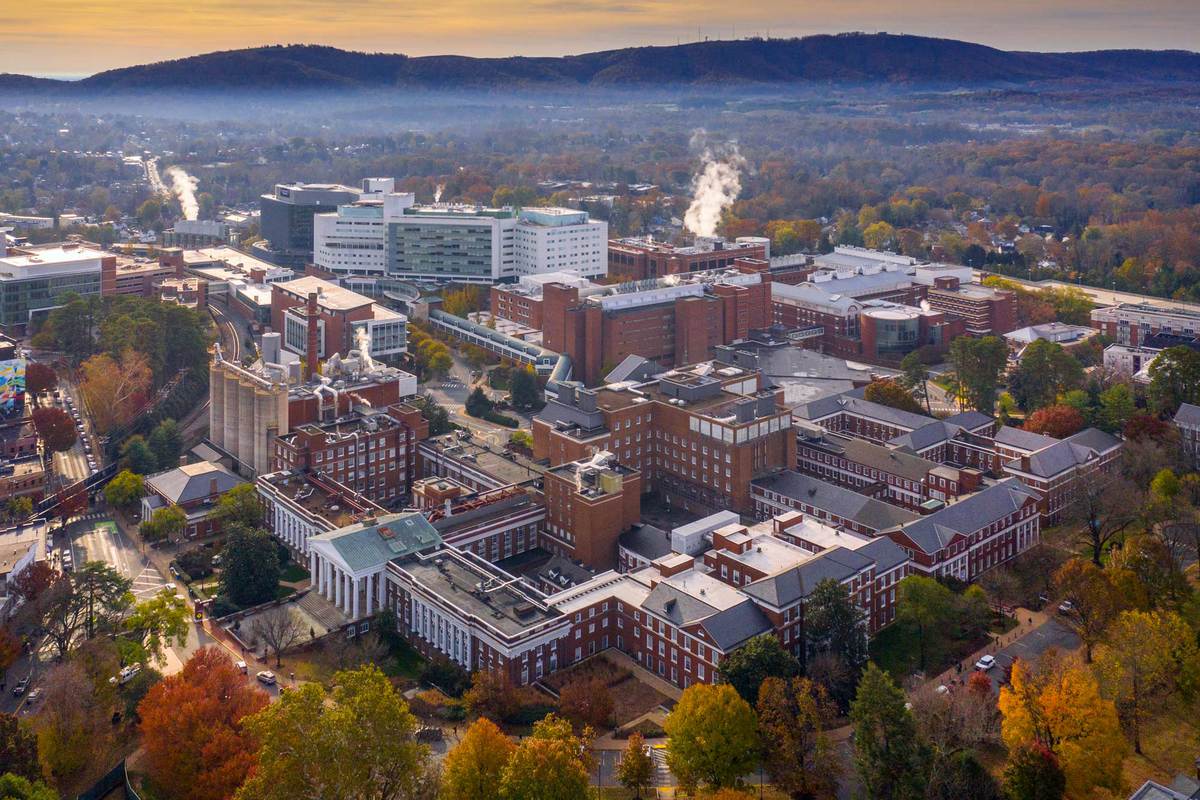 UVA Health Independently Develops New COVID-19 Tests
The new capability allows UVA Health to more broadly and immediately advance its service to the public during this crisis and will provide a better idea of the spread of COVID-19 in the area.
UVA Today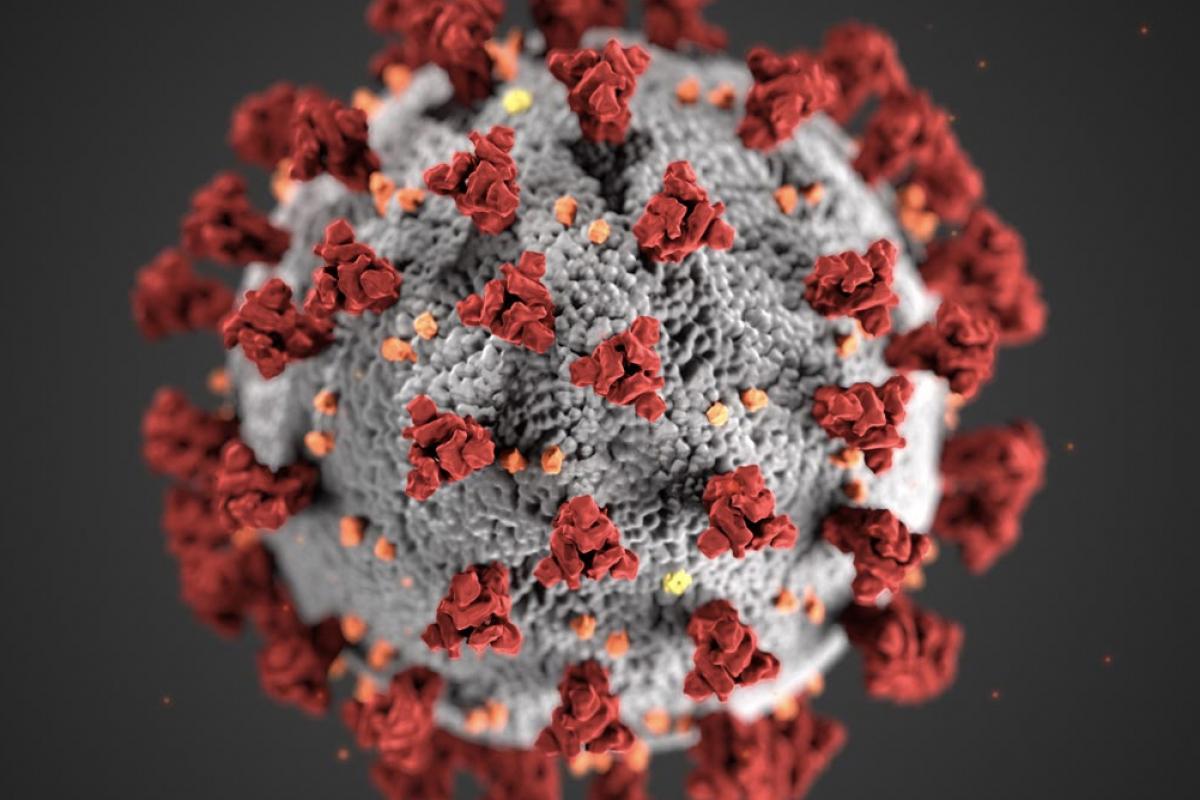 Find the latest information on the University's response to the coronavirus here.
The University of Virginia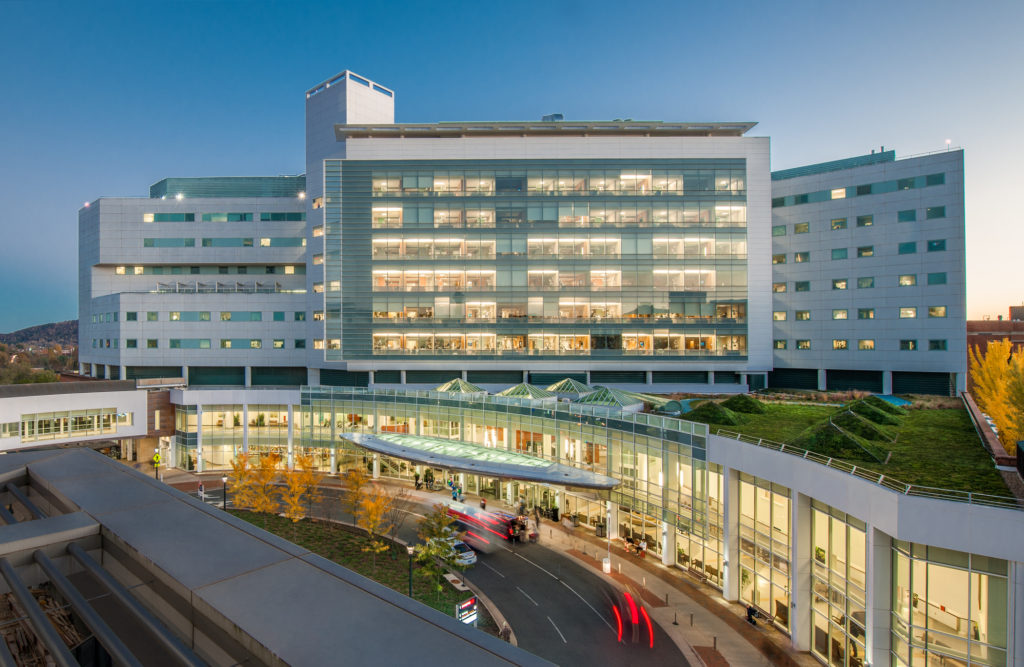 UVA Joins National Trial to Test Potential COVID-19 Medication
UVA Health has joined the first national clinical trial testing a potential COVID-19 medication.
UVA Health Newsroom