Donor Callout URL FIXED
https://securelb.imodules.com/s/1535/16-uva/giving.aspx?sid=1535&gid=16&pgid=16919&cid=29111&sort=1&bledit=1&dids=4474.670.727.726.671.293.1145.294.285.287&appealcode=NHSGENDONATE
Stories of Care & Discovery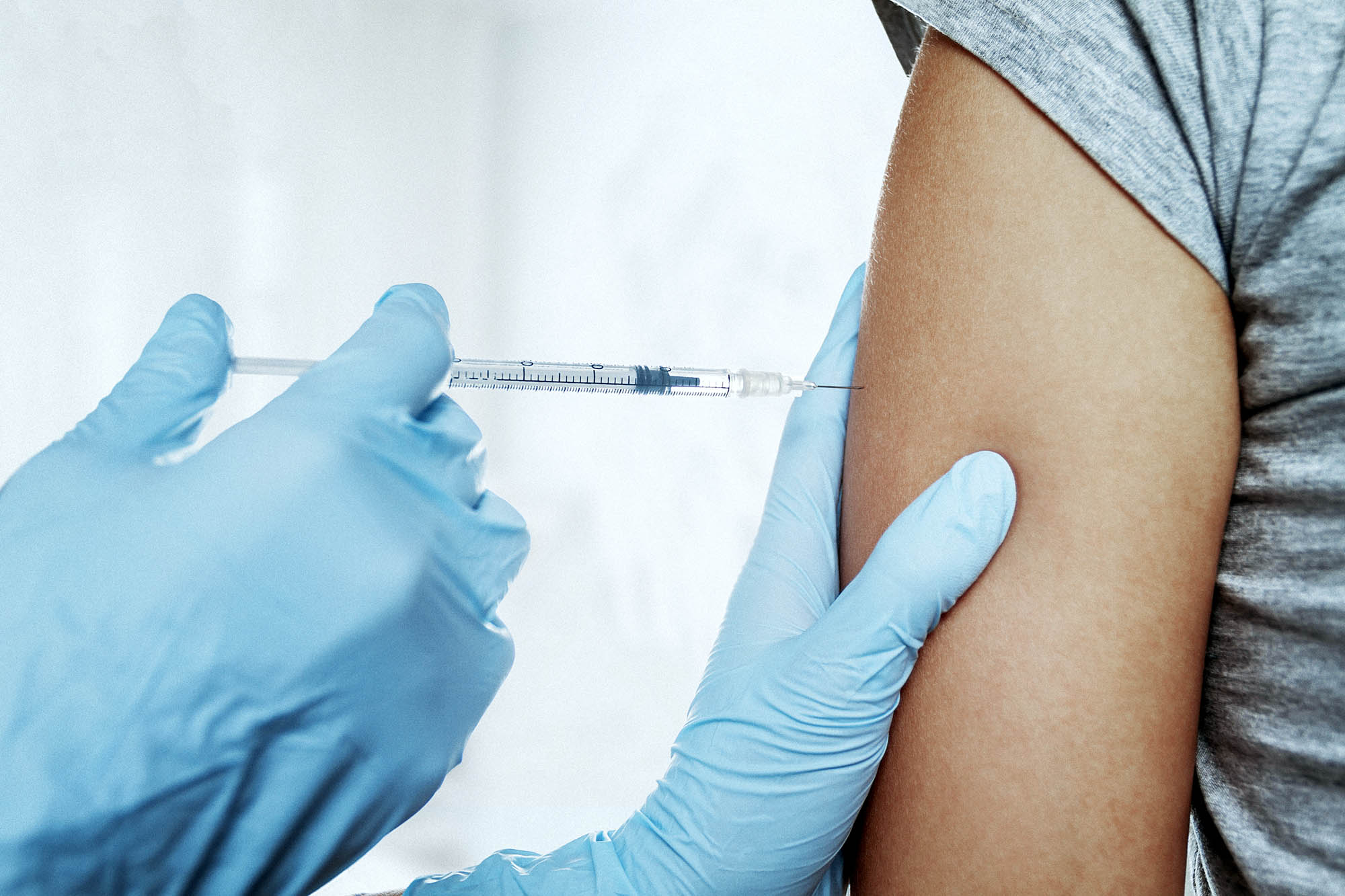 UVA Begins to Prepare for Potential COVID-19 Vaccine
Medical experts shared enthusiasm for the prospect of a vaccine, and UVA has begun planning for its eventual arrival and distribution.
UVA Today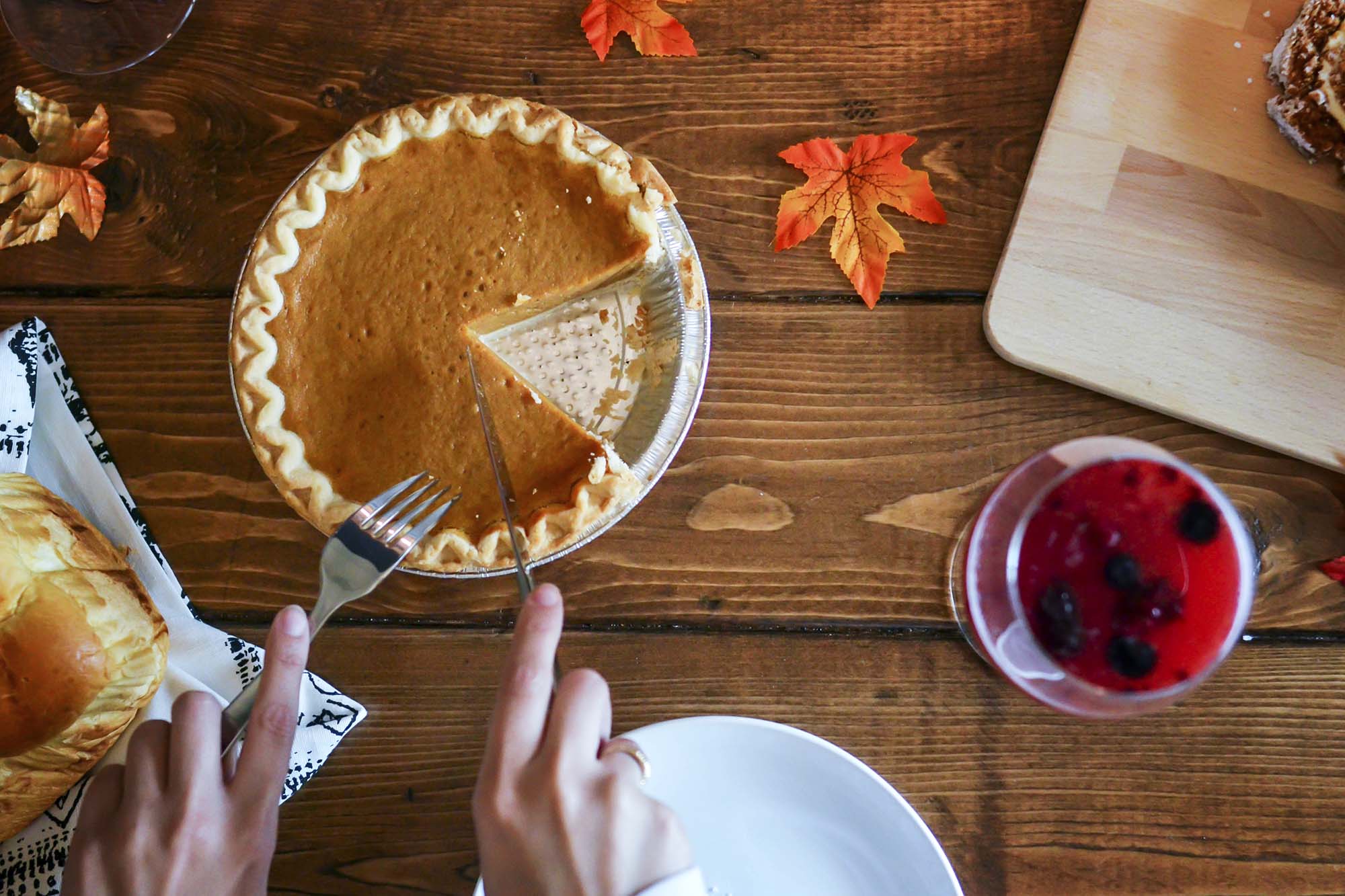 Q&A: A Doctor's Guide to Celebrating Thanksgiving Safely
What to do regarding Thanksgiving travel and gathering? Read on.
UVA Today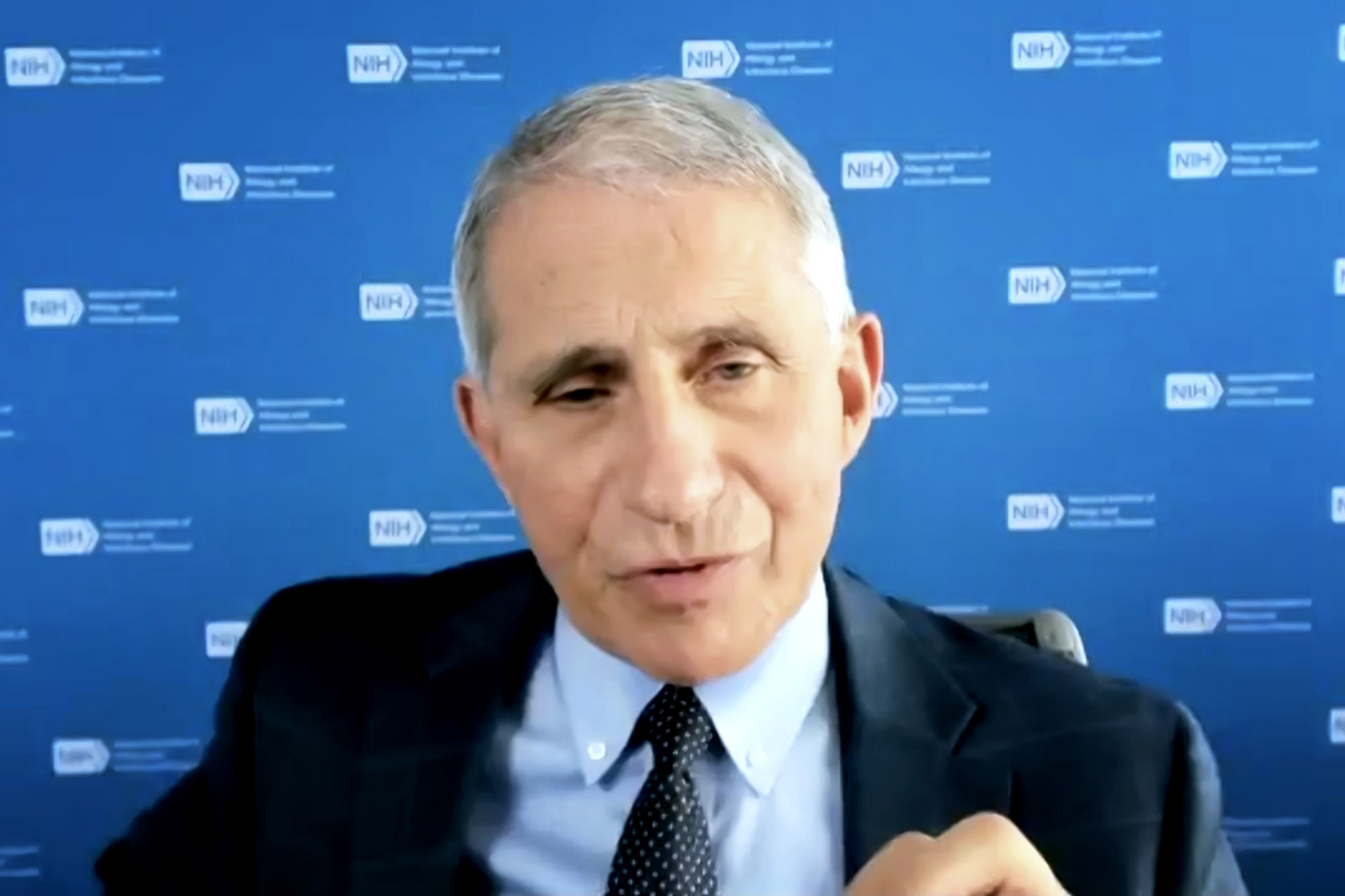 In UVA Webinar, Dr. Anthony Fauci Discusses Vaccines, COVID-19 Lessons Learned
Fauci, one of the most visible leaders of the nation's pandemic response, spoke to the UVA community in an hourlong webinar Wednesday afternoon.
UVA Today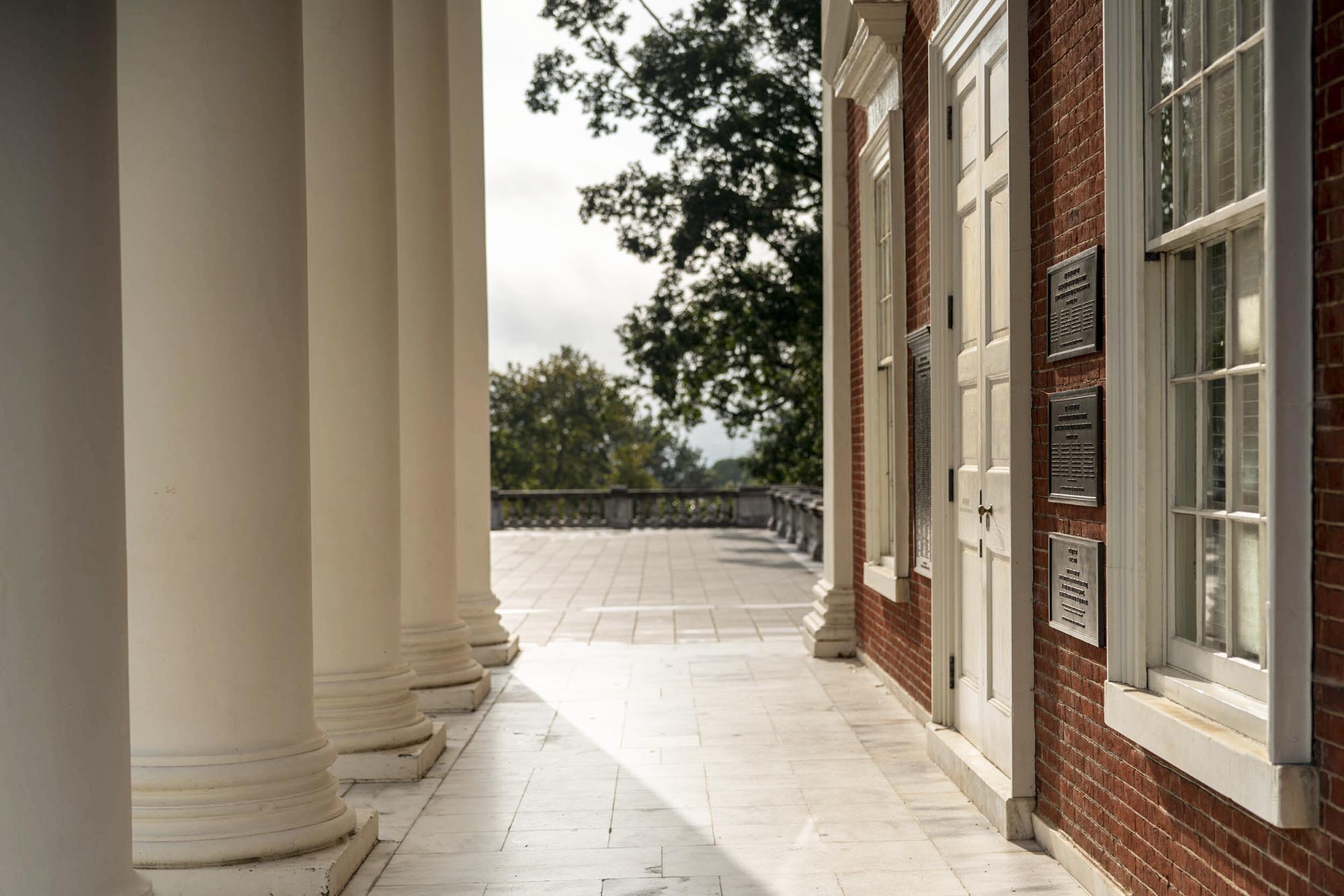 UVA Doctors Advise Students on Testing, Health and Safety Ahead of Winter Break
With less than a week before Thanksgiving break, officials in a Wednesday town hall detailed UVA's COVID-19 testing plans and urged students to remain vigilant to keep themselves and their families safe.
UVA Today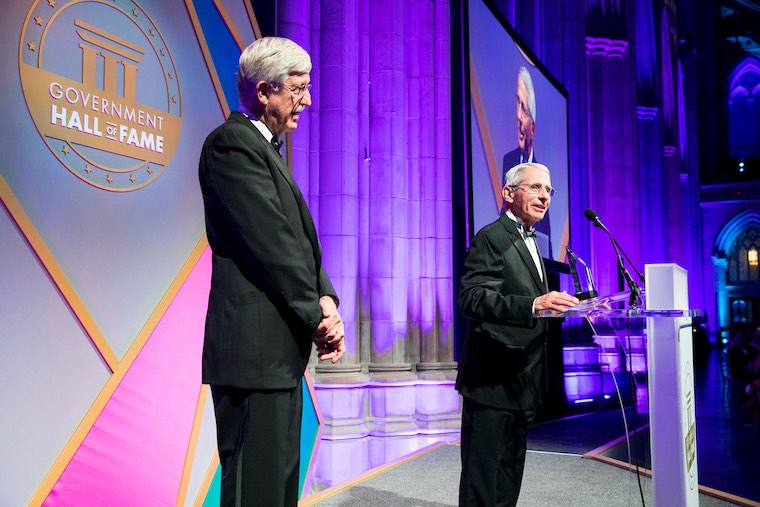 Dr. Anthony Fauci to Speak at UVA Medical Center Hour
Anthony S. Fauci, MD, will discuss COVID-19 – including the latest on vaccines – in a free Zoom presentation Nov. 18 during UVA Medical Center Hour.
UVA Health Newsroom