Donor Callout URL FIXED
https://securelb.imodules.com/s/1535/16-uva/giving.aspx?sid=1535&gid=16&pgid=16919&cid=29111&sort=1&bledit=1&dids=4474.670.727.726.671.293.1145.294.285.287&appealcode=NHSGENDONATE
Stories of Care & Discovery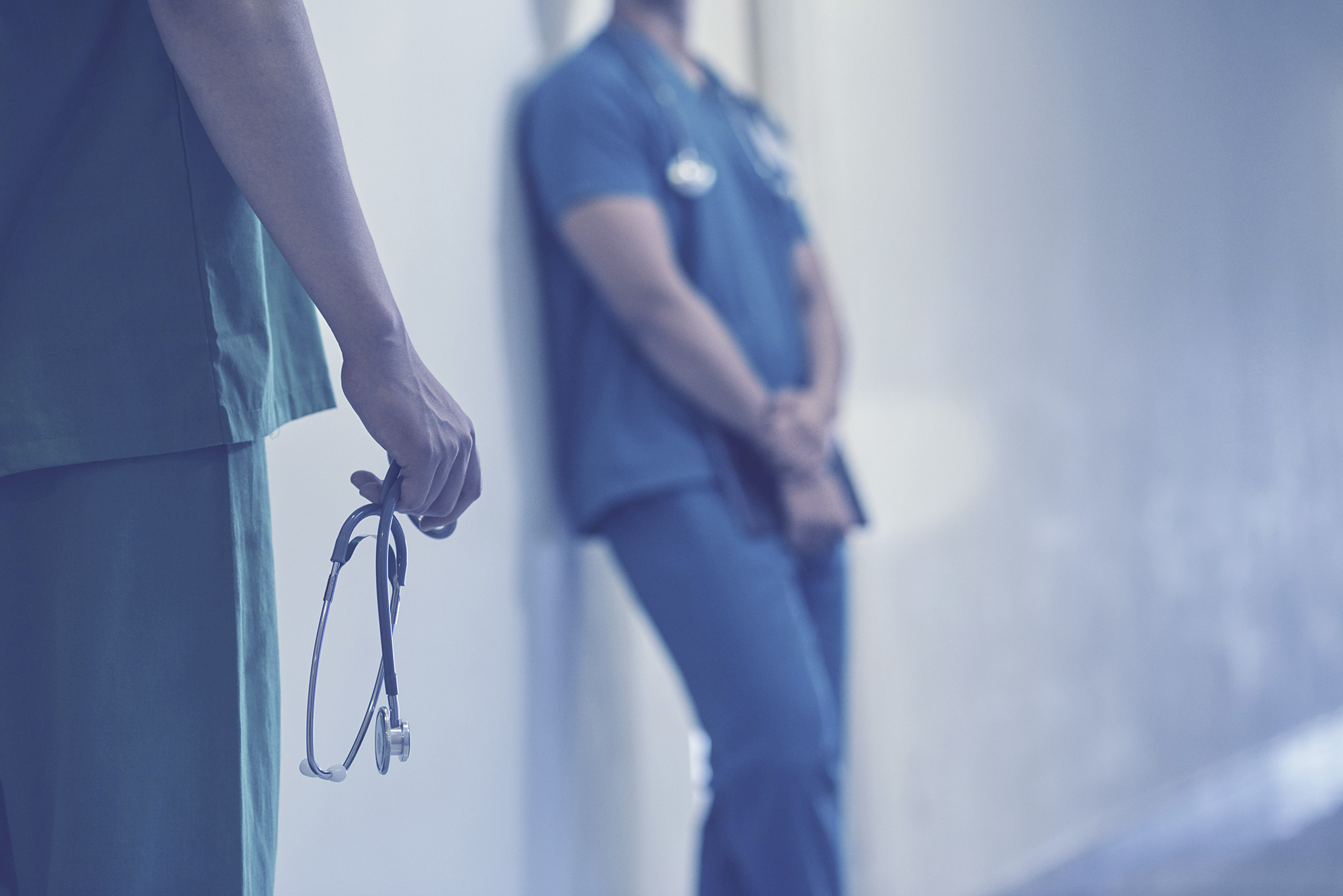 Lorna's Fear: When Stigma Compounds the Consequences
New York City ER physician Dr. Lorna Breen committed suicide after months of working on the coronavirus front lines. In the wake of her death, her family and colleagues assert that the stigma clinicians experience when seeking mental health help must...
UVA Today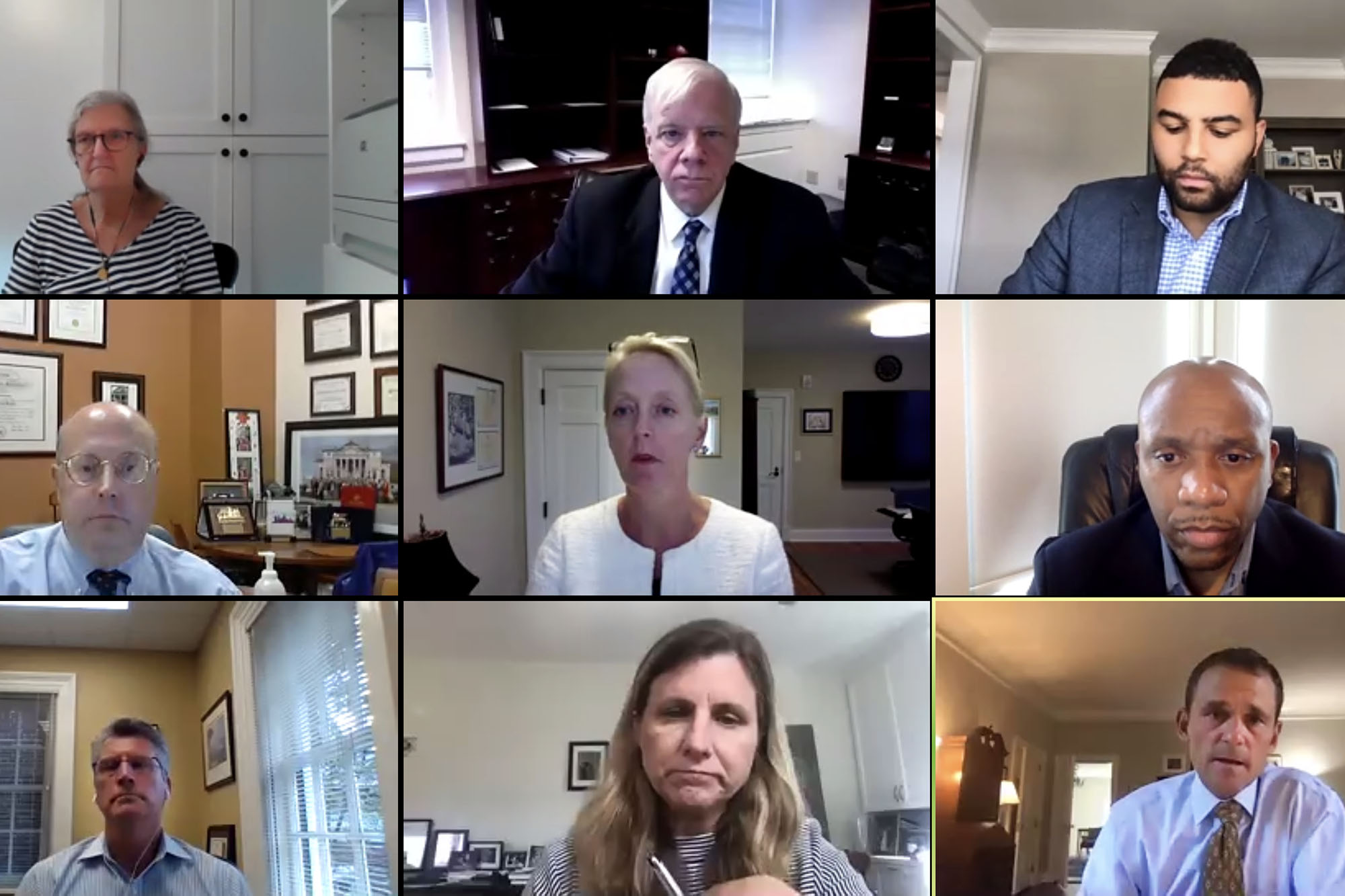 Monday Town Hall Addresses Community Members' Questions About Fall Semester
President Jim Ryan and other UVA leaders answered questions and outlined public health measures designed to protect the Charlottesville community during the fall semester.
UVA Today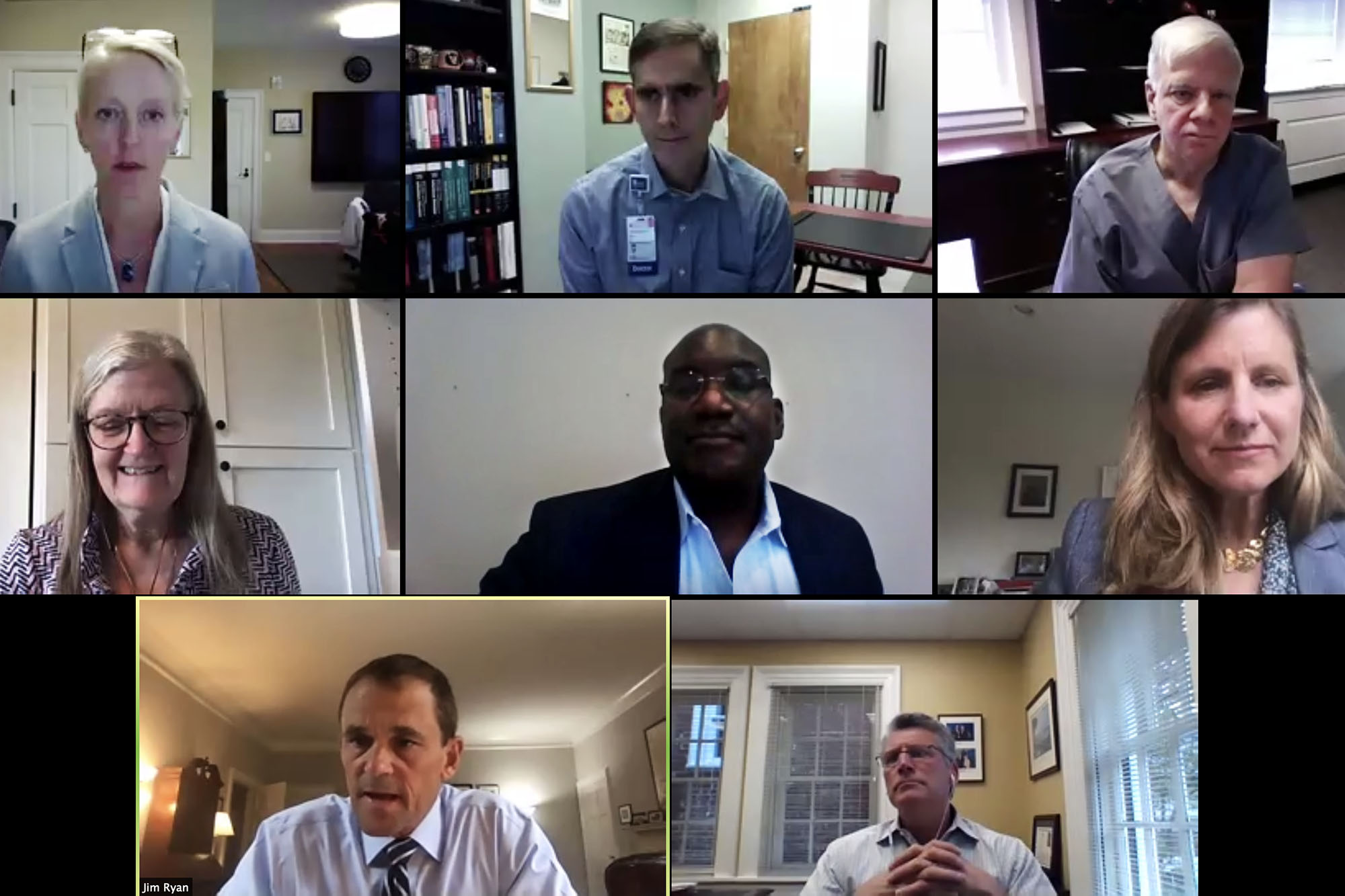 Friday Town Hall Answers Questions from Students, Faculty, and Staff
President Jim Ryan, joined by members of his leadership team, gave an overview of preparations and plans for the fall and answered questions submitted by students, faculty and staff.
UVA Today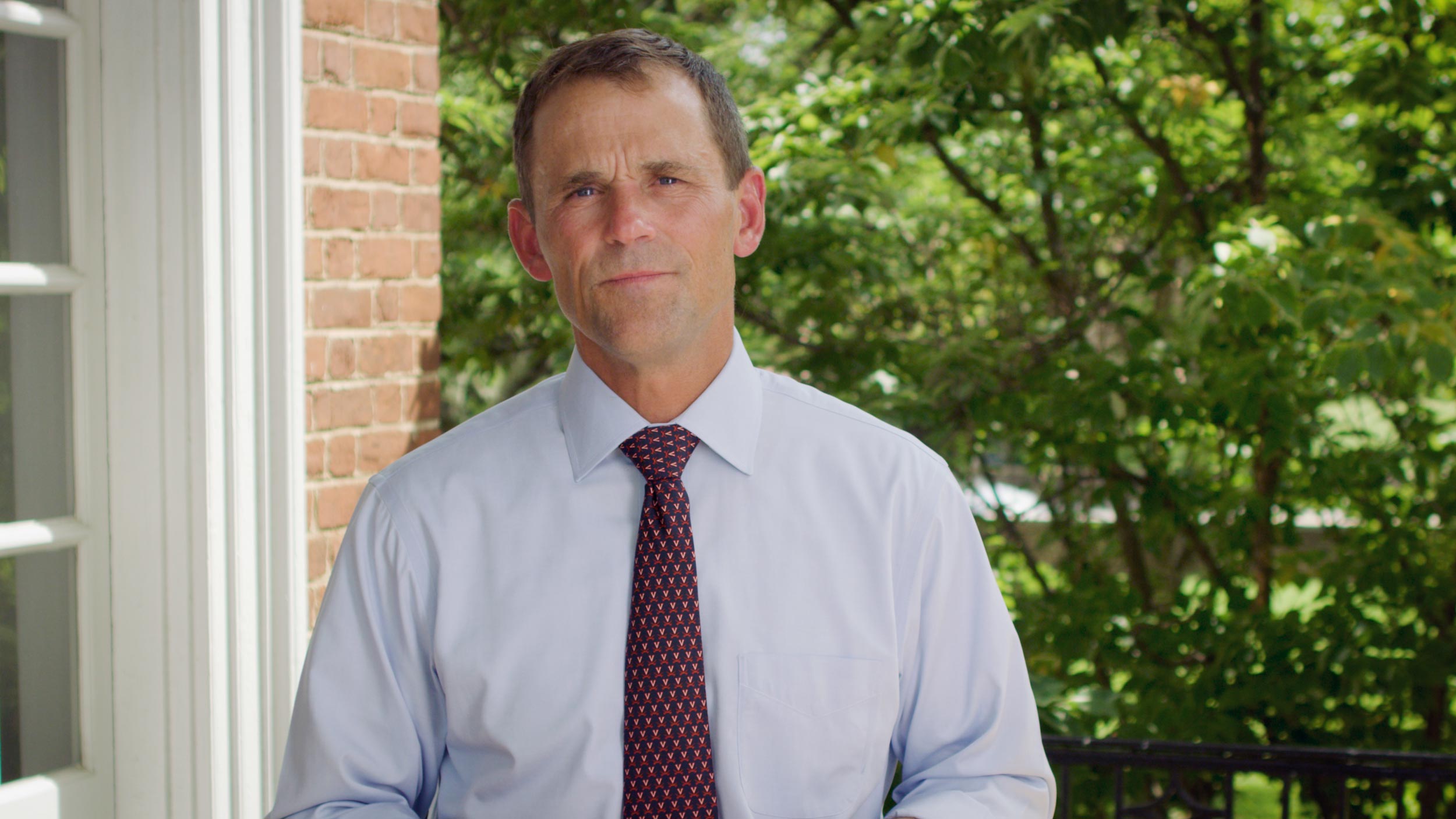 President Ryan Outlines Recent Decisions, Hopes for the Fall
Ryan shared insights from his team's decision-making process and outlined the criteria UVA leaders are using to plan for the fall semester.
UVA Today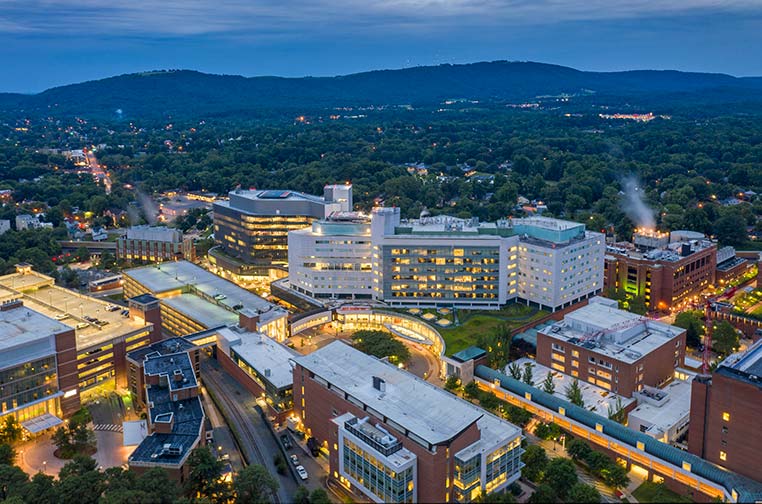 Four Free Weekly COVID-19 Testing Events Planned
UVA Health is teaming up with VDH, Thomas Jefferson Health District and community partners to offer four free COVID-19 community testing events each week.
UVA Health Newsroom