Donor Callout URL FIXED
https://securelb.imodules.com/s/1535/16-uva/giving.aspx?sid=1535&gid=16&pgid=16919&cid=29111&sort=1&bledit=1&dids=4474.670.727.726.671.293.1145.294.285.287&appealcode=NHSGENDONATE
Stories of Care & Discovery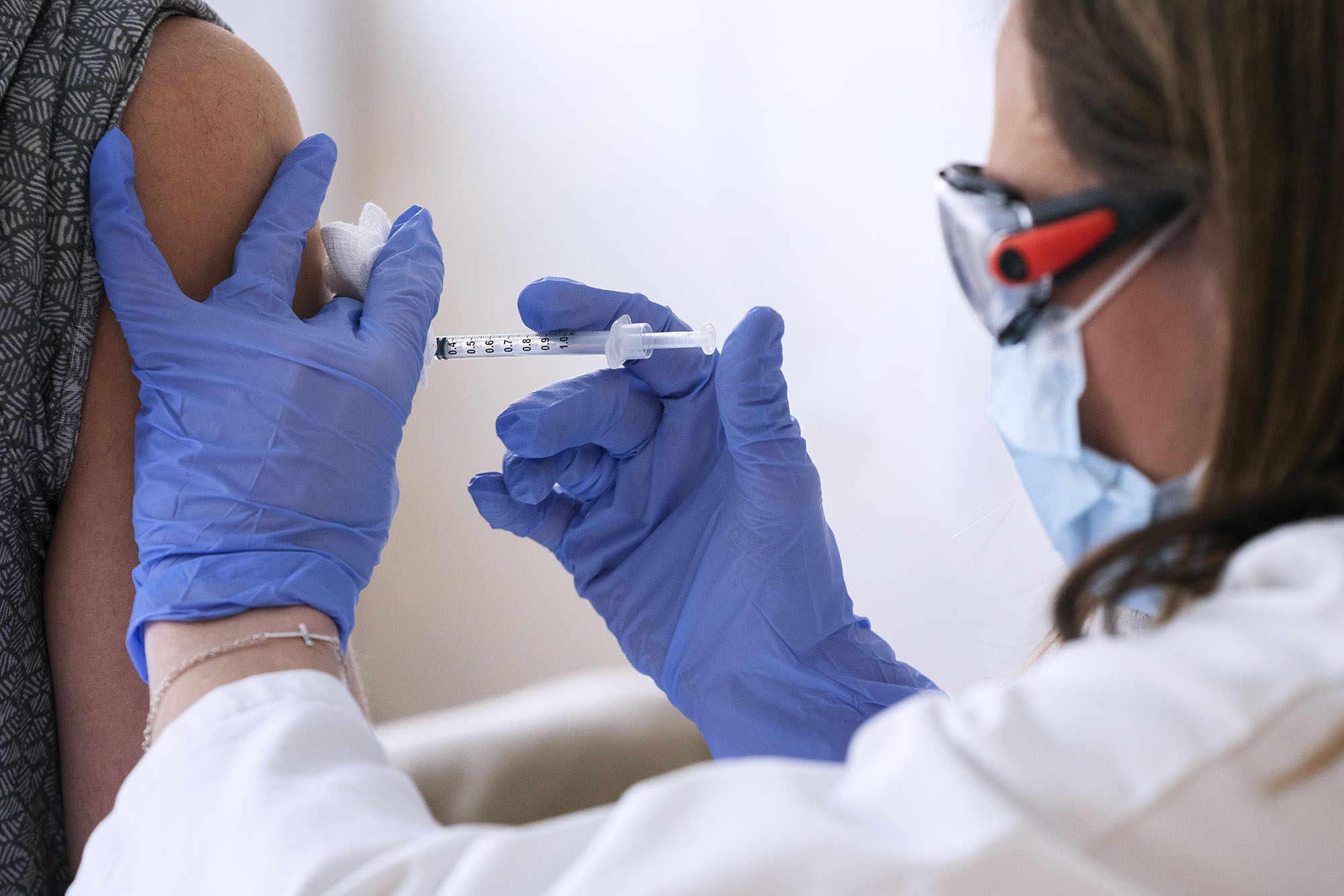 Q&A: 'Can I go visit my elderly relatives?' and Other Key Vaccination Questions
Can people who have been vaccinated spread the COVID-19 virus? Is it safe to visit vaccinated relatives? What precautions should we take? Dr. Eric Houpt has some answers.
UVA Today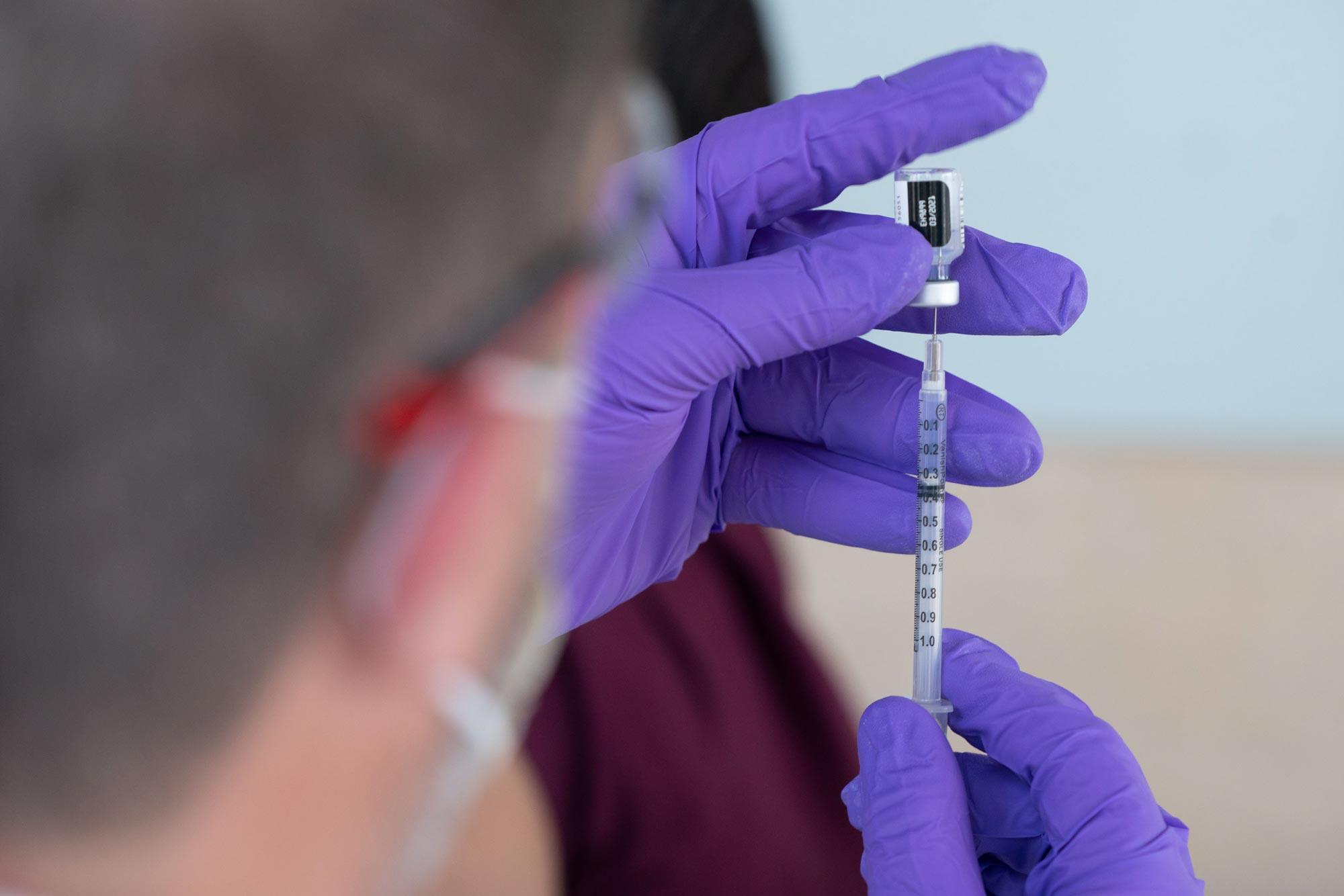 Q&A: What New COVID-19 Variants Mean for our Vaccine Options
According to Dr. William Petri, the biggest problem is time. The more the virus mutates, the longer it takes to reach herd immunity, and the more time the virus will have to mutate again. But successful vaccines offer hope.
UVA Today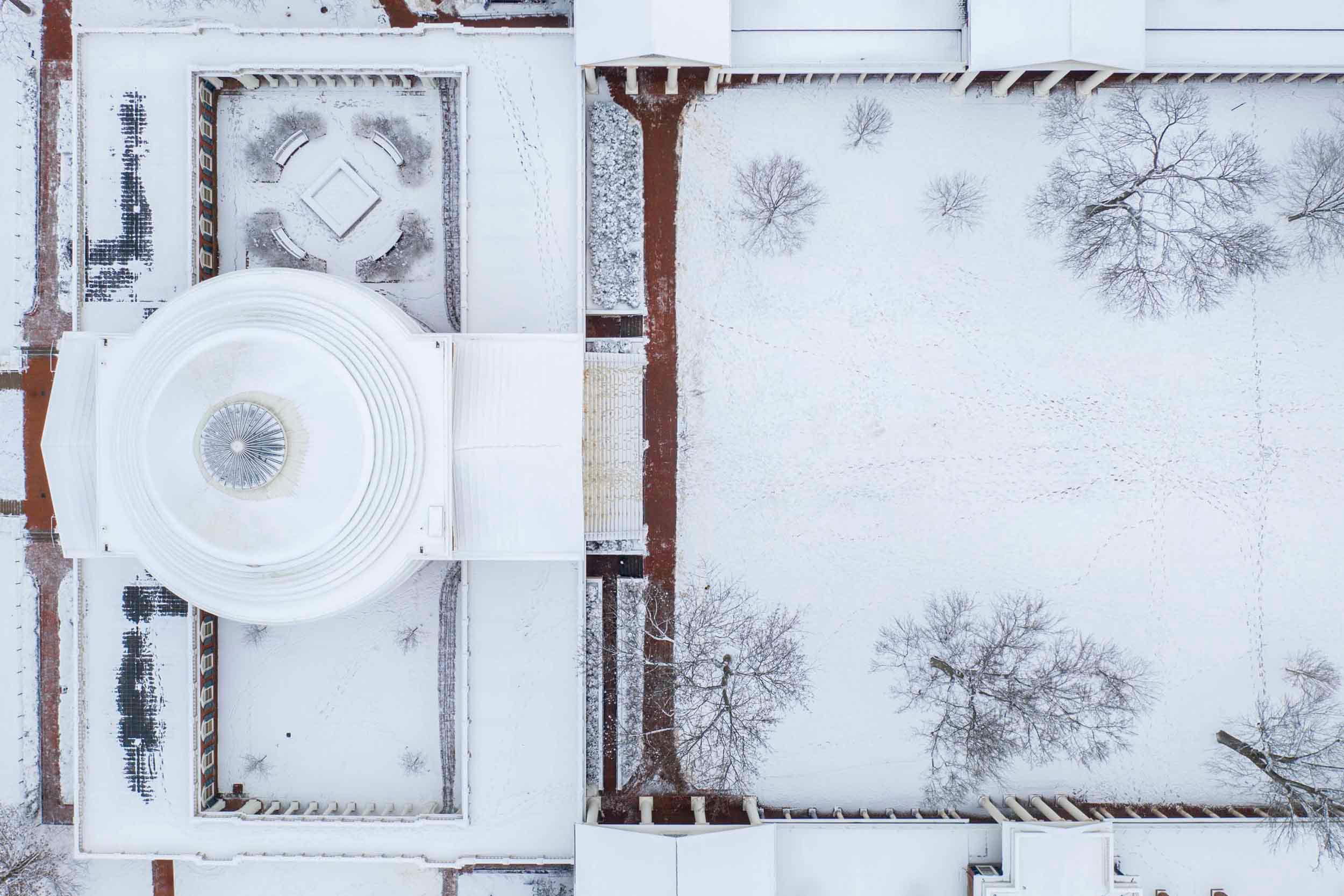 Virtual Town Hall to Address Recent COVID Developments
During a virtual town hall session on Friday, members of UVA's leadership team will answer questions about issues related to the current status of the coronavirus and the University's response to recent increases in COVID-19 cases.
UVA Today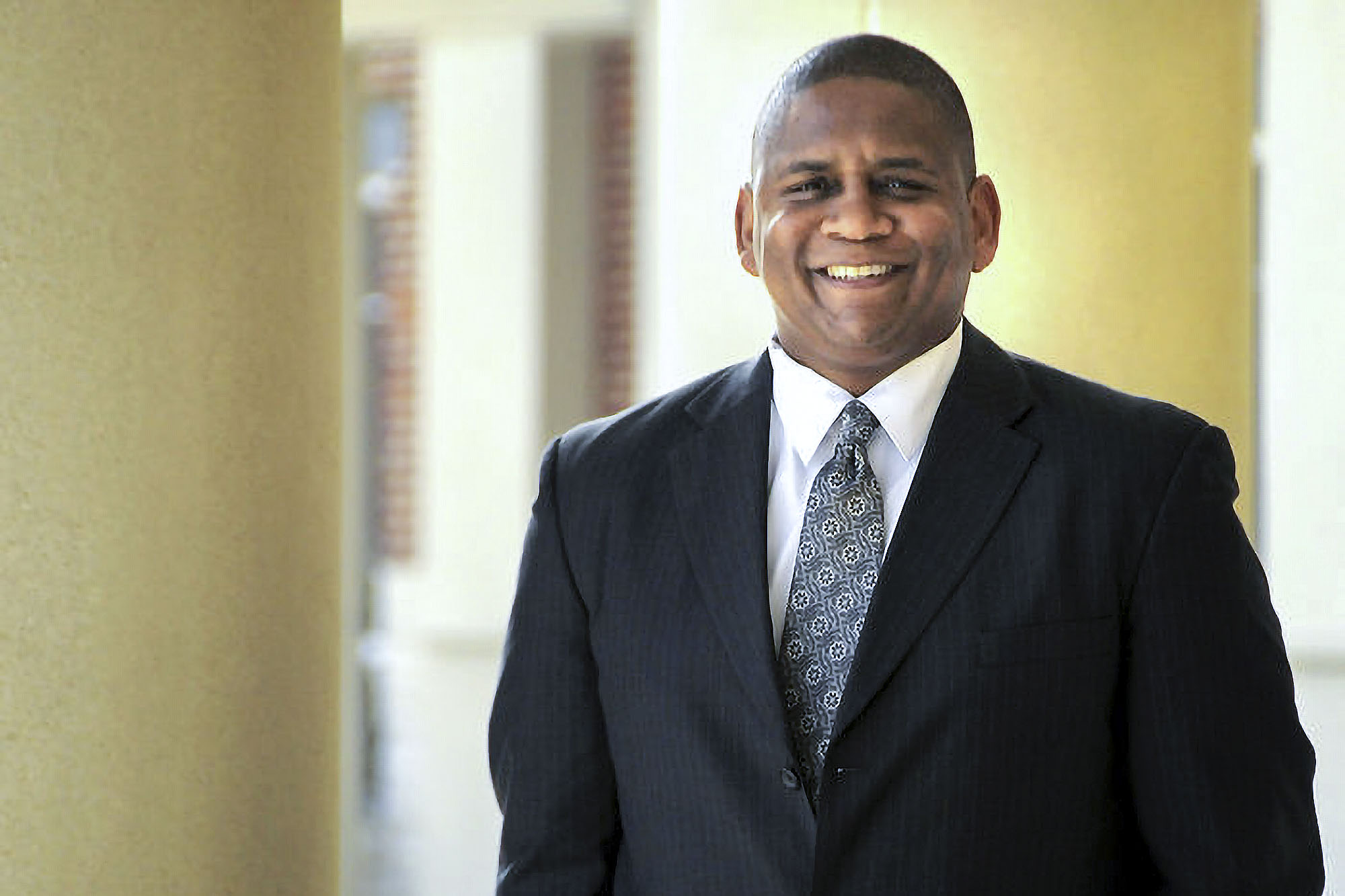 Doctors Believe Secret to Defeating COVID may be Inside this Hoo's Body
More than a month after making national headlines for possessing "super antibodies" that make contracting COVID-19 impossible, alumnus John Hollis is still shaking his head.
UVA Today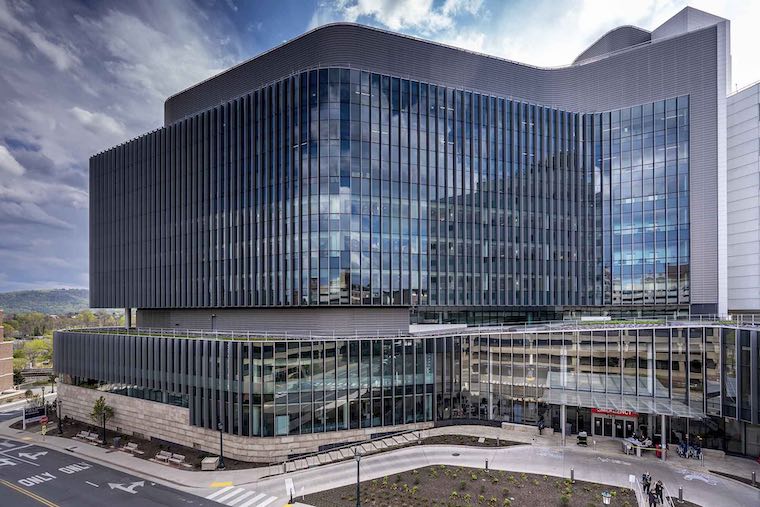 UVA Health Earns National Award for Reducing COVID-19 Infections at Long-Term Care Facilities
UVA Health has received a national award for its program to prevent COVID-19 infections at local long-term care facilities.
UVA Health Newsroom