Stories of Care & Discovery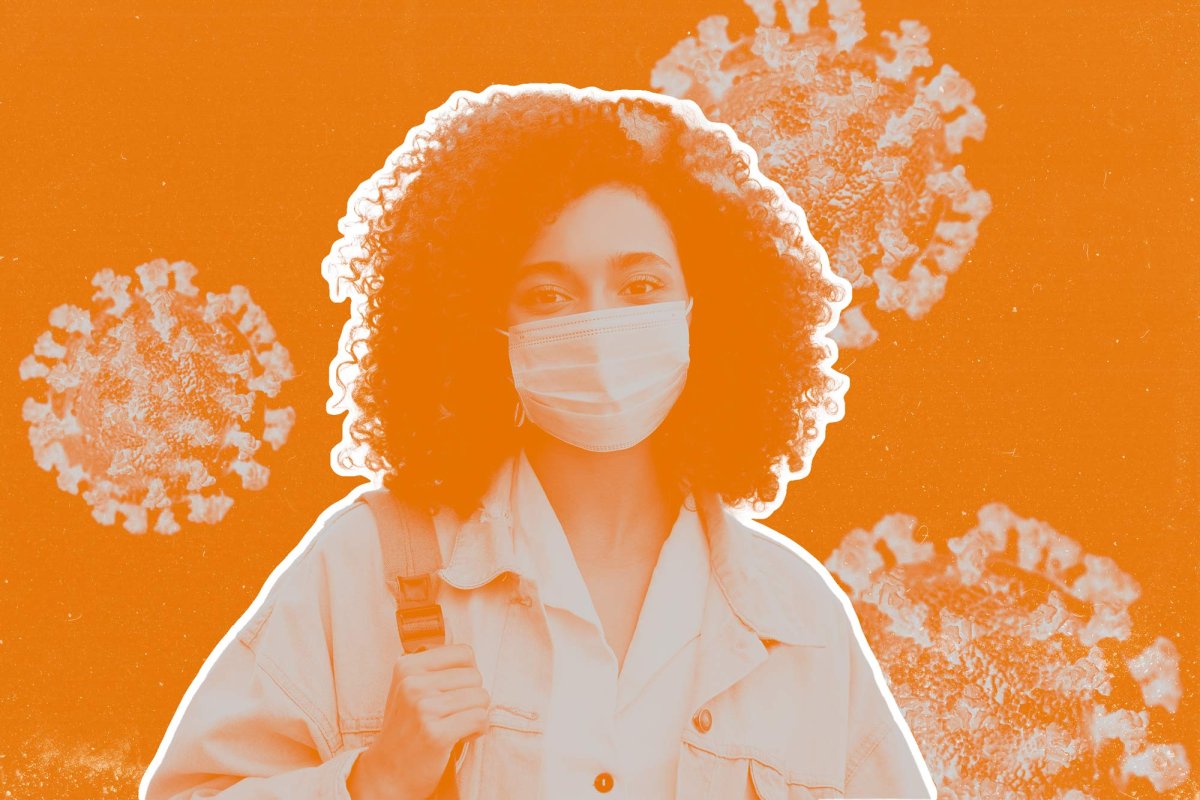 ALMOST FOUR YEARS IN, IS IT TIME TO START TREATING COVID DIFFERENTLY?
With the holidays coming, UVA's Dr. Bill Petri says the best defense is still getting vaccinated against the coronavirus and the flu so everyone is safe.
UVA Today
DR. PETRI: GET 'REVOLUTIONARY' NEW VACCINES AGAINST COVID-19 AND RSV
UVA infectious diseases expert Dr. William Petri says now is the time to plan when to get protected, especially for the very young, seniors and pregnant women.
UVA Today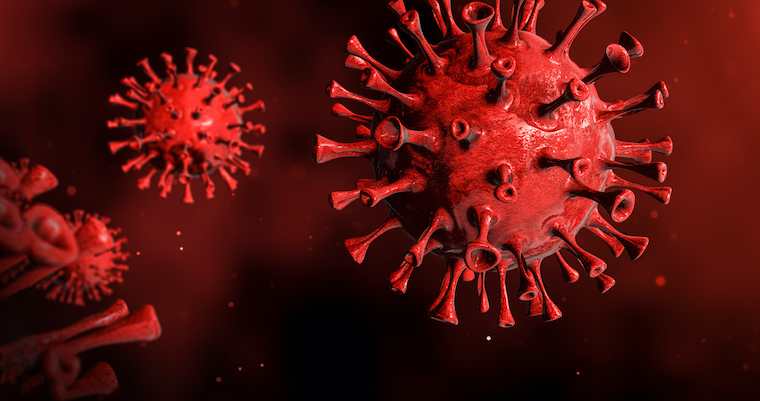 Surprise COVID Discovery Helps Explain How Coronaviruses Jump Species
New findings help explain why coronaviruses are so good at jumping species and will help scientists better predict how COVID-19 will evolve.
UVA Health Newsroom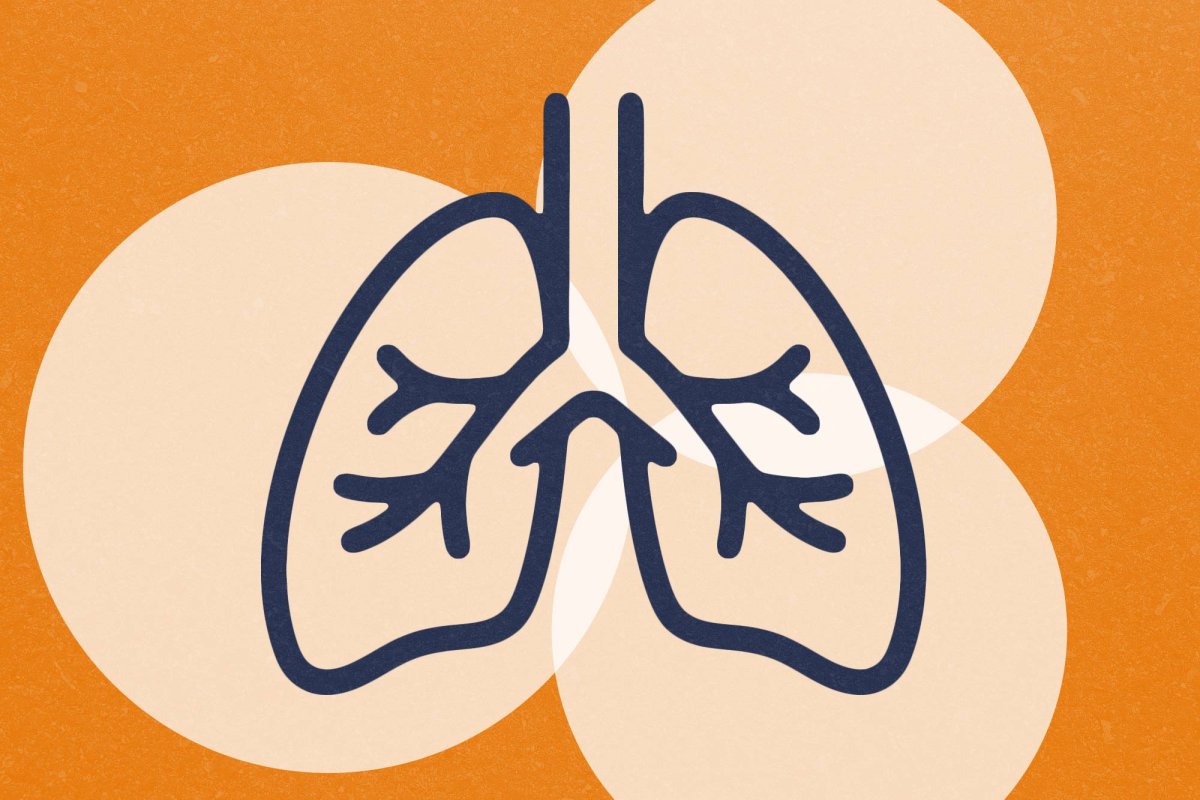 AFTER DOUBLE-LUNG TRANSPLANT, UVA PATIENT IS AGAIN COMPETING IN TRIATHLONS
R.J. Redstrom caught COVID-19 in 2020 and wasn't sure if he'd live, let alone race again.
UVA Today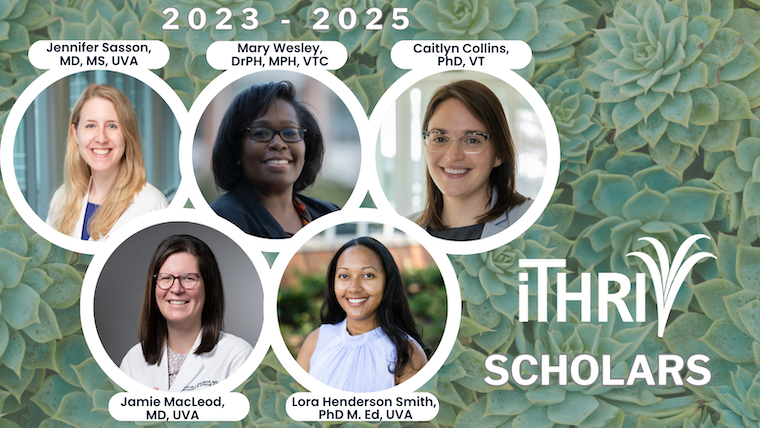 iTHRIV Scholars to Target COVID, Lung Transplants, More
Five outstanding early career researchers have been selected for a two-year mentoring program that will boost their promising work.
UVA Health Newsroom