Donor Callout URL FIXED
https://www.givecampus.com/cxp7m4
Stories of Care & Discovery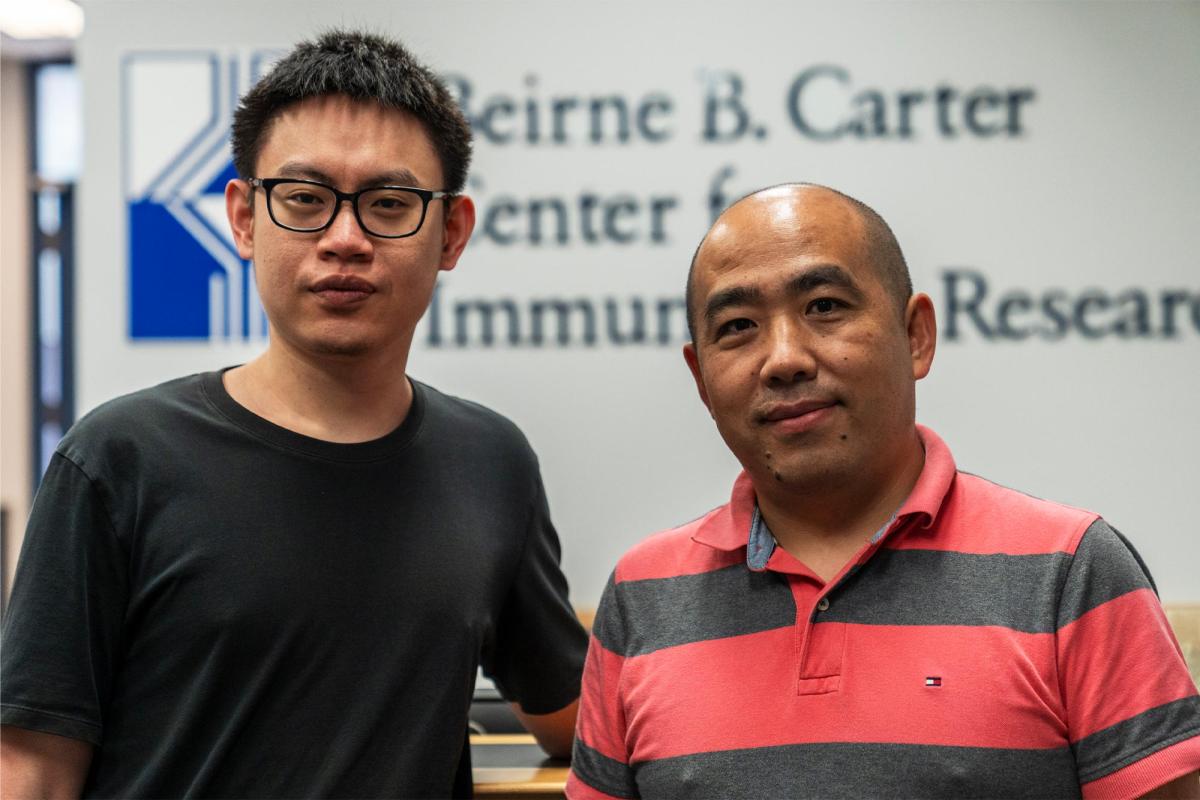 Nasal Sprays Will Be Essential To Thwart Variants, UVA Collaborative Research Confirms
The study is the first to fully investigate the effects of both natural COVID-19 infection and mRNA vaccination on the mucus lining of the airways, the site of viral attack.
UVA Today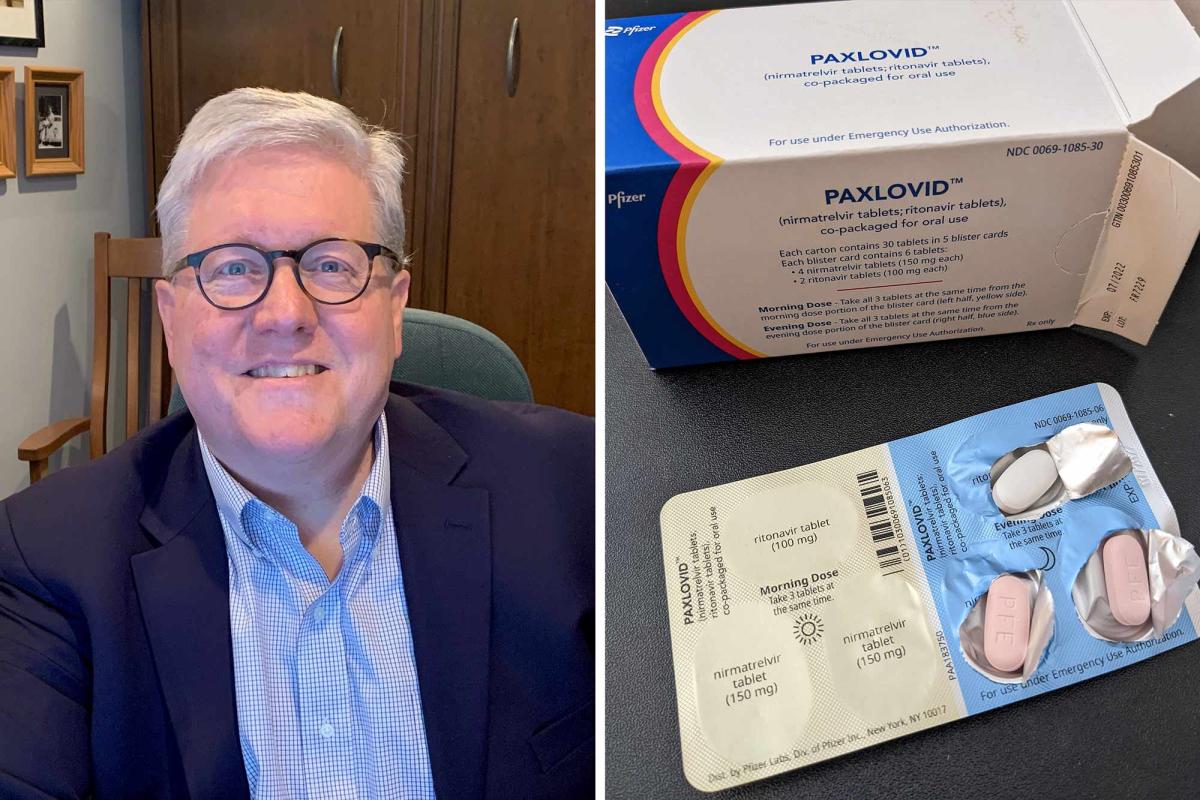 THIS UVA GRAD WAS ON THE TEAM THAT DEVELOPED PAXLOVID, THE LIFESAVING COVID-19 PILL
Dr. Jay Purdy, who received both his M.D. and Ph.D. from the University of Virginia, talks about Paxlovid's path, and his own.
UVA Today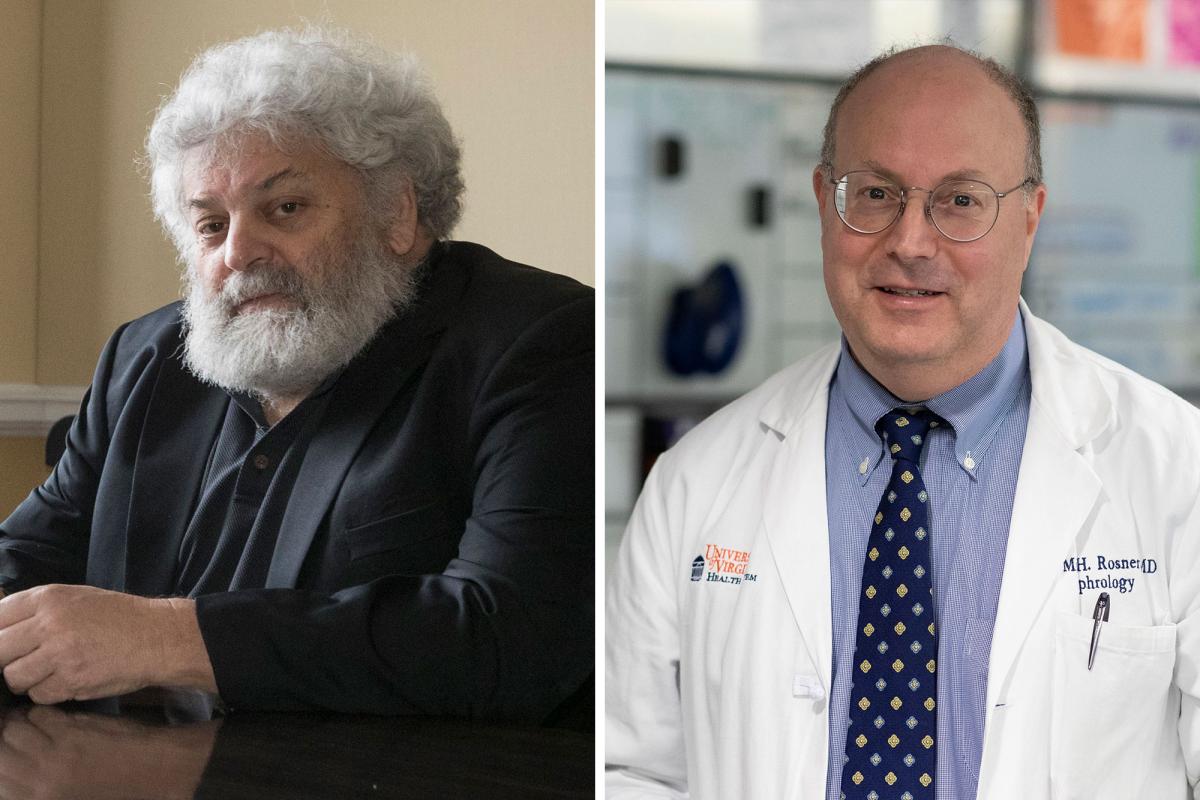 DR. MITCHELL H. ROSNER NAMED AS THOMAS JEFFERSON AWARD RECIPIENT
The University bestowed its highest awards for excellence in scholarship and excellence in service upon two faculty members.
UVA Today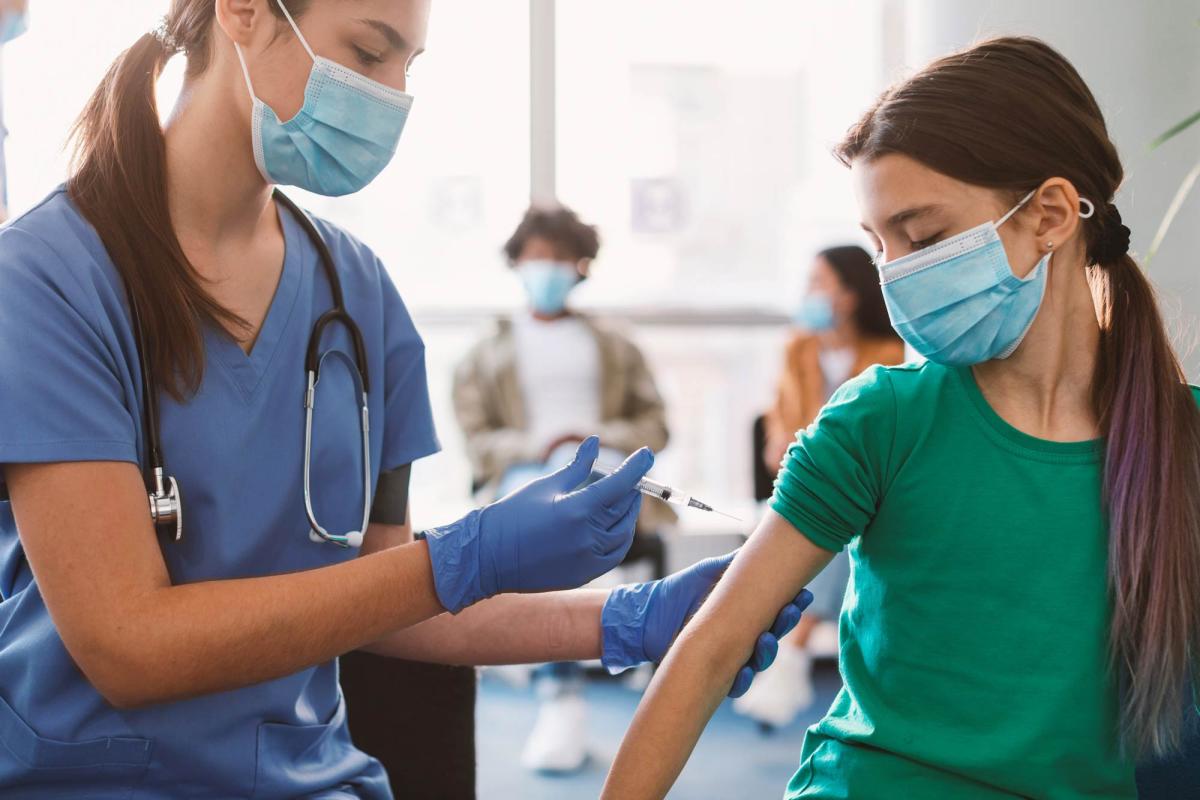 THE COVID-19 BOOSTER SHOT FOR 5- TO 11-YEAR-OLDS: 5 QUESTIONS ANSWERED
UVA pediatrician Dr. Debbie-Ann Shirley answers some of the most commonly asked questions she has fielded from parents in her practice.
UVA Today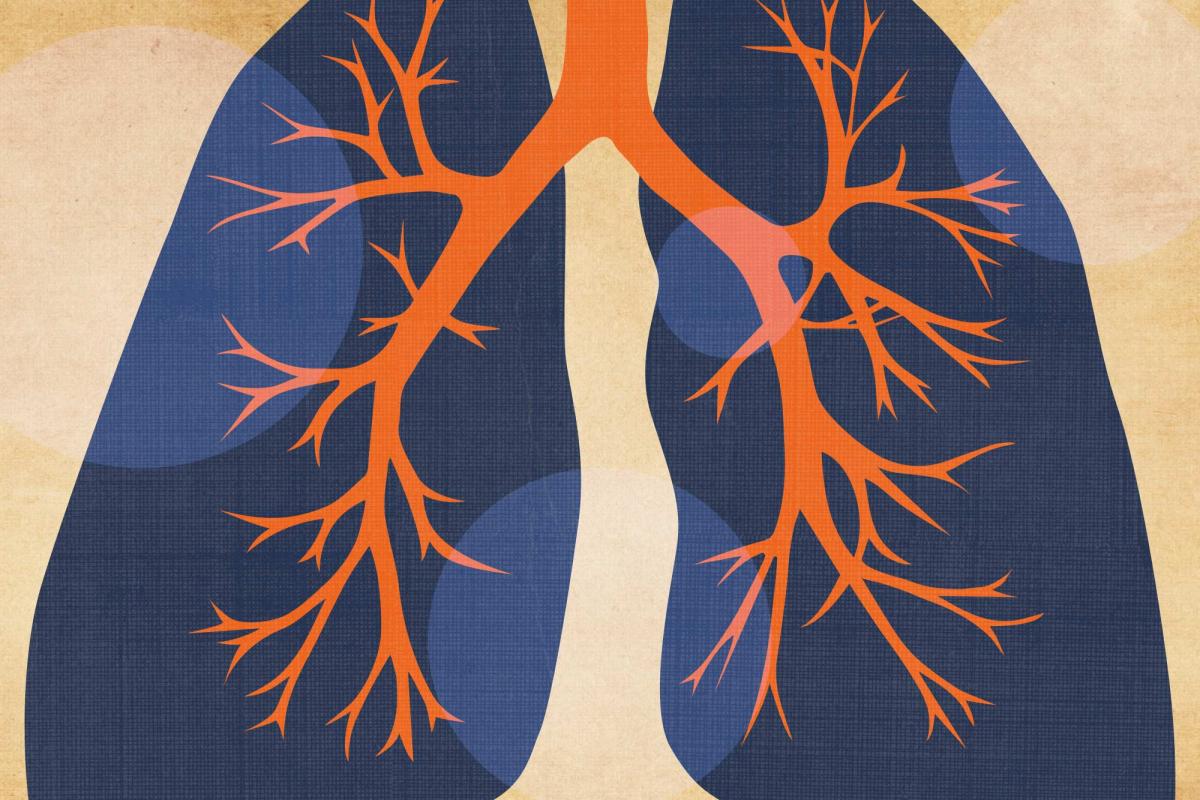 UVA COLLABORATIVE RESEARCH UNCOVERS STEPS IN THE PATH TO LUNG CELL REGENERATION
Researchers now have a better understanding of the mechanisms behind epithelial cell repair.
UVA Today