Donor Callout URL FIXED
https://www.givecampus.com/cxp7m4
Stories of Care & Discovery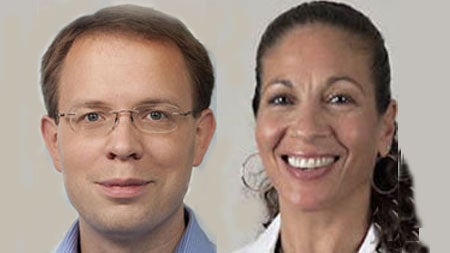 Kyle Enfield, MD, and Ina Stephens, MD, Spoke at UVA Health Congressional Briefing on Long COVID
On May 11, during a Congressional Briefing organized by UVA Health, Senator Tim Kaine of Virginia and Representative Don Beyer of Virginia's 8th Congressional District outlined proposed legislation and policies to advance care for patients with Lon...
Medicine in Motion News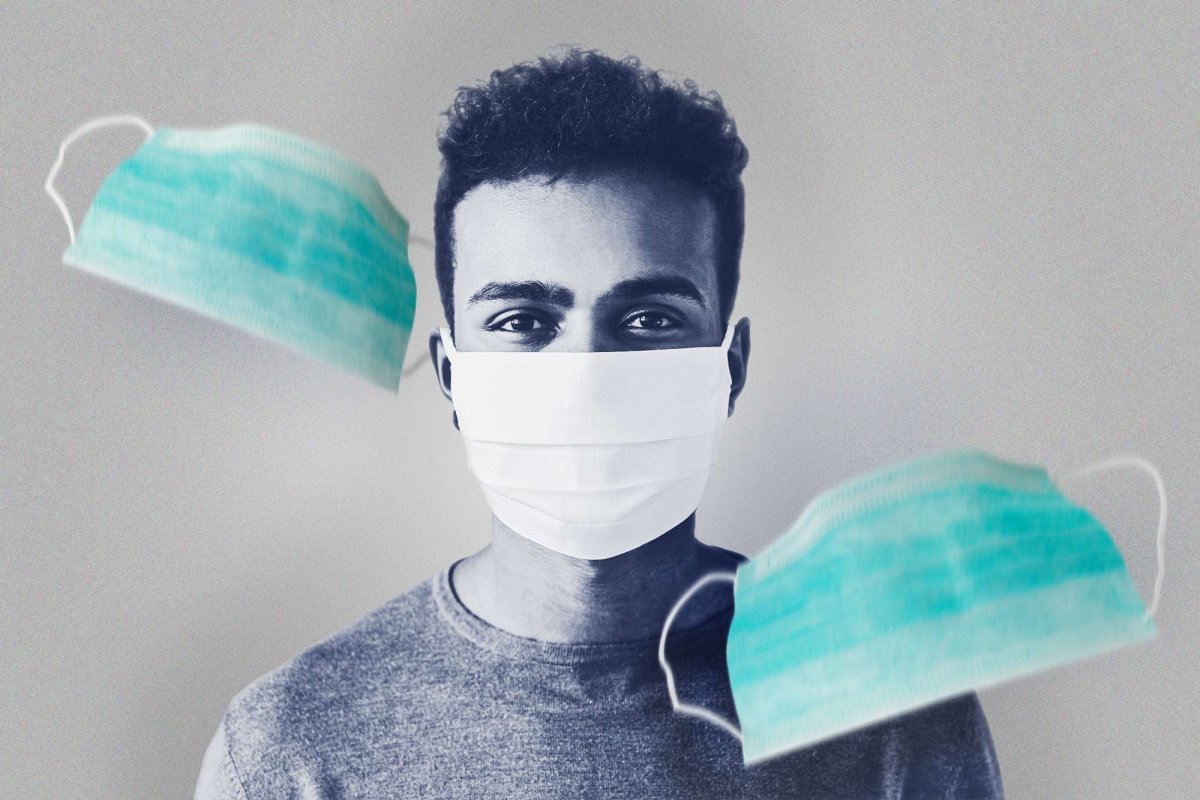 UVA DISCOVERY COULD PROTECT HIGH-RISK COVID-19 PATIENTS
Lab results show an insulin-sensitizing drug could help people at risk of severe illness.
UVA Today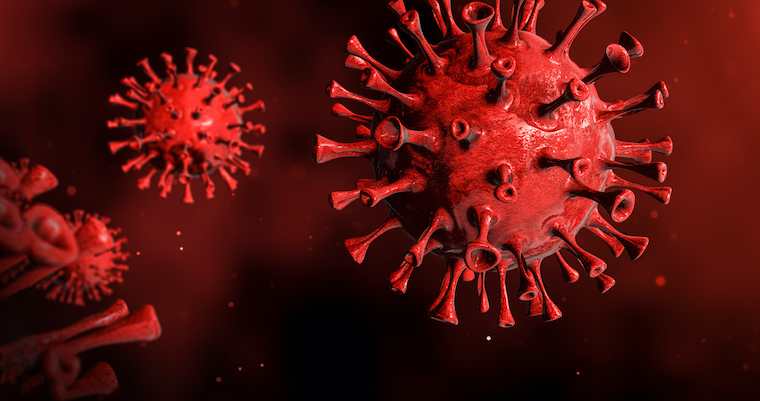 COVID-19 Booster Increases Durability of Antibody Response
New research from the University of Virginia School of Medicine speaks to the benefits of a COVID-19 booster.
UVA Health Newsroom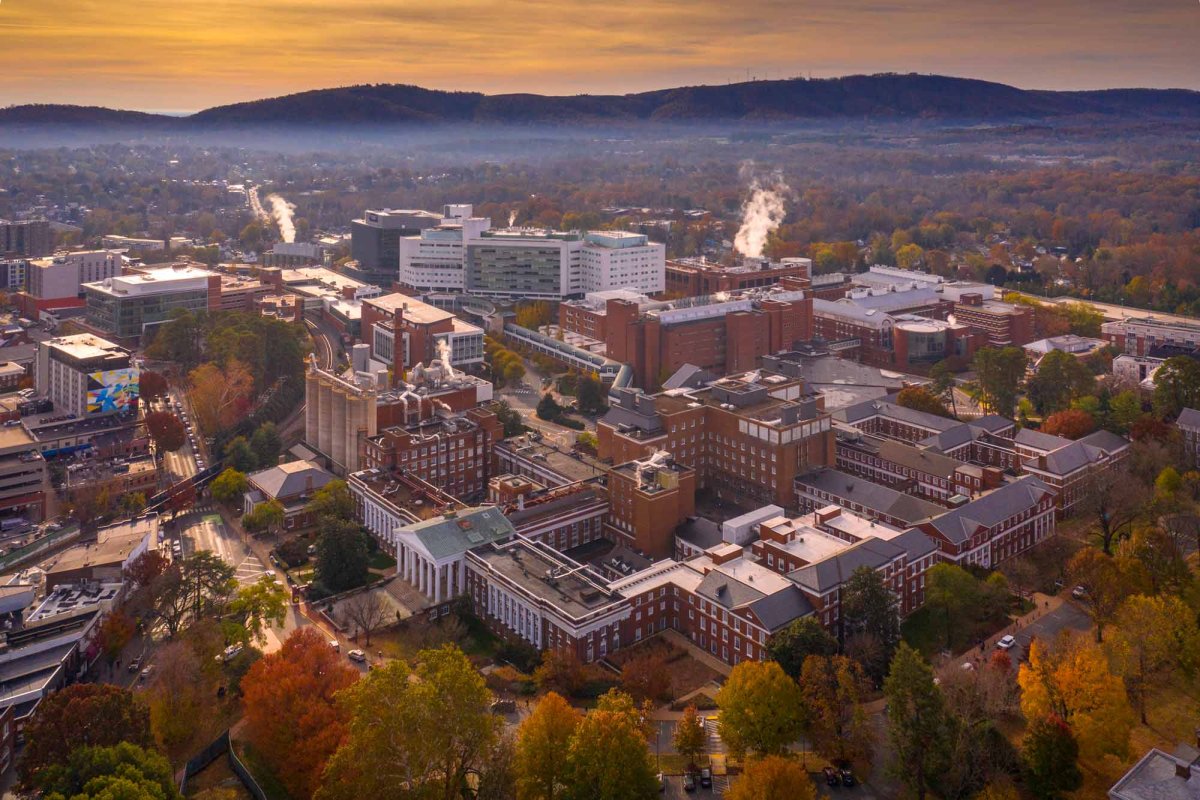 UVA JOINS U.S. NETWORK PREPARING FOR FUTURE INFECTIOUS DISEASE THREATS
UVA researchers are joining a national network of scientists working to stop infectious diseases now and to thwart future outbreaks.
UVA Today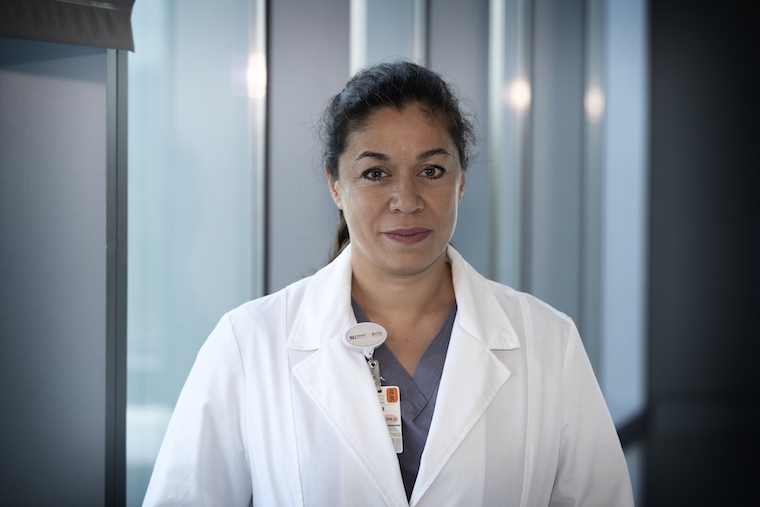 Test Can ID Patients at Risk for Severe COVID-19, Study Suggests
A genomic test to predict a patient's risk of developing severe COVID-19 could help doctors begin tailored treatments more quickly.
UVA Health Newsroom