Donor Callout URL FIXED
https://securelb.imodules.com/s/1535/16-uva/giving.aspx?sid=1535&gid=16&pgid=16919&cid=29111&sort=1&bledit=1&dids=4474.670.727.726.671.293.1145.294.285.287&appealcode=NHSGENDONATE
Stories of Care & Discovery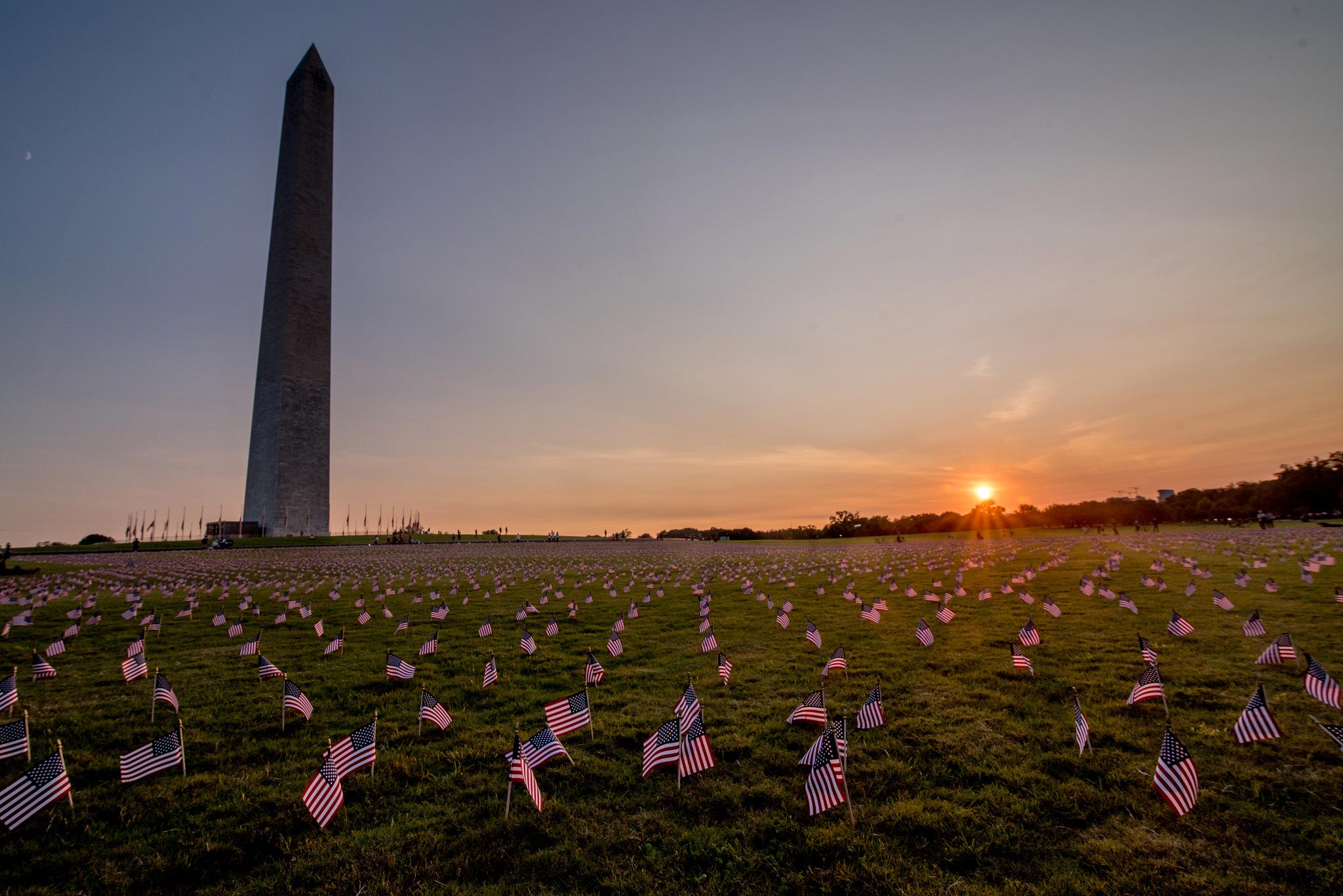 5 Key Takeaways from Biden's COVID-19 Plan – and Experts' Reasons for Optimism
A Friday webinar looked at the state of the pandemic and the new president's COVID-19 plans. Get five takeaways from public health experts – and their estimates on when some semblance of normalcy might return.
UVA Today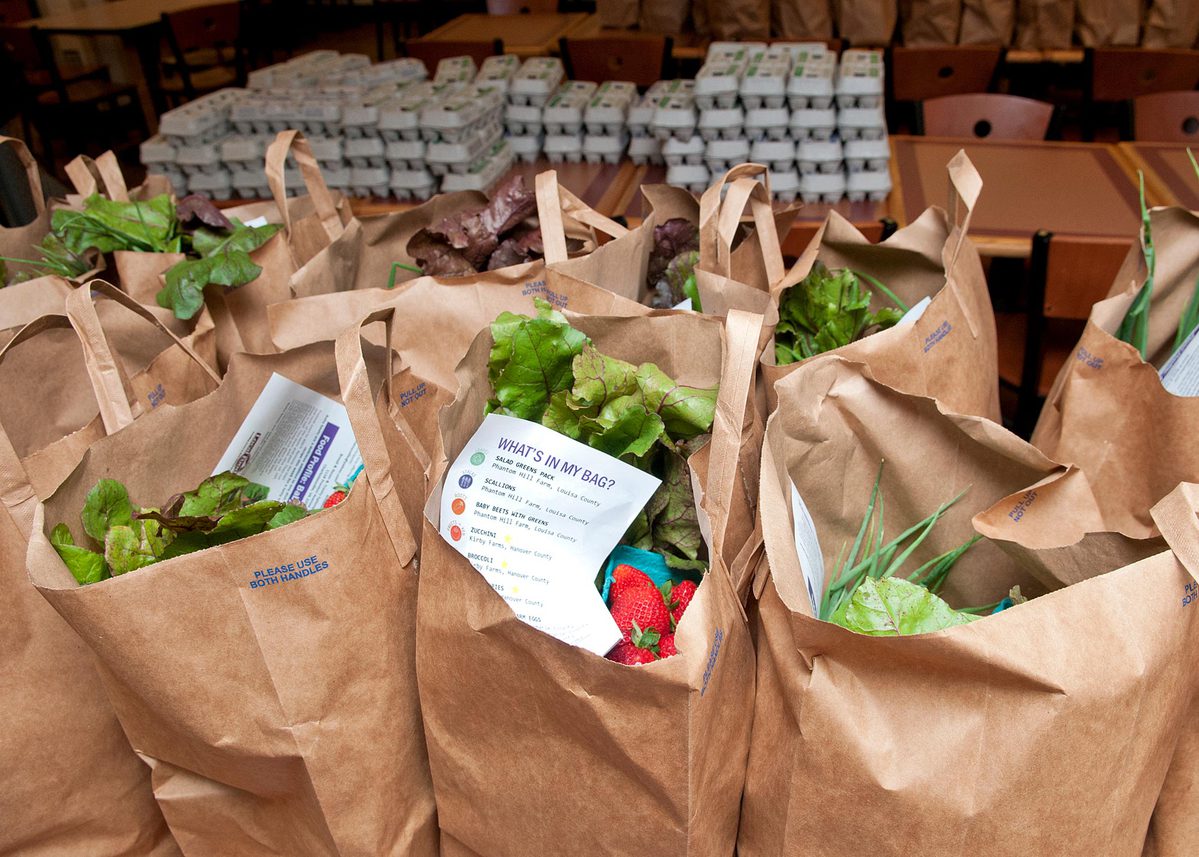 Pediatric Team Bringing Fresh, Healthy Food to Those in Need
Since November, a UVA Health team, led by Dr. Jeffrey Gander, has run a program that brings regular deliveries of fresh produce to pediatric patients and families in need.
UVA Today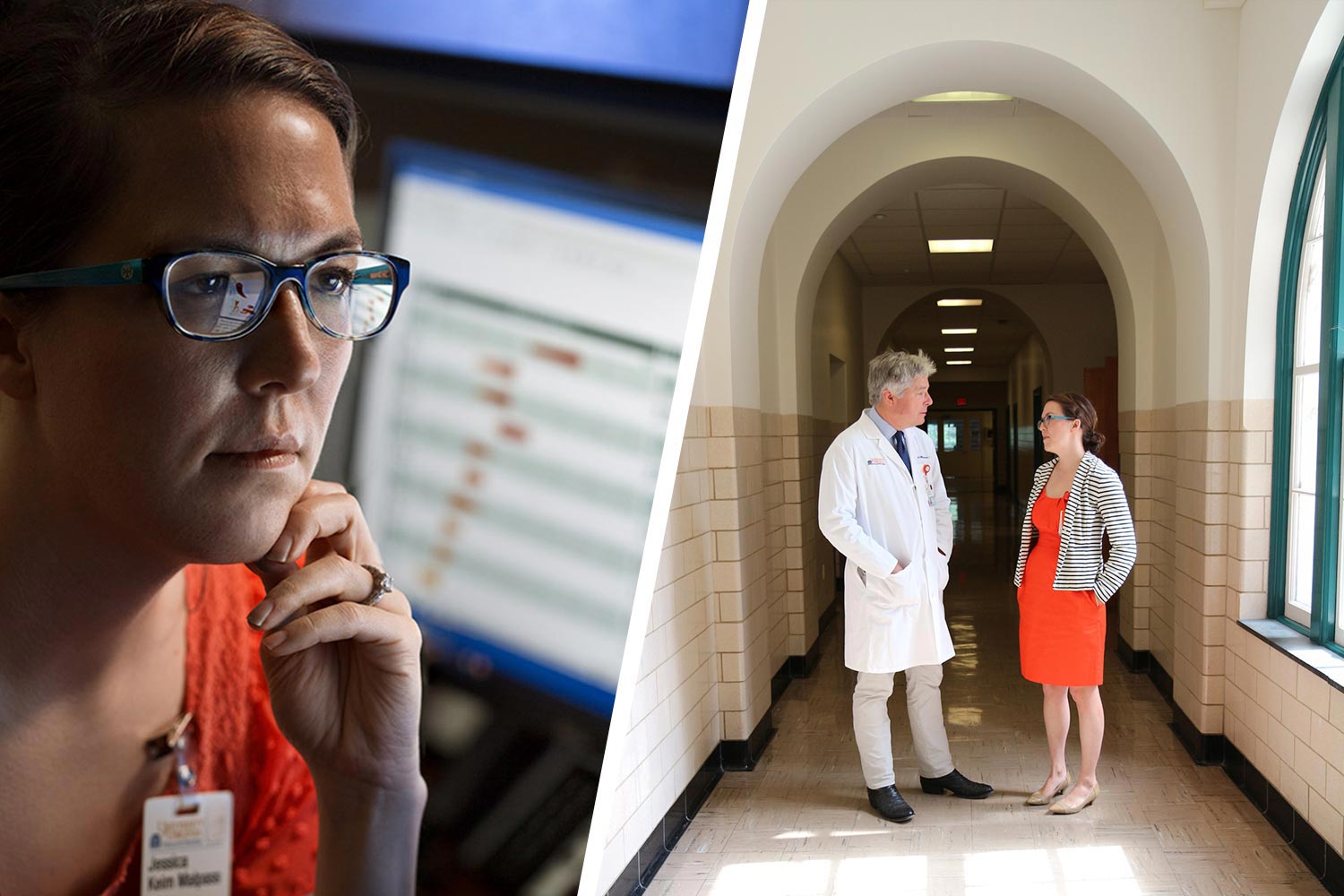 How UVA Created Artificial Intelligence to Watch Over Patients With COVID-19
A UVA physician's software that monitors patients to predict clinical problems is helping COVID patients.
UVA Today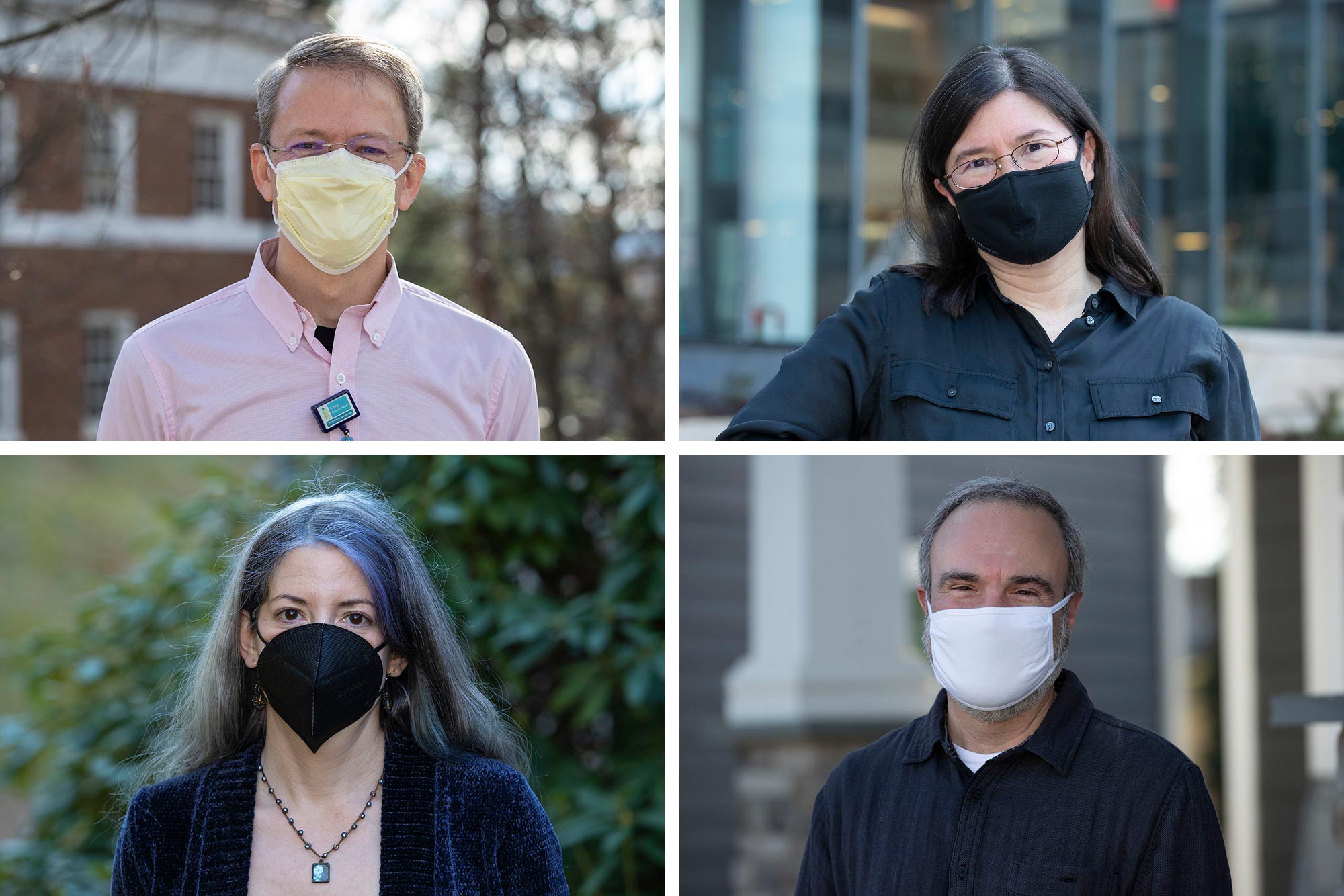 The Puzzle-Solvers: Introducing the Team Behind UVA's COVID Tracker
A team of analysts and coders tackle the puzzle of monitoring COVID-19 at the University of Virginia, so the University community can keep track of the virus.
UVA Today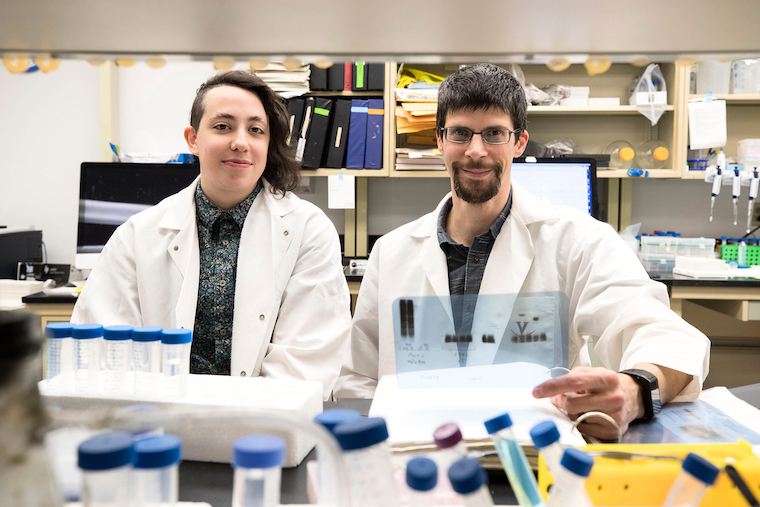 COVID-19 Trial, Conducted by Mail, Tests Drug to Prevent Hospitalization
At-risk people diagnosed with COVID-19 across the United States and Canada can participate in the testing of a common antidrepressant.­­
UVA Health Newsroom