Donor Callout URL FIXED
https://securelb.imodules.com/s/1535/16-uva/giving.aspx?sid=1535&gid=16&pgid=16919&cid=29111&sort=1&bledit=1&dids=4474.670.727.726.671.293.1145.294.285.287&appealcode=NHSGENDONATE
Stories of Care & Discovery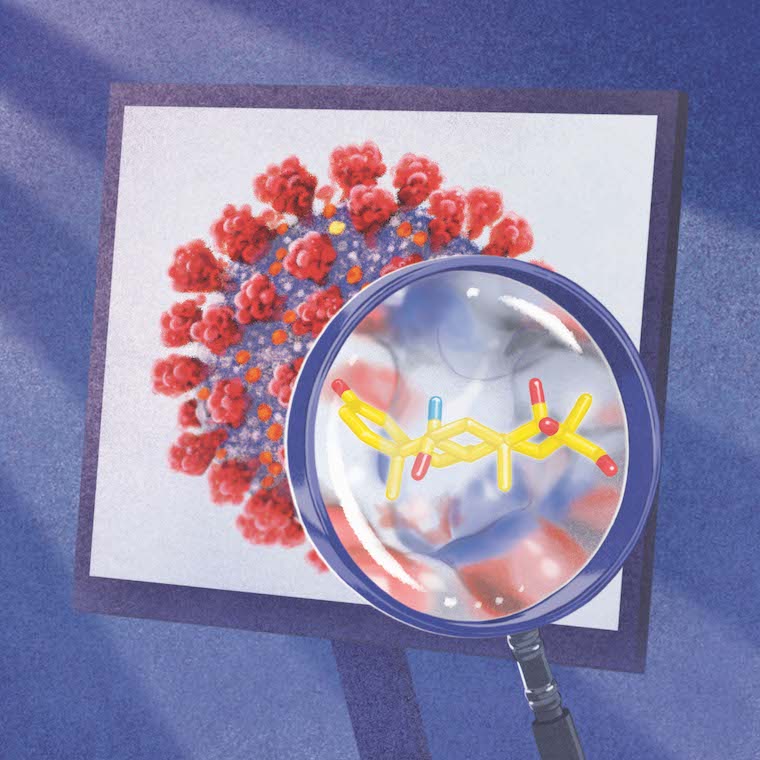 COVID-19: Dexamethasone Discovery Carries Treatment Implications
A new discovery about COVID-19 drug dexamethasone suggests diabetes and other factors may reduce its potentially lifesaving effectiveness.
UVA Health Newsroom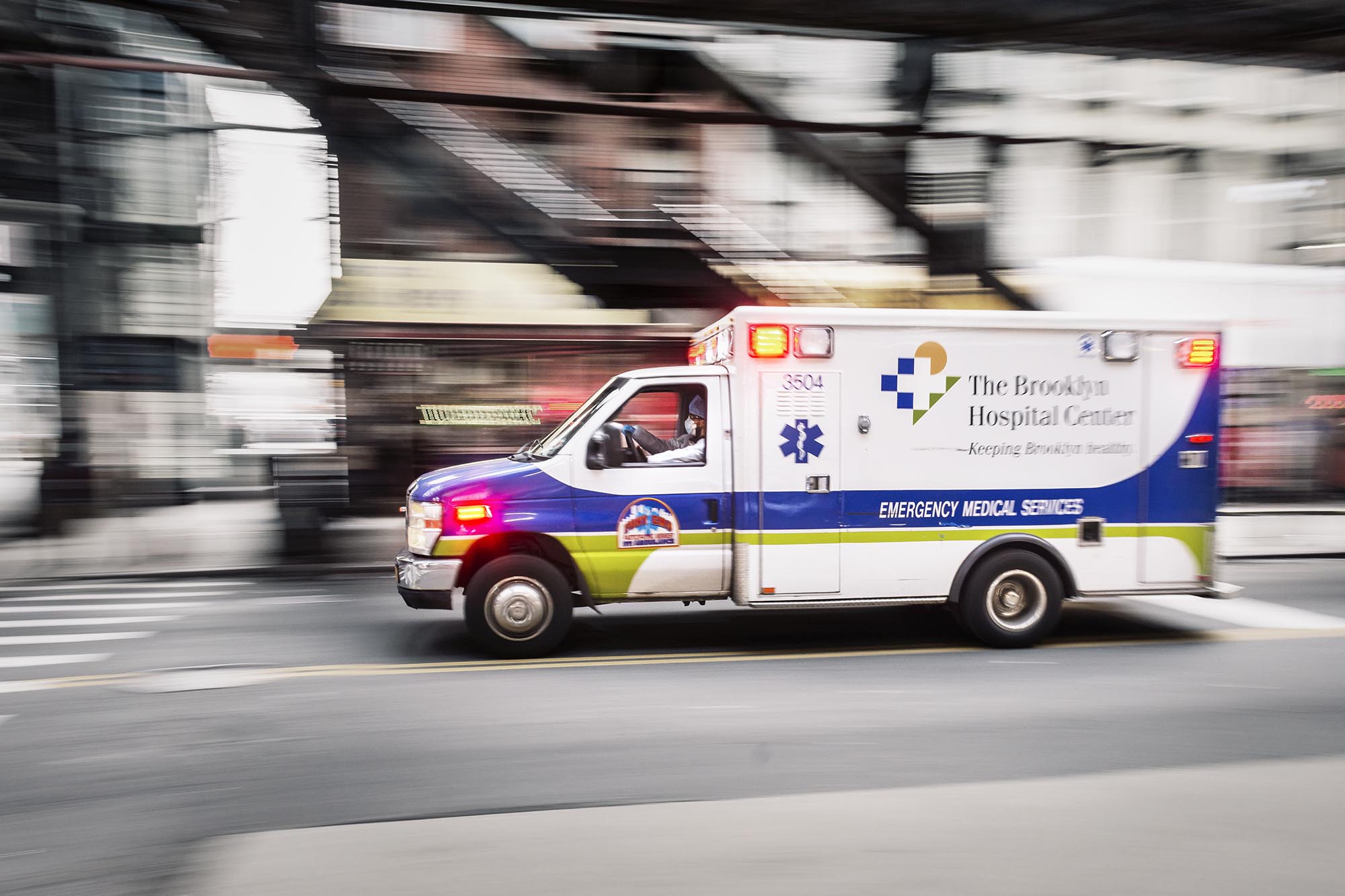 Q&A: Dr. William Petri on the Coming COVID-19 Surge
A health expert is calling for public diligence to help slow the spread of COVID-19 during the fall surge in the U.S. and Europe.
UVA Today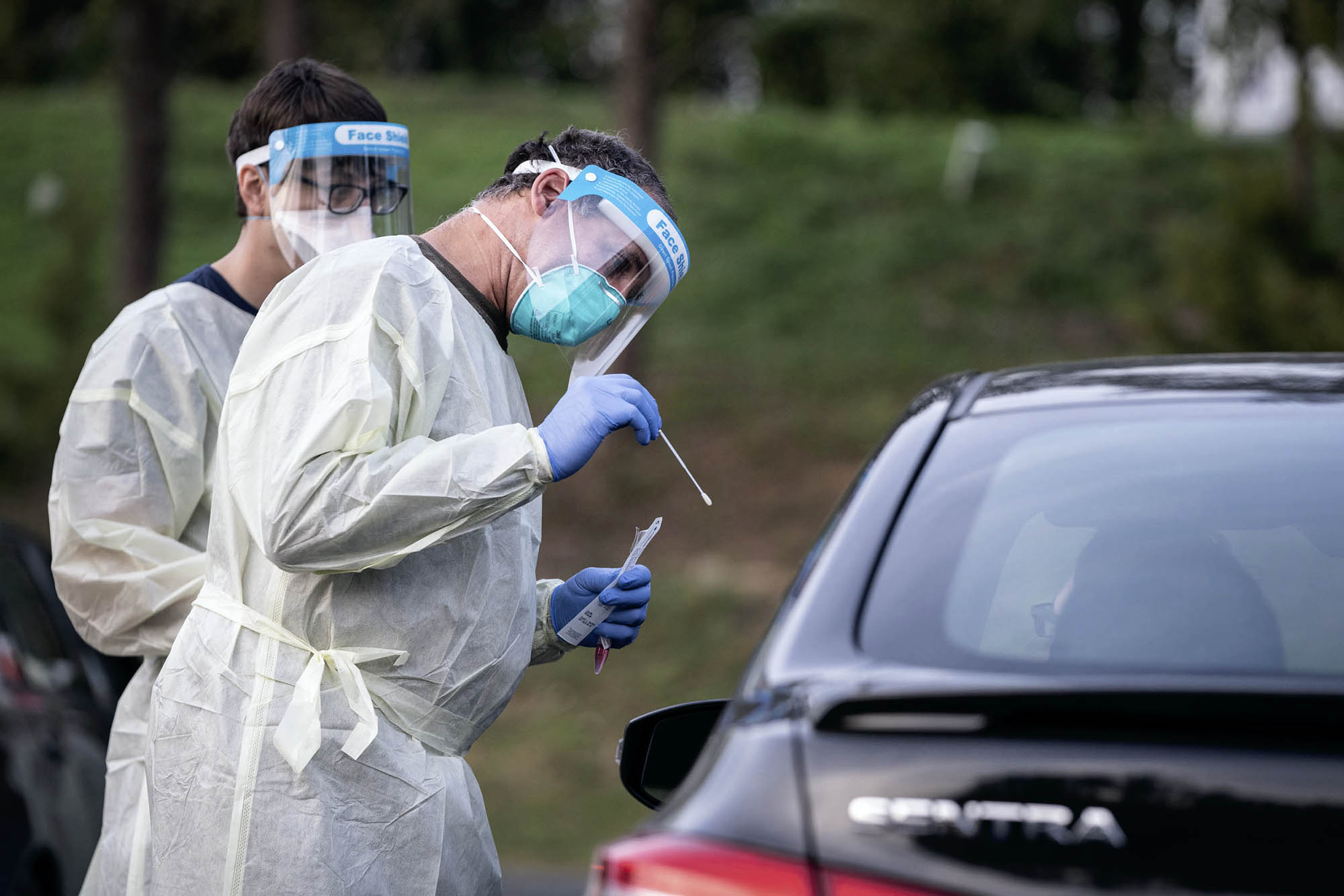 UVA Community Testing Provides Thousands of Free COVID-19 Tests in Charlottesville
UVA Health continues to run four weekly COVID-19 testing sites for the Charlottesville community, and thousands have taken advantage of the opportunity.
UVA Today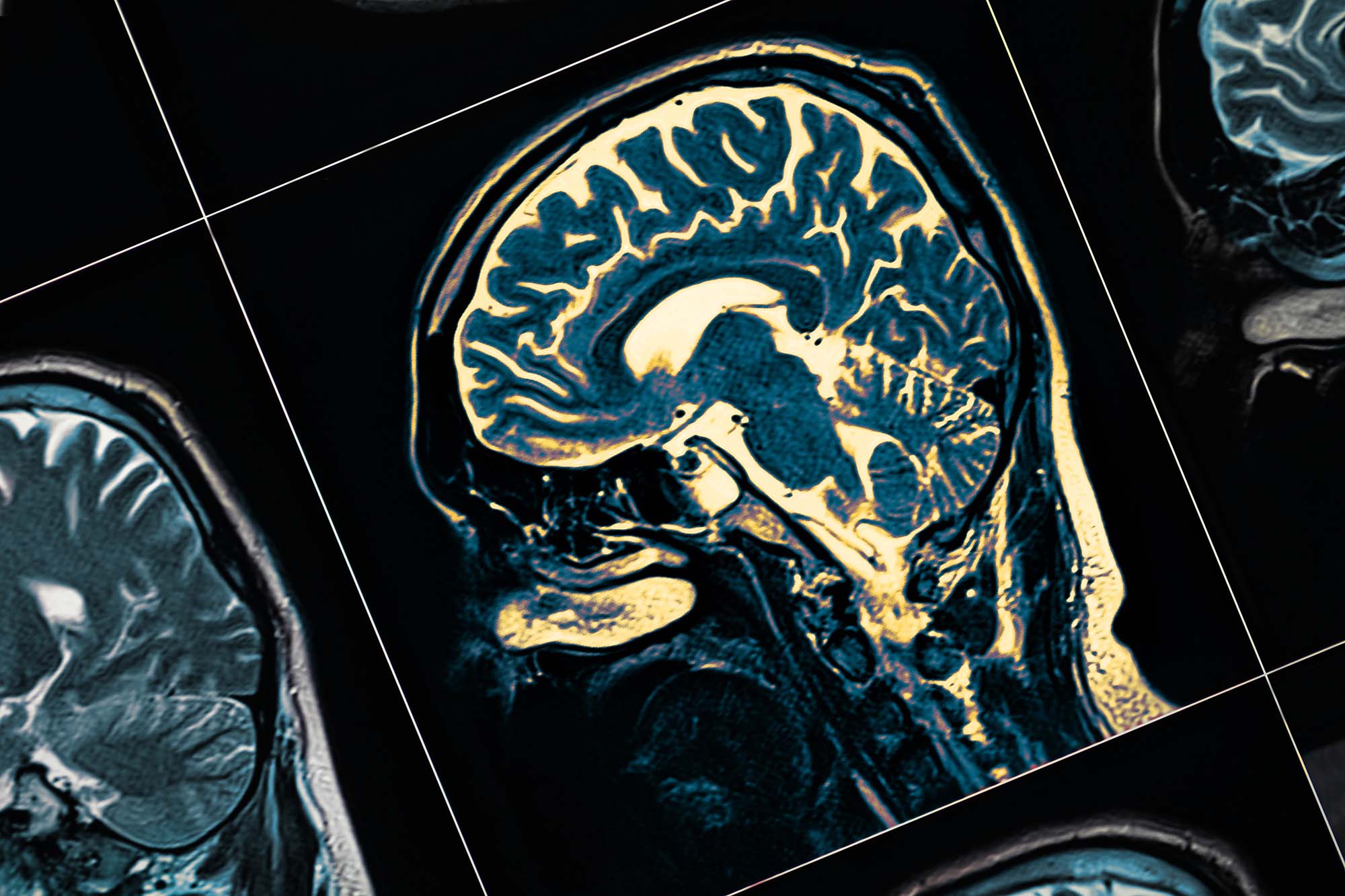 Dementia Deaths Rise During the Summer of COVID, Leading to Concern
Dr. Laurie Archbald-Pannone discusses some of the factors behind this summer's troubling rise in dementia-related deaths, including the effect of pandemic-related isolation.
UVA Today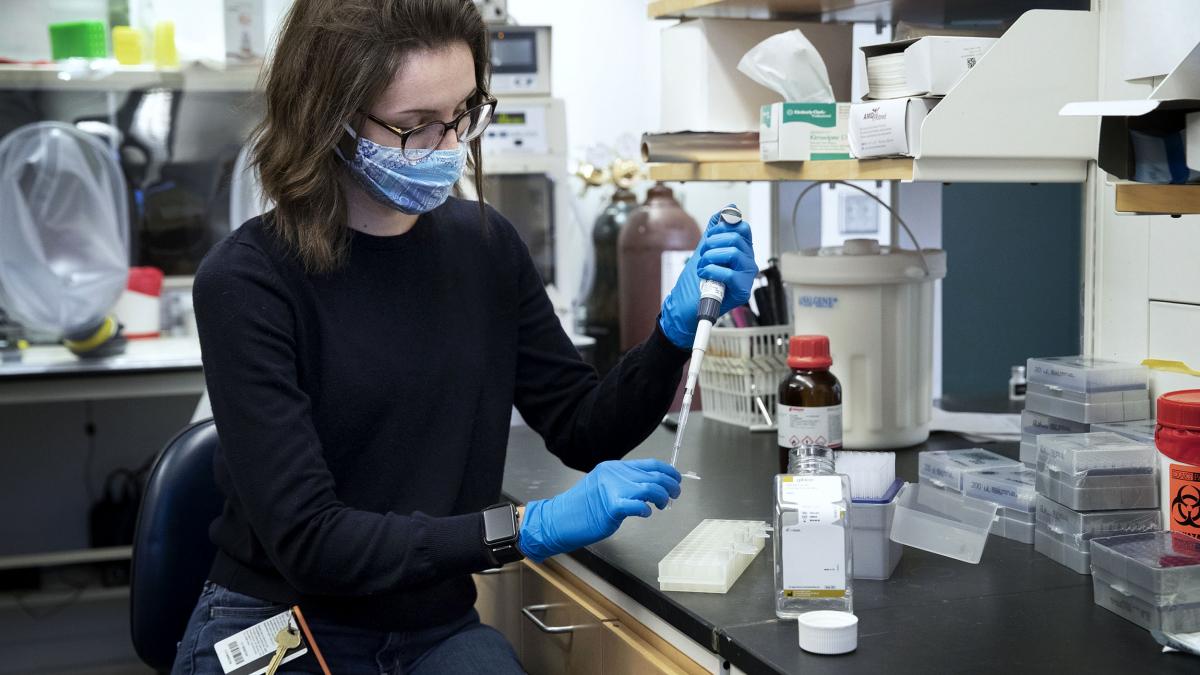 Meet Allie Donlan, a UVA Researcher Whose Work Has Changed the COVID-19 Fight
Ph.D. student Allie Donlan has wanted to be a virologist since high school. Now, she is among the UVA researchers developing some of the most promising treatments for COVID-19.
UVA Today