Donor Callout URL FIXED
https://securelb.imodules.com/s/1535/16-uva/giving.aspx?sid=1535&gid=16&pgid=16919&cid=29111&sort=1&bledit=1&dids=4474.670.727.726.671.293.1145.294.285.287&appealcode=NHSGENDONATE
Stories of Care & Discovery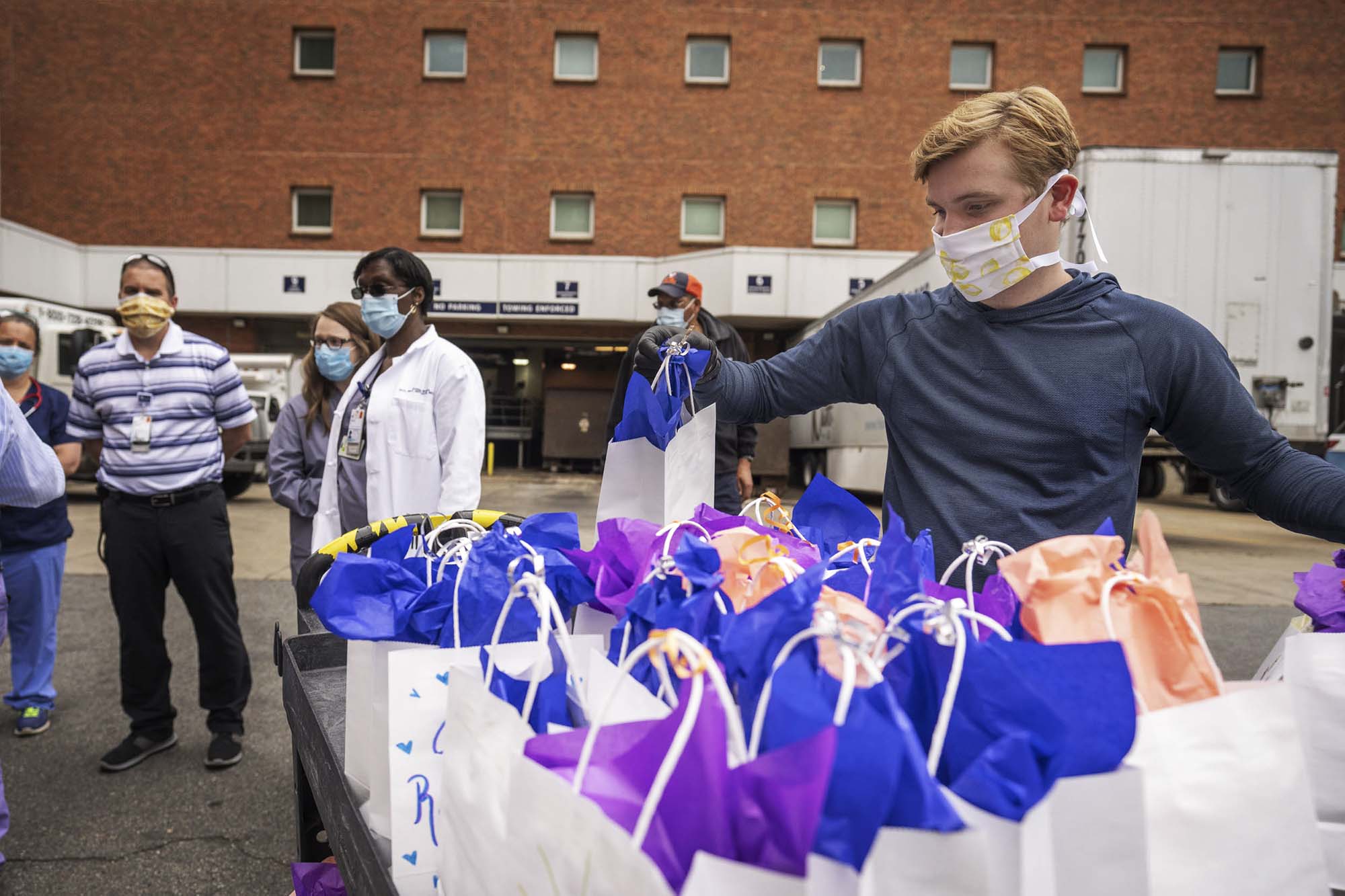 Lawn Resident Finishes on a High Note by Rewarding Health Care's Unsung Heroes
Recent graduate Brett Goerl, who hopes someday to become a doctor, made the most of his final day on Grounds.
UVA Today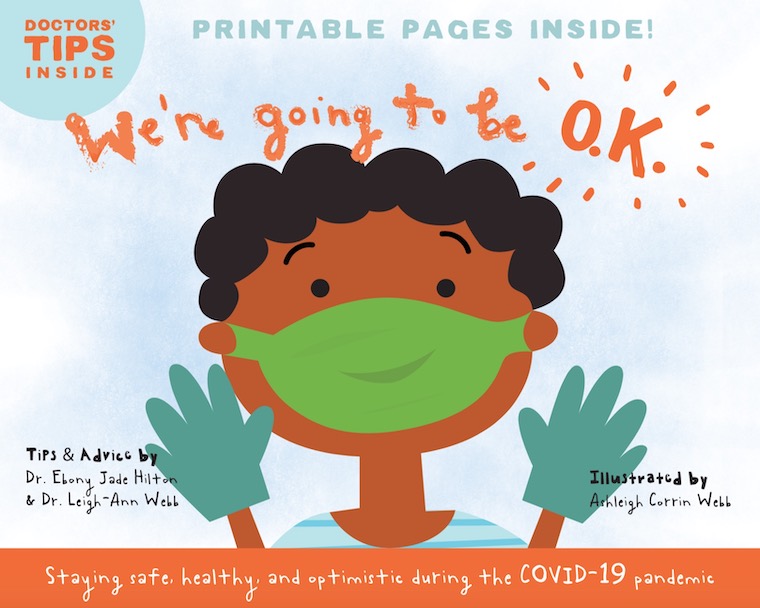 UVA Doctors Honored for COVID-19 Children's Book
Two UVA Health physicians produced the children's book for communities of color that are being disproportionately stricken by COVID-19.
UVA Health Newsroom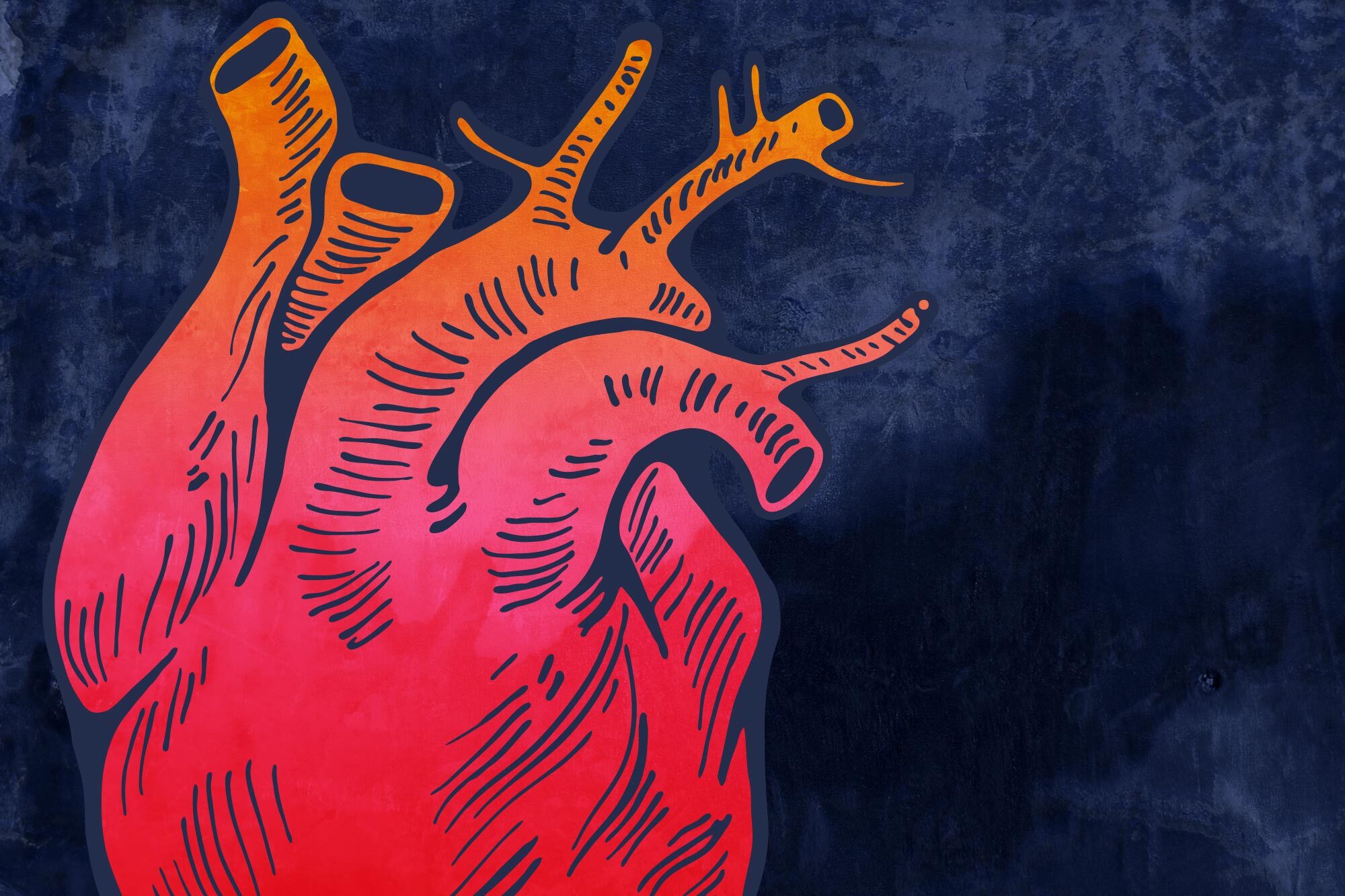 Heart Attacks, Heart Failure, Stroke: COVID-19's Dangerous Cardio Complications
UVA emergency room doctors are highlighting the virus's underappreciated risks and potential drug interactions.
UVA Today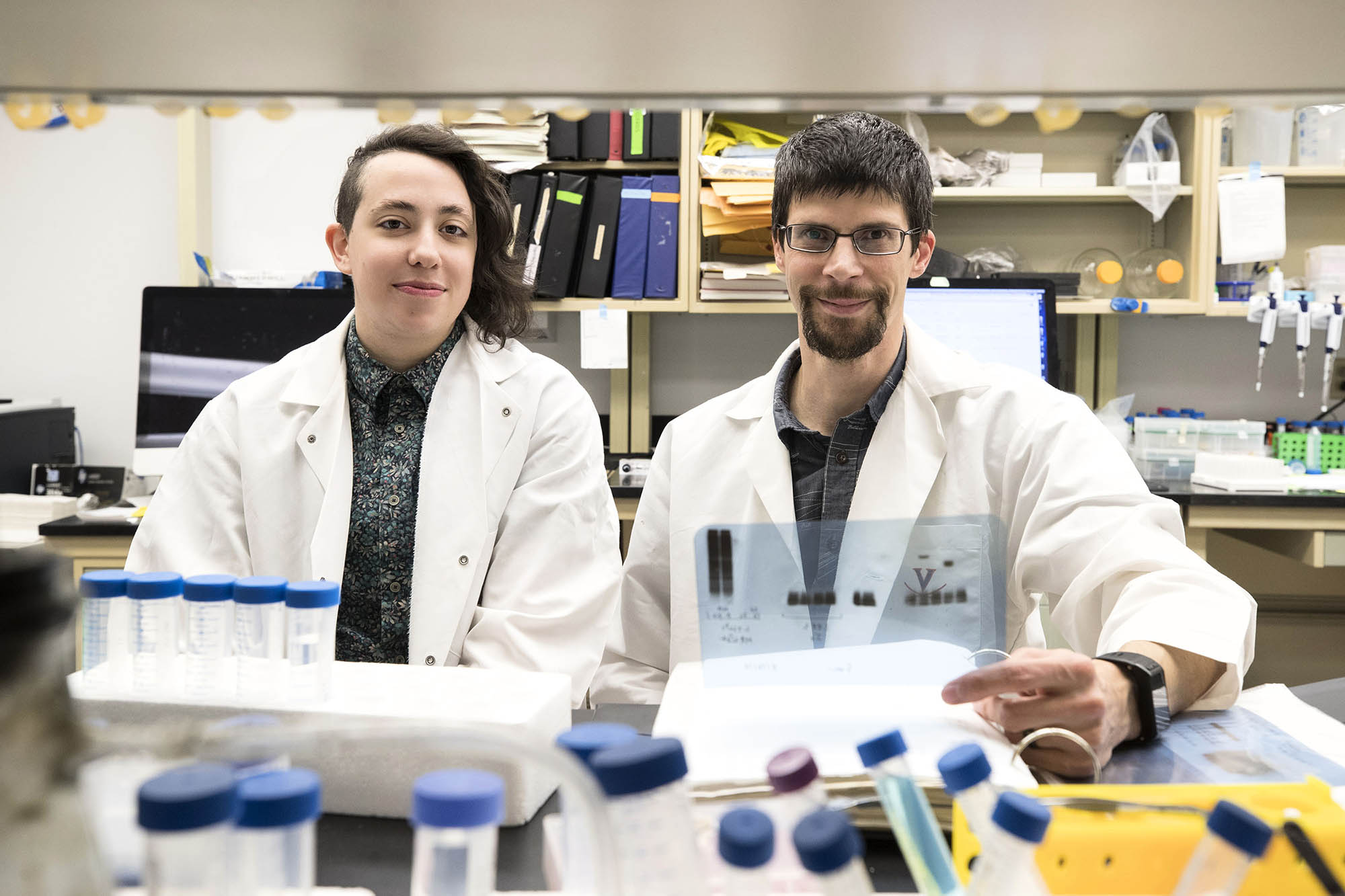 COVID-19: UVA Discovery Spurs Clinical Trial of Antidepressant to Fight Virus
UVA found that fluvoxamine may prevent dangerous immune system overreactions, a major threat to COVID-19 patients.
UVA Today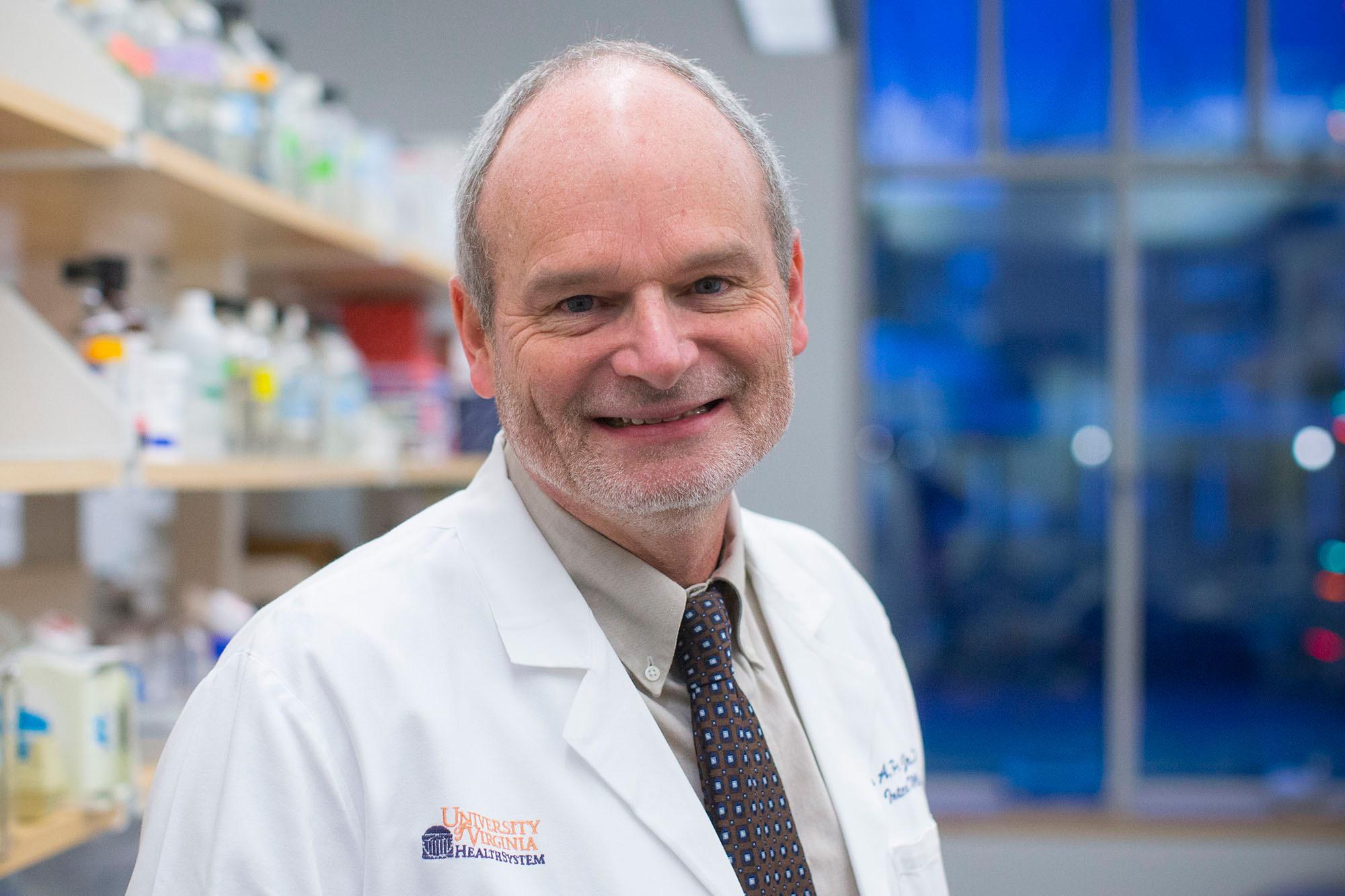 In Victory Over Polio, Hope for the Battle Against COVID-19
Medicine's great triumph over polio holds out hope we can do the same for COVID-19, two researchers say.
UVA Health Newsroom