Donor Callout URL FIXED
https://securelb.imodules.com/s/1535/16-uva/giving.aspx?sid=1535&gid=16&pgid=16919&cid=29111&sort=1&bledit=1&dids=4474.670.727.726.671.293.1145.294.285.287&appealcode=NHSGENDONATE
Stories of Care & Discovery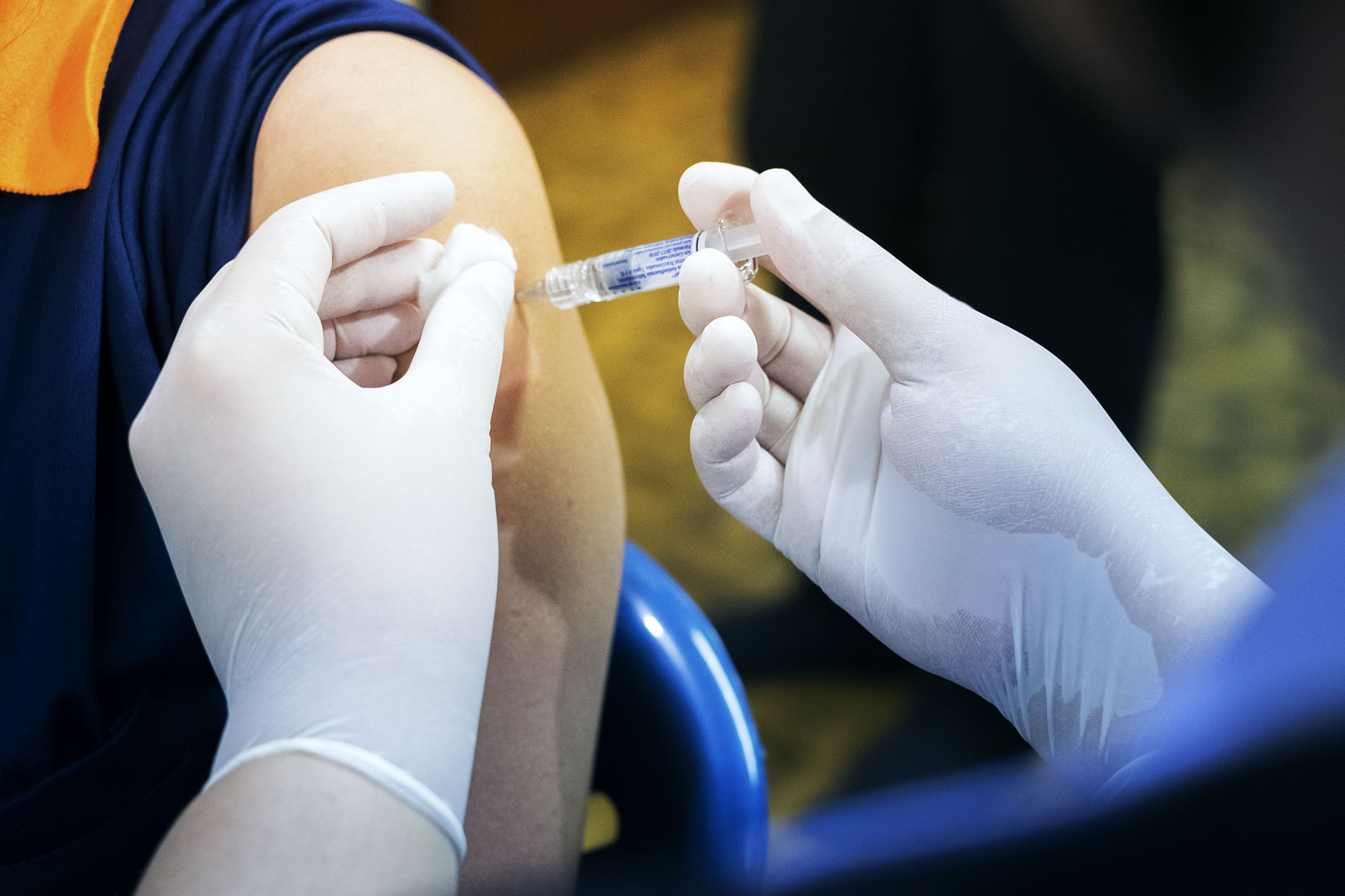 Q&A: Get Your Flu Shot? Yes, Even in the Time of COVID-19
Dr. Jessica Simmons of UVA Student Health and Wellness explains why.
UVA Today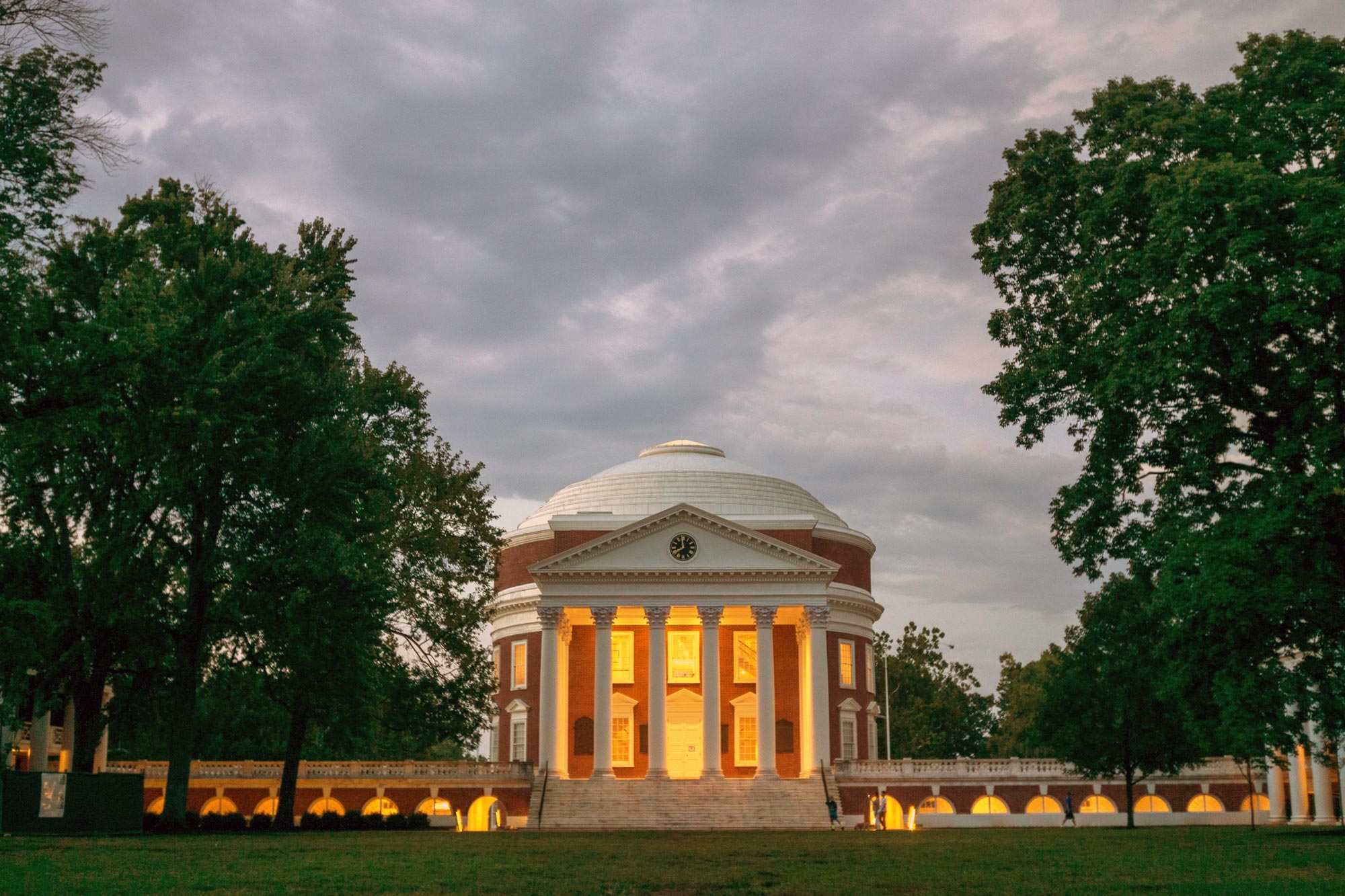 What's New with UVA'S COVID Dashboard 2.0?
The upgraded dashboard includes additional data points to make it more informative and to provide a fuller picture of the prevalence of the virus in the University community.
UVA Today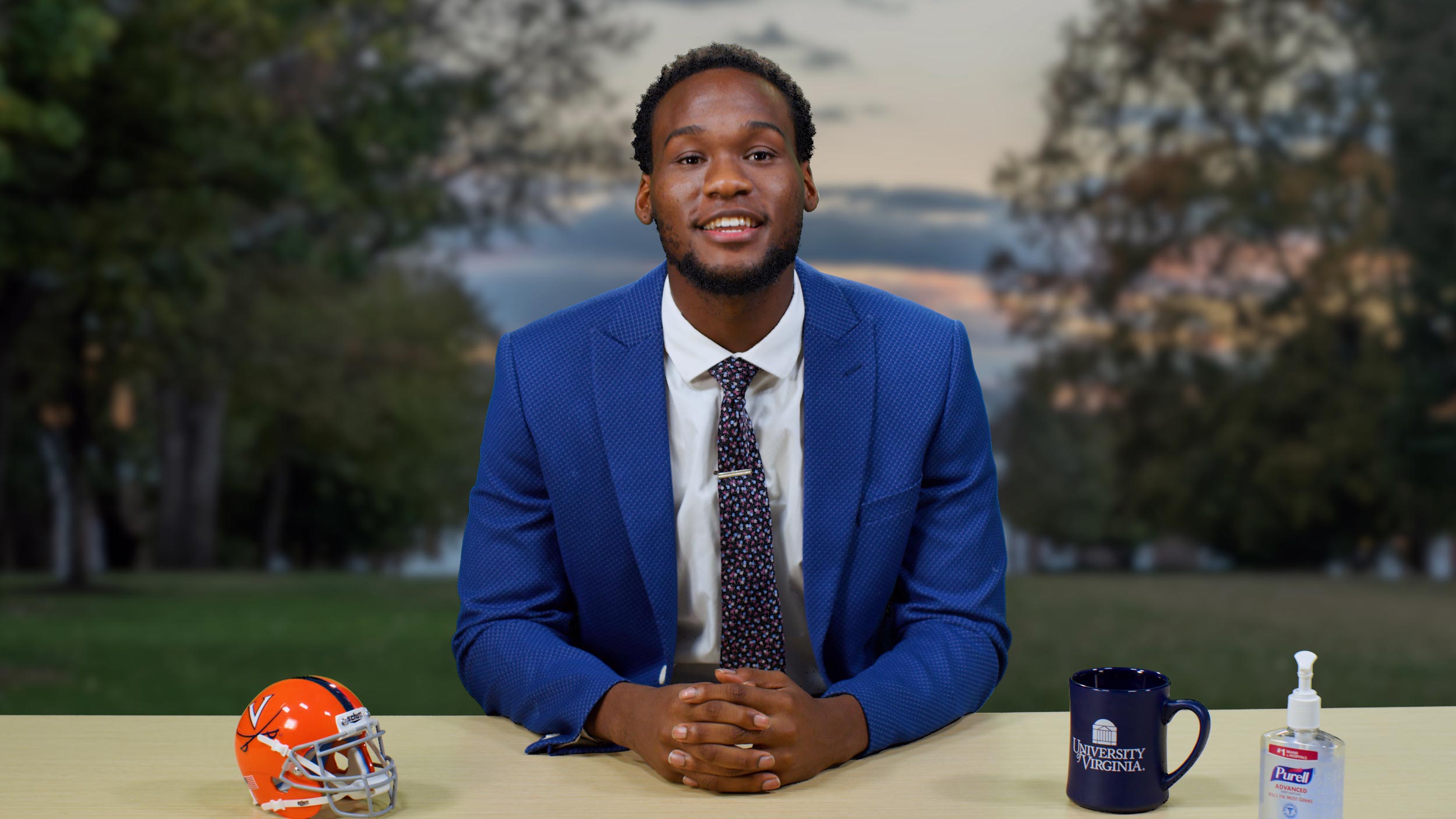 UVA Weekly: Testing, COVID Tracker and Other Updates
This week's update discusses testing procedures, including wastewater testing in first-year dormitories, updates to UVA's COVID tracker, and more.
UVA Today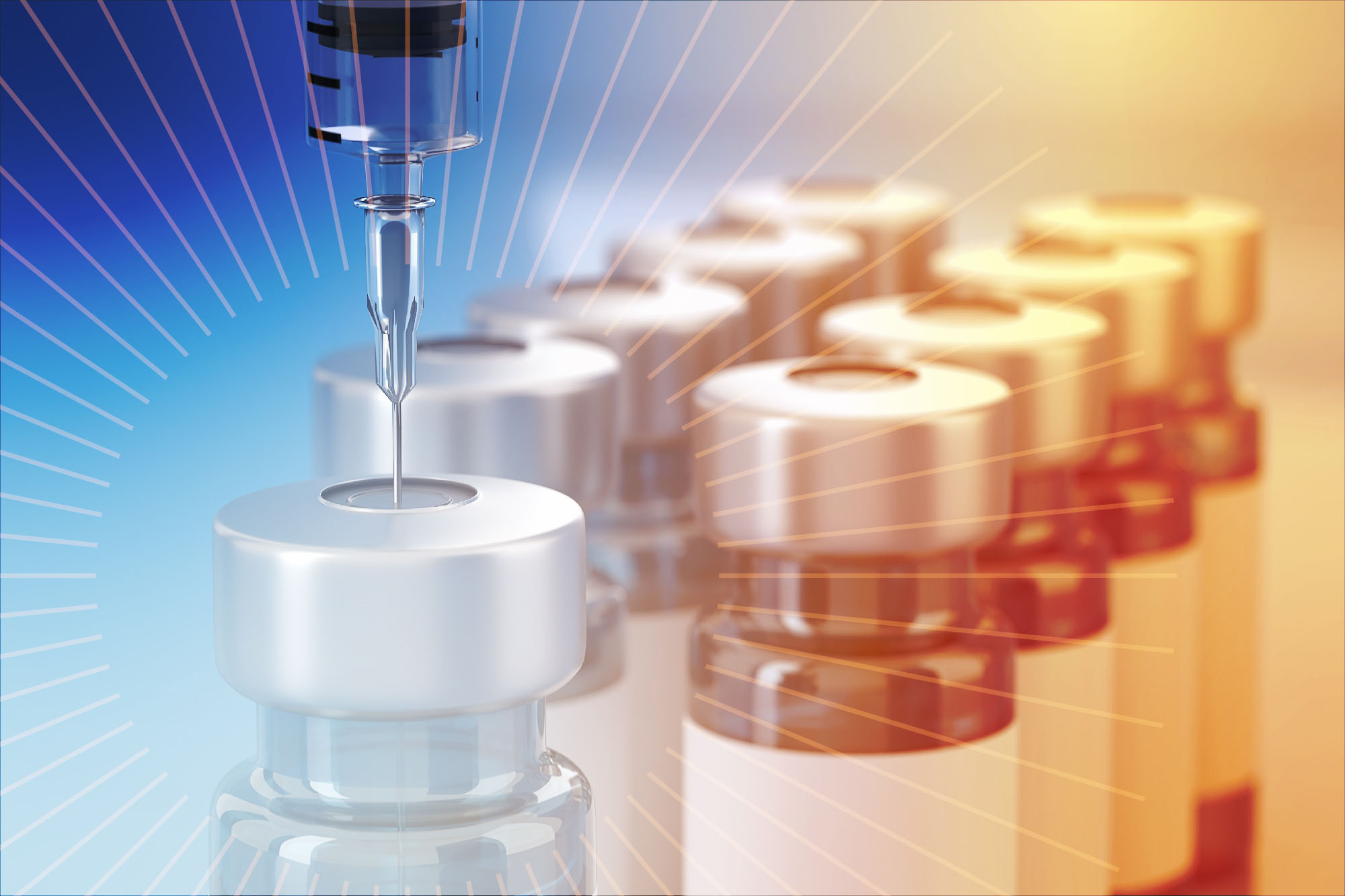 Q&A: Dr. Steven Zeichner on How Soon We Should Expect COVID-19 Vaccines
An infectious diseases specialist discusses vaccine development in the midst of this pandemic.
UVA Today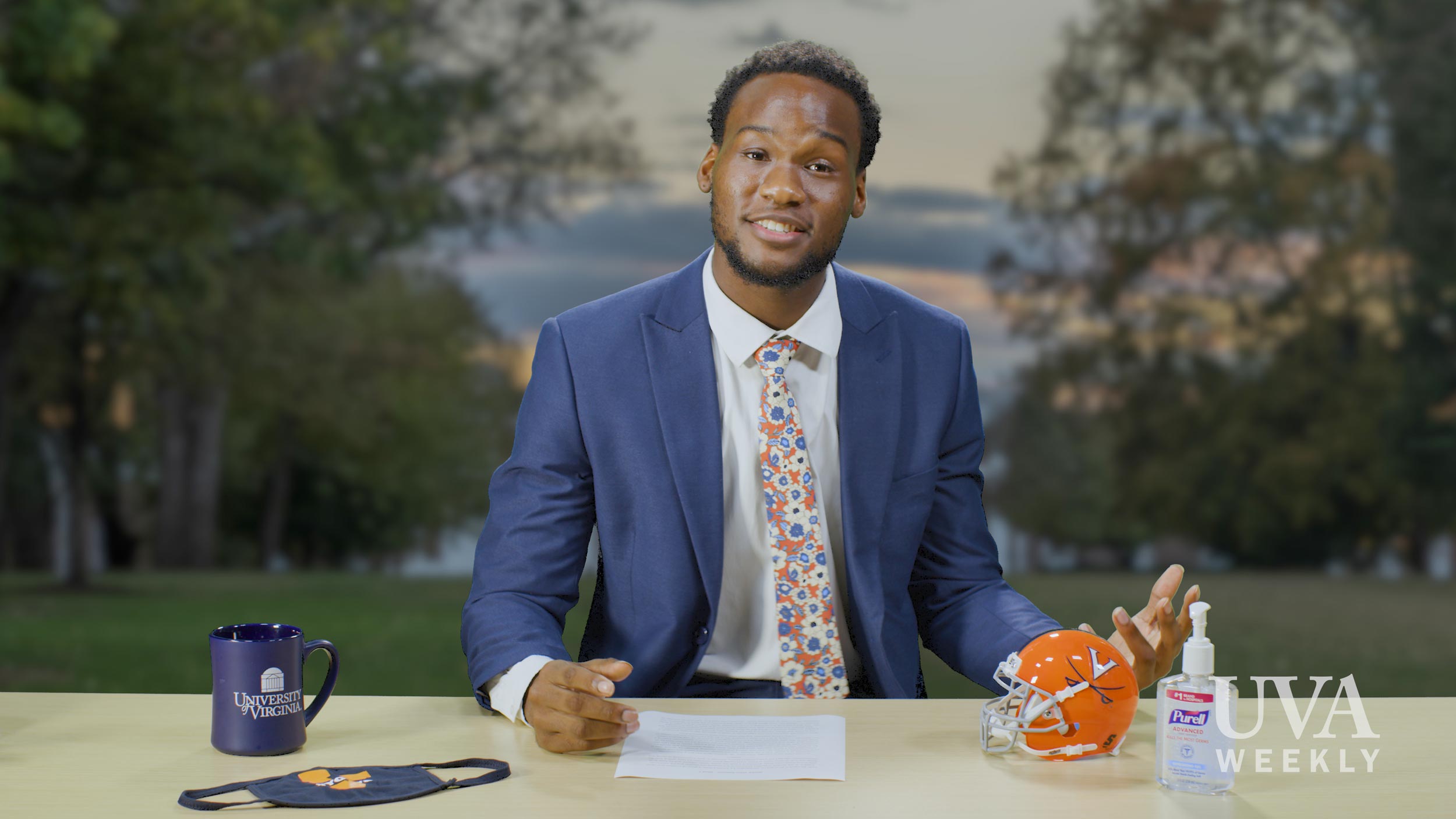 UVA Weekly: A New Way to Stay Informed
In the first of what will become a weekly update, student and University leaders discuss public health information and updates, address questions and find some new ways to stay connected.
UVA Today