Donor Callout URL FIXED
https://www.givecampus.com/cxp7m4
Stories of Care & Discovery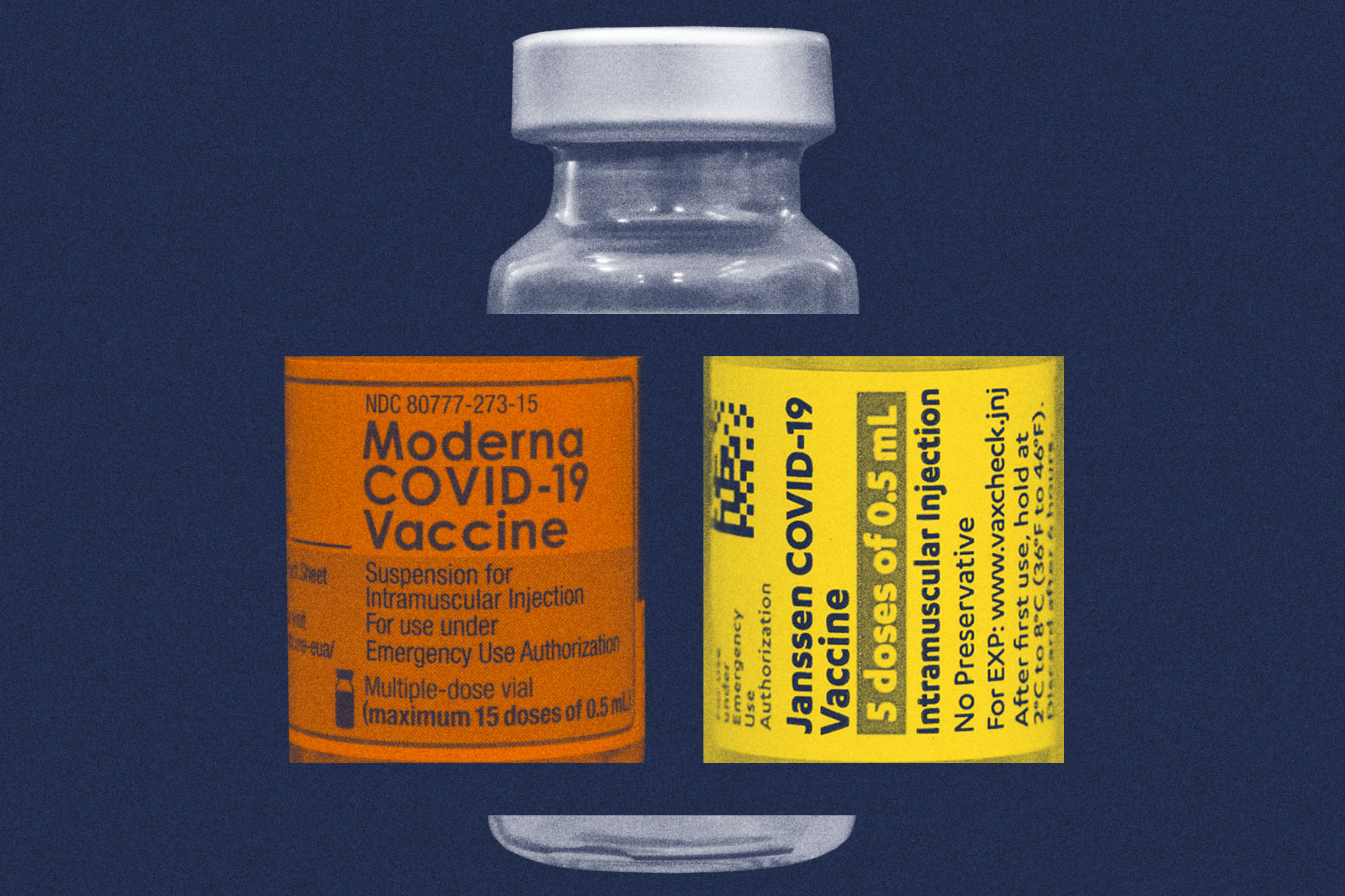 How Does Mixing and Matching COVID-19 Boosters Work?
Dr. William Petri, an expert in infectious diseases, says studies show mixing vaccines is safe and effective. The jury is still out on how often people will need booster shots against the coronavirus.
UVA Today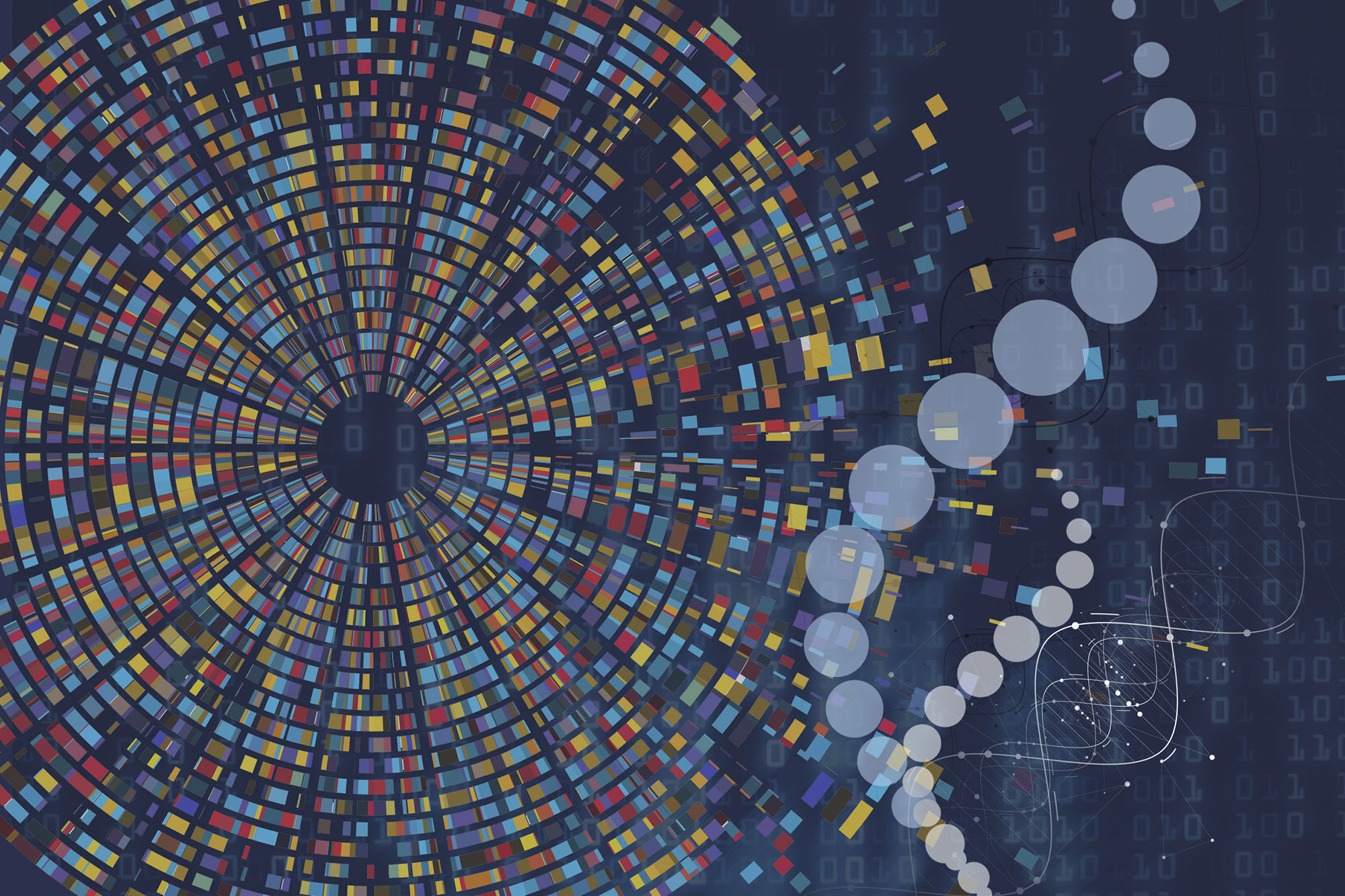 Scientists Target Next Pandemic With 'Map' to Victory Over Viruses
UVA Engineering professor Yanjun Qi builds artificial intelligence tools that have the power to turn biomedical data into better medicine.
UVA Today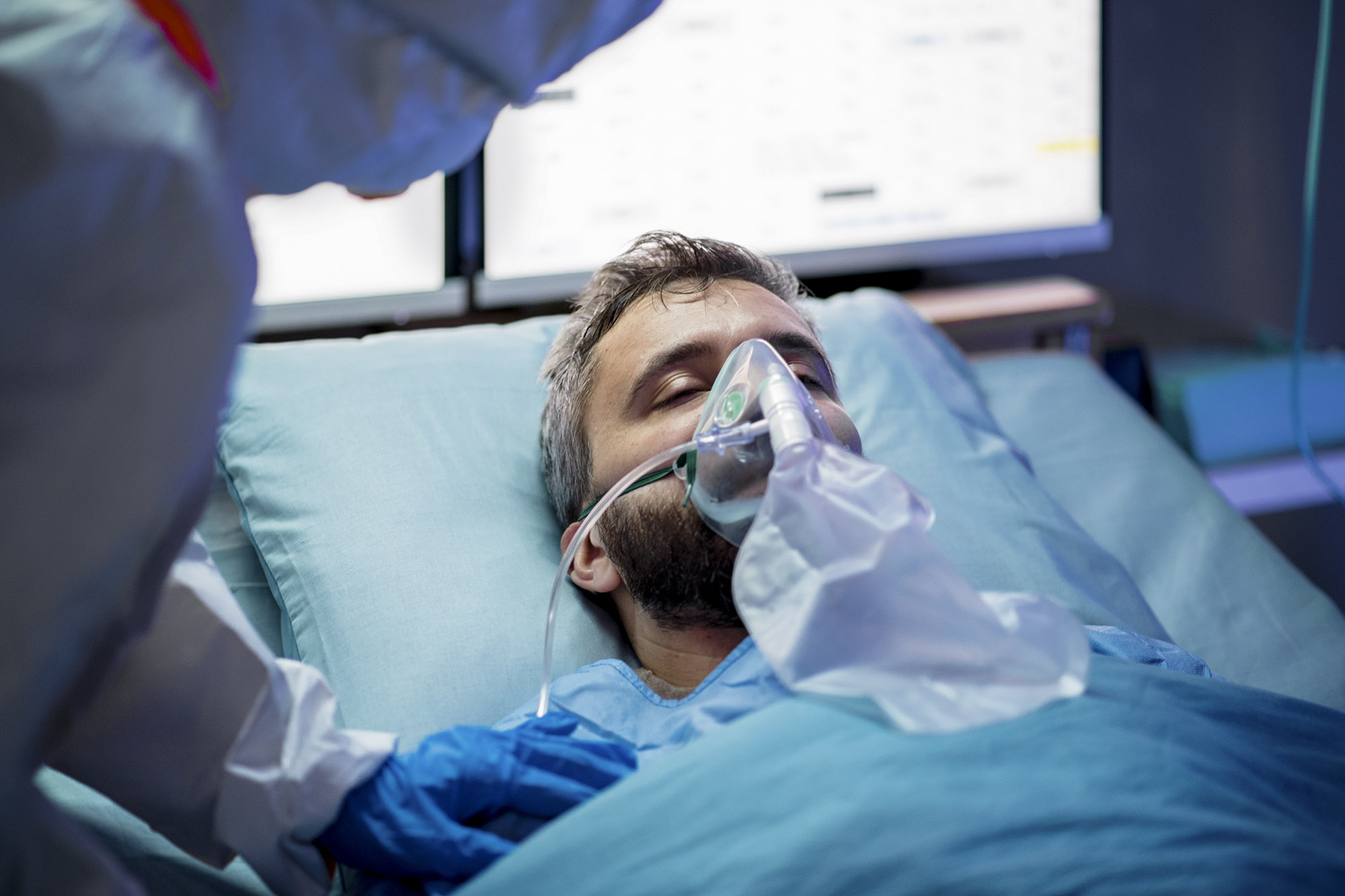 New Treatments for COVID-19 May Stave Off the Worst Effects of the Virus
A UVA doctor explains how these treatments help, but emphasizes that there is no substitute for getting vaccinated.
UVA Today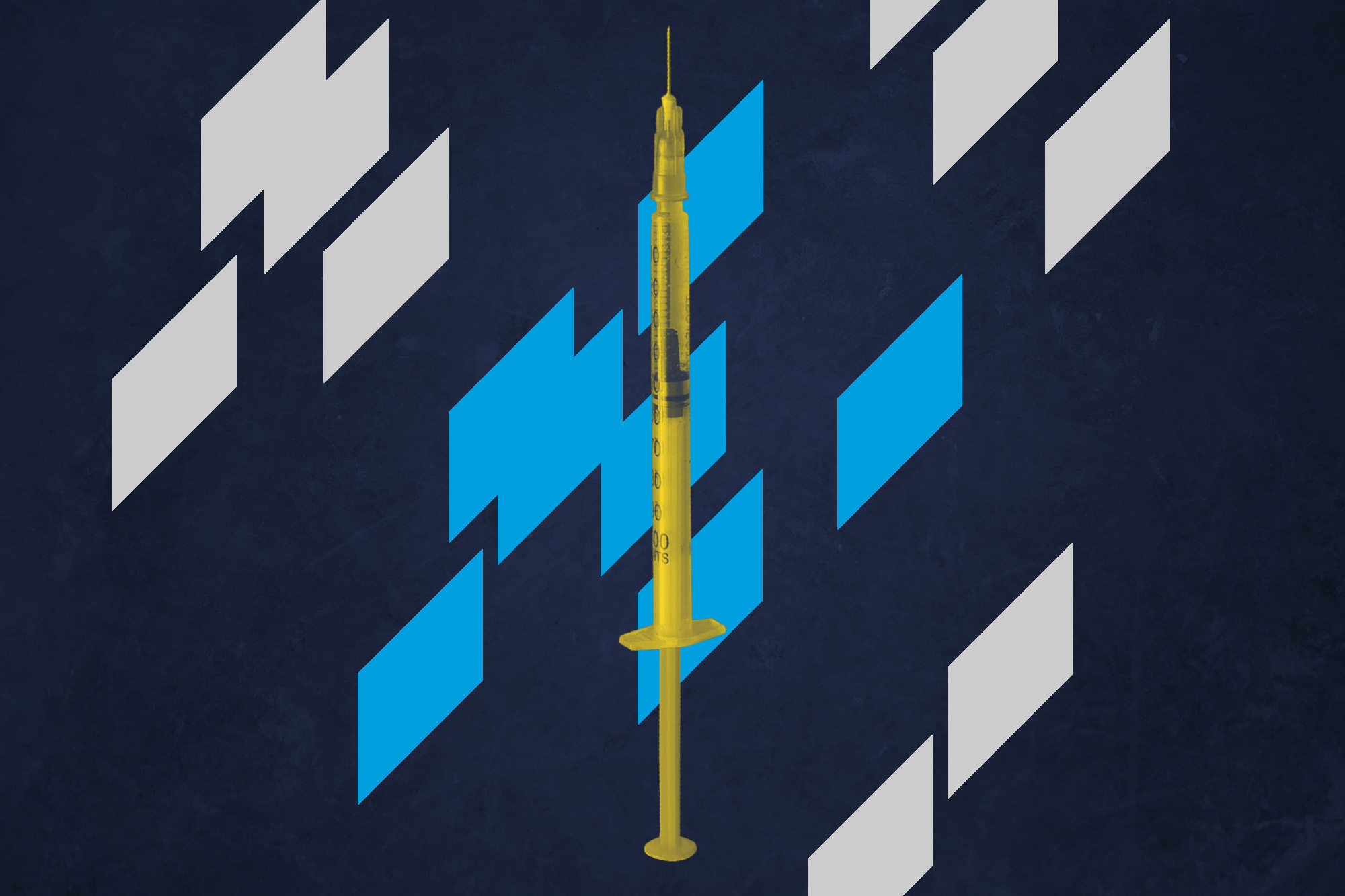 COVID-19 Research Quantifies Antibody Response to Pfizer, Moderna Vaccines
The UVA study offers insights into vaccine recipients' immune response by age.
UVA Today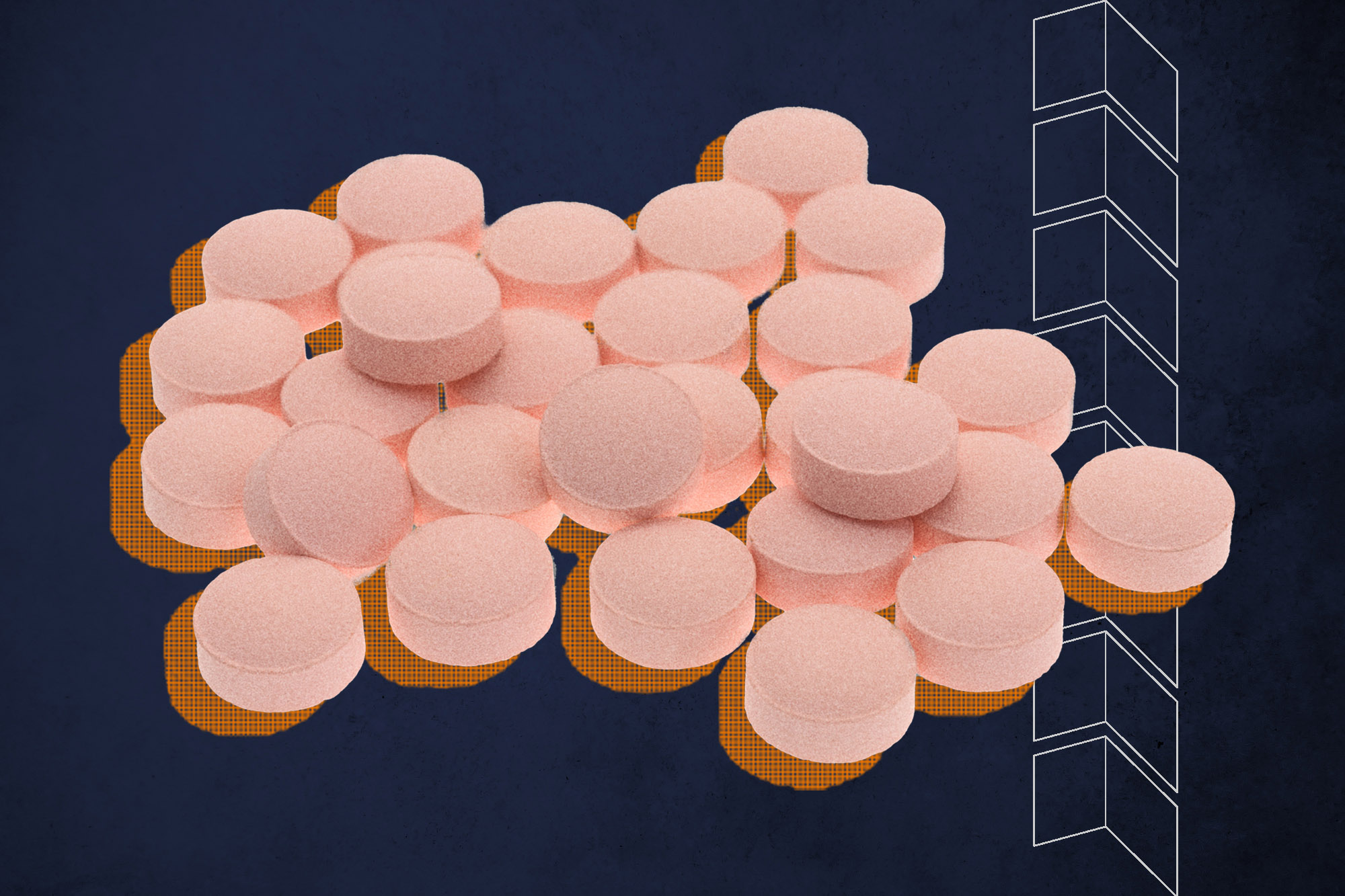 Can a Heartburn Drug Help Doctors Treat COVID-19?
Researchers from the School of Data Science say an over-the-counter acid reflux medication might hamper some of the most deadly effects of the virus.
UVA Today