Donor Callout URL FIXED
https://www.givecampus.com/cxp7m4
Stories of Care & Discovery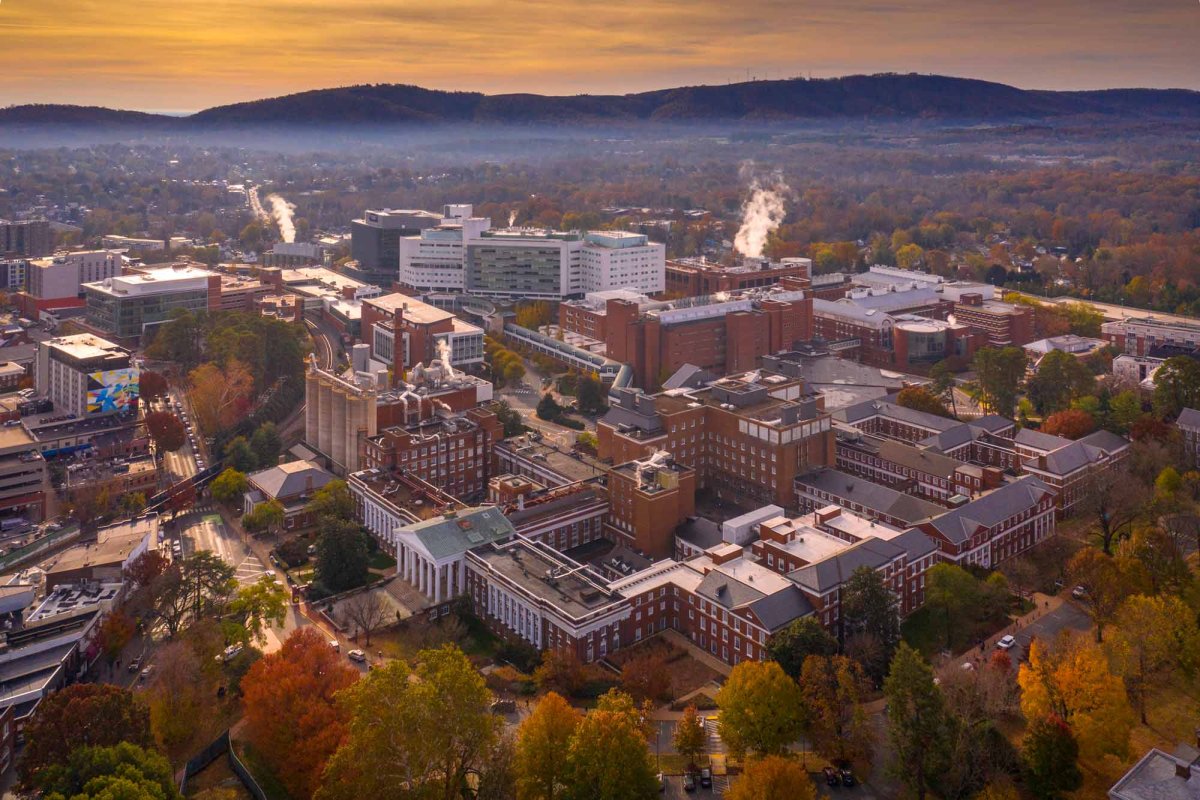 UVA JOINS U.S. NETWORK PREPARING FOR FUTURE INFECTIOUS DISEASE THREATS
UVA researchers are joining a national network of scientists working to stop infectious diseases now and to thwart future outbreaks.
UVA Today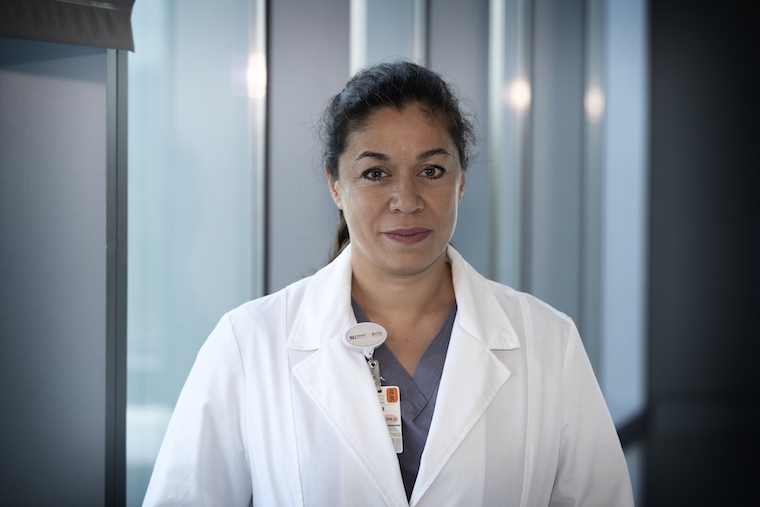 Test Can ID Patients at Risk for Severe COVID-19, Study Suggests
A genomic test to predict a patient's risk of developing severe COVID-19 could help doctors begin tailored treatments more quickly.
UVA Health Newsroom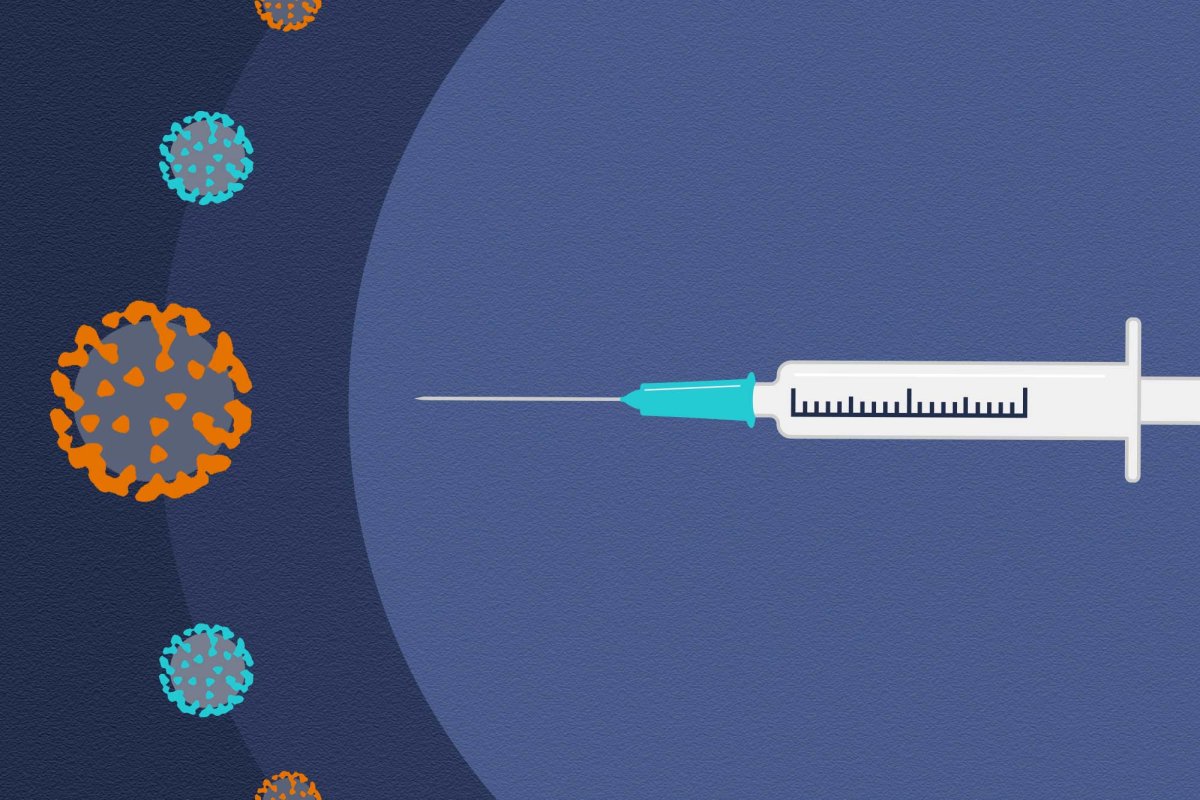 COMBINING COVID VACCINES SHOWS PROMISE AGAINST VARIANTS, UVA RESEARCHER SAYS
Existing mRNA vaccines could be enhanced by pairing them with one that targets a different part of the virus, UVA collaborative research suggests.
UVA Today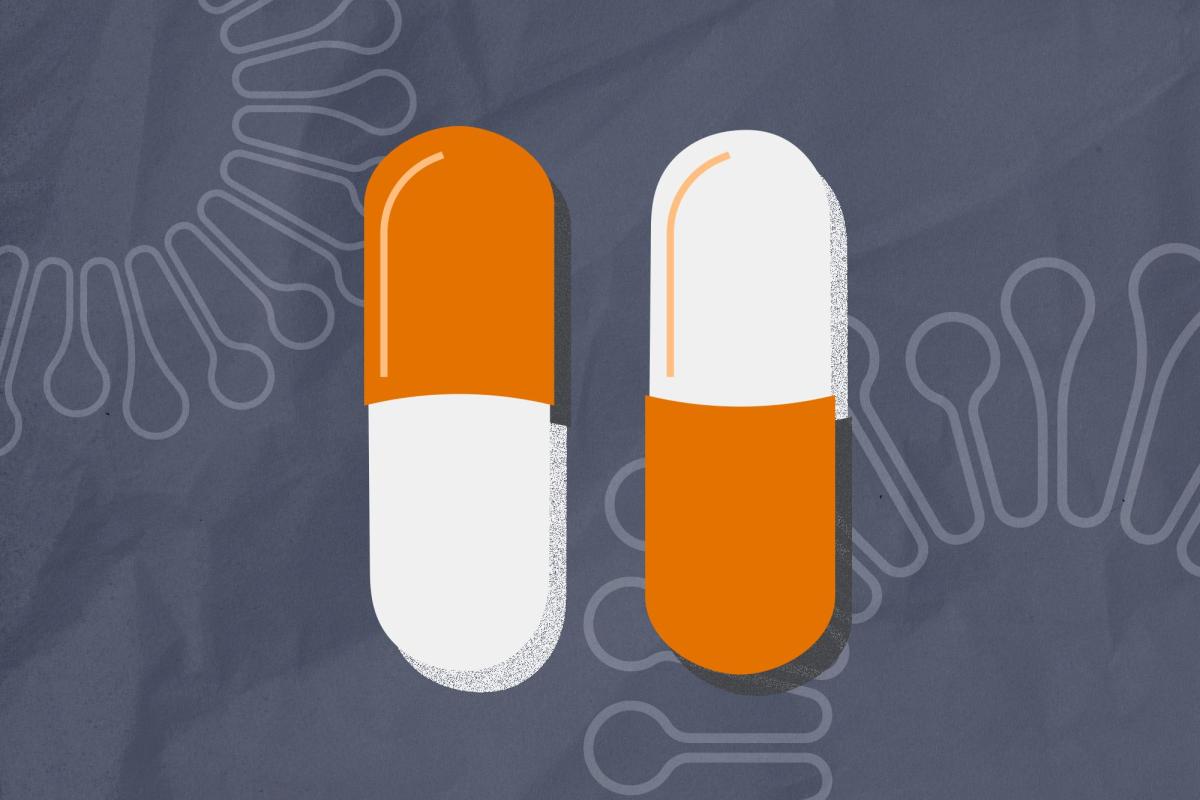 UVA RESEARCHERS FIND MEDICINE FOR ASTHMA AND ECZEMA HELPS COVID PATIENTS
The small, double-blind trial showed promising results, and its lead researcher is planning for larger-scale testing.
UVA Today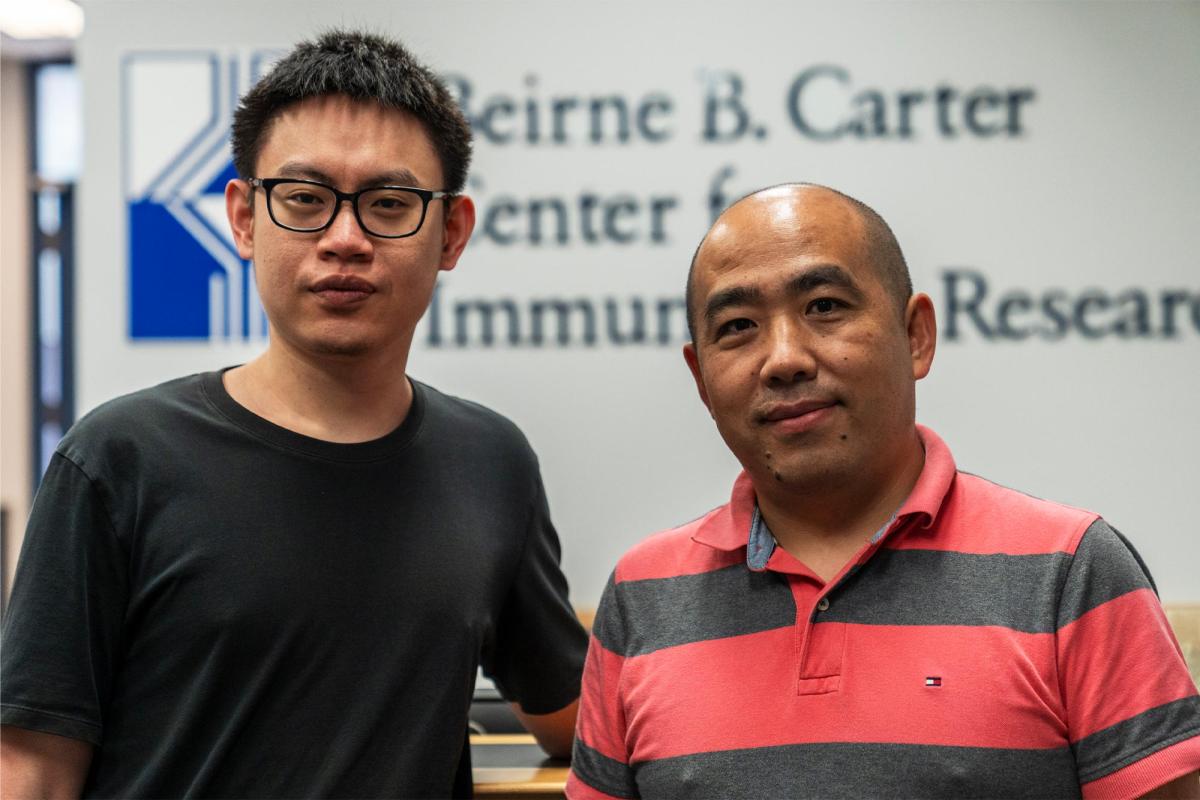 Nasal Sprays Will Be Essential To Thwart Variants, UVA Collaborative Research Confirms
The study is the first to fully investigate the effects of both natural COVID-19 infection and mRNA vaccination on the mucus lining of the airways, the site of viral attack.
UVA Today