Donor Callout URL FIXED
https://securelb.imodules.com/s/1535/16-uva/giving.aspx?sid=1535&gid=16&pgid=16919&cid=29111&sort=1&bledit=1&dids=4474.670.727.726.671.293.1145.294.285.287&appealcode=NHSGENDONATE
Stories of Care & Discovery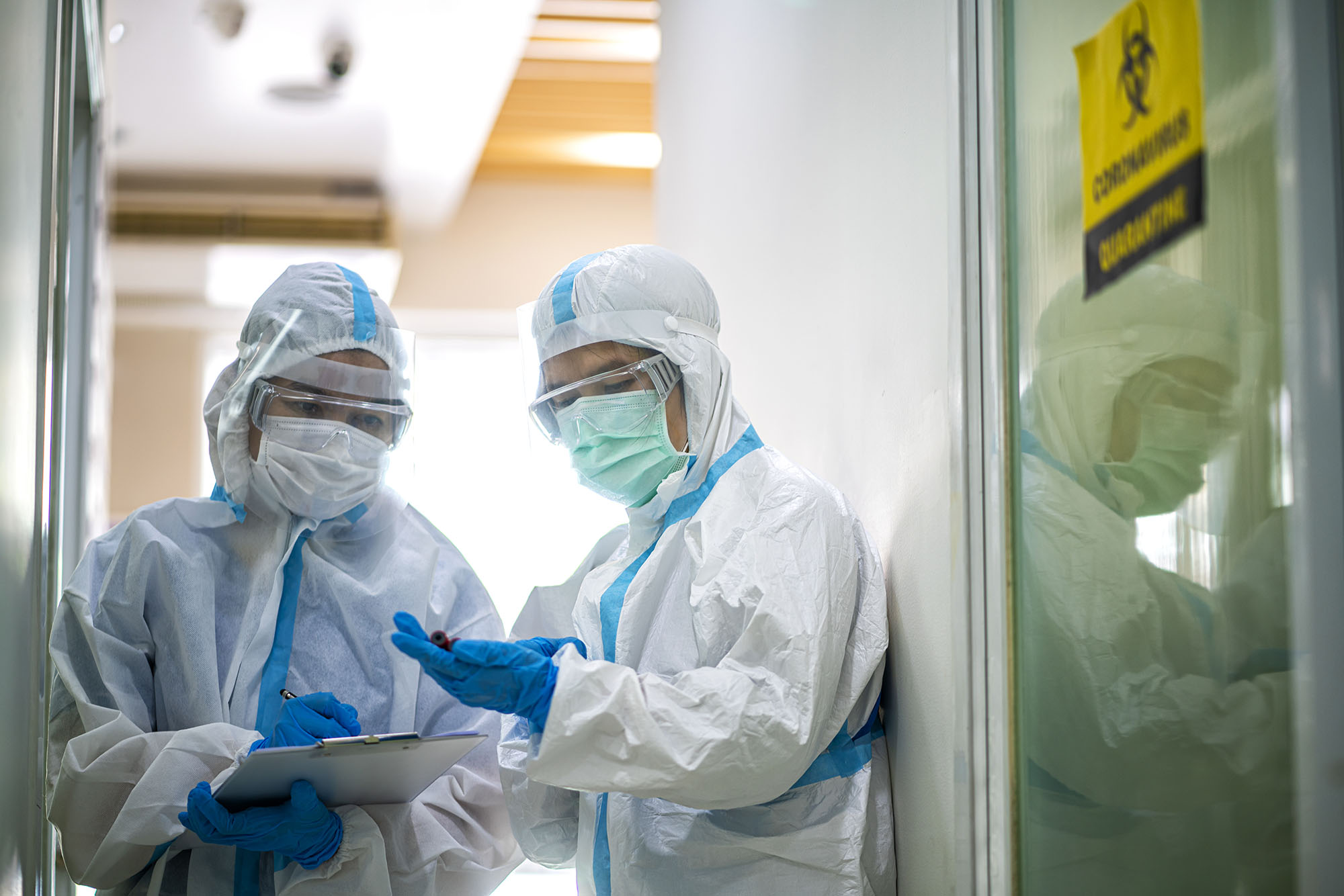 Q&A: COVID-19 to Become Third-Leading Cause of Death in United States
With more than 300,000 deaths projected by the end of the year, Weldon Cooper Center researcher Shonel Sen expects COVID-19 to become the third-most-common cause of death in the U.S.
UVA Today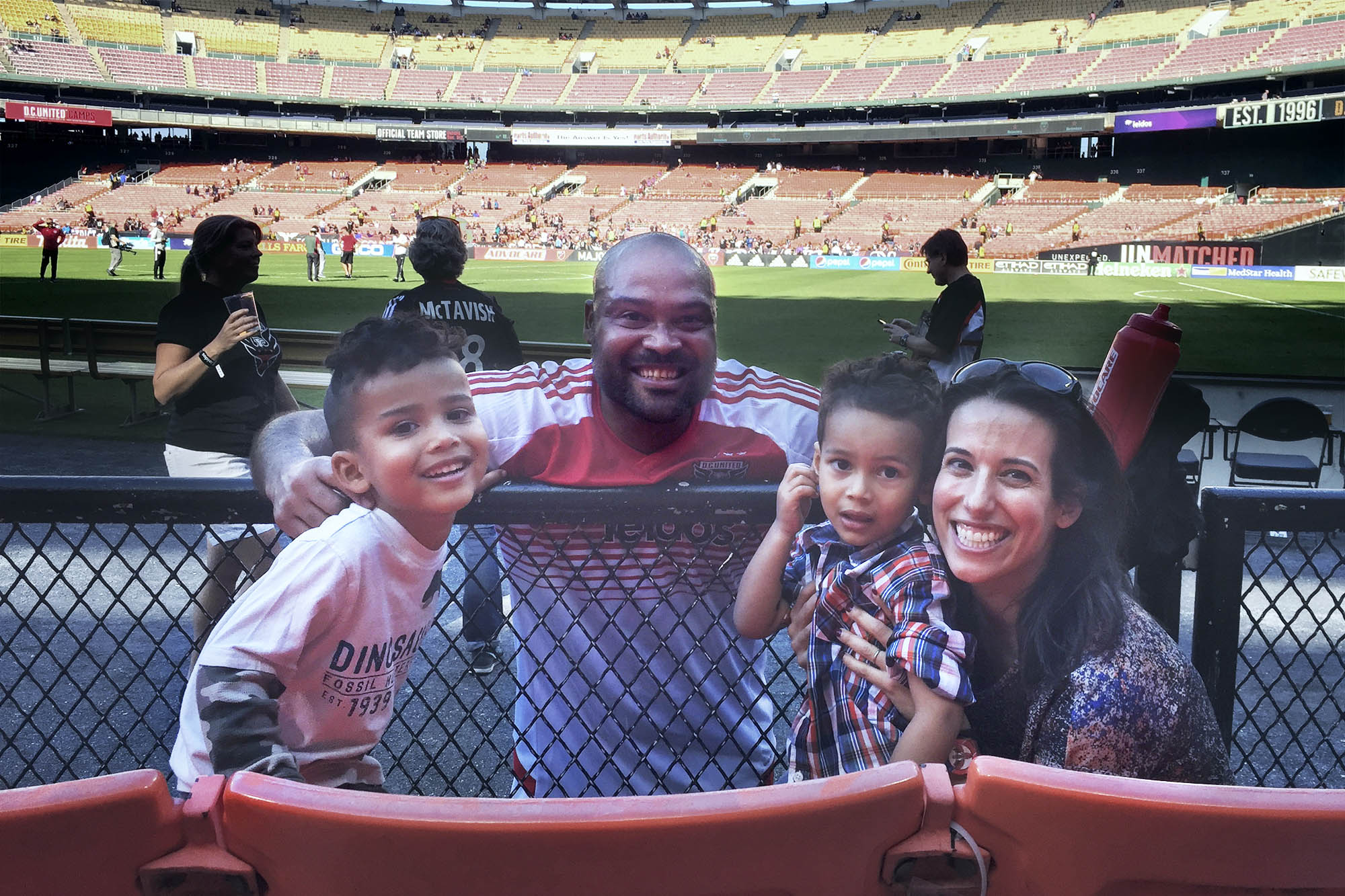 Soccer Star-Turned-ER Doctor Drawn to Helping Others
Former professional soccer star Robbie Russell's long and winding journey to becoming a doctor is nearing a conclusion at UVA Health.
UVA Today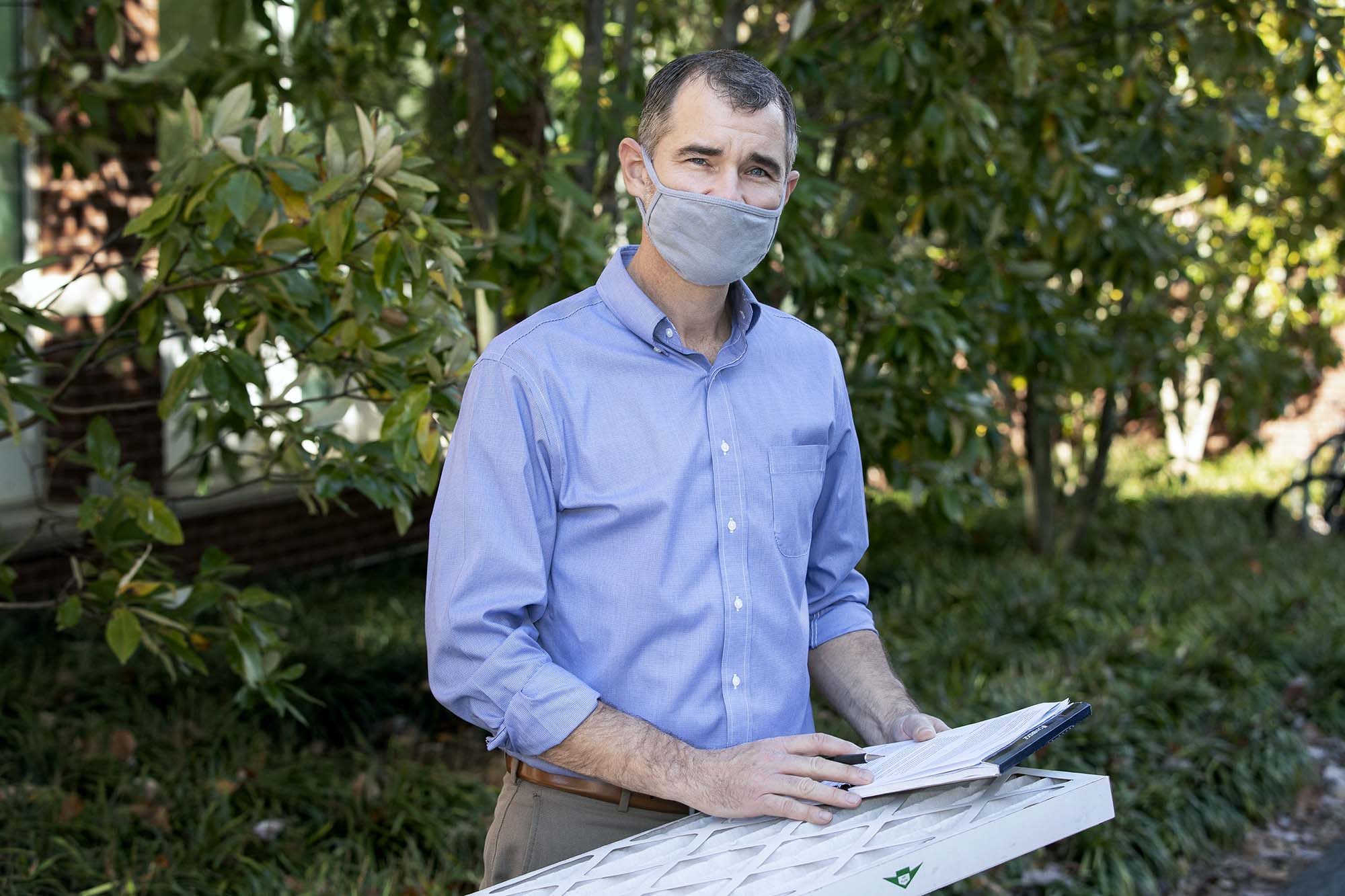 UVA Facilities Experts Use Air-Handling Systems to Battle COVID-19
The University is using high-efficiency filters and increased ventilation rates to provide an additional layer of mitigation for airborne transmission of COVID-19 in buildings.
UVA Today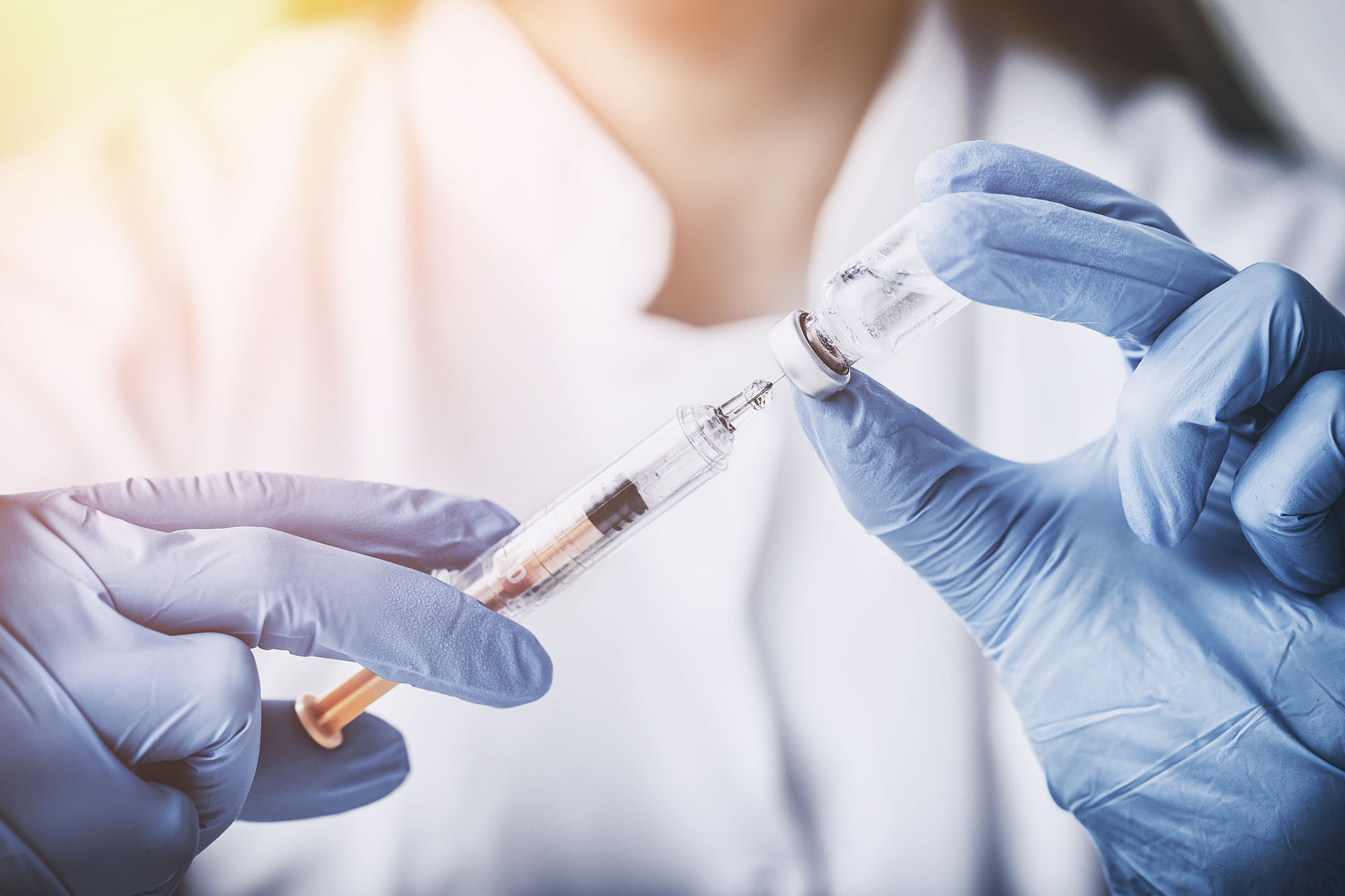 Why We Didn't Get a Vaccine by Election Day – But Why We May Get One Soon
Dr. William Petri walks us through when we might expect a COVID-19 vaccine in the United States.
UVA Today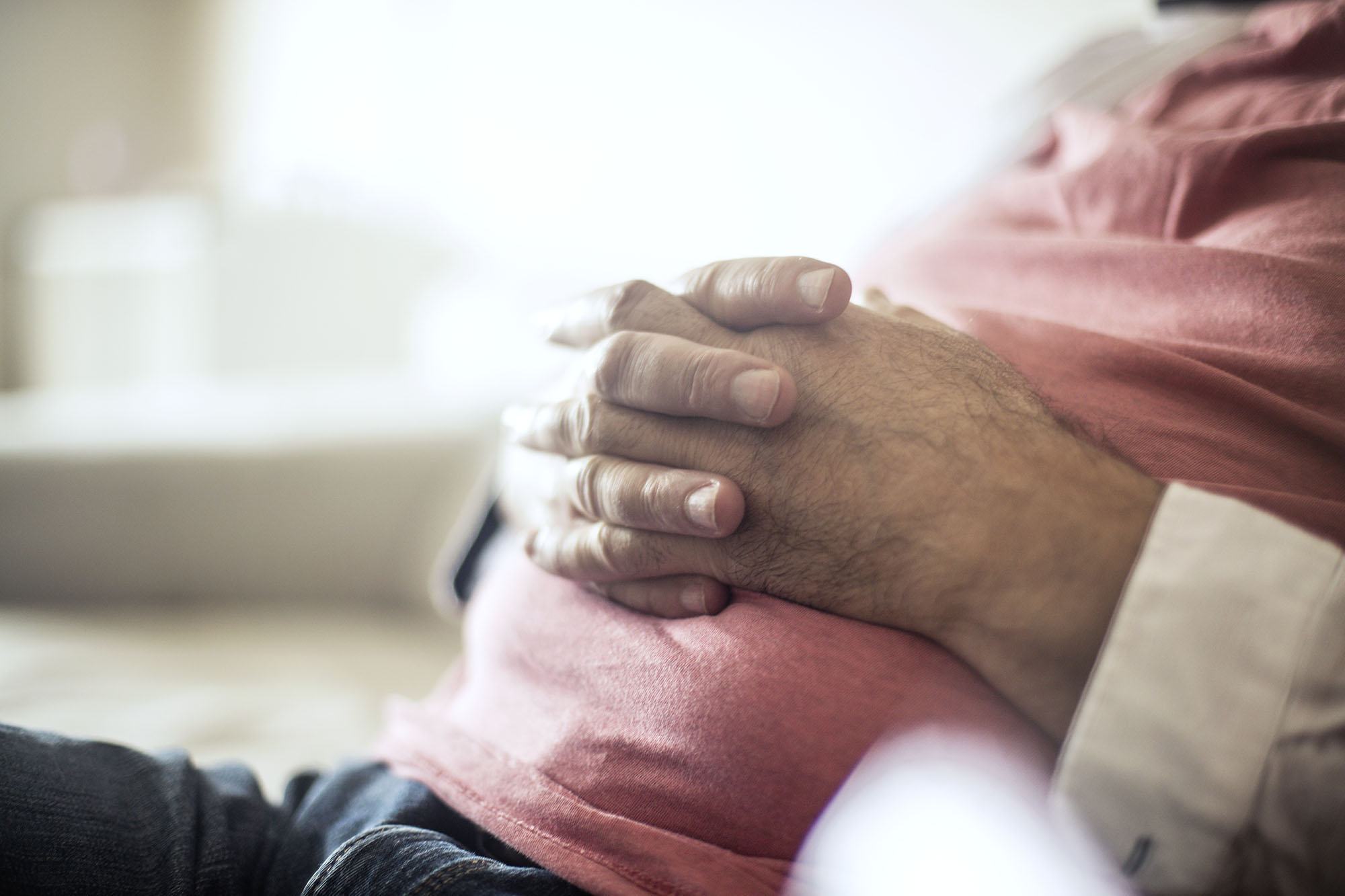 COVID-19 Reveals How Obesity Harms the Body in Real Time, Not Just Over a Lifetime
Dr. Catherine Varney breaks down how obesity increases complications from COVID-19 infection and increases one's risk of getting infected in the first place.
UVA Today