Donor Callout URL FIXED
https://securelb.imodules.com/s/1535/16-uva/giving.aspx?sid=1535&gid=16&pgid=16919&cid=29111&sort=1&bledit=1&dids=4474.670.727.726.671.293.1145.294.285.287&appealcode=NHSGENDONATE
Stories of Care & Discovery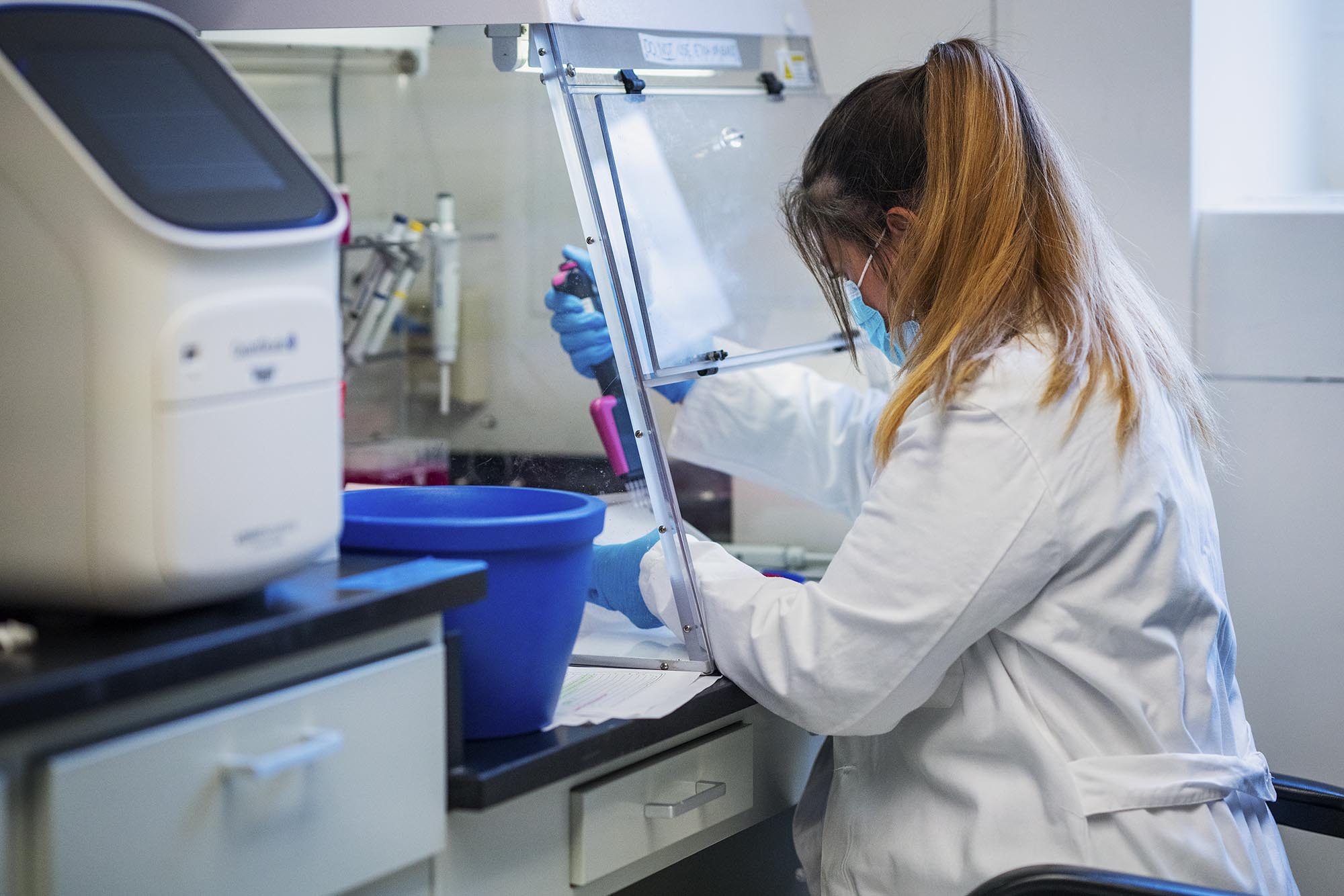 UVA Confirms Presence of UK COVID-19 Variant, Urges Caution
Leaders confirmed Friday that the more contagious variant has been detected in the University community, and emphasized precautions and contingency plans for students, faculty and staff.
UVA Today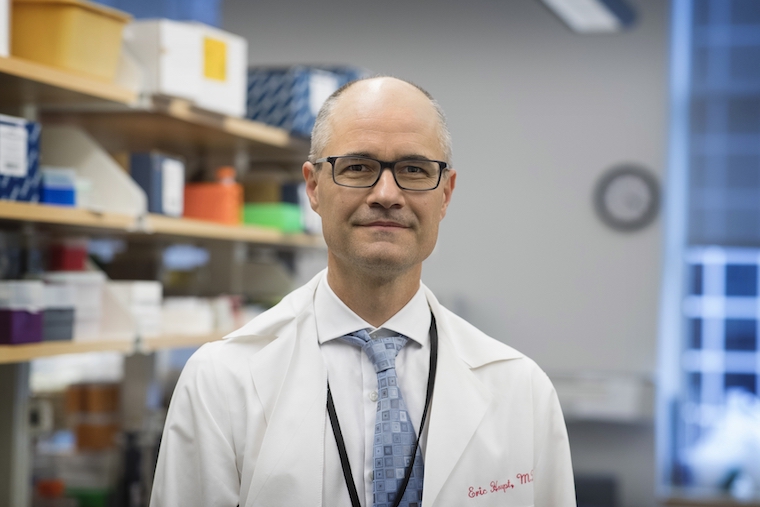 COVID-19 Antibody Results Dim Hope for Herd Immunity in Va.
Statewide blood testing for COVID-19 has found that only 2% of Virginians had antibodies to the virus as of mid-August.
UVA Health Newsroom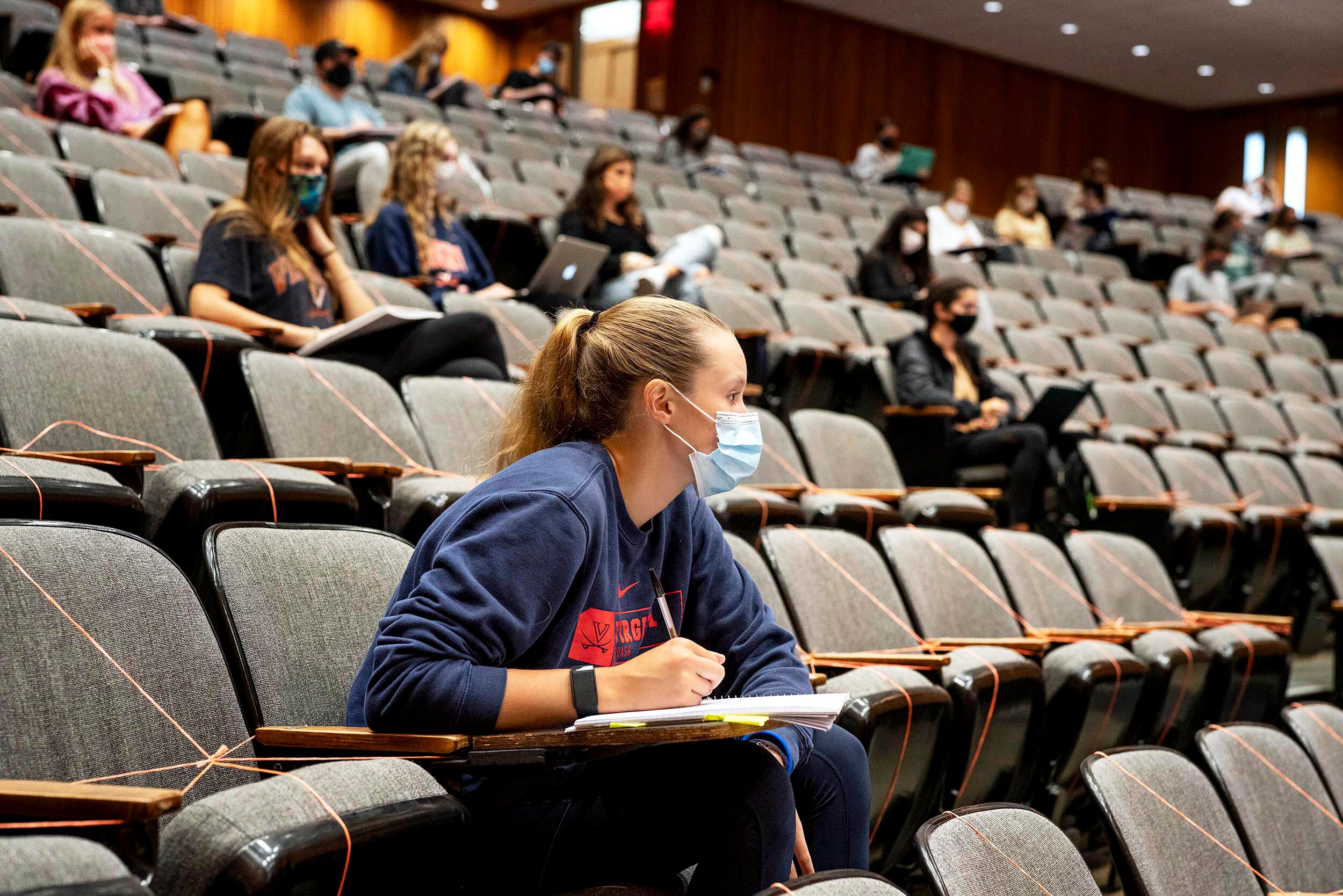 New UVA COVID Tracker Adds Positivity Rate and Other Elements
UVA has launched a new version of its COVID Tracker with new and enhanced features.
UVA Today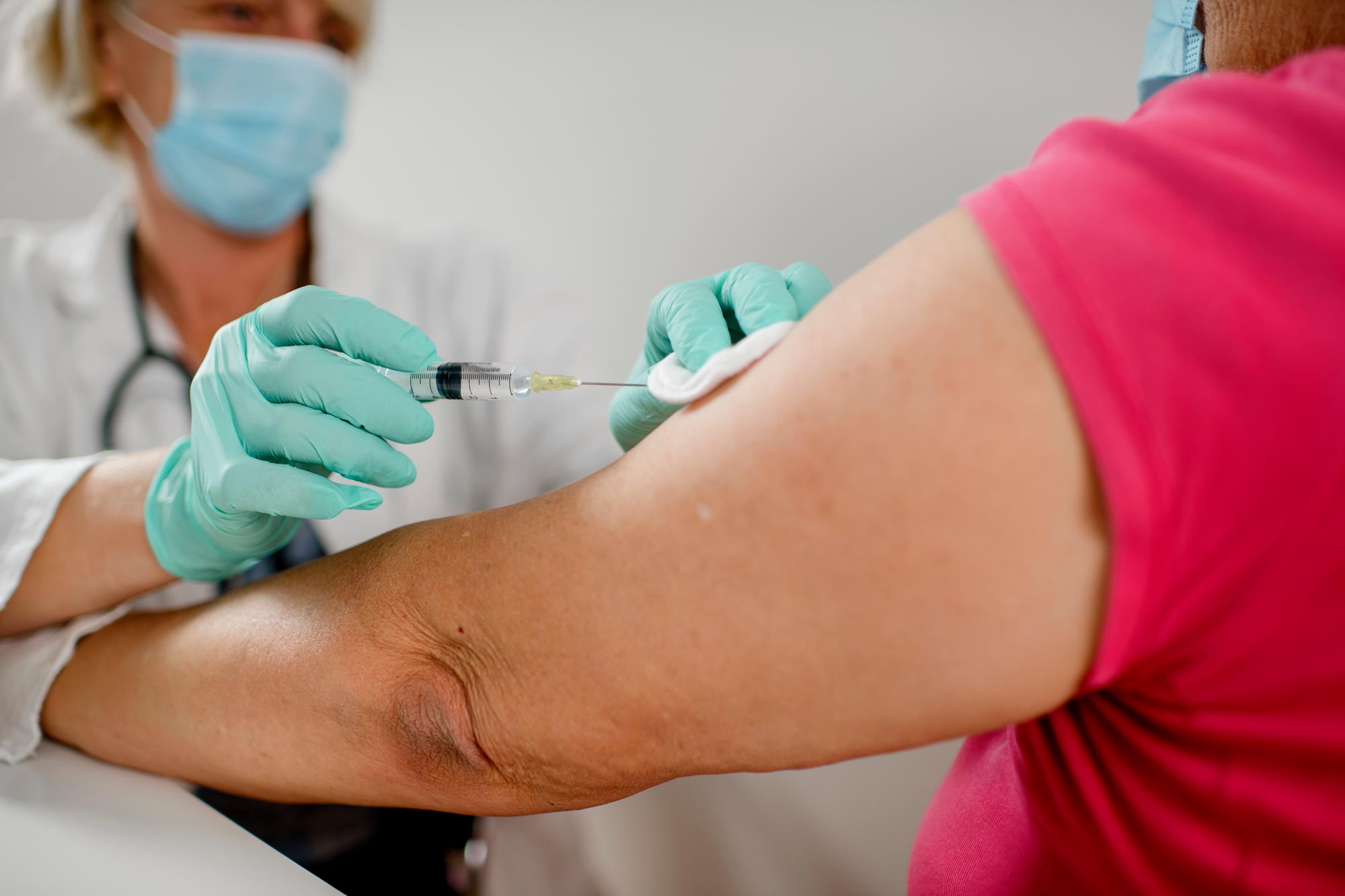 Will the COVID-19 Vaccine Work as well in Patients with Obesity?
In an article for The Conversation, UVA's Dr. Catherine Varney, who specializes in obesity medicine, examines whether new COVID-19 vaccines be equally effective in patients who have excess weight.
UVA Today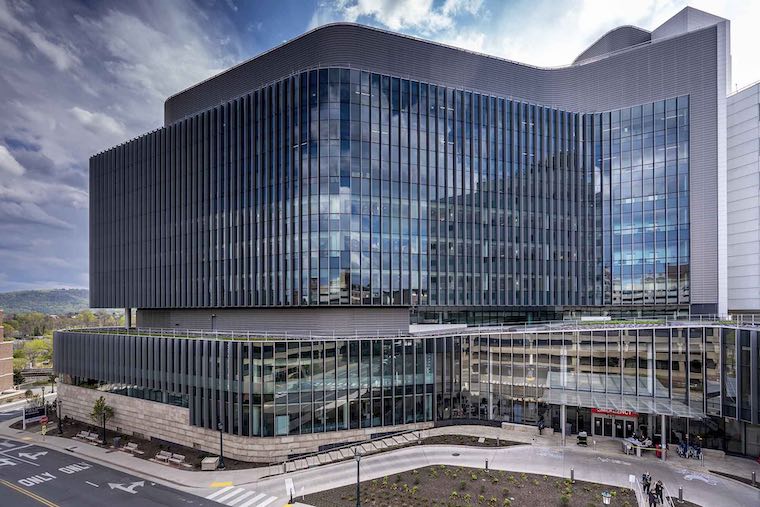 COVID-19: Monoclonal Antibody Drugs Available for High-Risk Patients
UVA Health is offering monoclonal antibody drugs for appropriate COVID-19 patients at highest risk for severe symptoms and hospitalization.
UVA Health Newsroom