Donor Callout URL FIXED
https://www.givecampus.com/cxp7m4
Stories of Care & Discovery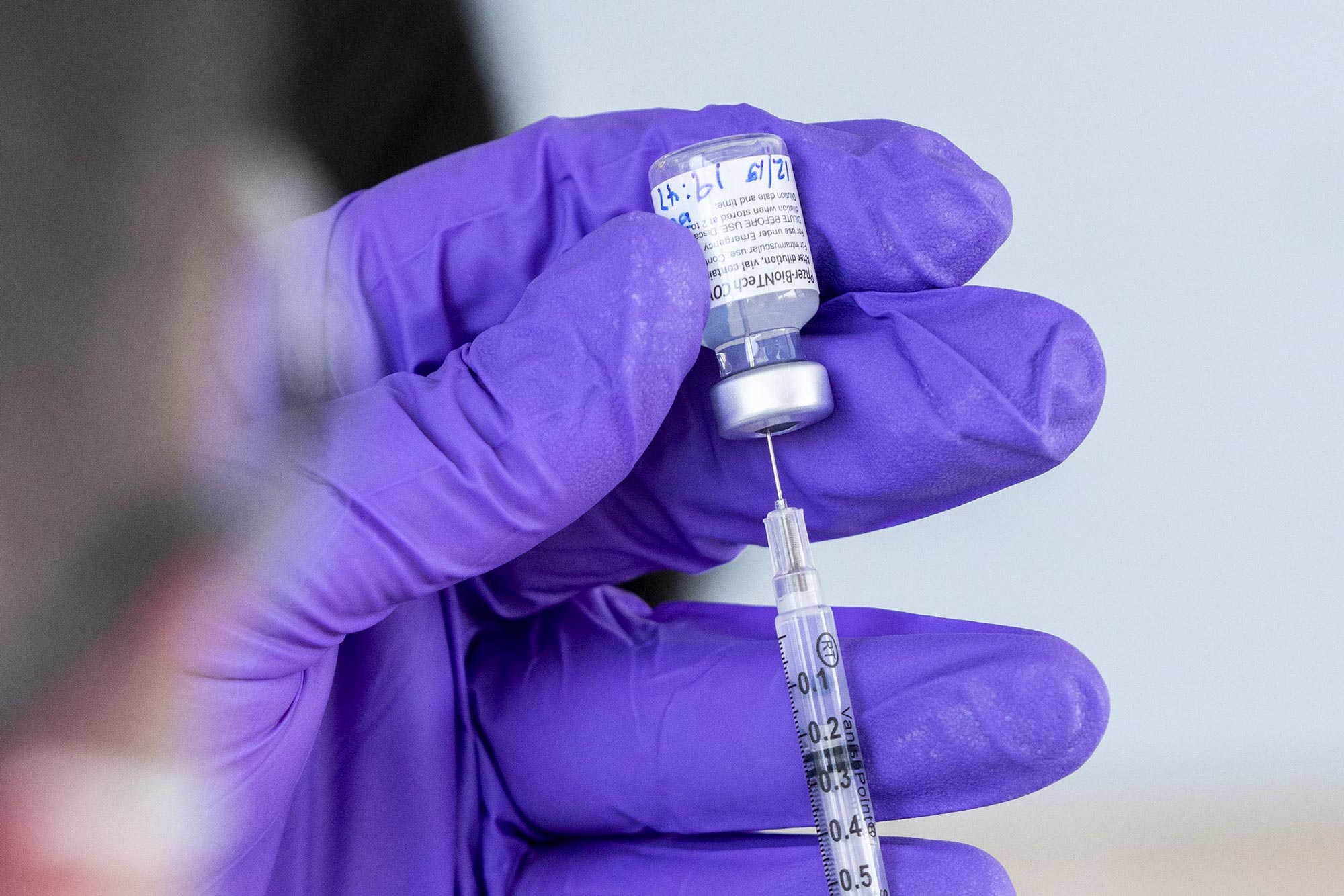 Q&A: Bill Petri on Current Research, Findings, Potential Effects of New Delta Variant
As the new delta variant circulates around the globe, we checked in with infectious disease expert Dr. Bill Petri for answers on increased transmissibility, booster shot timelines and variant research at UVA.
UVA Today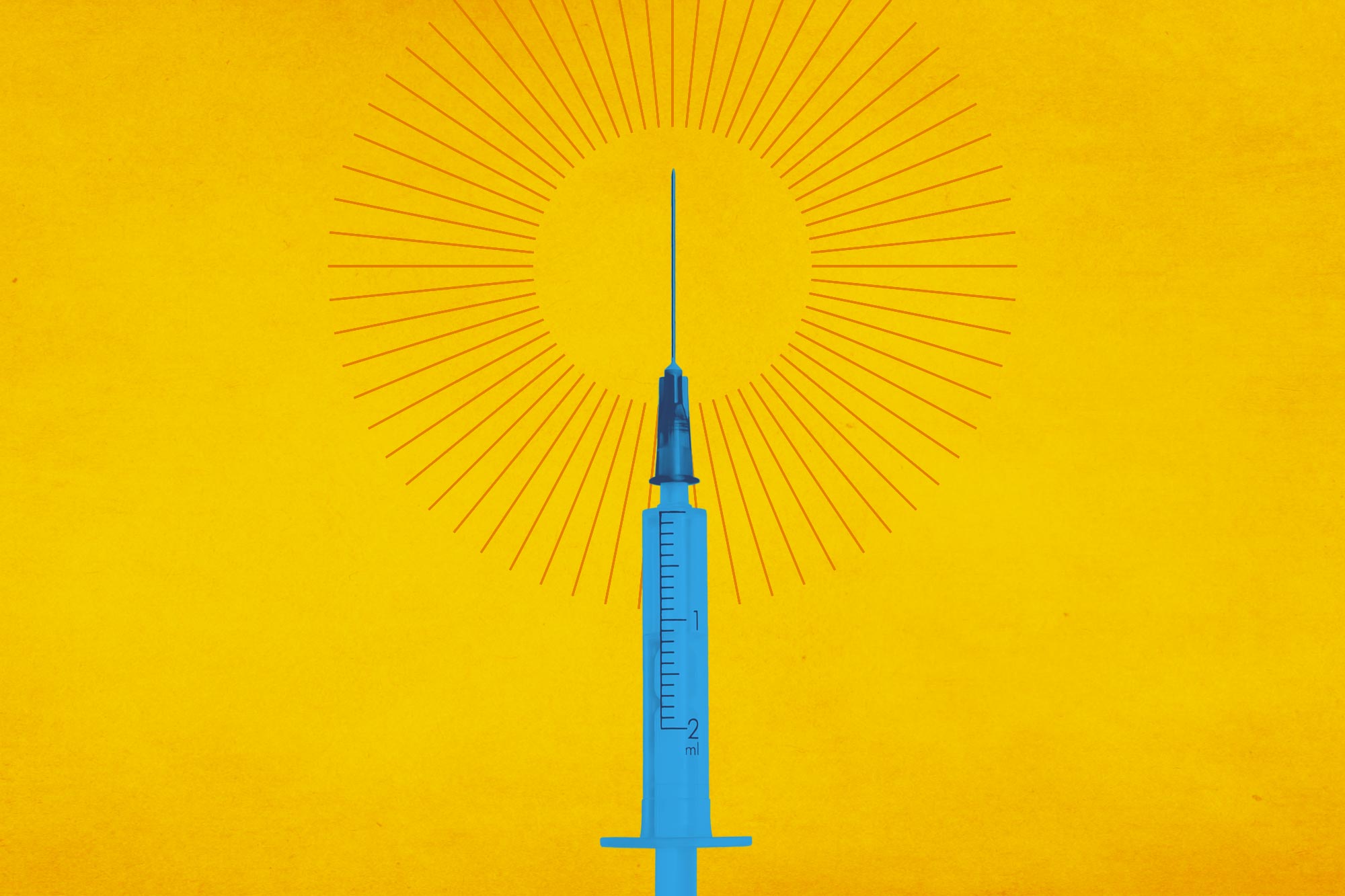 New COVID-19 Vaccine Warnings Don't Mean Vaccines are Unsafe
Writing for The Conversation, Justin Vesser, who led UVA Health's COVID-19 vaccine efforts, said that vaccine warnings mean the system to report side effects is working.
UVA Today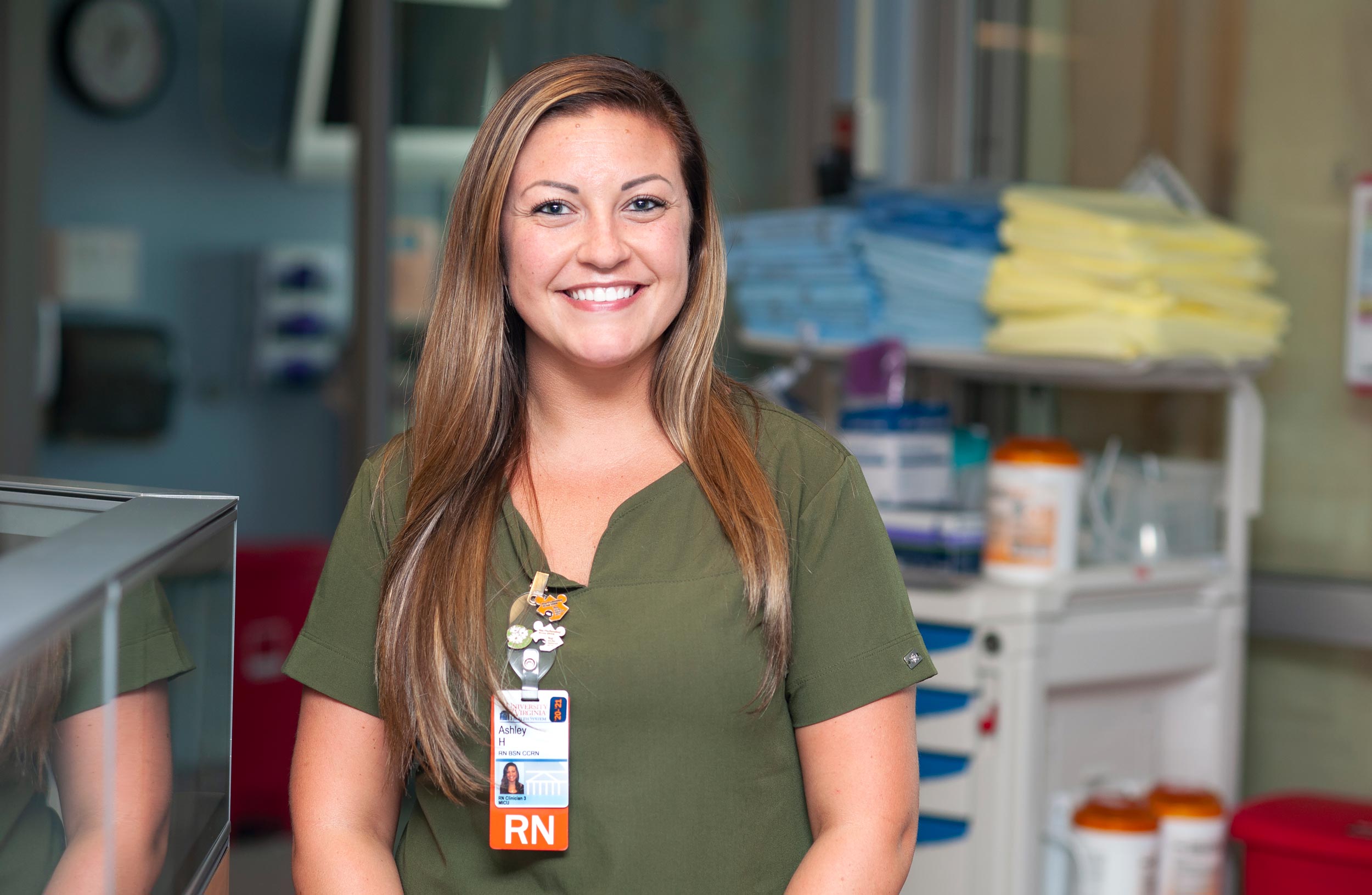 On the Front Lines: Voices from the COVID Unit
In the first of a five-part series, a UVA nurse shares the experience of working on the hospital's COVID unit for months, until she lost her grandmother to the virus.
UVA Today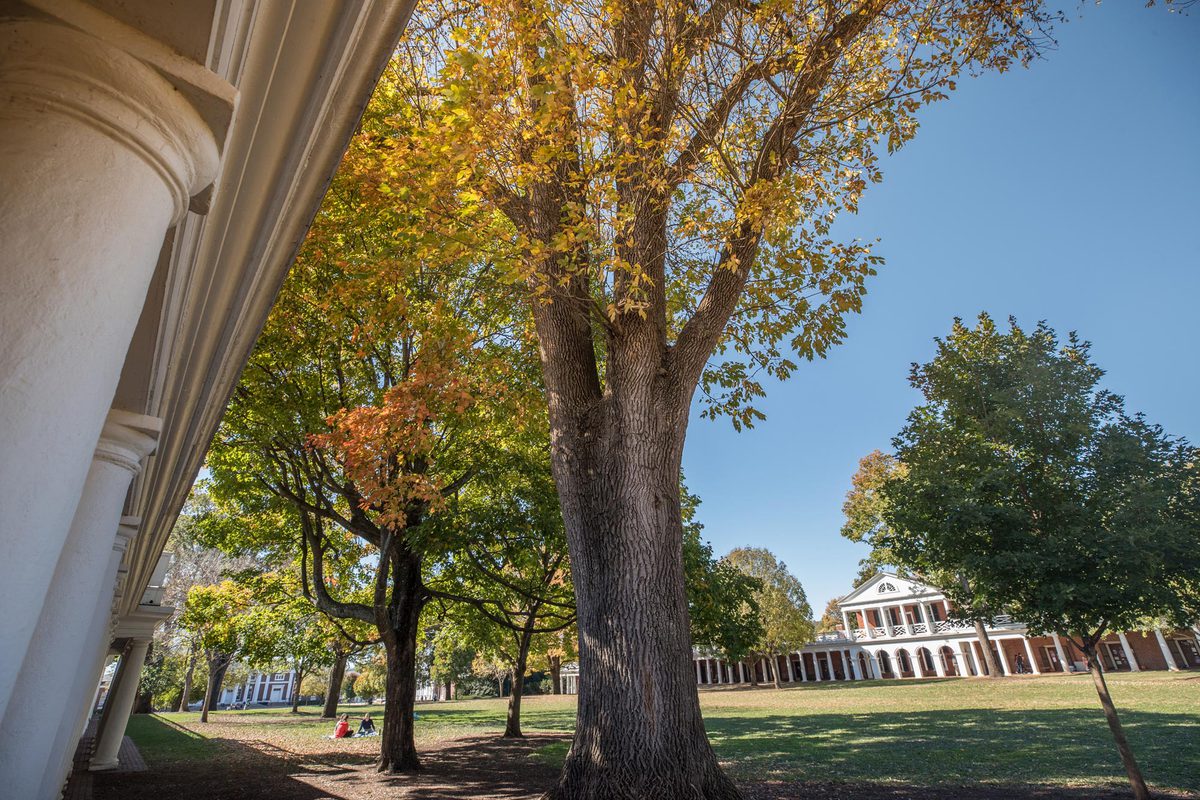 High Vaccination Rates Among Students, Staff Set Up More Normal Fall
As of Thursday, 90% of students reported being fully vaccinated, along with 88% of Academic Division employees.
UVA Today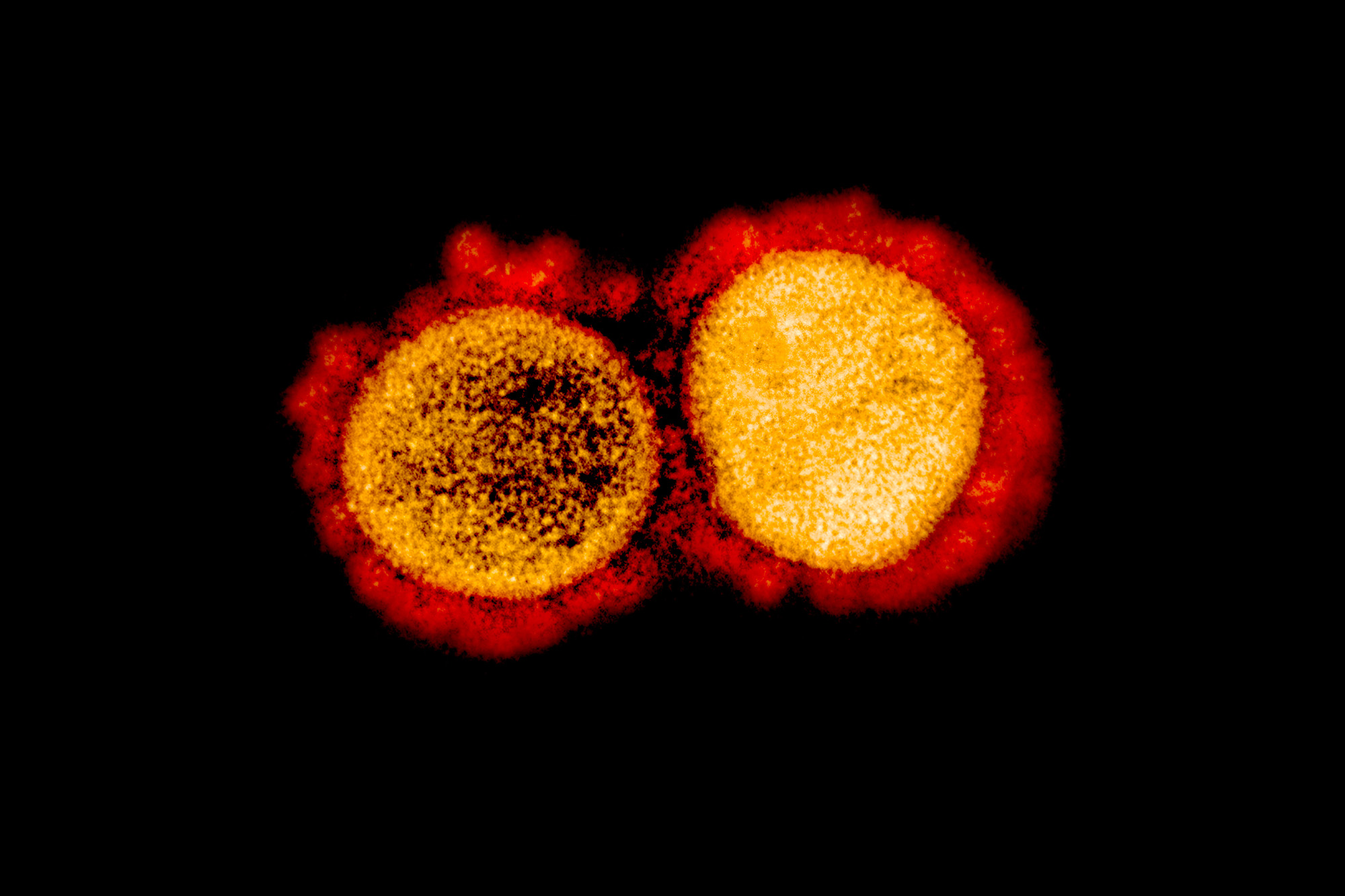 Q&A: What to Know about the 'Delta' Variant and Current Vaccines
The Delta variant is dominant in the U.K. and its presence is growing rapidly worldwide, but Dr. William Petri says the COVID-19 vaccines are successfully fighting the new threat.
UVA Today