Donor Callout URL FIXED
https://securelb.imodules.com/s/1535/16-uva/giving.aspx?sid=1535&gid=16&pgid=16919&cid=29111&sort=1&bledit=1&dids=4474.670.727.726.671.293.1145.294.285.287&appealcode=NHSGENDONATE
Stories of Care & Discovery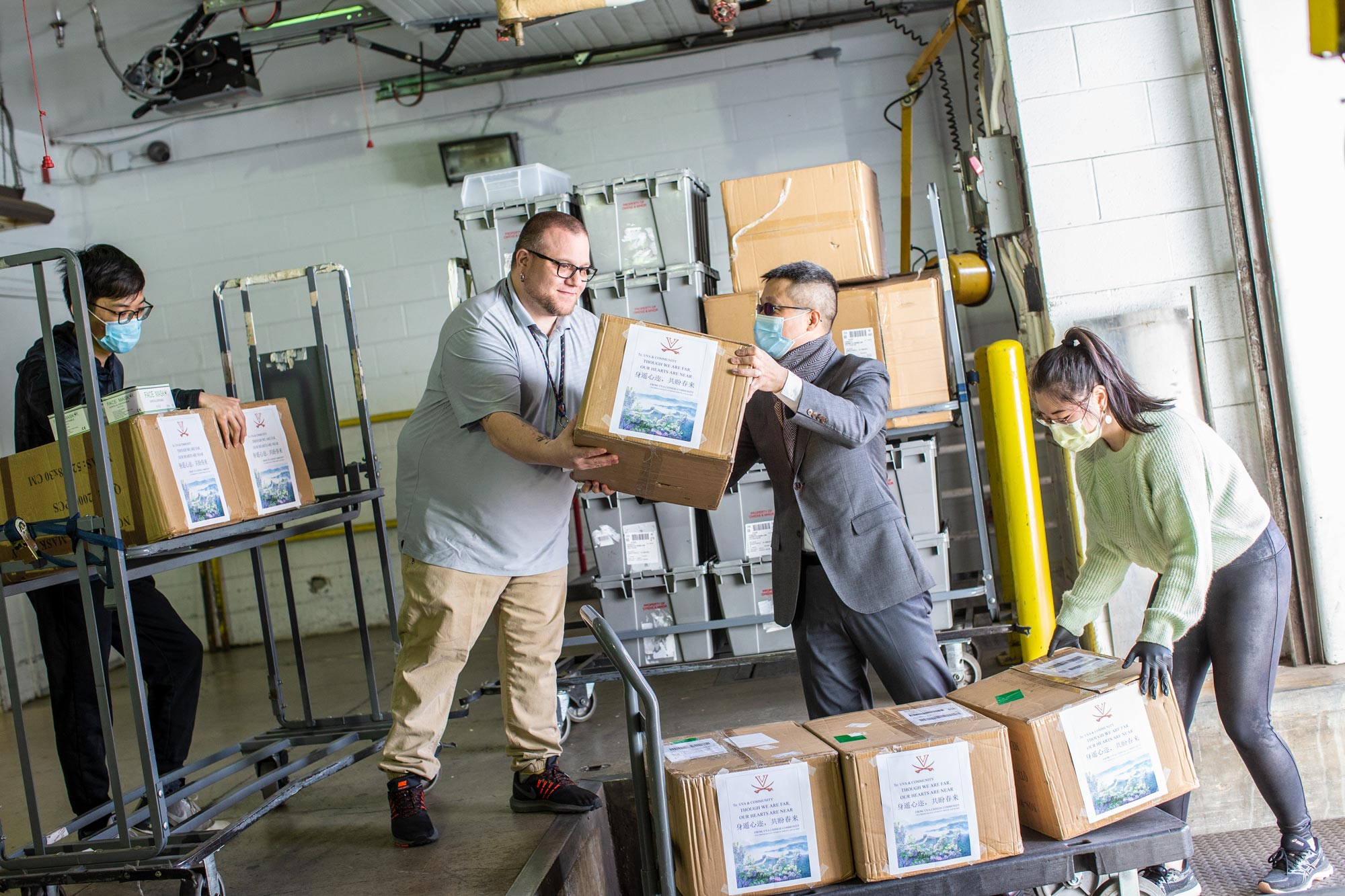 University's Chinese Community Comes Together to Donate Masks to UVA Health
The first shipment of what will be a total of 20,000 facemasks, coordinated by Charlottesville-based 2003 Darden graduate Jerry Peng, arrived Thursday.
UVA Today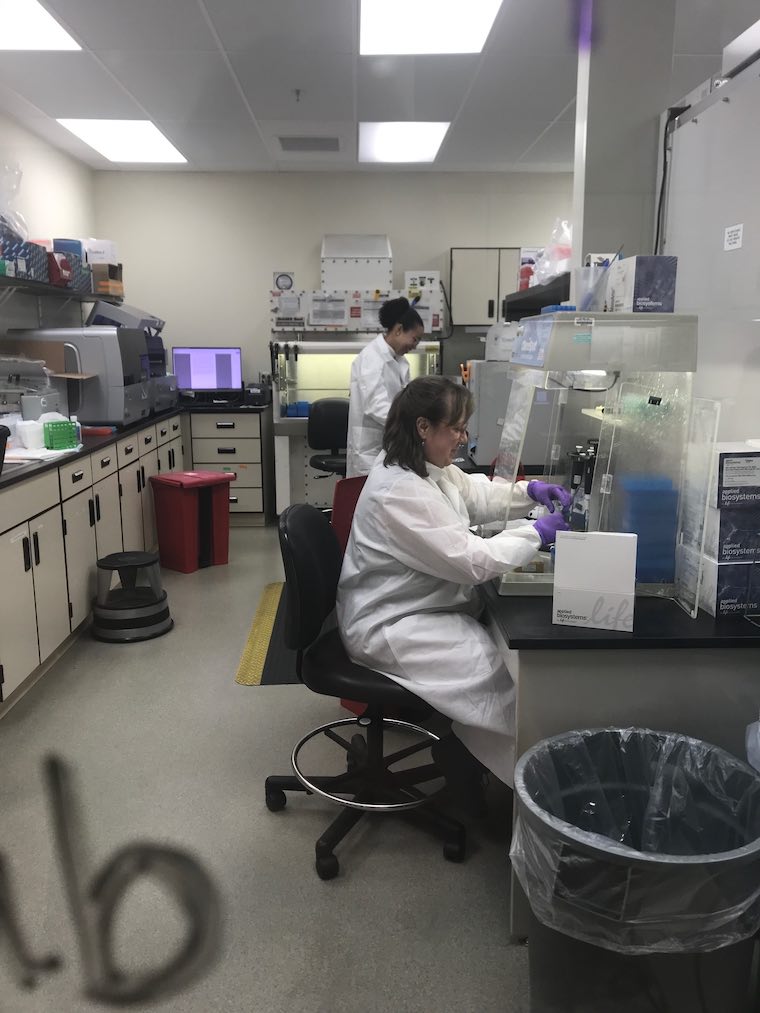 UVA Health Offering COVID-19 Testing to Virginia Hospitals
UVA Health is now offering its newly developed COVID-19 testing to hospitals across Virginia. UVA's testing platform enables more than 100 tests per day.
UVA Health Newsroom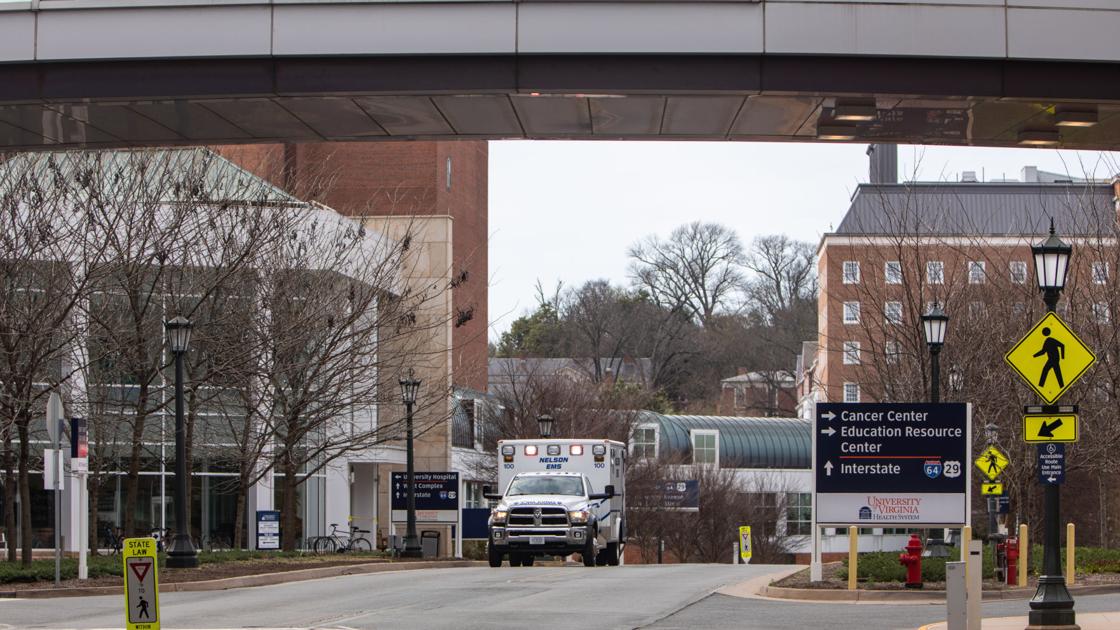 How UVa created its COVID-19 test: Daily Progress
The test faced myriad hurdles and still is hampered by short supply of materials.
The Daily Progress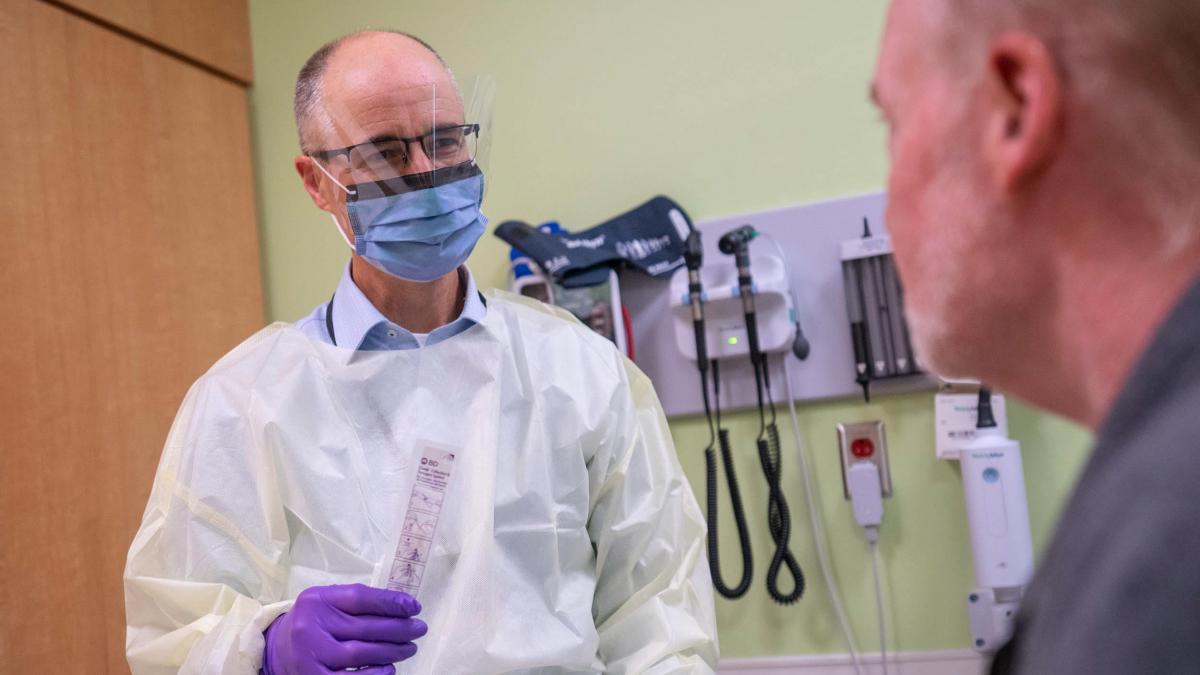 Photos: Inside UVA Health's Fight Against COVID-19
UVA Health physicians, nurses, researchers and staff have been working around the clock to care for patients, develop tests and keep up the fight against COVID-19.
UVA Today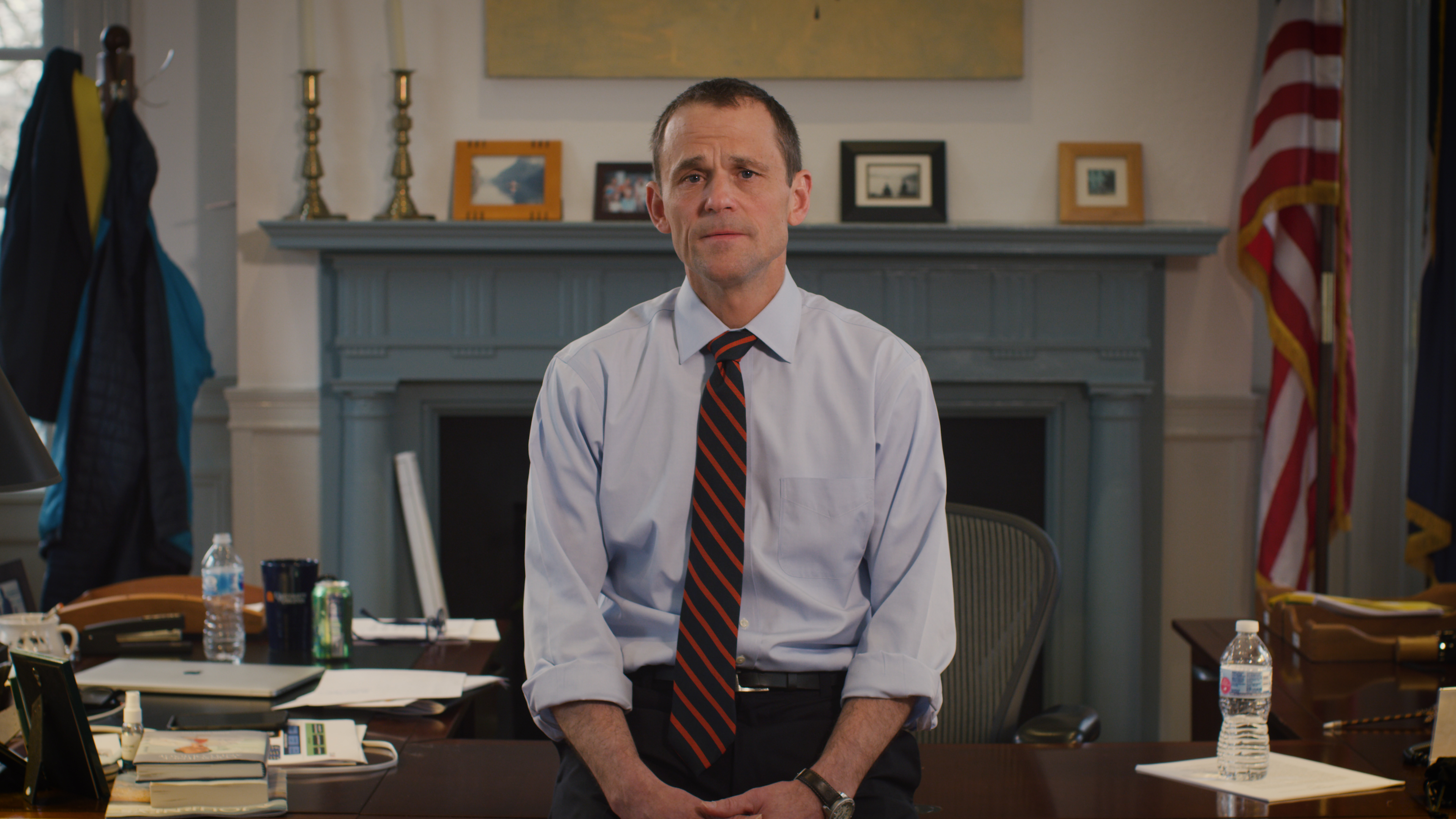 A Message of Thanks from UVA President Jim Ryan
"Quite simply, thank you. After this extraordinary week, never have I felt more fortunate to be part of this community."
UVA Today