Donor Callout URL FIXED
https://securelb.imodules.com/s/1535/16-uva/giving.aspx?sid=1535&gid=16&pgid=16919&cid=29111&sort=1&bledit=1&dids=4474.670.727.726.671.293.1145.294.285.287&appealcode=NHSGENDONATE
Stories of Care & Discovery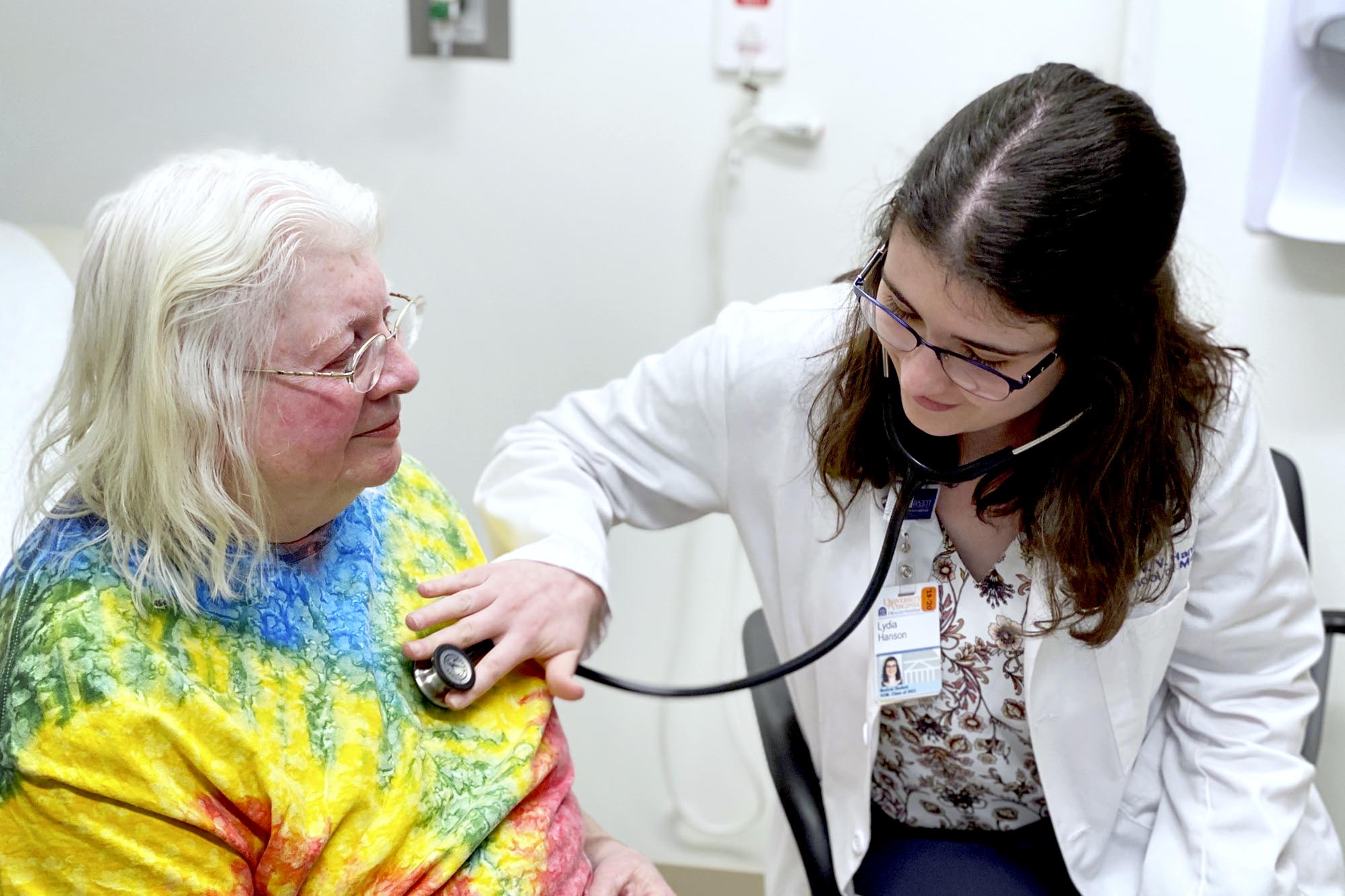 This UVA Health Staple has been Invaluable During the Pandemic
UVA Health and the School of Medicine's Patient Student Partnership has been a godsend for many elderly patients, whose social contact has been limited during the pandemic.
UVA Today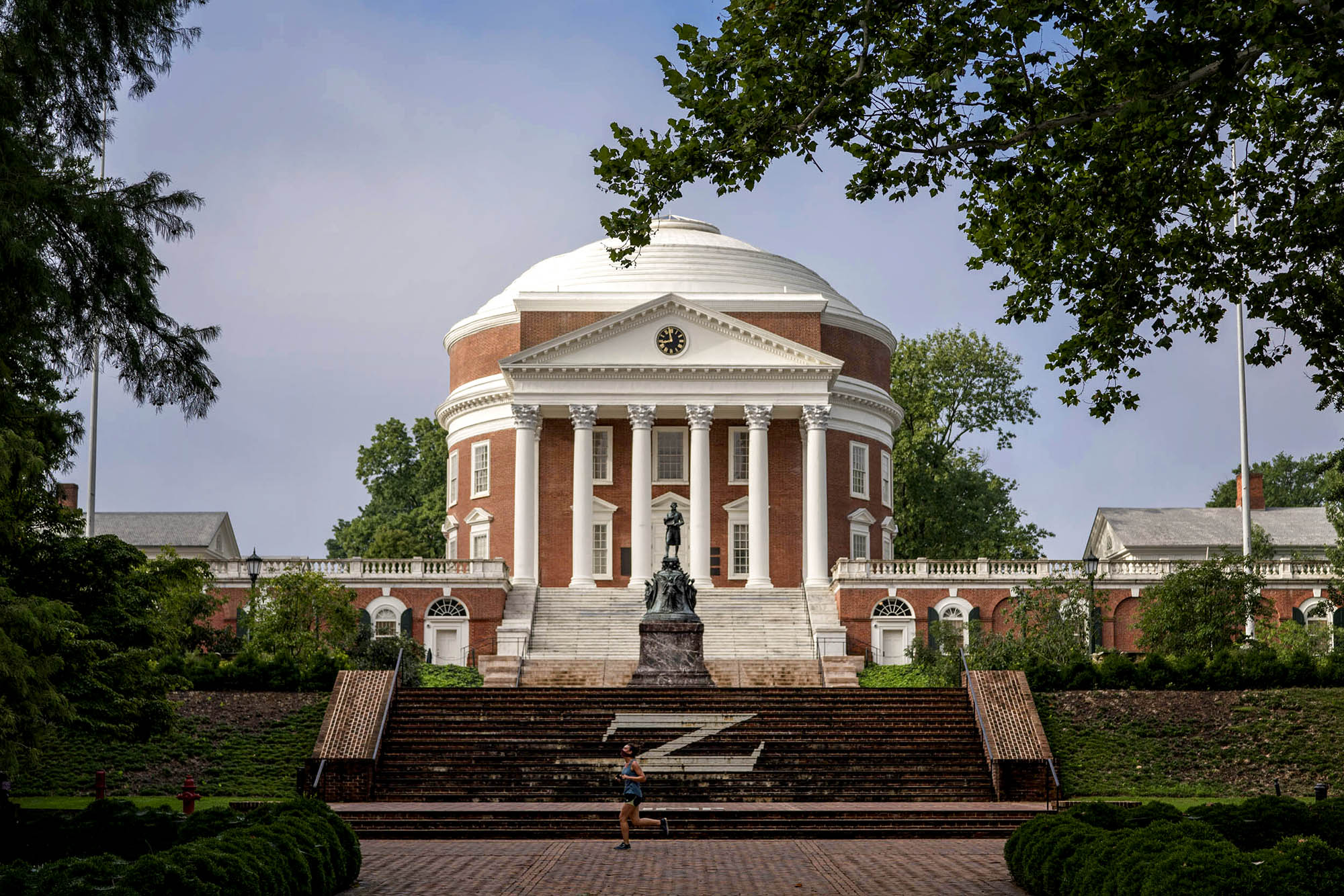 UVA Expands Methods for Student Testing, Monitoring Presence of COVID-19
On Friday, UVA announced expanded methods of population testing, including more asymptomatic testing for students, a program using saliva samples to screen large numbers of students, and wastewater analysis.
UVA Today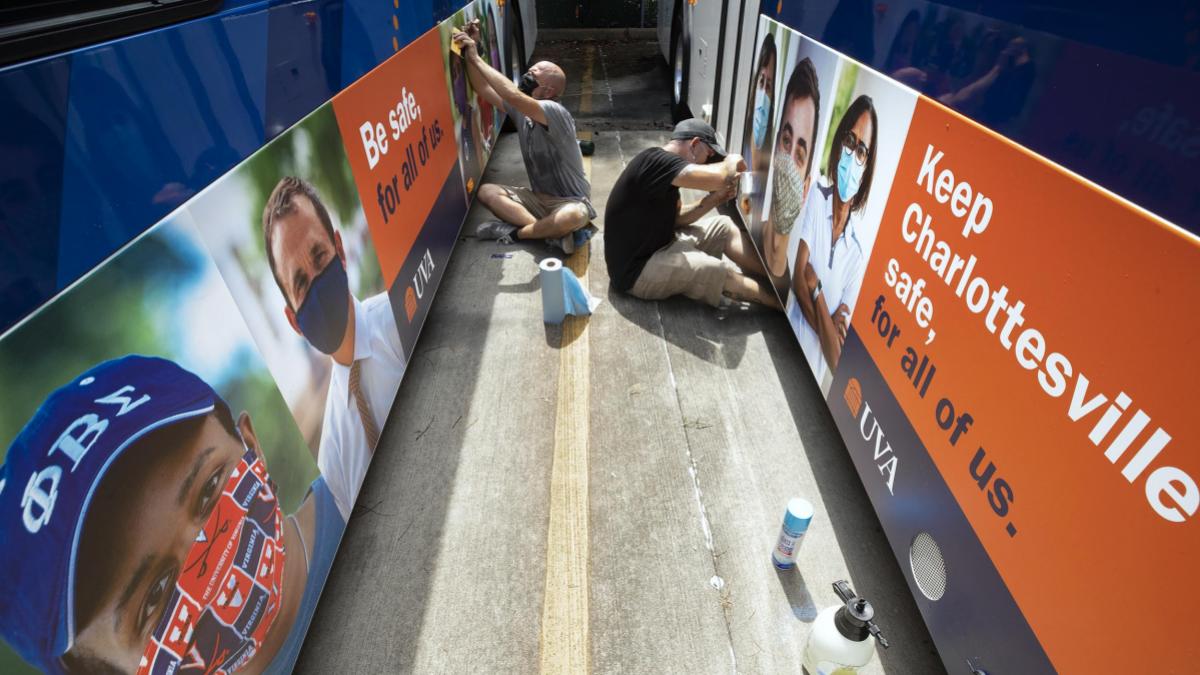 The Bigger Picture: Masks in Motion
UVA buses are sharing a new message with some familiar faces.
UVA Today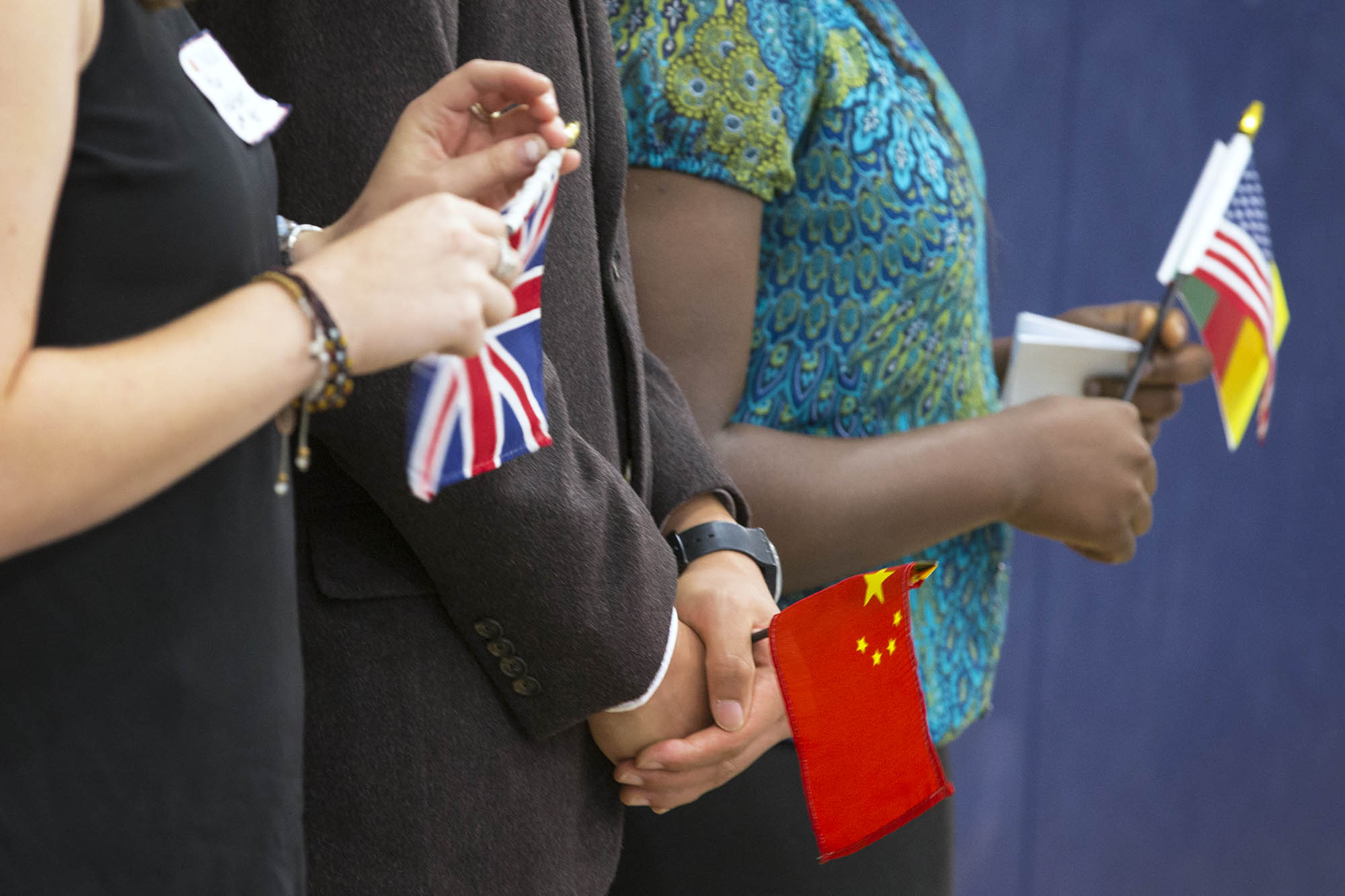 Q&A: How COVID-19 is Affecting International Students, Global Education Plans
Vice Provost for Global Affairs Stephen Mull discusses how UVA is helping its international students overcome unique challenges, and why global education is more important than ever.
UVA Today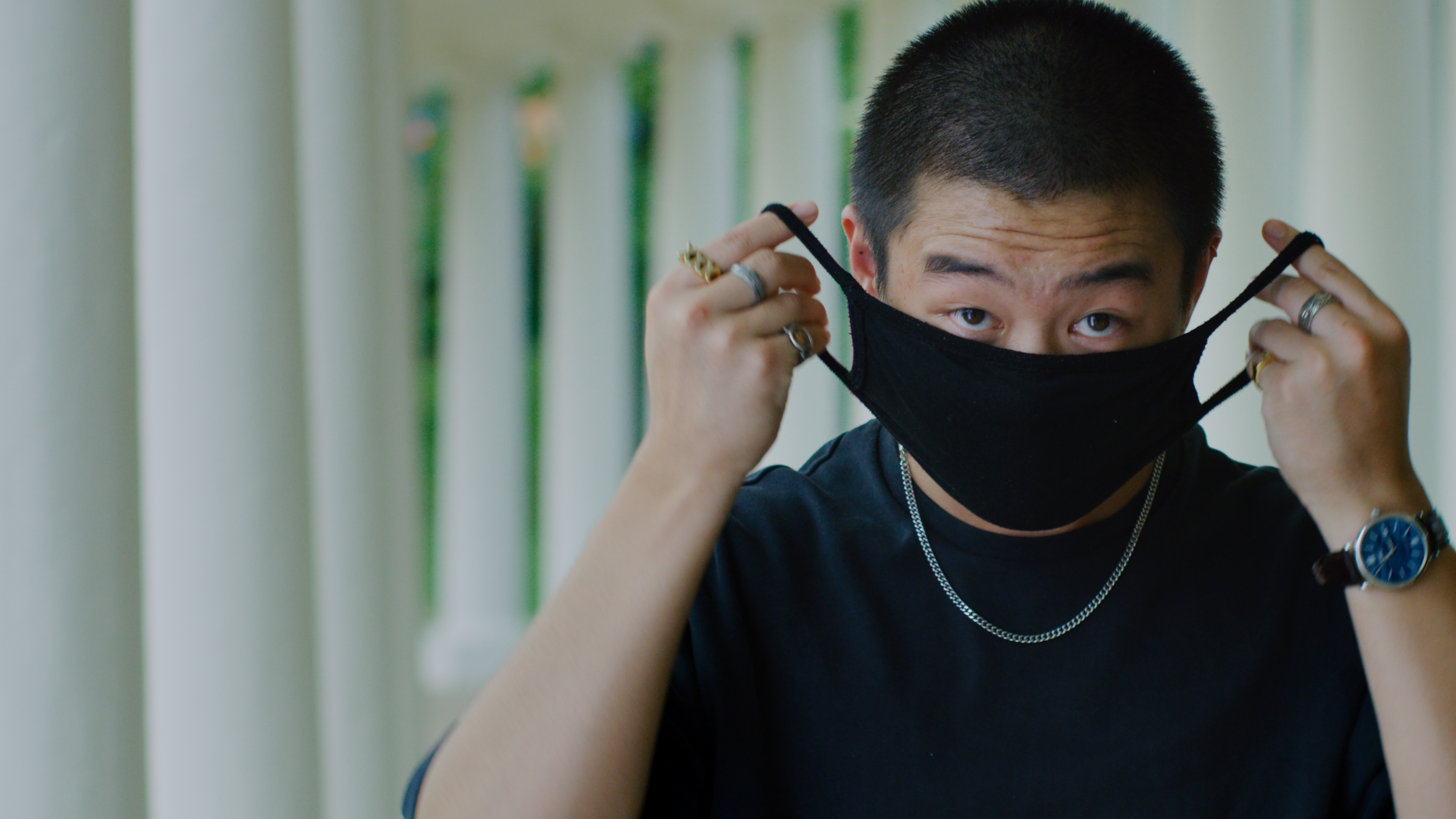 For All of Us
University of Virginia students share the moments and memories they are eager to get back to – and why that motivates them to keep everyone safe.
UVA Today