Donor Callout URL FIXED
https://www.givecampus.com/cxp7m4
Stories of Care & Discovery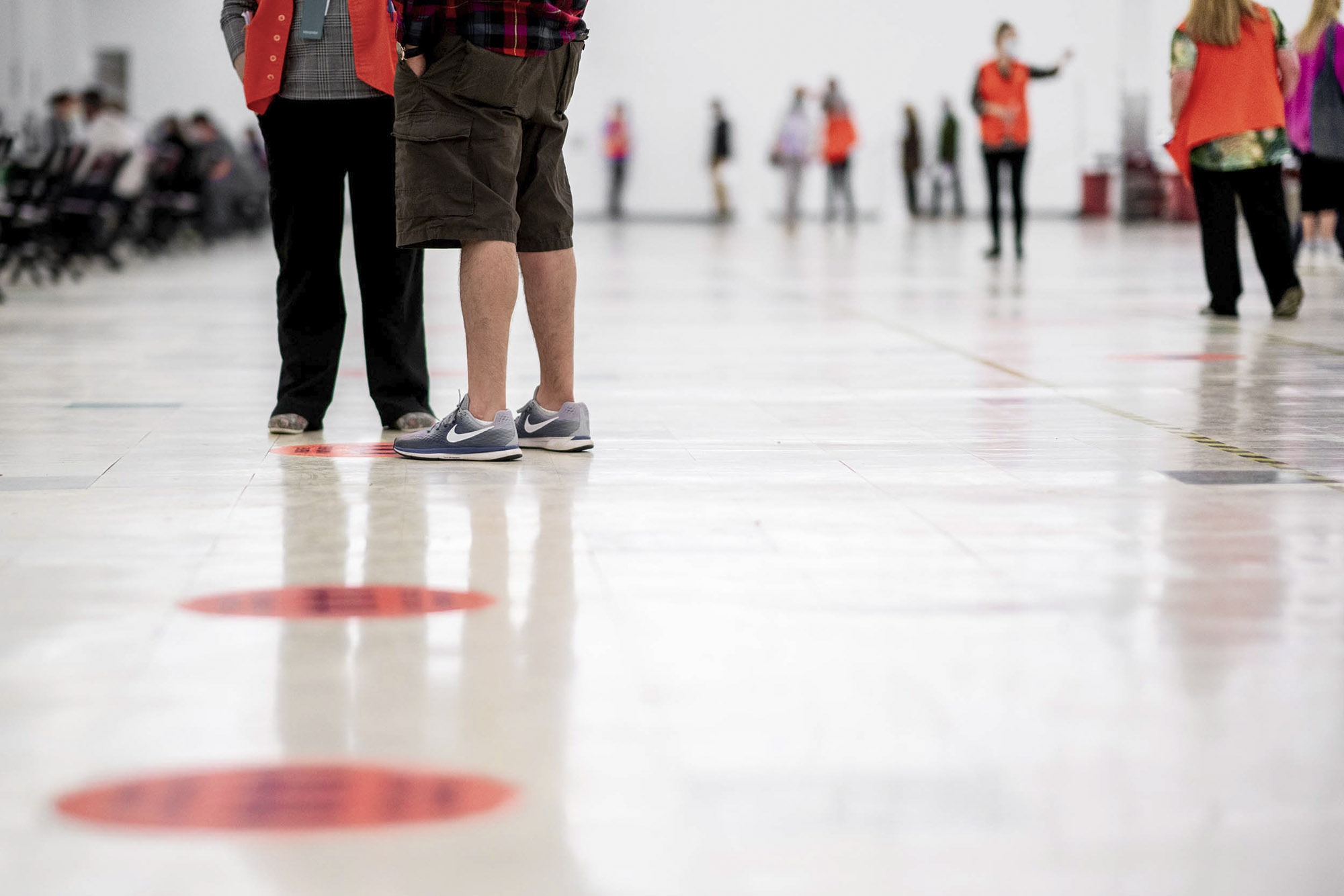 Q&A: Philip Zelikow, 9/11 Commission Leader, to Take Stock of COVID Lessons
Zelikow, who led the 9/11 Commission, is now leading a COVID Commission Planning Group based at UVA's Miller Center, hoping to pave the way for a National COVID Commission.
UVA Today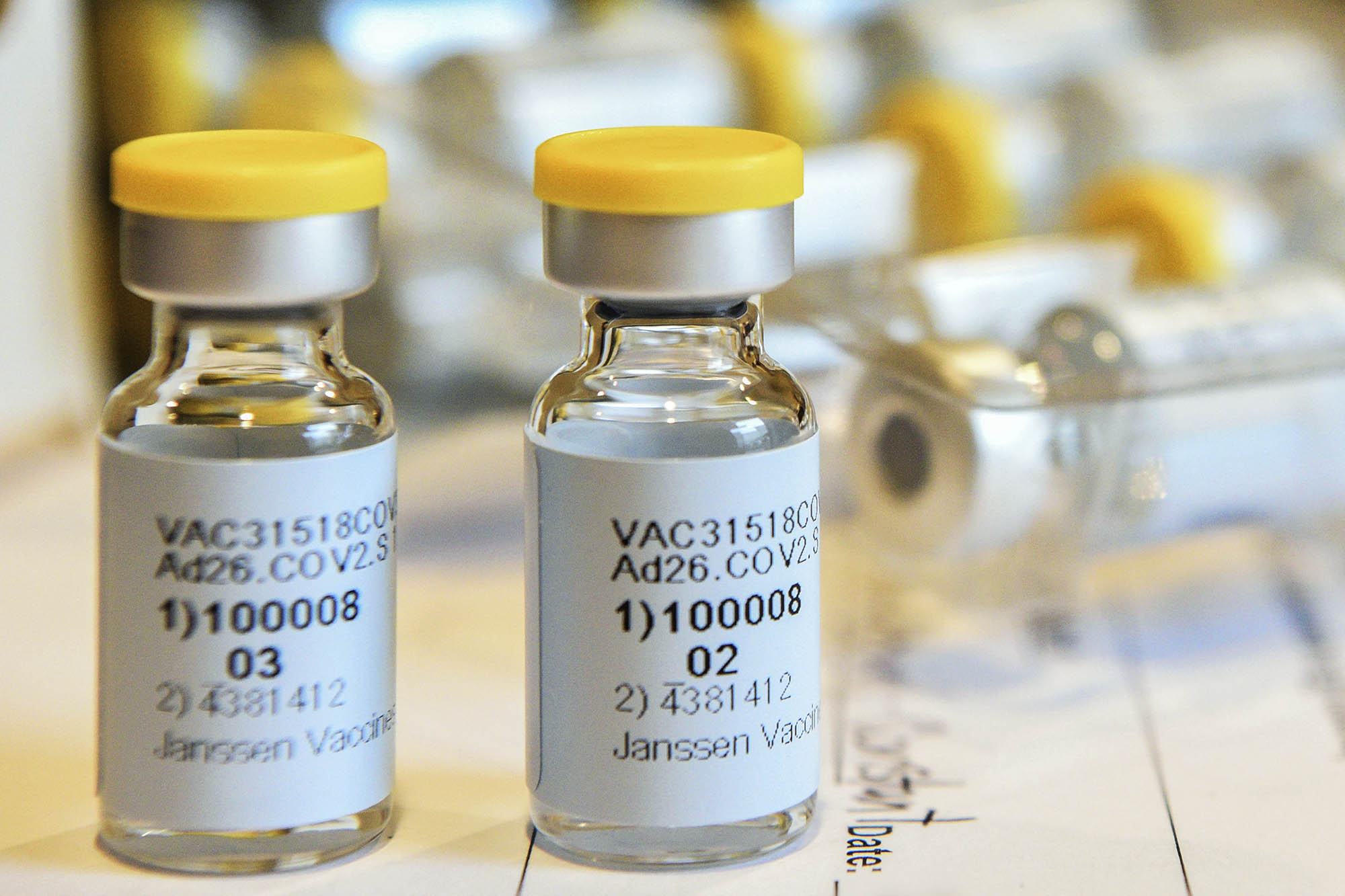 Dr. William Petri Answers 7 Questions about the Paused J&J Vaccine
In this piece originally written for The Conversation, Petri addresses recent news about the Johnson & Johnson vaccine, what patients should look for and what might come next.
UVA Today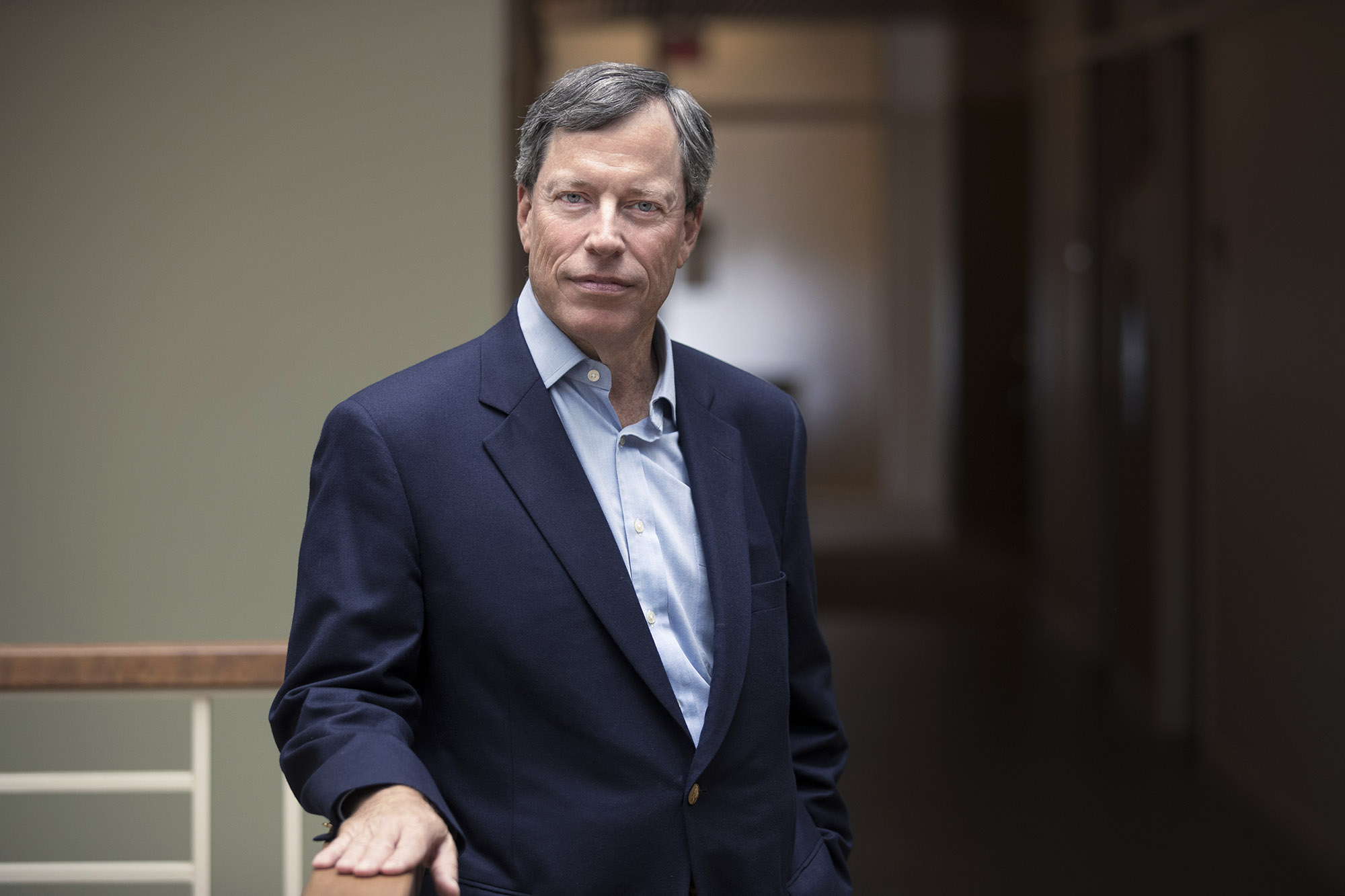 Broad COVID Commission Planning Group will be Based at UVA's Miller Center
Led by UVA professor and 9/11 Commission Director Philip Zelikow, the group will prepare the way for a potential national commission to heal and guard against new threats.
UVA Today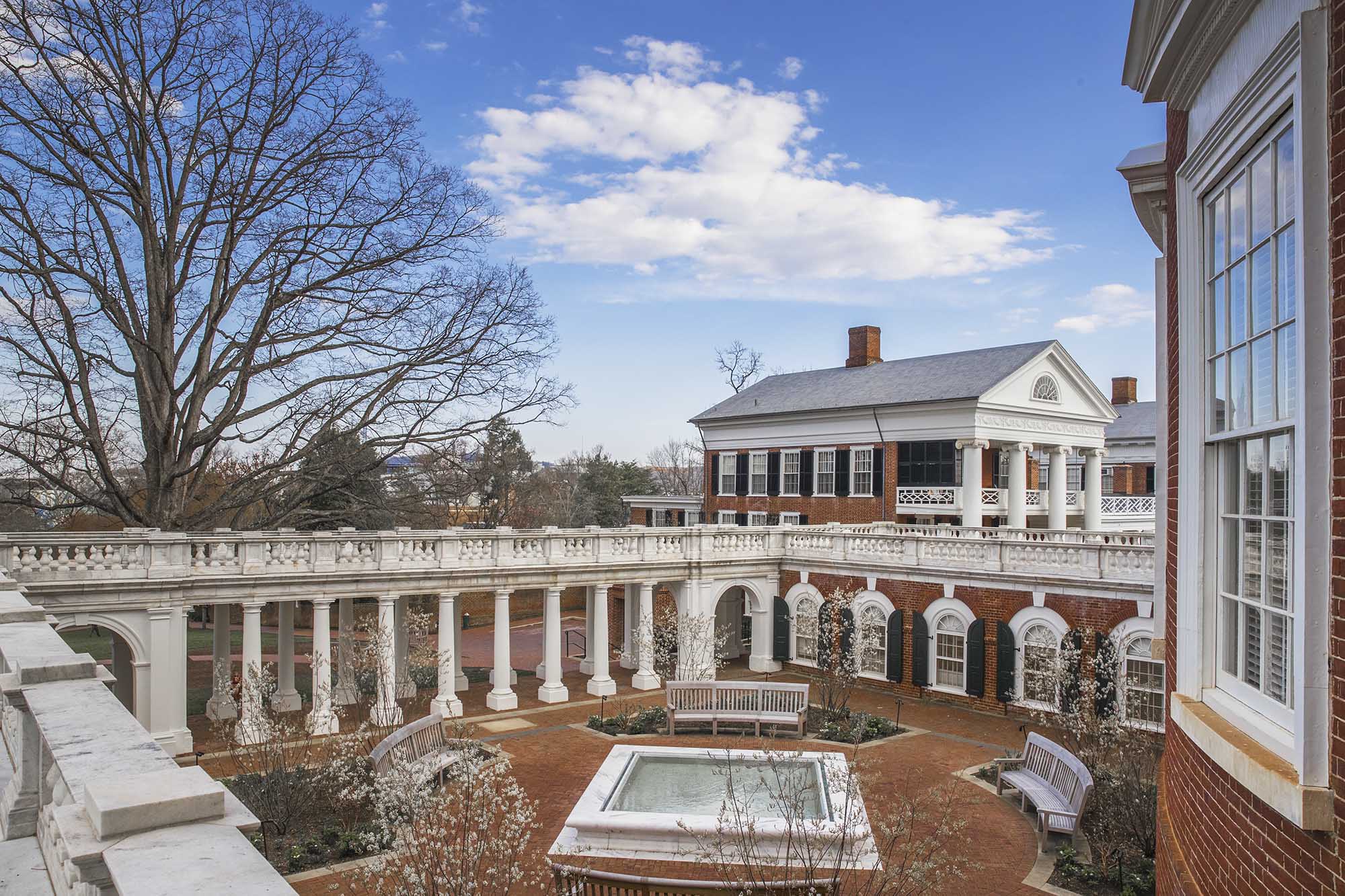 UVA Plans to Return to In-Person Instruction, More Normal Operations in the Fall
In a Thursday afternoon message, UVA leaders said their present plan is to return to the in-person residential, educational and research experience that has always been a UVA hallmark.
UVA Today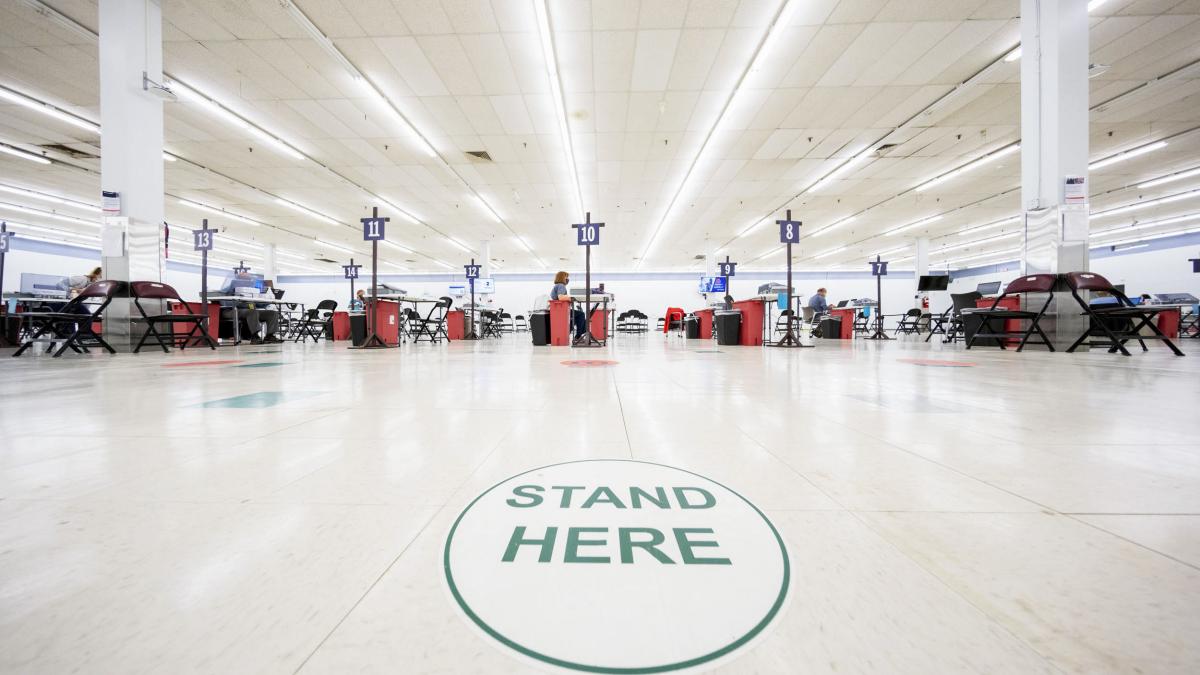 Meet Some of the UVA Students Helping People Get Vaccinated
UVA students who have been vaccinated – many of them nursing and medical students – are serving as interpreters, checking in patients, giving shots and working to educate the community.
UVA Today