Donor Callout URL FIXED
https://www.givecampus.com/cxp7m4
Stories of Care & Discovery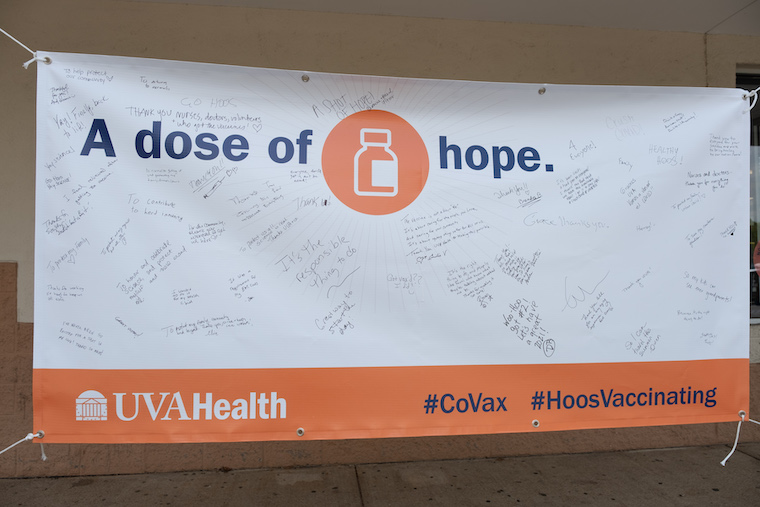 Updates on UVA Health COVID-19 Community Vaccination Efforts
UVA Health will be making changes to its community vaccination efforts, which include relocating its community vaccination center.
UVA Health Newsroom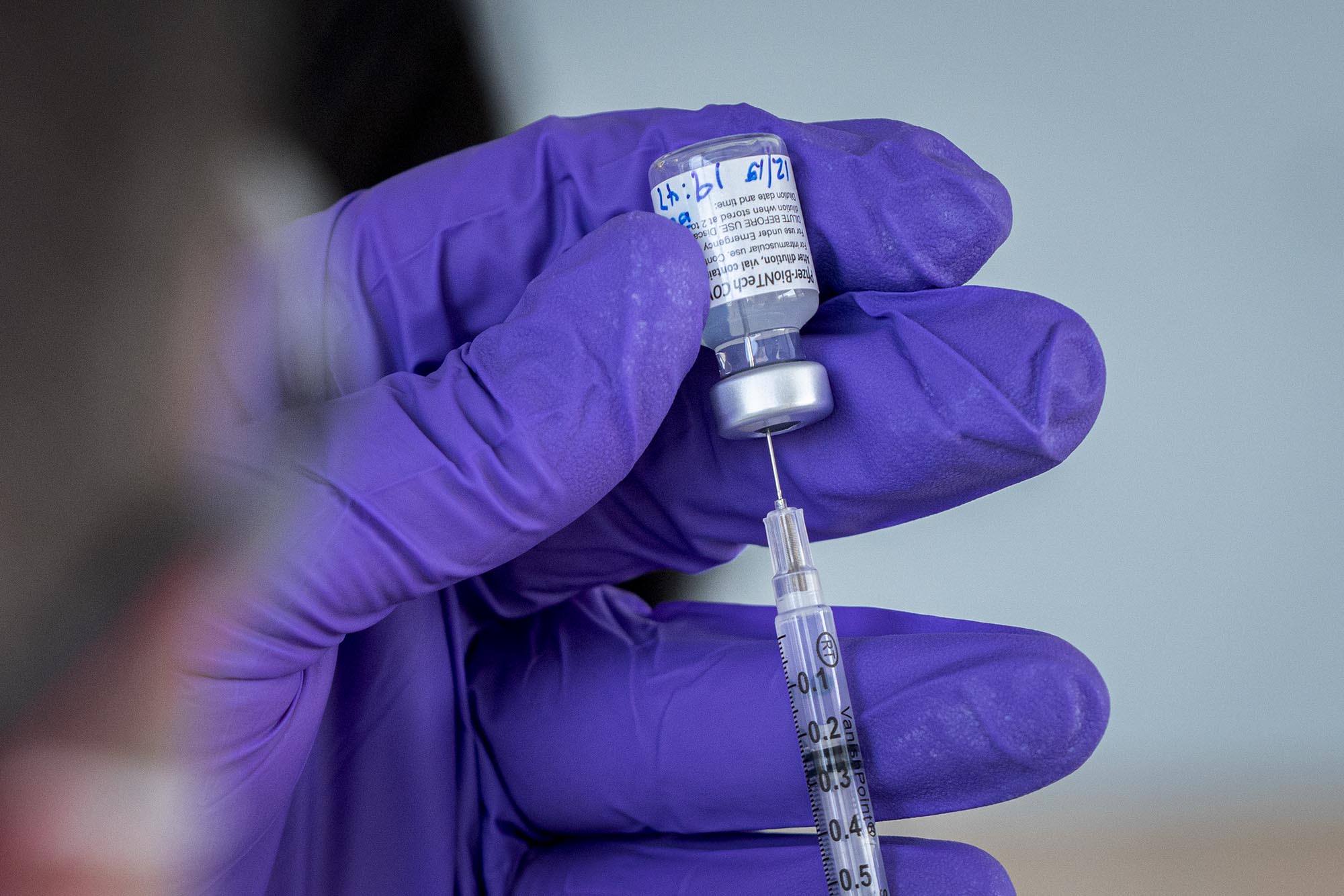 UVA Outlines Vaccine Policy for Faculty and Staff in the Academic Division
Faculty and staff must either provide proof of COVID-19 vaccination by the start of the fall semester or agree to weekly prevalence testing.
UVA Today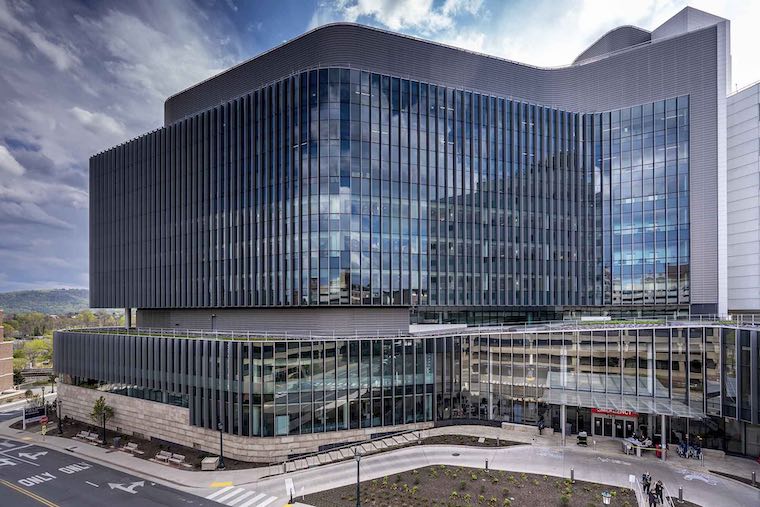 Additional Visitation at UVA Health Facilities Beginning June 1
Beginning Tuesday, June 1, UVA Health will permit additional visitation to its inpatient units, emergency department and outpatient clinics.
UVA Health Newsroom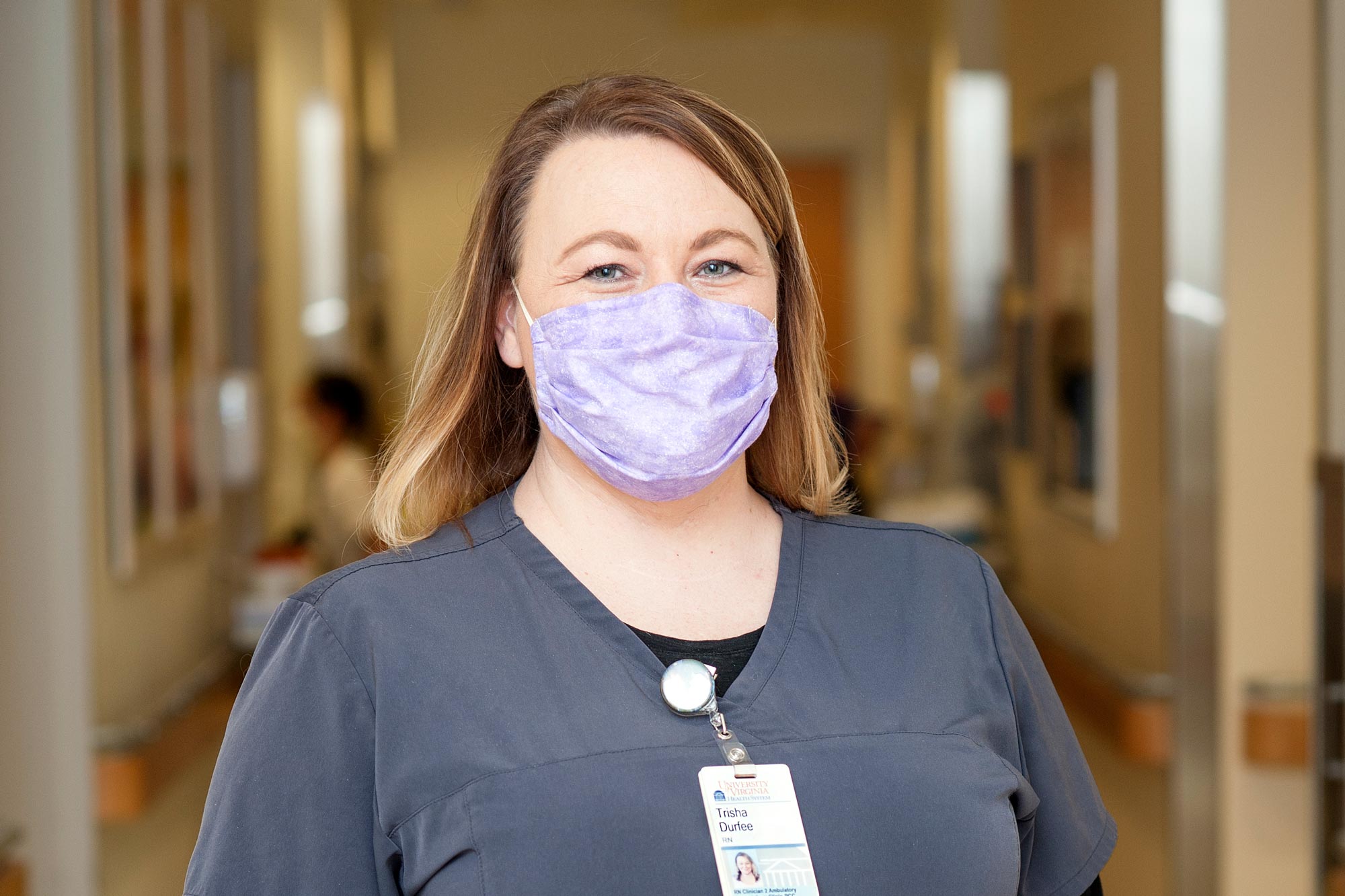 Class of 2021: Nurse at Center of Pandemic Response Finds Renewed Personal Mission
Trisha Durfee was already juggling a career as a nurse in the UVA Dermatology clinic, her responsibilities as a mother of four, and an academic program in the School of Nursing. Then the pandemic hit.
UVA Today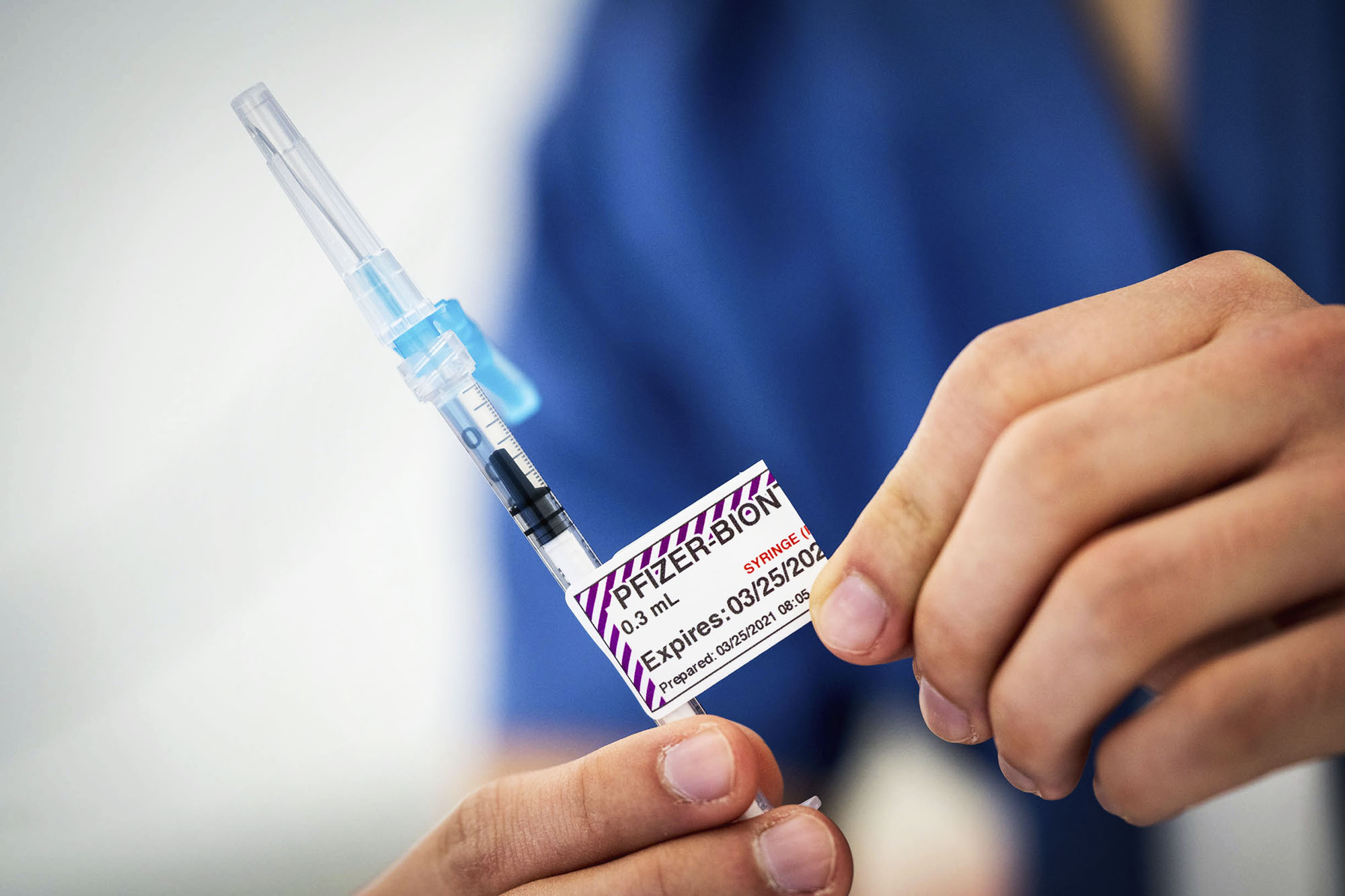 UVA to Require Vaccination for Students as in-Person Operations Resume in Fall
In an email Thursday, University leaders detailed student and employee vaccination plans, as well as plans for returning to in-person instruction and work this fall.
UVA Today