Donor Callout URL FIXED
https://securelb.imodules.com/s/1535/16-uva/giving.aspx?sid=1535&gid=16&pgid=16919&cid=29111&sort=1&bledit=1&dids=4474.670.727.726.671.293.1145.294.285.287&appealcode=NHSGENDONATE
Stories of Care & Discovery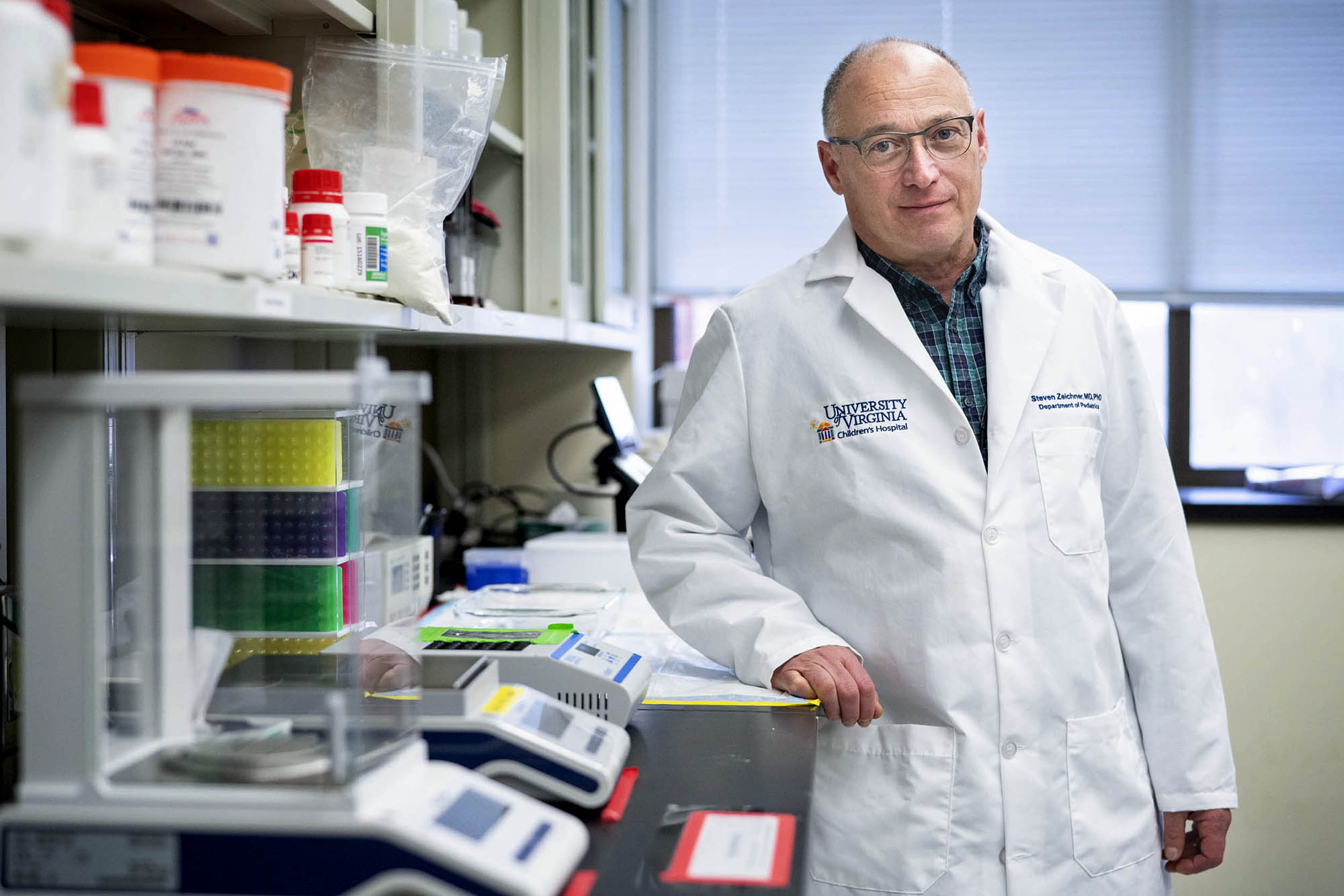 Q&A: Infectious Diseases Expert Talks Vaccines & COVID
When might we have a vaccine for COVID-19? Dr. Steven Zeichner, head of UVA Health's Division of Pediatric Infectious Diseases, offers some answers.
UVA Today
Soundtrack to the Surreal: A Nursing Alum's Experience on the Frontlines of Covid
Elise Talbot (BSN `16) brings her favorite music - and every bit of herself - to the care she offers COVID-19 patients as a nurse in lower Manhattan.
UVA School of Nursing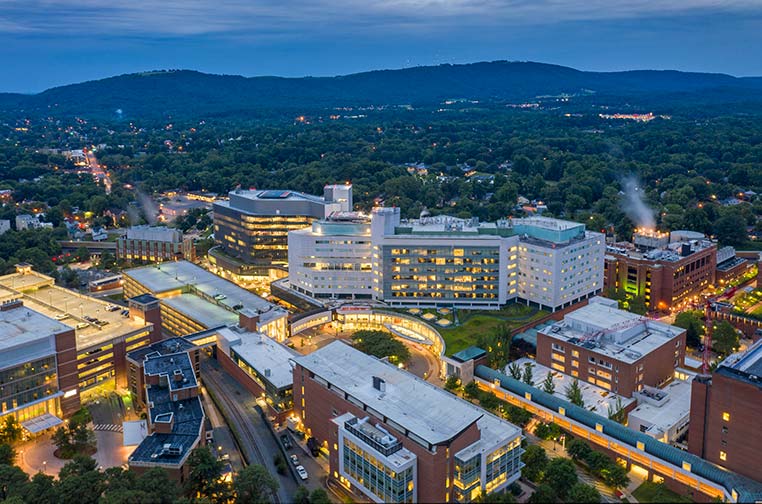 COVID-19 Collaboration Reducing Infections in Long-Term Care Facilities
A collaborative COVID-19 program is saving lives at long-term care facilities and offers a model for communities across the country, doctors report.
UVA Health Newsroom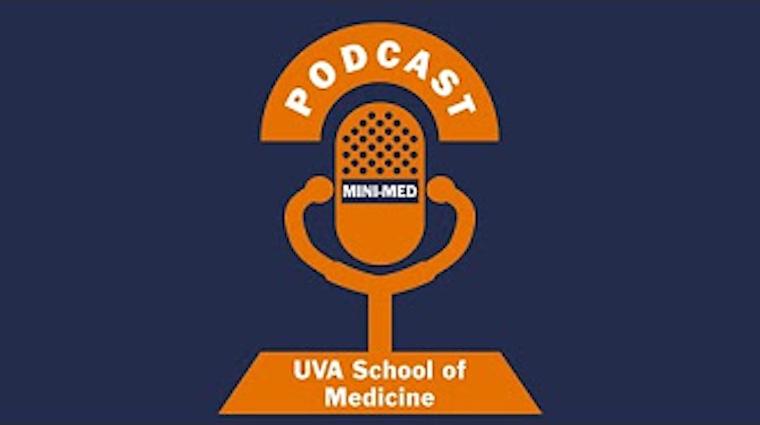 UVA Physicians, Medical Students Launch COVID-19 Podcast
UVA School of Medicine physicians and students have launched a COVID-19 podcast series that includes health advice and a look at patient care and research.
UVA Health Newsroom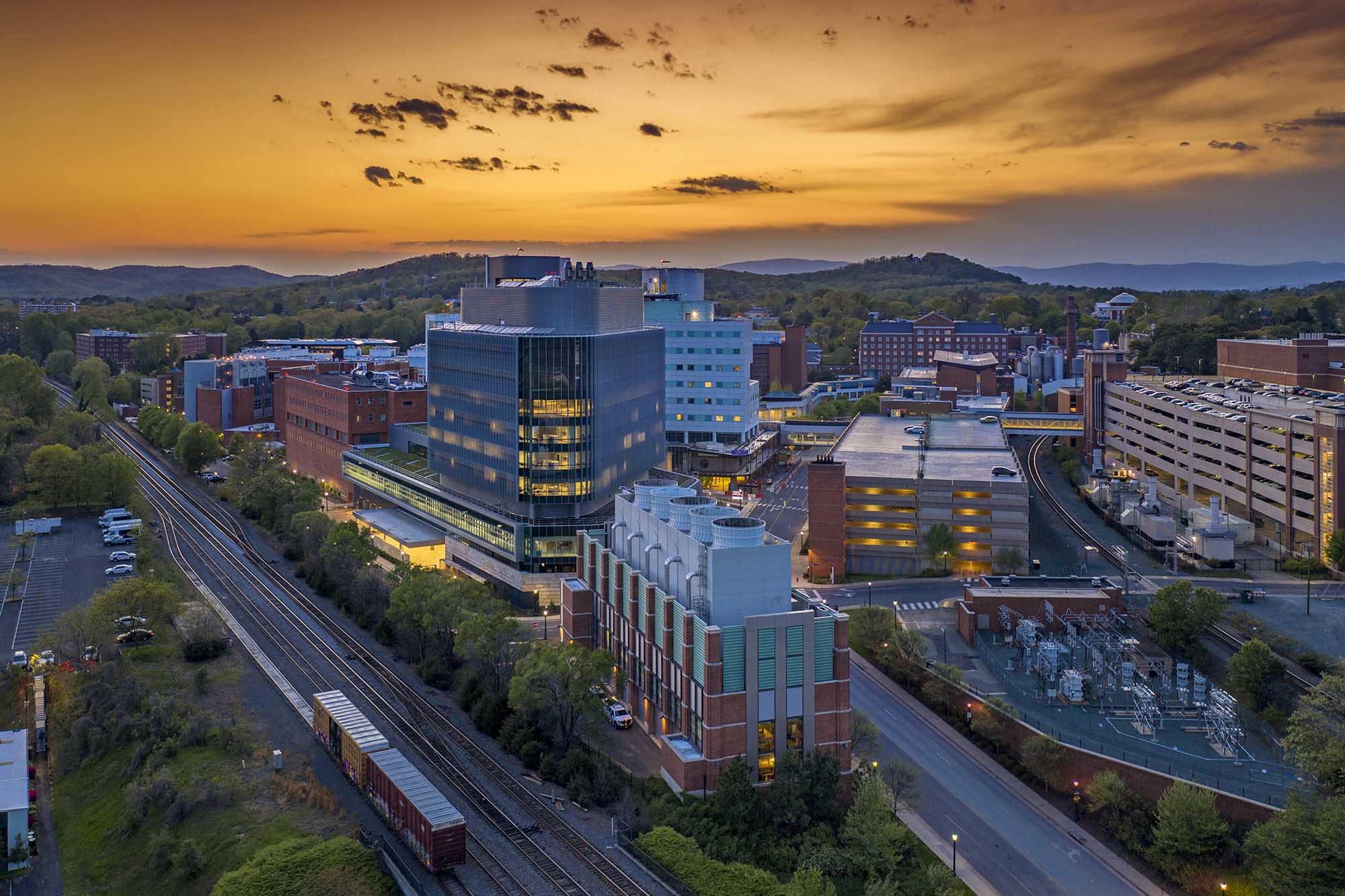 Eight Research Projects Receive Funding From Manning Fund for COVID-19 Research
The proposals selected for funding support improved antibody testing, vaccine development and improving patient outcomes.
UVA Today