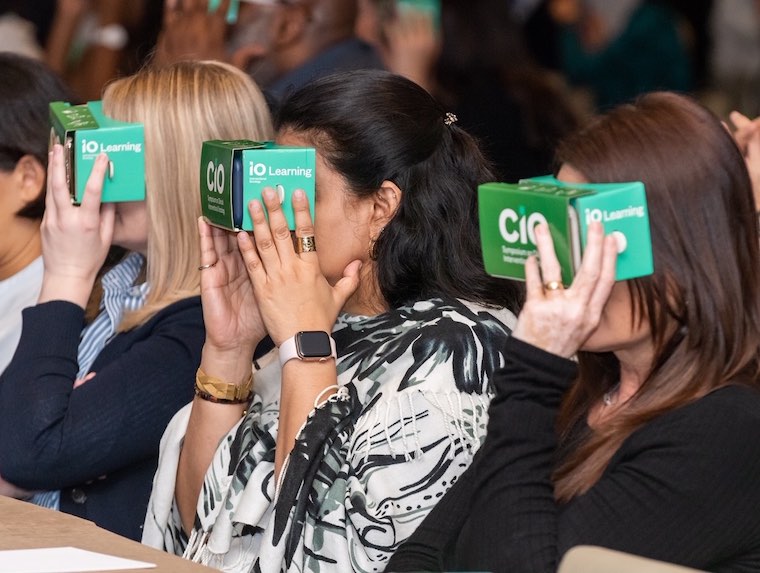 UVA Doctor Uses Virtual Reality to Accelerate Availability of New Treatment
A UVA Health interventional radiologist has harnessed virtual reality to increase the availability of a less-invasive treatment option for thyroid patients.
UVA Health Newsroom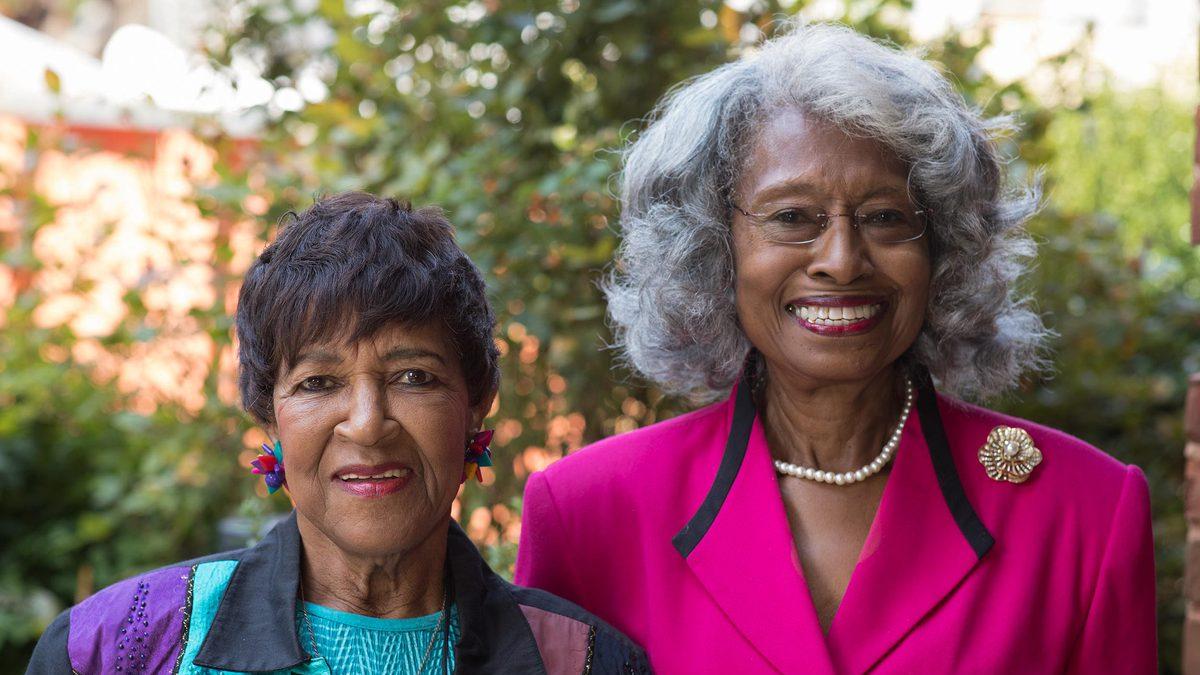 UVA Shines Light of Recognition on African American Nurses It Trained Decades Ago
African Americans educated as licensed practical nurses in a joint UVA-Burley High School program in the segregated 1950s and '60s recently received the recognition – and UVA alumni status – that they deserve.
UVA Today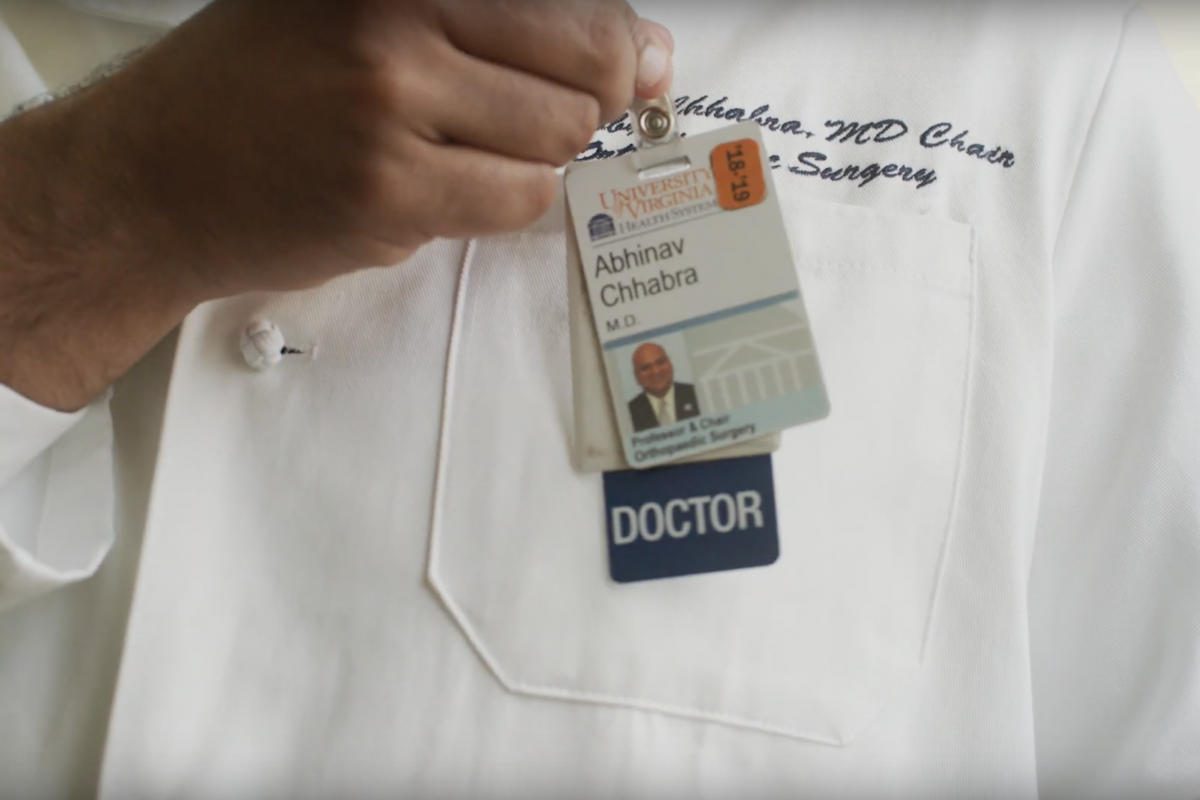 What Drives Us: Professorships
UVA Faculty discuss what drives them and why honoring the future matters.
YouTube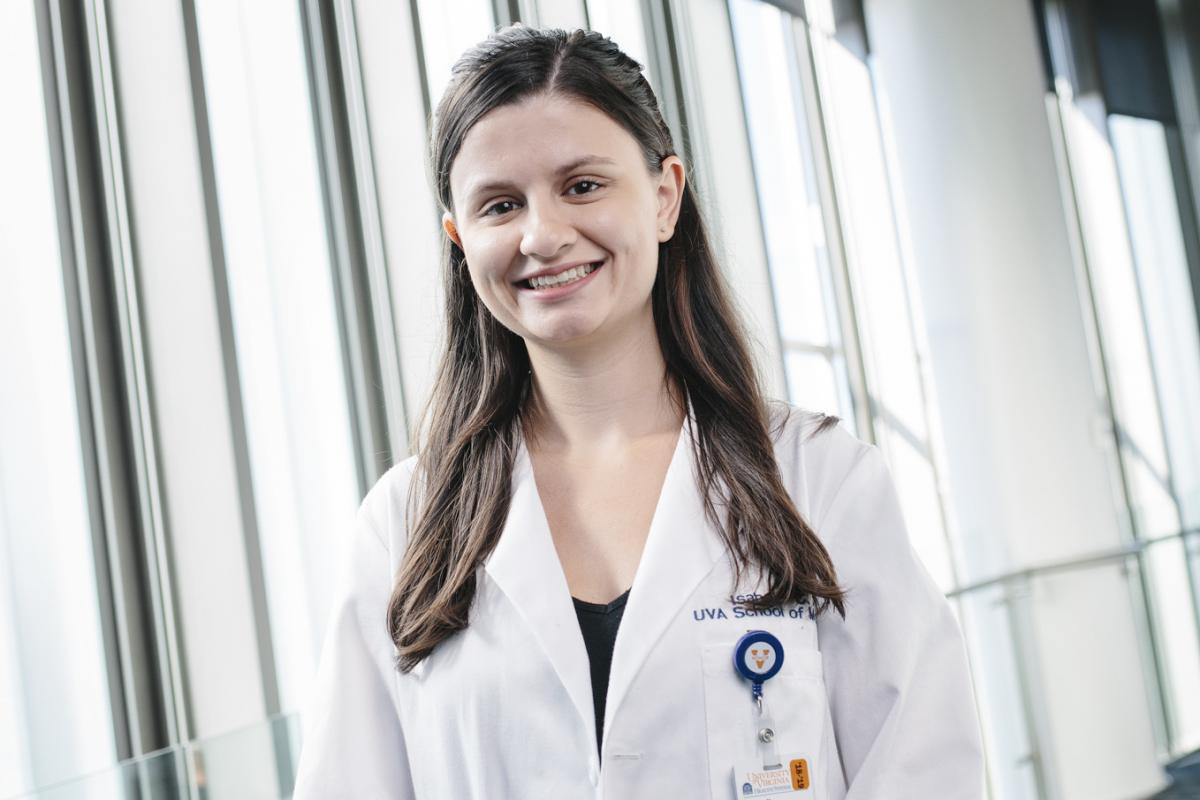 Opening Doors for Students
Isabelle Gill's relationship with medicine is personal. As a child, she loved anatomy and physiology, and she drew pictures of the human body and its intricate systems. Years later she witnessed the leukemia drug, Gleevec, save her stepfather's life.
UVA School of Medicine Case
End-of-Life, Palliative Care Conference Inspires, Informs
A full roster of topics - pain and symptom management, to grief, bereavement, and cultural competence - engaged and informed the nearly 100 RNs who attended 2019's ELNEC workshop at the School.
UVA School of Nursing