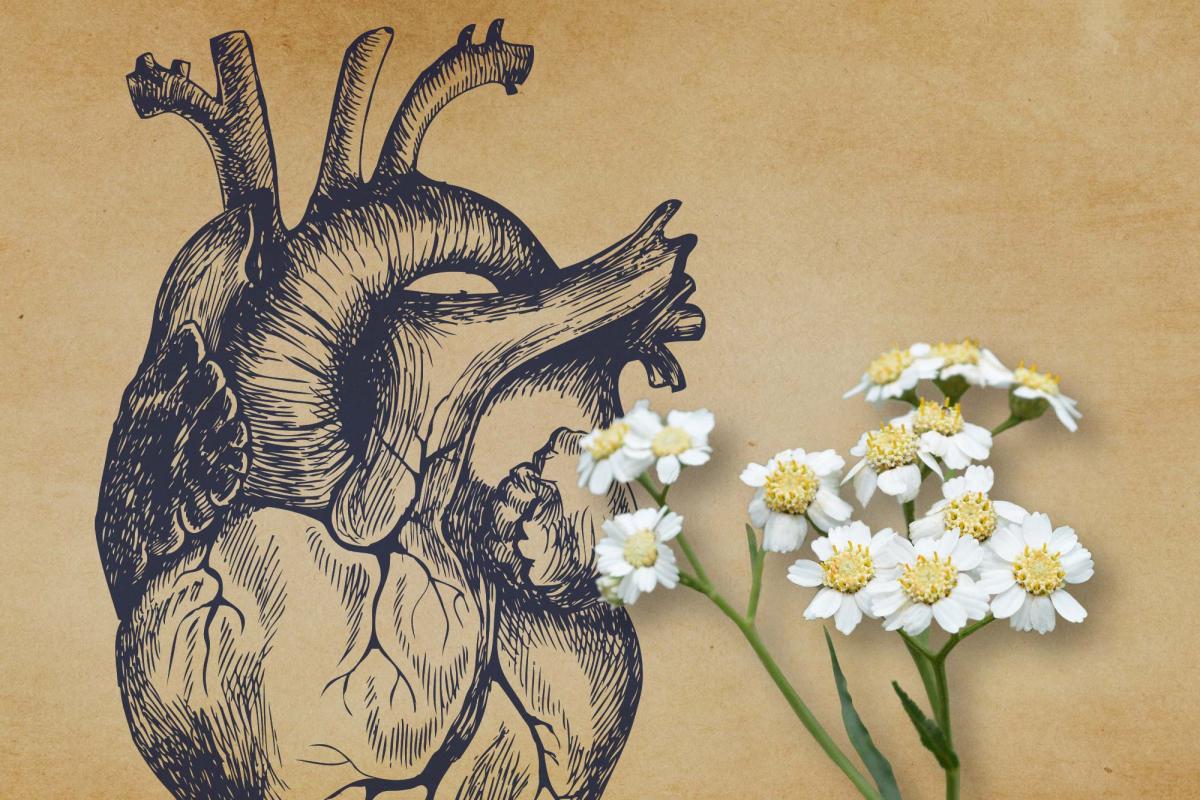 Mending the Heart: UVA Discovery Could Lead to Better Heart Attack Outcomes
Researchers have identified a potential, not-so-new way to spur the body to repair heart function.
UVA Today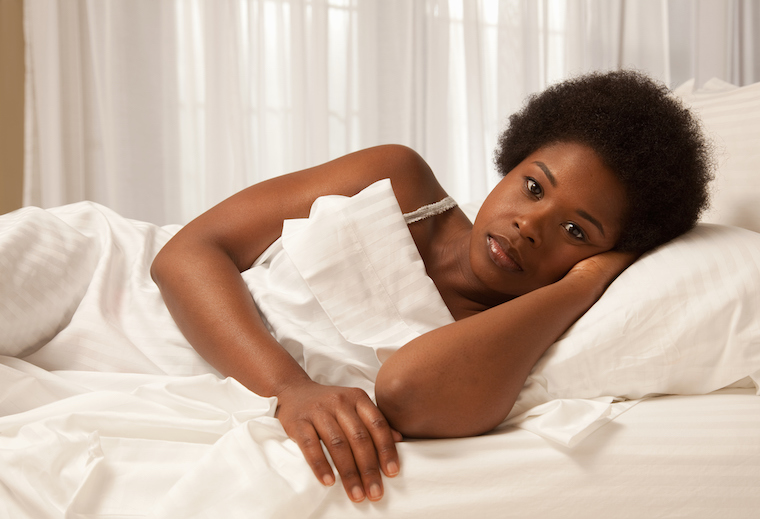 Online Treatment Benefits Black Women Battling Insomnia
Black women are among the groups most likely to suffer insomnia, but an online sleep intervention can help, a new study finds.
UVA Health Newsroom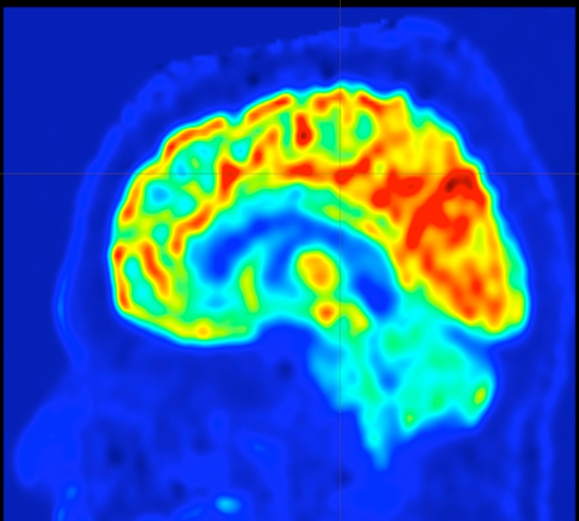 UVA Health Earns Highest Designation for Epilepsy Centers
UVA Health has been recertified as a Level 4 center – the highest level of care – by the National Association of Epilepsy Centers.
UVA Health Newsroom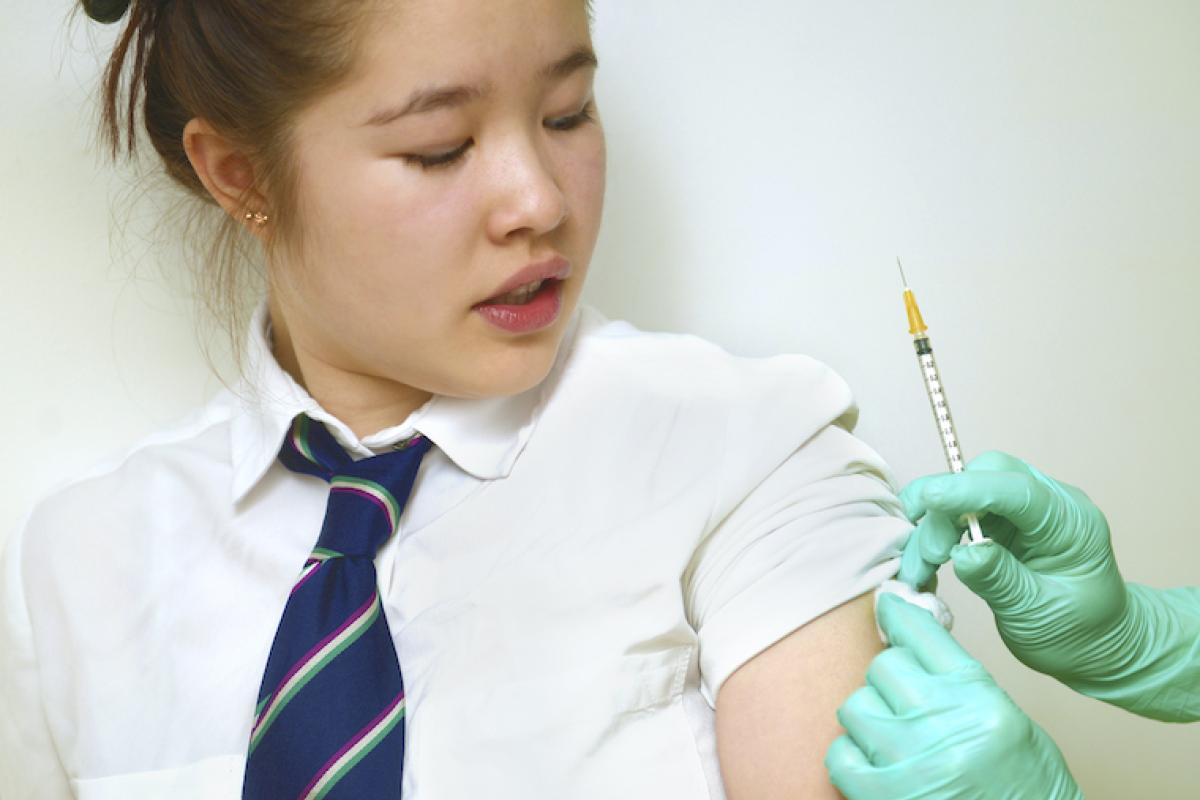 Quarter of Virginians Unaware of Lifesaving HPV Vaccine
A new study finds troubling knowledge disparities about the HPV vaccine by sex, age, rurality, income and education level.
UVA Health Newsroom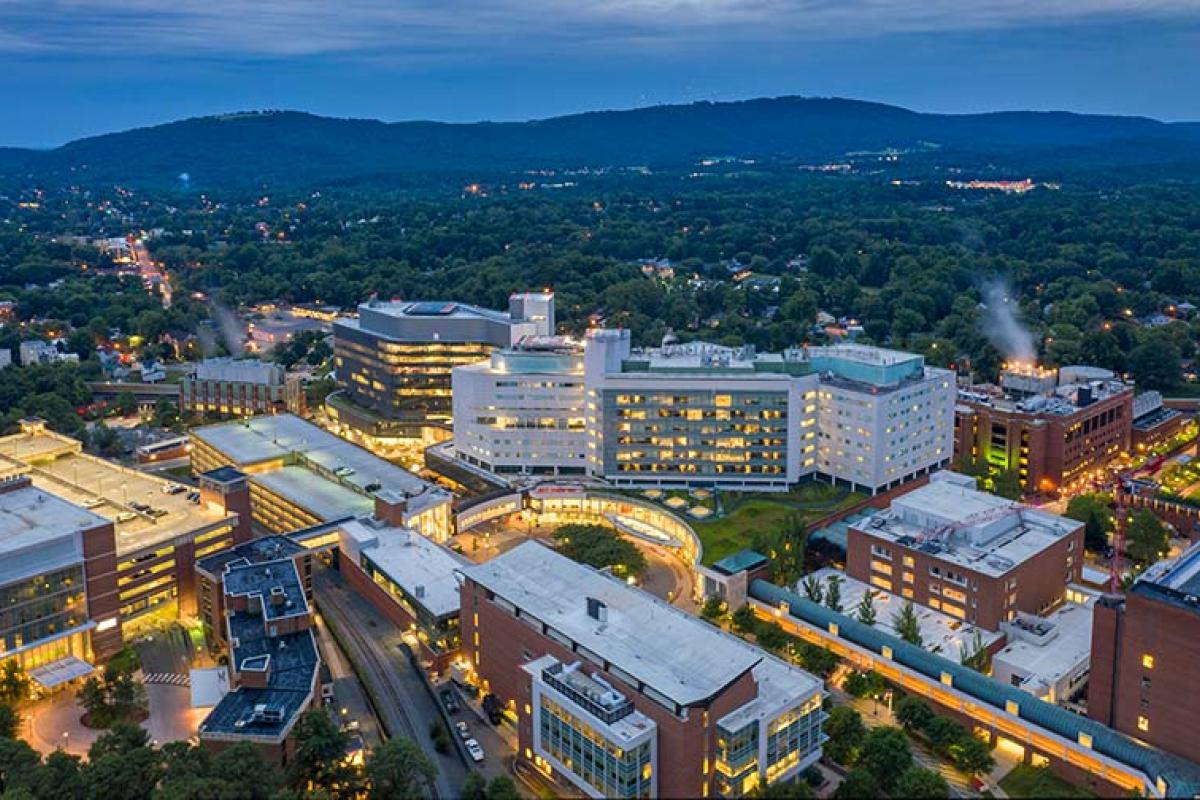 Schools of Medicine, Nursing Earn Top Rankings From U.S. News
The School of Medicine was ranked No. 1 in Virginia for both medical research and primary care, while the School of Nursing was Virginia's top-ranked nursing school.
UVA Health Newsroom