Stories of Care & Discovery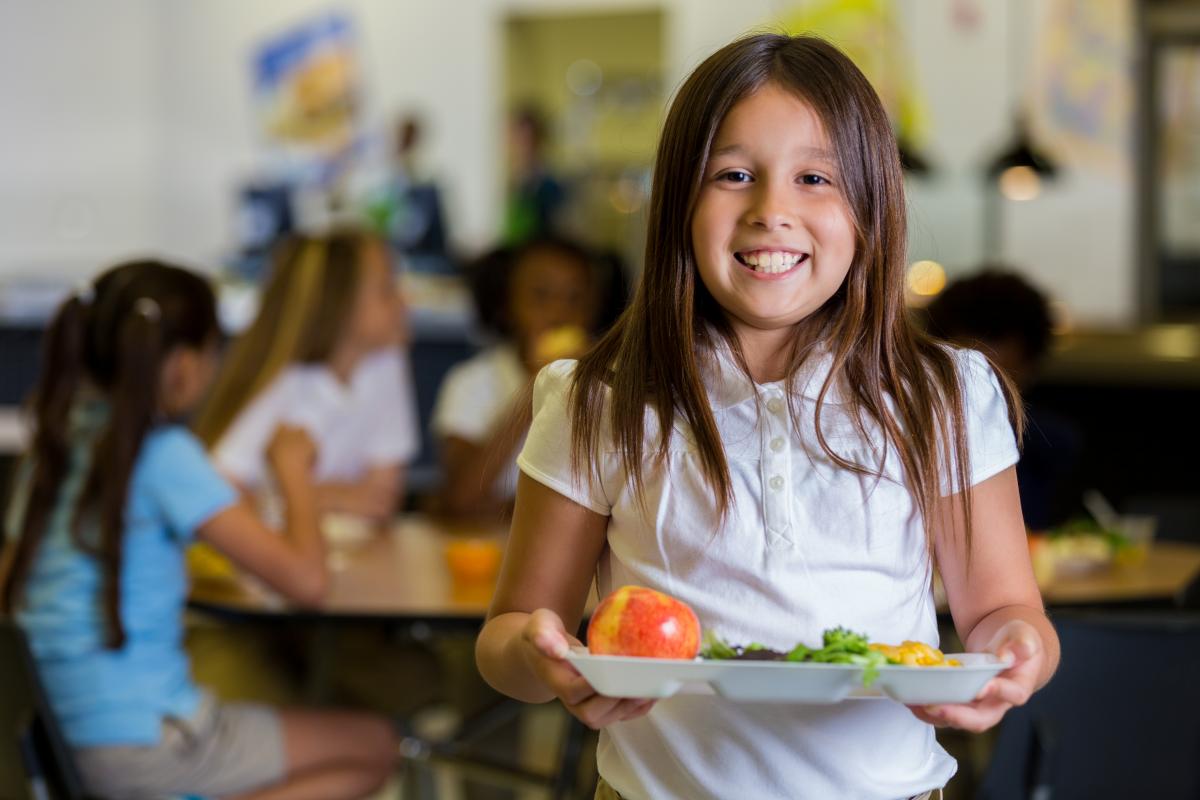 A Lifeline for Struggling Families
When your five-year-old daughter is diagnosed with cancer, paying your electric bill is the last thing on your mind. When you are spending every night at the hospital with a premature infant, you don't have time to think about how to pay for lunch.…
PULSE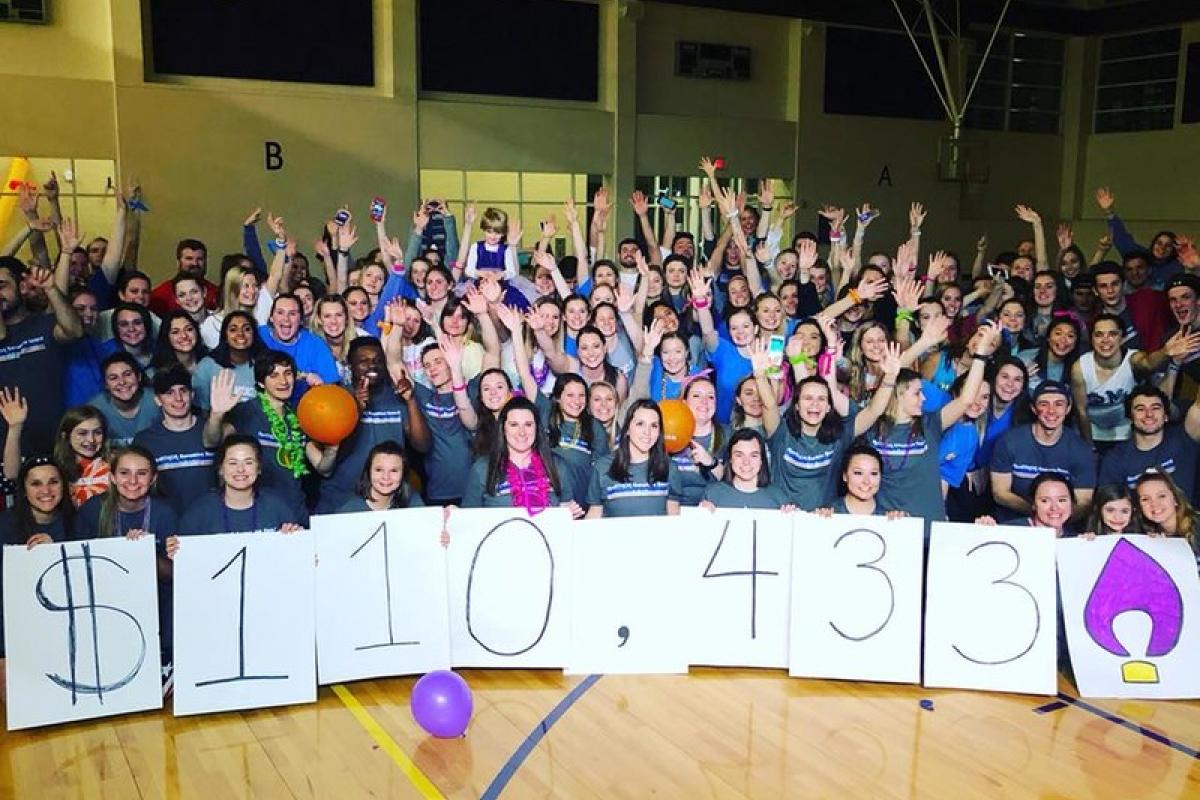 Dance the Night Away
A lot can be done in 12 hours—including dancing non-stop to support patients and families at UVA Children's Hospital.
PULSE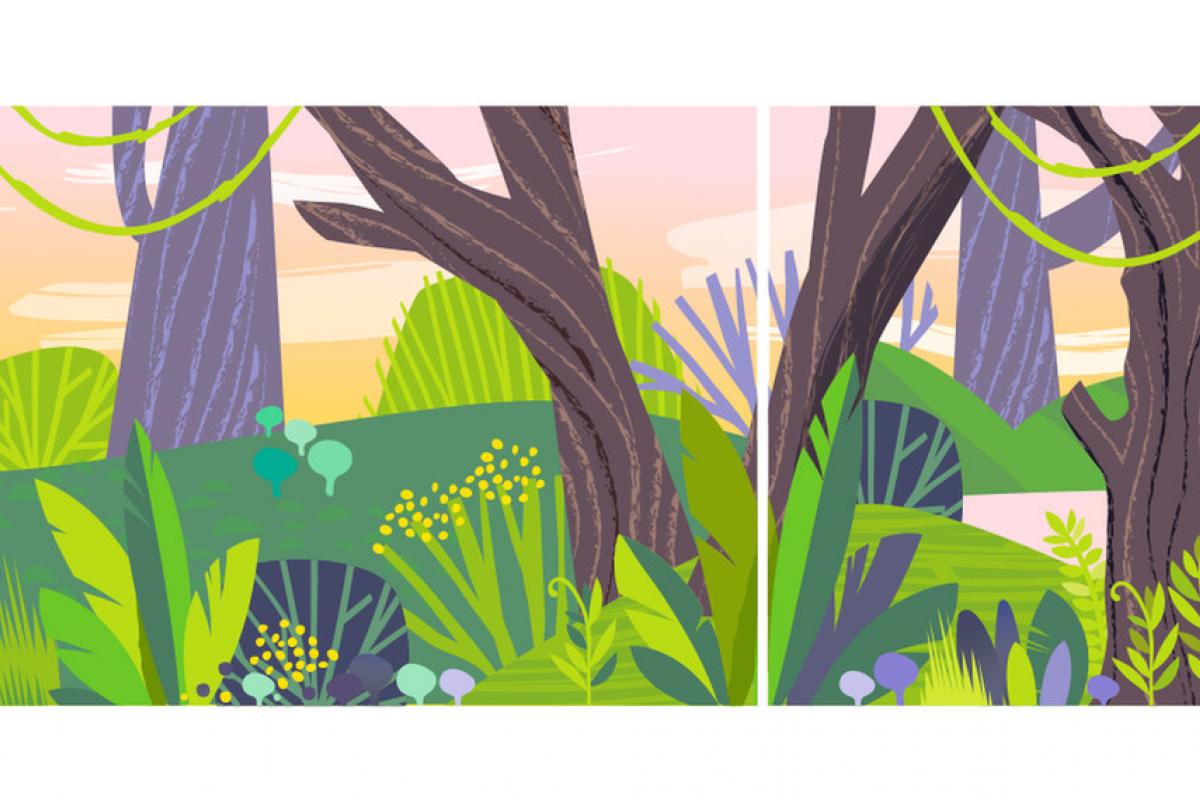 A Home Away From Home
If a child has been admitted to a hospital's intensive care unit, the only place a family wants to be is not far from his or her bedside.
Pulse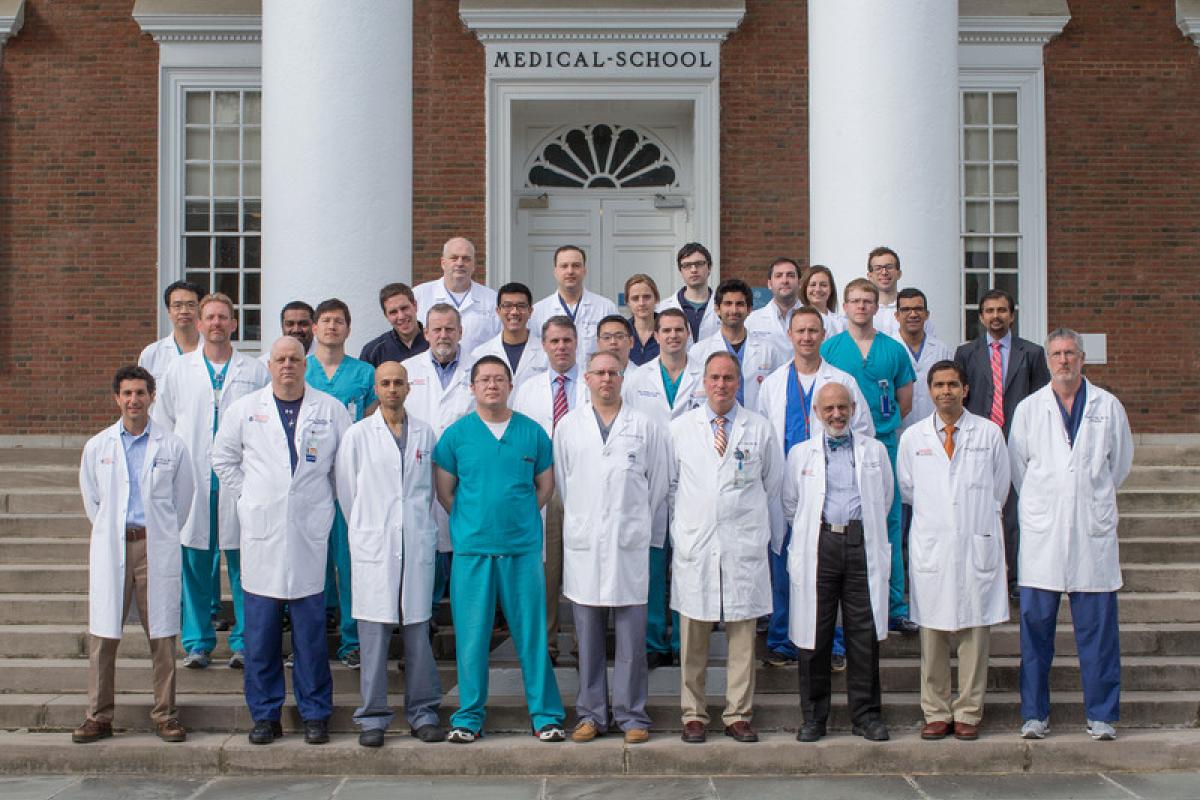 Celebrating a Legacy
For seven long years, neurosurgery residents hone their craft. They perform more than 300 operations a year, take classes, conduct research, and present at conferences. At UVA, they learn from the best, and it shows. Today, the program's residents…
PULSE
For Every Mile, a Dollar
For some, running is just a form of exercise. But for many, running is a form of therapy – or if you ask Jeremy Sanders, "the Running Dad," it's a life-changing outlet.
PULSE