Stories of Care & Discovery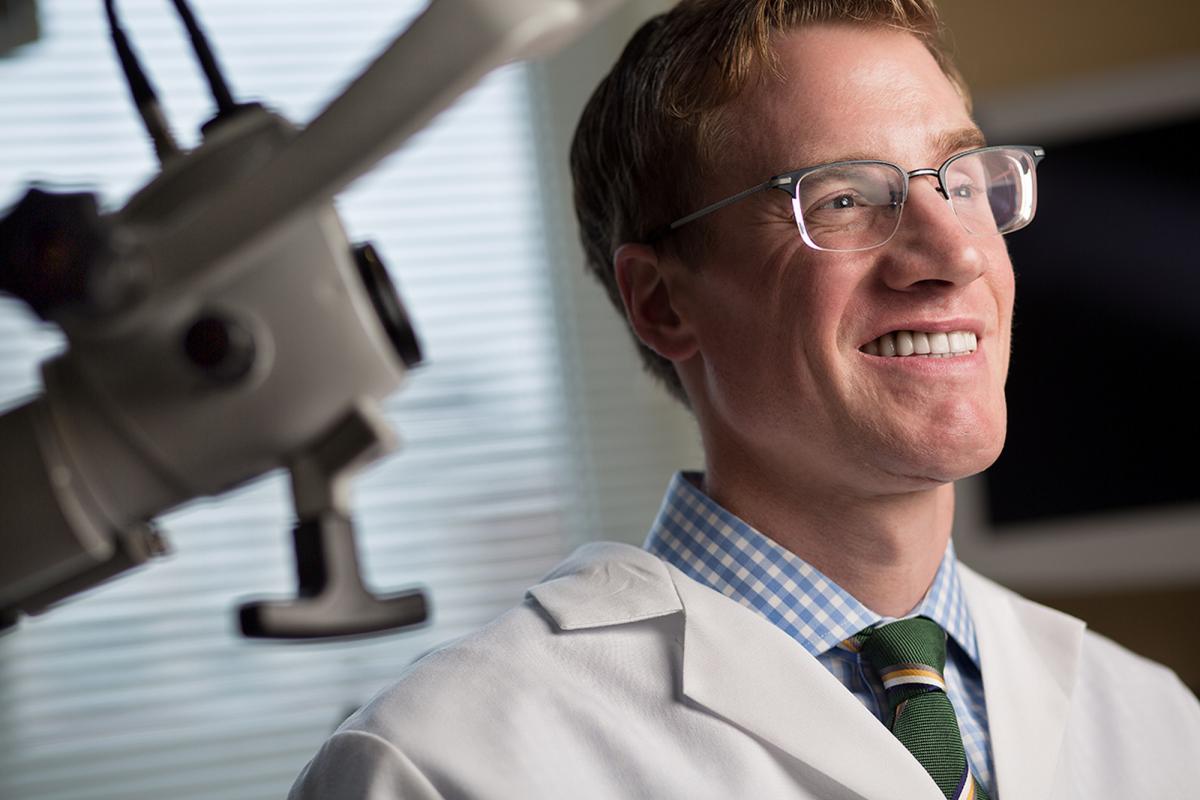 The Road Forward: From Tragedy to Medical Residency
Only a small tracheotomy scar hints at how close Matt Miller, MD, came to losing his life in a bicycle accident nine years ago. Today, he channels his energy into a demanding medical residency in Otolaryngology—Head and Neck Surgery. He's putting…
PULSE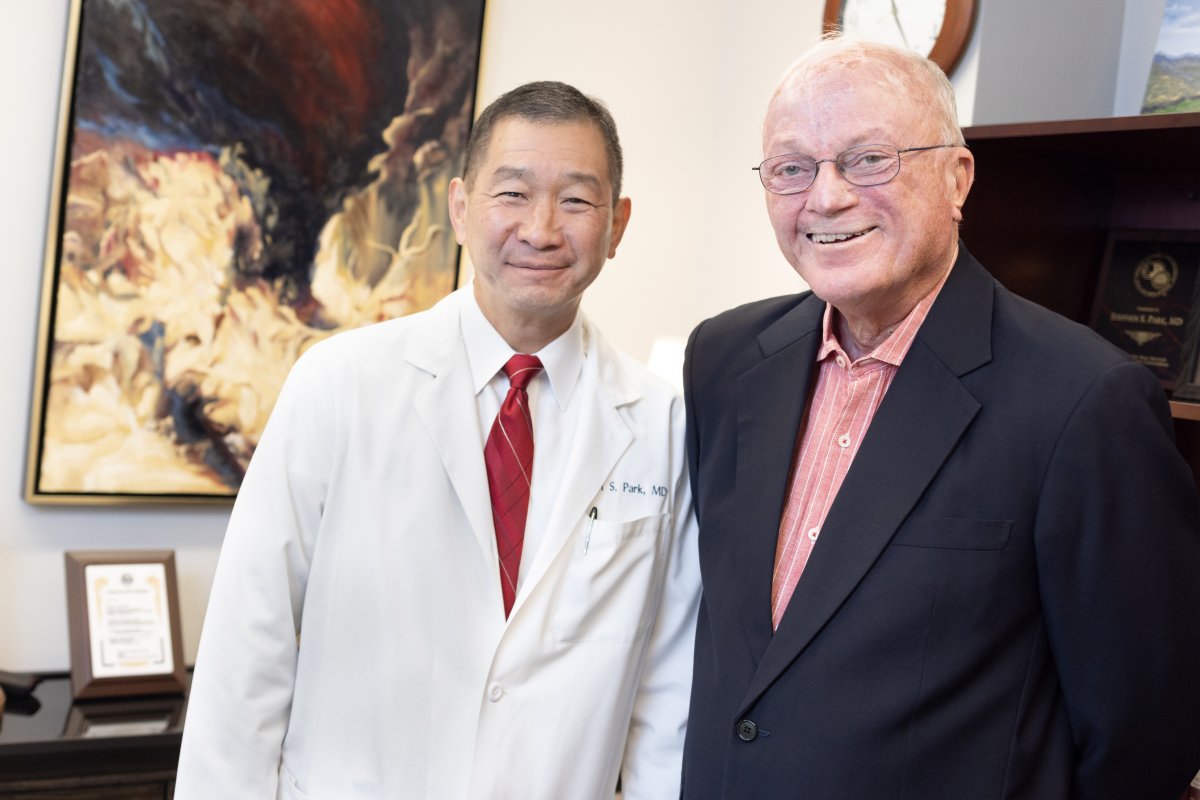 Multiplier Effect
To help the next skin cancer patient and honor those who "put the pieces back together," John Reid makes a bequest to the Division of Facial Plastic and Reconstructive Surgery.
Meghan Goff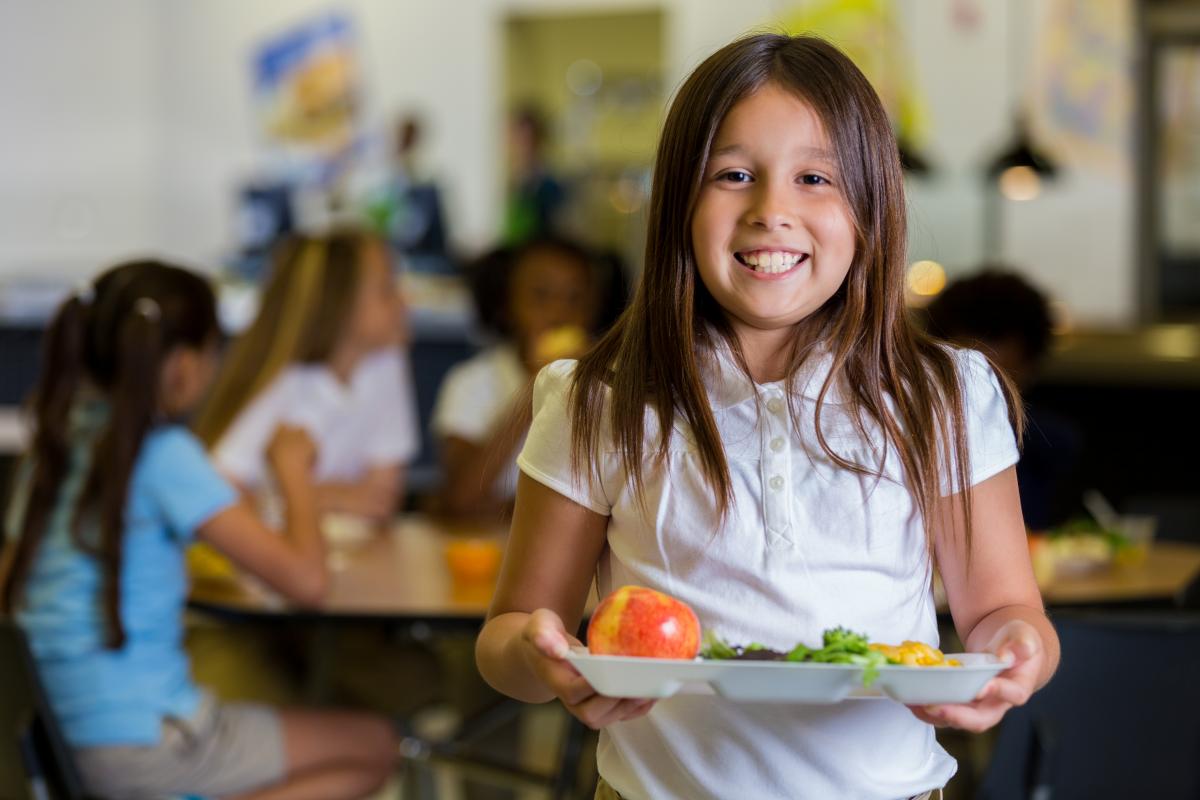 A Lifeline for Struggling Families
When your five-year-old daughter is diagnosed with cancer, paying your electric bill is the last thing on your mind. When you are spending every night at the hospital with a premature infant, you don't have time to think about how to pay for lunch.…
PULSE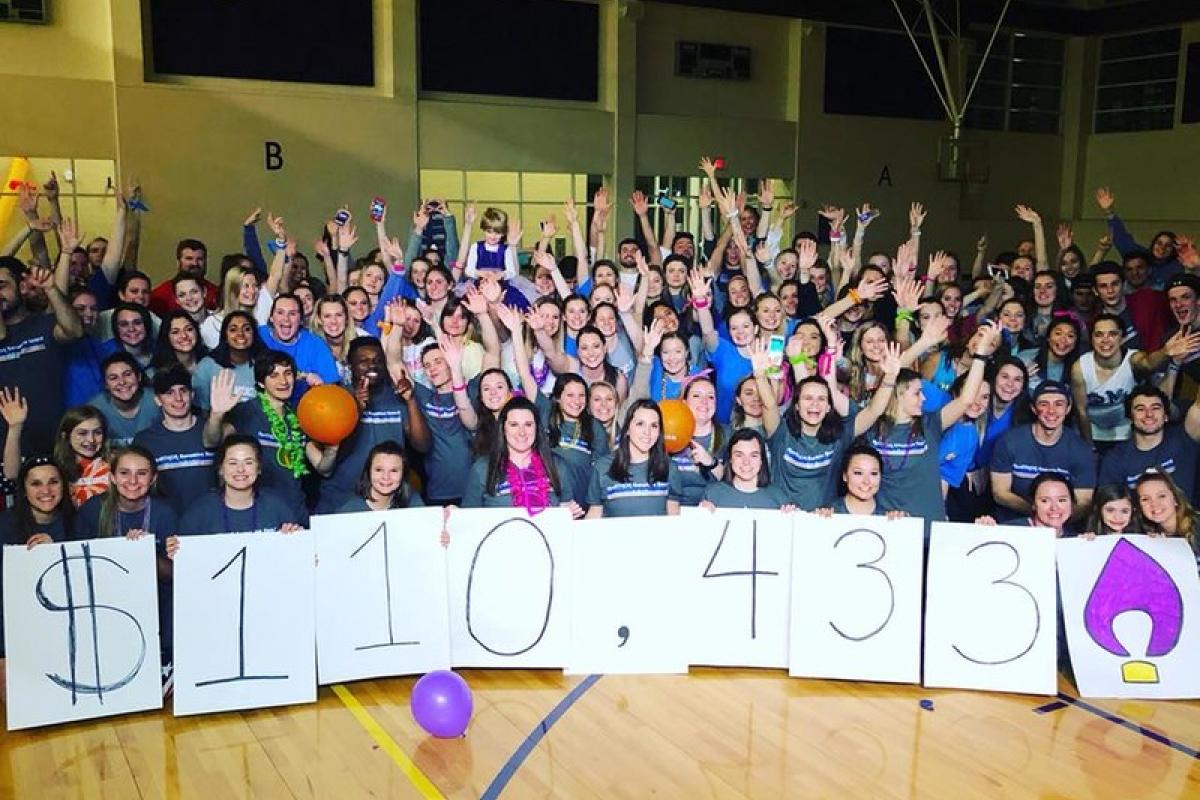 Dance the Night Away
A lot can be done in 12 hours—including dancing non-stop to support patients and families at UVA Children's Hospital.
PULSE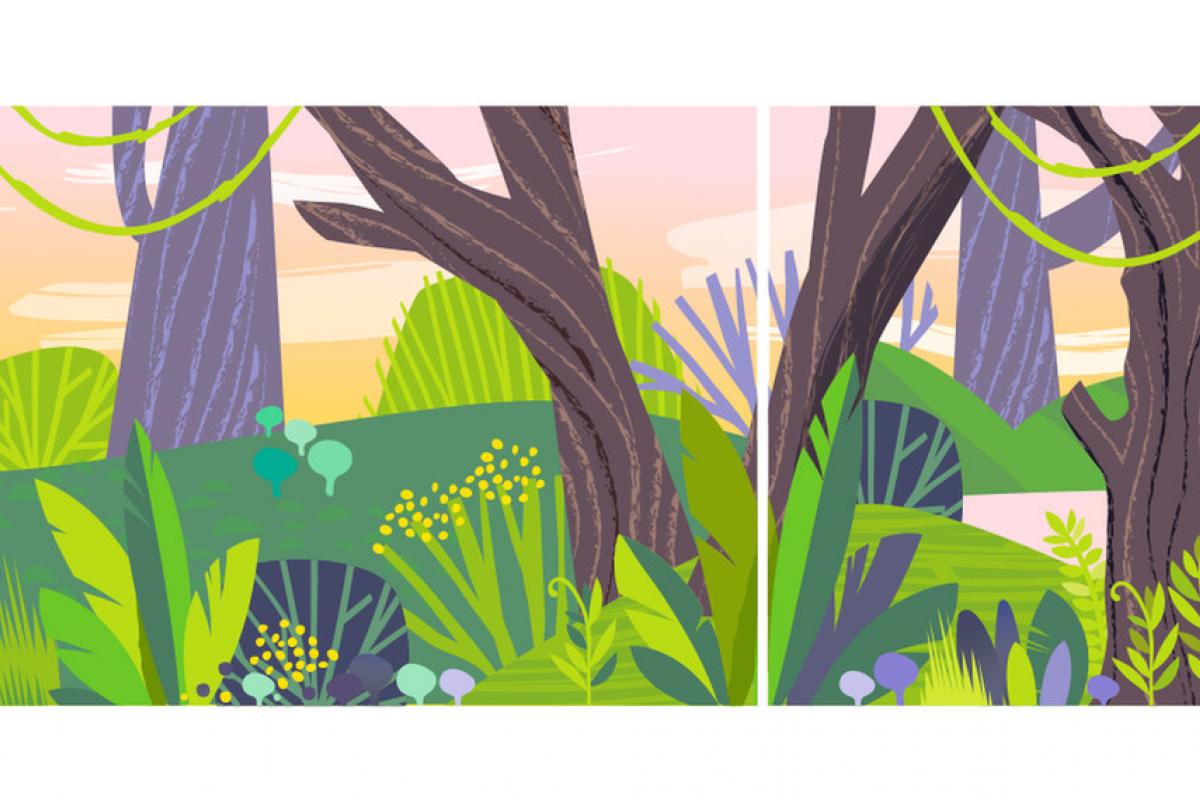 A Home Away From Home
If a child has been admitted to a hospital's intensive care unit, the only place a family wants to be is not far from his or her bedside.
Pulse