Stories of Care & Discovery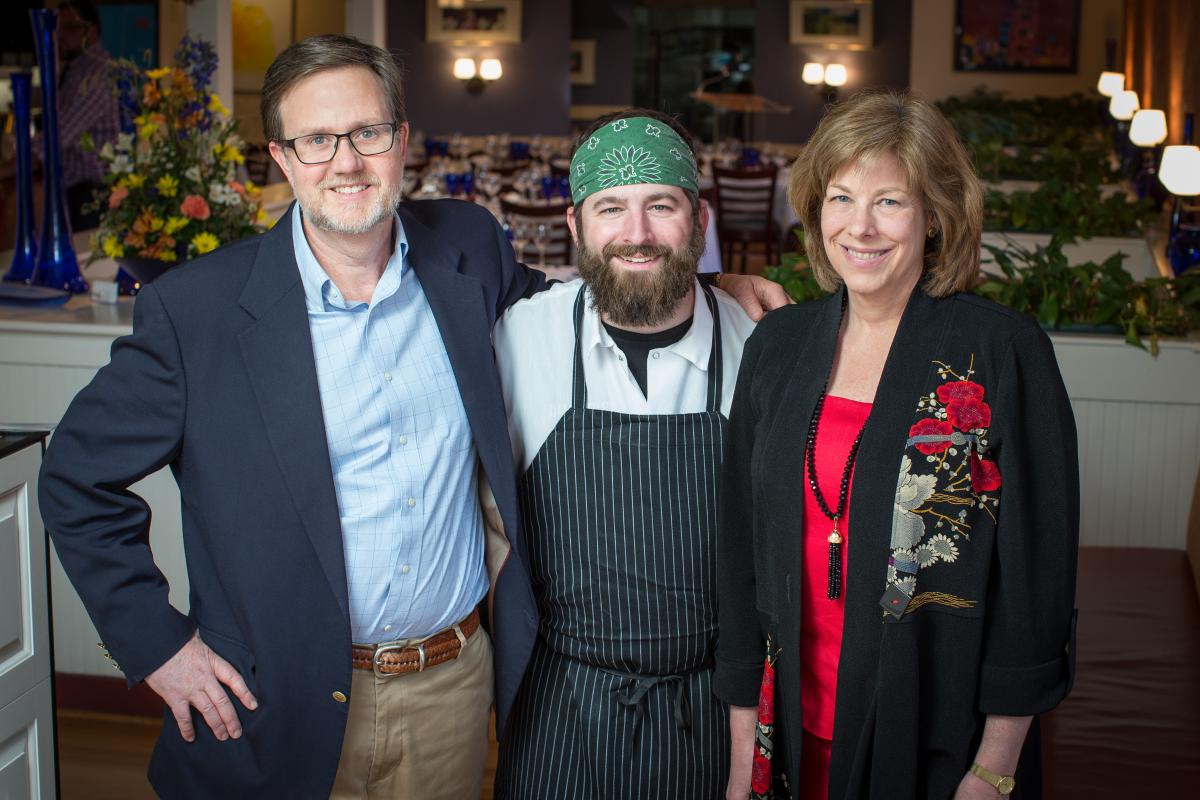 Twenty Years of Dining for a Cause
Since 1997, Hamiltons' at First & Main on the Downtown Mall in Charlottesville, Virginia, has reserved one very meaningful dinner each year to help raise support and awareness for UVA Cancer Center.
Investing in Hope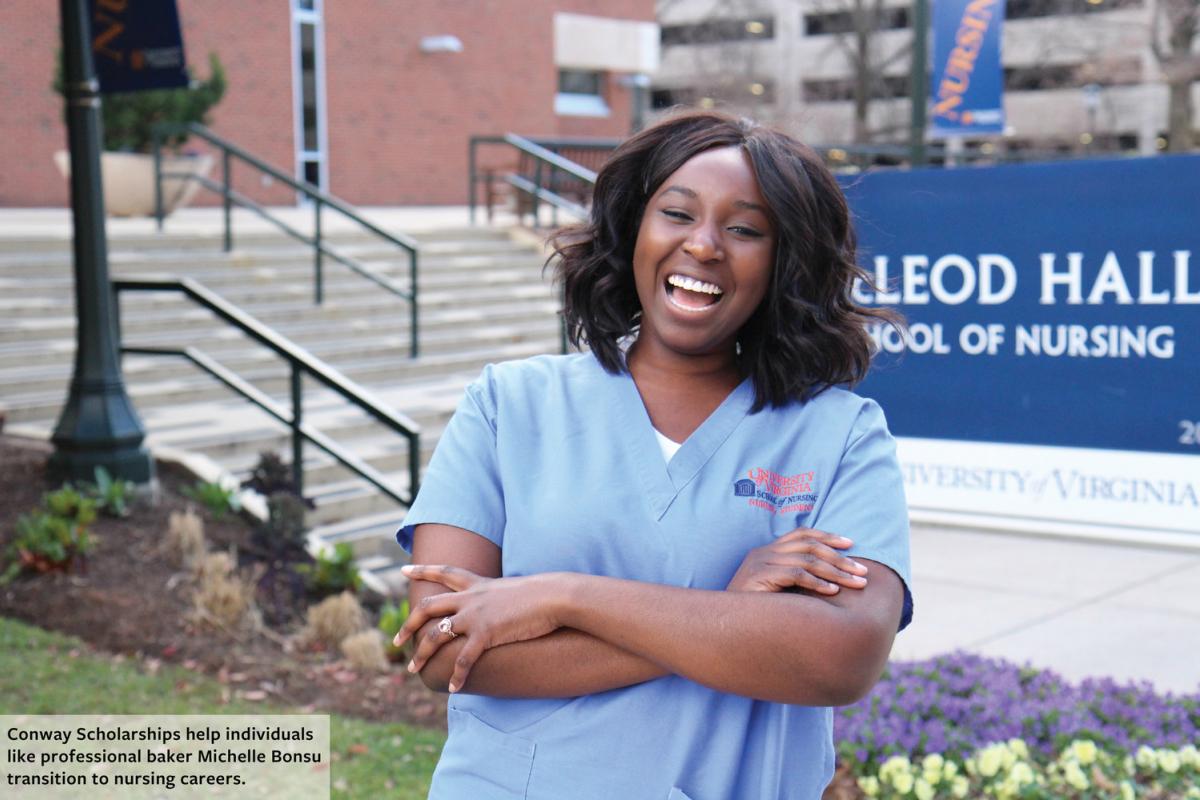 Helping People Find Their Calling
Marine biologists. Political Lobbyists. Attorneys. Bakery owners. UVA's Clinical Nurse Leader (CNL) master's program brings together people from all walks of life who want to join the nursing profession.
PULSE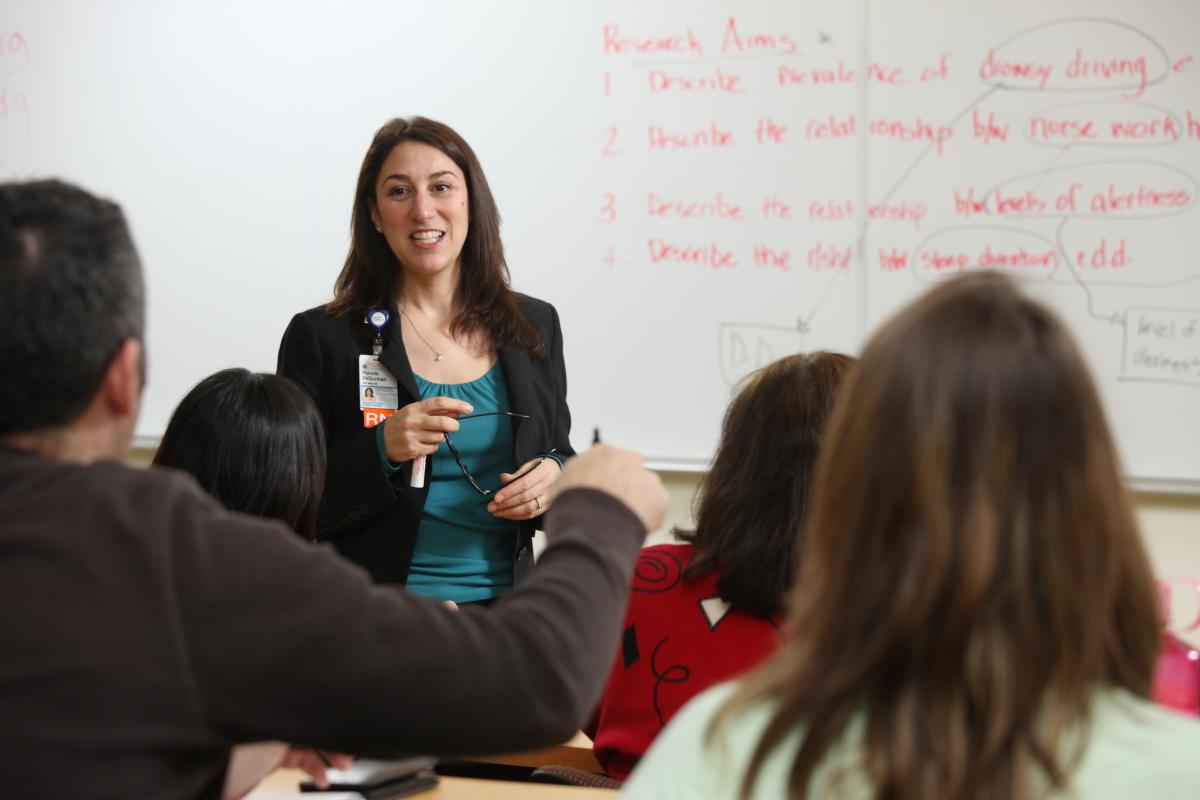 A Game-Changing Gift
Looming shortages of both nurses and nursing educators have received lots of press lately, and for good reason: Tens of thousands of would-be nursing students are turned away each year due to space constraints and an increasingly short supply of…
Pulse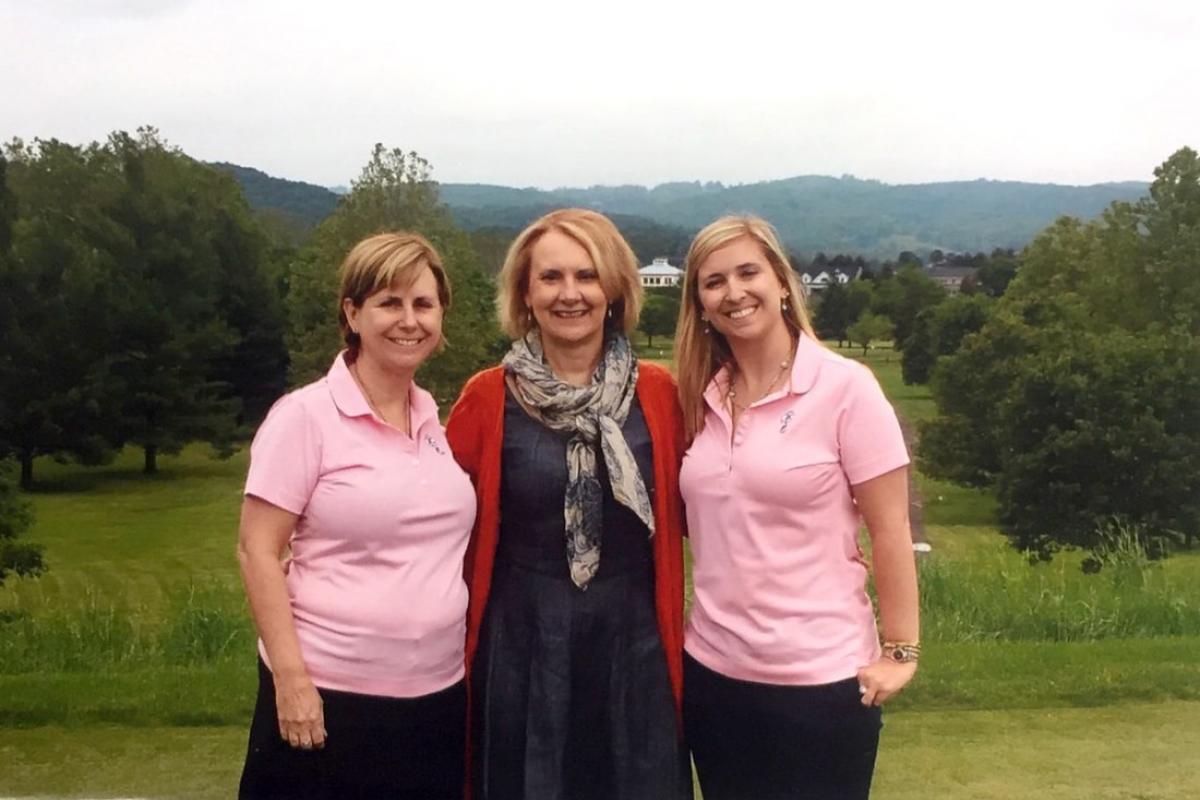 Part of the Family
It was the Sunday before elven-year-old Jennifer Marshall was to start middle school. She had been running a fever and not feeling well the week prior, so her mother Ginny Marshall decided to take Jennifer to their local emergency room in Blacksburg…
Pulse