Protecting Against Social Isolation
Two weeks after UVA physician Paul Read settled his mother into an assisted living facility in Charlottesville last year, visitations stopped to protect elderly residents who were particularly susceptible to contracting COVID-19.
However, as this safety measure took effect, physicians across the country saw that another issue loomed on the horizon—social isolation. Since November 2020 Read and his colleagues at UVA have been tackling the challenge of reintegrating seniors, and especially the advanced elderly (age 75 and above), back into society. The team at UVA has embarked on a comprehensive clinical research plan—called Geri-THRIV—to measure how the elderly respond to COVID vaccines. They hope to develop a model that facilities and nursing homes across the nation can follow.
In fact, Read is so committed to the research that he has made a gift to seed the team's early work. "This is a group of people who needed help," Read says. "Now is the perfect time to start this research, not only for my mother but for all seniors. I wanted my gift to jumpstart our efforts while we apply for federal funding to expand our investigations."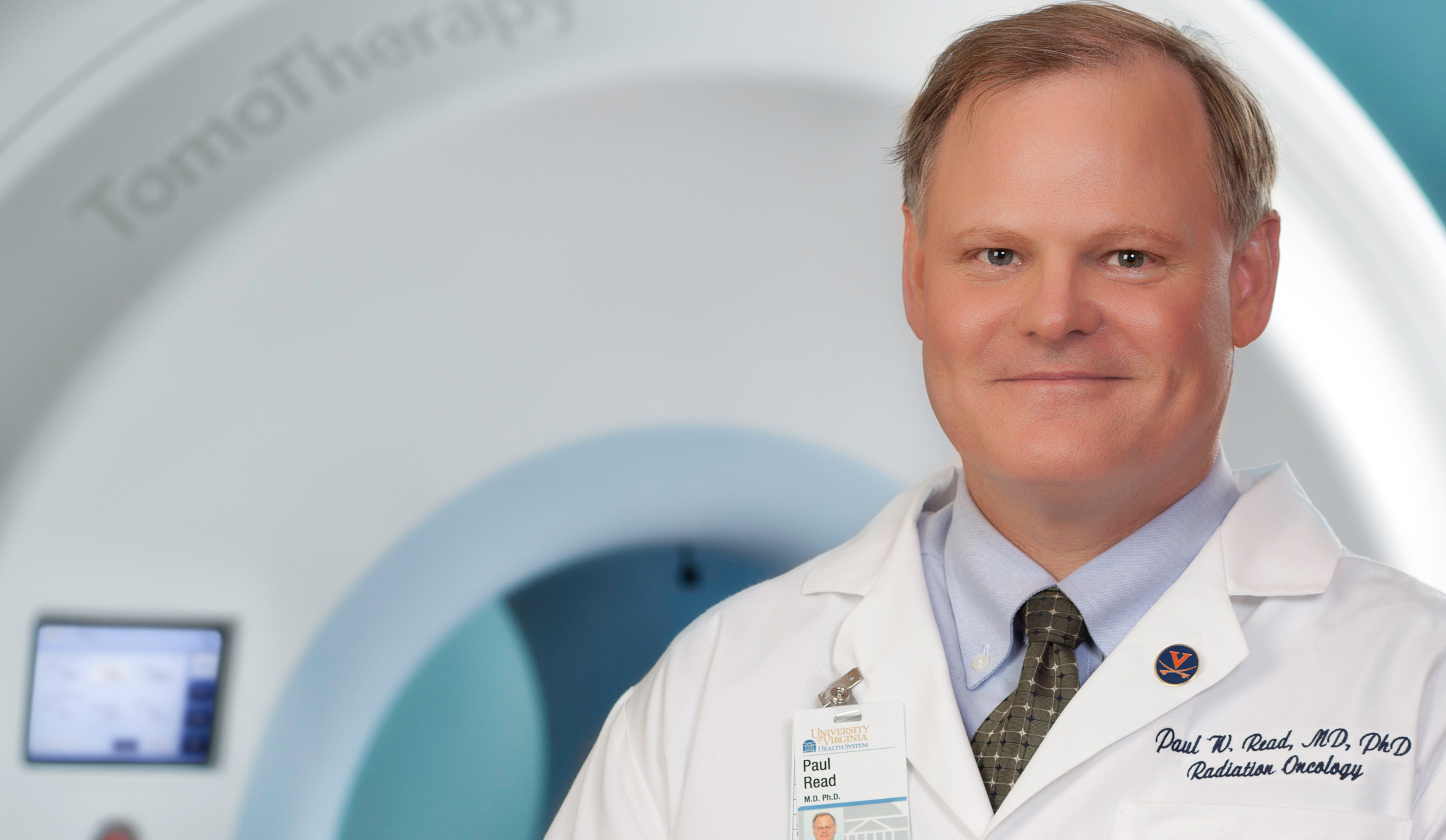 Moving Toward a New Normal
While social distancing is a proven way to decrease COVID-19 risk, social isolation—which is essentially little or no contact with others—is the last thing seniors with dementia need. Socially isolated people have higher rates of not only dementia, but also heart disease, high blood pressure, depression, cognitive decline, and death.
Deaths from dementia during the summer of 2020 were nearly 20% higher than the number of dementia-related deaths during that time in previous years. Social reintegration, Read explains, is dependent on successful elderly COVID vaccination, but elderly patients are not likely to achieve as robust a vaccine immune response due to their age. The duration of the vaccine's effectiveness is also unknown.
To address this, Read is facilitating a community-based participatory research project in collaboration with the Martha Jefferson House (the assisted living facility where his mother is a resident), the Virginia Department of Health (VDH), and other regional facilities with UVA. Researchers from UVA will measure the immune response of volunteers' COVID-19 vaccination for one year afterward. This data will help them develop a model to determine when revaccination is necessary, and which vaccine might prove most effective. This work will also help the VDH slow infection rates across the Commonwealth.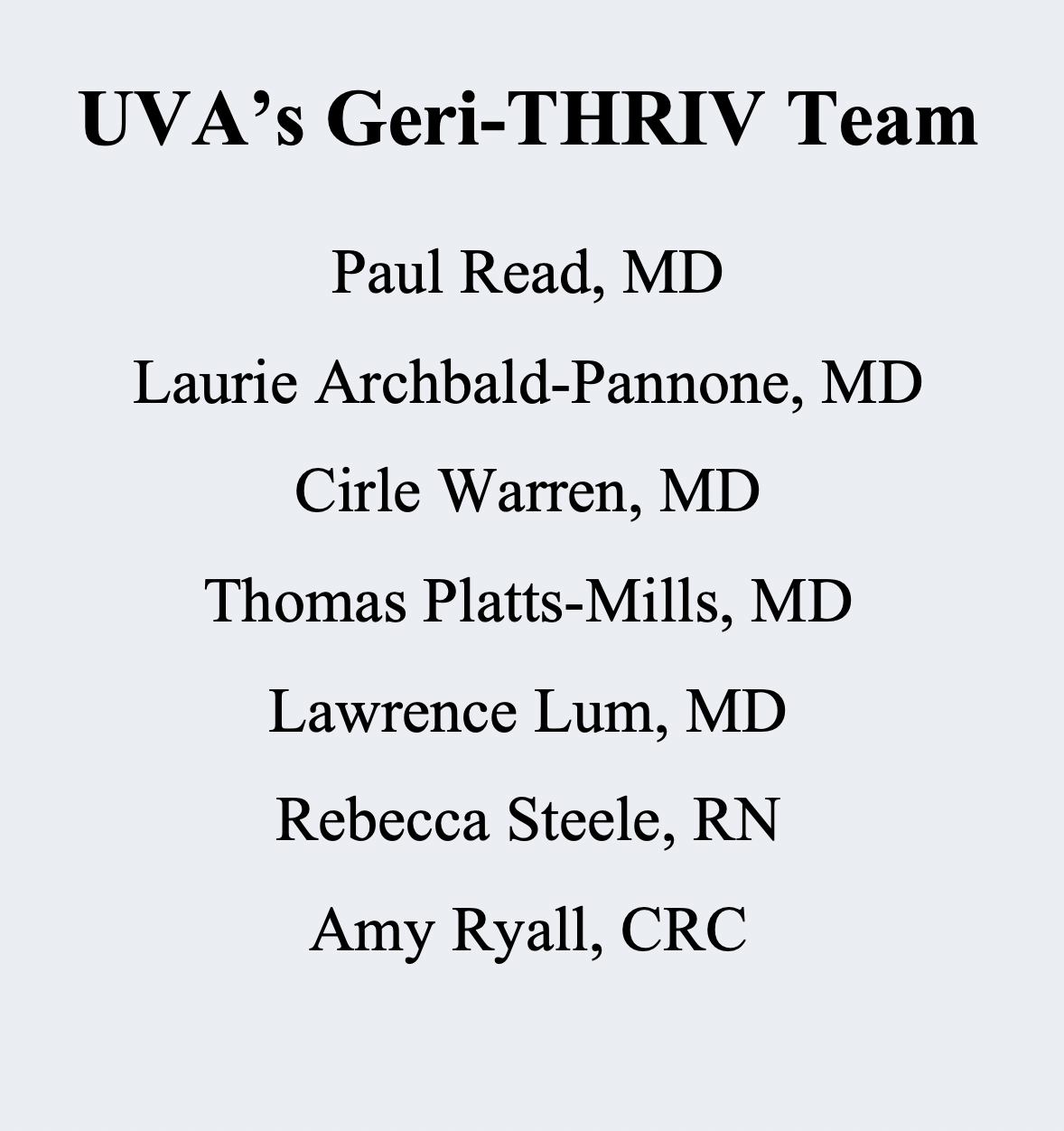 "Nursing home residents don't normally have access to clinical trials," Read says. "These trials will help measure their immunity to COVID after vaccination and their quality of life afterwards. I am grateful to the administration and residents of the Martha Jefferson House and my colleagues here at UVA who are offering their expertise to help this most vulnerable population."