Q&A with Dr. Li Li
Chair, Department of Family Medicine
What is population health, and why is it important?

Population health refers to the health outcomes of a group of people. Blood pressure levels, rates of diabetes, and life expectancy rates within a community are just some of the metrics that we look at.

The importance of population health lies in its broad perspective, and in what we learn from asking questions of groups at scale. As opposed to approaching medicine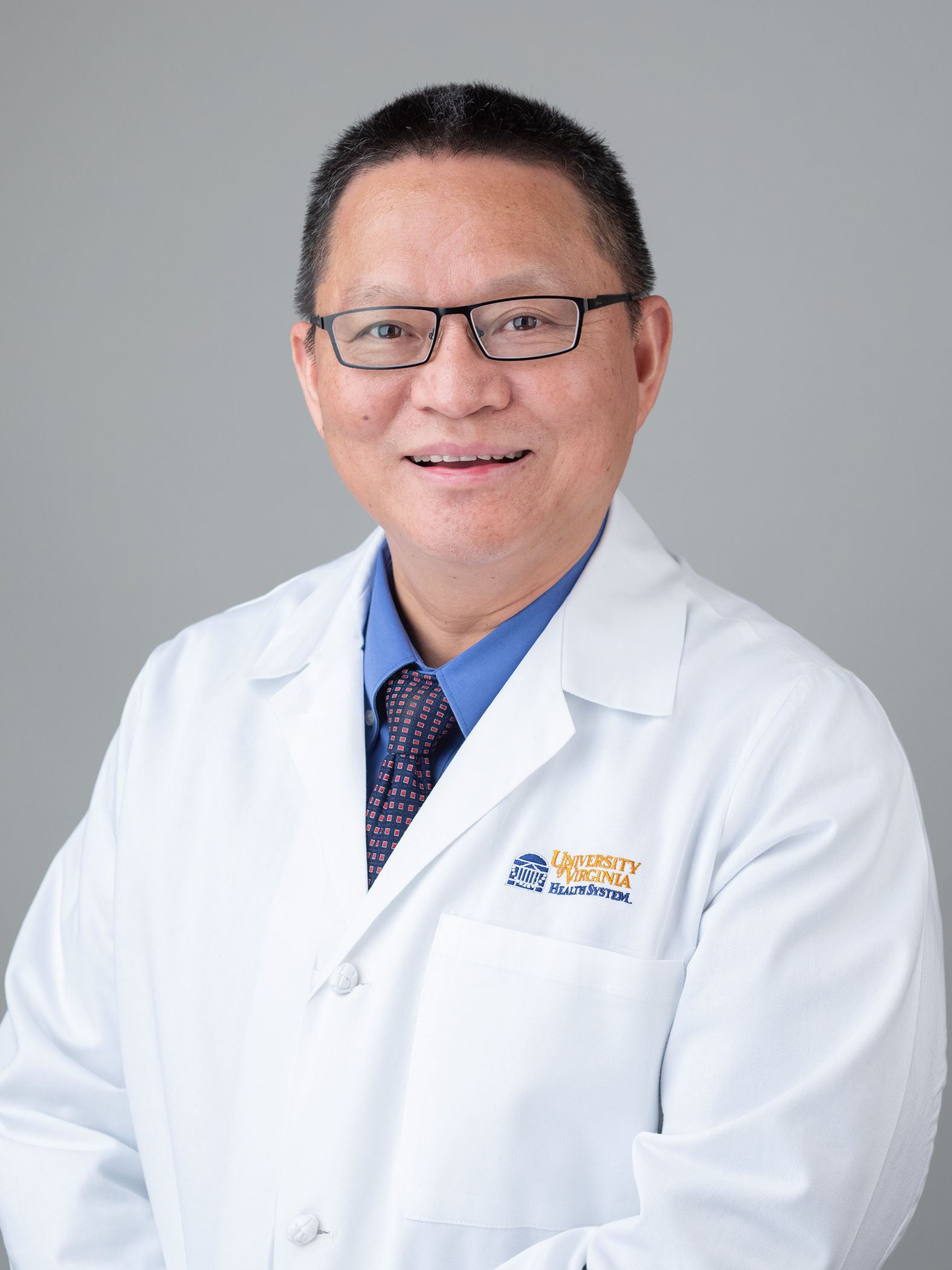 at the individual level, population health considers all of the factors that might be contributing to the trends we notice within the group. This method invites stakeholders from all sectors to innovate solutions in order to improve health outcomes. These solutions include the obvious, like providing high-quality care to individual patients, but also include promoting healthy lifestyle choices and disease prevention programs at the community level.

An additional, and very important, goal of population health, is to reduce, and ultimately eliminate, health inequity and disparities within and across populations.

How is the Cancer Center helping improve population health throughout Virginia?

UVA Cancer Center plays a critical role in improving population health throughout the entire Commonwealth of Virginia. Our investigators conduct cutting-edge basic, clinical, and population research about cancer risk, and we then implement and disseminate solutions that are evidence-based best practices. We do this in three ways. First, based upon the evidence we discover in research, we share information about ways to decrease your risk of developing cancer. We call this primary prevention. We also push out into communities to detect, diagnose, and treat cancer at early stages. We call this secondary prevention, and our work around lung cancer in Southwest Virginia is an example of this. The third pillar, called tertiary prevention, focuses on improving cancer health outcomes and our patients' quality of life after being diagnosed with cancer.

What is one thing that most people don't know about you?

Even though population health examines trends in patient health outcomes on the macro level, individual family physicians, and their dedication to the care of individual patients, are really at the forefront of this work. As a practicing family physician myself, it has been deeply rewarding for me to find a career niche working at the intersection of human biology at the molecular and community levels.