Public Health Strategies to Improve People's Lives
Wendy Cohn, Ph.D., is associate director of community outreach and engagement at the UVA Cancer Center and a faculty member in Public Health Sciences. Wendy focuses on using public health strategies to improve people's lives in the regions we serve, specifically related to cancer prevention, screening, and survivorship. She works with researchers and communities to address disparities in cancer. We spoke to her recently to get a better picture of how she applies her expertise to develop and promote effective collaborations between the Cancer Center and residents of the Commonwealth.
The UVA Cancer Center serves a large swath of the Commonwealth. Can you give us an idea of how big that area is and what that service entails?
Our Cancer Center, which is now an NCI-designated Comprehensive Cancer Center, is committed to serving our community and catchment area, which includes 87 counties, about 3.2 million people, and spans two-thirds of Virginia. We have a few counties in West Virginia, including counties up to Northern Virginia, down to the Danville area, and west. All the Appalachian counties are part of the catchment area.
This region includes some UVA patients who participate in our research studies. The makeup of our catchment area is diverse and includes many communities that have different needs. There is no 'one size fits all' approach. We work with the community to identify barriers and potential solutions to improve their health and quality of life. We do a lot of work educating the public to increase awareness of cancer and its prevention to reduce risk factors. We have high obesity and high tobacco use in this area, two issues that lead to many cancers. So, we have both programmatic activities and research to address those concerns.
How about programmatic outreach?
Our outreach and engagement team has a new initiative to increase cancer screening. The region has higher rates of colorectal and lung cancers and higher mortality from these cancers. We know that if we get more people screened for these cancers, we can catch things early, treat them if necessary, and improve outcomes. It's about making cancer screenings equitable and accessible by removing distance, finance, or knowledge barriers. Our mobile prevention coach also travels throughout the area to provide mammography and other preventive services.
We also have a cancer prevention education and awareness program that we have delivered to over 8,000 people called Understanding Cancer. As part of the expansion of that program, we are adding a cancer screening assessment and a screening navigator. So, if you're participating in this program, you can connect to a navigator on-site to make sure you're up to date with current guidelines, locate the best screening site for you, and help you get there. Community members may be guided to existing programs at UVA, such as Every Woman's Life, which provides a free breast or cervical program, or we may navigate them to a screening site closer to their home.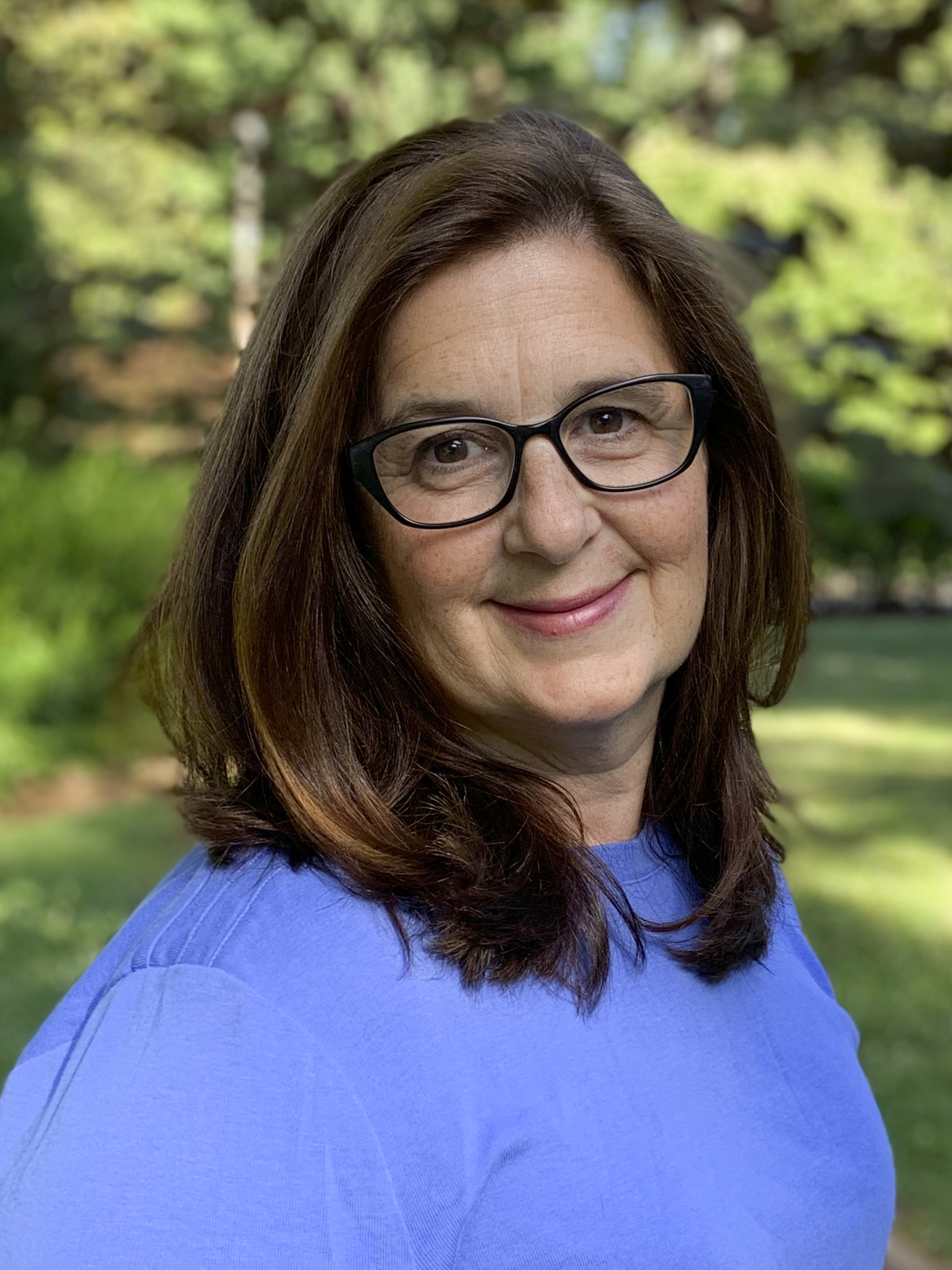 What are some research examples?
We connect our researchers to the needs of our communities. For example, we know that obesity is higher in some areas. It is a risk factor for several cancers, so one of our researchers, Dr. Jamie Zoellner, developed an intervention to reduce the consumption of sugar-sweetened beverages. The SIPsmartER study partnered with rural health districts to deliver the program with great success.
What are your guiding principles when it comes to community outreach?
Our goal is to eliminate all cancer-related health disparities. All of our work uses the principles of community engagement, and we partner with researchers to conduct community-based participatory research. This enables our community members to have an active voice in all our work.
In terms of outreach, what is the message you want to send to the community?
As a Comprehensive Cancer Center, we are in this together. The work we do cannot be done without the support of our partners. We continue to build trusted, long-lasting relationships that enable us to work together to address cancer burdens across the Commonwealth. We have top-notch physicians and researchers at UVA Health. Still, without community experts, who know their neighbors, priorities, struggles, and successes, we cannot be entirely successful in our fight to eliminate cancer.
How are you working with cancer patients to ensure they receive the guidance they need?
Patient navigation is a significant area of our work and enables us to help patients move through the cancer care process, and in some cases, before they have cancer. We want to help connect the dots and make accessing screening easier for our community members. Like all the busy moms out there, for example, who are packing lunches, going to work, and taking kids to sports but haven't prioritized their own health. With a screening navigator, we can connect them in the community and help them schedule appointments for screening.
When patients are diagnosed with cancer, we want to ensure they have the support they need. This is why we developed the Peer Support Program at the Cancer Center, where we recruit cancer survivors who want to give back as peer-support providers. It's received a lot of positive feedback. We train and match survivors with current patients who wish to support them through their cancer journey. Since the pandemic began, we've learned new possibilities of virtual engagement that could be adapted to expand this well-received peer support program to some of the most rural patients that UVA Health serves.
The Office of Community Outreach and Engagement
For more than 20 years, UVA Cancer Center's Office of Community Outreach and Engagement has provided a broad range of cancer education, service programs, and activities that have benefited residents of the Commonwealth and beyond. It is committed to engaging and building responsive collaborations that enhance the well-being of individuals, organizations, and communities. Through these collaborations, the team helps community-based organizations create and implement innovative, culturally appropriate and inclusive cancer programs. These programs and collaborations aim to raise awareness and foster healthy communities to reduce cancer disparities. Additionally, the team connects researchers to communities and communities to researchers.
This article was authored by William Cocke.