Spring 2022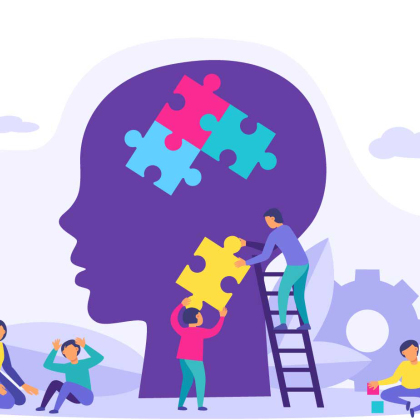 Combating the Pediatric Mental Health Crisis
UVA Children's to open a new Neurodevelopmental and Behavioral Health Center in 2024.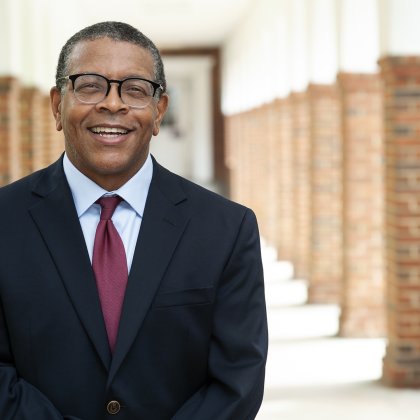 Dr. Tracy Downs – A Catalyst for Change
UVA Health's first chief diversity officer discusses moving forward together.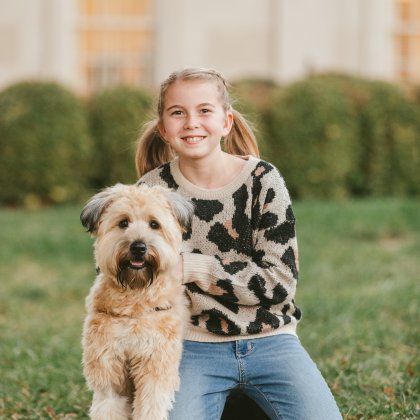 Patient Care
Helping Kids Hear the People They Love
Patient Hannah Lipscomb pays it forward with her Get Involved fundraiser.
Patient Care
UVA Opens Advanced Orthopedic Center
Facility integrates patient care, research, and education.
Research
Battling a Rare Blood Cancer
Patient Brad Glass and his wife, Laura, create the LGL Leukemia Research Endowed Fund.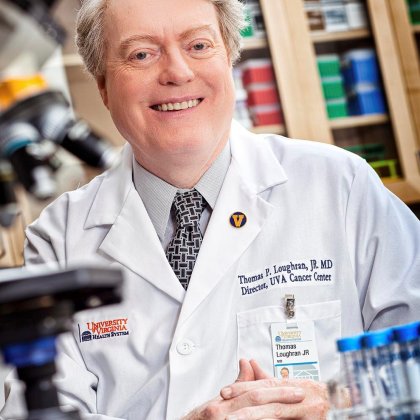 Cancer Center
UVA Cancer Center Achieves Comprehensive Status
We talked with Thomas P. Loughran, Jr., M.D., Director of the University of Virginia Cancer Center about UVA's prestigious designation.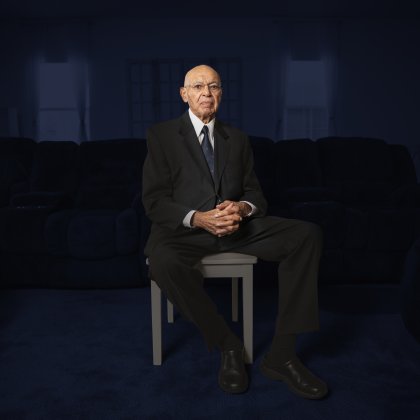 School of Medicine
Honoring Two Pioneers
A new scholarship for underrepresented medical students is named for Dr. Wood and Dr. Nash.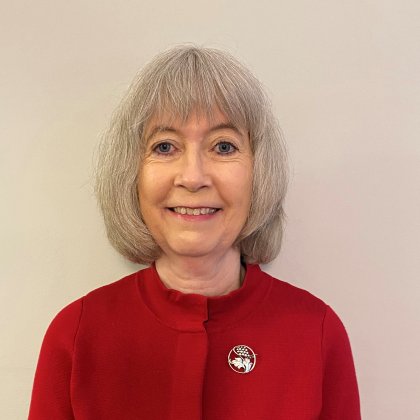 School of Nursing
UVA School of Nursing Names New Dean
International scholar and nursing leader Marianne Baernholdt to join UVA this fall.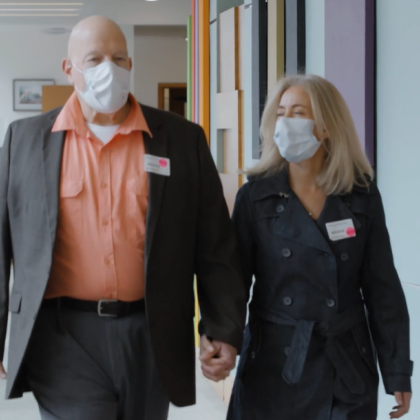 Cancer Center
VIDEO: A Bright Future for Bob Falter
A patient diagnosed with B-Cell Follicular Lymphoma discusses his life-changing treatment at UVA Cancer Center.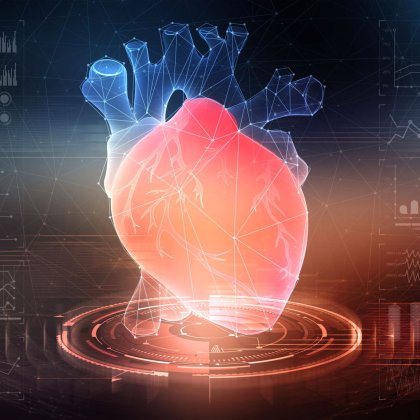 Research
Researchers Help Children on Transplant List
New data analysis tool makes for faster heart donation matches.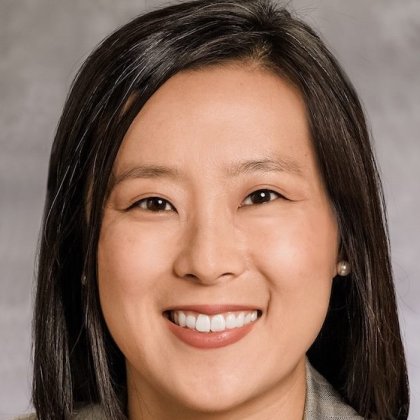 Community
New Chief Operations Officer of UVA Medical Center
Min Y. Lee, MBA, MHA, will join UVA Health in late June 2022. 
Support UVA Health
Your gift to UVA Health is a gift for exceptional patient care, life-changing healthcare research, and unparalleled opportunities in medical and nursing education.