Winter 2021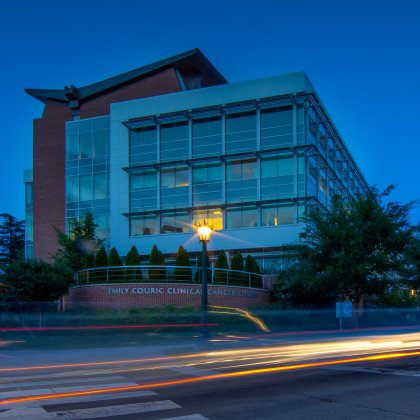 Cancer Center
Cancer Center Earns Comprehensive Status
Enhancing patients' access to clinical trials, discoveries, and innovative treatments.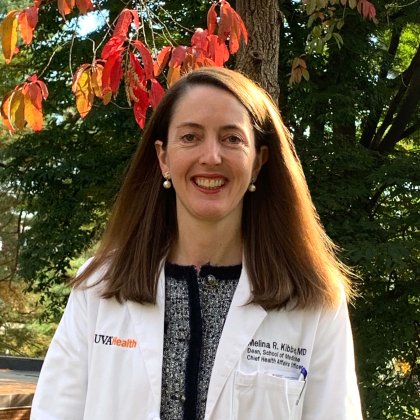 School of Medicine
Q&A with Dean Kibbe
UVA's School of Medicine's new dean, Dr. Melina Kibbe, discusses her vision for the future.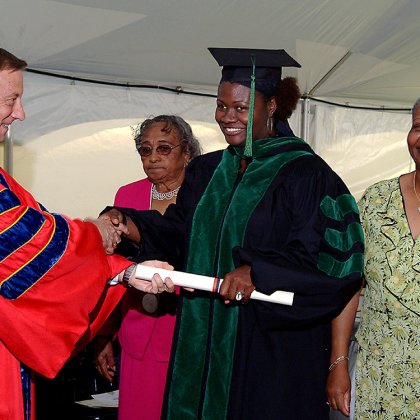 Education
Changing the Face of Medicine
Father and daughter establish a scholarship fund to support medical students from underrepresented groups.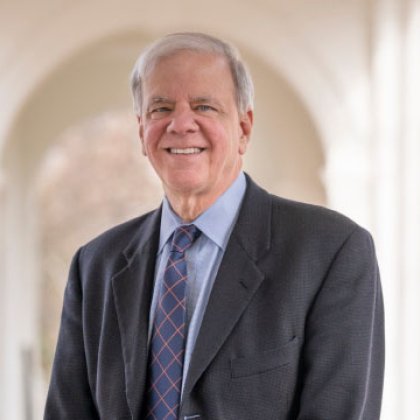 Community
Five Questions with K. Craig Kent, M.D.
Dr. Kent, CEO  of UVA Health and EVP for Health Affairs, provides insight into research, care and wellness for the community.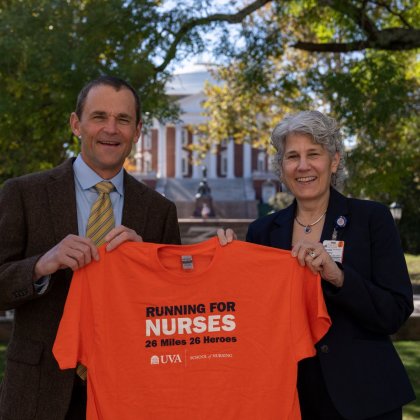 School of Nursing
Running For Nurses
President Ryan honors nurses during his 10th consecutive Boston Marathon run.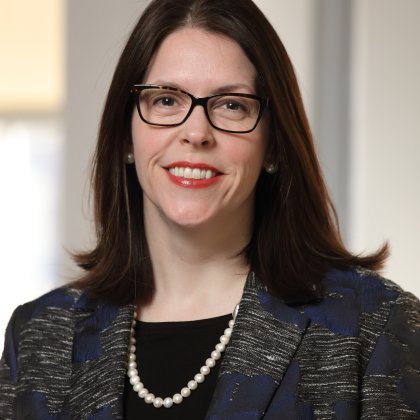 Honor the Future
Letter from the Executive Director
Amy Karr shares the latest developments at UVA Health.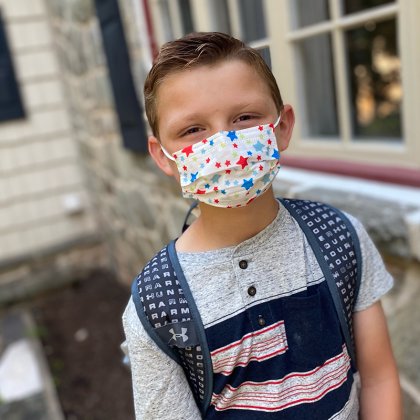 UVA Health Children's
Boy Wonder
A liver transplant gives Conor the chance to grow up healthy and, one day, help other kids like him.
Honor the Future
Why Philanthropy?
How you can accelerate healthcare progress with a philanthropic mindset