Spring 2022
Virginia's Only NCI-Designated Comprehensive Cancer Center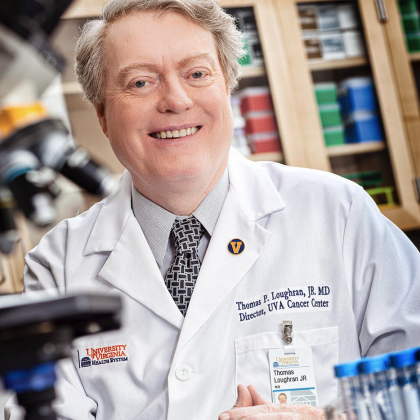 Dr. Loughran Discusses UVA's New Comprehensive Status
We talked with Dr. Thomas Loughran, Director of the University of Virginia Cancer Center, about this momentous achievement.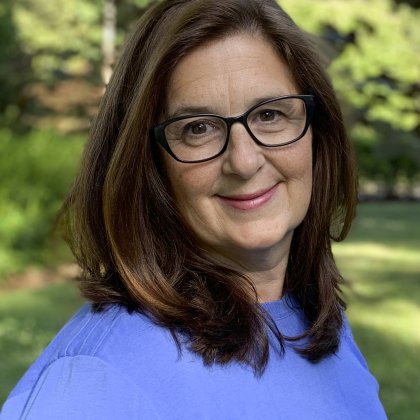 Public Health Strategies to Improve People's Lives
Wendy Cohn, Ph.D., discusses collaborations between the UVA Cancer Center and residents of the Commonwealth.
UVA Joins National Effort to Increase Minority Representation in Clinical Cancer Trials
UVA Cancer Center recently participated in a pilot project led by two national cancer groups seeking to increase racial and ethnic diversity among cancer treatment trial volunteers.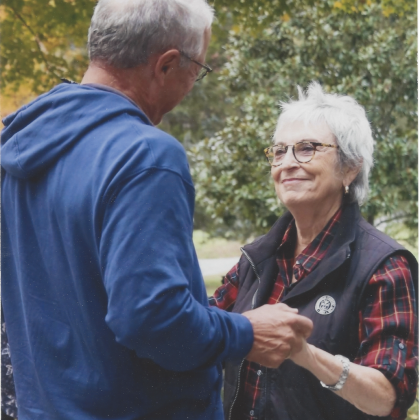 Husband/Professor and High School Friend Commit $1 Million for Ovarian Cancer Research
Honoring the memory of beloved Darden professor Marian Chapman Moore, Ph.D.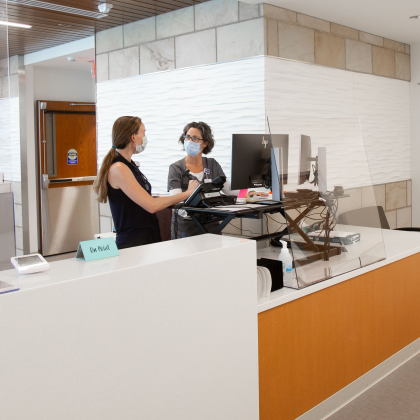 A Reassuring Space for Cancer Treatment
UVA Health's Infusion Center -- making a stressful and uncomfortable experience as free from worry as possible.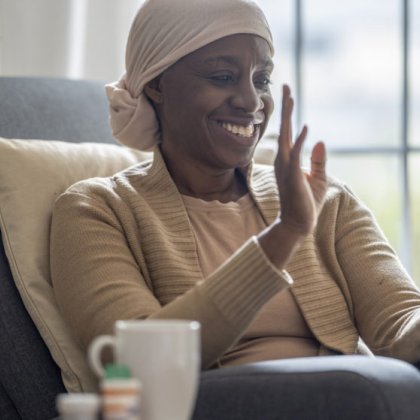 Cancer Support Program Pairs Survivors with Peers Undergoing Treatment
UVA Cancer Center Peer Support Program helps cancer patients by connecting them with someone who shared a similar experience.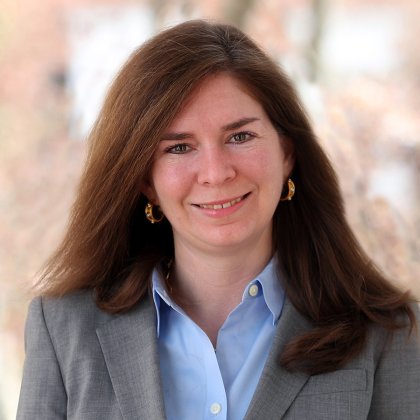 Welcome, Corley Raileanu!
Corley joins the Health Foundation as Executive Director of Development, Cancer Programs.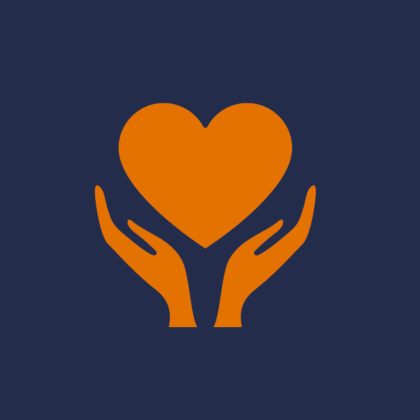 Explore Planned Giving at UVA Health
Learn more about supporting patient care, research, and education at UVA through financial or estate planning.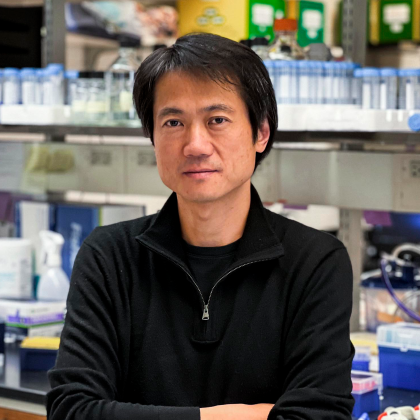 UVA Reveals How Gene Mutation Boosts Cancer Risk
Researchers at the University of Virginia School of Medicine have discovered how a common gene mutation robs people of natural cancer protection.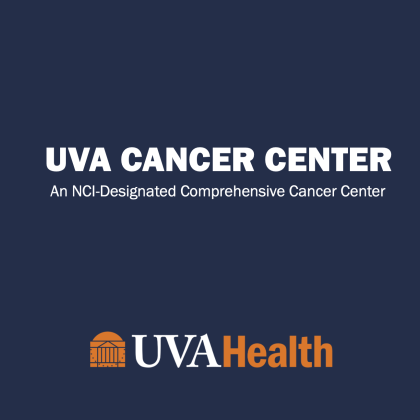 You Can Help Fight Cancer
Your gift to UVA Cancer Center will support expert care and groundbreaking research that leads to tomorrow's cures.