Stories of Care & Discovery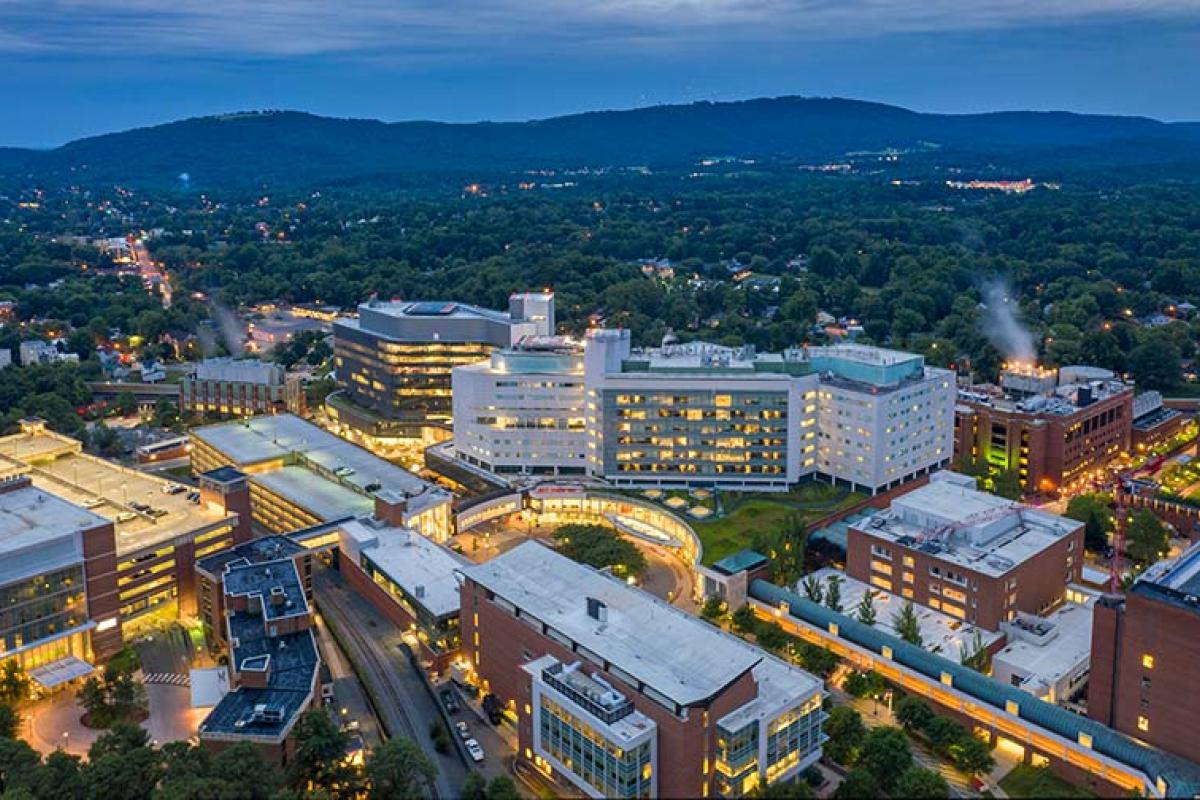 Schools of Medicine, Nursing Earn Top Rankings From U.S. News
The School of Medicine was ranked No. 1 in Virginia for both medical research and primary care, while the School of Nursing was Virginia's top-ranked nursing school.
UVA Health Newsroom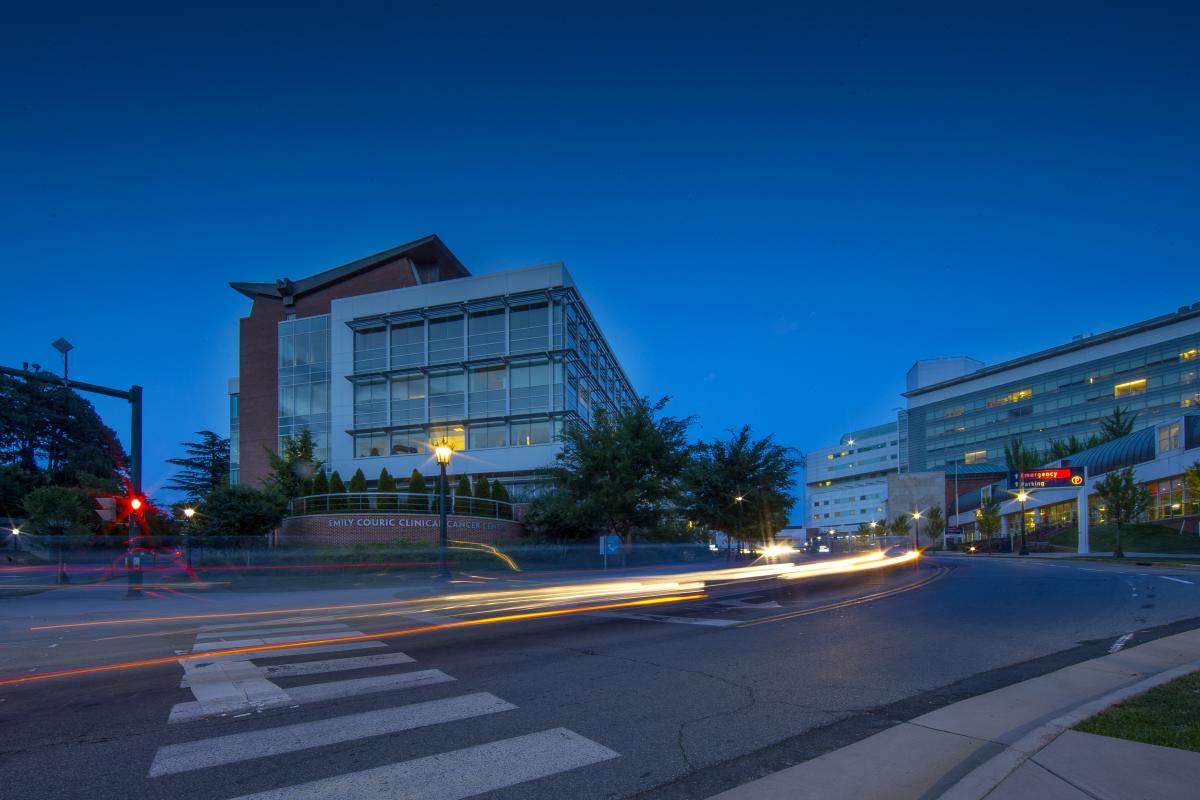 UVA Health Receives Designation as Virginia's Only Comprehensive Cancer Center
The designation will enhance access to care, clinical research, and treatment.
Pulse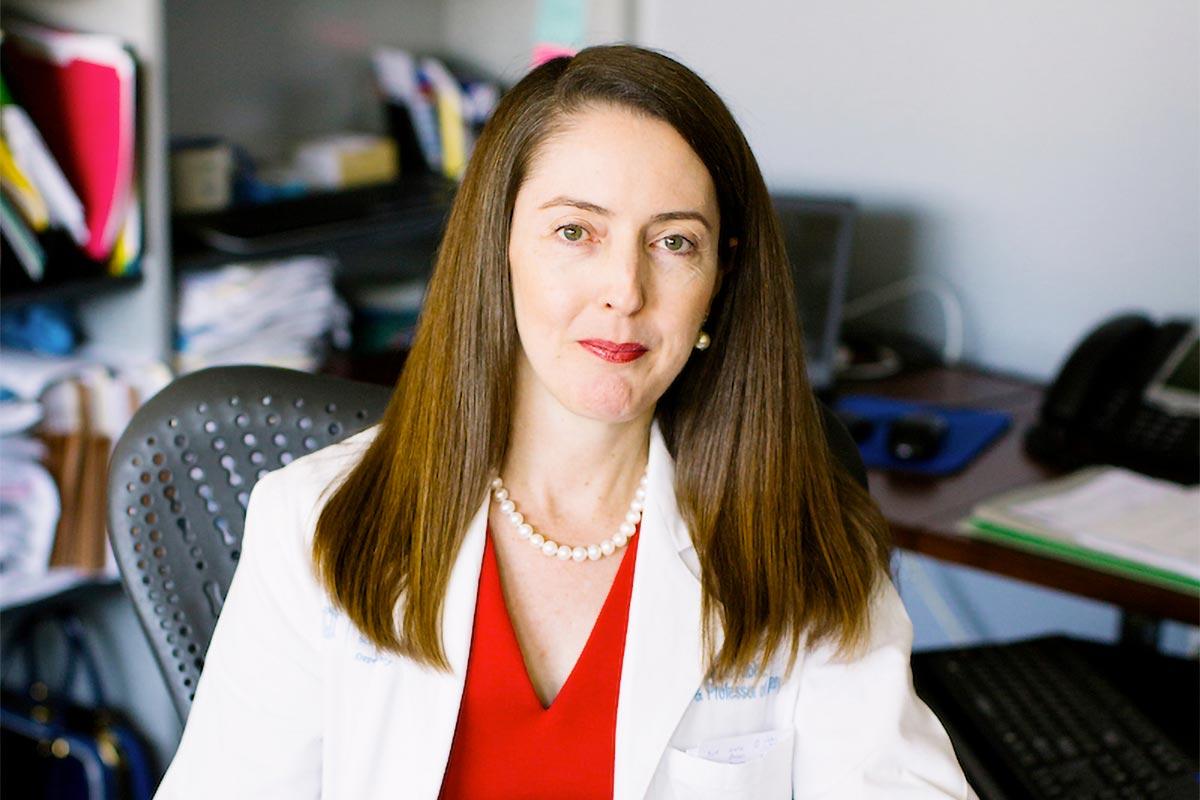 Getting to Know School of Medicine Dean Melina Kibbe
Kibbe comes to UVA from her role as the Colin G. Thomas Jr. Distinguished Professor and chair of the Department of Surgery at the University of North Carolina at Chapel Hill.
UVA Today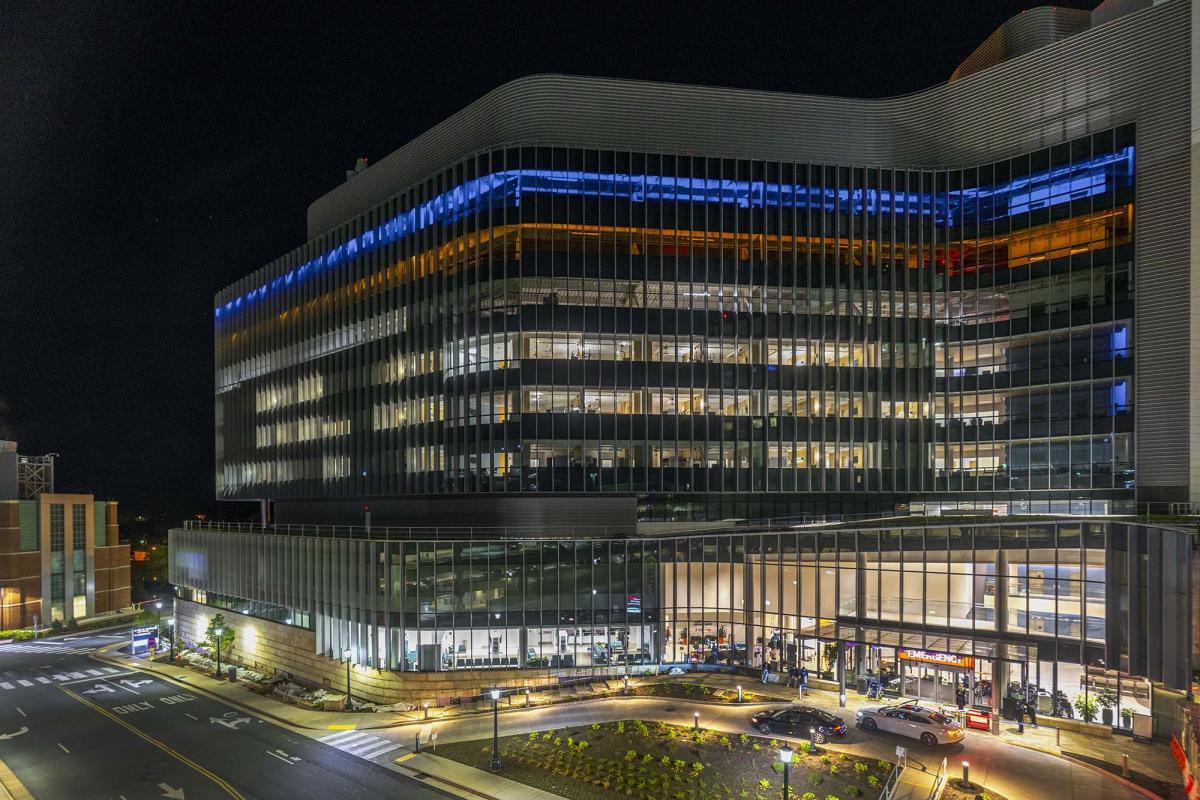 UVA Health Seeks Public Input for New Strategic Plan
"It's the right time for all of us to become excited about the future and to begin to imagine and create that future," UVA Health CEO Dr. K. Craig Kent said.
UVA Today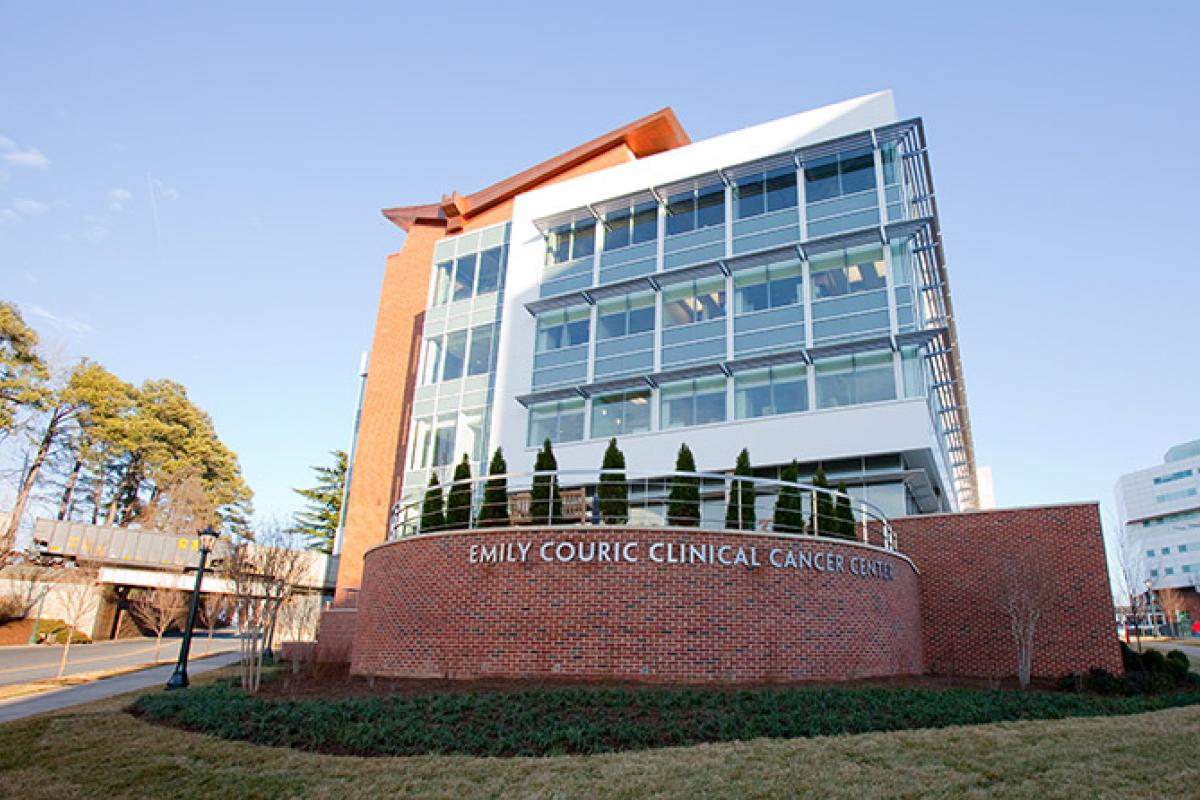 UVA Earns Comprehensive Cancer Center Designation
UVA moves into an elite group of 52 of the most outstanding cancer programs in the nation, and is Virginia's only Comprehensive Cancer Center.
Eric Swensen, UVA Health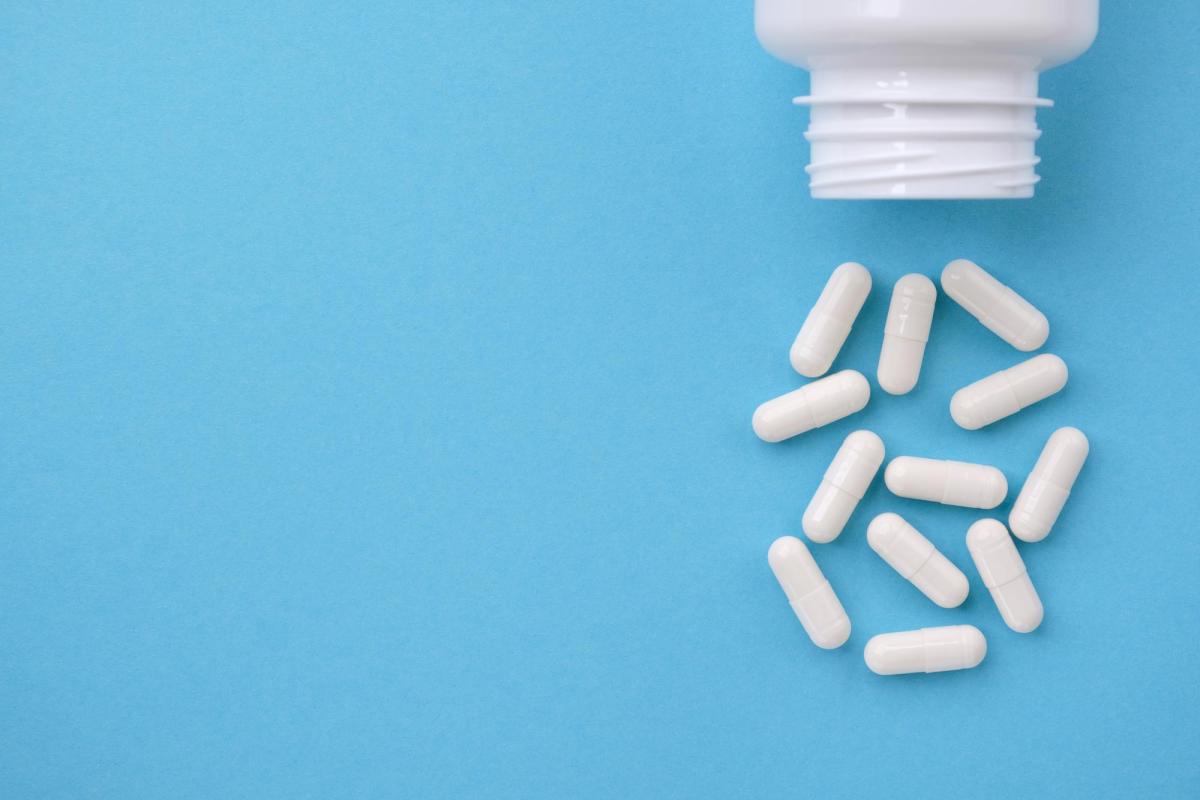 UVA Discovery Suggests Potential New Treatment for Deadly Blood Cancer
Researchers believe a drug used to treat certain advanced breast cancers may offer a new treatment option for myelofibrosis, a form of leukemia.
UVA Today