Winter 2022
Dean Baernholdt Blazes a New Path
Marianne Baernholdt returns to UVA at a critical time for the field.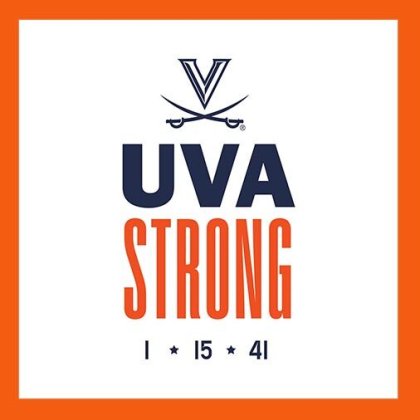 In Remembrance
UVA Health unites in sorrow and compassion after last month's tragic shooting on Grounds.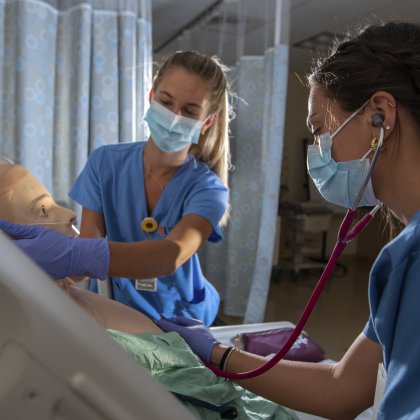 Education
Supporting the Future of Nursing
$14 million gift from Bill and Joanne Conway takes aim at the nation's severe nursing shortage.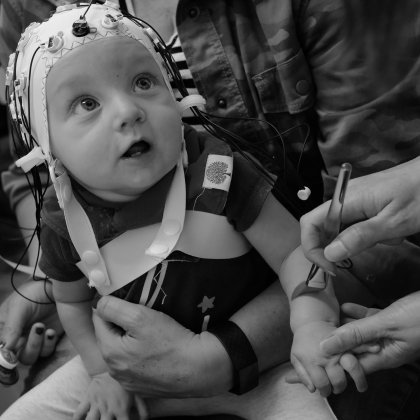 Neurosciences
Baby Brains and Autism
UVA neuroscientist receives national recognition for her research and work with tiny volunteers.
Research
Breaking Barriers Beyond Science
Student-adviser team awarded UVA's first Howard Hughes Medical Institute Gilliam Fellowship.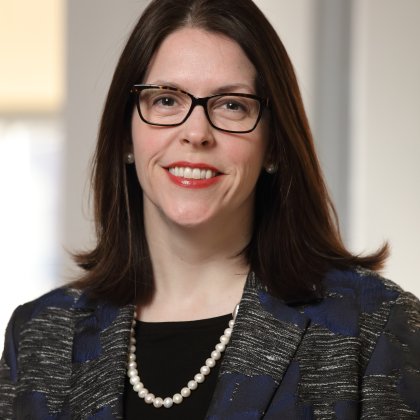 Honor the Future
Letter from the Executive Director
Amy Karr shares the latest developments at UVA Health.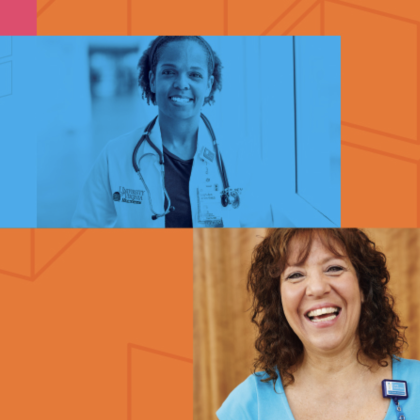 Community
UVA Health's 2022-2032 Strategic Plan
'One Future Together' sets a bold vision for the future.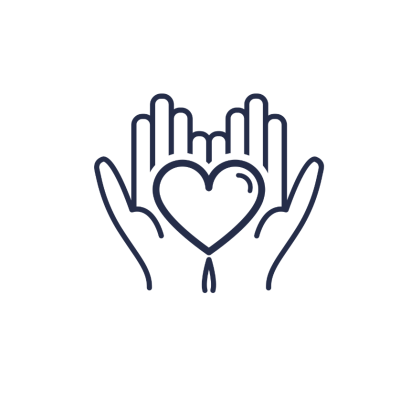 Honor the Future
Campaign Update
UVA Health received tremendous support from donors in FY 2022.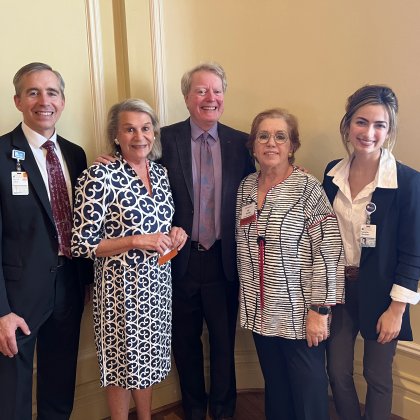 Cancer Center
Pioneers of Precision Medicine
A special event highlighted UVA's leadership in personalized cancer treatment.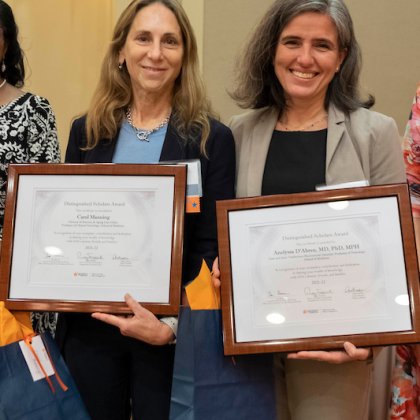 Education
School of Medicine 'Distinguished Scholars'
Three faculty were honored for their community education and engagement work.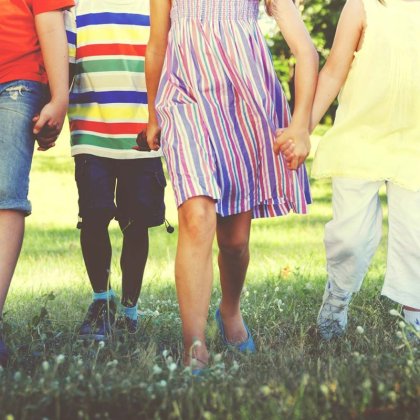 Community
Crowdfunding Made Easy
UVA Health's digital platform makes it easy to rally support.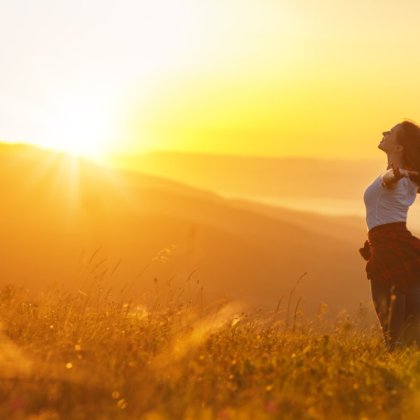 Patient Care
Webinar: Thriving Over Forty & Beyond
Learn about UVA Health's commitment to Women's Midlife Health.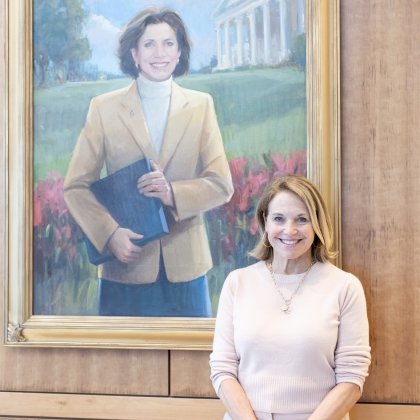 Cancer Center
A Visit from Katie Couric
The award-winning journalist and UVA alum stopped by the Emily Couric Clinical Cancer Center building.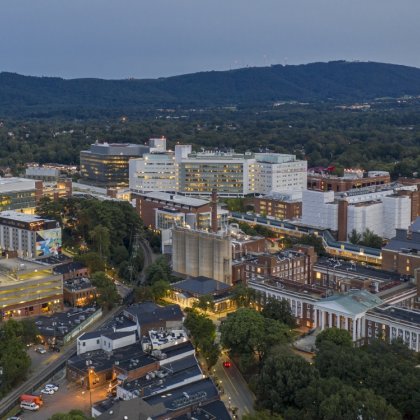 Honor the Future
Support UVA Health
Your gift to UVA Health is a gift for exceptional patient care, life-changing healthcare research, and unparalleled opportunities in medical and nursing education.