Spring 2023
Virginia's Only NCI-Designated Comprehensive Cancer Center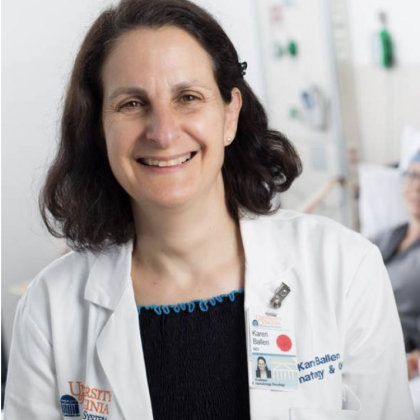 Marking Milestones in Stem Cell Transplantation
UVA's Stem Cell Transplant Program celebrates its 1000th transplant, treatment advances, pediatric program, and more.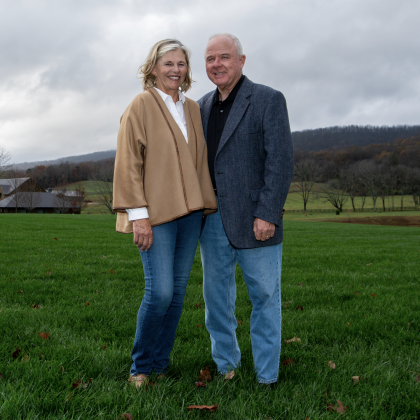 New Biotechnology Institute to Transform Cancer Care
$300 million investment will accelerate UVA's development of revolutionary cellular and gene therapies, nanotechnology, and targeted drug delivery.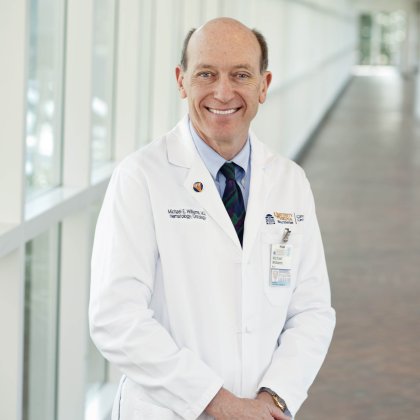 Leading the Charge to Blood Cancer Discoveries
Dr. Michael E. Williams discusses his groundbreaking work in leukemia, lymphoma, and other blood diseases.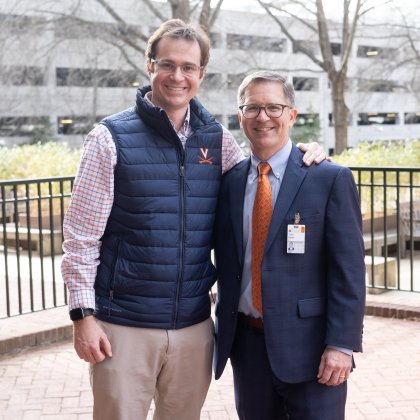 Lines of Hope
The Farrell family makes a $1.3 million gift to pancreatic cancer research in honor of the late Thomas F. Farrell II, a UVA alumnus and former rector of the Board of Visitors.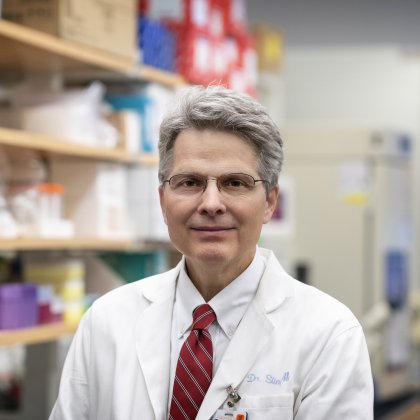 A Vital Investment in Research
A new $1 million gift to create the Dr. Craig L. Slingluff Jr. Cancer Research Fund will shape the future of cancer treatment at UVA and beyond.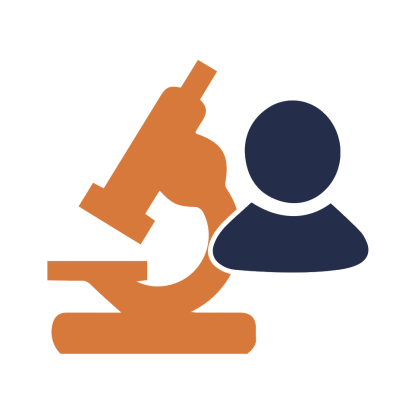 Support for Phase 1 Clinical Trials
UVA Cancer Center is building capacity for early stage human testing of new cancer treatments.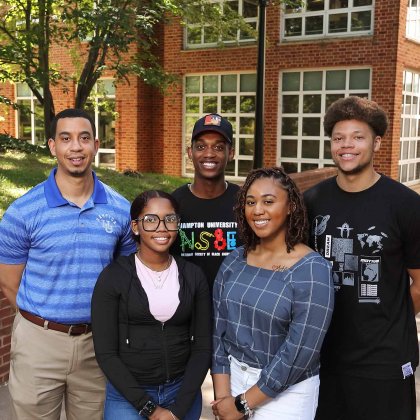 Training Next-Generation Cancer Researchers
UVA Cancer Center's educational programs are critical to reducing the burden of cancer.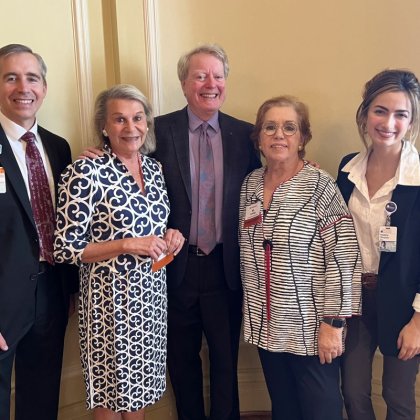 Pioneers of Precision Medicine
Special event highlighted UVA's leadership in personalized cancer treatment.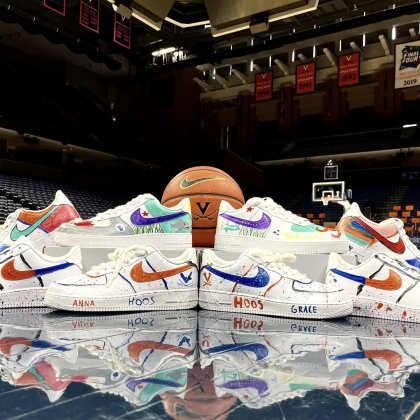 Shoes for Hoops and Hope
UVA basketballers teamed up with UVA's youngest cancer patients to paint game-ready gear for a good cause.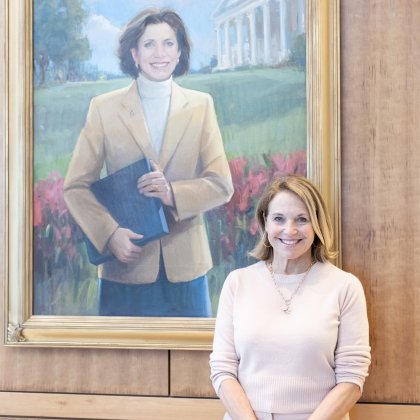 A Visit from Katie Couric
The award-winning journalist and UVA alum stopped by the Emily Couric Clinical Cancer Center building.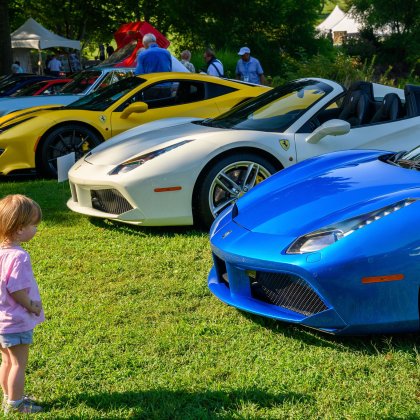 Virginia Festival of the Wheel Champions UVA Cancer Patients
An annual event for autophiles has raised $110,000 for the Patient Care Fund at UVA Comprehensive Cancer Center.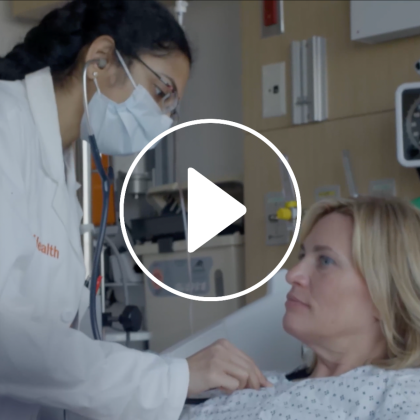 The Power of Your Support
This video highlights a few of the vital accomplishments made possible by your steadfast support of UVA Health.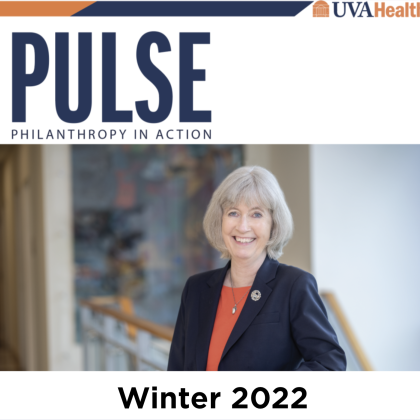 Philanthropy in Action
Read our latest edition of Pulse for more inspiring stories of patient care, research, education, and community engagement across UVA Health.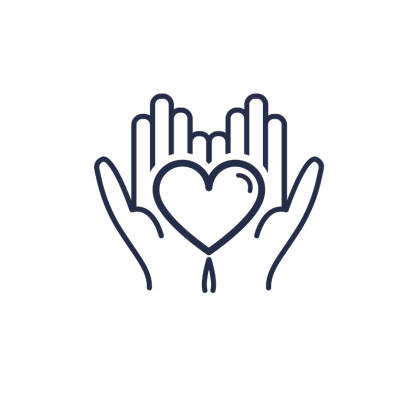 Make a Plan to Support UVA Cancer Center
Learn how to meet your personal and philanthropic goals through financial and estate planning gifts.